With so many of my girlfriends getting engaged, the topic of conversation lately has been "where are we going for the bachelorette party?" There's no better way to celebrate your, or your friends, last few days of being single than an unforgettable girlfriend getaway.
Here are the best bachelorette party destinations in North America!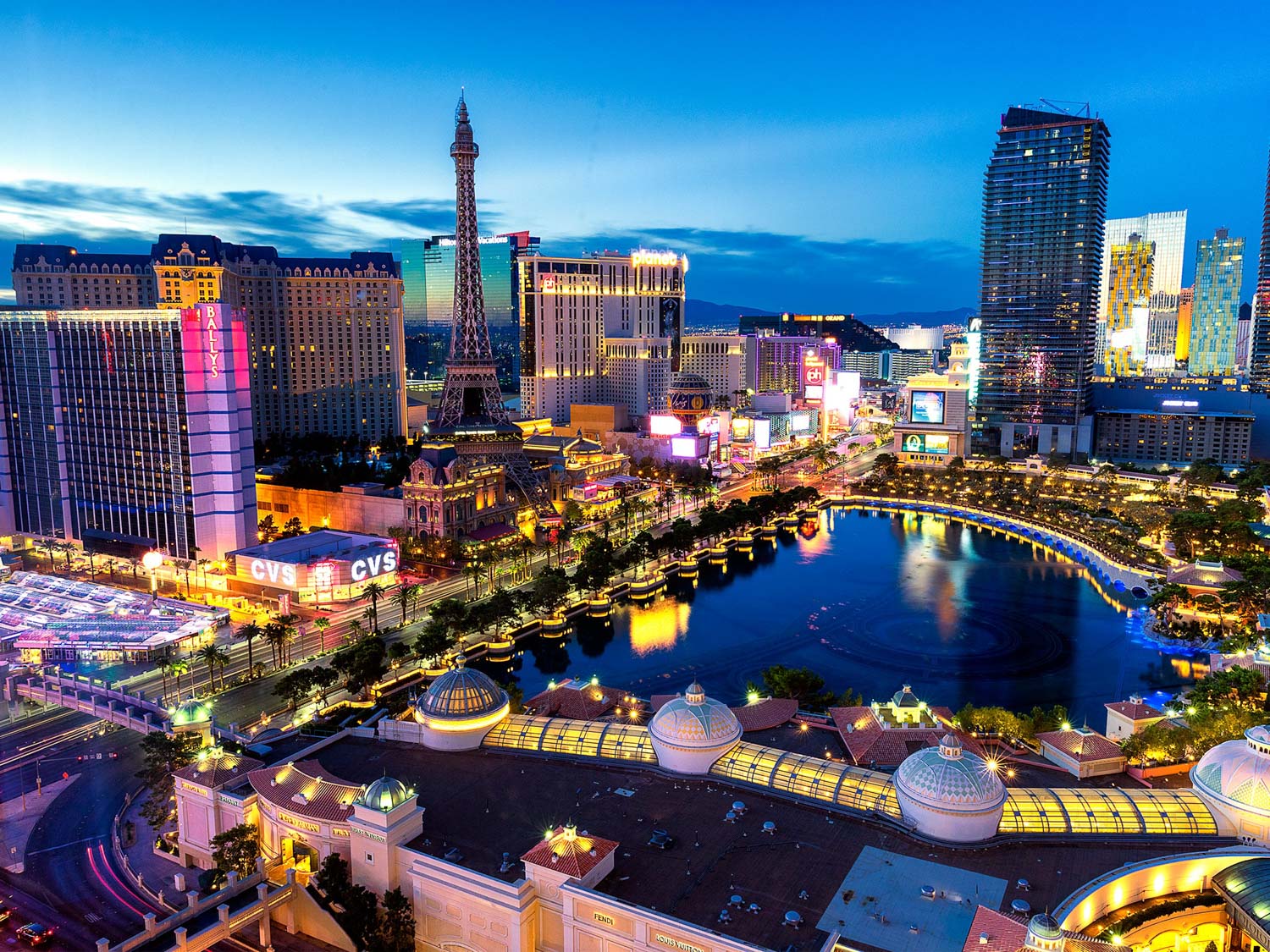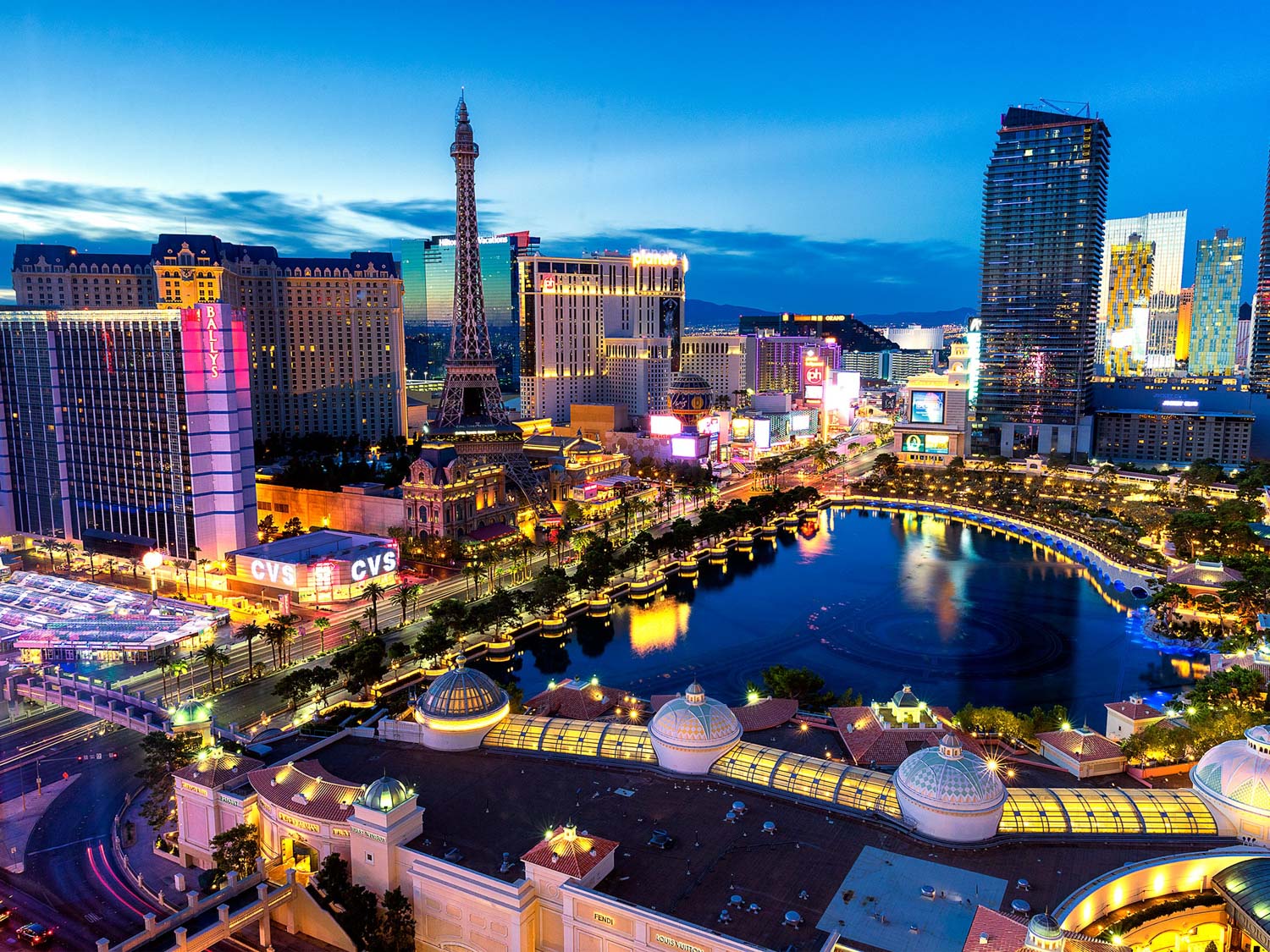 Las Vegas
One of the most obvious and tried and true bachelorette party destinations in North America is Las Vegas! There is a reason everyone says, "what happens in Vegas, stays in Vegas."
Your options and opportunities are limitless. From world famous pool parties, Black Jack at the casinos, incredible dining options and nightclubs, Vegas has something for every bachelorette!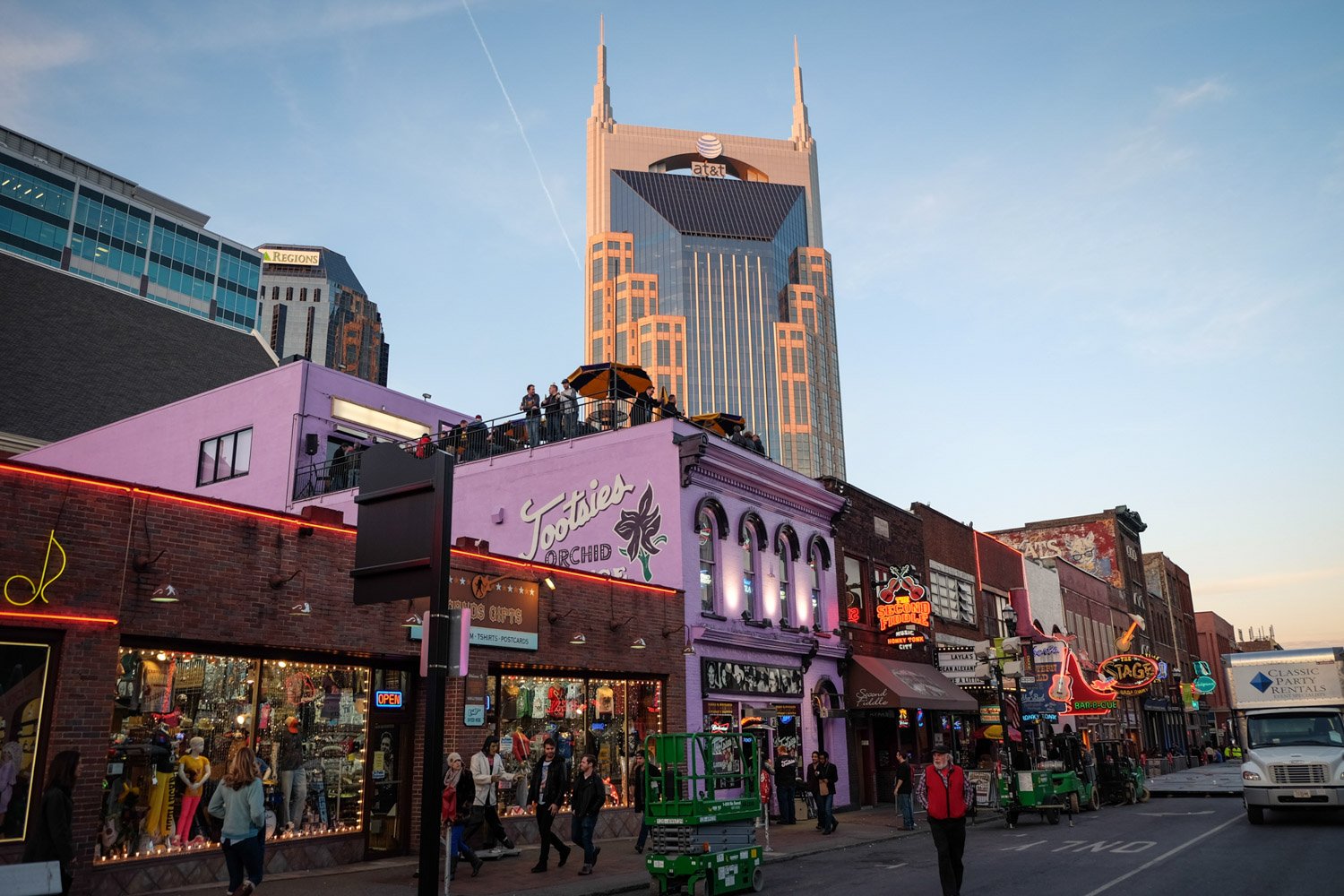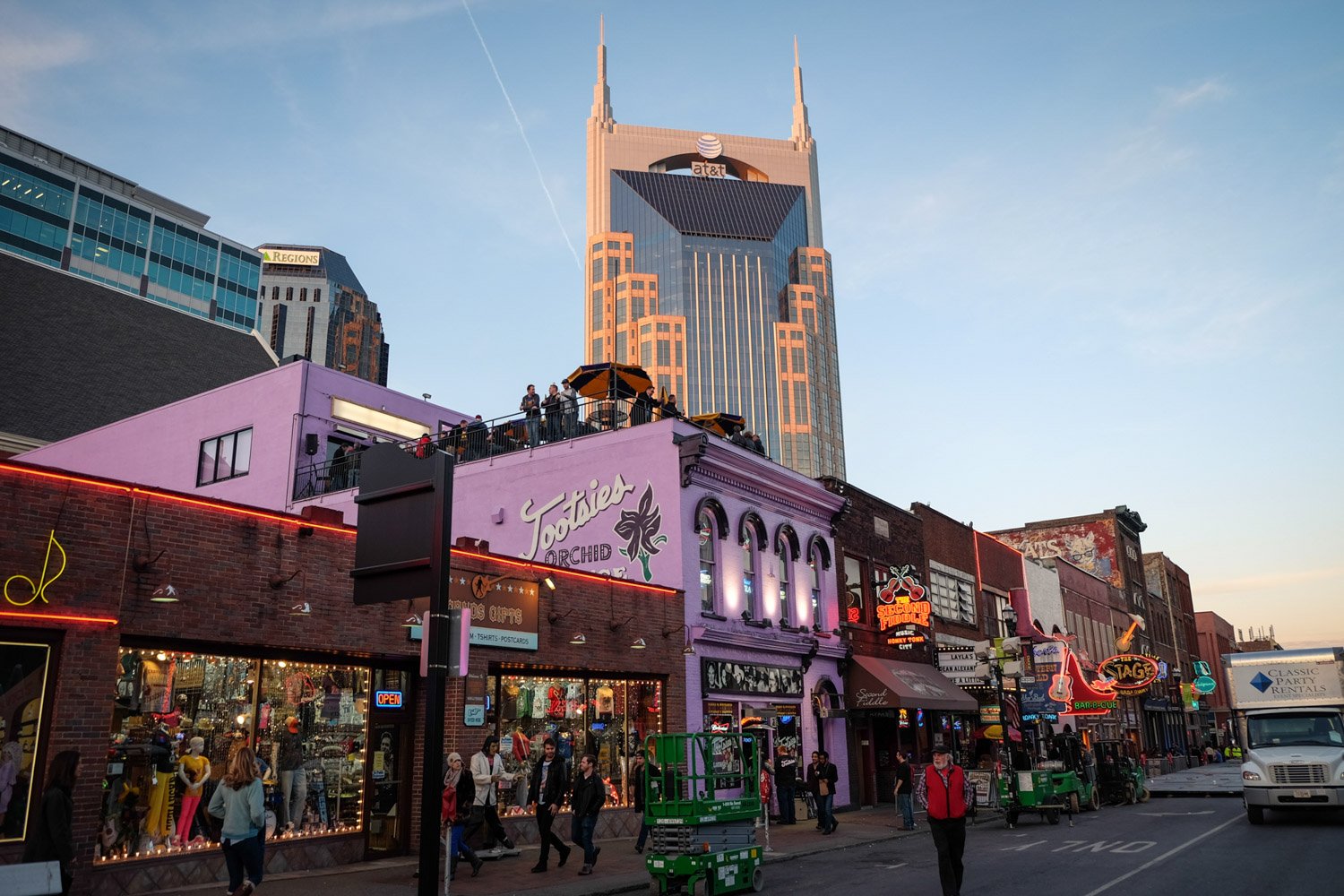 Nashville
Pack your cowboy boots and get ready for cute boys with southern accents! Nashville has over 60 bars and live music venues that will promise to give you and your girls a good time.
Regardless of whether you want to stay calm and classy or get wild and party, Nashville has plenty of places to please the whole group.

Cabo San Lucas
Cabo is an ideal place for ladies who want to have fun in the sun during the day and dinner, drinks and dancing at night. Rent a private villa or stay in one of Cabo's many beautiful resorts and spend the day snorkeling, swimming and lounging (margarita-in-hand).
For the evenings, there are tons of bars and clubs and even tour companies that will pick up your crew in-style and cart you around to all the best bars.

Miami
After a day of lounging by the pool or a day on the beach sipping cocktails and working on your tans, head back to your hotel and get ready for a big night out. Miami has some of the best dining options so don't miss a delicious dinner. After that, prepare for the time of your life at one of Miami's hottest nightclubs.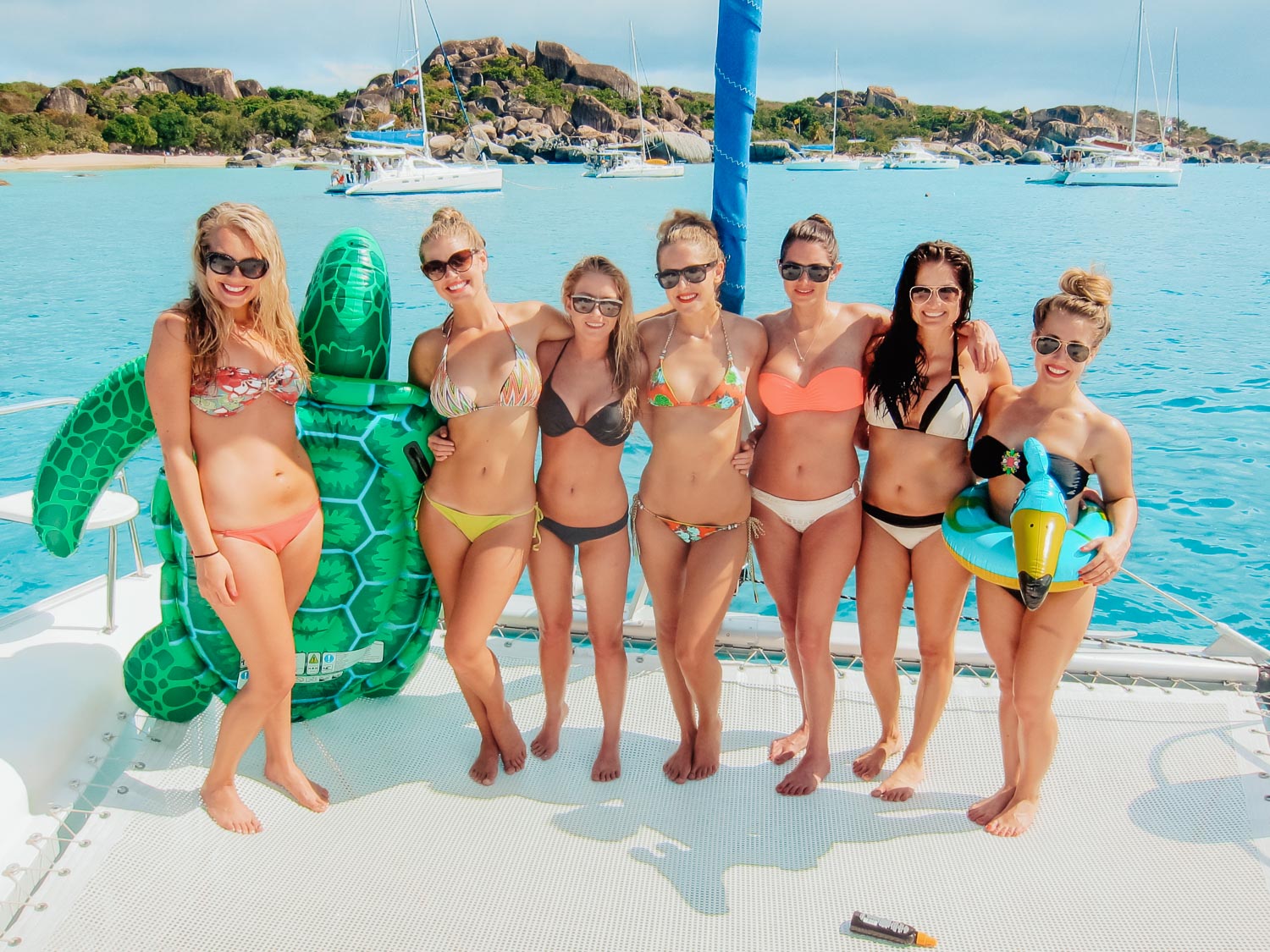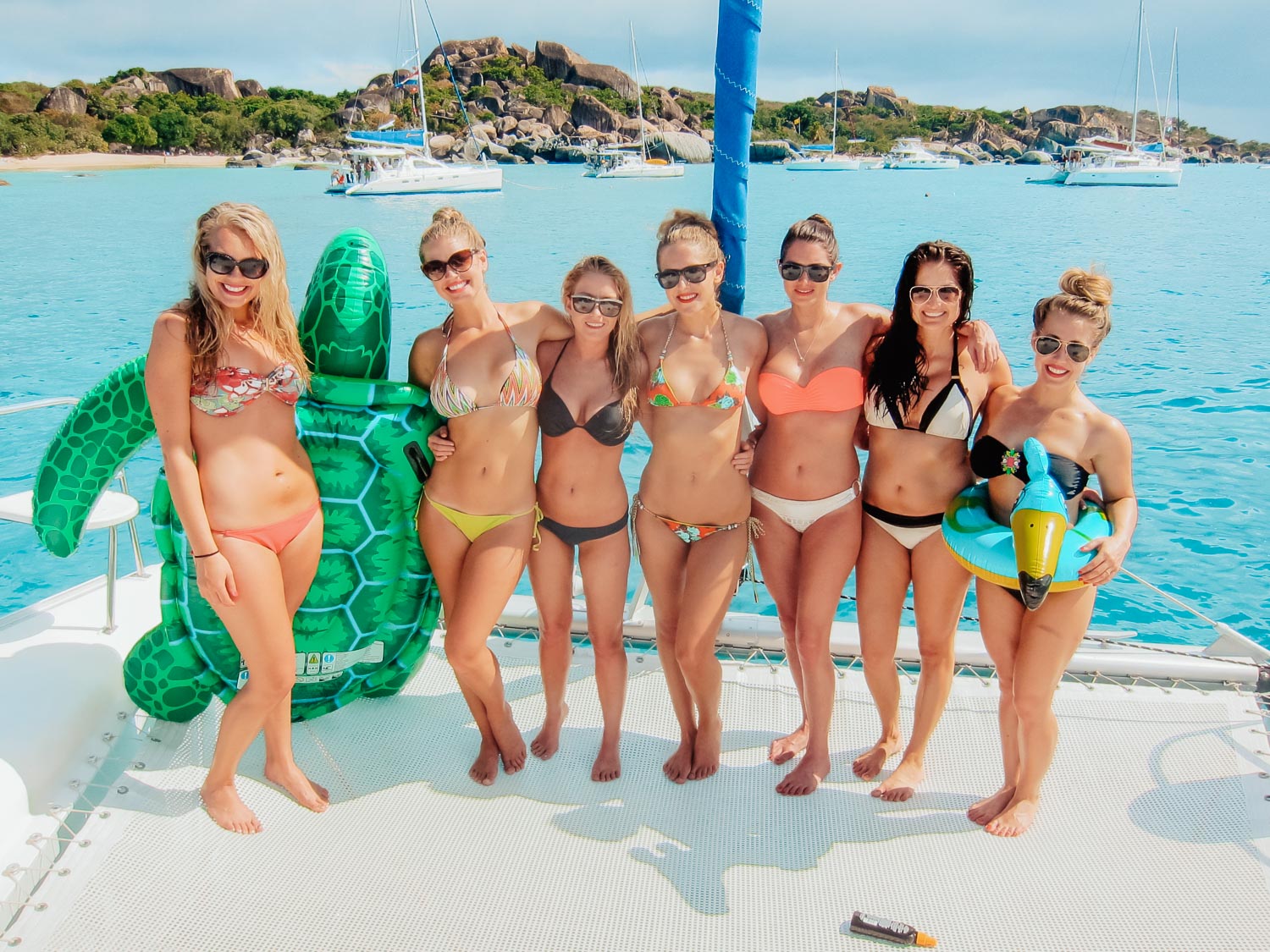 British Virgin Islands
One of the best bachelorette party options (in the world!) is renting a private yacht and sailing to stunning islands. The Yacht Week BVIs is a great way to spend your days on the deck sipping champagne and snorkeling in crystal clear water. Back on land, order a round of Caribbean cocktails, Pain Killers, and have some island-style fun in the sun!

Bahamas
The white sanded beaches and turquoise waters of the Bahamas will immediately have your crew feeling relaxed and ready for a girl's trip! Spend the day relaxing on the beach or get more adventurous with some of the many activities offered.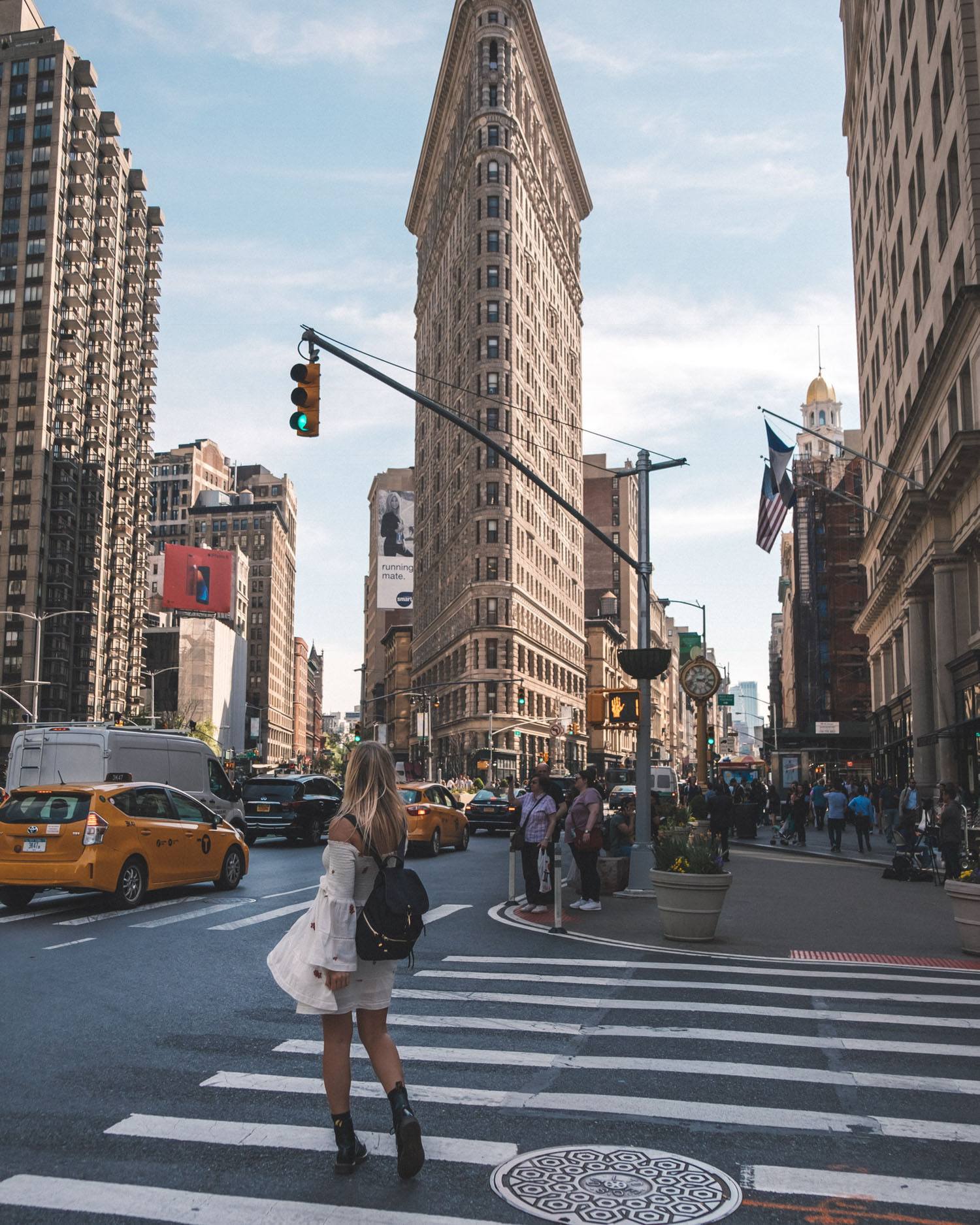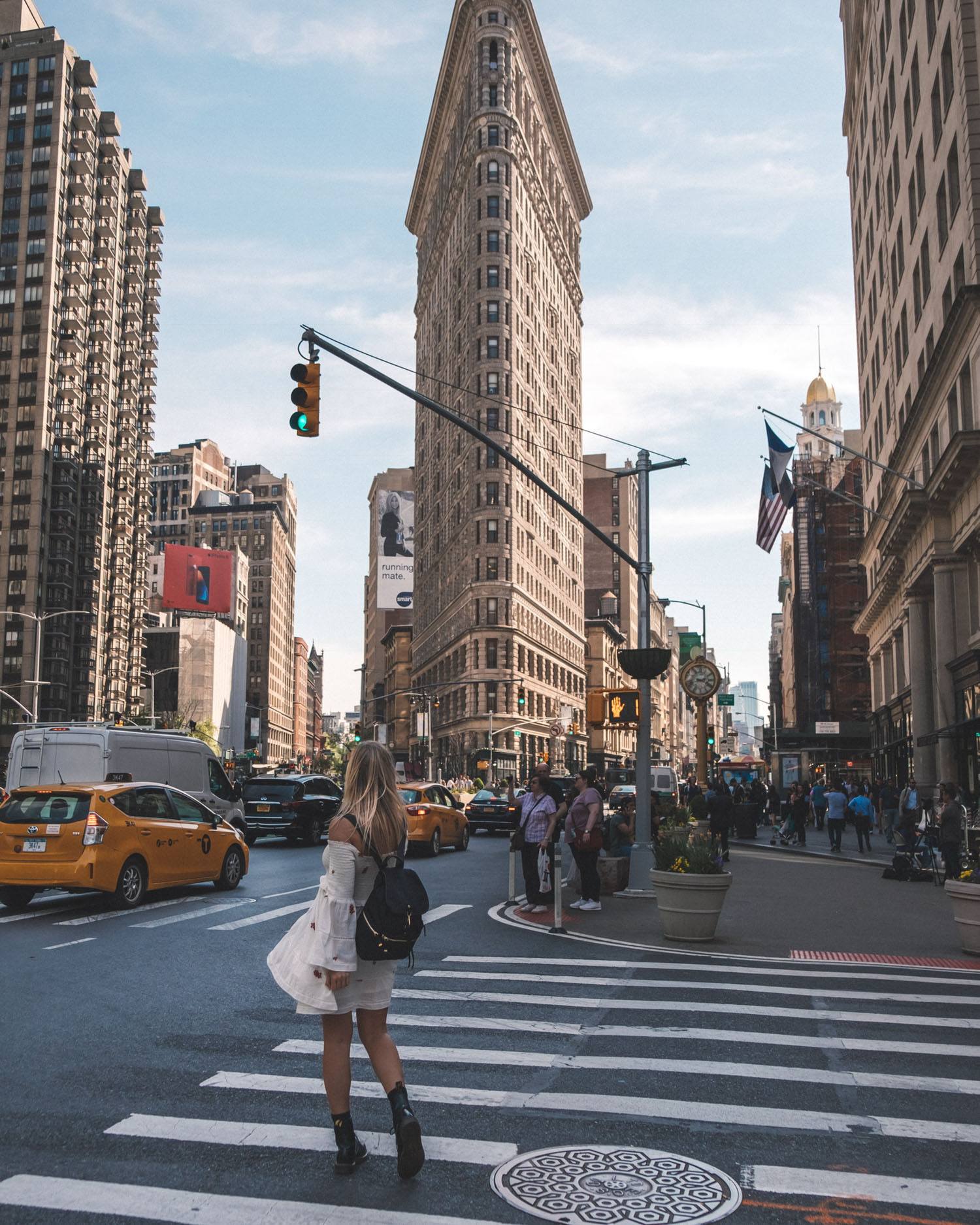 New York City
New York City has it all! Maybe your group is in the mood to get a little crazy at HunkOMania or maybe you prefer to do a champagne crawl through The Champagne Bar, Flute Bar, and Bubble Lounge.
There are even Sex and the City walking tours to get the party started. Either way, everything is just a taxi ride away!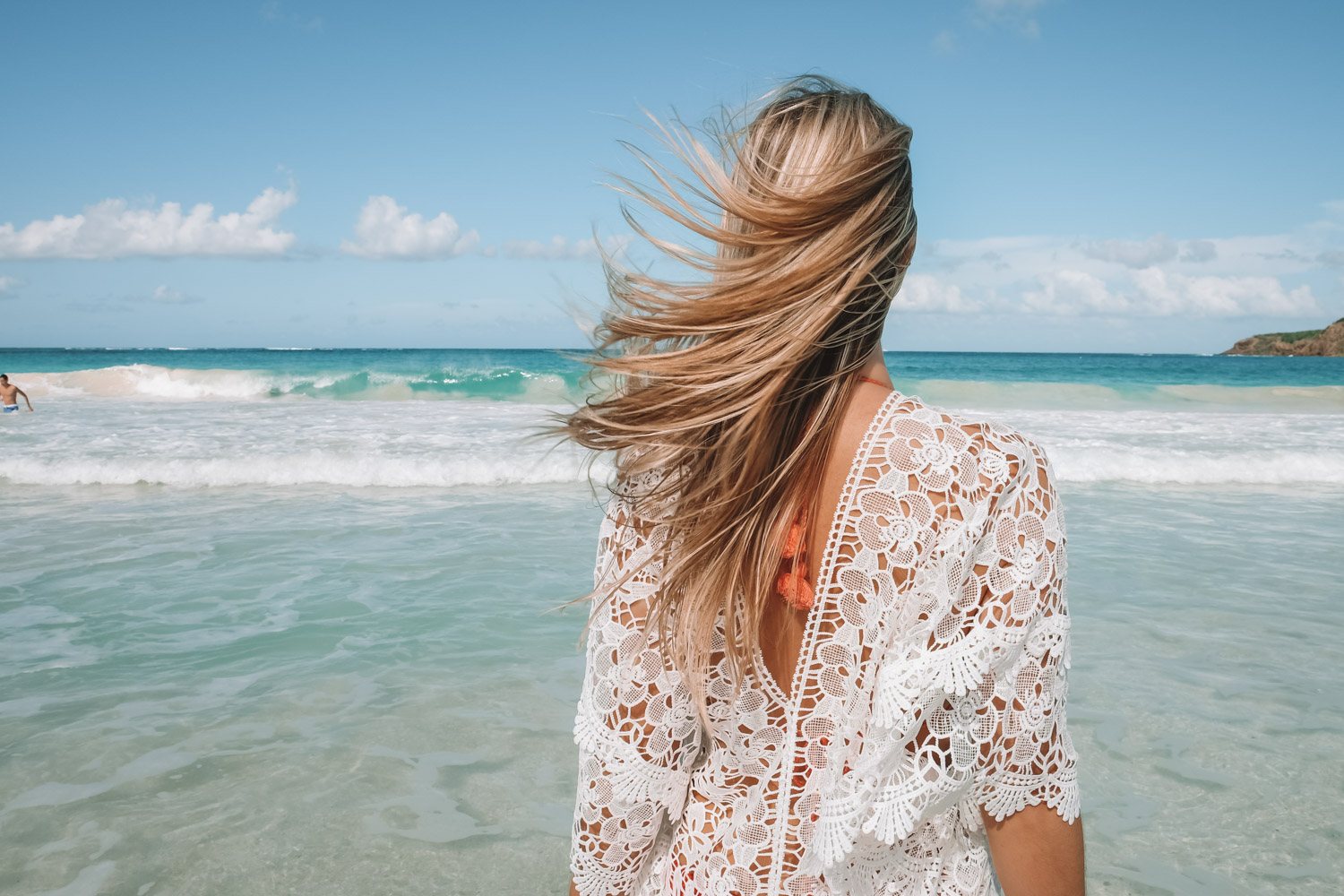 Puerto Rico
Puerto Rico is the perfect destination for both those looking for some luxury and relaxation by the beach and for the more adventurous crew. There are several activities such as zip lining and hiking but also plenty of beaches and pools for just hanging out with your girls by the water.
At night, there are plenty of more chill places on the beach but also several clubs where you can strap on the heels and head out for some dancing and bottle service.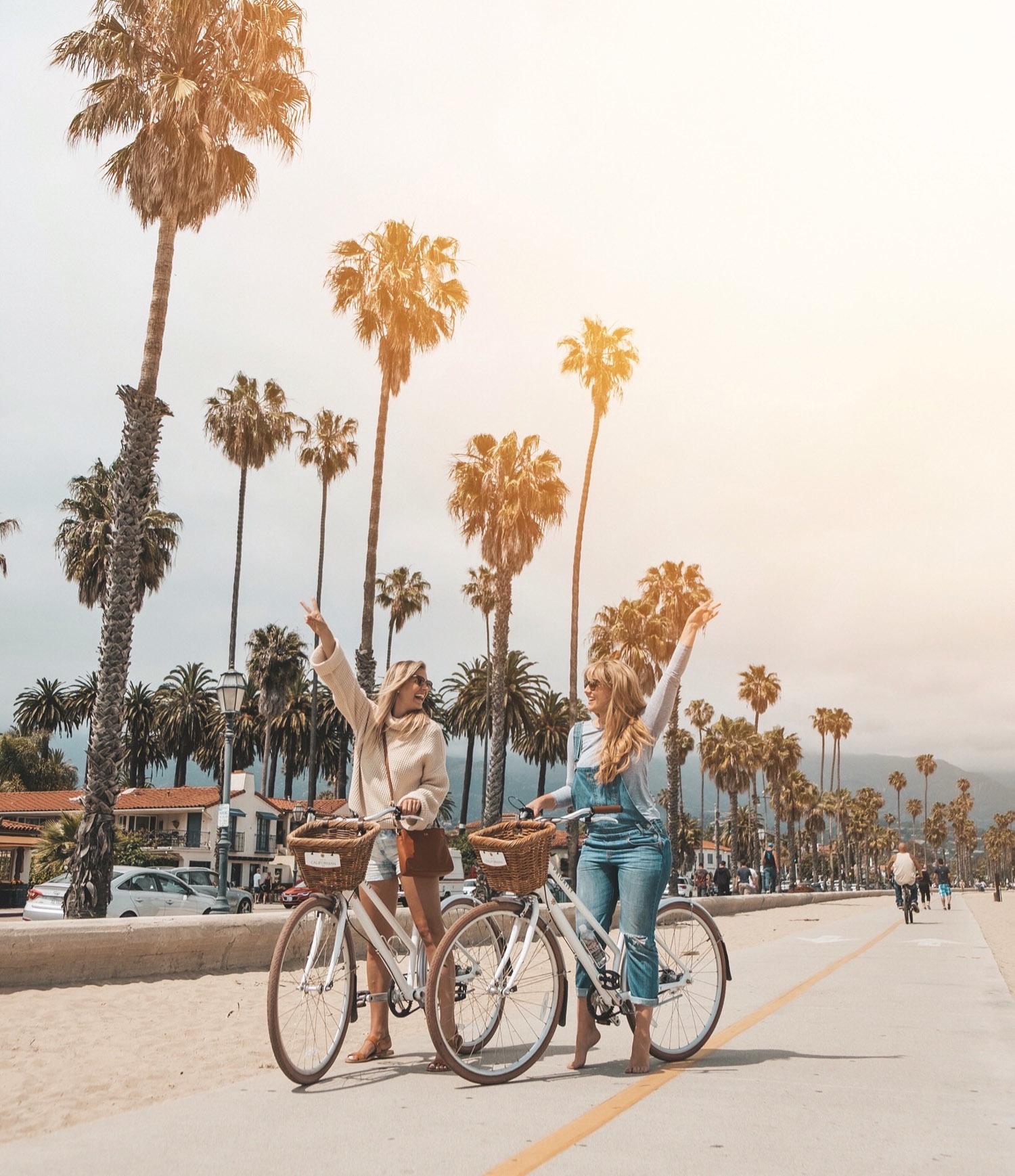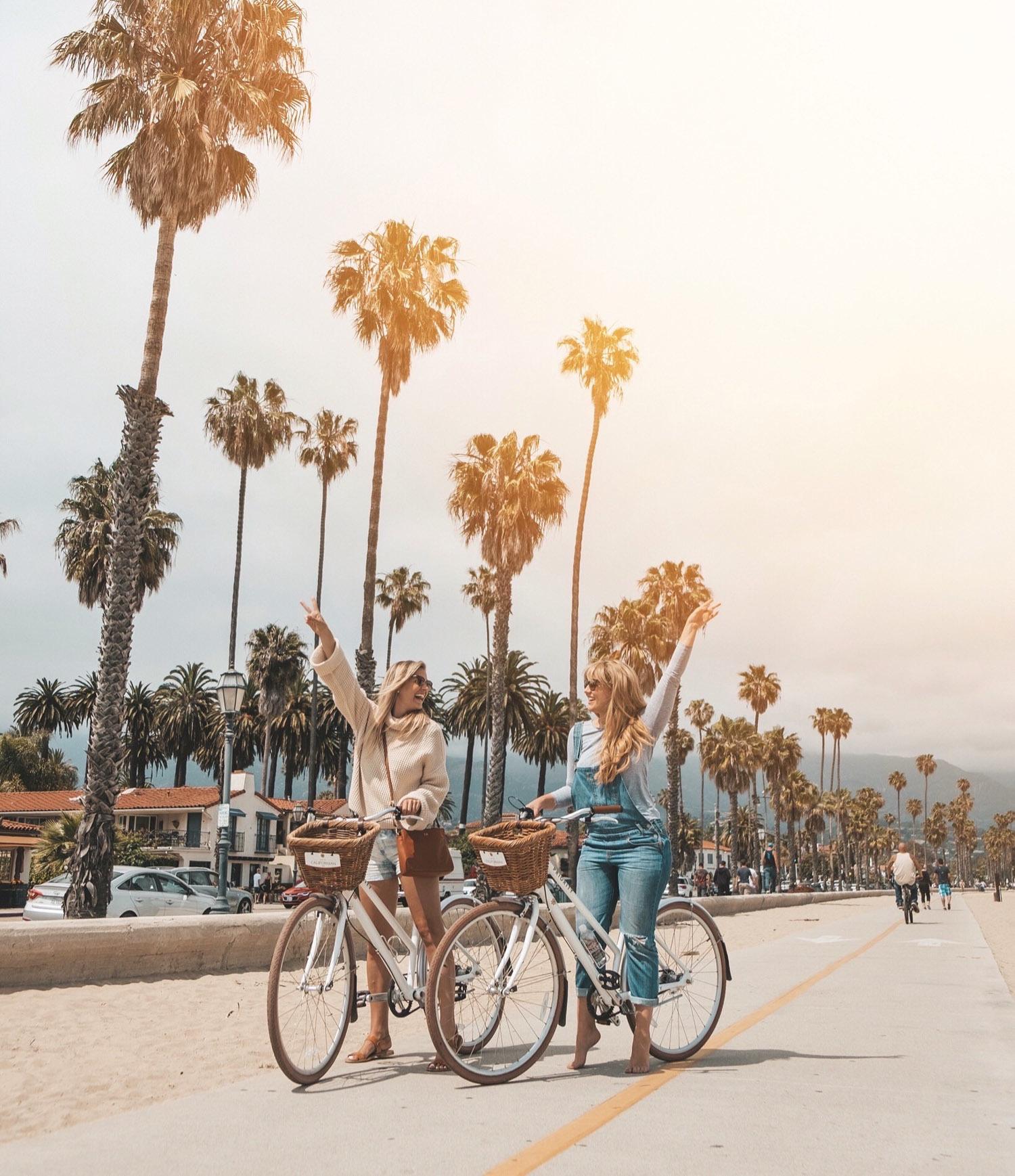 California
There are countless destinations in California that would make for an amazing bachelorette party, whether it's wine tasting in Napa Valley, sightseeing in San Francisco, clubbing in Hollywood, getting "beachy" in San Diego, or working on your tan in Palm Springs!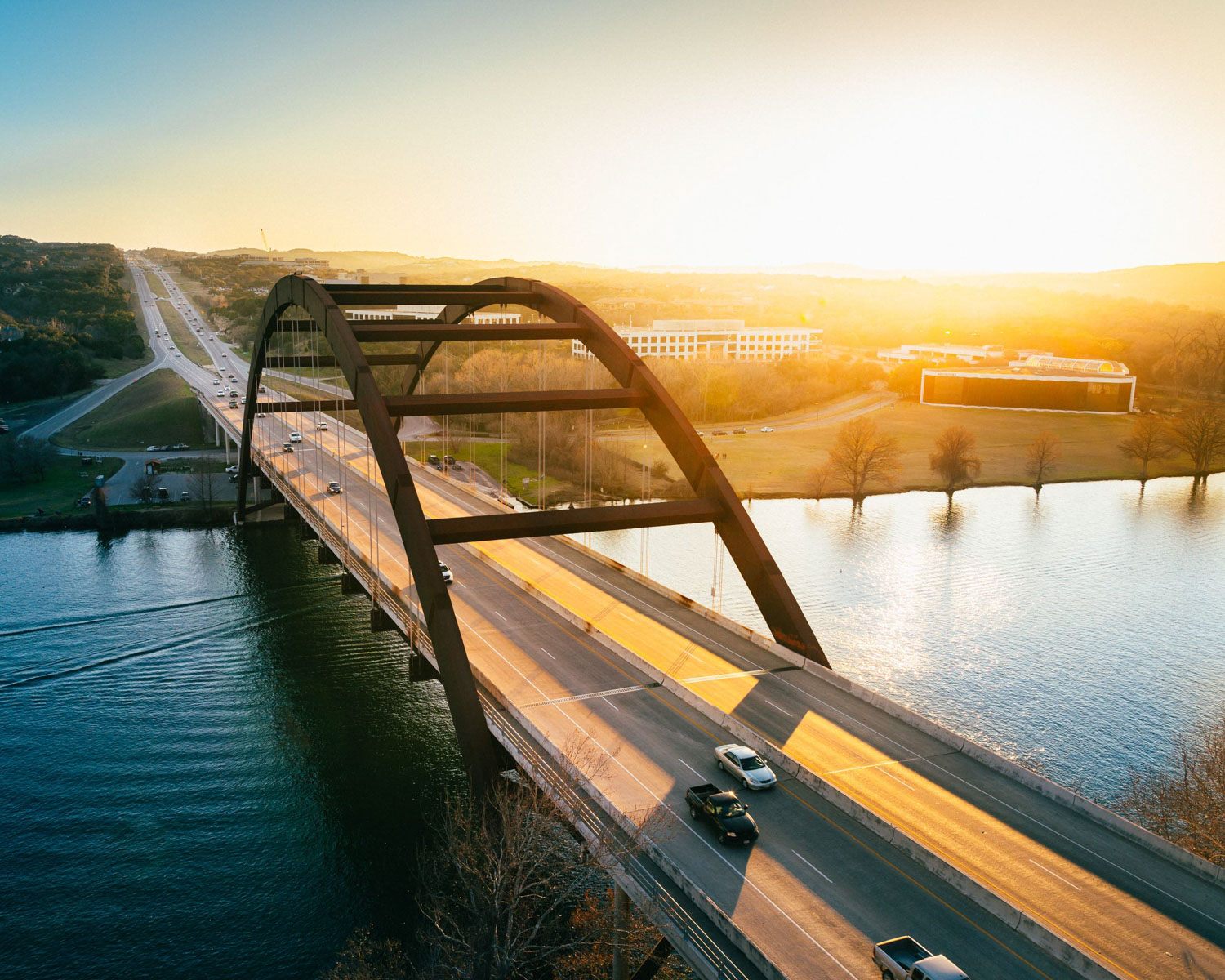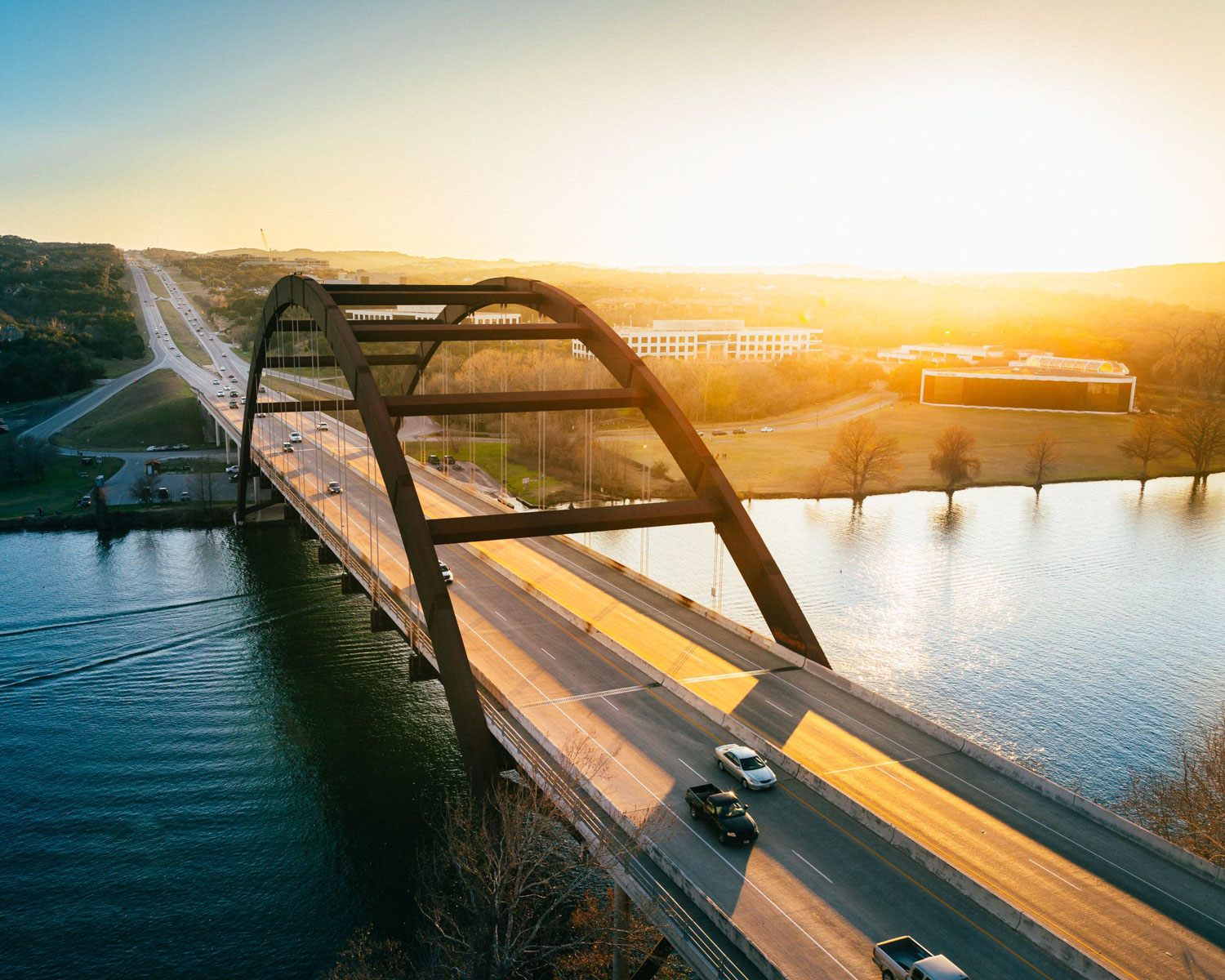 Austin
"Get crazy" in a town that encourages it. Whether you head out to a dueling piano bar or catch a concert in the "live music capital of the world," you're sure to have a good time. During the summer you can float down the Guadalupe River, beer in hand, as you link up your inner tubes.
And definitely, don't miss a mouth-watering Tex Mex meal!