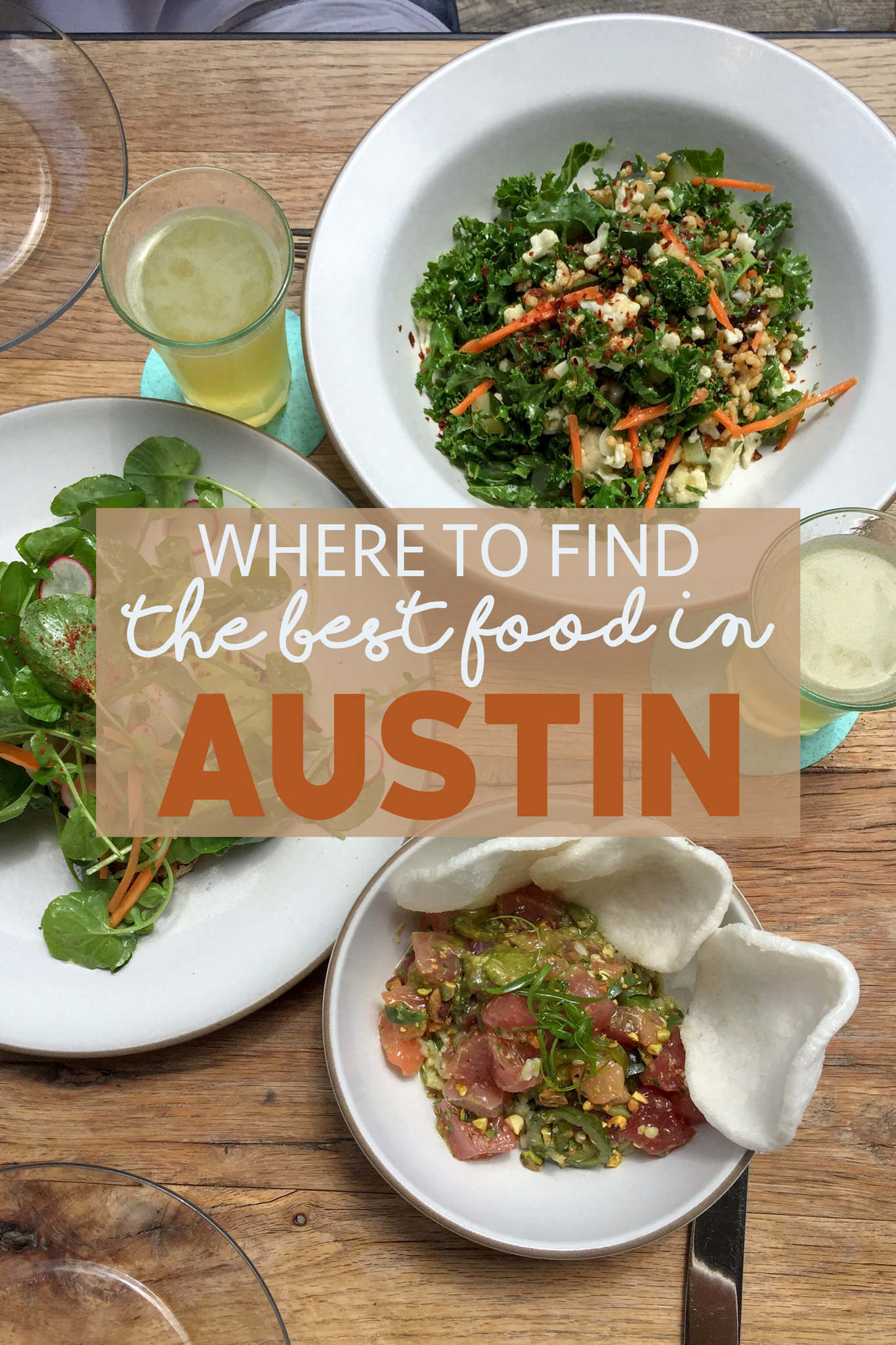 This post was written by Sivan, one of our Travel Expert Contributors!
Austin is such a foodie town with tons of amazing places to try. The city has every type of food ranging from barbecue to Tex-Mex, to Asian fusion, to delicious Thai. Don't forget the epic brunches and sweets! Head down to Austin for some of the best culinary experiences of your life.
Here's where to find the best food in Austin, Texas!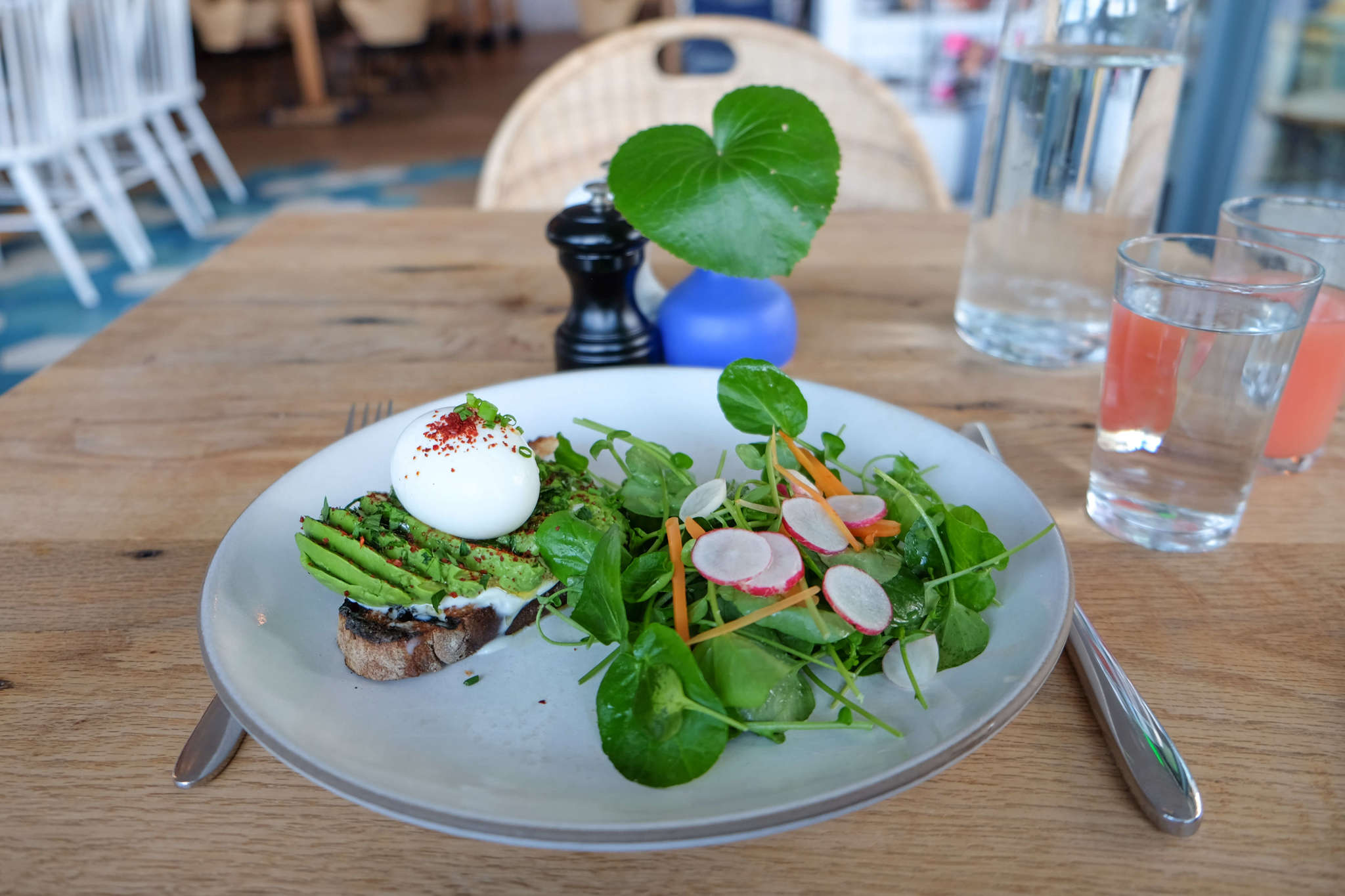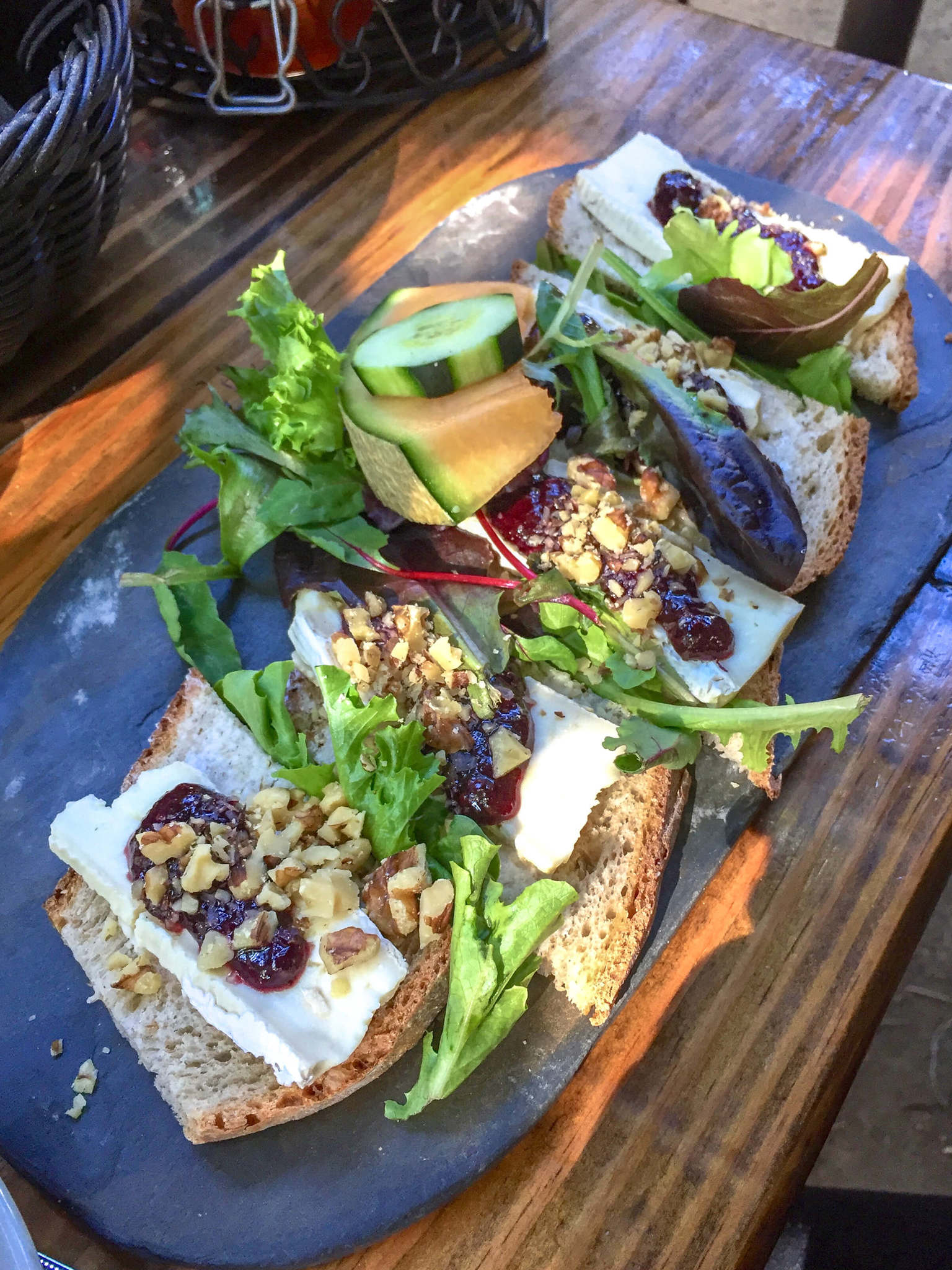 Breakfast and Brunch in Austin
Soco Café: This retro joint is right in the heart of the famous South Congress Street. It has a huge range of dishes from carrot cake French toast to the classic texas migas. Don't miss the classic cowboy playing his guitar out front!
Blue Dahlia Bistro: Located in the trendy neighborhood of East Austin, this is a favorite for brunch. Start with a delicious cup of coffee or artisan tea, and be sure to try one of their tartines!
Josephine House: As a local favorite with very little seating, this place fills up fast, but it is one you don't want to miss on your trip to Austin. Be sure to make a reservation so you can sit in an outside cove and munch on their amazing freshly-made pastries, fruit, and avocado toast!
Café No Sé: Part of the South Congress Hotel, Café No Sé serves up one of the best brunches in Austin. Start your day right here with a mimosa and breakfast burger (a stacked burger topped with a fried egg).
Hillside Farmacy: Known for its breakfast and brunch, this east side café is reminiscent of a little French patisserie (with an Austin twist, of course).
Little Barrel and Brown: This place will remind you of gathering around the table in your home kitchen on a Sunday morning with the family. Grab a stack of pancakes and some Texas toast at this cozy diner.
Juiceland: You can't leave Austin without trying a smoothie from Juiceland. It combines every possible variation of fruits, veggies, nut butters, and superfoods into the thickest, most amazing smoothie you will find!
Walton's Fancy and Staple: Walton's has all your great breakfast staples as well as delicious salads and sandwiches for brunch.
Annies: This the best place for a classic breakfast with all of your favorites!
Bouldin Creek Café: The café offers an extensive menu full of vegan, vegetarian, and gluten-free options and more. It is a popular breakfast place for hipsters, travelers, and locals alike.
Olamaie: Classic Southern, comfort food for breakfast and dinner.
Blenders and Bowls: Acai bowl heaven. Connected to a yoga studio for all the health convenience, Blenders and Bowls serves up the most delicious smoothies and bowls.
Mozart's Café: Mozart's has a large deck above the lake which makes it the perfect place to study, chat, get some work done, and enjoy a large cup of coffee outside.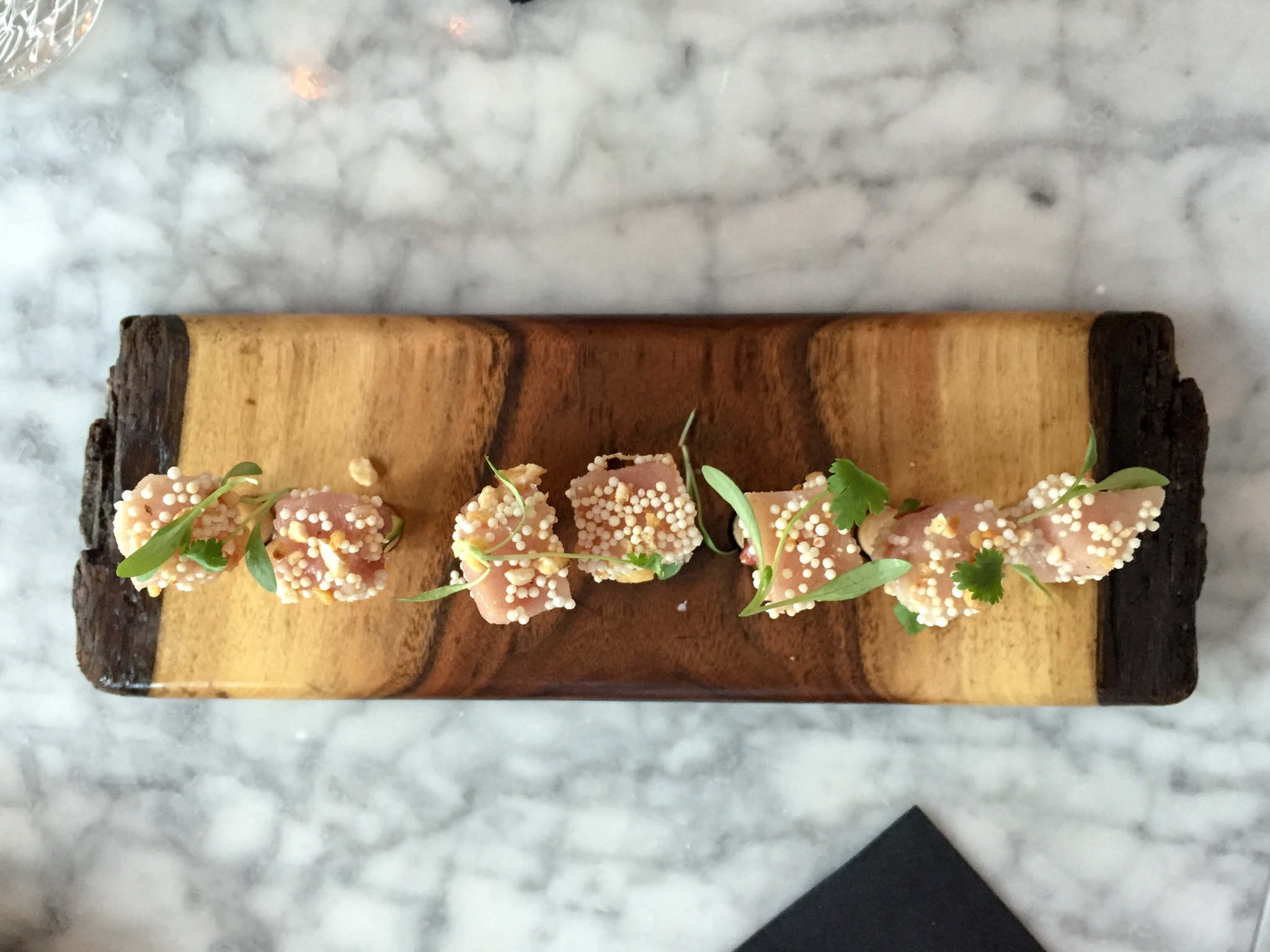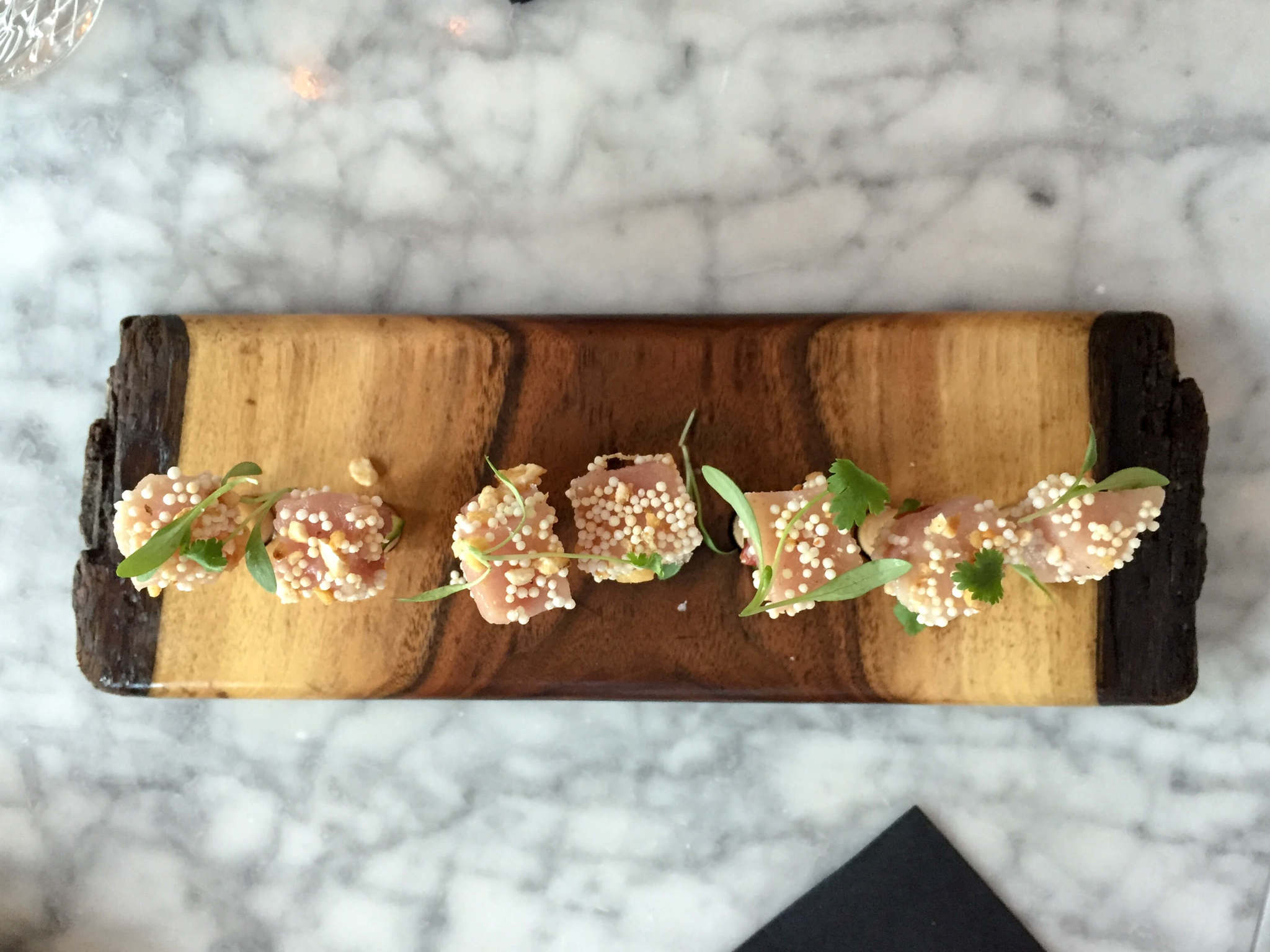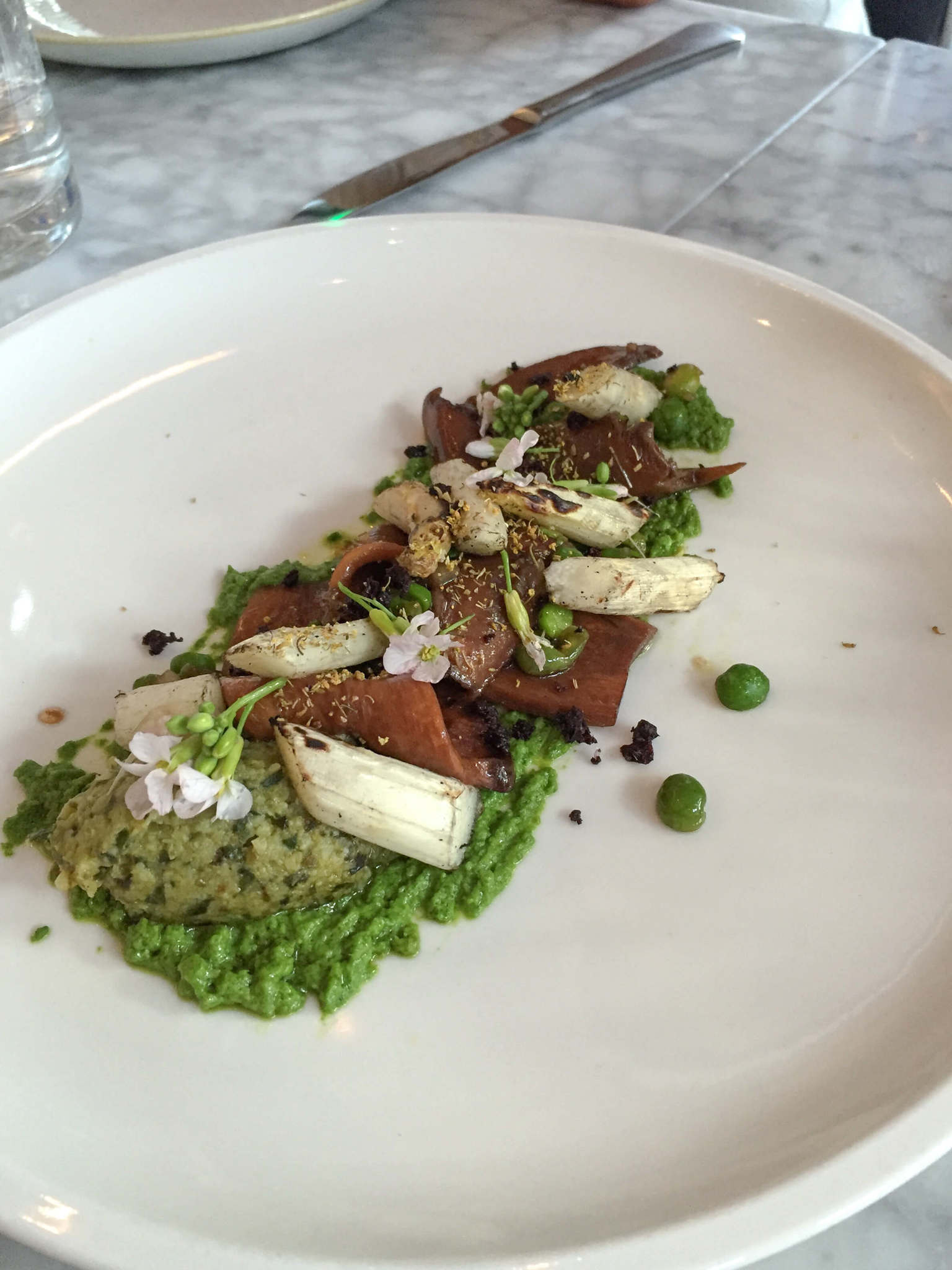 Best Dinner Spots in Austin, Texas
Swift's Attic: Tucked away upstairs in the corner of downtown; Swifts Attic offers a delicious upscale American dinner.
Sway: For the best Asian fusion in the South, head to Sway, and discover all its unique dishes.
Uchi or Uchiko: Uchi and Uchiko are sister restaurants in different parts of the city. Uchi is known as slightly more upscale, but both serve creative and delicious sushi and Japanese dishes.
Perla's: Sip your cocktail under a string of lights on the porch at Perla's. It is known for its oysters and homemade giant Poptarts!
Lucky Robot: Head here for some off-the-wall sushi rolls and other unique Asian dishes.
NoRTH Modern Italian: Located at the Domain, Austin's high-end outdoor shopping mall, North serves up fresh and modern Italian. Every dish on the menu is delicious, so there are no bad choices!
Maiko Sushi: Creative Asian fusion in an energetic setting. Be sure to try their famous Sake White Cheddar Mac and Cheese (YUM)!
Launderette: Launderette will serve you an upscale dinner straight off the grill full of fresh veggies, meat, and fish. Don't miss its Insta-worthy cake ice cream sandwiches for dessert!
La Condesa: Tex-Mex is a way of life in Austin, and there are all kinds of places to get your fix. La Condesa puts a modern twist on classic Tex-Mex cuisine.
La Traviata: A classic Italian restaurant with all your carb-filled favorites.
Jacoby's Restaurant & Mercantile: Southern classics based on local, fresh ingredients in a modern rustic space. Jacoby's also has a great, extensive wine list and weekend brunch!
Olive and June: Head here to enjoy a slow night with friends and some rich Italian food. Sip your wine under the stars on the outside terrace!
Odd Duck: Fresh, delicious, farm-to-table dishes! Odd Duck was founded to support local Austin farmers and give customers unique dining experiences.
Jeffrey's: Jeffrey's is a classic, upscale, American bistro. It is a local favorite for special occasions or to treat yourself to a fancy meal.
Elizabeth Street Café: Noodles, Phó, Bahn Mi, and a full Boulangerie. Elizabeth Street has an adorable outside courtyard and serves some of the best Vietnamese food in town.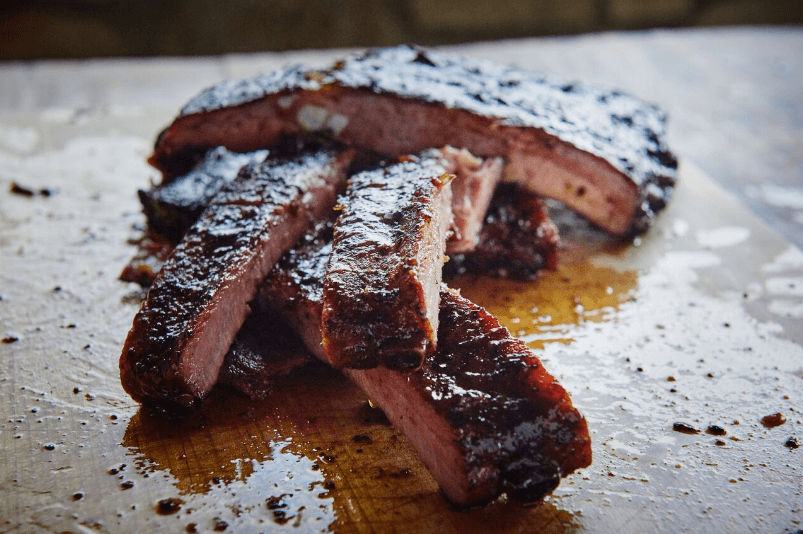 Best Barbecue in Austin, Texas
Salt Lick: About a twenty-five minute drive outside the city, this is the famous sit-down barbecue restaurant in Austin. It has all the barbecue classics from ribs to chicken to beans to Texas toast. A must-have Texas experience!
County Line: In a perfect setting on a little river, you can enjoy the real "country" of Austin at the County Line. It serves all the typical BBQ favorites.
Franklin Barbeque: Franklin is known as the number one barbecue in all of Texas (some may even argue the world), and going there is an event. People start lining up outside the door at five o'clock in the morning and may end up waiting two to three hours for food, but it is all well worth it. It stops serving when the food runs out (usually around noon).
La Barbecue: If you're not up for the two-hour wait for Franklin, try the number two barbecue from the food truck La Barbecue. You may still wait around forty-five minutes, but in the end, you will enjoy some of the best ribs and brisket in the South.
Lambert's Downtown Barbeque: If you don't want to go out to the countryside or wait hours in line, check out this modern BBQ restaurant right downtown. With an upscale twist on all the classics, Lambert's is a great choice for a fun barbecue sauce-covered night out.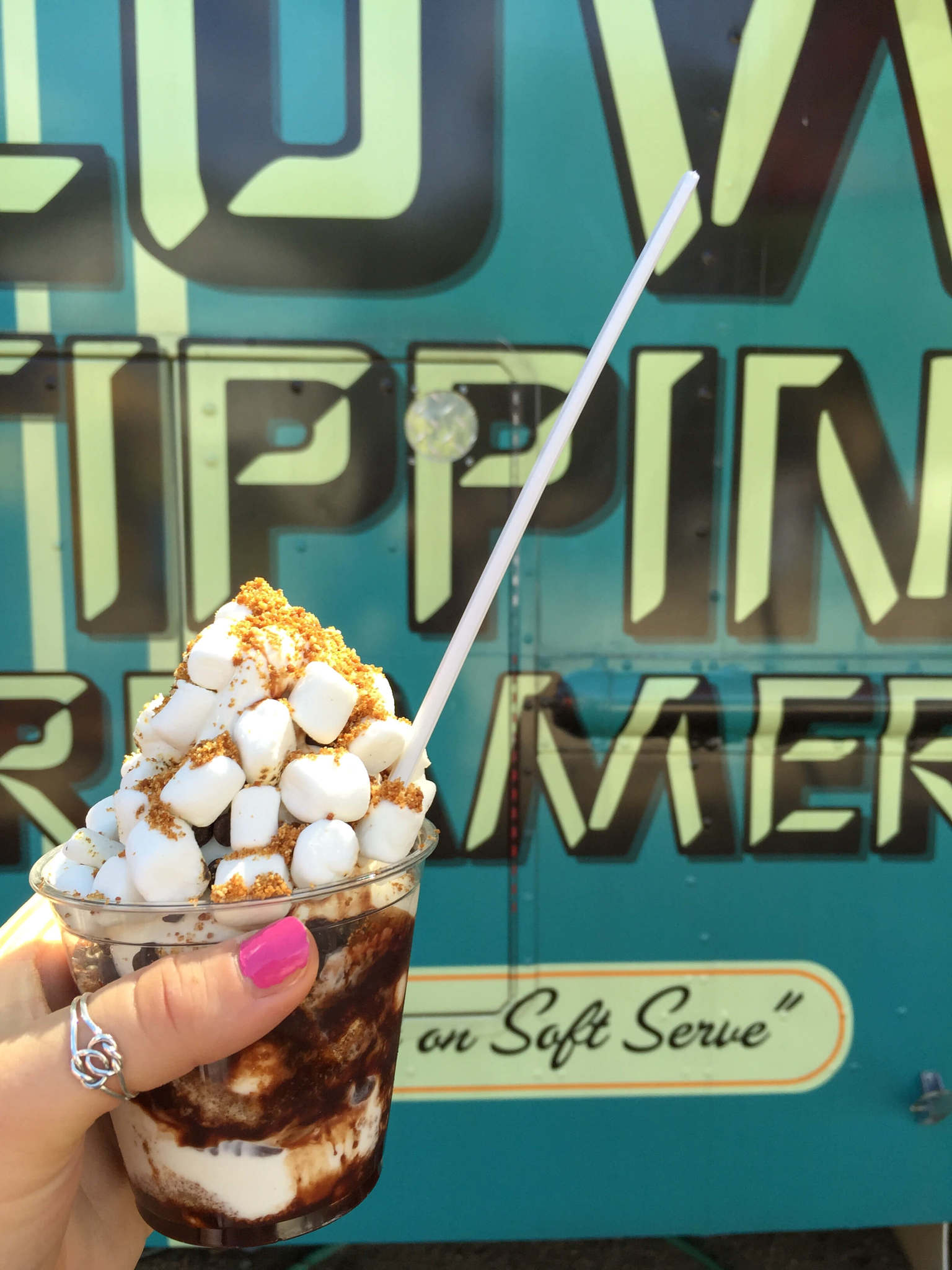 Best Dessert Spots in Austin, Texas
Amy's Ice Cream: Amy's has a few locations in Austin, and they are known for their variety of flavors and choices of crush-ins that they mix into your ice cream!
Bananarchy: A popular food truck that serves frozen bananas with your choice of dip and toppings.
Cow Tipping Creamery: Talk about insane ice cream combinations! This food truck will definitely satisfy your sweet tooth with all its special soft serve goodness.
Gourdough's: You have never had doughnuts like Gourdough's. I would consider it more of a meal than a doughnut, as they are stacked with endless flavors and topping combinations. I would suggest going with friends and getting one or two to split!
Moojo: Delicious ice cream stuffed in between two gooey cookies? Say no more.
Churro Co.: Two perfectly crisp churros with some major topping choices.
S'mores at Halcyon: Grab a seat at this cozy coffee shop for a late night treat. The s'mores plate comes with all the fixings along with a small flame for roasting right at your table.
Lick Honest Ice Creams: Artisan ice cream made with wholesome ingredients! Try some of their unique flavors, such as cilantro lime, dewberry corn cobbler, and sweet persimmon and sage.

Where are your favorite places to eat in Austin?