What are Lightroom Presets?
A Lightroom Preset is essentially a shortcut to apply editing adjustments in Adobe Lightroom. Like, copy and paste for settings! In other words, I can save the exact adjustments I make on a photo (from brightness to color to contrast) and save it as a "preset" to use on other images.
Lightroom Presets benefit all levels of photographers — but especially those just starting out and developing their own editing styles!
They spark your creativity, inspire your edits, and help you understand HOW different elements like luminance, hue, saturation, and more, affect your images. They make the editing process more intuitive and less intimidating.
You can choose from desktop or mobile presets to make photo editing a breeze! Plus, all of my Preset Collections include my in-depth Editing Guide with some of my top editing tips.
Helpful Tips: The Beginner's Guide to Editing Photos in Lightroom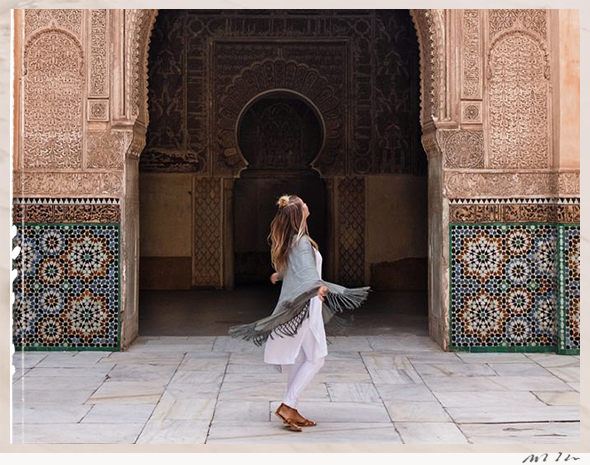 Get my FREE Lightroom Editing guide with my top photography tips + 20% OFF any preset pack!
SHOP THE COLLECTION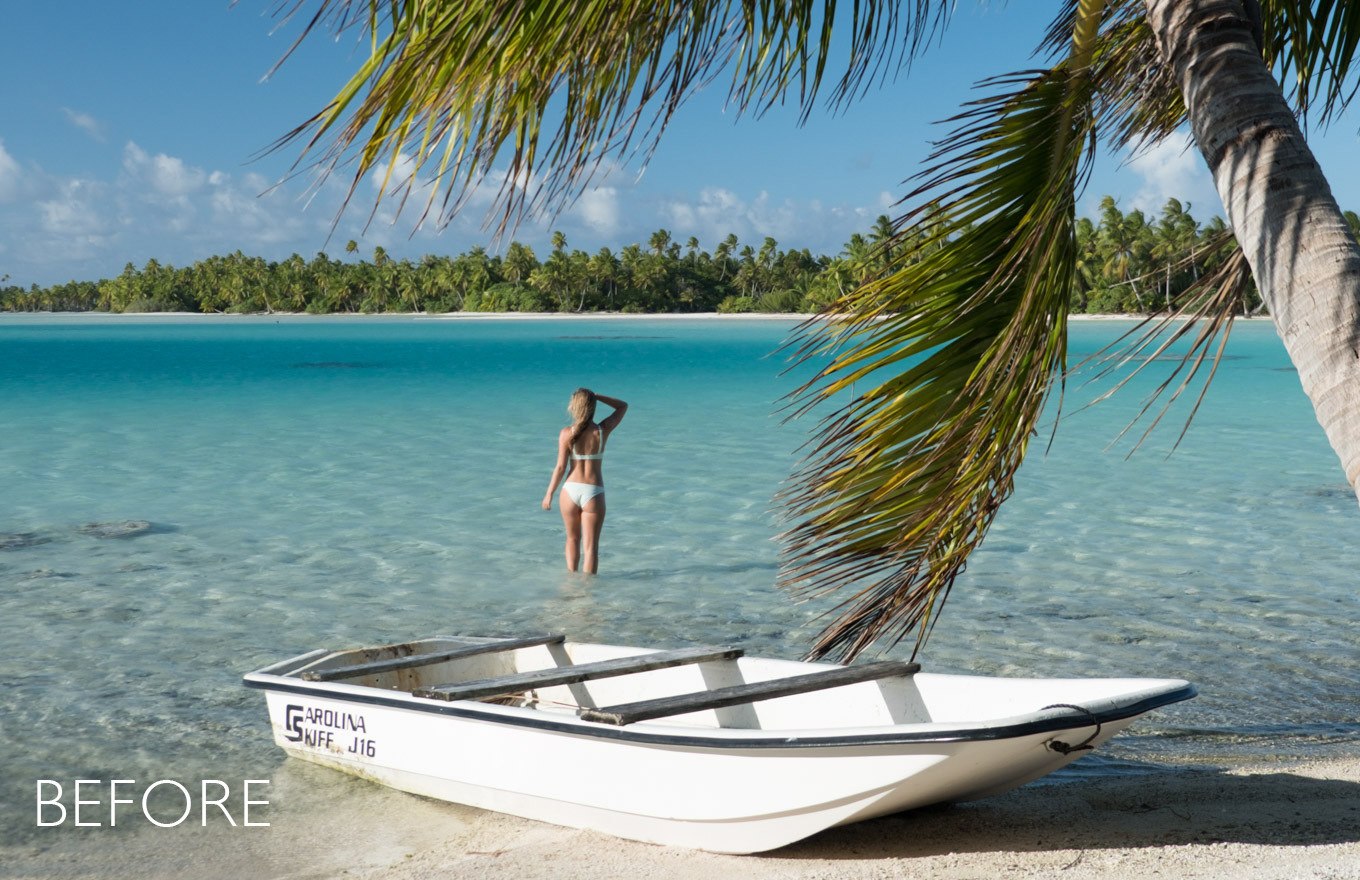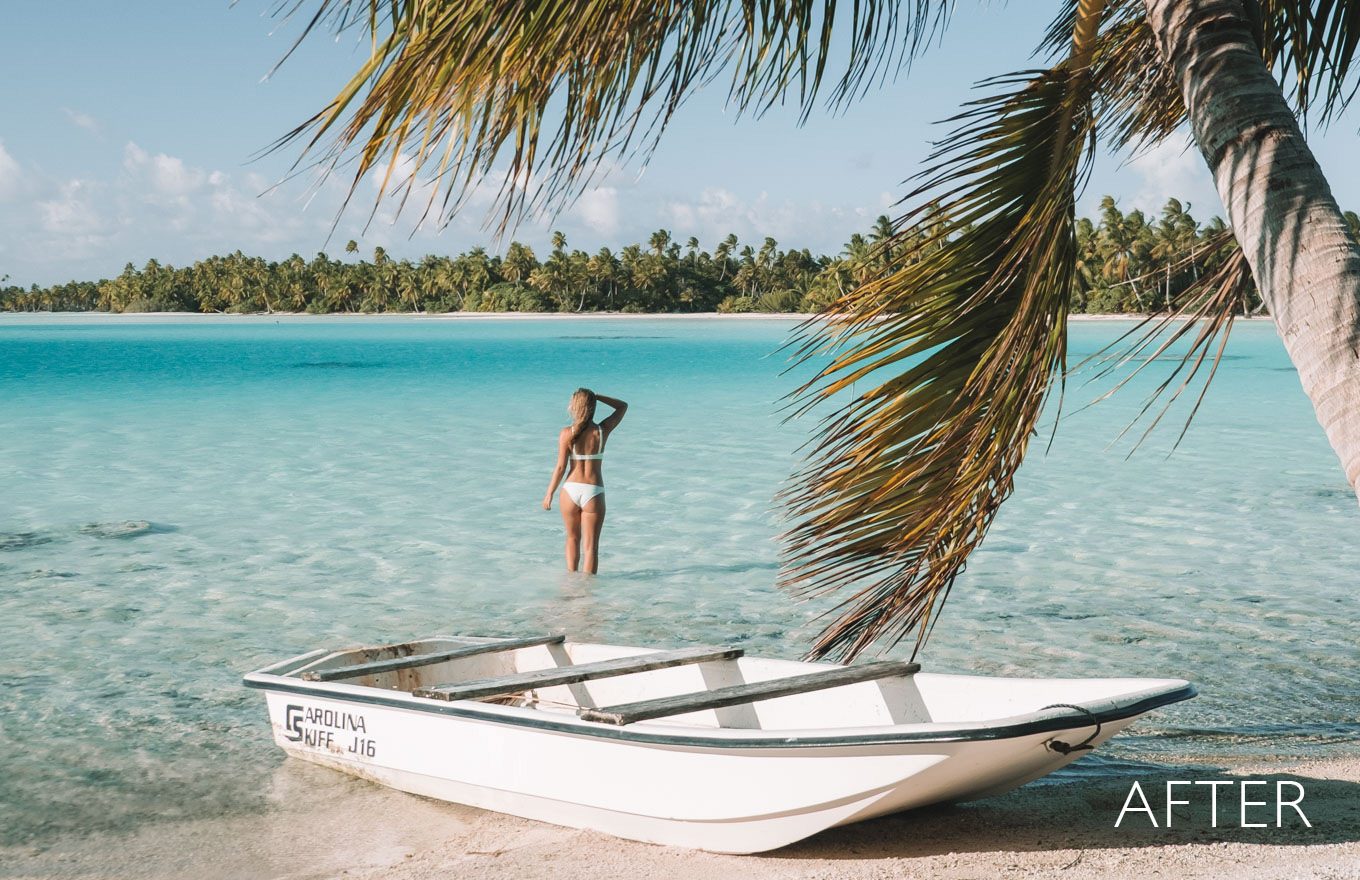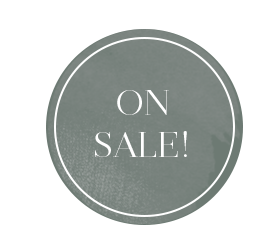 THE COMPLETE COLLECTION
Includes all 40 custom presets from my Desktop Preset Collections: Fire & Ice, Jungle Vibes, Moroccan Oasis, Tropical Vibes and Into the Wild.
$335.00

$257.00 Shop Now