About
The Blonde Abroad is the go-to website for solo and female travel around the world—for all women, by women.
Meet The
Blonde
Abroad
Hi, I'm Kiki, a California native, who left my career in corporate wealth management in 2011 to embark on a summer of soul-searching that would change the course of my life forever.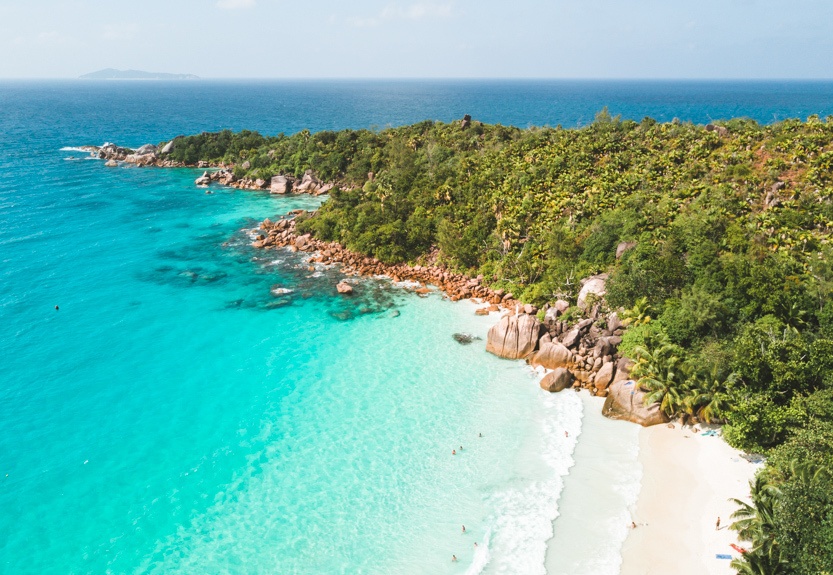 My Favorite Beach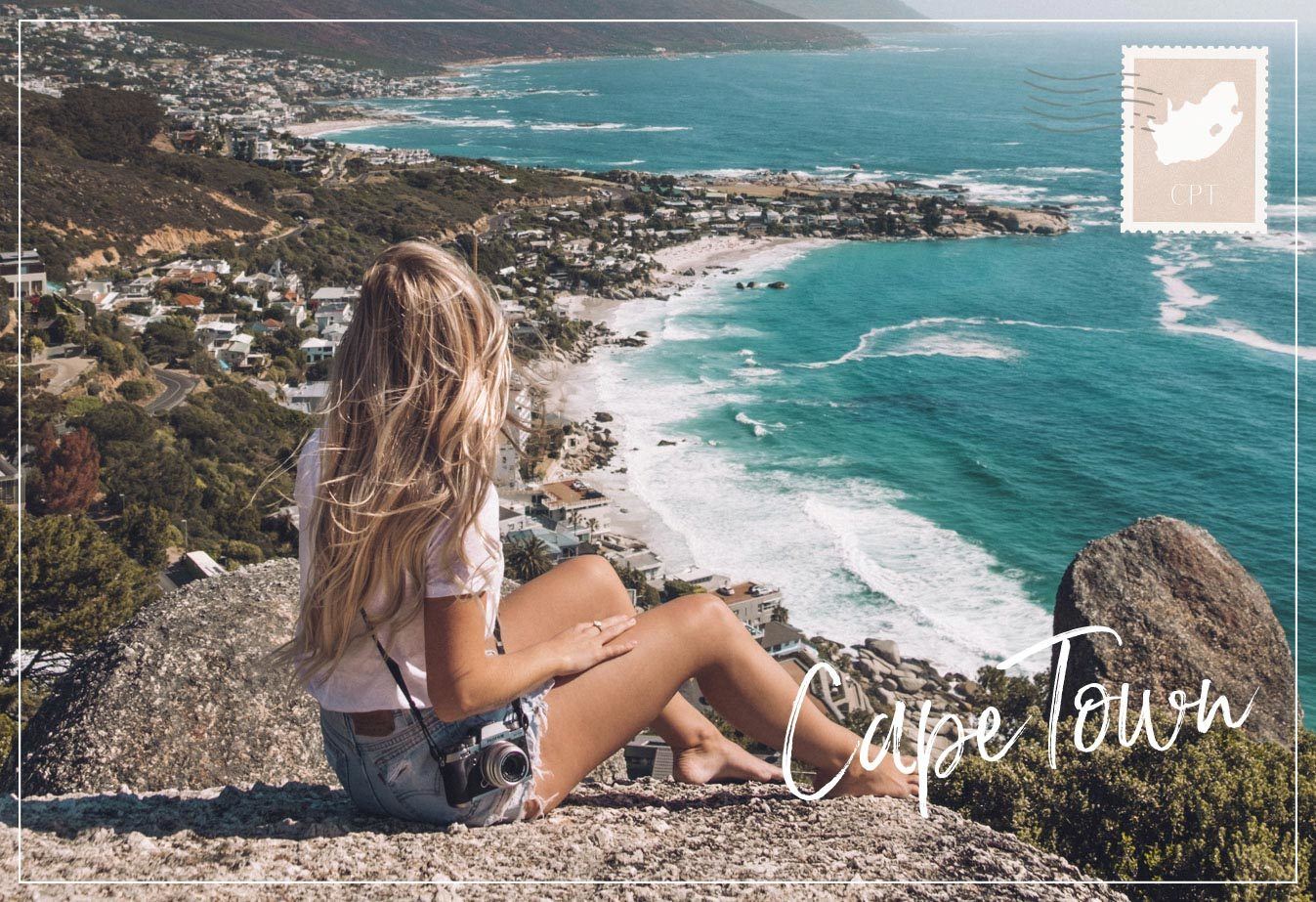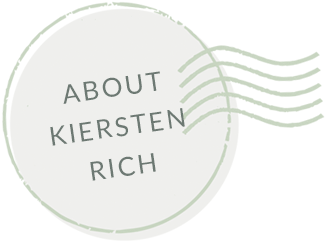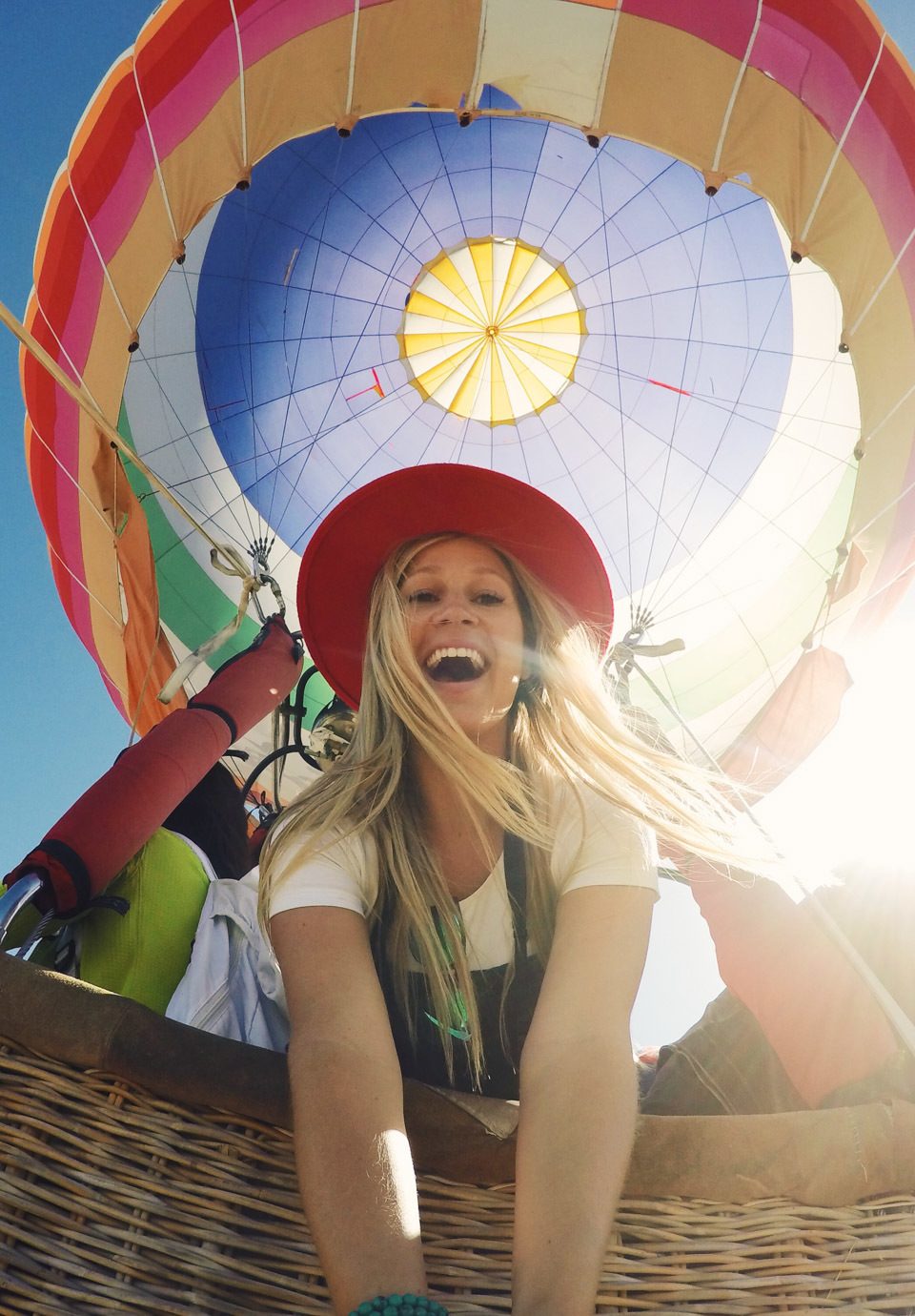 Like many people, I was taught to go to college, get a job, get married, have kids and live happily ever after. Not once did I consider that chasing the societal idea of "success" would lead me to an unfulfilling and unhappy life. Back in 2011, I took a hiatus from my career and spent 3 months traveling through Australia, Thailand, Cambodia, Vietnam, Bali and New Zealand and experienced the empowerment of solo travel for the first time.
Since embarking on that first world tour, I've spent the past decade sharing my personal journey and travel tips on this website with women around the world. I have traveled to over 70 countries, lived in Cape Town, South Africa, and have settled down in California—and I'm not stopping there! READ MY FULL STORY

Favorite Destinations For: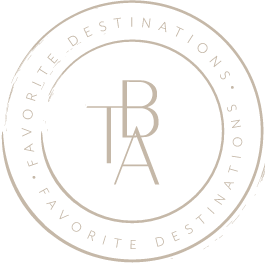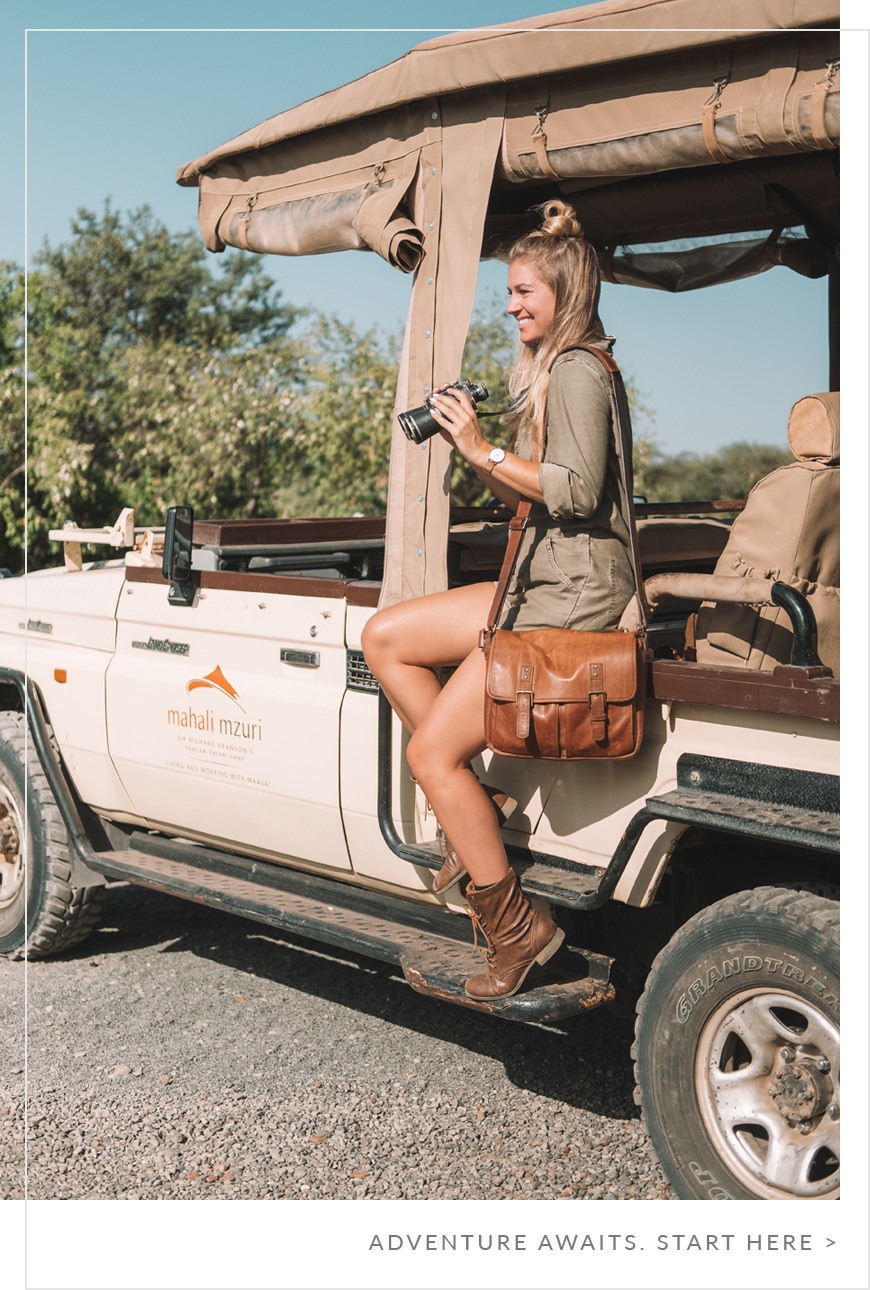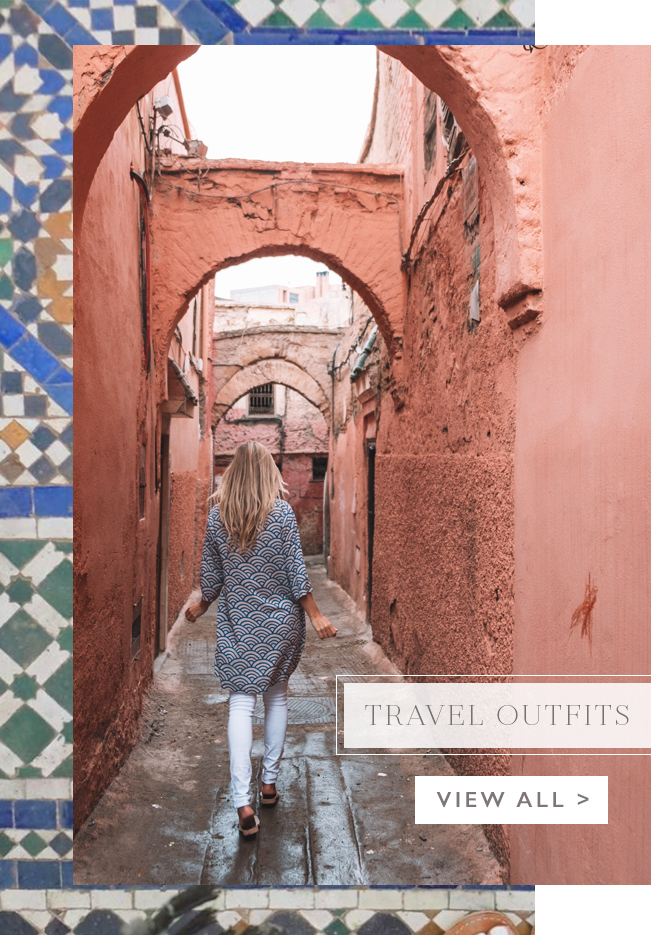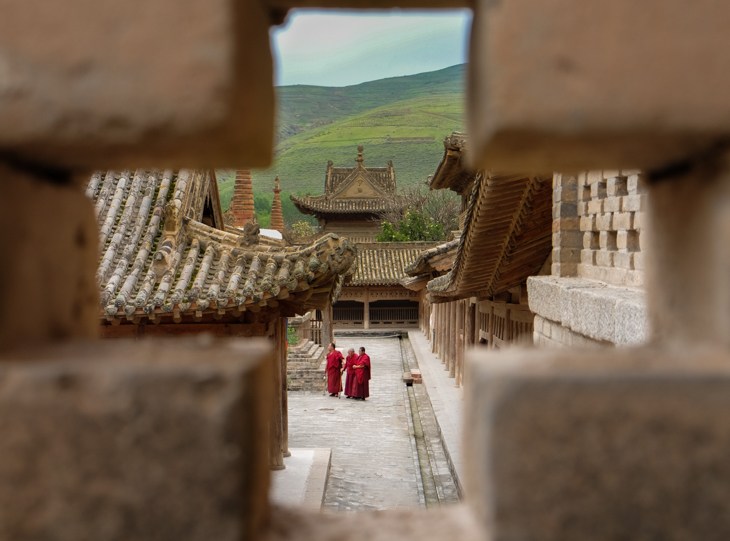 The Most Remote Place I've Been
"
I hope to inspire you to live a life you love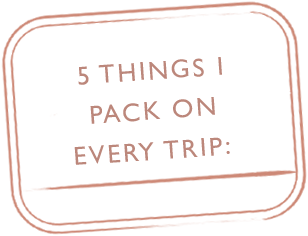 Silk pillowcase, compression socks, bikini, camera, passport

Favorite Destinations For: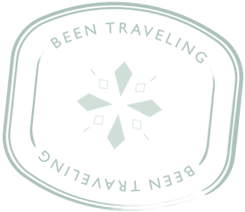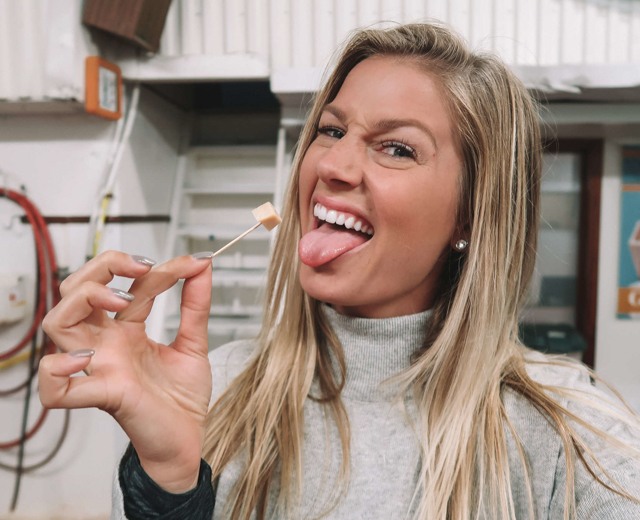 That one time I ate rotten...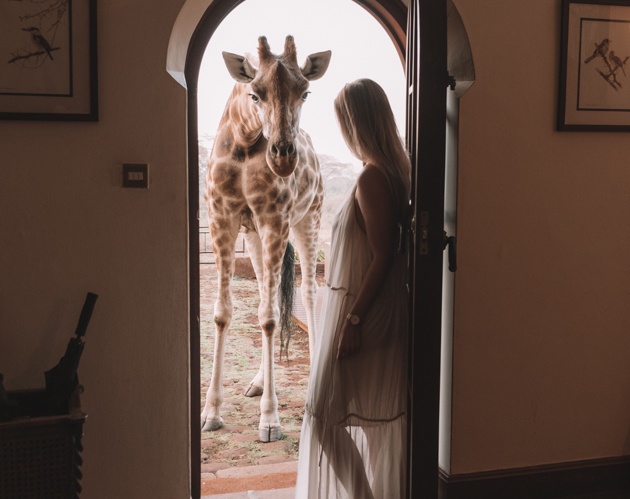 Most incredible hotel I've ever stayed in
Where I've Been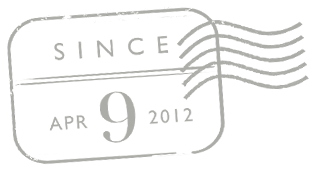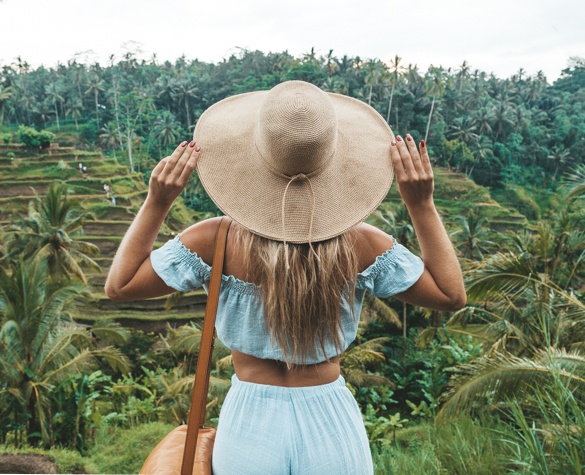 View All Destinations