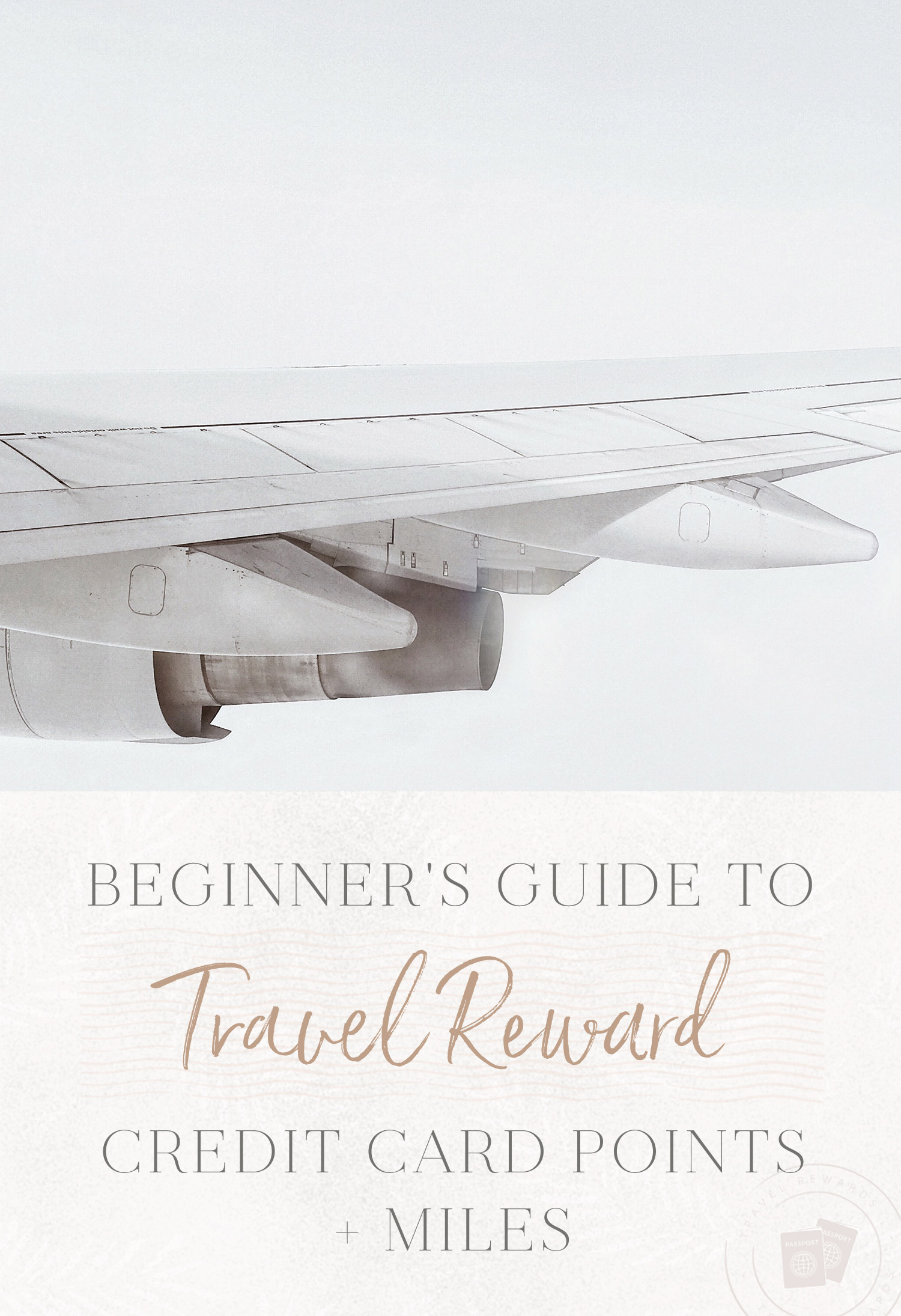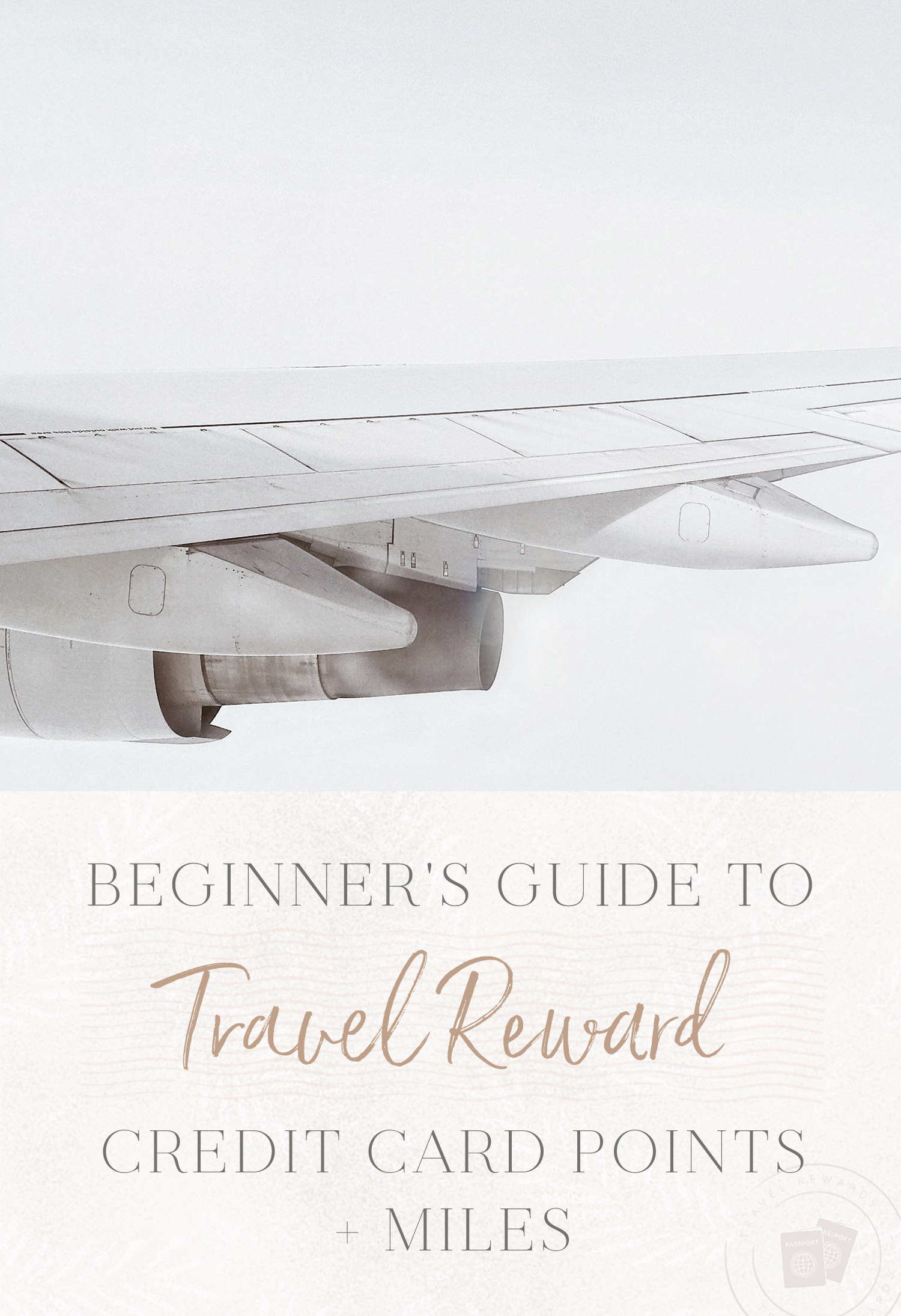 I'll be the first to admit that travel isn't always cheap. While it's possible to explore destinations like Thailand, Cambodia, and Vietnam on a budget, your expenses eventually add up even if you're only spending $20 per day.
Since I started traveling the world full-time nine years ago, I've used travel credit cards to collect points and earn miles. It's helped me afford round trip flights, upgrades to business class and stays in some of the world's top luxury hotels.
But with so many different travel credit cards out there, it's a bit overwhelming trying to decide which one is the best option for you. Plus, there are other things to consider like annual membership fees, reward schemes and how to earn points on your purchases.
Here is a beginner's guide to earning points and miles with your travel credit card!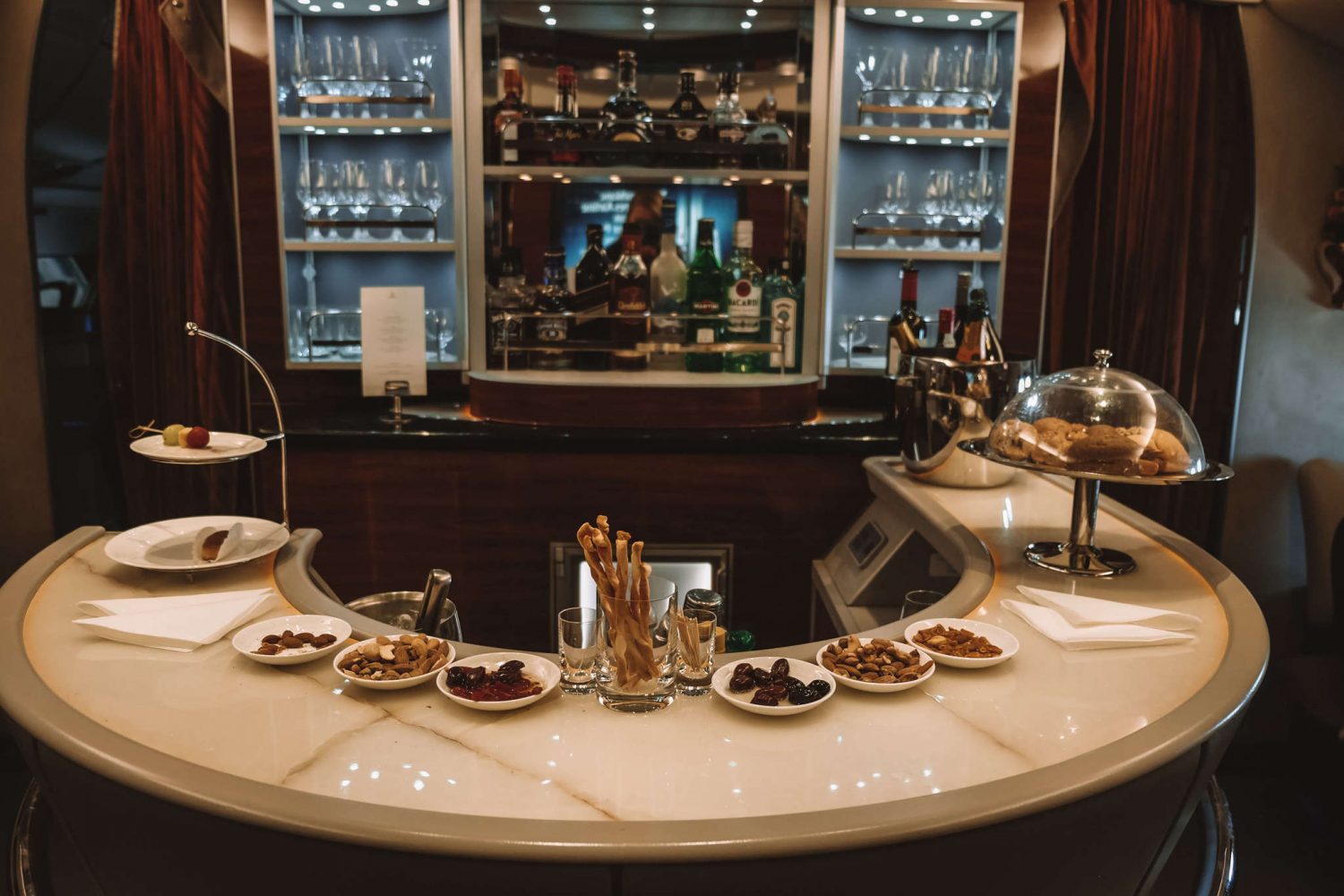 Emirates Business Class
Establish Your Travel Goals
Do you want to use your miles to fly first class or would you rather take two trips in coach? Having a goal in mind will help you stay focused on the points and create a strategy that will help you achieve what you set out to do.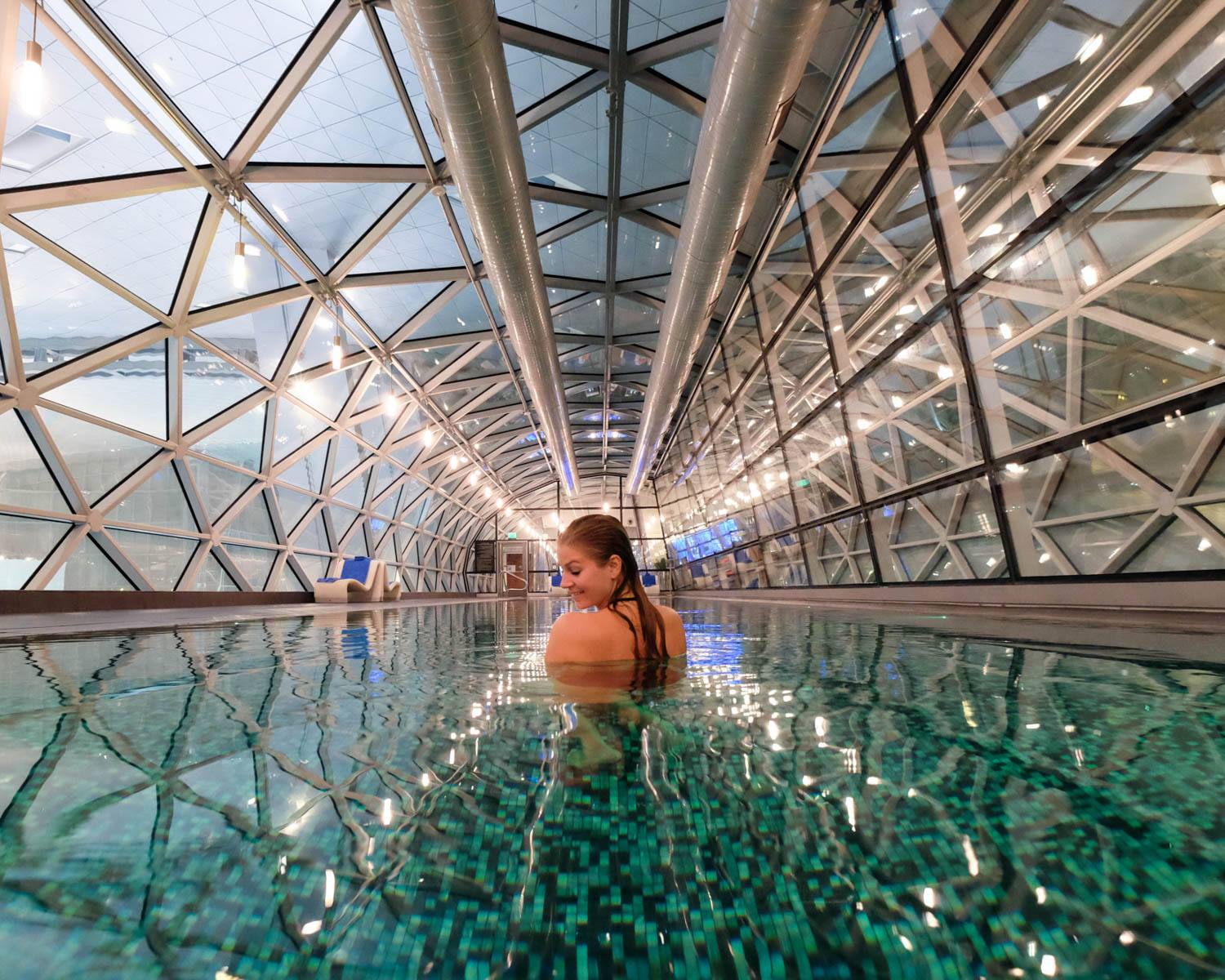 Hamad International Airport
Sign Up for Airline Loyalty Programs
If you can, try to earn points for the airline you fly most often. I struggle with this because there's often no rhyme or reason to the destinations I visit, and it's hard for me to stay loyal to one airline.
However, no matter who I fly with, I always make sure to sign up and enter my loyalty number when booking a flight!
I'm a big fan of airline alliances like Star Alliance and Oneworld Alliance which group a bunch of different airlines under the same umbrella. It makes it easy to collect miles and redeem them because you can use points earned on one airline other airlines within an alliance — not just a single airline!
Another helpful tip: ALWAYS keep your boarding pass! If you ever forget to claim points on a flight, you'll need your ticket number to claim the points after your flight.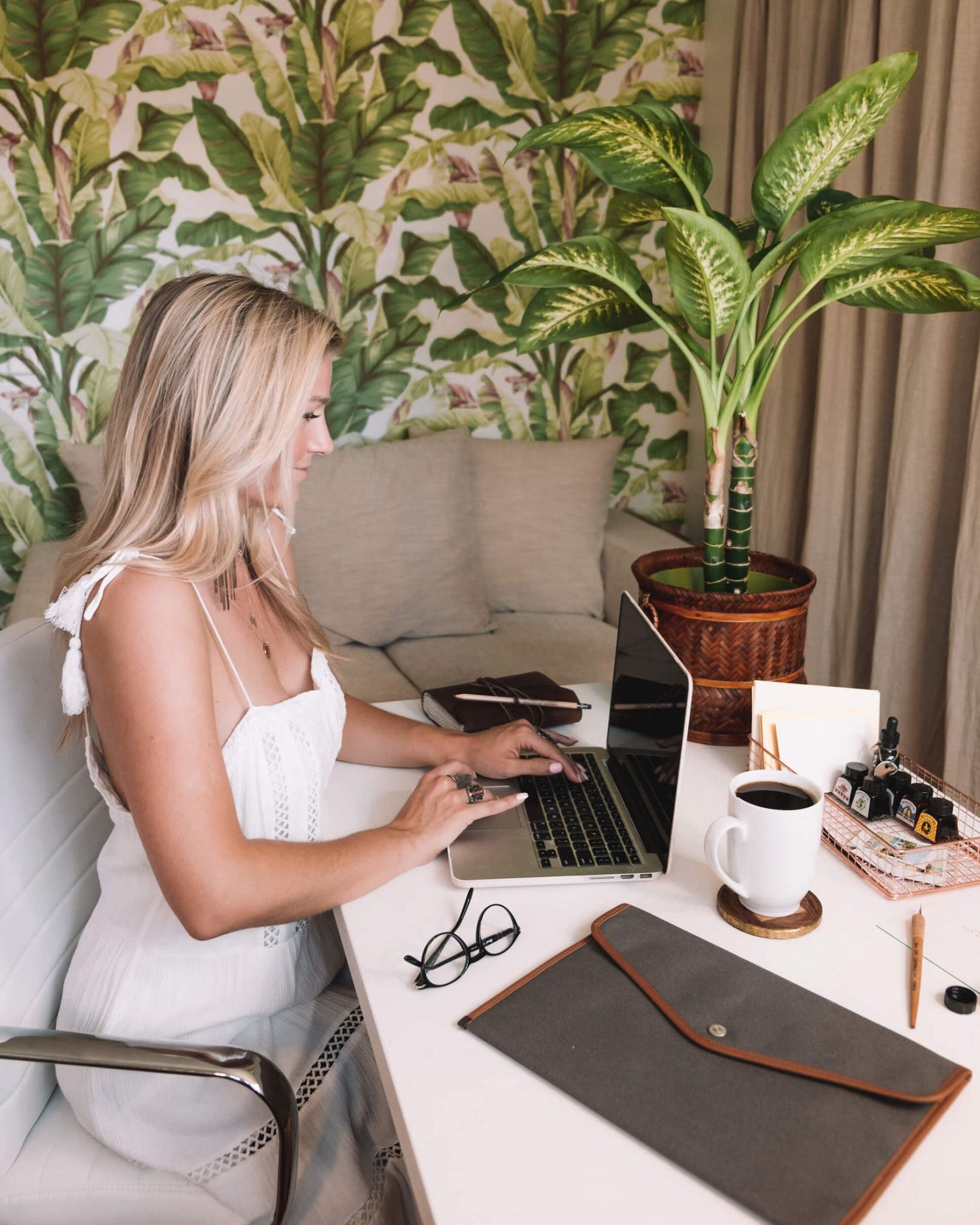 Use Points.com
It can be hard to keep track of all of the points or miles that you earn for multiple different programs. Points.com has a "loyalty wallet" feature that lets you track all of your balances (points and miles for hotels and airlines) all in one convenient spot.
I also really love App in the Air, an app that allows you to track all of your flights. It's perfect for frequent flyers!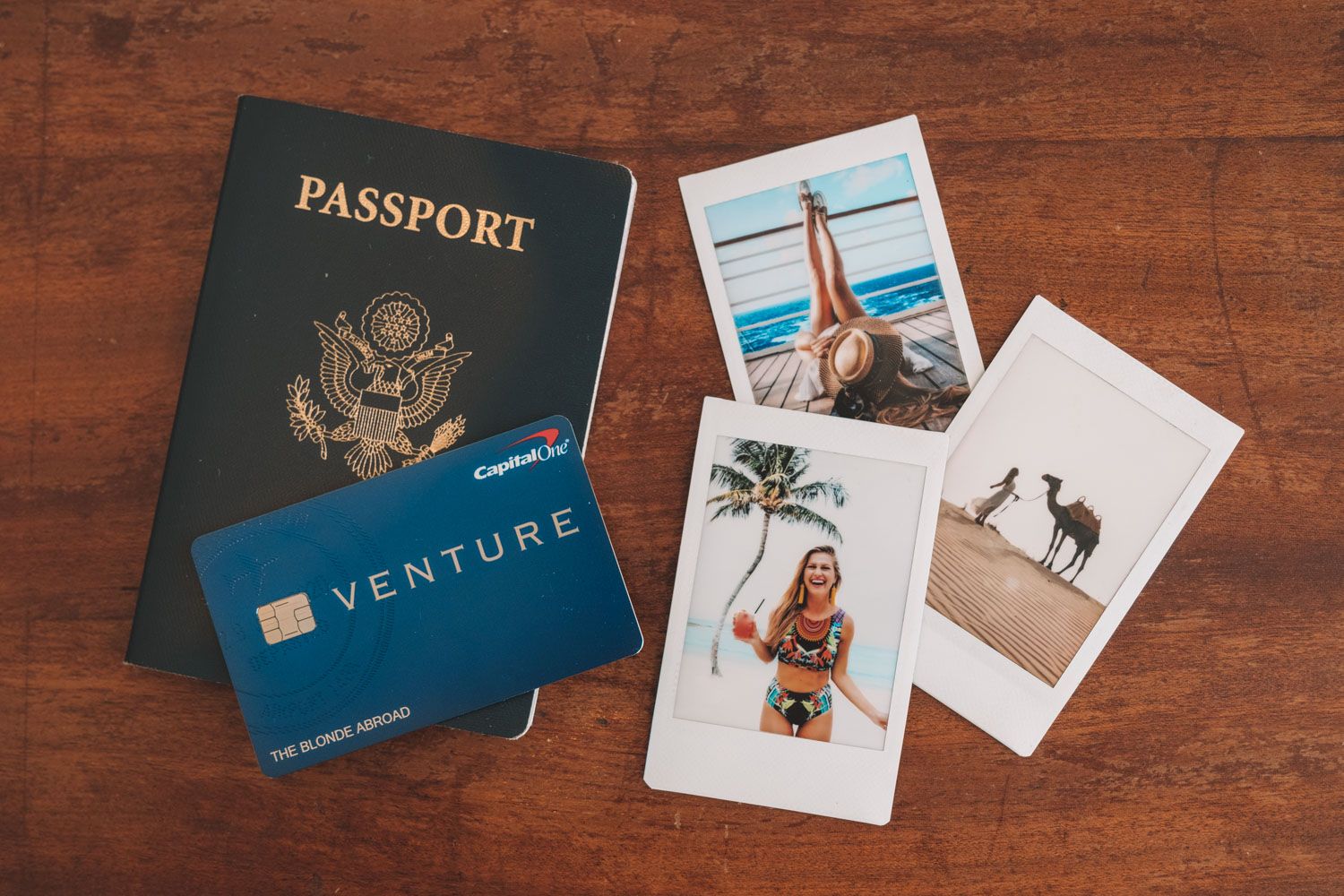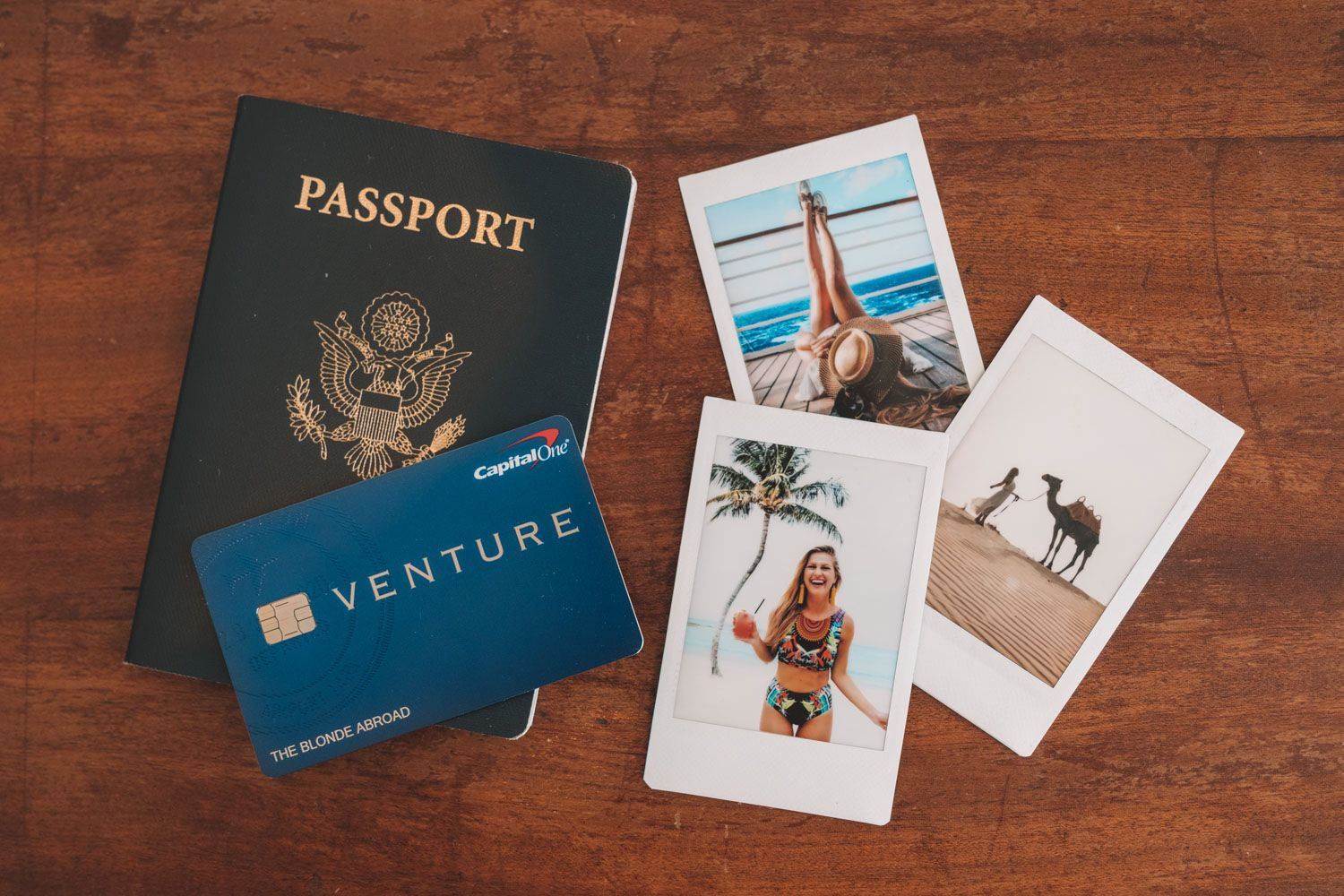 Choose the Right Credit Card
Not sure which travel reward credit card is right for you?
Use my handy-dandy travel credit card guide to find the perfect fit!
Here's a quick breakdown of some of my favorite travel reward credit cards:
The Chase Sapphire Preferred Credit Card has some of the best overall rewards for travelers. It's what I recommend for first-time cardholders and travelers who don't want to think too much about "points" strategy! With point transfer to leading airline and hotel loyalty programs, it's easy to redeem whenever and wherever you want through Chase's easy-to-use Ultimate Rewards platform. Read More
The Amex Gold Card is a good "all-around" card — especially if you are a foodie! You can earn 4X points on restaurants, plus takeout, delivery, and US supermarkets; 3X points on flights; 1X points on everything else. The card also offers Uber and dining credit. Overall, it's a great choice for foodies,  travelers, and those who don't want to think too much about how they can earn points. Read More
This card is a great option for those who want an easy-to-use cash back card! You can get 3% Cash Back on dining at restaurants and drugstores, and unlimited 1.5% Cash Back on all other purchases. Plus there's no annual fee. Read More
This is the best for frequent travelers in my opinion, mostly because of the travel "perks" that come with it! In addition to Priority Pass lounge membership, a $300 annual travel credit, and other benefits like Peleton and Doordash, you can redeem your points easily through the Chase Ultimate Rewards platform. It does have a higher annual fee, but I think that if you take advantage of all the travel benefits, it's worth it. Read More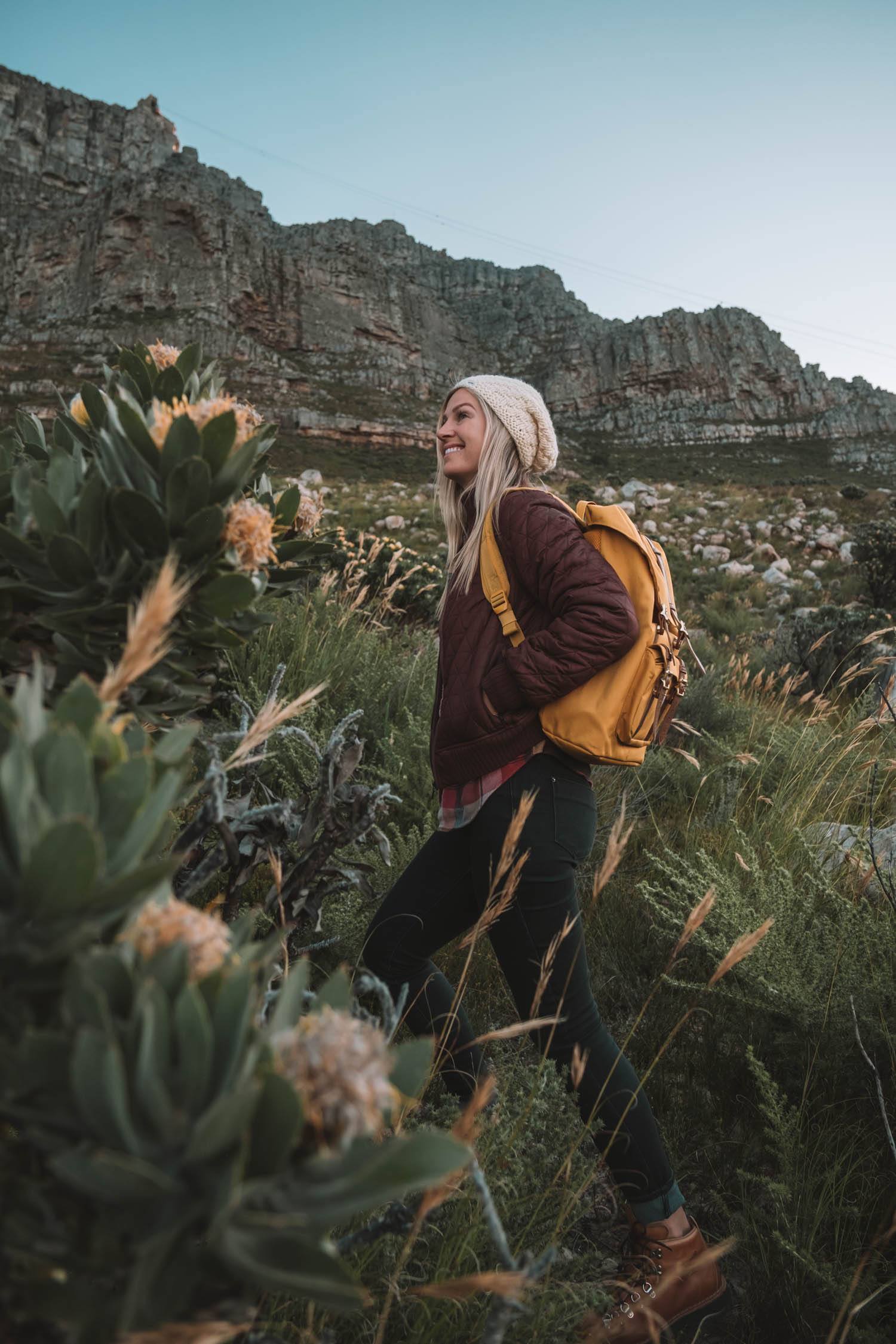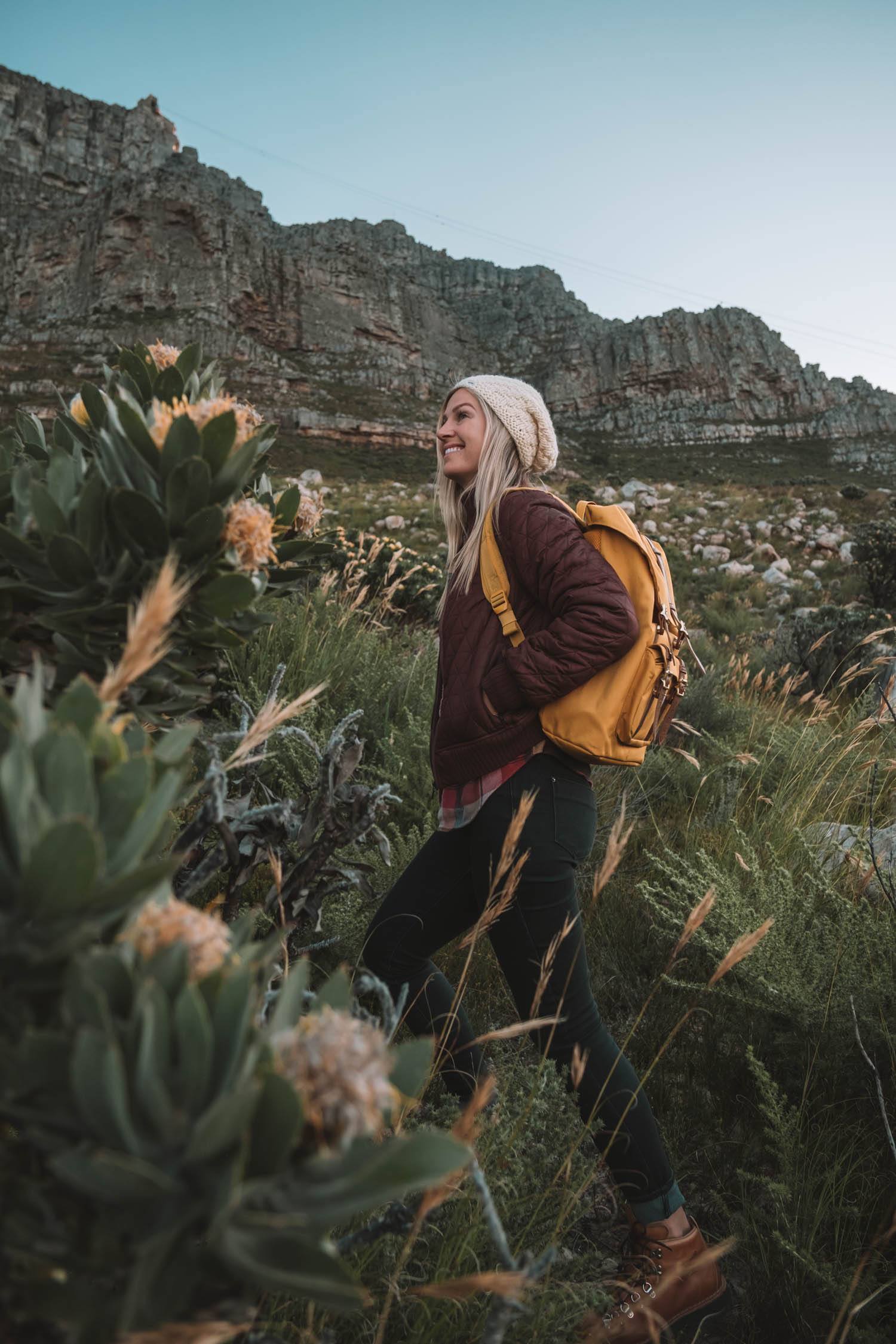 Earn Points on Purchases
One of the best tips I can give you to earn points is to use your credit card on every single purchase. As long as you pay it off in full each month, you can reap the rewards without having to pay interest penalties.
Tip: Double-Dip! Some shopping and dining portals reward you in points. Plus you'll get your normal credit card rewards for every dollar spent.
Many of the major airline and hotel loyalty programs offer dining programs that allow members to register their credit cards in advance and earn bonus points or miles for charges at participating restaurants.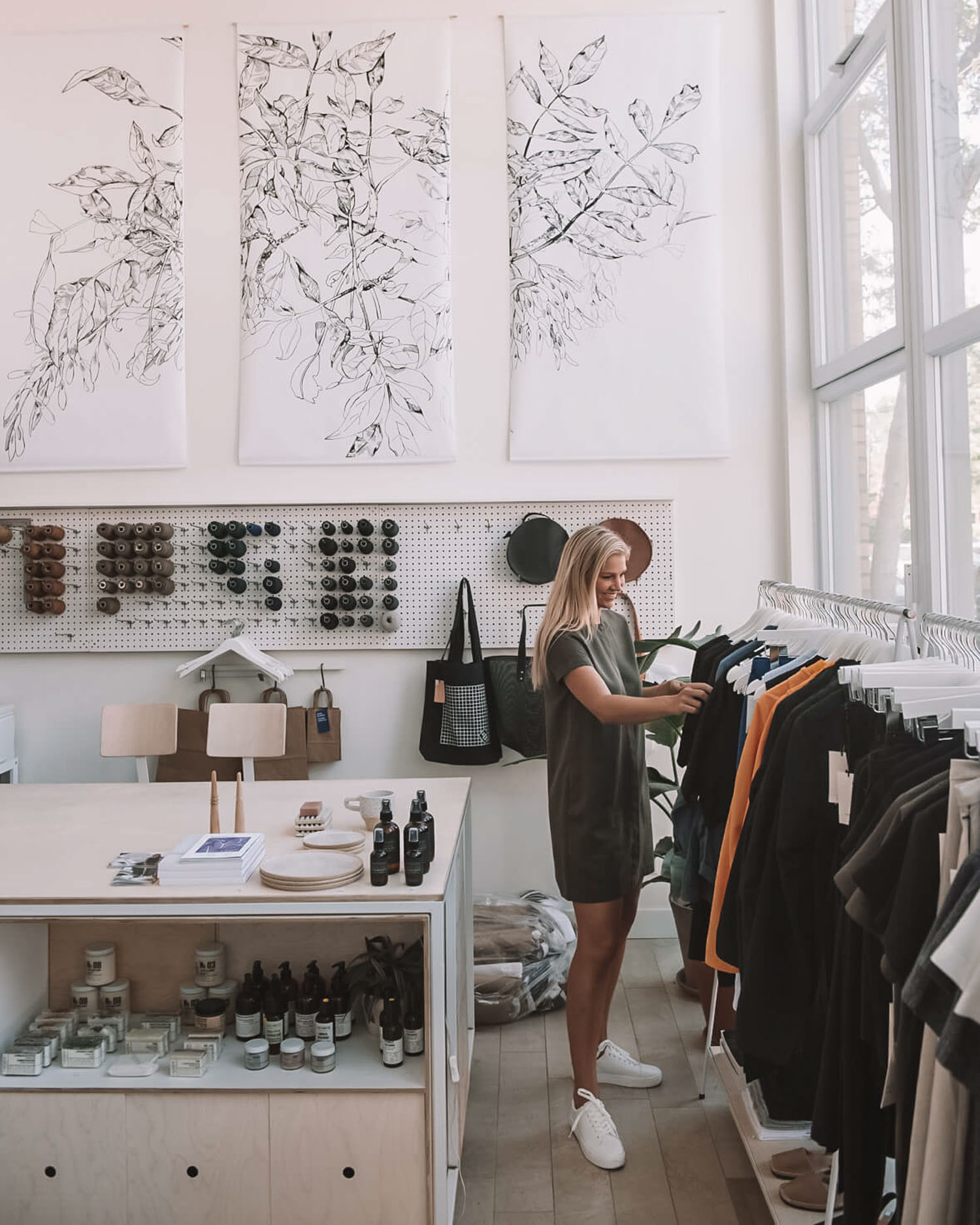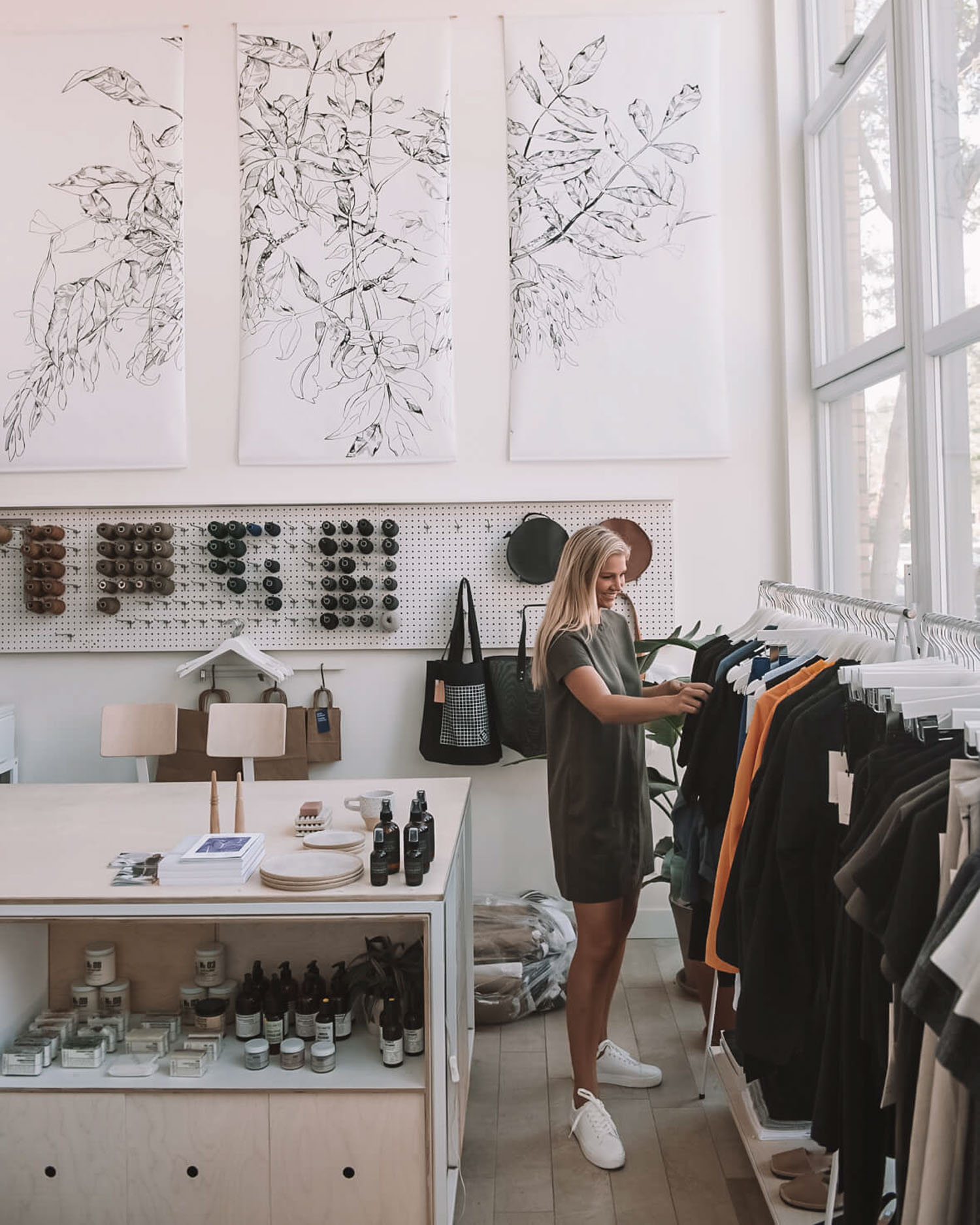 Earn Extra Points with Online Shopping
Before jumping on Amazon, check an airline or hotel's shopping portal!
Buy a product through one of the online mileage websites, and you'll automatically get points or miles for every dollar spent. It's amazing — they take you to the same website you'd otherwise reach directly, but as long as you click through the portal, you get bonus points or miles, in addition to the rewards you'll earn for using a credit card.
You can also go through several credit card issuers' shopping portals, and you'll earn valuable transferable points in the process. In this case, you'll need to use a credit card associated with the issuer.
For example, if you're going through the Chase shopping portal to earn 4x Ultimate Rewards points at Bloomingdales, you'll need to log in to your Chase account, click through to the retailer through Chase's portal and pay for your purchase with a card linked to your Chase account.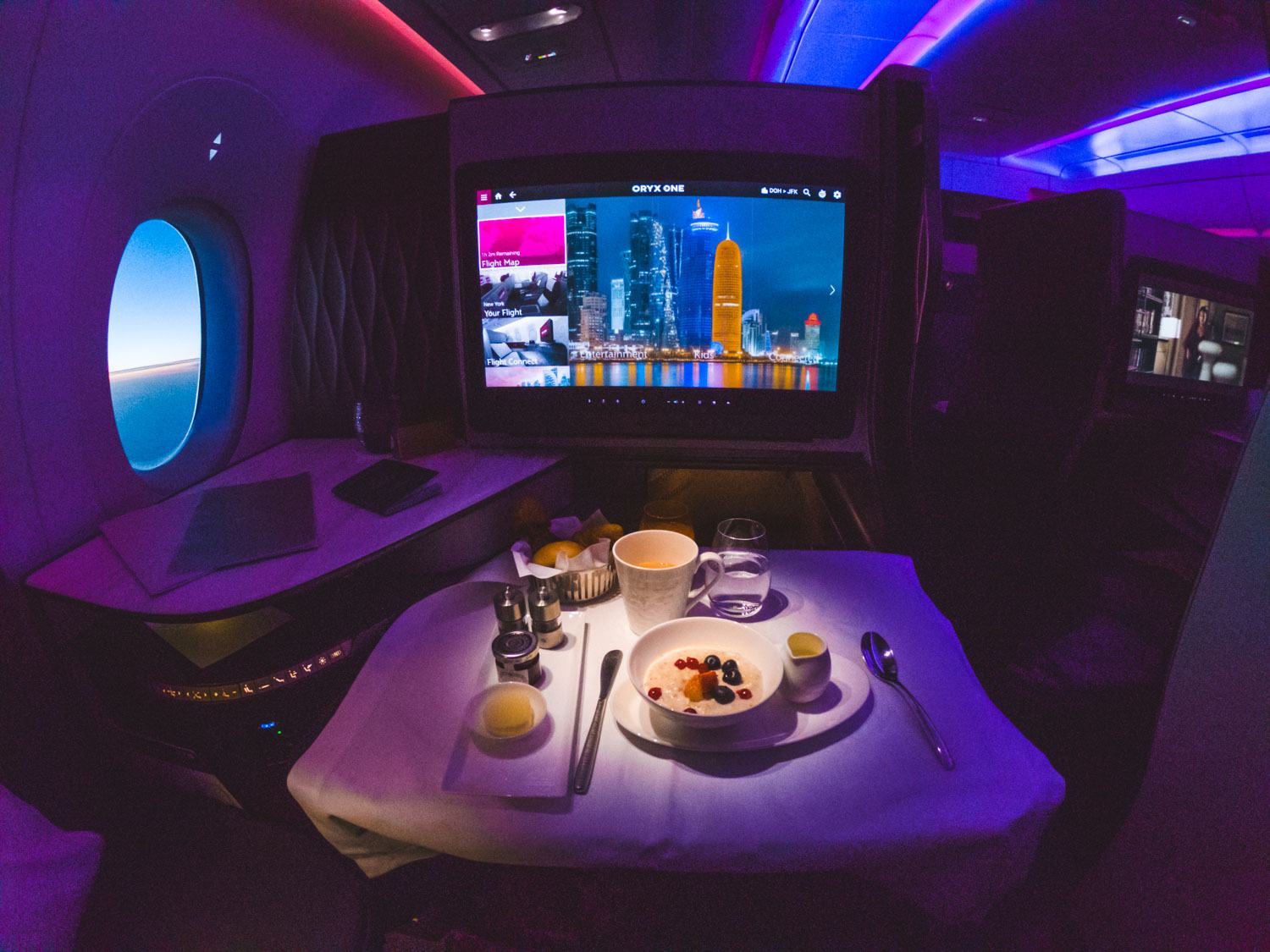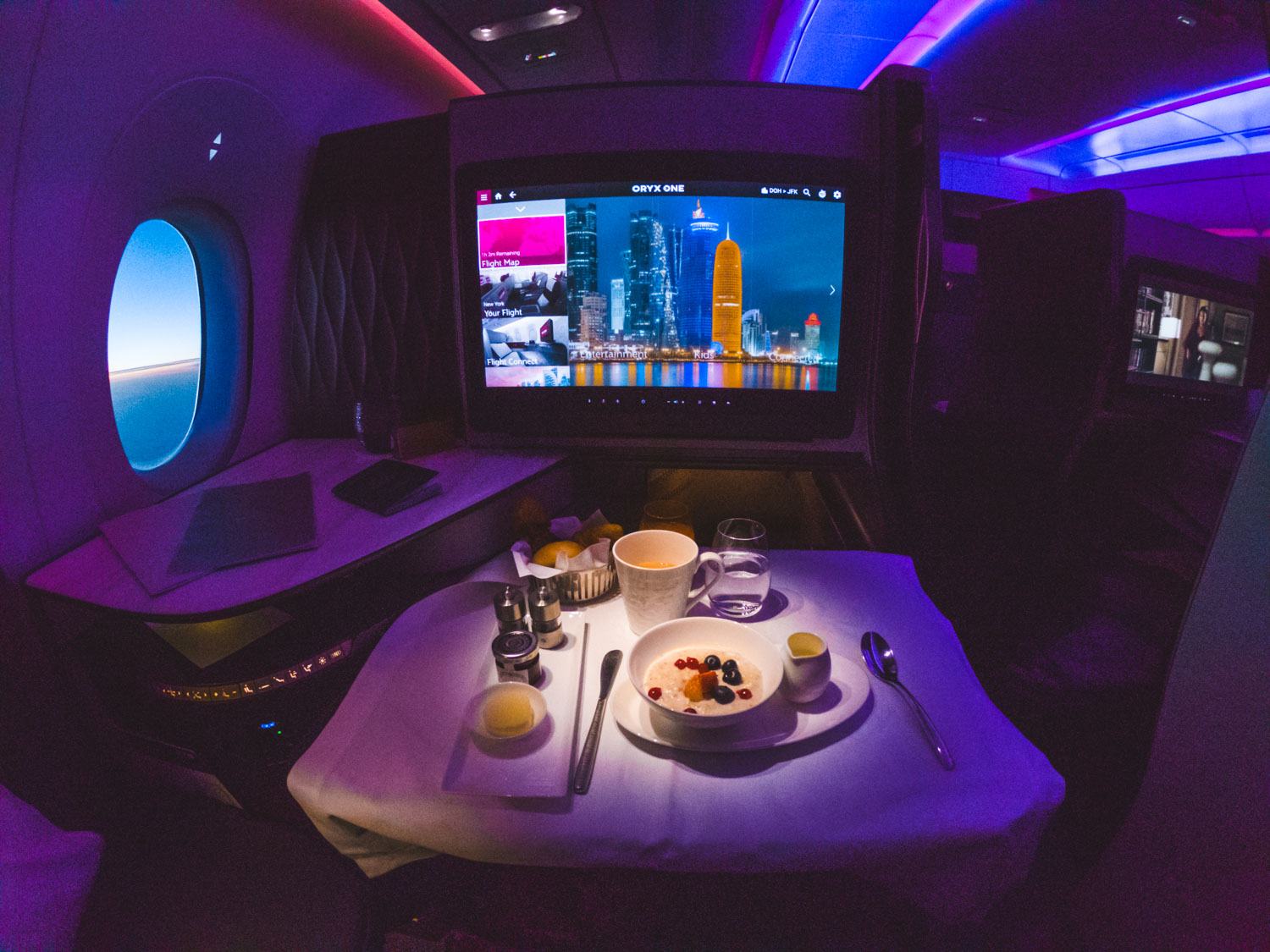 How to Redeem Travel Points
So you've figured out how to accrue points but that's only half the battle. Now you have to figure out how to redeem them!
Before redeeming points, learn the ins and outs of the rewards program you're using. Everyone has different priorities, but we all typically want one thing: getting the most out of our travel points and miles.
An easy hack to figure out the value of your points is to divide the price of a hotel or flight by the number of miles or points you'd need to redeem for it. The higher the value, the better the deal you're getting!
As a general rule, never redeem your miles for cash. It's always better to transfer your points to a partner hotel or airline, then book directly! Or in the case of the Chase Sapphire Preferred and Chase Sapphire Reserve, you can book travel through the Chase Ultimate Rewards portal directly for more value.

Now that you've gotten the basics of travel reward points & miles down, get out there, spend some money, earn some points, and get awesome travel perks!