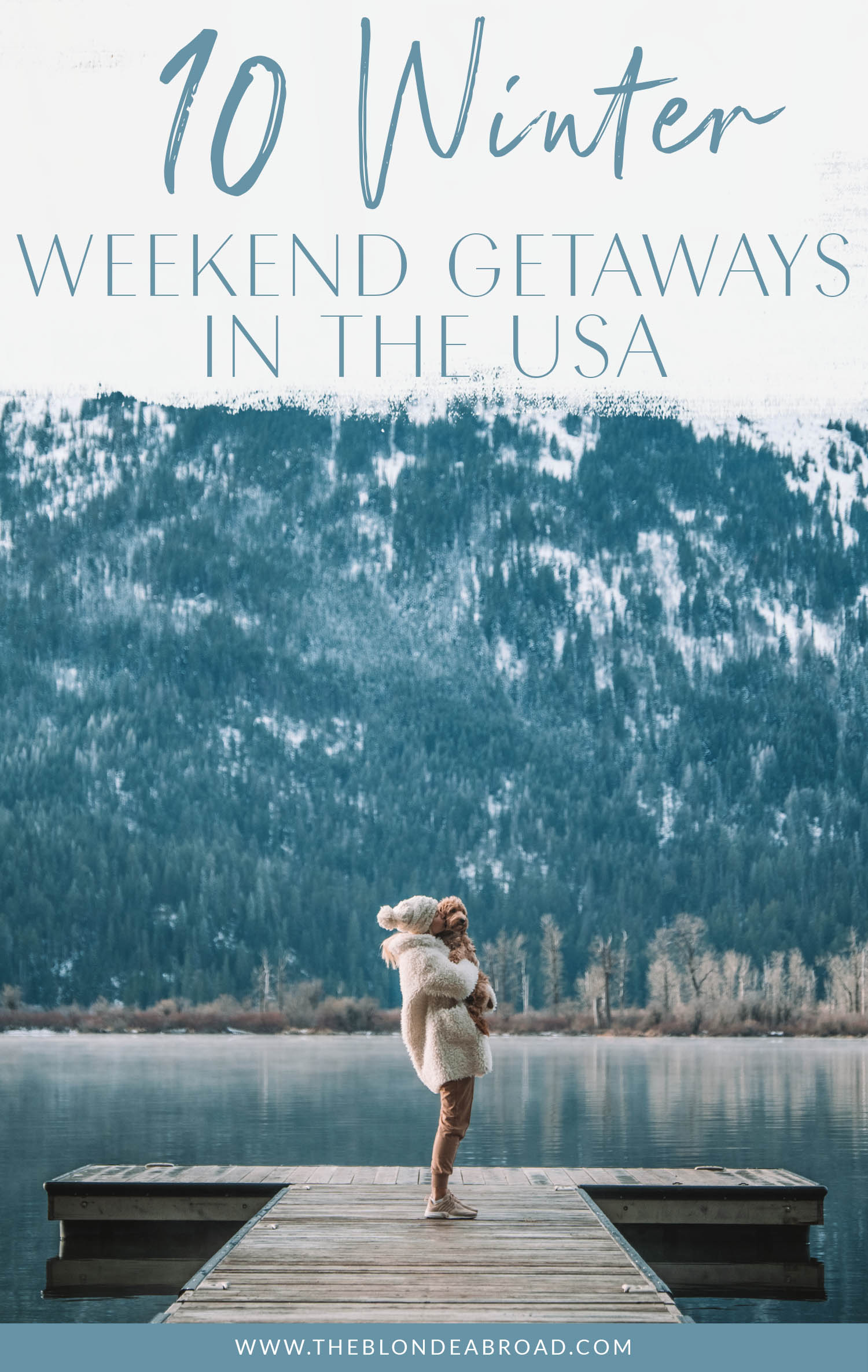 Updated: December 2020
While I love cuddling up with a good book in front of the fireplace during the cold winter months, there are just too many wintry adventures to be had.
From Anchorage to New York City, there is such an incredibly diverse array of getaways to explore in the United States. Whether you want to get your heart racing on the mountain tops or chill at a luxe ski resort, start planning your next journey.
Here are the top

ten winter weekend getaways in the USA!

Park City, Utah
Utah is home to some first-class ski resorts. In fact, Deer Valley was rated the number one North American ski resort for three years in a row.
With slopes catering to all levels of skiers alongside tons of great ski schools, this is the perfect place for old pros and total newbies alike.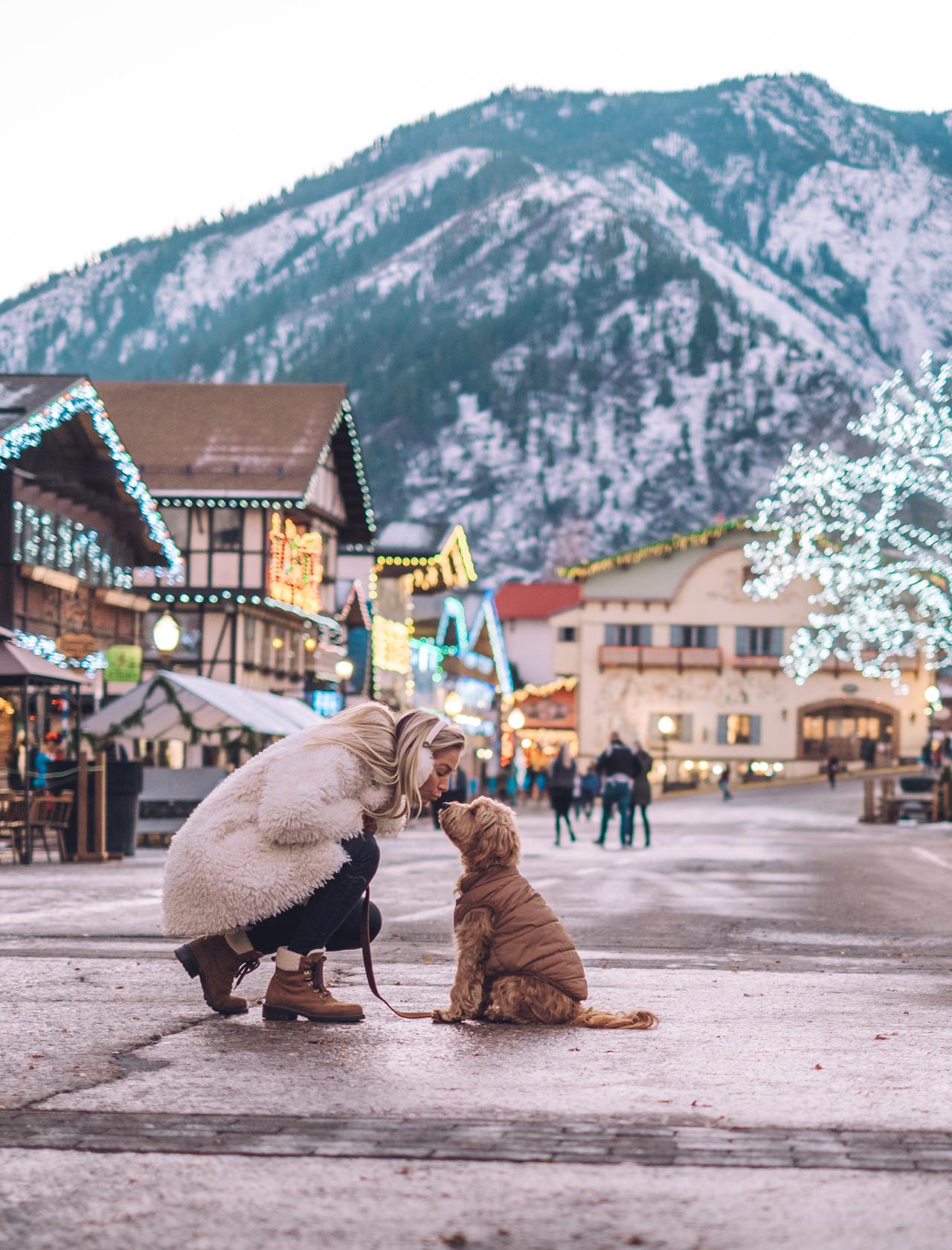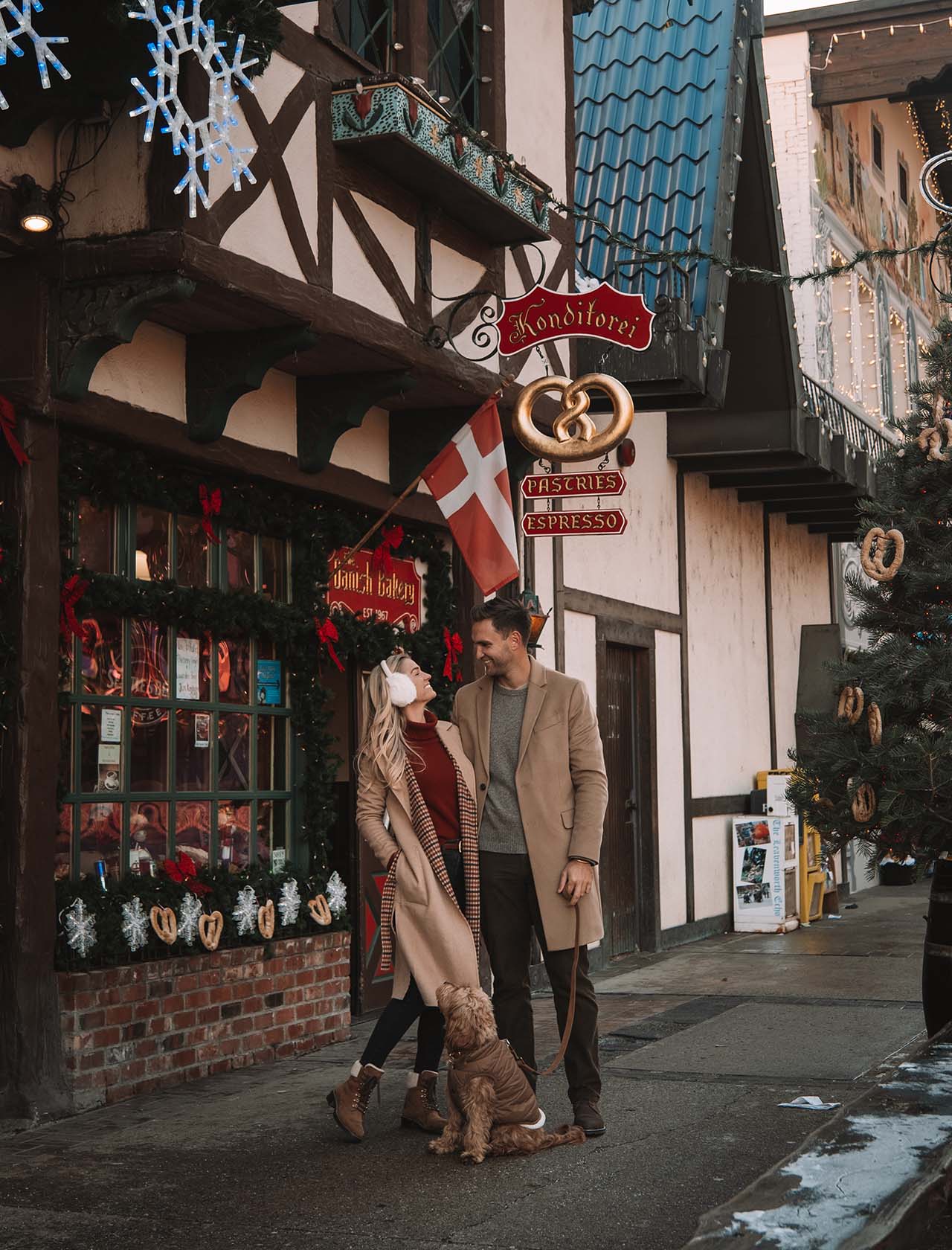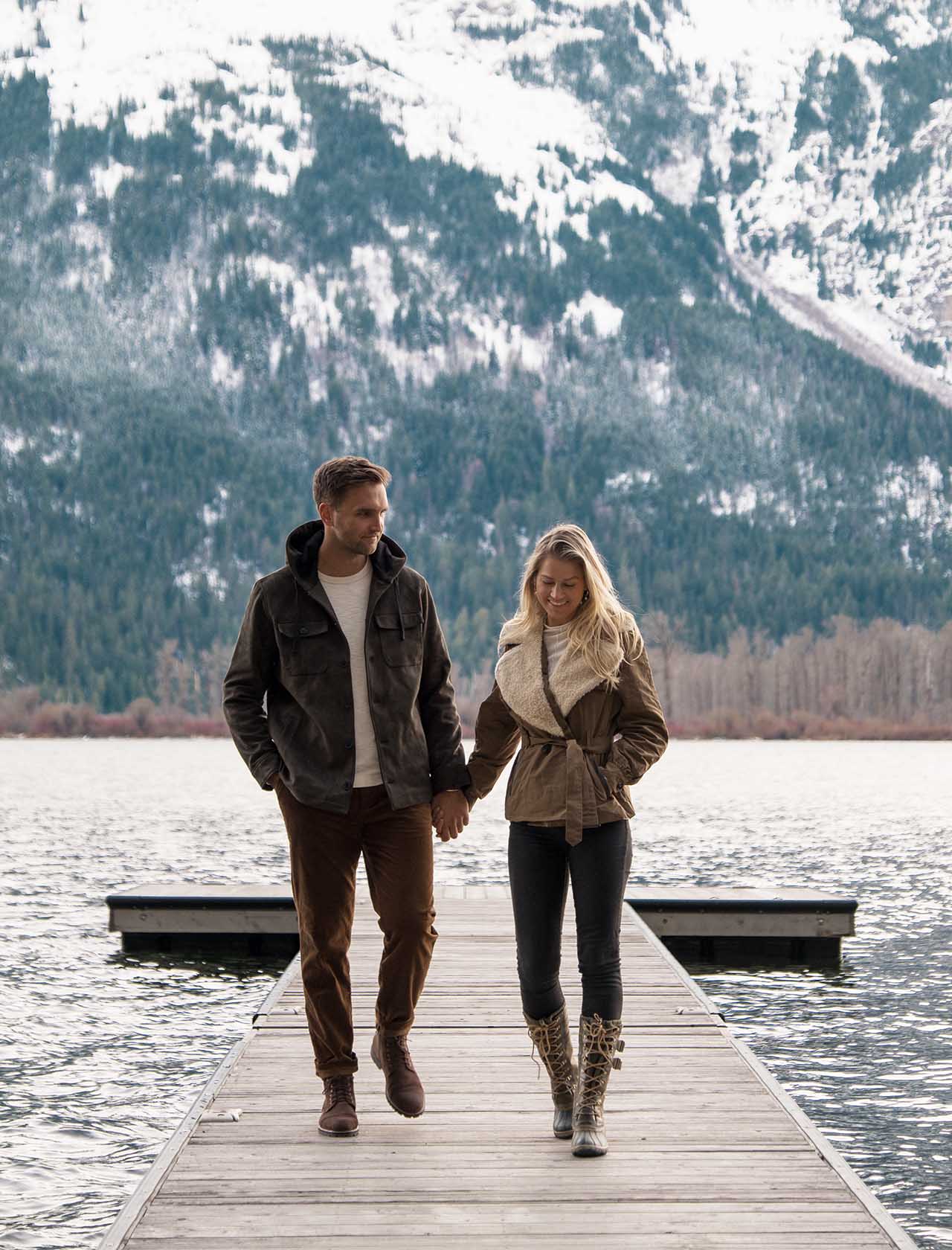 Leavenworth, Washington
Want all the European vibes without leaving the US? The Bavarian-styled village of Leavenworth is the place!
Located in the Cascade Mountains, Leavenworth is lined with Alpine-style buildings and restaurants that offer German beer and food. The nearby lake of Wenatchee is the ideal spot for a cozy cabin getaway where you can bird watch.
Oh, and did I mention the ski areas and wineries? Yep! This place is the ultimate winter holiday destination.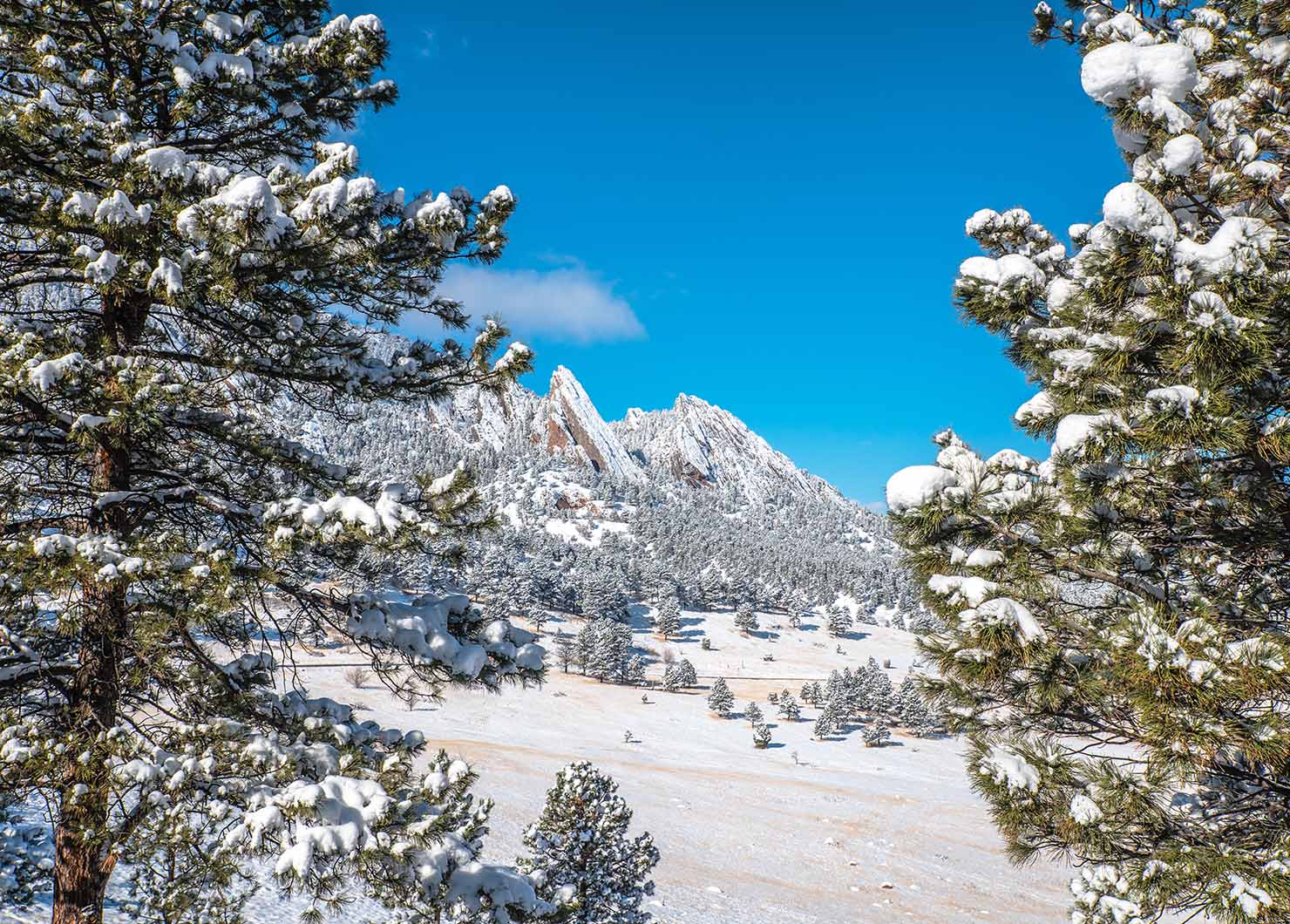 Boulder, Colorado
Although many areas of Colorado cater to the skiing crowd, Boulder is very diverse. While it's about 35 minutes away from the nearest ski resort, the city offers ice climbing, sledding, hiking, and so much more.
If you are lucky enough to be in the area in early February, you won't want to miss the Boulder International Film Festival. If you have a few more days, be sure to hit Denver too!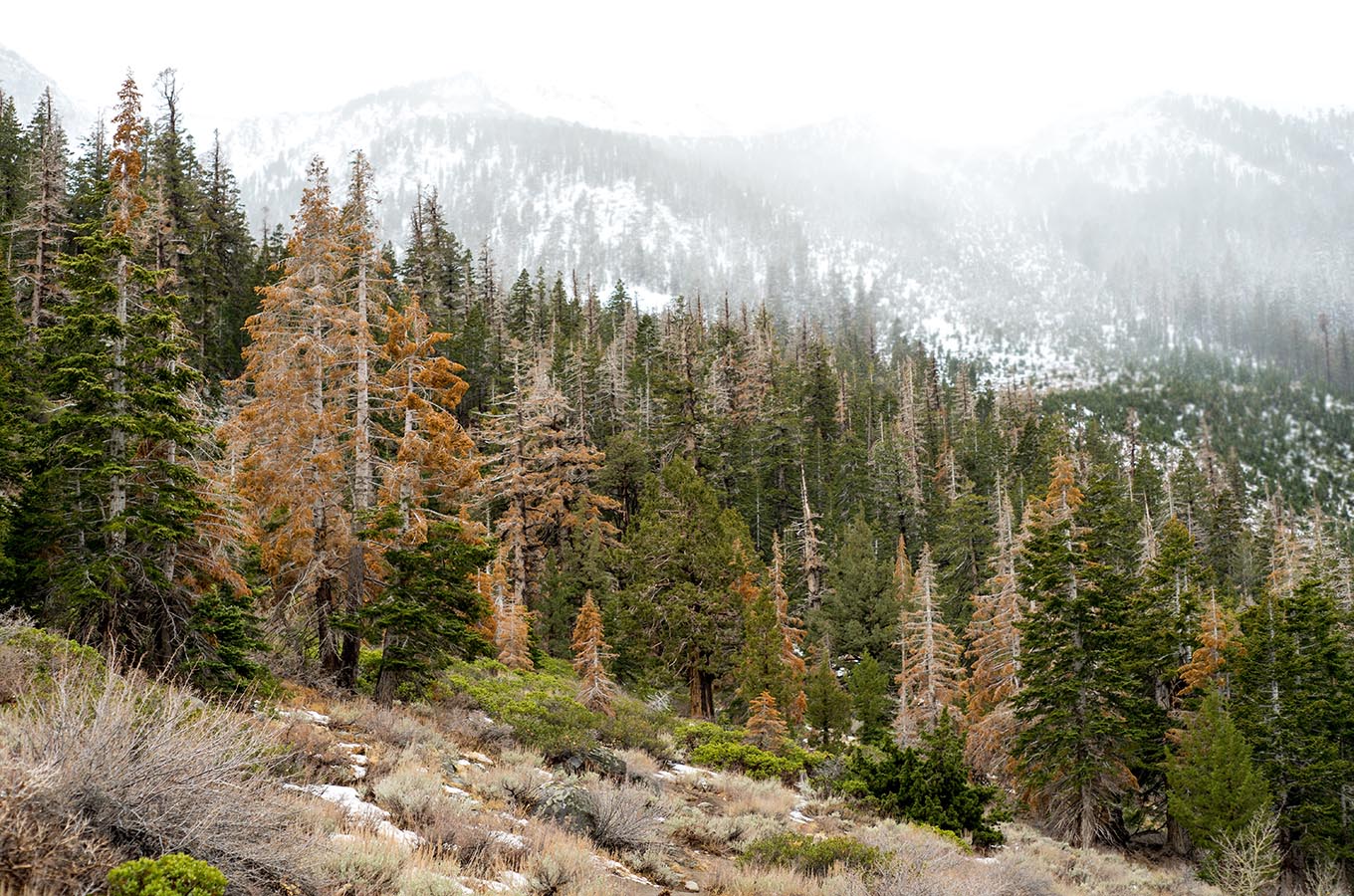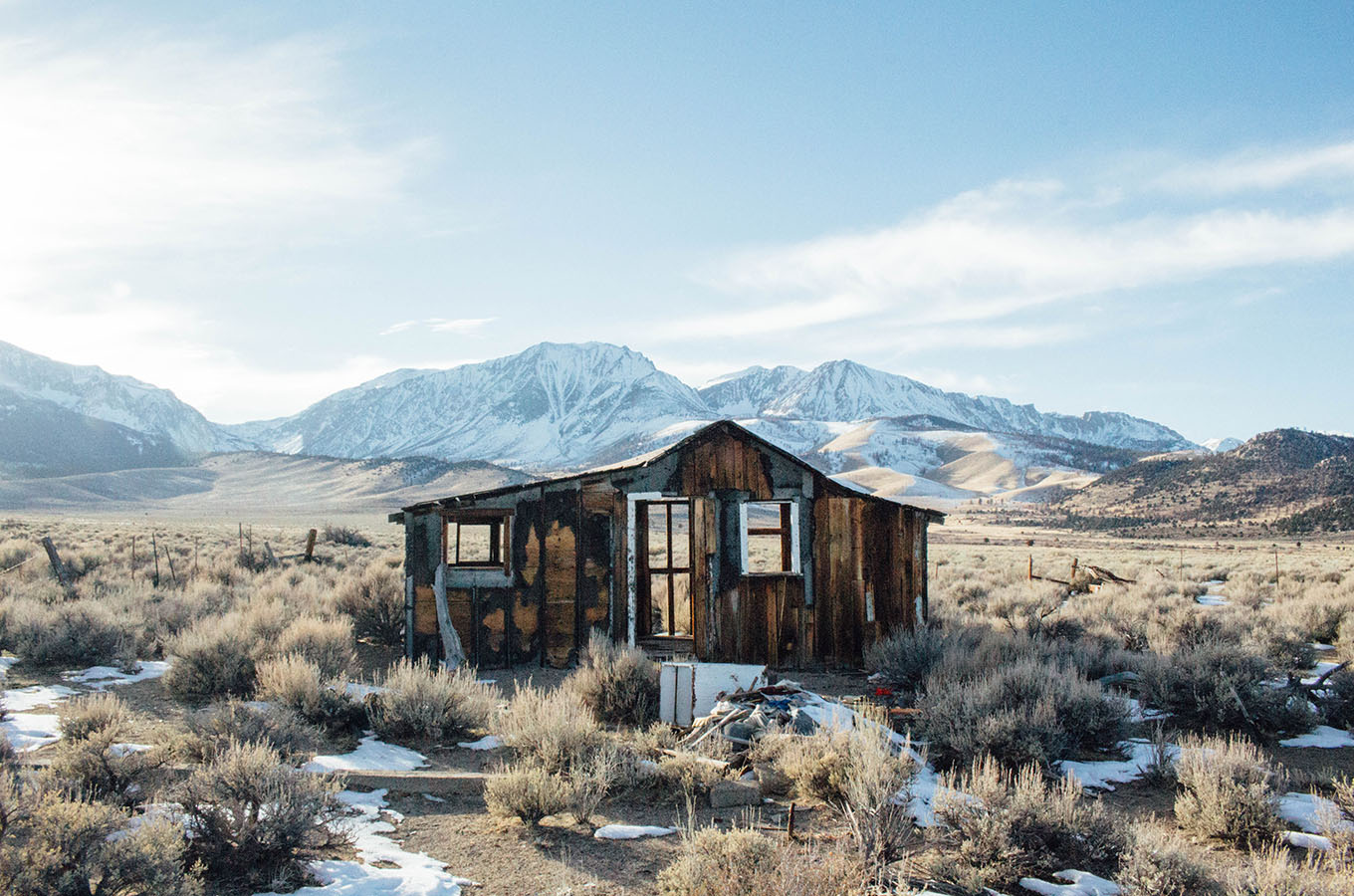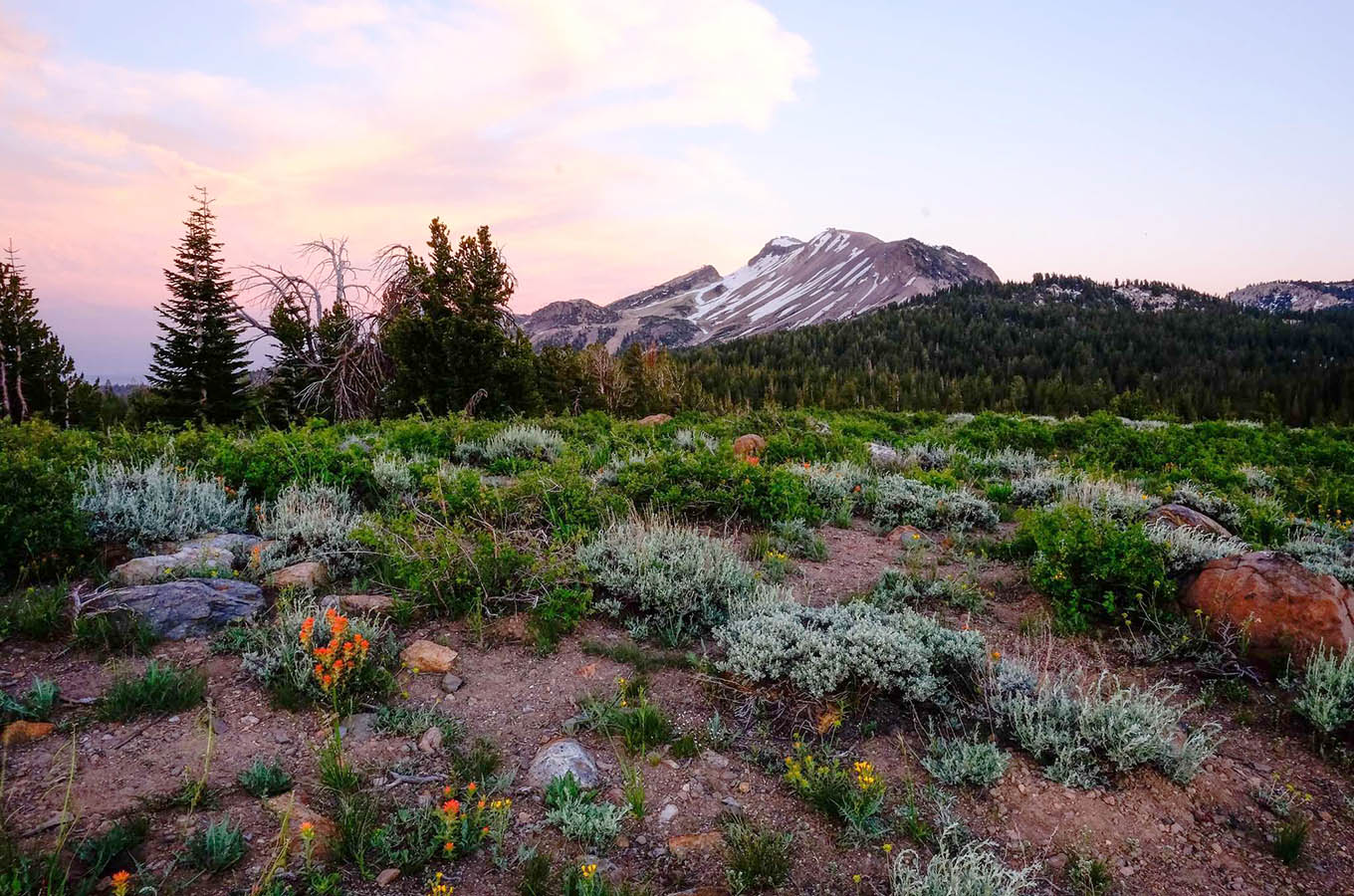 Mammoth, California
Whether you are into extreme sports or quiet days of trekking, you will love Mammoth. This California hot spot is the perfect place to go paragliding, ice climbing, skiing, snowboarding, or snowmobiling.
Mammoth is also a great place to shop.
It's got cool, local boutiques and international brands. Foodies will also love the selection of restaurants and brews. From traditional American to international fusion, there's something for everyone here.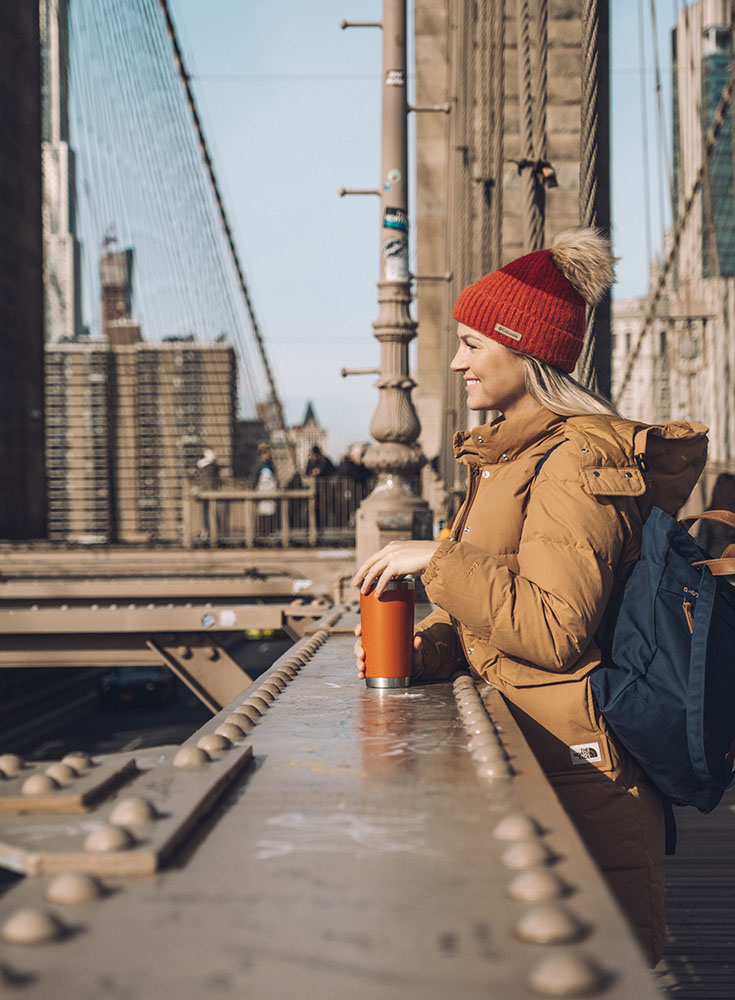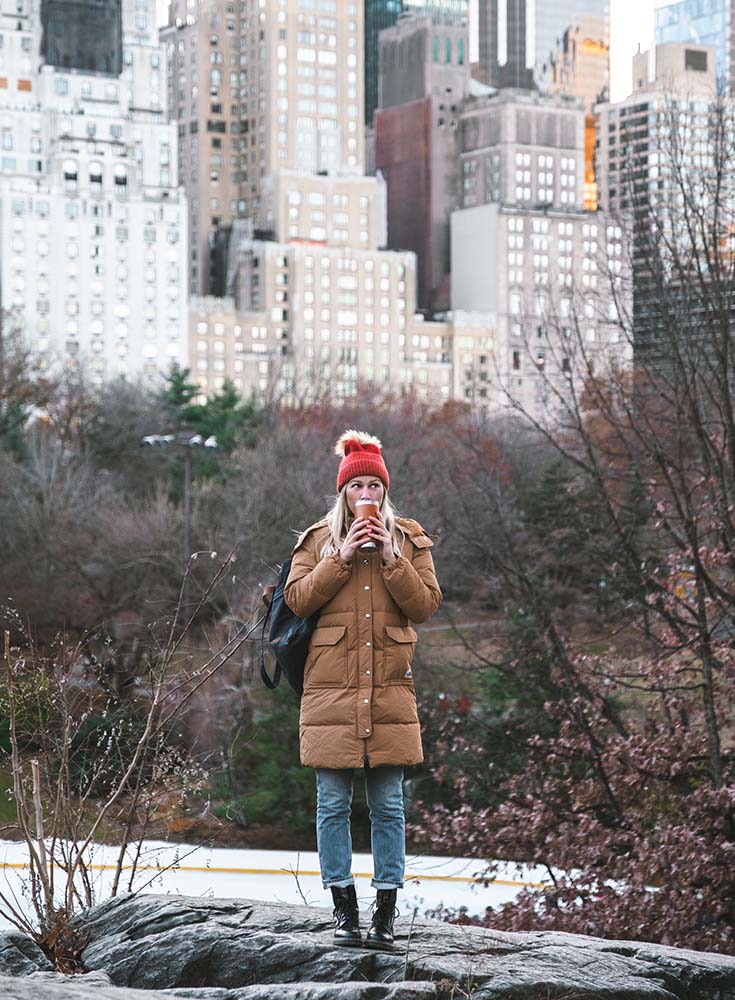 New York City, New York
Even if you've been to NYC before, you'll see it in a totally new light during the winter.
With an unparalleled New Year's Eve celebration, the iconic Rockefeller Center ice skating, and the world's largest Saint Patrick's Day parade, you don't need warm weather to have the time of your life in New York City.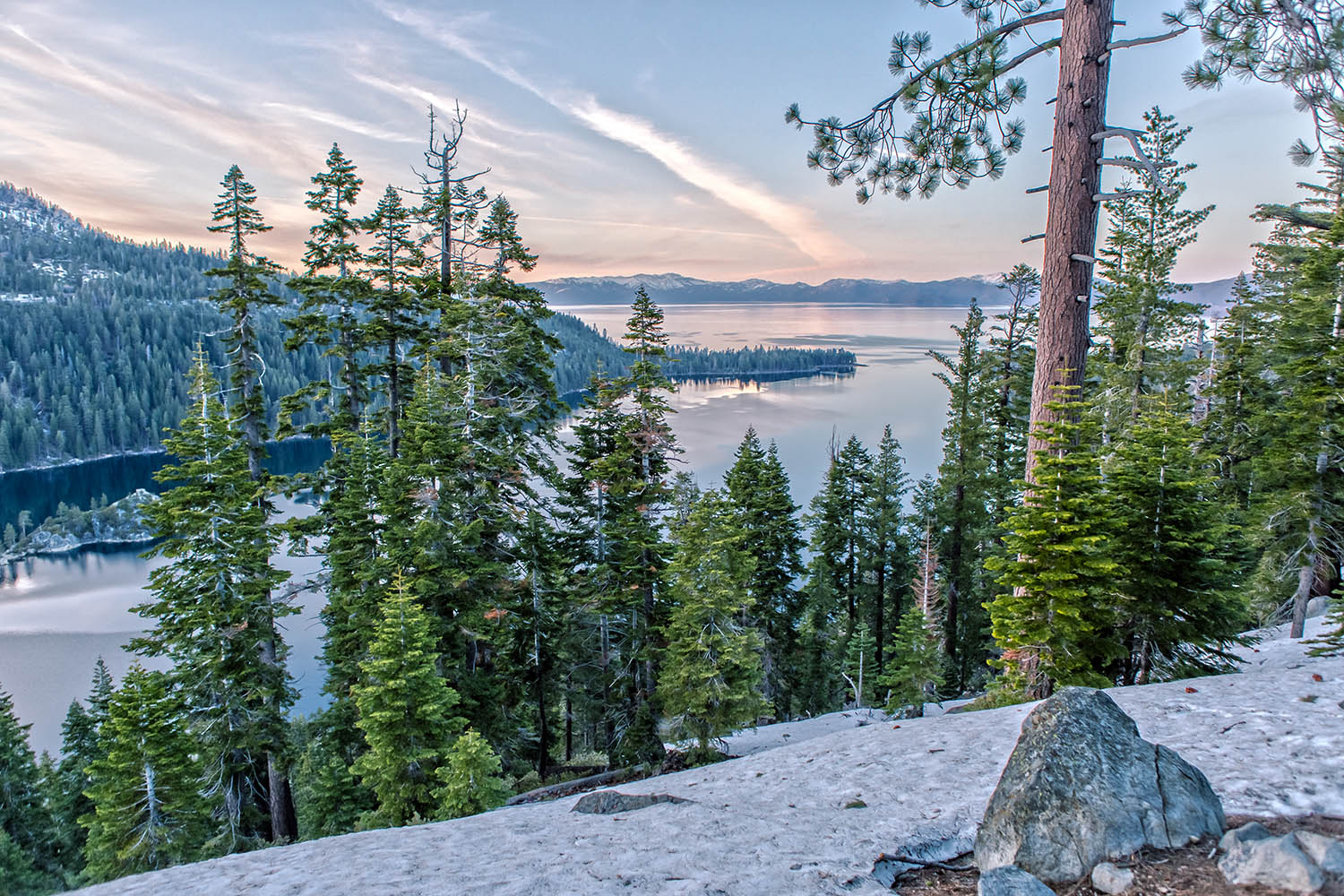 Lake Tahoe, California
Aspen or Lake Tahoe is an age-old debate among skiers and outdoor lovers.
Ultimately, they are both amazing destinations. Whether you love to ski or are more into the après-ski scene, it's impossible to pack all that Lake Tahoe has to offer in one weekend.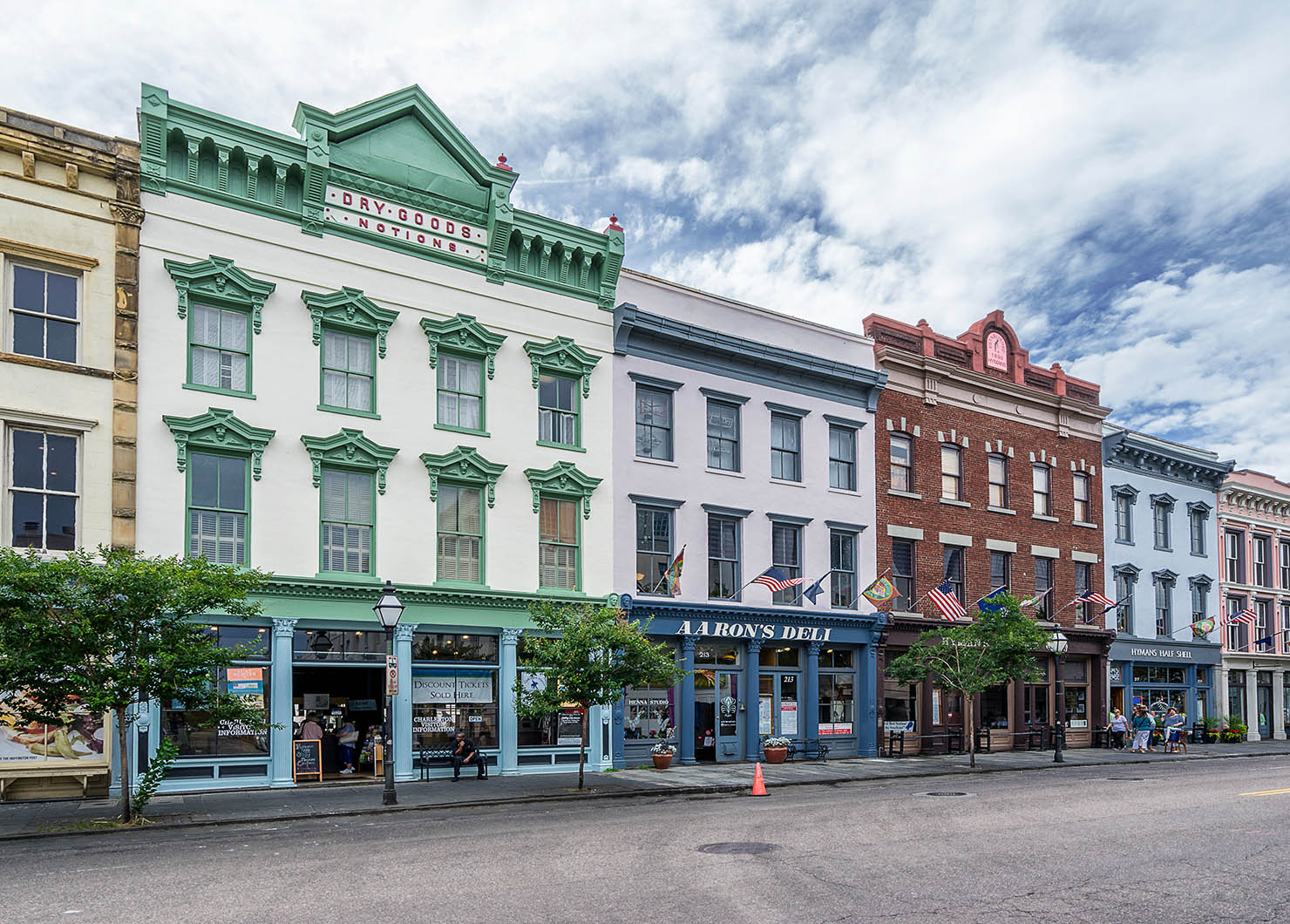 Charleston, South Carolina
For its Southern cooking, friendly hospitality, and interesting culture, Charleston, South Carolina has been voted by the readers of Condé Nast Traveler as their favorite city in the United States.
With mild temps still reaching the fifties in the winter, there's no better time to explore it.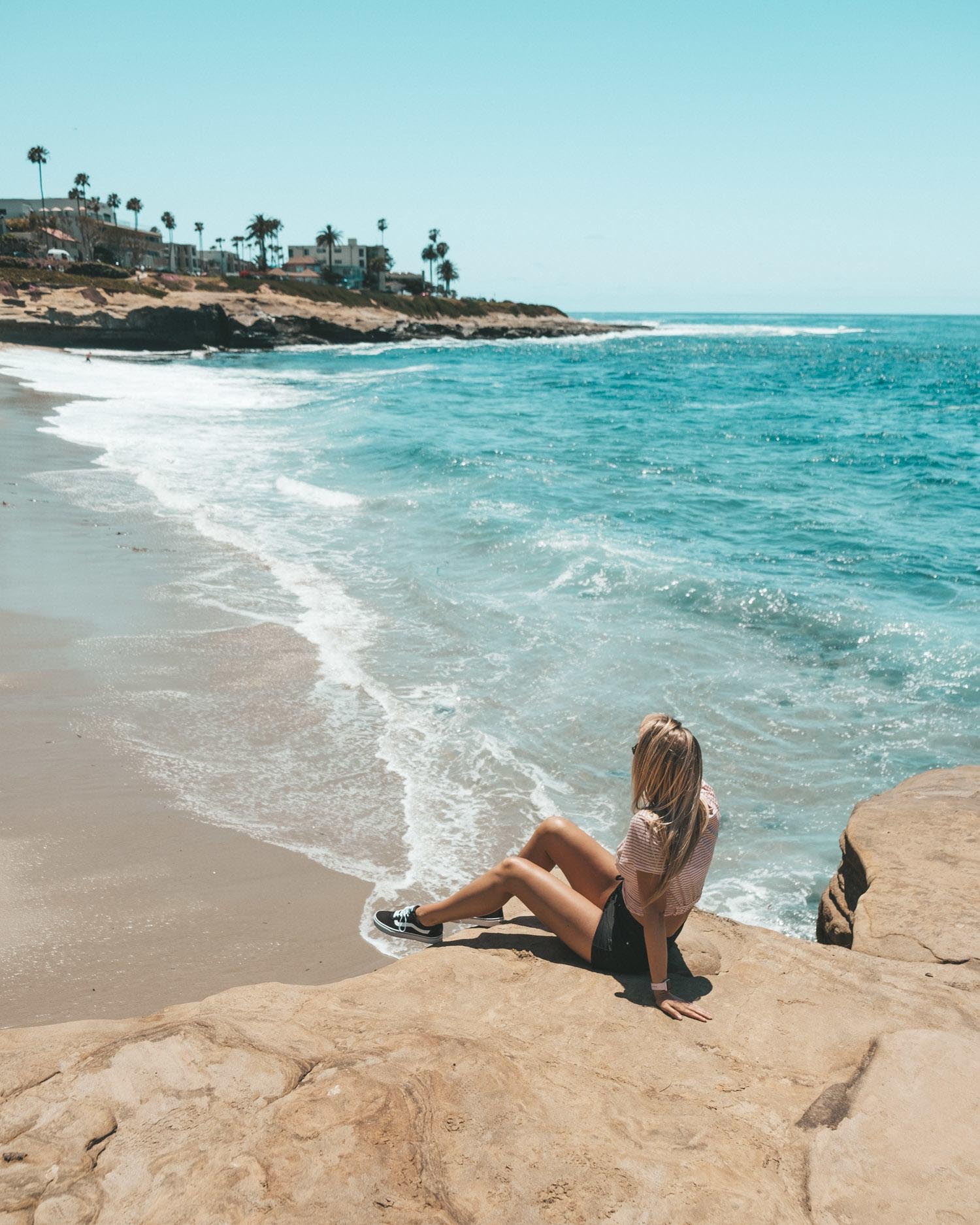 San Diego, California
Not into the snow? Head to Southern California! With the weather still in the sixties and even up to the seventies, San Diego is the place to go to escape winter. You may even get a beautiful beach day!
Thanks to the smaller crowds and lower prices, winter is the perfect time to explore.
Check out the world's most beloved zoo, The San Diego Zoo, and take in the culture at the endless array of museums around Balboa Park.
Winter is also the best time of year to go whale watching so book a tour to go see some of the 20,000 gray whales that pass by the shores of San Diego during the winter.
For the ultimate getaway, stay in one of the coolest Airbnbs in San Diego!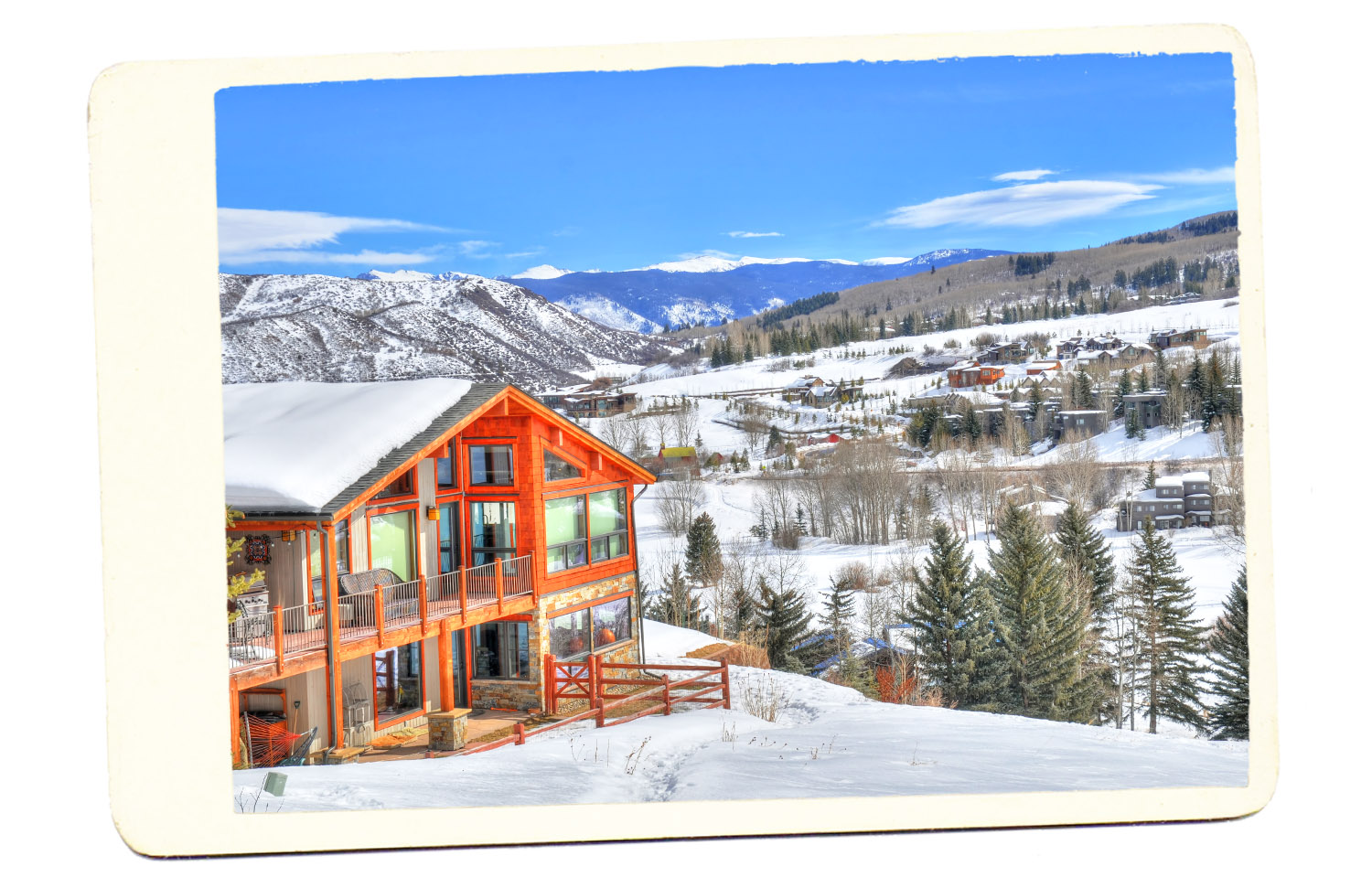 Aspen, Colorado
Aspen is wonderful in the winter. The world-famous mountains of Colorado come alive in the snowy season, and it's about more than just skiing.
Aspen is a winter wonderland full of dog sled tours, snowshoe tours, snowmobiling, and even hot air balloon rides.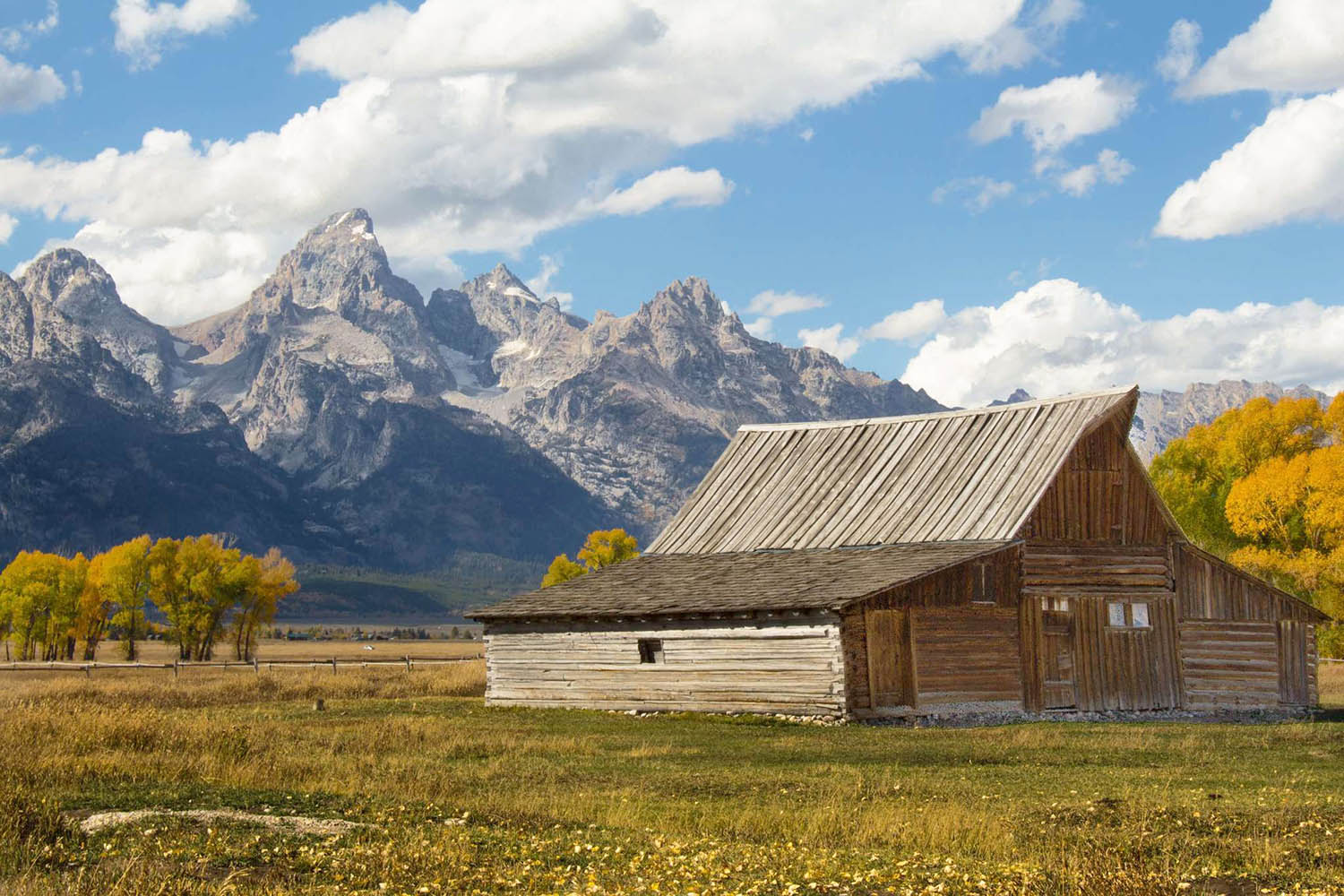 Jackson Hole, Wyoming
Who says that you need to travel abroad to have an amazing safari? The Jackson Hole Wildlife Safaris will get you up close and personal with Wyoming locals like bald eagles and buffalos.
Be sure to bring your camera! Afterward, plan on time to ski, snowmobile, and hike this gorgeous land.

What places in the USA do you think make for incredible winter getaways? Let me know in the comments below!