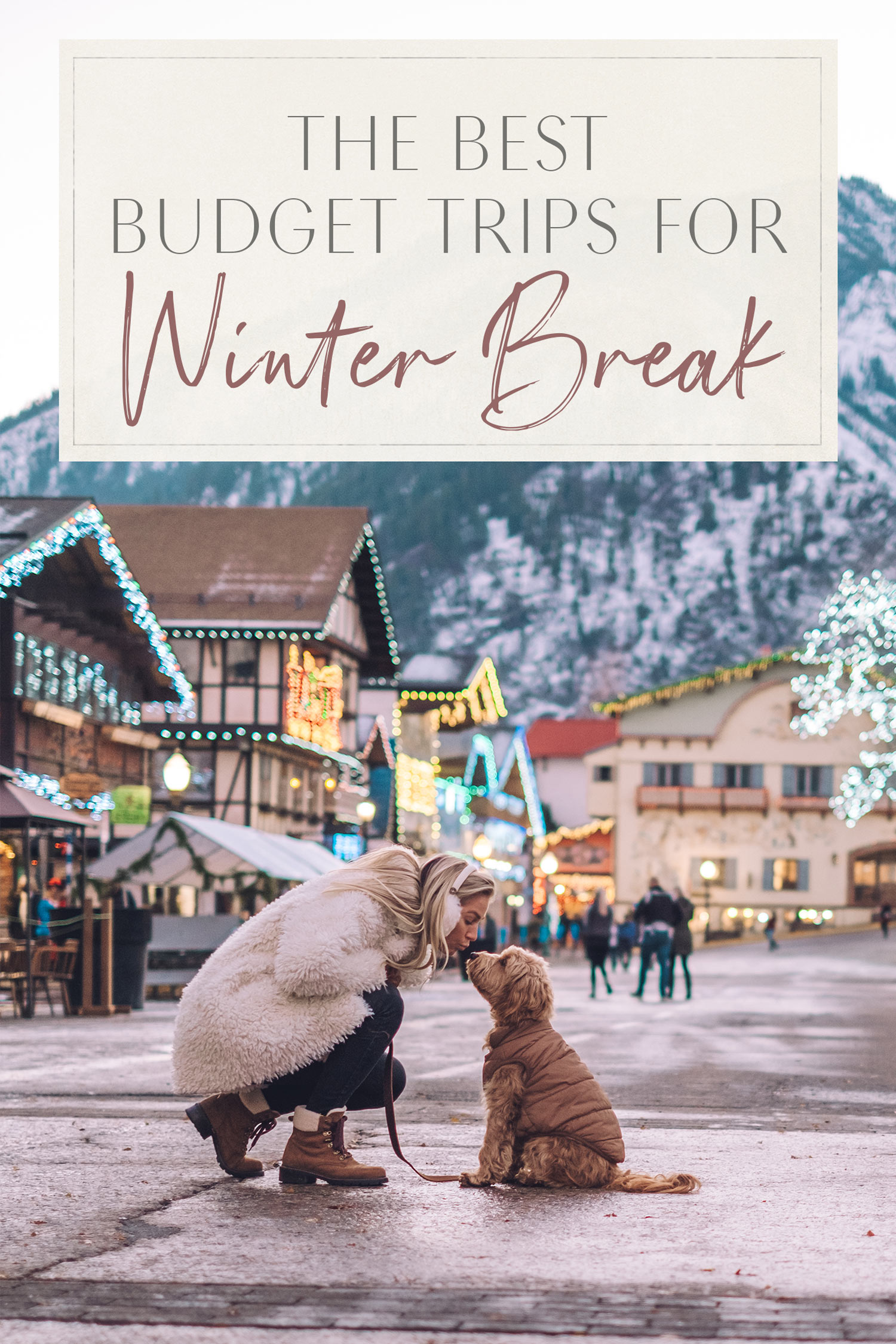 Updated: November 2022
Looking to get out of dodge for winter break? For the US college crowd, school breaks can be anywhere from one to three weeks. But between rent, tuition, books, and of course, food, the real question is where can you afford to get away to?!
Here are my recommendations for the best budget winter break destinations!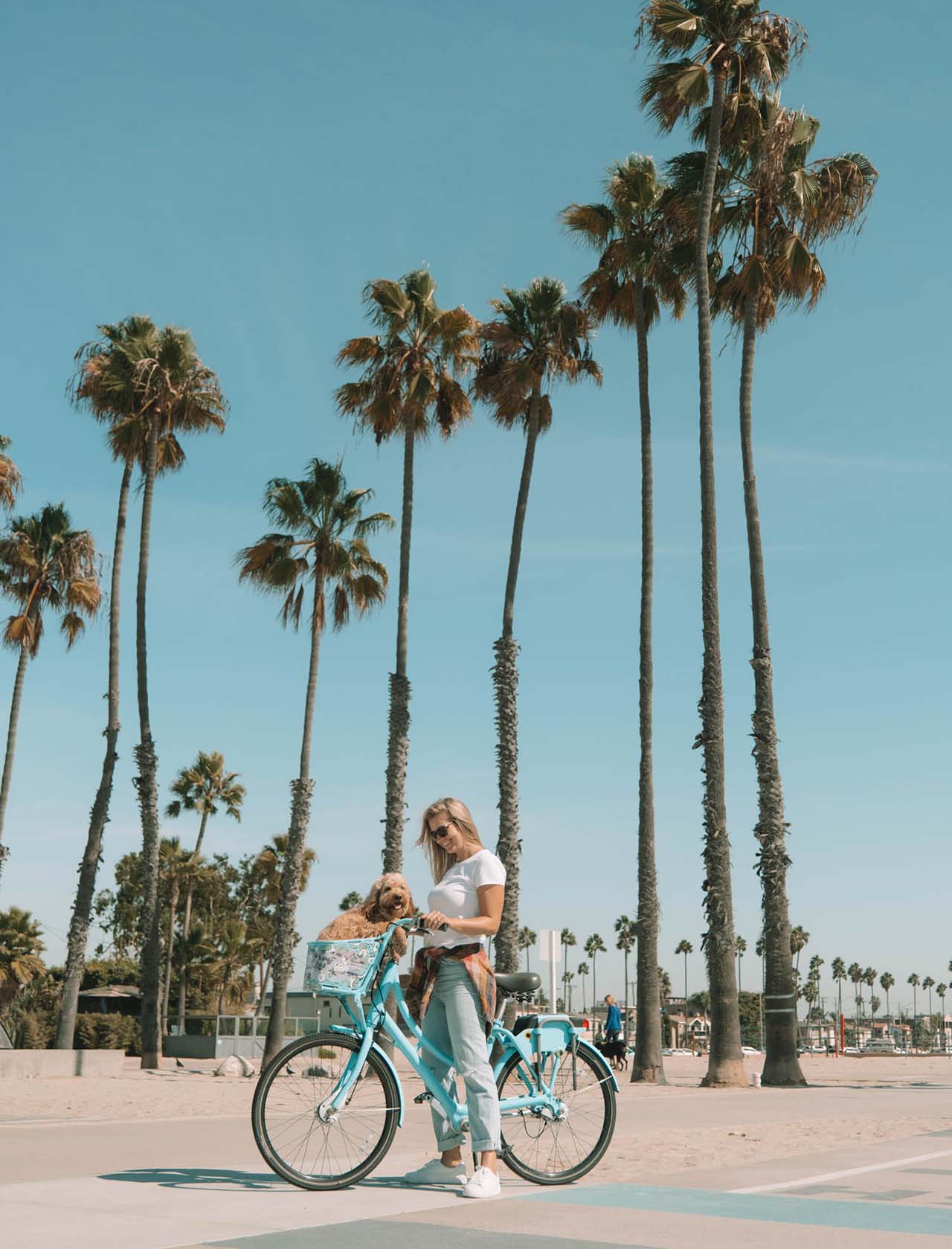 Beach Destinations
Forget the stress of finals while your soak up some sun! The golden sands of Southern California and Florida (specifically, my favorite area, Miami!) beckon you to their pristine shores and invite you to relax.
Winter is the low season in both destinations, which means hotels are more affordable to book than ever. Bike down the boardwalks, fill up on some delicious Mexican or Cuban food, lounge at the beaches, and enjoy some world-class nightlife!
San Diego has a ton of holiday events, including their annual Parade of Lights on the San Diego Bay, and Balboa Park is always decked out in holiday cheer. Los Angeles has so much to offer the holiday tourist as well.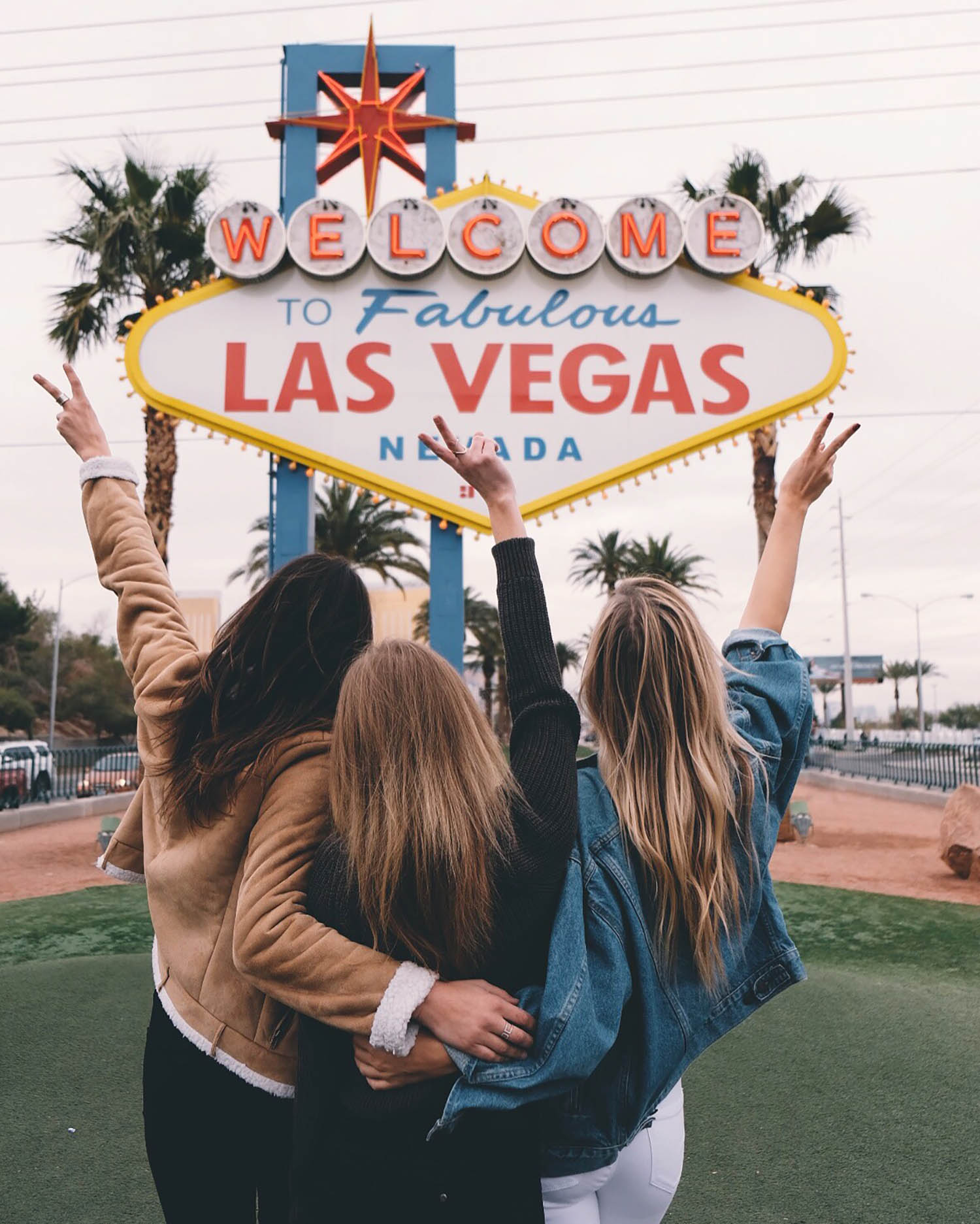 Las Vegas
Adopt the life of a high roller for a few days in Las Vegas! Though Neon City is known for its excessive spending and gambling, you can still enjoy all the Strip has to offer on a budget.
Breakfast buffets and friendly hostels are a great way to maintain your budget while savoring Vegas's hottest casinos and nightclubs. Watch the Bellagio Fountain show which goes off every half hour, stroll down Fremont Street, and check out happy hour specials!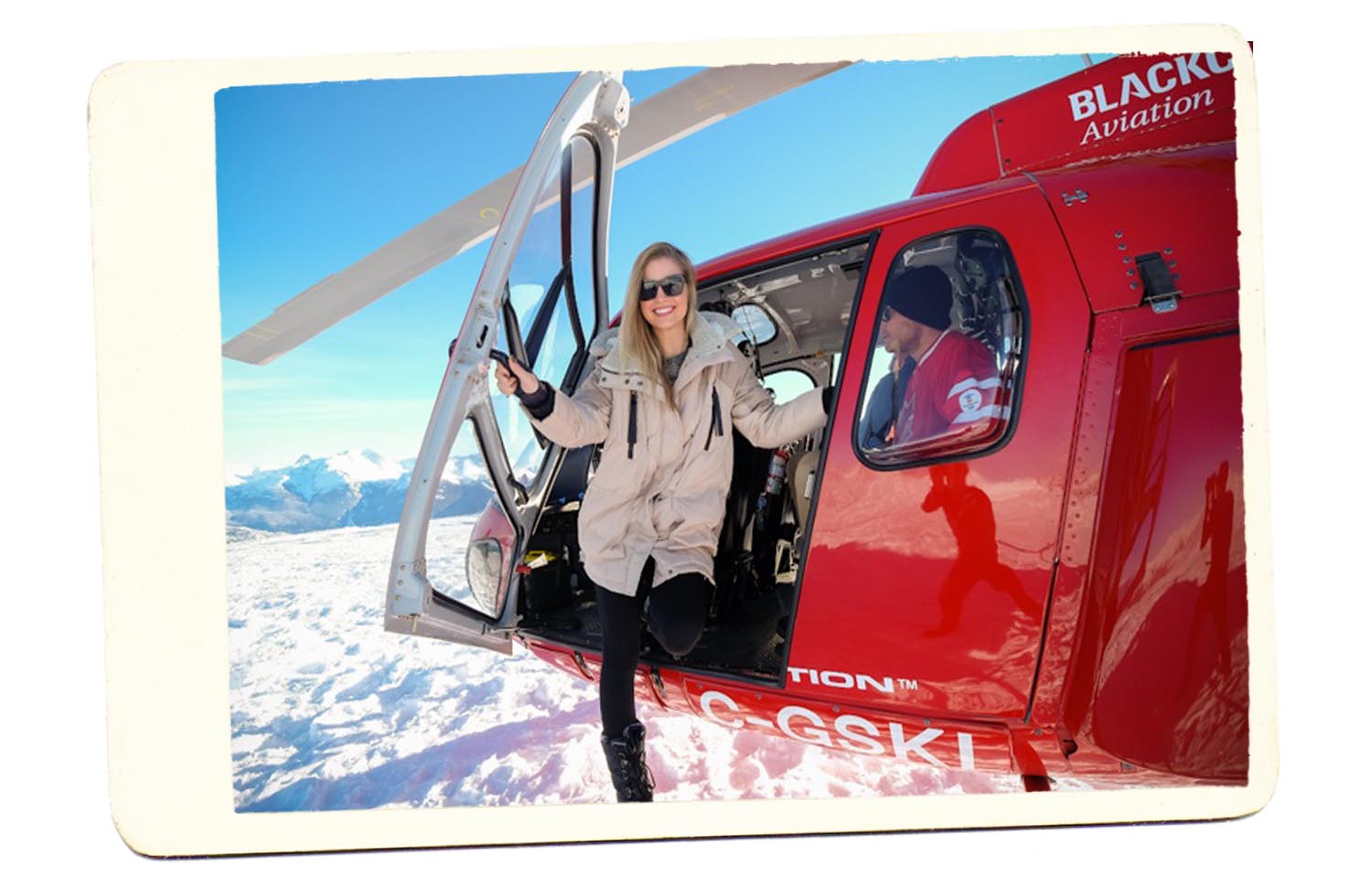 Canada
Want a white Christmas? Head up to visit the northerly neighbors in Canada! Montreal, Whistler, or Mont Tremblant should be your first stop—both have the charm of the old world with the festive spirit of the new.  Hit the ski slopes, practice your mad snowboarding skills, or have a peaceful afternoon ice skating, which is free at certain rinks around the city in winter.
Youth hostels are a-plenty and very affordable, around $20-30 USD, if you're traveling on a budget. Plus—good news for the sophomore—the drinking age is 18, so you can sample those classy cocktails you've always wanted to try!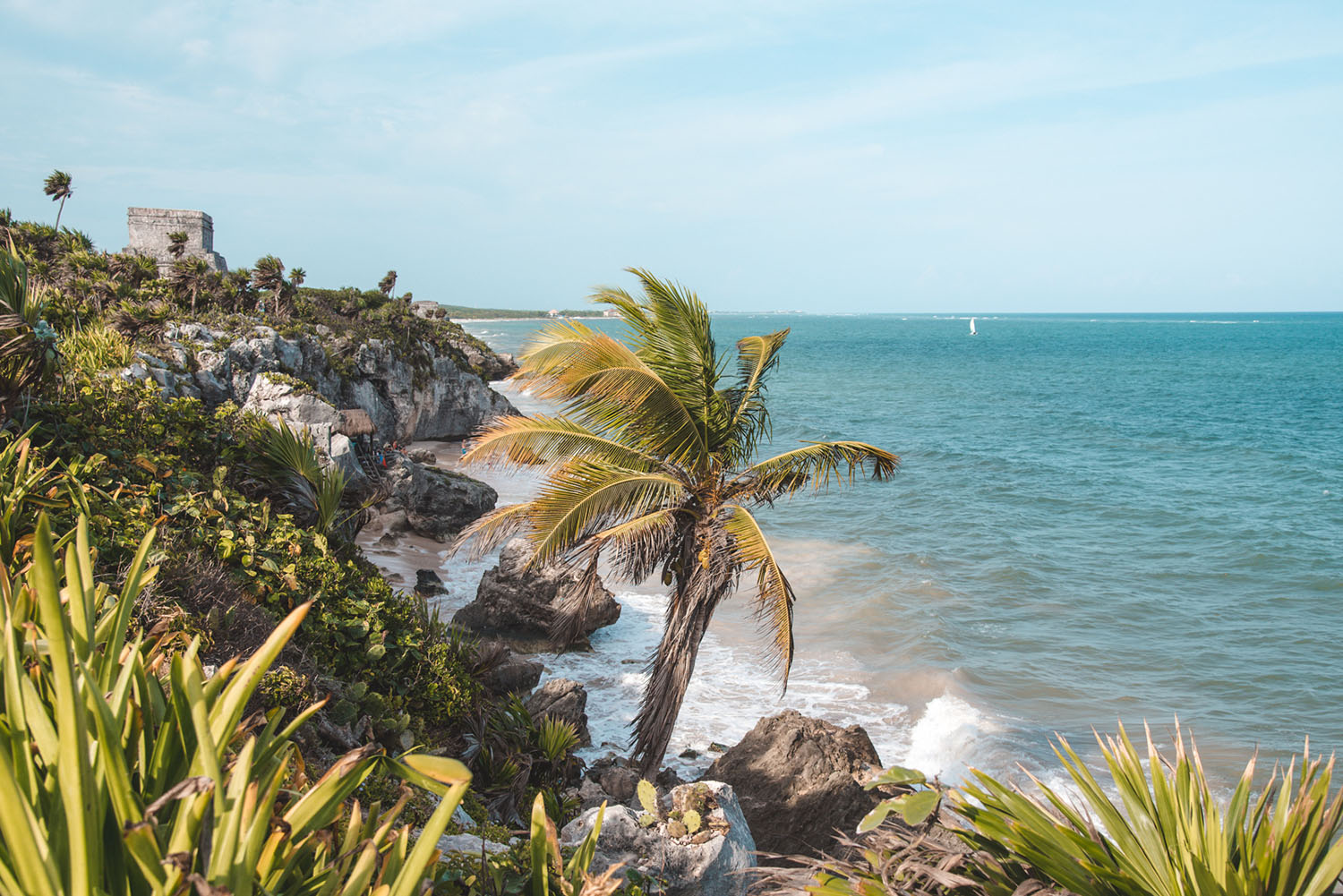 Mexico
Still looking for some sunshine? Take a week or two from your winter holidays to fly down to Mexico! Snorkel and party on the beaches, relax on Isla Holbox, explore the cenotes of the Yucatan Peninsula, or opt for the more easygoing Punta Mita or Sayulita.
For nightlife destinations, Tulum and Playa Del Carmen are very popular—complete with Caribbean pristine waters and Mayan ruins to explore.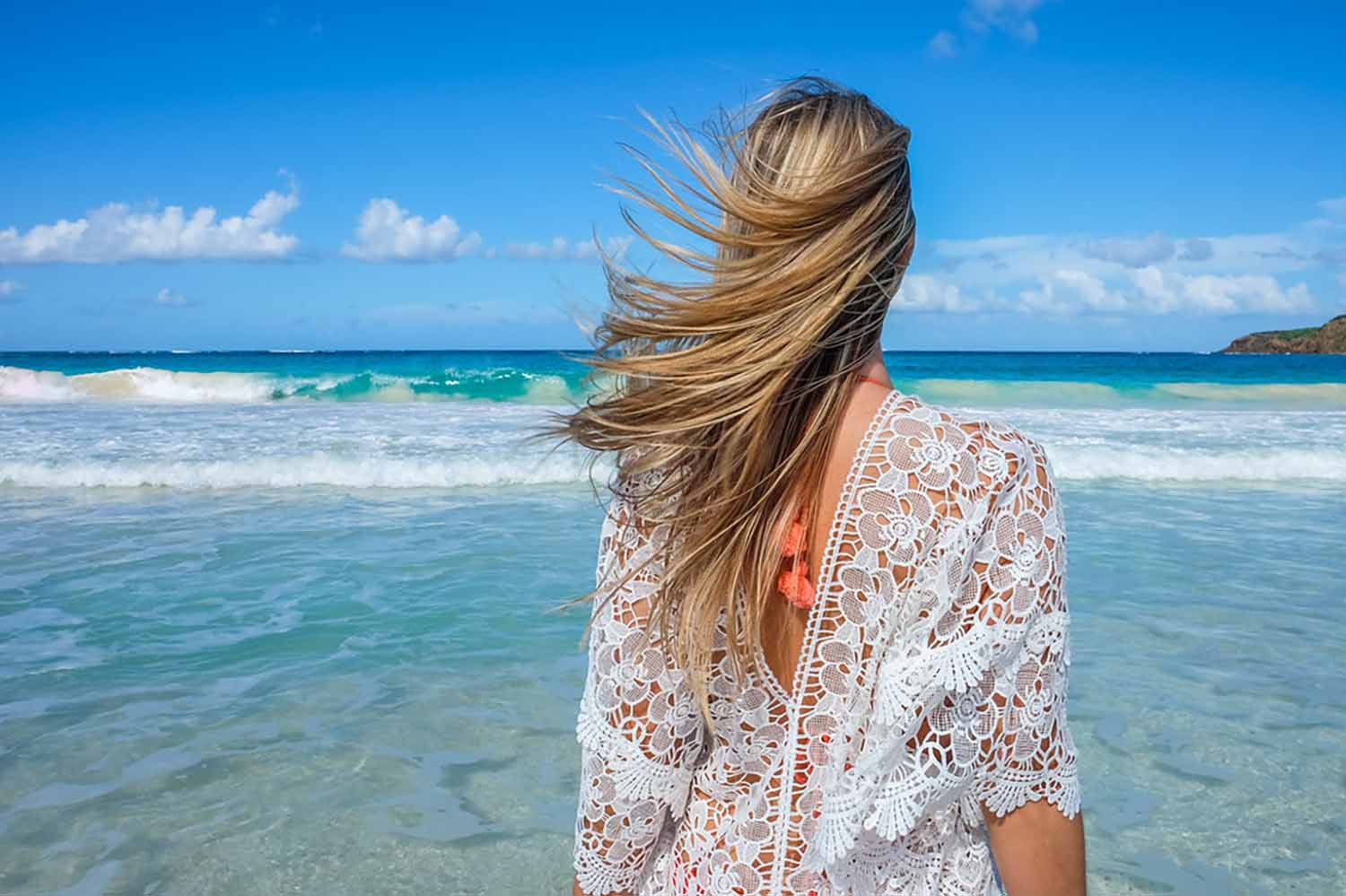 Puerto Rico
For my American friends, enjoy the feel of another country without a passport! Puerto Rico's capital, San Juan, is adorable and colorful, and you can spend hours wandering through the colorful streets of the old city.
Nurture your spirit of adventure in the El Yunque Rainforest or the bioluminescent bays just off the coast. Practice your Spanish, and enjoy cheap accommodation, local flavor, and great beaches!

What are your favorite destinations to visit in the winter?