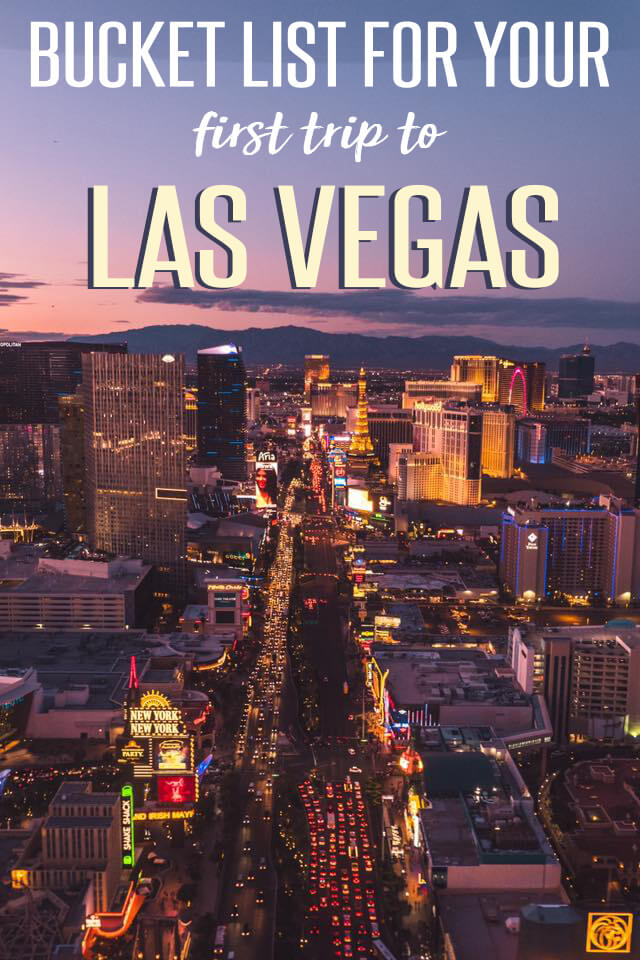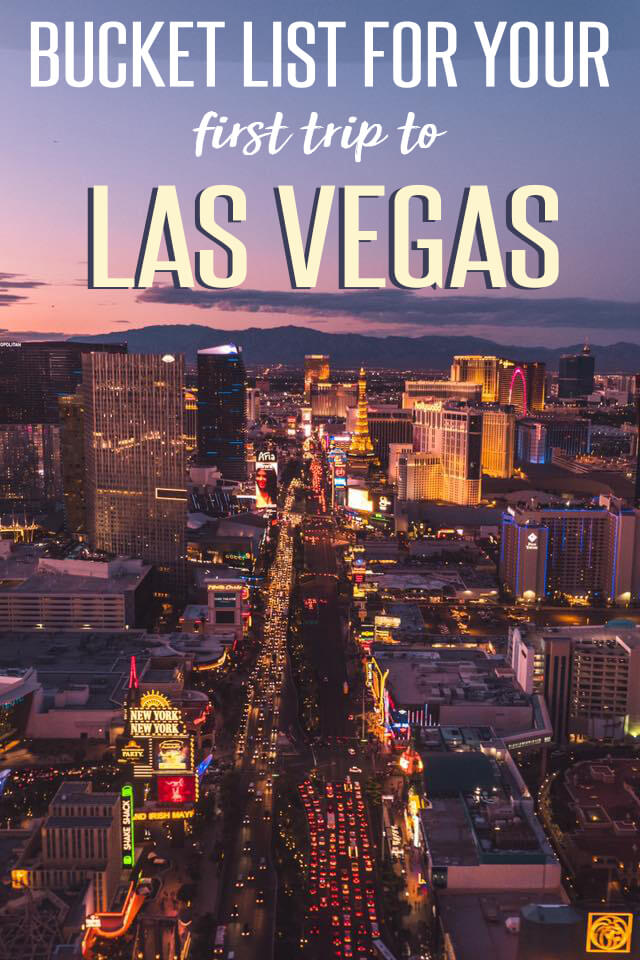 You might be surprised to know that the "Las Vegas" most of us think of is only about 4 miles long — the Strip! But there's so much to see in such a small area.
I've had some epic girlfriends' getaways there and even rang in the New Year in the City of Lights. Every trip has made me more in love with this crazy, non-stop destination. Ready to have some crazy adventures yourself?
A trip to Las Vegas is one of those quintessential American experiences. From the bright lights of the Strip to the world-class museums, this little Nevada city is everything you'd expect it to be and so much more.
Here's my bucket list for your first trip to Las Vegas.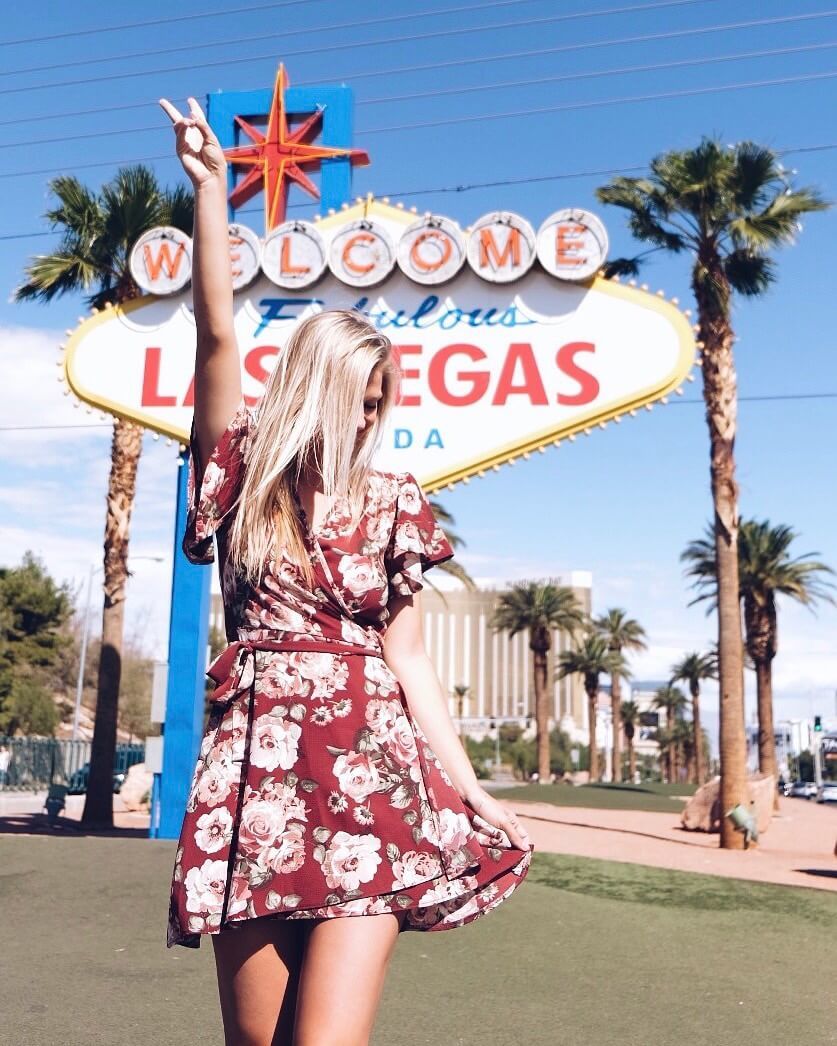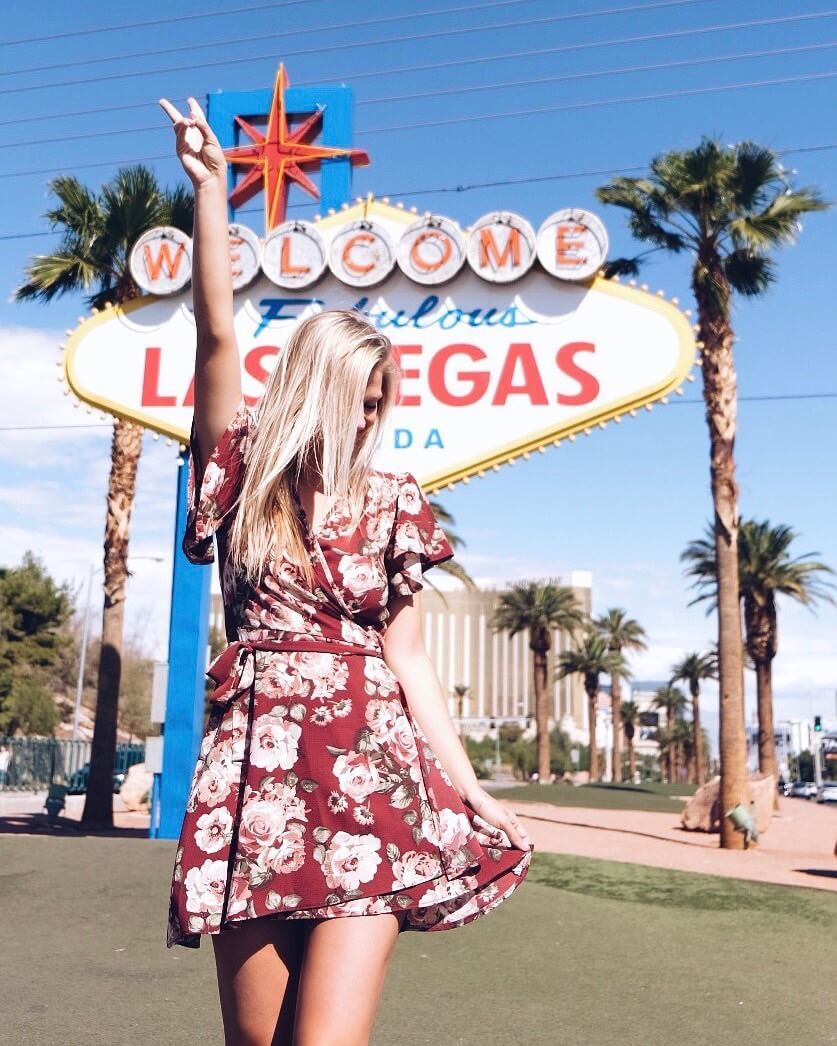 Welcome to Las Vegas
Of course, your first stop has to be the Welcome to Las Vegas sign; it's the ultimate selfie op! But you won't be the only one with this idea. Crowds form here as the day goes on, and you'll want get there as early as you can.
There's usually a guy there to help take your photo, which means you can get the whole group in one shot. He does it for free too, so leave that selfie stick at home.
Once you're ready to start exploring, order a yard of your favorite drink and wander the strip! Yard drinks are everywhere in Vegas, and you have to try to sip your way through at least one.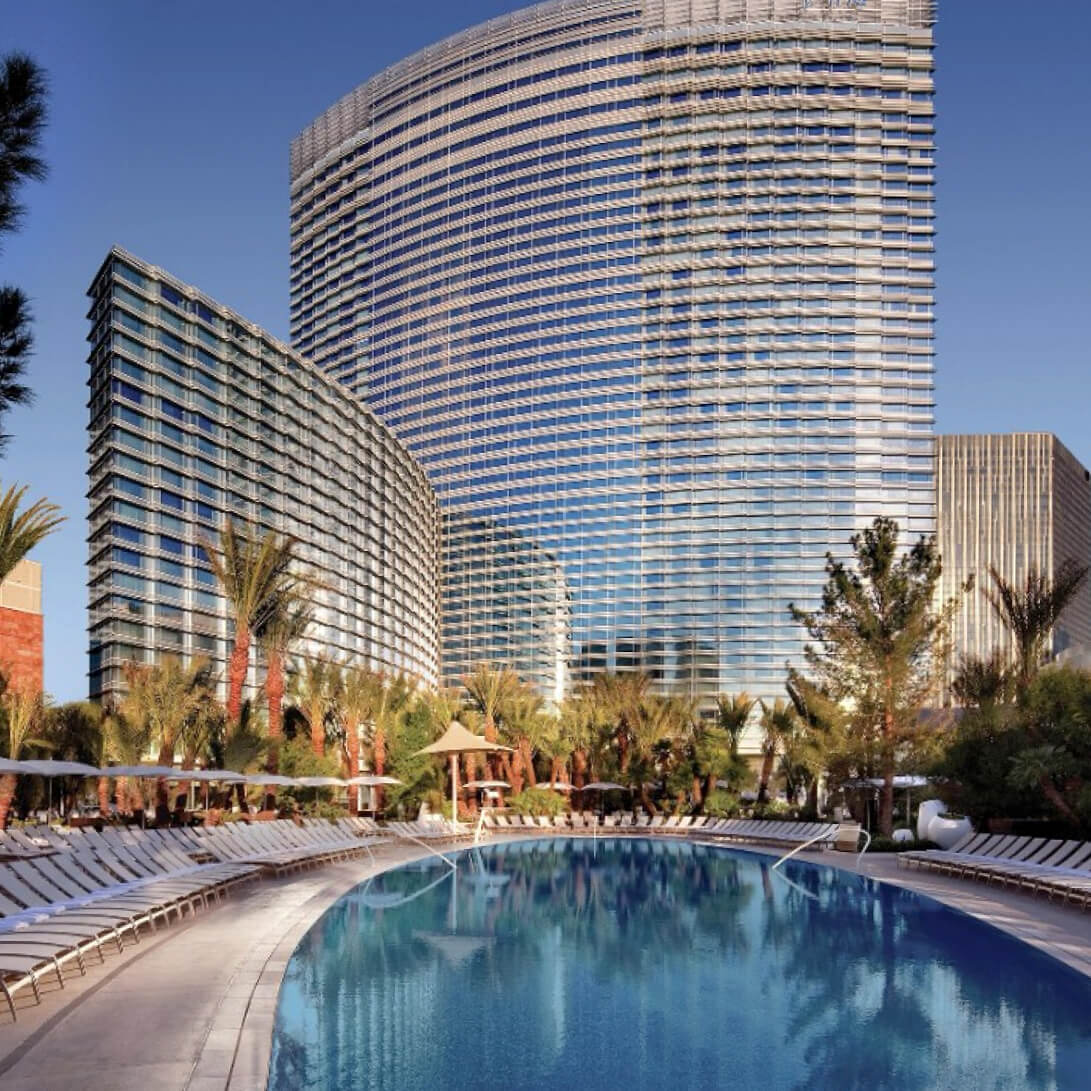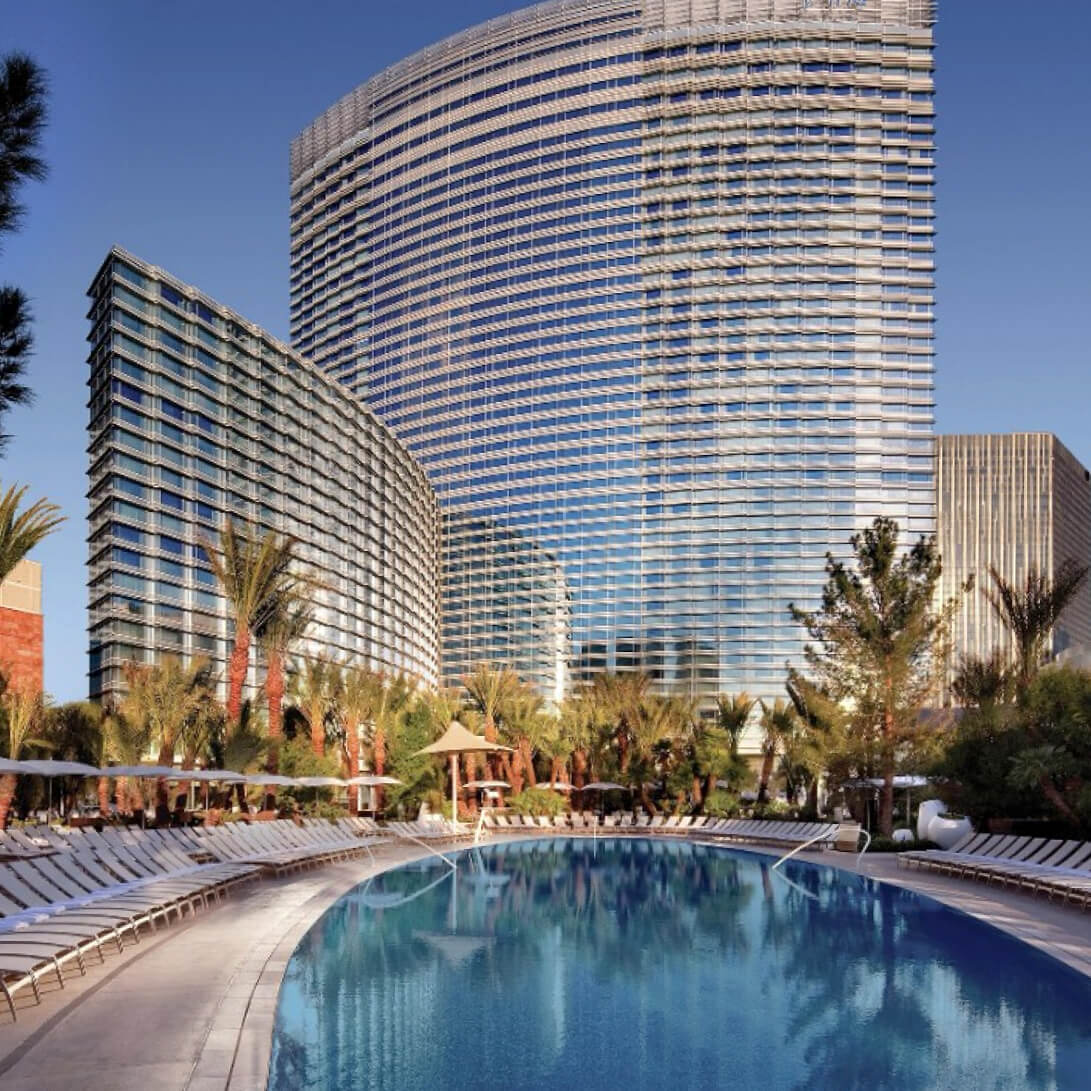 Where to Stay on the Strip
By far the most exciting area to stay in Las Vegas is the Strip. While there are other nice spots around town, I highly recommend that newbies stay in the heart of the action.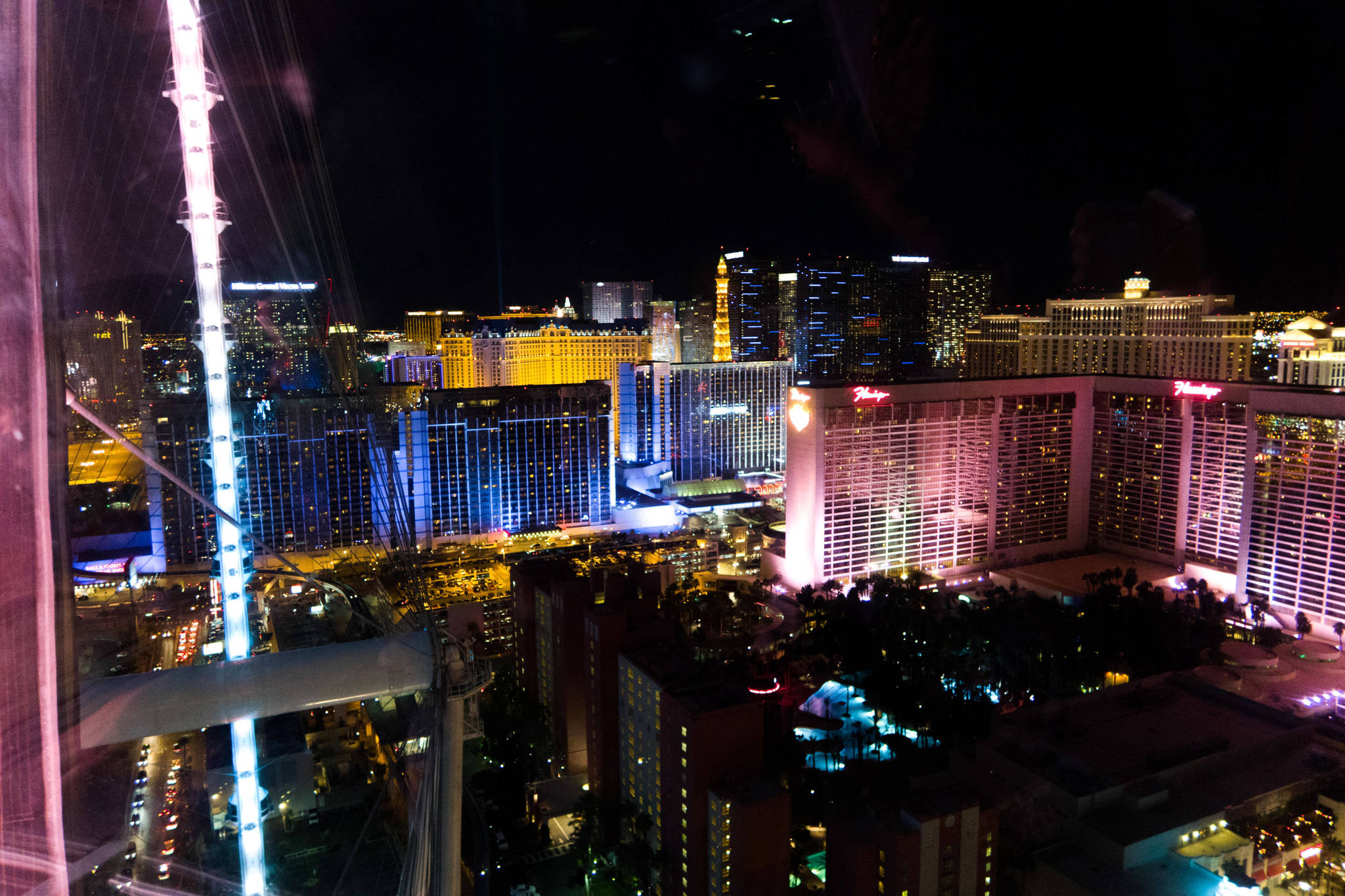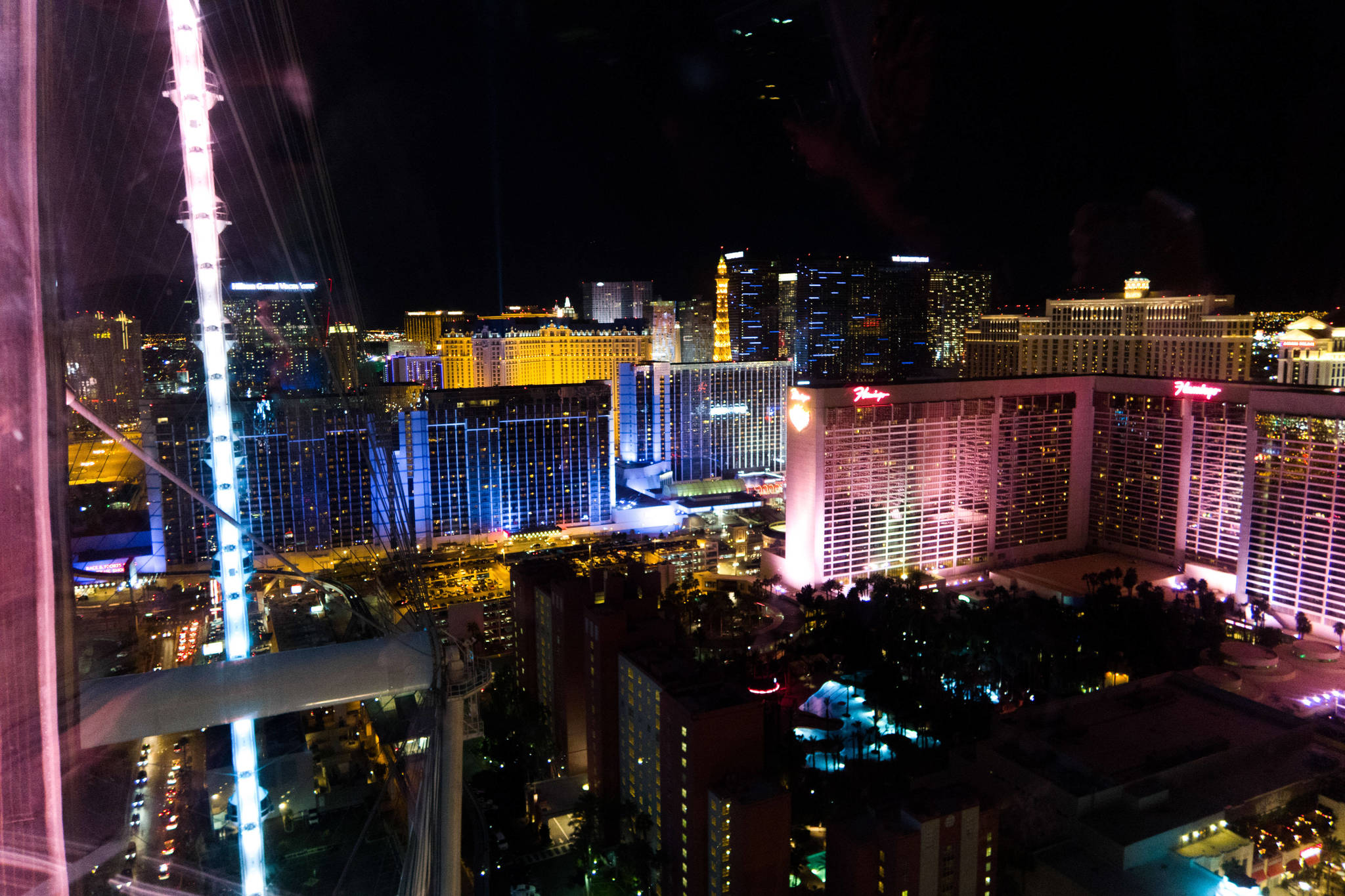 Visiting the Casinos in Las Vegas
Whether you are a high roller or you just want to toss a few nickels in the slot, you can't go to Las Vegas with trying your odds. Wow your friends with a tale of how you won it all—and then lost it —on one magical night in the city.
You won't usually find me at the card tables, but I love to play my odds at the slot machines. There are a million spots to throw your change, and you'll want to sit down at least once to partake in the most Vegas of Vegas sports.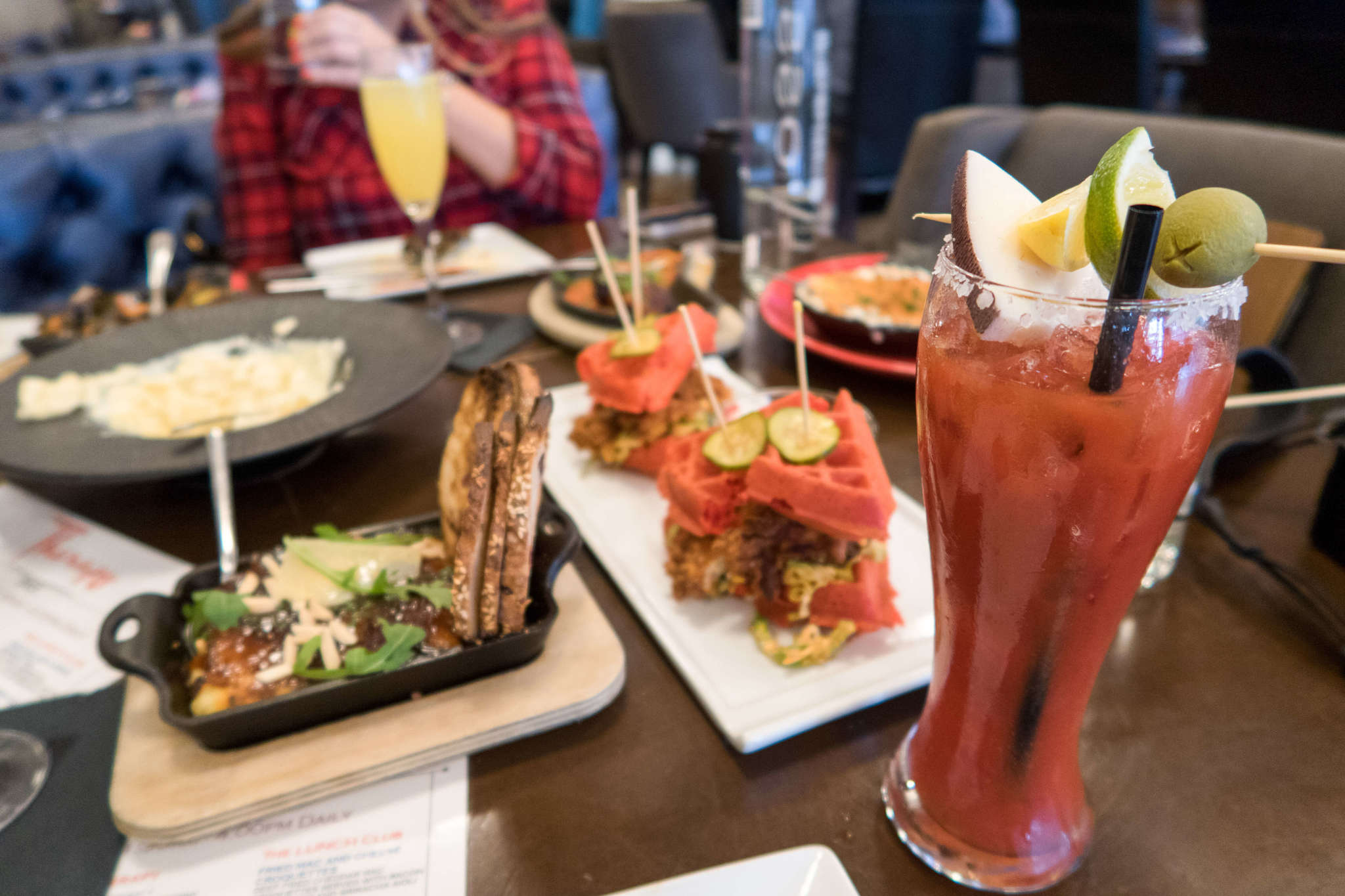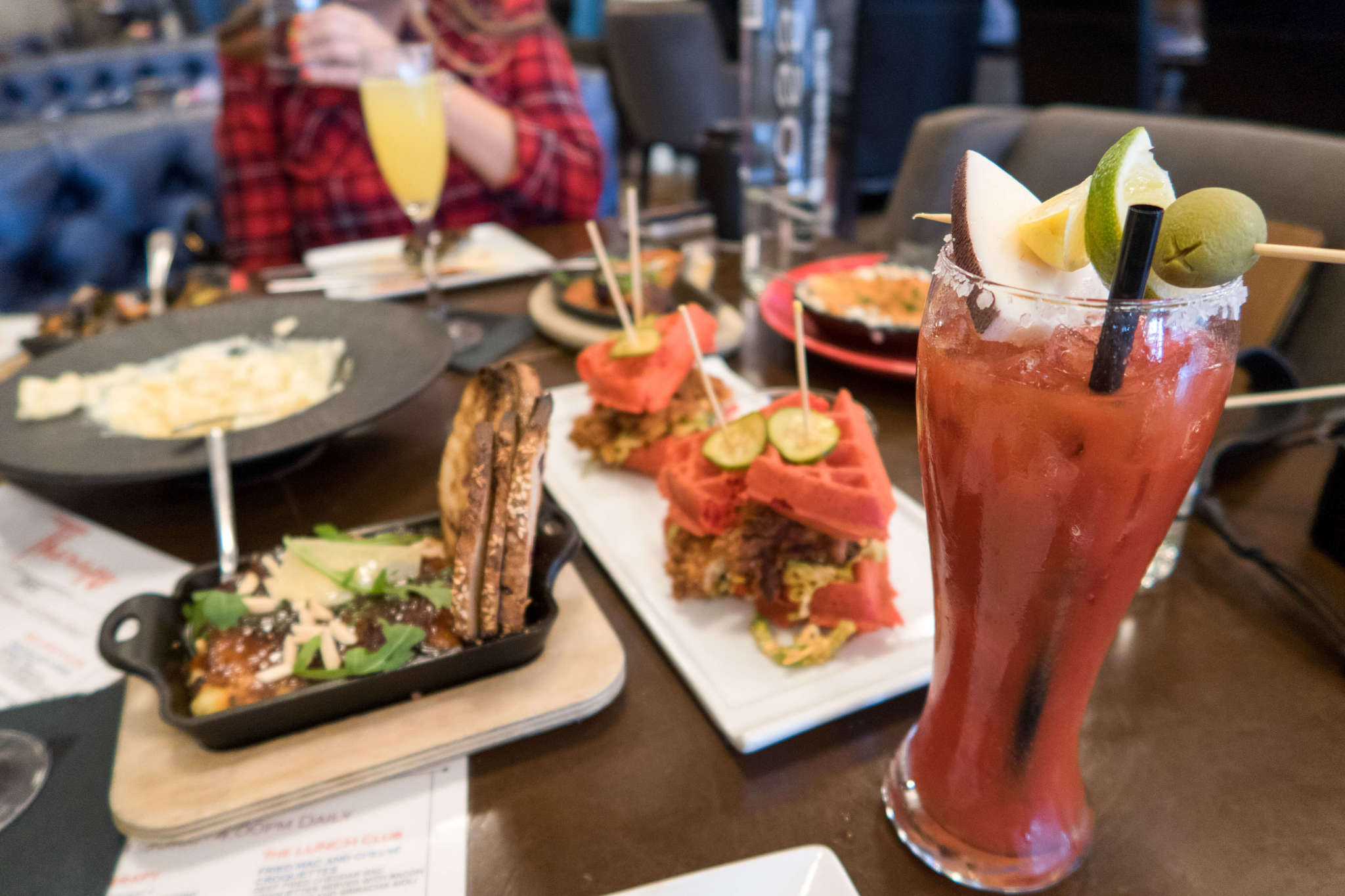 Boozy Brunch in Las Vegas
After your first wild night out in Vegas, start the day with a boozy brunch. While Vegas is often associated with less-than-enticing casino buffets, it actually has some incredible foodie hot spots.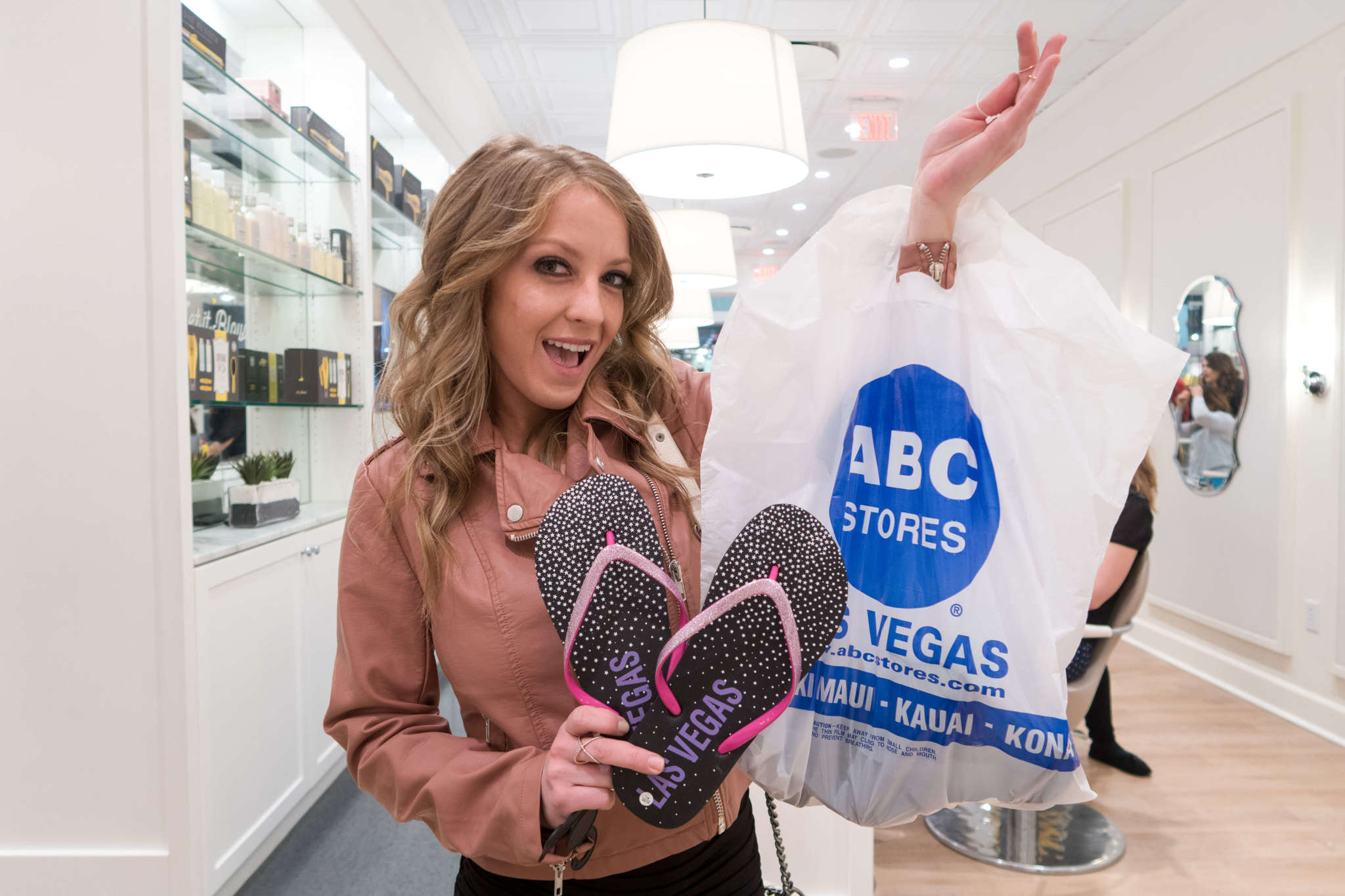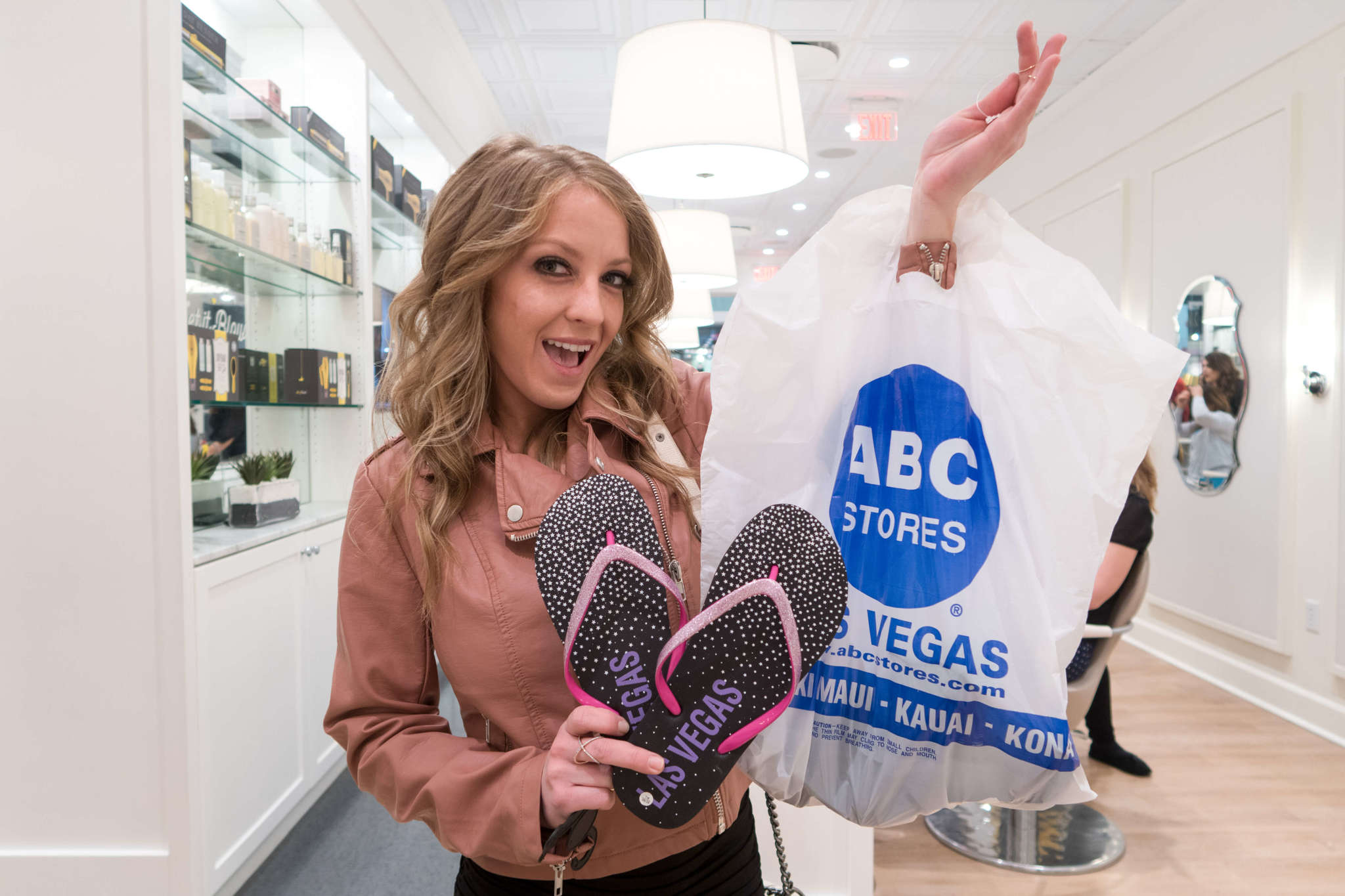 Shopping in Las Vegas
My Vegas motto is to cheap out at the casinos and then splurge at the mall. There are some seriously amazing shops and outlets here that have it all.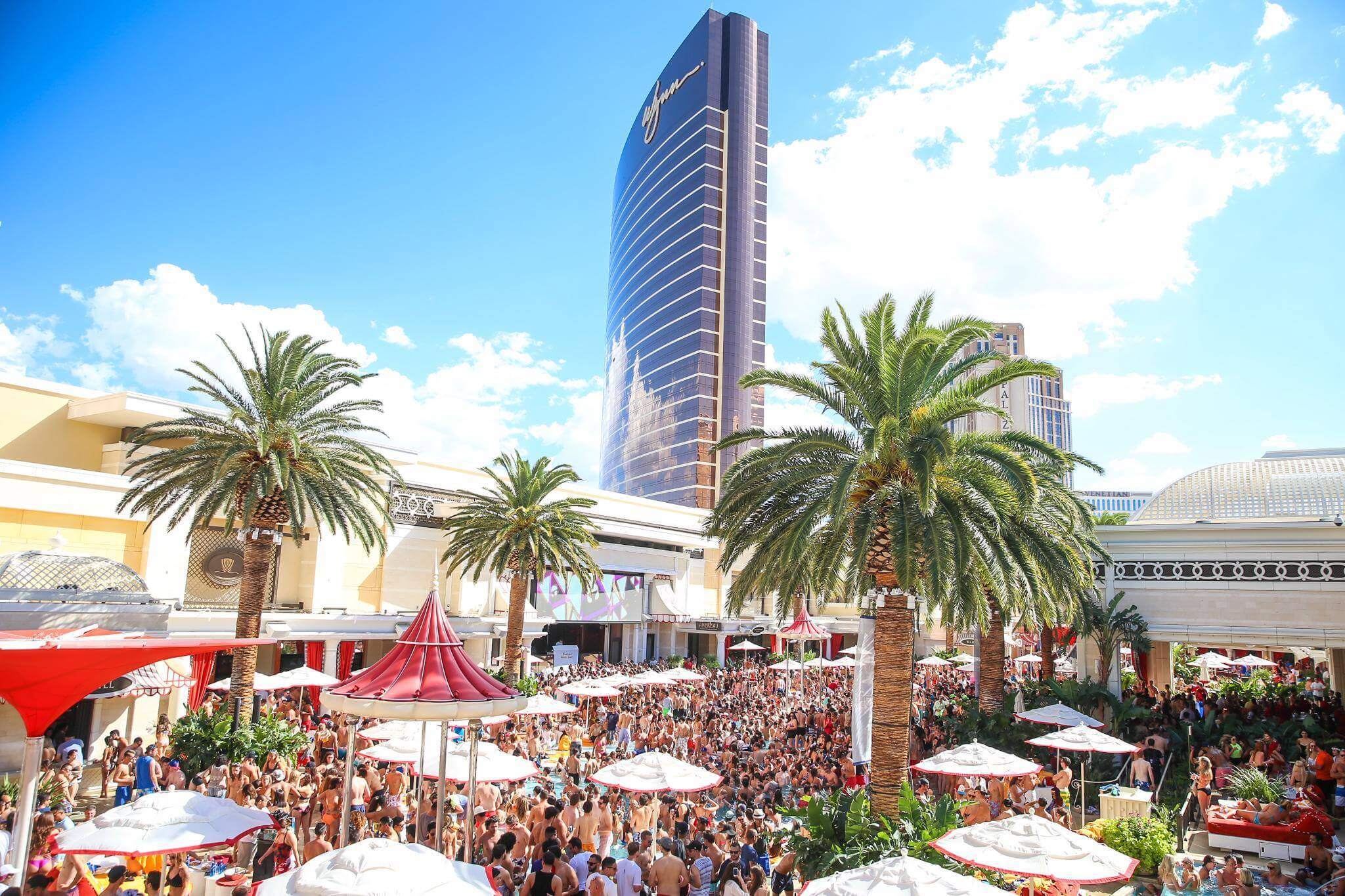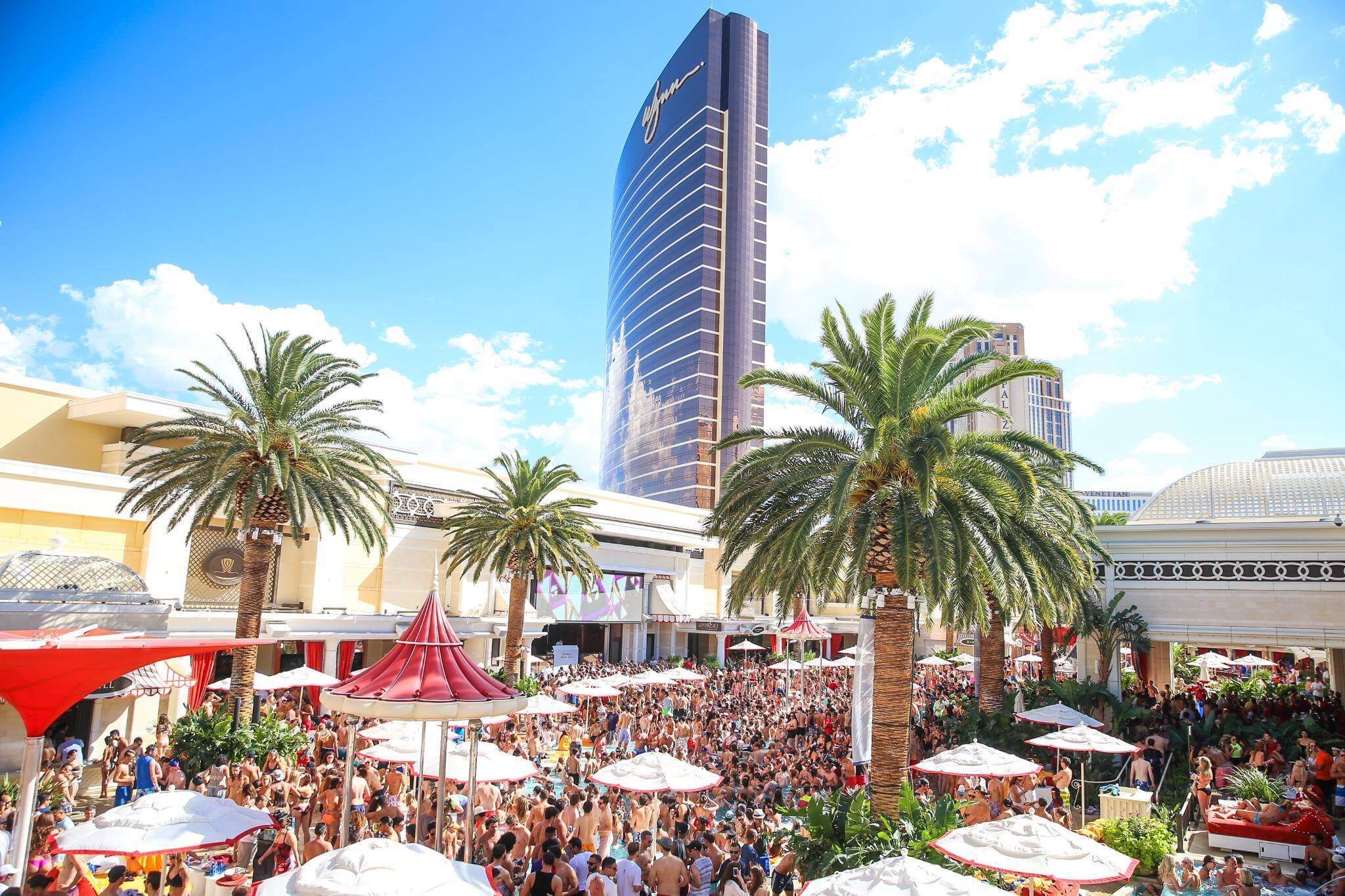 Hit the Beach (Club) in Las Vegas
While Las Vegas may not be coastal, you'll still want to bring your bikini! Clubbing here is all about finding the best pool parties.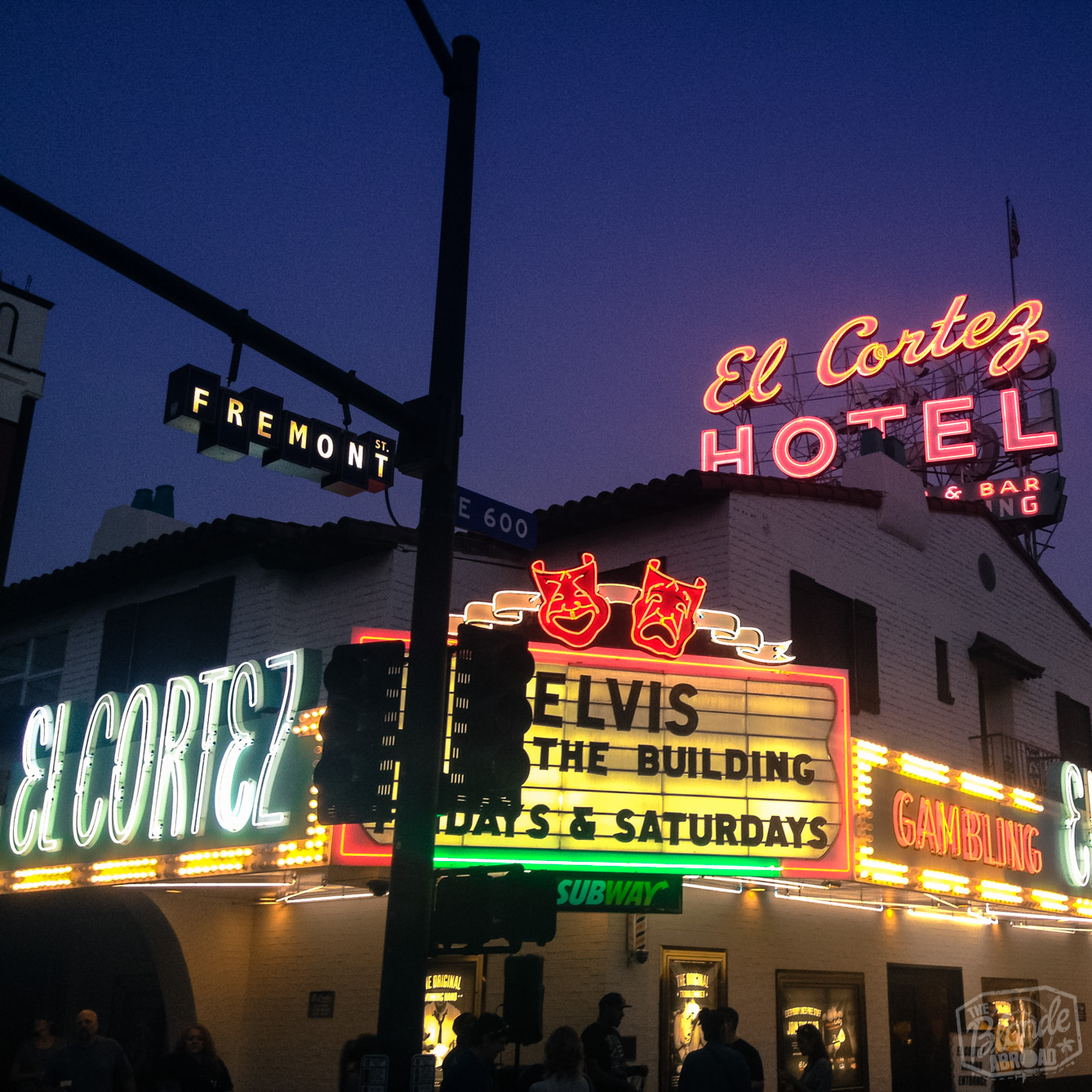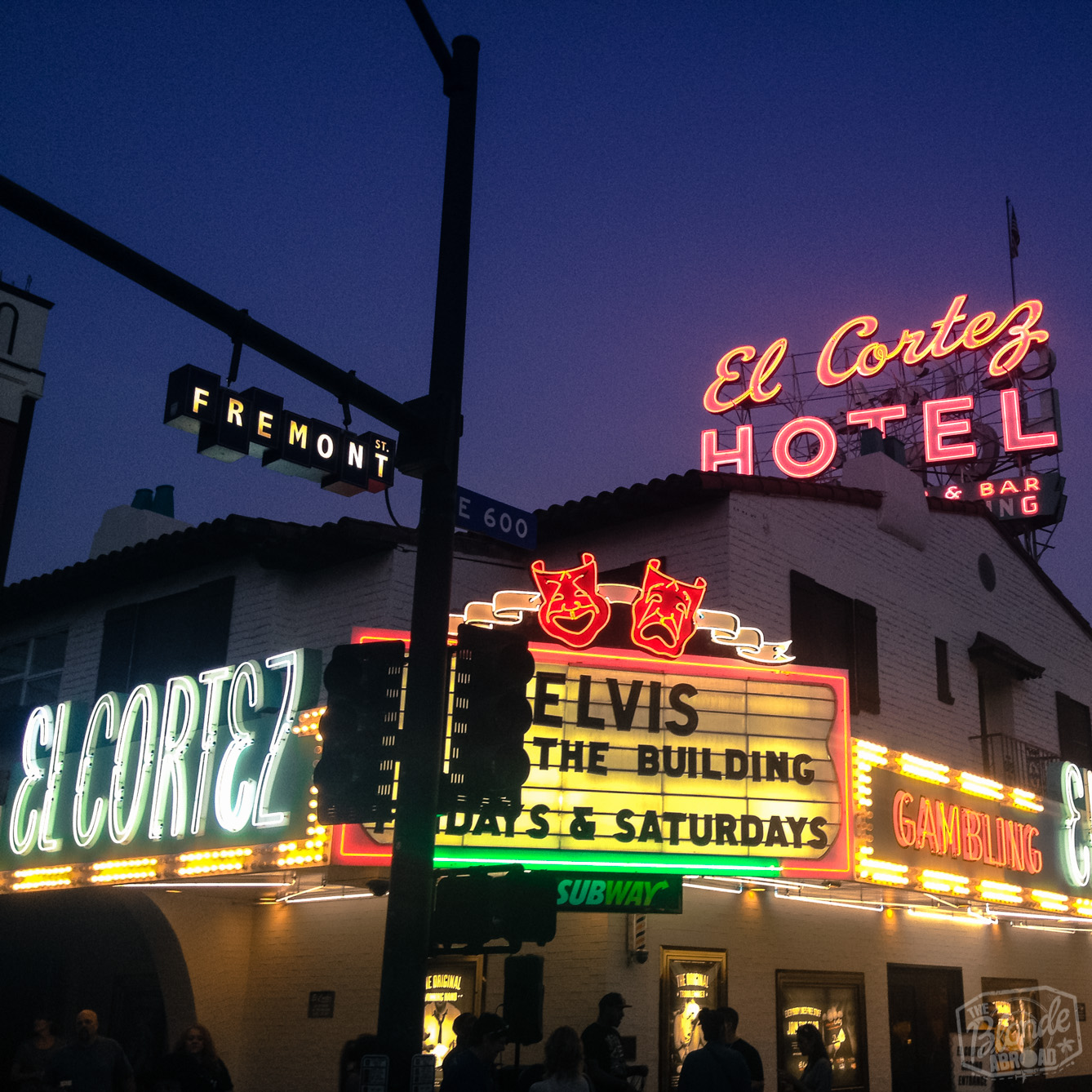 Take a Trip to Downtown Las Vegas
Now, more than ever, Las Vegas is way more than just the Strip. The hippest new spot to check out is downtown.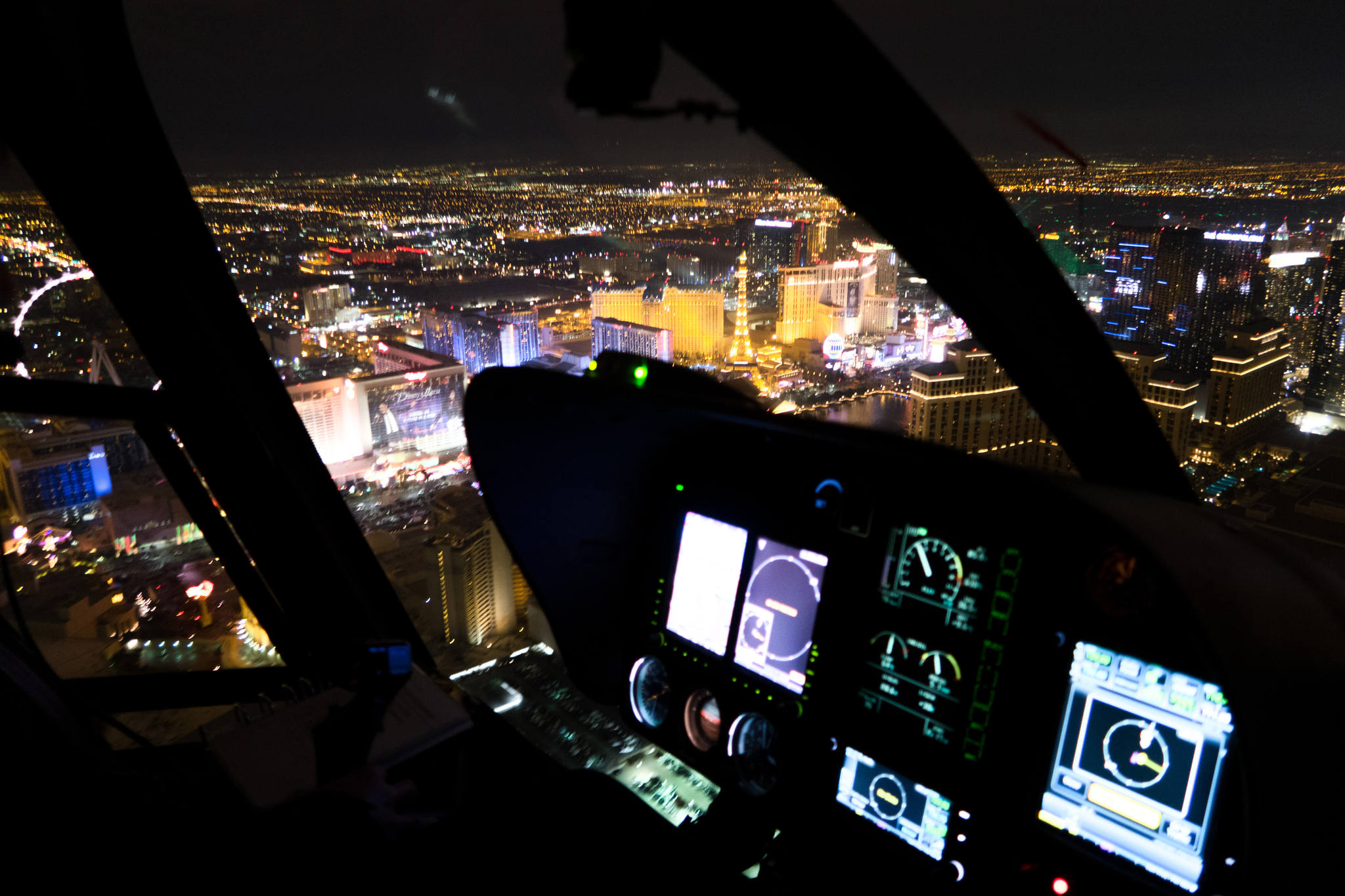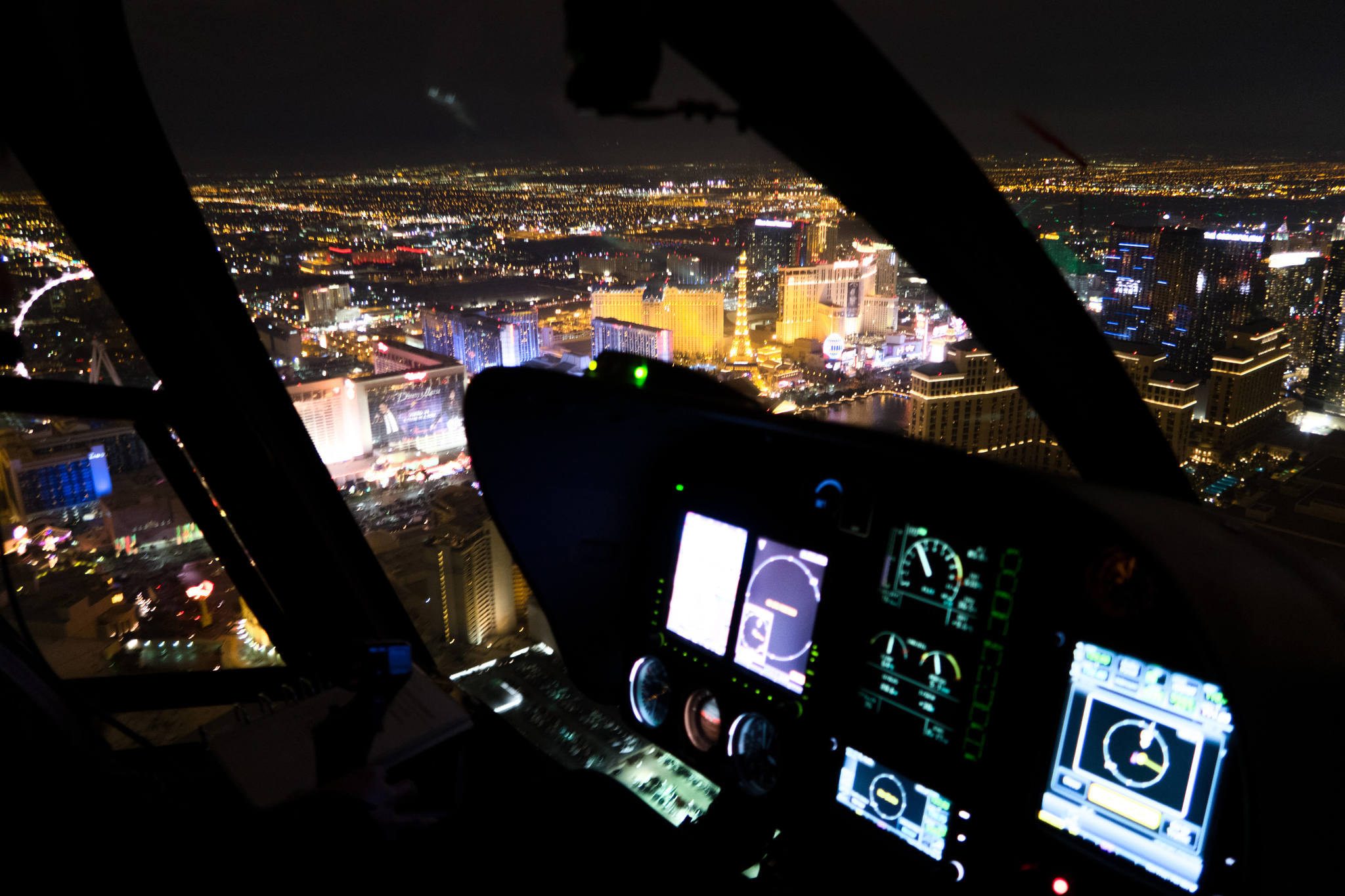 See Las Vegas from the Sky
My breathtaking trip with Sundance Helicopters is easily one of my best memories from Vegas! I flew to the Grand Canyon, which was indescribably beautiful.
Sundance Helicopters also does shorter trips over the Vegas Strip, which I highly recommend.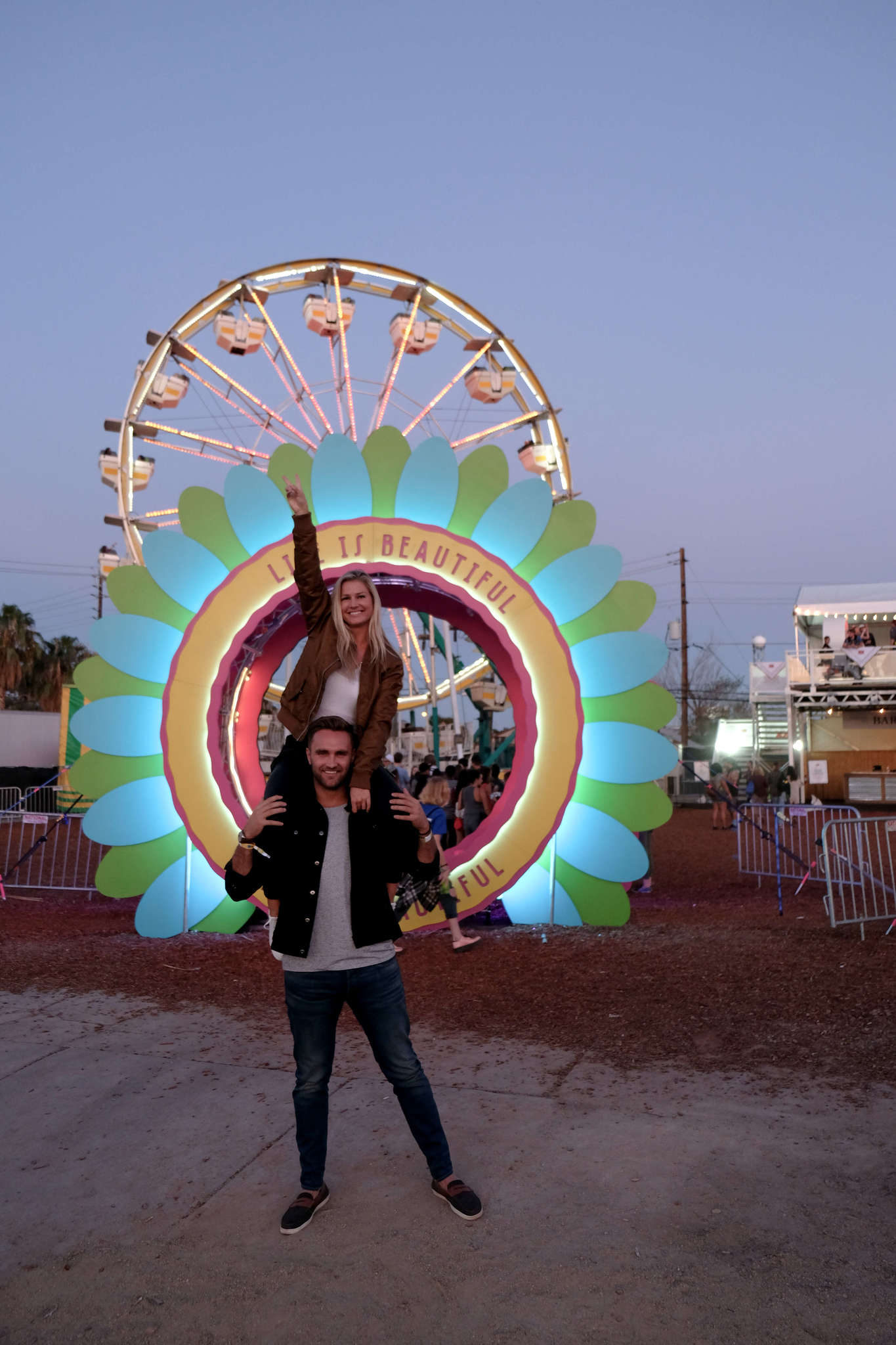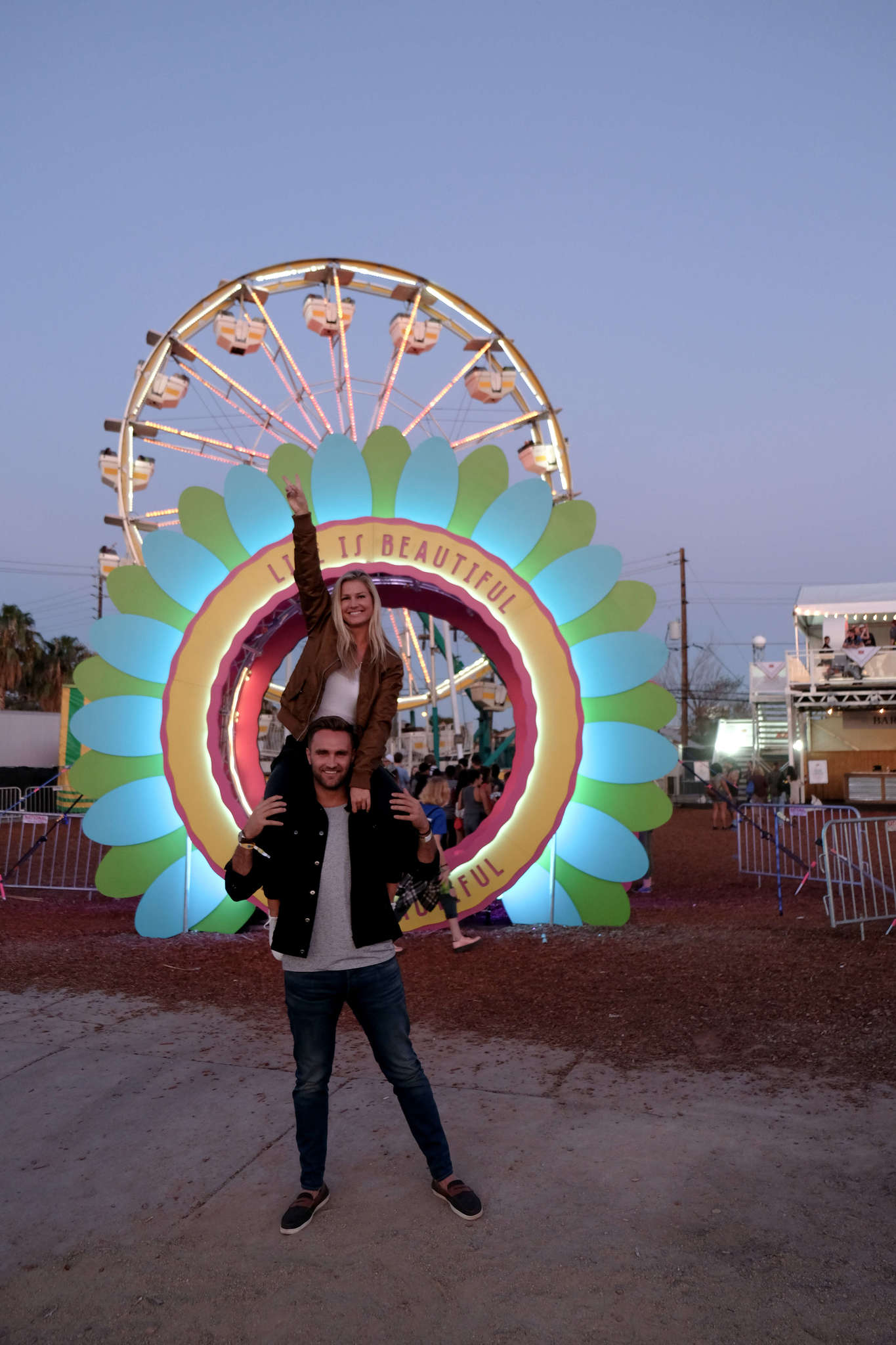 Life is Beautiful Festival in Las Vegas
You have to get to this cool festival of music, culinary, art, and learning. It happens in late September, and it is one of America's greatest.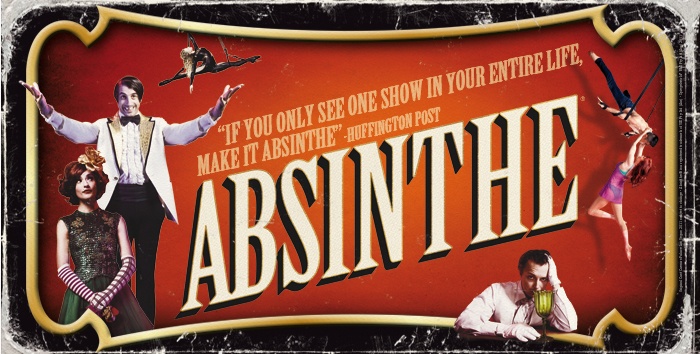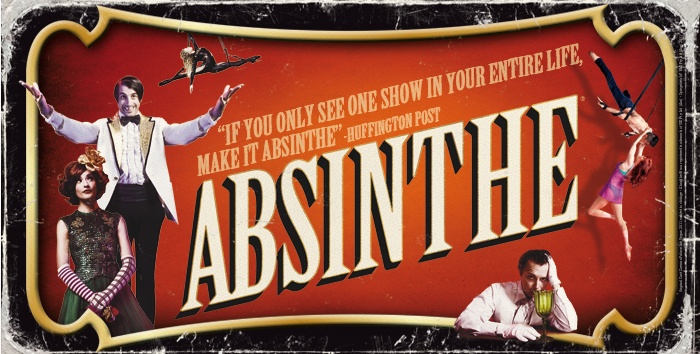 See a Show in Las Vegas
Of course! You can't go to Vegas without hitting at least one show. There's such an incredibly diverse array of options here with so many shows that you won't find anywhere else.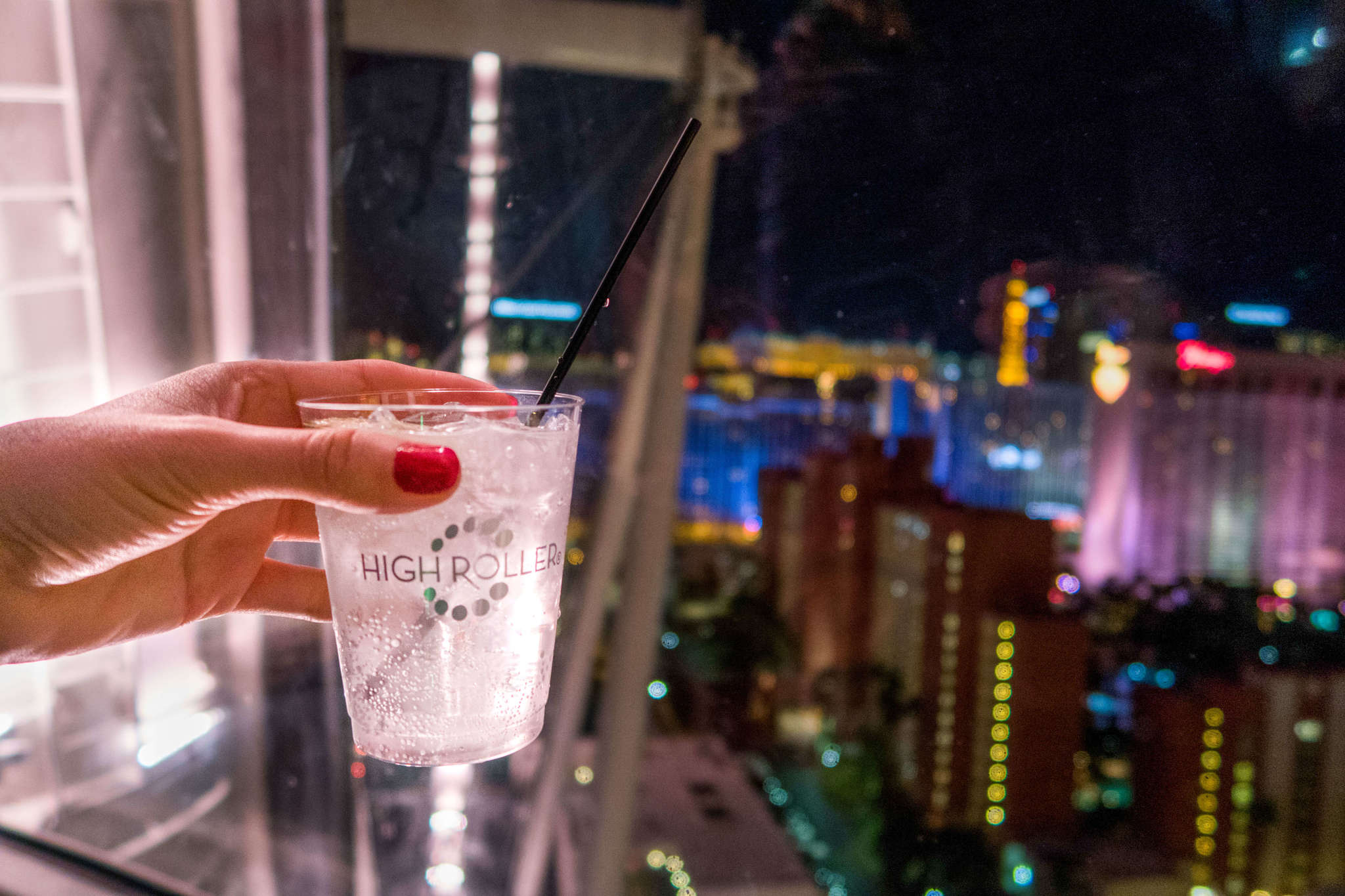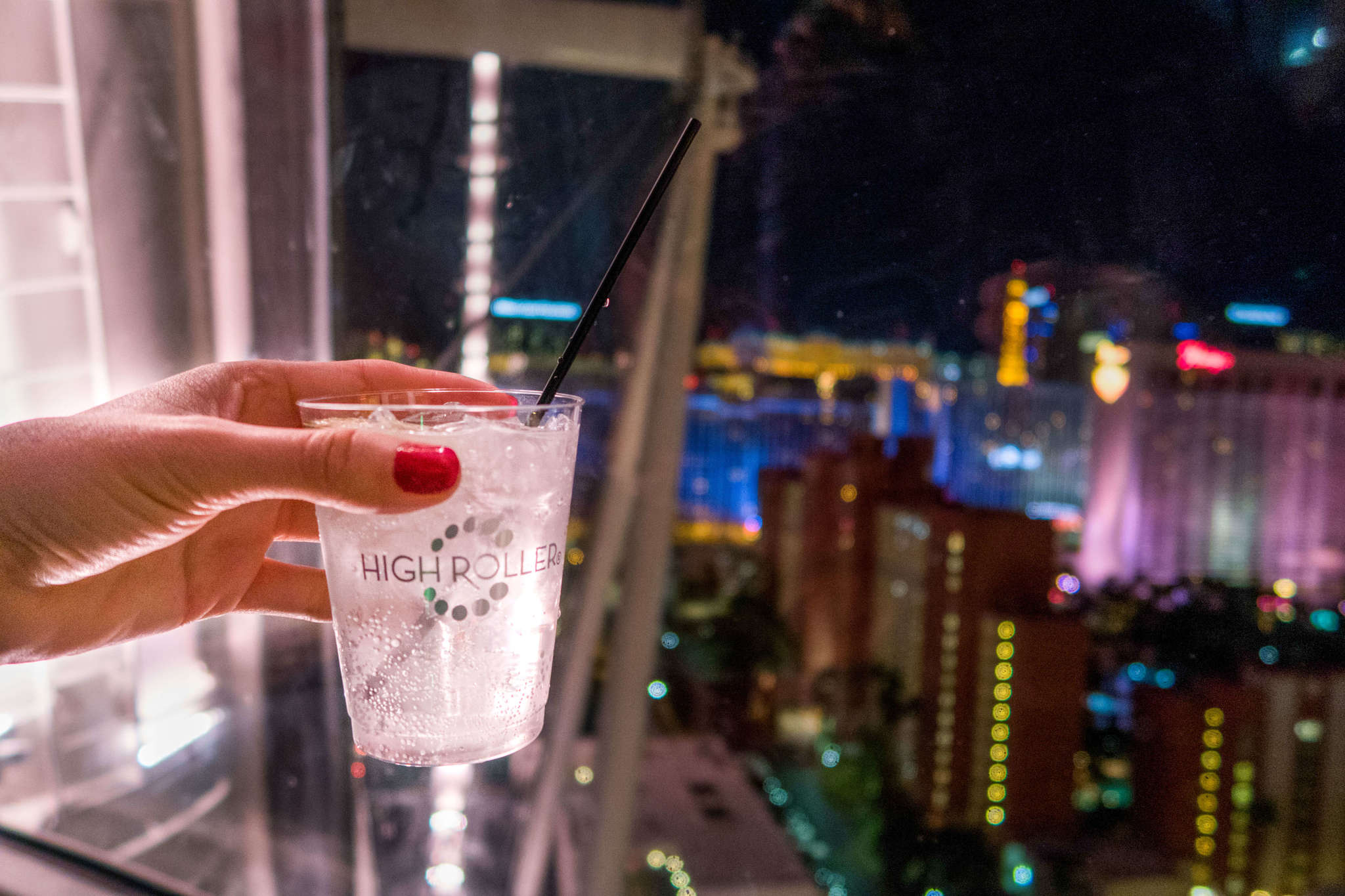 Grab a Craft Cocktail
While there are some amazing clubs and bars in Vegas, you still have to watch out for not-so-great cocktails. Hang on to this list of places to get consistently good ones.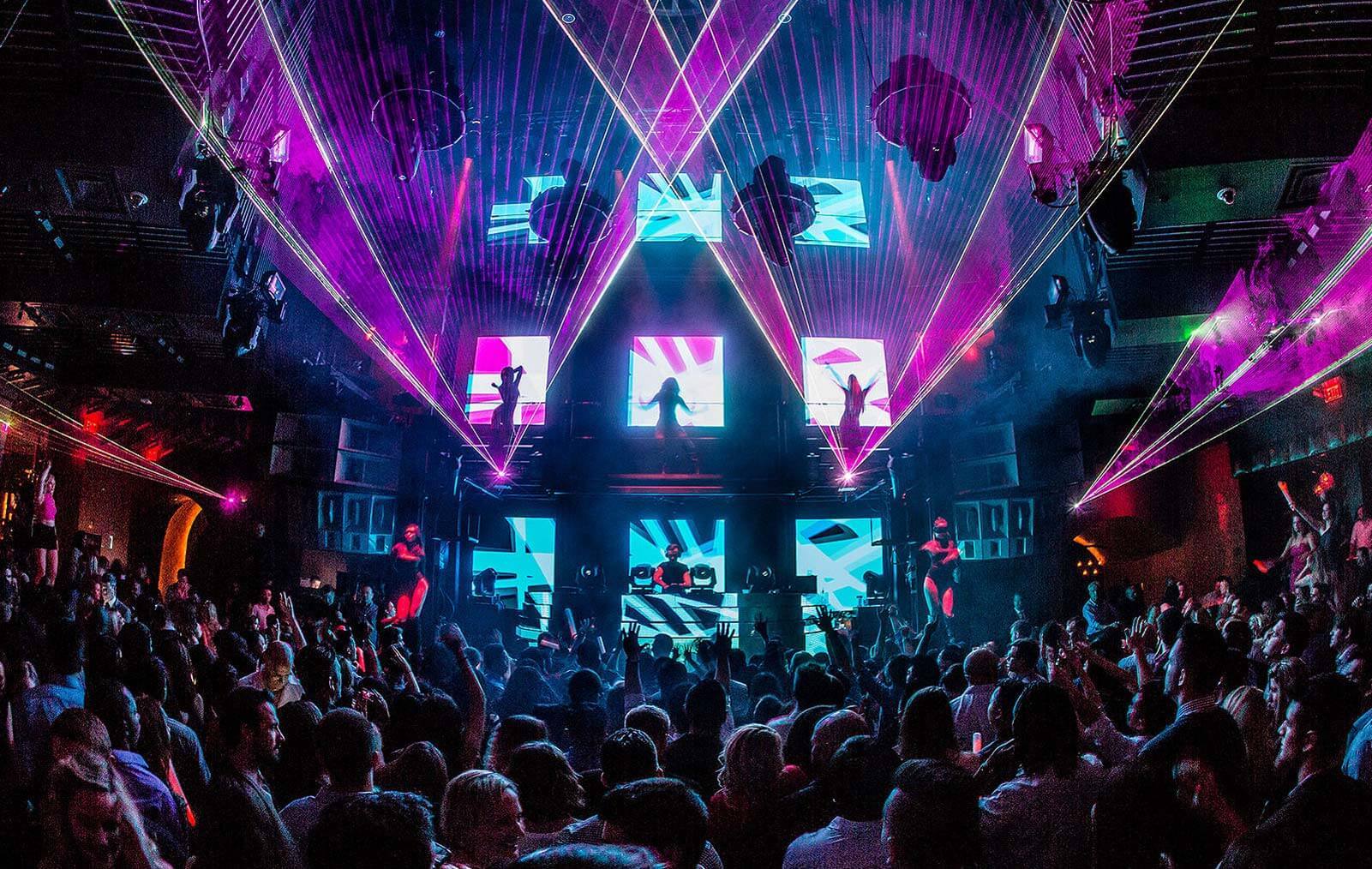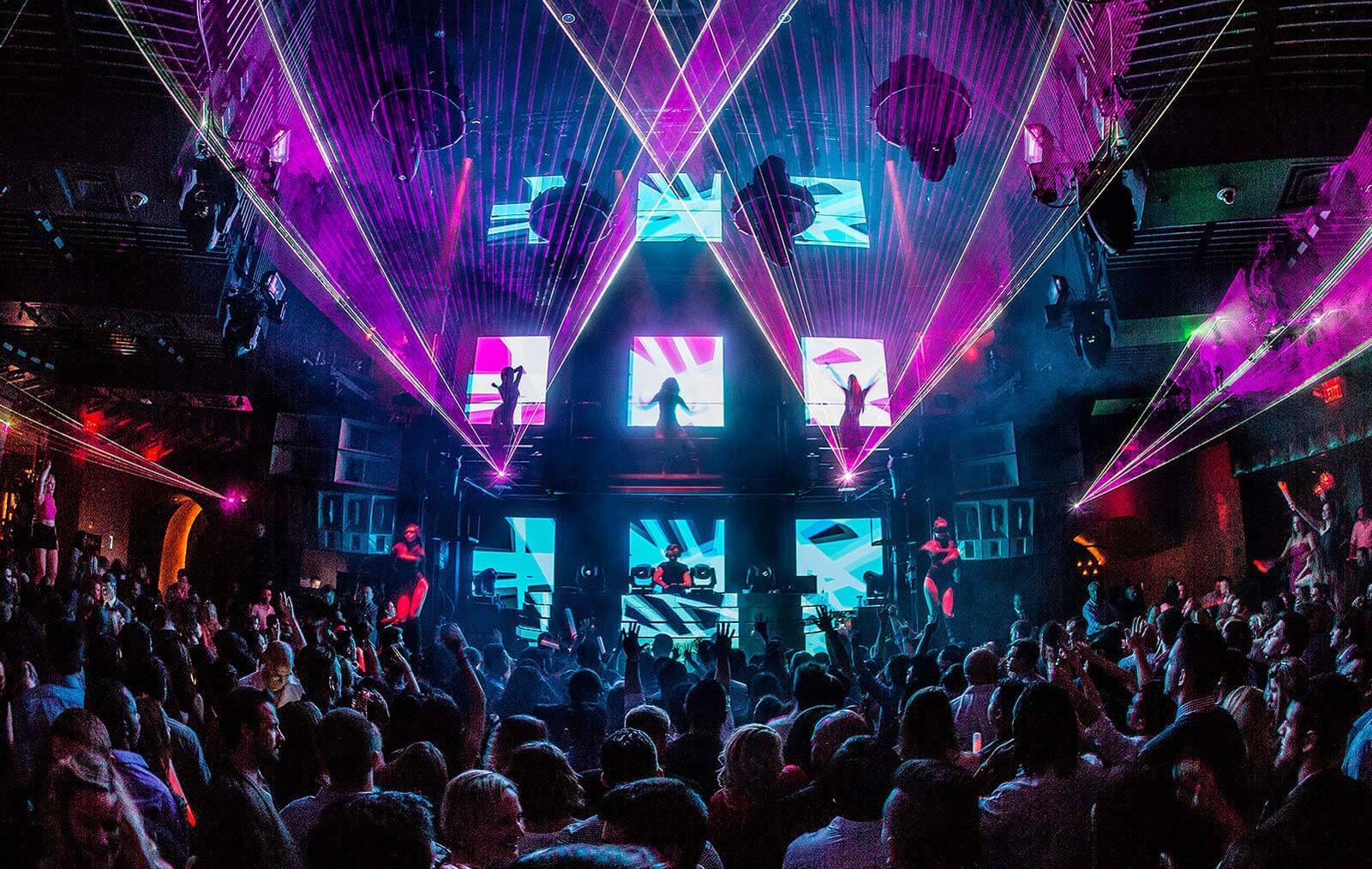 Dance the Night Away in Las Vegas
Vegas has some of the world's best nightlife, and you have to bring your dancing shoes.