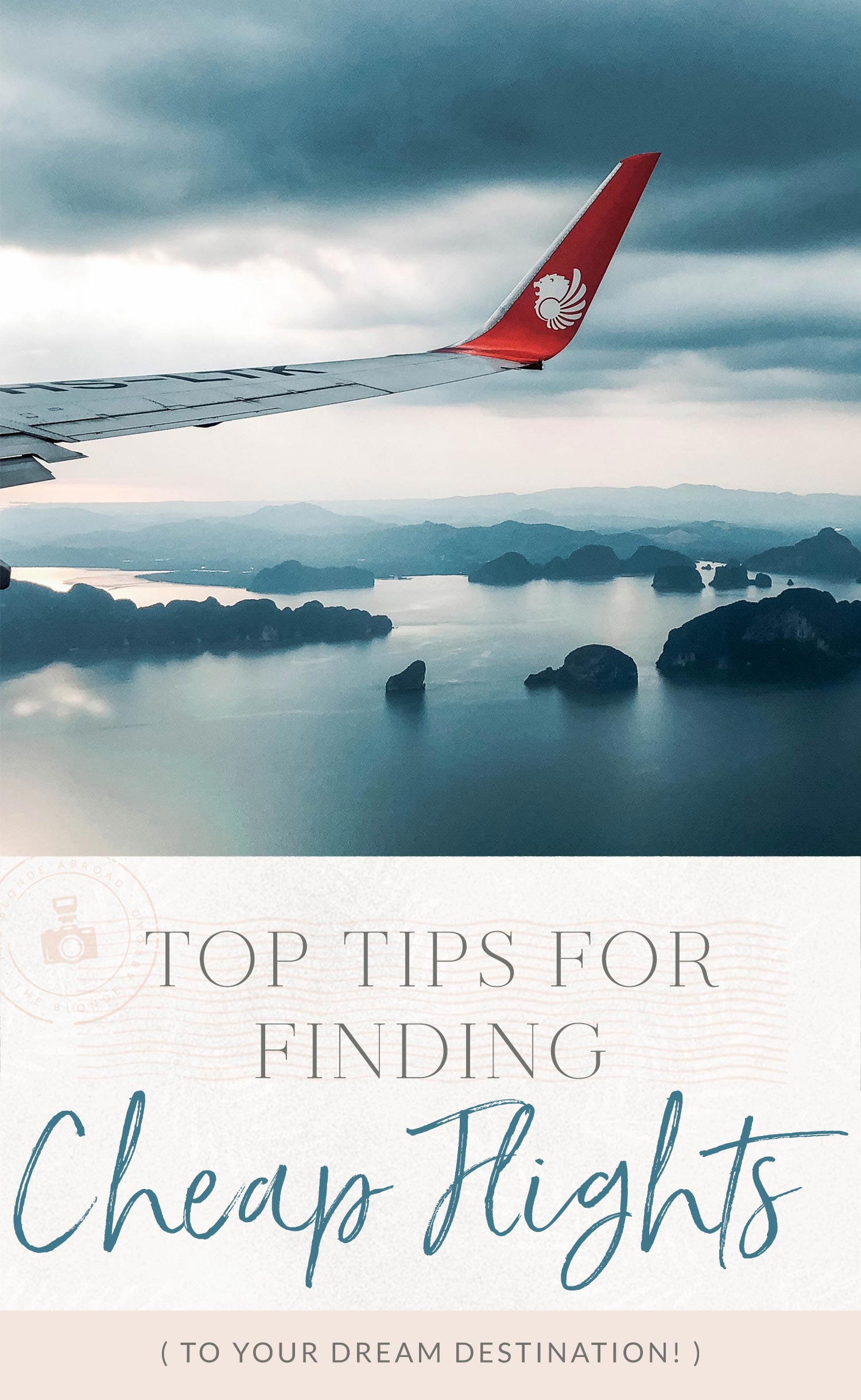 We all know that flights can be the most expensive part of traveling, and it can be quite frustrating when traveling on a budget. After years of travel, I've collected a few tricks to help bring down the costs of long trips by finding cheaper airfare.
Check out my top tips for finding cheap flights!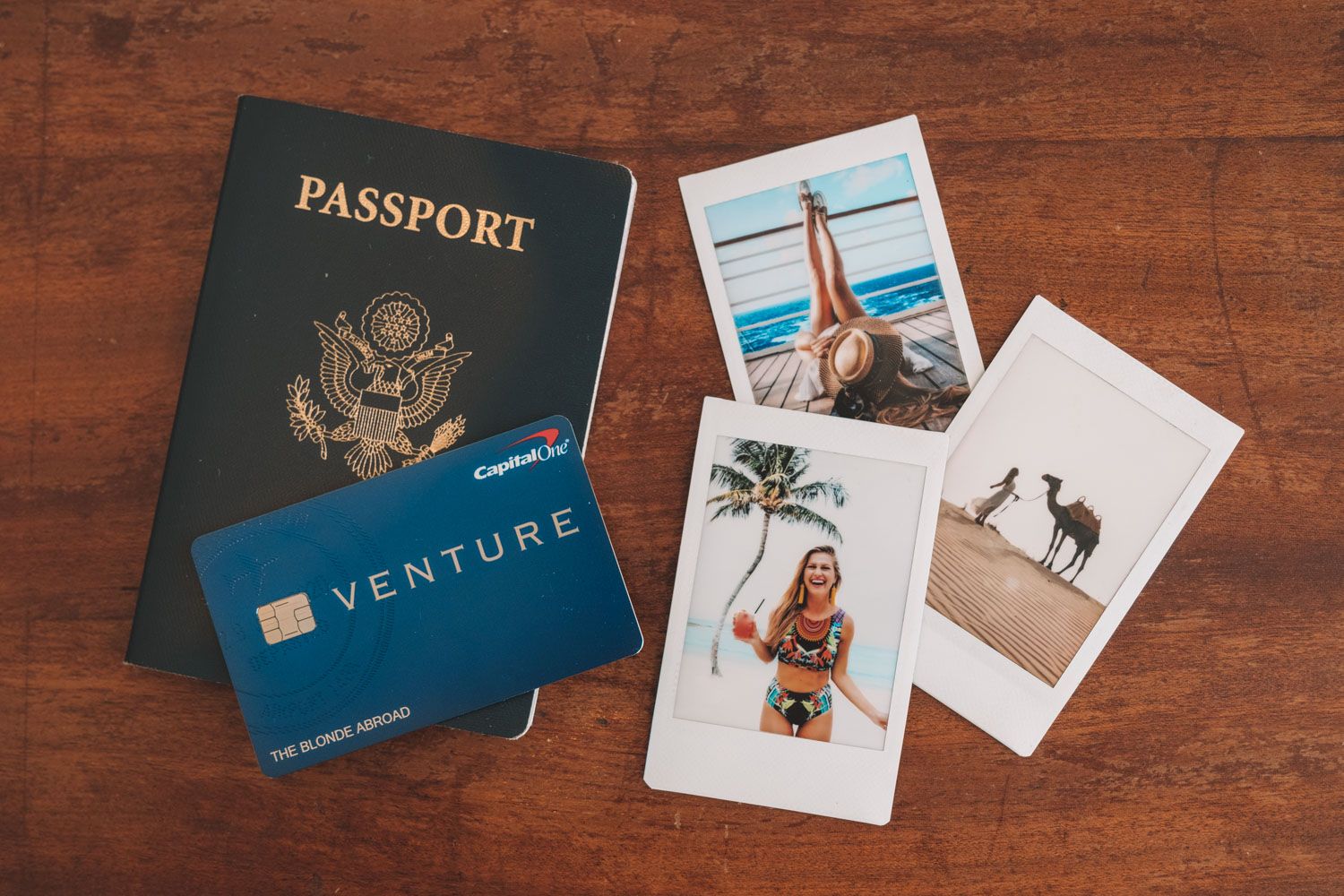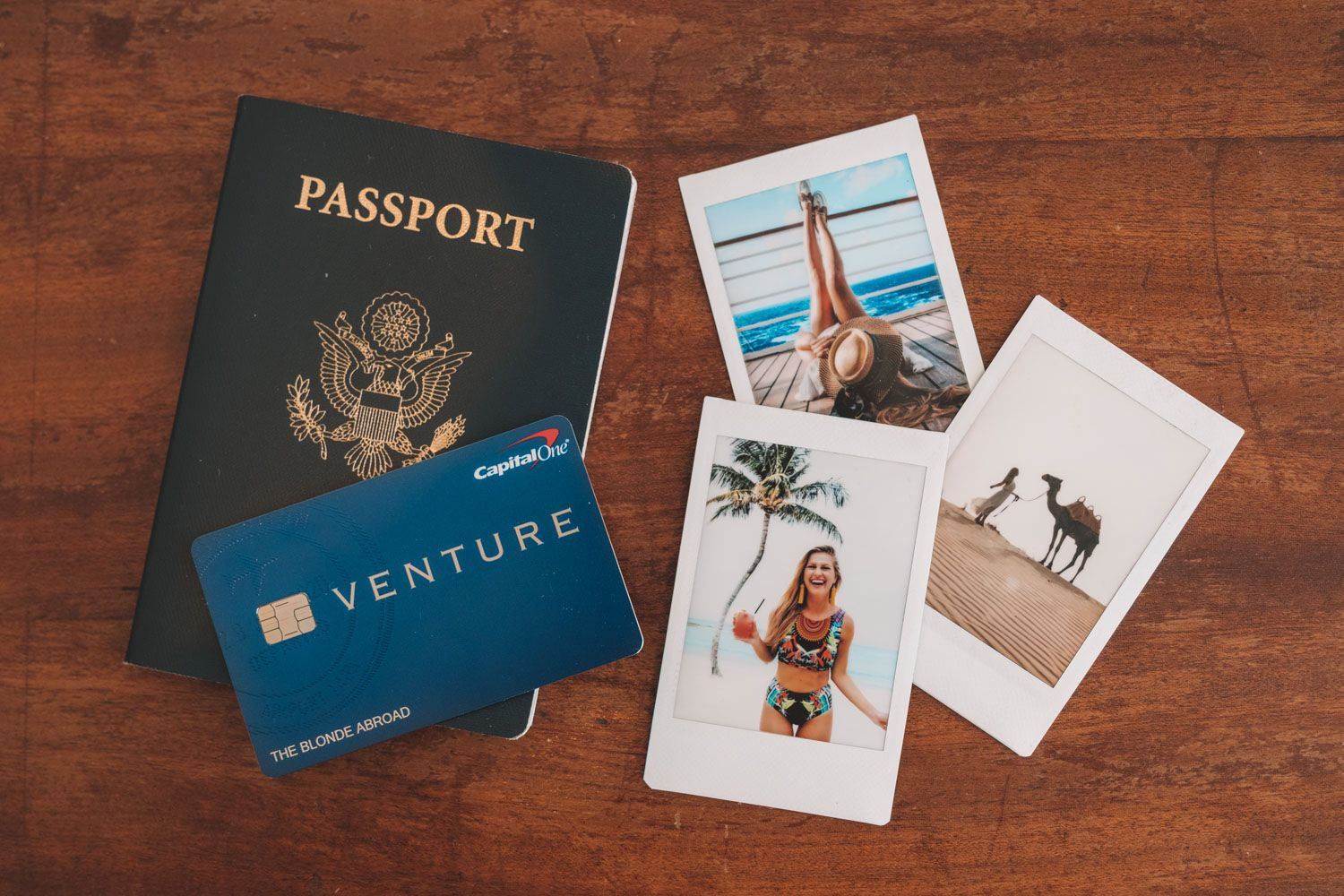 Sign Up for a Rewards Travel Credit Card
Ever since signing up for my first travel rewards credit card, it's helped me travel more and afford flights that were totally out of my price range. The easiest way to start earning miles is to use your credit card on everyday purchases and expenses.
Combine your sign up bonus with a few months of expenses, and you'll be able to cash in those points for tickets to your dream domestic or international travel destination!
If you have been looking to get a travel reward credit card, I recommend applying for one before a big trip or purchase. Some of the biggest benefits are earning points to use for free flights and hotels. Plus, many cards offer additional points when making travel-related purchases. Some cards also provide travel protection when you pay for a trip with the card.
My personal favorite is the Chase Sapphire Reserve (for frequent travelers) or the Chase Sapphire Preferred (if you're starting out)! Check out my favorite travel reward credit cards!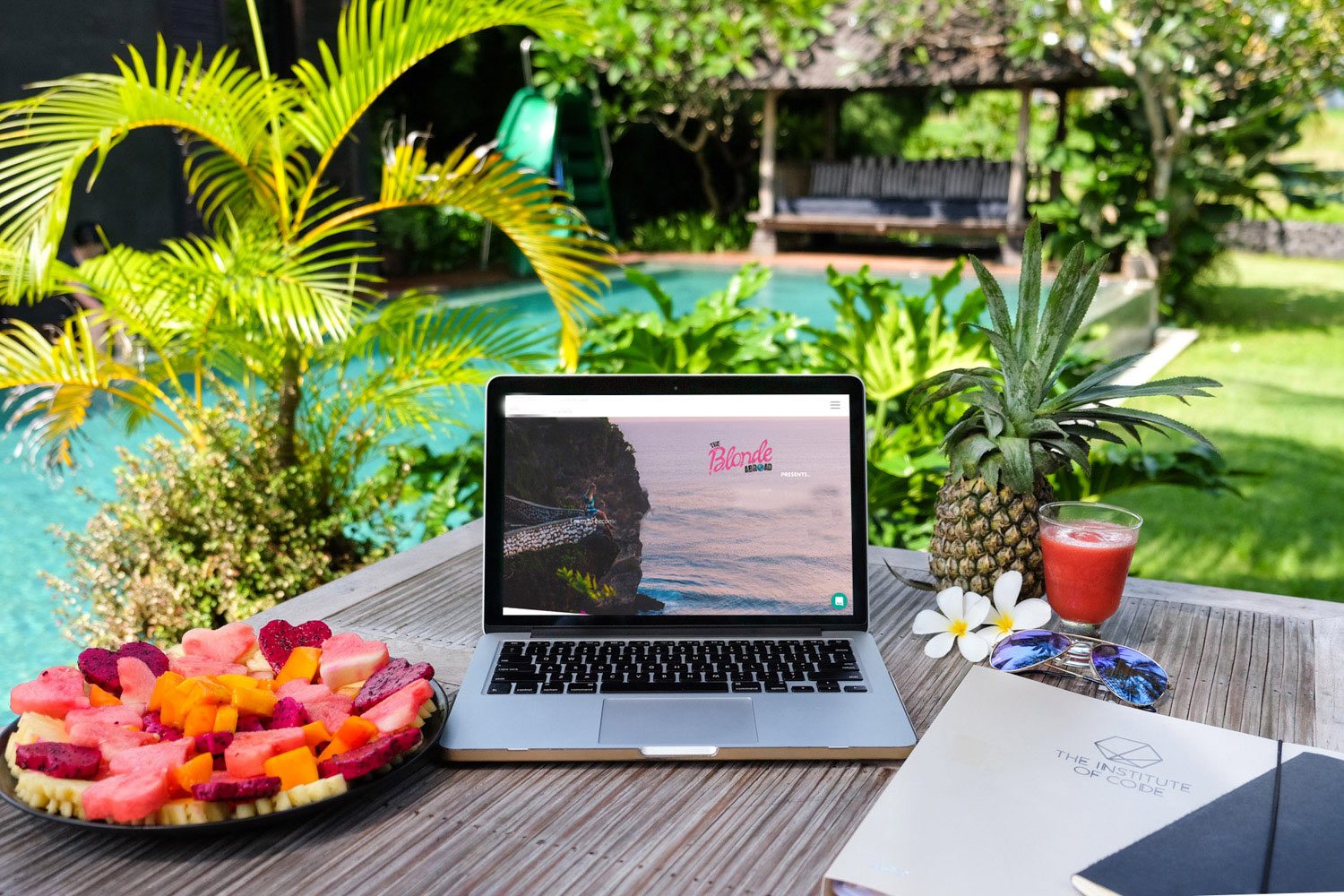 Use a Fake Location
Some airlines sell cheaper tickets depending on the location of the sale, so it is based on where you purchase them. This is especially the case if you're trying to book a domestic flight, for example, buying a ticket from Bangkok to Chiang Mai. If you buy it in the USA, it's much more expensive than if you buy it in Thailand.
Avoid this with a simple internet hack: change your country location on the airline website.
Sometimes this will force you to navigate the site in the local language, sometimes not, but that's what google translator is for! You can find more information here on changing your location and the science behind flights pricing!

How to Find Airfare Deals
Sign up for various airfare alerts to keep track of deals and discounts — I typically use Google Flights for flight comparison and alerts (more about that below!). I also like using the Hopper app to track flight prices for specific trips and dates. Just be sure to pounce when there's a deal because they tend to sell out quickly.
I'd also recommend signing up for Scott's Cheap Flights newsletter to find amazing flight deals — you can set your home airport, and they do all the research for you! Usually, these special prices only last 1-2 days so it's great if you have some flexibility.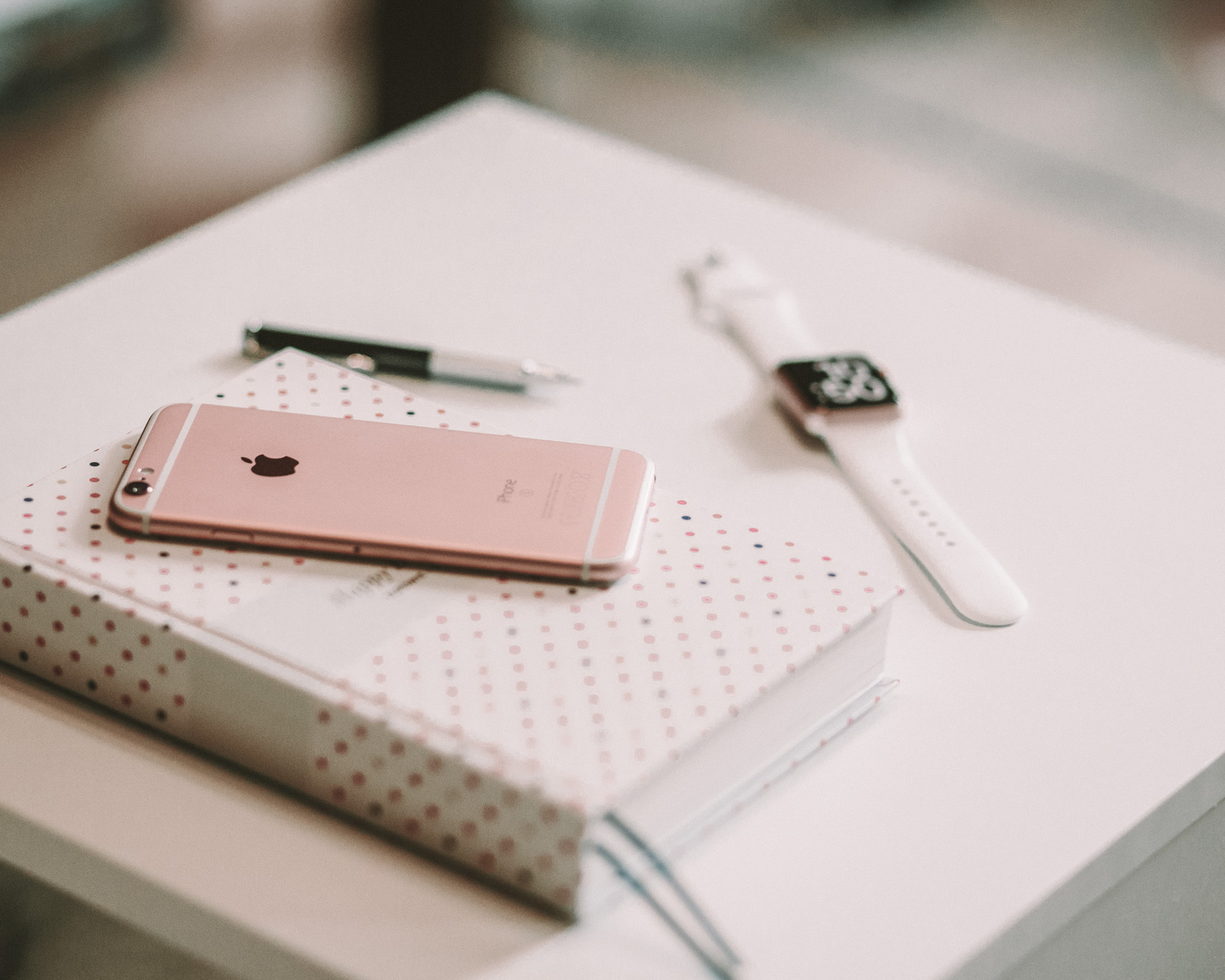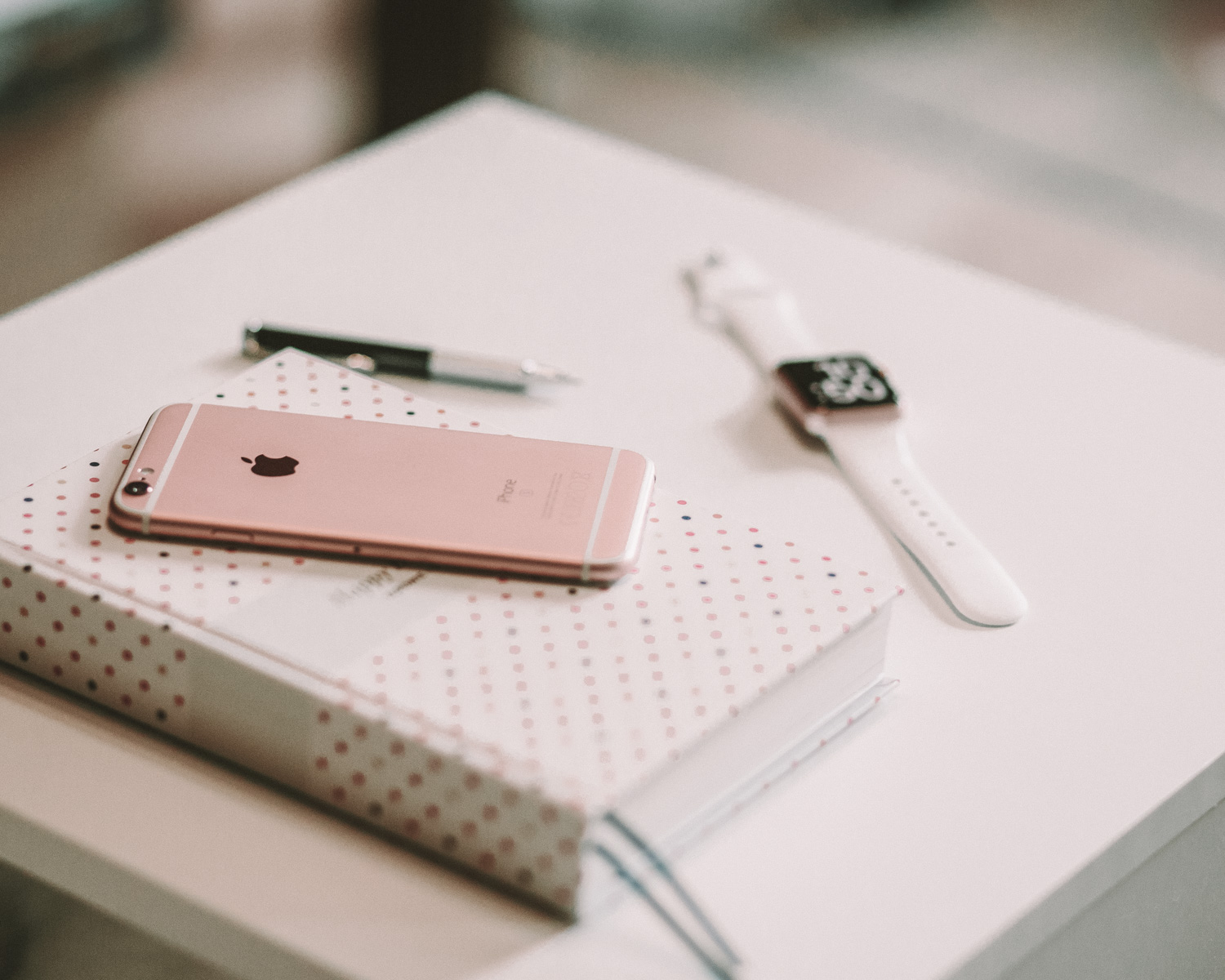 Social Media
More and more airlines are taking advantage of social media to spread their web-only fares, promos, and two-for-one deals. Make sure to subscribe to their email lists and follow them on Twitter and Facebook to get the most up-to-date offers!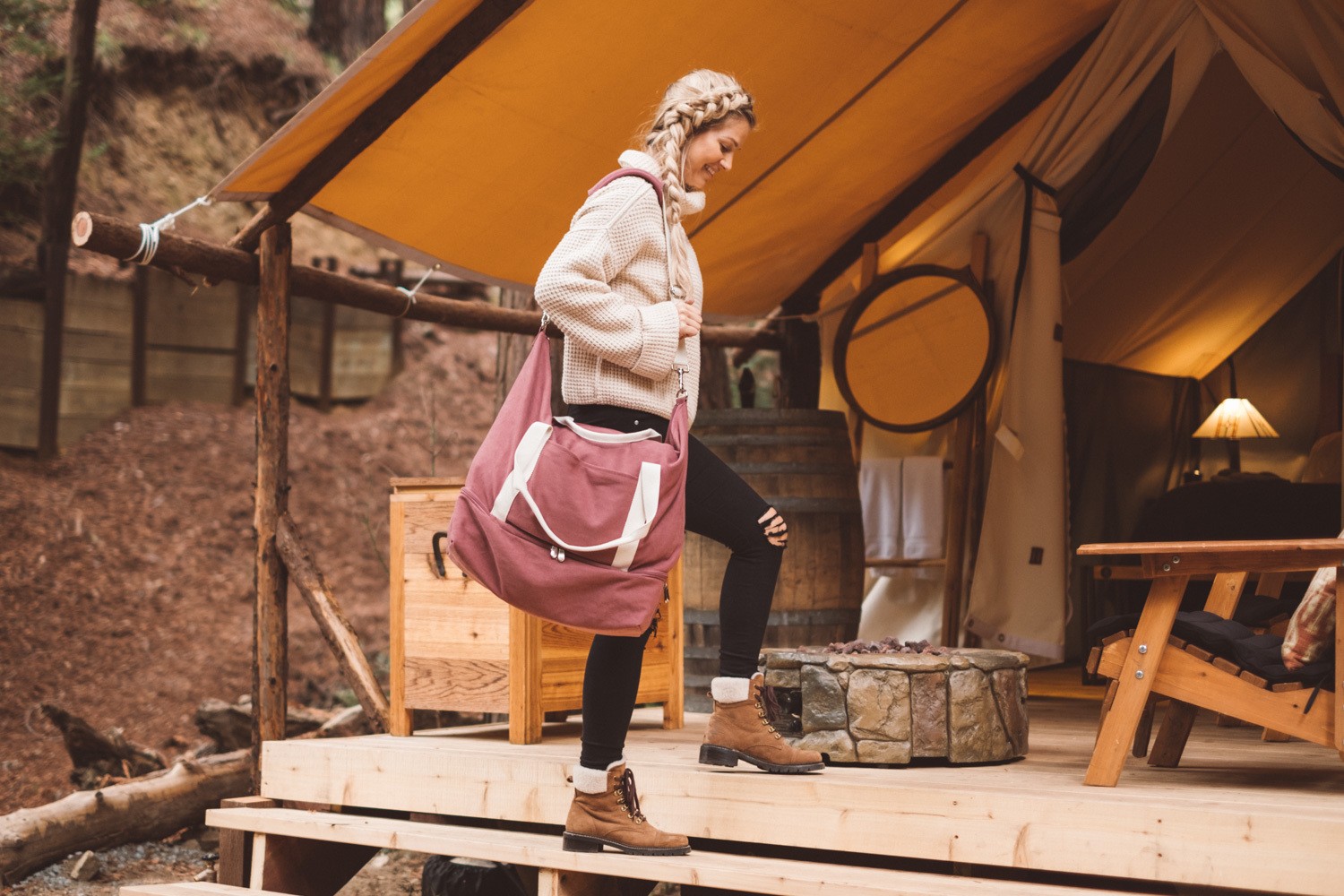 Consider Extra Fees
Before purchasing, make sure to weigh in all the end costs and extra fees. Some airlines charge low fares than charge extra for certain seats, meals, luggage, extra legroom, etc.
For example, if Airline A sells a ticket for $150 and Airline B sells the same for $200, but you end up buying seats and paying for checking luggage on your Airline A trip, you will end up spending more than the other flight in the end.
Be very thorough when purchasing tickets!

Know When To Buy
Though some claim that there are certain days, Tuesday afternoon, for example, is the best time to buy tickets, there is no set day or time that tickets are cheaper. It all goes up and down based on demand.
However, you can see which dates are cheaper on any given route. For example, looking at a month view with prices will help you identify cheaper days for a particular route, depending on the season and demand.
I will say, however, that airlines will increase the price as fewer seats become available – but there are always special cases where you can get a great deal at the last-minute, one week and less before a flight, as airlines want to sell the last few seats.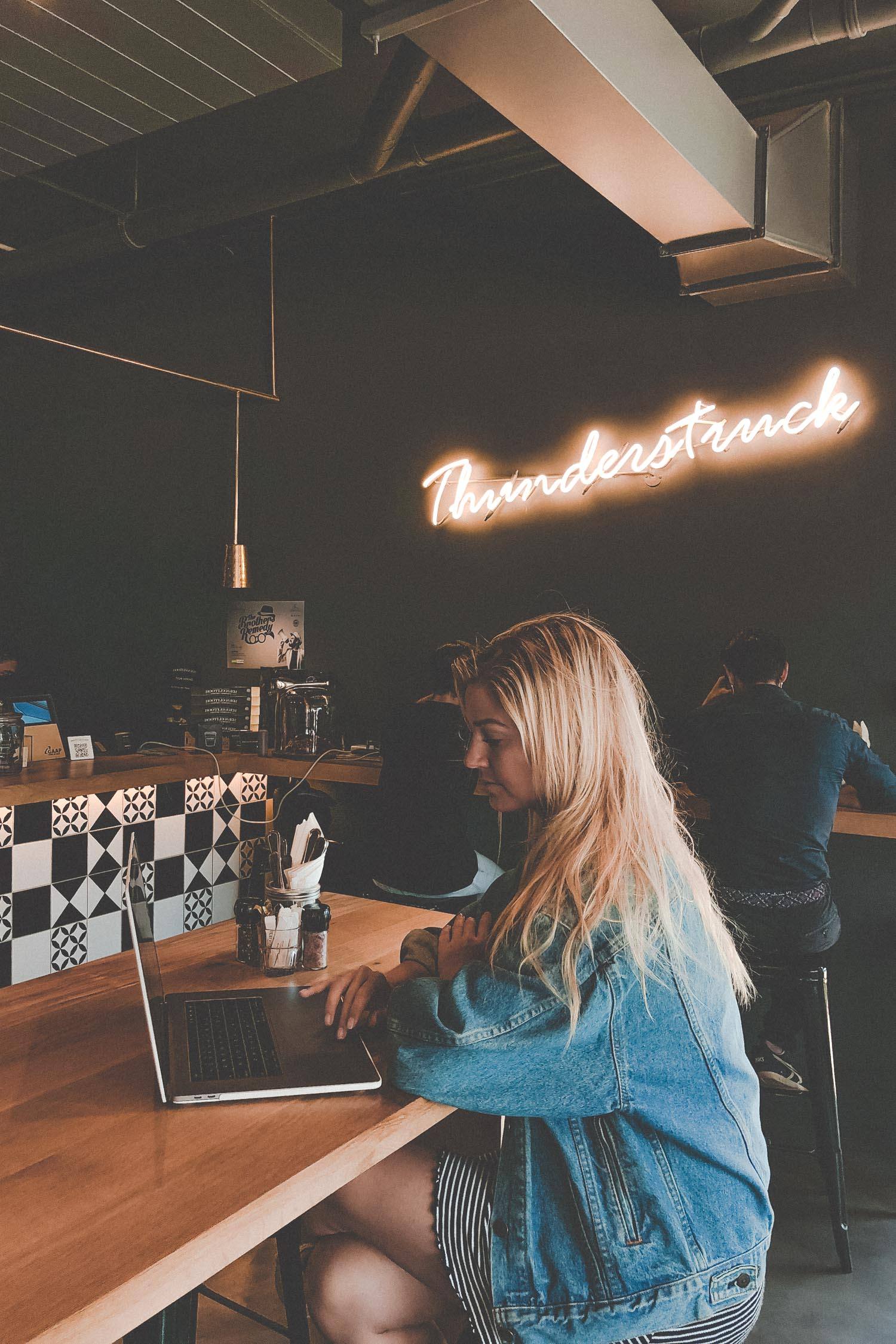 Take Advantage of Search Engines
Search engines are great for comparing prices between different airlines. The downside is that they often add hidden fees as part of taking a cut from the airlines they advertise.
My favorite flight comparison sites are Skyscanner and Google Flights. Both will let you search the cheapest flights from your hometown, and the best part is that you don't need to have a destination in mind to see the deals.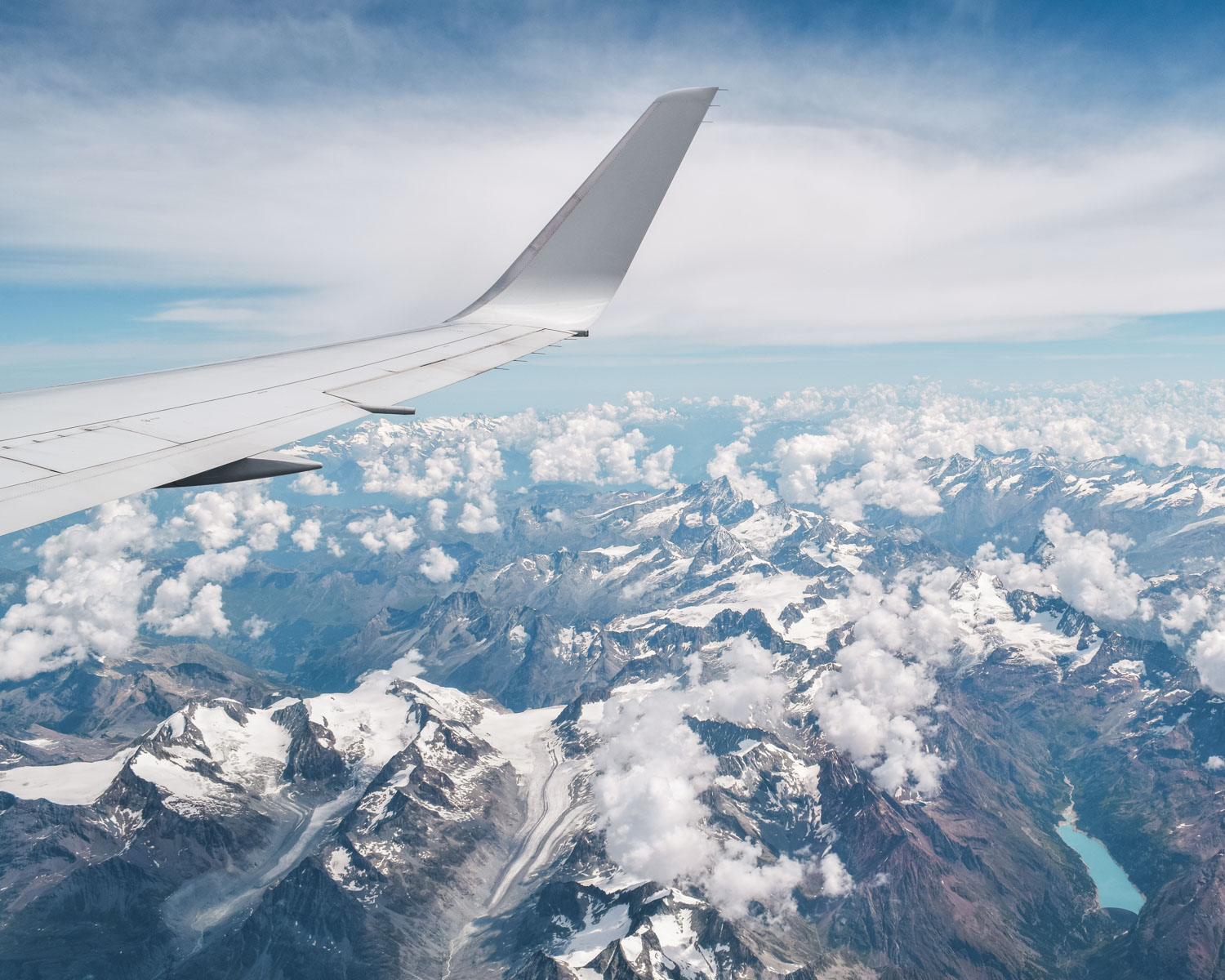 How to Use Google Flights to Find Cheap Flights
Out of all the flight comparison search engines, I think Google Flights is the best tool out there for finding the cheapest flights. You can search multiple airports at a time or pick a departing destination and browse the cheapest cities to visit over a set period of time.
Here are some tips for using Google Flights:
Search Multiple Dates: After entering your departure and arrival cities, click on the calendar icon and you'll see prices for each day of the month. If you're flexible with your travel dates, you can use the tool to book the cheapest roundtrip tickets for your trip.
Search Multiple Destinations: Google Flights lets you save time by searching up to seven departure and seven arrival destinations at a time. It's a great tool if you live in a city like New York where there are multiple airports or if you want prices for all the airports in a country or region.
Use Flight Insights: You can save even more money on airfare by using Google Flight's Insights feature. There are four boxes that will give you tips on how to improve your search, whether it's changing your dates, analyzing price trends, flying to a cheaper airport or combining your airfare with an accommodation booking.
Use Discover Destinations: If you want to go on a trip, but you're not sure where you can use Google Flight's Discover Destinations feature. You can search by dates, places or interests and you'll get instant travel inspiration!

Try Different Combinations
Taking the most direct route to your destination can often be one way to pay top dollar for your flight tickets, so when it comes to saving money try to look at alternative routes with one or two stops along the way.
Sometimes booking one-way flights on different days will end up being cheaper than a round-trip journey. I always look to see if it would be less expensive to book two different legs to my destination rather than just one, and maybe use the stopover to explore a new destination.
Don't know your return date? Generally, nonstop one-way flights are more expensive than the one way of a roundtrip flight. If you don't know your return date, consider purchasing a roundtrip flight then paying the change fee of $200-300 to change your date.
Helpful Tip: If you're going to take two flights on separate days, try to buy these on the same ticket, even if it's not roundtrip.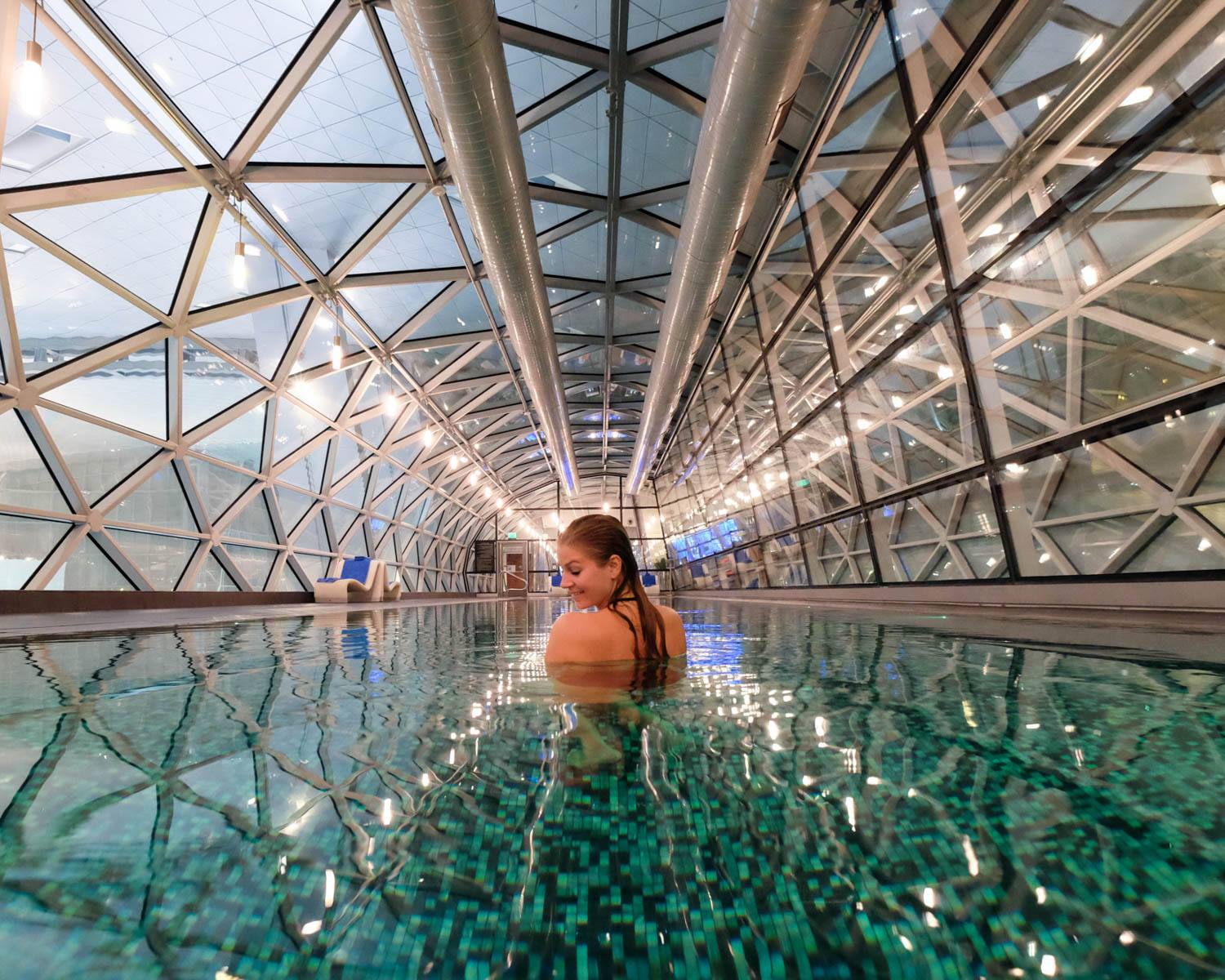 Hamad International Airport
Check Alternate Airports
Airlines often have lower fares for less popular airports, so if flights into your target airport are too pricey, take a look at nearby, smaller airports. Look into flying into Orange County instead of LAX, Fort Lauderdale instead of Miami, or Baltimore instead of Washington DC, etc.

Do you have any tips for finding cheap flights? Let me know in the comments below!