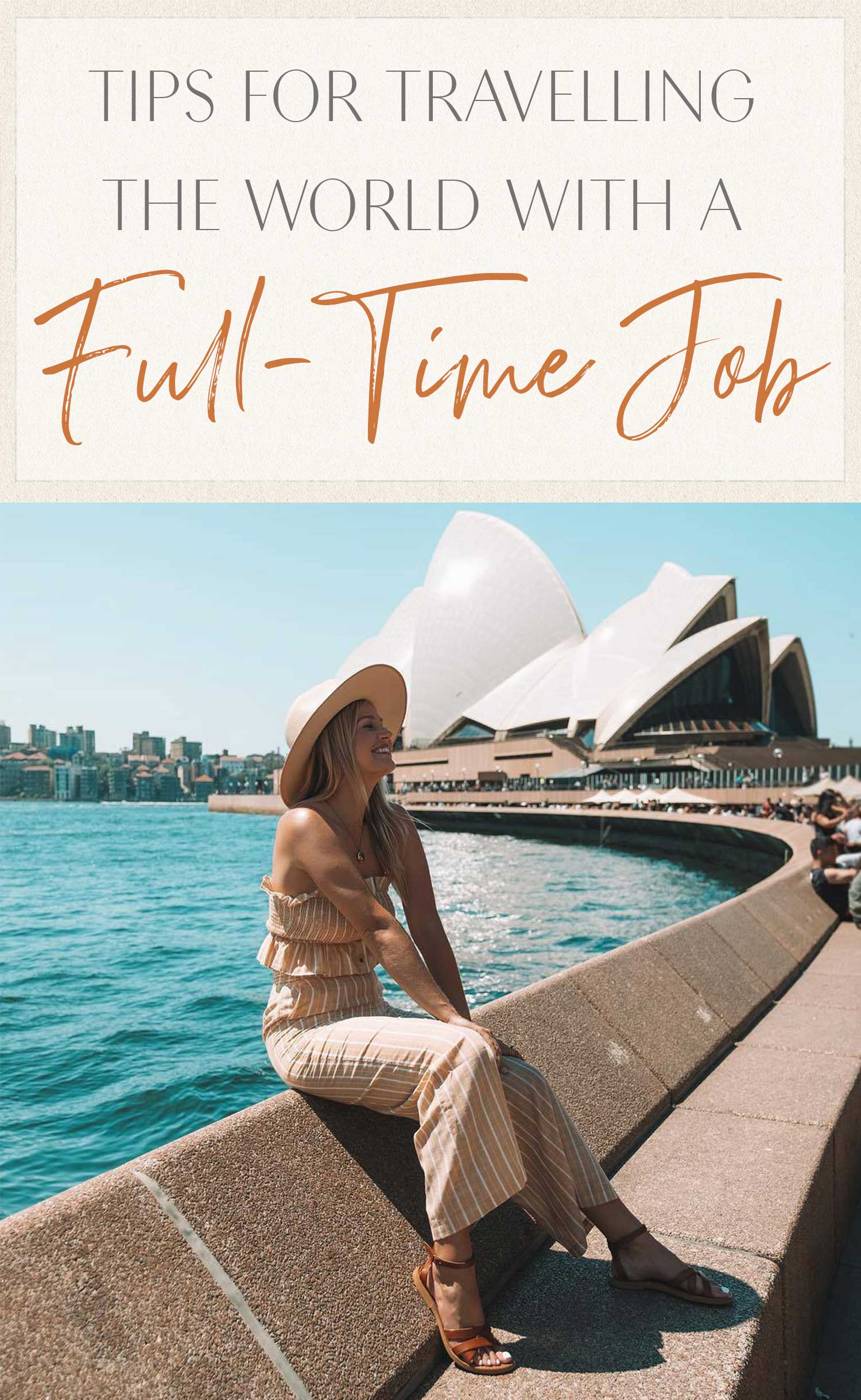 You don't need to quit your full-time job and become a digital nomad to travel the world more than once a year—you also don't need to sell all of your belongings, become a full-time travel blogger or Insta-baddie to be able to travel the world as often as you'd like.
There are tons of travel hacks you can use to get more out of your annual leave days and let your wanderlust run free! I'm going to give you some real-life examples to help you travel, even with the constraints of a 9-5 job.
Here are my tips for traveling the world with a full-time job!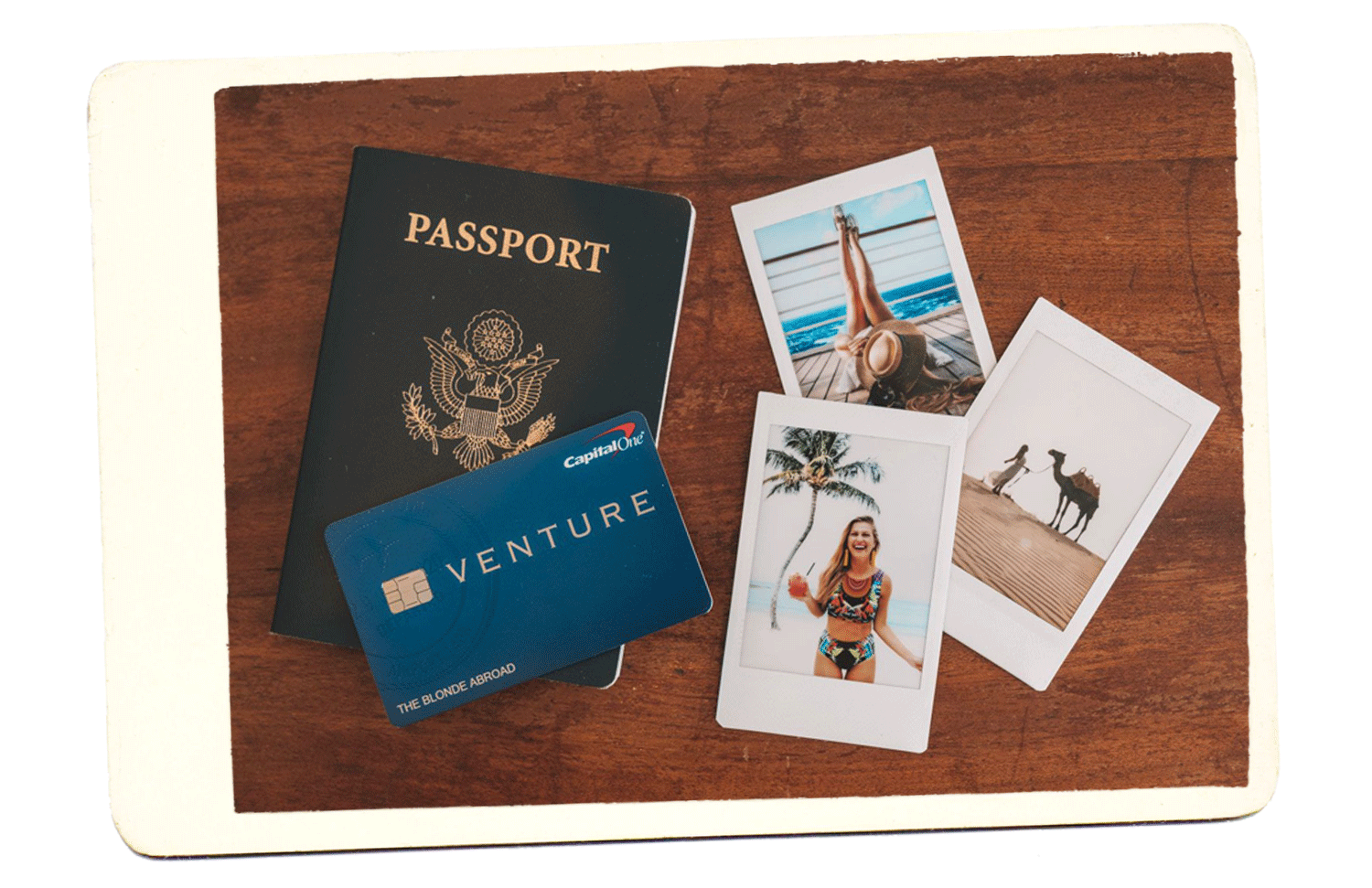 Get a Travel Rewards Credit Card
A travel rewards credit card is one of the easiest ways to travel more with minimum effort. You can use the card of your choice to earn points on your everyday purchases and expenses.
Once you've racked up enough, you can cash those points in for return tickets to that domestic or international travel destination you've had on your radar, or book a few nights at a dream hotel.
Not sure which travel rewards credit card is the best fit for your lifestyle? I've written a comprehensive guide that breaks down my favorite travel credit cards for all types of travelers.

Make the Most Out of Your Vacation Days
Most Americans only get ten days of unpaid leave per year (ouch!), and that significantly reduces the amount of time you have to travel with a full-time job. Luckily, there are a few things you can do to maximize your time off and add some stamps to your passport.
Here are my top tips for making the most out of your annual leave:
Use national holidays wisely: You can use one of your vacation days to bridge the gap between a national holiday and the weekend to give yourself more time to travel.
Plan trips for long weekends: Instead of staying at home on your couch catching up on Netflix, book a flight out of town or go on a road trip for the weekend. You will need to plan your trip in advance as flights over long weekends and holidays can be more expensive.
Be smart with your travel time: Keep in mind how long it is going to take you to reach your final destination. Some international destinations require one day each way, and that eats into your precious travel time. You can get around this by planning trips that are closer to home, so you have more time to travel with a full-time job.
Ask for unpaid leave: This is an option that often time gets overlooked! Talk to your supervisors about taking some time off, unpaid, rather than using vacation days. If you receive benefits from your job, confirm that unpaid leave still gives you coverage (usually if it's under 30 days, you're perfectly fine)—I know quite a few people who have utilized this to travel more throughout the calendar year.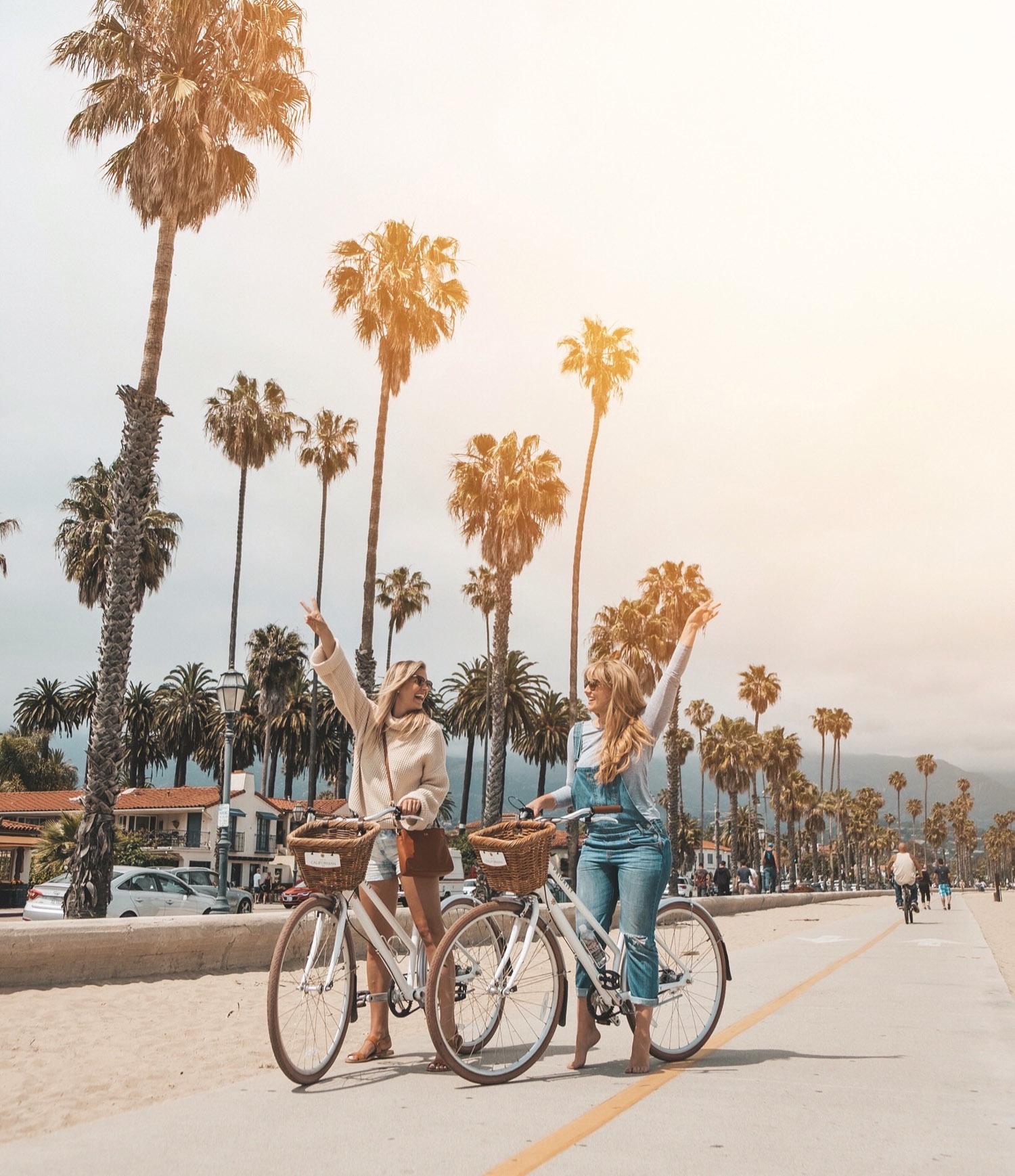 California
Explore Your Hometown
Most of us dream of traveling to far-flung places but rarely explore our backyards. You don't need to catch a flight to Bali, Tulum or Paris to have an adventure.
Play tourist in your city or state and look at it from a whole new perspective. You can even plan a full-on staycation and book a hotel to get that full vacation experience without the expensive plane ticket.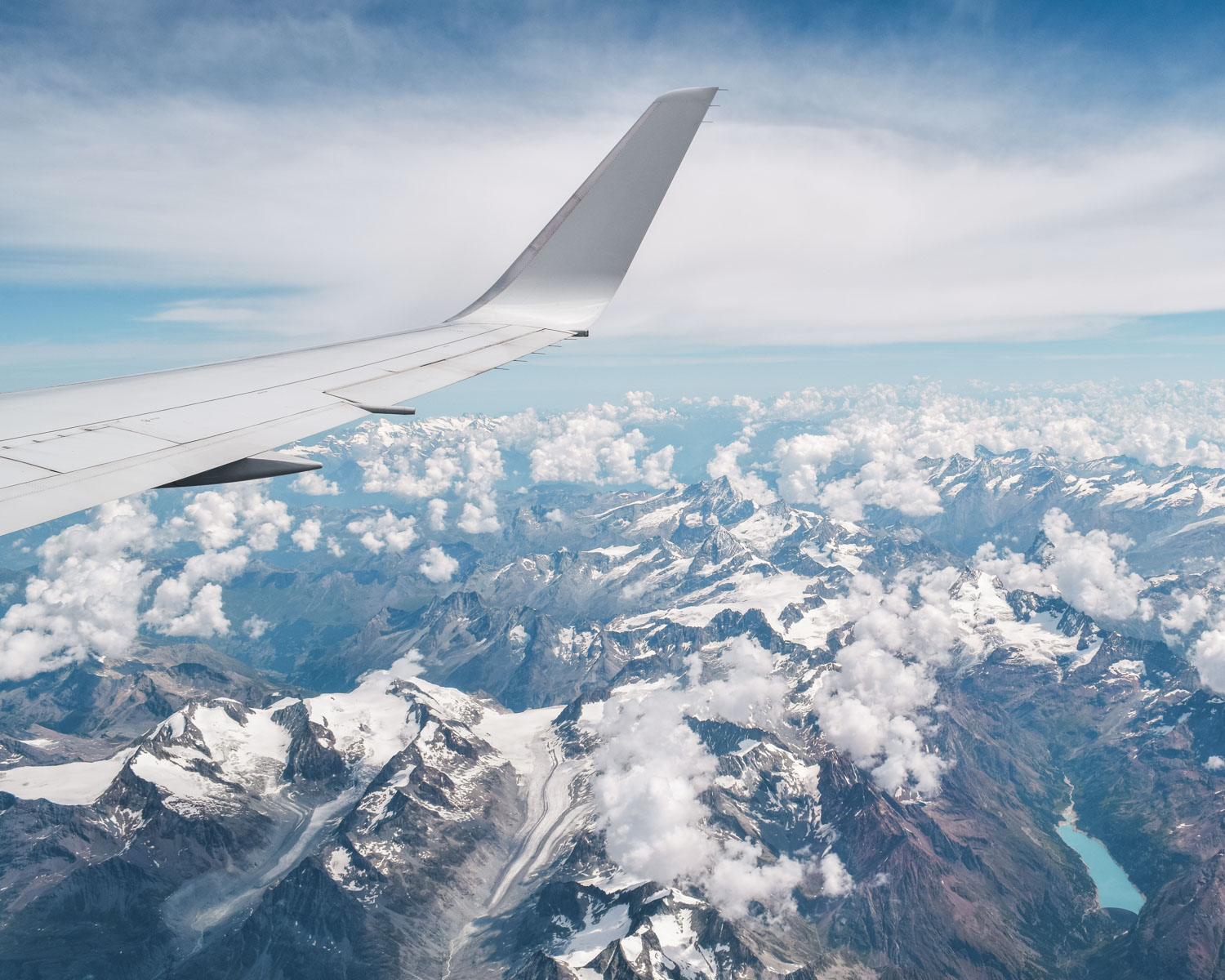 Transportation
To cut down on your travel time, you need to take a hard look at your flight and how many legs it's going to take you to arrive at your final destination. Sometimes a more expensive flight that's direct, is worth it, to make the most of your vacation time.
Since pledging to take fewer flights each year to reduce my carbon footprint, I've been trying to only buy direct flights. Not only is it better for the environment, but it will save you valuable time and make it that much easier to travel with a 9-5 job.

Add Extra Days onto Business Trips
If you're lucky enough to travel to a new city for work, make the most of it! Instead of flying in and out and only seeing the four walls of your hotel and boardroom, add one or two days onto your trip and explore.
Another hack you can use is to plan your trip for the beginning or end of the week, so you can have the weekend to be a tourist. Plus, you won't need to knock off any of your vacation days to do so!
You can also look into switching to a career that requires travel. There are tons of jobs that allow you to travel!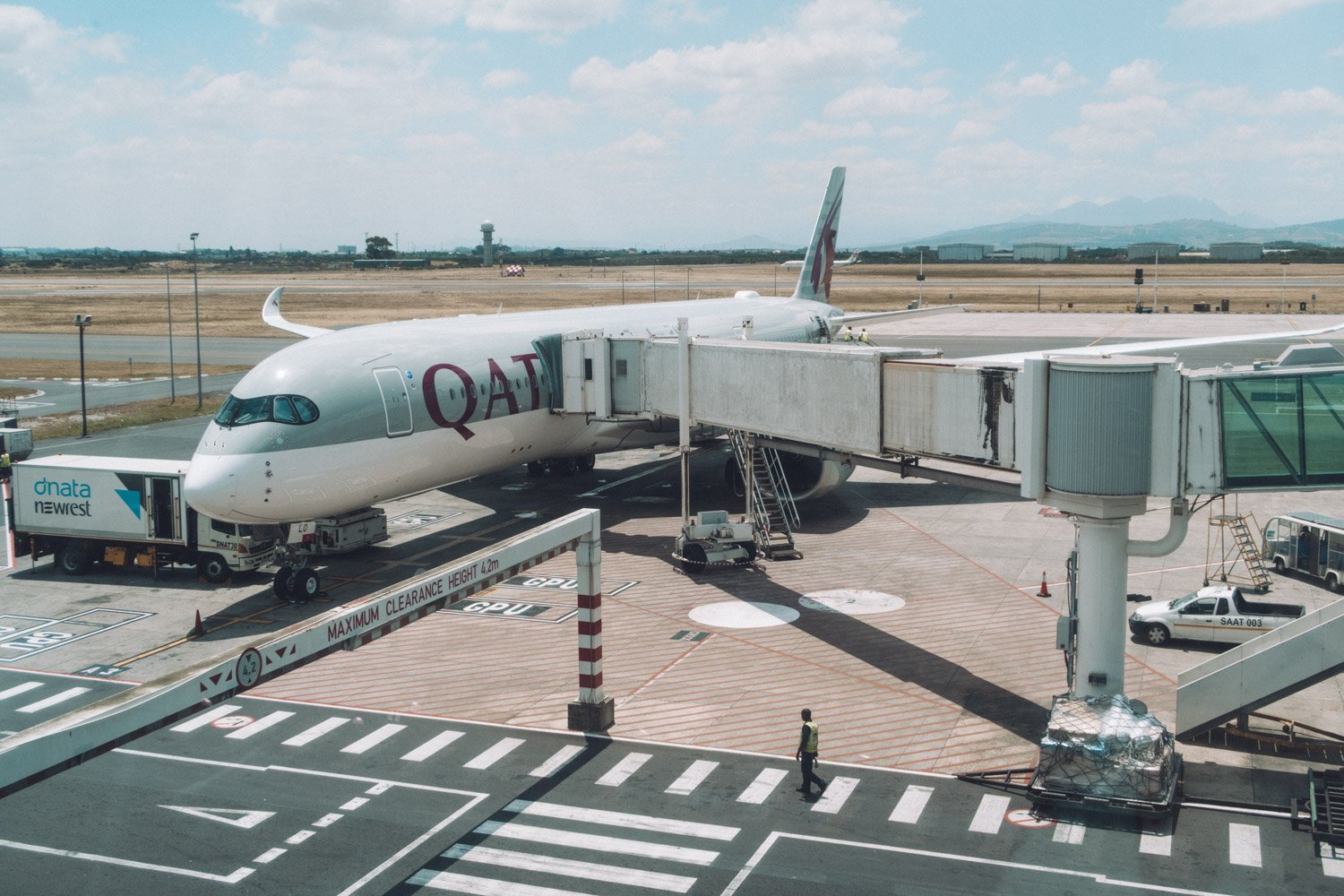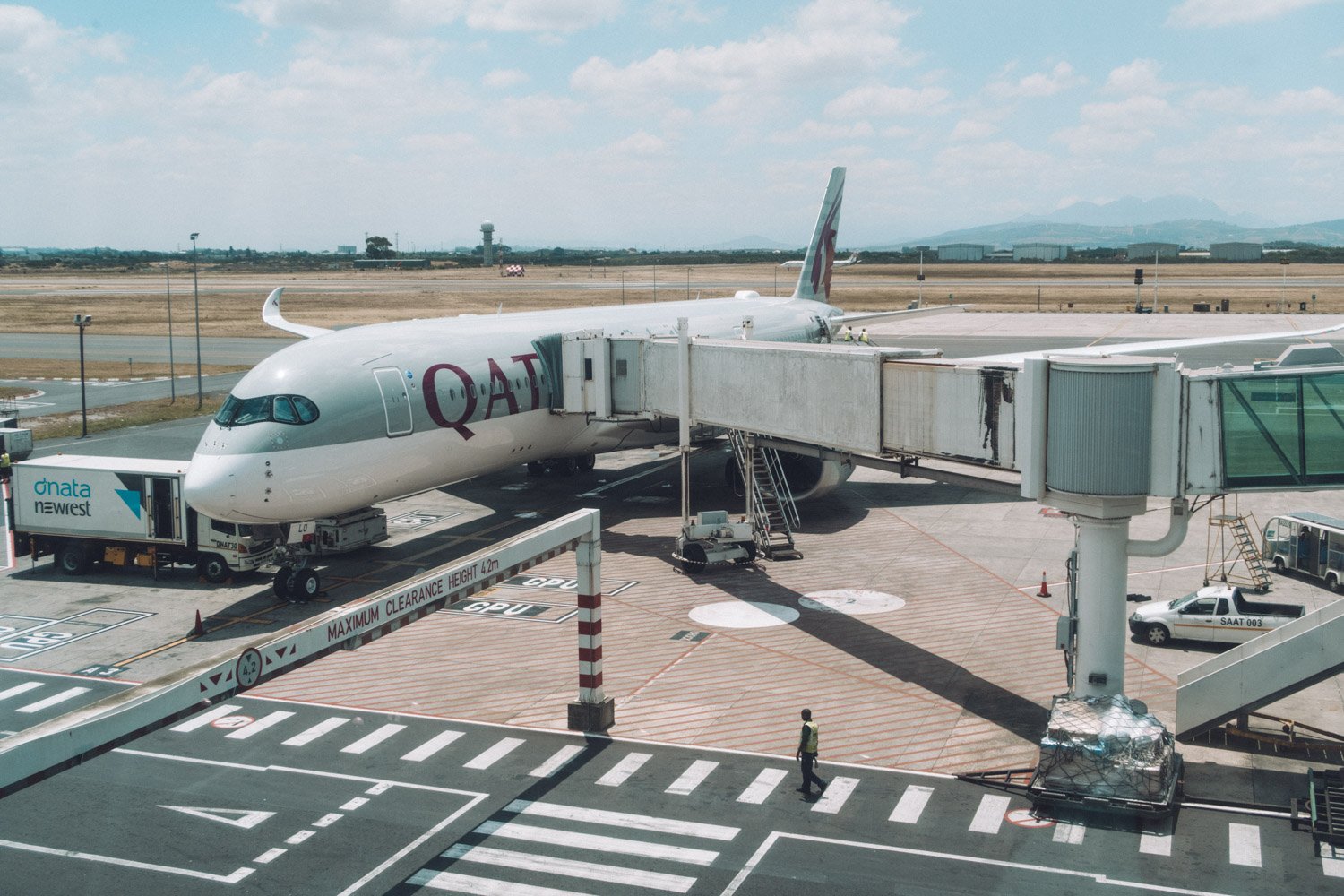 Use Red-Eye Flights to Your Advantage
Red-eye flights don't have to be the bane of your existence; they can be your best friend especially if you're traveling long distances. Book a red-eye flight to coincide with your last day of work, so you arrive on the day your vacation starts.
Of course, the downside is that you're going to have to tough out a bit of jetlag on the first day of your trip or your first day back at the office. I'd recommend weighing it up to see if the extra tiredness is worth the adventure—if it's not, choose a destination closer to home.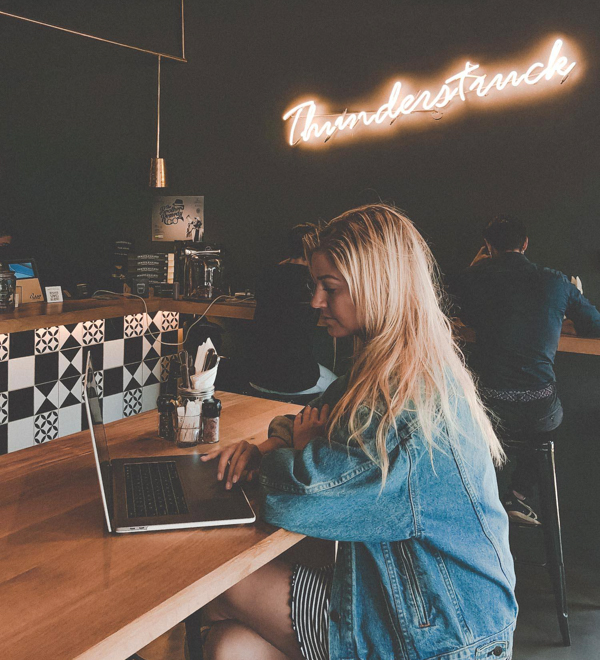 Work Remotely
One of the reasons my team and I can travel so much is because we aren't tied down to a physical location. As long as we have access to WiFi and a good cup of coffee, we're as productive as any team inside an office.
With remote work becoming a more popular option for employees and employers, it's easier than ever to convince your boss to let you work from home, or another city, for a few days. However, you'll need to make sure you can balance exploring with your work schedule.

Consider a Side Hustle
While this is pretty common advice, it really does help to supplement your travel funds, if budget is an issue! Check out my post on how to make money while traveling for some more inspiration.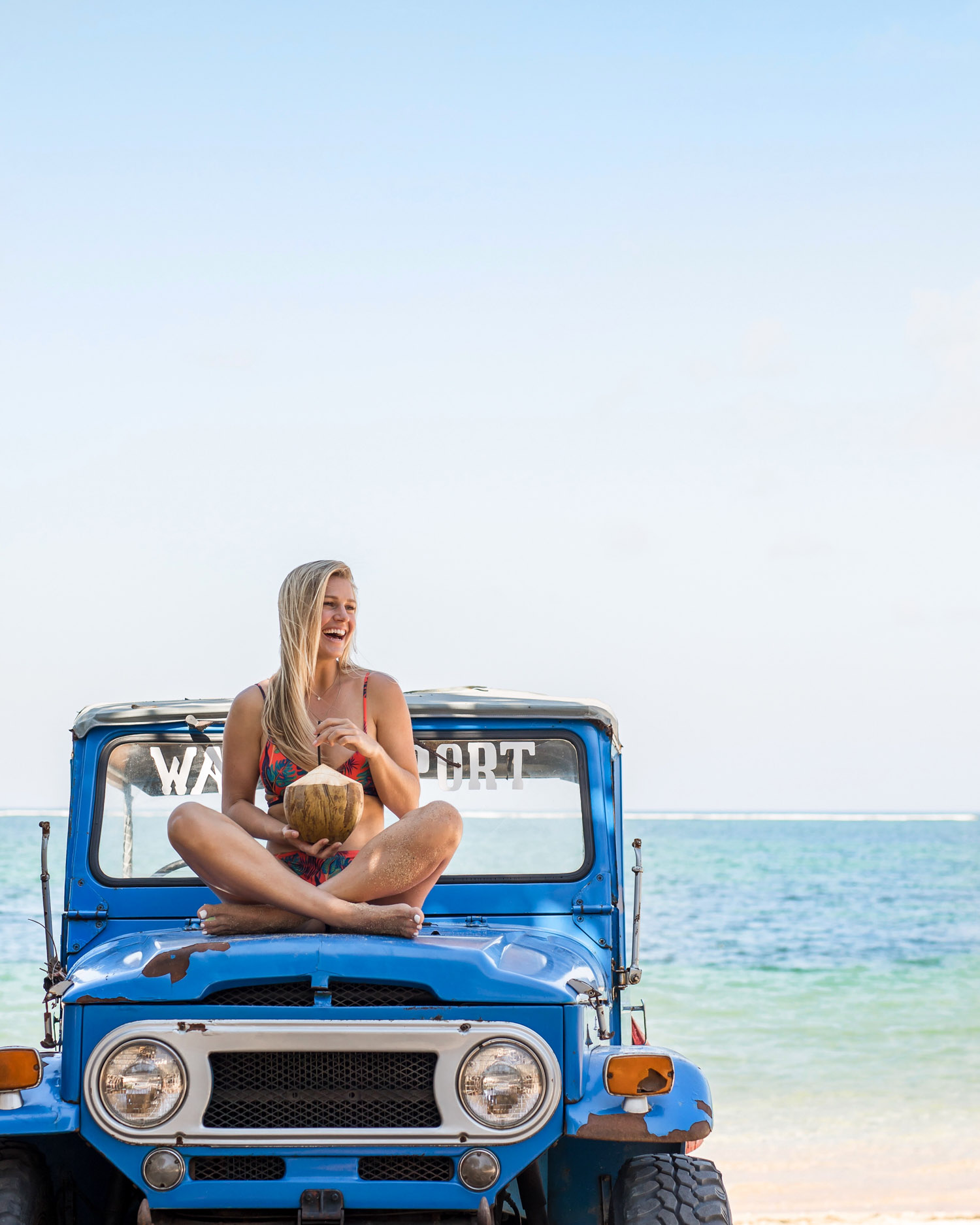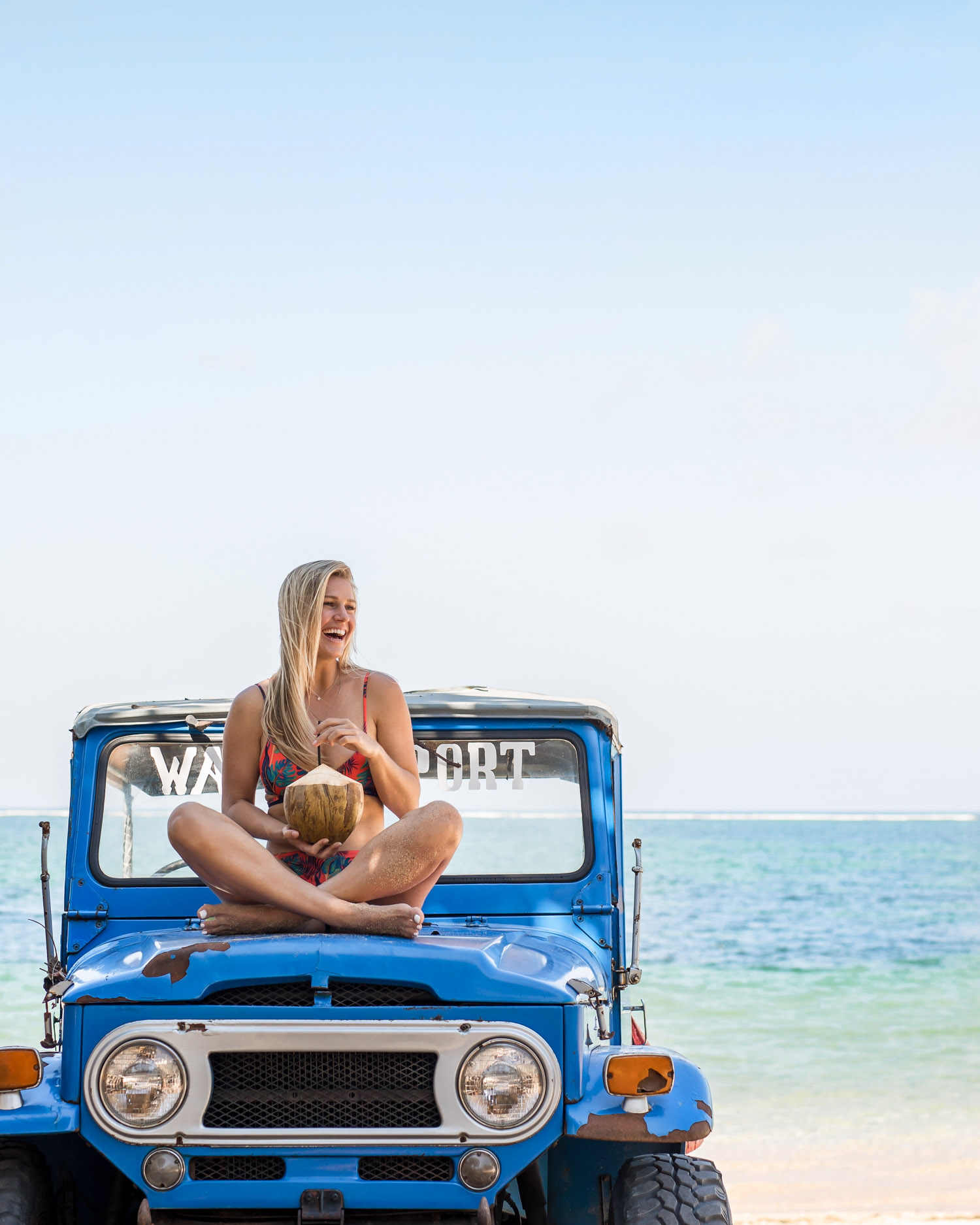 Look Out for Travel Deals
When I started traveling almost ten years ago, I was always on a hunt for a good deal — a hardcore budget traveler. I'd let my budget dictate my destination, and it helped me see so many incredible destinations throughout Southeast Asia, South America, Europe and more!
To make sure you're always on top of the latest deals, sign up for Scott's Cheap Flights newsletter alerts. You can also use Google Flights and Skyscanner's fare tracking tool to keep an eye on prices for your travel dates.
The app, Hopper, is also a great tool to watch flight prices for specific destinations over a 1-2 month period—just plug in the info and wait for a price drop!

Overall
You don't need to be a full-time traveler to see the world. With a bit of strategic planning, you can find time to travel multiple times throughout the year, and make your job work for your wanderlust!

Do you have any tips for traveling with a full-time job? Let me know in the comments below!