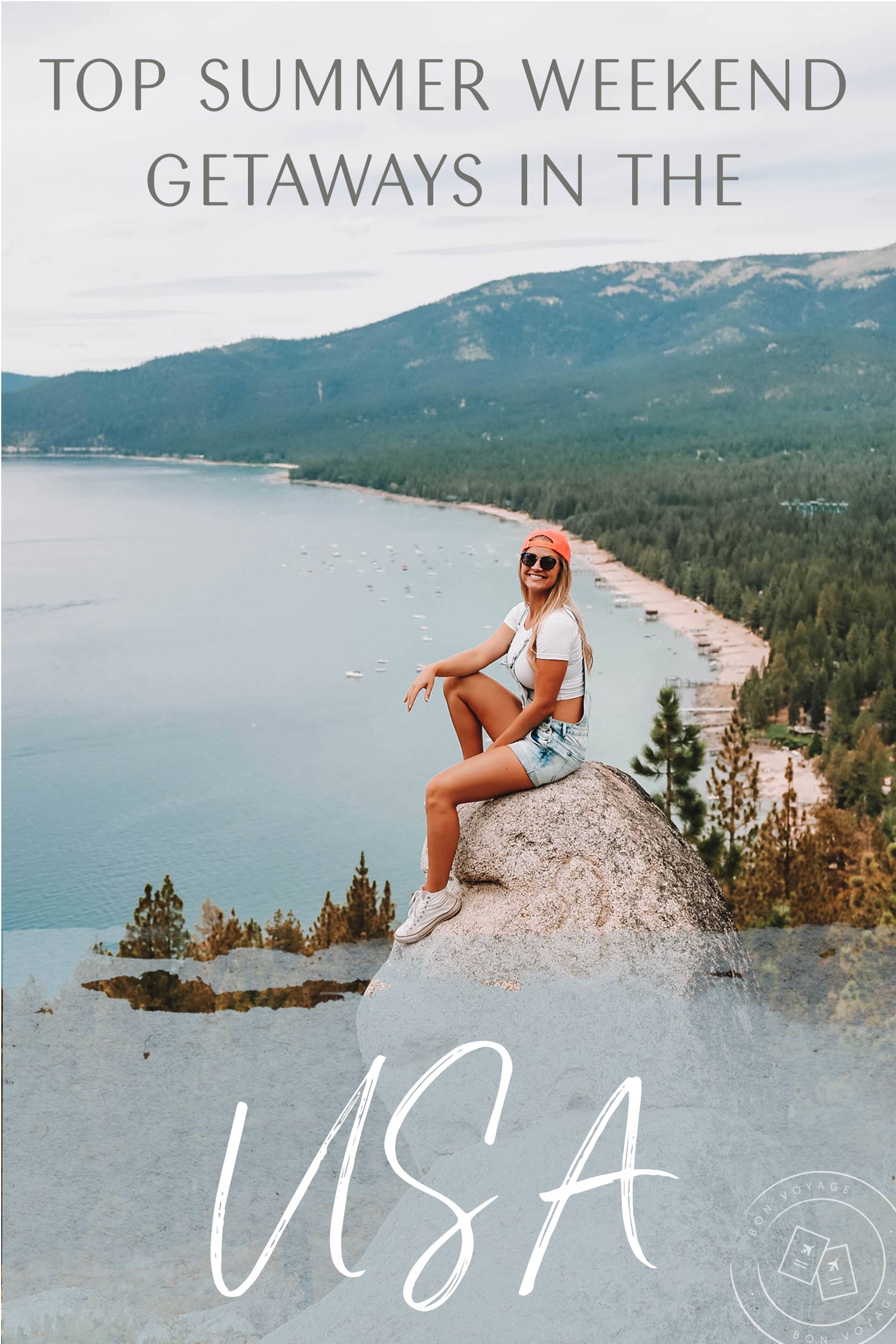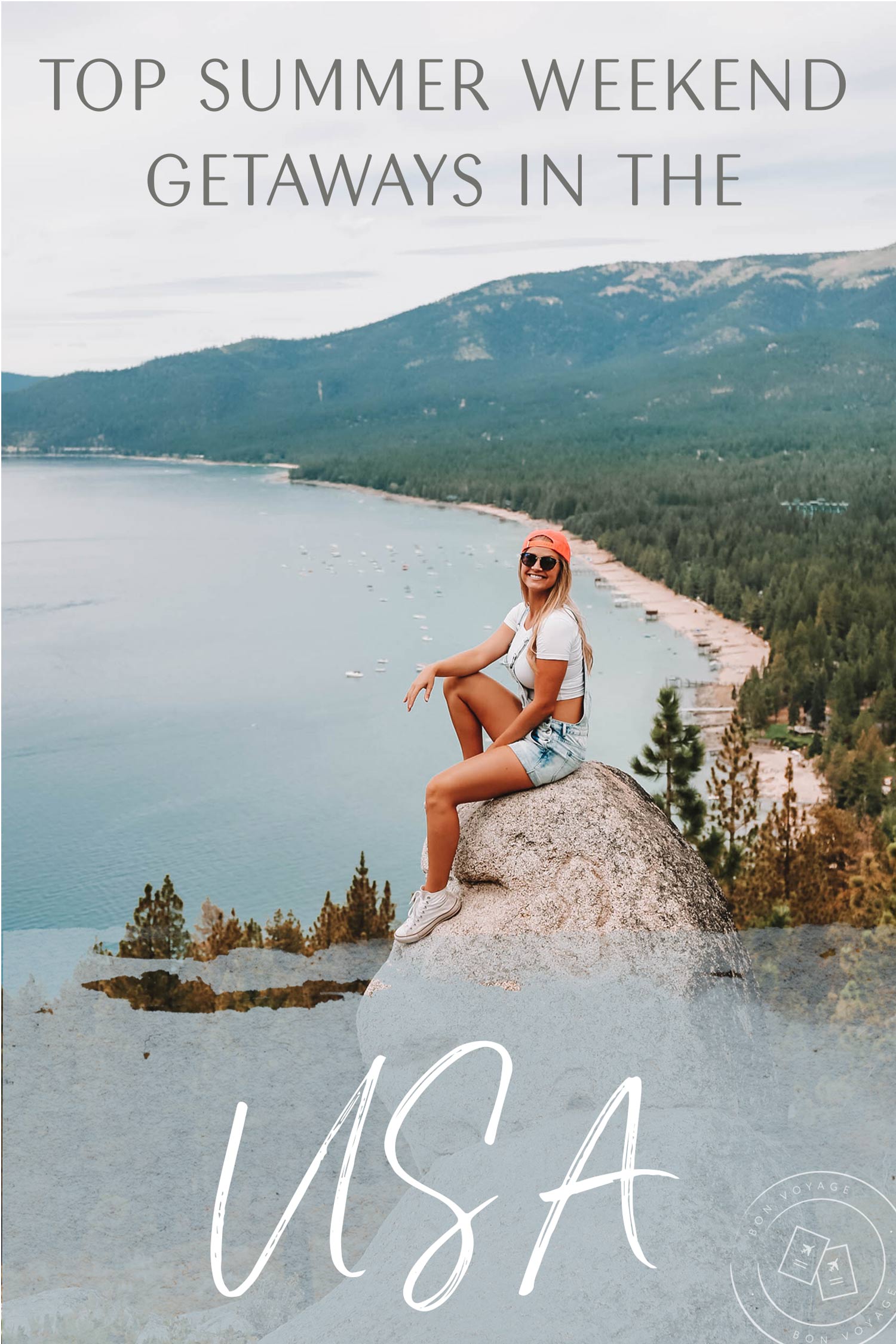 From California to Maine to Texas to Alaska, there is so much to see in this beautiful, amazing country. It's my dream to spend a weekend in every major city around the nation, and I've been slowly checking them all off my list.
Here are my all-time favorite weekend getaways in the USA!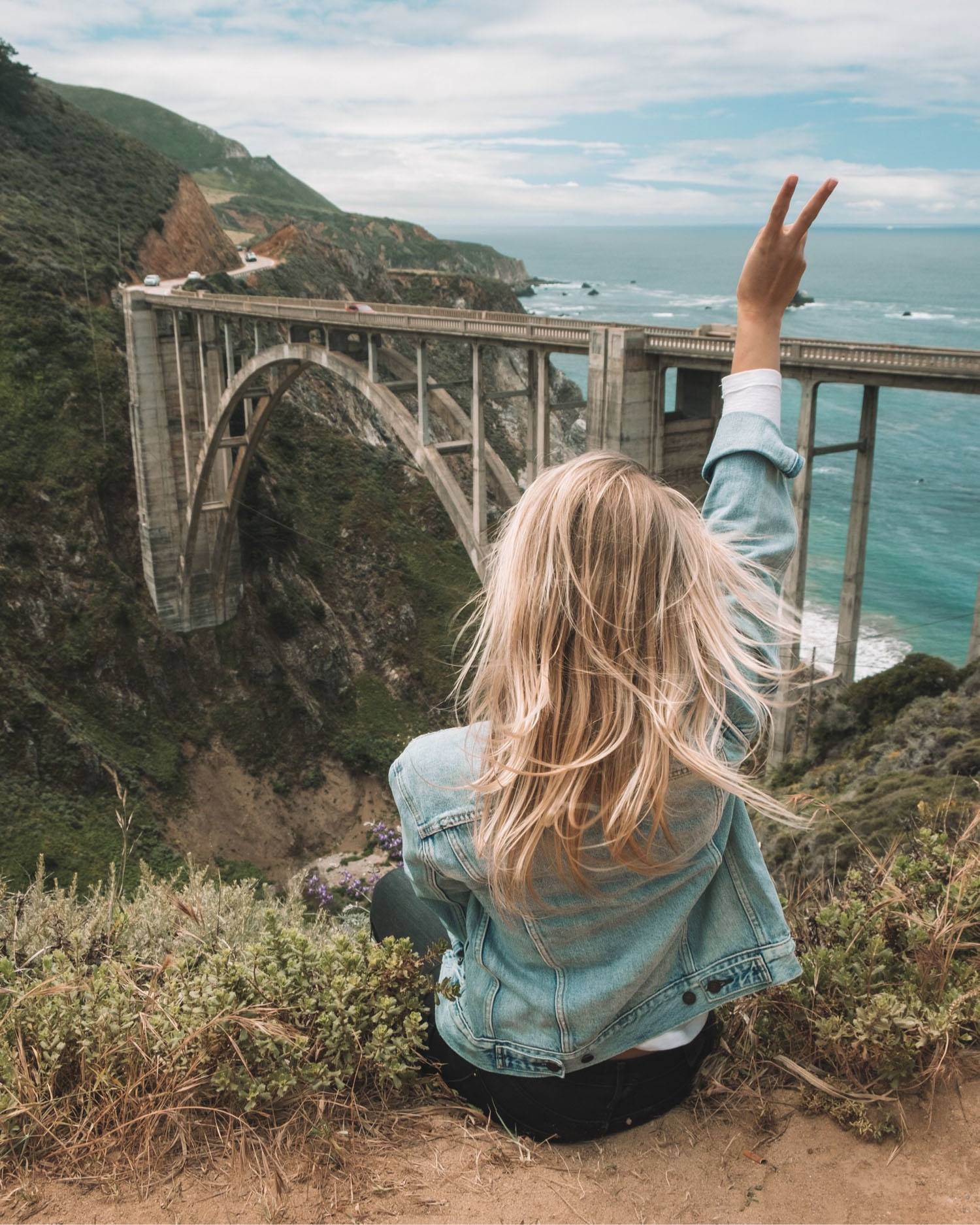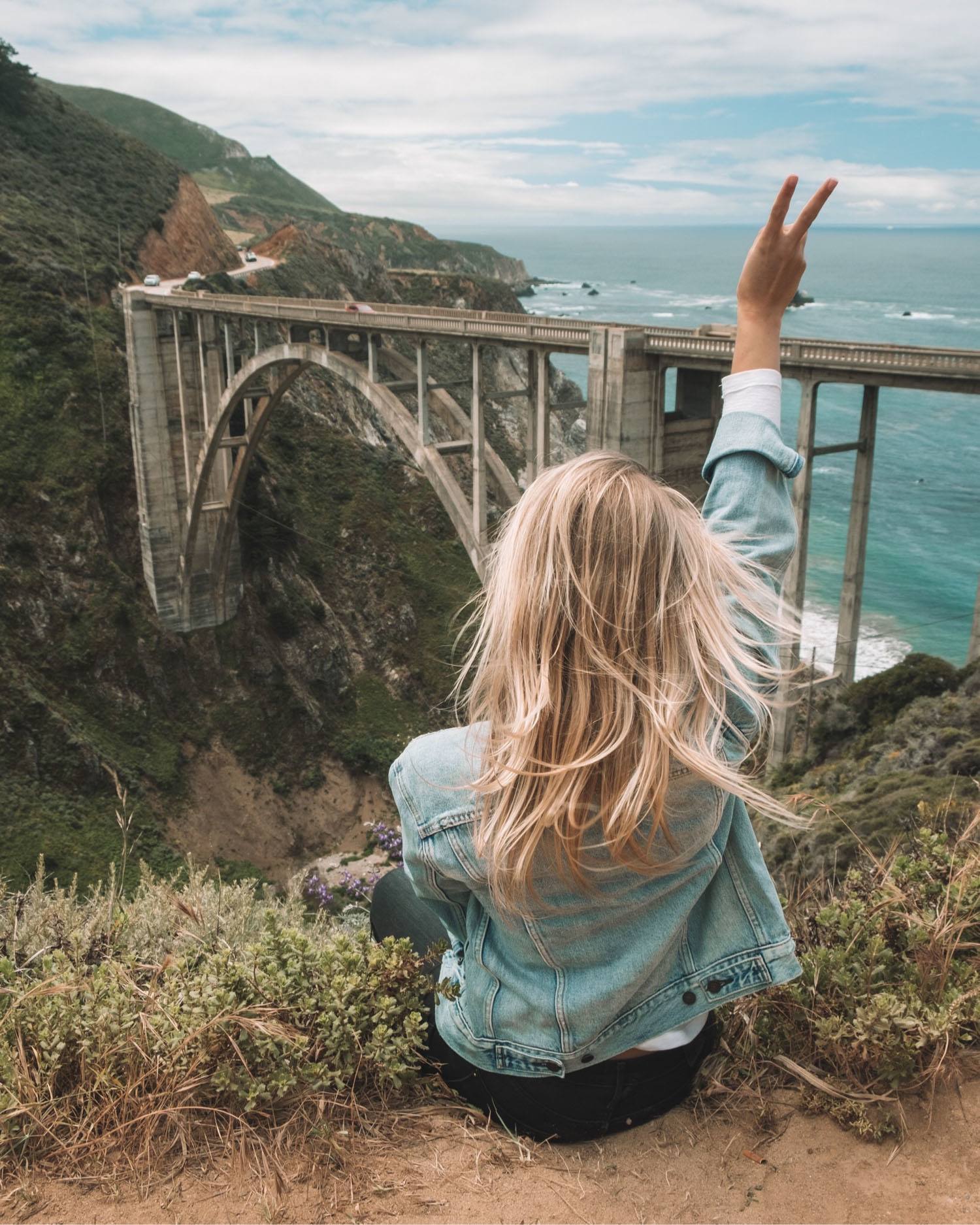 California Coast
There's no place like home. Wherever I go and whatever I see, no place will ever be closer to my heart than California. And, of course, there is no better way to see the Golden State than to take the quintessential west coast road trip!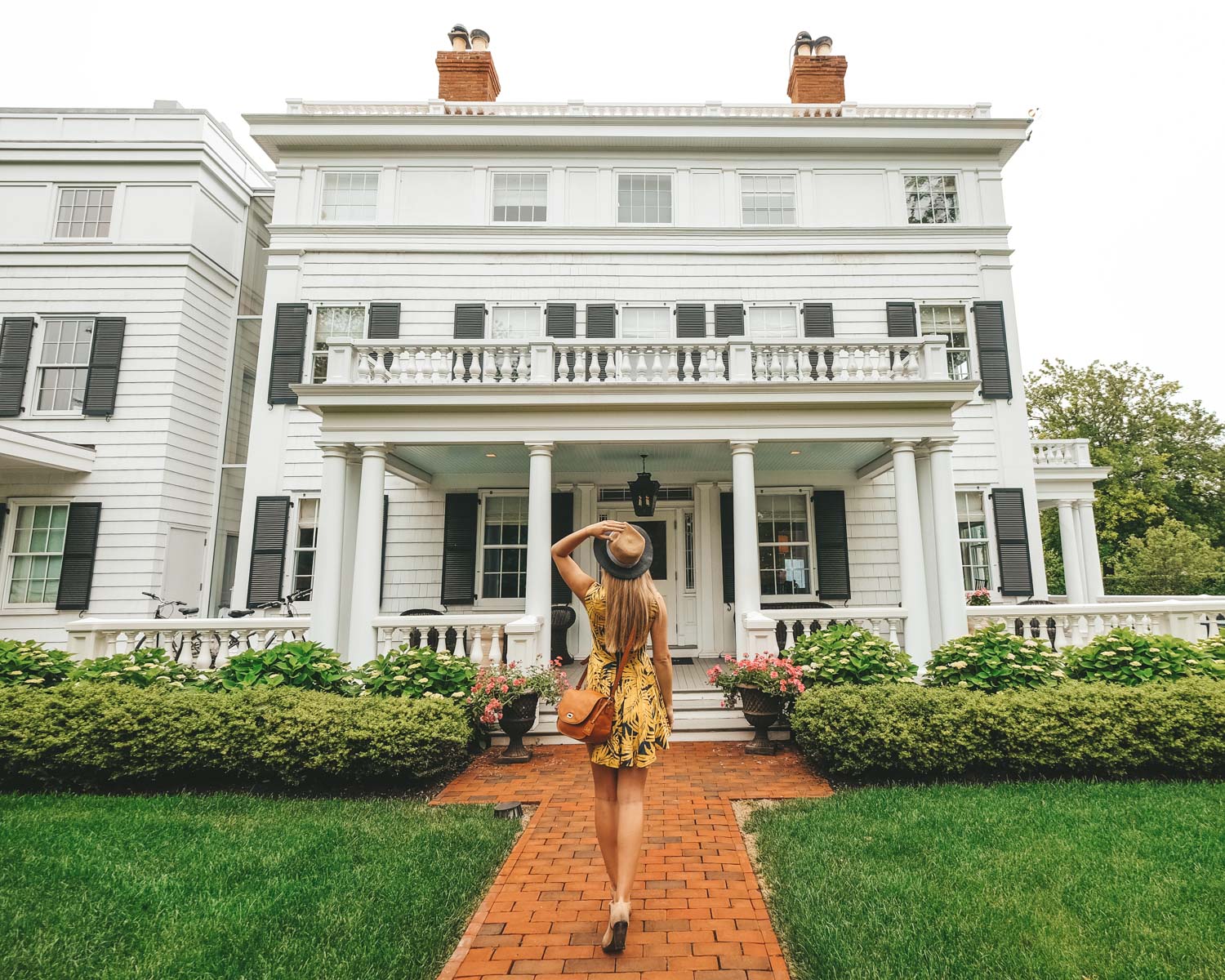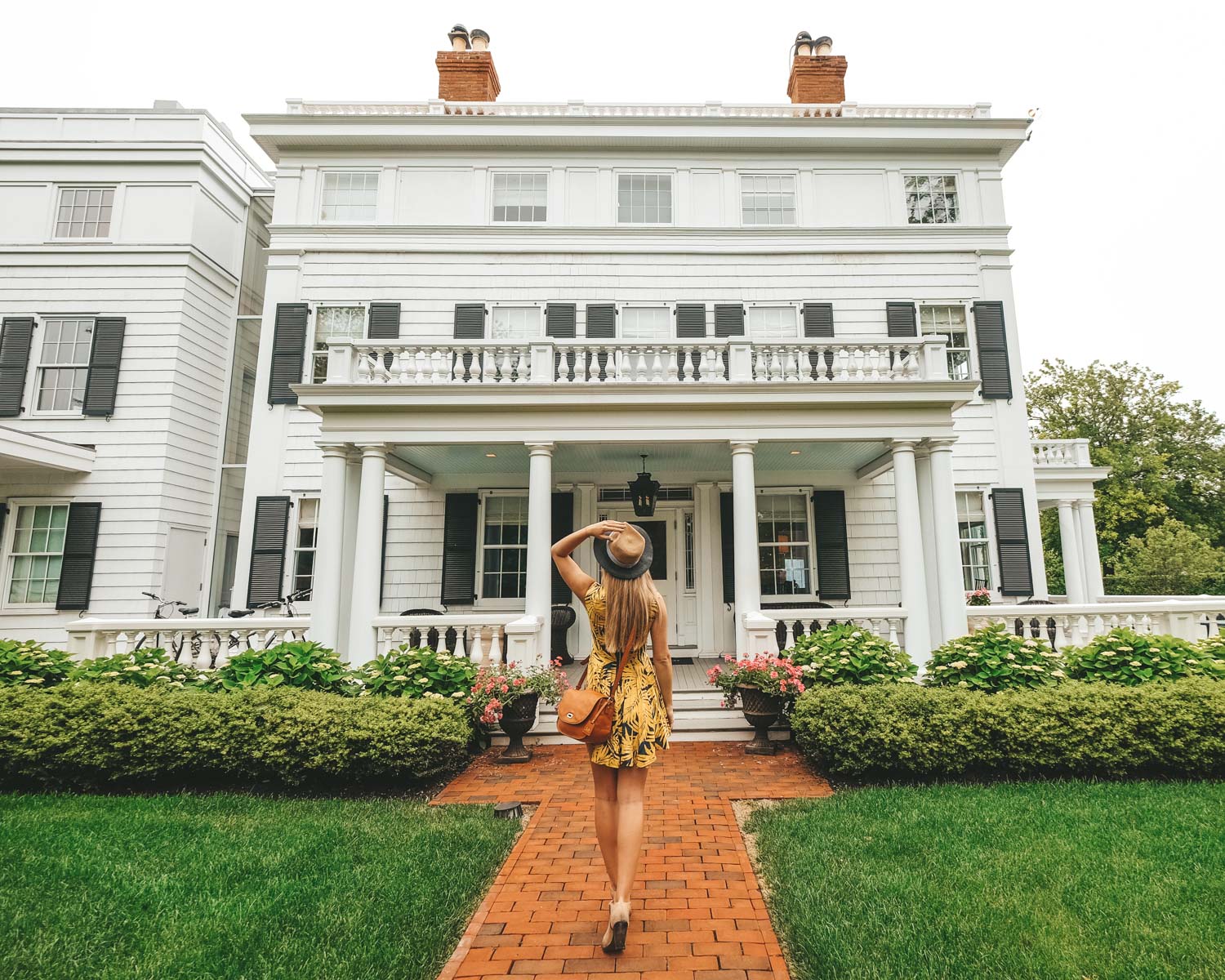 The Hamptons
Is there any chicer destination than The Hamptons? Just 90 minutes outside of NYC, this celeb hot spot is the place to be every summer. Go antiquing, indulge in amazing seafood, and lounge beachside.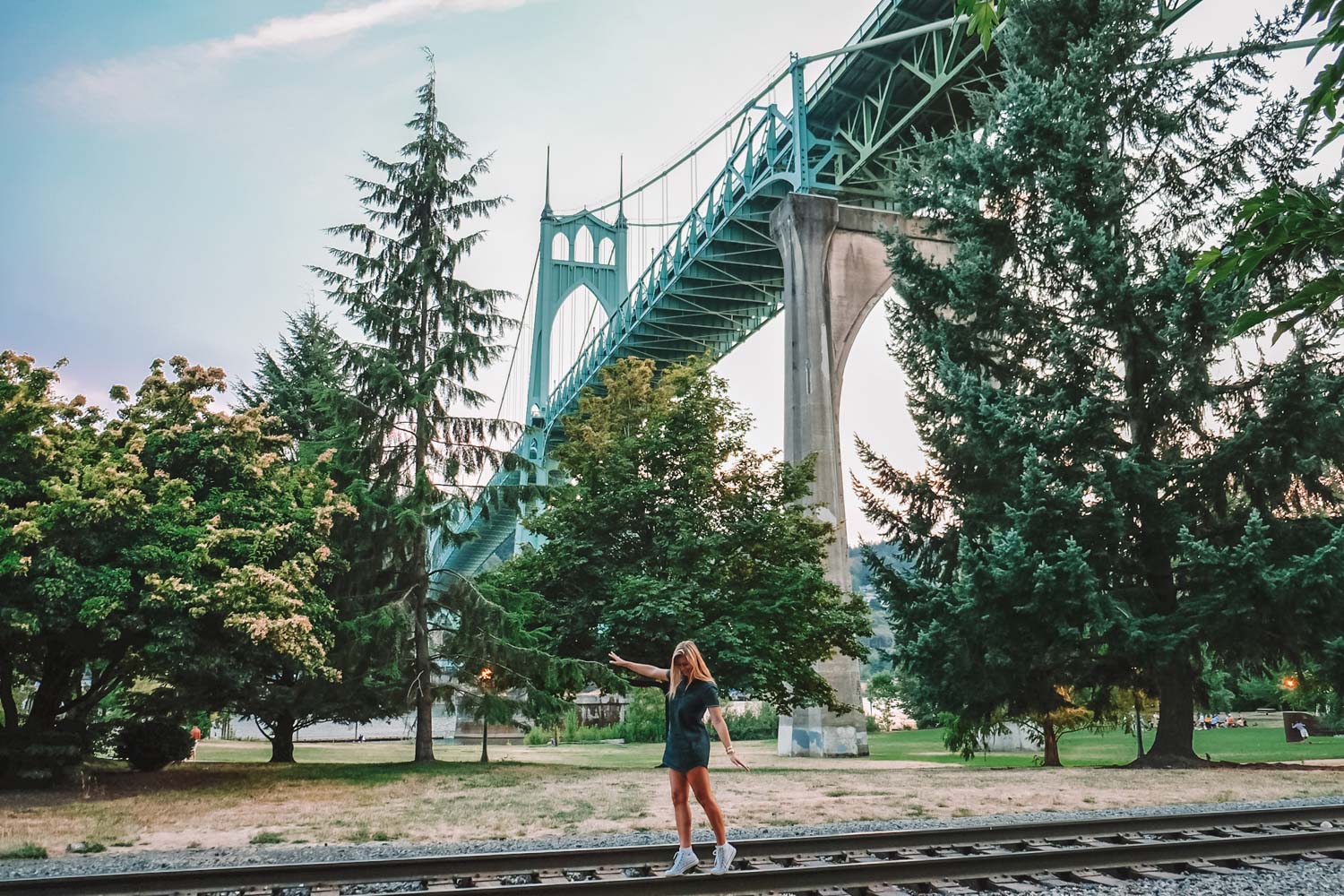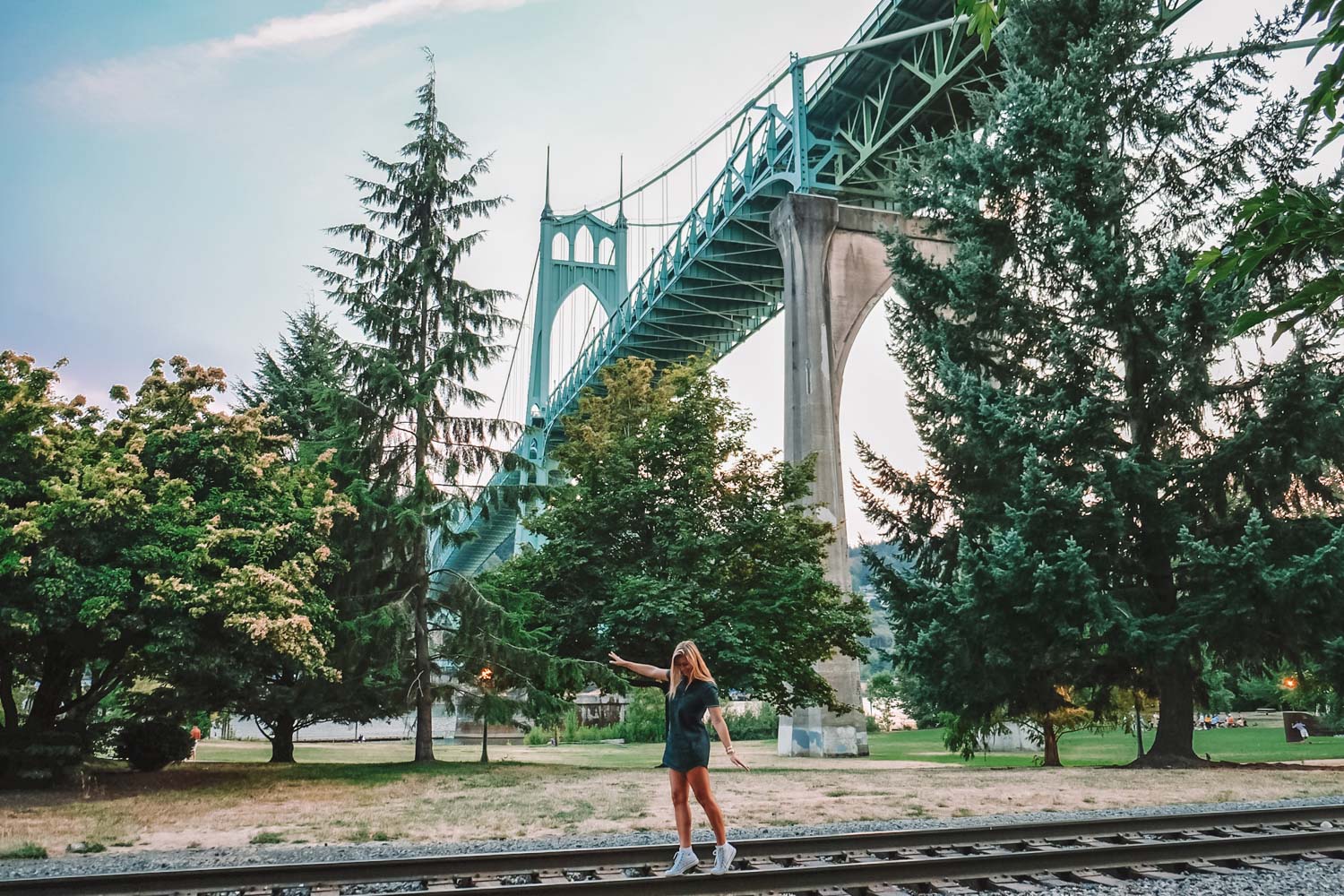 Portland
Ever since my spontaneous weekend getaway to Portland, Oregon, I have been in love! Home of hipster cool, this happening city is a foodie heaven and home to the largest independent new and used bookstore in the world, Powell's Books.
There are also a number of fun day trips you can take, including to majestic forests and waterfalls!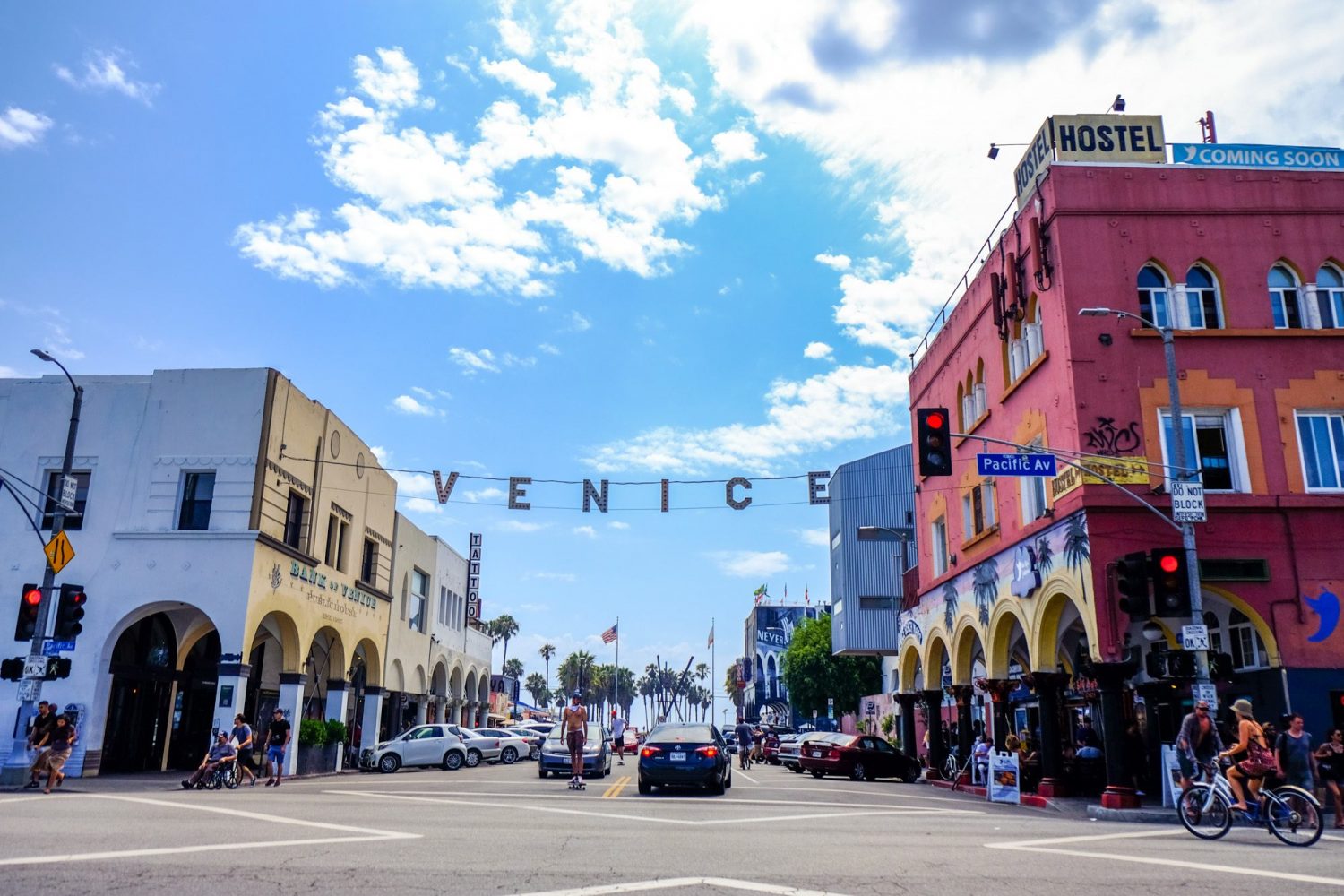 Venice Beach
This hip, cultural mecca has everything you could ever want in a weekend getaway (plus a few surprises). If you are in California, you absolutely must check out the Venice Boardwalk, go vintage shopping, and stroll the Venice Canals.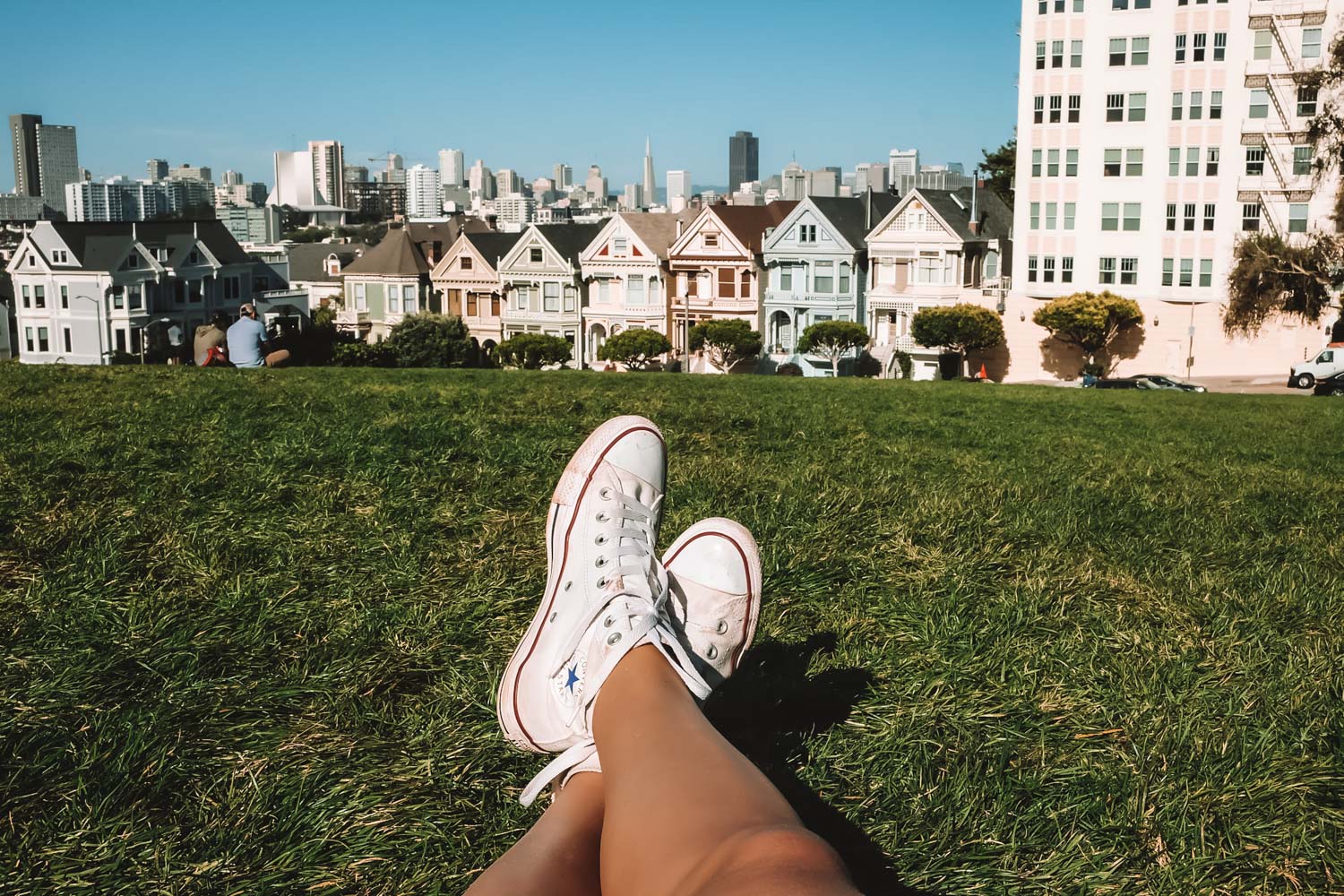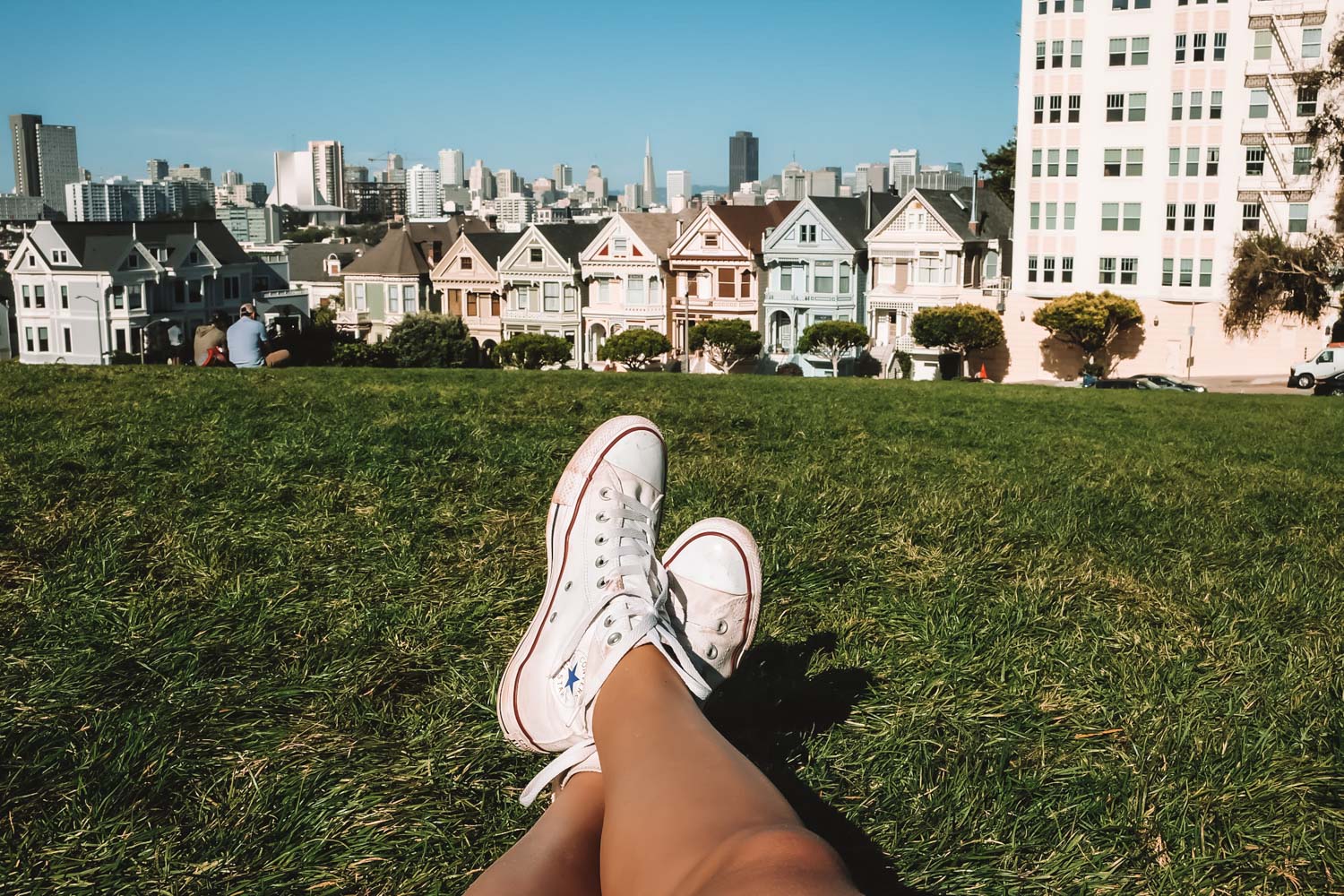 San Francisco
There's a reason why generation after generation leaves its heart in San Francisco. With the iconic Golden Gate Bridge, the trendy Mission neighborhood, and the largest Chinatown outside of Asia, there is something for everyone in this cultural capital.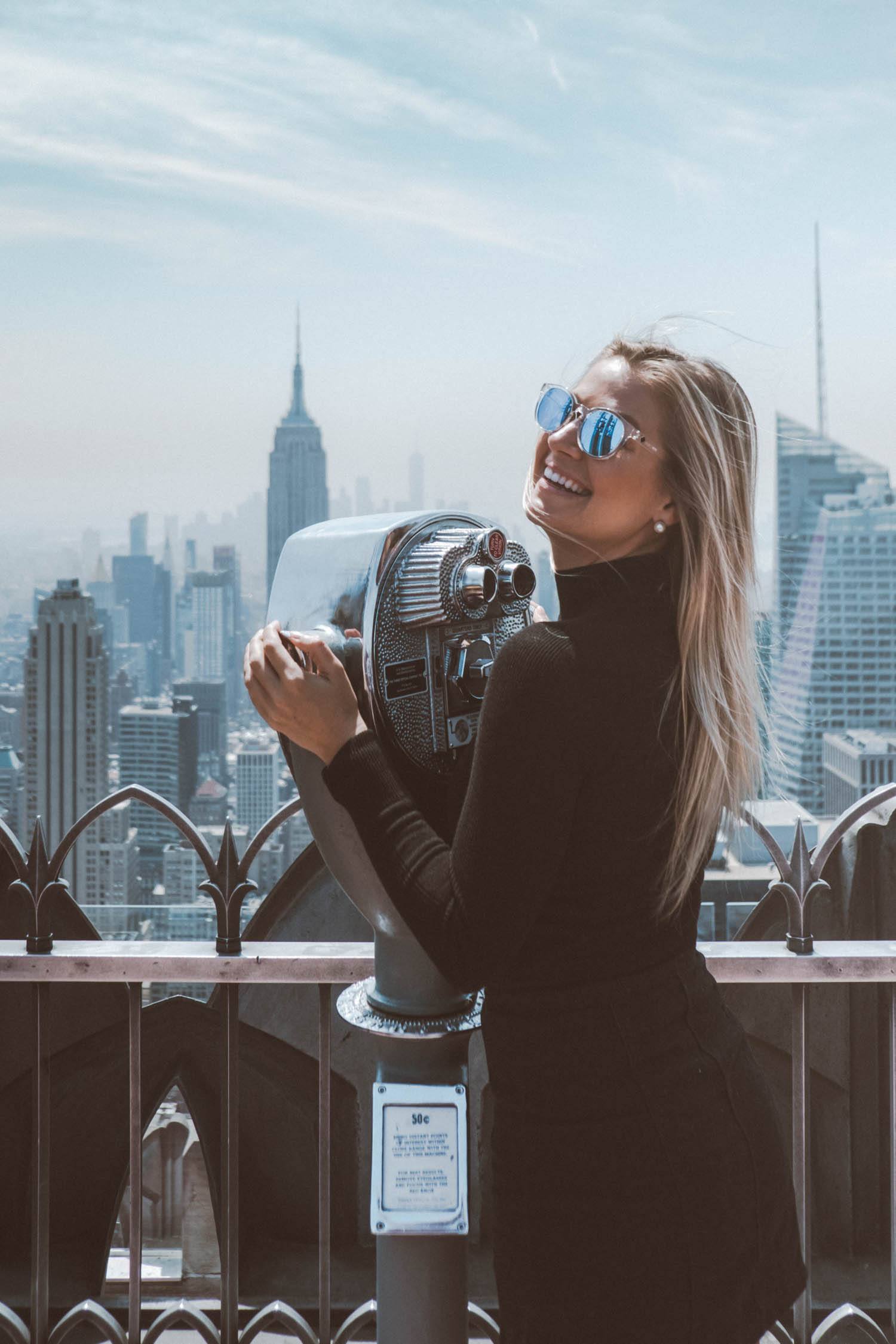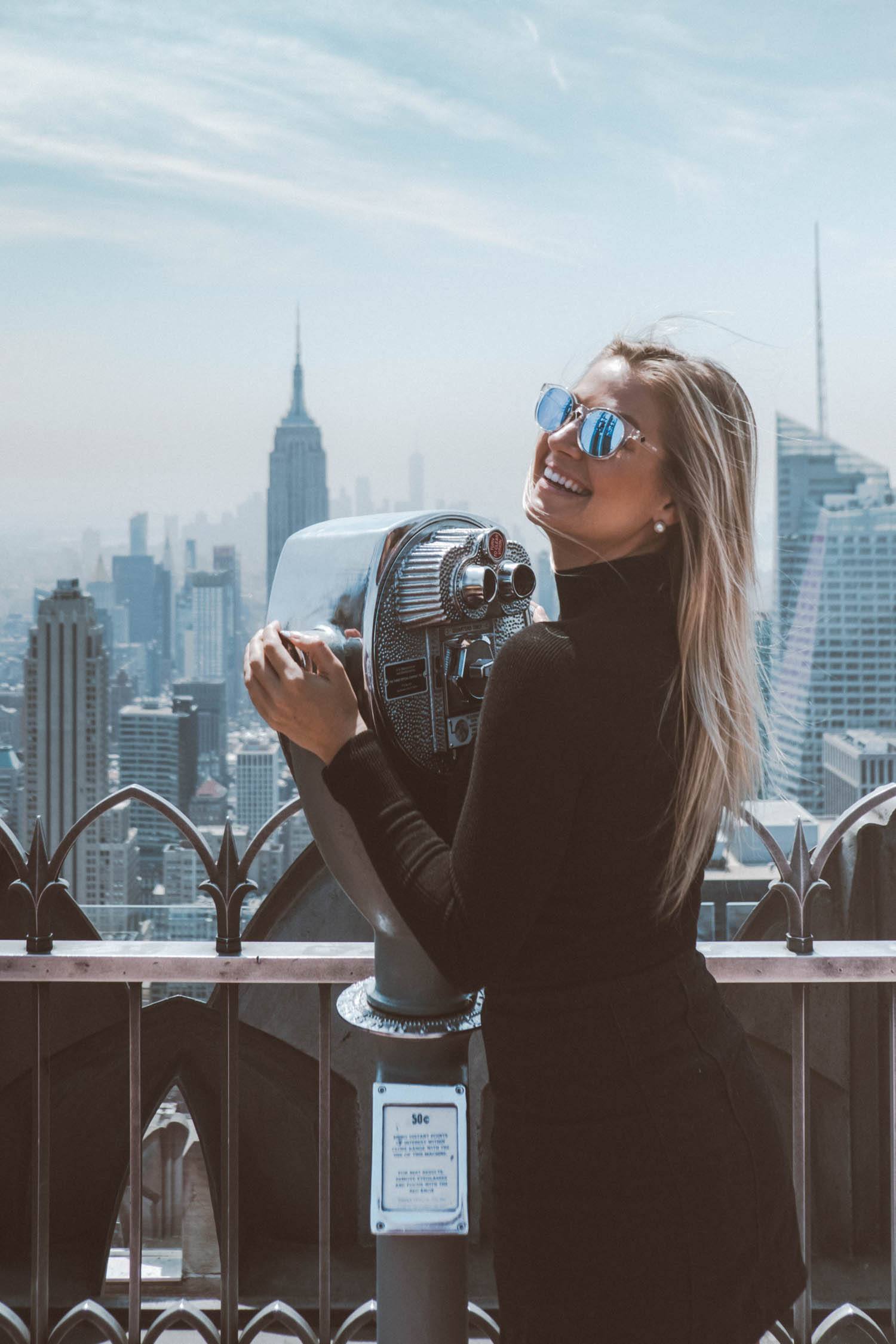 New York City
Attention, world! If you only visit one city in these United States, make it New York City. This dizzying, stunning, incredible city needs to be on the bucket list for every single traveler. NYC is like a world unto itself. You could explore it for 100 years and never be bored for a second.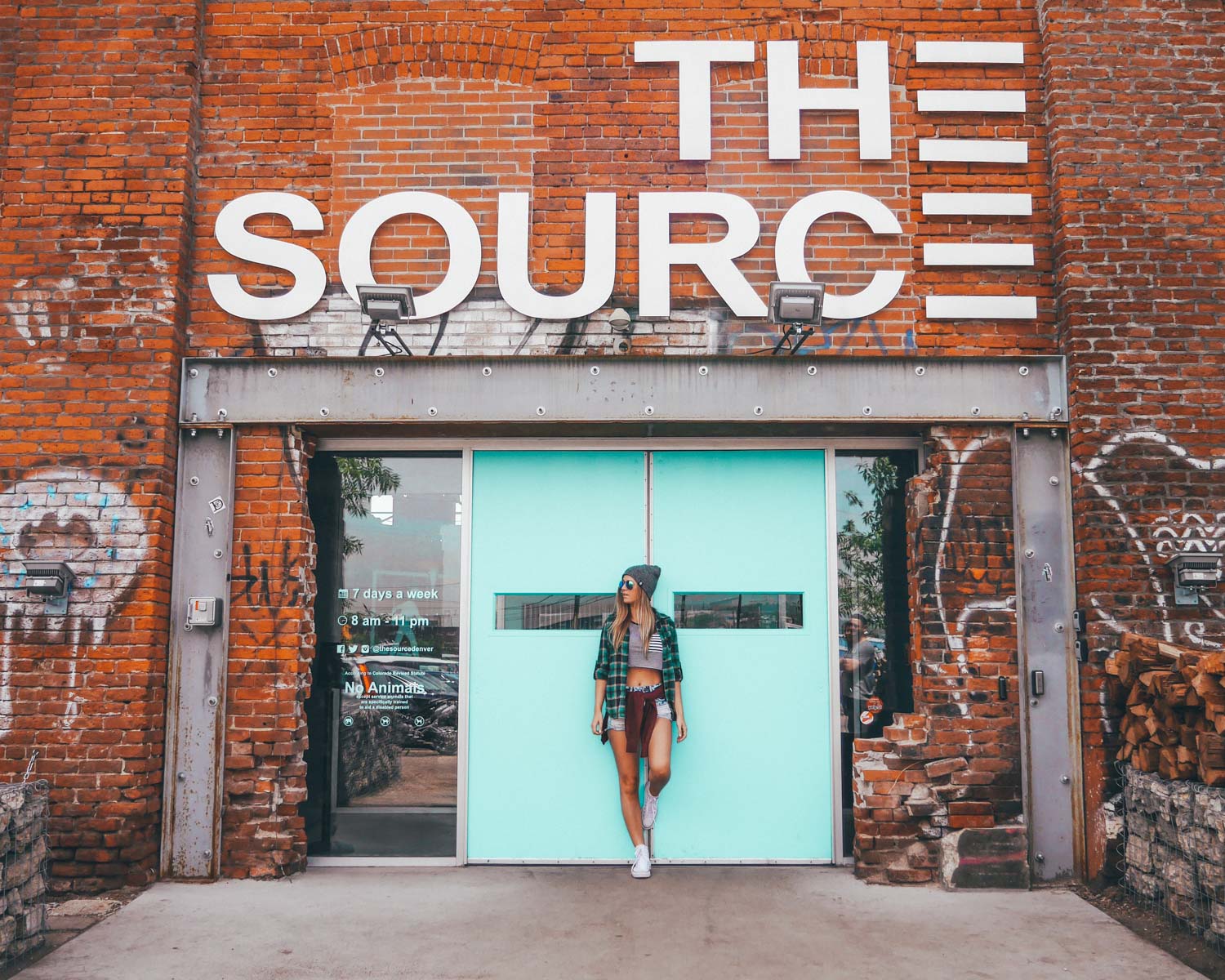 Denver
Take in the breathtaking Red Rocks, window shop in Larmier Square, or take a brewery tour to see what makes Denver different from any other city in America. A flawless blend of urban cool and natural beauty, the Mile High City, is in a class all its own.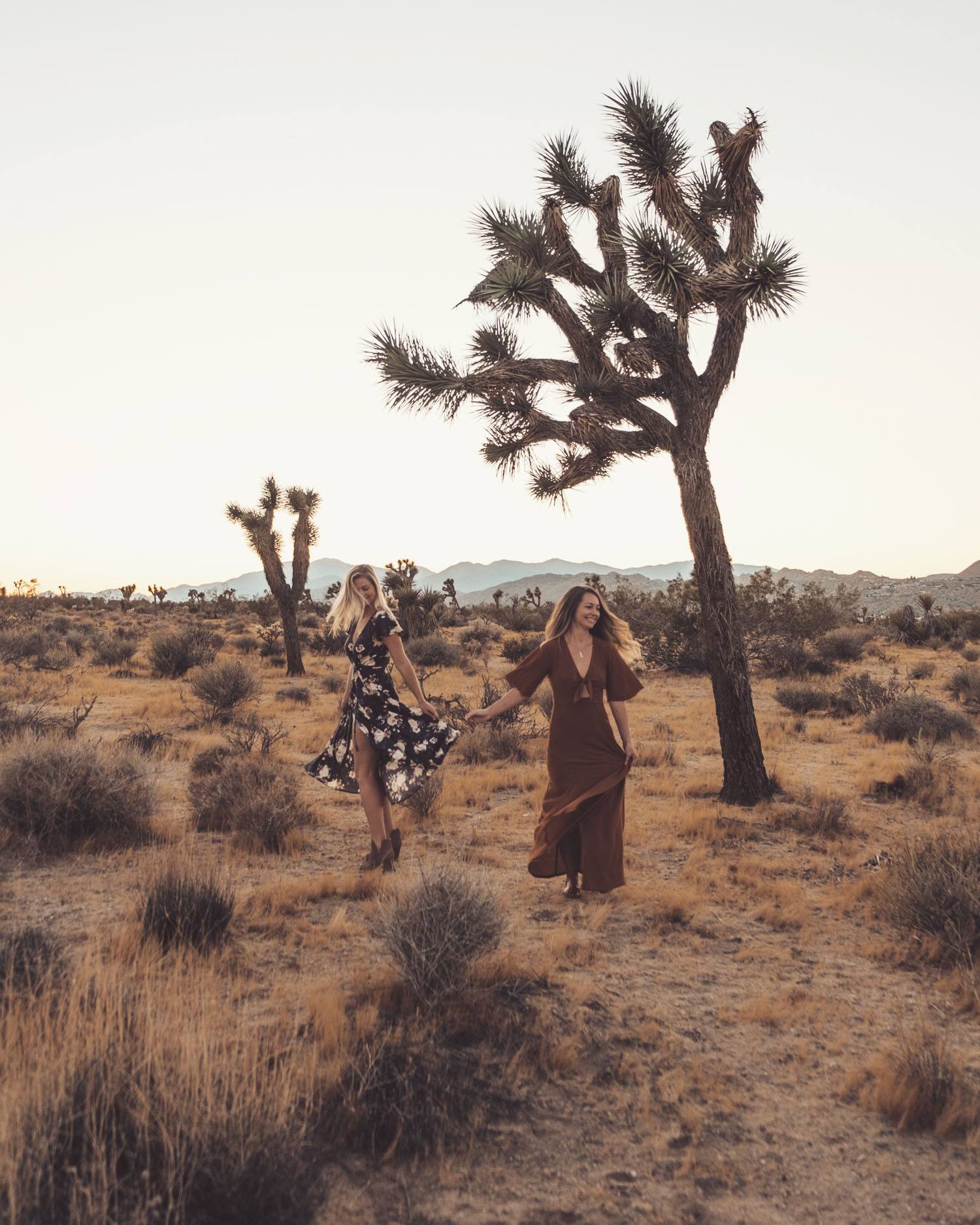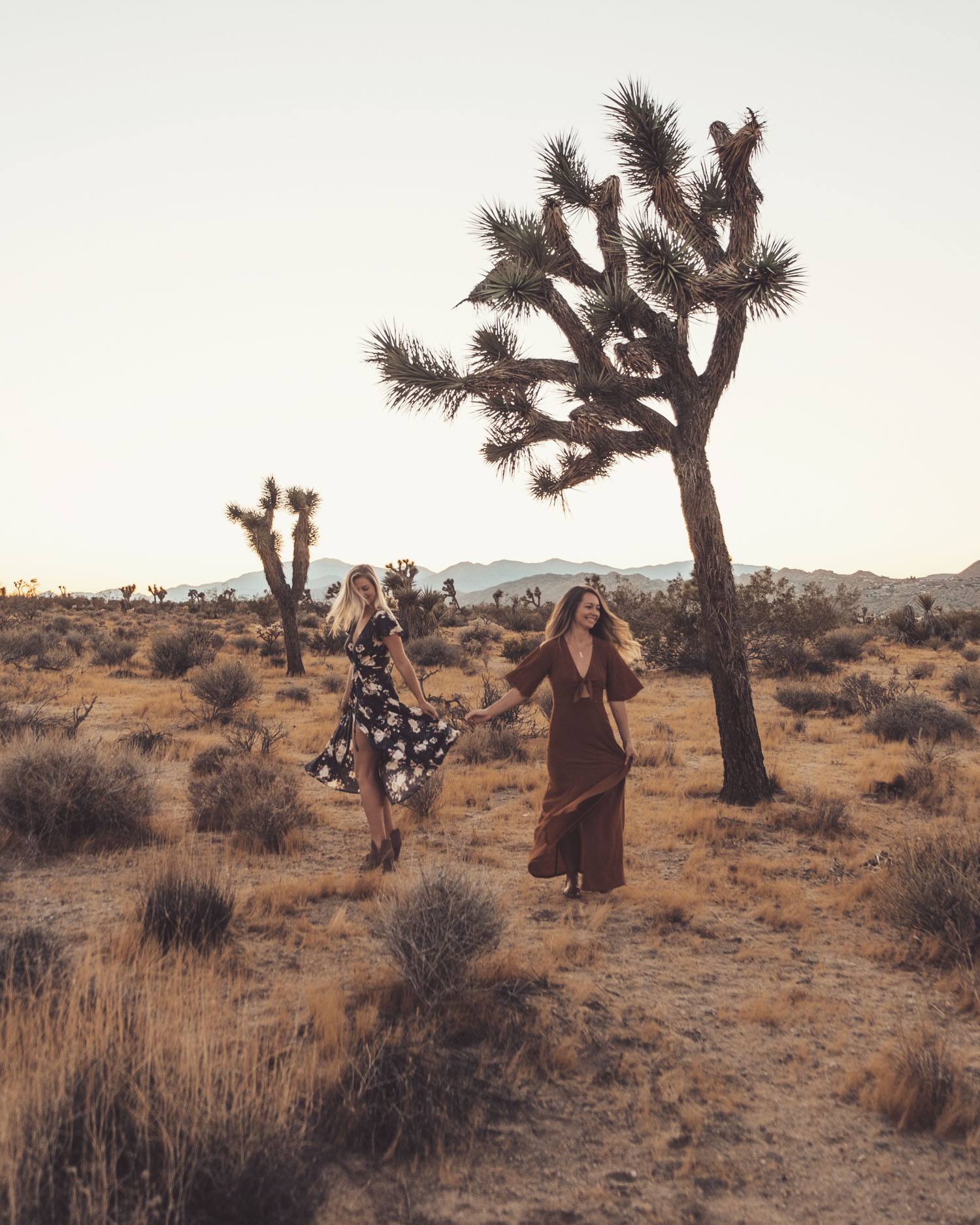 Joshua Tree
See the other side of California at the Joshua Tree National Park. With otherworldly natural beauty, this stunning desert region is dotted with eclectic towns and a dreamy landscape that you could explore for days.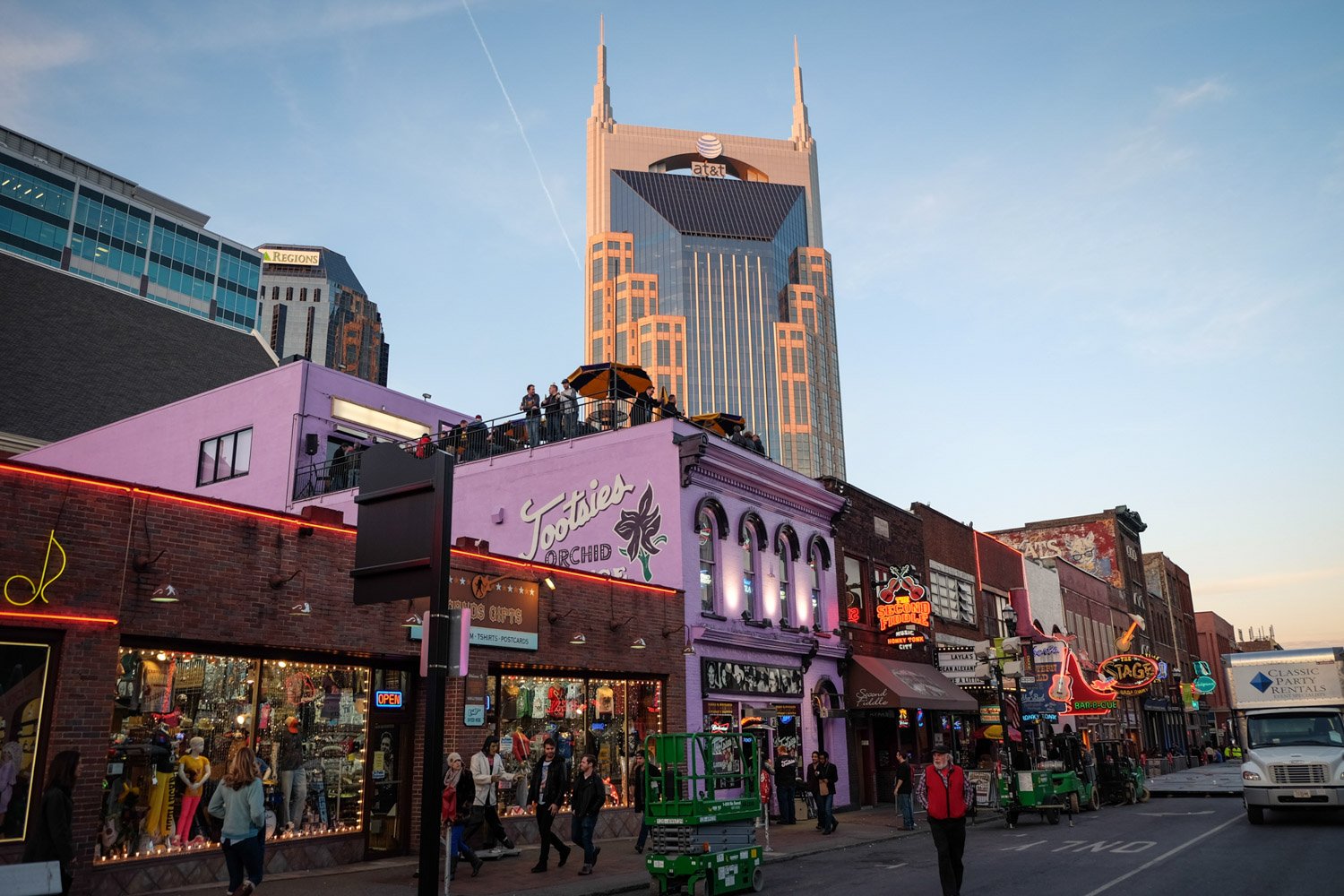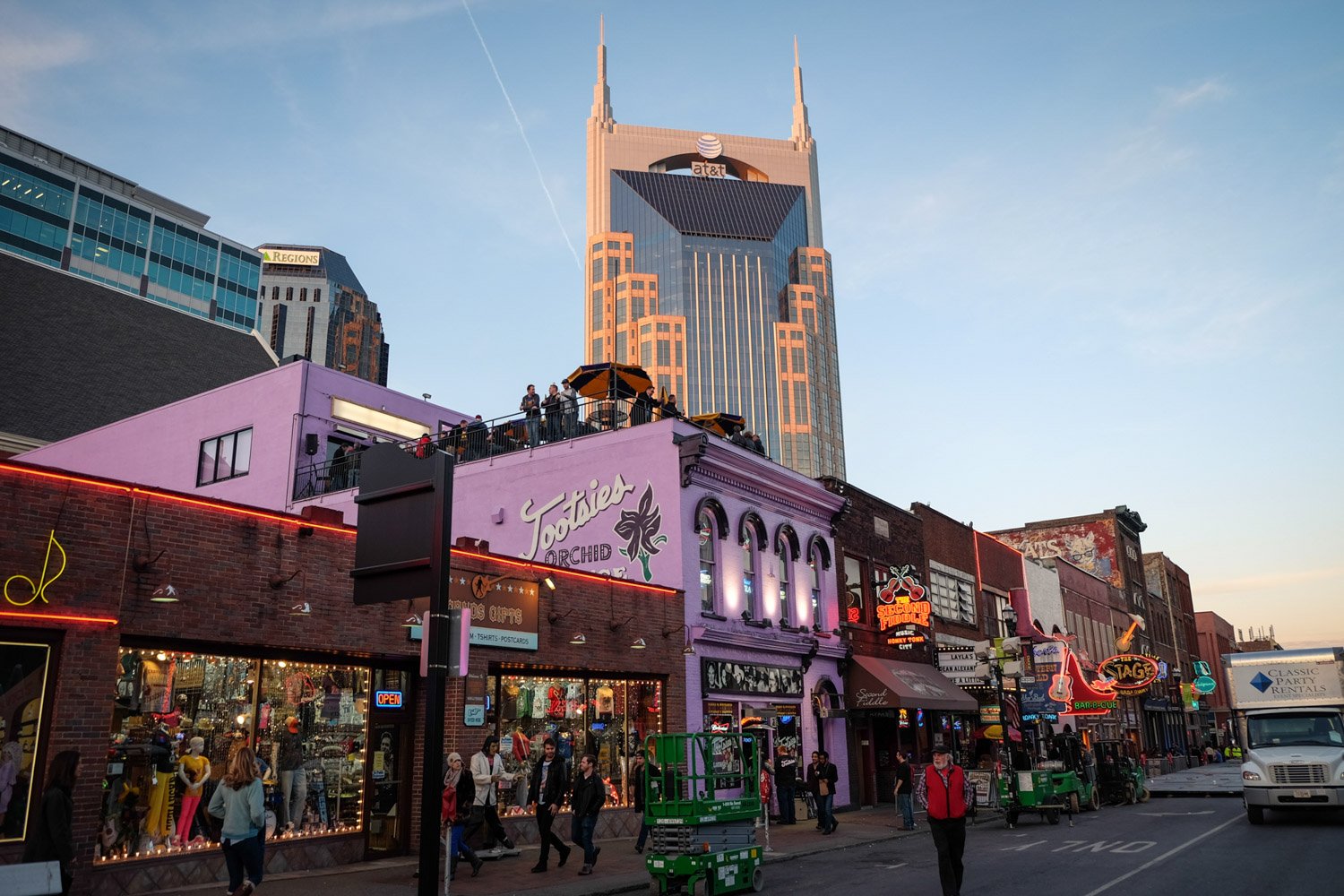 Nashville
The epicenter of all things country music, this is a wonderful destination for all types of music fans. Take in a piece of classic Americana at the Country Music Hall of Fame and Museum, the Johnny Cash Museum, and the Ryman Auditorium a.k.a. The Grand Ole Opry House.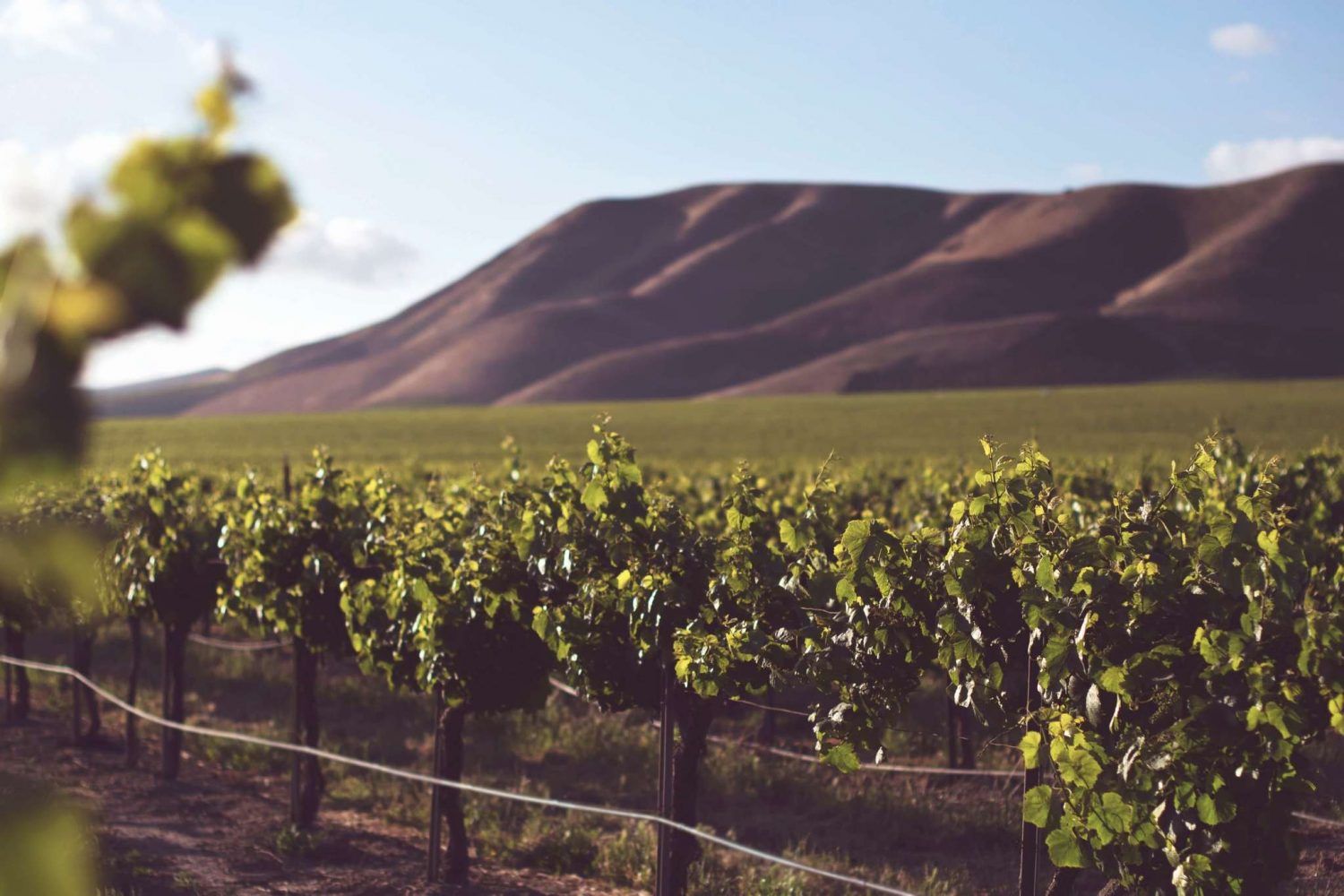 Napa Valley
As one of California's most popular destinations, Napa Valley is a paradise for foodies and wine lovers. Home to some of America's most impressive restaurants and vineyards, this is one of my favorite places to indulge for the weekend.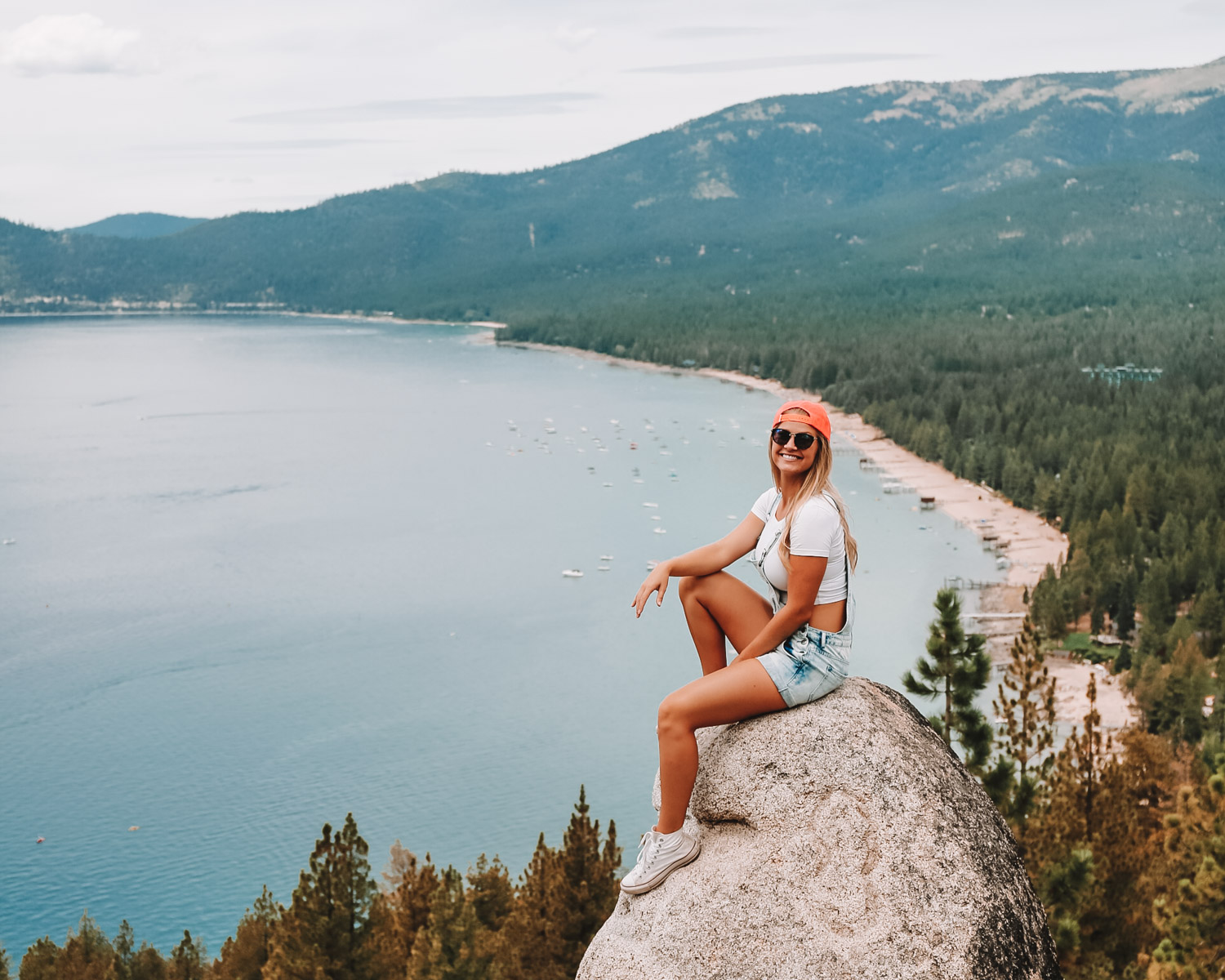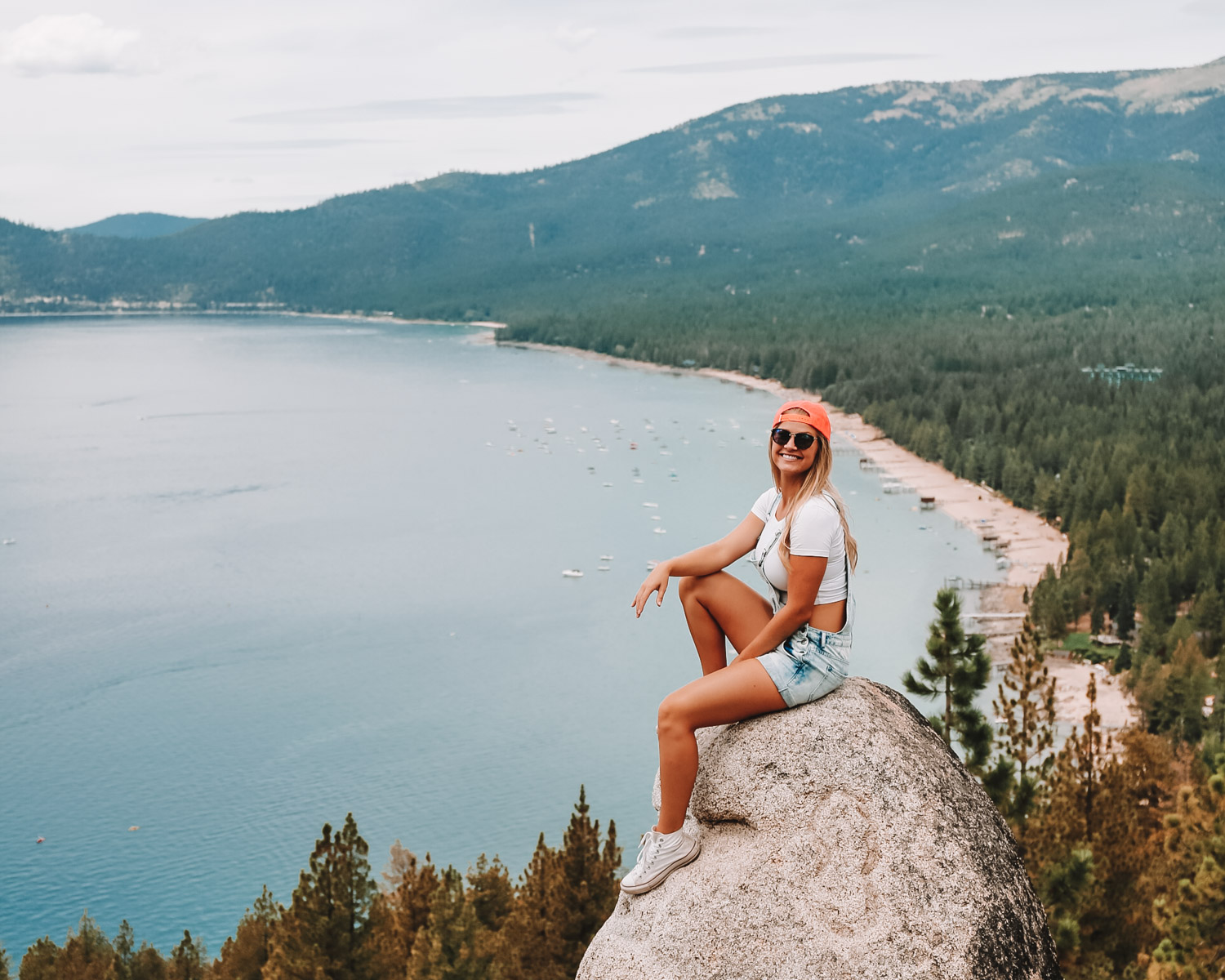 Lake Tahoe
Ready to get back to nature? Lake Tahoe is one of the United States' best outdoorsy getaways. Go hiking, paddle boarding, or skiing, or just lounge by the campfire and take in the amazing scenery.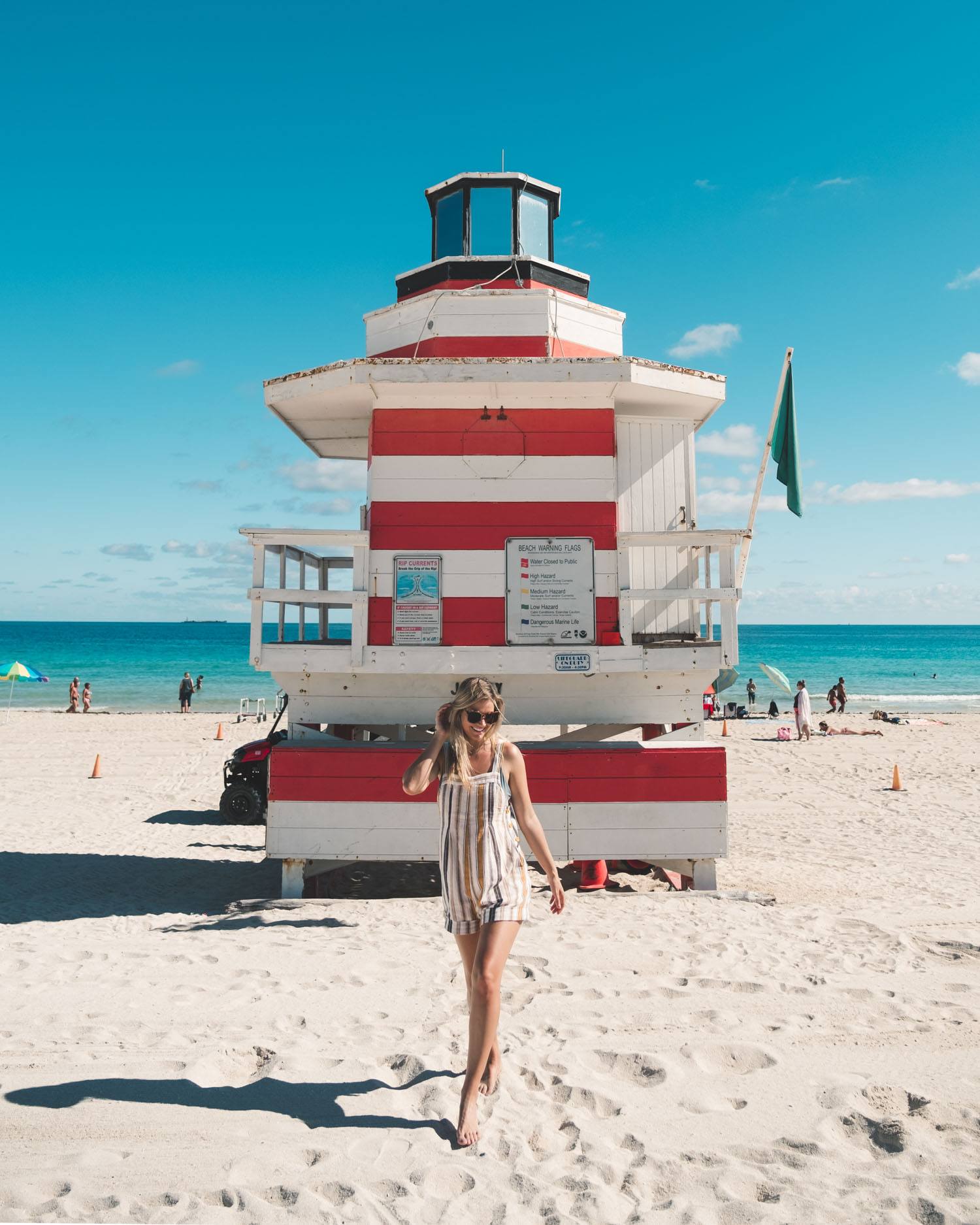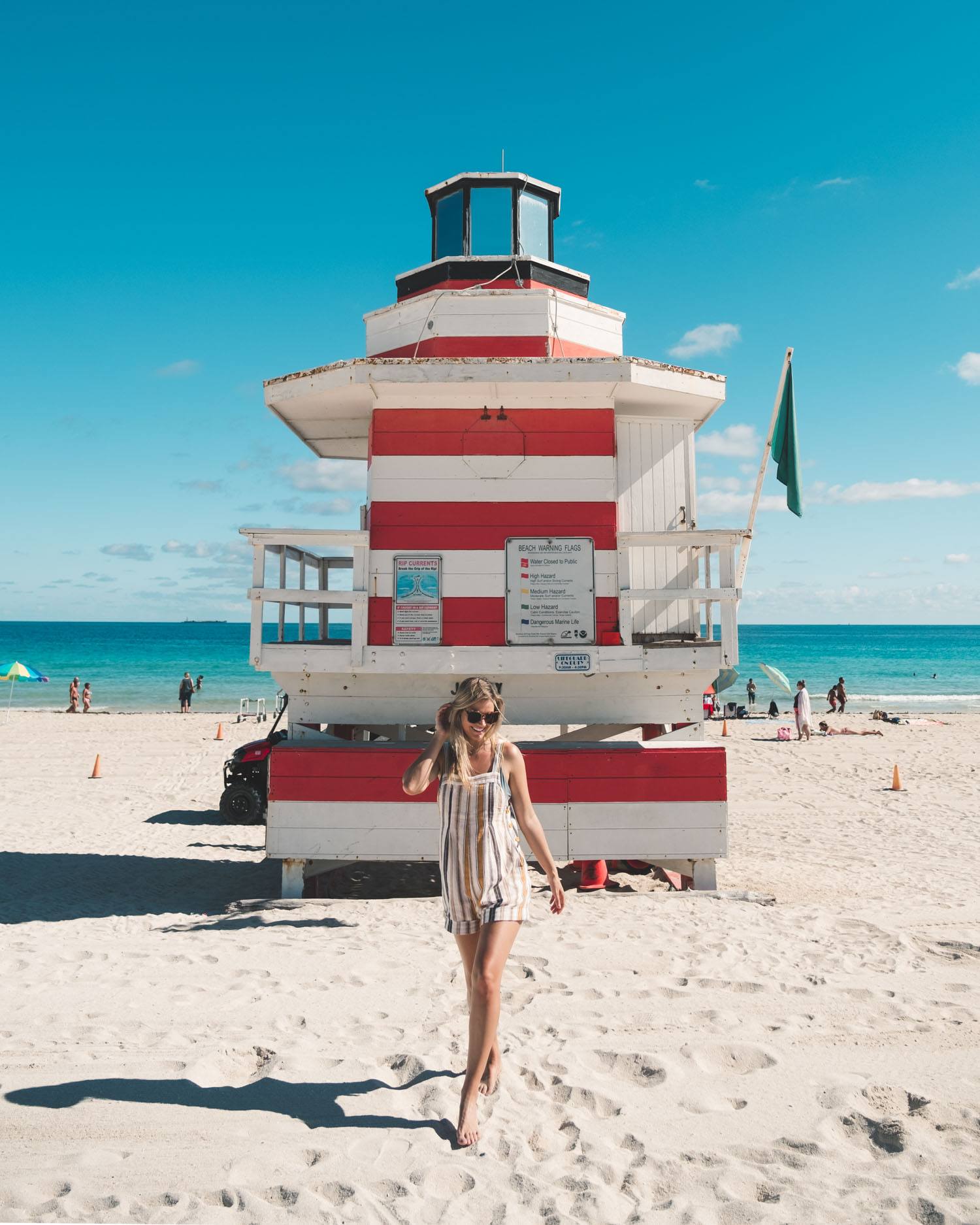 South Beach
Ready to glam it up? Head to South Beach in Miami! Home to ultra-posh hotels, world-class restaurants, and some of the hippest nightclubs on the planet, this is the ultimate place to see and be seen.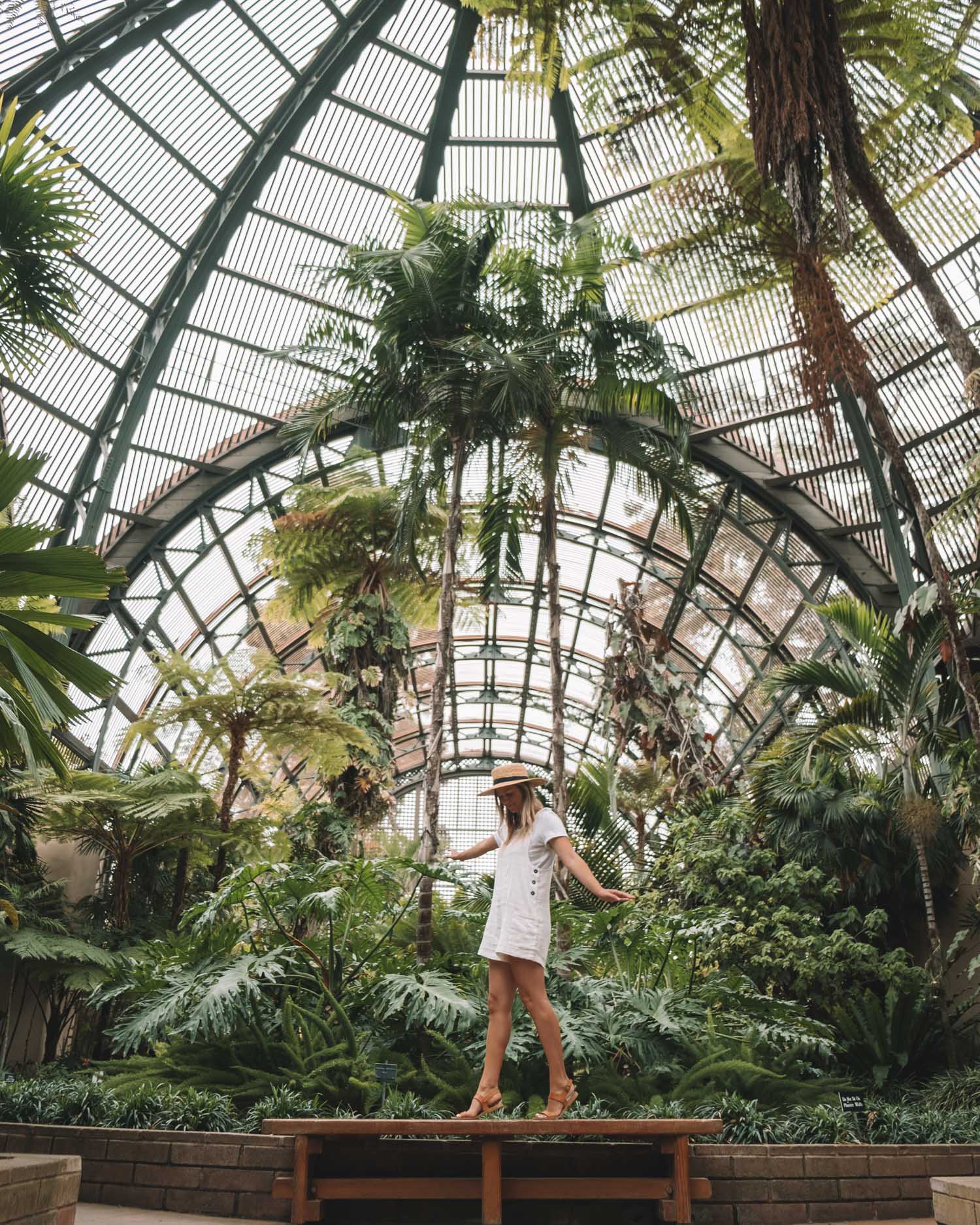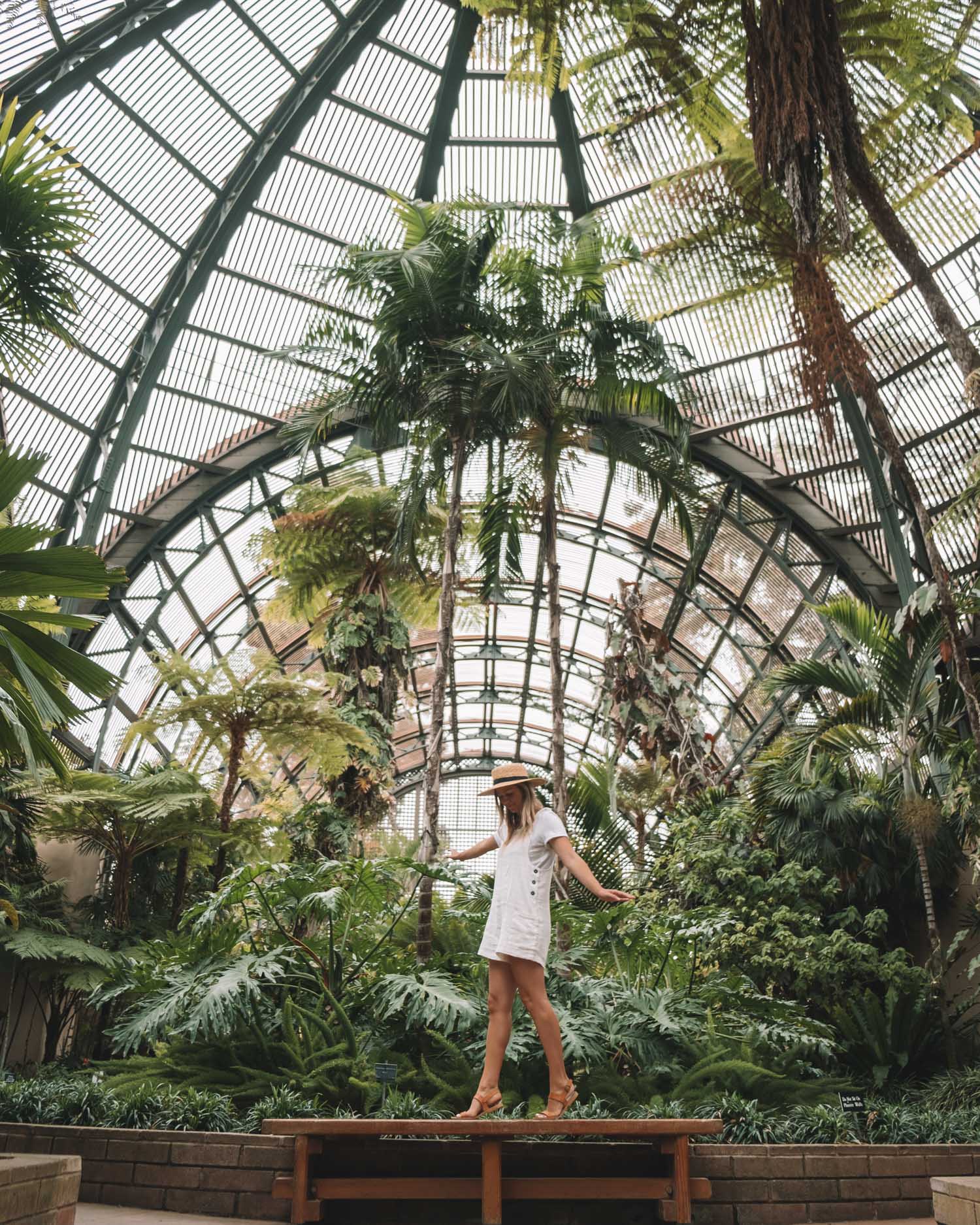 San Diego
As soon as you arrive in San Diego, you'll see why it is one of America's most popular tourist destinations. With picture-perfect beaches, an impressive craft beer scene, and countless outdoor attractions, this city will win you over in a heartbeat.

What are some of your favorite summer getaways in the USA?