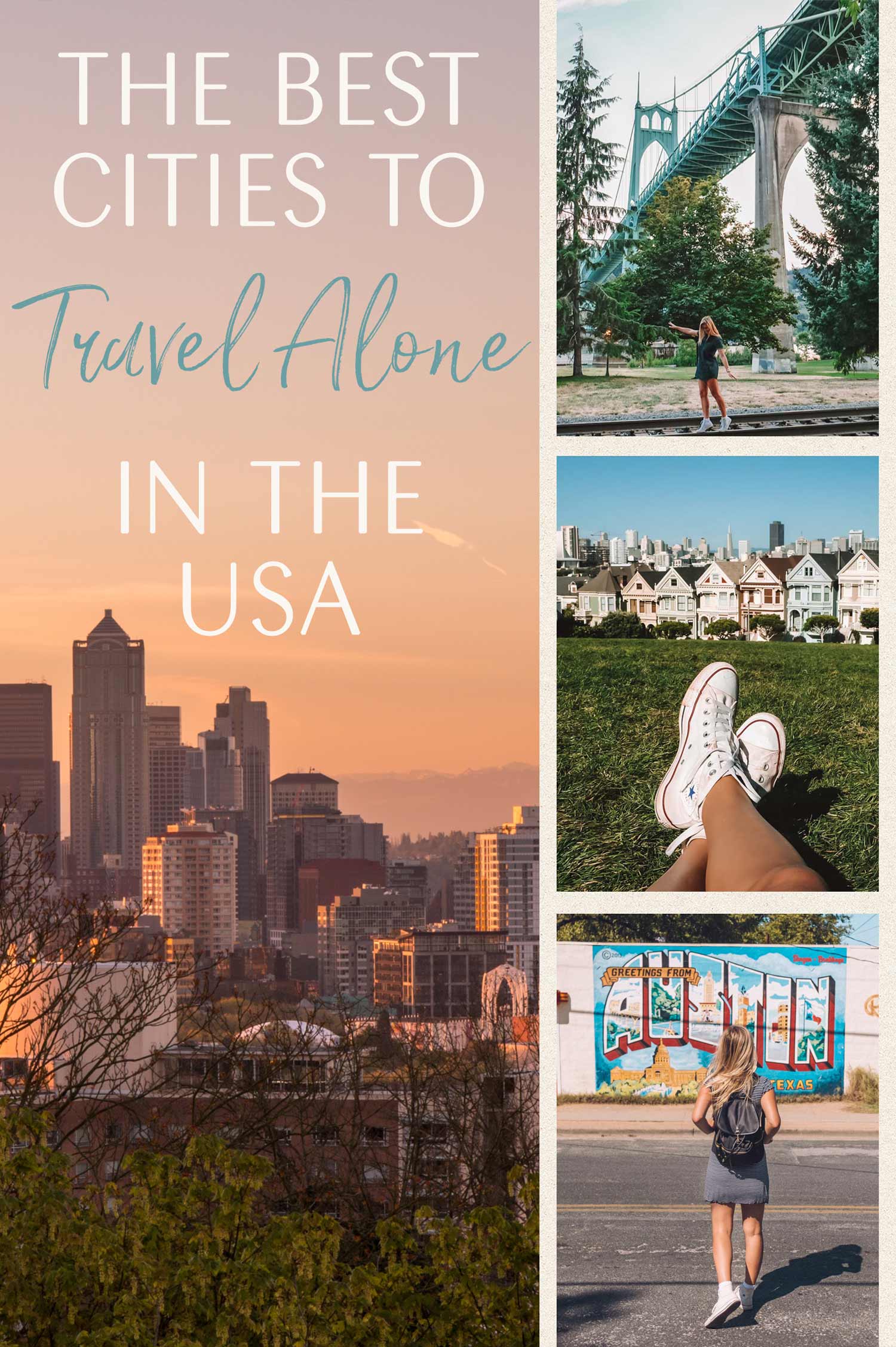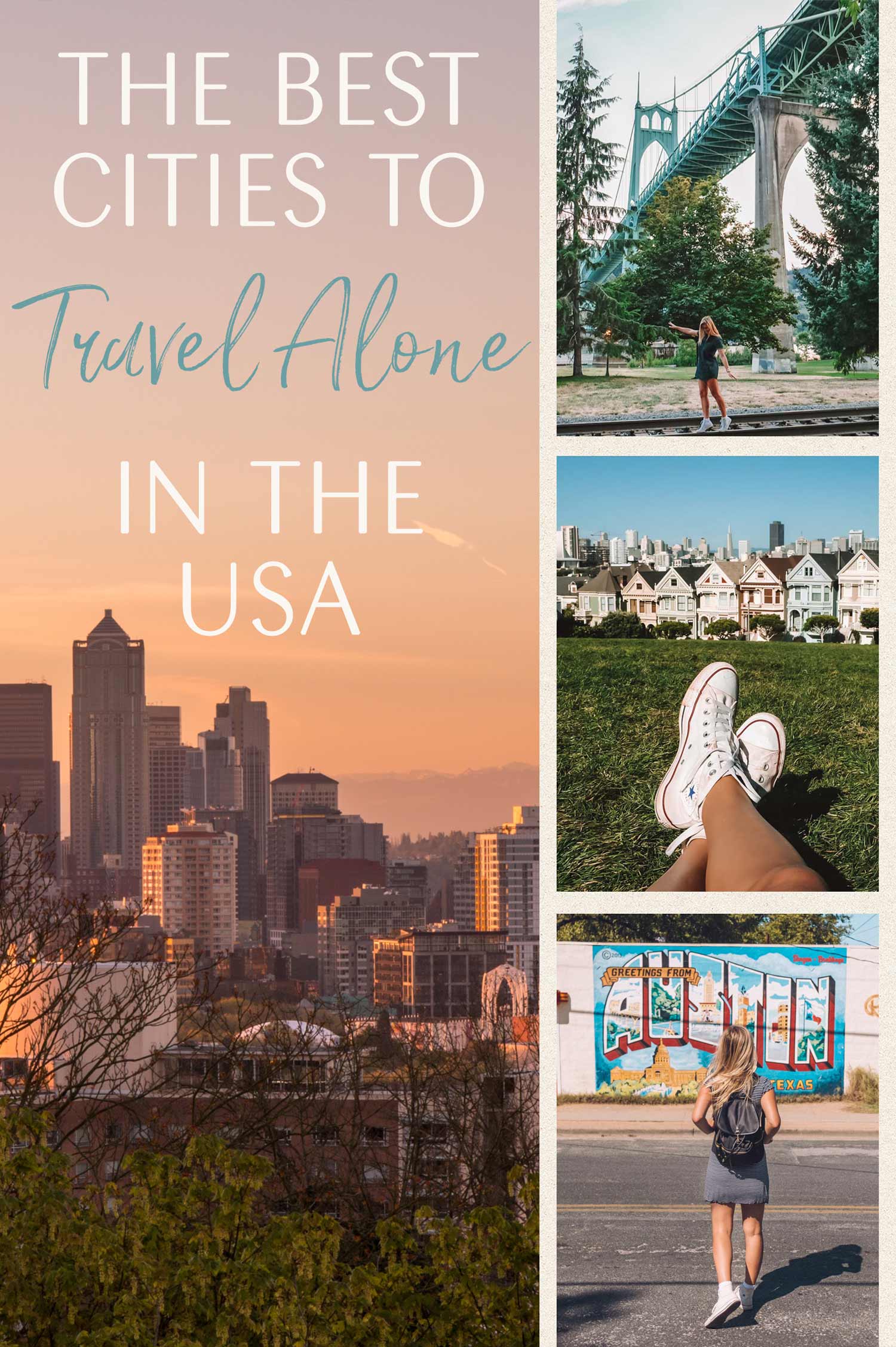 As you guys already know, I love solo travel. Seeing the world on your own terms is one of the most empowering, exciting experiences that I have ever had.
While I love getting around with my friends and family, sometimes I need a bit of "me" time.
Solo travel gives you the chance to take your time and linger in your fave spots. For me, it's prime time to geek out on things that I love a bit more than the average person.
If you've seen my rundown of the Best Destinations for Solo Travel, you know that there are places around the planet that were just made for solo female travel. Stateside, you will find a vast array of exciting and safe spots to explore as a solo female traveler.
Ready to indulge yourself in some solo travel? Here are the best cities to travel alone in the USA!

New York City
New York City is one of those places that can be something to everyone. It is perfect for a romantic escape, girlfriend getaway, or a solo trip.
There are so many things to do in New York City that I keep going back time and time again to see the city in a completely different light. I've explored the city by myself over the holidays, in the beautiful blooming Spring, and got to show my boyfriend, Meyer, around the Big Apple last year.
With an efficient transportation system and an endless list of sights for any budget, New York City is one of the best cities in the US to travel alone.

Orlando, Florida
If you love theme parks, get thee to Orlando! I did a solo visit to the WWoHP (that's the Wizarding World of Harry Potter for the uninitiated) at Universal Studios and had an amazing experience.
I also loved visiting the Universal Studios Resort Orlando. There is so much to take in, and the weather is fab during pretty much any time of year.
Even in the winter, you will see sunny afternoons into the 70s, so it's a dream warm-weather getaway.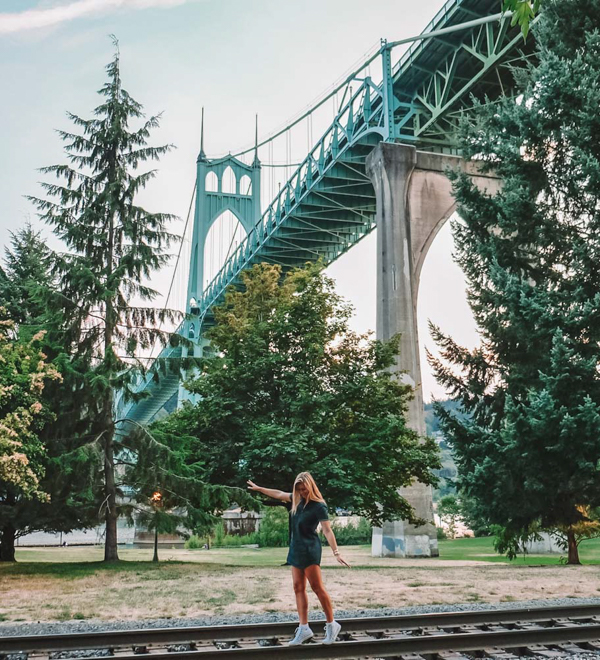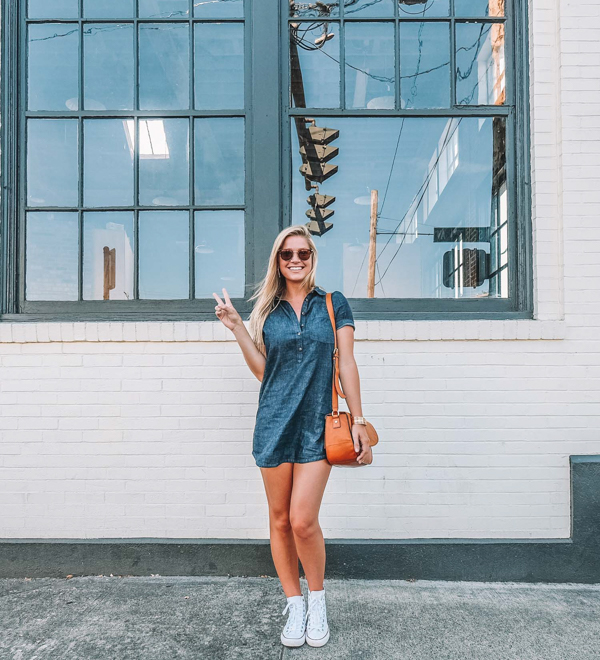 Portland, Oregon
One of the hippest cities in the US, Portland has an unbeatable cool factor. From Japanese gardens to bookstores to one of a kind boutiques, Portland is a U.S. city that is easy to explore alone without ever getting bored.
Try to plan a solo trip to Portland in autumn. The Japanese gardens hosts moon-viewing nights with sake, live music and tea!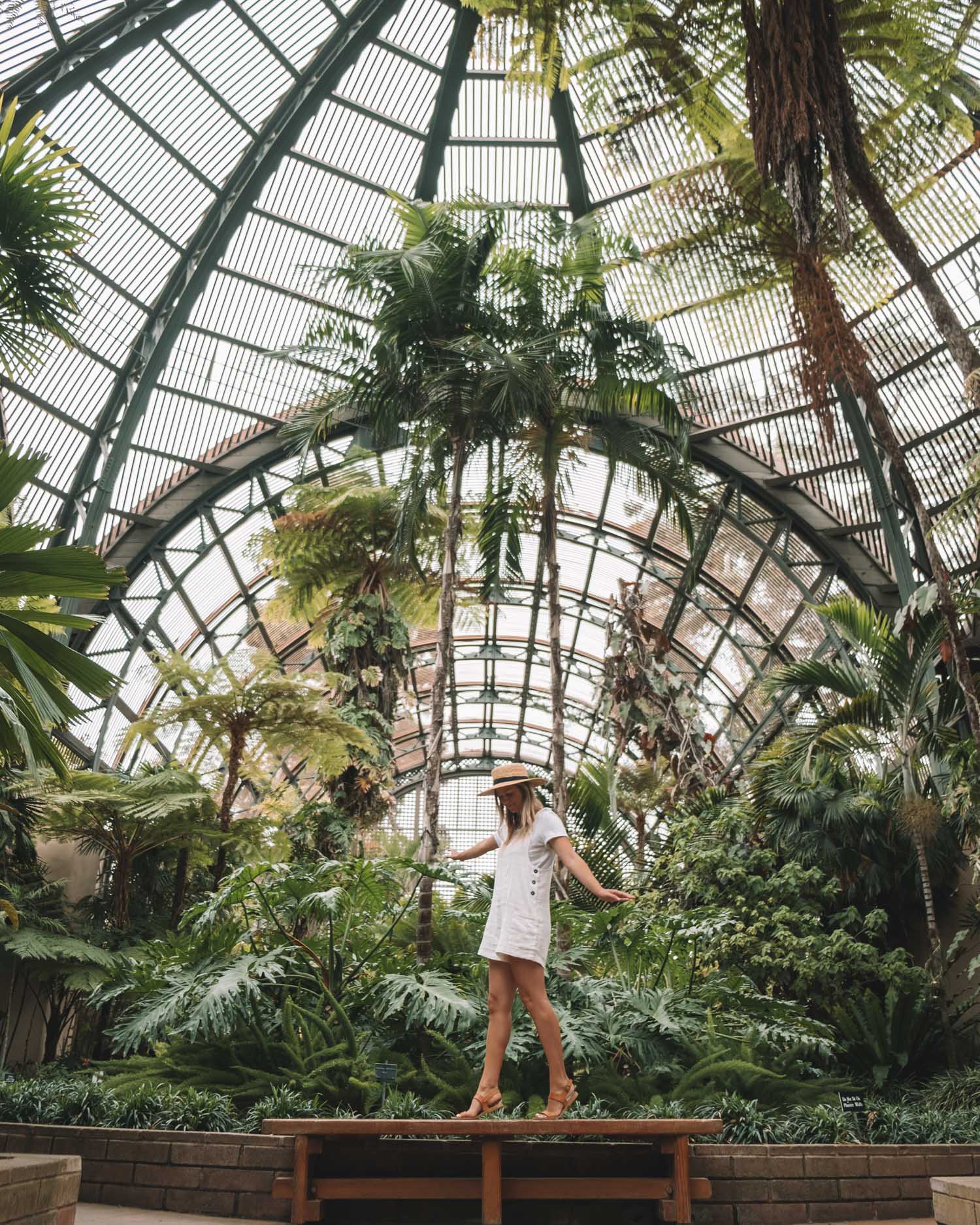 San Diego Botanical Gardens
San Diego, California
This list wouldn't be complete without my hometown! While I actually grew up 45 minutes north of San Diego, I went to college here and spent my late teens and early twenties living in and loving San Diego—and I just bought my first home here!. Known as "American's Finest City," it truly is one of the safest places to travel alone in the U.S.
Come here for a solo weekend getaway and explore San Diego's beautiful beaches, bustling craft brewery scene, and countless outdoor attractions.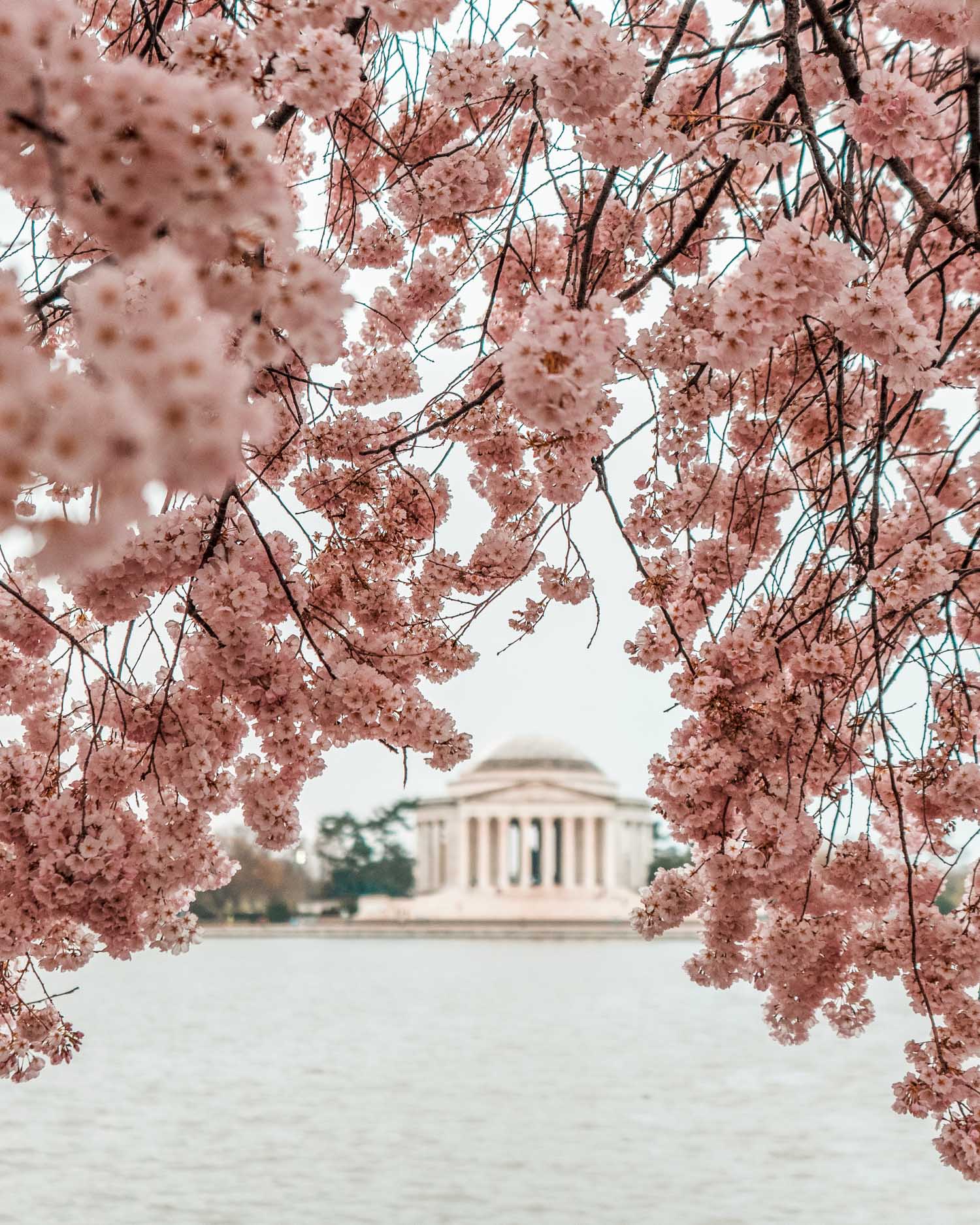 Washington DC
Whether you are a history buff or you want to get a deeper sense of American history, Washington DC is the place to go. In my experience, museums and galleries are perfect for solo travel, and you can take your time exploring whichever one piques your interest.

Kerry Park
Seattle, Washington
From taking in the grunge music history to savoring the coffee culture to catching a fish at Pike Place Market, Seattle has so much to offer solo travelers! I especially love mid-sized cities like Seattle because they are easy to navigate and you'll never run out of things to do.

Austin, Texas
Texas is such a fun and an often underrated destination. I especially love Austin because it's home to so many amazing festivals!
While there are always events happening in the summer, Austin is a year-round dream destination. The weather is always fairly warm and sunny, and there is always something going on, making it easy for solo travelers to meet people.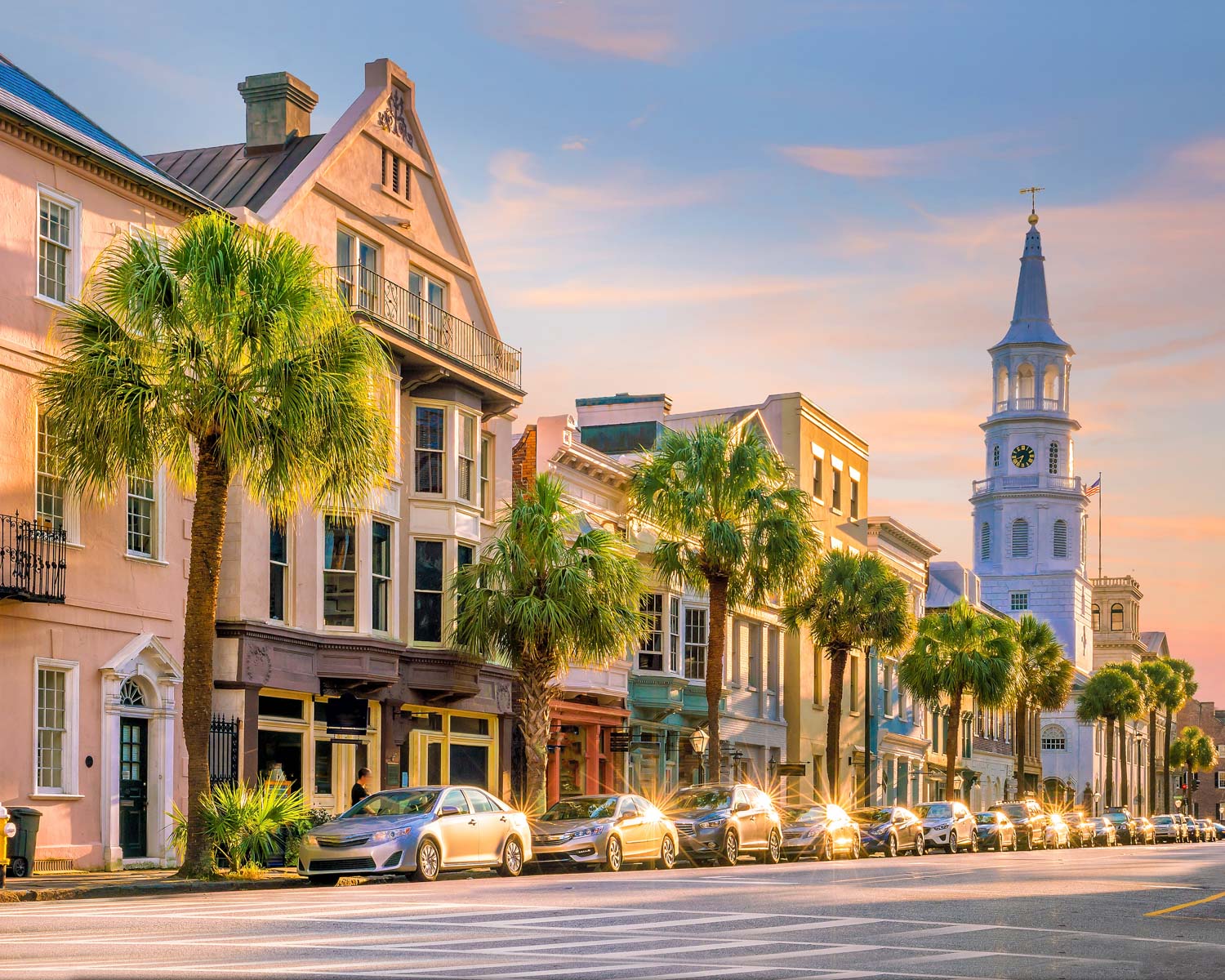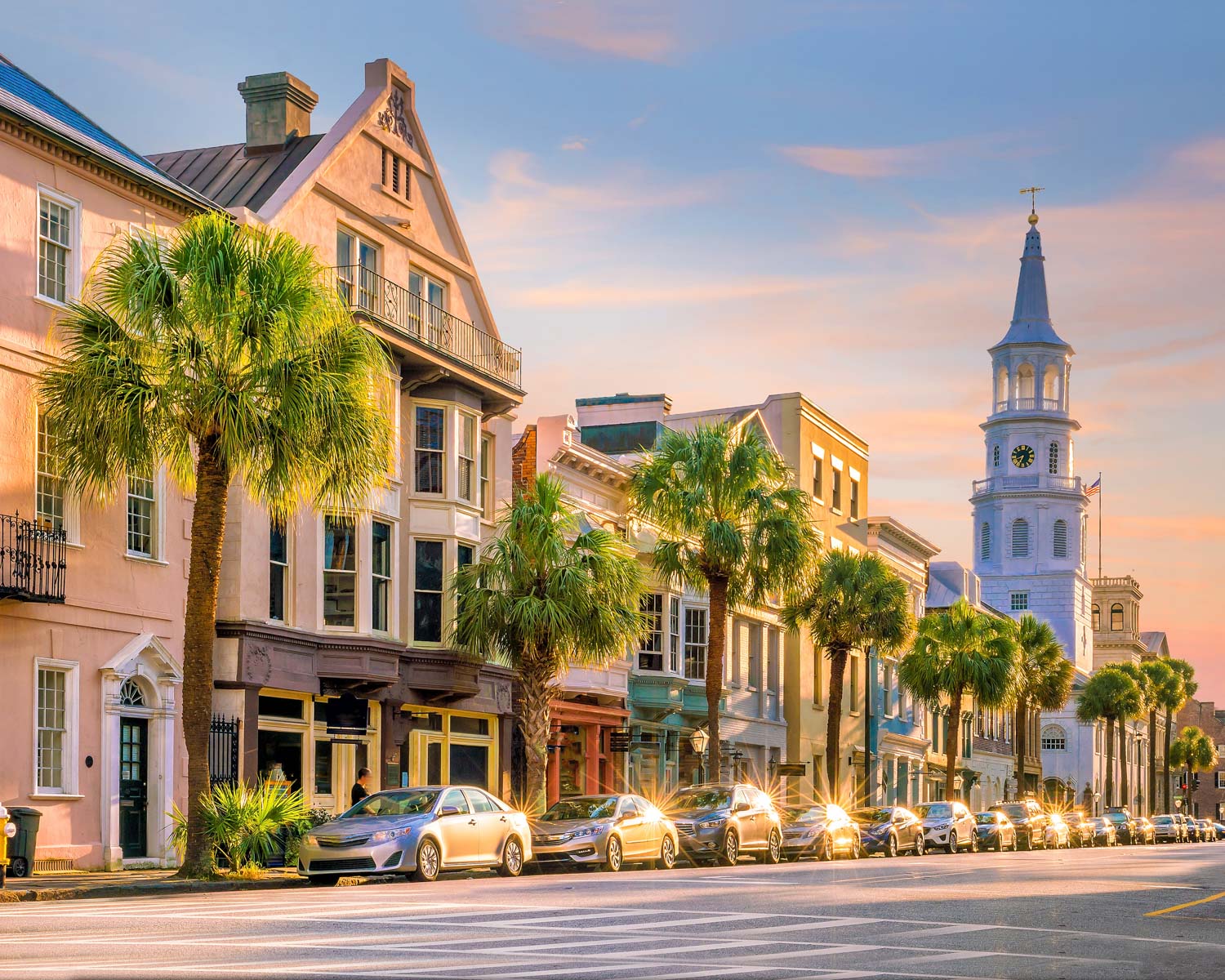 Charleston, South Carolina
Another quaint southern spot, Charleston is full of history and hospitality. Spend your solo adventure soaking up the sun on the beach, sipping tea at the Charleston Tea Plantation, or doing yoga at one of the many craft breweries (yep, they also do that here!).
Whatever you are into, you will find it in South Carolina's largest city!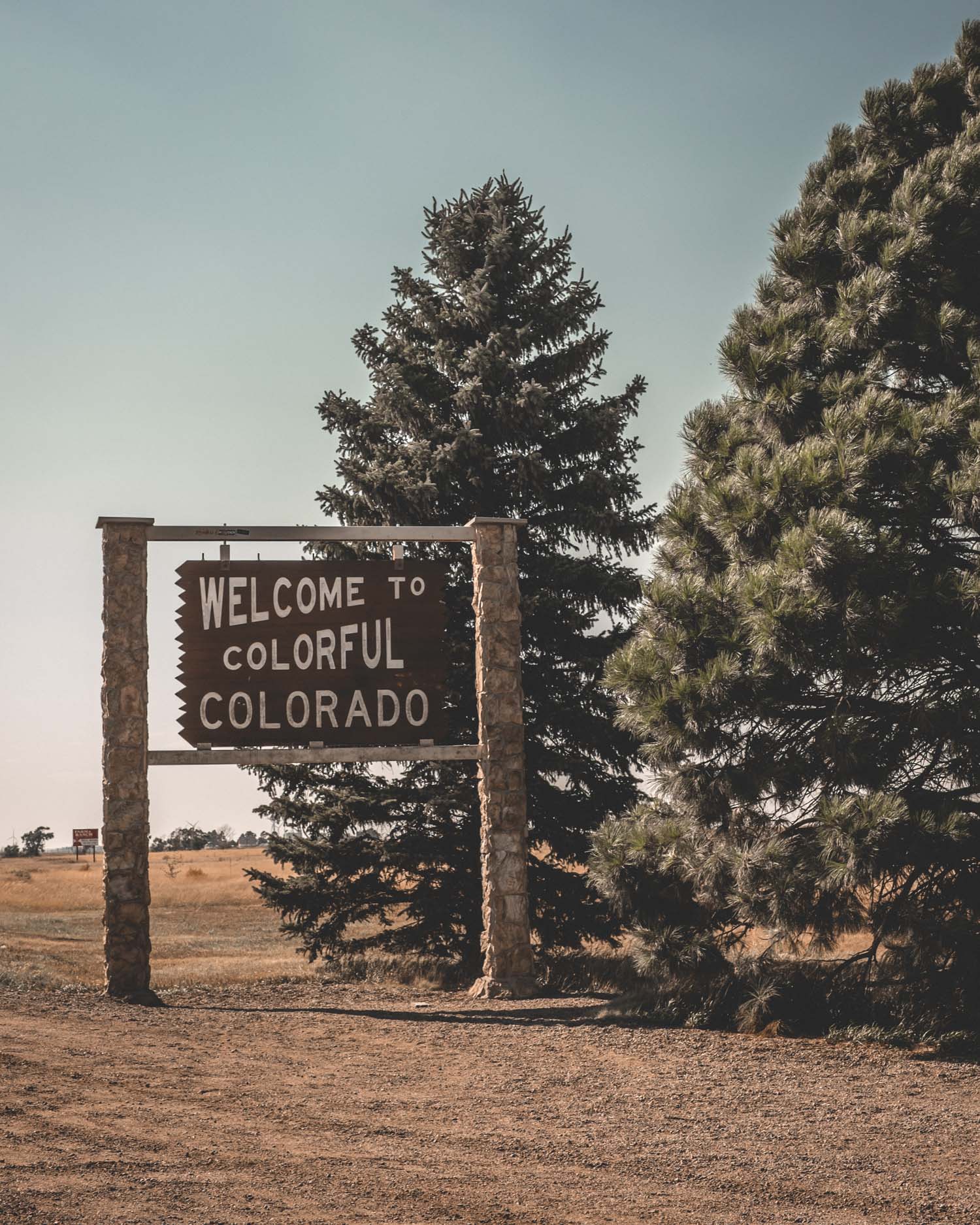 Boulder, Colorado
Attention, ski bunnies! If you are looking to hit the slopes and enjoy après ski, you have got to get to Boulder!
With a huge outdoorsy and college-aged community, Boulder is one of my favorite cities in the country. You can spend your vacation on top of the world famous mountains of Colorado then mingle with other travelers in downtown Boulder. It's one of the coolest solo travel destinations in the U.S.!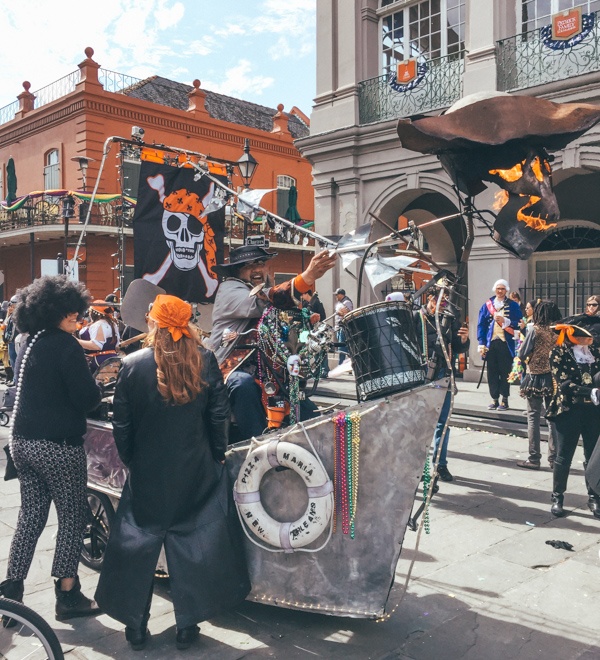 New Orleans
I fell in love with New Orleans during my Mardi Gras adventure there. I would highly recommend doing the same if you love meeting other travelers from around the world.
But, there's so much more to New Orleans than Mardi Gras! The French Quarter is the place to be at any time of year for a wild night out. Some of you might be wondering about safety.
This isn't the "safest" city in America, but this list is all about the best experiences for solo travelers. You should use common sense and be mindful of your surroundings in New Orleans, but that doesn't mean it's not an amazing city to explore.
With a culture unlike anywhere else in America, it's one of the best places to travel solo in the USA.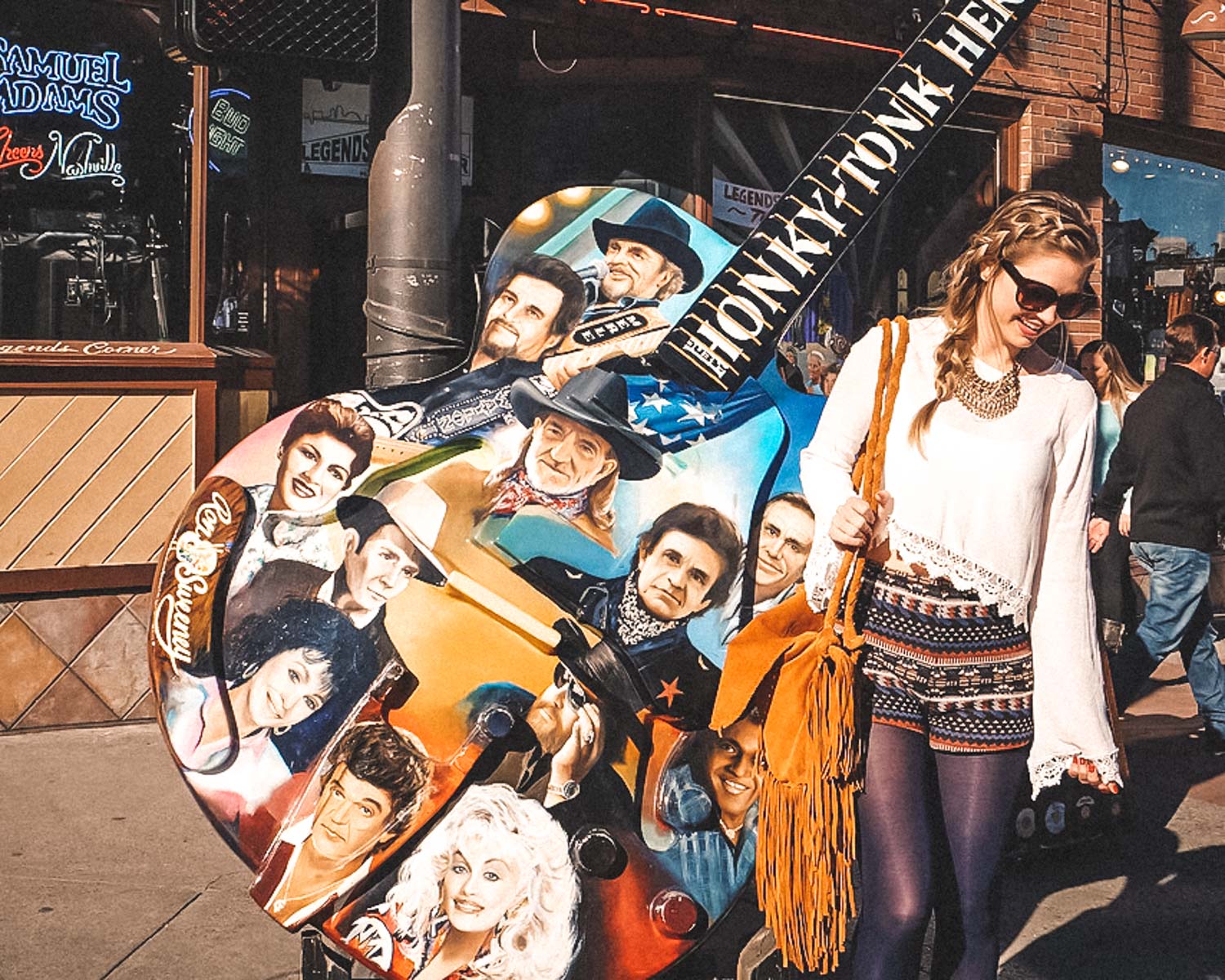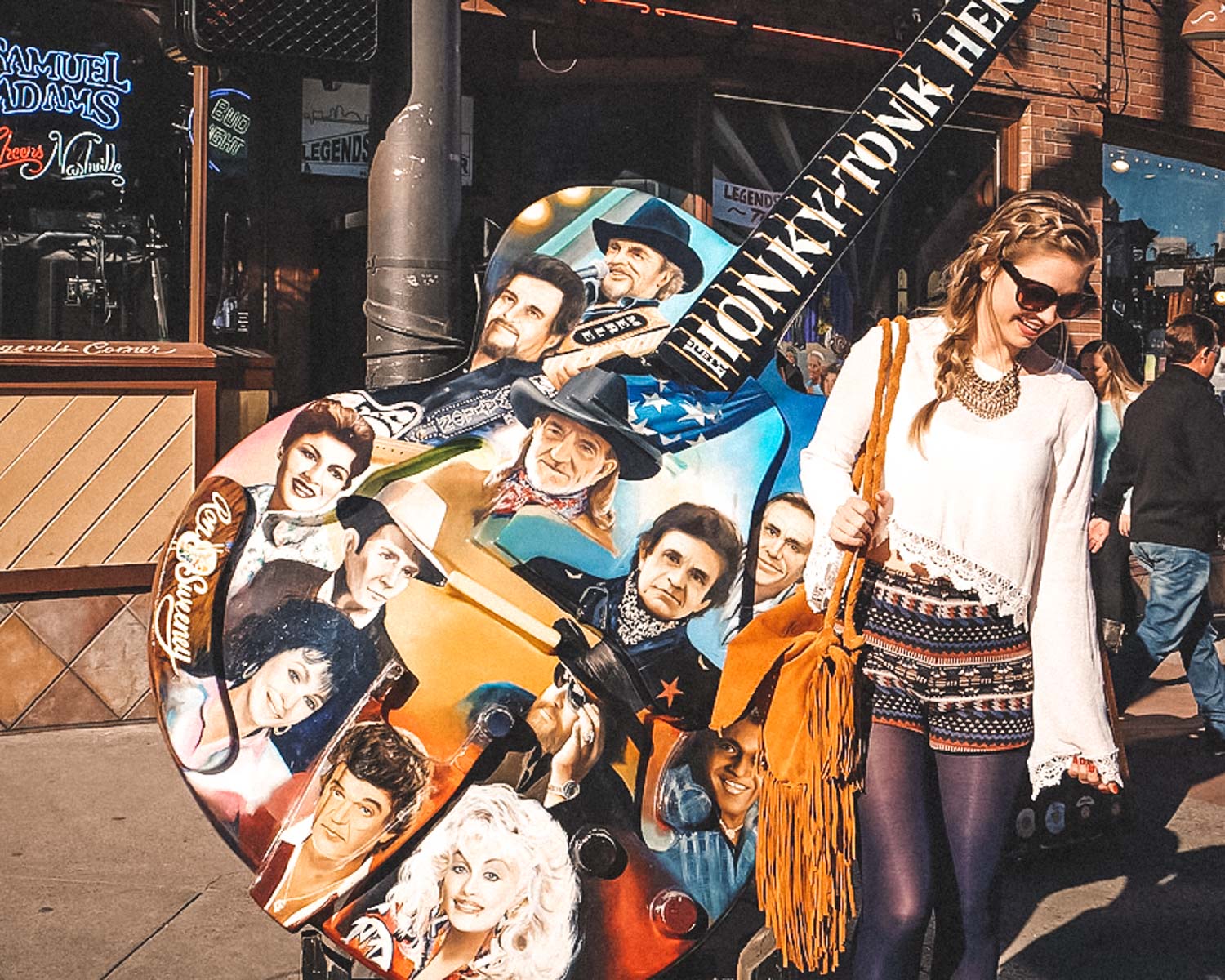 Nashville
Another jewel of the south is Nashville. On a bucket list Southern USA Roadtrip, I spent a weekend in Tennessee's capital and fell head over (cowboy boot) heels in love with it.
Of course, it is a must-see for music lovers, but there is more to the city than just that. Bring your camera and save room for cobbler!

San Francisco, CA
Last but certainly not least, San Francisco deserves a spot on every solo traveler's bucket list. I had many great adventures here over the years and try to come back whenever I'm visiting my family in the U.S.
You can visit the famous Golden Gate Bridge, geek out in front of the Painted Ladies (any Full House fans?), or go vintage shopping at Haight-Ashbury!

Overall
Never done a solo trip before? Never fear! While it can feel intimidating, it is so worth it. To get ready to dive into the world of traveling alone, check out my ultimate guide to solo female travel!

What are your favorites cities in the U.S. for solo travel? Let me know in the comments!