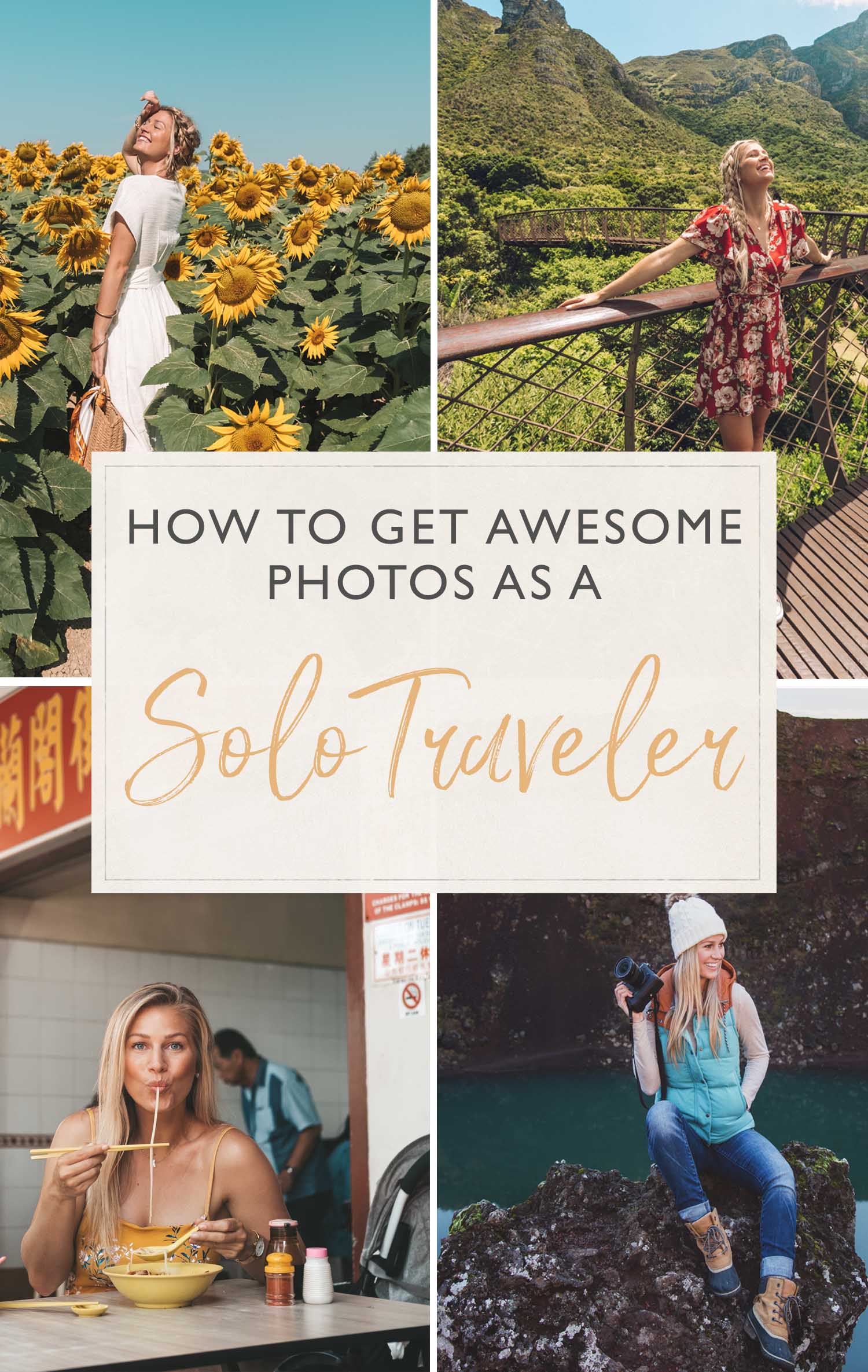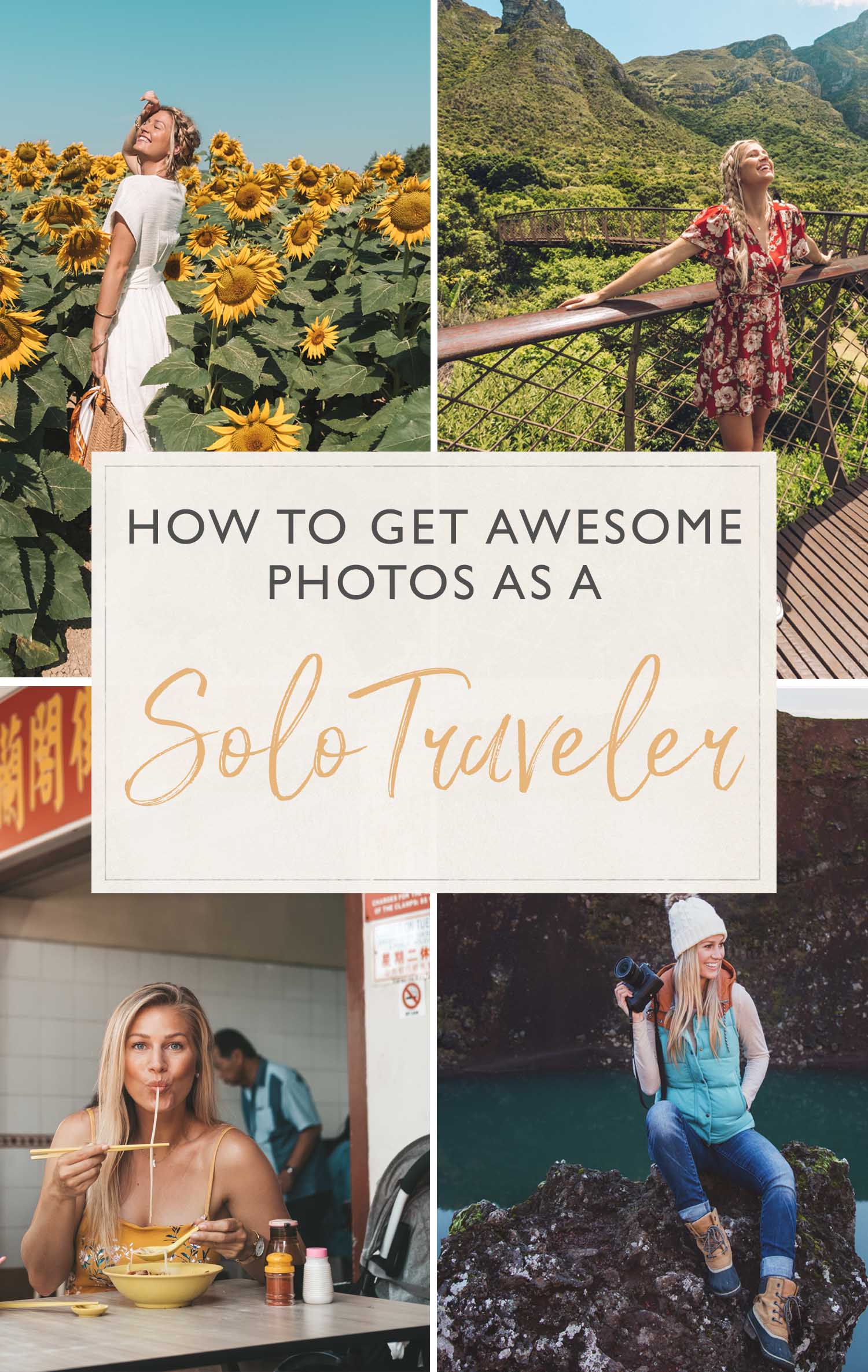 Updated: September 2023
Struggling to master the art of the selfie? Never fear, solo traveler! You can get some amazing photos when you are traveling alone. Whether you are an early selfie stick adapter or are a total photography newbie, you can get a drool-worthy Instagram.
I firmly believe that solo travel for women is one of the best ways to learn about yourself and the world. Taking a solo trip is a fantastic way to grow…and increase your solo photography skills. 😉
Here are a few important lessons I've learned from years of trying to capture the perfect photos as a solo traveler!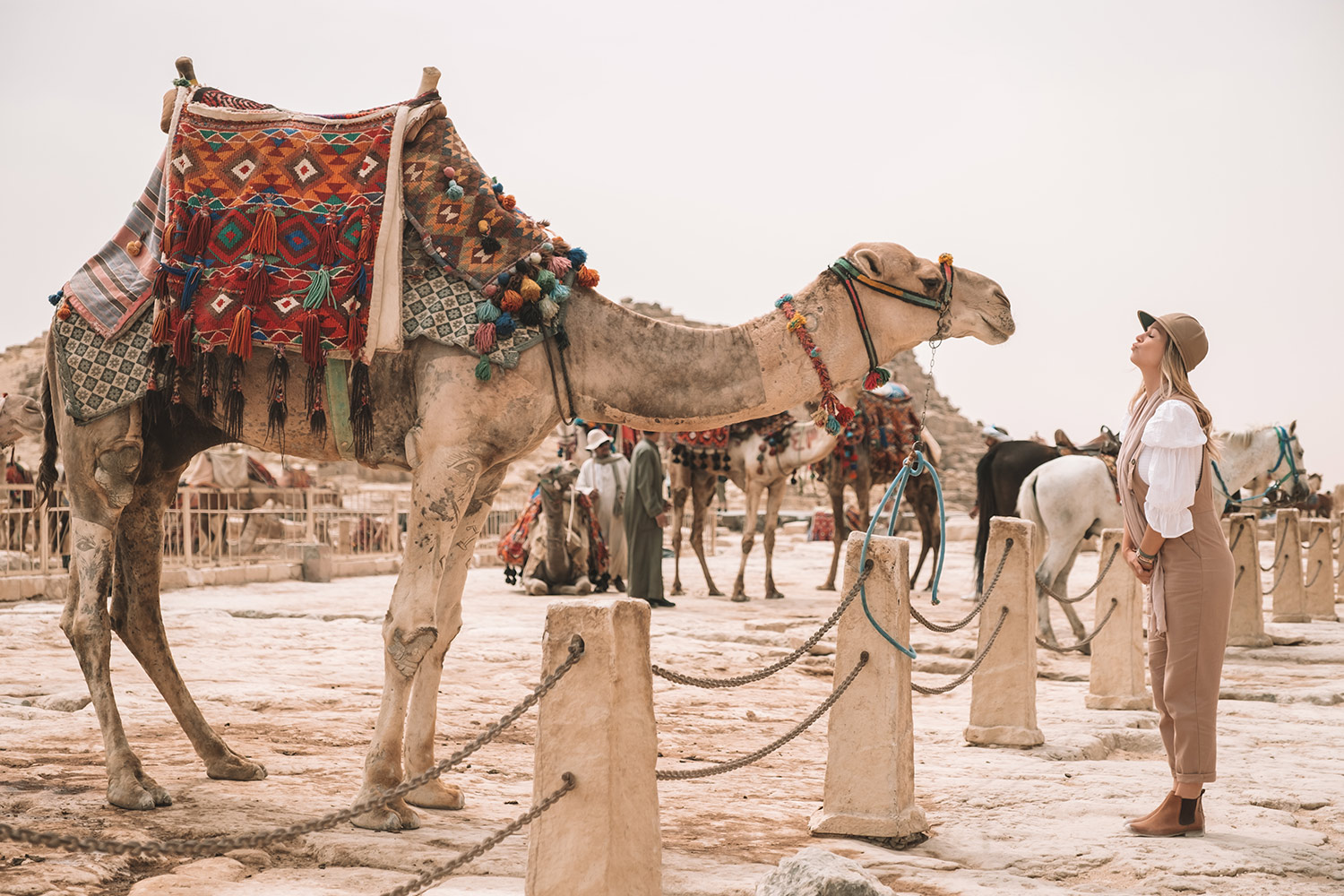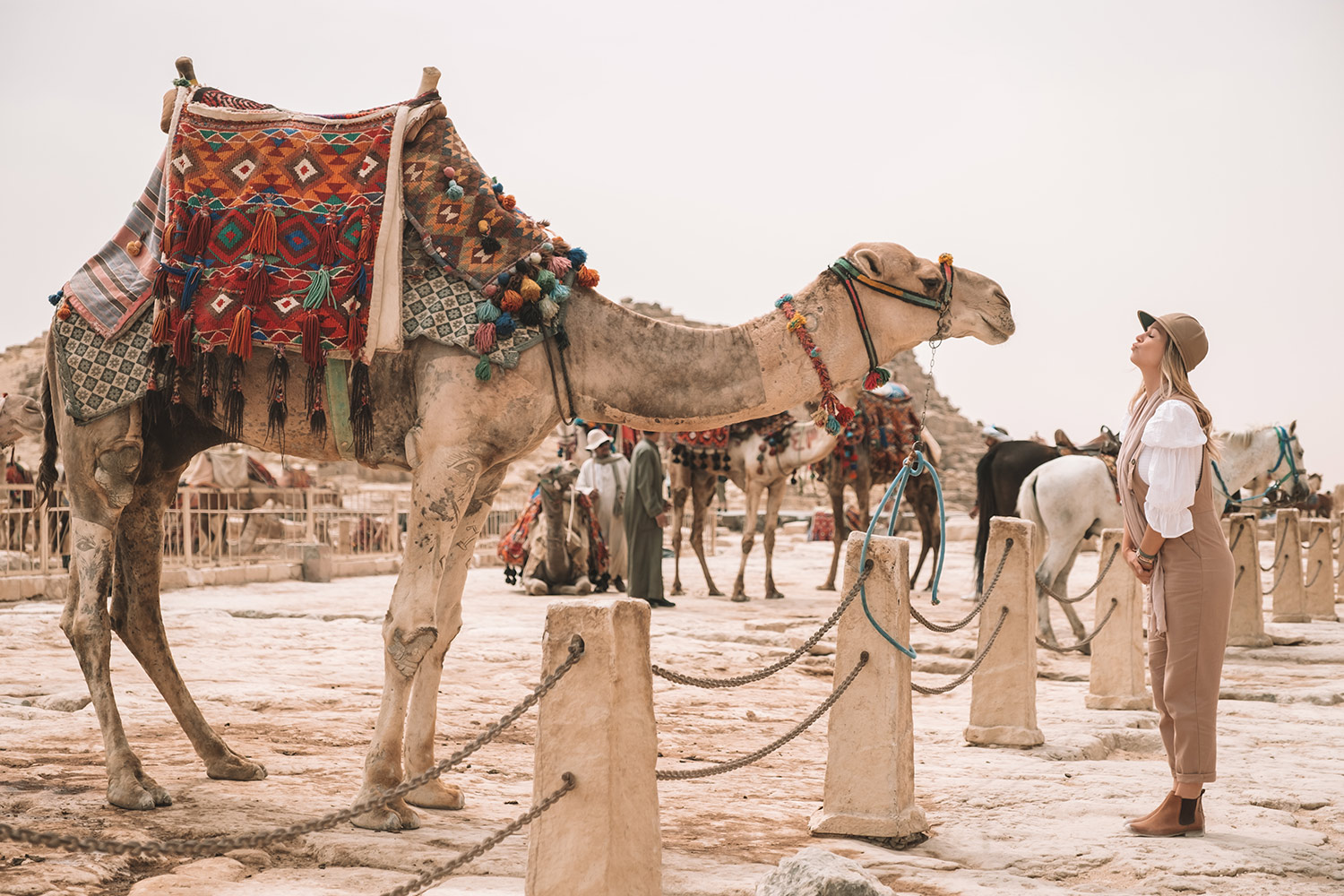 Know What You Want
Beauty really is in the eye of the beholder. If you want photos that you love, you need to know what kind of photos you want.
What would your dream album look like? What's your style? Get a general idea of these things so you aren't shooting aimlessly.

Find Inspiration
One of the easiest ways to get inspired is to use social media. Create inspirational boards on Pinterest or save photos on Instagram. Save the photos you love and get ideas for what sort of photo you're after—figure out what your vision is.
However, you don't want to limit yourself by creating the same photo someone else took. If you find a photo you like, find a new way to frame it, find new colors, think about the composition, or change the movement.
Want to learn more about taking the ideal travel photos? Head over to my photography resource page and you'll find tons of goodies!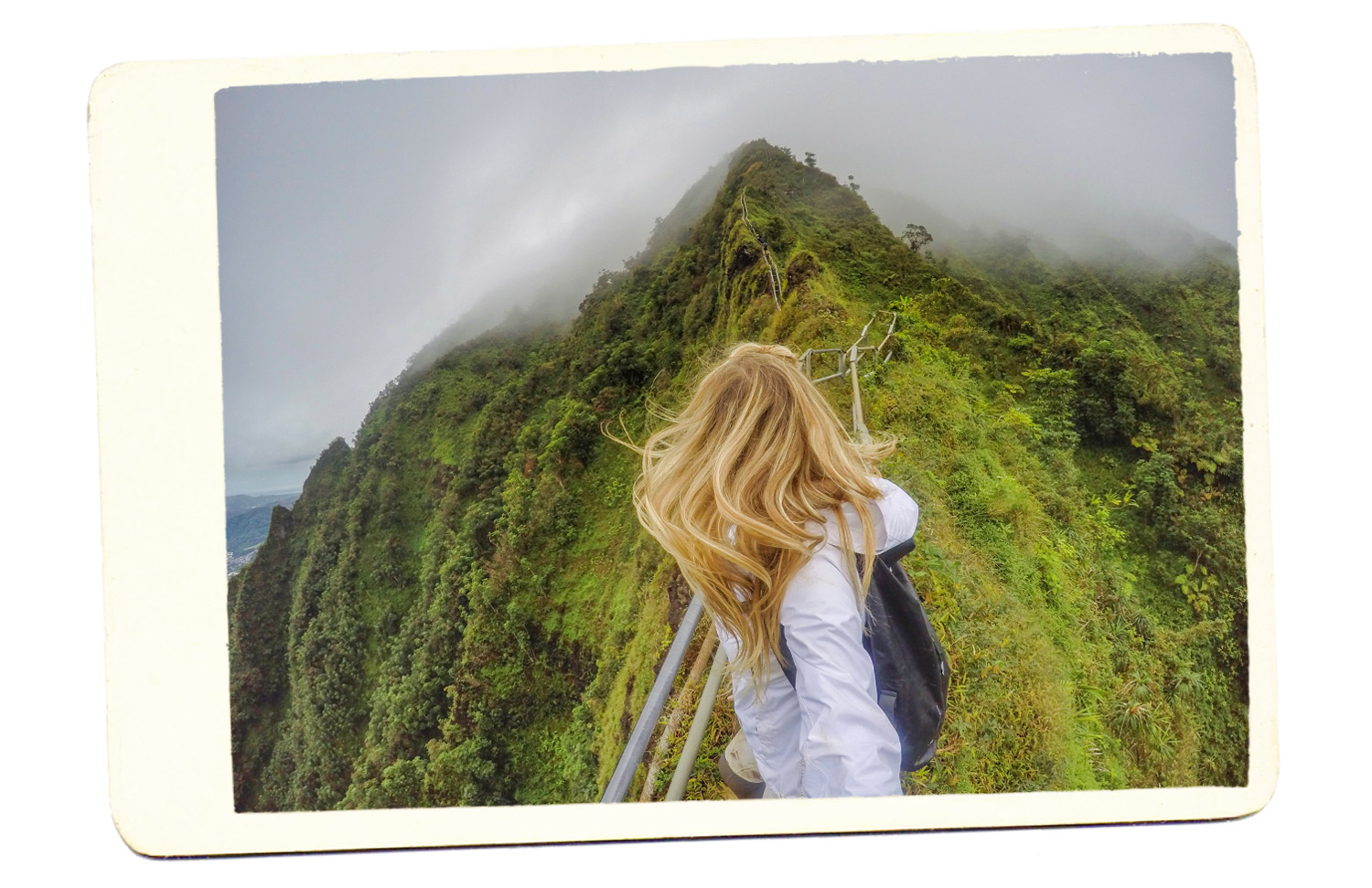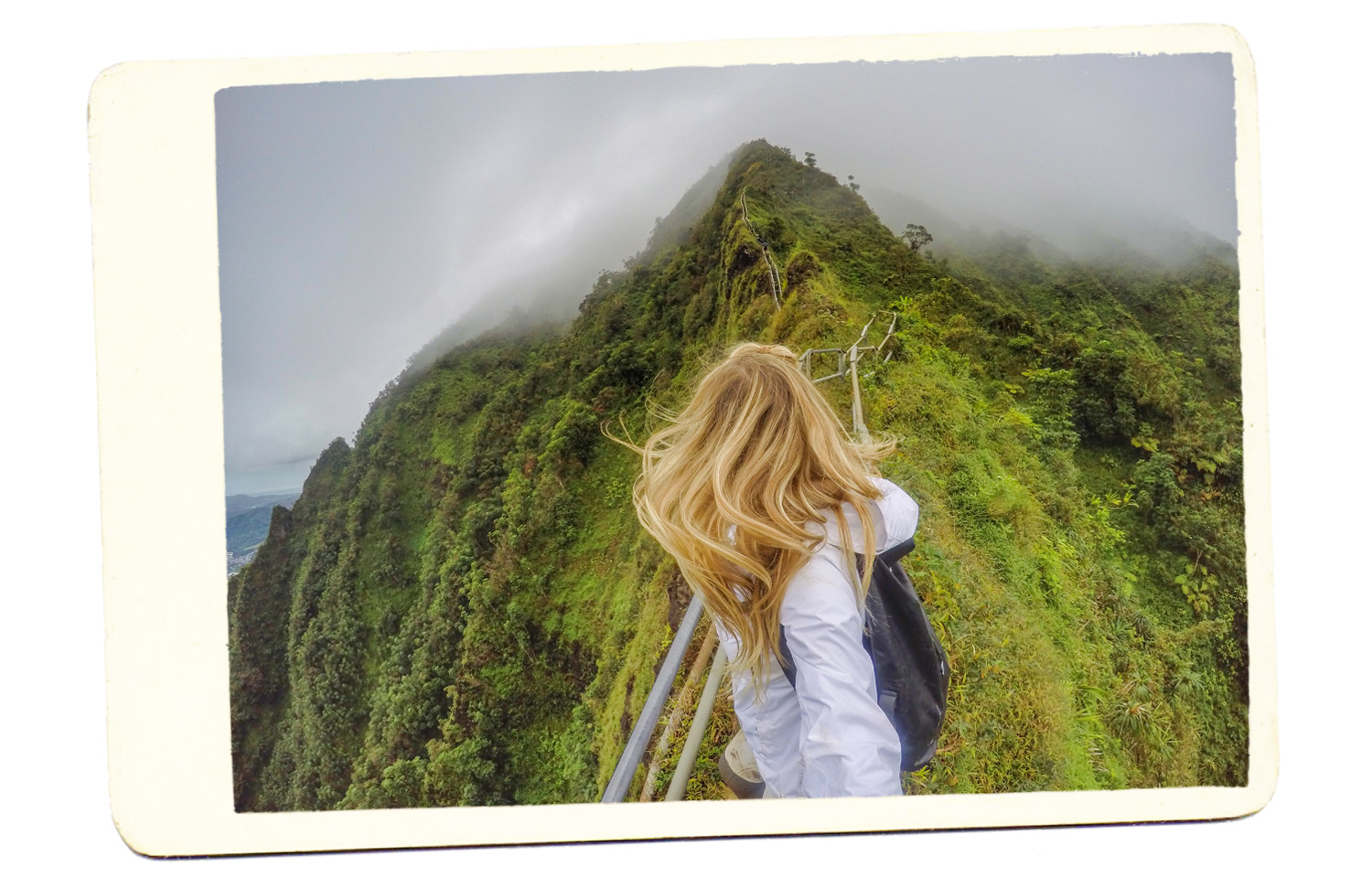 Don't Fear the Selfie Stick
Yes, you will look like a tourist but that's ok—you are one. Embrace it! Traveling is one of the greatest luxuries in life. Don't be embarrassed to indulge wholeheartedly. Bring your selfie stick and flaunt it! Pull it out at every opportunity and snap away shamelessly.
Unless it's actually been banned at your locale, there's no reason to hide it.
If a selfie stick sounds too touristy for you, some cameras have remote capabilities where you can either use a remote control to take a photo from a distance or use your photo as a remote!
Definitely look into the settings and see if your camera has these capabilities before heading out on your next adventure as there may be a few set-up things that take some figuring out (connecting to WiFi, using the self-timer, etc.).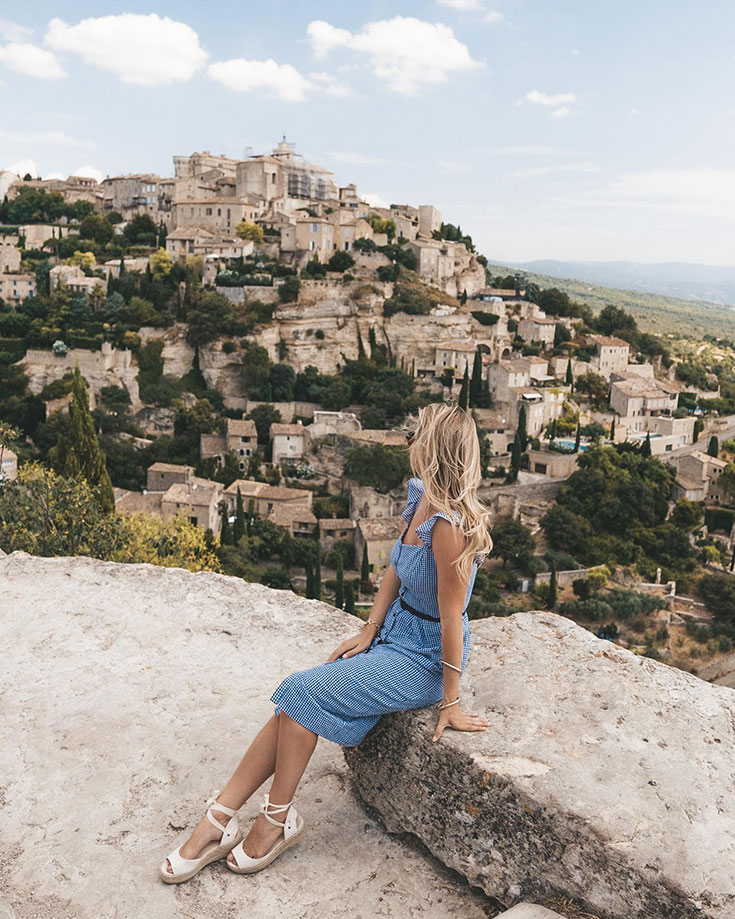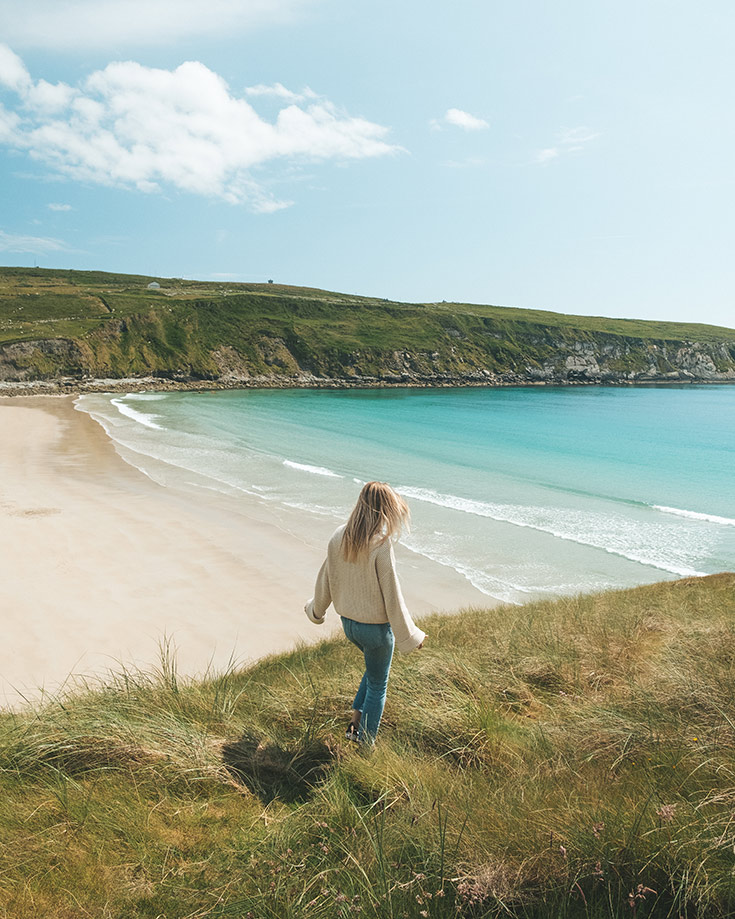 Bring a Tripod
Selfie sticks will only get you so far. Bring a portable tripod everywhere so you can capture a wide range of shots. If you just stick with your selfie stick, your photo collection will be packed with way too many close-up shots.
Traveling with a tripod might seem like a hassle but it's not if you've got the right bag. Get a lightweight tripod and never leave home without it. It will transform your selfie collection.

Recommended Travel Photography Gear
This camera is great for people who are just starting to get their feet wet in photography and will mostly be shooting on automatic settings!
Advanced Camera: Fujifilm X-T4
This is my personal camera! It's perfect for aspiring and professional photographers! It has so many advanced features that outperform most other brands (even when shooting on Auto).
The GoPro is perfect for on-the-go travel and outdoor adventures– it's waterproof and more durable than ever. From shooting selfies, I don't go anywhere without my GoPro, the 3-way Mount, and extra GoPro batteries.
Look for something lightweight but also with enough strength and stability to support a camera—not just an iPhone. I love that this tripod has a hook for your camera bag and that it can also be used as a monopod which is super helpful when filming video on your camera!
For high-speed performance and shooting 4K video (UHS-II/U3 card), a read transfer speed up to 2000x (300MB/s).
Check out my guide on the best bags and luggage for travel for some of my favorites! Lately, I've been traveling with The Runner Camera Backpack by Brevite and it's perfect for all my essentials.

Ask for Help
If you want to get the perfect shot, don't be afraid to ask for help from strangers. Listen to your gut and only give your camera to someone who seems trustworthy. Make sure to help him or her out. Show a pic for inspiration, set up the framing, and have all of your camera settings ready to go.
Most people, especially other tourists, are more than happy to get a quick lesson and take your photo.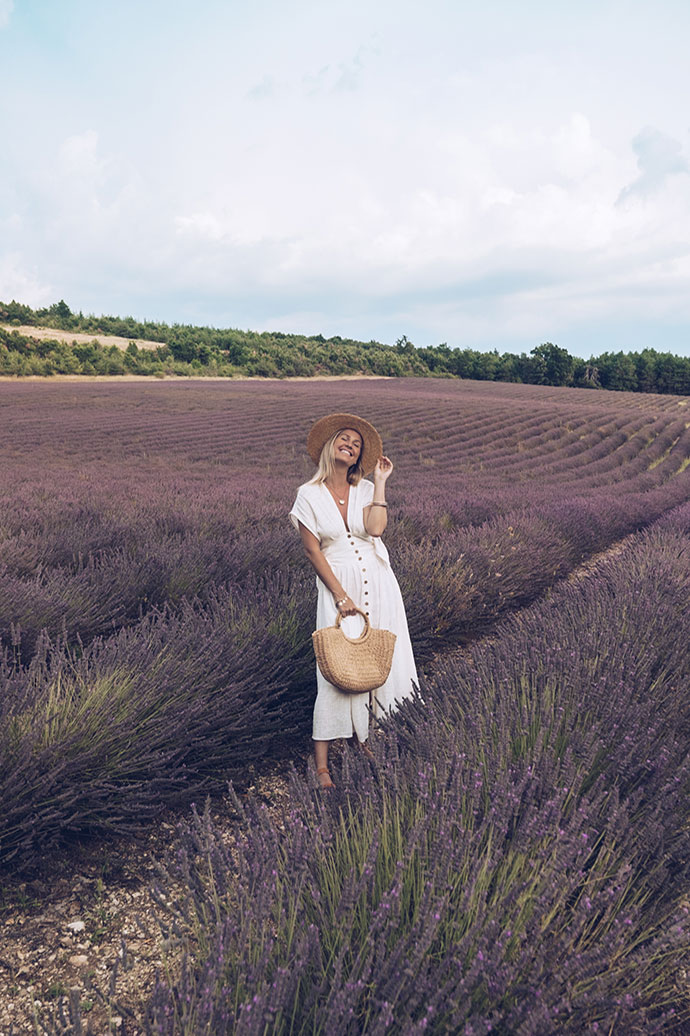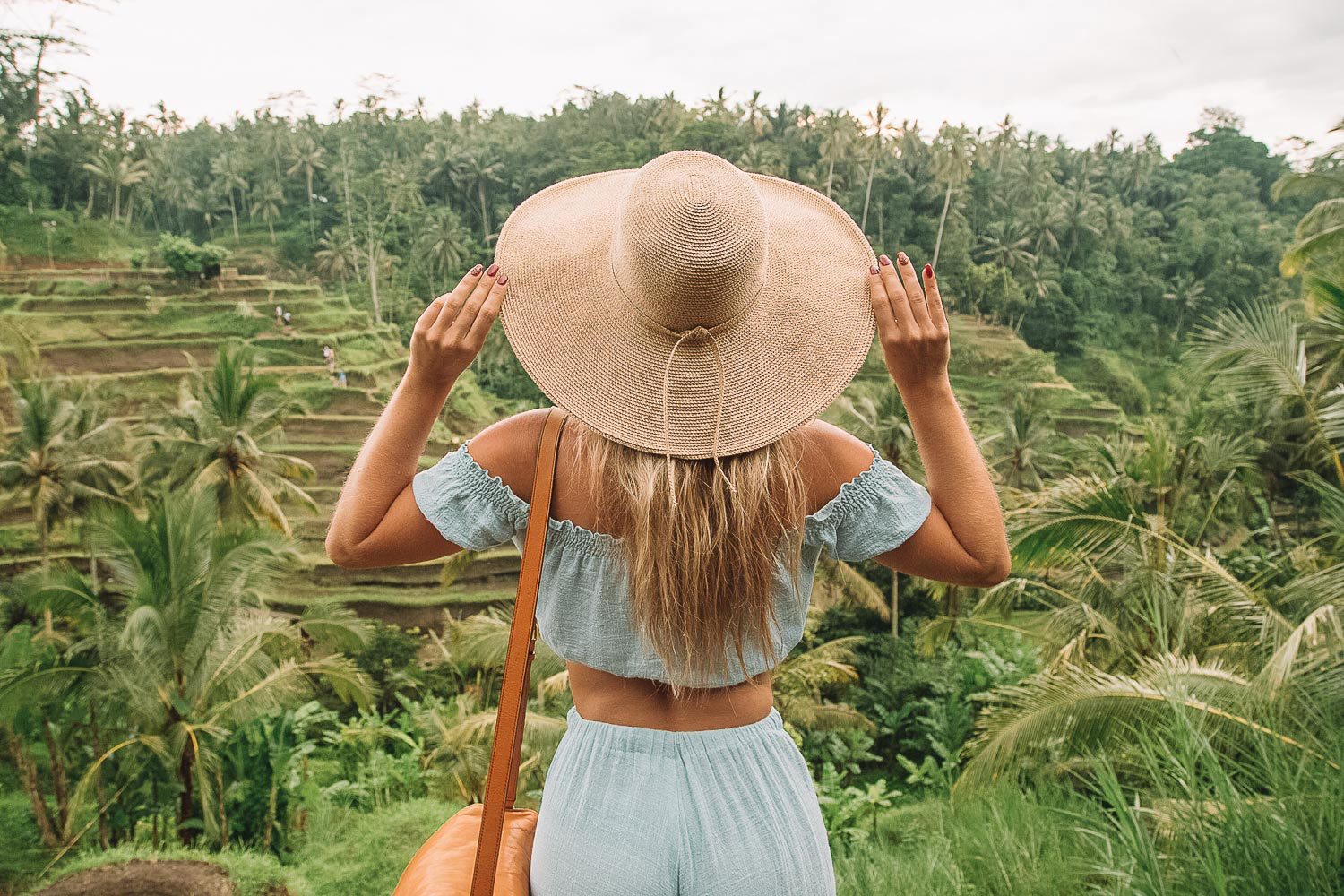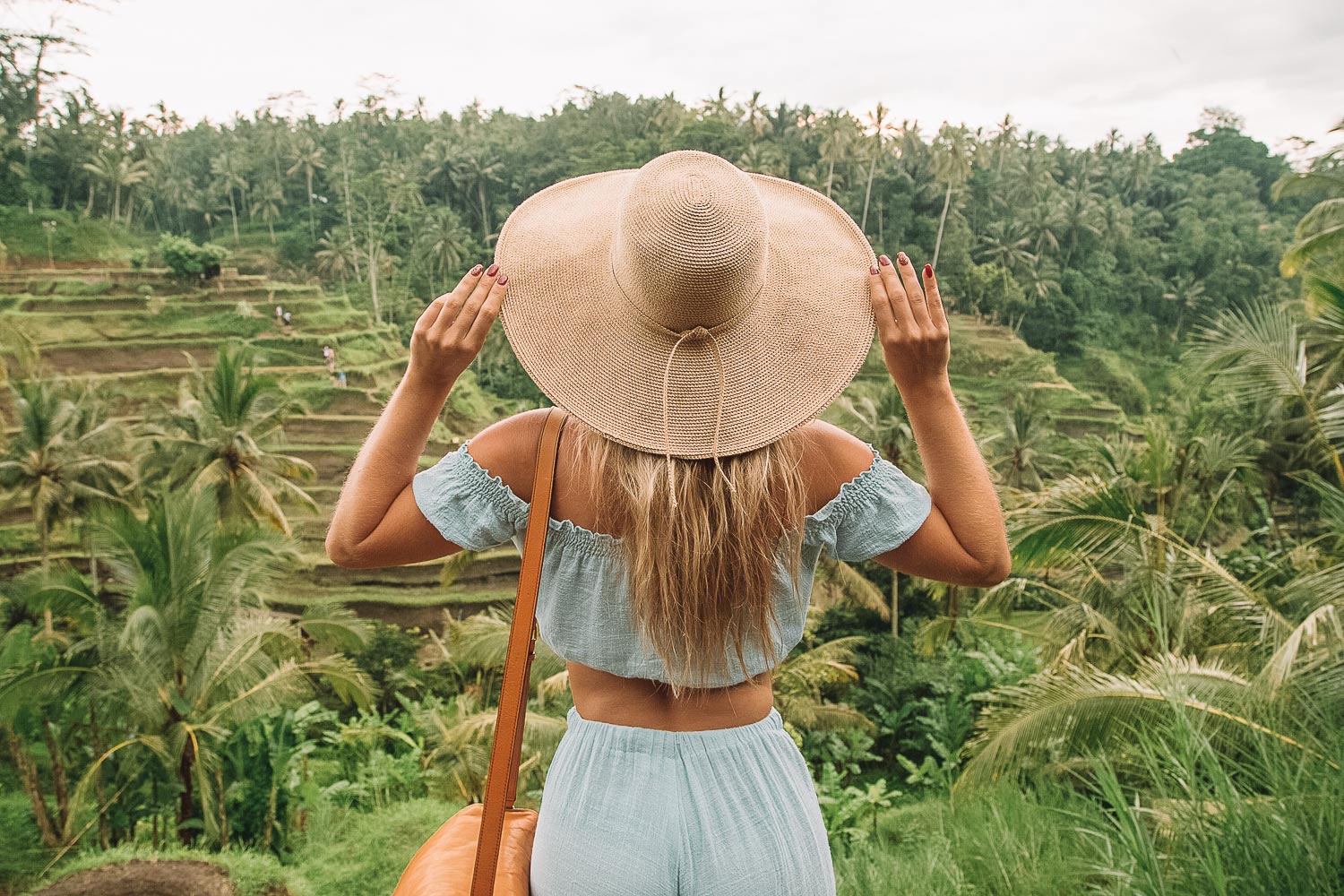 Use Rapid-Fire Shooting
Whether you ask someone to take your photo or you use a tripod with a timer, your best bet is to use your camera's rapid-fire setting for flawless photos. It'll give you a lot of shots to choose from and dramatically increase your odds of getting a pic you love.
I sometimes end up with 100 photos but I always get the shot this way!

Check Your Camera's Interval Shooting Settings
My Fujifilm X-T4 allows me to set a timer and a sequence of shots at time intervals of my choice. For example, you can switch the Continuous Shooting Mode setting to either CH (8 photos per second) or CL (3 photos per second), simply hold down on the shutter, and it will take photos until you release.
For the perfect shot, I'll set up the shot on my tripod and press the shutter button. My camera will take photos based on my settings and I'll have a pile of shots to choose from.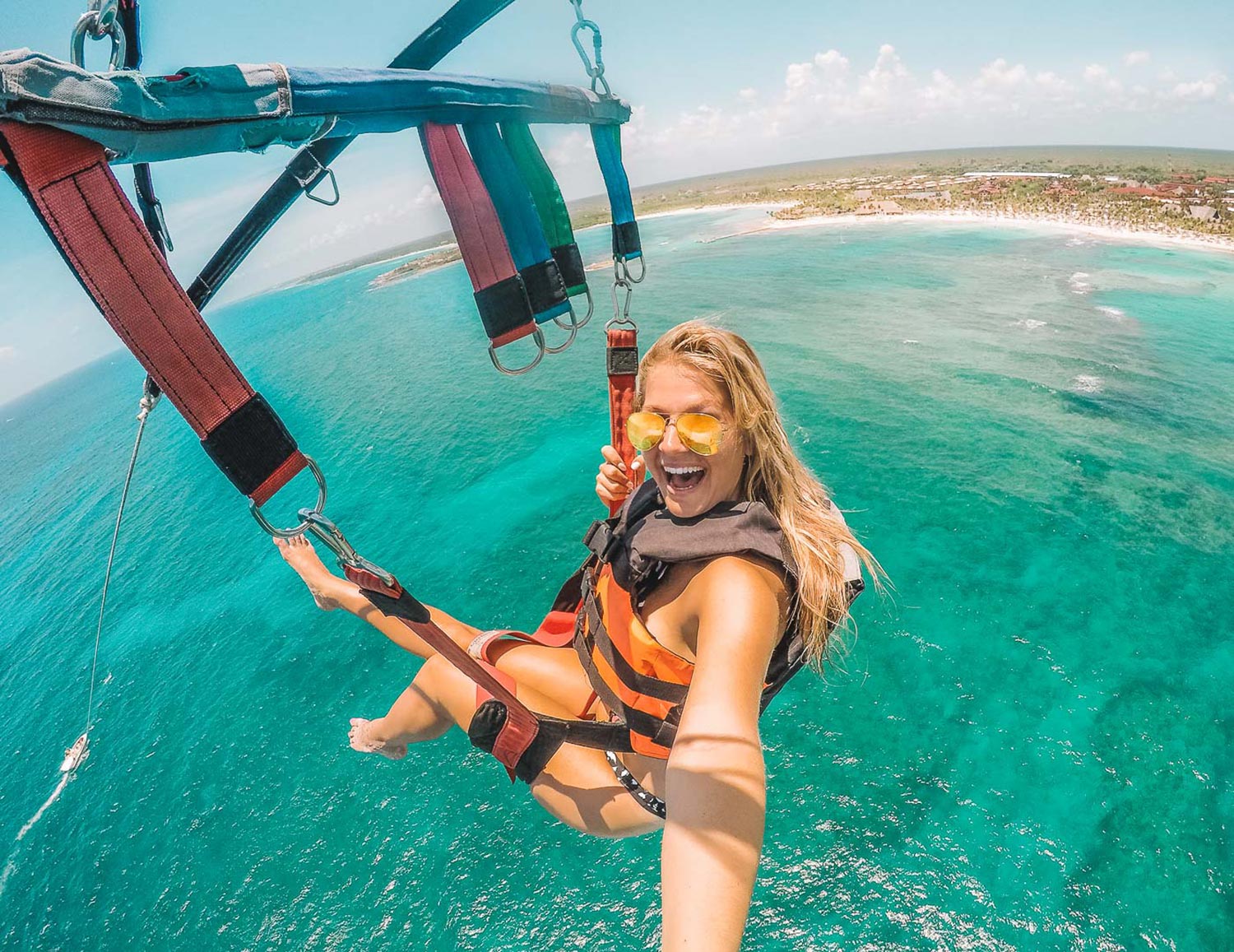 Bring a GoPro
I adore my GoPro. It is awesome for shooting solo shots. I use my GoPro + 3-Way Mount to get selfies in action. My most common shooting setting is a burst and time-lapse for continuous shooting and lots of image options!
You can choose from 3/1 second, 5/1 second, 10/1 second, 10/2 seconds, 30/1 second (which is the default selection), 30/2 seconds, and 30/3 seconds. Depending on what you're shooting, you have a lot of shooting options.

Think About Timing and Lighting
If you're visiting a crowded site and you want to get the magical shot with no tourists, you'll want to think about timing. If at all possible, get to the desired location early in the morning to avoid photos with crowds.
I know this isn't always possible with certain itineraries—so get creative with angles and be patient! Frame your photo, get everything set up and wait for a lull or those few seconds when no one is in the frame.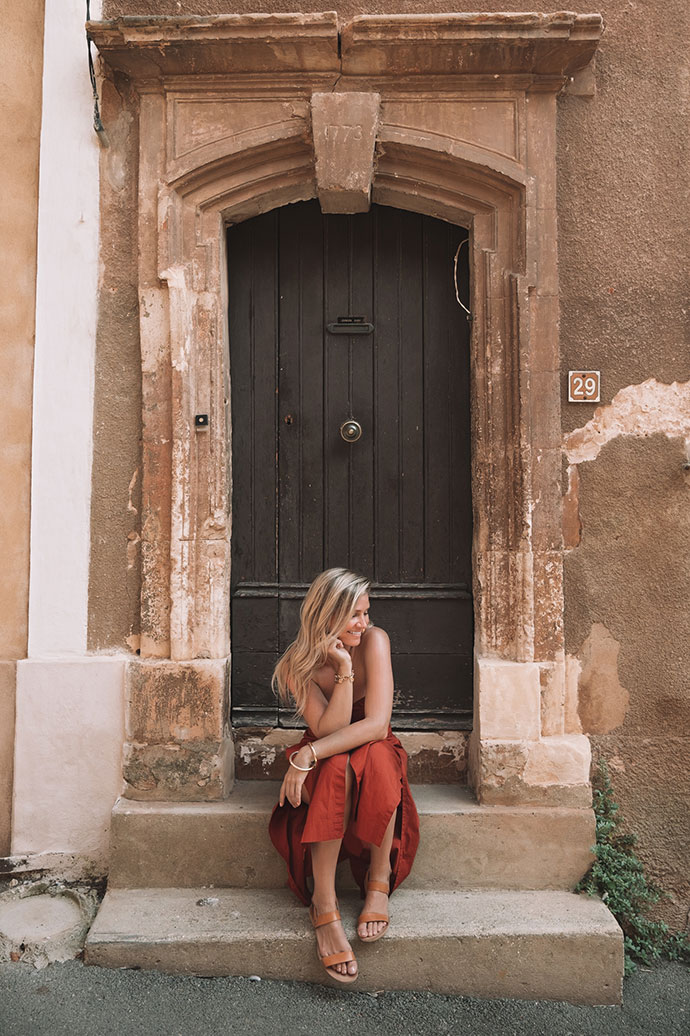 Additionally, think about the lighting! Typically around sunrise and just before sunset are ideal times to shoot when the light is softer and you'll usually get a nice golden hue.
Again, I realize this doesn't work with itineraries where you're only in one location for a few hours, but it's something to keep in mind!

TBA Takeaways
Find inspiration before your trip
Bring a selfie stick or a tripod
The self-timer setting is your best friend
Research your photography gear
Don't be afraid to ask for help
Use rapid-fire or interval shooting
Think about timing and lighting
Now, go! Get out into the world with your camera and shoot every magnificent inch of it. I encourage you to capture all the beauty of this world and save all these fantastic memories of your journey!
And don't forget to finish off those beautiful photos with my TBA Presets!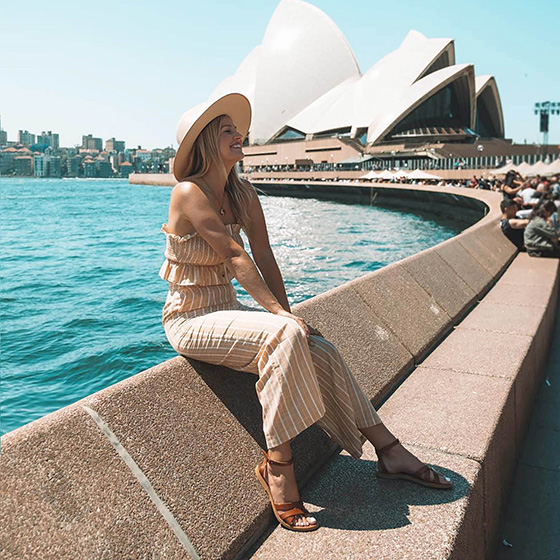 Solo travel for women can be challenging — I've learned so much over the years (and I'm continually learning!). I put together this comprehensive guide to solo travel destinations and taking solo trips so you can better prepare for your next trip!
Read More