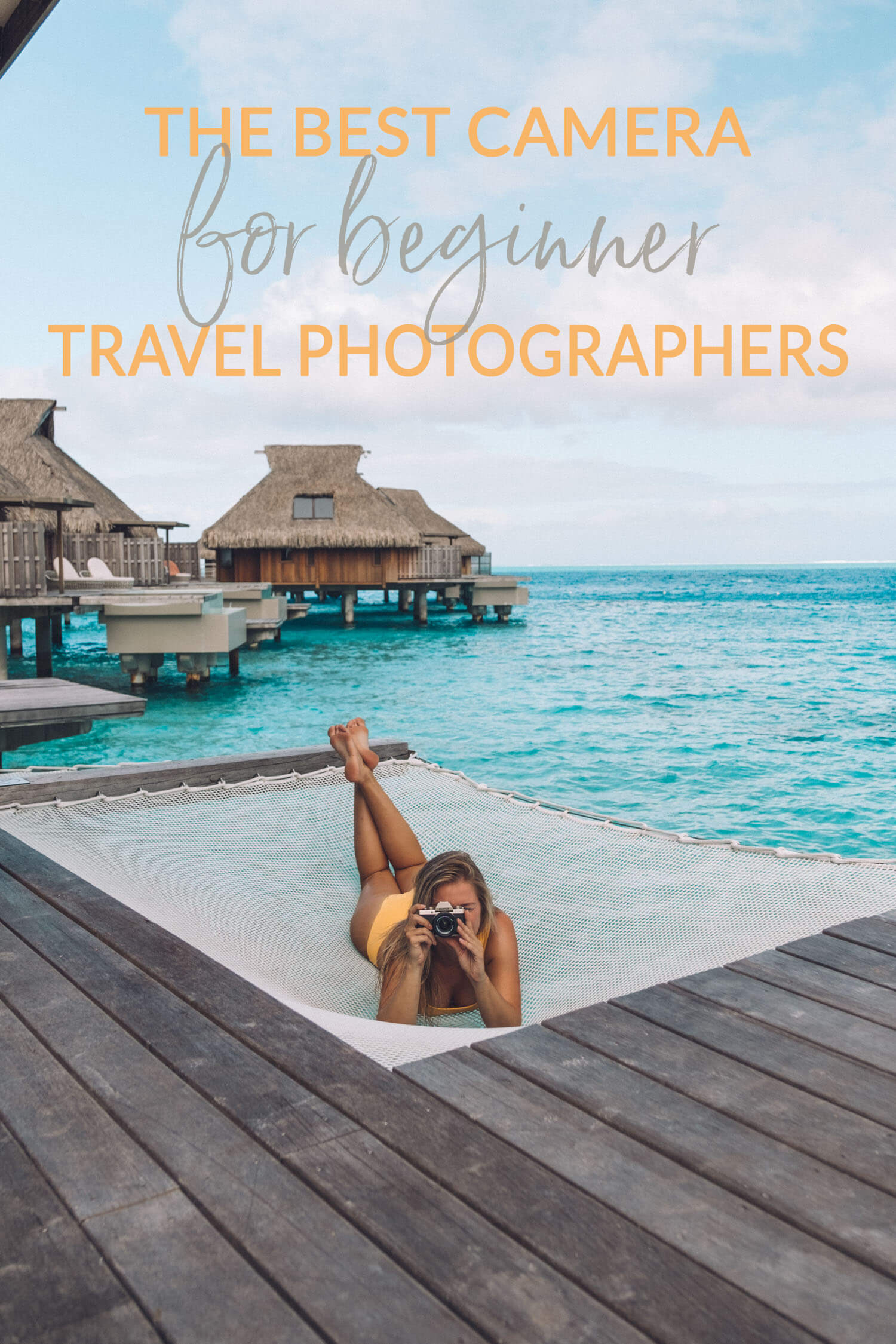 I get so many questions about my photography. I know camera tips are something you guys are always looking for—and I can see why! As a self-taught professional photographer, I know what it is like to feel completely overwhelmed by options as a beginner photographer.
There is such a massive array of camera gear out there and it's hard to decide what is worth investing in for your first, real camera.
For me, it's all about Fujifilm's X Series. I became a fan years ago and their photography equipment is at the heart of my must-have travel photography gear. While there are a lot of solid options in the FUJIFILM X Series, I think their brand new FUJIFILM X-T100 camera is just perfect for those just starting out.
If you are a traveler who is just starting out and looking for a high-quality, midrange mirrorless camera, the FUJIFILM X-T100 is the best investment.
Here's the best mirrorless camera for beginners!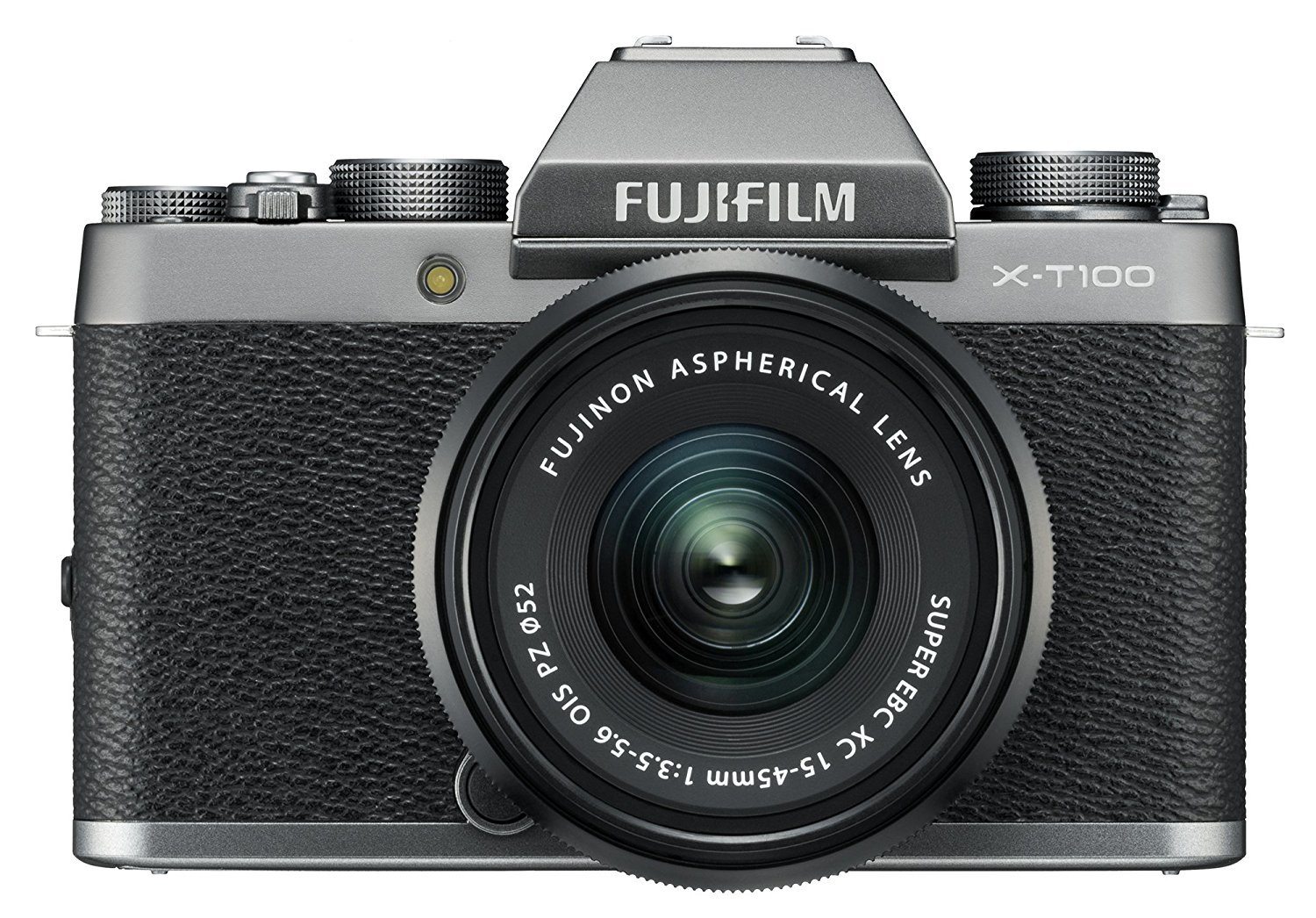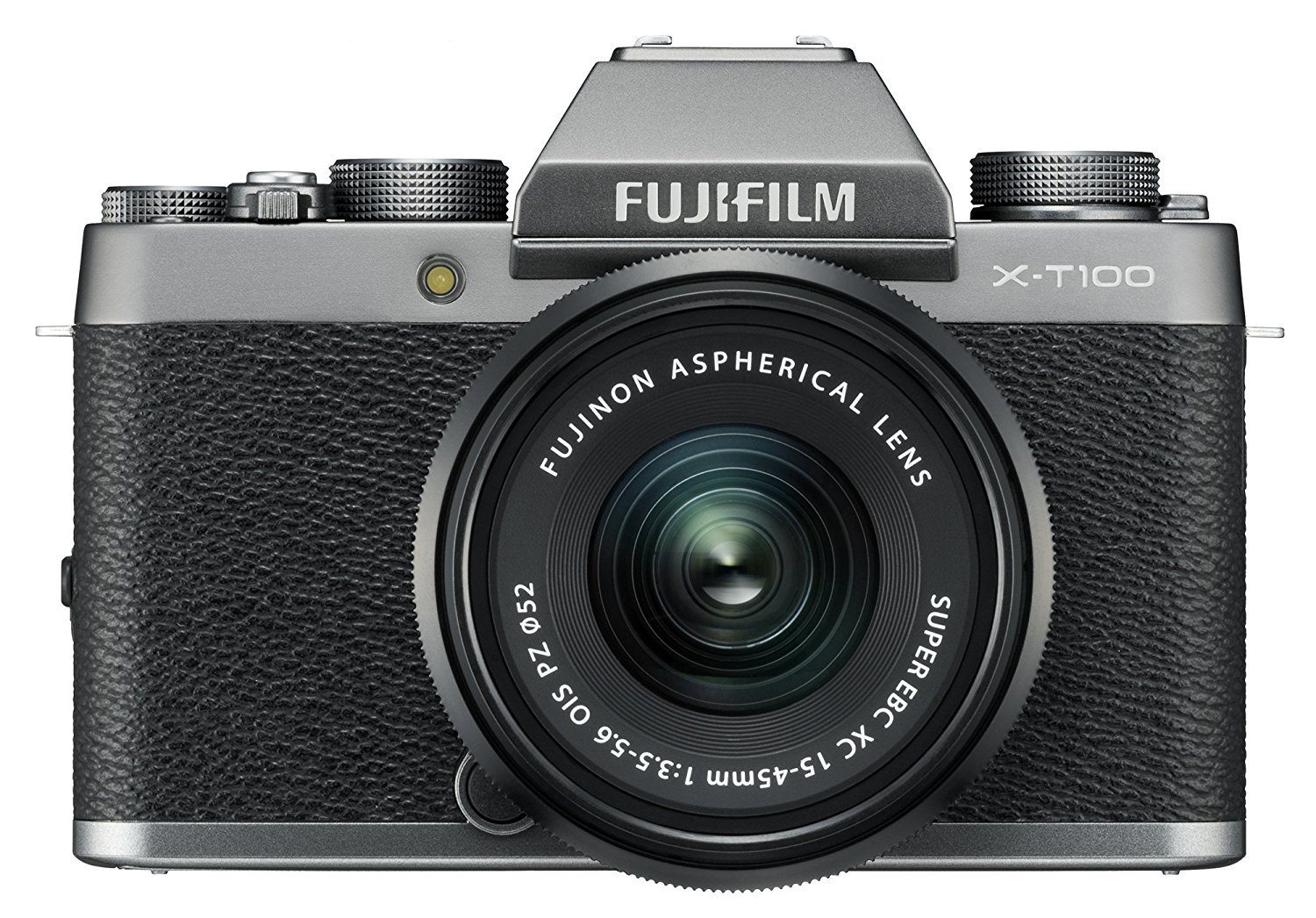 Why the FUJIFILM X-T100 is Perfect for Travel
First of all, the X-T100 meets the most basic of travel requirements: being lightweight and slim! I can't overstate what a big deal this is. When you are traveling, it is essential to have a camera that doesn't weigh you down (this one is only 15.8 ounces) even on the longest days.
It is also good have a camera that can be discrete and small enough that'll fit into a day bag.
Best of all, the X-T100 gives you portability without sacrificing quality. The compact XC15-45mm power zoom lens packs a powerful punch in a tiny size. This camera has everything you would expect from a DSLR camera, like an electronic viewfinder and lens flexibility, but without the hefty price tag and size.
The 430-shot battery also means that you can shoot all day long without needing to charge up or bring extra batteries along. Thanks to the analog controls you can save the battery for even longer by adjusting the settings when the camera is switched off.

Another cool feature, and probably my favorite, is that X-T100 has a three-way tilting touchscreen, so you can see yourself in the viewfinder as you take selfies or create vlogs, which is a major perk for solo travelers.
Once you've got your picture perfect moments saved, it's ultra easy to share them. The camera features Wi-Fi and Bluetooth so you don't have to mess with bringing (and losing!) extra cords on every trip.
The camera comes in Black, or in two new colors, Dark Silver or Champagne Gold!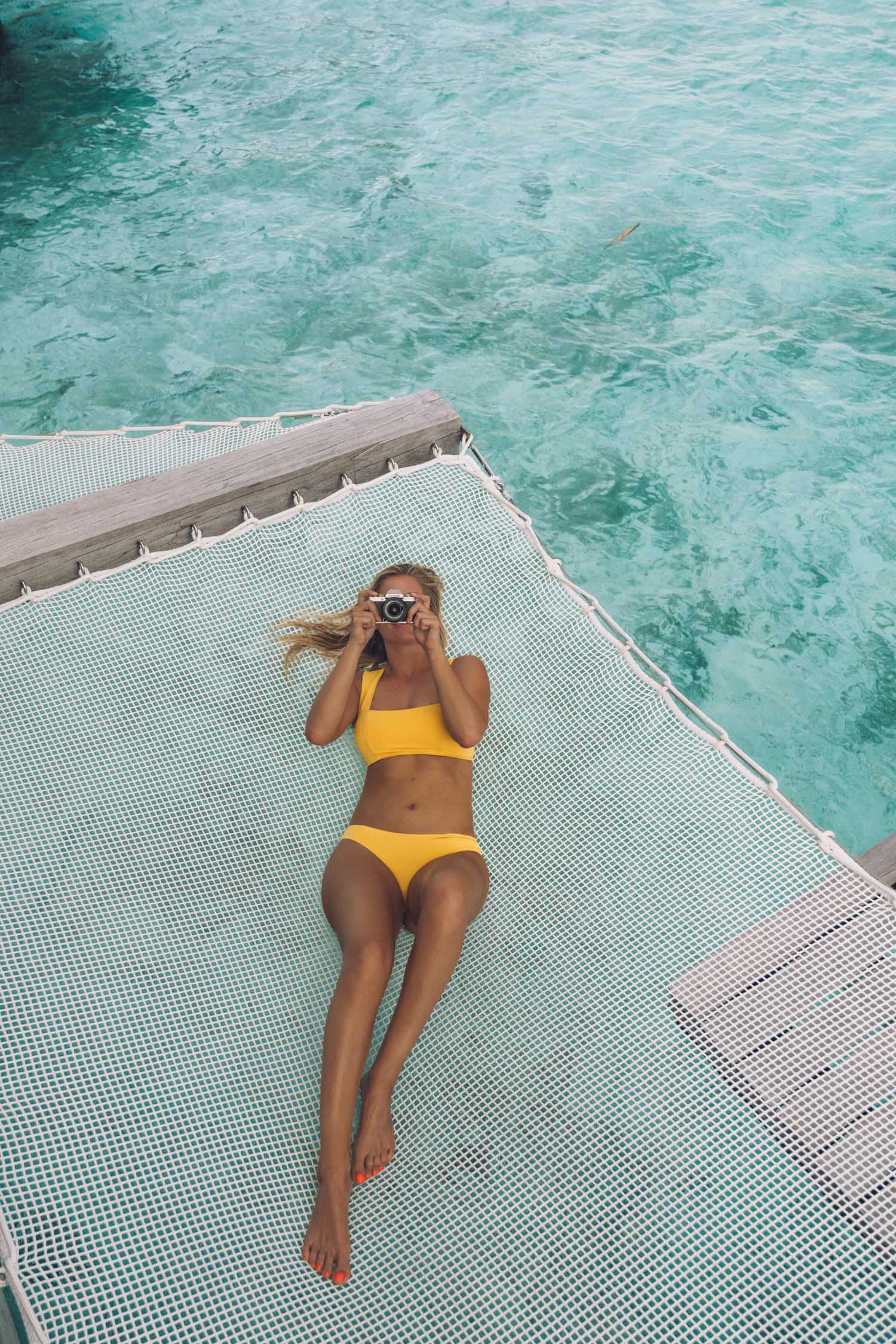 Shooting Video on the FUJIFILM X-T100
Sometimes a photo just can't capture the experience! That's why premium quality video capabilities are a must-have for me. The X-T100 captures 4K video that will give you professional quality clips.
You can also get 4K bursts in order to grab high quality pics from your videos.
Other options like High Speed Movie mode lets you experiment with slow motion video. When you slow your videos down, you get the opportunity to see all of the details that you would miss otherwise, both in real life and on video.
Another thing I love are the Film Simulation modes, which give all of your pics and video content a unique style. The X-T100 has 11 different Film Simulation modes and 17 Advanced Filters that make it fun to play around with color, contrast, and other settings. As a newbie, these kinds of features are endless entertainment, and they are a good way to get into the world of photo and video editing.
Last but certainly not least, there is the HDMI and audio output feature, which gives you the option of professional off-camera video recording. Fujifilm really brings all brings in all of the bells and whistles when it comes to the best camera for beginners.

This post was written in partnership with Fujifilm. As always, thoughts and opinions expressed here are entirely my own.