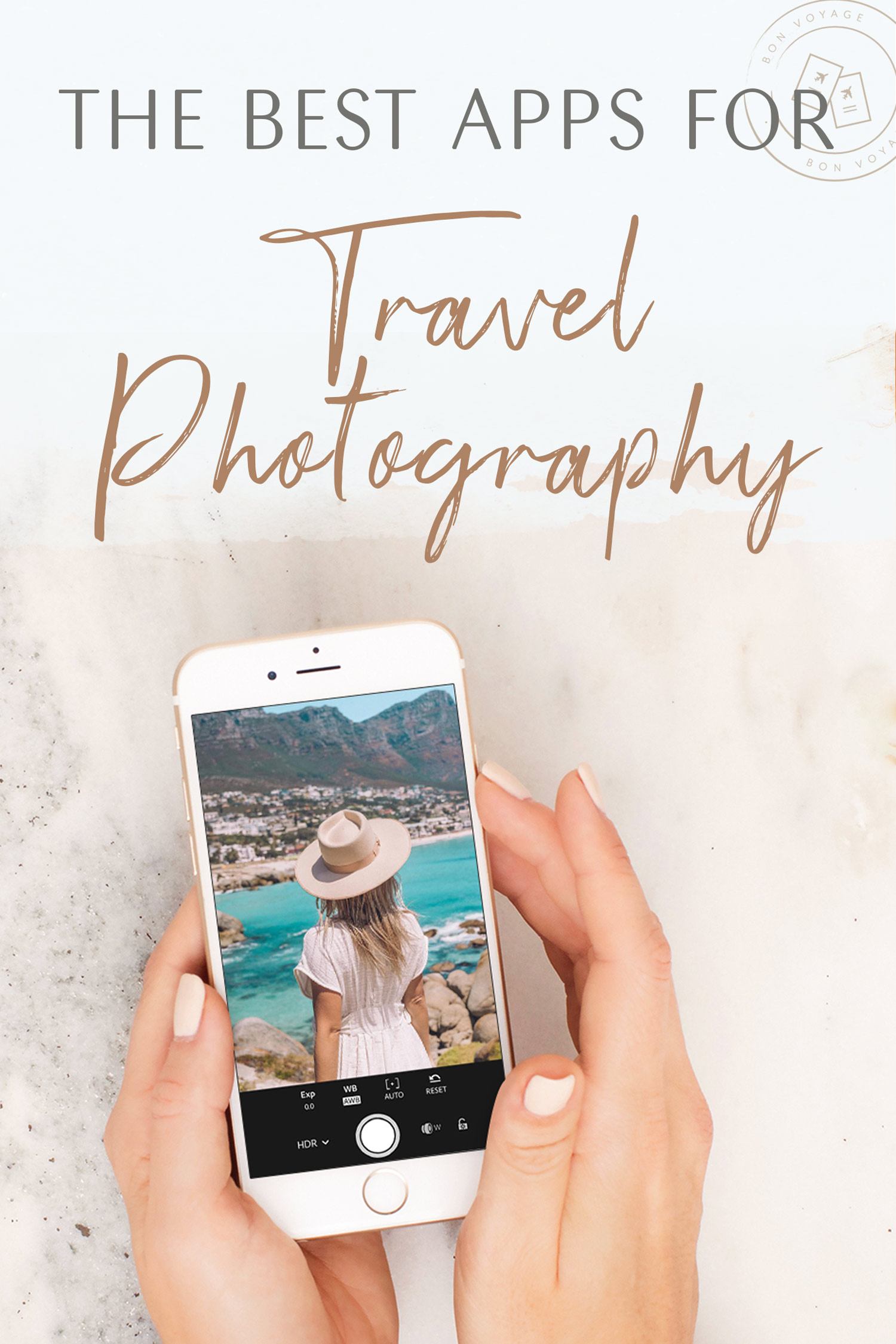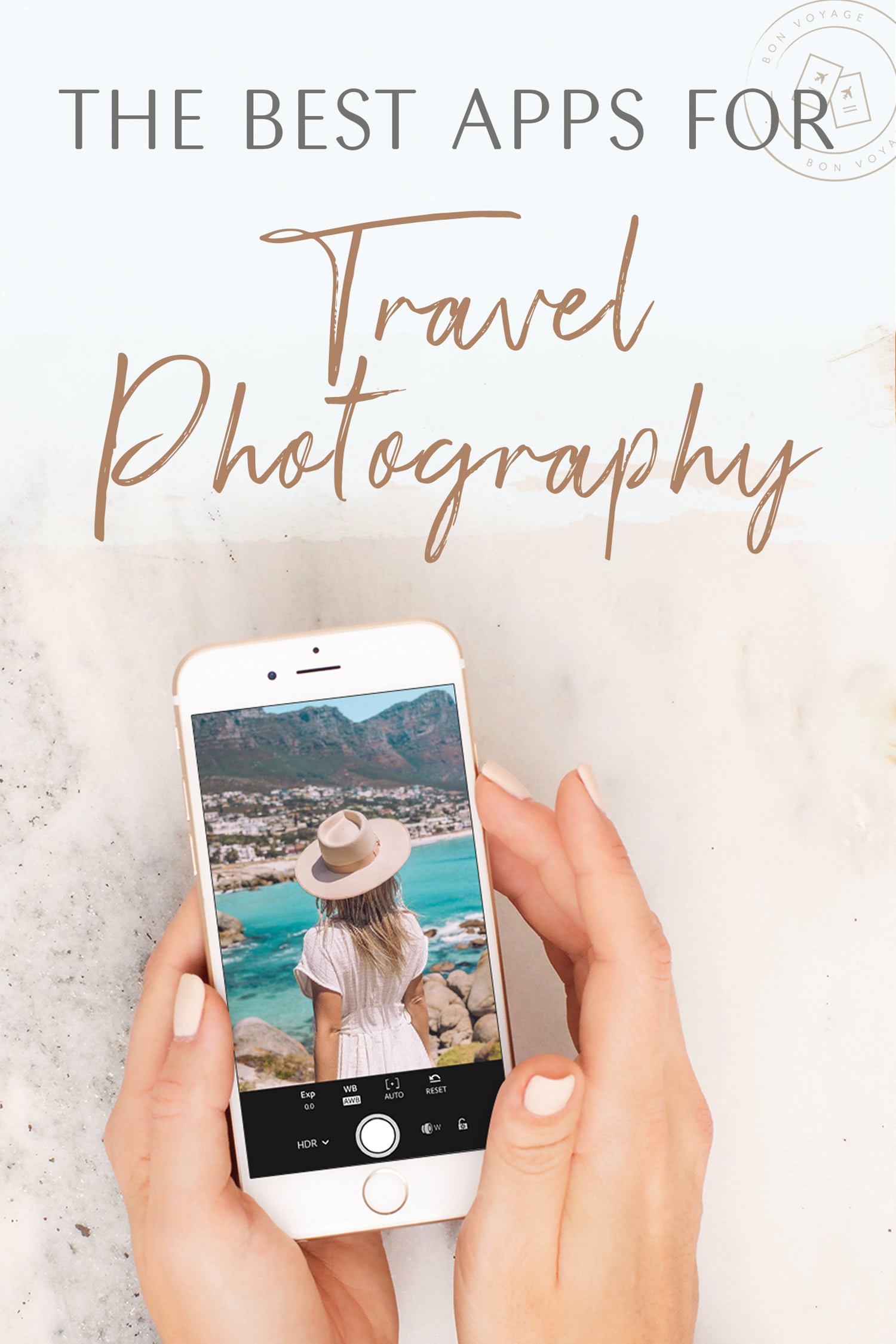 I hate carrying around a lot of "stuff" with me while I am out exploring. Typically, I bring a purse or day bag with me, my iPhone and a smaller camera. I'll admit, there are days I completely forget to pull out my camera and end up snapping everything with my iPhone.
Modern technology has seriously stepped up the photography game of the average consumer. Beautiful high-res photos are literally a "tap of the screen" away on a device small enough to carry in your pocket. Aside from actual photo apps, there are also countless iPhone apps made for photographers shooting with professional DSLR cameras.
After years of traveling with my iPhone, I'd like to think I've done the photography app testing for you. You know, weeded out the duds and obsessed over the best.
Here are the best travel photography apps for your iPhone!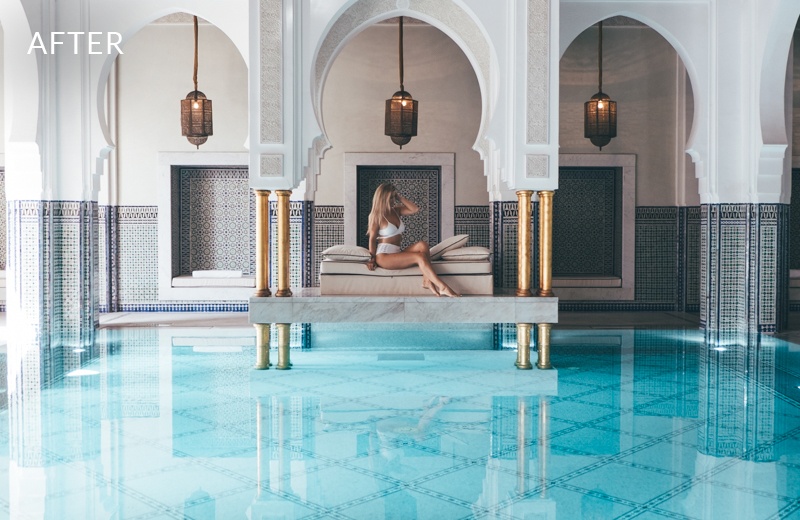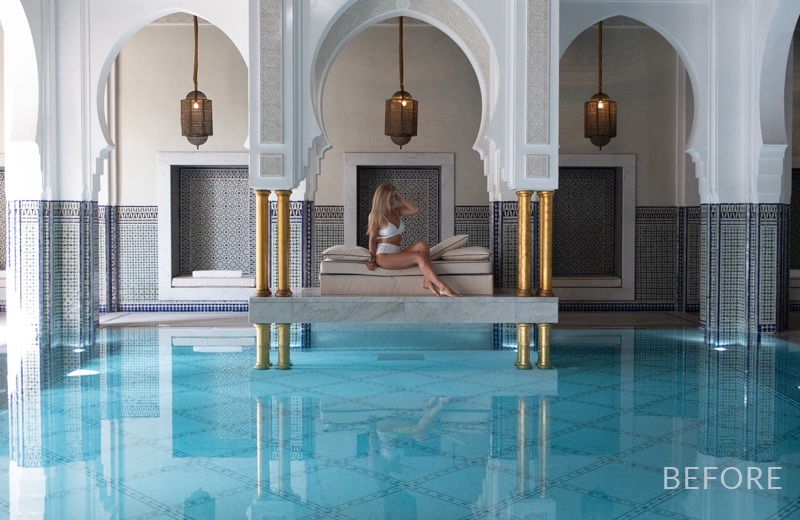 The Best App for Editing Your Photos
Ever since Lightroom came out with its mobile app, I've abandoned all the other photo editing apps on my phone. The free version of the app has so many features that let you intuitively edit your photos on the go.
If you want to spend less time playing with all the editing features each time you open the app, you can create your own Lightroom presets or buy one of my mobile Lightroom presets packs. You'll be able to edit any photo by simply tapping on the preset you want and slightly adjusting the exposure, shadows, and whites.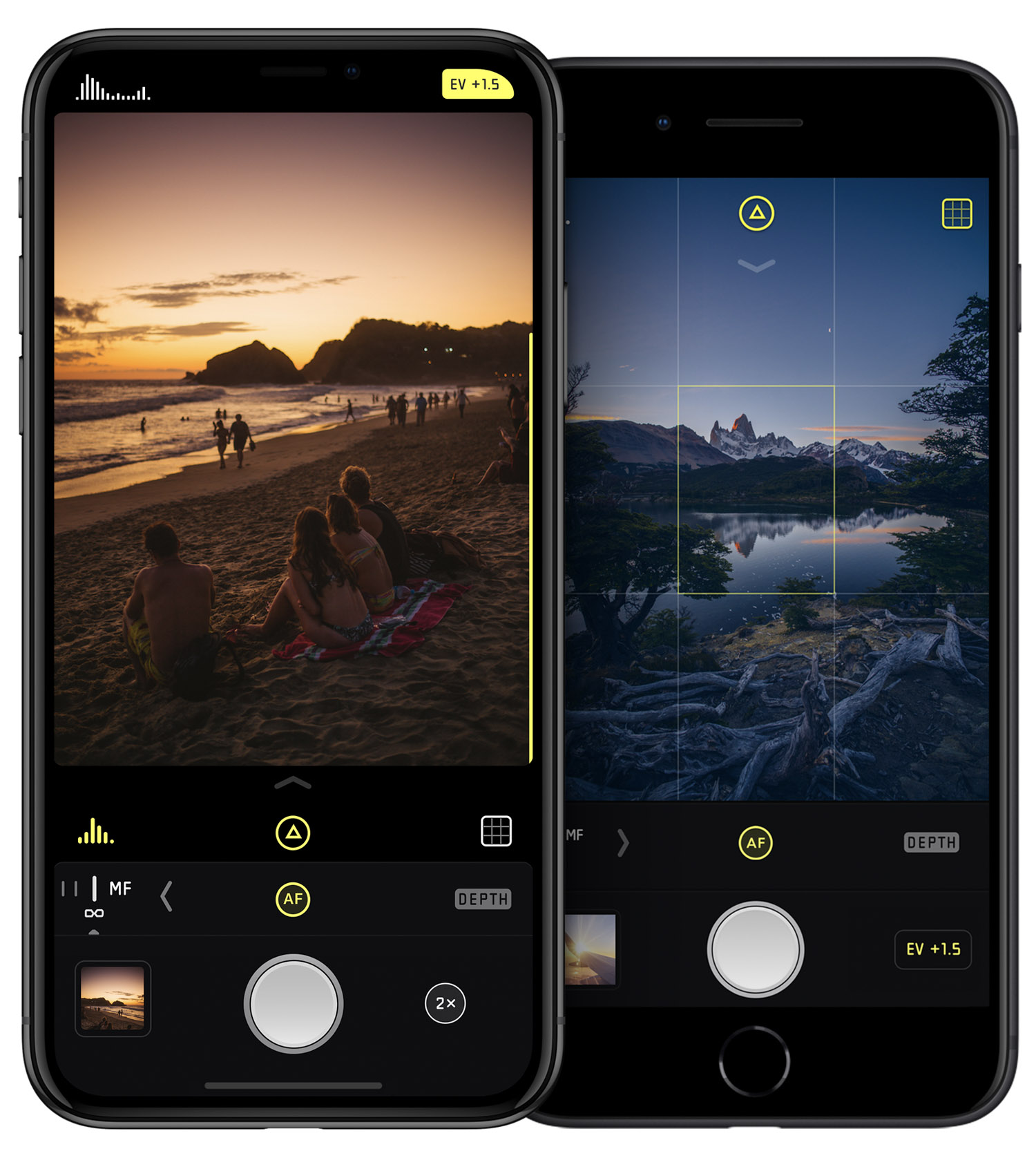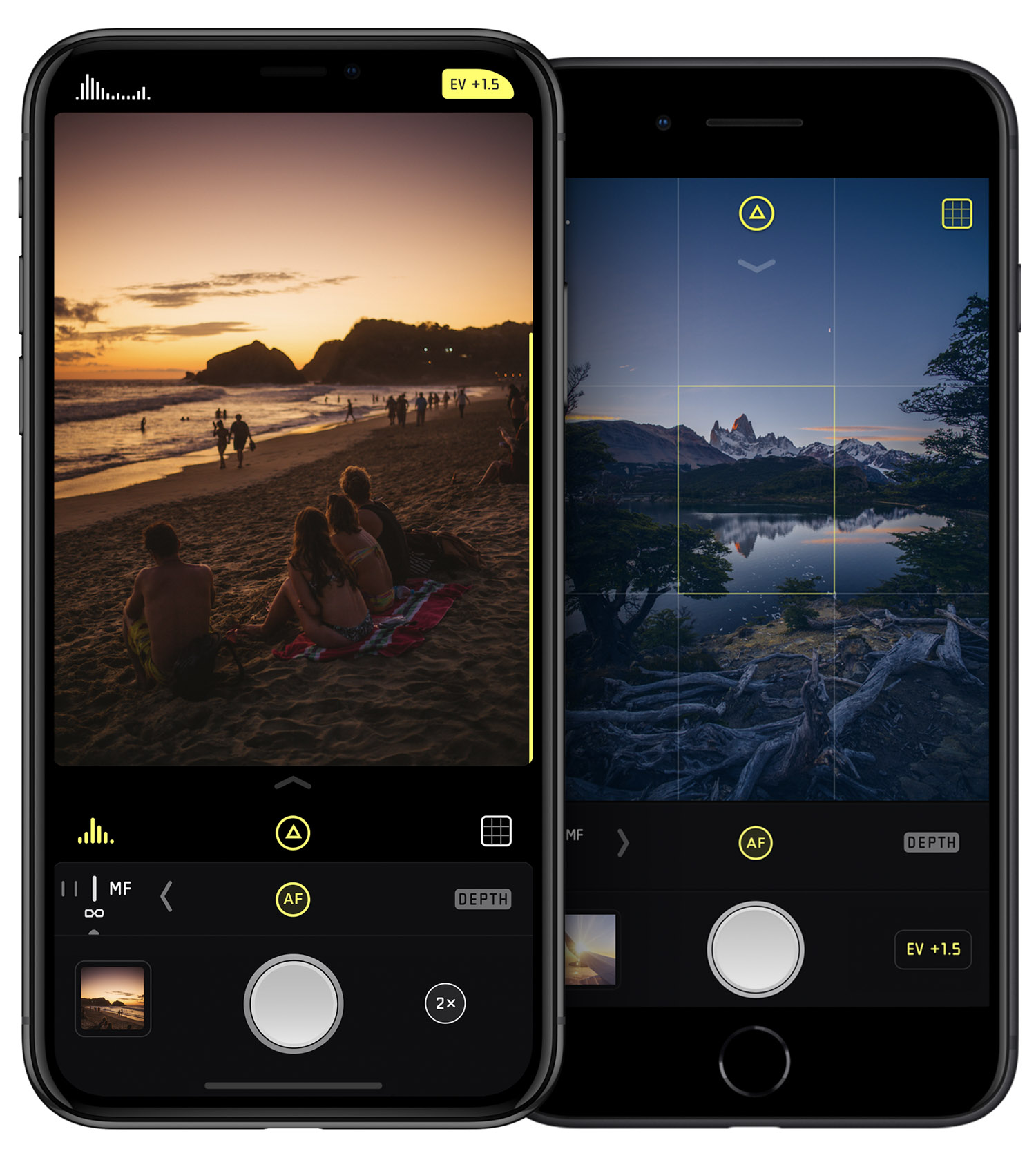 The Best App for Shooting in Manual/RAW
One of the main things that improved my travel smartphone photography game was learning how to shoot in manual mode. This is one of the number one things that will help improve your photos. I downloaded an app called Halide that lets you take photos in RAW.
This means that you're photos are taken in higher detail with lower noise.
Once you import the photo into Lightroom, you'll have more control over your edits, and your pics will look sharper and more vibrant. Plus, the app helps you get that beautiful background blur or bokeh with just a tap of your finger!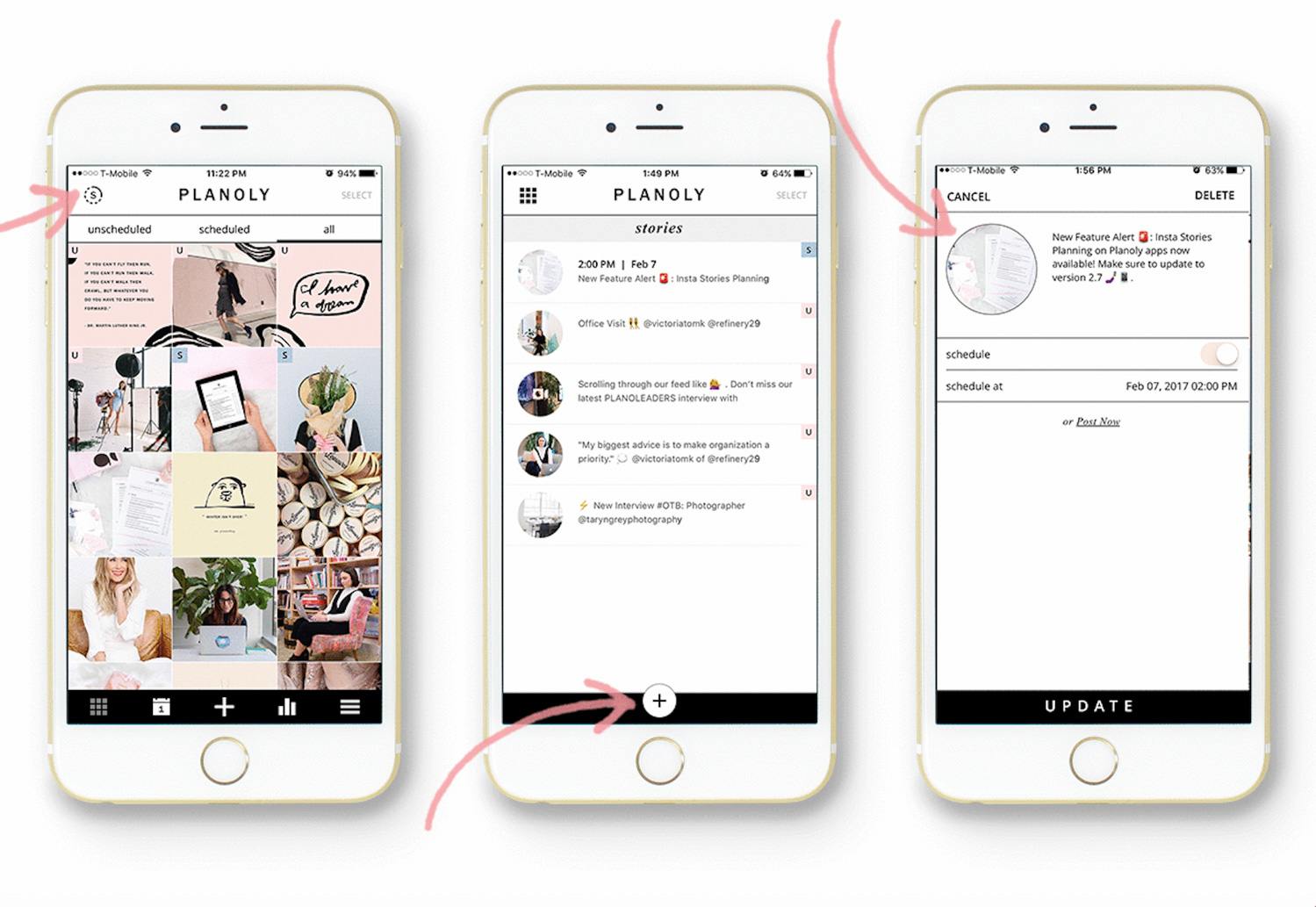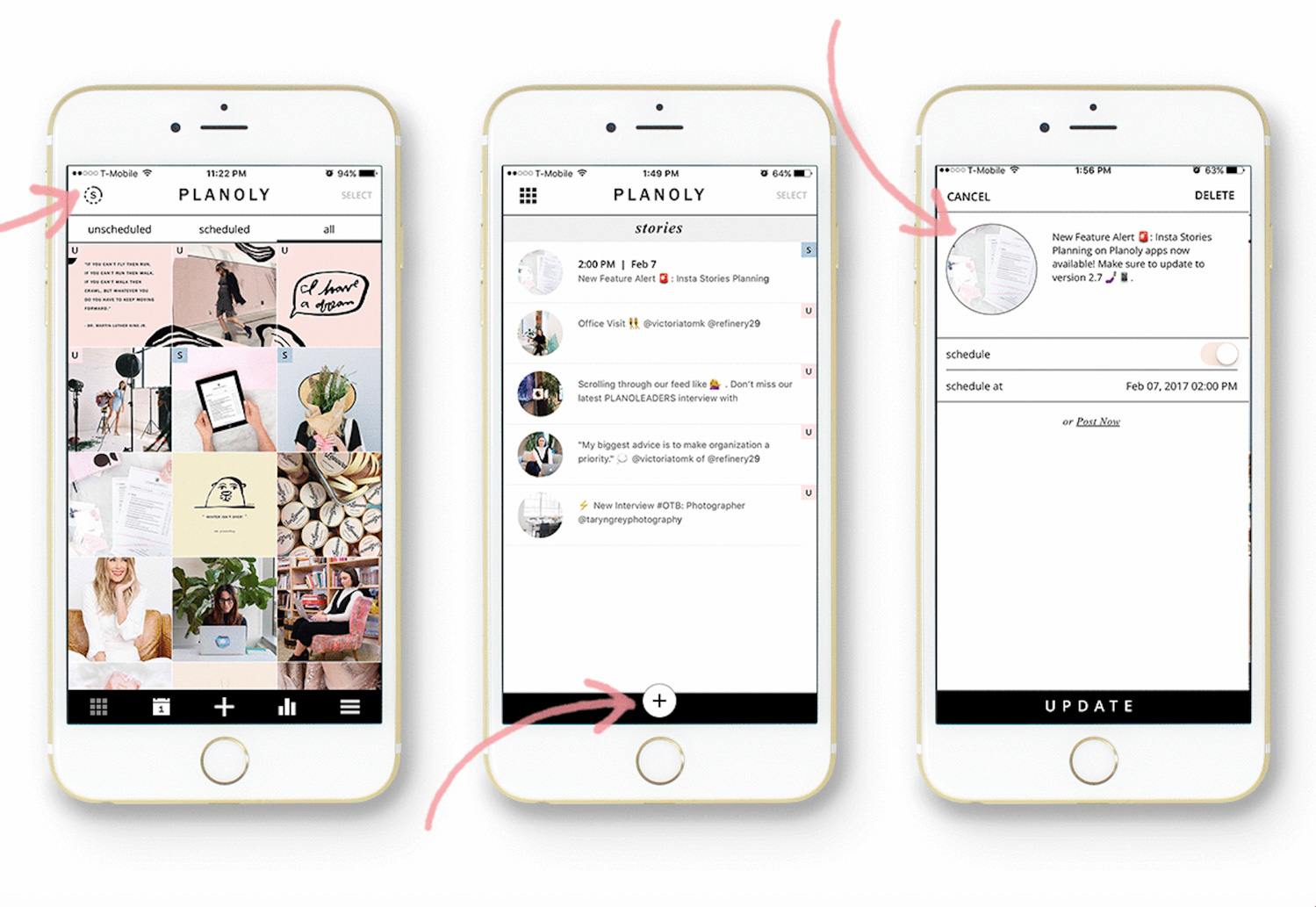 The Best App for Planning Your Instagram Feed
Want to get better at planning out a cohesive Instagram feed? Use a scheduling app like Planoly.
The free version lets you upload 30 images a month, and you can drag and drop the photos until you're happy with the order. You can also use Planoly's hashtag feature to save tags in groups so you can quickly insert them into your captions.
Another feature that I love is that you can also schedule and post photos straight to your Instagram Stories.
Bonus: Planoly has analytic features so you can see how well your posts are doing. You can track which images have the best engagement over a select time frame as well as statistics like your average engagement rate.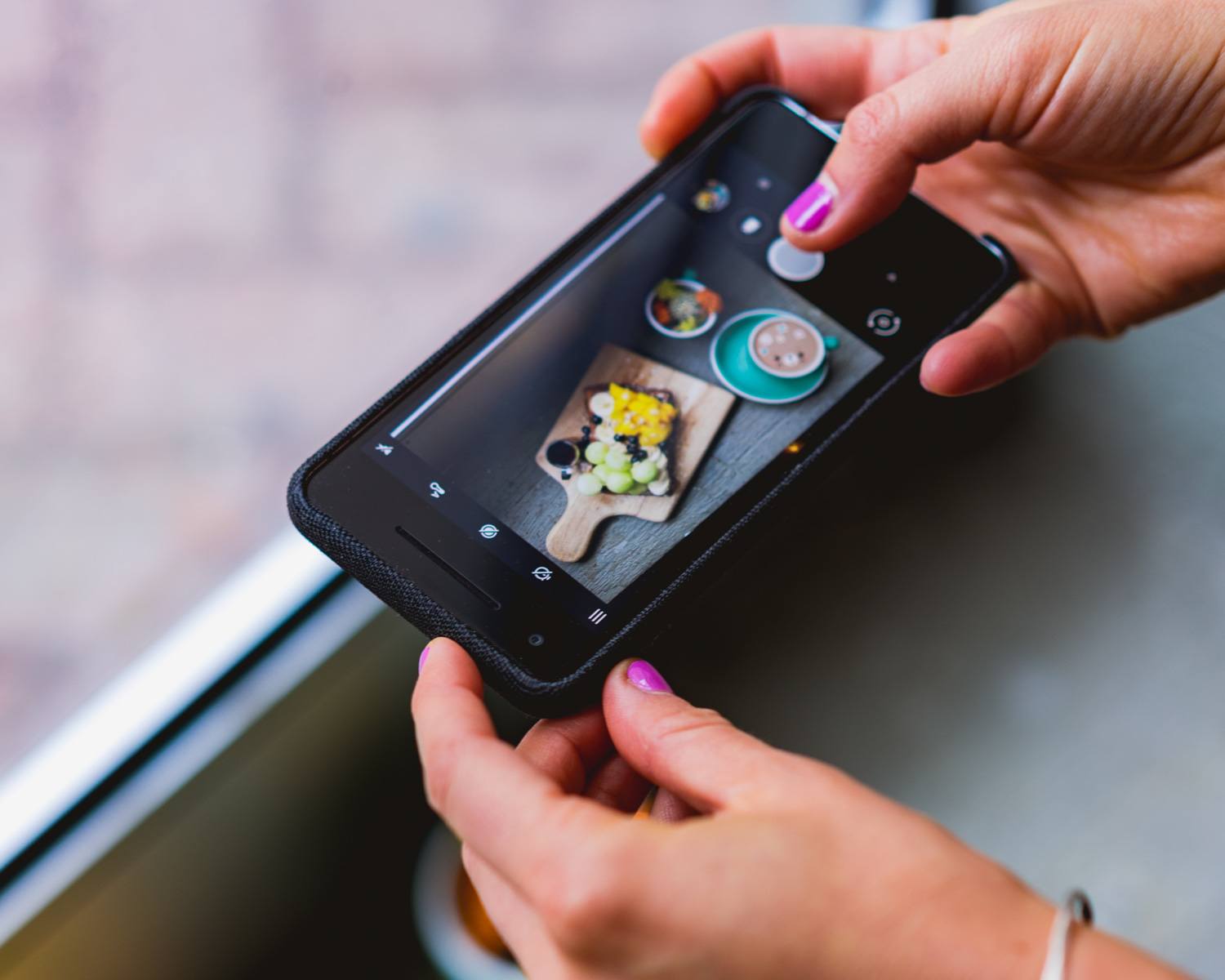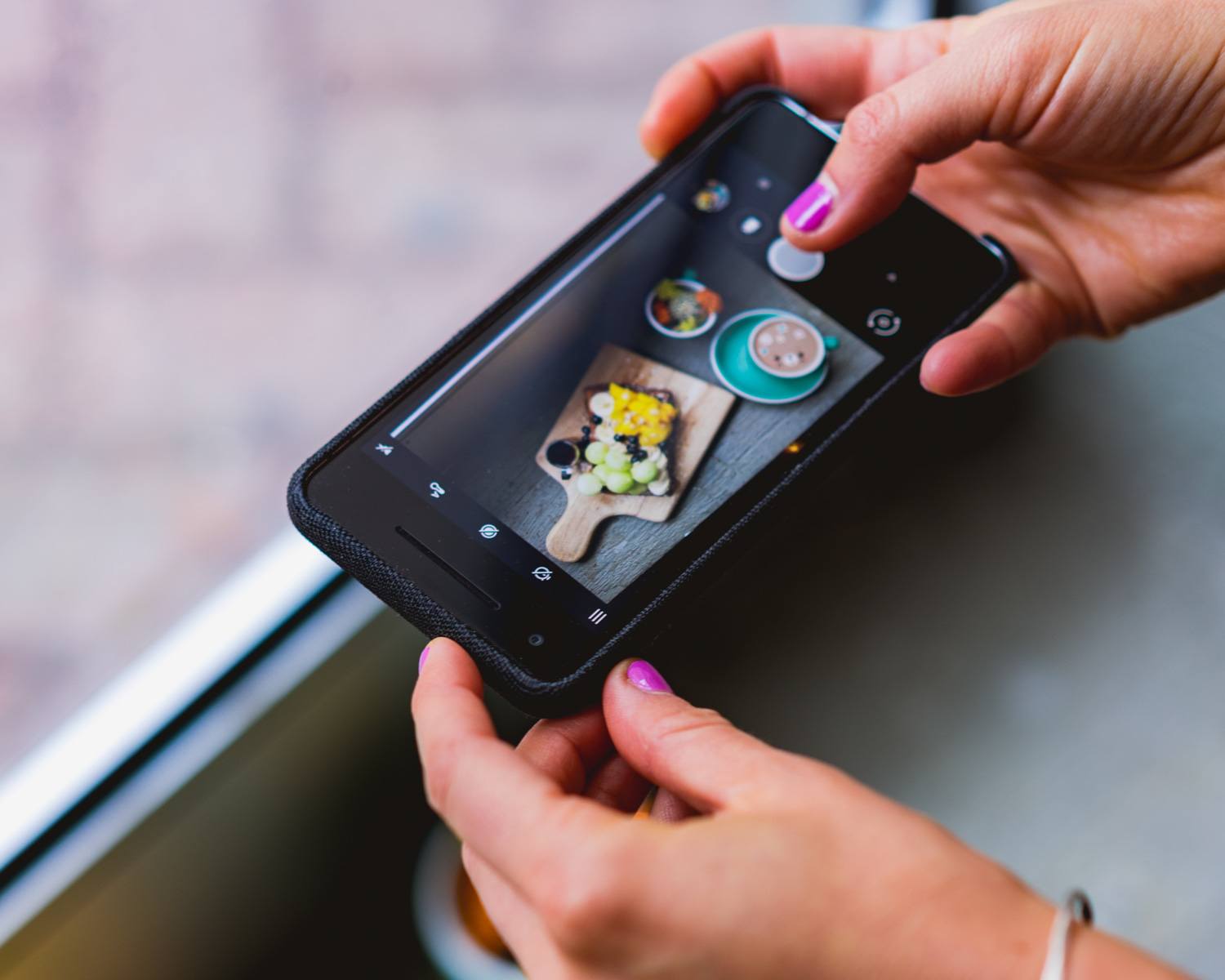 Best Apps for Professional Photographers
If you want to take your travel photography to the next level, you need to start planning out your shoots. Photo Pills removes all the guessing out of getting the perfect shot.
The app shows you the phases of the moon and has an AR mode for night sky so you can see which direction the Milkyway is going to rise from. You can also use the "Star Trails" tool to choose how intense you want the trails to be.
The "Sun" tool is my favorite! It tells you exactly when golden hour, blue hour and astronomical twilight starts and ends.
Photometer might not be a complete replacement for a light meter but, it's a lot cheaper, and it could help reduce your load of camera gear.
iWatermark is the ultimate solution for any professional looking to protect their photos. This isn't a simple copyright symbol app.
You can actually upload a .png of your logo with a transparent background and create the same watermark you might use in Lightroom or Photoshop- all from your iPhone.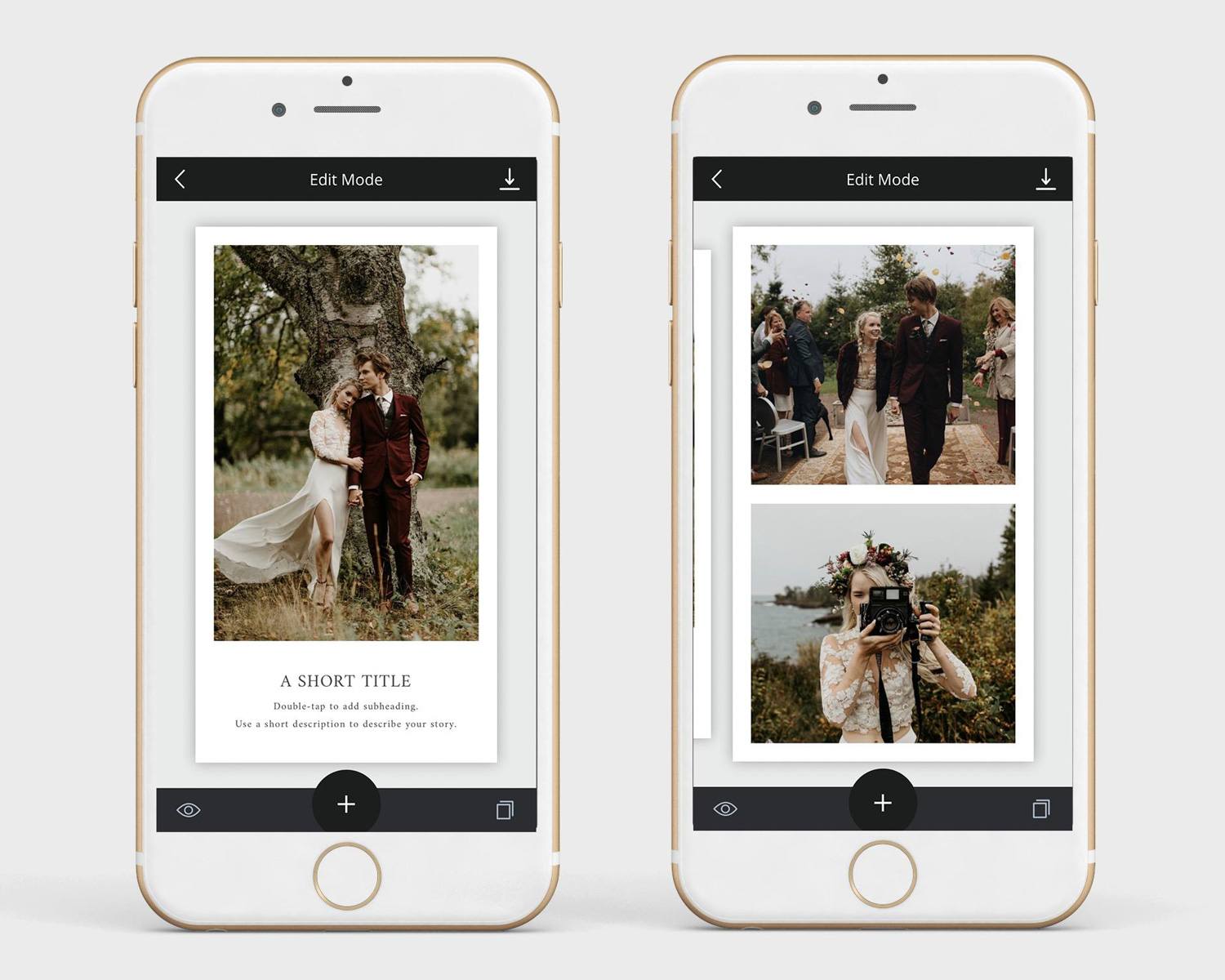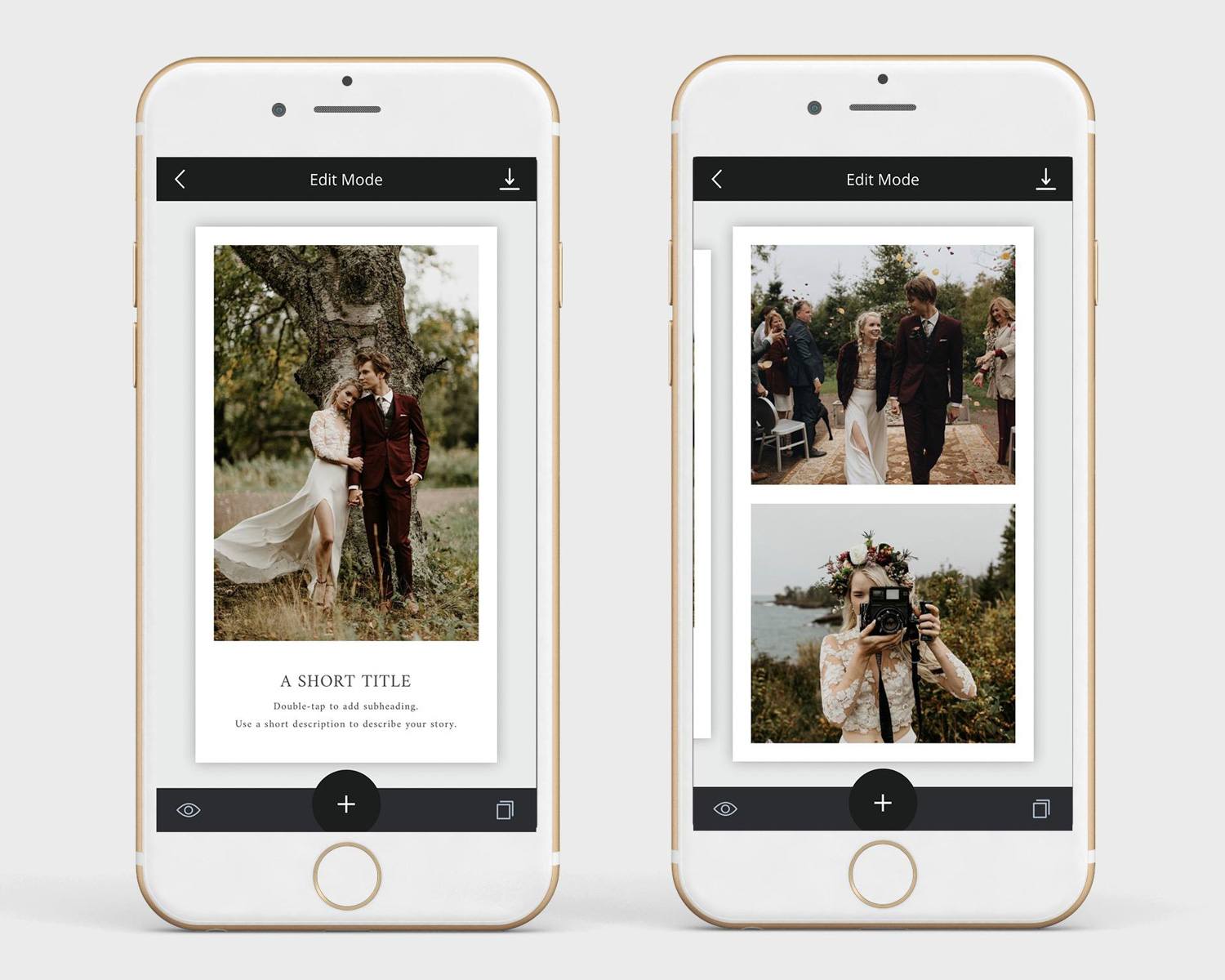 Best Apps for Text, Borders and Fun Graphics
Rhonna Designs is my #1 choice for graphics. Rhonna has the most graphics, quotes, and texts of any app I've found.
Everything is beautiful, fun and quirky- they even have an entire section dedicated to travel graphics. If you REALLY love graphics, they also have an online store with digital bundles of designs that work both on smartphones and outside of the app.
It's scrapbooking for your smartphone!
Unfold is the app every Instagrammer is using to create beautiful Stories. While the free version only has 25 templates to choose from, you can also buy premium templates to help your Stories stand out from the rest.
The premium template I use the most for my Stories is the one that looks like ripped paper!
DesignLab is another one of my favorite design apps. It's super easy to use and comes with thousands of templates that are easy to customize.
I love their range of font options!
If you want to edit eye-catching videos on the go – InShot is the perfect app for you! It allows you to overlay text, adjust the speed and add music, voiceovers, and effects!
Typorama is an amazing app if your design skills aren't the strongest. It comes with tons of font options to overlay on your photos to give them an artistic flair in a few taps.
You can also the editing options to adjust the shadows, add 3D effects or the partial erase to add your own creative touch!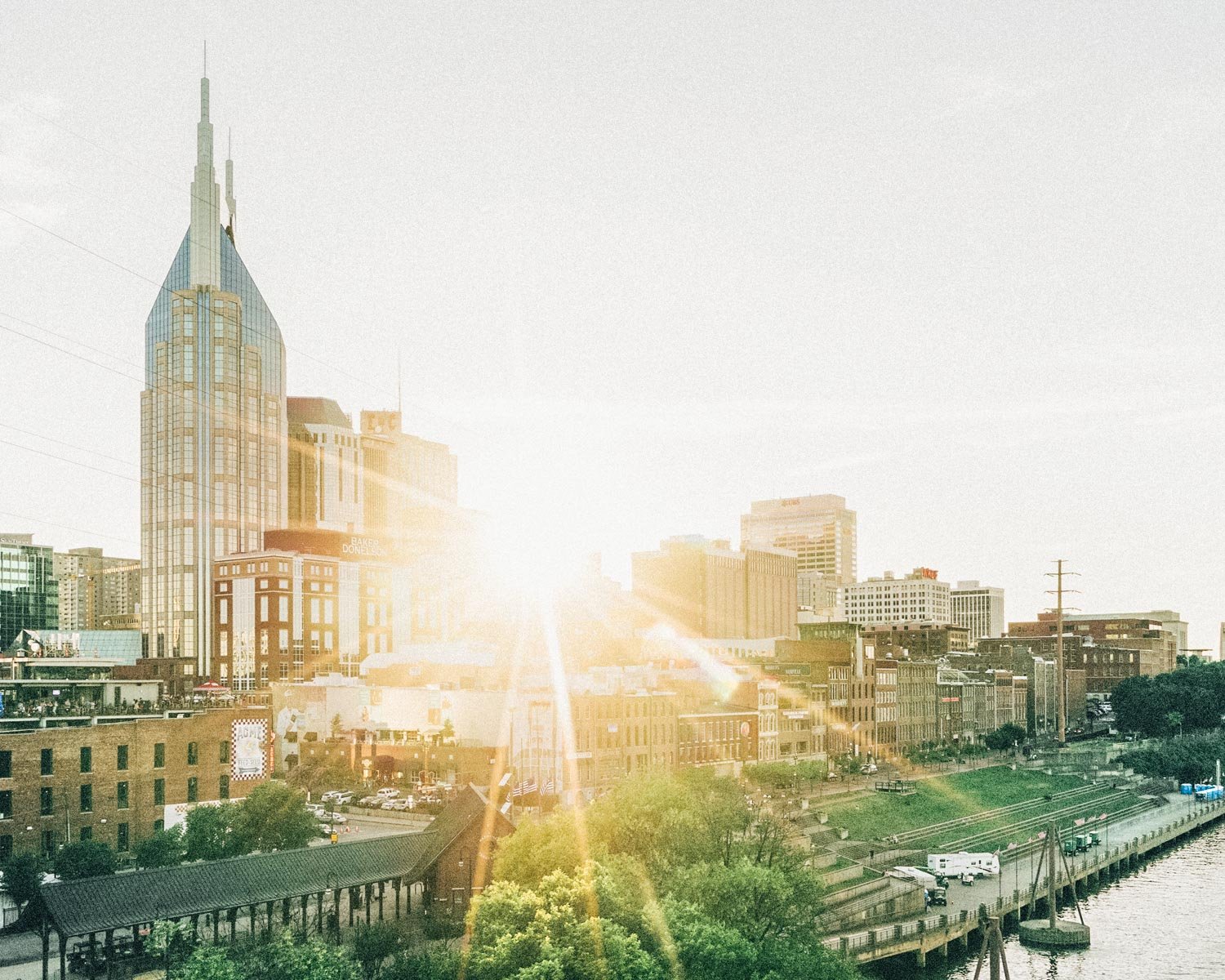 Best Apps for Lighting Effects
LensLight is the best app for adding lighting effects to your photos. Add a bright sun, a solar flare or a glow to enhance any photo.
KiraKira is a Korean photo editing app that's taken the world by storm! It lets you shoot photos and video with a beautiful glitter effect.
If you want something a bit more subtle, use the Lens Distortions app. It has a more natural feel and lets you unleash your inner Michael Bay with carefully placed lens flares.

What's your favorite travel photography app?