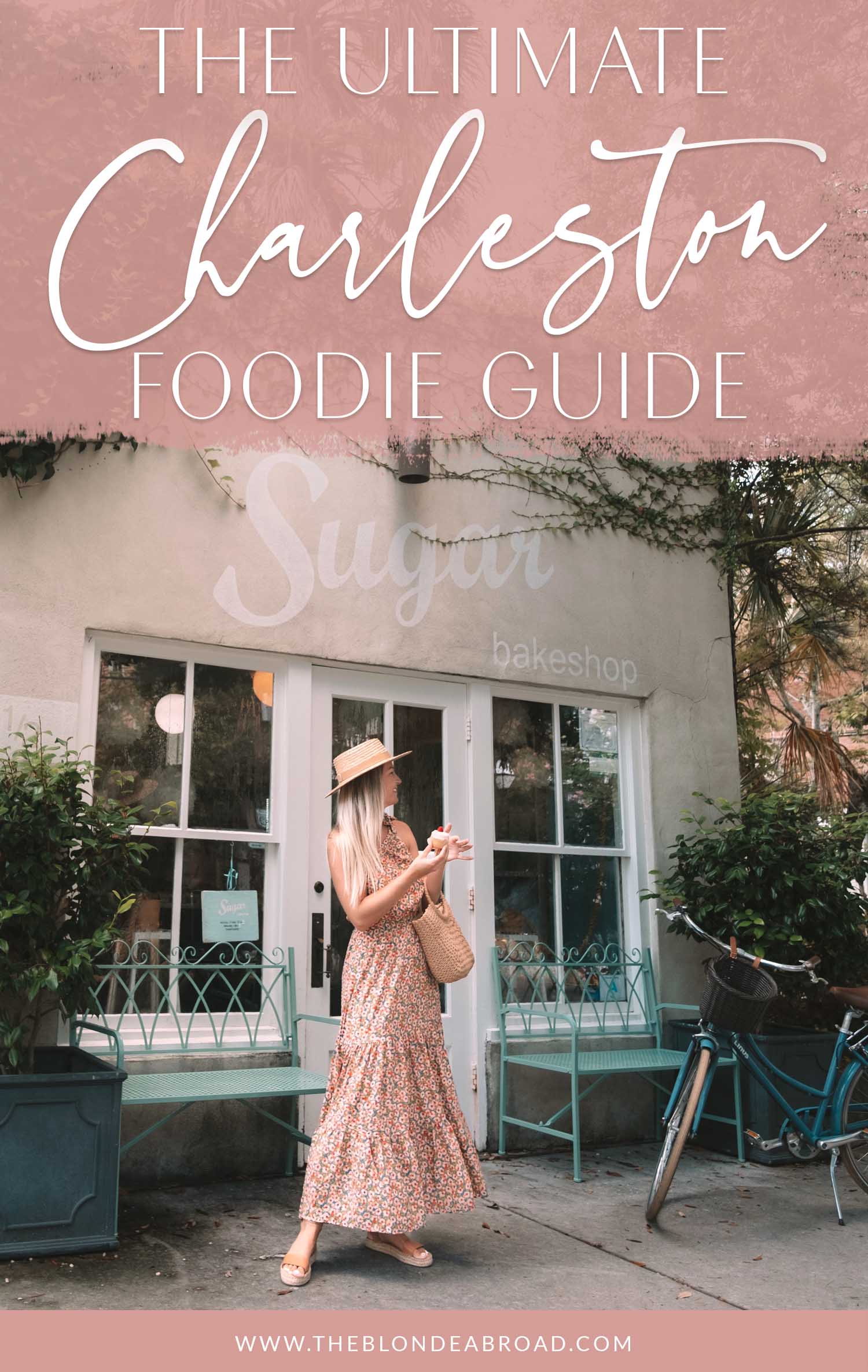 I ate my way through Charleston and I'd do it all over again!
From fresh oysters to pistachio cupcakes, they are operating on another level here. Far from your basic shrimp and grits, Charleston deserves a spot amongst the greatest gourmet capitals of the United States.
Before we dig into these delights, I've got to send a huge thank you to Elliott at 86 Cannon. From the comfort of my oh-so-cozy inn, this knowledgeable local guide let me in on the best-kept secrets of Charleston.
With his insider knowledge, along with tips from TBA readers, I was able to eat like a queen every day of the week.
Ready to find your new favorite restaurant? Dig in as this is a serious foodie destination. Here are the best places to eat in Charleston!

Planning Tip
Many of Charleston's hottest spots require reservations.
To help you plan, I've noted which places are first-come, first-serve with an *asterisk* to help planning (as in they don't take reservations).
If you want to get into a place with no asterisks, book as early as possible. Some places book up at least 6 weeks out.
As a note, if you're traveling solo or with a small party (like two people), you may be able to snag a spot if you go during off-hours and are willing to sit at the bar. While it won't always be the case, some places might have last-minute availability!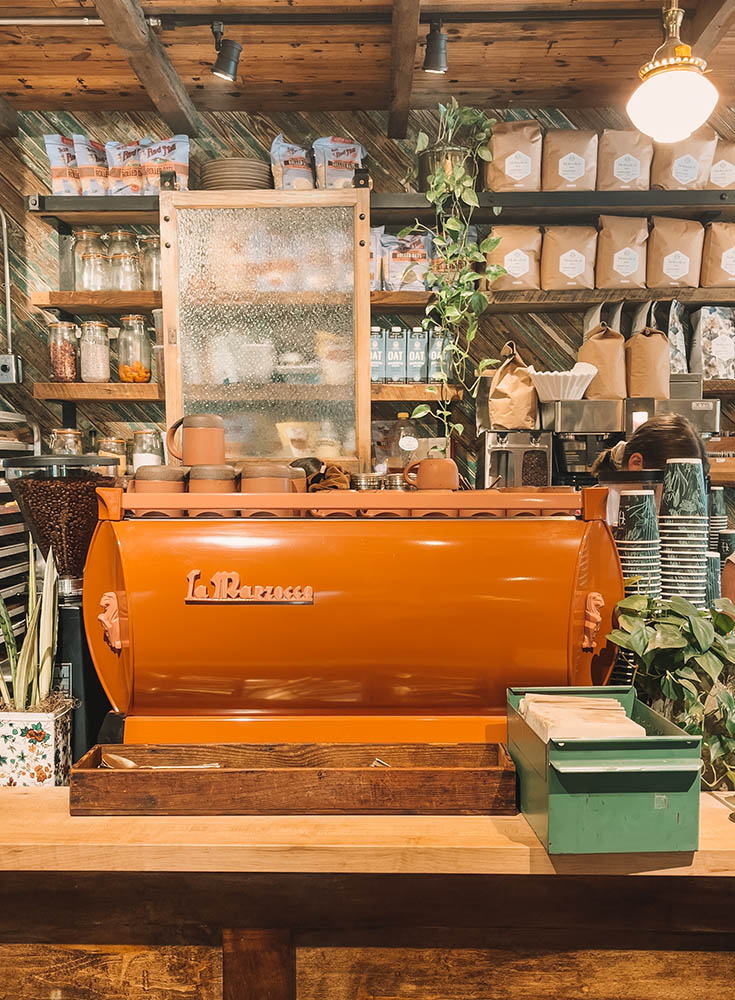 For Breakfast + Brunch
*Millers All Day: This classic American eatery is famous for its biscuits and gravy and unforgettable cinnamon roll. Be sure to try their unicorn grit!
Harken Cafe: With a welcoming country-chic atmosphere, come to this French Quarter fave for homemade baked goods and a good cup of joe.
Callie's Hot Little Biscuit: With four locations around town and packaged treats at all of the local grocery stores, it's safe to say Callie's is baking up some of the best goods in town. Sample those famous biscuits then sign up for a cooking class!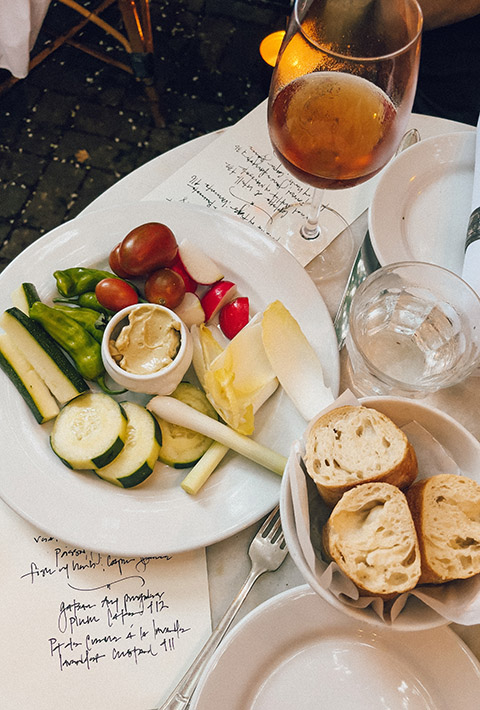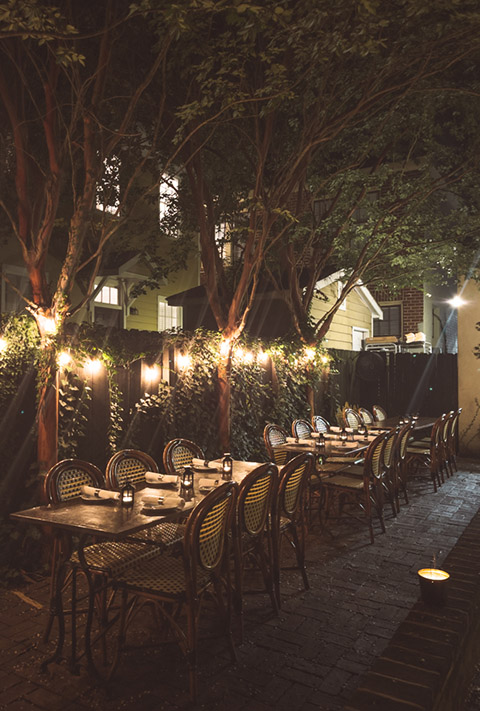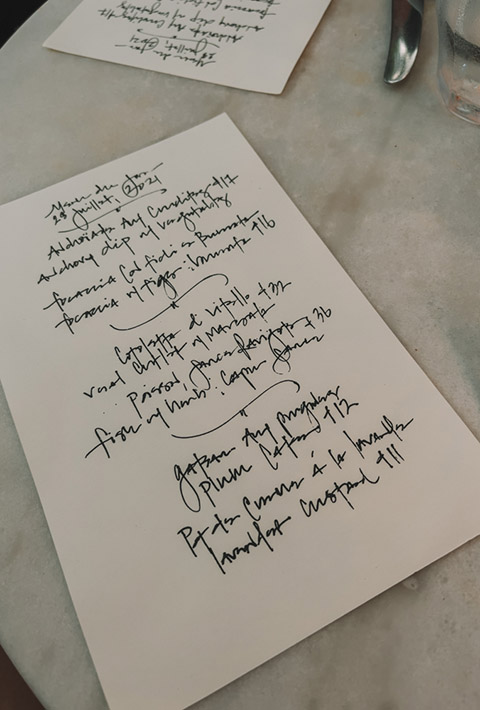 Lunch or Dinner
*Rodney Scott's BBQ: You can't visit Charleston without sampling that famous Carolina barbeque. Pick your fave bbq specialty then order it up with a side of collard greens and hush puppies.
*Xiao Bao Biscuit: This converted gas station is now serving up the best Asian cuisine in town. I'm still dreaming about those okonomiyaki cabbage pancakes!
*167 Raw: This raw seafood has ​​the best of the Atlantic, including favorites like the shrimp po'boys, lobster rolls, and swordfish.
Chez Nous: This pint-sized French foodie spot serves up a European-inspired lunch and dinner menu in a romantic setting. (Pictured above)
Malagon: From the first hola, this Spanish spot offers exceptional service. Come for lunch or dinner and try a bit of everything from their extensive tapa menu and international wine list.
Leon's: This Southern-inspired oyster shop is serving up the catch of the day along with mouthwatering hush puppies and fried chicken.
Little Jack's Tavern: This classic American tavern is the local go-to spot for classic comfort food with a side of cold beer.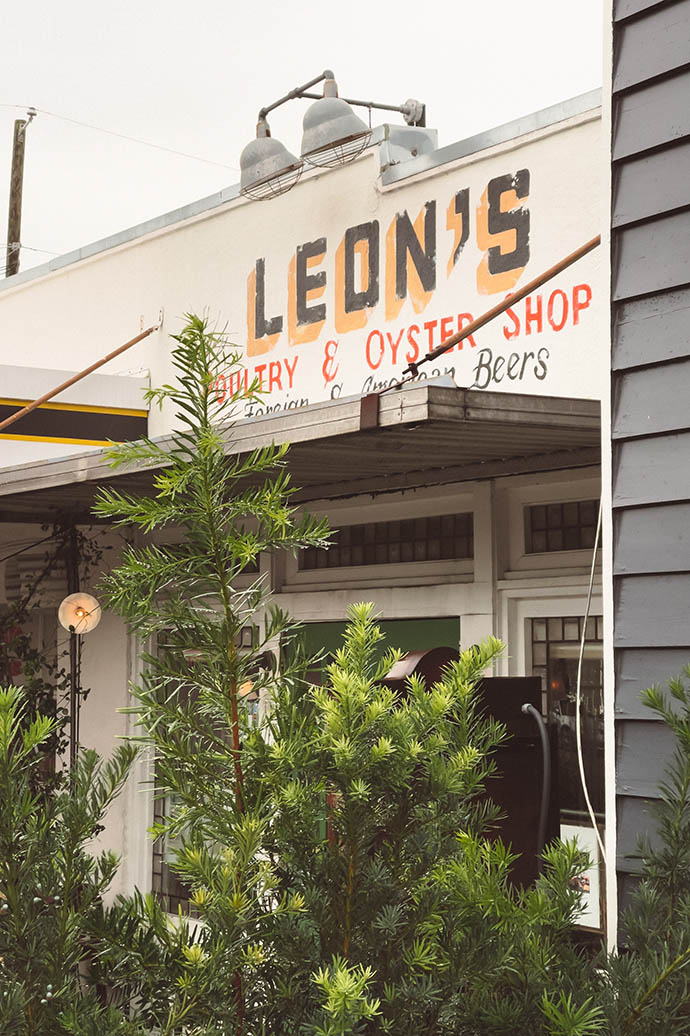 Basic Kitchen: This farm-to-table spot is serving up hearty and healthy dishes with an impressively vegan menu.
Cru Cafe: Serving up refined Southern classics in a historic home, the chefs here will show you just why the love affair with regional cuisine never ends.
Bistronomy: Come to this French foodery for a leisurely weekend lunch or dinner any night of the week. Sample the European-inspired mussels, escargot, and fresh baguettes.
The Obstinate Daughter: This Italian-inspired seafood spot on Sullivan's Island has an eclectic menu and impressive craft beer list. Try the gnocchi or come in for a gelato break after exploring the beach.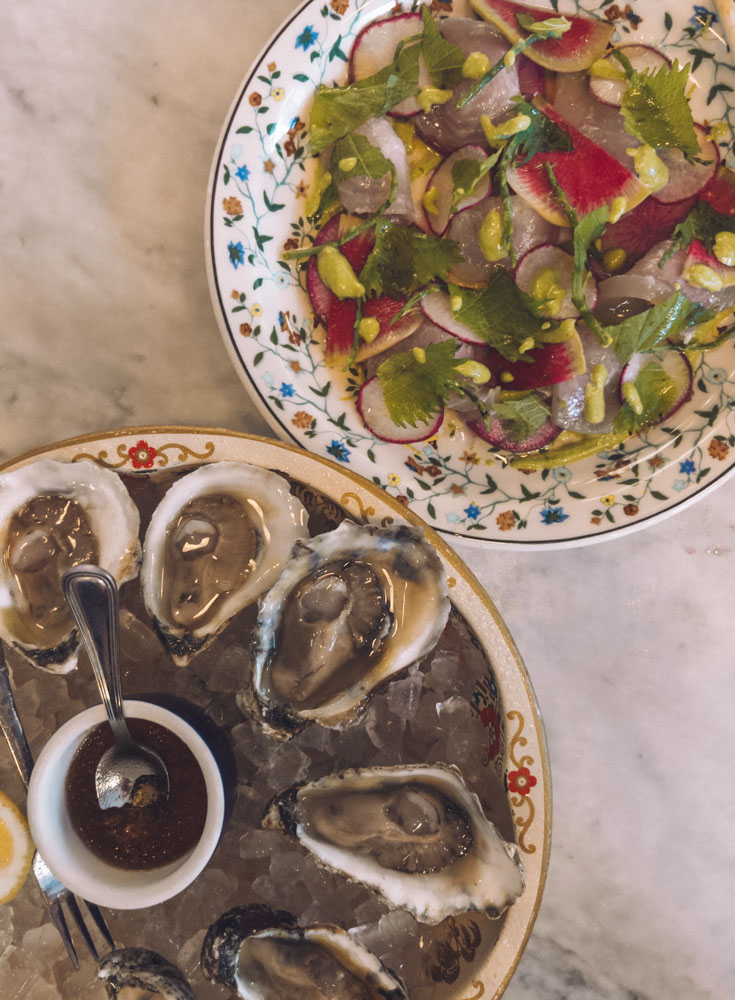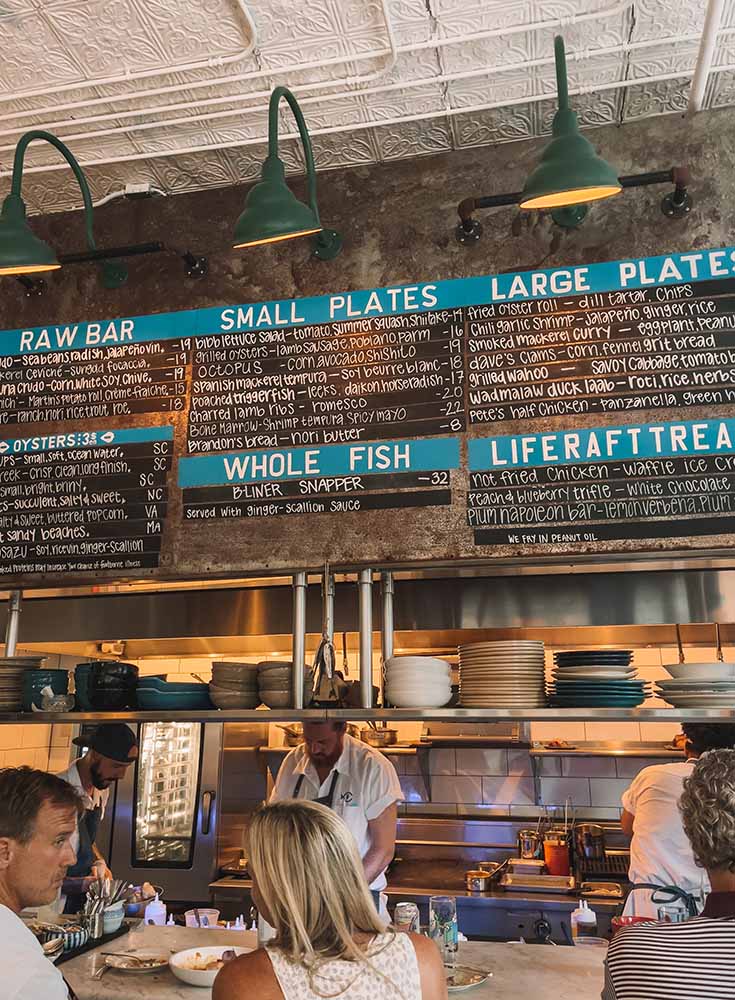 Dinner
*Chubby Fish: The epicenter of seafood in a city where you'll find a fresh catch on every menu. With an atmosphere that takes the experience to another level and great happy hour deals, this place is a must for seafood lovers.
Melfi's: An old-school vibe and classic Italian menu, this place has a cozy yet elevated European vibe.
The Grocery: The urban agrarian menu at this farm-to-table has something for everyone. Start with the fried oysters and stay for the churros.
The Ordinary: In the 1920s, this beautiful space served as the local bank. Today, you'll find an upscale seafood spot serving up gems from their raw bar.
Halls Chophouse: This steakhouse is famous for its ​​Sunday gospel brunch, or you can find an amazing meal every night of the week. Come for their famous bison and the real dark horse of the menu: the decadent creamed corn.
FIG: Southern classics with a gourmet twist, this upscale bistro has all your favorites along with much-loved ricotta gnocchi.
Le Farfalle: Sample the Italian menu on the cozy patio of this local hotspot. Try the cocktail and focaccia happy hour deals then go for their famous duck agnolotti.
Lenoir: Come for the catfish, and stay for the carrot cake in this modern agrarian Southern spot.
Husk: One of the hottest spots in town, reservations are a must here. After visiting the Savannah and Charleston location, I can confirm the ever-changing locally-sourced menu here is five-star.
Mercantile and Mash: You can spend hours eating and exploring in this sprawling space at The Cigar Factory. Explore the gourmet food emporium, swing by the whiskey bar, perk up at the coffeehouse then find souvenirs in the wine and butcher shops.
5Church: This century-old church is worth visiting just to soak in the gorgeous space. Read a copy of the Art of War that has been handwritten on the ceiling while you have a drink (and, at minimum, do come for a drink!). Try the fried chicken BLT then stay for s'mores.
Peninsula Grill: For Southern fine dining, this posh hotspot is the place to go. While the experience is impressive from start to finish, it's that coconut cake that really steals the show.
Charleston Grill: This prestigious Southern-French fusion is one of the hottest tickets in town. From the opulent atmosphere to the live music to the unforgettable tasting menu, this is an essential destination for a special night out.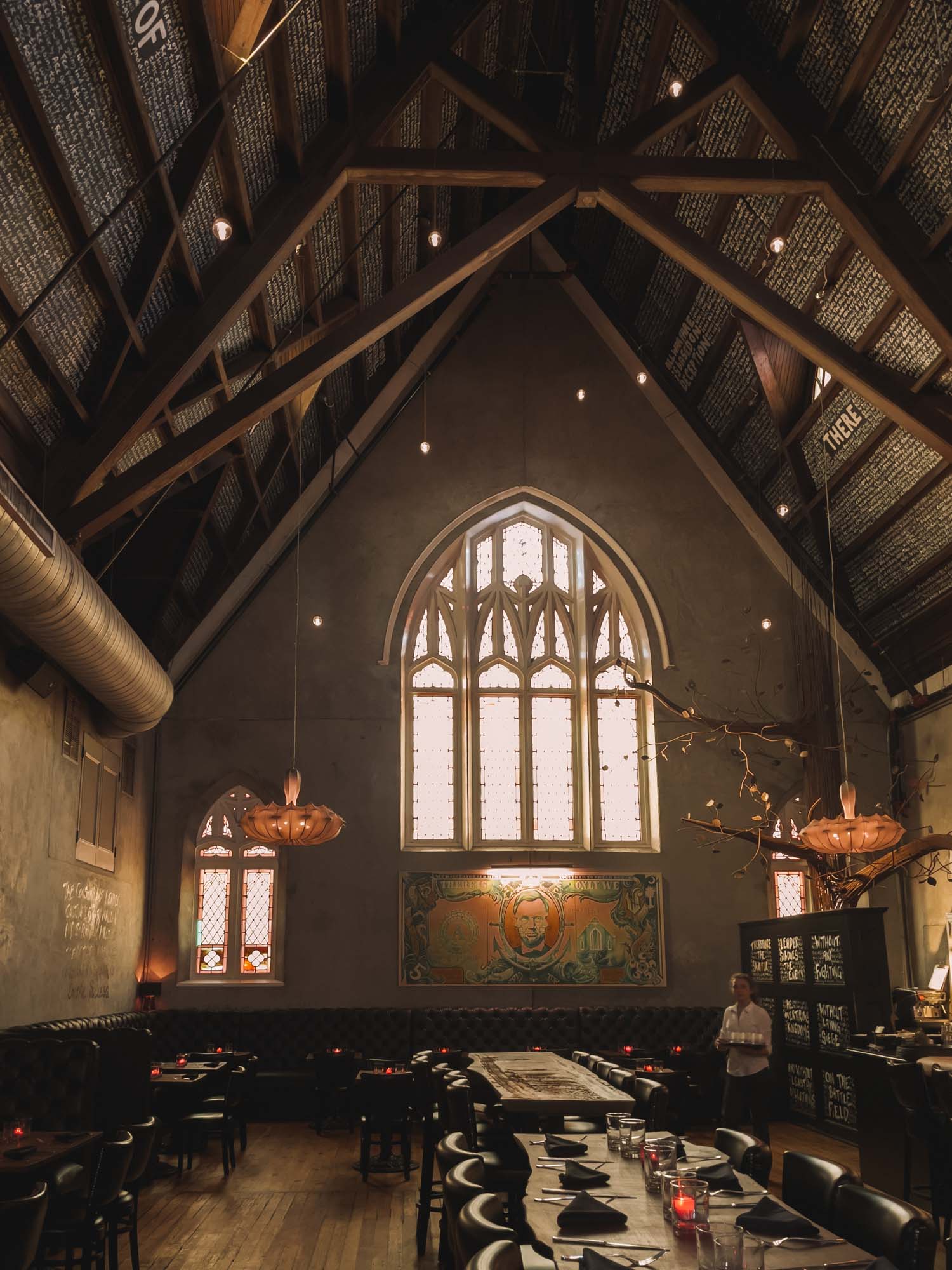 5Church Charleston
Cocktails
Rarebit: Sample the house drink, a Moscow mule, while you soak in the mid-century modern vibe.
Prohibition: Transport yourself back to the jazz age with swing dancing and classic cocktails on the patio.
High Cotton: With live music seven days a week, this Low Country locale in the heart of the city is always a good time.
5 Church: While this place is a top pick for dinner, it's also a perfect place to go for craft cocktails and a stunning space.
Husk: The whiskey menu here is second to none. See what catches your eye and be sure to sample the famous dragon punch while you soak in the beauty of the Victorian-era home.
Vintage: WIth live music and a hip atmosphere, this place is always a win. Be sure to try the charcuterie once you've worked up an appetite.
Cocktail Club: This speakeasy-style club has top-notch craft cocktails on a swanky rooftop terrace.
Bin 152: Attention, my fellow winos! Make a beeline for this wine bar for a vast selection of wine by the glass and fabulous cheese pairings.
The Belmont: Watch a classic black and white flick while sipping one-a-kind cocktails in this hotspot.
The Rooftop Bar at The Vendue: Drinks with a view? This is the place to be. Come early to get a prime seat for the sunset.
The Gin Joint: Love this concept! You simply choose a couple of words from a list and the bartender will mix you up your new signature drink.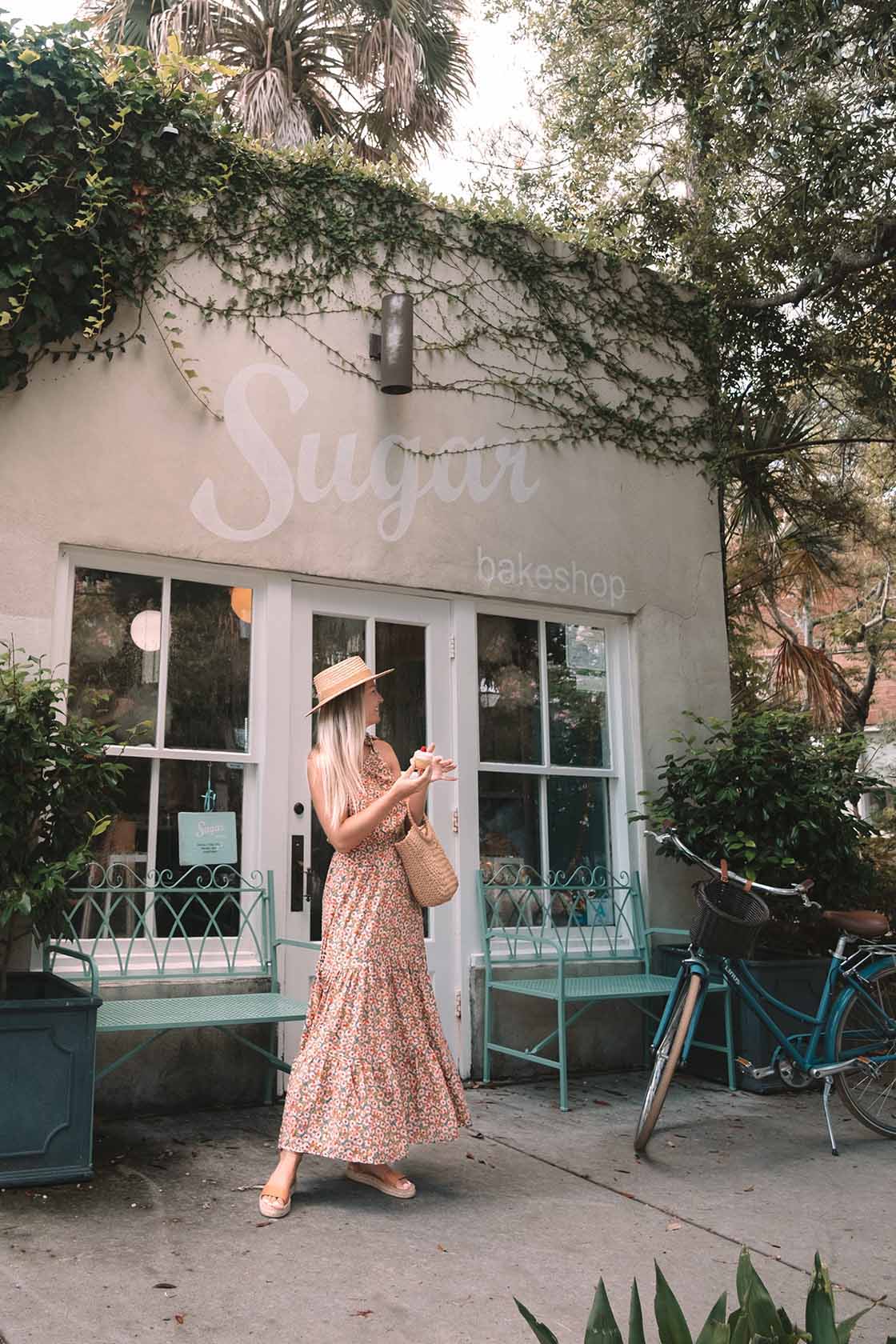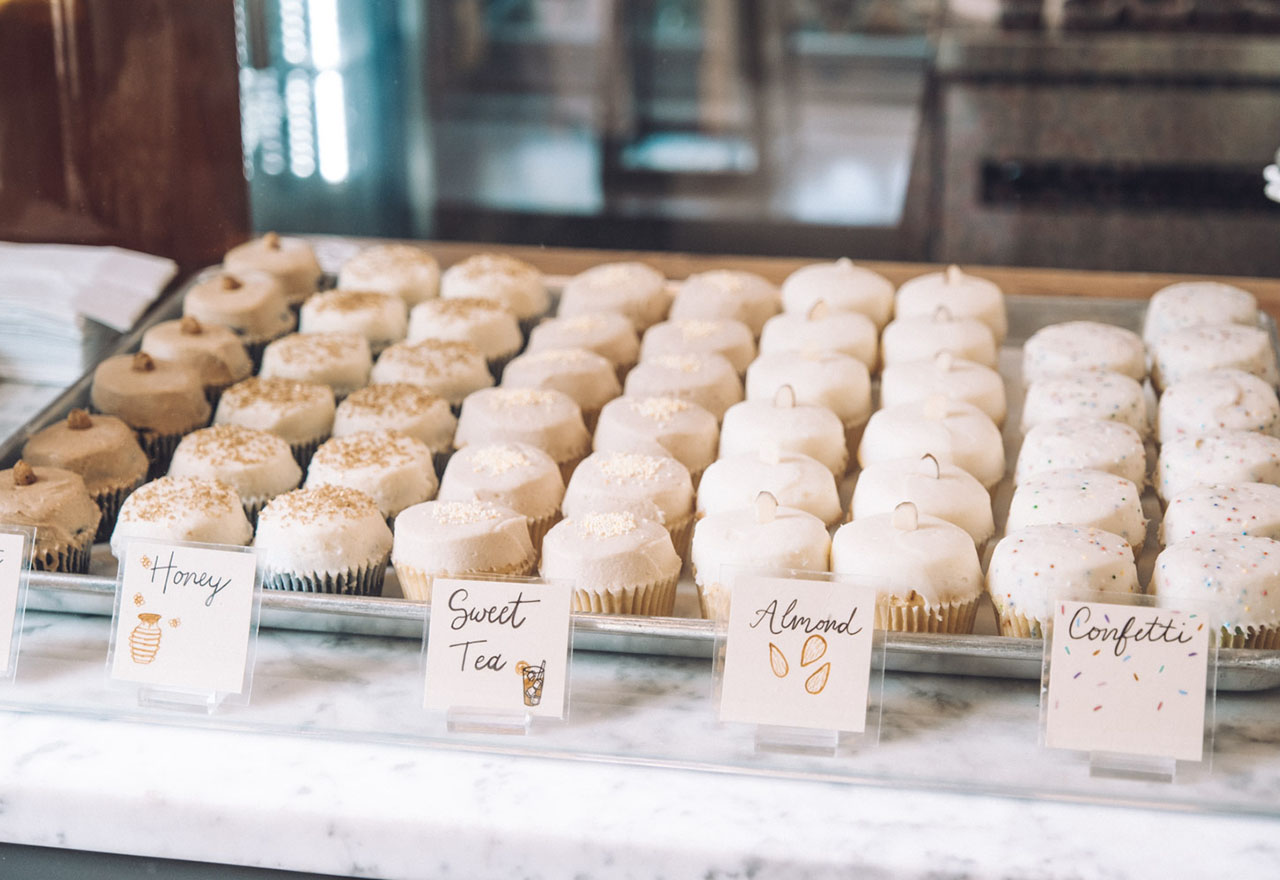 Dessert
Sugar Bakeshop: The lemon curd cupcakes here are rumored to be the best in the south. Come decide for yourself if they live up to the hype.
Market Street Sweets: This old-fashioned candy shop is famous for its homemade pralines. If you have a sweet tooth, come ready for a sugary wonderland.

Thinking about doing something in town that isn't eating? That's an option too! Grab my 3-Day Guide to Charleston.