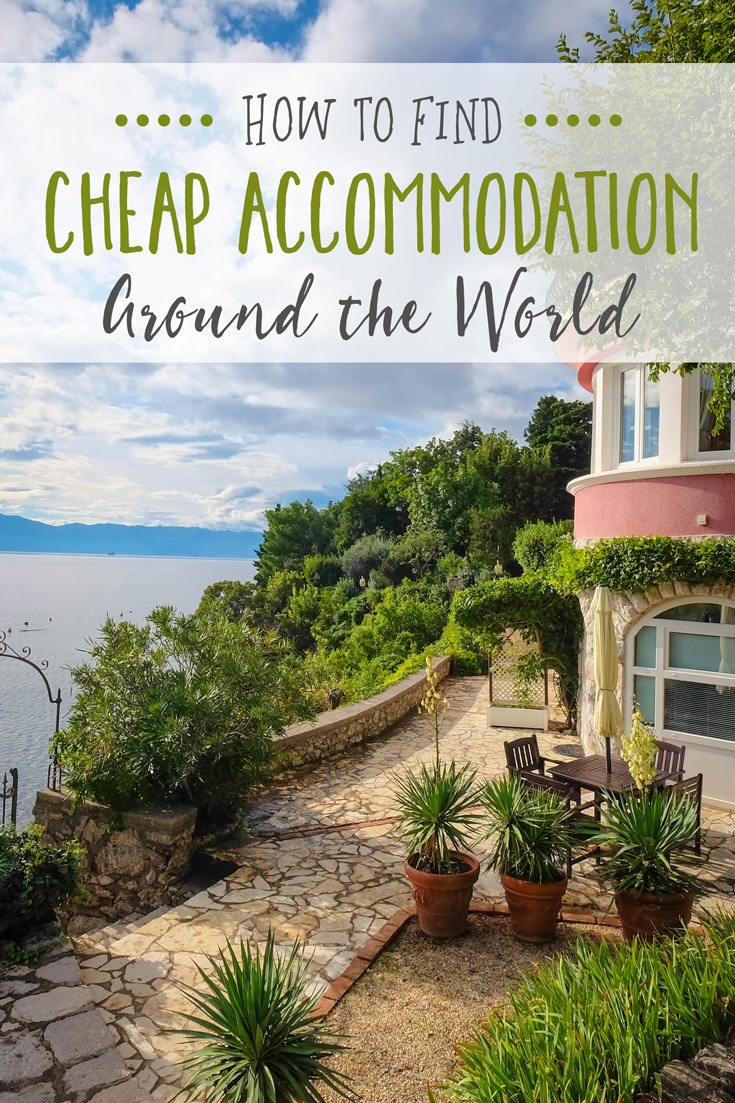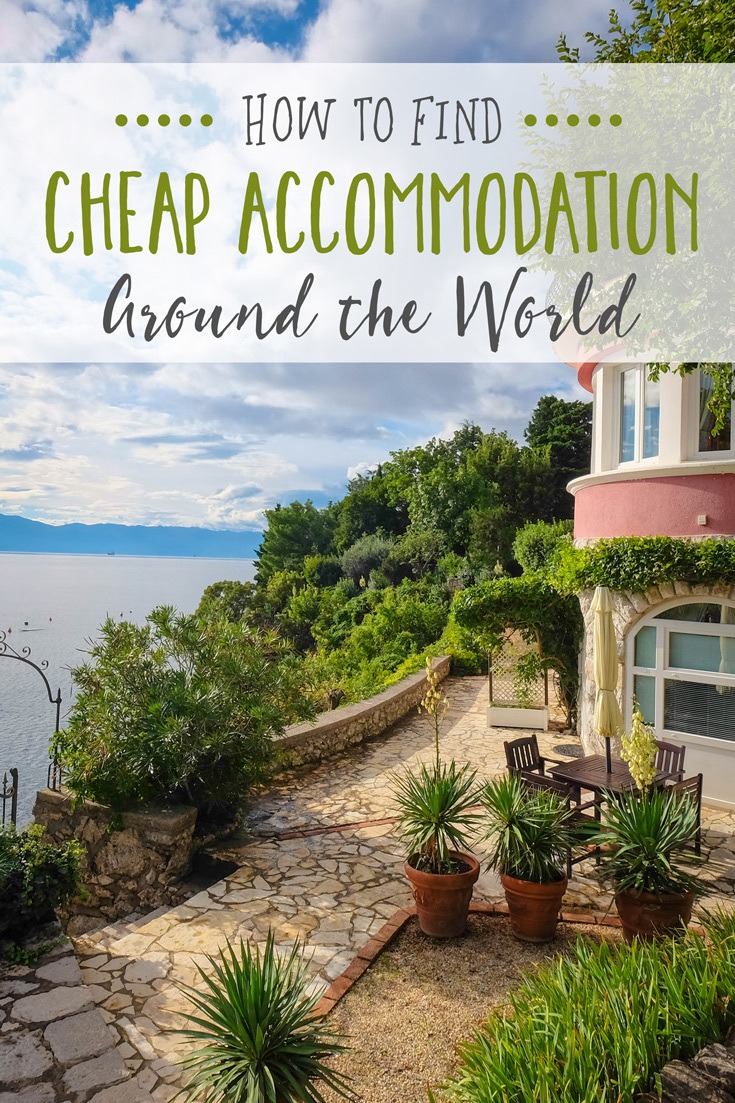 Some links in this post are affiliate links—at no extra cost to you, I earn a small commission if you purchase products through these links. Additionally, as an Airbnb Associate, I earn when you book through these links.
Whether you are planning a short trip or have already embarked on an epic journey around the world, being able to plan ahead and to keep your accommodation costs to a minimum will certainly help you to stretch your travel budget.
There are many different ways to approach this challenge, and the most important step of planning is determining how much you actually want to spend, while also considering the standard of accommodation you would like.
Here are my tips on how to find cheap accommodation around the world!


Hotel Comparison Sites
There are plenty of different online comparison sites that allow you to see deals for different hotels, hostels, and other types of accommodations. It is worth making sure that you check on several comparison sites, as not each website will be offering the same room for the same price.
My favorite platform is Booking.com!
The search options available mean that you can search for accommodations based on price range, as well as searching for places within a certain distance of particular attractions, or to the city center of your final destination.
Location, location, location!
Helpful Tip: If you are going to be visiting Europe or North America, you will usually find that even family-owned bed and breakfasts are now listed online.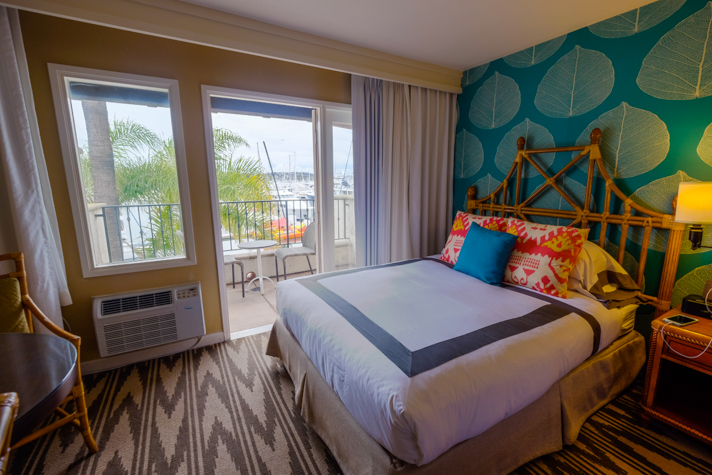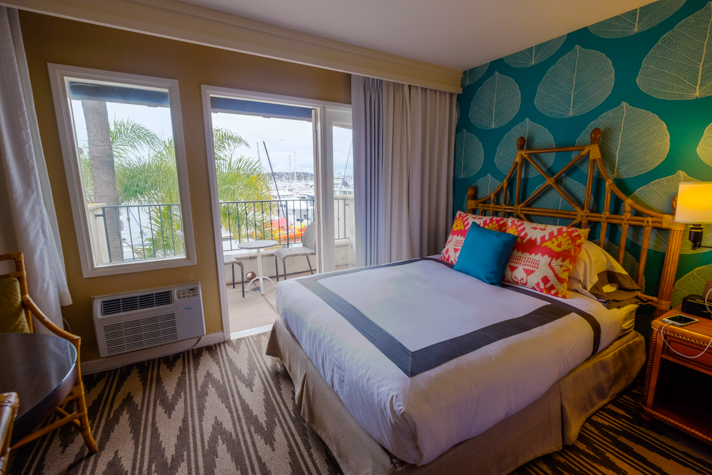 Travel Review Websites
Many of the leading travel review websites, such as TripAdvisor, will have links on their pages that allow you to find cheap deals on certain hotels or hostels. You can find hidden gems and learn about other traveler's experiences at these establishments, and some tips that may come in handy during your stay.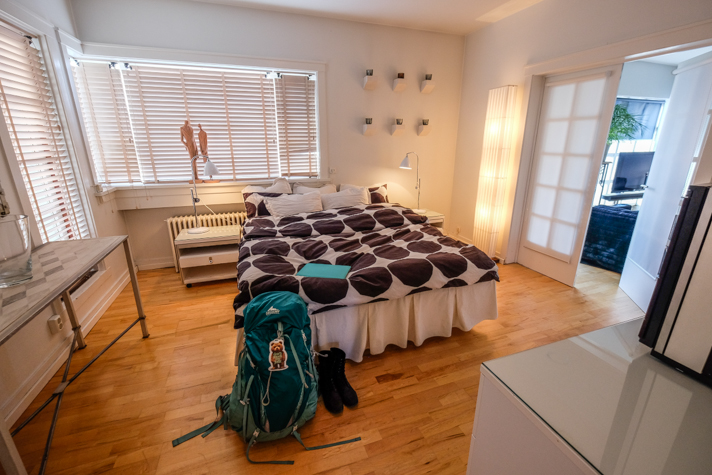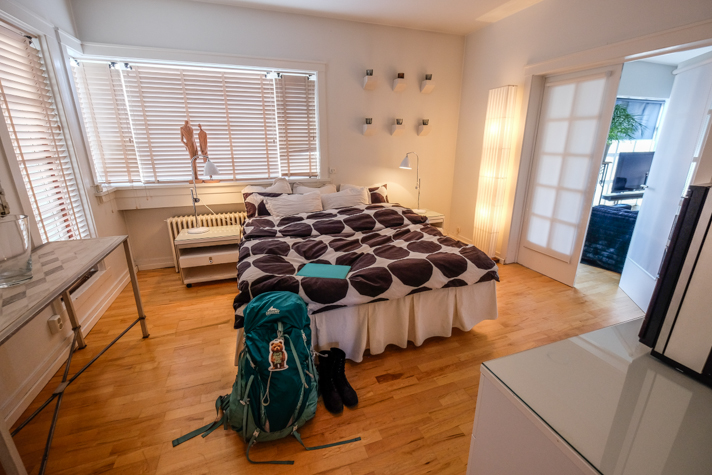 Apartment and Room Rentals
If you intend to stay in a destination for a longer period of a month or more, it may be worth looking into an apartment rental once you have arrived. This can often prove to be a cheaper option if you intend to stay for several days, and also offers many more of the comforts of home that come with having your own space.
It is usually best to book a hostel bed for the first night or two, and then to look for a rental once you have arrived, although sometimes you will find reasonably priced options on websites such as Airbnb too.
Airbnb allows people to find houses, apartments and private rooms all over the world that are available for short and medium-term rent.
If you are planning on staying on property with the owner (shared place), you should always read up on the reviews posted by other people who have stayed there before.


Homestays
In addition to renting an apartment or room for a long period of time, you also have the option of a homestay which can be even a cheaper option if you make the most of it!
There are websites like Homestay.com that help play matchmaker, and connects guests with live-in hosts who open their homes to travelers.
You get to connect with locals, have comfortable accommodations and save money all at once!


Couch Surfing
One of the better-known budget methods of finding accommodations around the world is Couch Surfing, where you can host or stay with people for free. People likely to host you couch surfing are travelers themselves who know what it's like to be on the road.
Some people may be worried about their safety when staying with a stranger, but use your best judgment and have some trust in fellow humans.
You'll probably meet some of the coolest people out there!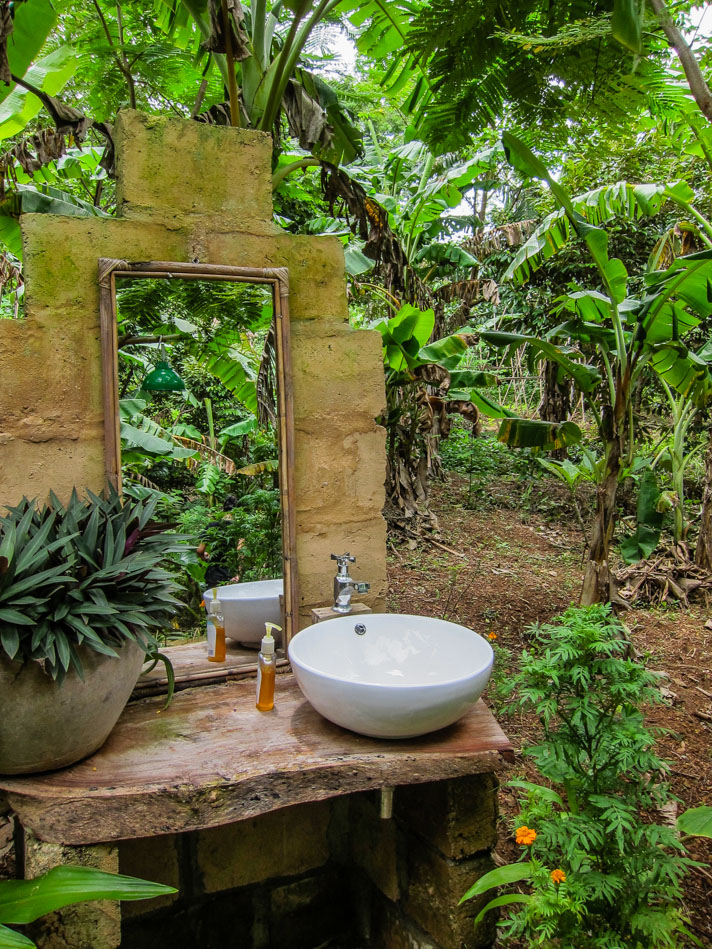 Researching Accommodations that Aren't Online
There are many different ways to find accommodation, and if you are traveling in South America or South East Asia, many of the cheapest hostels and hotels won't be posted online.
The main reason is that they operate on narrow margins and the commission taken by comparison sites means they wouldn't make a profit.
If you are traveling in this area, it is worth using sites such as TripAdvisor or the Lonely Planet forums to find out where the people already in the country are staying.
While they may not have a website or cannot be found through the hotel and hostel comparison sites, you may be able to find a telephone number and call ahead to book a bed.

FREE $25 AIRBNB COUPON CODE
Sign up for Airbnb HERE and get $25 off your first Airbnb stay