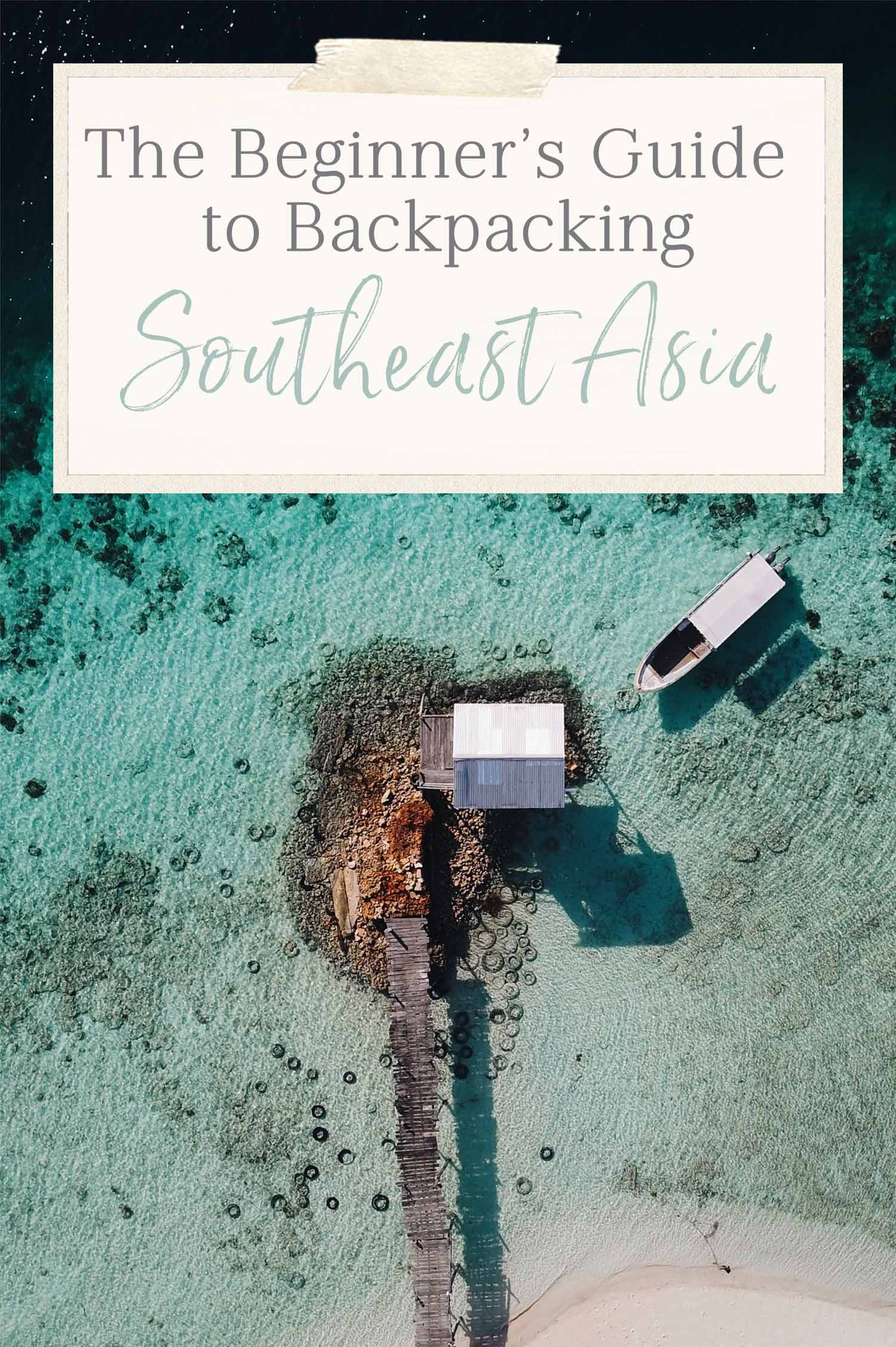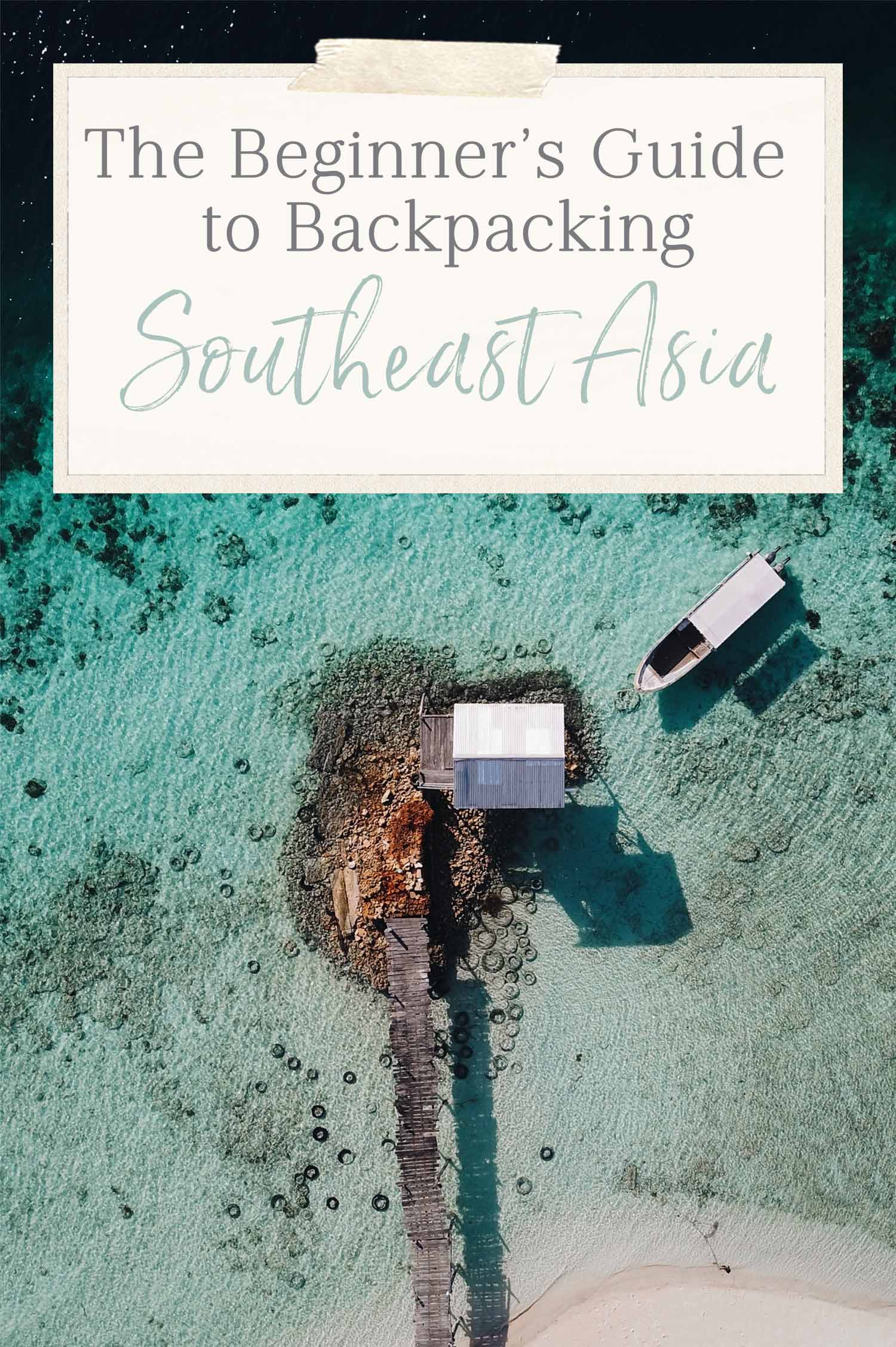 Updated: January 2020
There have been backpackers exploring Southeast Asia for decades. In fact, many destination routes are so popular with budget travelers that they are traditionally thought of as a part of the region's 'Backpacker Trail'.
Although there are some variations throughout the region, it is generally a popular destination because it is relatively safe and inexpensive to visit. There are tons of activities to enjoy and some stunning natural and historical attractions.
If you are thinking of taking your first trip to the region, here are my travel tips for backpacking Southeast Asia!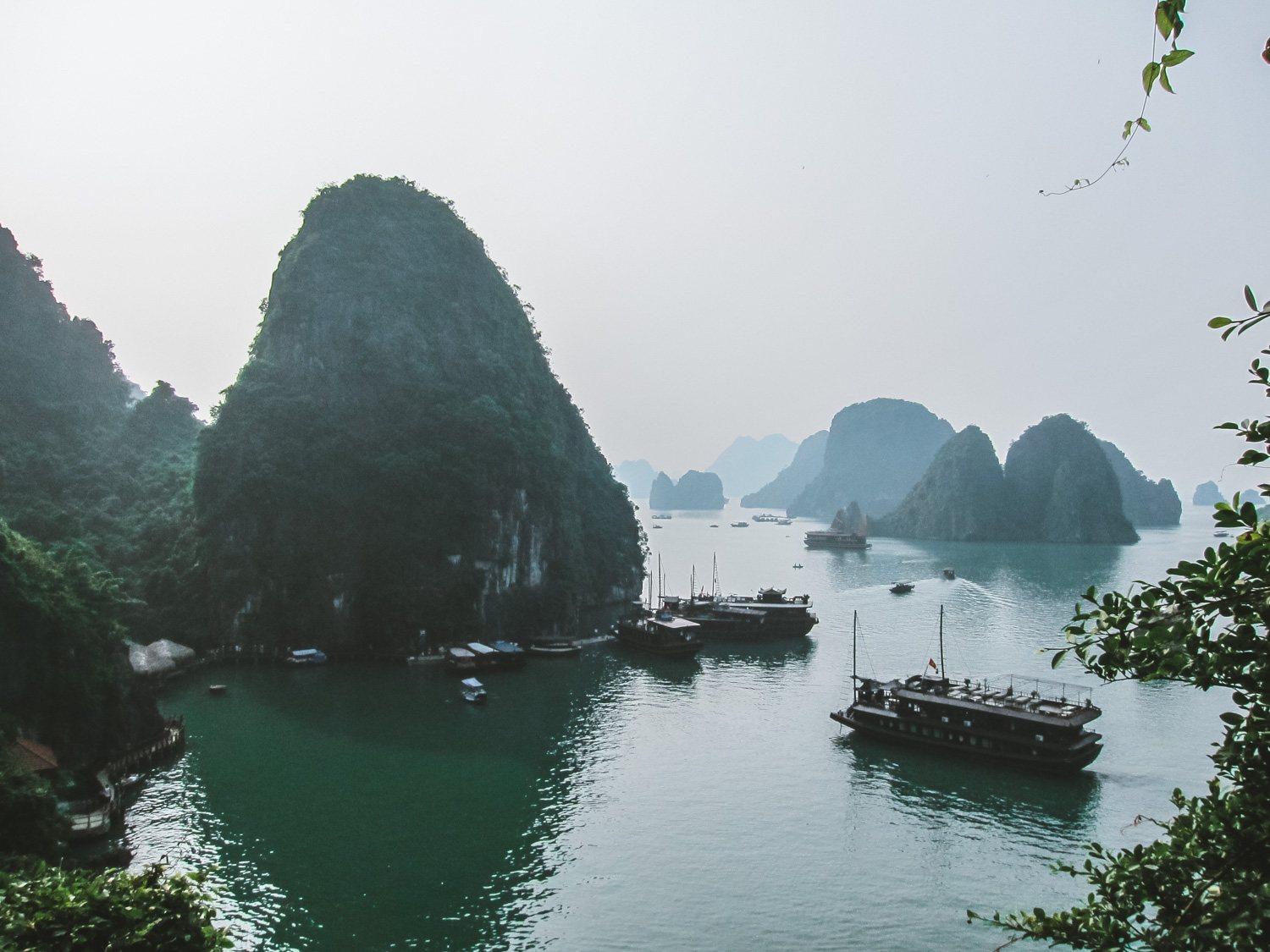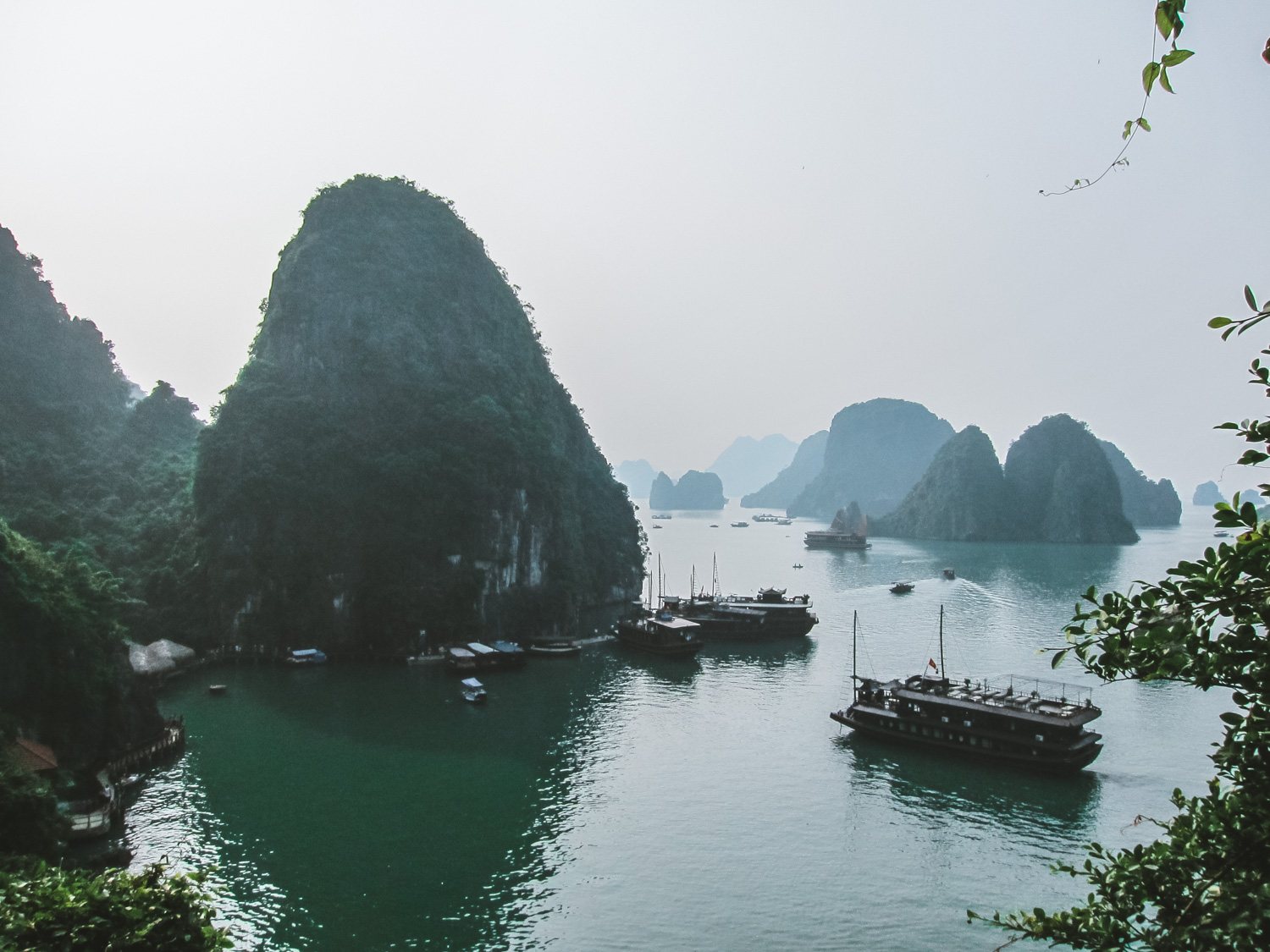 Planning Destinations & Key Destinations
When it comes to arranging flights to the region, most people will book one leg into one part of the country and then a second flight home from another part of Southeast Asia. It is worth checking to make sure your ticket can be amended, as many people will find that their trip becomes longer the more time they spend in the region.
There are plenty of amazing sights in the region, so make sure you have done your research and have planned a route that takes in these attractions, such as Angkor Wat, Ha Long Bay, and Bali to name just a few.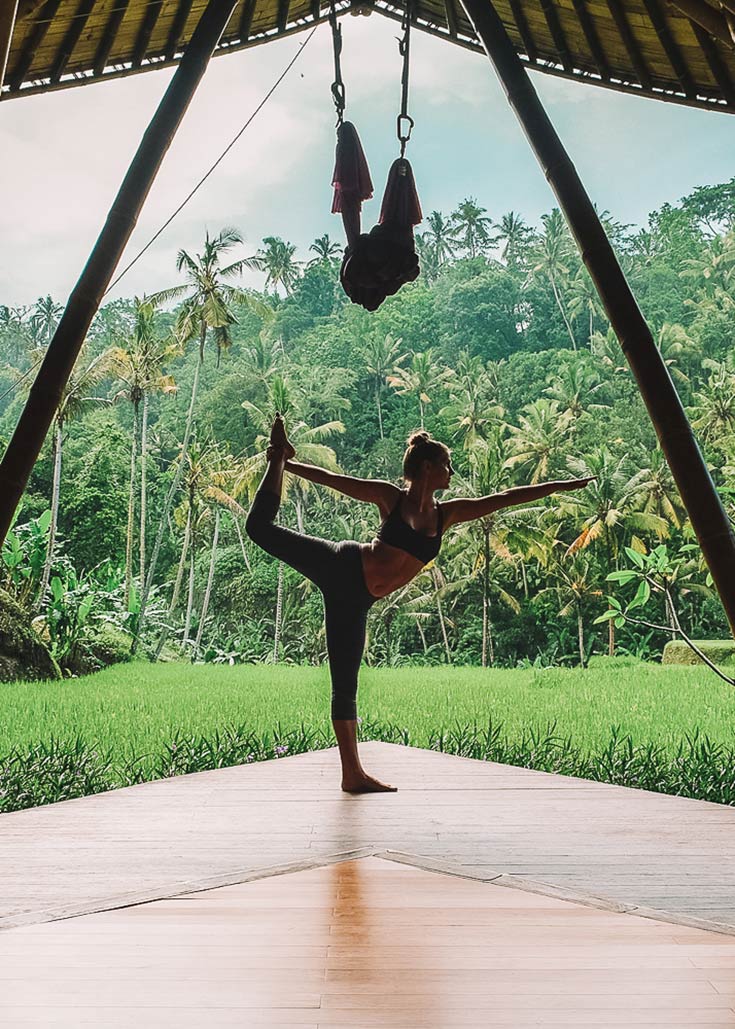 Budgeting for Your Trip
One of the great attractions for many people is that backpacking in Southeast Asia is relatively cheap, and if you are very budget-conscious you can manage on budgets as low as $20 a day.
However, to give yourself a few luxuries and activities, if you budget around $40 a day, this will provide you with plenty of activities and comfortable rooms in most parts of the region.
Some countries are more expensive than others. As a rule of thumb, Thailand, Cambodia, and Malaysia (outside Kuala Lumpur) are among the cheapest places to explore, while Singapore and Brunei are generally the more expensive countries in the region.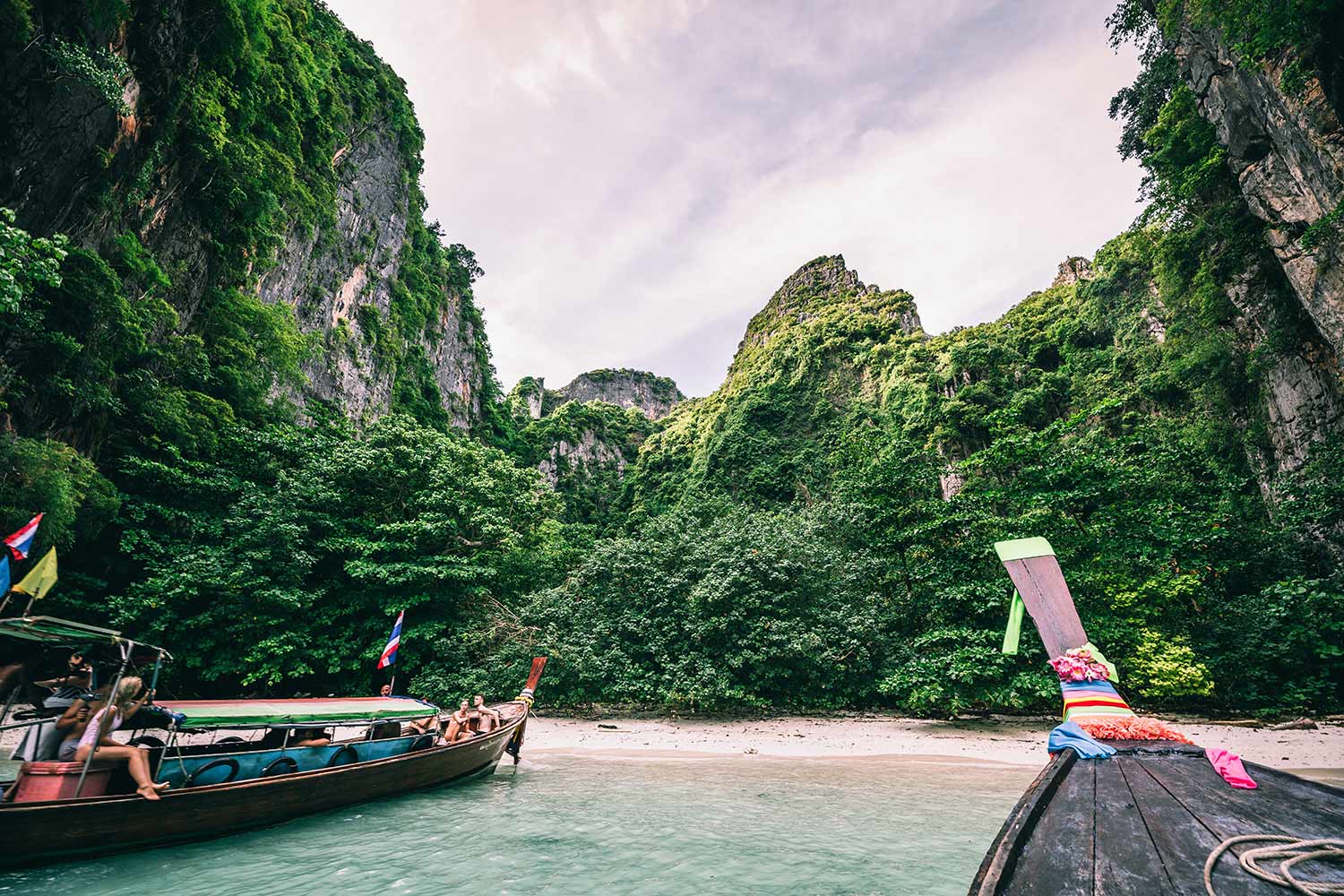 Phi Phi Islands
Research Events and Climate for the Year
One thing worth considering is trying to tie in your itinerary with some of the biggest events in the calendar. Whether it's Thailand for Songkran in April or Laos for the Boun Bang Fai Rocket Festival in May, you're bound to have an amazing experience.
These can help to provide focus points for your trip and can also be relatively inexpensive highlights as they are large community events when all of the locals tend to get involved.
Most people who are traveling in the region will plan their trip to avoid the monsoon season in the region, which usually begins in May where the storms and rainfall intensify until they peak in the period from August to October before moving back into the dry season in November.

Getting Around the Region
Outside of some major cities like Bangkok, most countries have fairly limited public transport, so most overland journeys will be carried out with private bus companies. Island hopping in the Philippines and Thailand can be done inexpensively by ferry.
Look to use the more modern and safer buses where possible, and research the local companies to find out which ones have the safest drivers and which companies don't pack too many people on to each bus.
The roads in most of Southeast Asia are dangerous at best, although it is possible to rent motorcycles and cars fairly inexpensively. If you do plan to rent a motorbike, be prepared to drive defensively, and make sure you have the right level of insurance in place.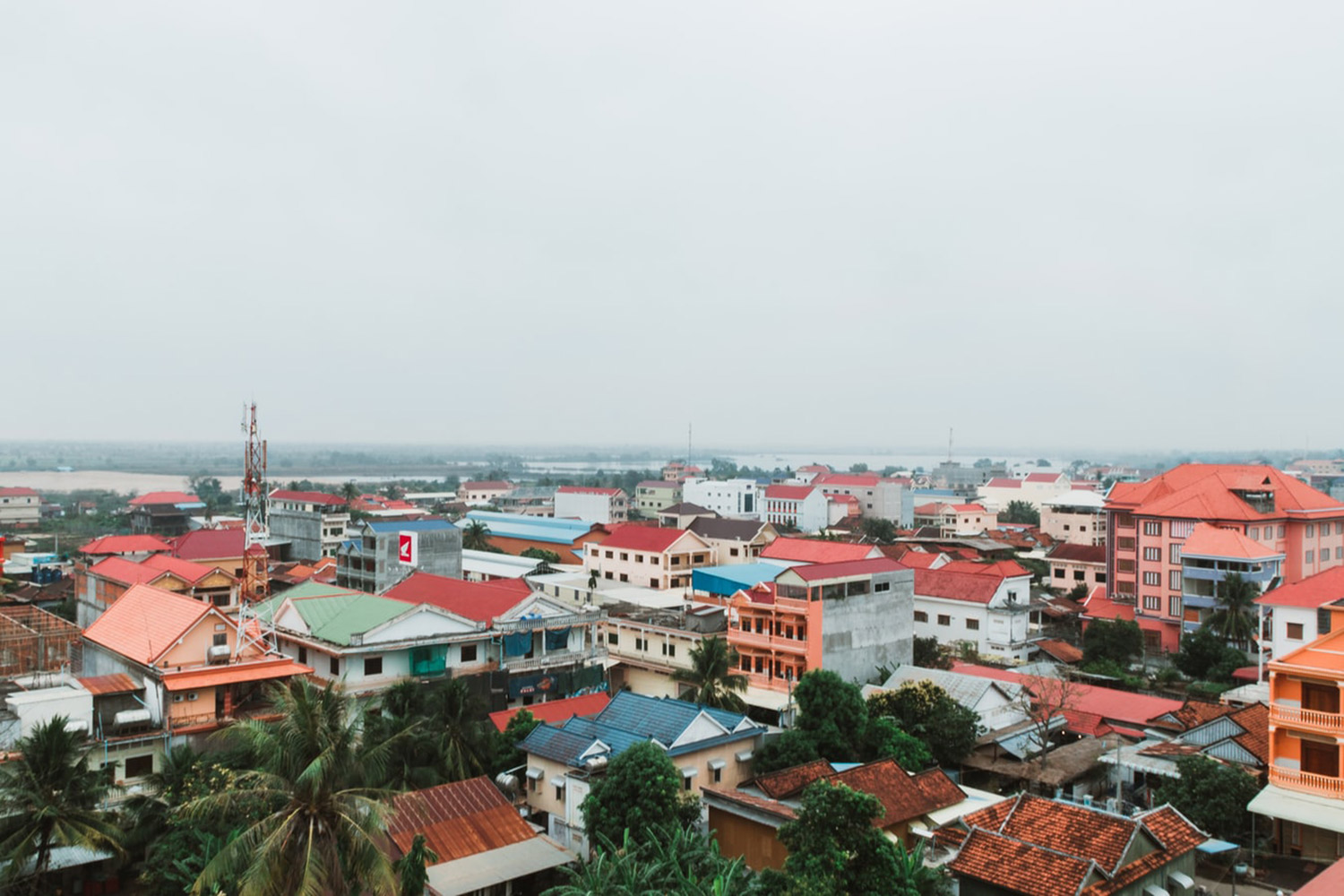 Accommodation
Depending on how far you are looking to stretch your budget, you will find hostels that will offer beds for under $10, and private rooms are also typically available for around $20 dollars a night for a double room.
It is best to book a room for a night or two before your arrival, but then to look around to find the best deal once the jet-lag has faded. You can stretch your budget in Southeast Asia since this region offers decent inexpensive accommodation.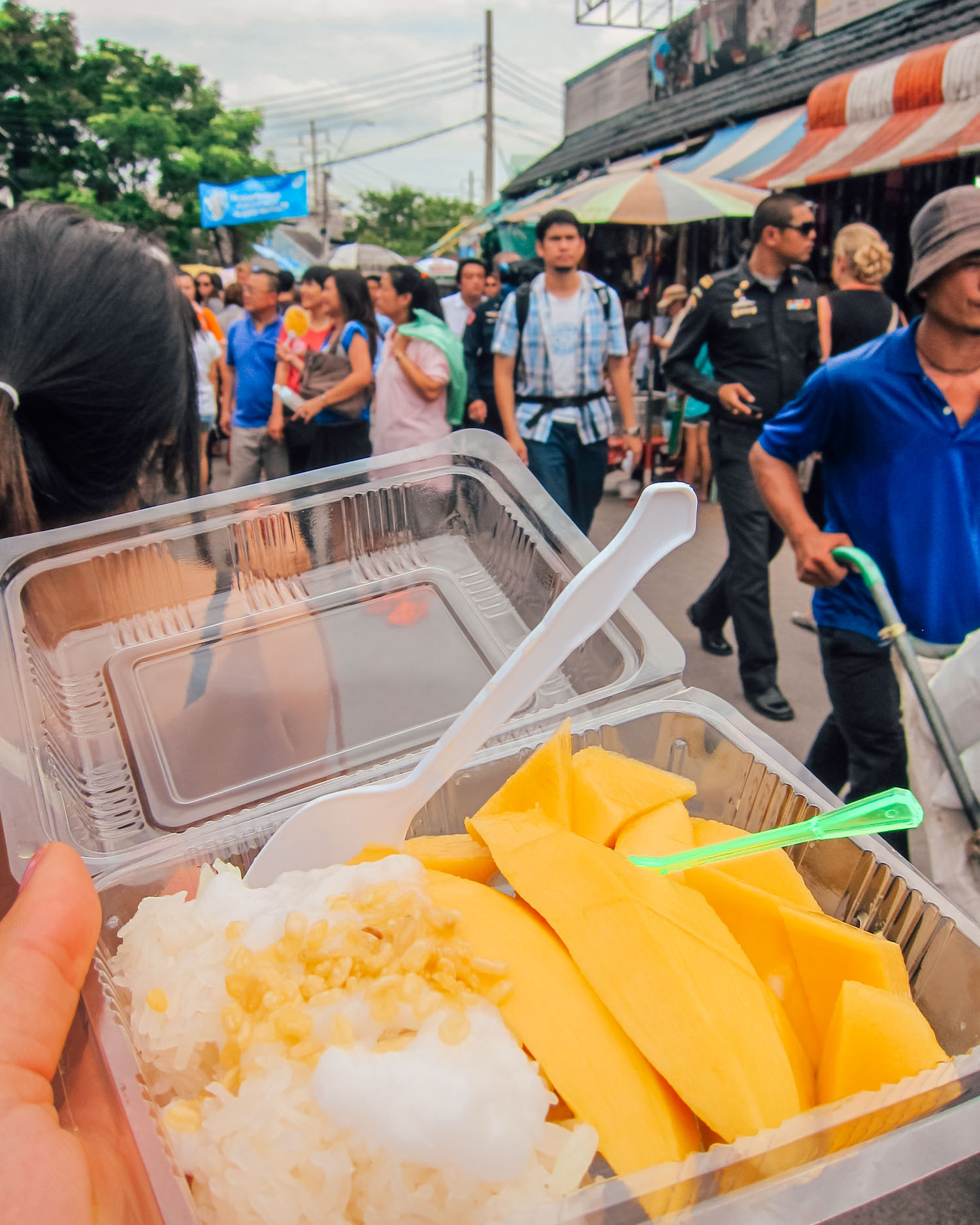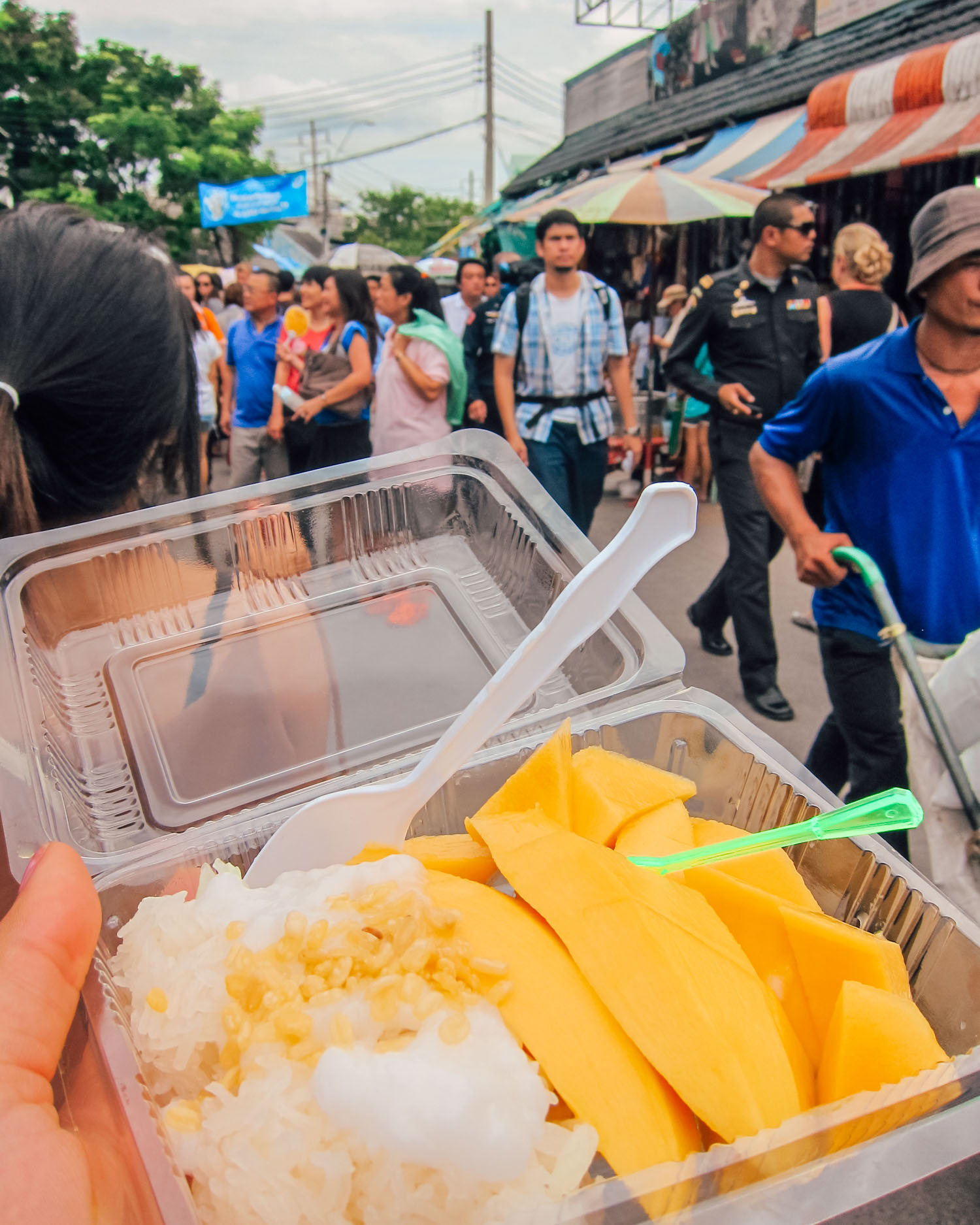 Understand Cultural Norms
It's difficult to generalize about an entire region of the world with it comes to cultural norms and taboo behavior. So, it is essential to understand the do's and don't's of each destination you are visiting.
Be sure to know if some cultures are more conservative in their dress, or if businesses are closed on certain days of the week or for upcoming holidays.
One of the more obvious cultural differences you may encounter is food in Southeast Asia. Do not fear street food! While some items may be a bit bold for conservative palates, skip touristy restaurants and do as the locals do- save money by eating from street vendors!

Learn Key Phrases in the Language of Each Country You Visit
Many places you go to in Southeast Asia, someone will speak English. But in certain countries that are visited less frequently by visitors, you may encounter a language barrier.
You also might not be familiar with the written language of these destinations, so it's important to practice proper pronunciation and write down a few key phrases before you arrive.
Apps like iTranslate Voice are really helpful as you can speak into the app in one language and it will translate, type out and speak the word or phrase in another language of your choice. It has a limited number of languages that it translates but includes Thai, Vietnamese and Indonesian.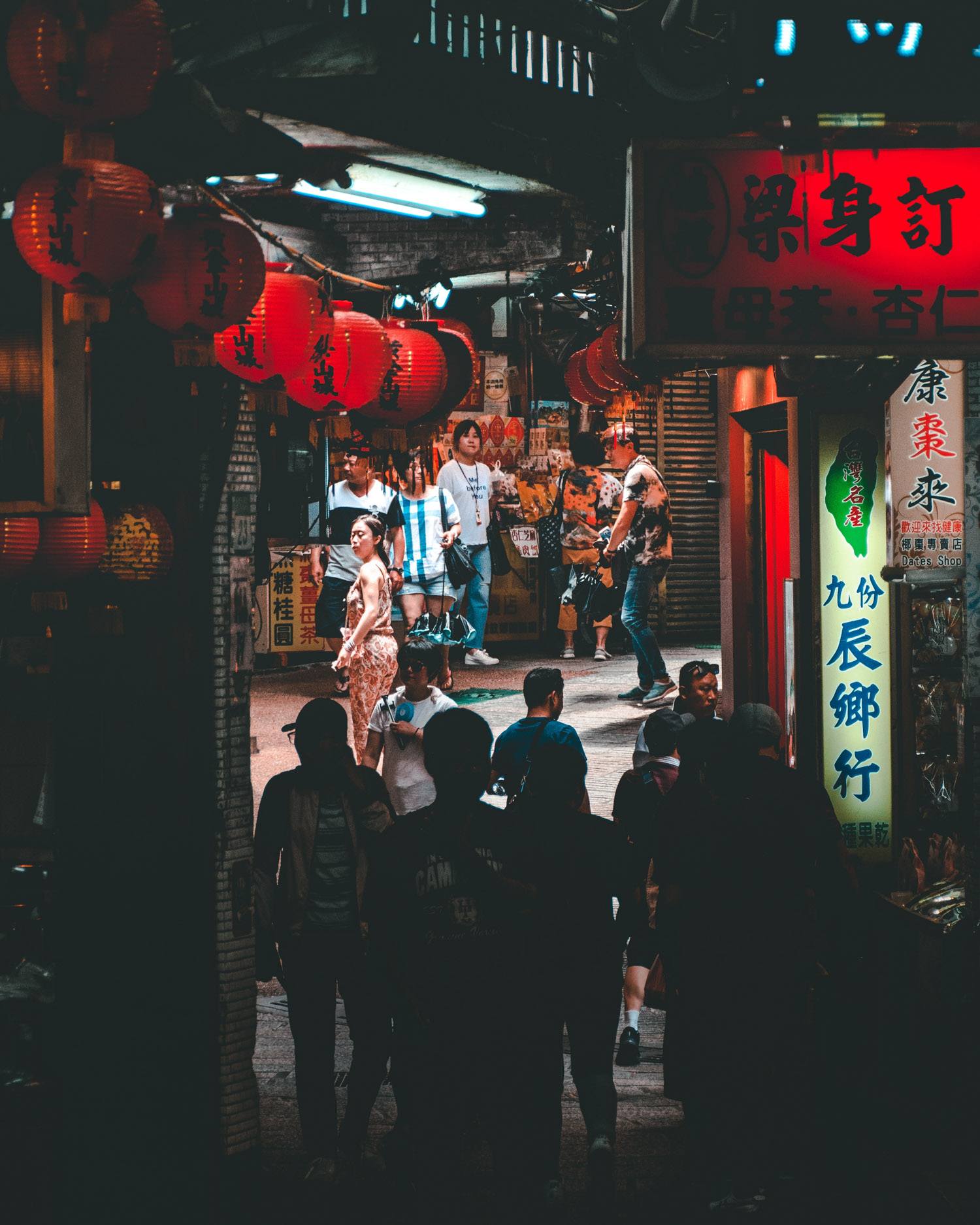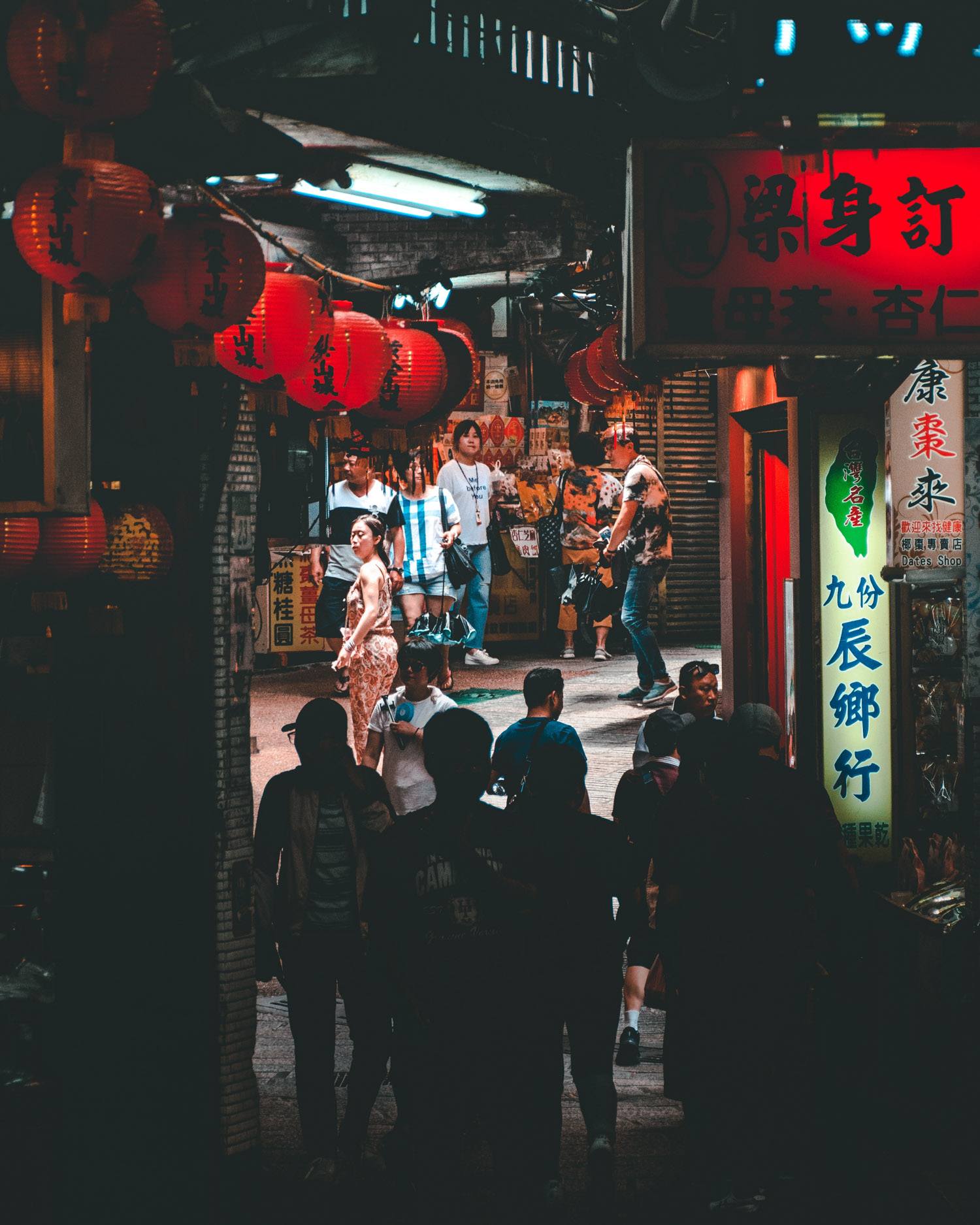 Visa Requirements in Southeast Asia
Most countries in Southeast Asia will issue a visa on arrival for American travelers, usually for thirty days, with Vietnam and Myanmar requiring a visa in advance.
Make sure that you research the visa requirements (and entry and exit fees) for all of the countries on your itinerary in advance, just to avoid any mishaps.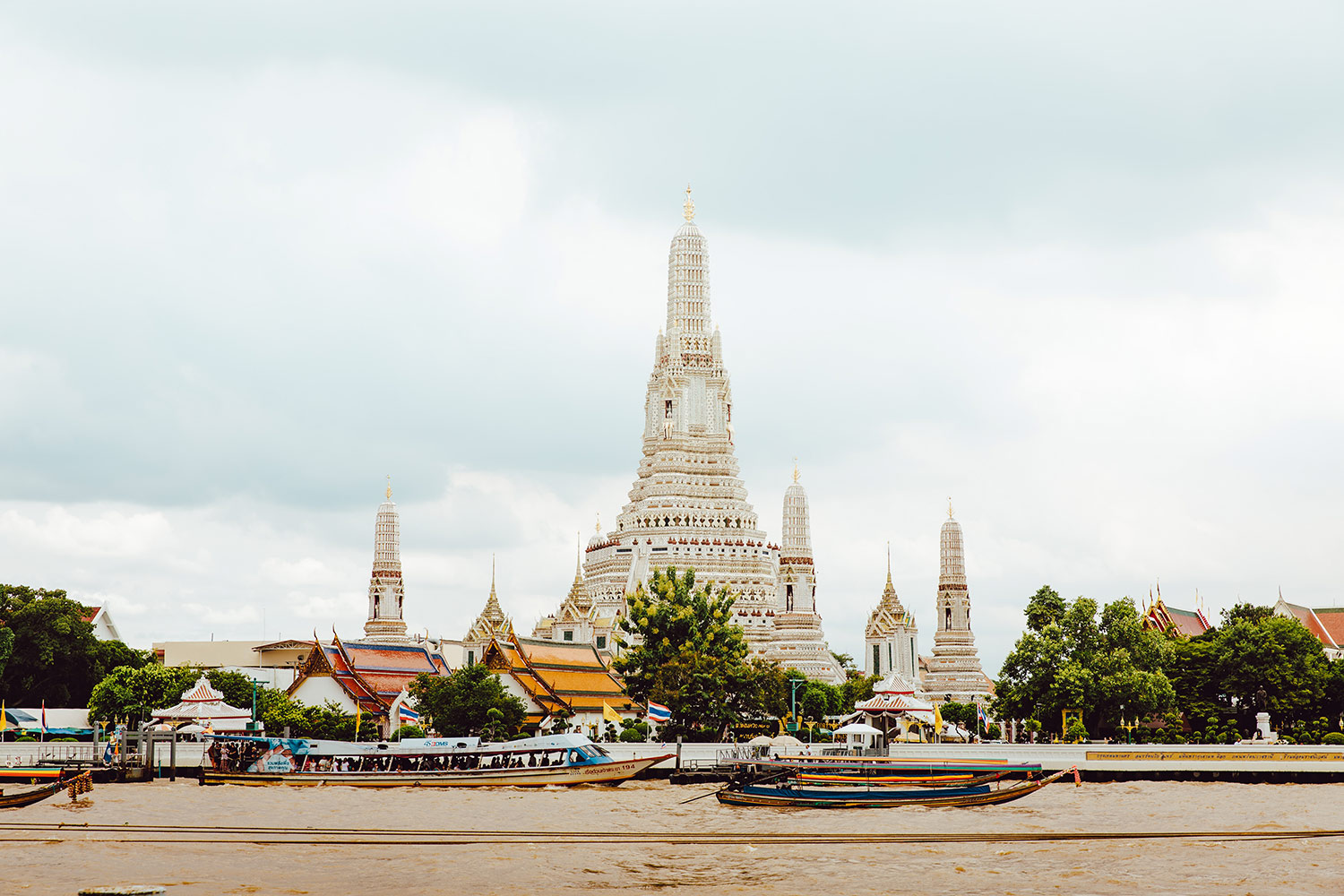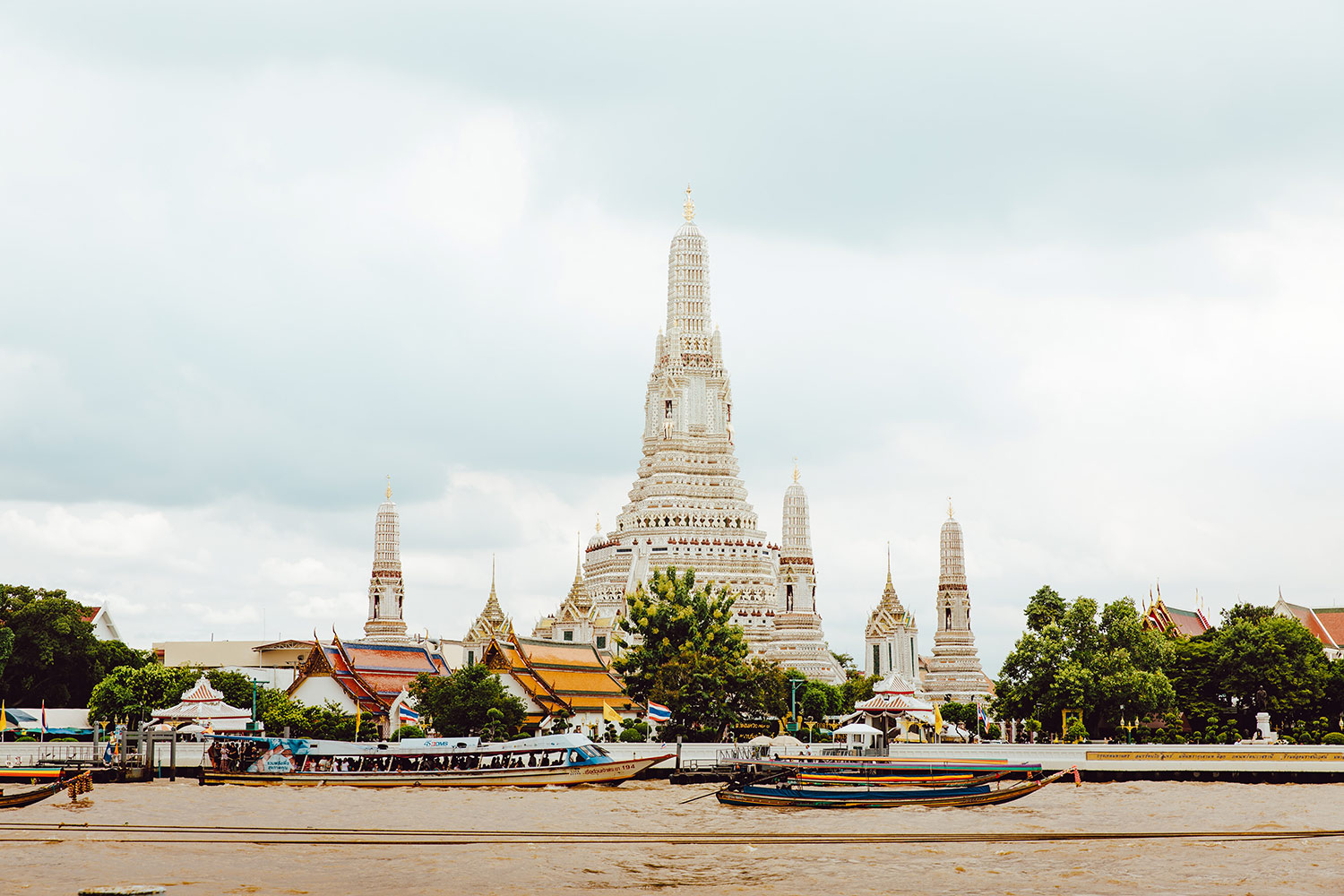 Go with the Flow and Enjoy!
When you're backpacking, there is always a chance that things could go wrong. But, most of the time, it's nothing that doesn't have an easy solution.
You are guaranteed to meet a lot of other travelers and backpackers in Southeast Asia so be friendly and open to changing plans on a whim to partake in a new adventure.
Be smart about your safety, go with the flow and have one of the most incredible trips of your life!

Do you have any tips for backpacking Southeast Asia? Let me know in the comments below!