Updated: April 2020
When it comes to visiting a new region it can sometimes be difficult to meet and travel with locals. We all want a deeper connection to the places we travel, but there is no surer way to do so than with help from the people of the region.
While traveling in Southeast Asia, my most unforgettable and special memories were of times when I was being hosted by locals in Thailand, Cambodia, and Vietnam.
Here are my tips for connecting with locals in Southeast Asia!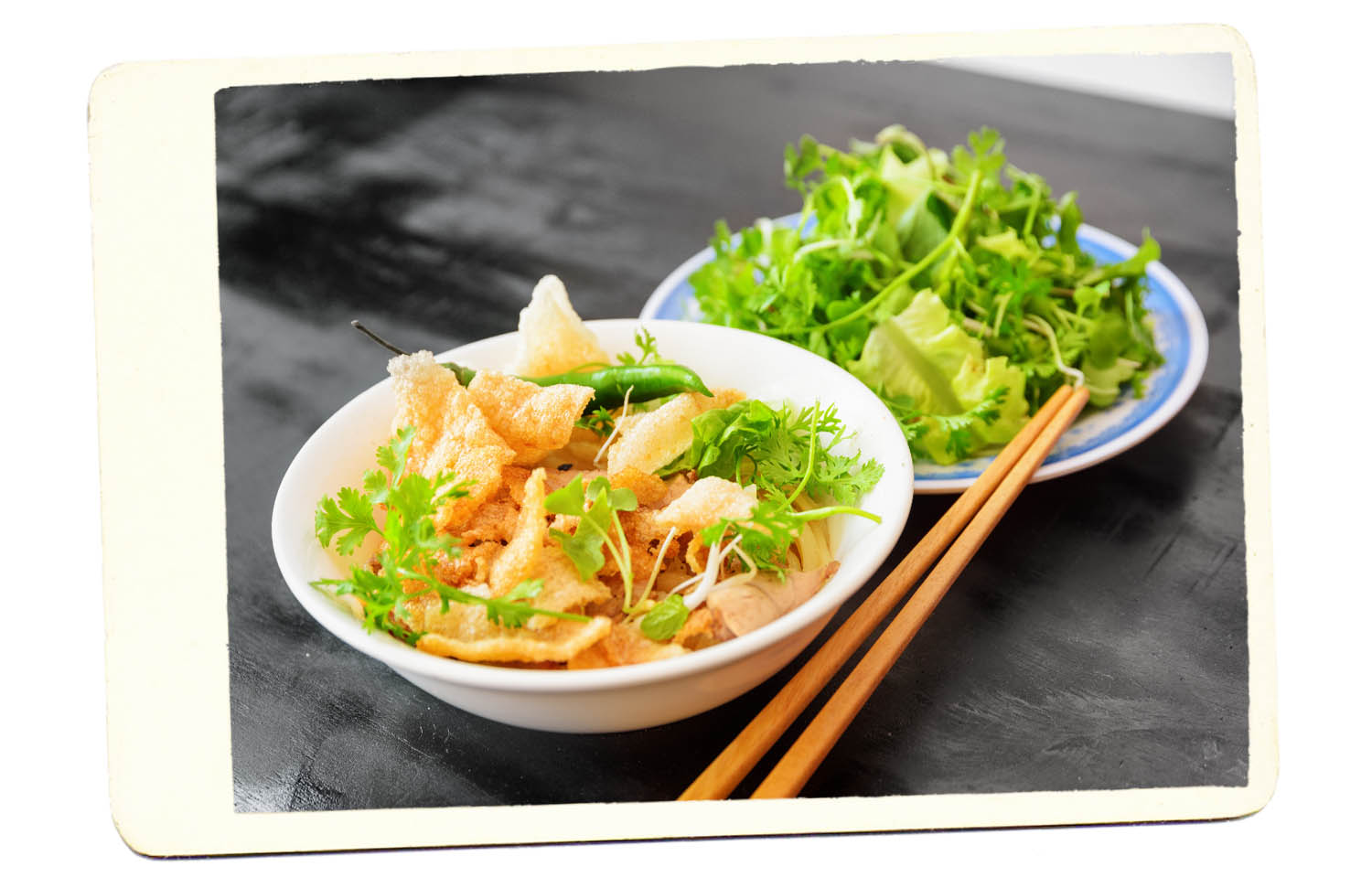 Explore Local Cuisine
One of my favorite ways to experience a place is to sample the local cuisine and all the popular flavors and dishes.
One of the best ways to do this is by booking a food tour. As "street food" is ubiquitous in Southeast Asia—but can sometimes be overwhelming when figuring out just what to order and how—a food tour is a fantastic way a bunch of those popular dishes while being guided by a local.
For a small fee, locals will take you to their favorite spots to eat…something I see as priceless!
Dining With a Family in Their Home
In addition to sampling street food, there are a number of programs where you can sign up to share a meal with locals in their homes. Talk about an authentic experience and such a great way to get a glimpse into local life.
Take a Cooking Class
Want to bring those flavors home with you? Many locations offer cooking classes where you can learn to make a popular dish and then recreate it at home!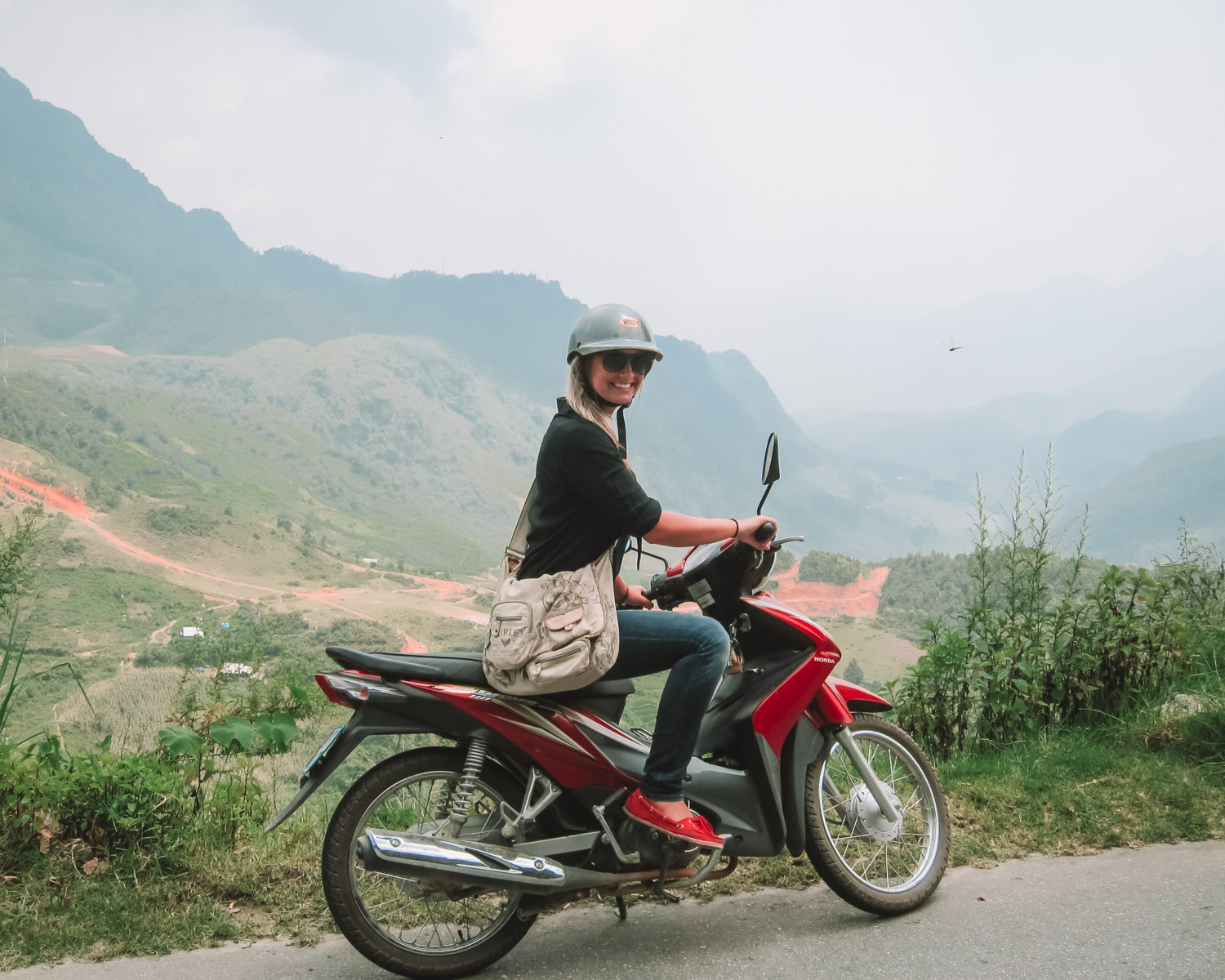 Taking A City Tour With The Locals
Seeing the tourist areas of a city might provide one perspective on a destination, but exploring the areas that the locals themselves see on a daily basis can provide a very different view of the destination.
From cycling tours of Bangkok to a forest trek in Sri Lanka, there are many unique experiences to be had!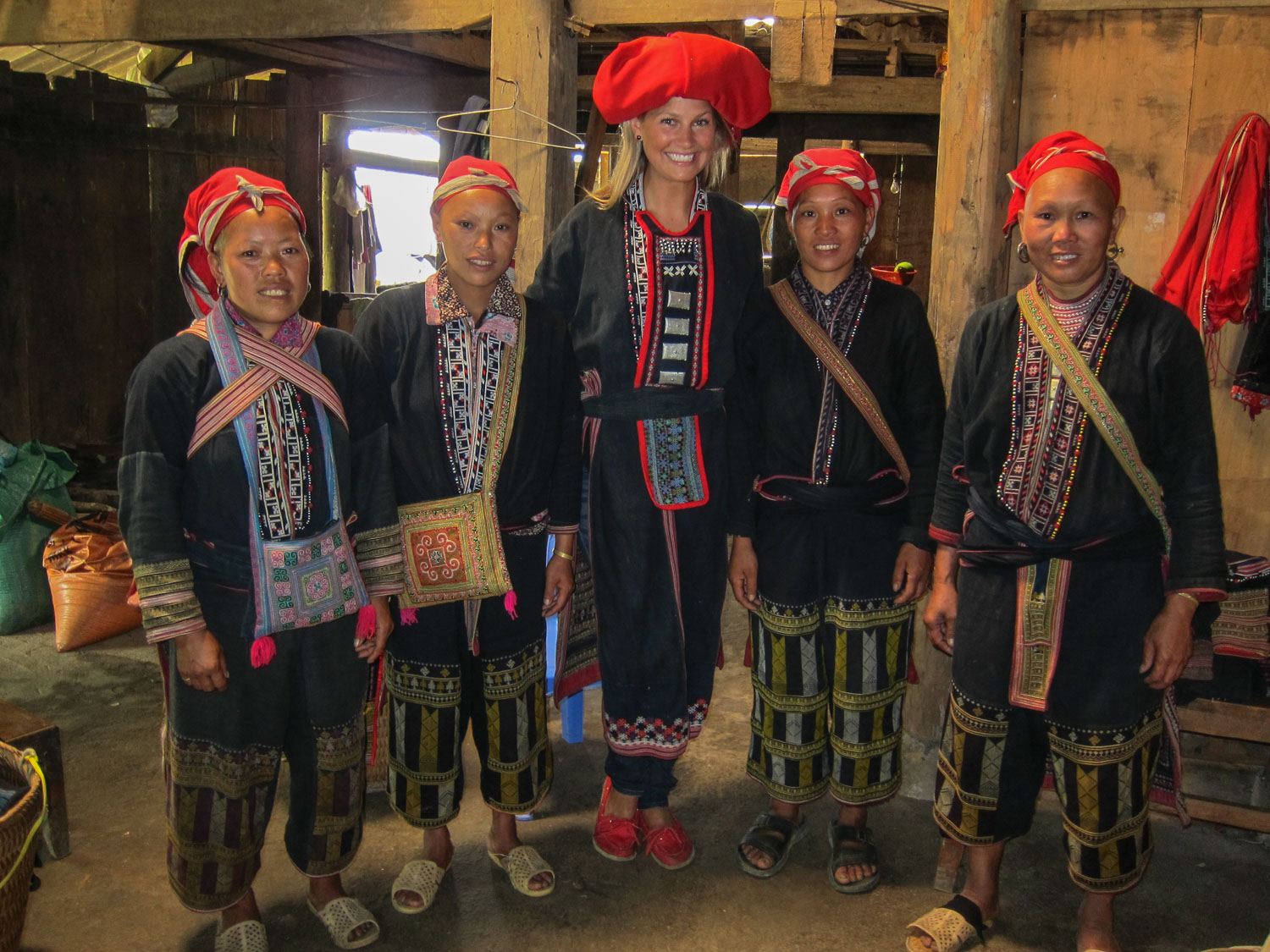 Enjoy An Activity With A Local
Along with taking tours and dining with locals, you can find a cultural activity to engage in. From learning traditional handicrafts and tai-chi to more modern and quirky activities such as fruit carving and plucking tea leaves.
These are often activities that you won't find in a traditional travel tour that offers an amazing experience with the residents of the area you'll be visiting.

What are your tips for connecting with locals and exploring Southeast Asia? Let me know in the comments below!