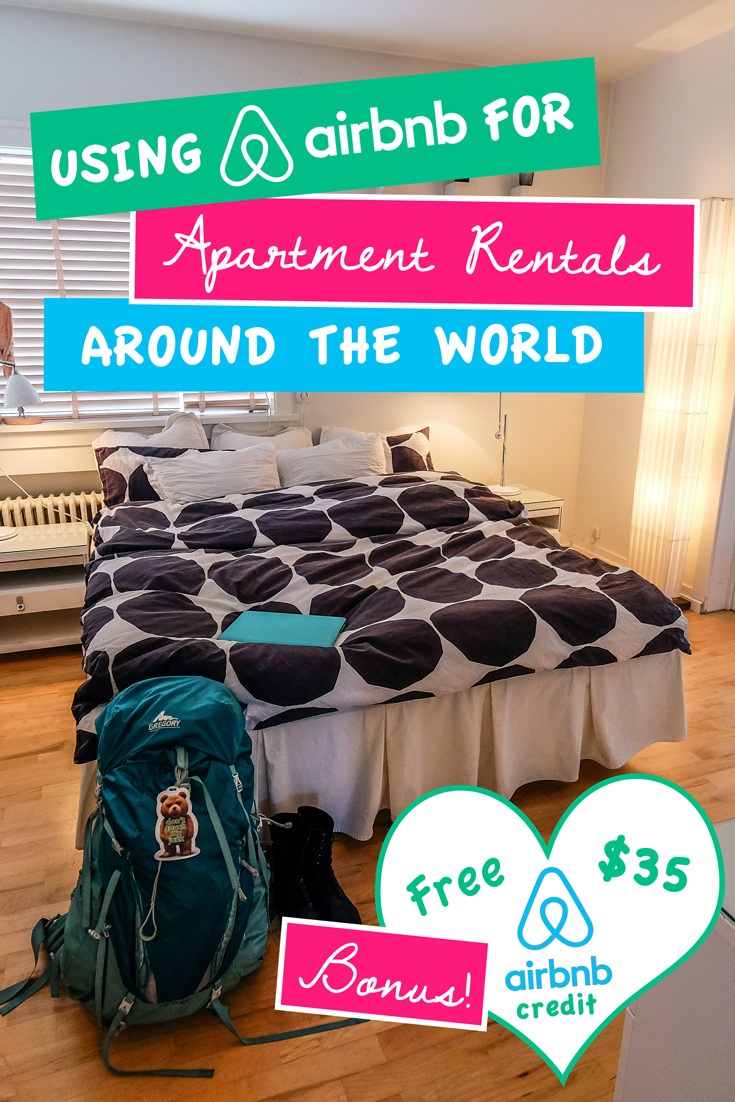 As an Airbnb Associate, I'm excited to curate incredible properties around the world. At no extra cost to you, I earn a small commission when you book through these links which helps me run this blog.
FREE $20 AIRBNB COUPON CODE
Sign up for Airbnb HERE and get $20 off your first Airbnb stay!
One of the most interesting developments in travel over recent years has been the growth of the Airbnb website, which filled a void that many people didn't know was there-
to provide an online platform to allow people to rent apartments, homes or rooms from local people.
This can often be less expensive than staying in a hotel, and will also often be a better option for those looking for a more comfortable and homely experience.
Another attractive feature is that you can check on the reviews offered by other people and see how they have found staying with a particular individual or in the apartment that has been offered for rent.
Here are some tips for using Airbnb for apartment rentals around the world!

The Benefits of Using Airbnb
One great aspect of using Airbnb is that it gives you the option to stay in neighborhoods and districts of a city or town that wouldn't normally be accessible to tourists, which will give you a different perspective on the city than if you stay in the main tourist district.
The facilities offered in these apartments are also very useful, such as having a kitchen, which makes eating during a trip much easier (and cheaper) than having to dine out for every meal.
Plus, for longer trips, whether you are visiting for business or pleasure, the costs of renting the apartment through the website can be significantly cheaper than staying in a hotel.

Finding an Apartment for your Trip
One of the key parts of the Airbnb service is that the search options available are very flexible. While the first page only asks for your destination, the time of your stay and the number of guests, it can be tailored further with many more search options on the second page.
As you narrow the search, including your budget, choice of amenities (such as WiFi or pet-friendly) and the location that you are looking for, you will find that the number of apartments within your search will become smaller, making it easier to pick out the ones that are suitable for you.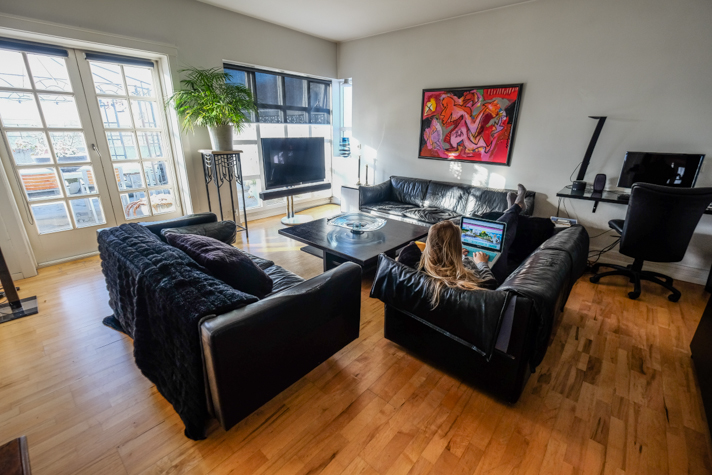 Communicating with your Host
An important function within the Airbnb website is that there is a messaging center that allows you to communicate with the host, whether you are staying in their apartment or even staying in a room within their property.
This is a great way of developing a rapport with the person you are renting from, as well as providing them with the reassurance that you are a good guest.
One of my favorite aspects of renting through Airbnb is that through this, you get a built-in connection with a local that's usually very helpful with offering recommendations on what to see and do in the area!

Using the Airbnb App
If you are traveling on a long-term trip or you prefer to use a cell phone or tablet computer, it can be worth downloading the free Airbnb app, which offers a display that is designed to work with these devices.
You can still access all of the information that is found on the main website, but it is presented in a more user-friendly way for mobile devices.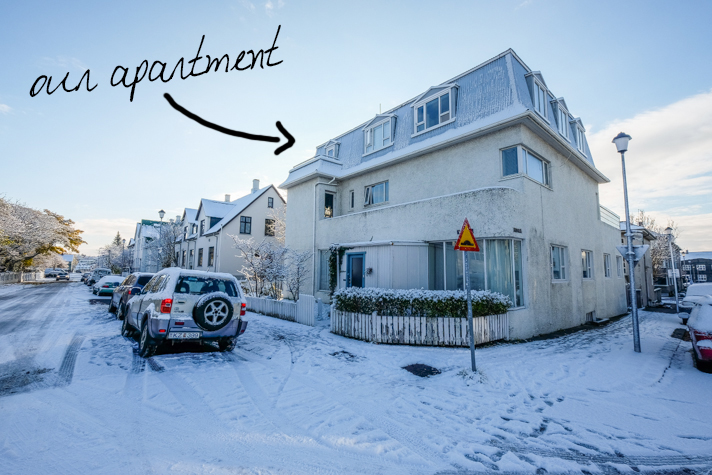 What to Do During your Stay
One of the big features of Airbnb is that you are renting from a local person rather than staying in a large hotel, so be polite and friendly. Hosts are typically very friendly and often leave a small welcome gift such as a bottle of wine or a map to the neighborhood.
Make good use of their local knowledge and ask for recommendations!
Keep in mind that Airbnb isn't a hotel, so make sure that you are respectful of your host's home and notify them of any problems as soon as they occur.

FREE $20 AIRBNB COUPON CODE
Sign up for Airbnb HERE and get $20 off your first Airbnb stay
Step 1: Sign up for Airbnb
Step 2: Once you're signed up, sign in to your account, click on your name (located in the top right-hand side of the menu bar) and click on "Edit Profile." Be sure to fill your profile completely so homeowners can learn more about you!
Step 3: Your new account will have a $20 dollar travel credit, so start planning your next trip!