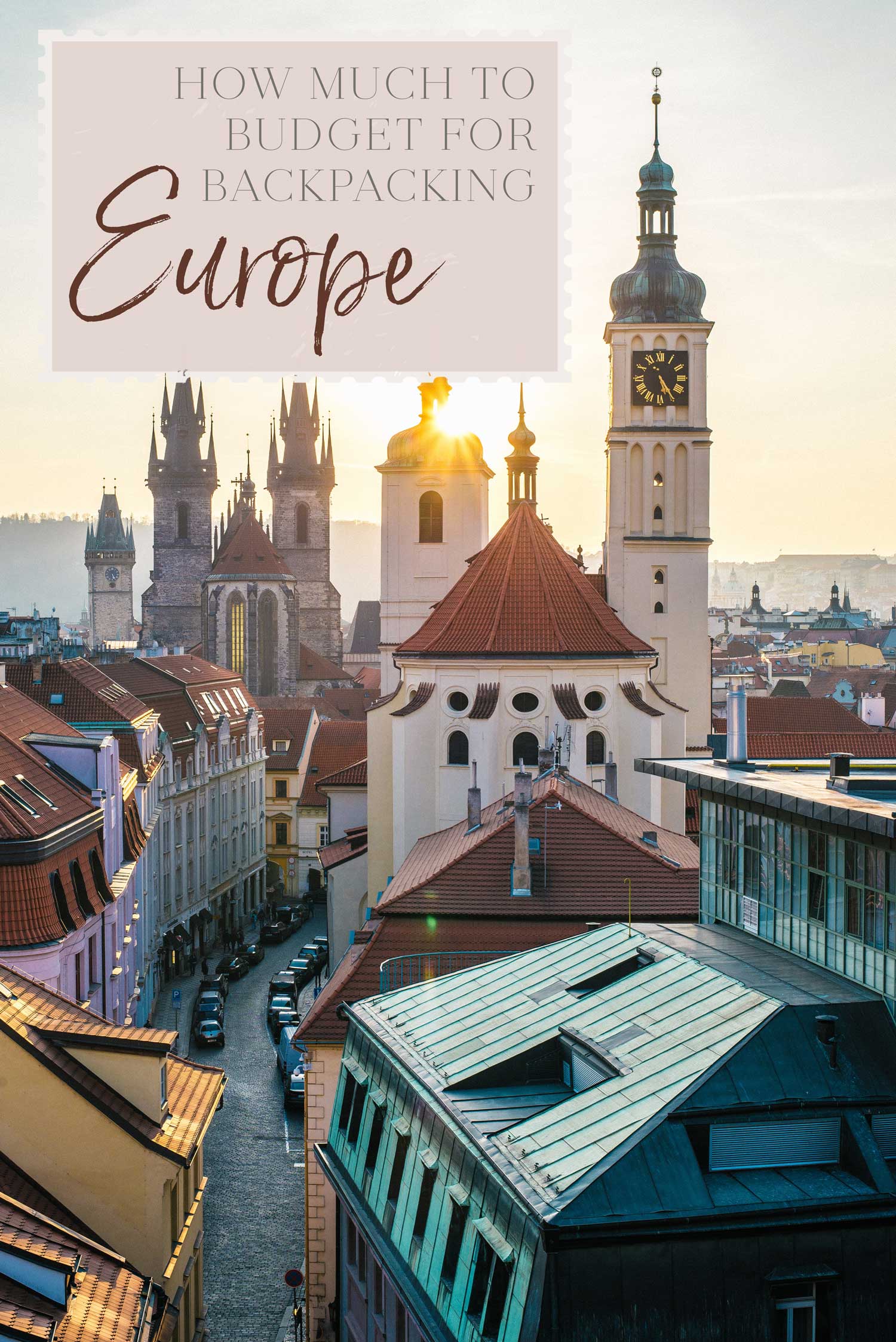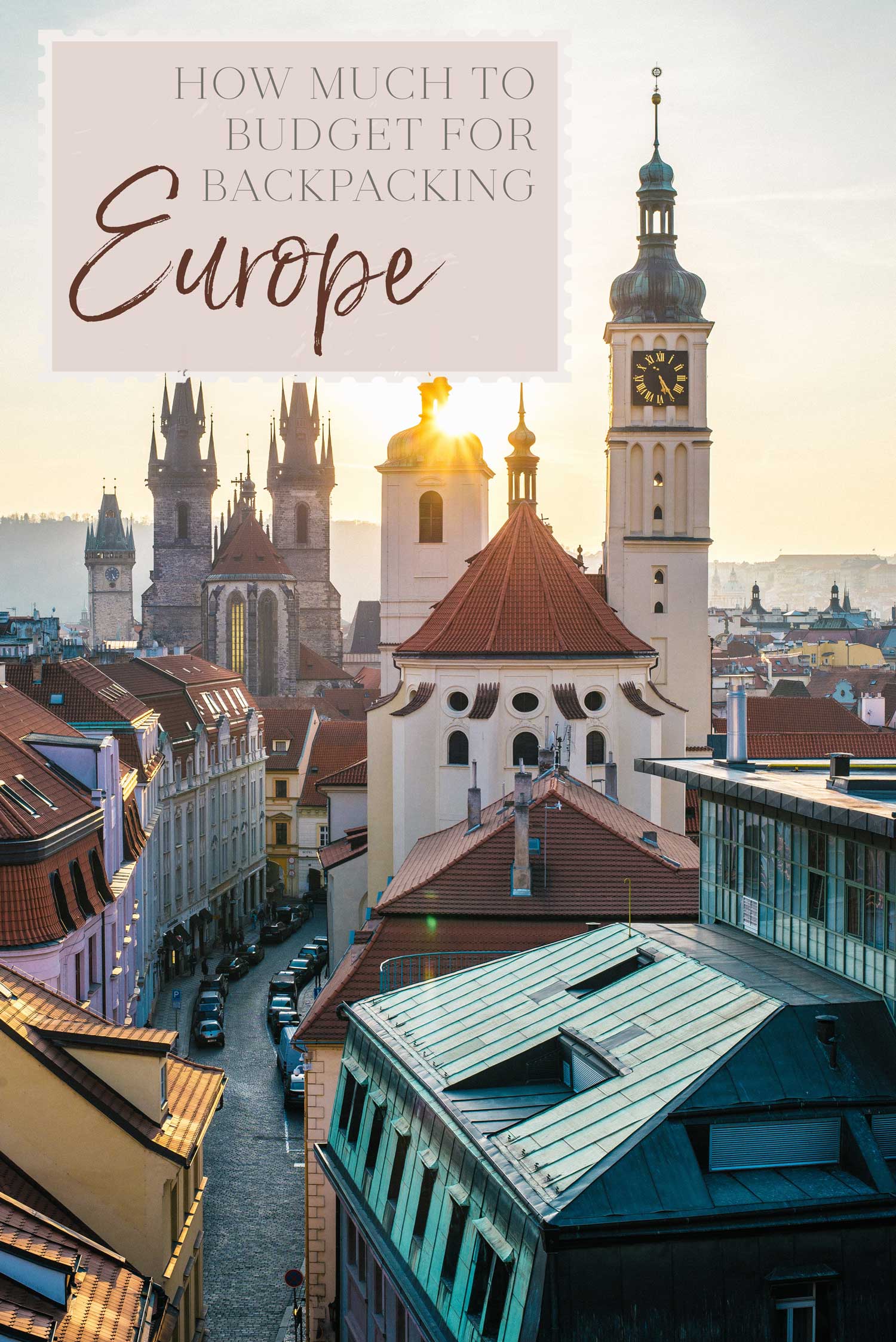 Planning and budgeting for backpacking Europe is vital if you want to get to all the of the places and enjoy all of the activities that made you want to travel in Europe in the first place.
Putting together a budget will often be unique to each individual. For example, if you know that you will likely want to go out clubbing once a week, or enjoy treat yourself to an expensive meal from time to time, you need to build these factors into your budget. Assuming you are happy to use public transport and stay in dorm rooms in hostels, Europe is a great region to explore on a budget.
Here is a breakdown of typical expenses so you know how much to budget for backpacking Europe!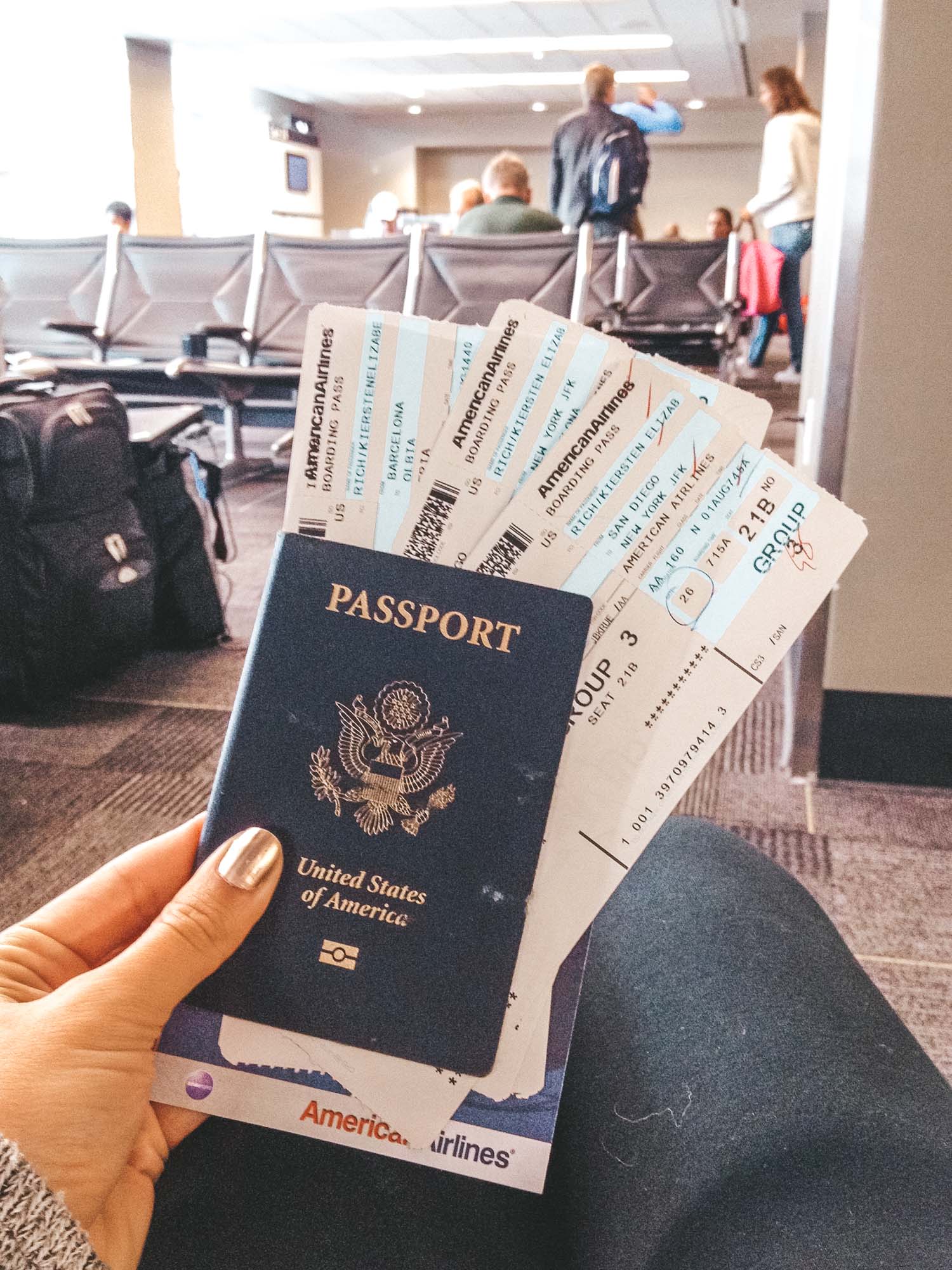 Travel Essentials
Assuming that you already have a camera and a cell phone (or more likely a smartphone) the costs for travel equipment can be quite reasonable. If you prefer to be more connected, tablets are a good investment for long-term travel.
A good quality travel backpack is a great investment and will save your back and your bank account in the long-run. Also, remember that you'll need a few other items such as a plug adapter for your electrical items and a compact travel towel.

Budget  Flights Around Europe
When it comes to booking your flights to Europe, you can either book a round-trip flight or book two individual flights if you are planning on flying to one destination and returning from another.
Being flexible with your flights can make a real difference, so look for alternative airports around the area of your destination. I was able to fly to Europe for only $360 from Los Angeles by flying into Stockholm and using budget airlines and trains to hop around from there.
The good news for backpackers is that some flights within Europe can cost less than a train ride! But, bear in mind that while some budget flights may appear cheap, you always have to factor in getting to and from the airport (as well as luggage fees).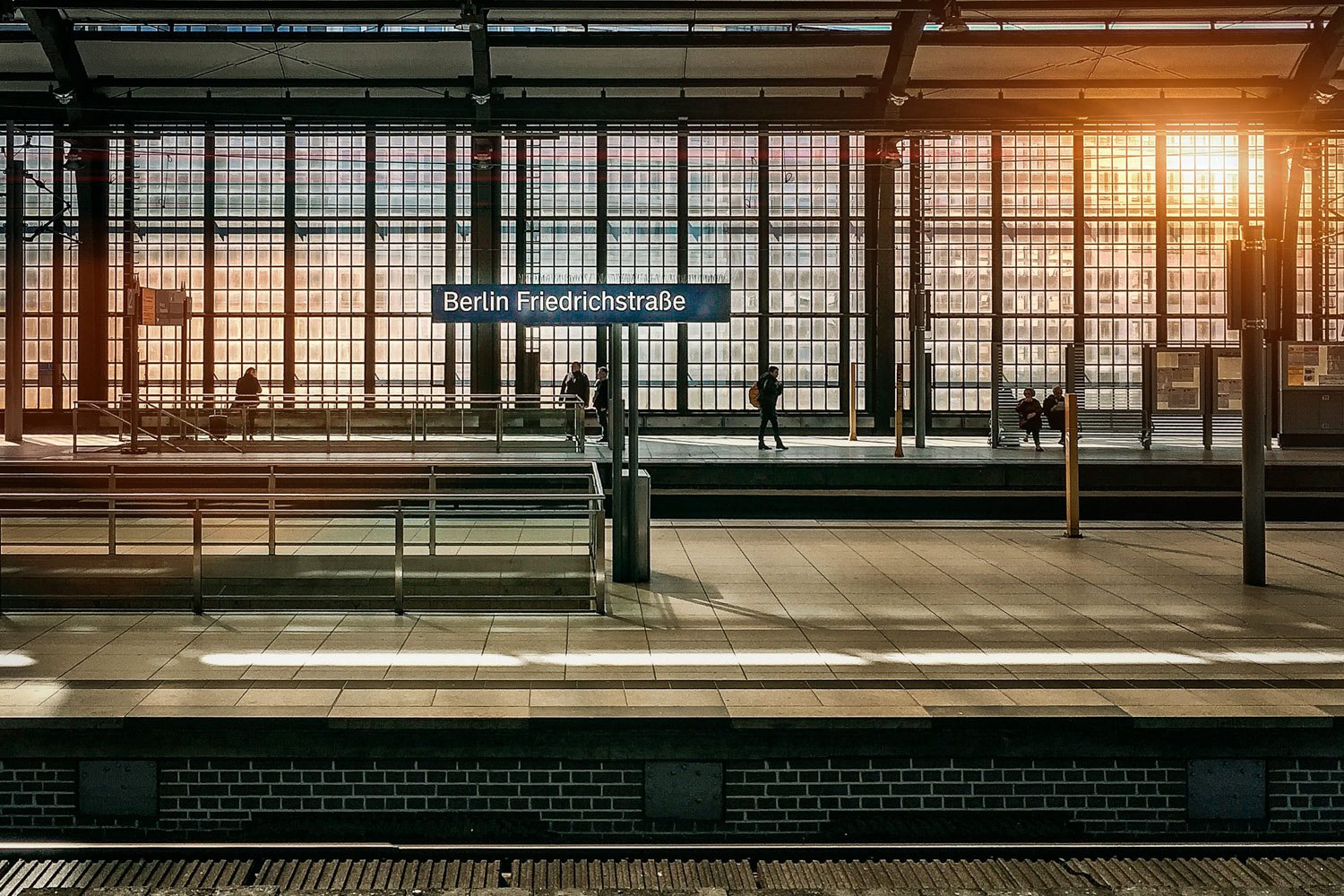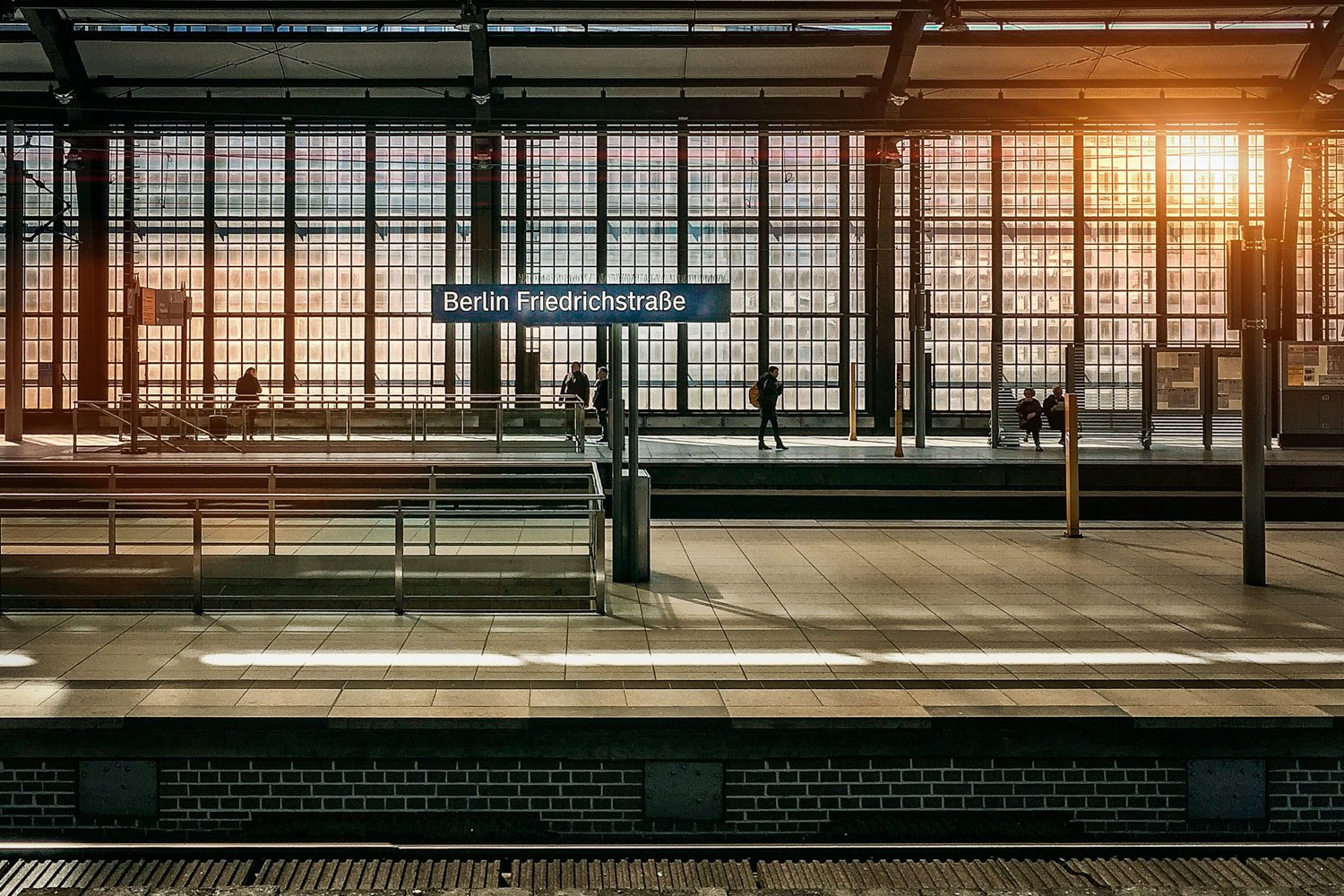 Transportation in Europe
If you are going to be backpacking for some time, and want to travel across Europe, there are certain aspects that can be quite expensive. If you have a very specific travel route and want to have an element of certainty in these costs, having a Eurail pass can help you estimate how much you are going to need to spend.
I would suggest pricing out budget flights and regional trains before purchasing a Eurail pass though because, often times, they end up costing you much more and offer less flexibility than "going with the flow."
My preferred method for backpacking Europe is to book each journey when you want to take it. The benefit of this is that you will have more freedom to extend your stay in one area if you end up having a great time. That way, you can change your route as you fancy or be more flexible to travel on dates and to destinations when prices are at their lowest.
Always consider different methods of transportation within the country you are traveling as the cost of ride sharing, buses, trains and flights will vary from destination to destination.

Daily Expenses, Accommodation & Activities
Accommodation and food are two other expenses where you will spend most of your budget, with hostels varying significantly depending on whether you are staying in large popular cities like Paris and London or heading out into more provincial areas of your destination.
In the major cities of Western Europe, you can usually find a hostel bed for around $25 a night, while in smaller cities or in Eastern Europe, beds can be as low as $10 a night.
When it comes to food and drink, shopping in grocery stores is typically cheaper than eating out. But, if you give yourself a reasonable budget of $25-$30 a day, you should be able to average out your daily food budget- even in the big cities.
Attractions can vary significantly, so it is worth researching these in advance. For example, a visit to the Louvre costs around $17 and a tour of Rome's Colosseum costs around $14.
Helpful  Tip: Luckily, you will find that there are TONS of free activities in cities around Europe so look for days when attractions are free or discounted. For example, nearly all of London's museums are free and, in Paris, all of the museums are free on the first Sunday of every month! Plus, nearly every hostel offers free city-by-foot tours. Just remember to tip!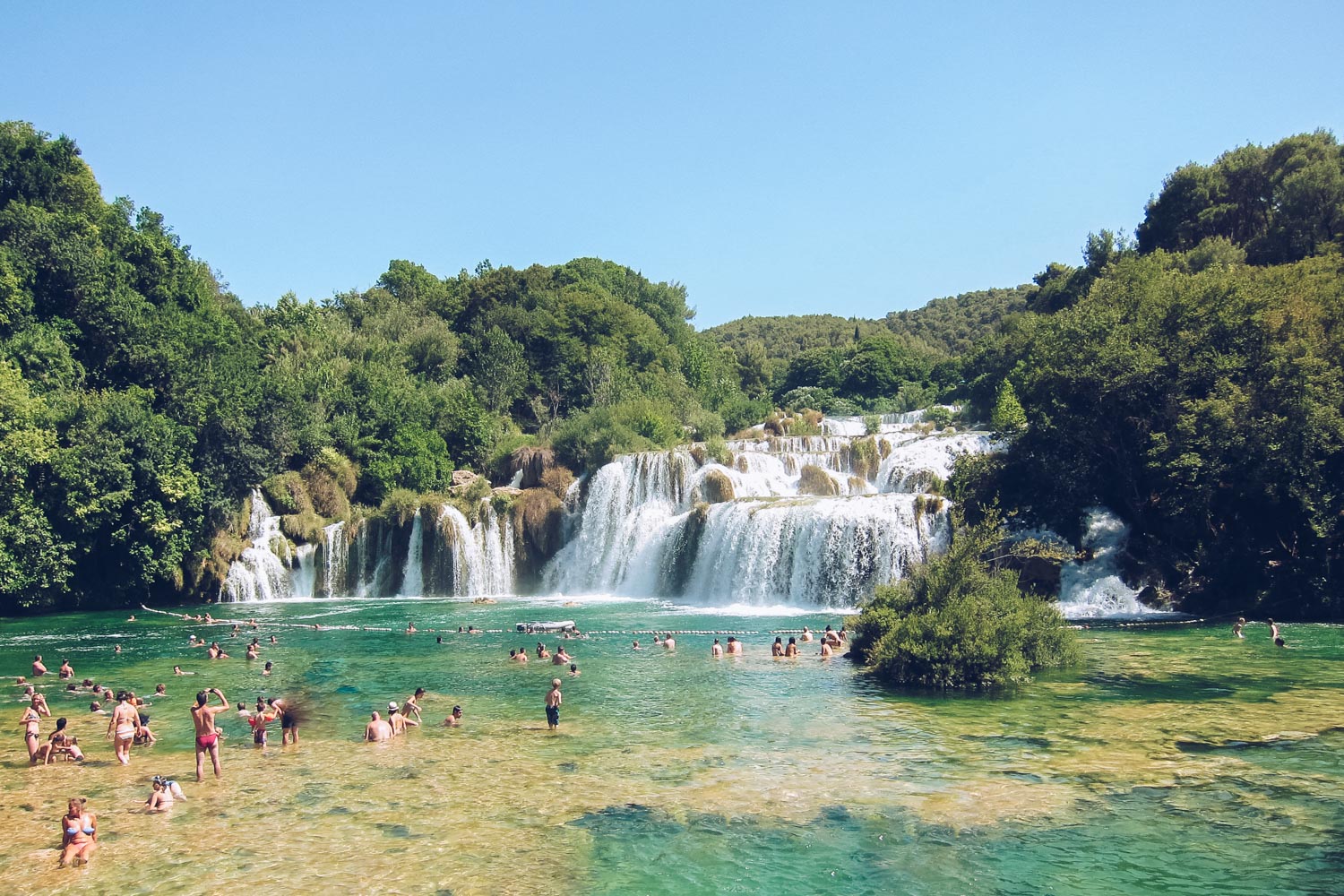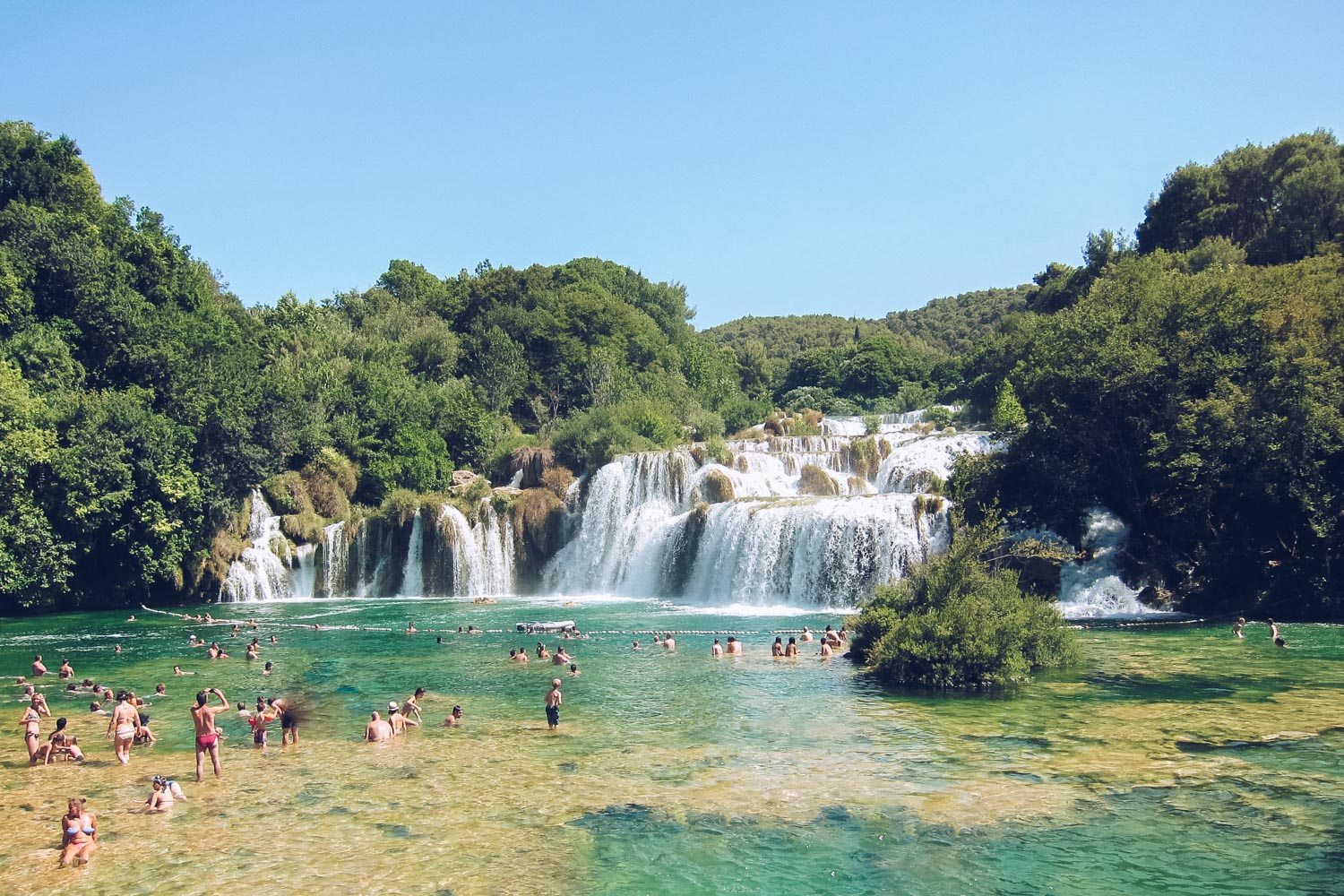 Cheapest Places to go Backpacking in Europe
If you are on a serious budget, considering which parts of Europe you want to visit can make a big difference to the budget that you will need to put aside. Surveys of some of the biggest cities in Europe show that Bulgaria, Romania, and Serbia are among the most inexpensive places to travel.
Several of the countries outside of the "European Union" zone have seen drops in the value of their currencies against the US Dollar, meaning that countries such as Croatia, Latvia, and even Russia are also becoming more attractive backpacking destinations. You can get real bang for your buck with hostel beds commonly available for under $10 a night and inexpensive food at local restaurants and cafes.