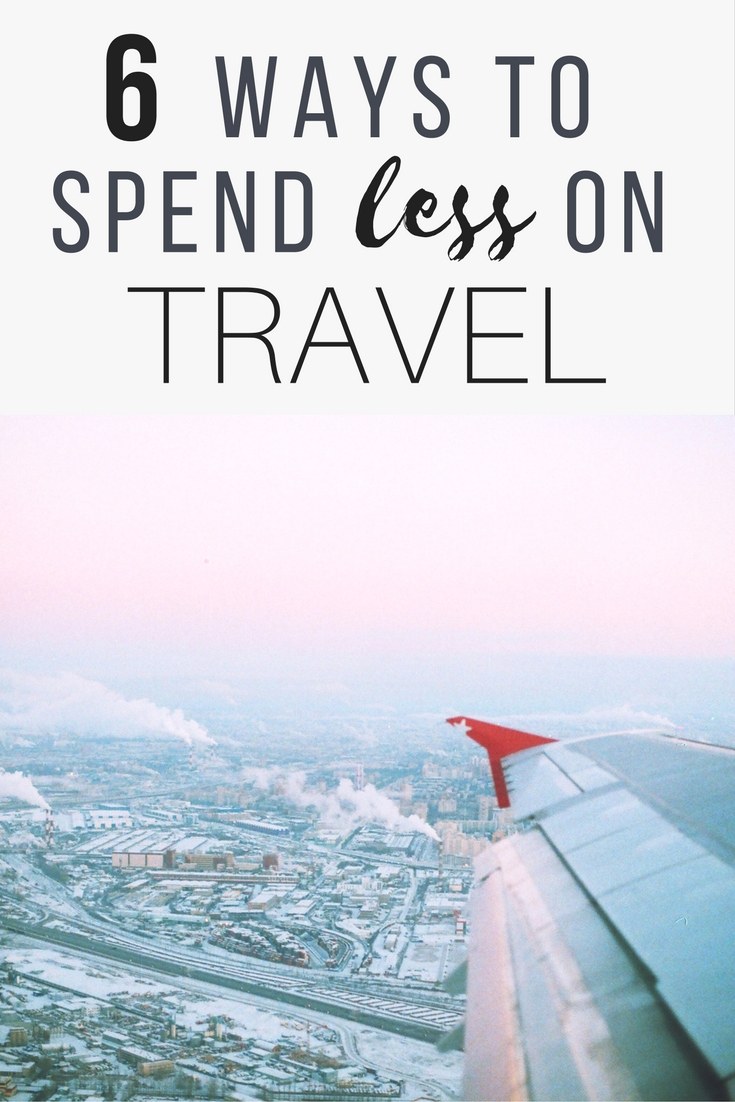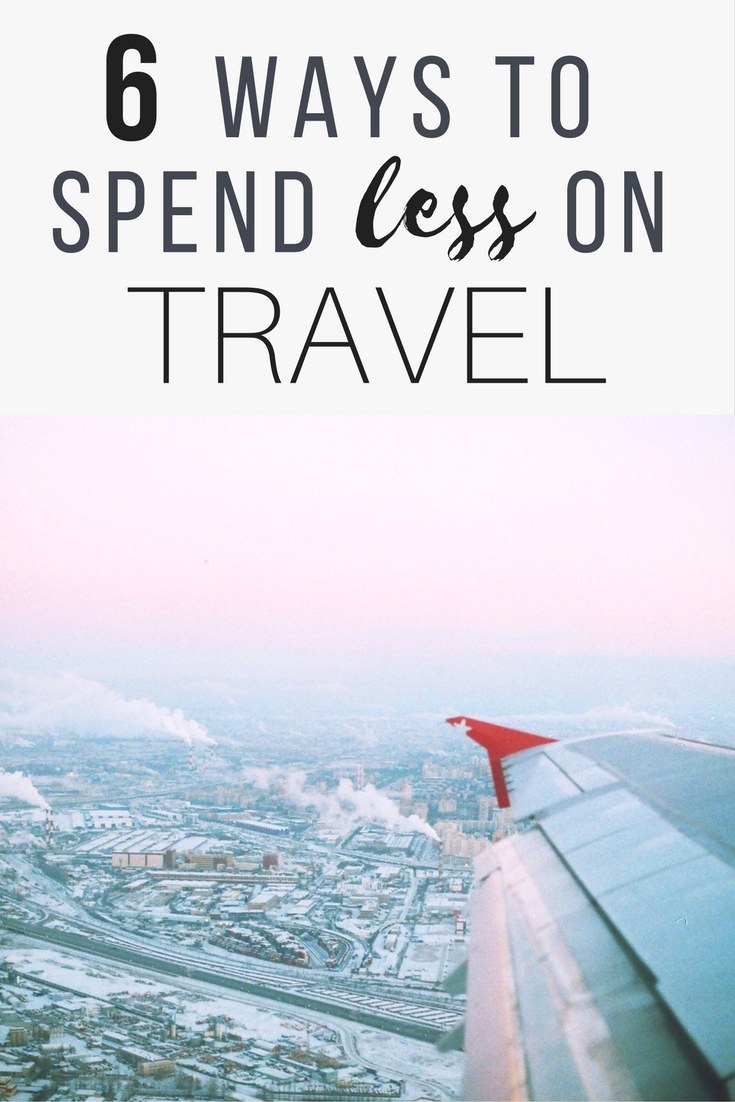 From students to parents to busy professionals, there are always reasons that people feel they can't make their globetrotting dreams come true, and it usually is because of the price tag.
While travel does involve costs– airfare, accommodation and some activities– there are many alternative ways to travel that not only save money but allow you to have new experiences and follow your wanderlust.
The truth it, whatever your budget is, you can make it work.
In fact, depending on your destination, you might even spend less seeing the world than you do staying in your own neck of the woods.
Here are 6 ways to spend less on travel that'll change everything!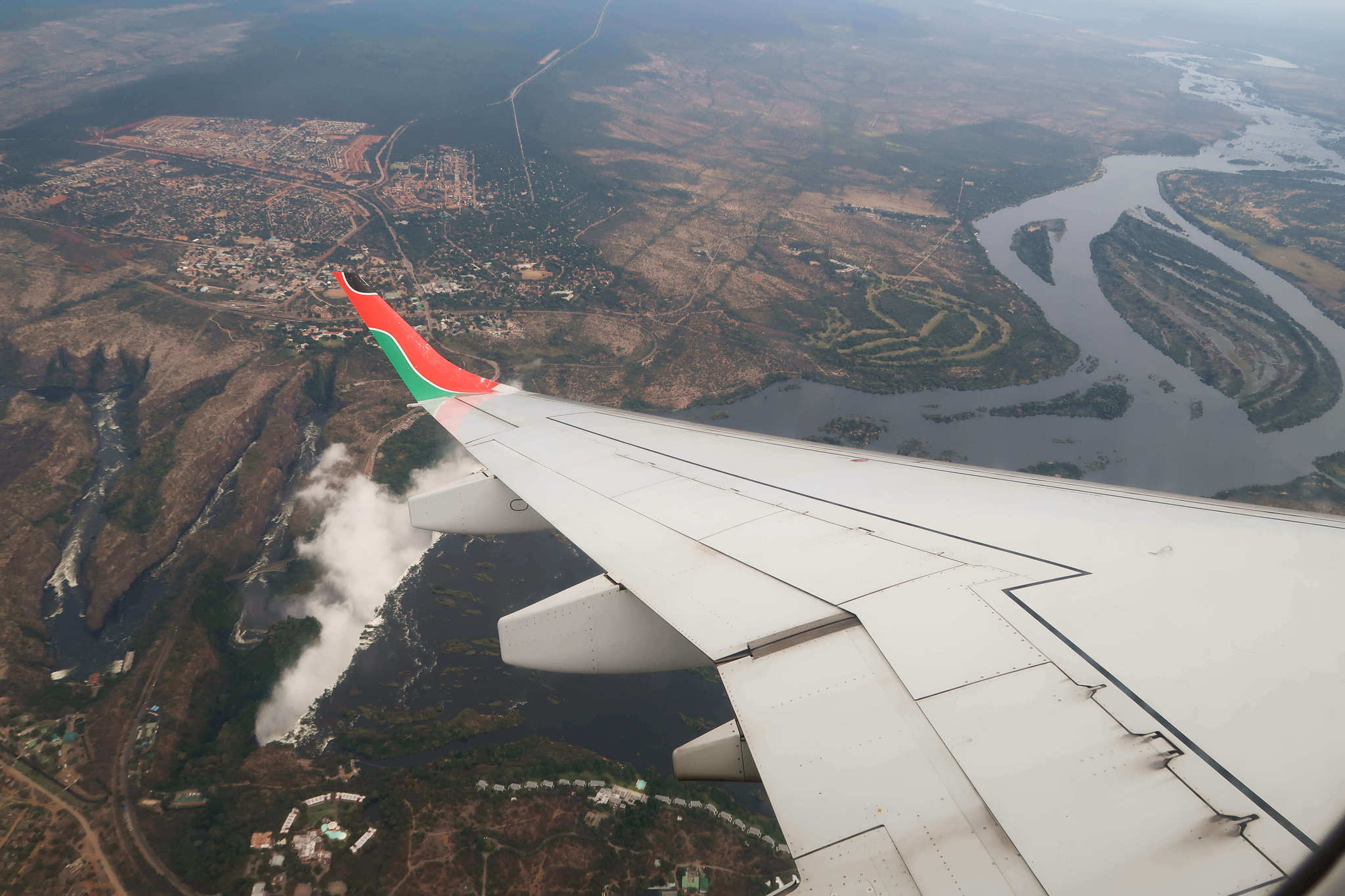 Getting to Your Location
In the summer, most destinations are at their most expensive. If it's possible to travel in the off-season, do it! Places like Europe are perfect in the so-called "shoulder season" (April through mid-June and September through October). The weather is better, places are less crowded, and you'll save a lot of cash.
Knowing how to find cheap plane tickets is an art at any time of year. The number one strategy is to be patient. Finding a good price means you'll have to do some serious searching.
Here are some ways I find cheap fights:
Use the Hopper App and keep an eye on deals when they arise
Check airlines' low fare calendar
Check Skyscanner to compare fares
Look for indirect flights or nearby airports
Avoid extra fees (like choosing my seat, priority boarding, and checked bags)
If you're debating the best way to travel, check out the Rome2 Rio website. It'll compare bus, train, air, ferry, and rideshare options so you can decide what makes the most sense for your trip. Keep in mind that sometimes combining transportation (for example, plane and train) can often be the cheapest pick.
For ground travel, look into multi-way passes. Europe has some great deals that'll let you see the continent on the cheap. Look into Interflix Euro Bus Pass and the Eurail pass for some bargains that will cure your wanderlust.
HELPFUL TIP: If you have been looking to get a travel reward credit card, I recommend applying for one before a big trip or purchase. Some of the biggest benefits are earning points to use for free flights and hotels. Plus, many cards offer additional points when making travel-related purchases. Some cards also offer travel protection when you pay for a trip with the card.
My personal favorite is the Chase Sapphire Reserve (for frequent travelers) or the Chase Sapphire Preferred (if you're just starting out)! Check out my favorite travel reward credit cards!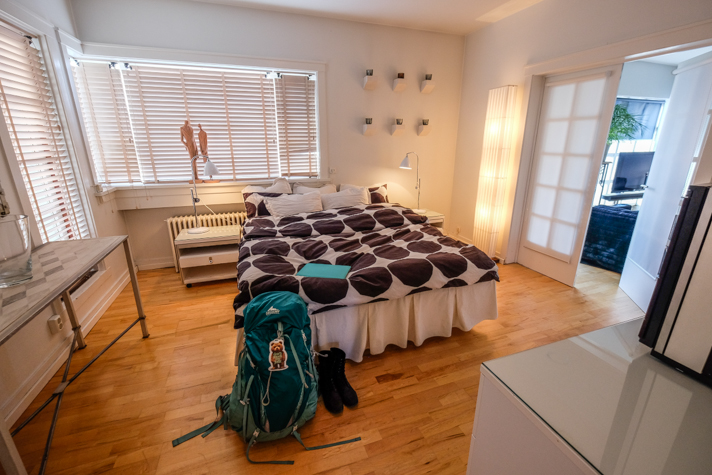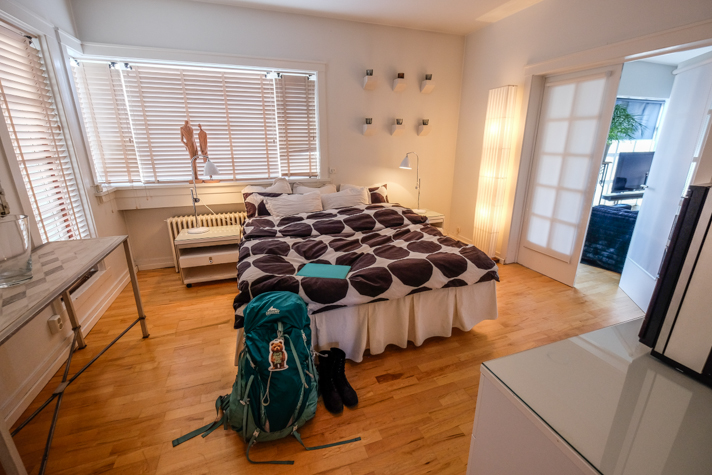 Budget Accommodation
I love Airbnb—you'll typically find accommodation cheaper than a hotel (and you can nab this Airbnb discount from me!). It's even more budget-friendly if you get a place where you can use the kitchen to cook in!
You can also check out Homestay.com and VRBO for more great places where you can truly live like a local and explore amazing neighborhoods.
Consider hostels as well, and keep in mind that many do offer private rooms! Check out my post on the truth about staying in a hostel if you're debating whether the experience is right for you.
If you want to stay in a hotel, look for ones that are located a little farther from the city center as they are usually cheaper.
Rooms tend to be cheaper there, and most cities have great public transportation systems.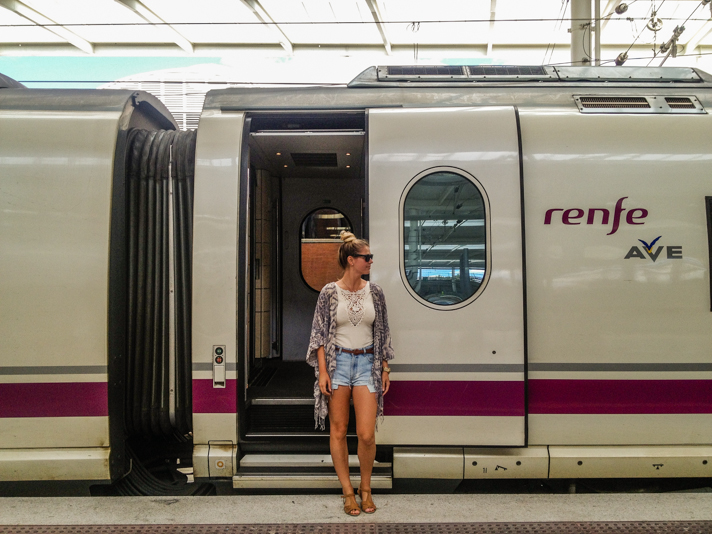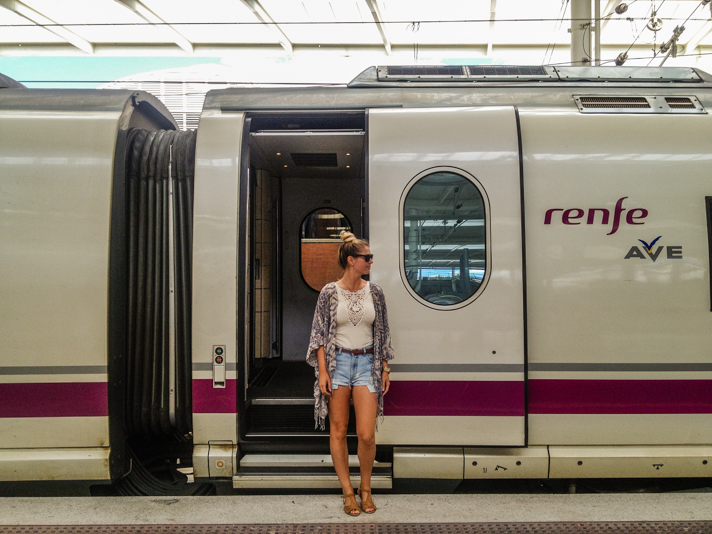 Transportation
Taxis can tend to get expensive so I try to use Uber whenever it's available. Metros are often the best way to travel, and I recommend going underground for travel in almost any major city.
Google Maps has a public transit option that works in most cities. Just type in where you want to go and it will tell you exactly which lines and busses you need to take to get there!
Of course, when you can, walking is ideal– especially in Europe!
A lot of big cities also have cheap and easy bike rentals that allow pick up and return around the city. Be sure to search for these bike share programs while you're abroad.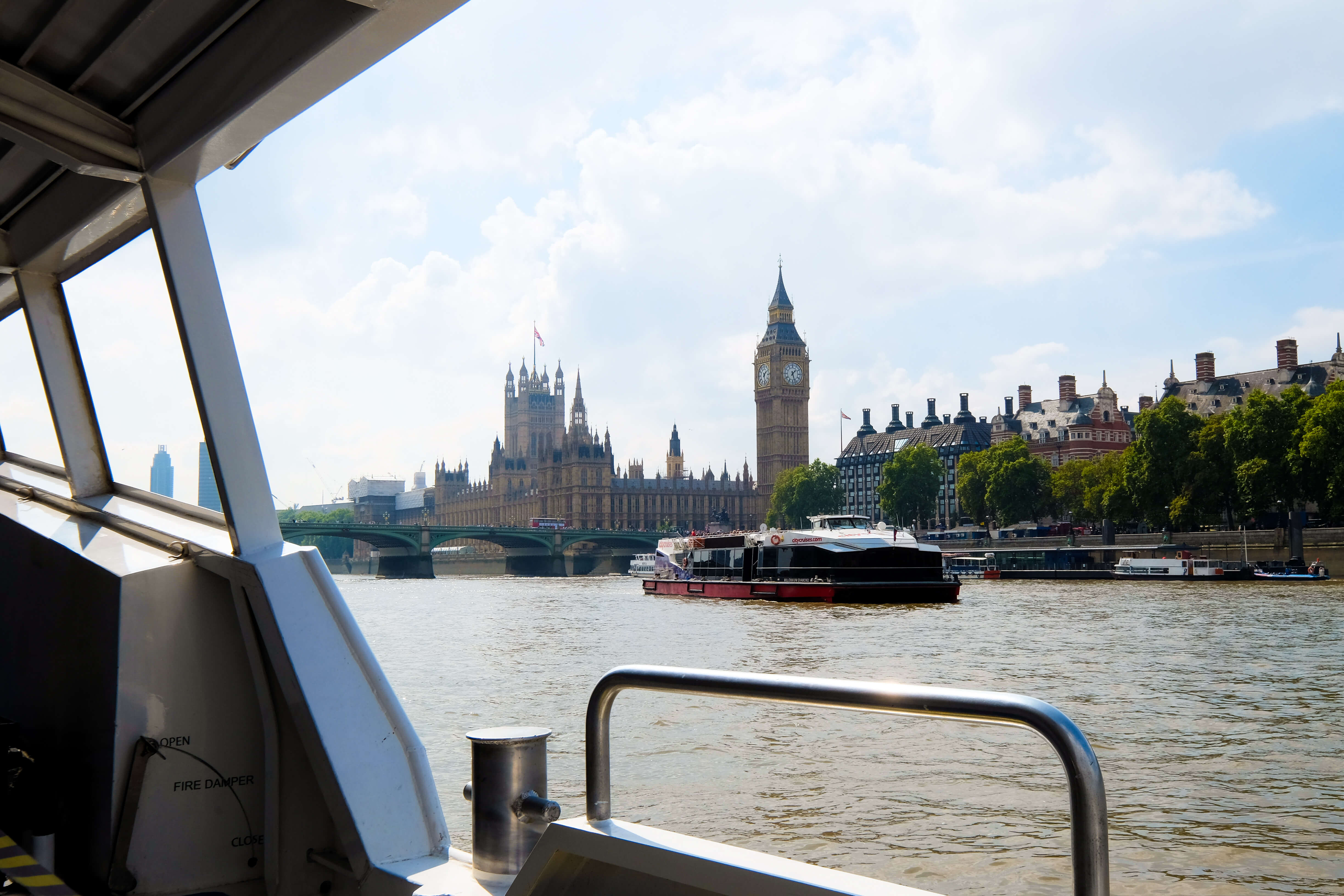 Activities
The way you organize your daily activities can make or break your budget. Some of my best memories have actually been on adventures that didn't cost a dime!
Here are some ideas for ways to save on activities:
Skip Pricey Tours: Download audio books or guides, and listen where you're going. There are even some great free apps that'll let you explore at your own pace.
Ask for a Discount: Always look for special rates for students, seniors, kids, groups, or whatever might apply to you. It never hurts to ask!
Check Online for Special Deals and Discounts Before You Go: Sites like Groupon are all over the world and give major discounts. They can also be a good source of info on local events.
Research Free Activities and Museums: Many major tourist attractions are free on certain days. You can find an endless list of free activities for most big cities.
Do an All-inclusive Sightseeing Tour: If you're visiting for the first time and you know you want to see it all, consider hop-on/hop-off buses or city passes that'll take you everywhere.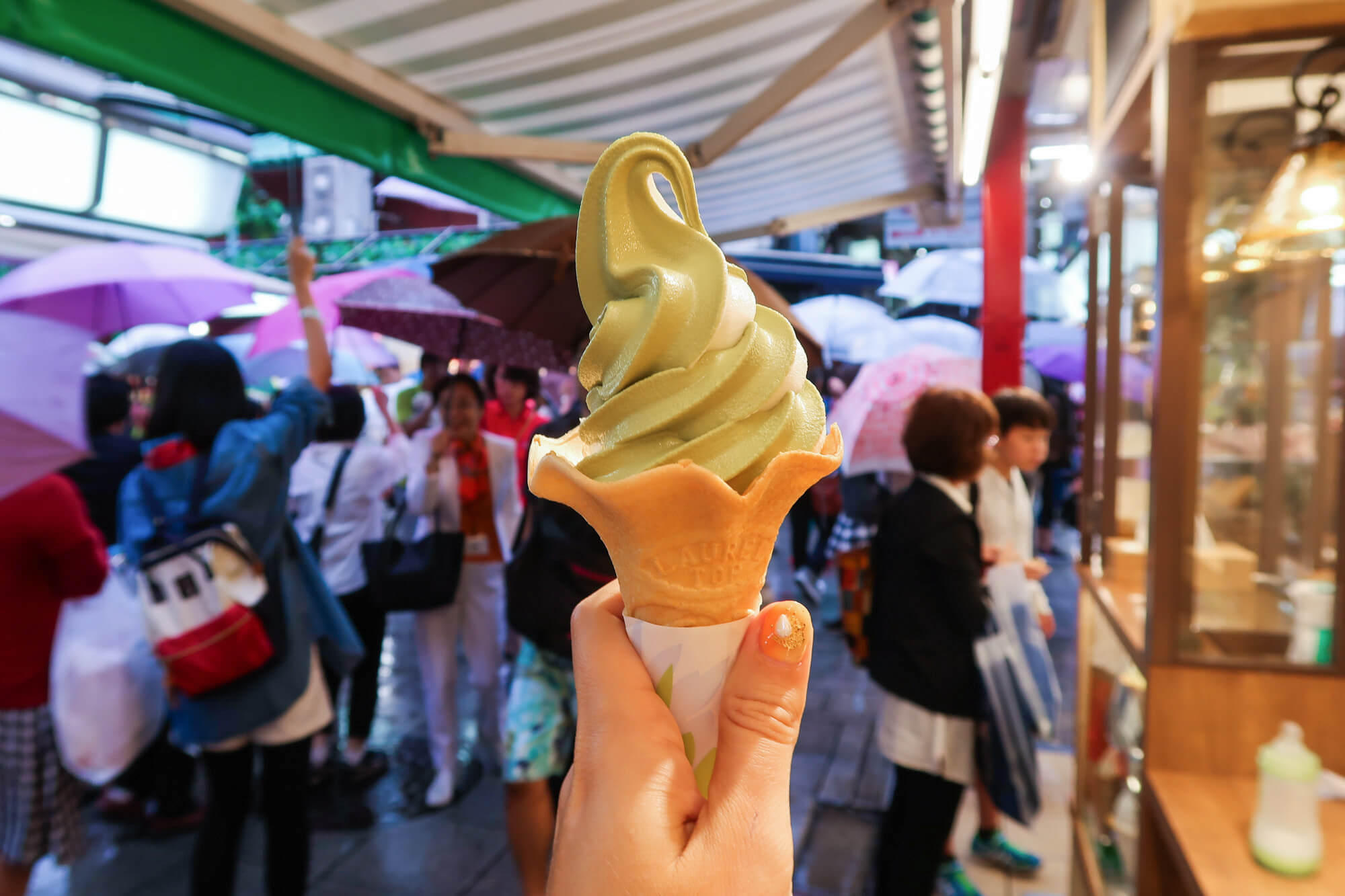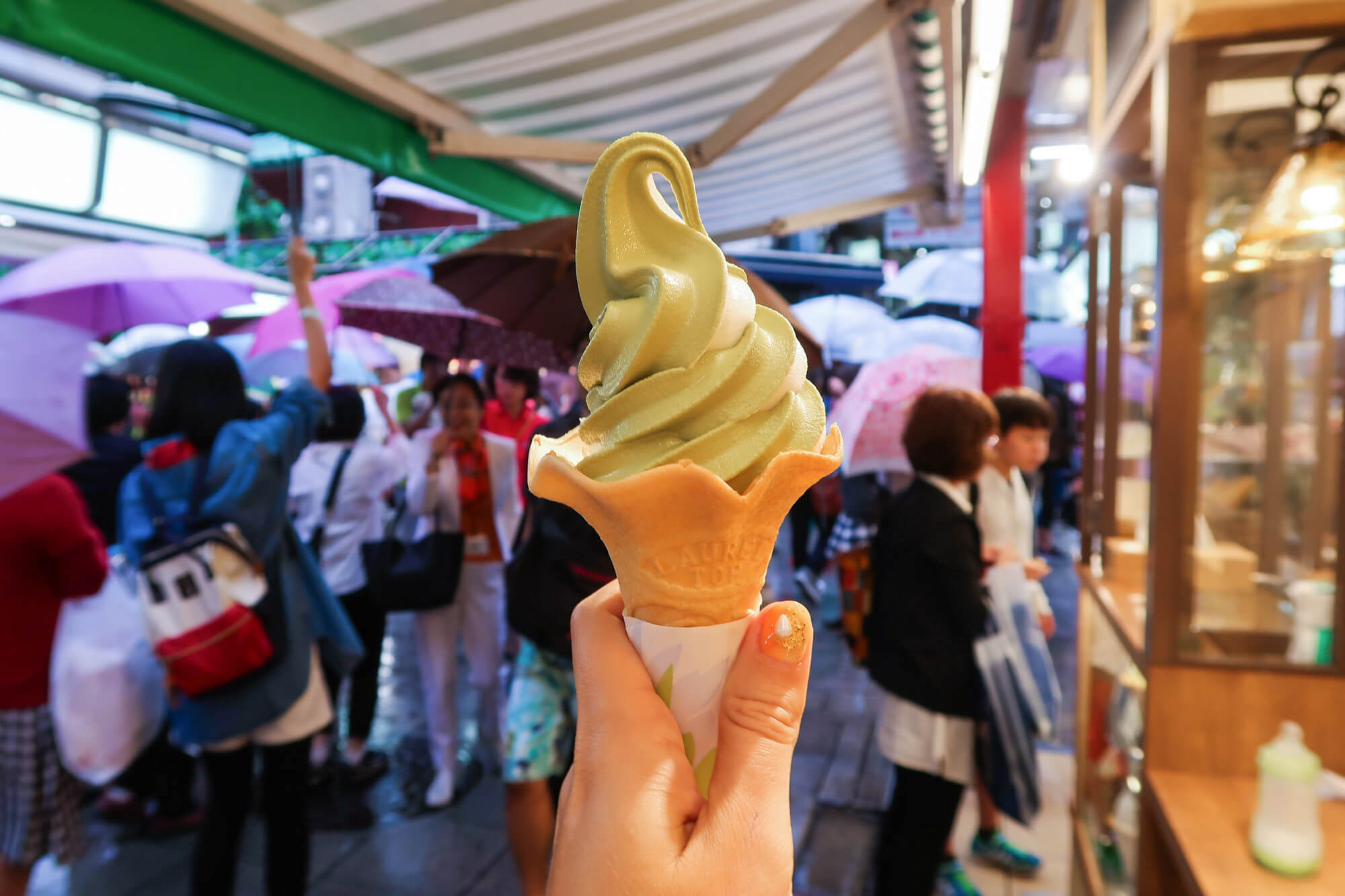 Eating
Forget overpriced touristy restaurants. The best way to try authentic grub is on a shoestring budget!
Don't Ever Start Your Day Hungry: Take advantage of included breakfasts at hotels and hostels. Always ask about it when you check-in.
Go Grocery Shopping: Local shops give a cool insight into local life, and you'll want to stop at one at the beginning of your trip to pick up breakfast, snacks, and more if you have a kitchen.
Go Alfresco: Opt for a picnic in the park rather than a sit-down meal.
DIY It: Aim to alternate between going out for meals and creating your own. Think of simple fixes like sandwich and deli items. Even if you can't cook, grocery store ready-meals are a good budget solution.
Eat Out Midday: Lunches are typically cheaper than dinner, so choose that time to head out to a restaurant.
Try Tapas Style: Order appetizers instead of one large entrée. It's usually cheaper, and you can try multiple dishes.
Bring a Refillable Water Bottle: You will be surprised how much buying plastic water bottles adds up, both in cash and environmental waste.
Check Out Food Tours: Many cities do a 2-for-1 tour plus dining deal.
Choose Local Wines or House Wines: These choices are both the cheapest and the best in most cases!
Skip the Bread: In a lot of countries, especially within Europe, you pay for the bread even though they bring it to the table without asking.
Know How to Tip: Few countries tip as much as the US does (and in some places tipping is even rude!), so get to know the tipping customs.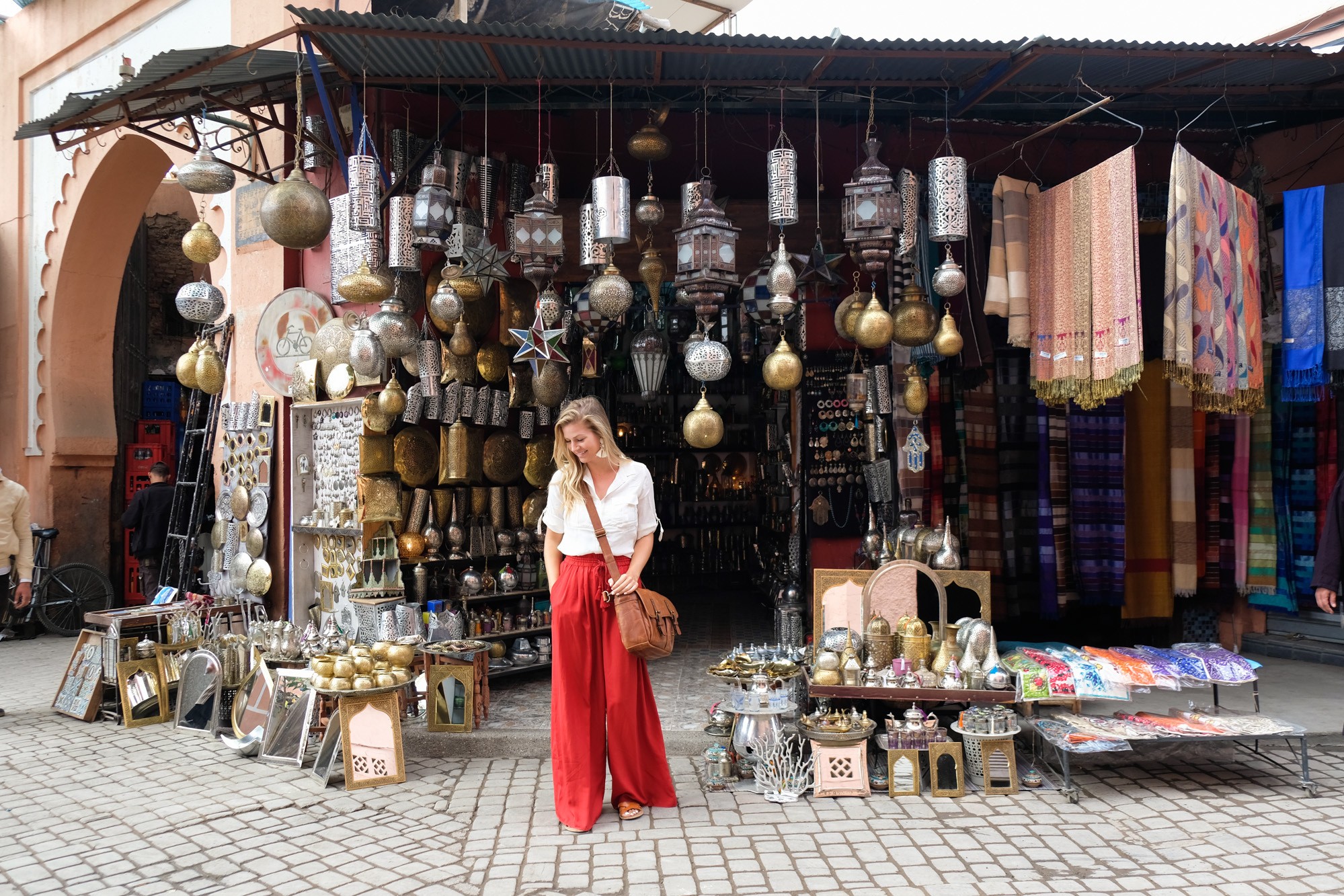 Shopping
There's nothing like treating yourself to some retail therapy while you're away, but there's definitely a right way and a not-so-cost-effective way.
Skip the Souvenirs: Find one special thing to bring home that really represents your trip.
DIY It: Take lots of pictures and create a DIY souvenir when you get home. Search for modern collage inspiration online.
Think Small: Shop at street markets instead of at the big department stores to get off the beaten path.
Shop Local: Opt for stores you can't find in your hometown for truly special items.
Get Tax Back: Remember to keep your receipts because you can often get tax refunds at the airport at the end of your trip!
Some links in this post are affiliate links—at no extra cost to you, I earn a small commission if you purchase products through these links. Additionally, as an Airbnb Associate, I earn when you book through these links.