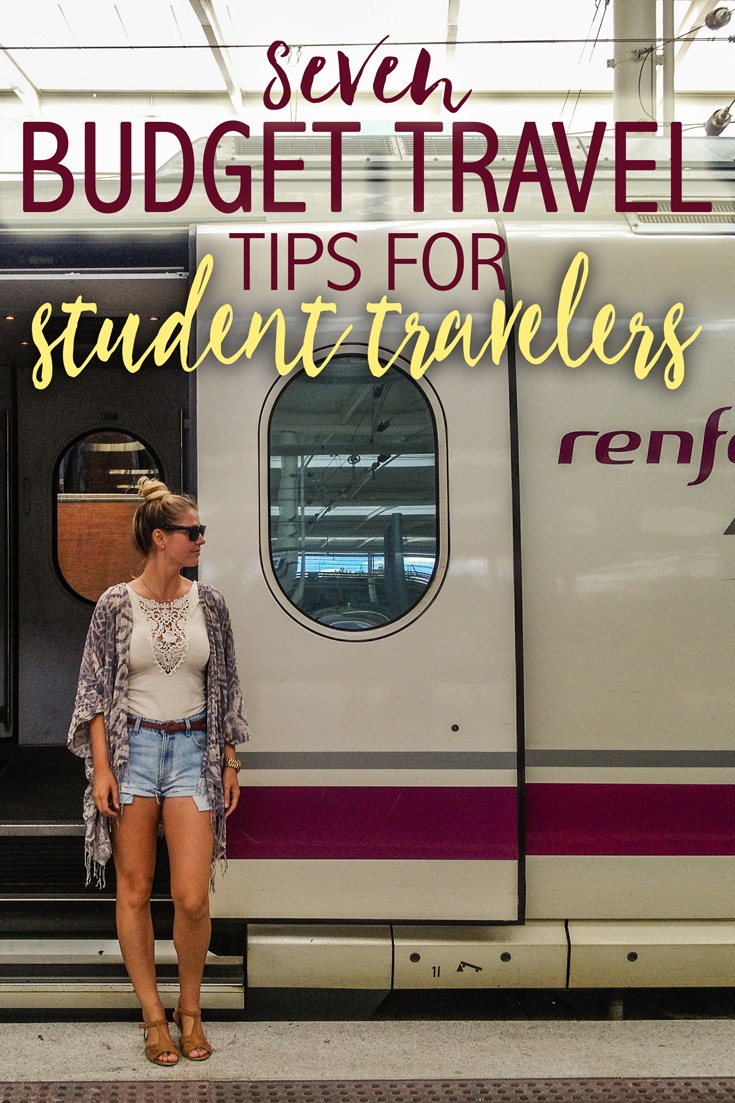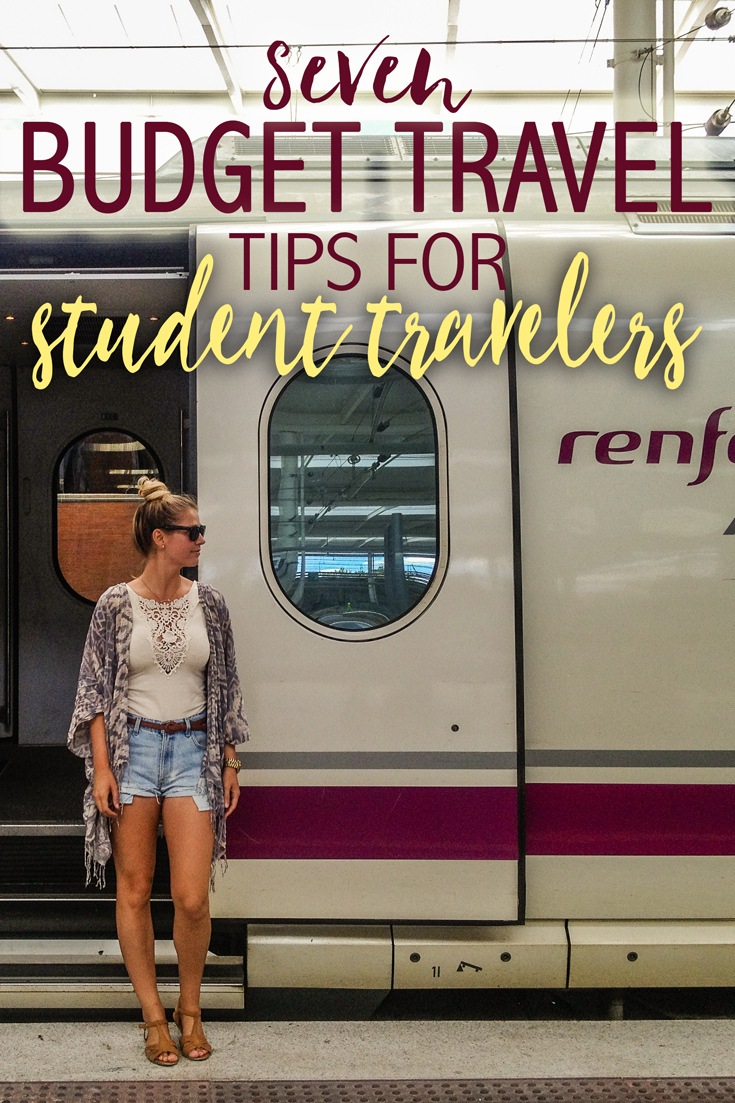 Think you can't afford to travel? Think again! Traveling doesn't have to be expensive. While trying to see as much of the world as I possibly can, I have learned a few ways to stretch a dollar. With a few budgeting tricks, you can see the world for next to nothing.
Here are my top seven budget travel tips!

Select Your Destination Carefully
Location is everything! While $100 might not get you through the day in France, it could last you for more than a week in Southeast Asia. A lot of travel newbies let airfare prices make the decision for them but that can be a mistake.
For a more realistic view of travel costs, you'll want to consider the cost of transportation, accommodation, and activities.
While flights to Europe and North America might be cheaper, hotel rooms, food, and excursions will be infinitely more expensive than in South America or Asia. Consider all costs before you decide what's the most affordable option.
Thinking about backpacking?
Check out my beginners' guides to backpacking in South America, Southeast Asia, Central America and Europe.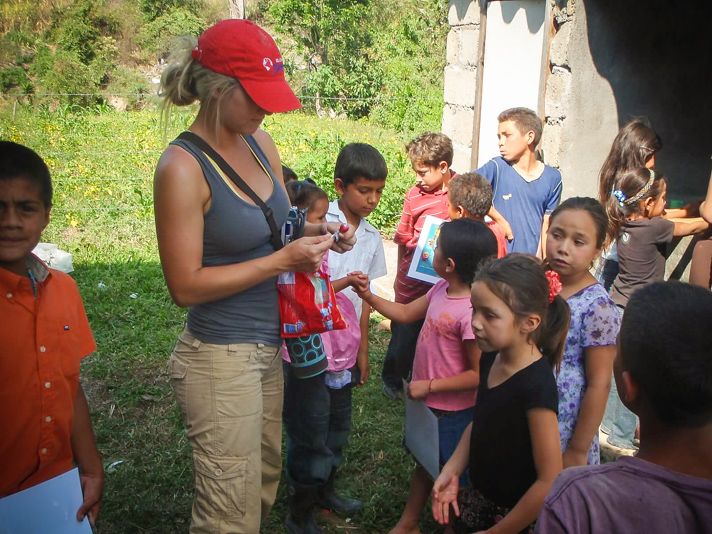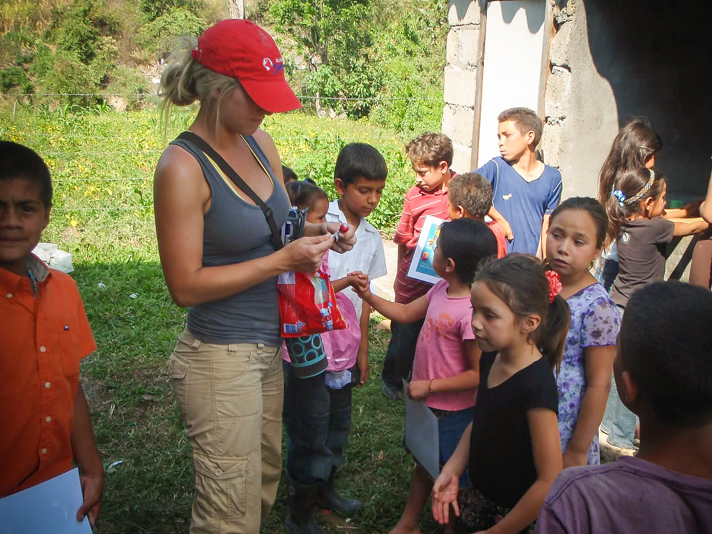 Volunteer
Accommodation is a major cost. Why not get it for free? I absolutely love volunteering abroad. Not only will it save you cash, it's an all-around amazing experience. Stay with a local for free, get insider tips, and give back to the community. It'll totally transform your experience.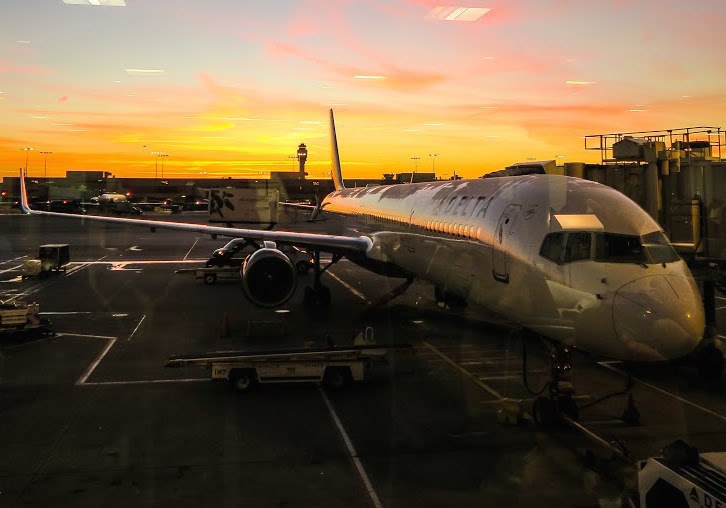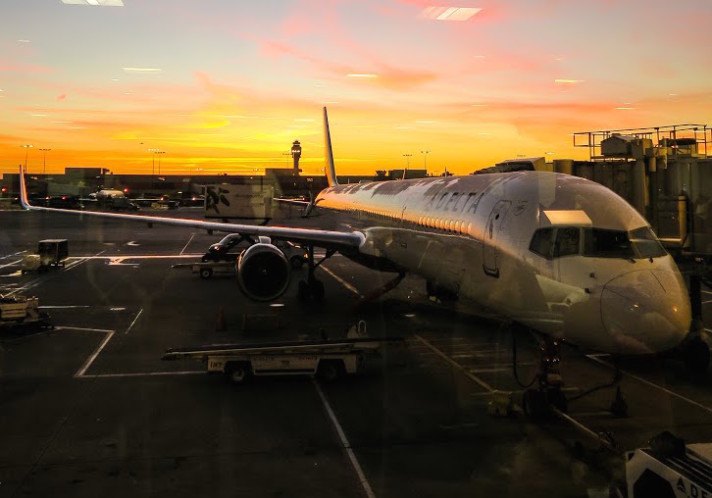 Plan Ahead
Flight prices can vary an unbelievable amount. While booking early might not always get you the best price, you don't want to wait until the last minute either.
One tool I love is the Skyscanner Price Alert. Enter the flight info you are looking for and then get alerts when the price changes. Just glancing at your alerts over a few weeks can save you hundreds. Know what's a good price, and commit to grabbing your tickets when you get a low price alert.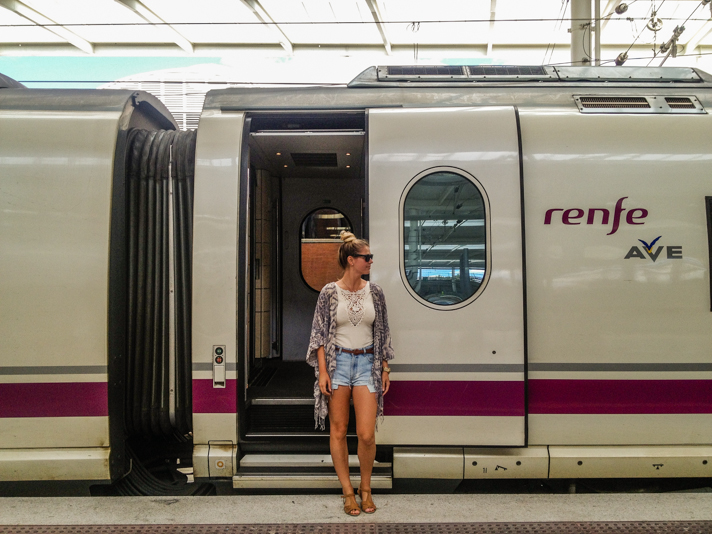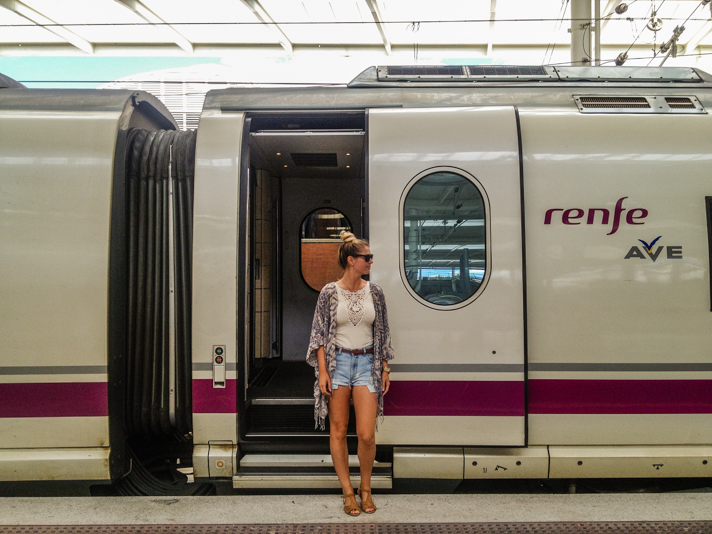 Consider Alternative Transport
Before you go, figure out your transportation options. Taking taxis and planes everywhere can add up quickly and take up a large portion of your travel budget. Look into public transportation options to get from the airport and around the city!
For short journeys, citywide bike sharing programs can be a fun and cheap way to get around. If you are visiting multiple destinations, look into trains, buses, and ride sharing options.
Not sure what the best pick is? Don't be shy about using forums. Locals and fellow traveler will be happy to help you out.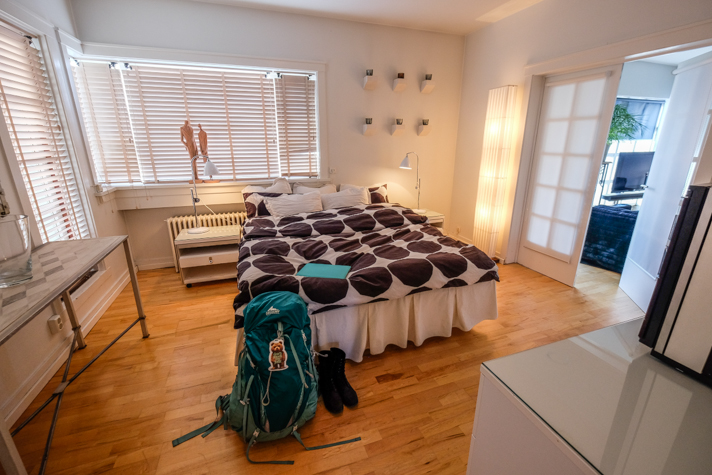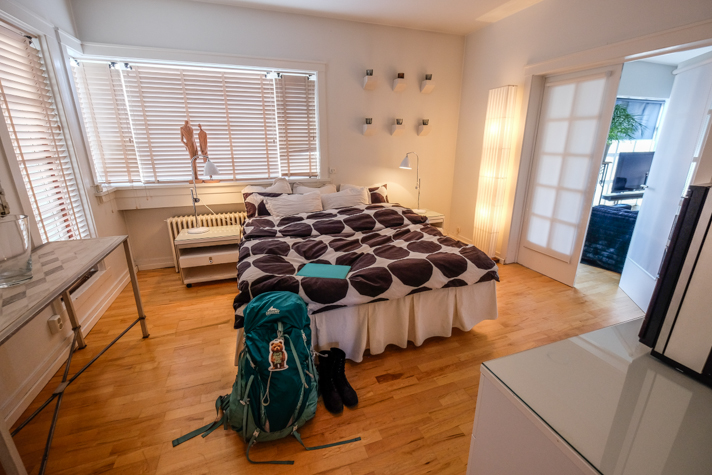 Sleep Cheap
Think outside of the hotel room! Grab a free couch, rent an apartment or room on Airbnb, check out a local hostel, or do a homestay. There are so many different options that will save you money and give you a priceless look into how locals live. Search with an open mind and decide what's best for you and your budget.
Some links in this post are affiliate links—at no extra cost to you, I earn a small commission if you purchase products through these links. Additionally, as an Airbnb Associate, I earn when you book through these links.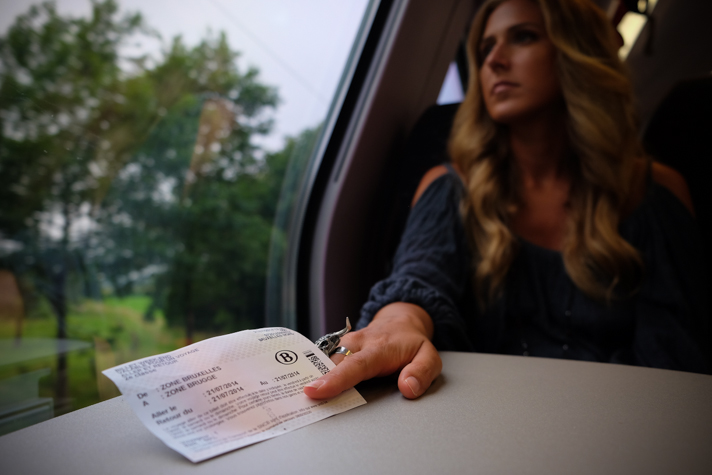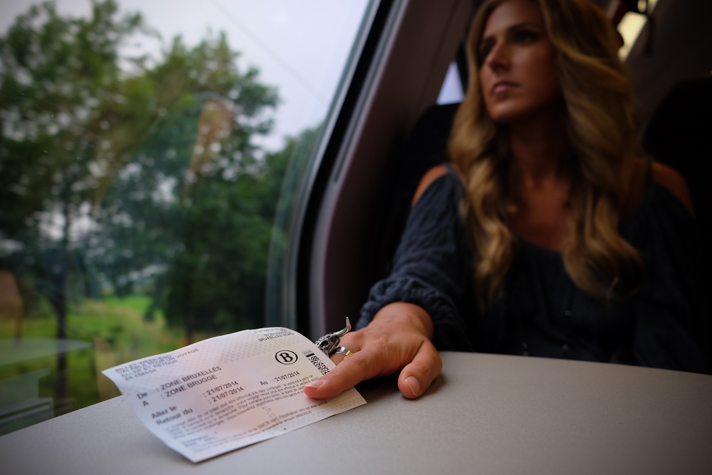 Find Student Discounts
Student cards are awesome. Did you know that you can get discounts at more than 125,000 places in 133 countries around the world? With flash sales on transatlantic flights for $99, a whopping 35 percent discount on Eurail, and so much more, your student card is your BFF.
Sometimes you can travel with the university card issued by your school but it's not a guarantee. The gold standard is the International Student Identity Card (a.k.a. the ISIC).
This handy little card will save you cash anywhere on earth.

Create Free Stopovers
Upgrade your layover and cross another destination off your bucket list for free! Rather than rushing through the airport to catch your next flight, get outside and see the city–there are many airlines that will get you a free stopover in their hub city.
See Reykjavik with Icelandair, Dubai with Emirates, Tokyo with Japan Airlines, Singapore with Singapore Air, Bangkok with Thai Airways, or countless other options!