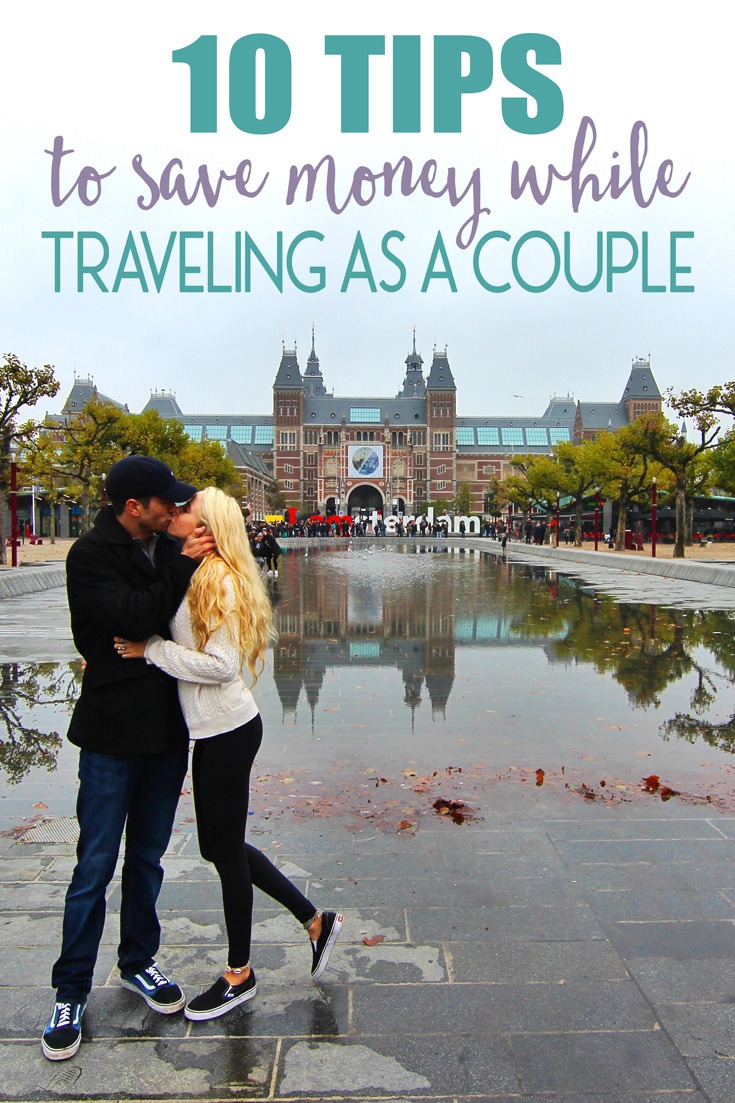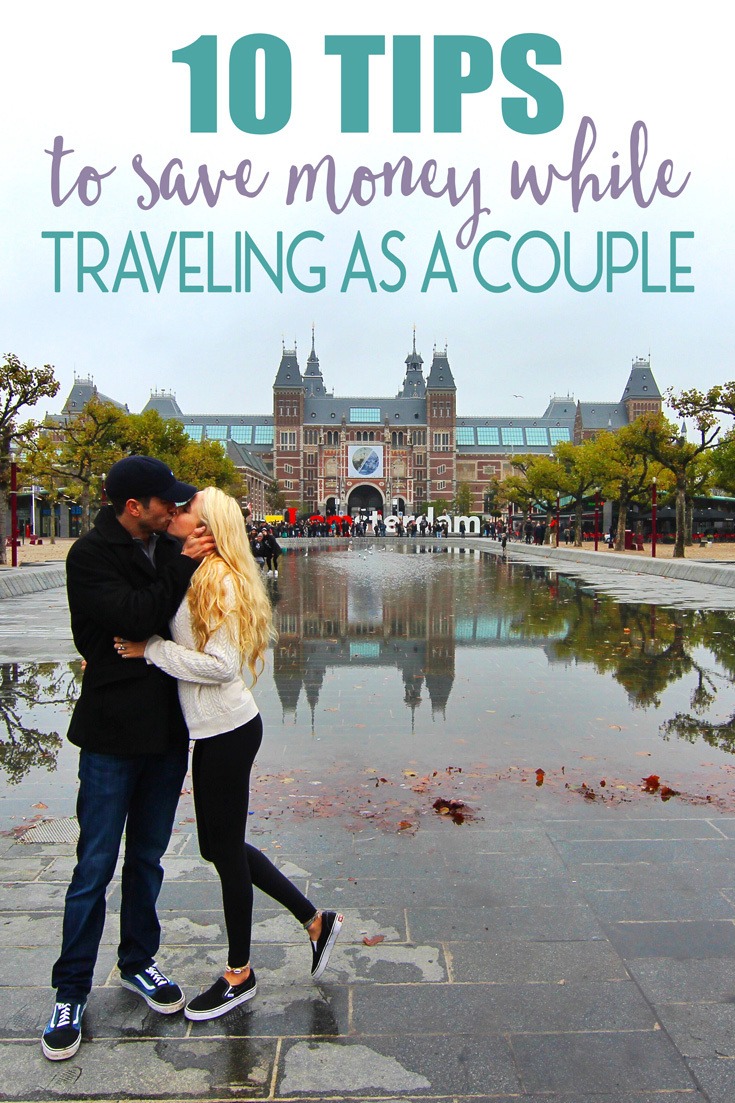 Traveling on a budget can be hard enough even as a solo traveler, but when traveling as a couple, on a budget or even more limited budget, things can get hard. We've traveled abroad as a couple extensively, and have come up with some great tips to stretch your travel budget.
Here are our tips to save money while traveling as a couple!

Share Toiletries
Often times when traveling hotels or even Airbnb will provide toiletries for free. This is a great way to save money and have less weight in your bag. If you prefer to bring your own products, it's always great to bring things you can share!
A lot of times we just bring standard Dove body wash and soaps with us that we both can use. When you're backpacking or tight on luggage, sharing toiletries can be great. If nothing else, share basic items like shaving cream.

Romantic Picnics
Sure, you can eat at one of the touristy restaurants with mediocre food in front of the Duomo in Florence. Or, you can go to an "enoteca" and the grocery store and buy some prosciutto, salami, bread, cheese, fruit, and a bottle of wine and have a romantic picnic over the Arno River for half the price.
We tend to appreciate the later!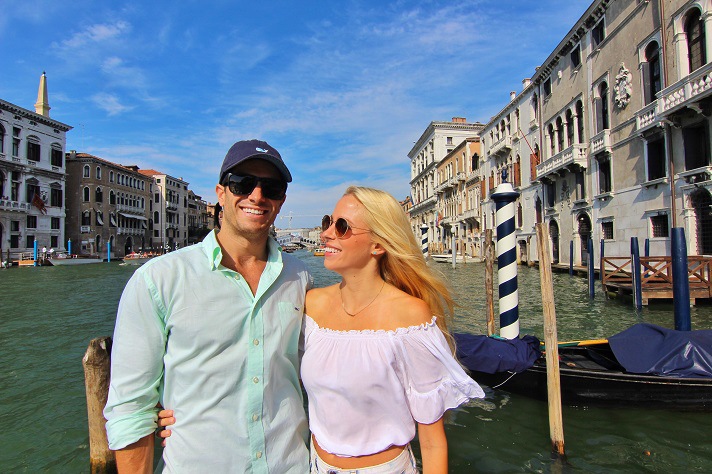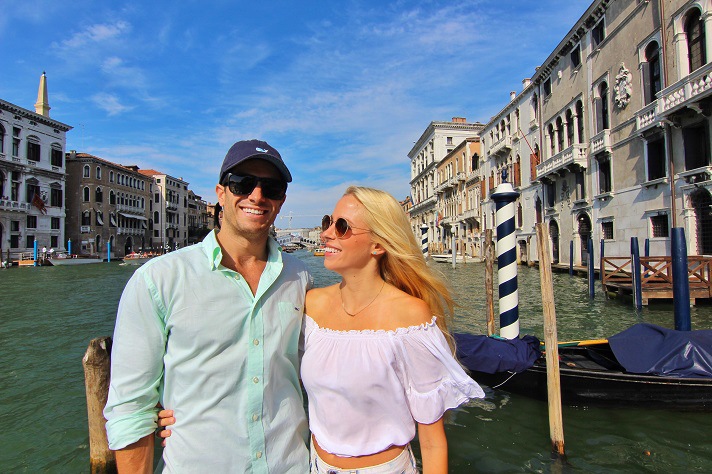 Focus on Each Other and the Destination
Don't get caught up on buying one another gifts and heading home with souvenirs you don't need. Instead, focus on the romance of exploring a new city with your partner.
There are plenty of things you can do for free when exploring a new city. For example, some cities in Italy offer free museum entry on certain days of the week!

Use a Companion Airline Ticket
If you've leveraged credit cards like the Visa Signature British Airways care then you might know about the companion tickets. With the BA card, if you spend a certain amount of money in a calendar year you receive a companion ticket, which is essentially a bring-a-friend ticket for a flight you purchase in the future.
These are awesome for couples traveling together!

Share a Suitcase
If you have to pay for luggage then make sure to use a large carry on and if needed, share one suitcase between the two of you. You know the mantra her stuff is her stuff and your stuff is her stuff.
Either way, packing in one suitcase is a great way to save money and have less baggage to lug around!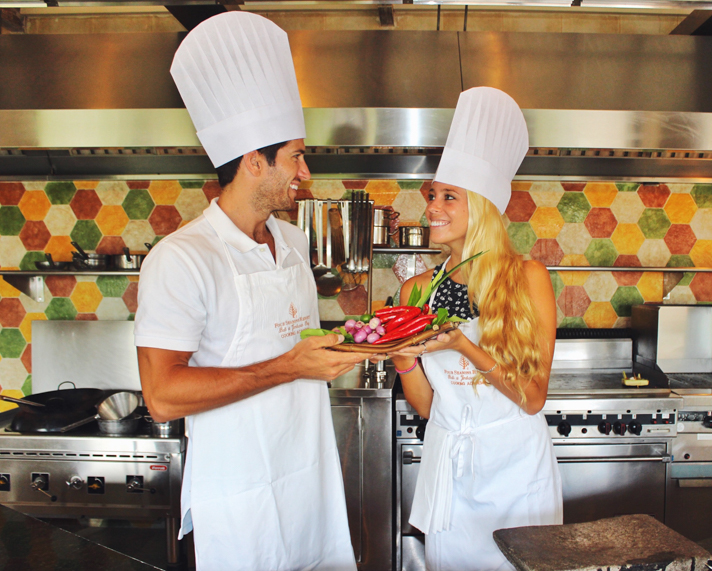 Cook Meals
If you listen to our advice and you choose to stay in an Airbnb, odds are you'll have a kitchen to work with. Similar to the picnic idea, cook things like breakfast and make lunches in your new "home." Then, if you do choose to eat out, it's not as painful on the bank account.

Airbnb
If you're traveling on a budget your first accommodation thought will likely be hostels. Although, if you're traveling as a couple you'll likely want some privacy. The price of a 2-bed private dorm is generally higher than that of an Airbnb. Plus, you won't have to sleep in separate twin beds!

Share Meals
When you do choose to splurge and go out to dinner, often times it's much better to share a starter and a main than getting individuals dishes. You're likely to save money and waste far less food this way- and maybe save more room for dessert!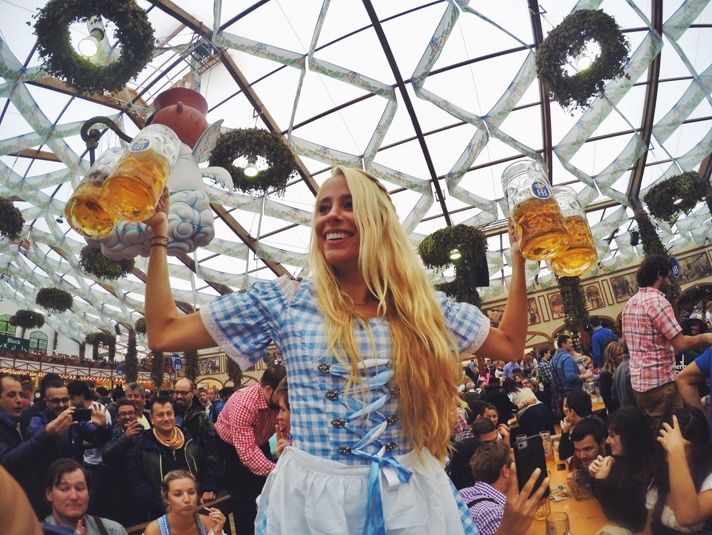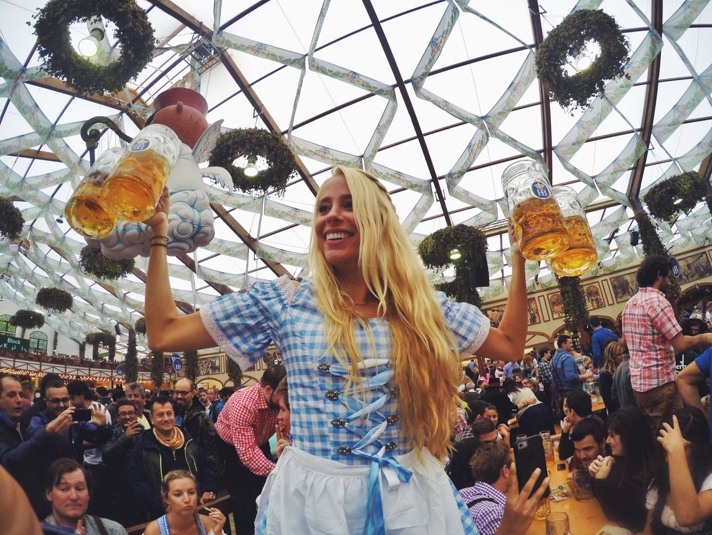 Don't Drink
Half the fun of drinking is going out to meet people. When you're in a committed relationship you're much more likely to want to walk around a new city and explore than spend your time in a dark bar.
While we enjoy drinking together and have plenty of fun when we go out, when we go to music festivals, when we wine taste, or when we make a romantic picnic with a bottle of wine, we also realize that alcohol destroys a budget when traveling.

Rent a Car
Often times renting a car is cheaper than 2 train tickets, even when you account for gas. We rented a car to drive through the country of Croatia, and saved both time and money compared to if we had taken busses everywhere.
Not to mention, you get to know the country/city far better when navigating from the comfort of your own car!

Try these tips out and let us know if you're able to save money and while simultaneously making your travels more memorable!