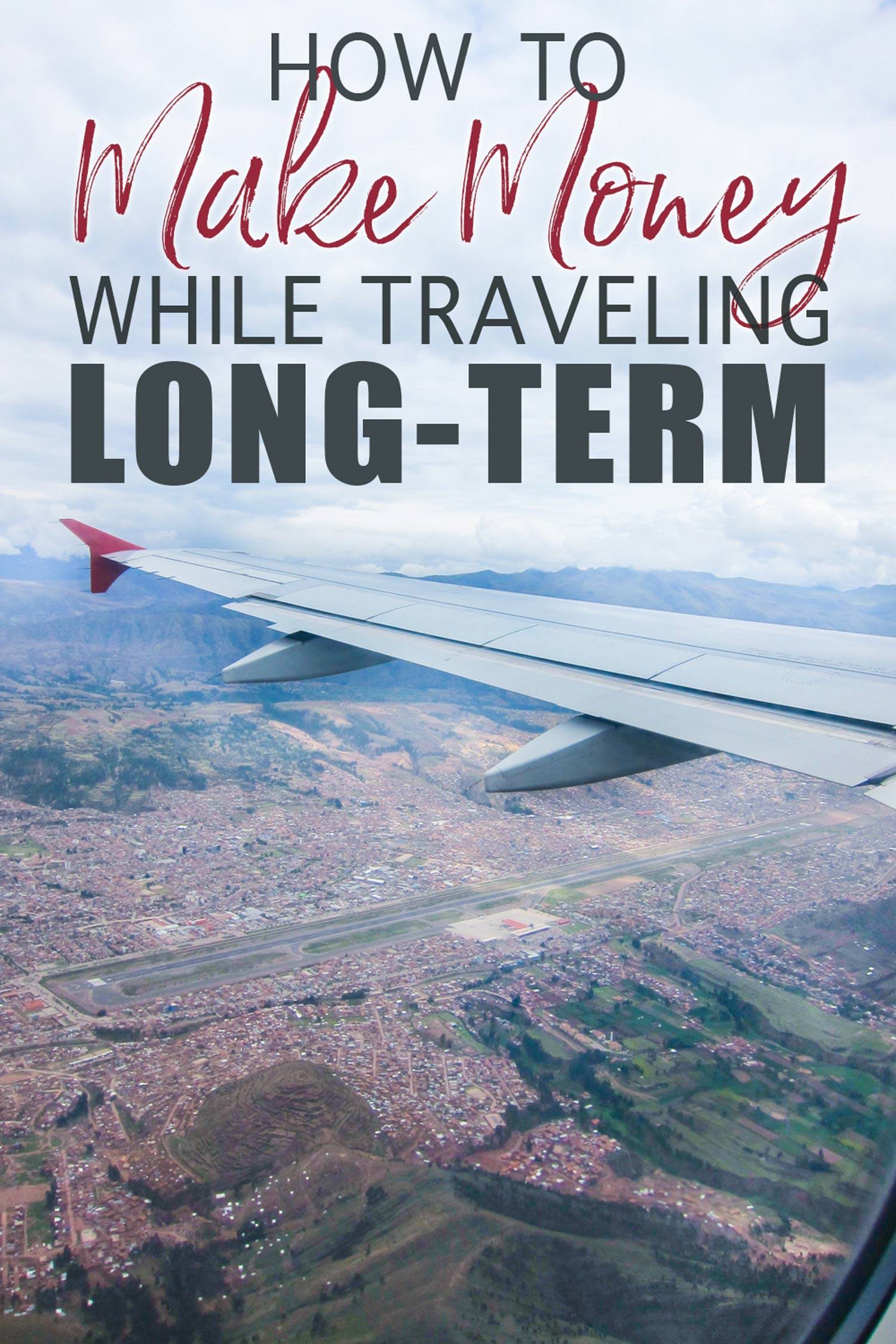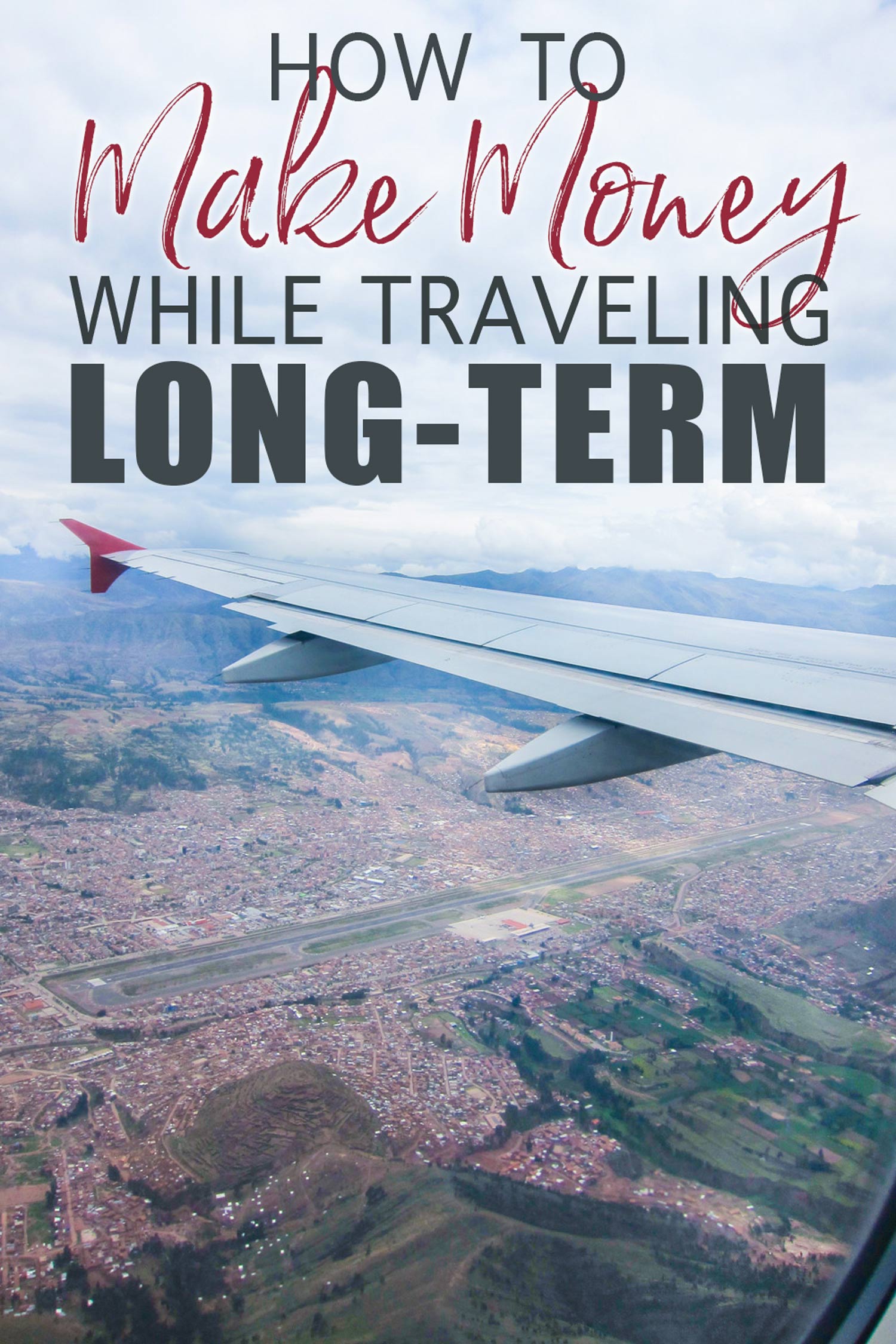 When traveling the world on a limited budget, of course, the idea of earning money while traveling is going to cross your mind. Earning money while on the road will give you an opportunity to travel longer and experience more things along the way.
With access to the Internet almost everywhere, it has become easier for travelers to earn money while seeing the world. Depending on your skills and how much time you are willing to give, it is not impossible for you to fund your travel expenses no matter how long you want to do it.
As someone who left her high-paying corporate job, I couldn't stand the fact that all of a sudden, my income would stop arriving in my bank account.
I also realized that even though I would be traveling on a budget, it didn't mean I should compromise my comfort. Rather, with comfort comes expenses. So, I decided to find ways where I could still work while doing what I loved most. This article is a starting block to consider the options you have for earning an income while traveling long-term.
Here are some ways you can make money while traveling!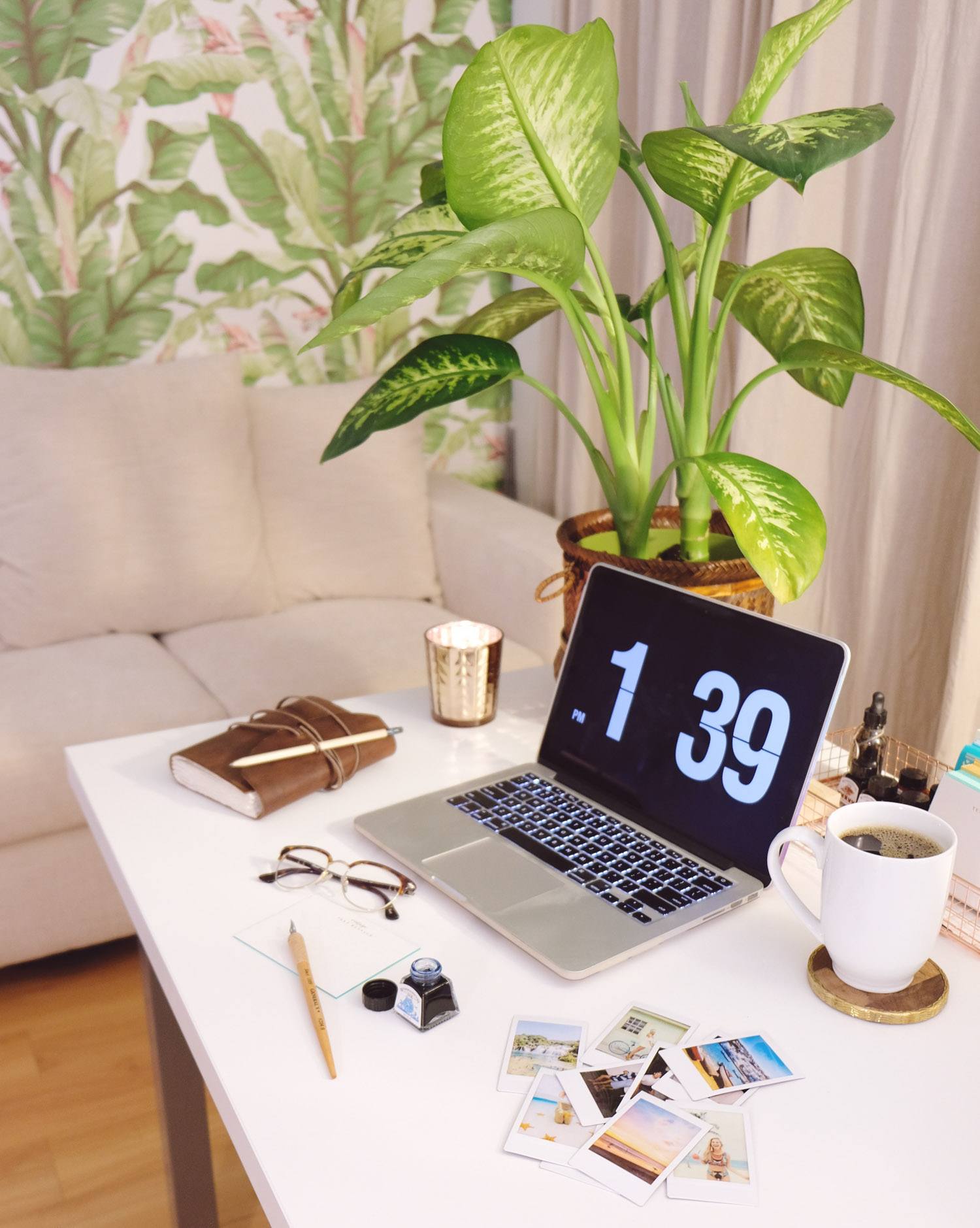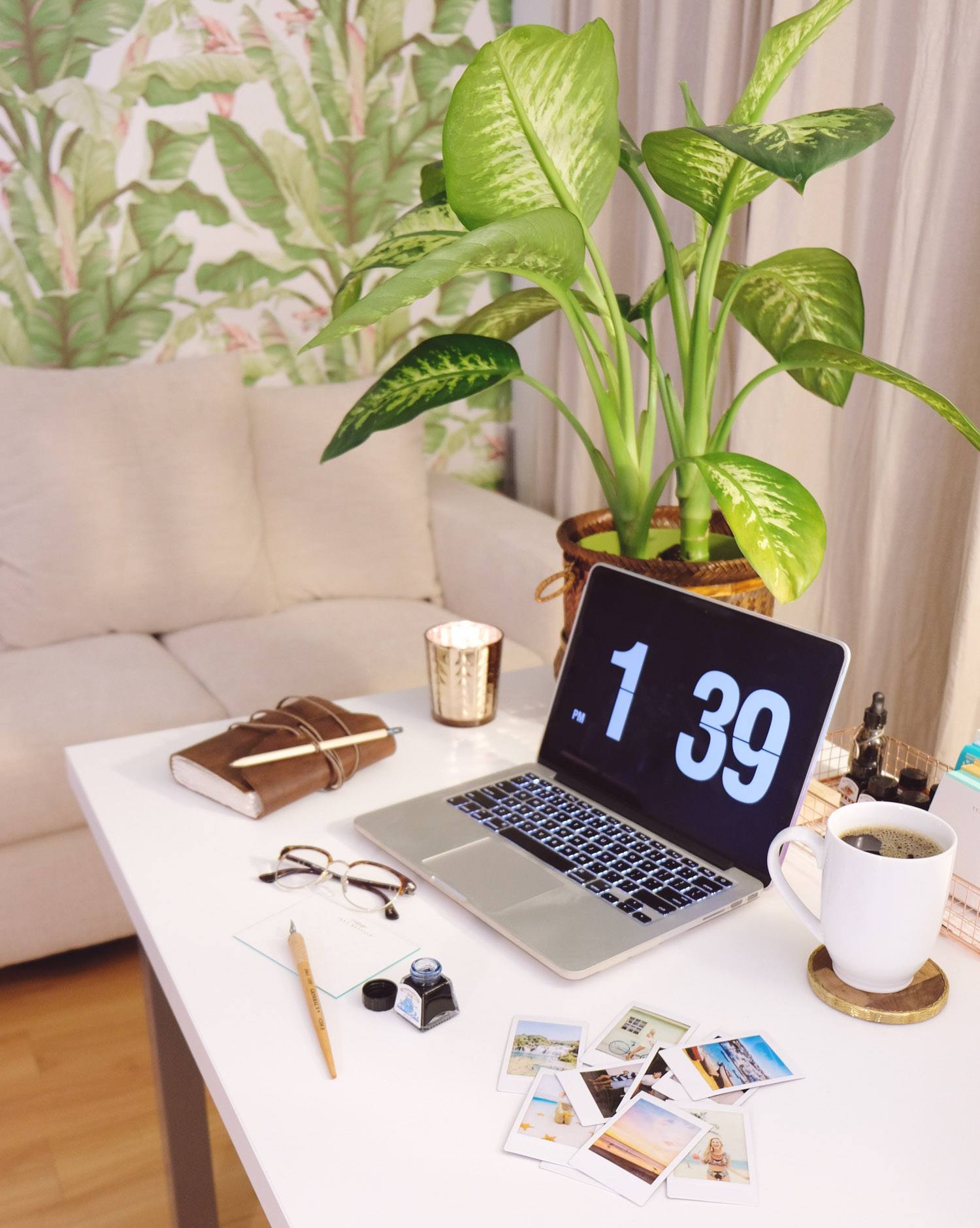 Web Developer
Becoming a web developer is one of the best ways to earn online while traveling. These days, a lot of companies, both big and small, need websites and developer services.
Most companies prefer to hire freelancers online as it is cheaper for them to do so. And, for a developer, you can earn major bucks or trade your services for free hotel stays and travel tours.
These days, many long-term travelers fund their adventures through this online profession.

Write for Travel Websites
Writing for travel sites is one of the fastest ways to earn money on the road. Doing this will improve your writing skills and help you have a better perception of the country you are traveling. Websites such as Matador Network are willing to pay from $25 to $50 for an article depending on the quality and the number of words. That is not a lot but still, it is something, right?
On top of this, a lot more people will get to read about your travel experience.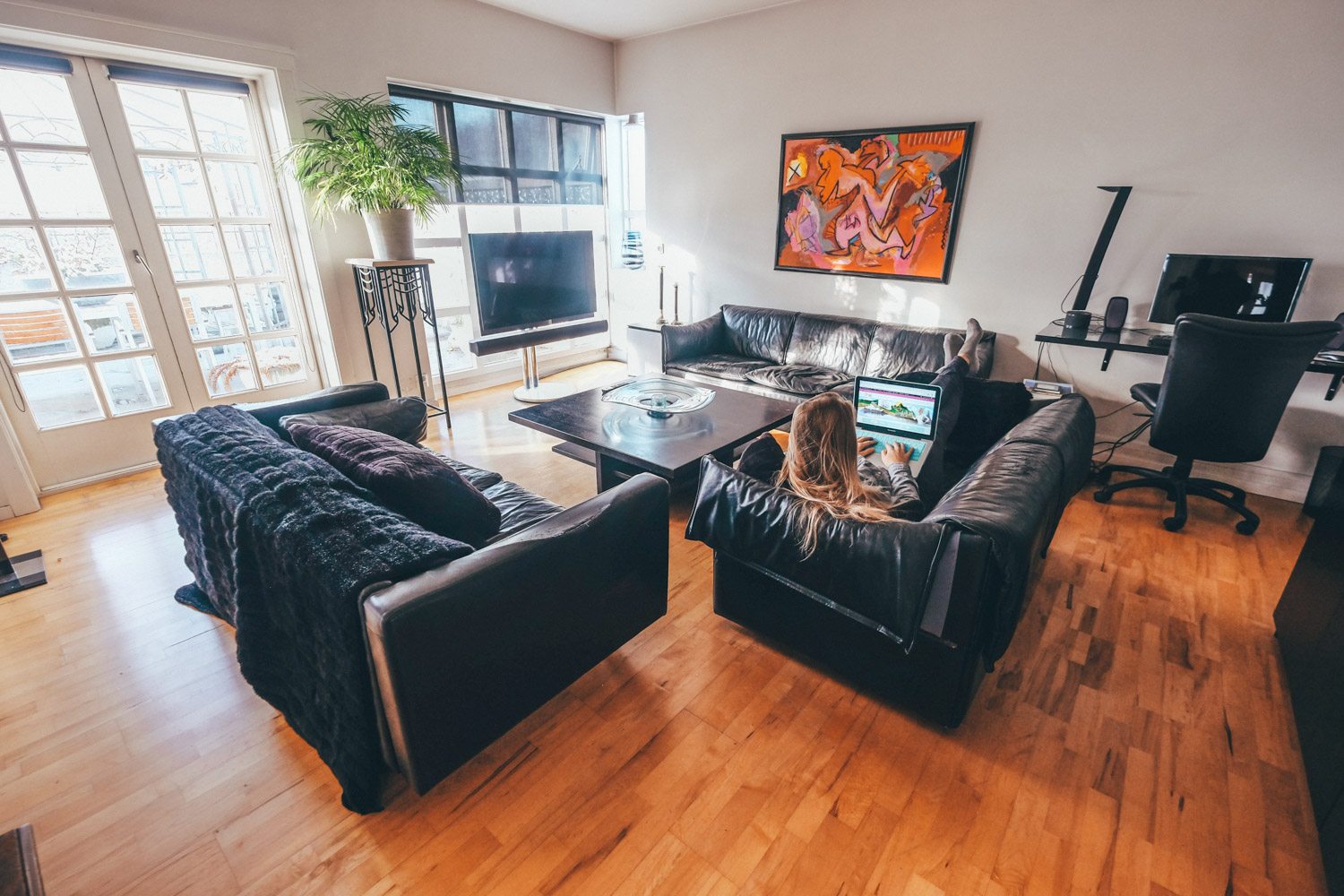 Become an Airbnb Host
Since you're leaving your home or apartment to travel, you should consider listing the space on Airbnb and making some money to support your travels!
Becoming an Airbnb host is simple and it can seriously pay off. Just check out this calculator to figure out how much you can earn. When you're away, you can list your entire place to cover the cost of your own travel accommodation, and sometimes even more!
Serving as an Airbnb host is quite flexible; you can offer a couch, room, or your entire place if you wish.
I understand that it can be worrying to have strangers in your home when you're away, but Airbnb strives to mitigate any worries. All of the guests are vetted and they have liability claims of up to $1 million USD available.
Some links in this post are affiliate links—at no extra cost to you, I earn a small commission if you purchase products through these links. Additionally, as an Airbnb Associate, I earn when you book through these links.

Graphic Designer
Businesses and brands around the world are always in need of logos, web design, or other design elements for their companies. Becoming a graphic designer, or continuing to use your graphic design skills, on the road is a great profession and can be performed from anywhere in the world!
You could also create your own designs, templates, and prints, and list them for sale on sites like Etsy, Society6, and Creative Market!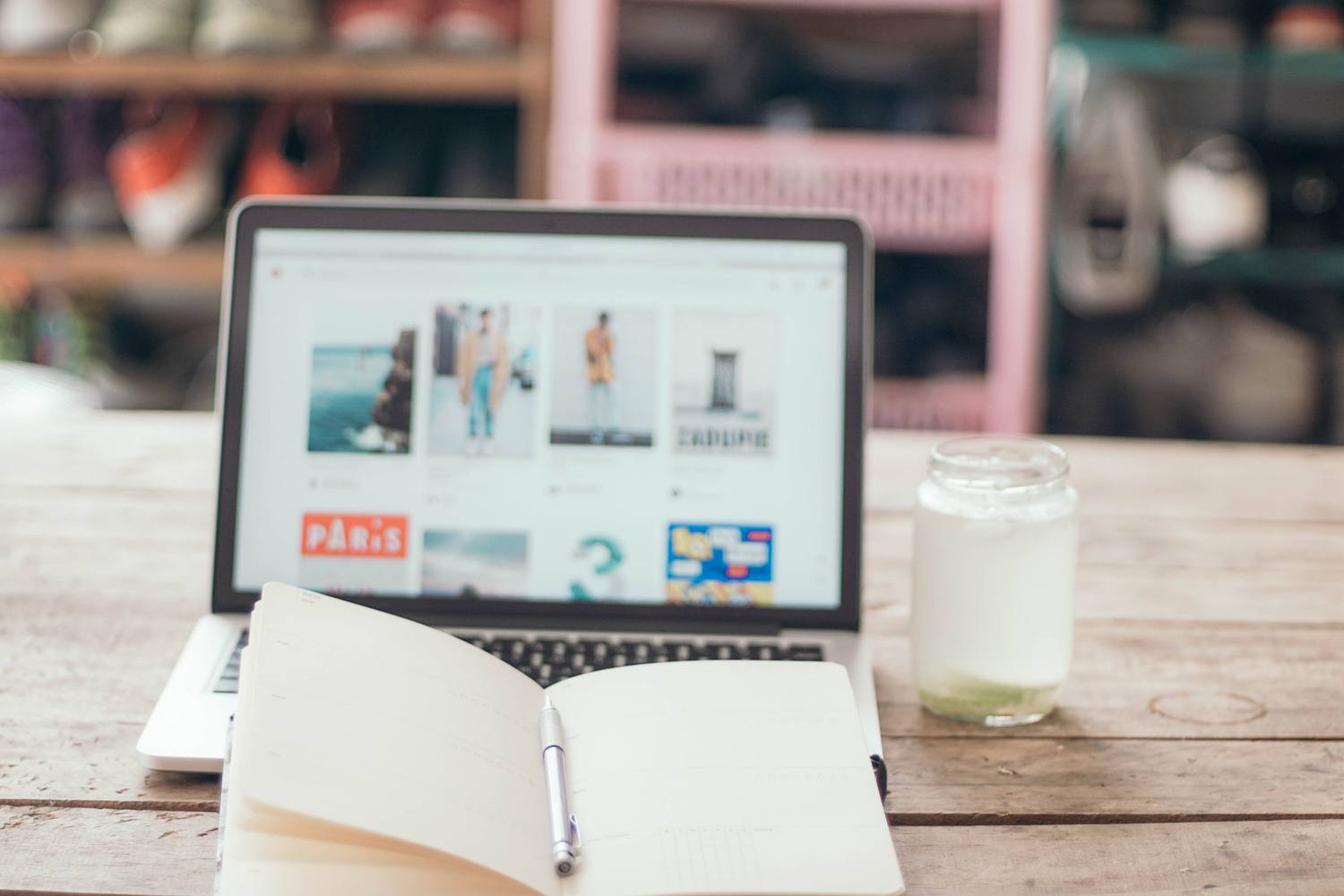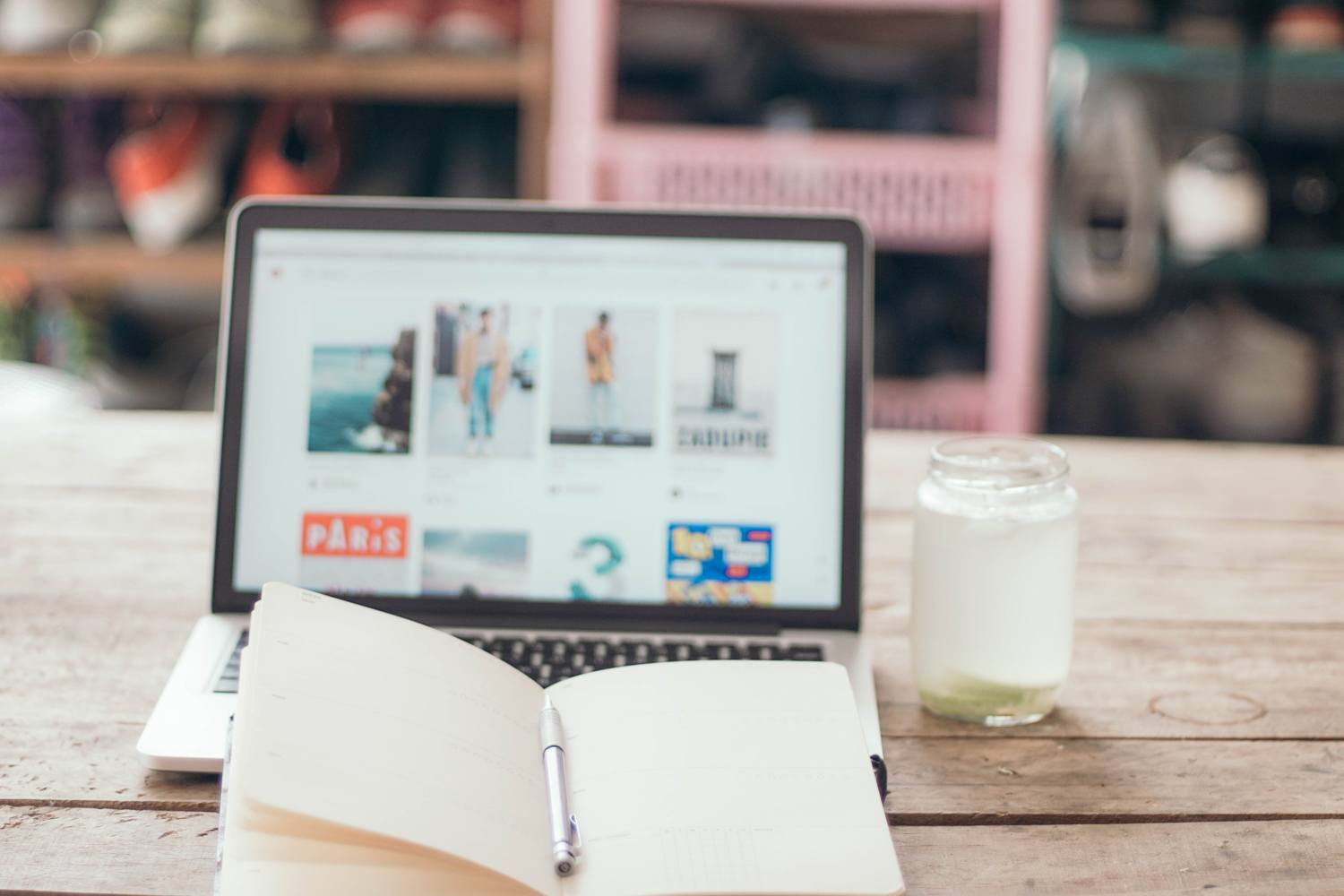 Run a Travel Blog
With enough time and effort, you can earn an income from a blog. However, unlike writing articles for other websites, starting your own website requires a bigger investment of both time and money.
But, if you are consistent and are able to grow your audience, you can earn an income. Many successful blogs get at least $1,000 on a monthly basis through ad revenue, sponsored content, and online sales.

Open an Online Store
Many people who have online stores start them before they start traveling. You don't even need to start your own website to start selling! There are websites like Etsy and Society6 that you can use to create your own store and promote your products or digital downloads. In fact, get 40 FREE listings on Etsy by signing up here.
If you can't manage an inventory while on the road, you can also consider affiliate sales on your own website. Affiliate products are items sold by a third party that you earn a commission on for marketing.
For example, you feature a $100 camera sold on Amazon on your website. You make a sale and Amazon pays you $6 in commission. Most affiliate programs pay out between 4-12%, so you'll need a large audience to earn a significant income.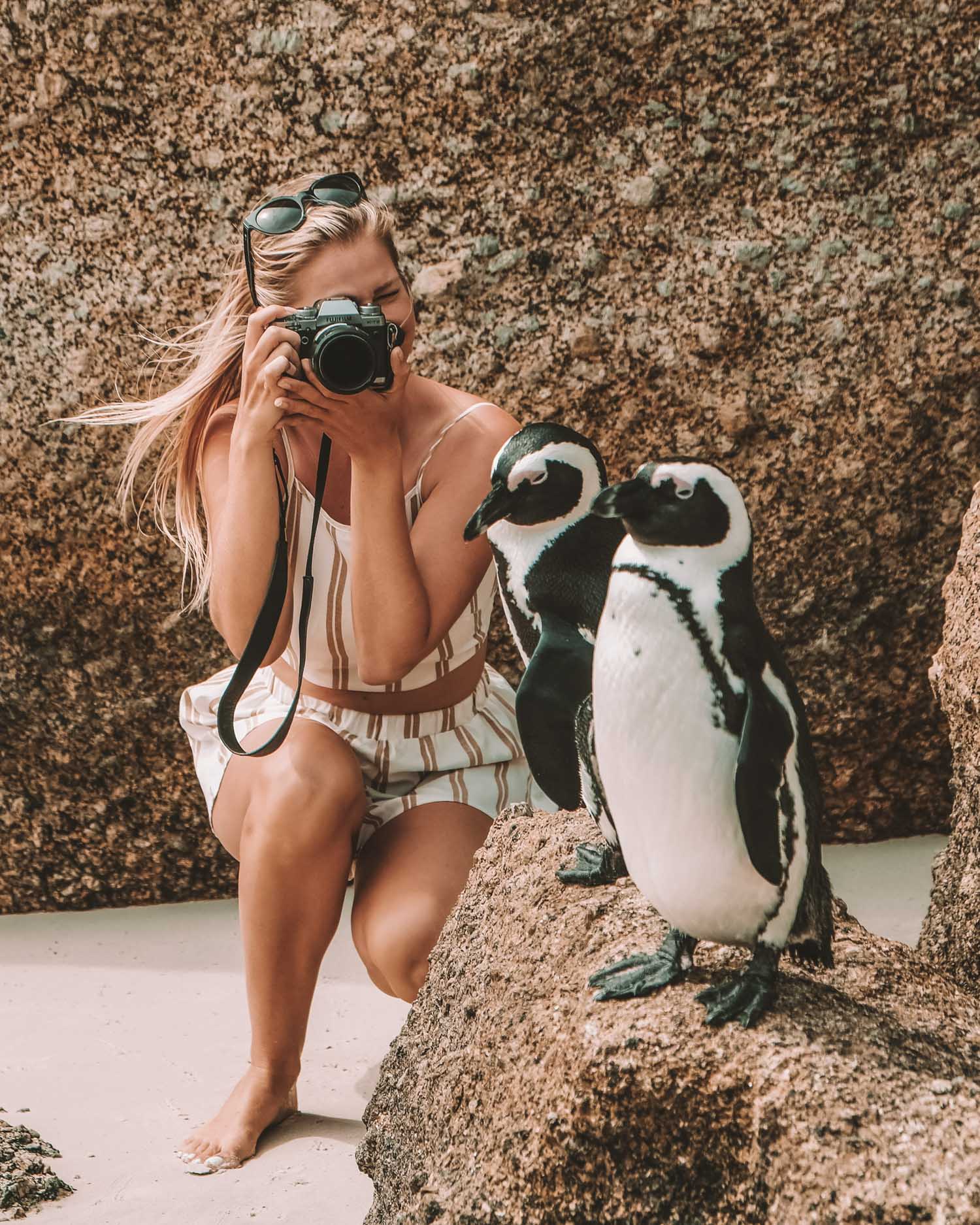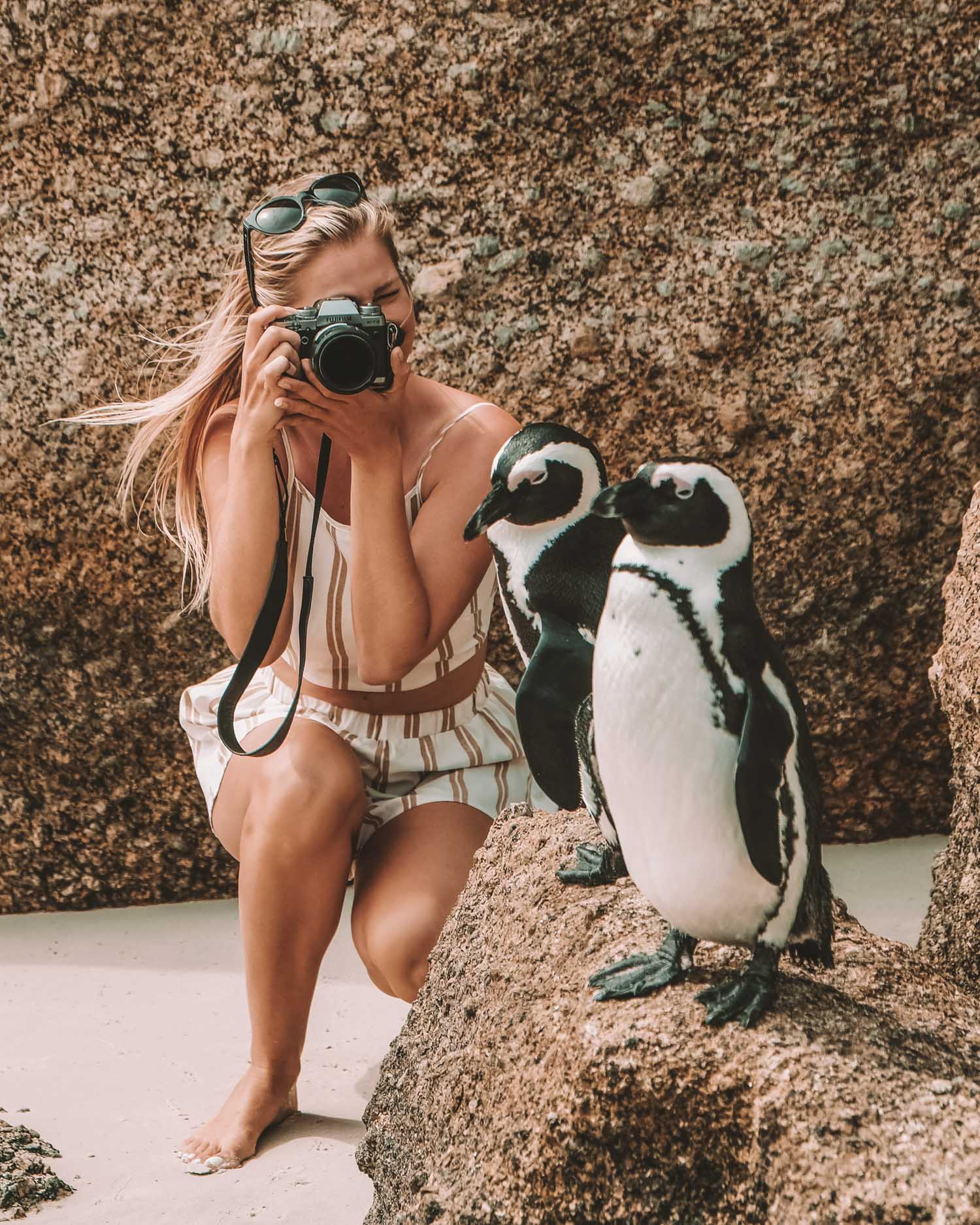 Travel Photography & Videography
If you're into photography or videography, it's definitely a dream to shoot around the world. And, there are a lot of individuals and companies looking for talented photographers.
Consider offering your services for weddings, other travelers, and companies in the destinations you are traveling. Video can bring in some major bucks if you are good at marketing yourself and securing clients.
You can also put up your photographs and video clips on stock websites like Shutterstock and get paid for every download. It's advisable to build out an expansive library and to learn a thing or two about keyword searches and SEO before you go this route, but you can earn a lot of passive income.

Teach English
If you are fluent in English, then you have a great opportunity to travel while earning money at the same time. There are a lot of non-English speaking countries, especially in Asia, that are willing to pay a lot for teachers.
To get started, the best thing you have to do is to get accredited with online resources. TEFLPros is an award-winning online certification course for anyone who is looking to teach English abroad or online and begin a life of teaching, learning, and traveling to places that you can only dream of. TEFLPros is women-owned and operated by two teacher trainers who understand all the ups and downs of what it's like to follow this path. TEFL certification is a requirement for most reputable schools and the TEFLPros course will not only make sure you are fully prepared to teach but also provides lifetime job assistance for all grads.
This is more of a long-term option, but if you love it and become successful at it, making it a career is also possible. Being a short-term tutor is, of course, also an option.
The most common countries that will need your service include China, Taiwan, Korea, and Japan.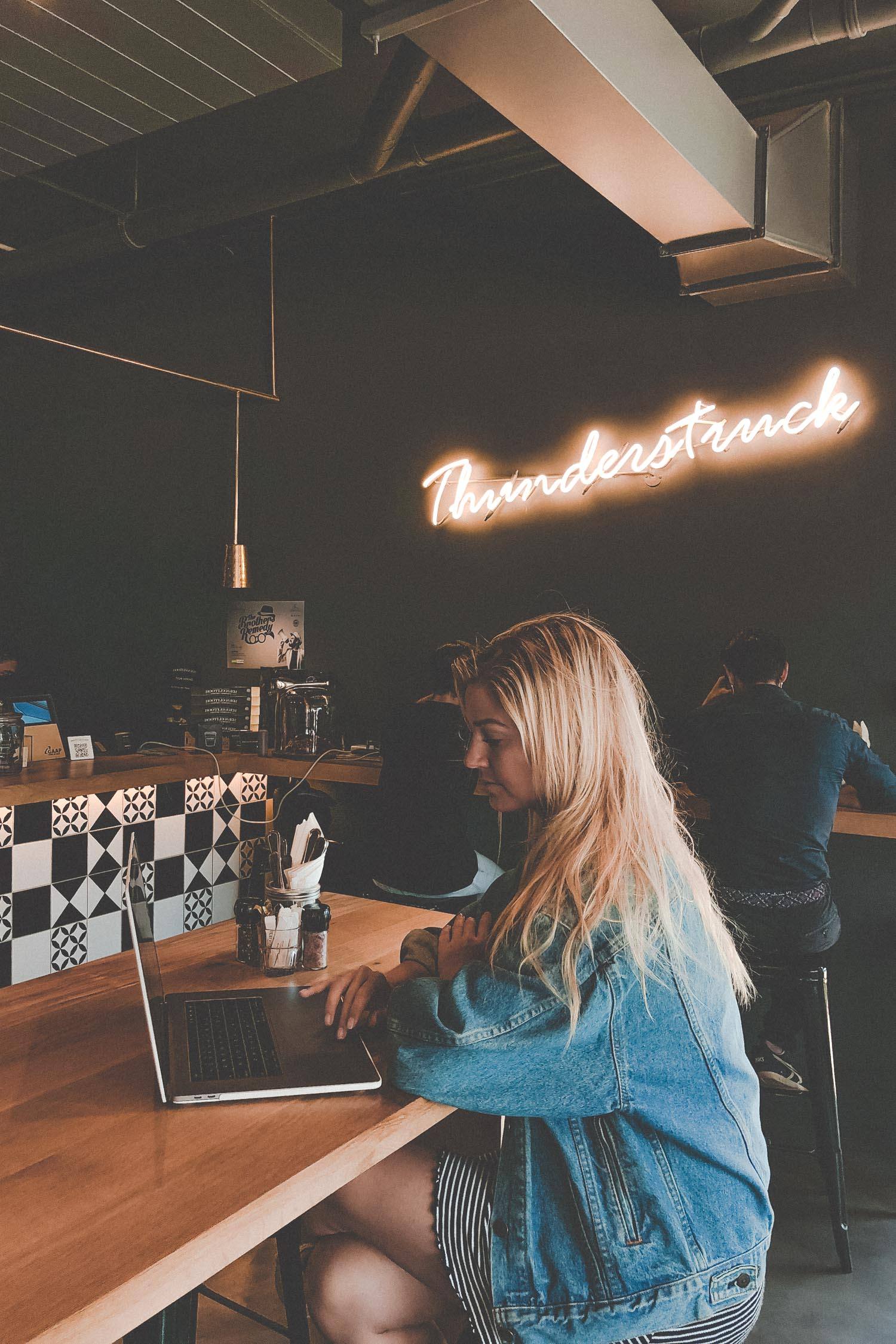 Use Your Own Skills
Many people normally overlook this one. A lot of travelers leave their comfort zone with the money they spent years saving without considering that they might already have the skills to earn money on the road.
Some of the other skills you can offer while traveling includes hairstyling, massage, surfing, yoga, customer services, cooking, and others.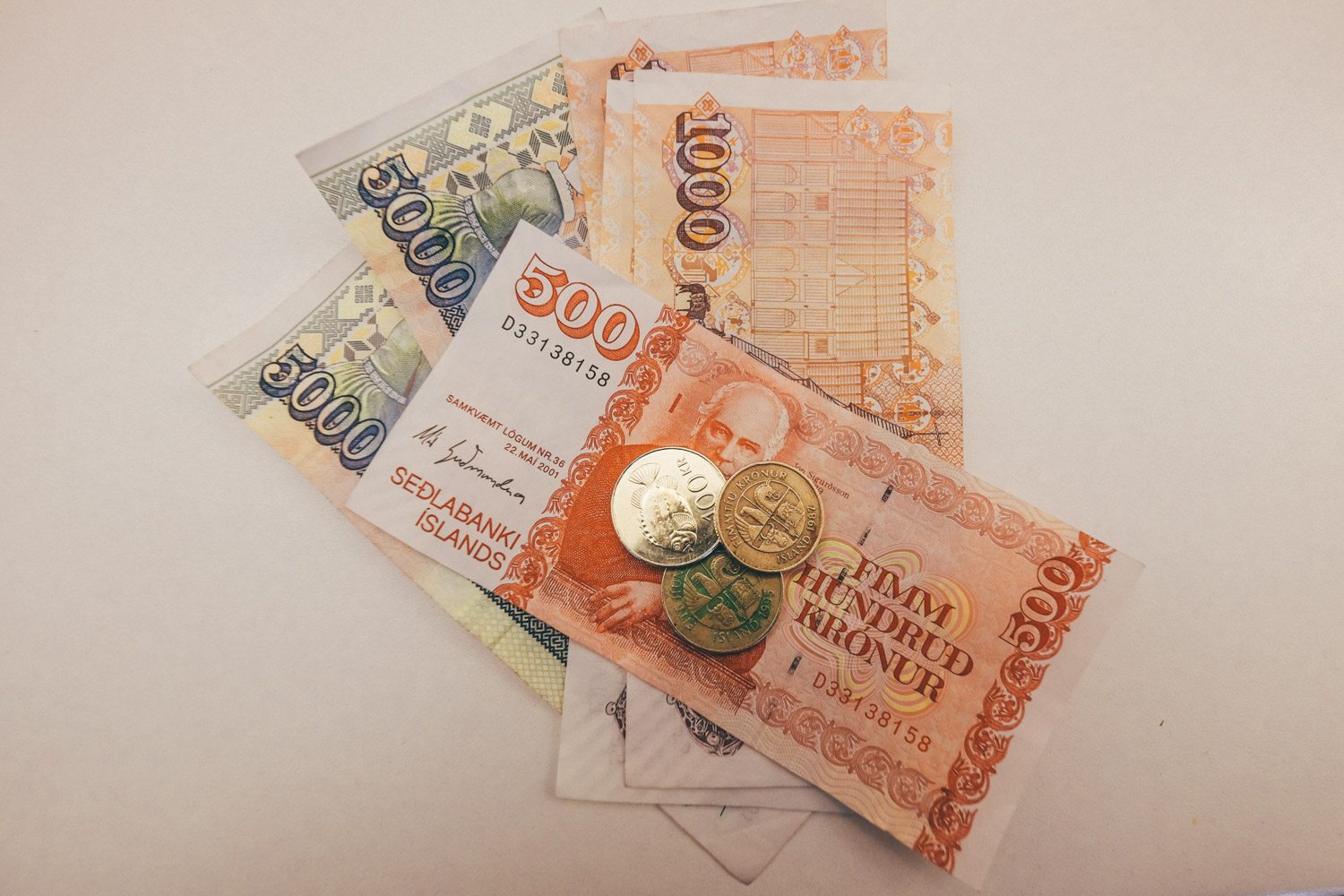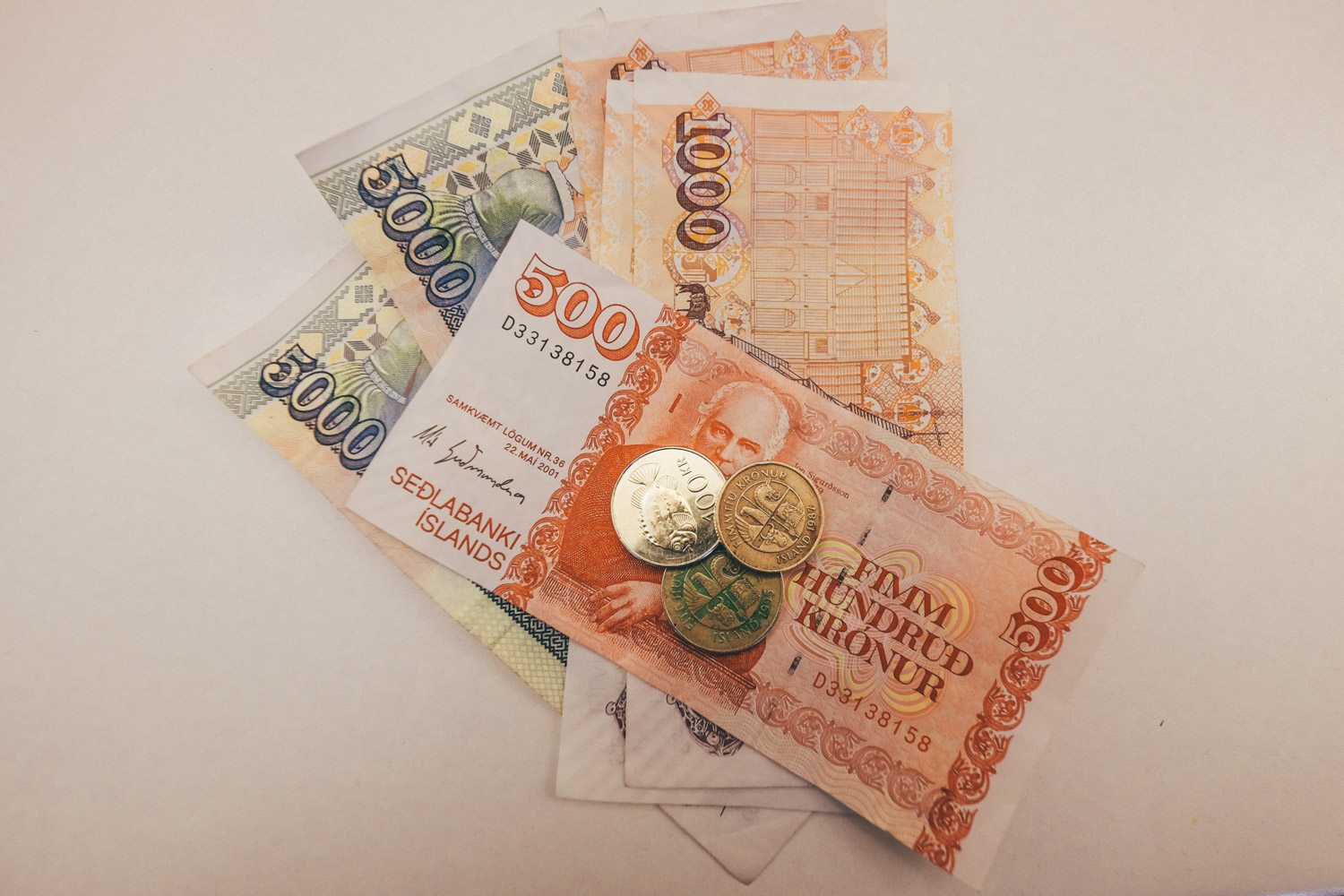 More Tips on Earning Money while Traveling
The idea of working while traveling has been developed over time. Before, the thought of earning was severely related to business travel, but now, you can travel while running your own business! But, of course, it's not always as easy as it may seem.
Here are some things to consider before living the dream of earning money while traveling:
First of all, you need to know what you really want and what suits you best– do you prefer spending part of your day sitting in front of the computer, or would you rather do something physical?
Technology has made it possible to sit anywhere in the world while earning money. There are a lot of ideas you can consider like the ones mentioned above, but there are also jobs that don't require you to be connected all the time. Do you like being in the water? Work as a lifeguard. Do you like boats? Become a yacht stewardess. Do you like the party scene? Practice your bartending. Do you like kids? Work as a tutor! Browse more travel jobs here.
Are you planning to work while traveling because you are running out of travel funds, or do you simply want to keep adding to your funds? Knowing the purpose as to why you are working on the road will help you choose which job suits you best.
With many options to earn money while traveling through online resources, it is very important to be careful with the websites you're using. You'll find both free and pre-paid websites, so I would recommend only dealing with websites that don't require or only require a minimal fee.
For example, if you'd like to do freelance writing, some of the most trusted websites are Upwork, PeoplePerHour, and 99designs.
Again, earning money online is not easy for everyone. The job needs to match your interests, talent, and abilities. You have to be realistic when choosing the job you want to do on the road.
It is all about consistency and passion.