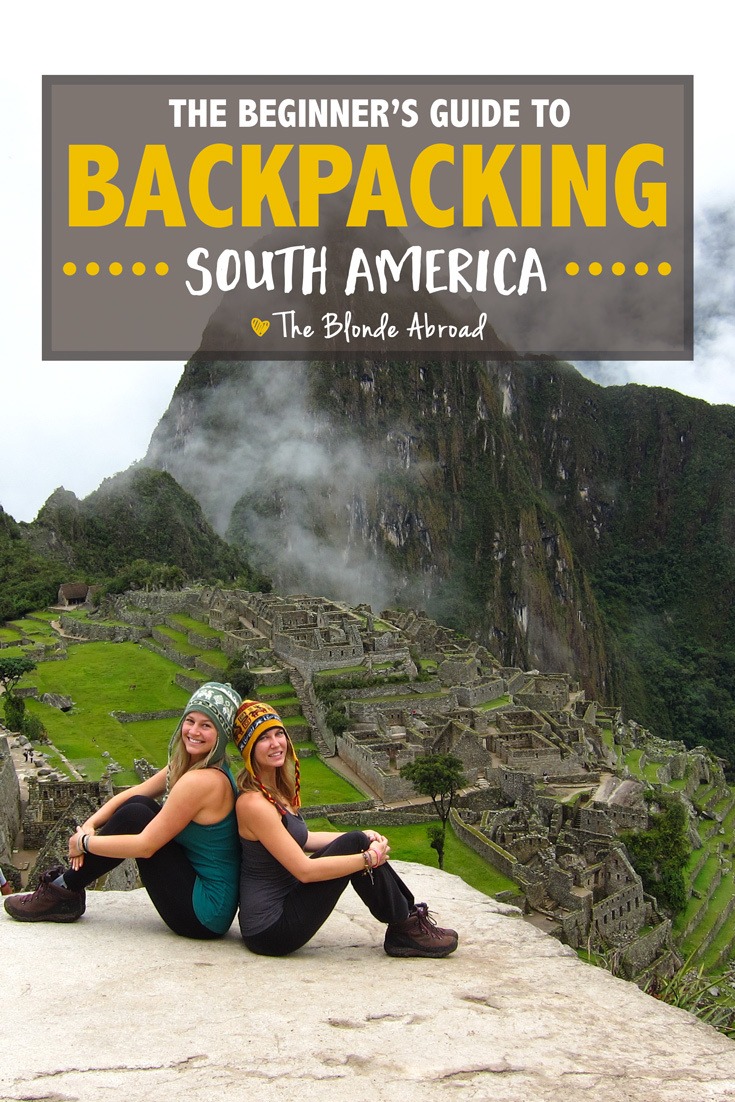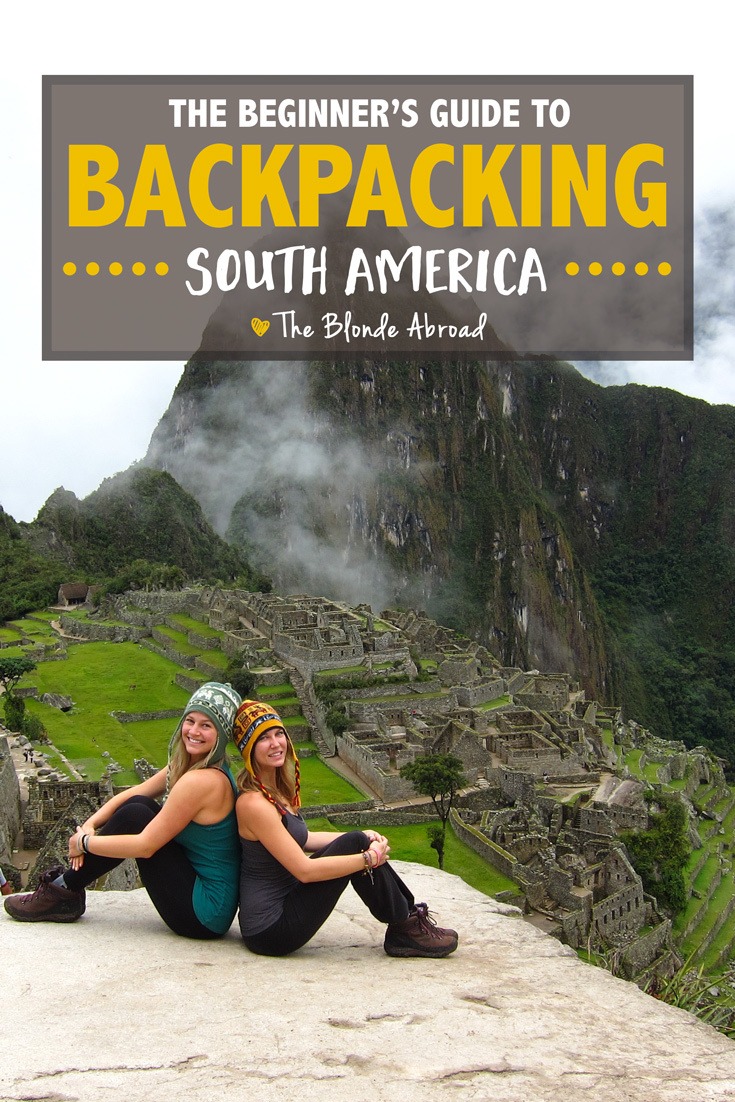 South America is a huge continent, but because of the diversity of the regions, exploring the Caribbean coast will be a very different experience than hiking in the Andes. Before setting out on a backpacking trip of the continent you'll want to do your research, and to find the destinations that you really want to experience.
Whether your unmissable destination is Machu Picchu in Peru, or exploring the Uyuni Salt Flats in Bolivia, plan an itinerary around the things that you really want to do, and then focus on how best to make it happen.
Here is my beginner's guide to backpacking South America to the fullest!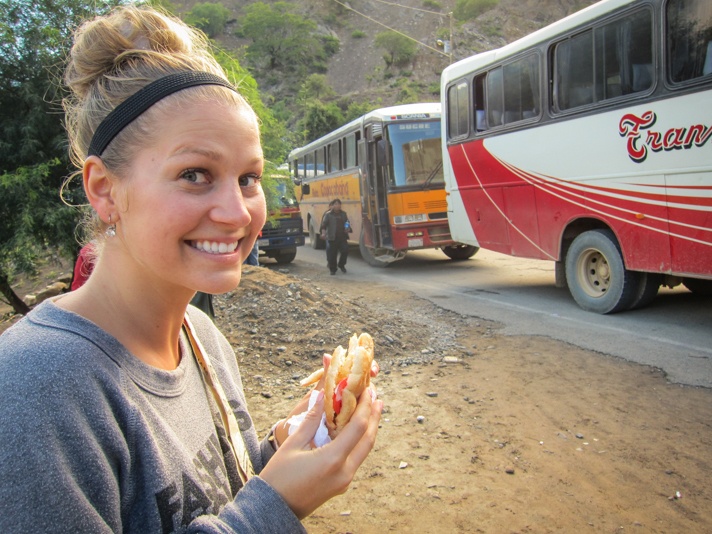 Getting Around South America
Getting around South America is generally easy, as cheap flights are common across the continent, and major cities are usually connected with regular services to all of the other capitals.
Most people will travel by bus once they are in South America because it is convenient and generally really inexpensive! Depending on where you're traveling, there are typically cheaper buses and premium buses, so you can pick according to your itinerary and budget.
Trains are relatively rare in South America as they are mostly scenic routes or freight routes. If you are exploring Patagonia or along the Amazon region, you will find ferries are a common mode of transportation.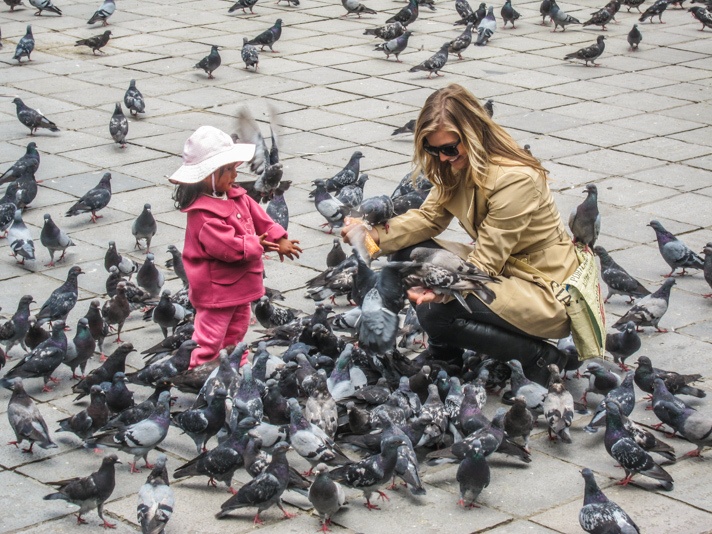 Overcoming the Language Barrier
There is a huge range of indigenous languages all over South America, but unless you are intending to do voluntary work with an indigenous population, most people will be able to get by with a basic knowledge of Spanish (and Portuguese if you are visiting Brazil).
If you can, it is worth taking a class or doing a home-based Spanish course to pick up the basics before your trip!
However, if you prefer to take a translator app or phrasebook, you will be able to understand a fair amount of local language and be able to handle yourself in case of an emergency.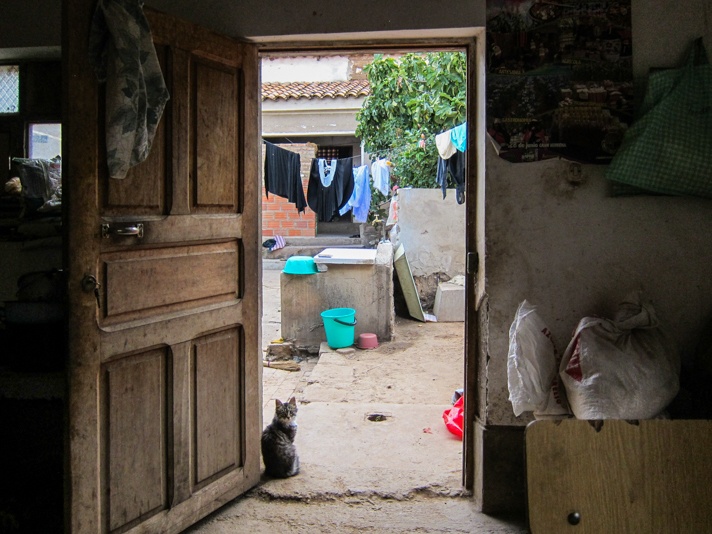 Accommodations in South America
Most parts of South America will have a similar range of accommodations to those in North America and Europe. From hostels offering budget options to basic hotels, you can find one that fits into your budget!
I highly recommend looking into a homestay or renting from a local on AirBnB. You'll have a much more immersive experience!
Wi-fi connections may not be as common in many places as it is in more developed areas, but the overall prices of accommodations are likely to be a bit lower in this case.
You will also find a good range of alternative types of accommodations where you can work for bed and board, such as being behind the counter or cleaning in a hostel.
It is definitely worth some research if you are on a tight budget or want to spend longer exploring a region!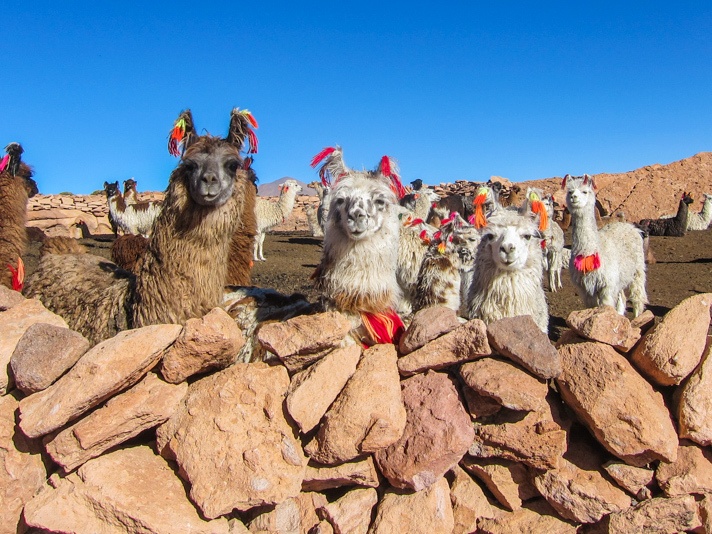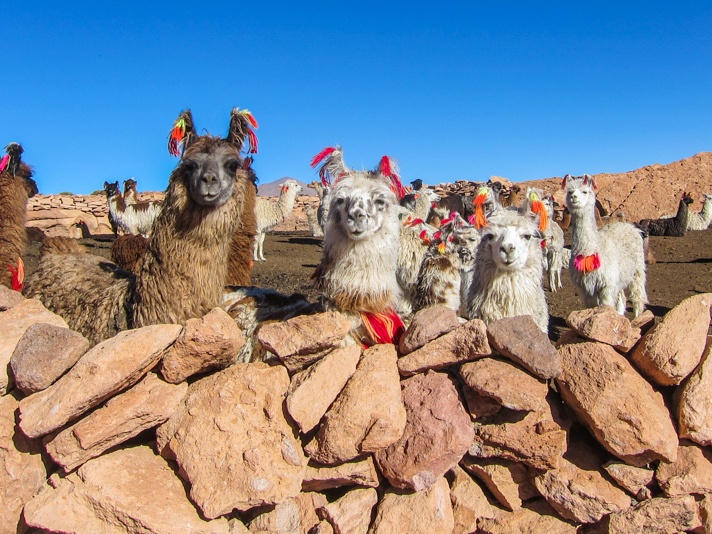 Tips for Stretching your Budget
One of the best ways to stretch your budget is to look at where you are going to be spending the majority of your time.
As with most destinations, the most popular tourist areas, such as Machu Picchu and Rio de Janeiro, are among the most expensive. It will benefit your budget to plan to spend time in cheaper countries like Bolivia, where hostel beds are often available for around $4 per night.
Eating on a budget is also a good way to save money, with great street food such as empanadas, and local specialties that are worth trying. Deciding not to drink alcohol each night can also significantly reduce your travel costs!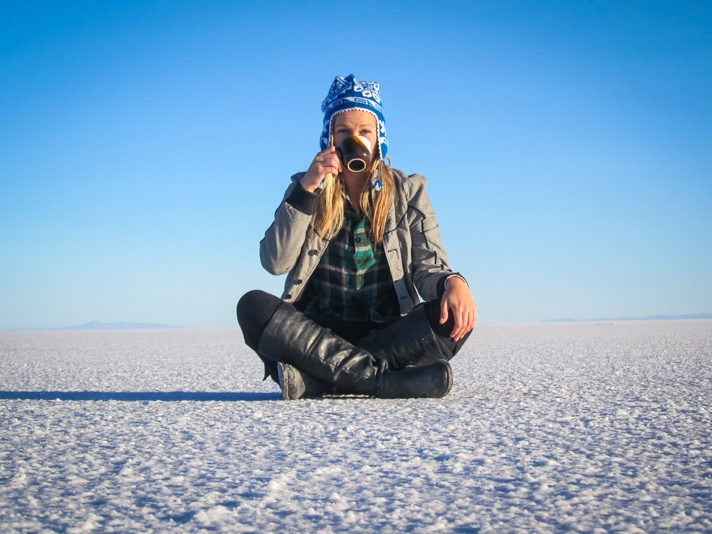 Staying Safe as You Travel
Many travelers are at their most vulnerable as they move from one place to another, and while taking an overnight bus may save money on accommodation, it is a little more risky, particularly if you arrive at a destination very early or late at night.
Try to avoid being ostentatious and flashing gadgets that may attract the wrong kind of attention. The most important thing is to be cautious if you are drinking, as a common mistake many people will make is to over-indulge in the local spirits and make themselves vulnerable.

Do you have any tips for backpacking South America? Let me know in the comments below!