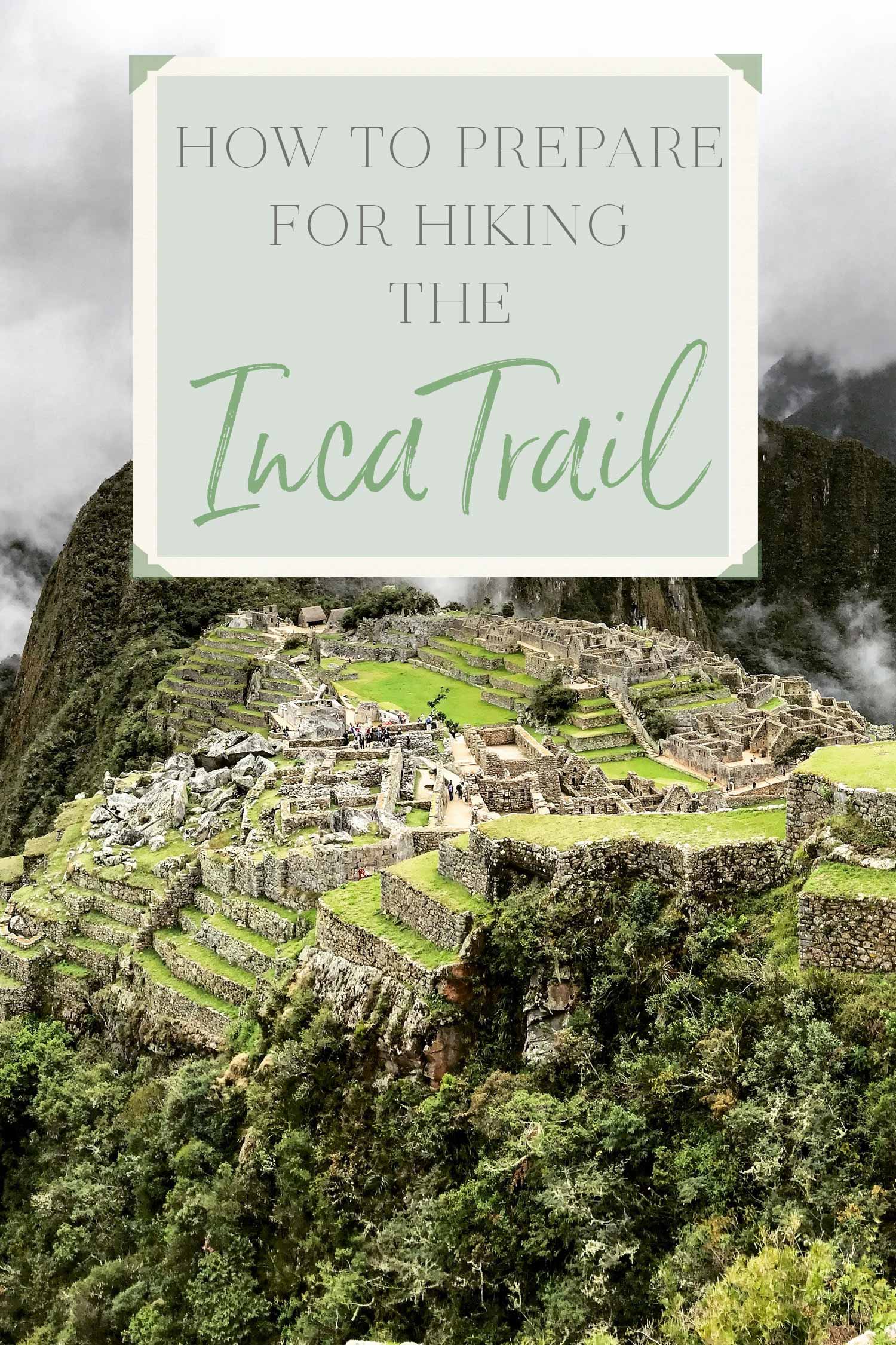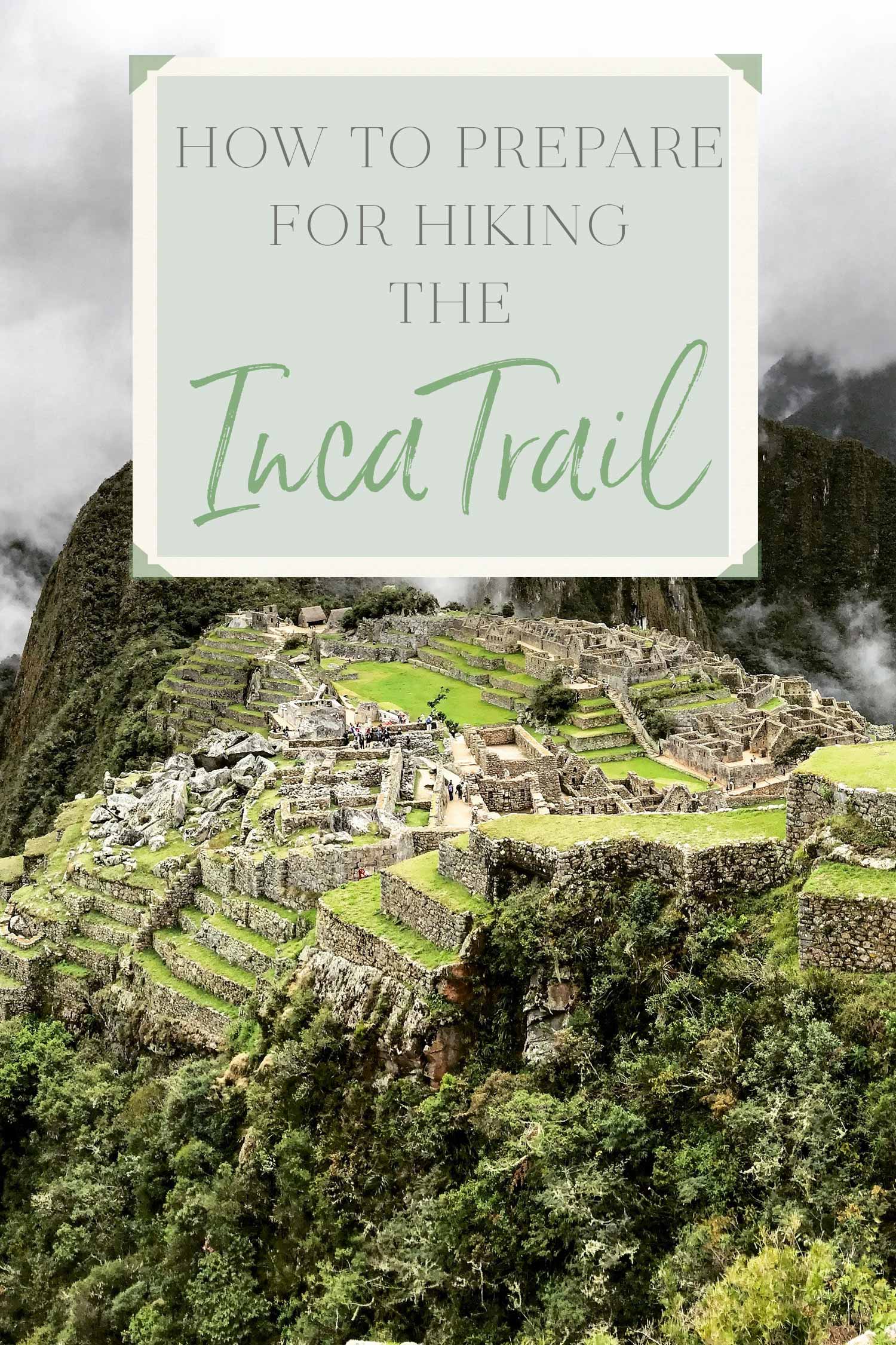 Hiking the Inca Trail to Machu Picchu was one of the hardest and most rewarding things I've ever done. While you don't need to train like you would for a marathon, the Inca Trail still requires preparation.
It's a four-day physical journey that will test your mental and physical limits.
Here is what you need to know to prepare for hiking the Inca Trail to Machu Picchu!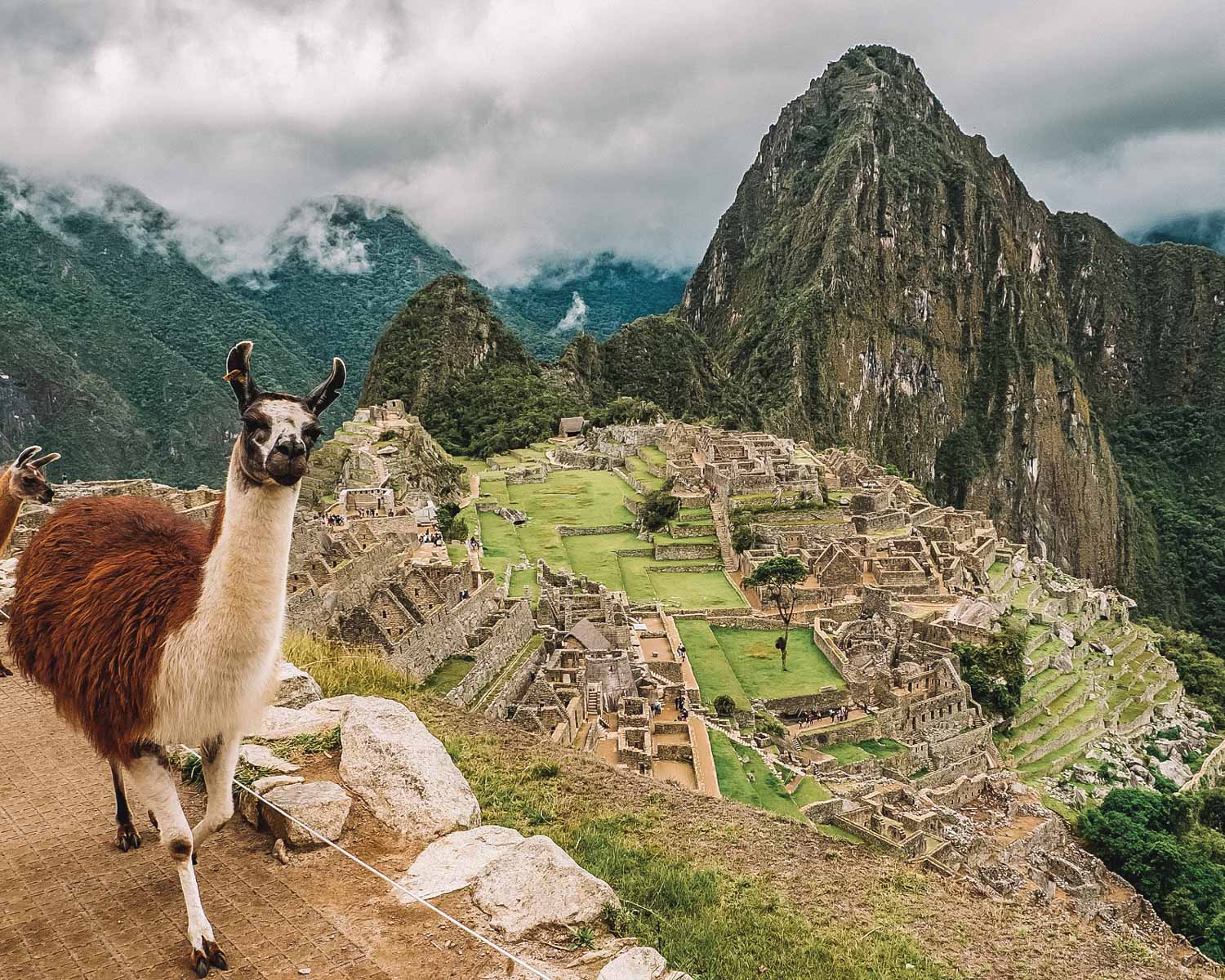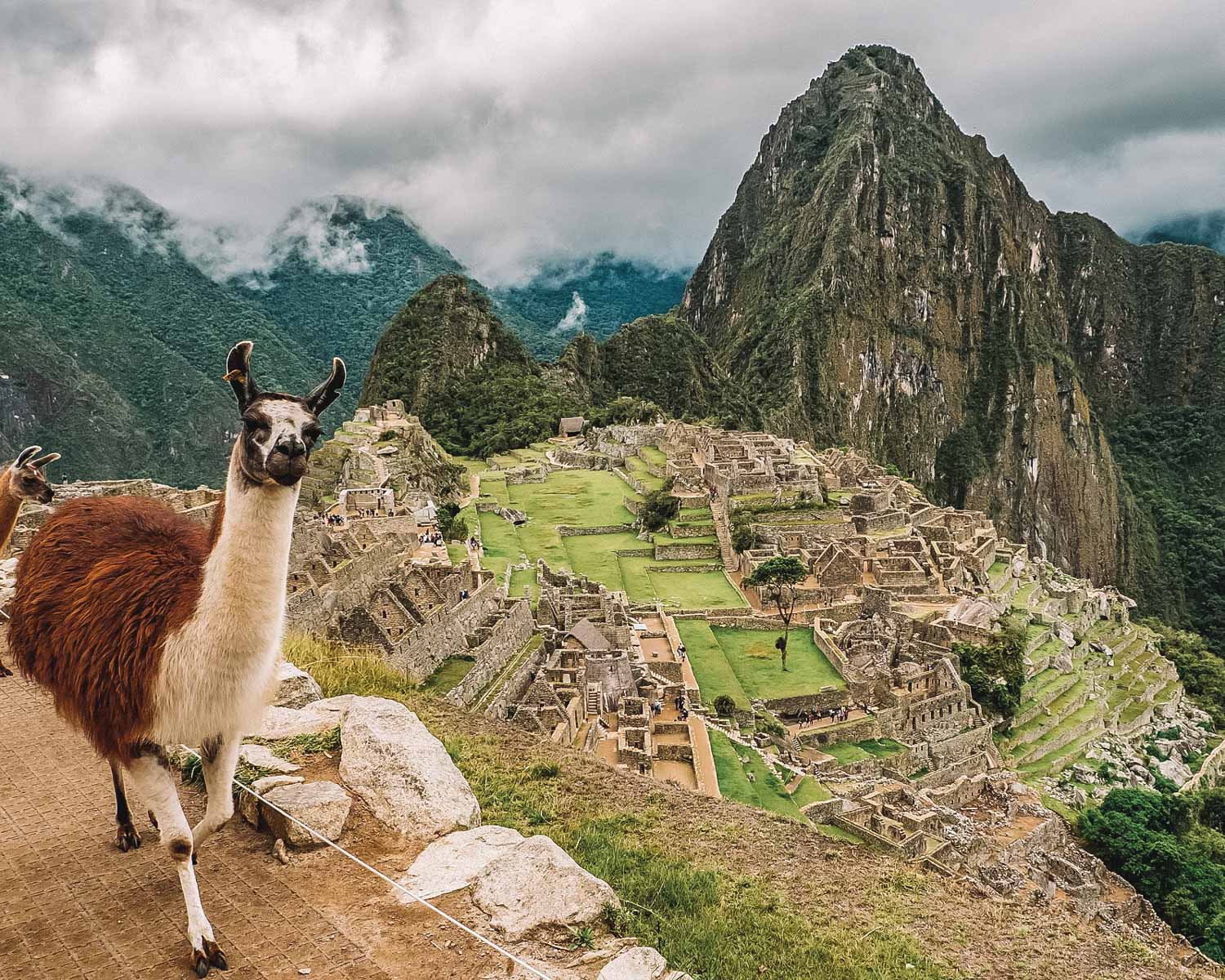 Before you Leave
Book with a Travel Company: The Peruvian government requires that a professional guide accompanies all hikers. Only 500 people are allowed on the Inca Trail per day, so make sure you organize your permit and private guide or book a tour in advance.
Physical Prep: The Inca Trail is no joke and even those who are reasonably fit may find themselves short of breath on the trek. I highly recommend, at the very least, hiking before your trip with the gear you'll carry on the Inca Trail. It's a great way to make sure you only pack what you can handle. If you want to get in better shape before the trek, cardio is a great way to increase your endurance, and weight training will strengthen your upper body and legs.
Mental Prep: Preparing your mind is just as important as preparing your body. There are parts of the hike that will feel easy and others that will have you questioning your ability to finish the trail. You need to push through those hard moments and keep your motivation in mind to help you reach your final destination.

What to Pack
The key to packing for the Inca Trail is essentialism. You only want to take what you need to finish the hike. If you pack too much, your bag will weigh you down and put extra weight on your body.
Pack Layers: It's important to keep in mind that the temperature changes. In the evening, you'll need warmer layers, but the days heat up fast. Make sure you pack enough layers, as well as a hat and gloves to keep your body insulated.
Boots and Sandals: I'd also recommend bringing along two pairs of shoes: waterproof hiking boots and sandals.
Extras: Other useful things to pack are a hydration pack, bug spray, sun protection, a headlamp, moleskin (for blisters) and medication for altitude sickness.

Hiring a Porter
If you're unsure of your ability to hike the trail, you might consider hiring a porter to carry your gear. I hired a porter to carry my extra clothes and toiletries and personally only carried a hydration pack and camera. The hike was really tough for me– even without carrying much.
The porters run ahead of your group to set up your camp and prepare meals. So, you want to make sure you have everything you need for the long day. But, anything you don't need while hiking can go with a porter.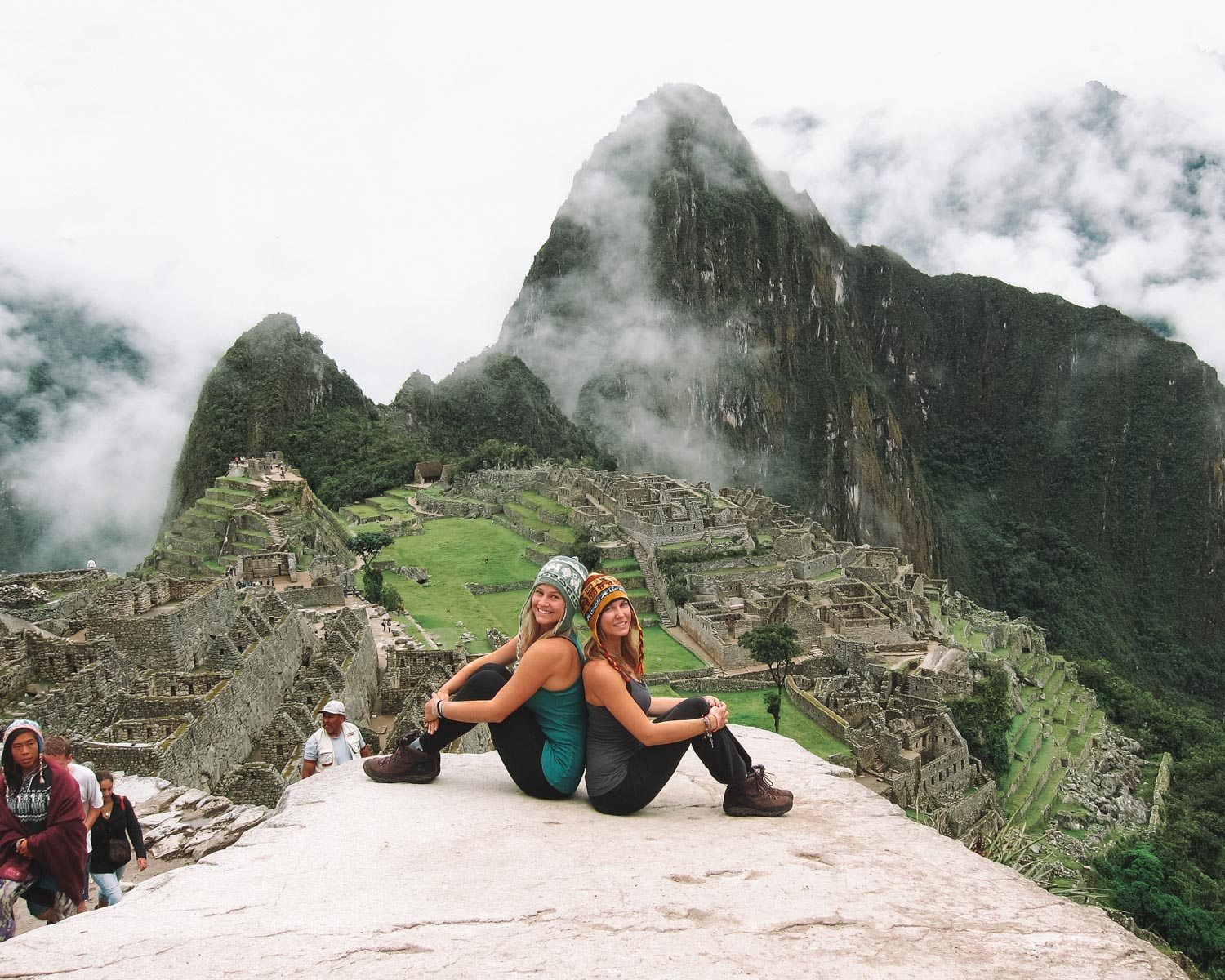 Machu Picchu
After You Arrive
Acclimate in Cusco: Before you start the Inca Trail, you need to prepare your body for the high altitude. Spend a few days in Cusco, and you'll reduce the risk of getting altitude sickness and having to turn back. You can even hike around the area as practice and explore places like Colca Canyon.
Pace Yourself: Hiking the Inca Trail is not a race. Go slow and take your time adjusting to the altitude and taking in the scenery.
Stay Hydrated: One of the best ways to prevent altitude sickness is to stay hydrated. Make sure you're drinking enough water every day, even if you don't feel like it. Another item that's useful to pack is salt tablets. It will help you replace what your body is sweating out.
Eat Enough Food: The higher you climb, the slower your digestion becomes. While you're hiking, you might find that you've lost your appetite. However, it's super important that you continue to eat and have snacks that you can munch on throughout the day. If you're not consuming enough calories to replace the ones you're burning, you won't have the energy and stamina to finish the trek.
Pack Your Passport: Once you arrive at the gates of Machu Picchu, you can get your passport stamped as a souvenir!

Do you have any tips for preparing to hike the Inca Trail? Let me know in the comments below!