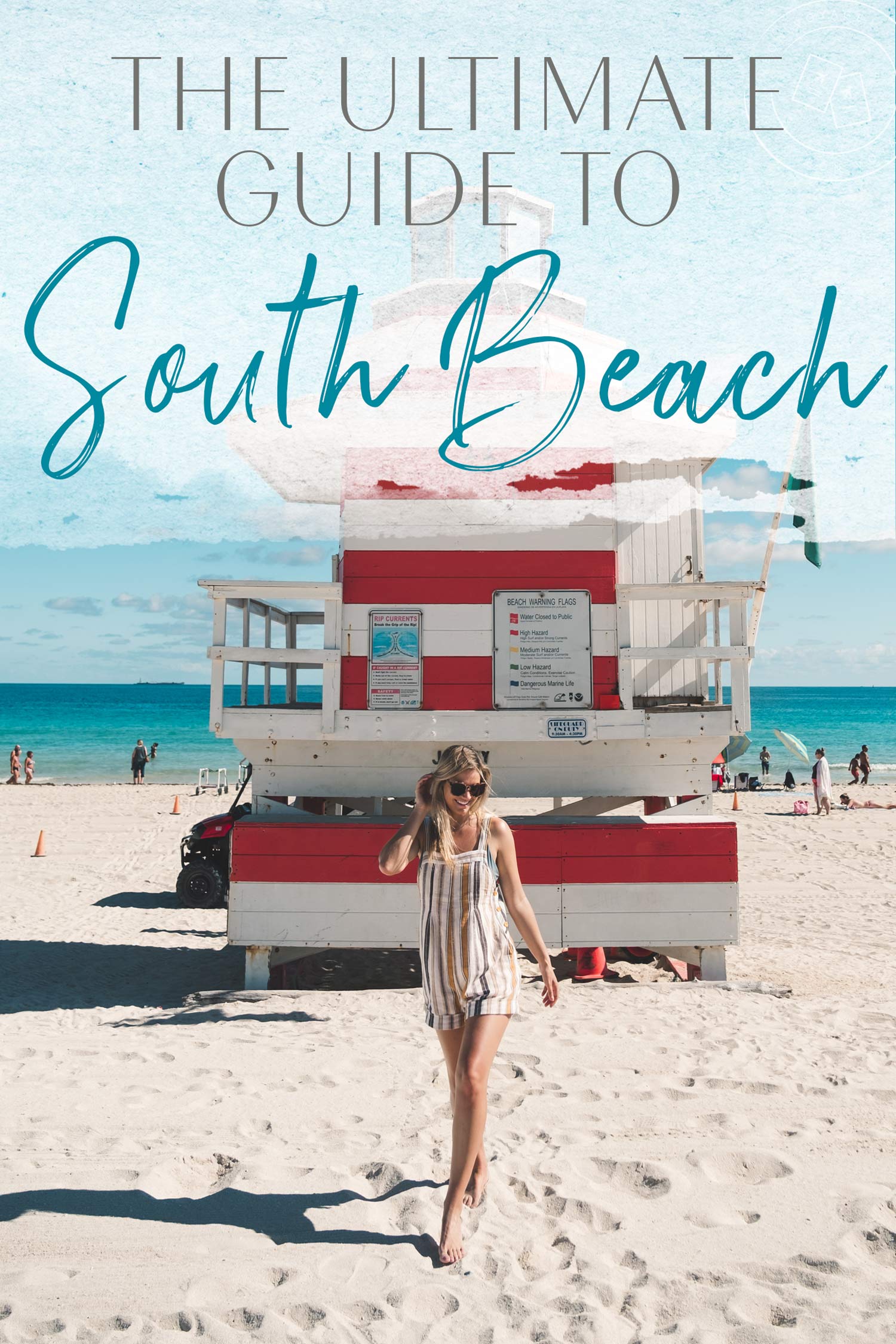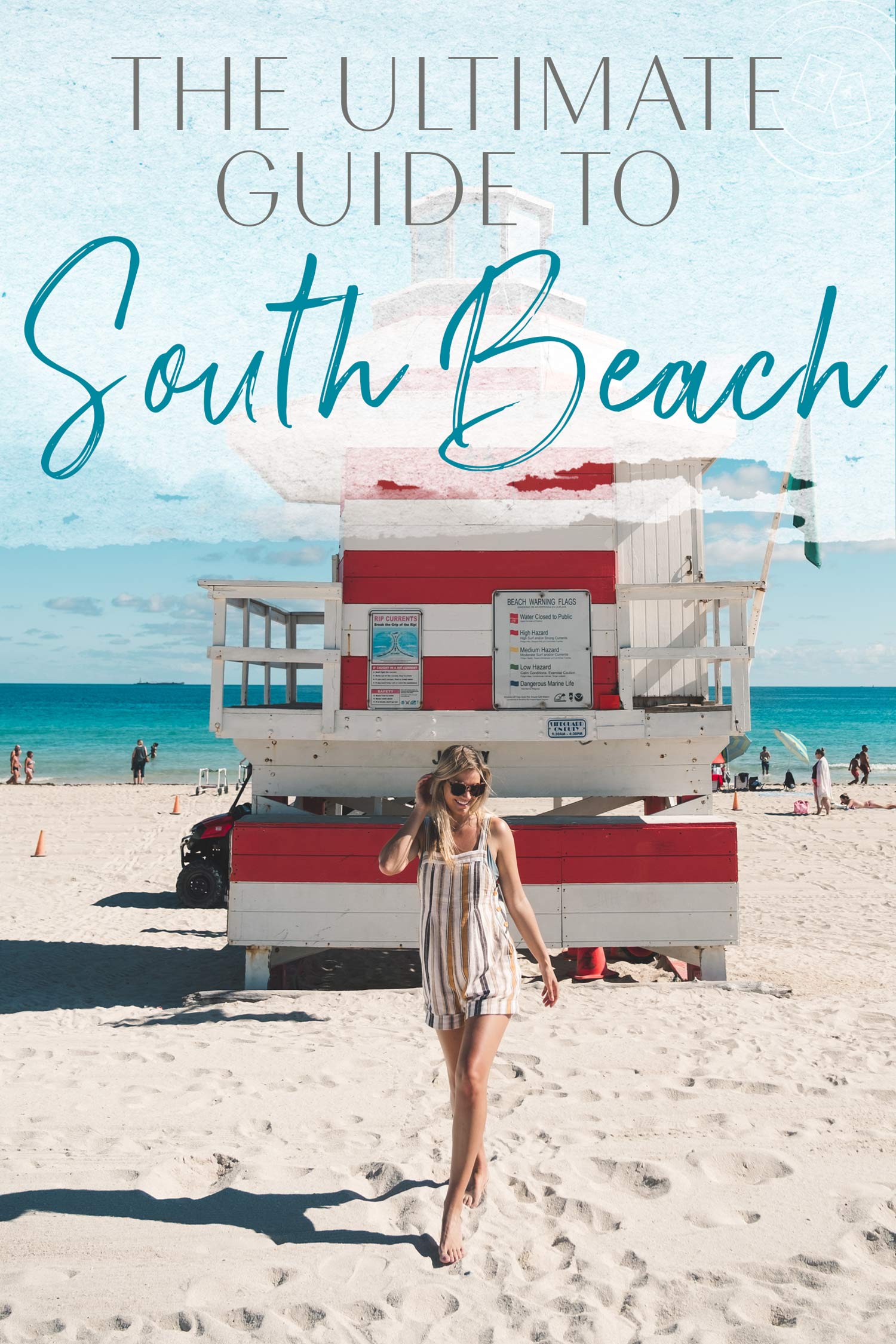 Famed for its Cuban influences, trendy nightclubs, fresh seafood, beachside hotels and resorts, and the colorful art deco buildings around town, South Beach is a glamorous paradise within Miami.
I spent a few days in South Beach after visiting the Bimini Islands and got to experience the culture, food, and beaches. I was impressed.
Here is my guide to South Beach, Miami in a weekend!

Stay at Miami Beach Edition or Stanton SOBE
The Miami Beach Edition is a sophisticated collection of boutique rooms, suites, and bungalows. With a full range of dining options, ice-skating rink, nightclub, movie theatre, pools, and bowling alley, you'll never be bored here.
The hotel also boasts a beautiful spa and the largest beachfront in the city. The on-site restaurant, Matador Room, draws inspiration from Michelin-winning Chef Jean-Georges Vongerichten's palate.
Don't miss cocktail hour at the Tropicale, a pool bar with tiki drinks, reggae and snacks.
If the rooms are all booked up at the Edition, head to Marriott Stanton South Beach, a luxury resort right on the water's edge. With stylish designs and inviting suites, you'll never want to leave.
Many of the rooms feature balconies, a must for an incredible view of Miami Beach. Dine outdoors at Deco Blue then take a late-night swim in the infinity pools.

Rent a Bike and Explore
Miami is basically one flat biking town, and there's no better way to explore it than by grabbing a bike by the handles. The Citi Bike program offers locals and visitors a solar-powered bike at an hourly rate.
Just grab a bike and ride it until your time runs out, then dock it, hop on another and you're good to go! This is a great way to get from place to place in the Miami sun. There are even a couple of guided bike tours by the beach if you feel like tagging along with a group.

Brunch at The Local House
The Local House is chic seafood grill with a mouthwatering brunch that will keep you coming back for more. Try the caramelized banana pancakes with creme fraiche, braised beef skillet, or crab cake benedict.
Don't forget to order a signature cocktail to pep you up for the day: you can't go wrong with an Italian Bloody Mary (mozzarella cheese, anyone?), a pitcher of mimosa, or the delicate Kir Royale.

Shop at Lincoln Road Mall
The Mall at Lincoln Road is a shopper's paradise—a pedestrians-only strip of boutiques and designer shops. Stop by for anything from Armani to Guess to Swarovski.
While you're there, grab a tasty lunch of chicken and black beans at Havana 1957, and if it's Sunday, be sure to check out the fresh fruits and veggies at the Farmer's Market.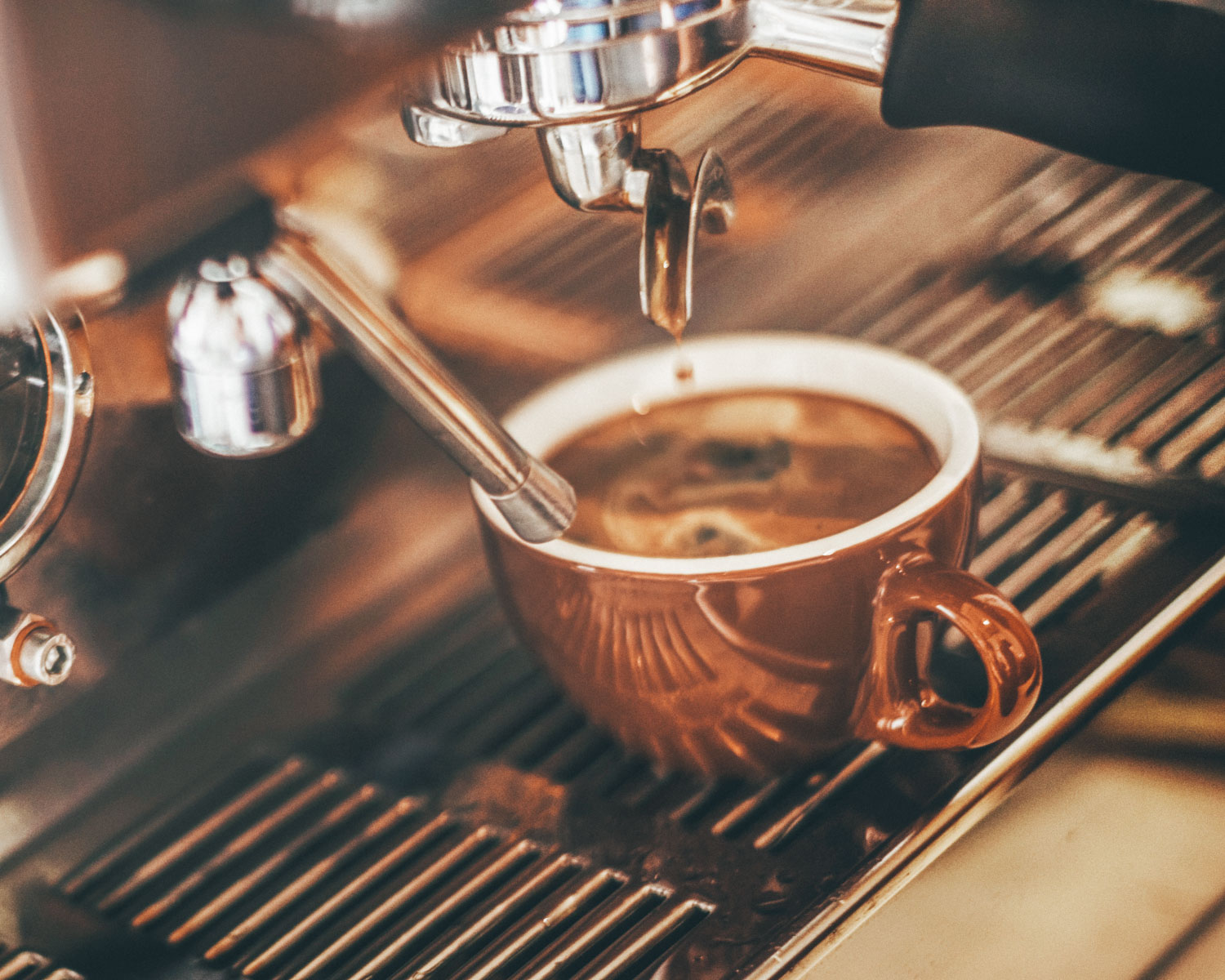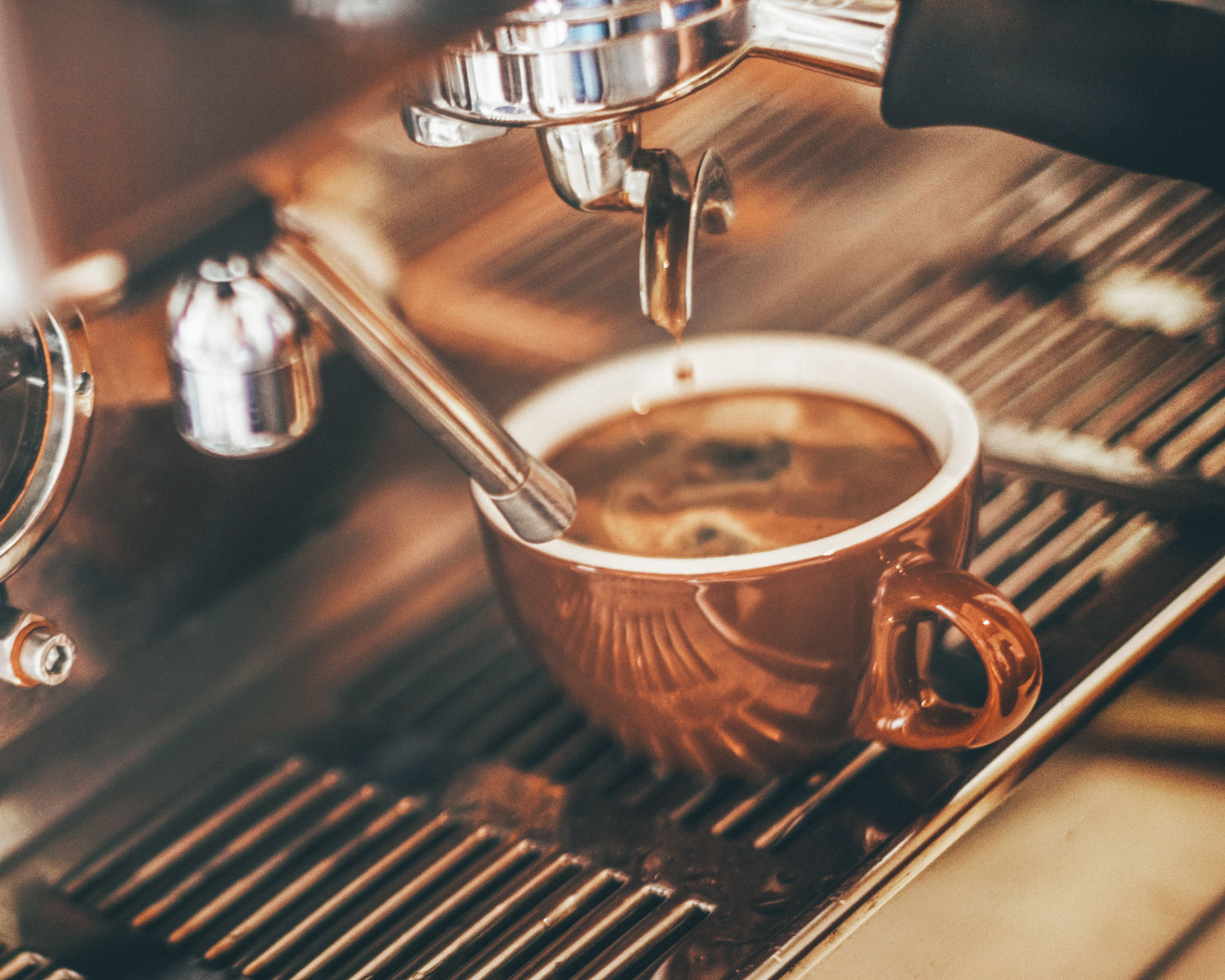 Coffee at Las Olas Cafe
You can't visit Miami without trying some local Cuban flavor! Las Olas Cafe serves legendary cups of café in an authentic and laid-back setting.
Order the café con leche y azúcar—think it's just a coffee with milk and sugar? Think again! Even if you just ate lunch—try a beef or pork empanada while you're there. You won't regret it!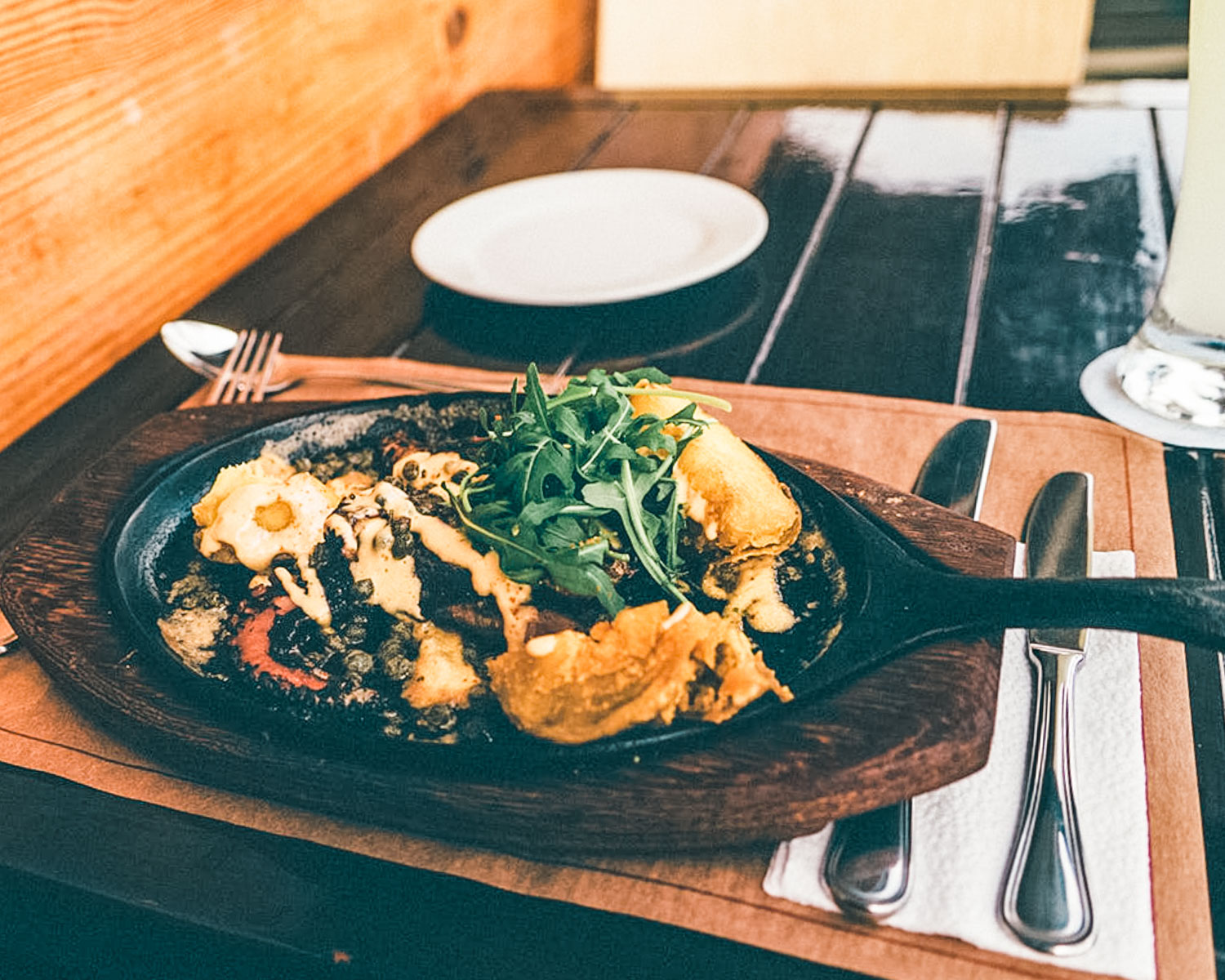 Dinner at CVI.CHE
This hip Peruvian restaurant will have your mouth watering even before you take your first bite. This is arguably the best ceviche joint in town, and it's always packed to the brim with locals and visitors alike.
Ceviche is a simple dish of fish marinated in fresh Chulucanas' lime juice, cilantro and Arequipa onions—topped with a sauce of your choice.
When prepared right, makes all the difference—and CVI.CHE definitely succeeds in getting it right! Not in the mood for ceviche? Try the Aji de Gallina, shredded chicken topped with Peruvian cream, potatoes, and rice.

Hit the Clubs
By far one of SoBe's top LBGTQ nightclubs, Twist invites locals and tourists from everywhere with world-class DJs and pro dancers. "Never a Cover, Always a Groove," is the motto, and with seven themed bars and three dance floors there's no doubt about it—the Groove here is hopping!
Downstairs is all R&B, and hip-hop and upstairs is techno and house. Drinks start at $10—drop in early before 9 pm for the daily two-for-one special.
Another hotspot, billing itself as a "Cocktail Lounge & Music Emporium," the Electric Pickle is the place to go for that energized, electronic rhythm with a chilled vibe. Inside, it's dark and welcoming, with an "anything goes" policy.
Named one of the best dance clubs by Rolling Stone, don't miss this beacon of underground tunes.

Bowling & Ice Skating at Basement
Basement is SoBe's local "multidimensional entertainment hub," located in the dark cellar of Edition Miami. It features a nightclub, bowling alley, and ice-skating rink. The state-of-the-art soundstage and world-class lighting systems will take you on an unforgettable ride.
Bowl with luminescent bowling balls or skate through dramatic lighting effects!

Sunset at South Pointe
Top off your fun weekend getaway with a quiet moment at the beach. South Point Park is the best place in Miami to enjoy the sunset. Bring your camera for a late afternoon photo shoot. It's a picturesque spot, with walkways, benches, and green spaces that look out over the Gulf.
Ride your bike out on the waterfront or watch passing ships and joggers from the warm sands.

Do you have any tips for visiting South Beach Miami? Let me know in the comments below!