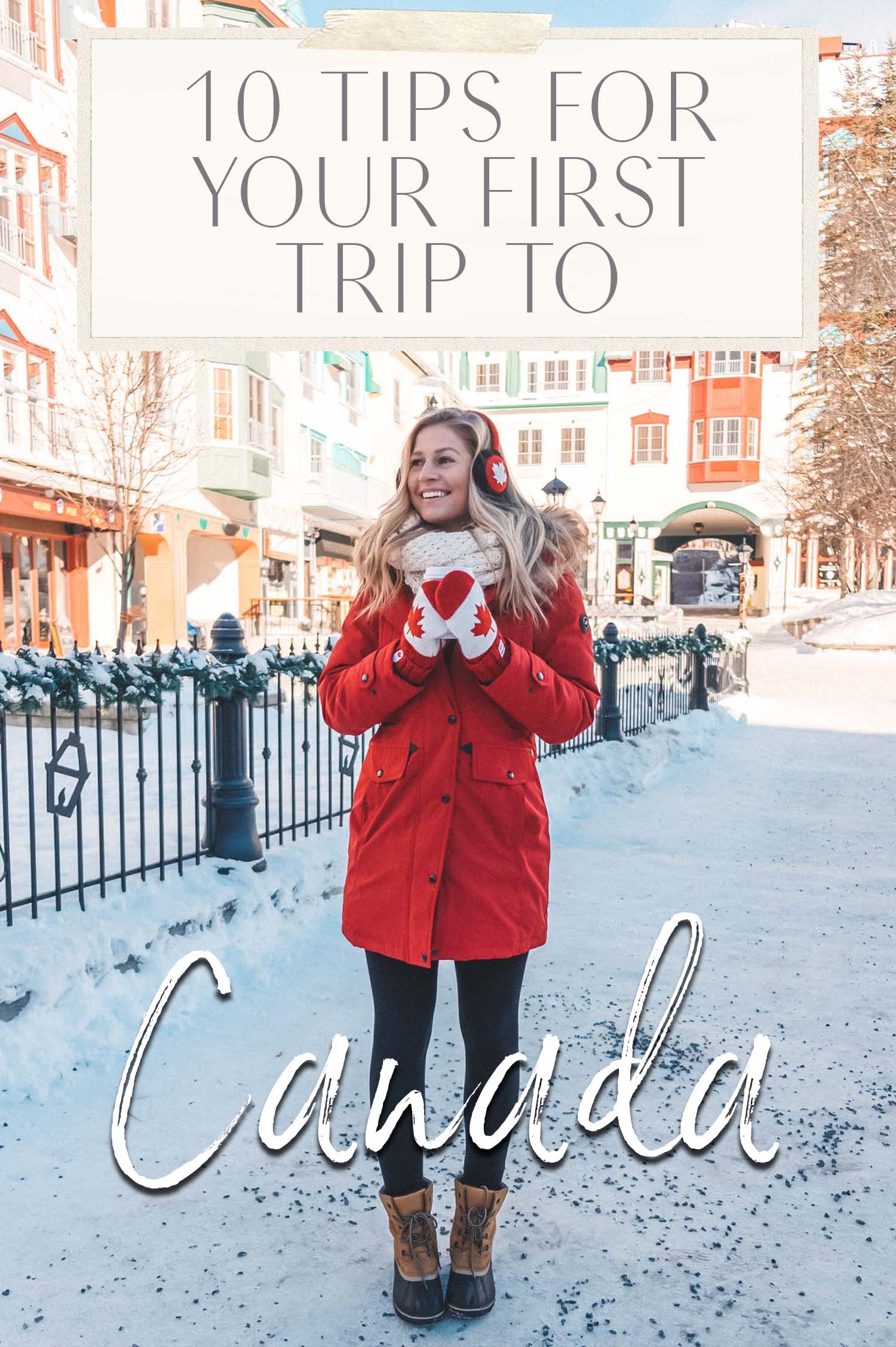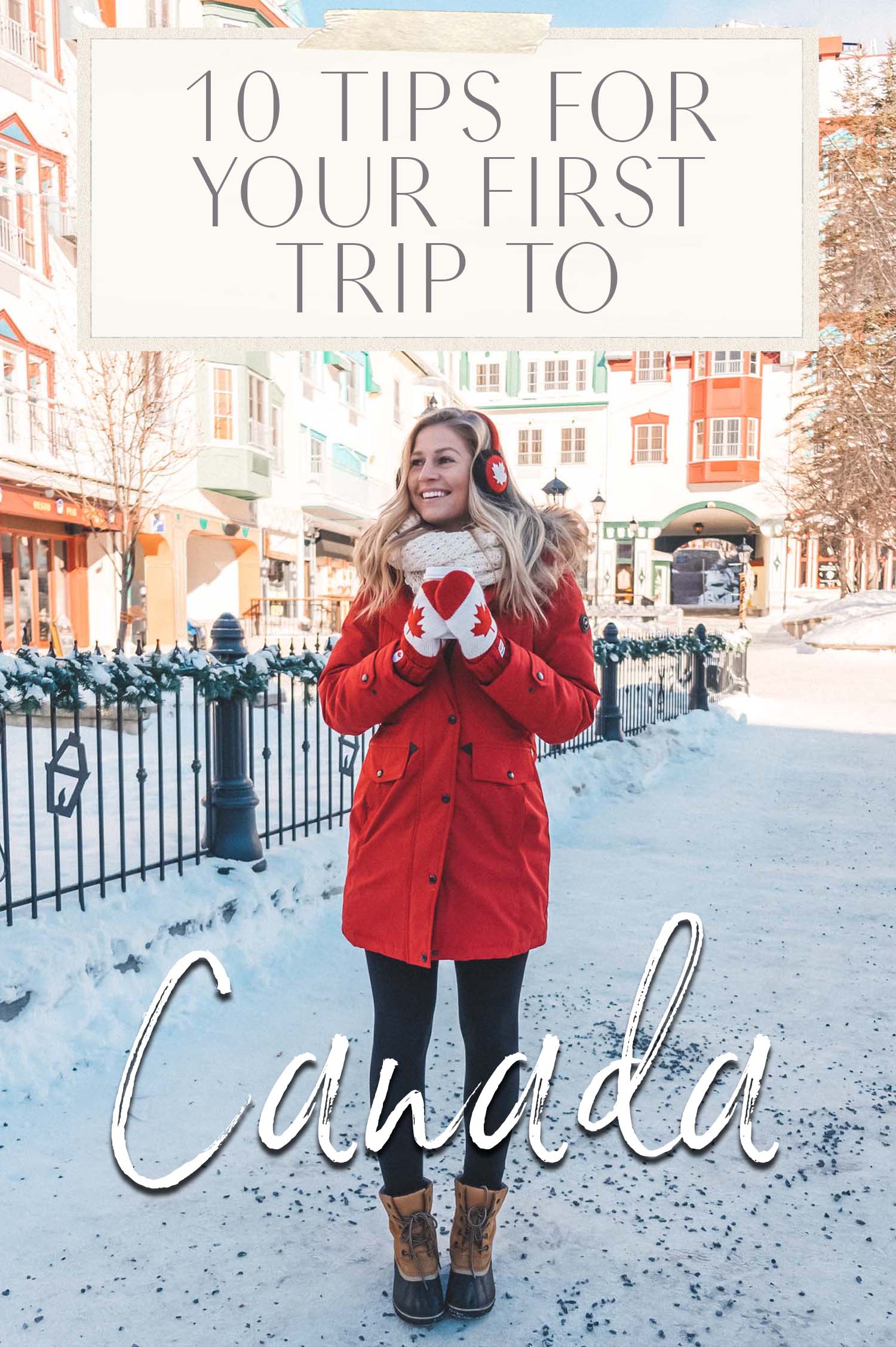 Whether you're looking to celebrate Canada Day like a local, heading to the Great White North to experience unparalleled nature, or you're ready to delve into some of the coolest cities around…I know of a place. 🙂
Whatever you're planning, Canada has got it all!
The country itself is vast. It's got 16 UNESCO World Heritage Sites and the longest ski season in the world (talk about chilly!). Because the climate tends to run on the colder side, locals invented the delicious and seriously heartwarming comfort food of poutine. Oh, and it just so happens to be home to some of the friendliest people on the planet.
Canada is pretty darn cool, eh?
But there's so much more to discover, so here are my top 10 tips for your first trip to Canada!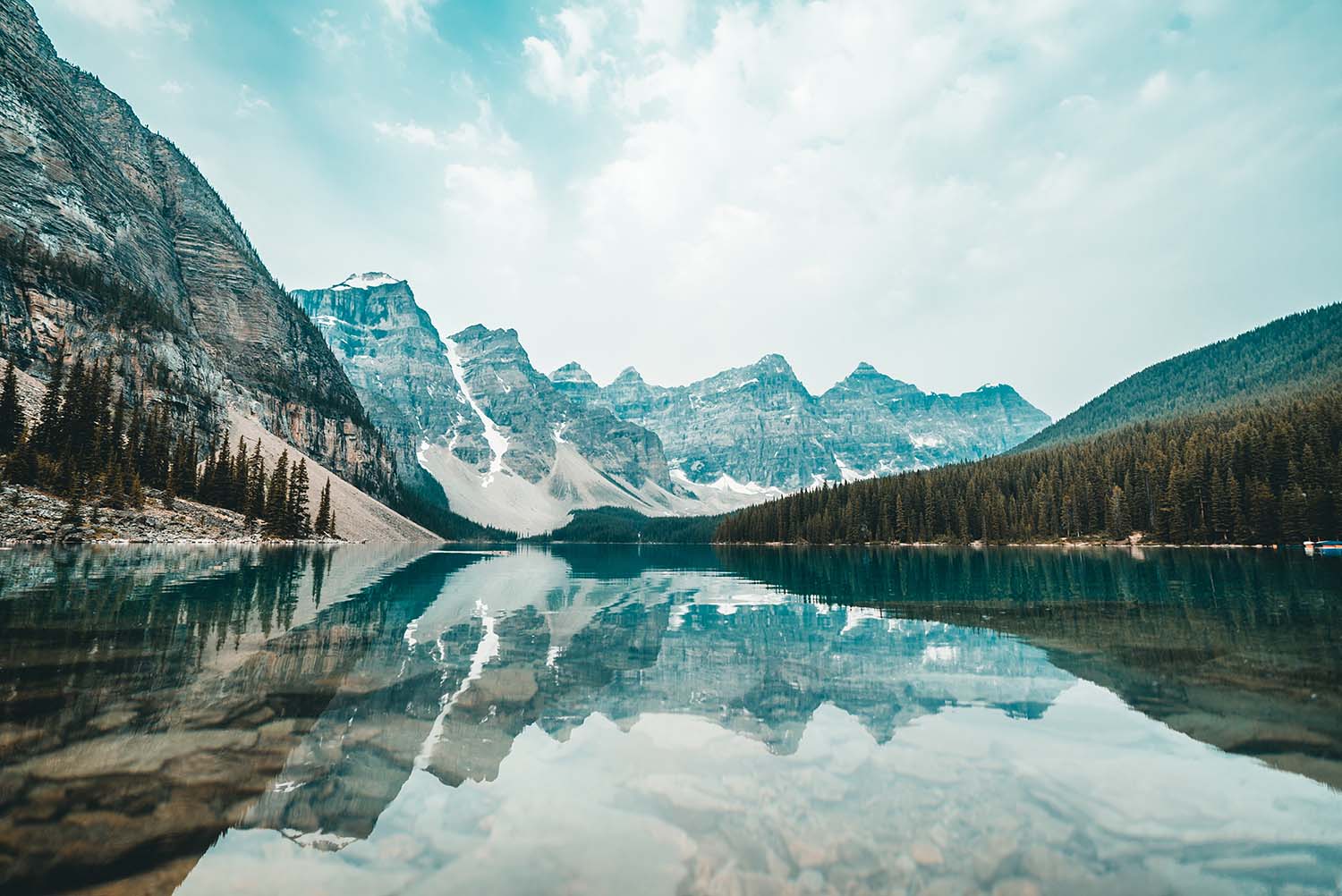 Moraine Lake
Weather
Canada is a huge country with a dramatically varied landscape from coast to coast. So depending on which part of the country you're visiting make sure you pack for the right temps.
Bring plenty of layers if you're hopping around the country, even in the summer!
If you're planning on driving around Canada, make sure you check the weather conditions before you head out. Also, check for road closures! This'll save you a lot of frustration along the way.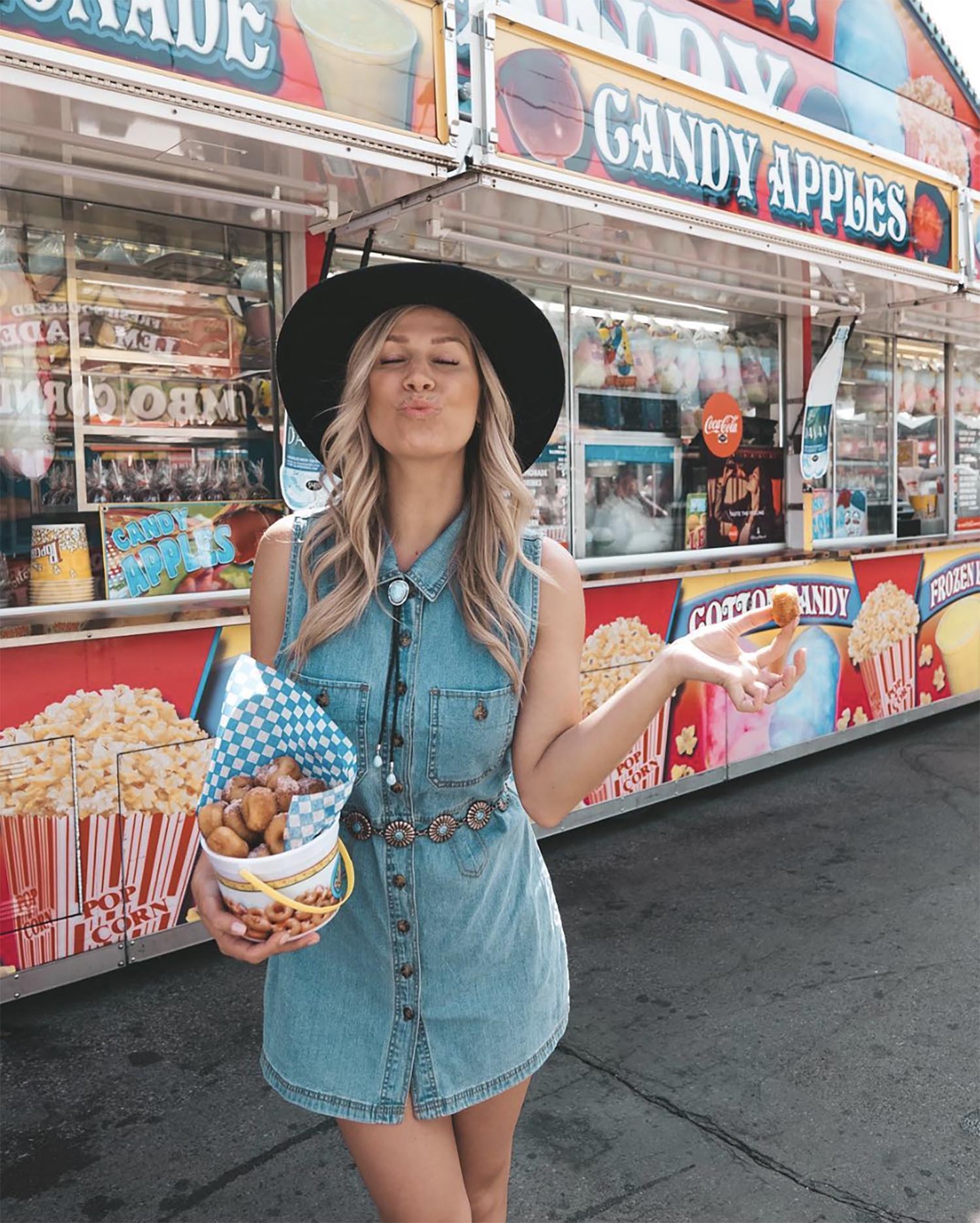 Peak Season
Summer is the busiest time of the year and Canadians like to make the most of the warmer months. Although, to avoid the crowds and the higher flight prices I like to visit during the spring and fall (September – November). You can catch the intense red leaves that Canada is famous for but miss the crowds and the cold. Win-win!
If you're going to Canada for their incredible skiing then visiting in winter is going to be your cup of tea. Whistler and Mont Tremblant are two of my favorite Canadian winter cities.
Another key time to visit? For the Calgary Stampede at the beginning of July. What's the Calgary Stampede, you ask? Oh, just the largest rodeo in the world and lasts several days (it's where the above photo is from!).
Even if hanging with the cowboys doesn't sound like your thing, there are tons of live music and drinking events throughout the entirety of the festival.

Language
Although most people speak English in Canada, there's also a huge French-speaking population with over 7.2 million people speaking it as their first language. It's one of the official languages and is mostly spoken in Quebec but you'll find smaller French-speaking communities in areas like New Brunswick Ontario, and Manitoba.

Canadian Food
Canada is a hot destination for foodies right now and there are some local staples that you just have to try!
If you love beer, then you'll feel right at home in British Columbia which has a huge craft beer culture (I'm alllll about this!). Not to mention the food truck scene which has exploded in the last few years. The food trucks feature a ton of international delicacies and some of the best local food around.
Goodies You Don't Want to Miss Out On:
Poutine: A layered concoction of fries, both cheese curds, and melted cheese, and tons of gravy.
BeaverTails: Sweet tooths will love this Canadian institution of fried dough topped with everything from M&M's to Nutella to straight cinnamon and sugar!
Pâté Chinois: This is very similar to the Brit's shepherd's pie with mincemeat and mashed potatoes but with the addition of creamed corn.
Caesar Cocktails: Drink like a Canadian by trying out this vibrant cocktail of vodka, clamato (tomato and clam juice), Worcestershire sauce, and hot sauce. Like a Bloody Mary…but with a twist!

Don't Pass Up Tim Hortons
For all your budget coffee and snack needs, head over to Tim Hortons—possibly one of Canada's favorite exports. Even though you'll find them all over the world now, Timmies are at their best and cheapest in Canada.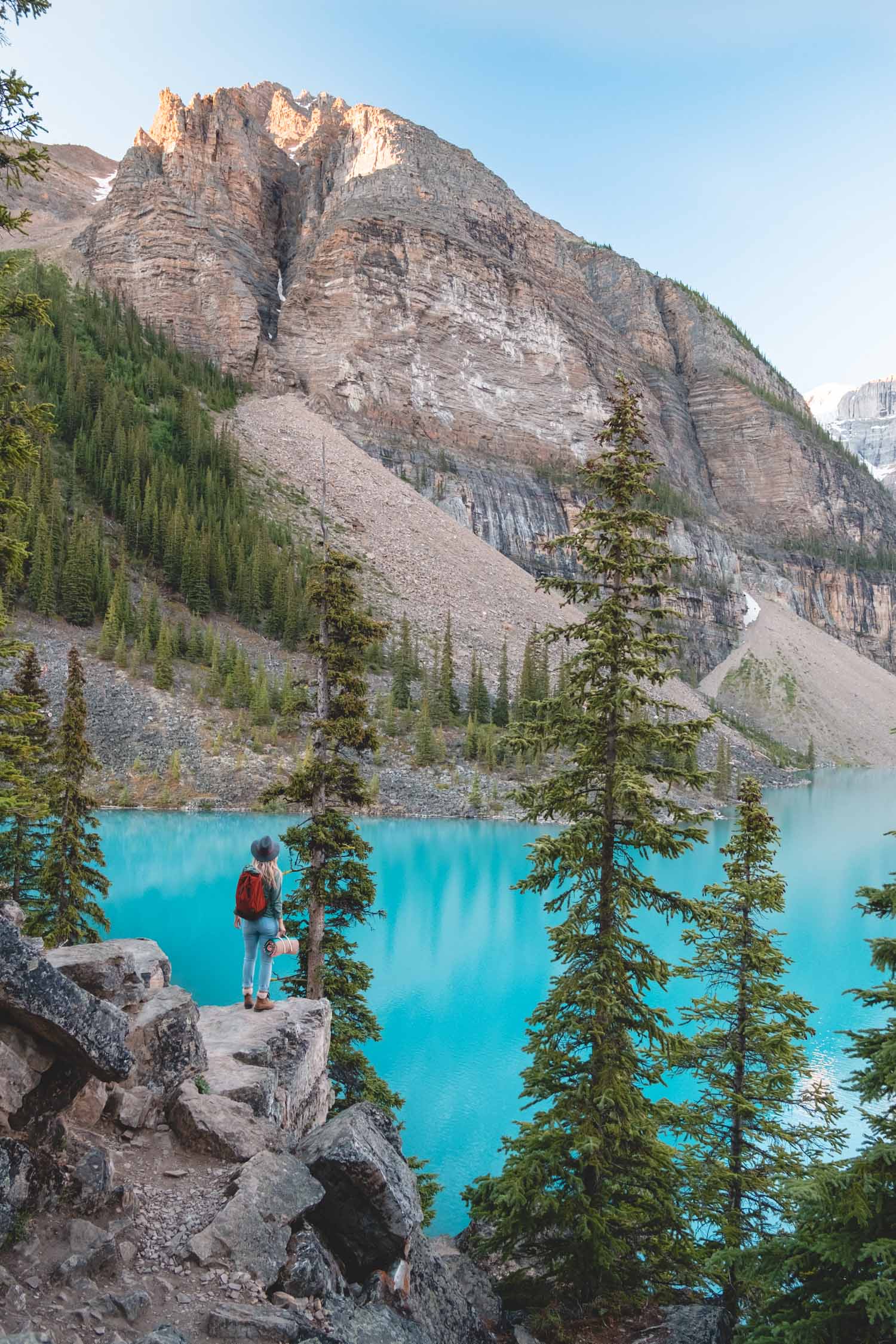 Banff National Park
Places to Visit
Remember how I said Canada is a really vast place? Well, all that vast space contains some of the coolest urban cities and most awe-inspiring national parks. Here are some of my favorite places to visit in Canada:
Vancouver: British Columbia's largest city, Vancouver is the epitome of cool with its buzzing food and craft beer scene, plus its stunning landscapes.
Toronto: One of the most diverse cities in the world, you can hear over 140 languages spoken in Toronto with over half of the residents being born outside of Canada. It's an exciting city that's well known for its music and festival scene as well as many of the world's most esteemed restaurants.
Quebec City: With a strong European, North American, and Canadian vibes, Quebec is a fascinating, historical city. Most of the residents speak French and the architecture is some of the prettiest in the country.
Montreal: The biggest city within the Quebec province, there's a lot to love in this busy metropolis. It's set on an island in the Saint Lawrence River and it's packed with museums and galleries.
Whistler: For a local's experience, head to a frozen lake for ice hockey, ice fishing, or, if you're like me, bring along a bottle of bubbly and ask for a pull on a toboggan.
Mont Tremblant: If you are looking for a gorgeous winter break, Mont Tremblant is the place to be. Just eighty miles outside of Montreal, this place is the perfect spot to play in the snow.
Banff: Banff is one of the most beautiful national parks in Canada. It boasts breathtaking mountain scenery, epic hiking trails, and picturesque camping grounds and lodges.
Calgary: The cosmopolitan city in Alberta, Calgary is quite the cool city with its many skyscrapers and the annual event of the Calgary Stampede!
Vancouver Island: The ideal place for a summer getaway!
Manitoba: Looking to see for polar bears and beluga whales? Manitoba is the place!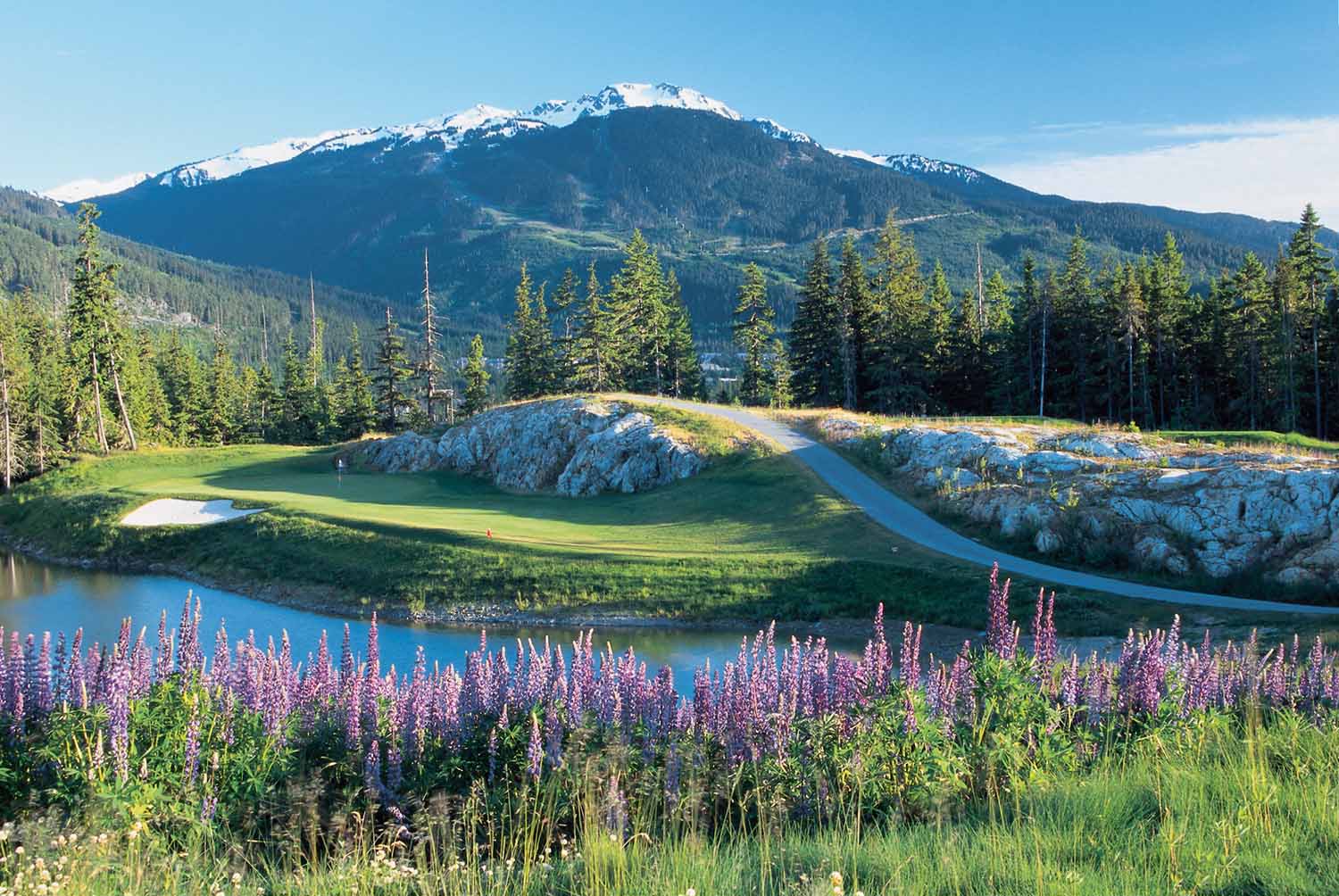 Whistler
Parks
Canada's park system is unparalleled, whether you're hoping to see turquoise lakes, sandy beaches, lush forests or craggy coastline you'll find it in Canada. Some of the must-visit parks include Banff—the first and most stunning national park in Canada, along with the Whistler mountain bike park, and a visit to Ontario to see the Niagra Falls.

Be Polite
While this may seem like an obvious one, Canadians are known for being super polite which is something I'm totally on board with. So get used to hearing and saying 'sorry' a lot and avoid any typically rude behavior like cutting the line or being overly drunk in public.

Learn the Local Slang
Canadians have some of the most lovely and adorable slang words in the Western world!
Here are a few you'll hear on a day-to-day basis in Canada:
Loony/Toony: a loony is a one-dollar coin and a toony is a two-dollar coin.
Timmies: Nice and simple, this is short for Tim Hortons. Order a "Double Double" if you want a double dose of cream and sugar in your coffee.
Kerfuffle: a disagreement or an argument—anything less than a fight.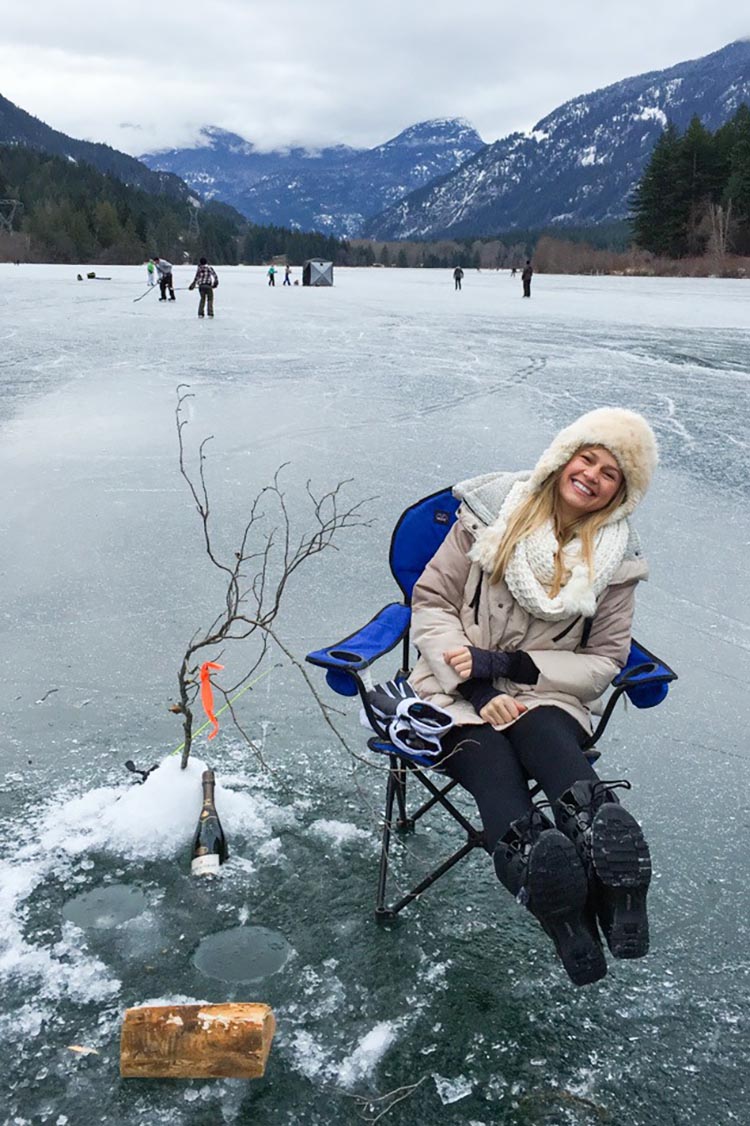 Getting Around
So you won't have to take a helicopter everywhere…
Getting from one place to another in Canada is definitely something you want to plan in advance. It's not as easy as jumping on the train as you might in Europe. I'd suggest just choosing one section of the country to visit if you're short on time, or if you're making it a longer trip—rent a car!
Within the major cities, you'll find various modes of transportation like a subway system and buses, you'll also find taxis and Ubers in all of the major urban areas. Vancouver famously has the SkyTrain as well as the usual urban transport. You'll also find some regional coaches such as Greyhound or GO Bus but they will only take you so far.
Again, renting a car will be your best bet if you're looking to get around non-urban areas.

Visa + Travel Insurance
Some nationalities require an ETA visa for Canada—it can be purchased online and it's pretty cheap. It's currently not required for U.S citizens with a valid passport but always check for any changes on their website!
Travel insurance is key for anywhere you go, but especially if you're taking part in any winter sports, hiking, or taking a road trip around Canada. You never know what's going to happen and it's best to be covered, just in case.

Tipping
If you think their bills look a little like Monopoly money, you're not alone.
Each bill is a different color and made of plastic!
Nonetheless, tipping in Canada still applies and it's about 15-20% of the total bill in hospitality, tourism and the service industries.
I've also been told the $100 bill smells like maple syrup, but I can't personally confirm! lol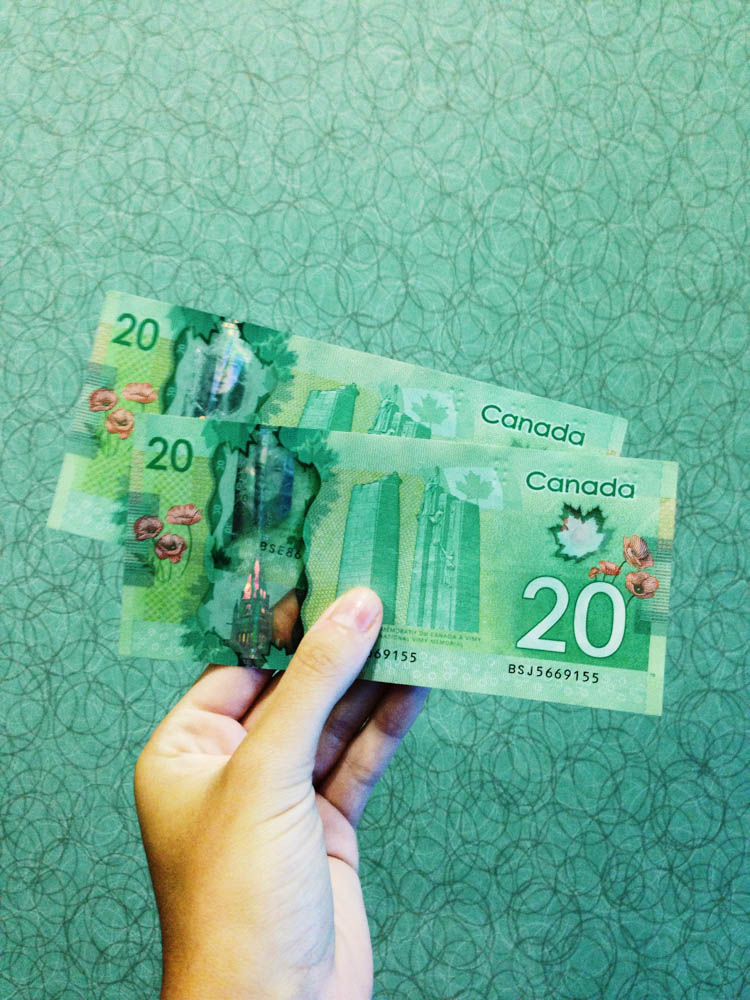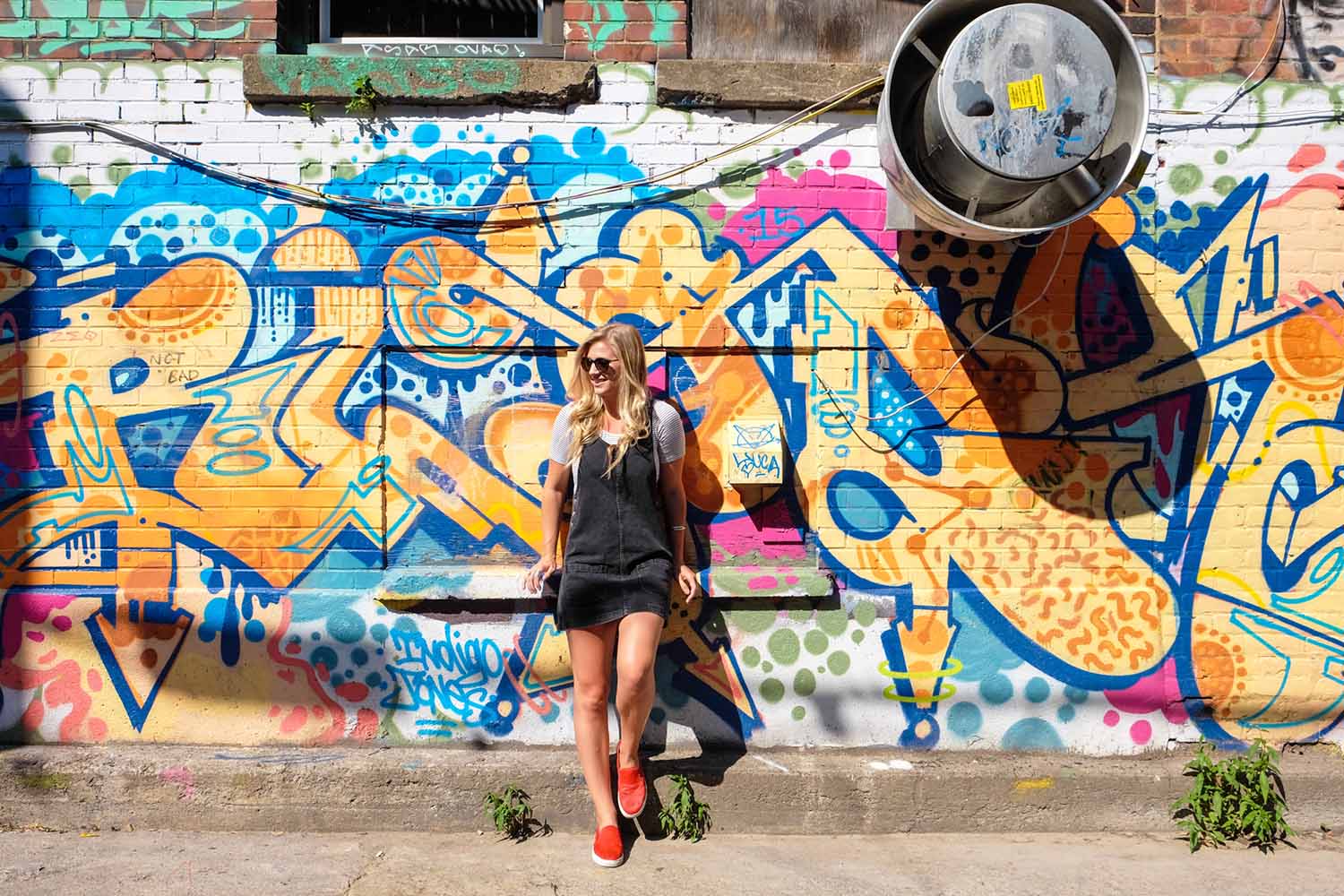 Montreal
Overall
Canada is an amazing country to explore if you enjoy buzzing cities, delicious food, and some of the most awe-inspiring nature in the world! Plus, Canadians usually offer a very warm welcome.
Now, onto the poutine and Timmies!