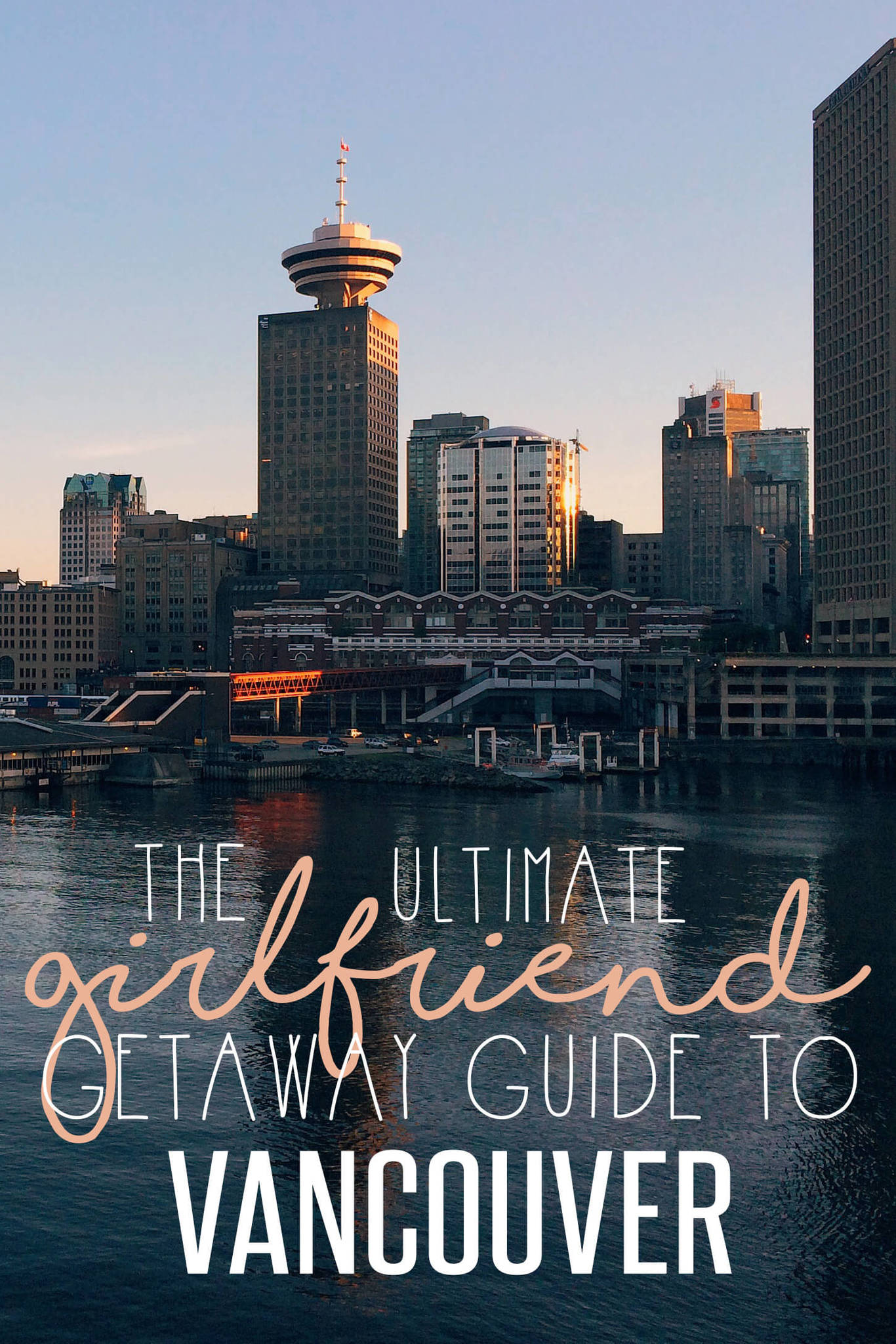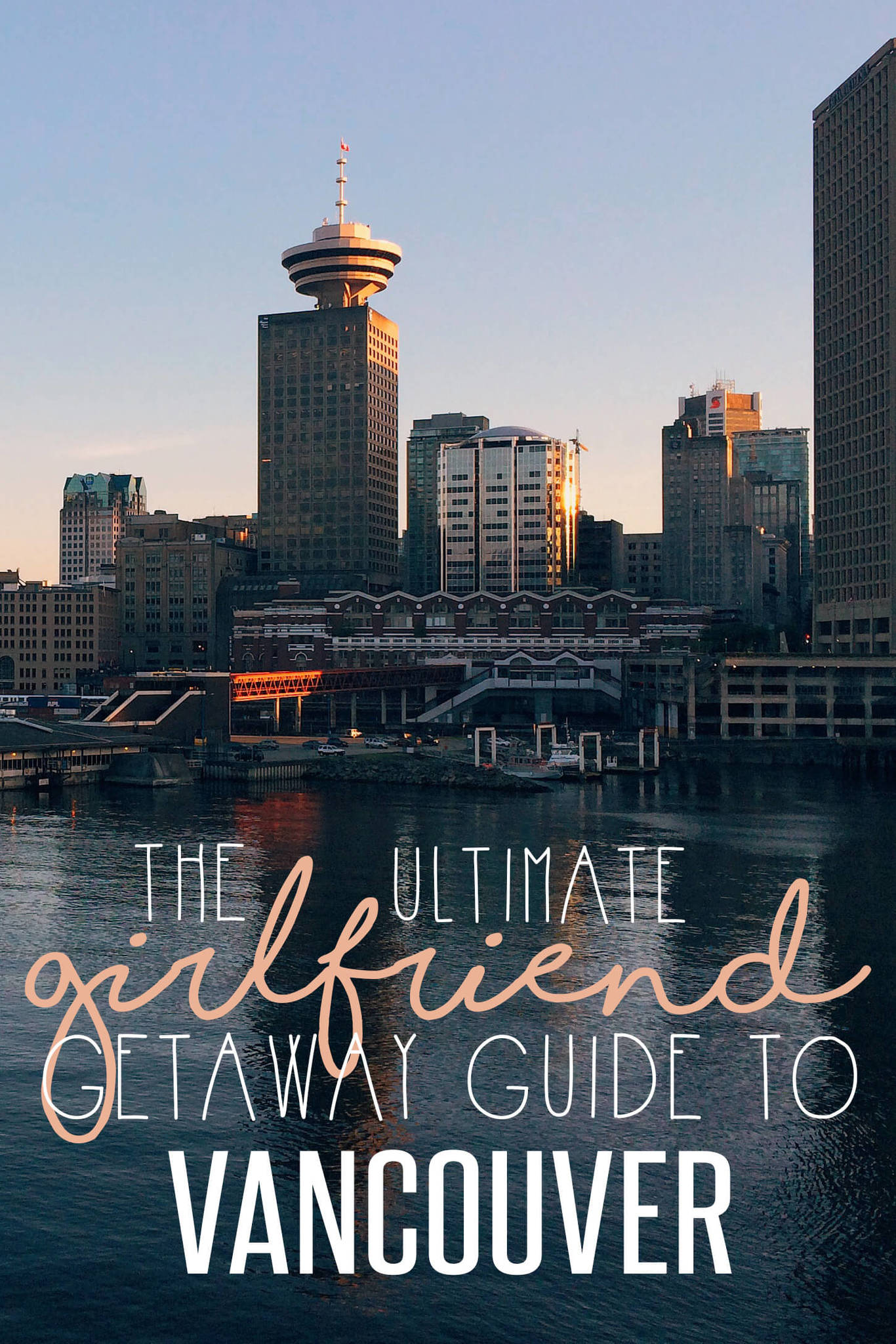 Did you know that Vancouver is widely considered to be one of the best places in the world to live? Find out why everyone in British Columbia is so in love with this west coast seaside city. And Vancouver is perfect for a girls' trip!
Located only twenty miles north of the US border, this is one of the greatest treasures of North America. For the ultimate unforgettable getaway, look no further than the Great White North.
Here's the girlfriends' getaway guide to Vancouver!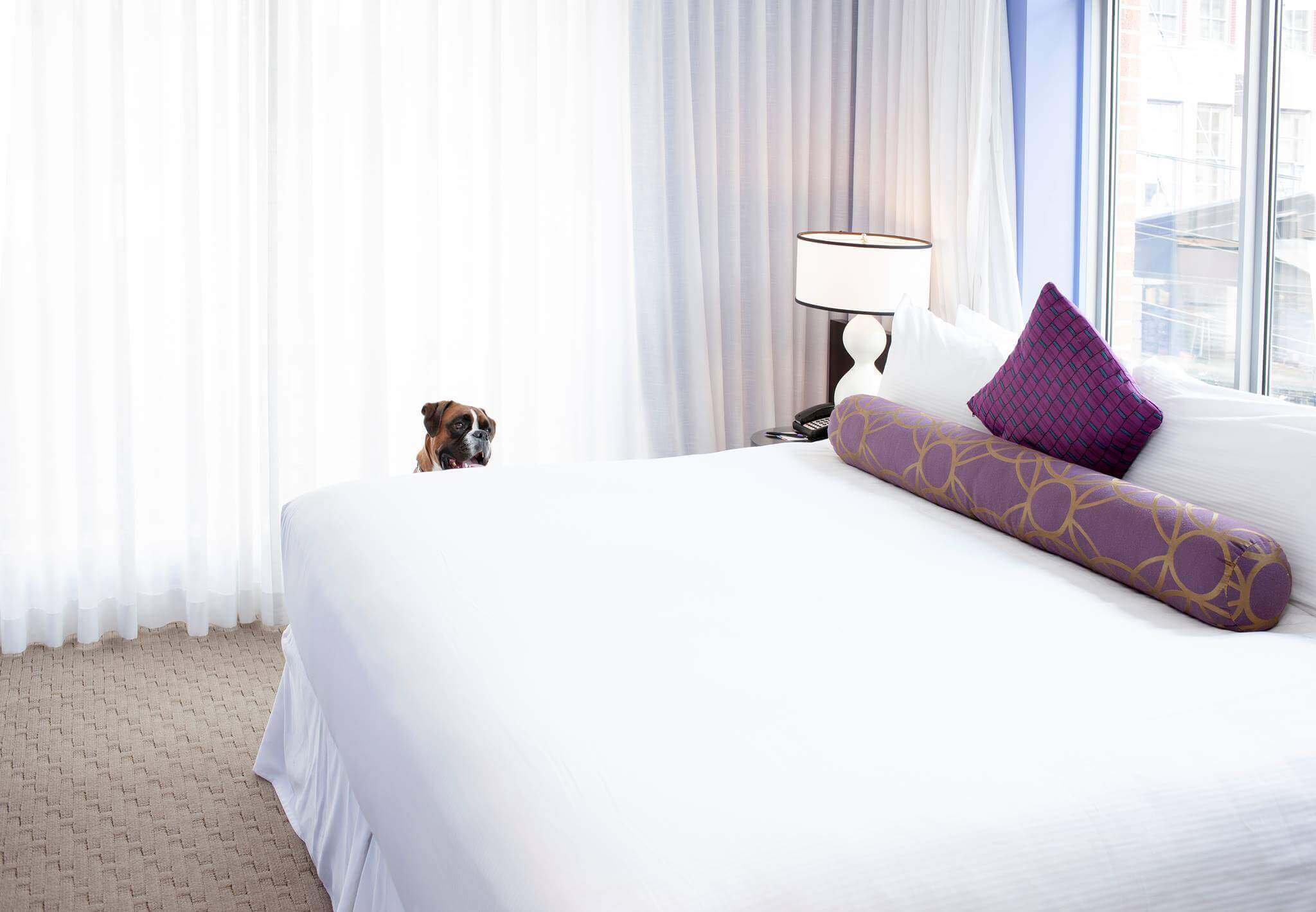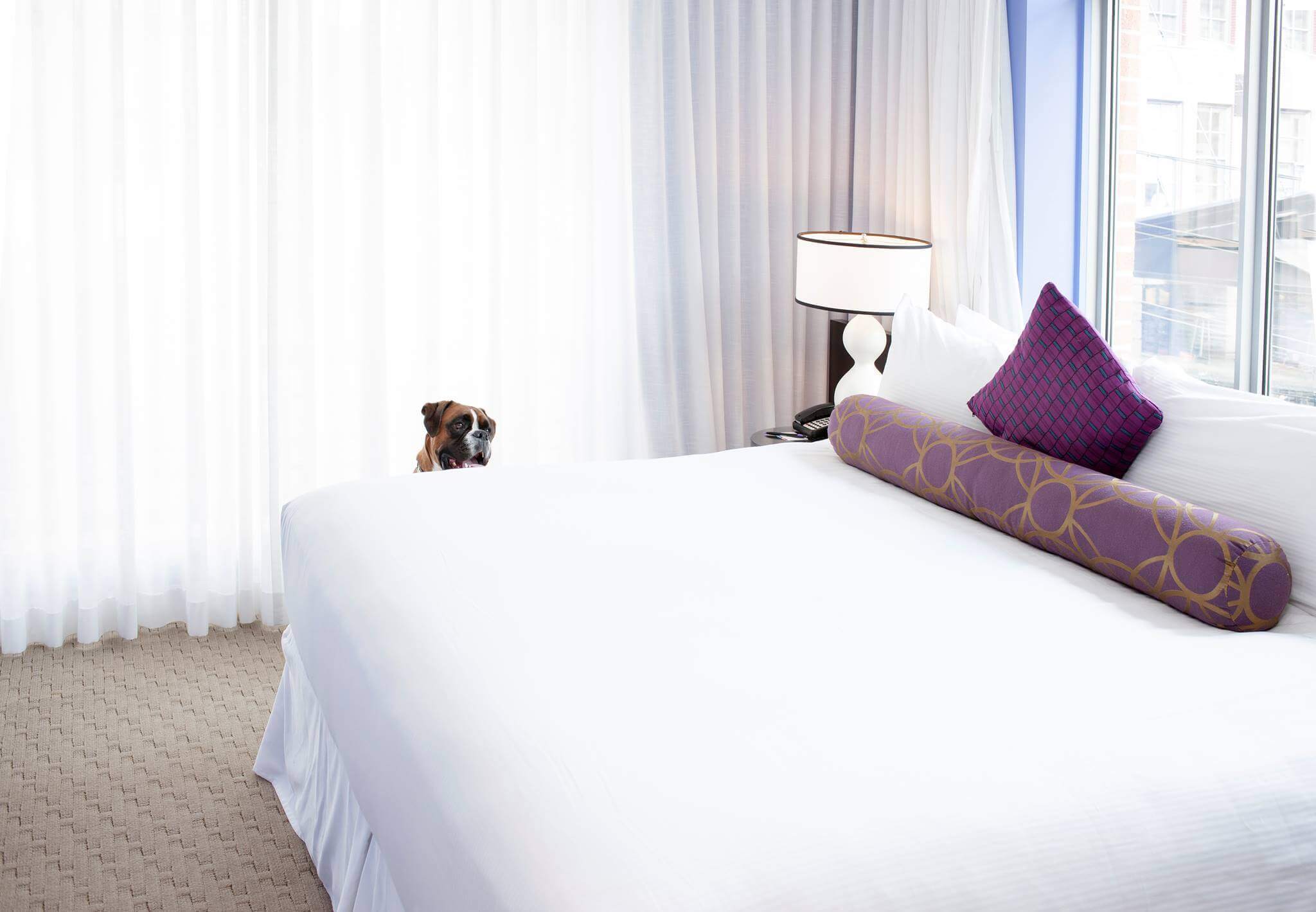 Stay in Downtown Vancouver
In Vancouver, it's best to stay in the heart of it all. All the prime spots are downtown, and staying there will keep you in the center of everything. The Yaletown, Gastown, and Robson areas are the best of the best downtown.
Airbnb: Start your search on Airbnb. It has some awesome places right in the city center, and you'll save some cash renting one big house or apartment rather than booking multiple hotel rooms.
Opus Hotel: A four-star hotel on Conde Nast's Gold List, Opus Hotel is a swanky top pick in the Yaletown district.
Fairmont Vancouver: This downtown Vancouver hotel is a local icon, and it's one of the top properties around.
Hotel BLU: An international fave, the Hotel Blu & Residences Vancouver is one place you can always count on for a good stay.
Wedgewood Hotel and Spa: One of Vancouver's best luxury boutique hotels, this elegant option is within walking distance of everything.
Loden Hotel: This four-star stunner is another award-winning Vancouver boutique hotel.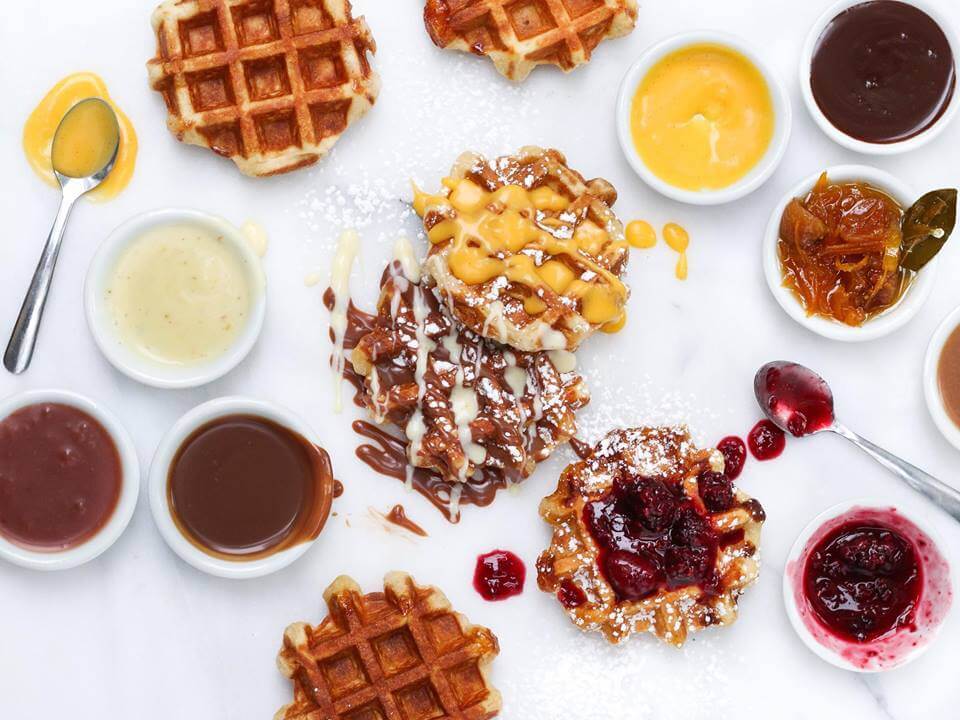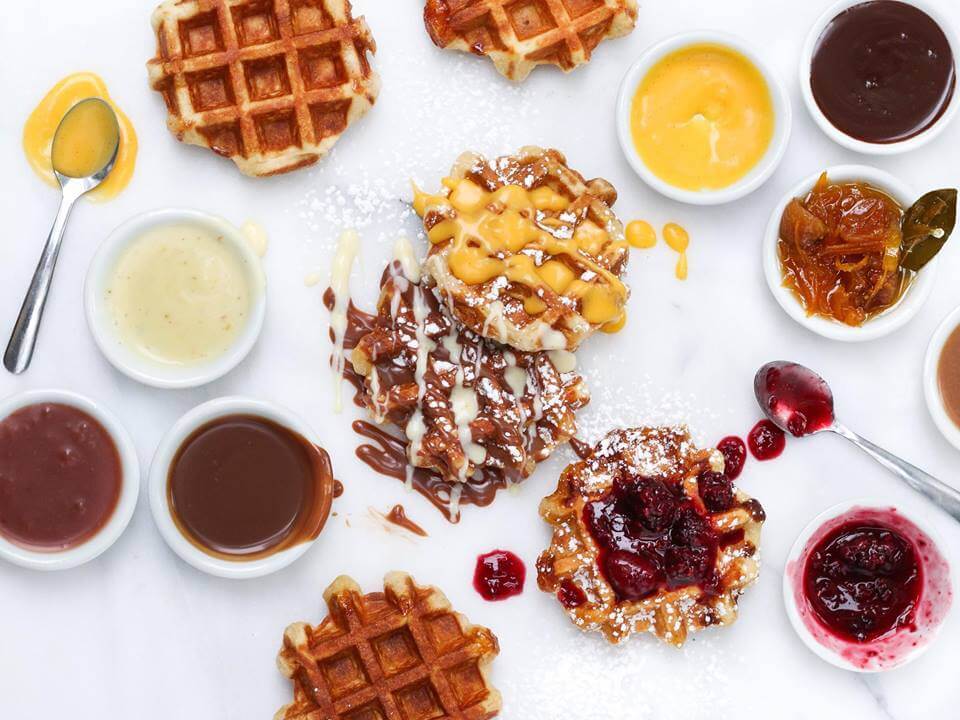 Grab Brunch in Vancouver
Plan your adventures for the day at a boozy brunch with your girls! You'll find first-rate eateries all over Vancouver.
Medina Café: Located in the Library District, this café has the best Mediterranean cuisine.
Chambar: This chic Belgian-inspired space has tasty Liège waffles and other European classics.
Jam Café: Specializing in brunch, this is a mecca for breakfast food lovers.
Catch 122: Cool and rustic-chic, Catch 122 is a perfect place to try the best of Canadian cuisine.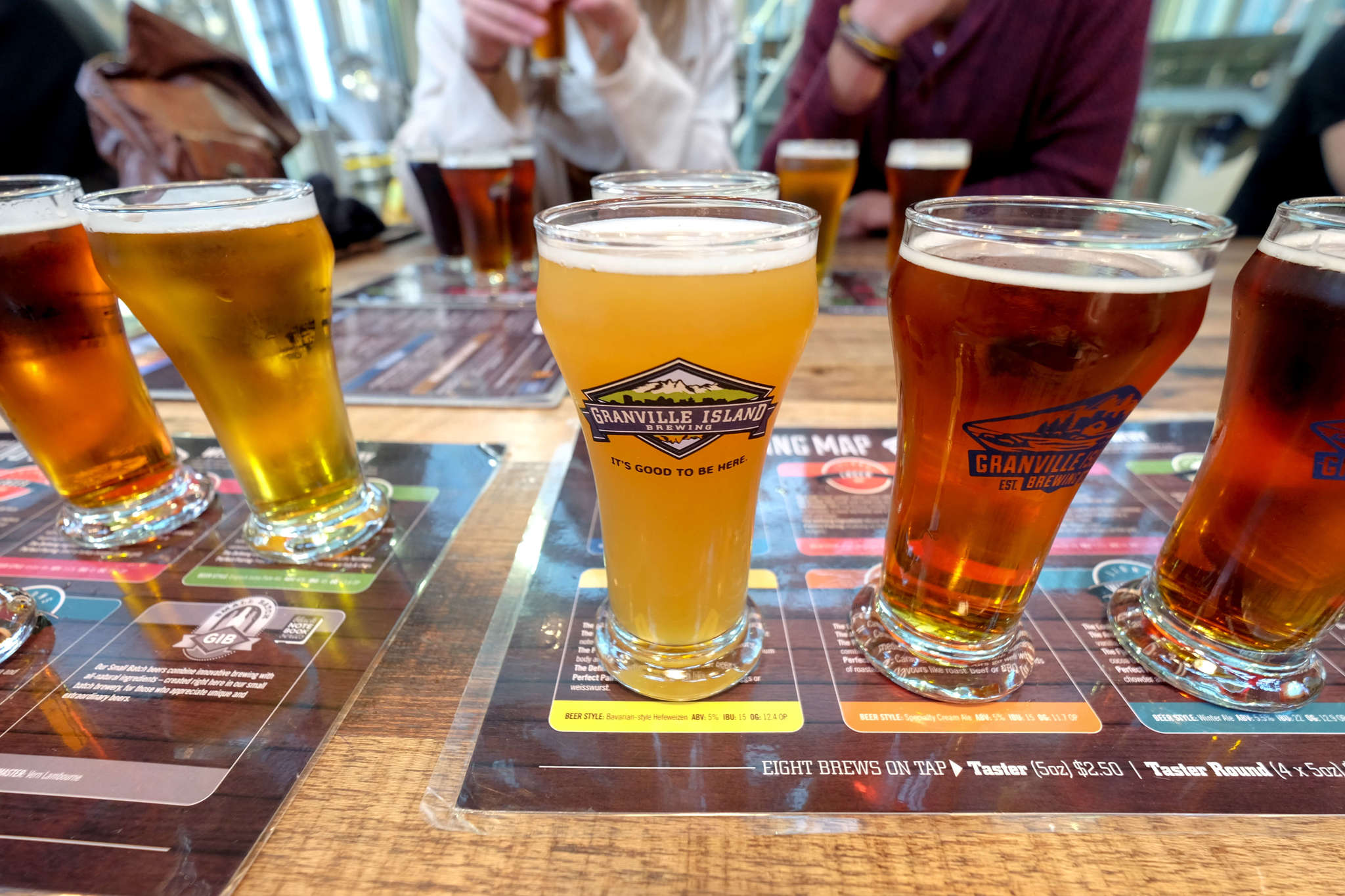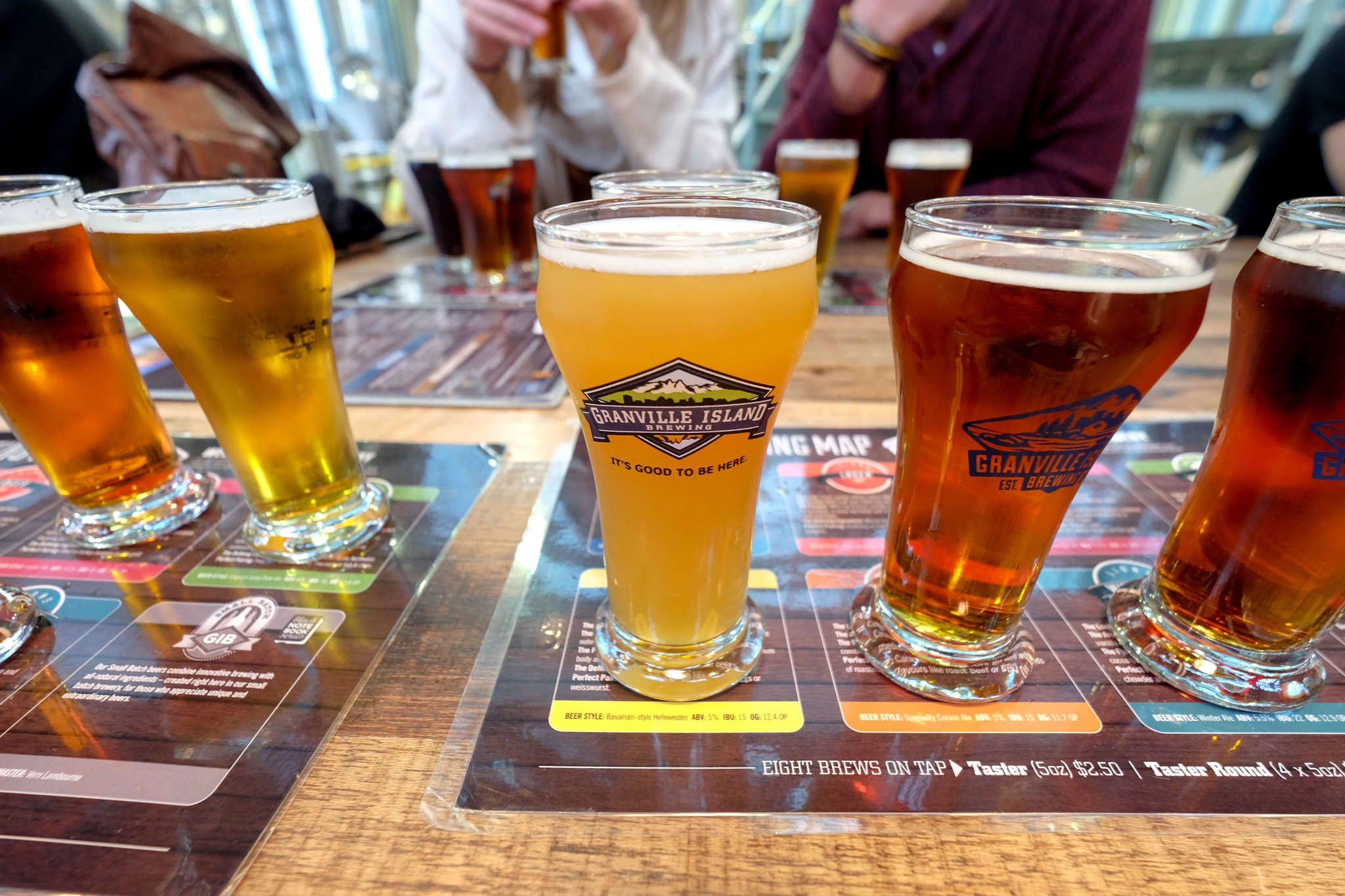 Hit the Breweries in Vancouver
British Columbia is the birthplace of Canada's craft beer scene, and Vancouver is where you want to check it out. I recommend going on a craft beer tour for an insider's look at the city and industry.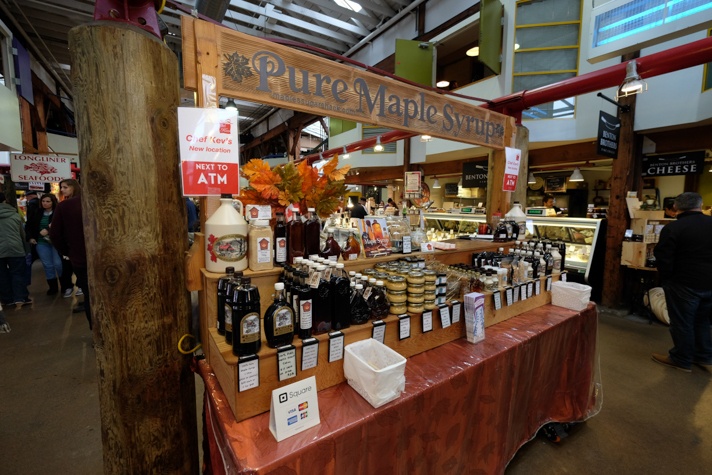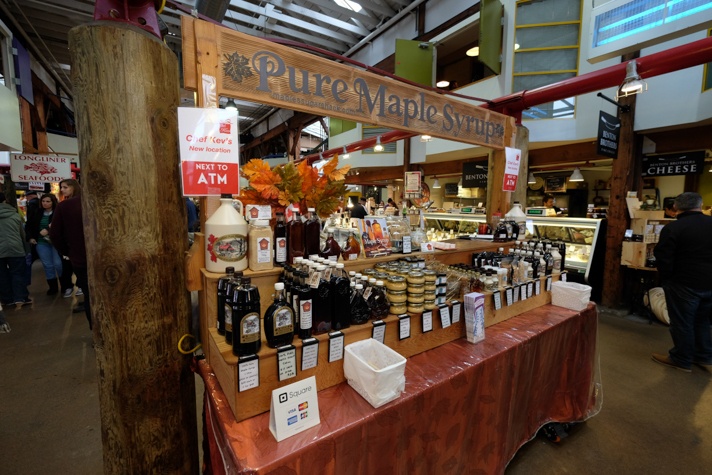 Go to Granville Island Public Market
Summer is the best time to be in Vancouver, and this market is one of the season's highlights. From the start of June until the end of September, you'll find ultra-fresh food and one–of–a–kind handcrafts every Thursday from 10:00 a.m. to 3:00 p.m.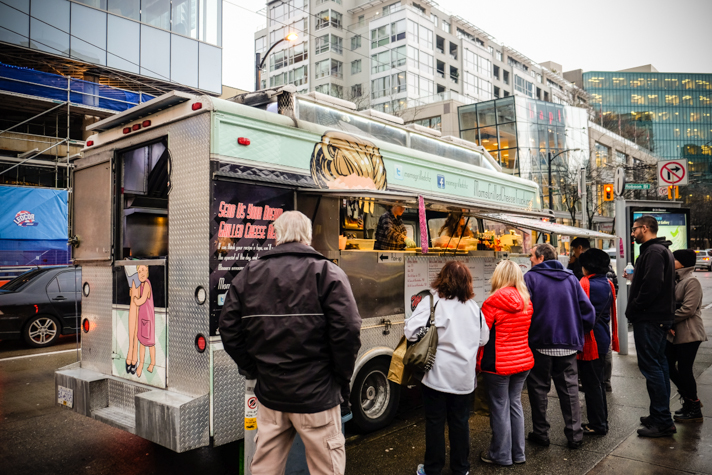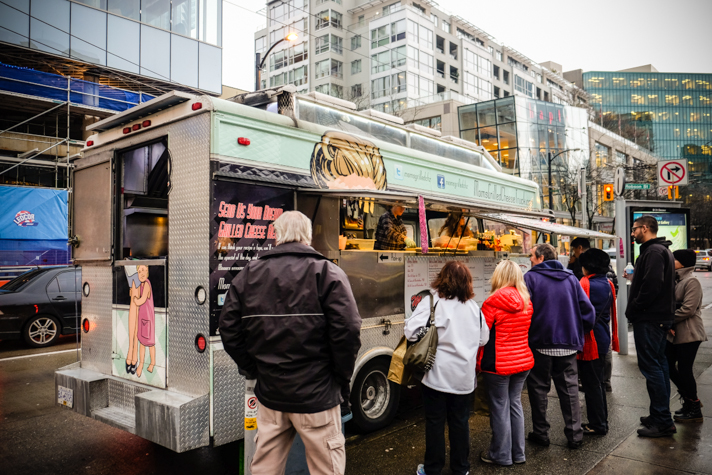 Don't Miss the Food Trucks in Vancouver
While there are some first-class restaurants in Vancouver, the tasty grub from the local food trucks is some of the best food in town.
Juice Truck: Check out the city's first and original cold-pressed juice at 28 West Fifth Avenue.
Aussie Pie Guy: Whether you already love Aussie food or are looking to try something new, you'll want to follow this guy all over town.
Community Pizzeria: You won't find a better traditional Italian pizza anywhere. Follow this place on social media to see where it's headed next.
Mom's Grilled Cheese Truck: Comfort food on four wheels!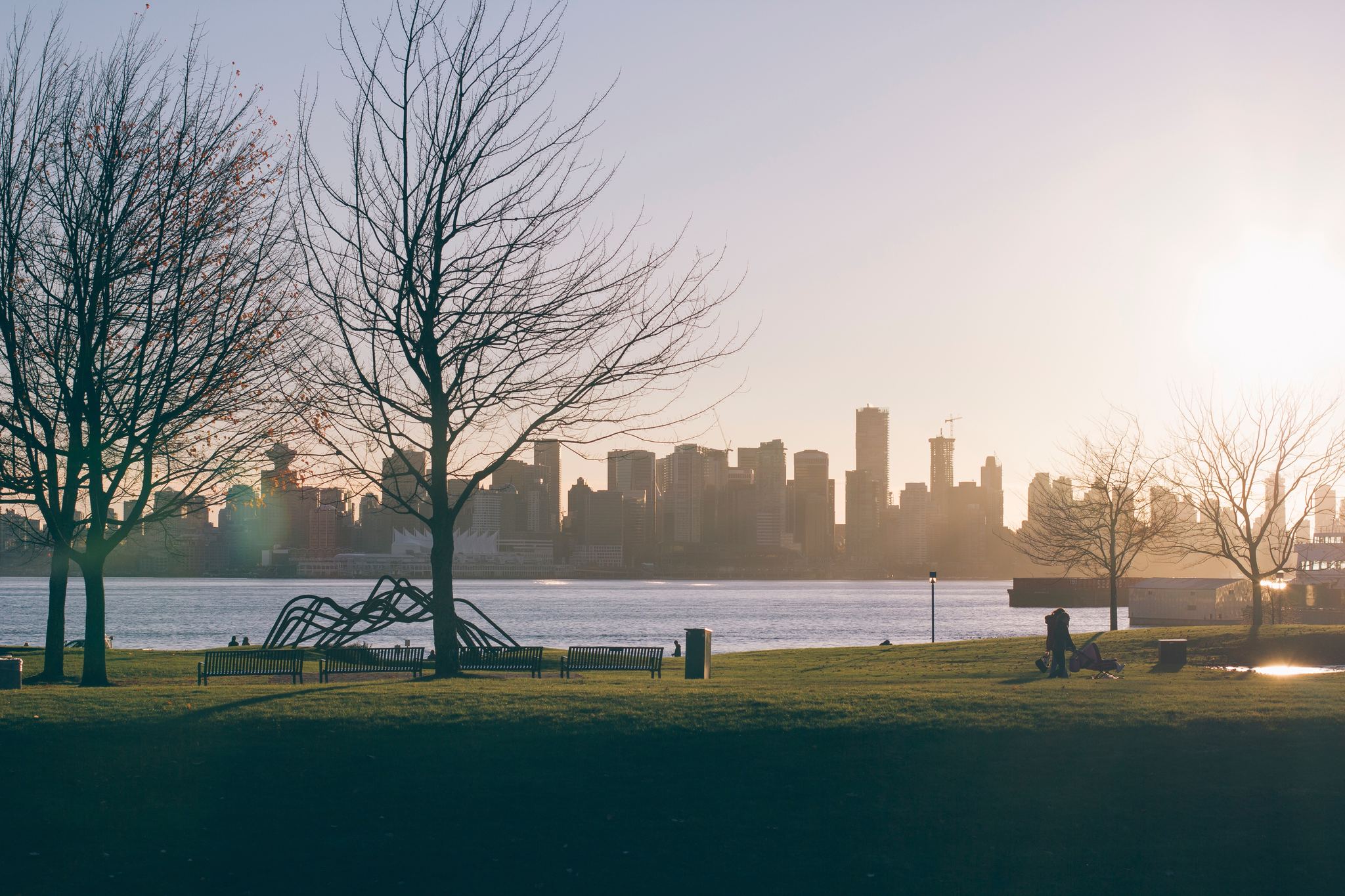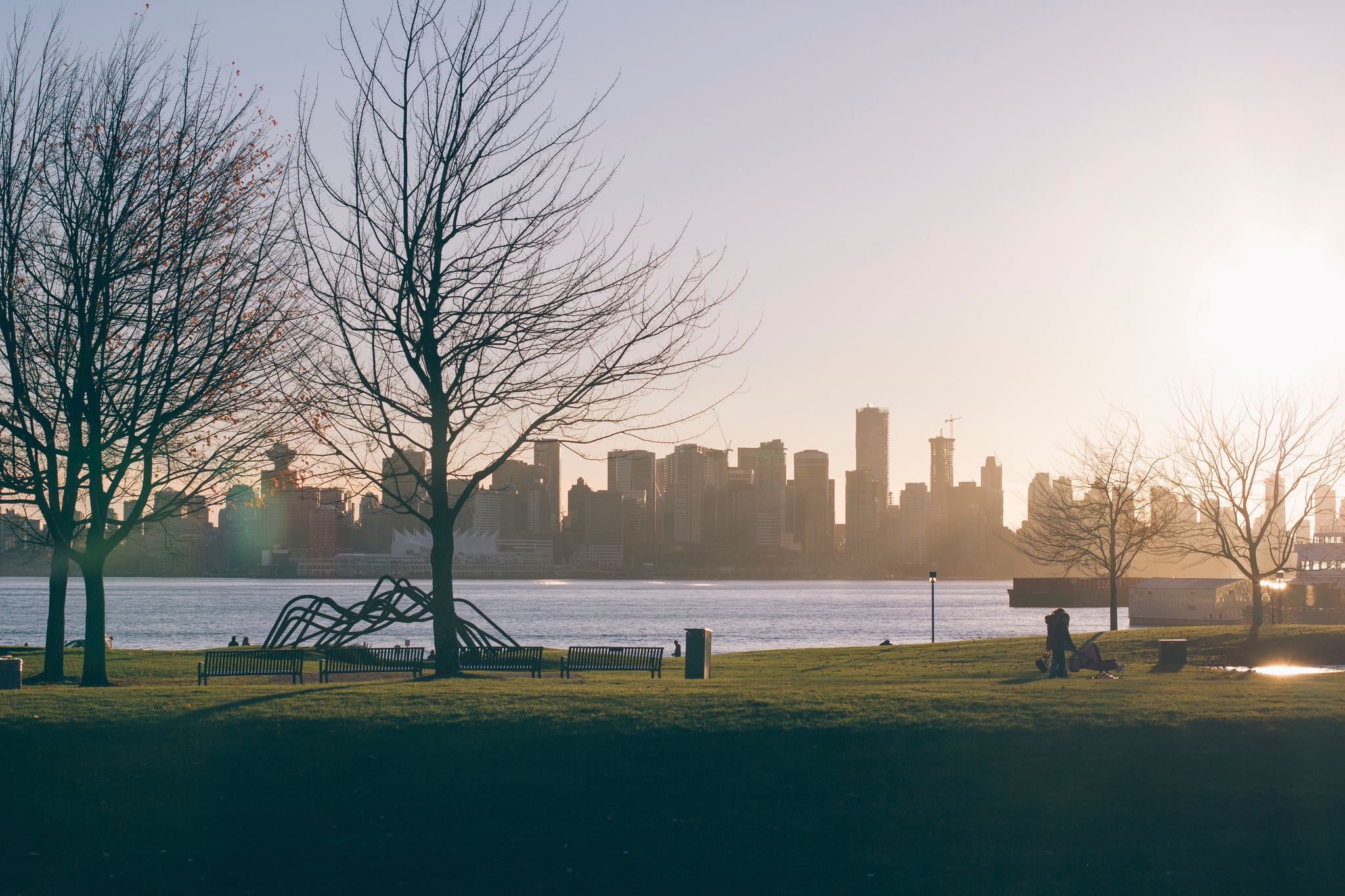 Get Outside
Stanley Park: This park was made for endless afternoon strolls. It's right in the heart of the city, but you'll feel a million miles away. Keep your eyes open for the totem poles, Coal Harbor, Brockton Point Lighthouse, Prospect Point, and Siwash Rock. When you're ready for a break, stop by the teahouse to rehydrate and relax.
Kitsilano Beach: This place is hopping during the summer, and even during the colder months, it's a great stop for gorgeous photo ops.
Capilano Suspension Bridge: It looks a little scary, but trust me, it's worth it. The views are breathtaking. If you happen to go at the end of the year, be sure to check out the holiday lights.
Lynn Canyon Park: Another beautiful place to reconnect with nature, Lynn Canyon Park was made for long afternoons out hiking, and of course, you have to make it over to the Lynn Canyon Suspension Bridge.
Deep Cove Hike: You'll find another picturesque hiking area at Quarry Rock (also known as Grey Rock).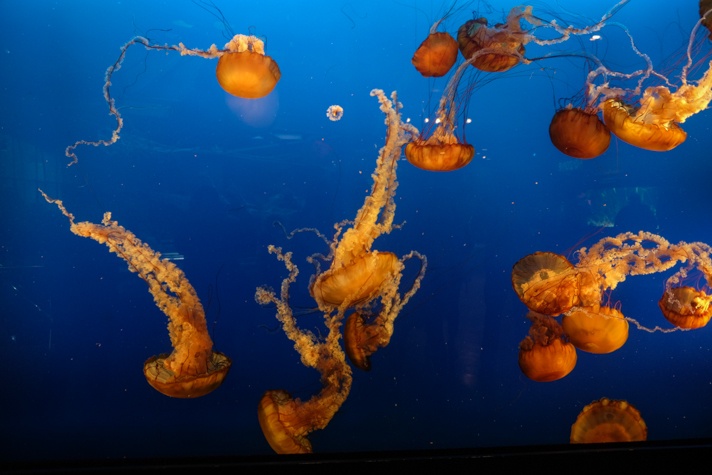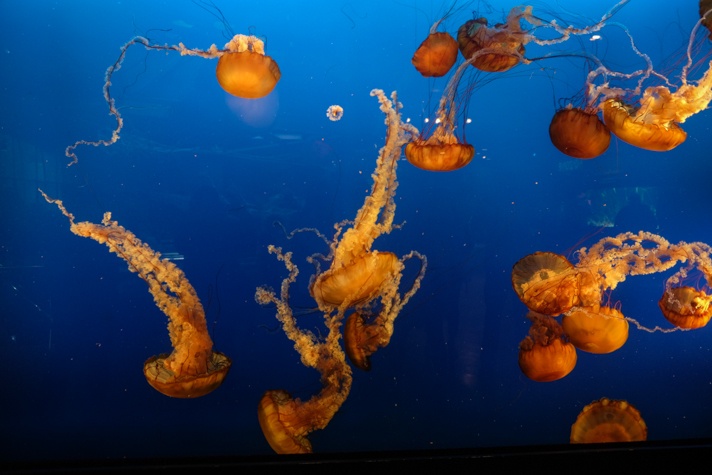 Visit the Aquarium in Vancouver
Located in Stanley Park, the Vancouver Aquarium is magical, and it is dedicated to the conservation of aquatic life. It has cool events throughout the year, including after-hours parties, so check the calendar when you're heading over.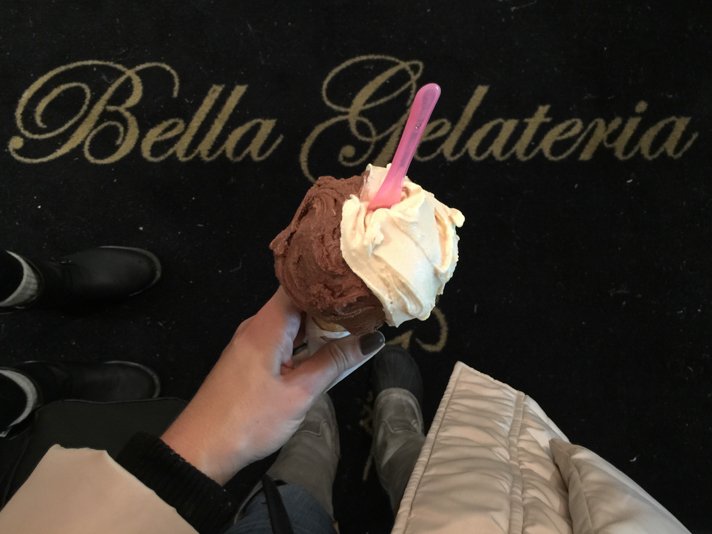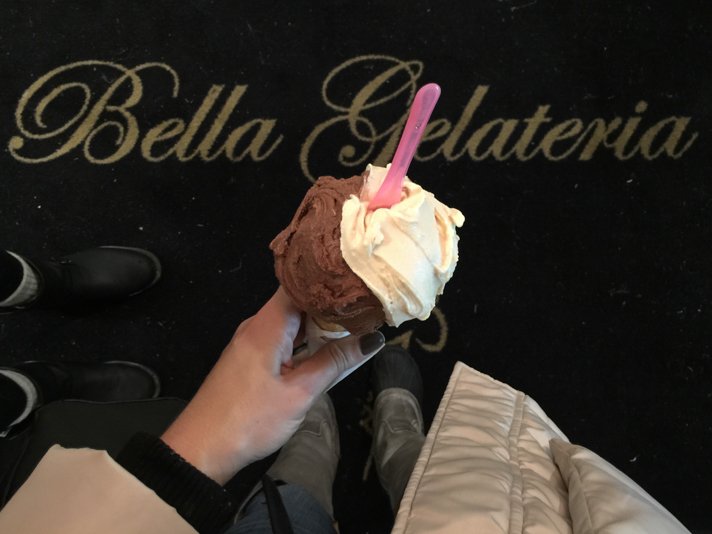 Treat Yourself
I'm obsessed with Bella Gelateria! It has delicious gelato and other Italian treats. It's an easy detour right in the heart of downtown.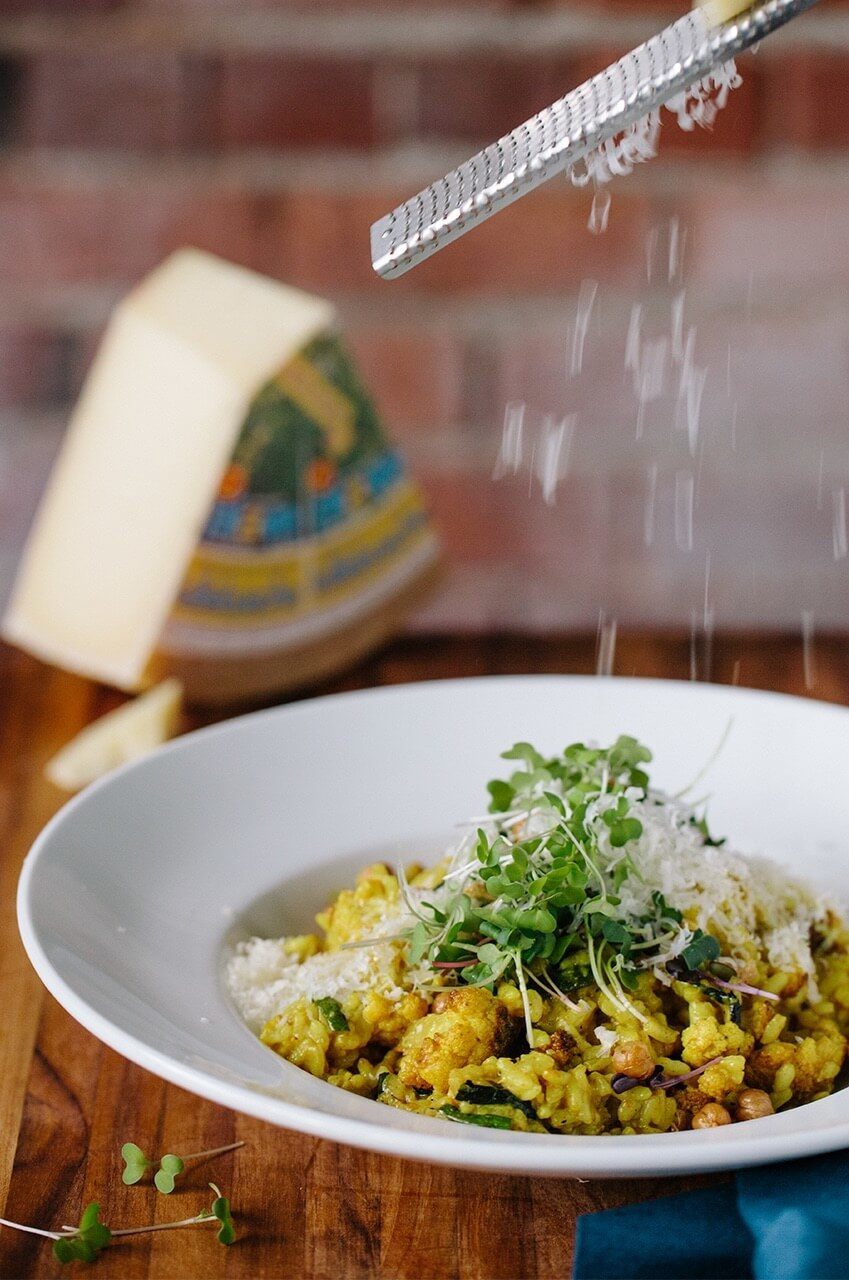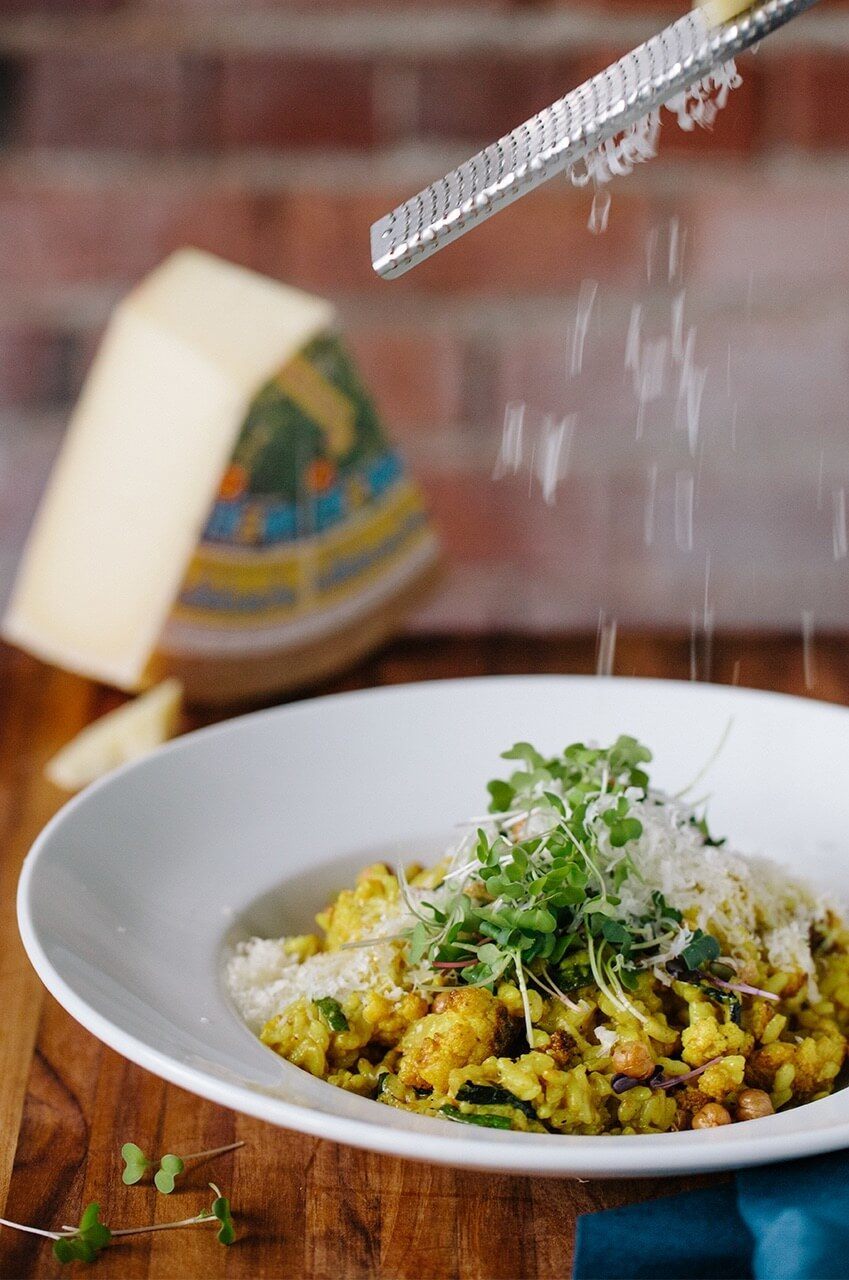 Go Out For Dinner in Vancouver
Canadian food is so underrated! When you're in Vancouver, forget about chain restaurants, and go for local hot spots.
Tuc Craft Kitchen: This place is located in Gastown, and you'll find a seasonally changing menu with unique foodie favorites, such as parsnip fries.
Belgard Kitchen: This downtown eatery features local fares and top picks from Postmark Brewery and Vancouver Urban Winery.
Brix and Mortar: This chic restaurant in Yaletown offers an expansive wine menu and modern Canadian fare.
Coast: This vegetarian and vegan-friendly spot has a unique blend of traditional Canadian and Japanese dishes.
Market: This energetic place gives you exactly what you'd expect inside the Shangri-La Hotel. Head here for a good brunch.
Richmond Night Market: From May to October, this is a must-do. Way more than just a street market, this massive line of stalls and stages has amazing performances, food, and buys.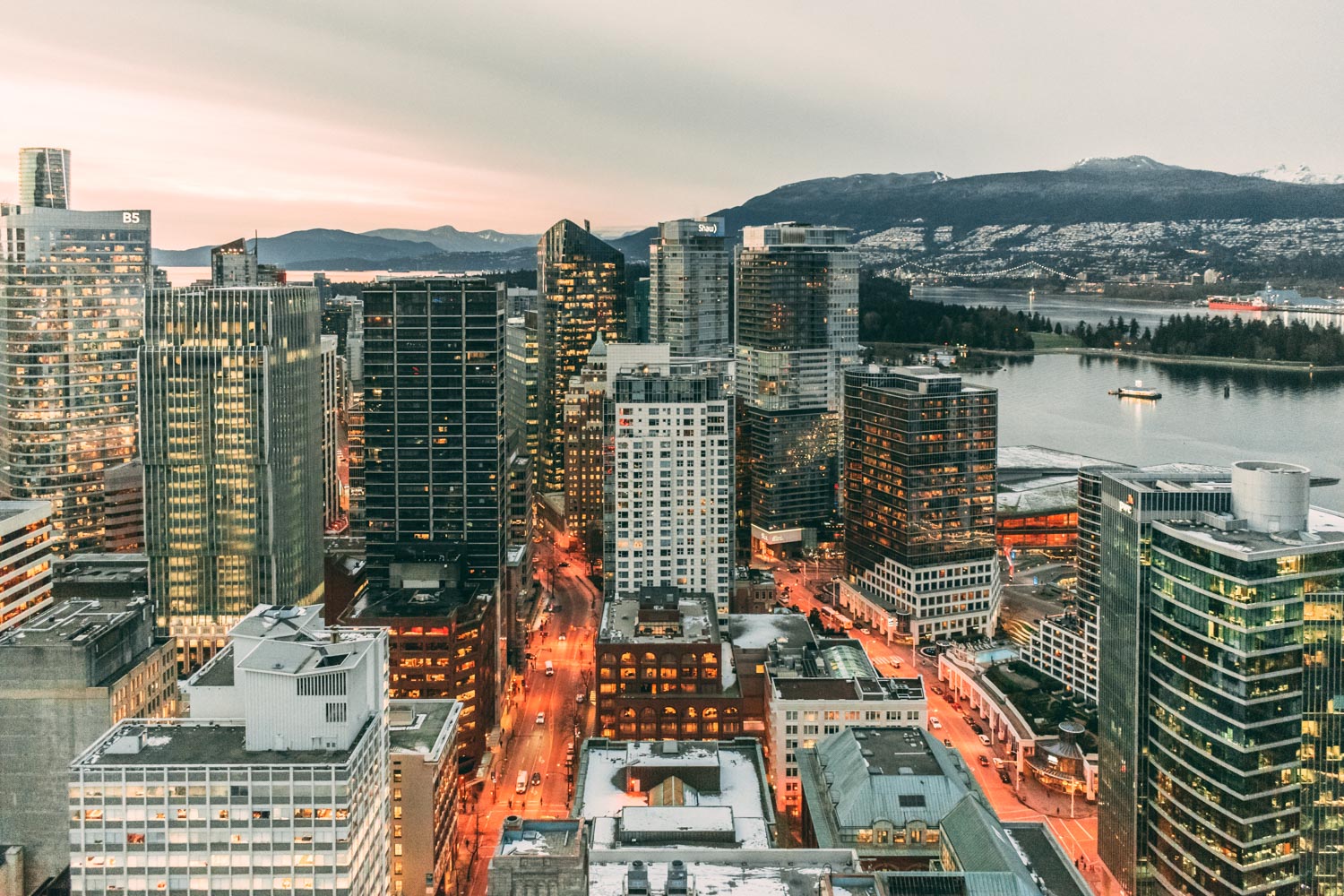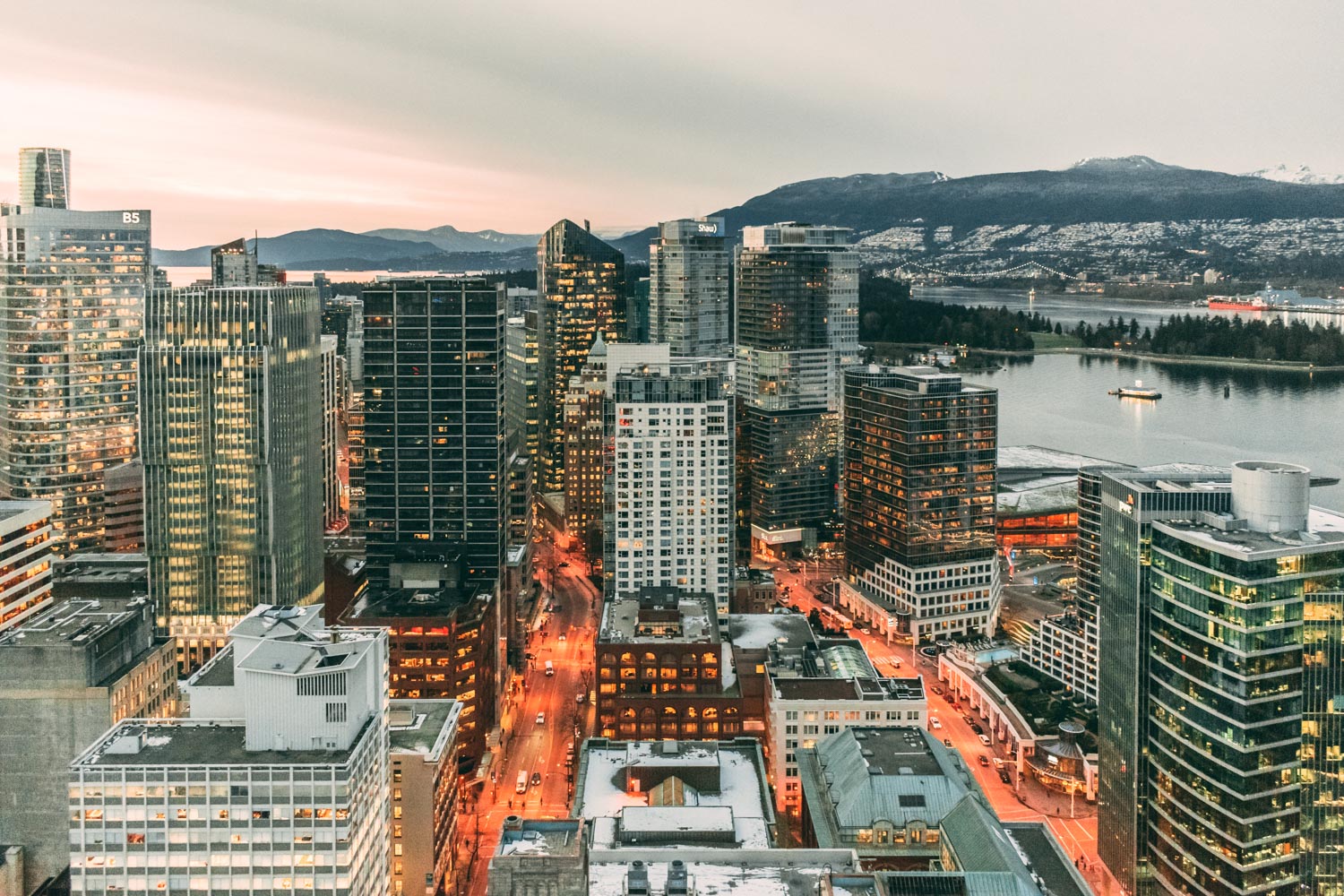 Hit the Town
You'll never be bored in Vancouver. It has a world-class nightlife with everything from trendy lounges to hip dive bars.
The Diamond: This classy cocktail lounge features craft drinks and a perfect view of Maple Tree Square.
The Parlour: Stop by historic Yaletown for great pizza and a hopping happy hour with craft cocktails and beers
Tacofino Taco Bar: With Modern Mexican staples and a happy hour worth stopping for, you can't go wrong here. You can find a few locations around town, so keep your eyes peeled.
La Mezaleria: A stylish, upgraded restaurant, La Mezaleria has some of the best Mexican food in town. Be sure to stick around for drinks, and check out its innovative cocktail menu.
Bar None: With resident and international DJs, this place has been a local fave for ages, and there's no better venue to dance the night away.
Some links in this post are affiliate links—at no extra cost to you, I earn a small commission if you purchase products through these links. Additionally, as an Airbnb Associate, I earn when you book through these links.