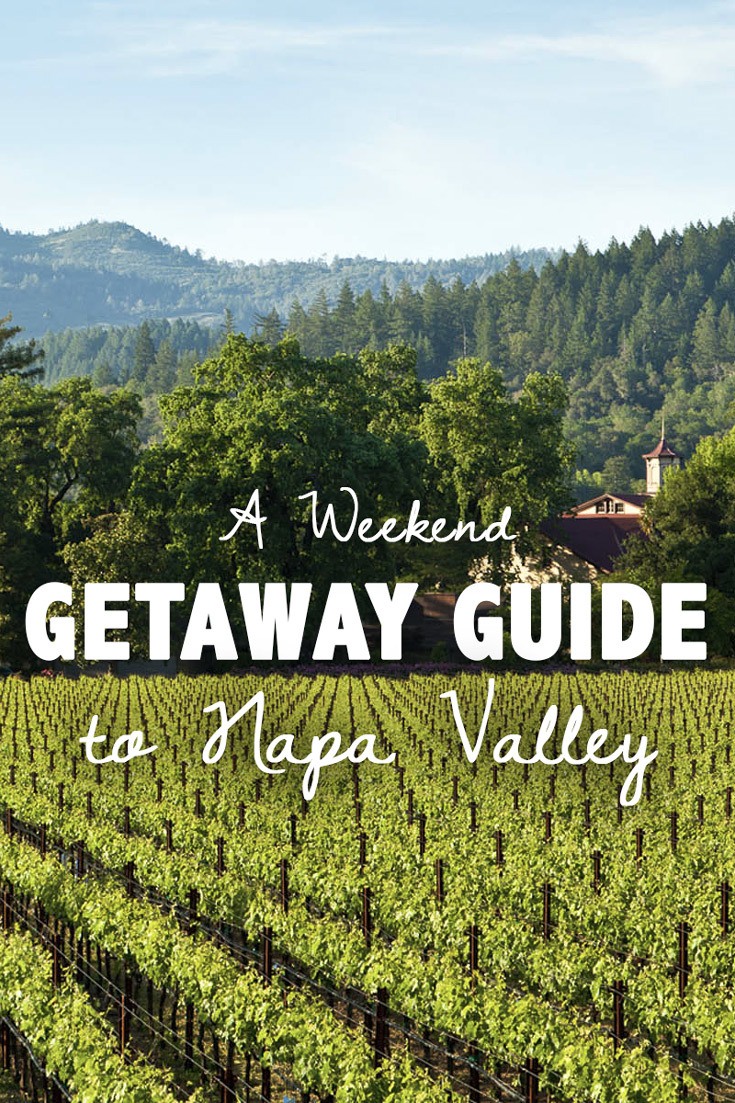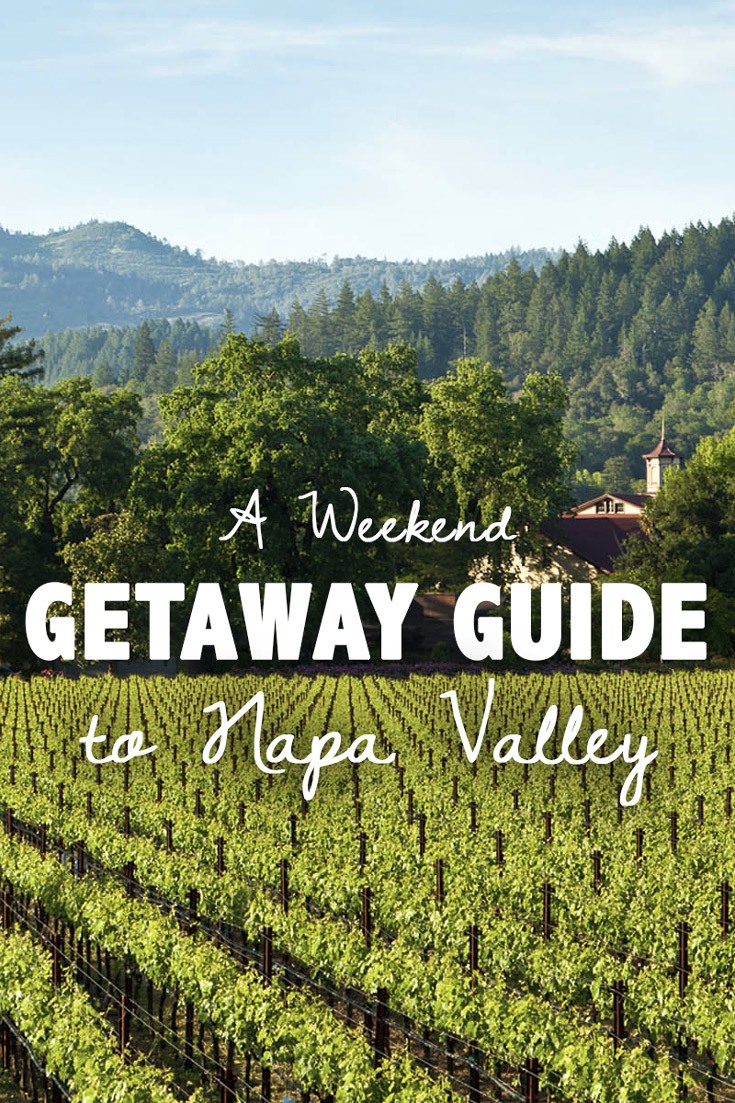 Napa Valley is one of the most popular destinations in California and is famous for the wonderful scenery and excellent wineries that are found around the valley.
The cultural scene in and around the city is great with some amazing art and music venues. Along with world-renowned food and wine, a series of wonderful activities help to make it one of California's best destinations for a weekend getaway.
Here are some tips on how to make your weekend getaway to Napa unforgettable!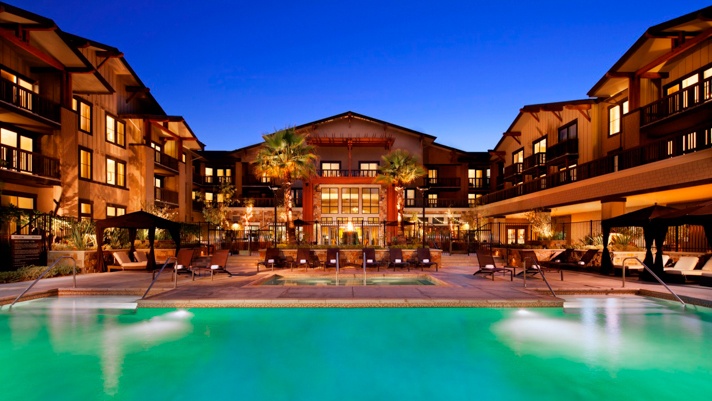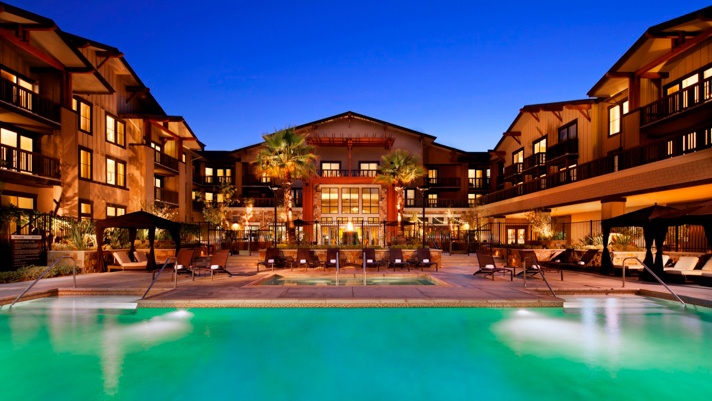 Where to Stay
Napa River Inn – A beautiful boutique hotel that is tastefully decorated with traditional furniture, this is a luxurious hotel that boasts a lovely spa that is great for pampering, and a restaurant that serves great food. The hotel is in the charming riverfront district of Napa, giving visitors access to great shopping, bars and restaurants.
Carneros Inn – This lovely country hotel has some great views out over the Napa Valley, and offers a great range of facilities including beautiful swimming pools with a hot tub, and a large fitness center with all the latest equipment. Lovely rooms that have been beautifully decorated and featuring king size beds help to make this a wonderful place to stay and relax.
Westin Verasa – Another hotel that is located in the lovely riverbank district of Napa, this hotel is perfectly located and offers a spa, fitness studio and a top French restaurant. The rooms are sumptuous, with large beds and wonderfully luxurious bathrooms.
Meritage Resort – With Tuscan-inspired Napa Valley lodging, Meritage Resort is the perfect blend of wine tasting, dining, spa, beautiful event spaces, romance and indulgence. Spend your day splashing around in the resort pool set against a backdrop of rolling vineyards and head to their underground tasting room and spa for a day of relaxation.
Helpful Tip: When booking a hotel and activities, keep in mind that Napa Valley consists of more than just the town of Napa. Napa Valley stretches many miles and includes cities as north as Calistoga and St. Helena, as well as  Yountville. When making your travel plans, you may find that looking at a map of the region helps you get a better feel for the area.

What to Do in Napa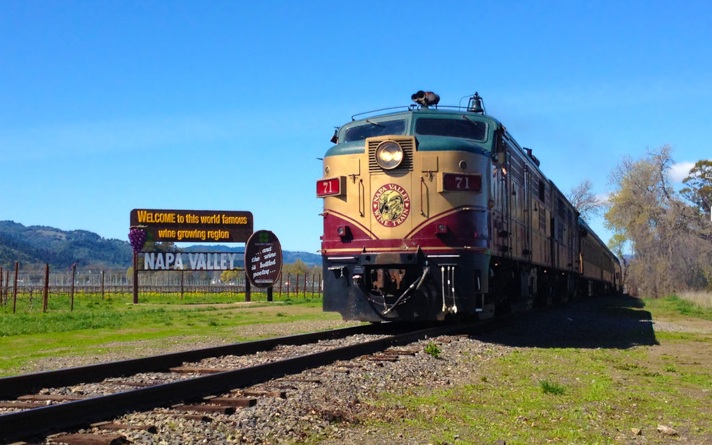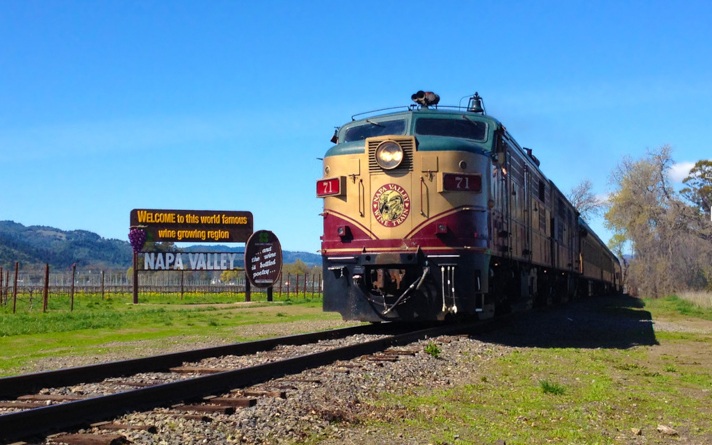 Ride the Napa Valley Wine Train – The train from Napa to St Helena is one of the best ways to explore the valley, and offers a wonderful taste of what the area has to offer. The train partners with four wineries and offers five tours so you can ensure a beautiful journey as you pass through wonderful scenery and enjoy excellent dining on board.
Take a Hot Air Balloon Ride – The scenery of the Napa Valley is green and beautiful and when it comes to the best way to see it, soaring over the hills certainly has to take the cake. Book a sunrise hot air balloon ride for an experience you won't forget.
Go Horseback Riding – Horseback riding is another relaxing way to see the Napa Valley and there are a variety of stables that offer horseback riding routes. You can take a romantic sunset ride or take a wine tour
Join a Bike Tour – Experiencing the vineyards from the seat of a bike is one of the most fun things to in Napa, whether you prefer to rent a bike and use a route map or would enjoy a guided tour. Napa Valley Bike Tours comes highly recommended as one of the best companies to join for an all-day winery tour.

Where to Eat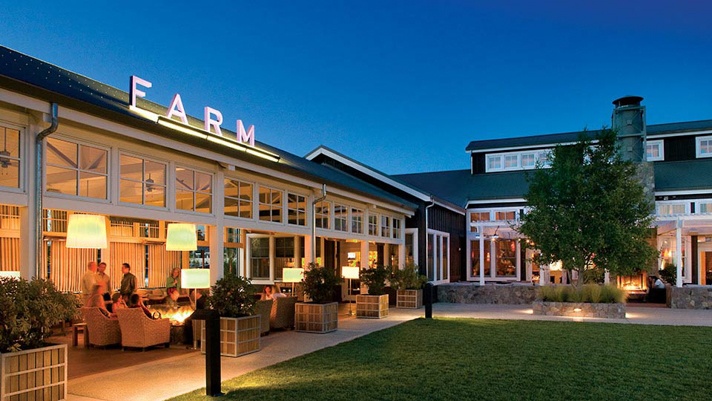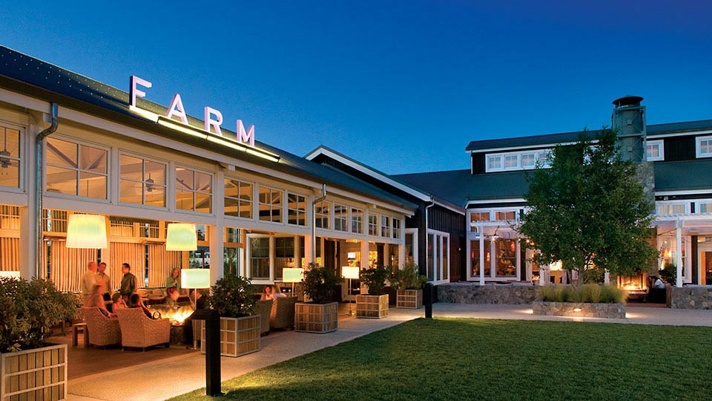 FARM at the Carneros Inn– This is a great place to eat if you enjoy al fresco dining, with a lovely terrace that offers a nice place to eat with views out over the valley. Naturally, it enjoys a great selection of wines, while the variety of cocktails on offer is also very good.
Cordeiro's – This bar and grill is one that takes a philosophy of sourcing and finding the ingredients locally, and all the steaks are certified aged Angus beef, while many of the vegetables and produce served are also local.
Cole's Chop House – This restaurant is located at the heart of the downtown area, and has a lovely bar area, and a wonderful terrace that is great for eating in the summer. The steaks are at the heart of the menu, while the range of Napa Valley wines really does pair well with the meals on offer.
The French Laundry – Set in a stone farmhouse surrounded by organic gardens, The French Laundry serves up an unforgettable culinary experience. This spot is an institution for the best of the best cuisine in Napa, so be sure to book a reservation well in advance.

Top Wine Tastings in Napa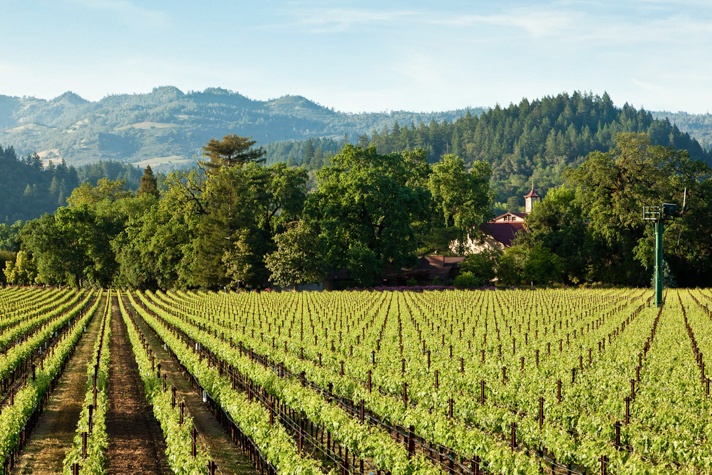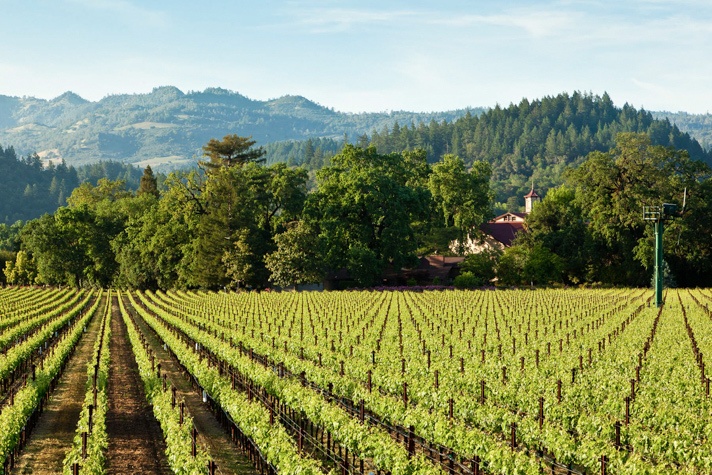 Charles Krug Winery – This was the first winery to open in the Napa Valley, and boasts a history spanning over 150 years. Like many wineries, the Cabernet Sauvignon is one of the highlights of the produce here, and can be enjoyed in the stylish tasting room.
Alpha Omega – This winery is one of the newer players in the Napa Valley, but is certainly one that has a growing reputation. The beautiful wooden building used as a tasting room is tasteful and modern, with their Sauvignon Blanc among the highlights to be enjoyed here.
Del Dotto Winery and Caves – Having been producing wine for twenty years, the focus at Del Dotto is on premium wines, and the wine tasting not only offers a taste of some of the produce, but also an introduction to the 350 foot long wine cave which is where many wines are matured.
Joseph Phelps – Offering a good range of Pinot Noir and Chardonnay wines along with the Napa Valley trademark Cabernet Sauvignon, while the wine tasting takes place on a wonderful terrace with spectacular views over the winery and the valley beyond.
Helpful Tip: One of the best ways of getting to enjoy several wine tastings is to hire a driver who will guide you through some of the Napa Valley's best wineries. You can also use UBER for a taxi or private car while in Napa.
Download the app and get your first ride free (up to $20) with promo code gm90o (zero and letter "o")