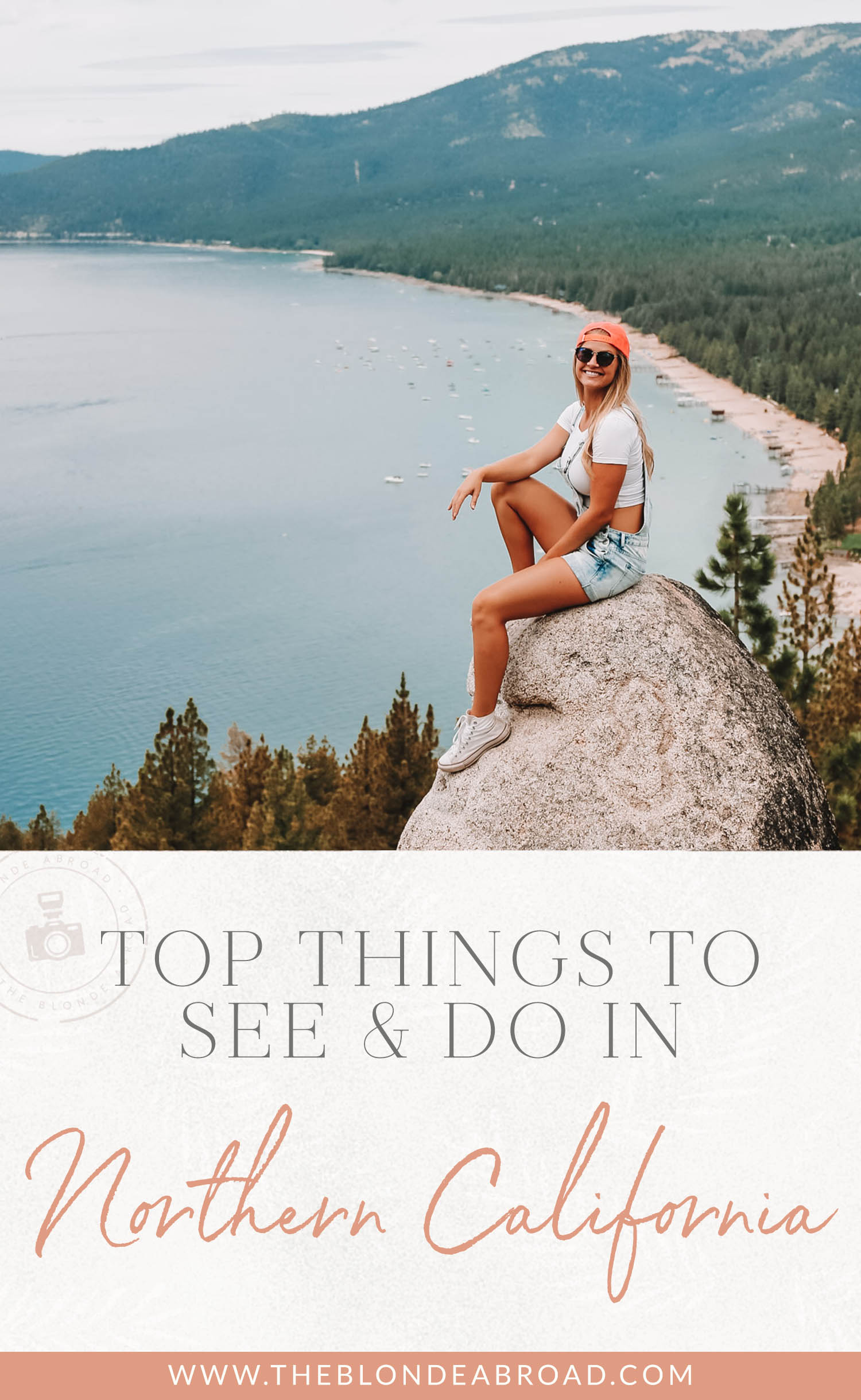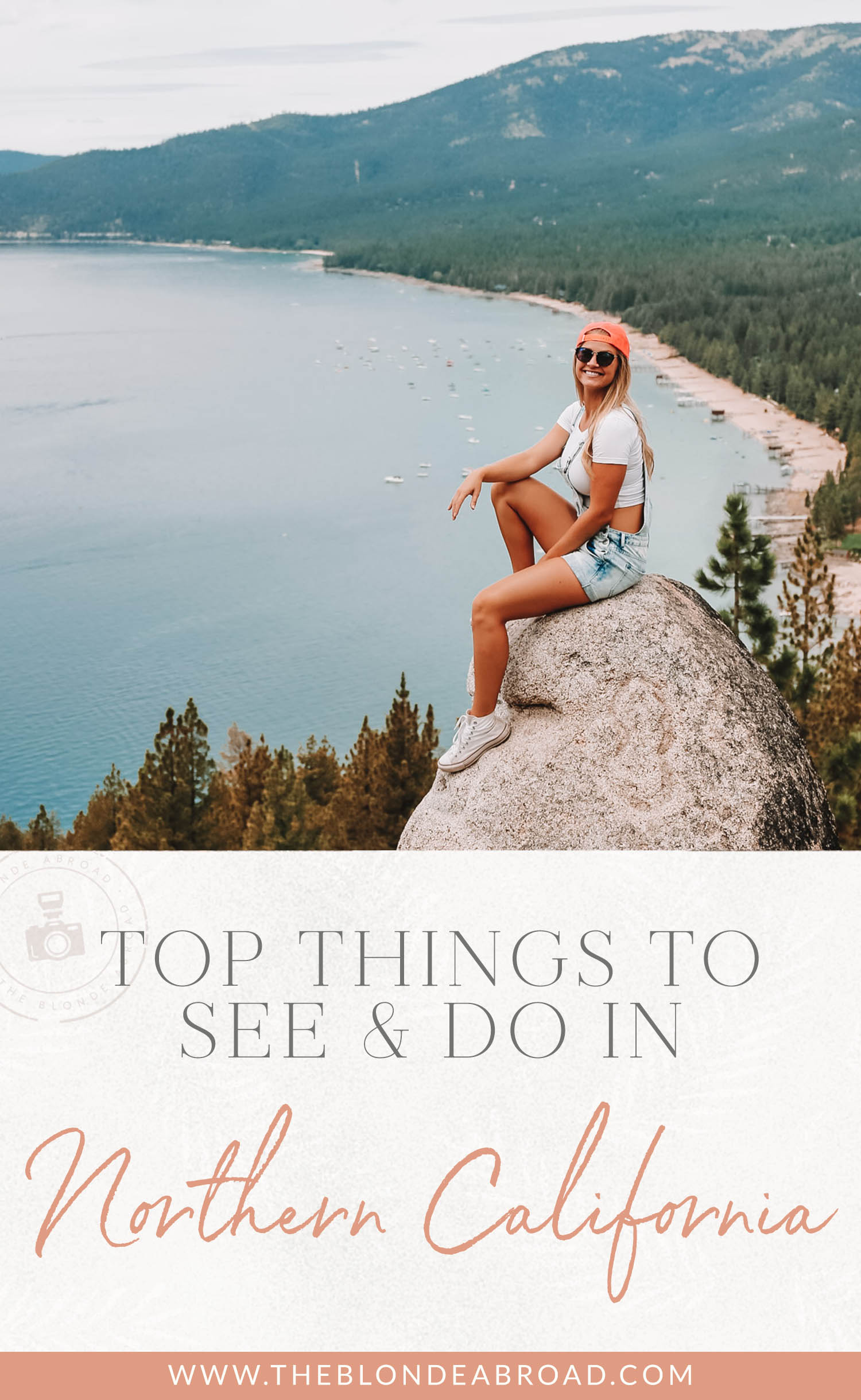 If your jumping-off point is San Francisco and you're wanting to explore all the beauty that there is in Northern California, your options are endless.
You've got coastal views in Mendocino and all along Pacific Coast Highway, there's the wine country of Napa and Sonoma, there are forests as a far as the eye can see in Tahoe and the Redwoods, and even some really cool pioneer/gold-mining towns.
Here are the top things to see and do in Northern California!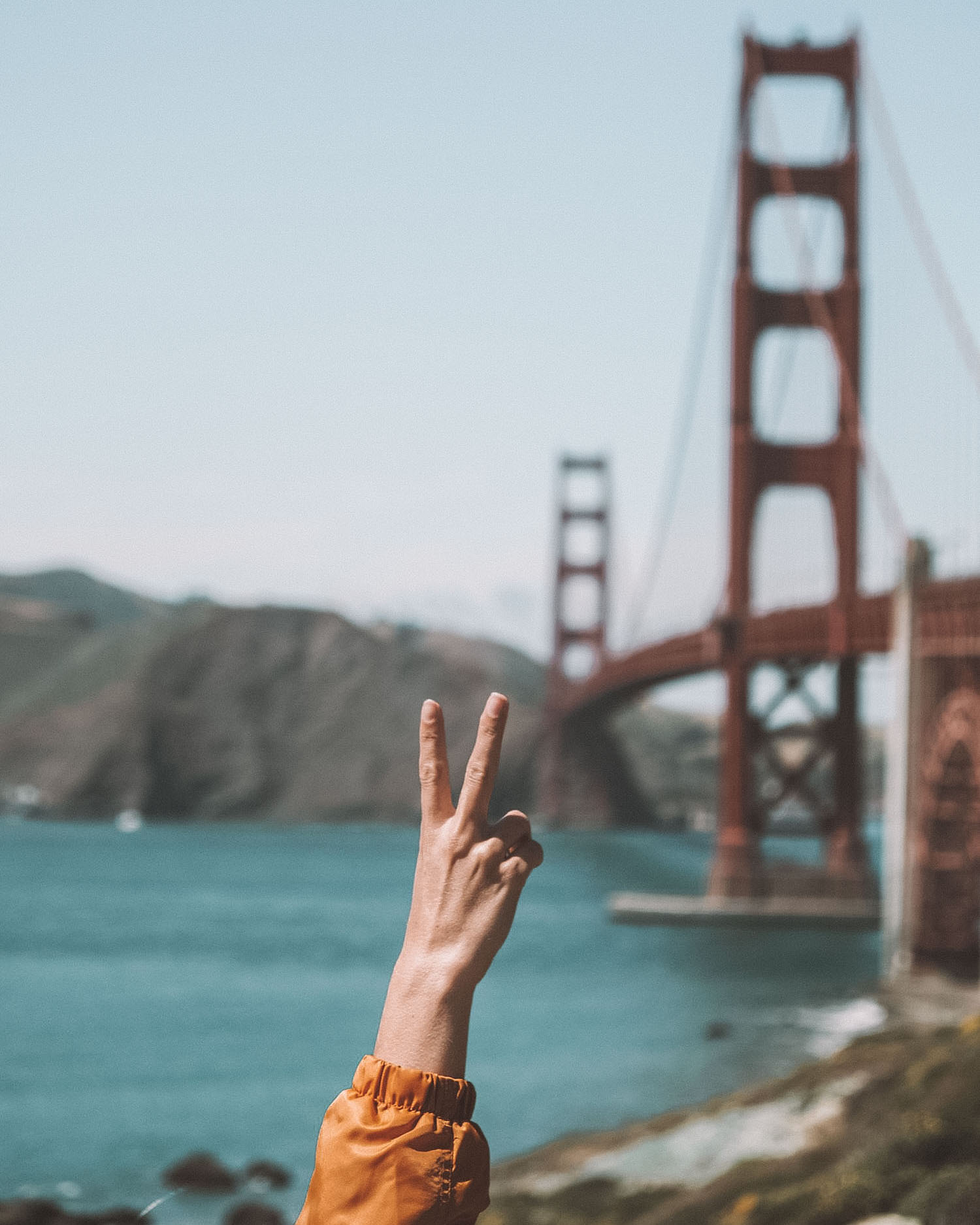 Golden Gate Bridge
San Francisco
Whether you're a foodie, an art buff, a history lover, or you just love the city life, San Francisco has something for everyone.
It's the perfect jumping-off point for a California road trip or it can be the perfect weekend getaway.
No matter how long you're in town, don't forget to check out the Golden Gate bridge, visit Haight-Ashbury, and drive down Lombard Street!


Winchester Mystery House
Located in San Jose is the Winchester Mystery House, a mansion that quite frankly, doesn't make any sense. Built in 1884, the house is known for its size and its oddities such as doors and windows that lead to nowhere.
It is also said to be haunted, though the staff claims the ghosts are friendly.
It may sound familiar due to it being shown on Ghost Adventures, MythBusters, and American Horror Story.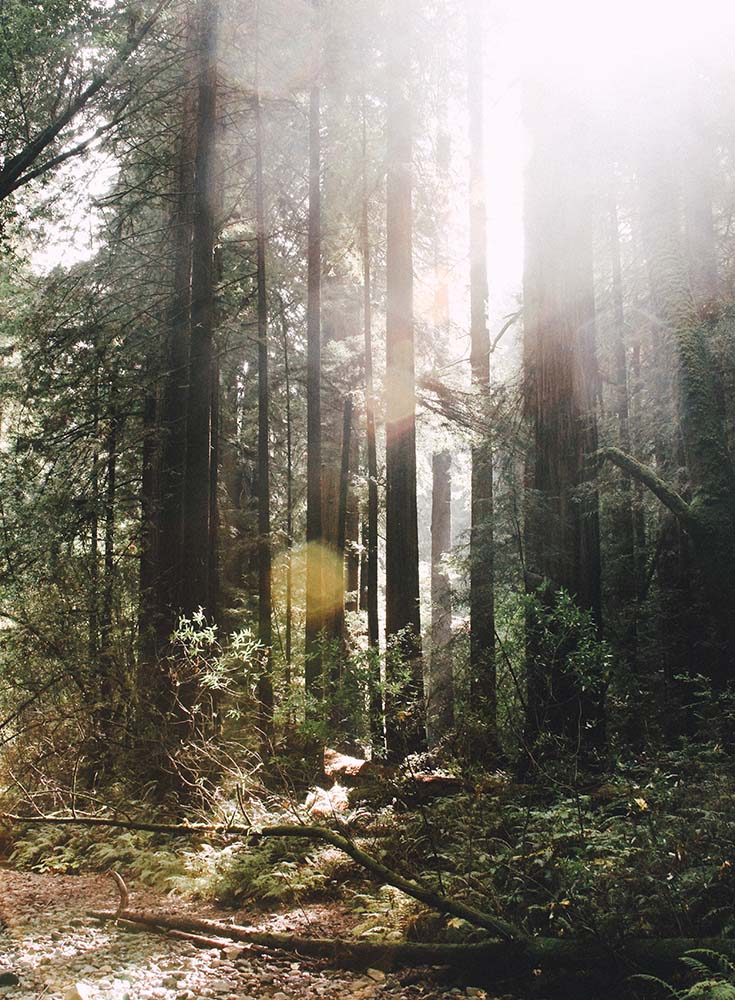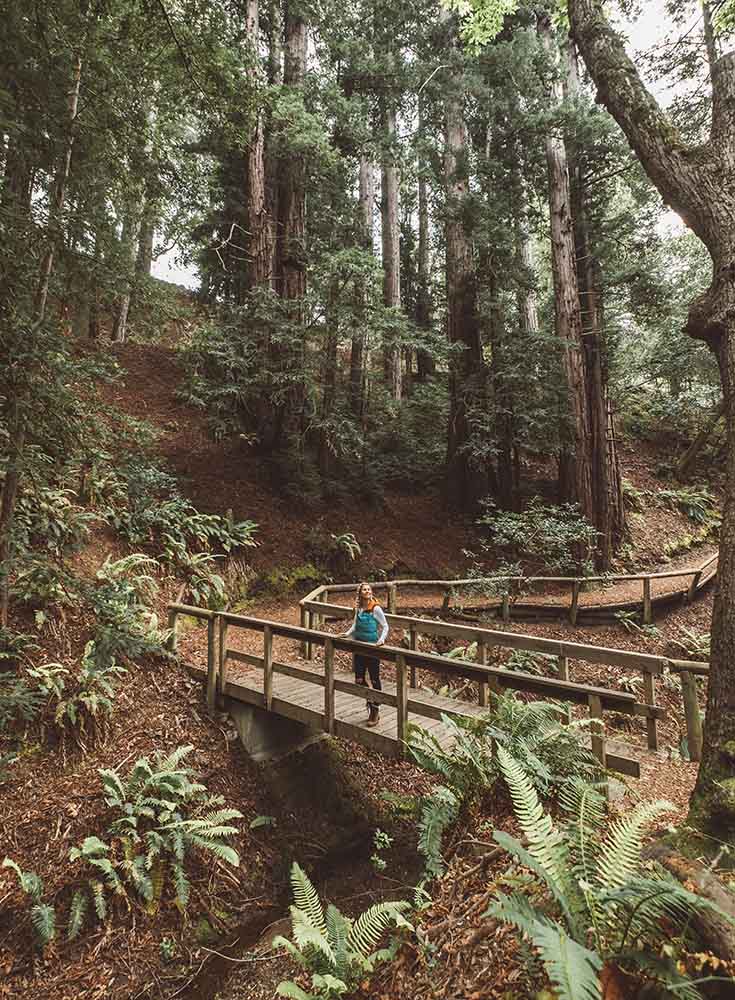 Giant Redwood Trees
The Redwood National Forest is something straight out of a postcard. Drive down the Avenue of the Giants, a 31-mile portion of old Highway 101, to see the giant beautiful trees up close and personal.
Go for a swim, fish, or hike in the 50,000 acres of redwoods to truly experience the beauty of nature.
If you want to see a little bit of history, visit the Petrified Forest in Sonoma where you can find giant petrified redwood trees that date back 3 million years!

Explore Wine Country
If you're a wine lover like me, Northern California is the perfect destination to get your fill. Napa and Sonoma are home to over 400 wineries with everything from small family-run wineries to large internationally known wine houses.
And what goes with wine better than some delicious food? Sonoma is a well-known foodie destination, with renowned pairings to farm-to-table fare.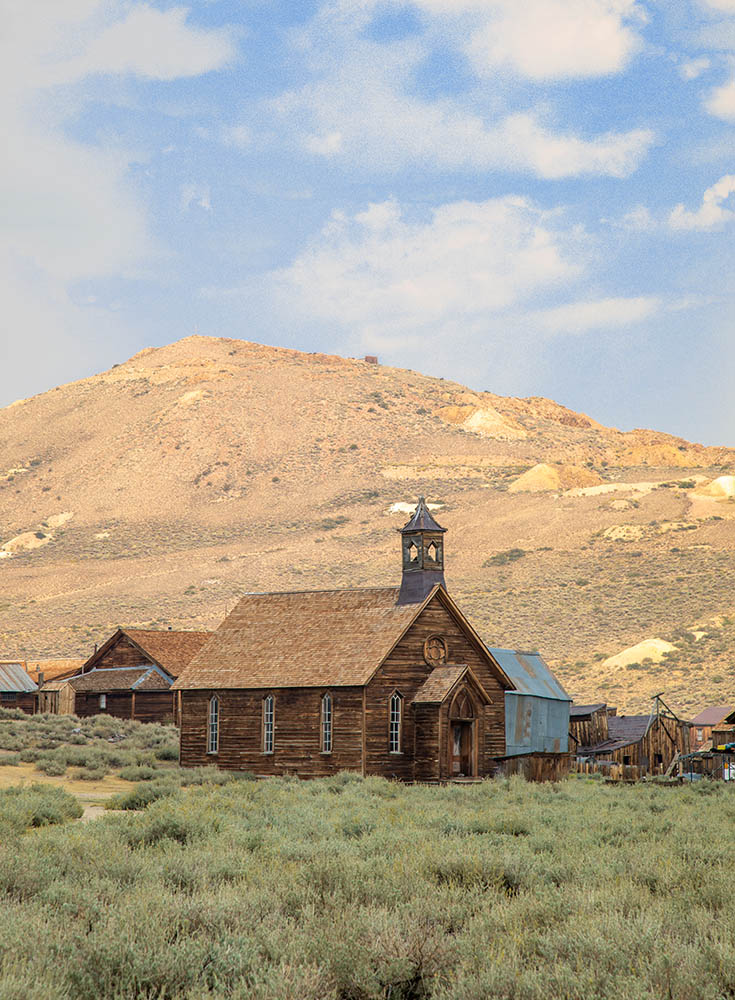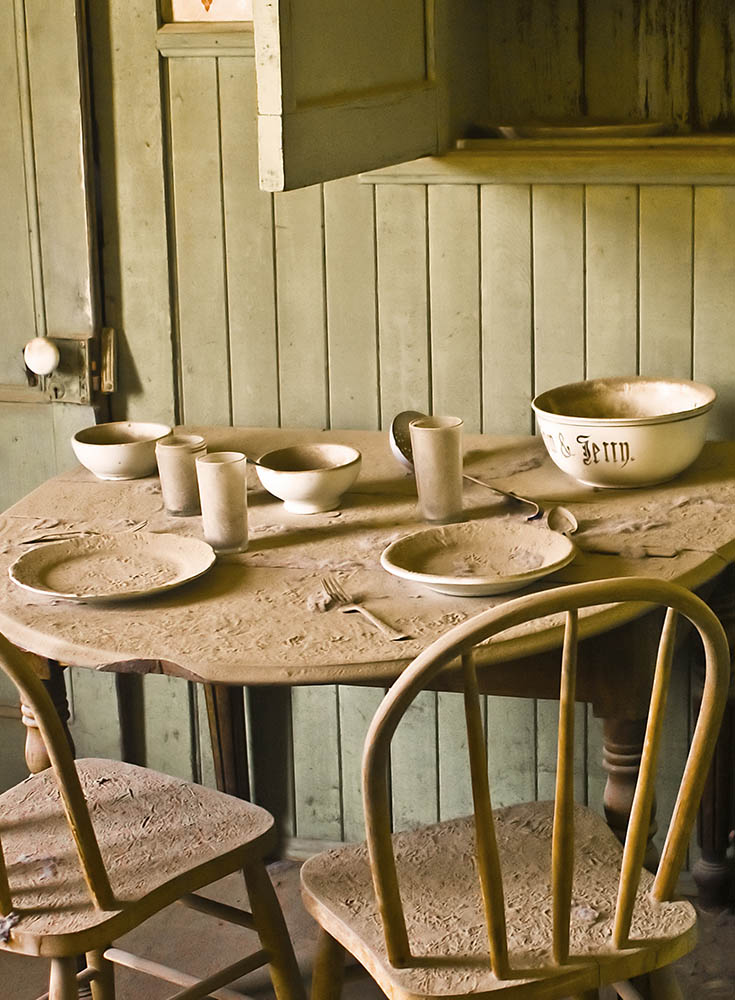 Experience Gold Country
From 1848 to 1855, California was booming with the Gold Rush.
The news of gold brought over 300,000 people to California in hopes of becoming rich. Although the rush is over, you can still see the history of the rush (and even do a bit of panning yourself) at the Marshall Gold Discovery State Historic Park.
You can also wander down the historic main street of Murphy's, a quaint little town with only 2,000 residents. It's home to art galleries, theaters, charming hotels, and eclectic shops.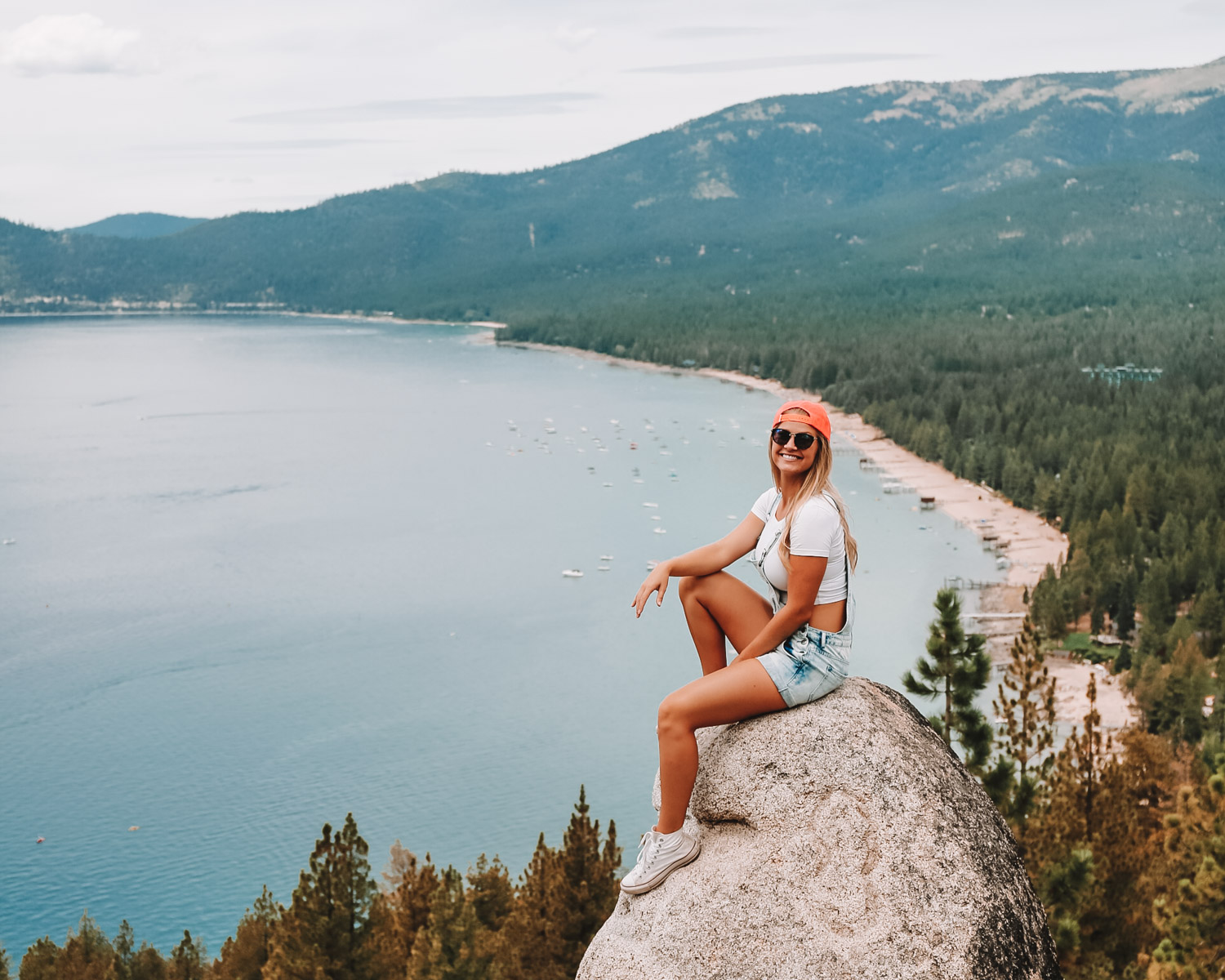 Tahoe, California
Go Hiking in Tahoe
Hiking is one of my favorite ways to explore a destination and Tahoe has some of the most beautiful hikes in the country. With uninterrupted shoreline, constant sunshine, and steep carved granite peaks, there are so many hikes to choose from.
Some highlights include Skyline Trail, Fallen Leaf Lake, Rubicon Trail, and Mt. Tallac (this 10-mile hike is hard but the panoramic views are 100% worth it).

Visit Glass Beach in Fort Bragg
Located in MacKerricher State Park, Glass Beach gets its name from the glass that has found its way to the shore. The site used to be used as a trash dump where many glass bottles were left.
These broken bottles are now treasures that you can enjoy (but no taking any glass home – it's illegal!).

Point Reyes Lighthouse
Point Reyes
Located 30 miles northwest of San Francisco, Point Reyes is a beautiful coastline made of rocky cliffs and sandy beaches.
While strolling out and about, you might be able to spot otters, harbor seals, and wild elk. Don't forget to check out the lighthouse and enjoy some oysters and artisan cheese during your visit!


Float Down the River
There's nothing quite like grabbing a few friends and some beer and floating down a river on a sunny day.
Northern California has a couple of rivers (I recommend American or Russian) that are great for this afternoon activity.
If you're looking to get in a bit of a workout, you can also canoe or kayak down the river. Regardless of which activity you choose, don't forget to pack lots of sunscreen and stay hydrated!

Sacramento
Sacramento has become an extremely popular travel destination over the past few years. With its abundance of vintage shops, street art (there are over 600 murals), historic buildings, breweries, and farm-to-table restaurants, there's something for everyone.
I personally love exploring Midtown, where you'll find funky shops, vintage clothes, and delicious food.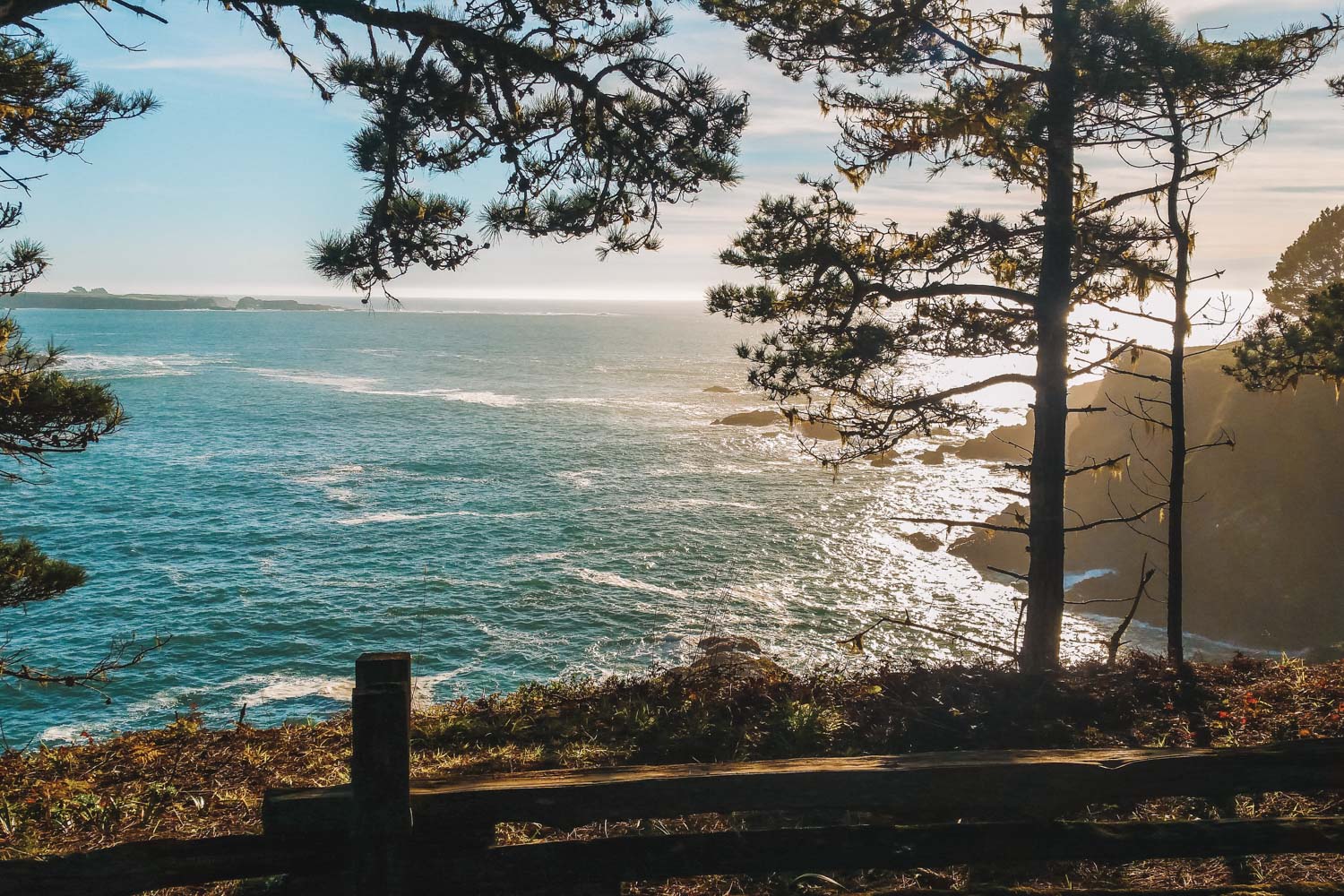 Mendocino Headlands
Relax in Mendocino
Whether you're on a romantic getaway with your loved one or you're looking to plan a girls' weekend, Mendocino is the ideal spot to spend your time!
Known for its world-class wine and coastal views, it's the perfect place to sit back and relax.
Go wine tasting, kayak the coast, hike, and enjoy some bread pudding to get the full Medoncino experience.

Go Apple Picking
If your visit to Northern California is planned for the fall or early winter, I highly recommend going apple picking at Apple Hill.
You can pick golden delicious, granny smith, pippen, pink ladies, and more! And if you have a sweet tooth, you have to try the apple milkshakes and apple cider doughnuts.

Overall
If you are heading south of San Francisco, check out my Monterey, Big Sur, Santa Barbara, San Luis Obispo, and other California guides!
While there are a number of other incredible things to see and do and so much beauty to soak in Northern California, the list had to be capped off somewhere! What things would you add?