Updated: March 2020
How's that warm weather treatin' ya?
I started off my summer travels road tripping through Ireland, and now I'm traveling the Greek Islands and exploring parts of Italy. While I'm so thankful to be here, I had to make the most of my luggage for all the different locations I would be heading…and that wasn't an easy feat!
To maximize my outfits and keep things as versatile as possible, a majority of my outfits are ones that I can layer with a bikini or a one-piece! Don't you love those sunny days that only require some reef-safe sunscreen and a cute suit?
To get you out on the beach and relaxing ASAP, I've rounded up my favorite styles. Throw these on with a pair of shorts or a denim mini skirt, my favorite sandals, and you're good to go!
Here are my favorite one-piece swimsuits for this summer!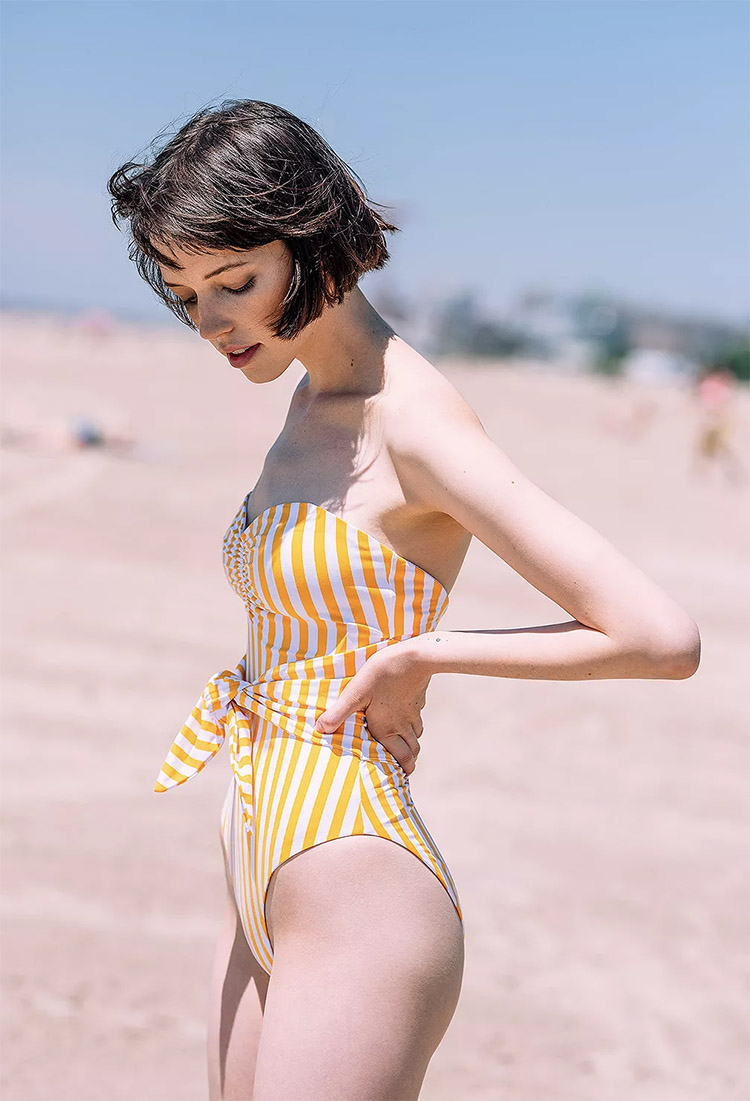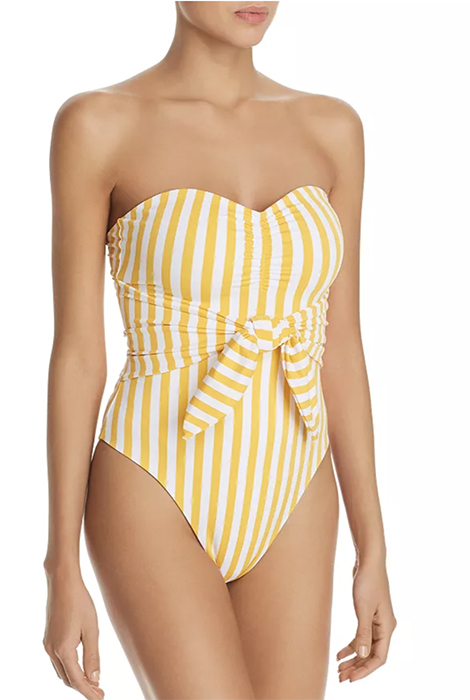 NAME:

Capri Striped One Piece Swimsuit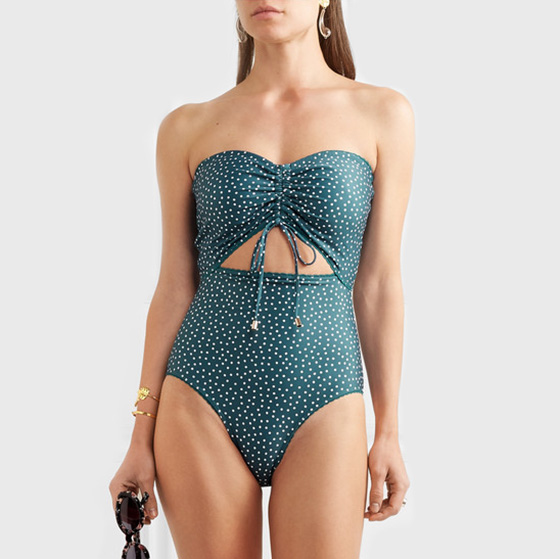 Peony
Could this polka-dot print be any cuter?
Shop Now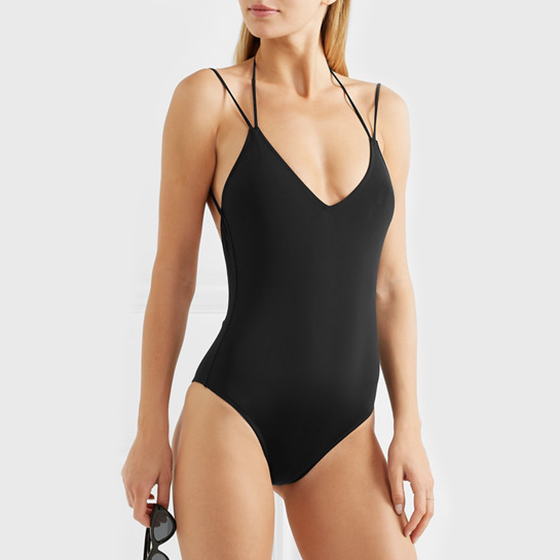 All Sisters
I'm loving the slinky straps and the low-dipping back on this one!
Shop Now
Printed Patterns
I can't get enough of suits with fun + funky graphics!
Oye Swimwear
Hunza G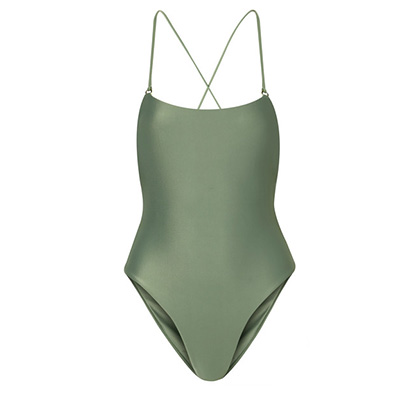 Jade Swim
Haight
Talk about sleek sophistication!
Shop Now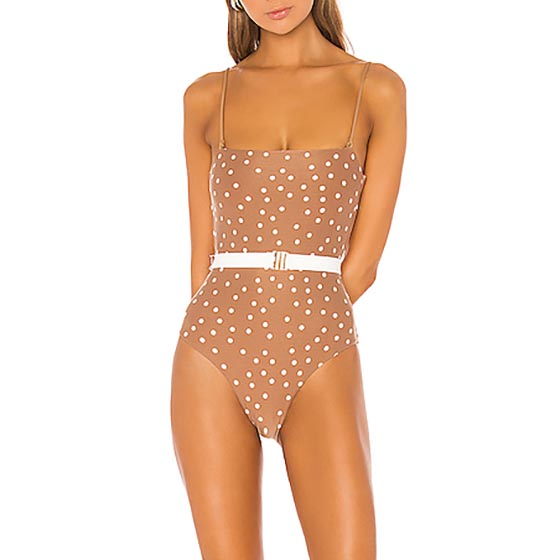 L*Space
That waist-cinching belt is the definition of chic elegance.
Shop Now

Which ones are your favorites? I'd love to hear what styles you're crushing on for this summer or if there's a swimsuit brand I must know about! Let me know in the comments below. 🙂