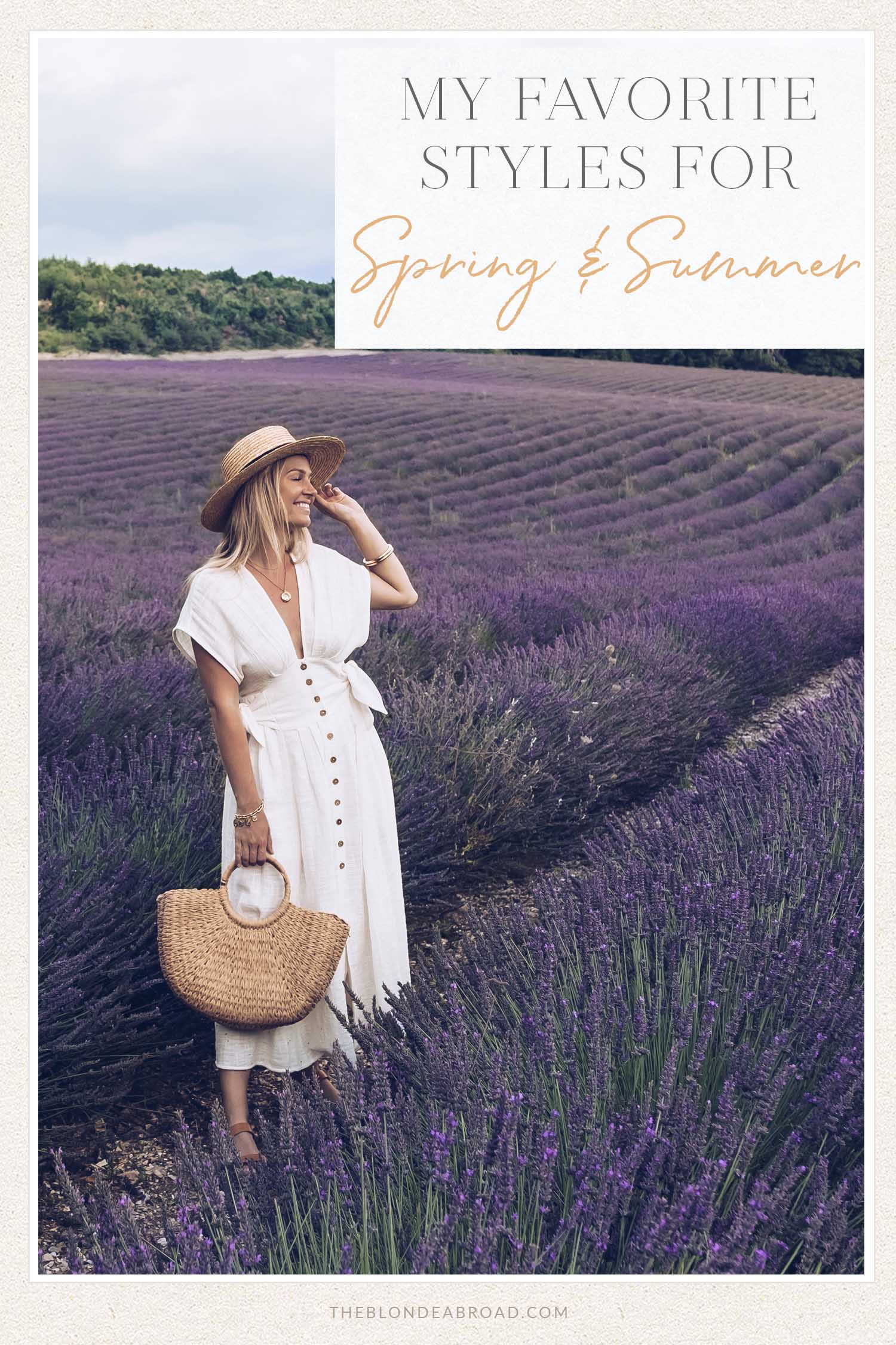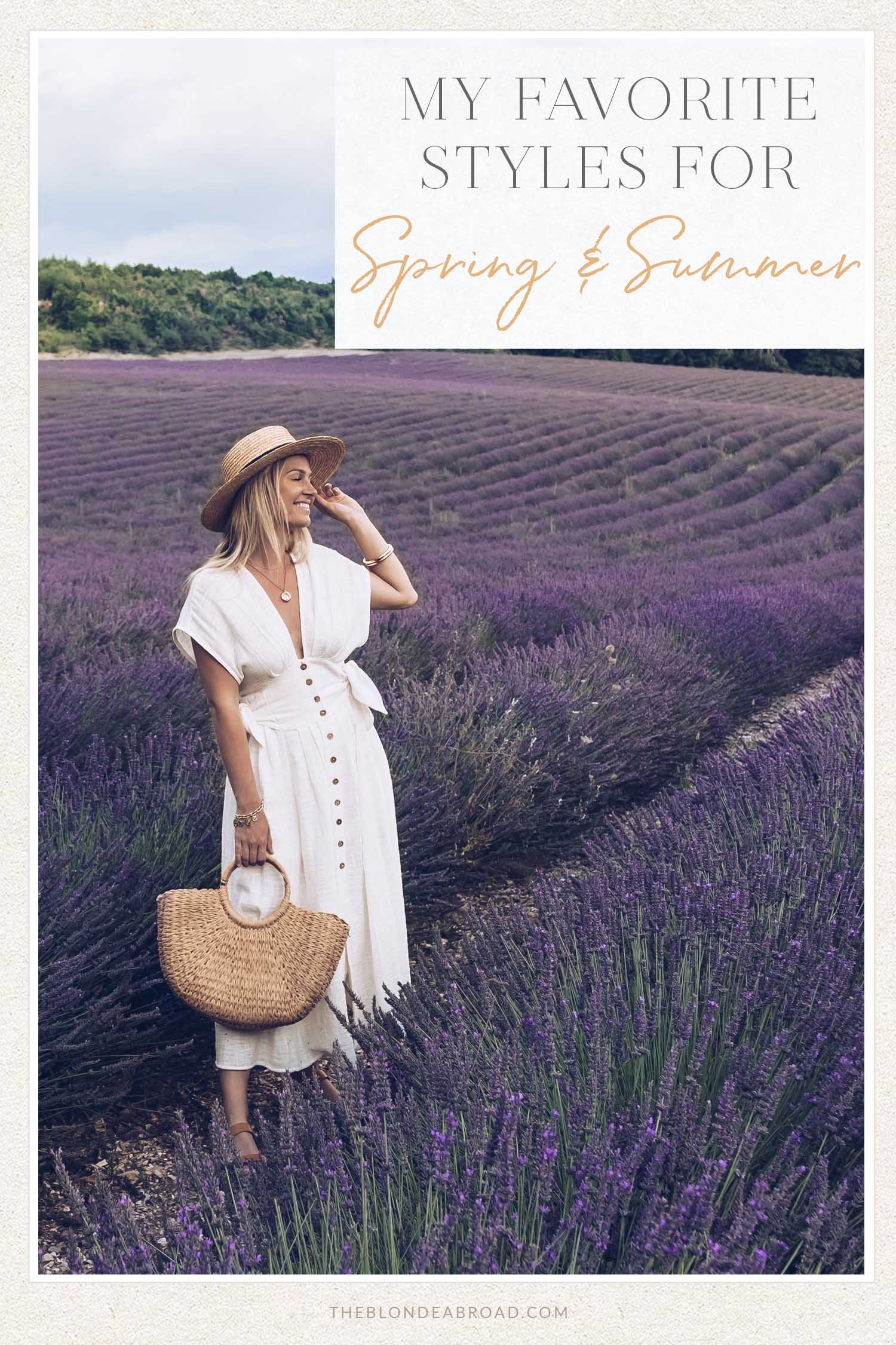 Spring and summer outfits are some of my faves as the weather warms up and we get to shed those warm winter coats. I'm ever the fan of flirty sundresses and pieces to throw over swimsuits, and an even bigger fan of hats (especially for traveling and any sort of road trip where washing your hair isn't as accessible).
So, whether you're planning a beach excursion and working on your tan, exploring local wineries, or just looking for a cute outfit or two, I've got you covered.
From a staycation to a road trip through California—use this spring and summer look book to curate your collection and outfits!
Here are my go-to styles for spring and summer!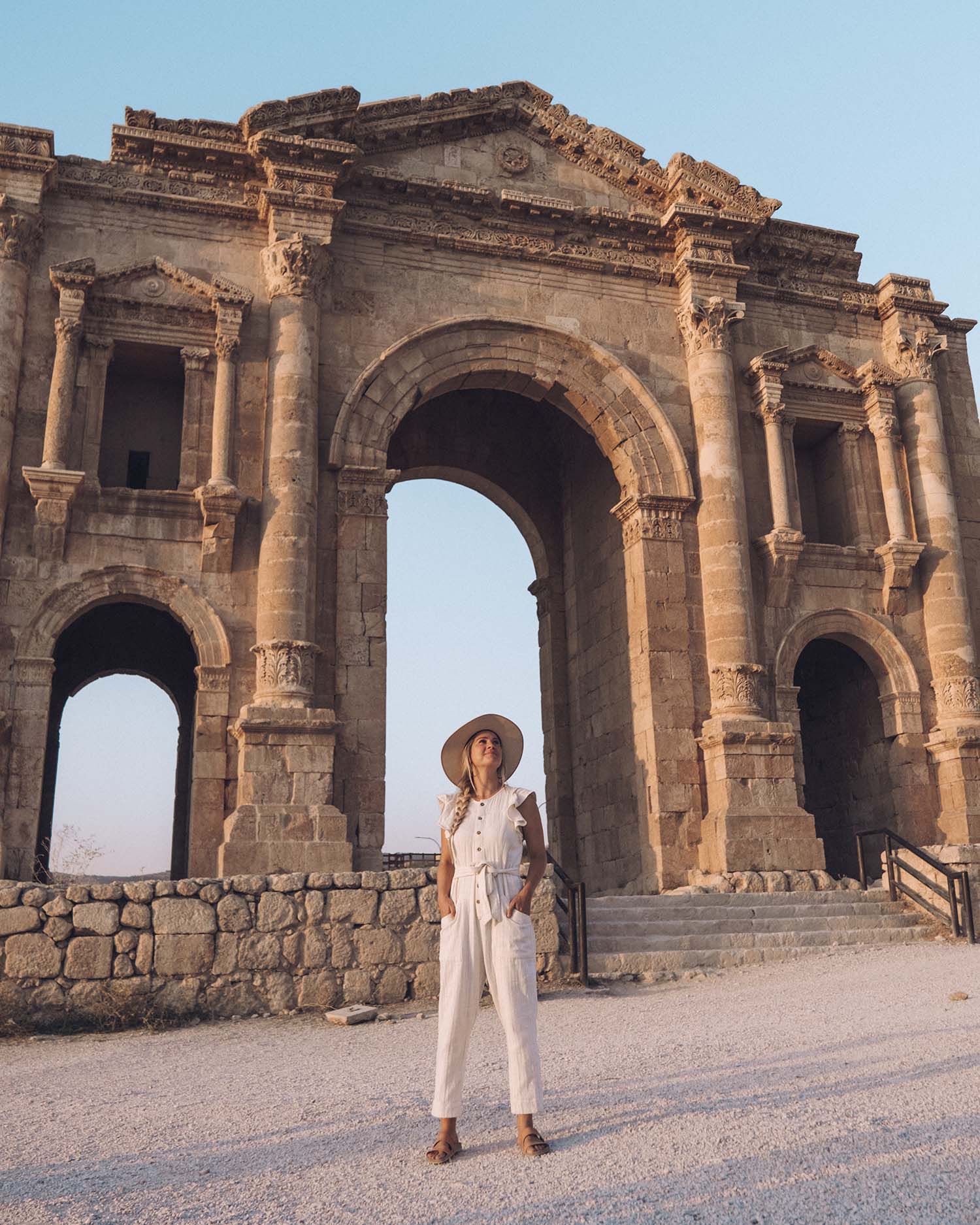 Jumpsuits + Rompers
How I love a jumpsuit for so many different occasions. They're the perfect thing to throw on when you just can't figure out what to wear—and I love pairing them with a good denim jacket.
You can find the exact one above here.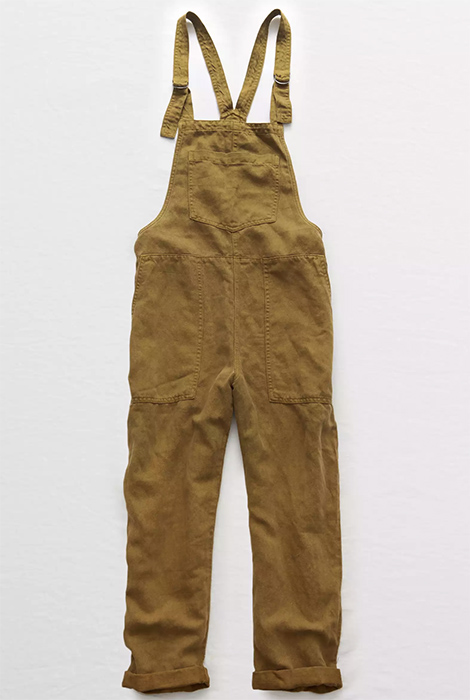 NAME:

Similar Style3>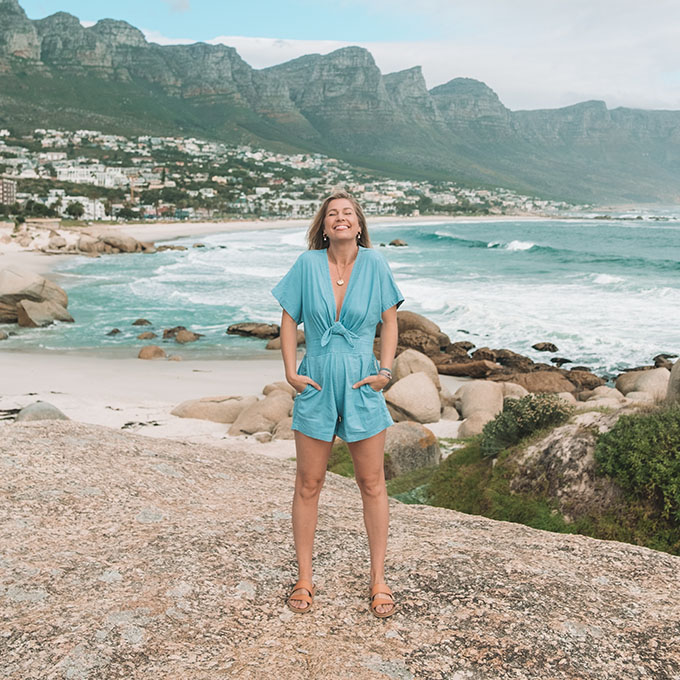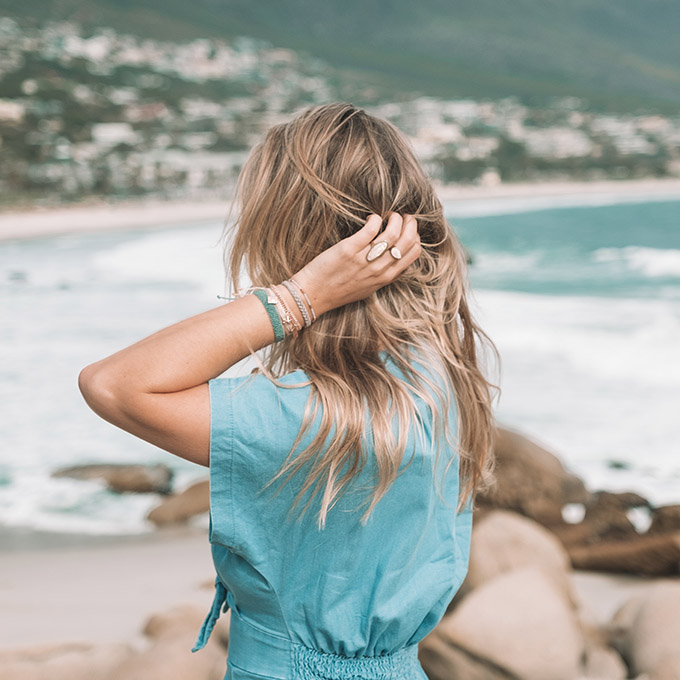 The Jetsetter Bracelet Pack
Shop Here!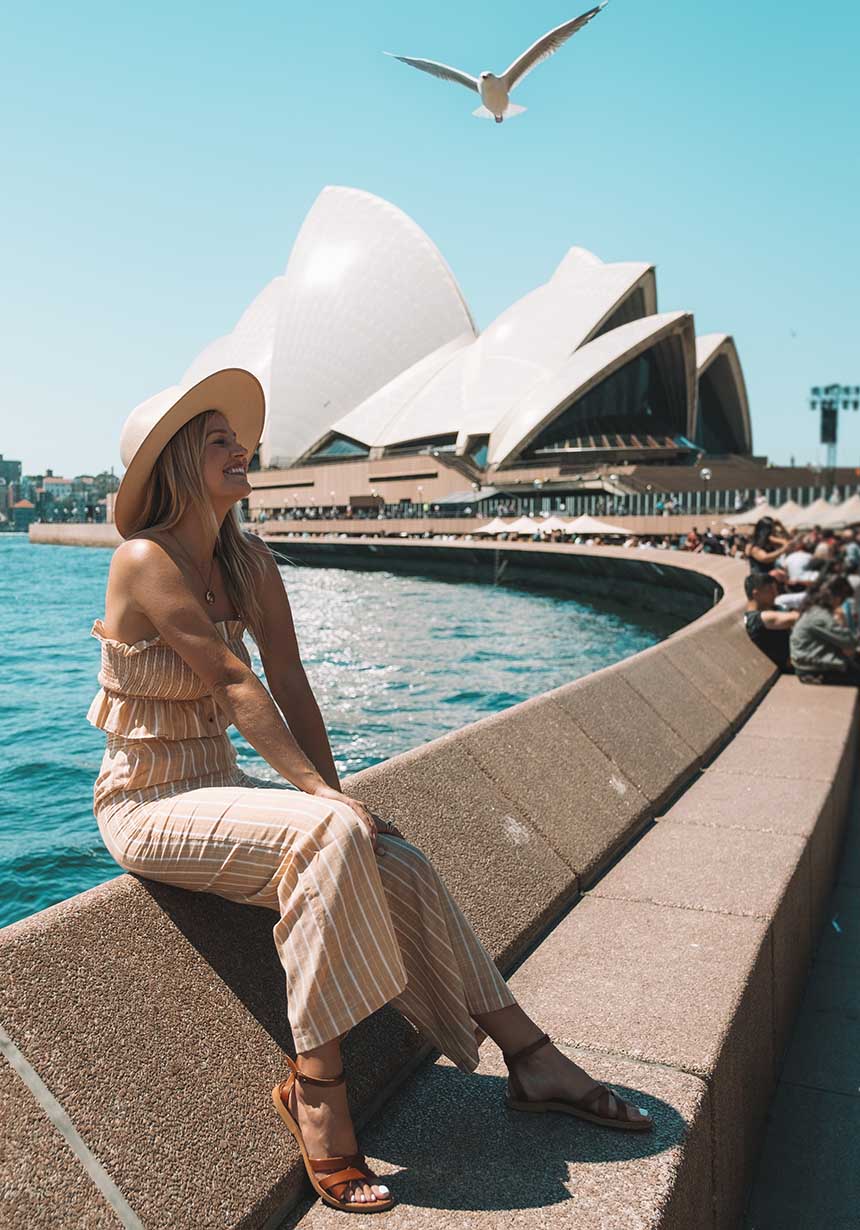 Polished Ensembles
From jumpsuits to two-pieces that pair perfectly, these pieces are ideal for a perfectly polished look with minimal effort.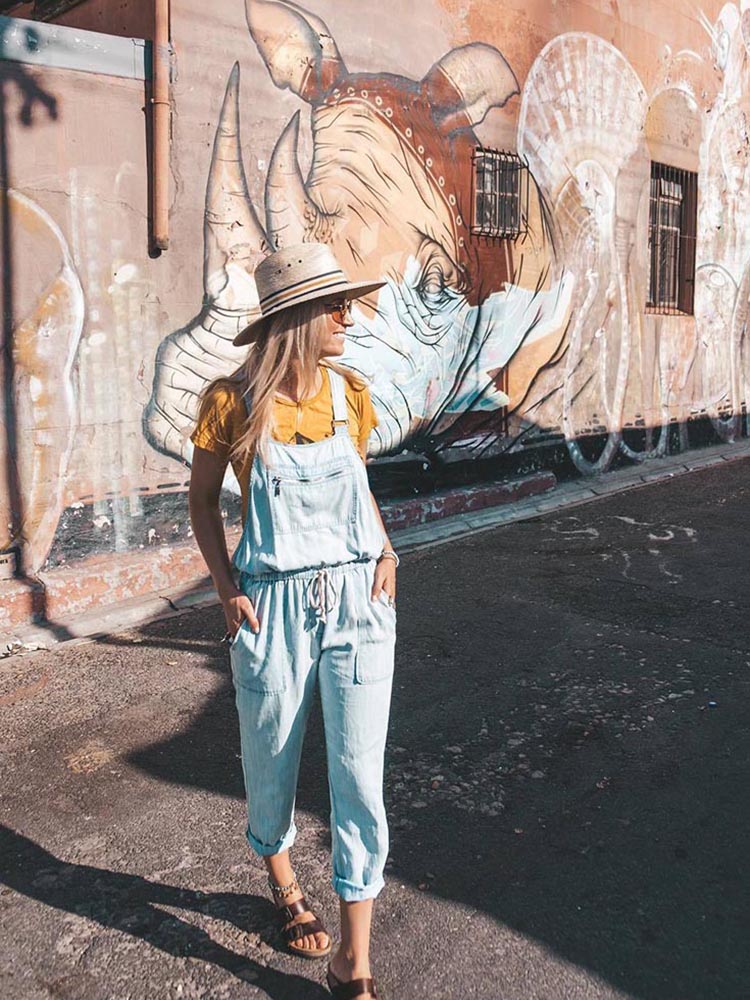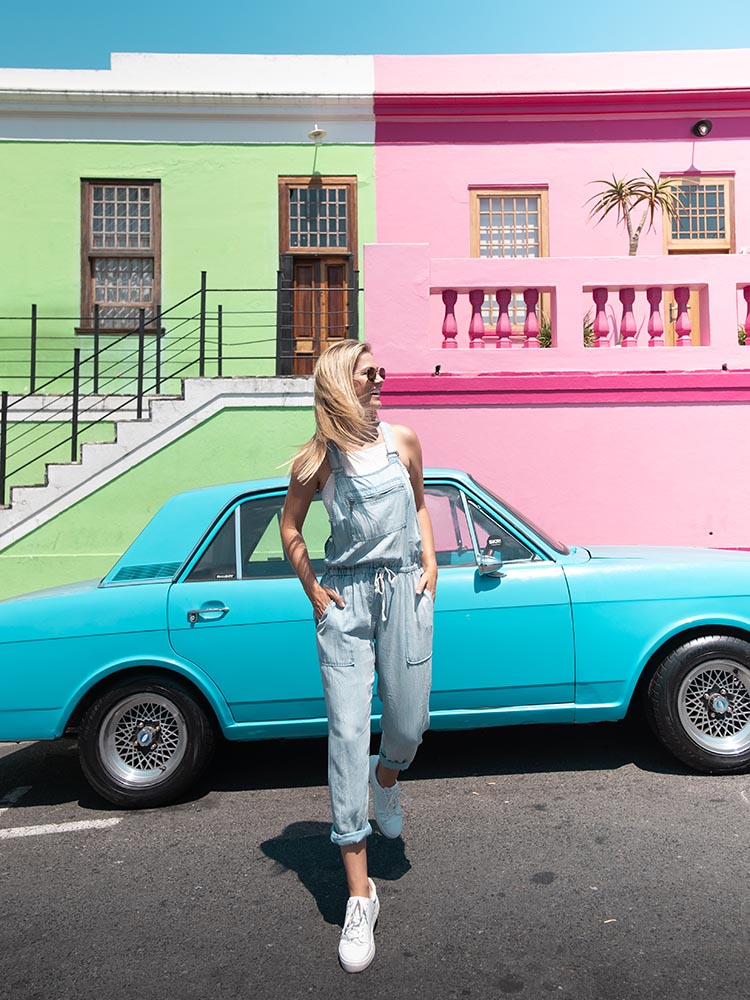 Mini Dresses
Are mini dresses your go-to choice? I love how flirty and fun they are—and how cute it is to pair them with either sandals or sneakers!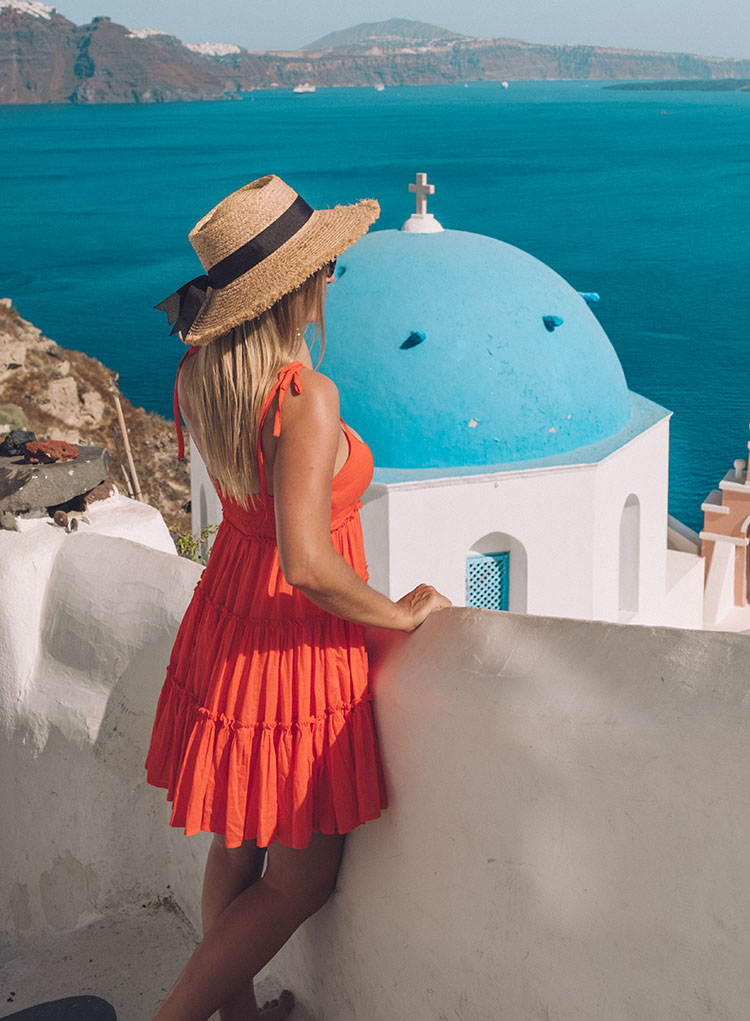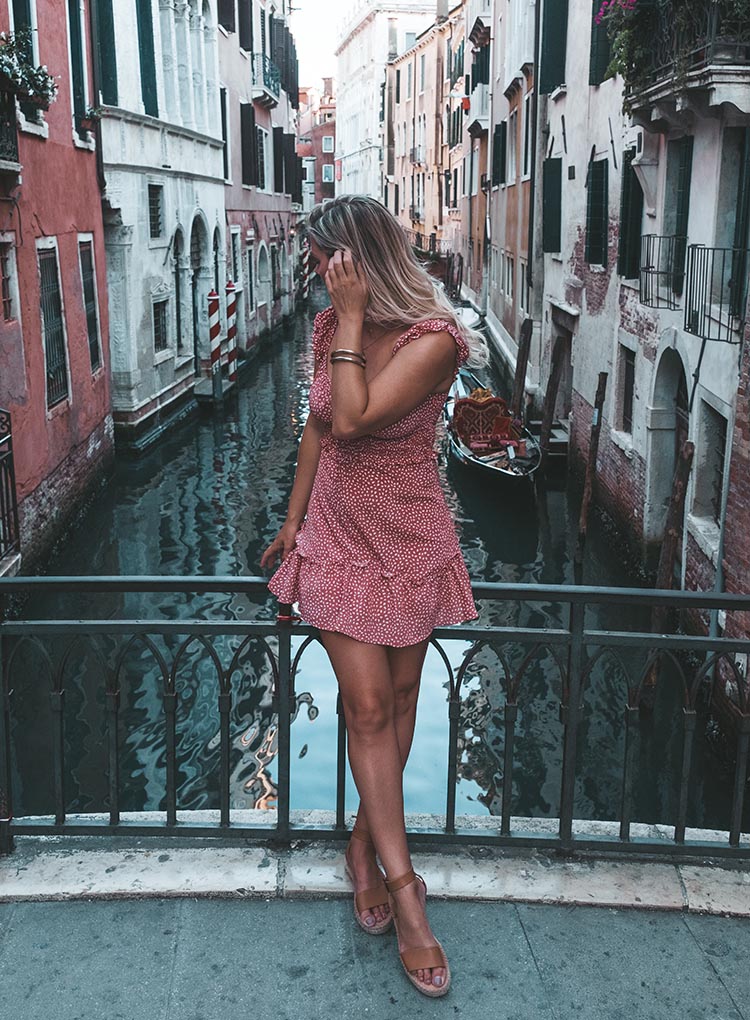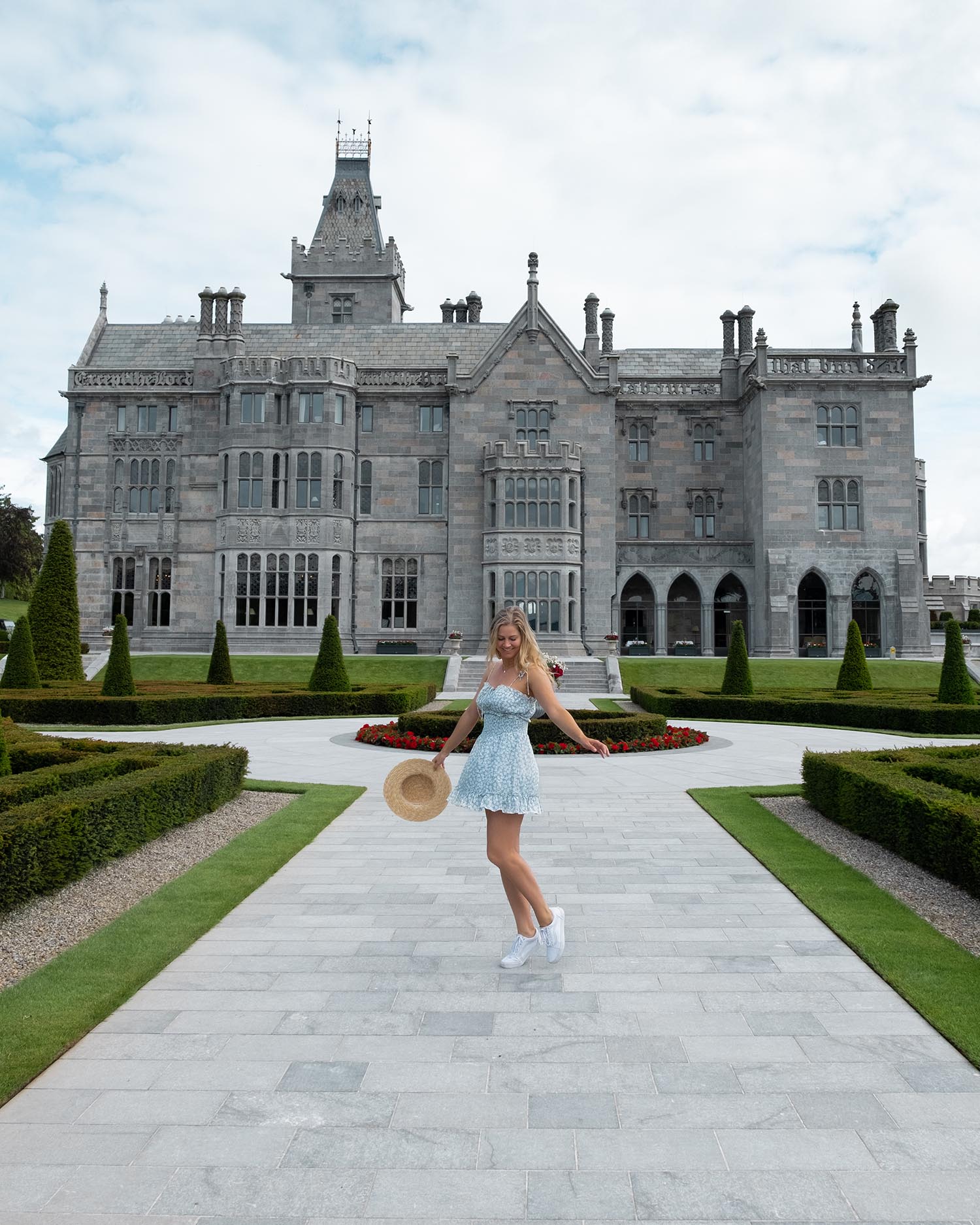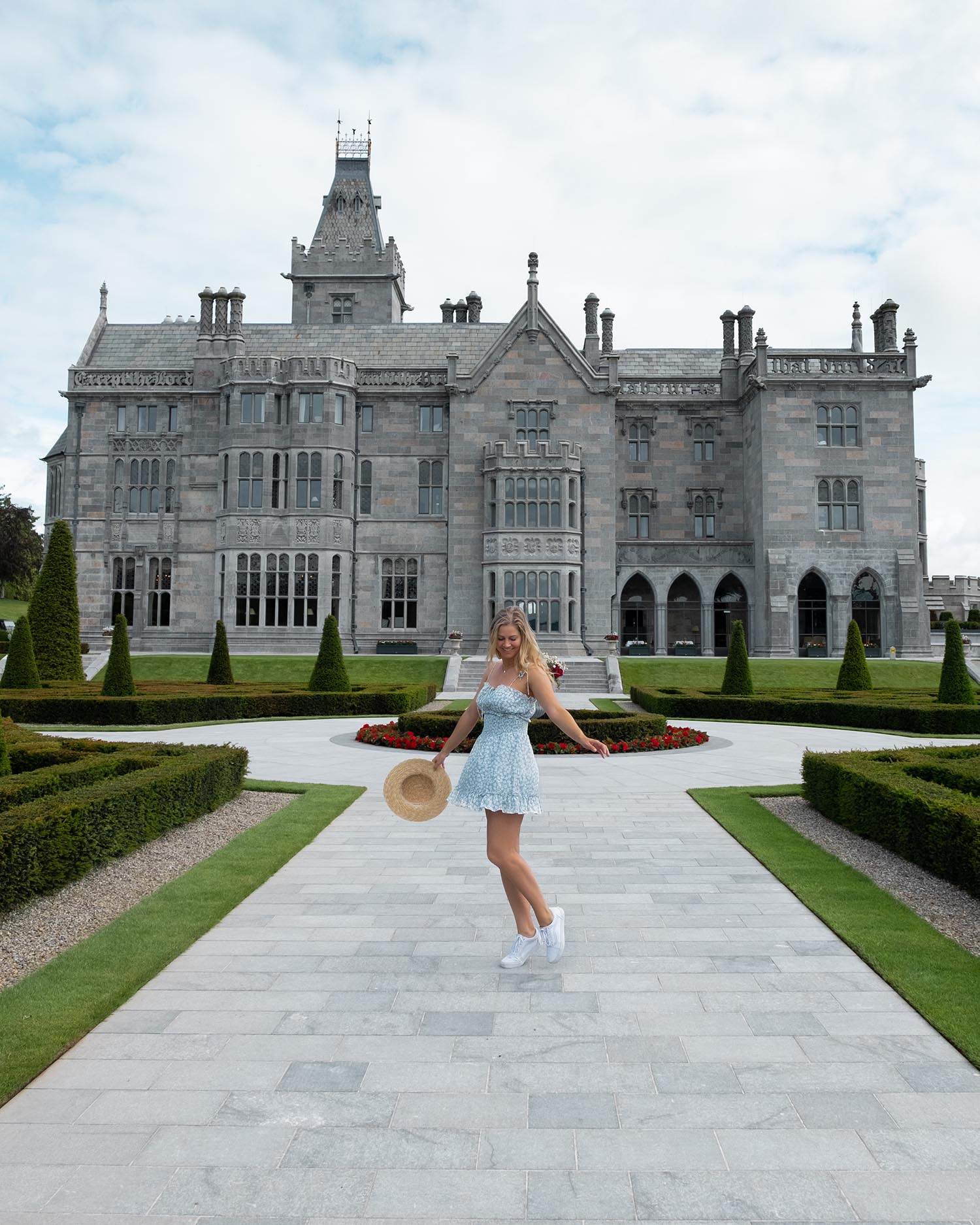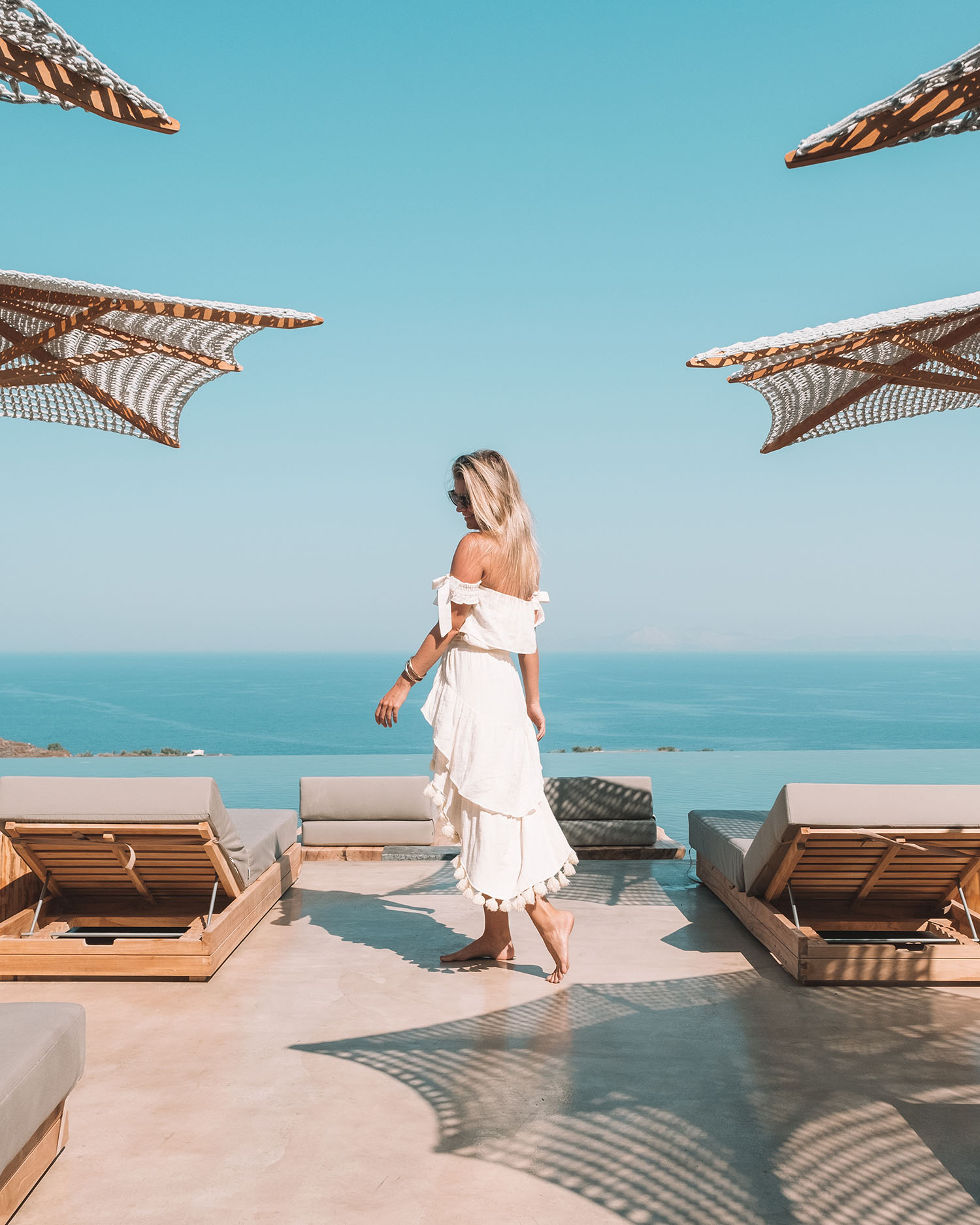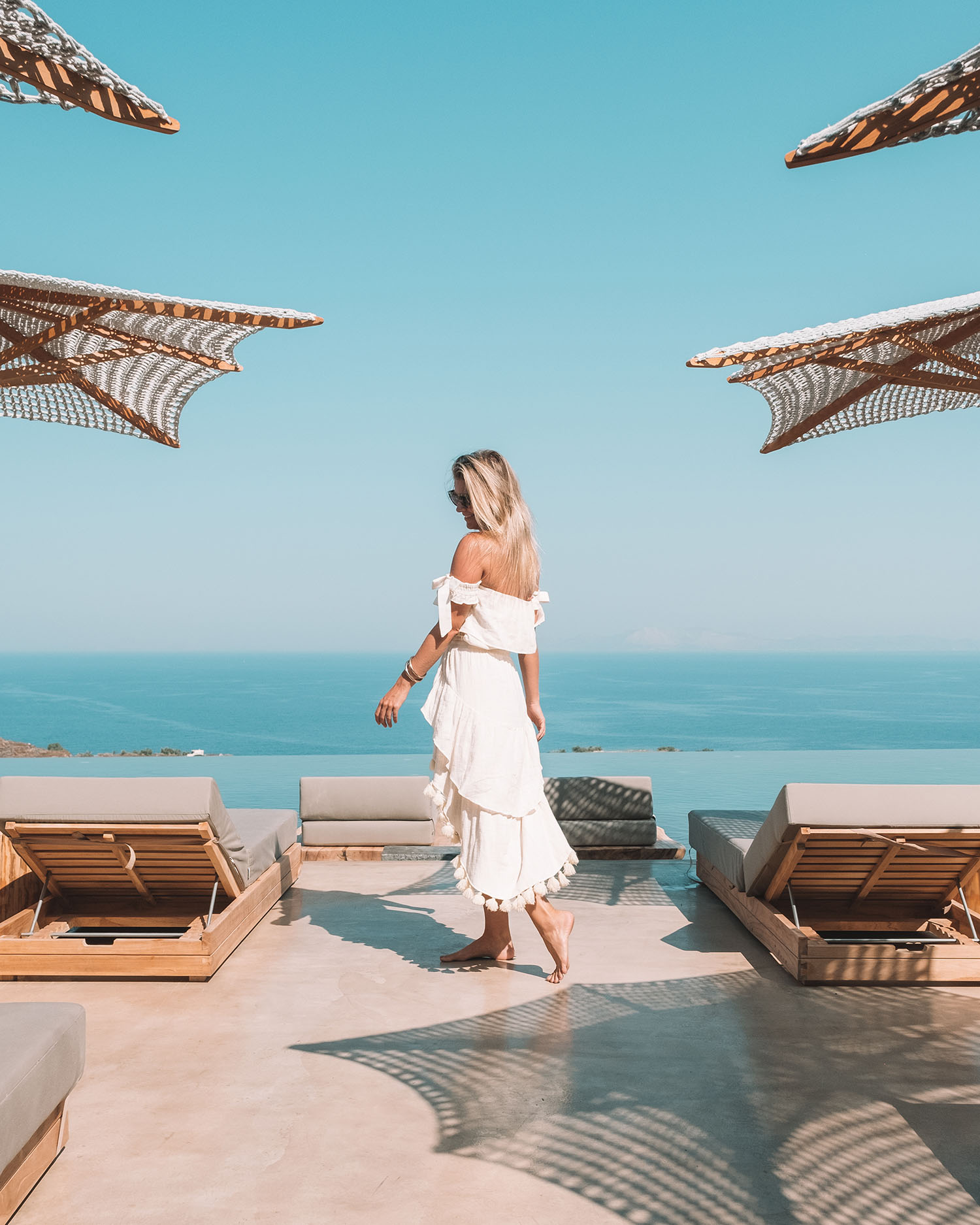 Midi + Maxi Dresses
While the above style is actually two pieces that I styled together—midi and maxi dresses can be great for all sorts of occasions, and perfect for traveling in more conservative countries.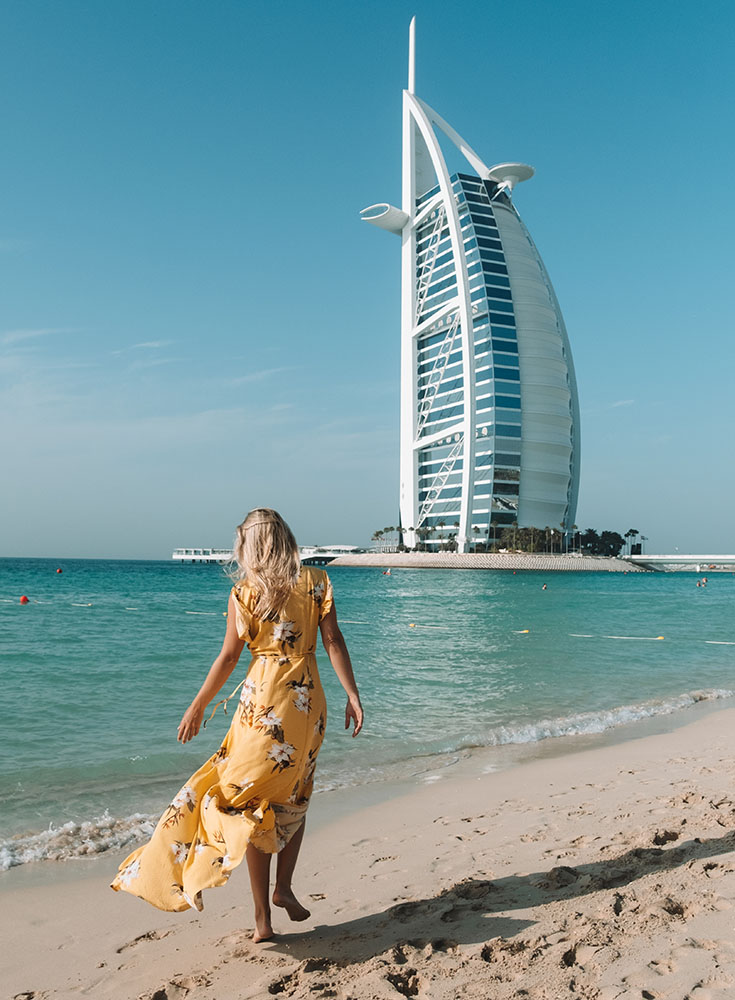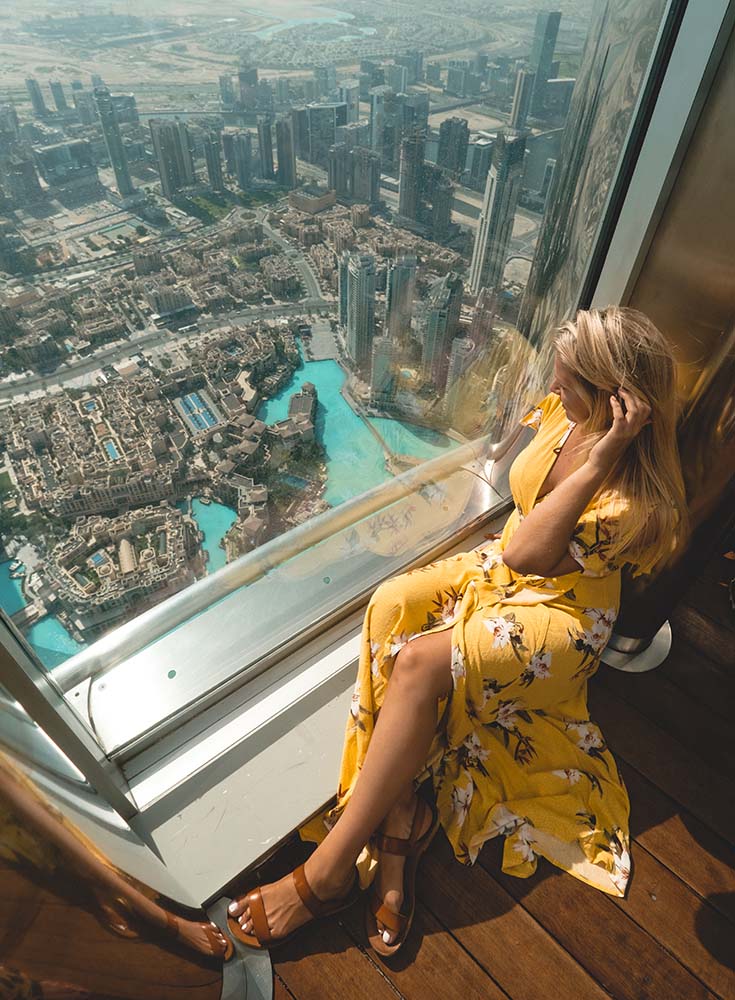 NAME:

Love of My Life Midi Dress3>

Shoes + Accessories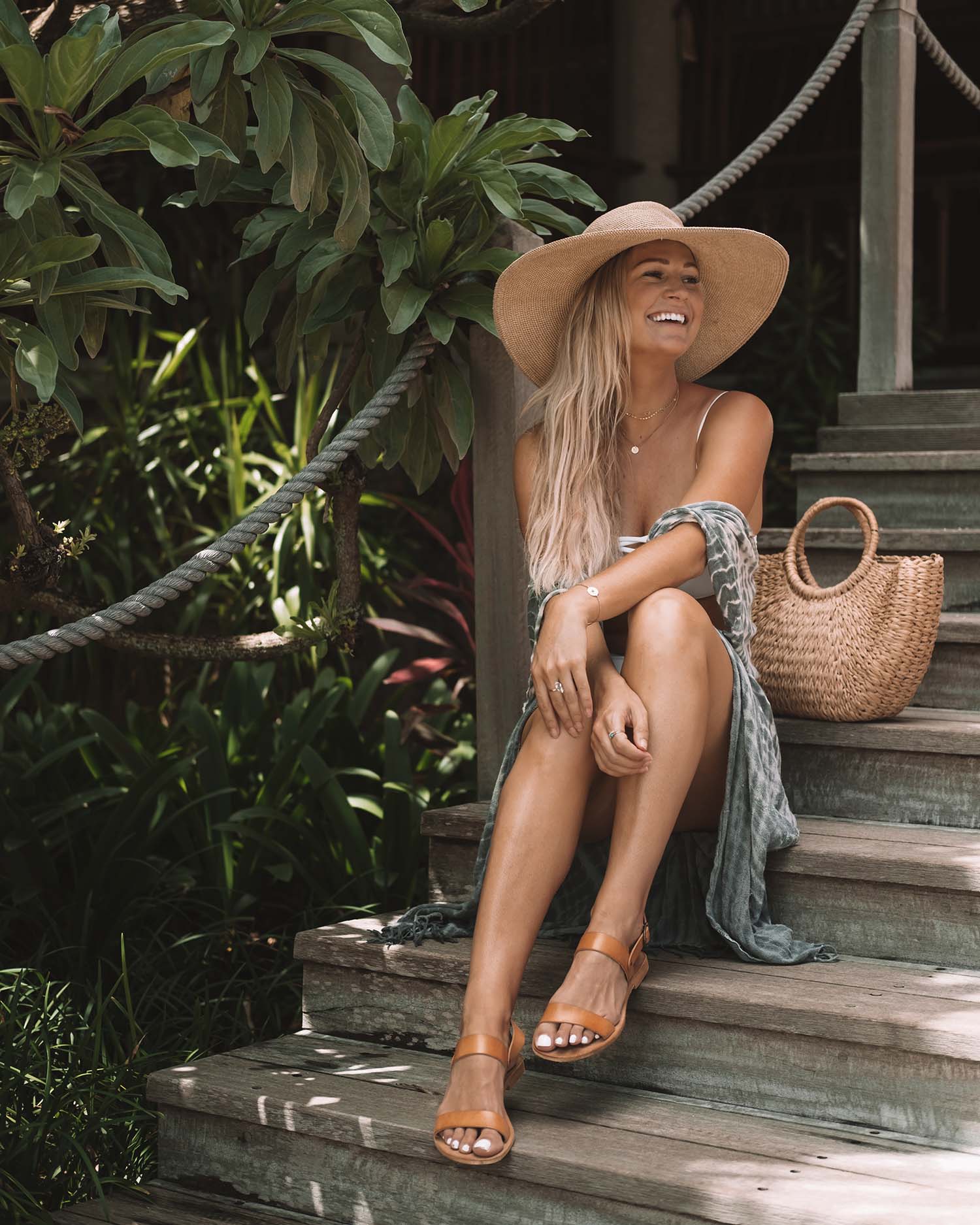 Peep all my go-to hats here!

What are your favorite styles for spring and summer? Let me know if you have a favorite brand that I should check out! 🙂