Updated: March 2020
Summer is on its way!
The weather is warming up and the ocean is calling. Who else is ready for holiday mode to commence ASAP?
To make things easy for you, I've compiled some of my favorite bikini styles for your next vacation! From high-waisted bottoms to flattering off-the-shoulder tops and even bikinis made of sustainable eco-friendly fabrics—
here's my ultimate bikini guide for summer!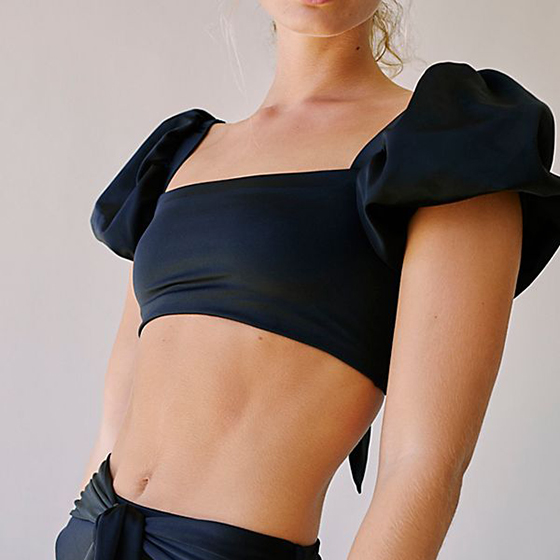 Agua Bendita
I am LOVING these puff sleeves that can be adjusted to wear either on or off the shoulders.
Shop Now
WeWoreWhat
Tularosa
Tularosa
Spell Designs
I love a good nude bikini—and this definitely has all those bronzed goddess vibes.
Shop Now
Tropical Vibes
I love a bright and summery bikini for any tropical destination!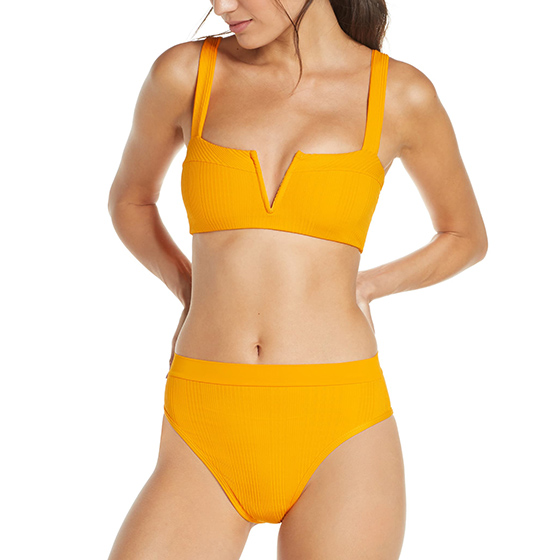 L Space
Buttery-soft fabric, for the win!
Shop Now
Vitamin A
I really dig that you can wear this top with or without straps!
Shop Now

Is there a style or brand you're loving for this summer? I'd love to hear in the comments below!