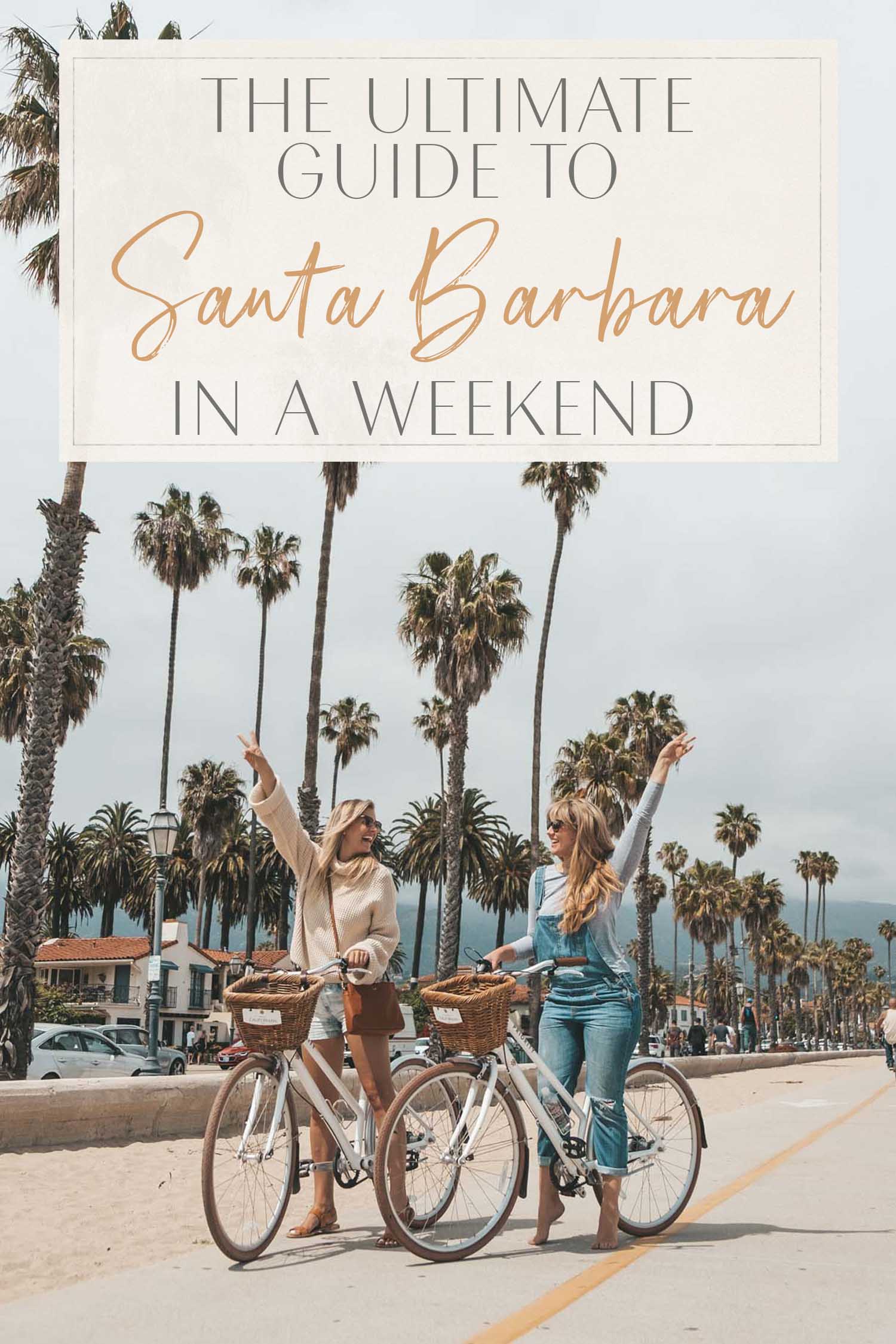 Updated: October 2023
Dance the night away at world-class nightclubs, indulge in ultra-fresh California specialties, shop indie boutiques, or just laze around the sun-drenched beaches.
After spending a weekend in Santa Barbara, you'll never want to go home! So, what are you waiting for? Come explore the jewel of the American Riviera.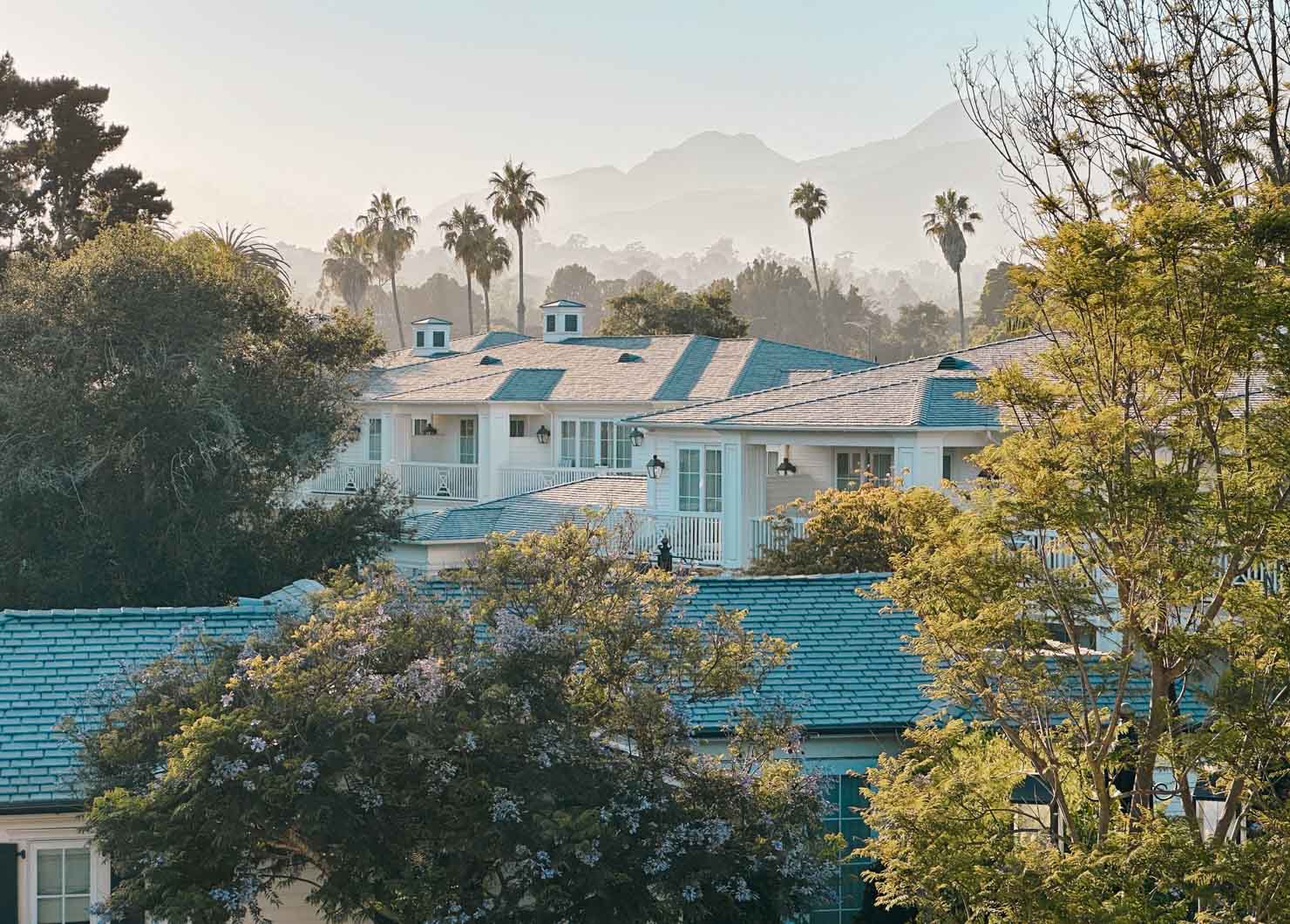 Where to Stay in Santa Barbara
We love staying at The Hotel Californian in Santa Barbara. This Spanish Colonial property features 121 seaside guest rooms, along with a rooftop pool, three restaurants, a Moroccan-inspired spa, an event deck featuring a panoramic view, and a stately ballroom.
I also love the nearby town of Montecito! Book a 5-star stay at Rosewood Miramar Beach located 20 minutes by car from downtown Santa Barbara.


When to Go to Santa Barbara
Thanks to the warm California sun, temperatures in Santa Barbara are mild all year. You can expect highs in the 70s from April to October while winter temperatures usually reach the 60s in the afternoon.
Anytime is a great time to visit Santa Barbara!
Winter breaks are excellent for sightseeing and exploring the nooks and crannies of the city without having to deal with crowds. Festivals and beach weather start to kick off in late March and continue into September.
When schools are back in session, the tourist attractions clear out again and you can get an up close glimpse of local treasures.

Stroll a Farmers Market
My number one must-see in Santa Barbara is the Farmers Market. Founded in 1983 and featuring mouthwatering fruits and veggies from 130 local growers, the Farmers Market is the place to shop for fresh and local produce.
Come hungry and grab everything you need for a delicious picnic.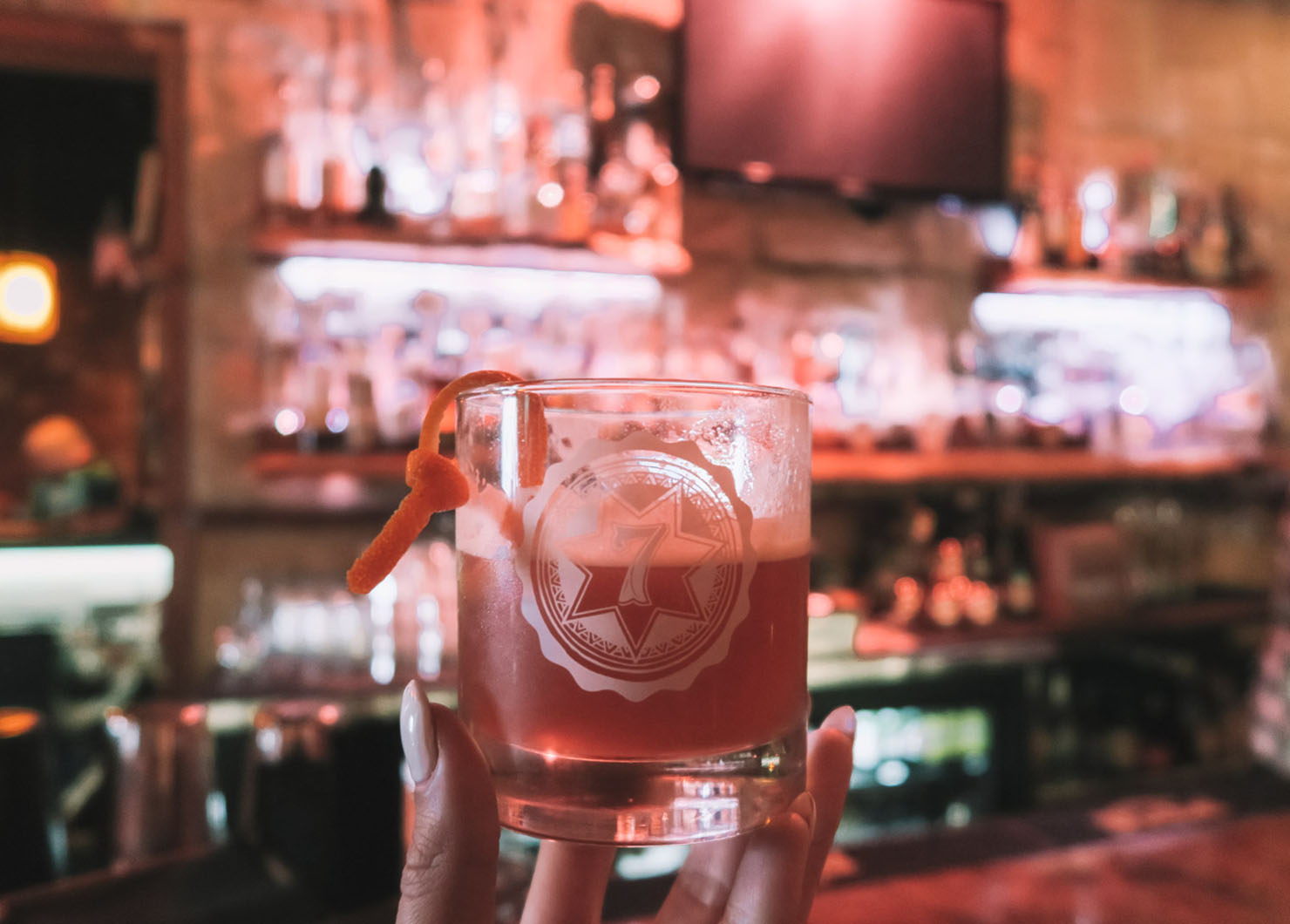 Do Brunch
Ready to dig into something more substantial? Forget about NYC brunches! Santa Barbara has some of the finest brunch you'll find anywhere in the country.
Whenever I've been traveling for too long and am craving some classic Cali brunch, this is where I head:
An American-style hot spot in the heart of the Funk Zone of Santa Barbara, Sevens has scrumptious classics like its back-to-basics mac & cheese and upgrades to your favorites like truffle fries. With its rare blend of a cool, artsy atmosphere and good old-fashioned friendly service, there's nothing not to love at Sevens.
Offering the ultimate in effortlessly chic California dining experiences, the top-notch chefs at Finch & Fork personally source Santa Barbara County ingredients to bring you fresh, simple, local food. Be sure to wash down your meal with one of the restaurant's famous spiked milkshakes.
Boathouse at Hendry's Beach
With one of the best views in Santa Barbara, the Boathouse at Hendry's Beach is a must-see. Located on Hendry's Beach, this brunch hot spot has delicious mimosas and Bloody Marys served alongside some of the freshest seafood on the planet.

Shop State Street
You've got to spend at least one afternoon aimlessly wandering through the amazing shops in Downtown Santa Barbara—they are the perfect place for a leisurely stroll.
State Street is lined with an incredibly impressive array of big-name shops and indie boutiques that you'll definitely want to explore.

Check out Mission Santa Barbara
Founded in 1786, Mission Santa Barbara is a great place to start exploring and learning about Santa Barbara's Spanish roots. Plan for a good hour here to take in Mission's incredible artwork and architecture.


Hit the Beach
Out of all the beautiful beaches around Santa Barbara, Butterfly Beach is one of my top picks.
With smooth sand and a laid-back vibe, this is just the place to relax and watch the waves. When you're ready to get your blood pumping, head to Santa Barbara Harbor to rent paddle boards, kayaks, and bikes.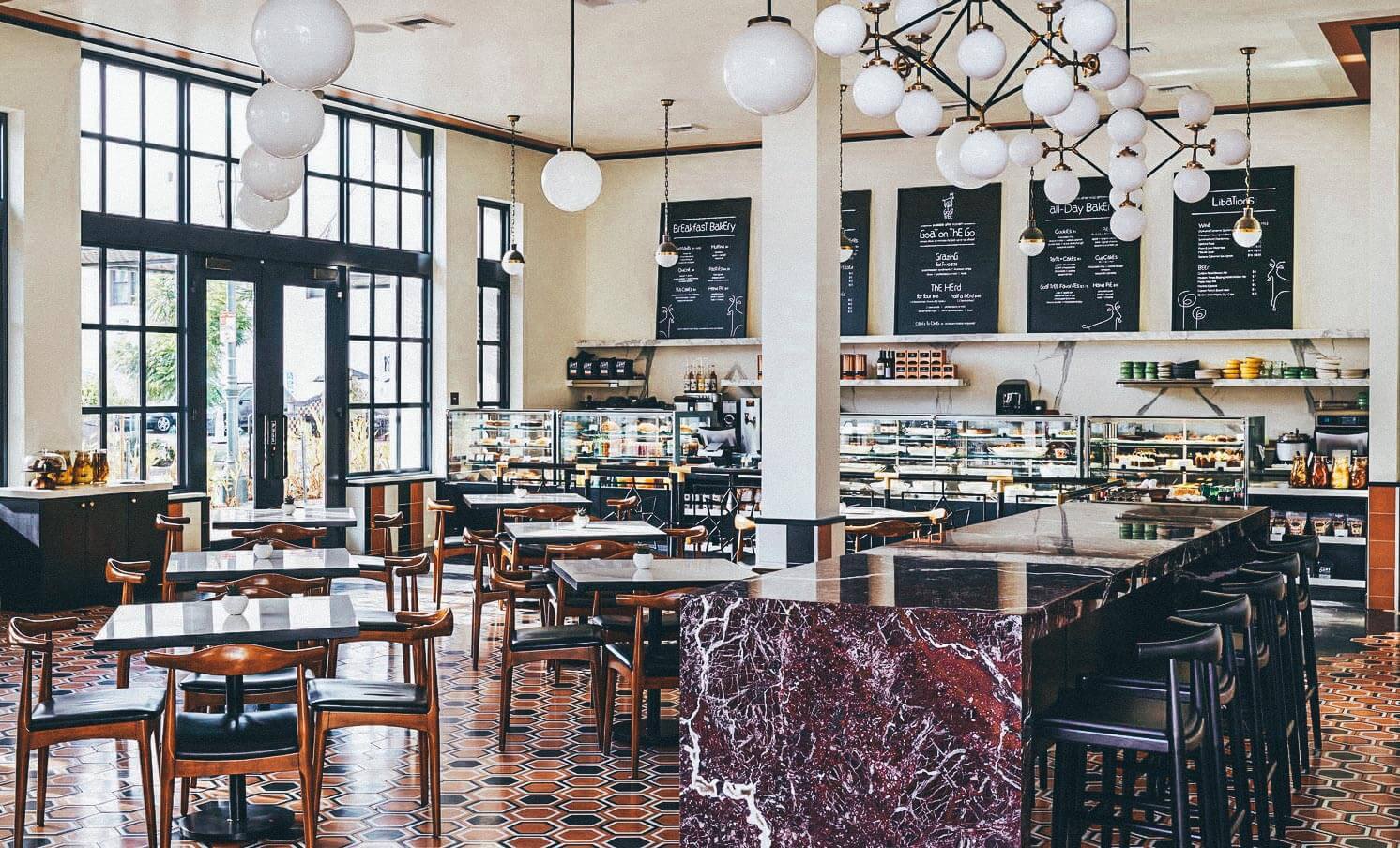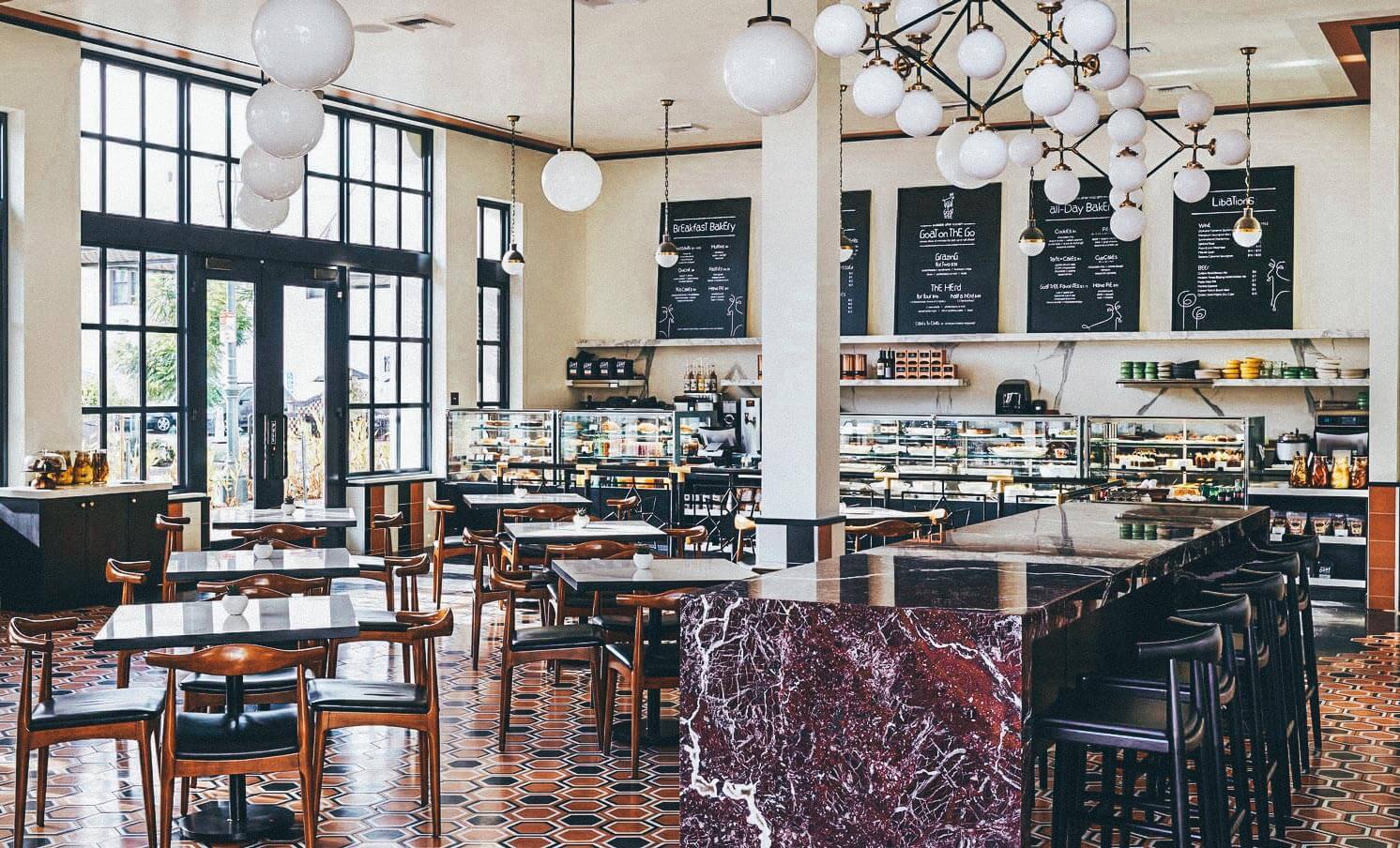 Grab Lunch
After you've worked up an appetite, explore some of the greatest culinary treasures of the West Coast:
Goat Tree: The gourmet café at the Hotel Californian offers fresh and local Mediterranean-inspired dishes all day long. You can start your day with some cold-pressed juices, coffee, and fresh baked goods, or pop in later for lunch.
The Blue Owl: For the perfect California lunch experience, head to the award-winning Blue Owl. With an eclectic selection of Asian-inspired dishes, homemade bread, and top-notch salads, you'll wish you could come back every day.
Santa Barbara Public Market: Whatever you want, you'll find it here. From fresh seafood to microbrew beer, from fair-trade coffee to artisanal ice cream, the Santa Barbara Public Market is a foodie's dream come true.
State & Fig: Obsessed with all things fresh and local, the brilliant chefs at State & Fig offer a constantly changing menu made from seasonal, sustainable, locally sourced products.
Mony's Mexican Food: There's only one place better than California for Mexican food! But if you can't cross the border for lunch, your best option is Mony's Mexican food. I literally dream about their salsa and so will you.

El Presidio Historic Park
Built in 1782, El Presidio Historic Park is the last Spanish military site remaining on the coast. If you need to brush up on your early California history, there's no better place to do it.
This is the ideal place to explore and take in the rich history of the West Coast!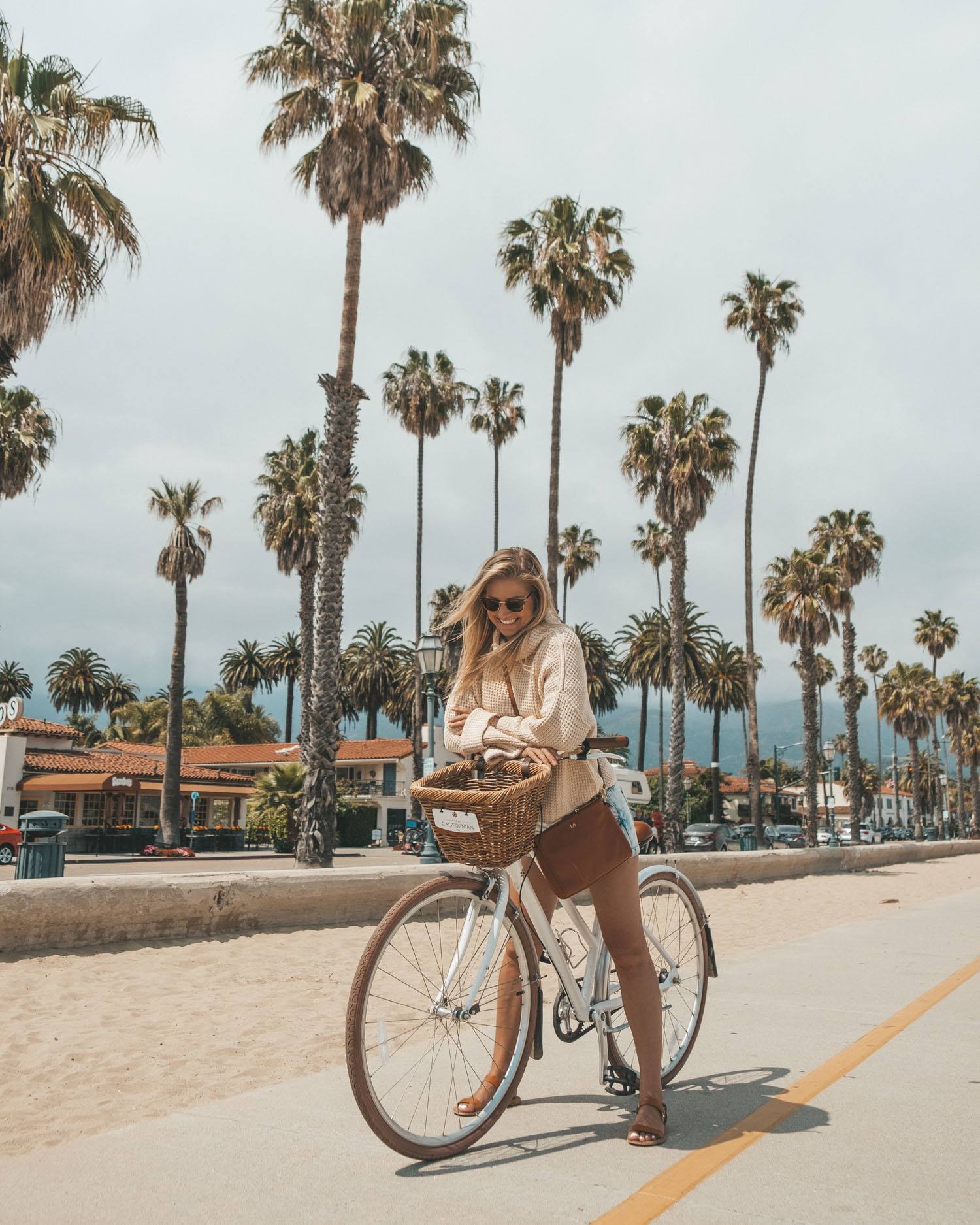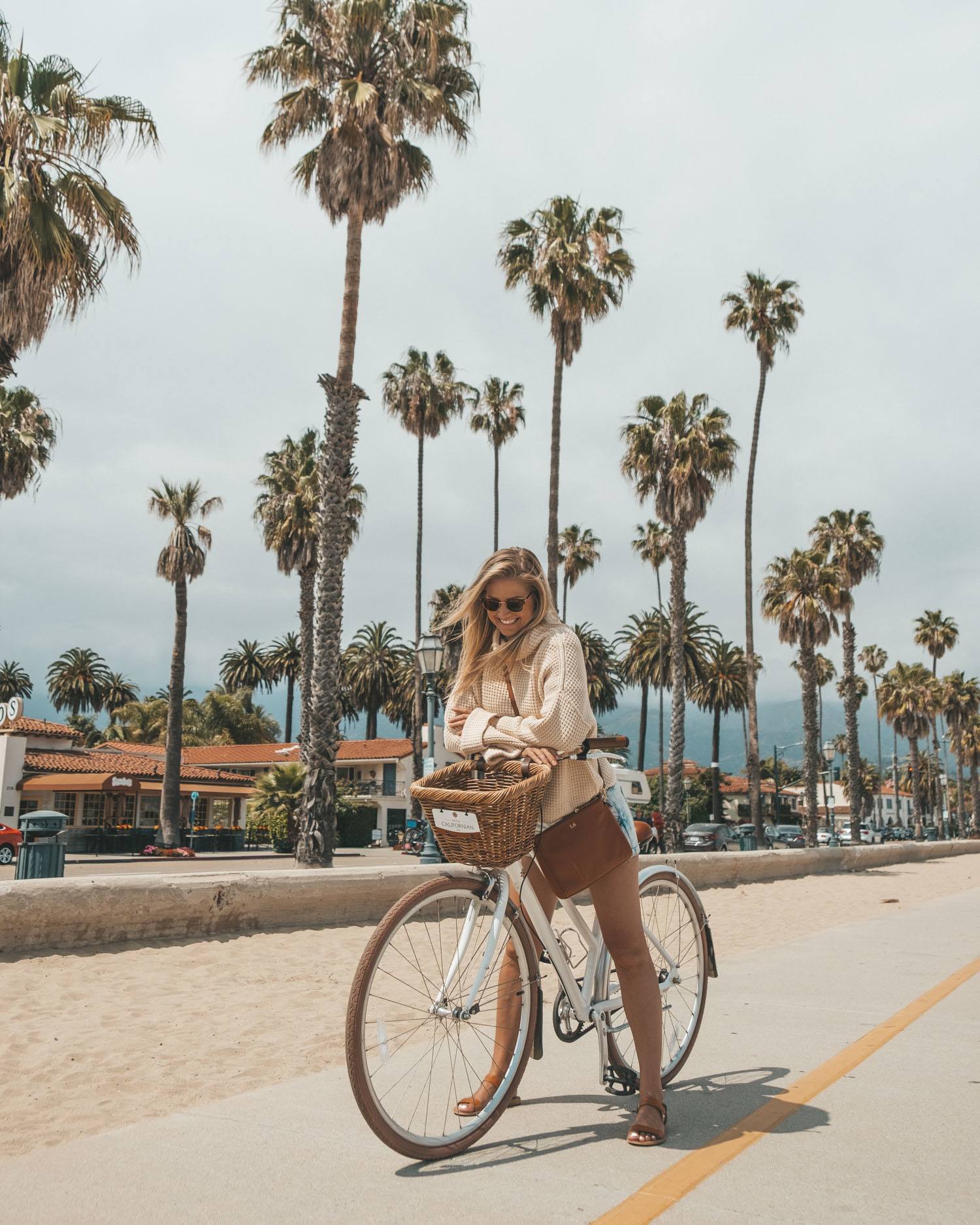 Cruise Around Funk Zone
Santa Barbara's hippest neighborhood, the Funk Zone, deserves to be at the top of every visitor's agenda. Flooded with all things bohemian and cool, you could spend weeks exploring the remarkable studios, galleries, boutiques, and hip restaurants.
I recently stayed at The Hotel Californian in Santa Barbara, right in the center of the Funk Zone, and it was an awesome experience.

Don't Forget Dinner
End your dream California day with a meal fit for a king! Check out these first-class local spots.
Los Agaves
: It's not easy for Mexican restaurants to stand out from the crowd but Los Agaves blows the competition away. You've to try this top-rated Mexican restaurant for yourself.
The Nook: With unique, globally inspired flavors, the Nook is a true dining experience. It has everything from artisan vegan treats to your greasy BBQ favorites. Be sure to try the purple potato waffles!
Brophy Bros: Grab a table overlooking the harbor then pig out in one of California's greatest clam bars. This place is a must-try for any seafood lover.


Don't Forget to Check for Seasonal Festivals!
January and February: Santa Barbara International Film Festival
April: Earth Day Festival
May: Madonnari Italian Street Painting Festival
June: Summer Solstice Celebration
June: California Wine Festival
August: Old Spanish Days Fiesta
October: Harbor & Seafood Festival
December: Parade of Lights