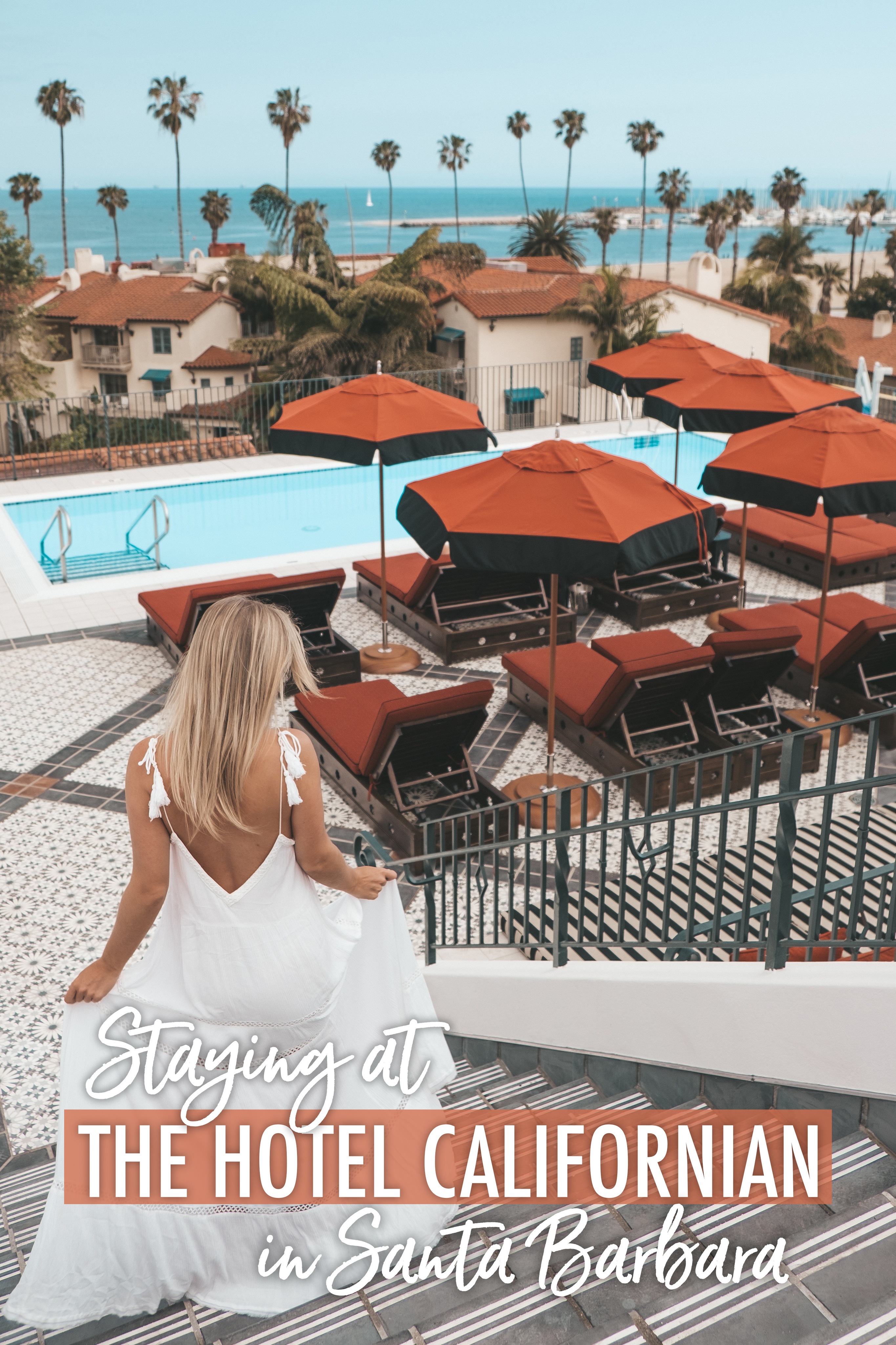 One of my favorite spots in California, Santa Barbara is a must-see! From non-stop nightlife to delicious cuisine, to gorgeous beaches, this coastal getaway has it all.
On my latest California coast road trip, I got the chance to explore more of the city and experience the heart of the American Riviera. I opted to stay at the newly opened, luxury hotel that's aiming to redefine Santa Barbara's waterfront—and it's a property that the city has been buzzing about.
Here's my experience staying at The Hotel Californian in Santa Barbara!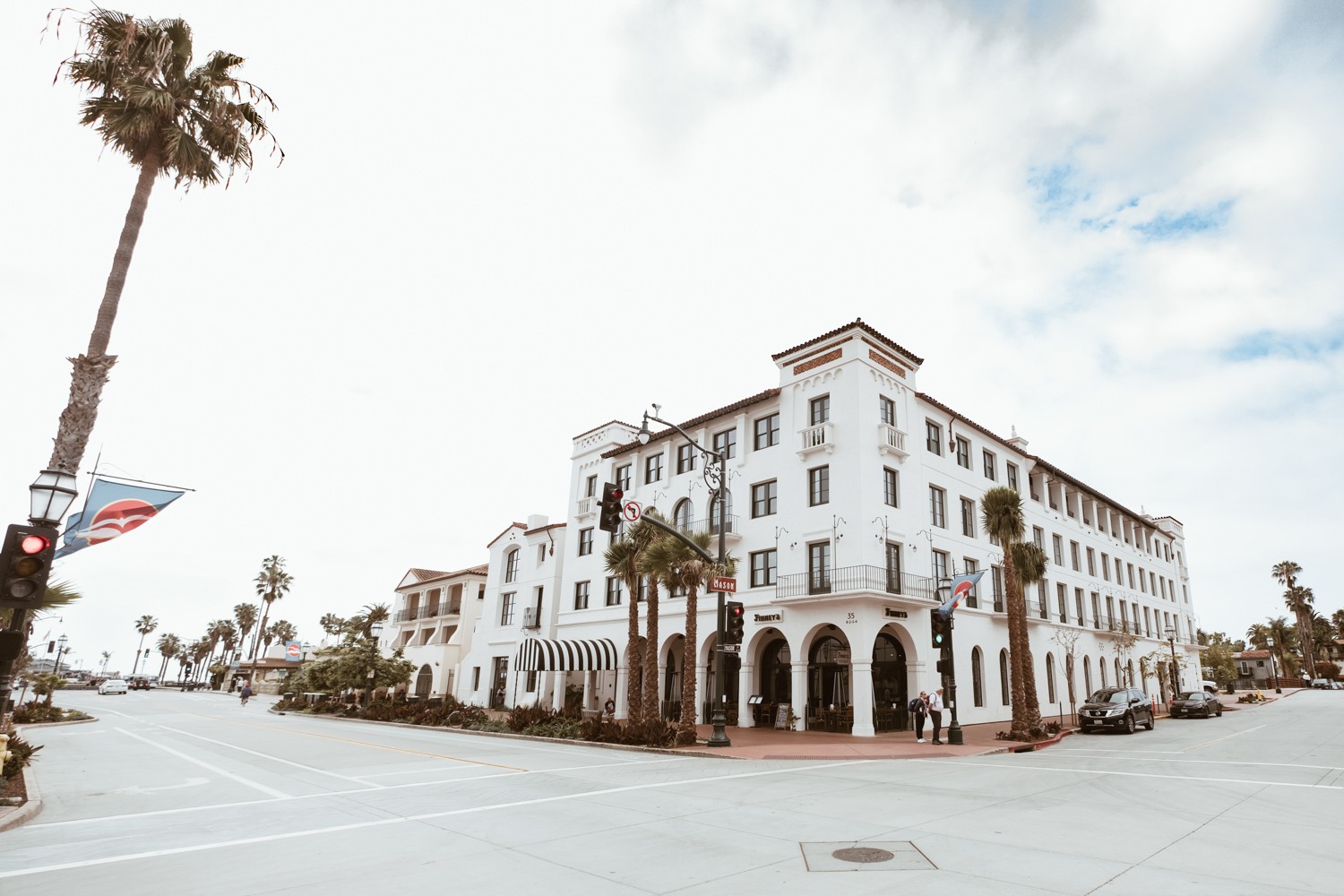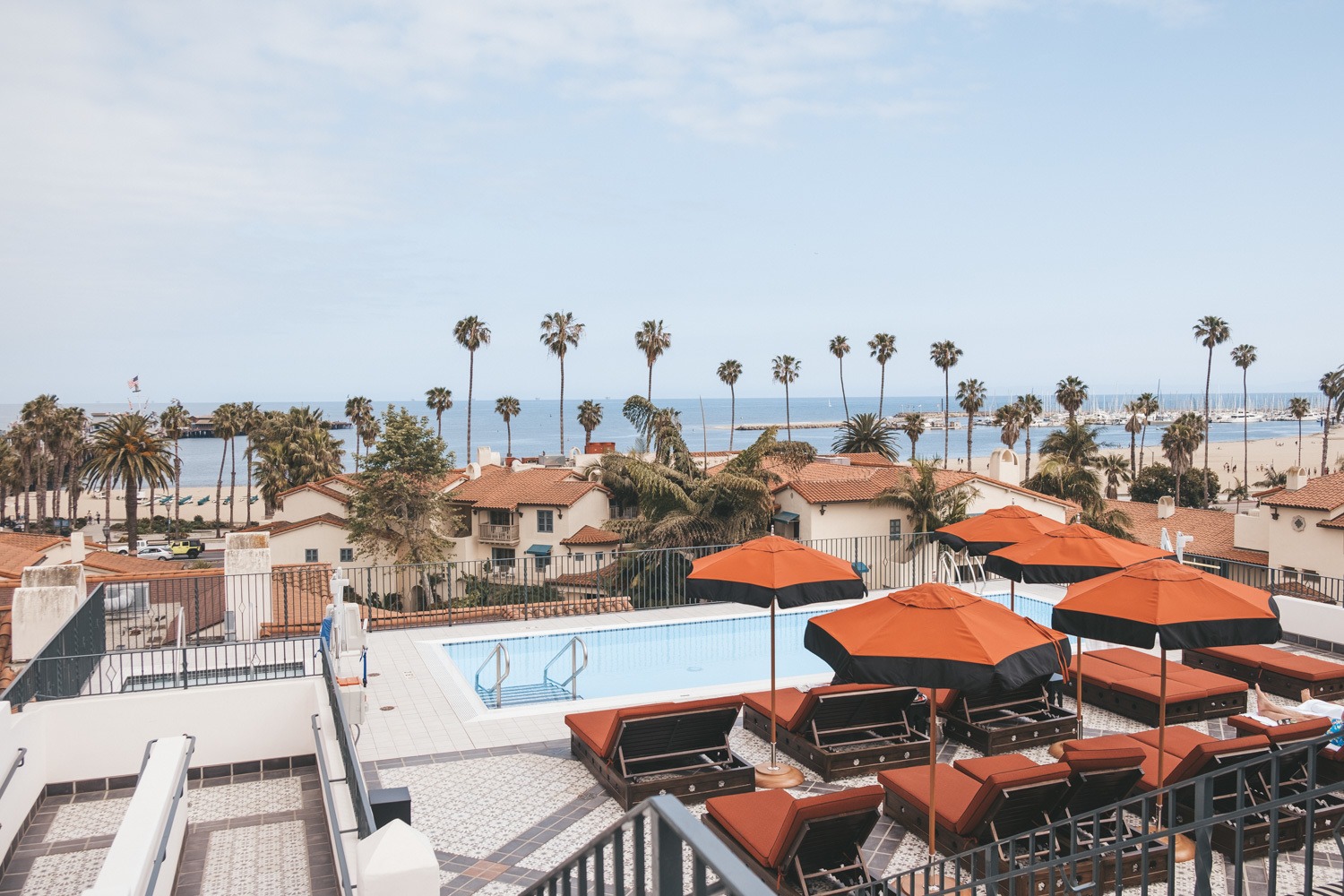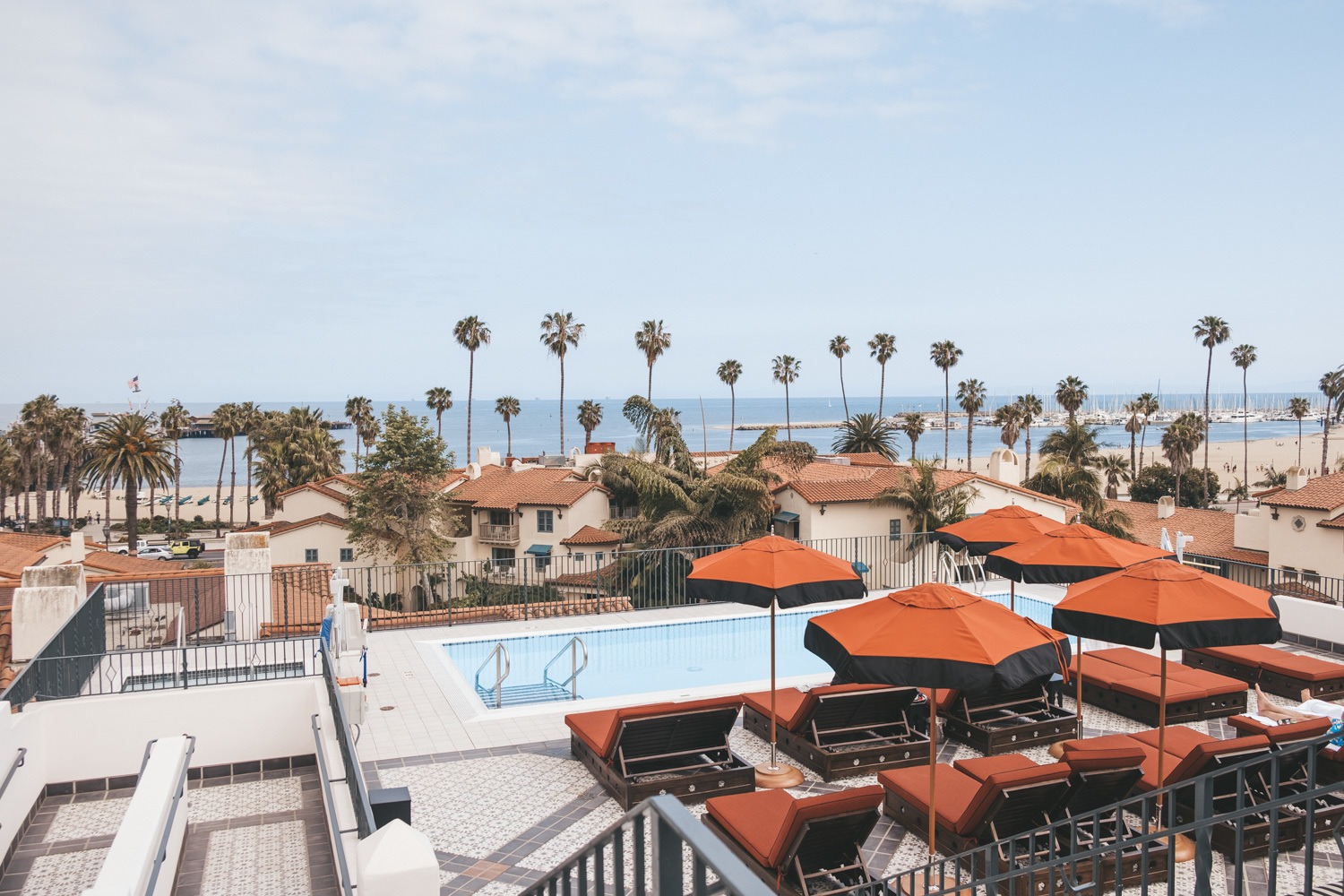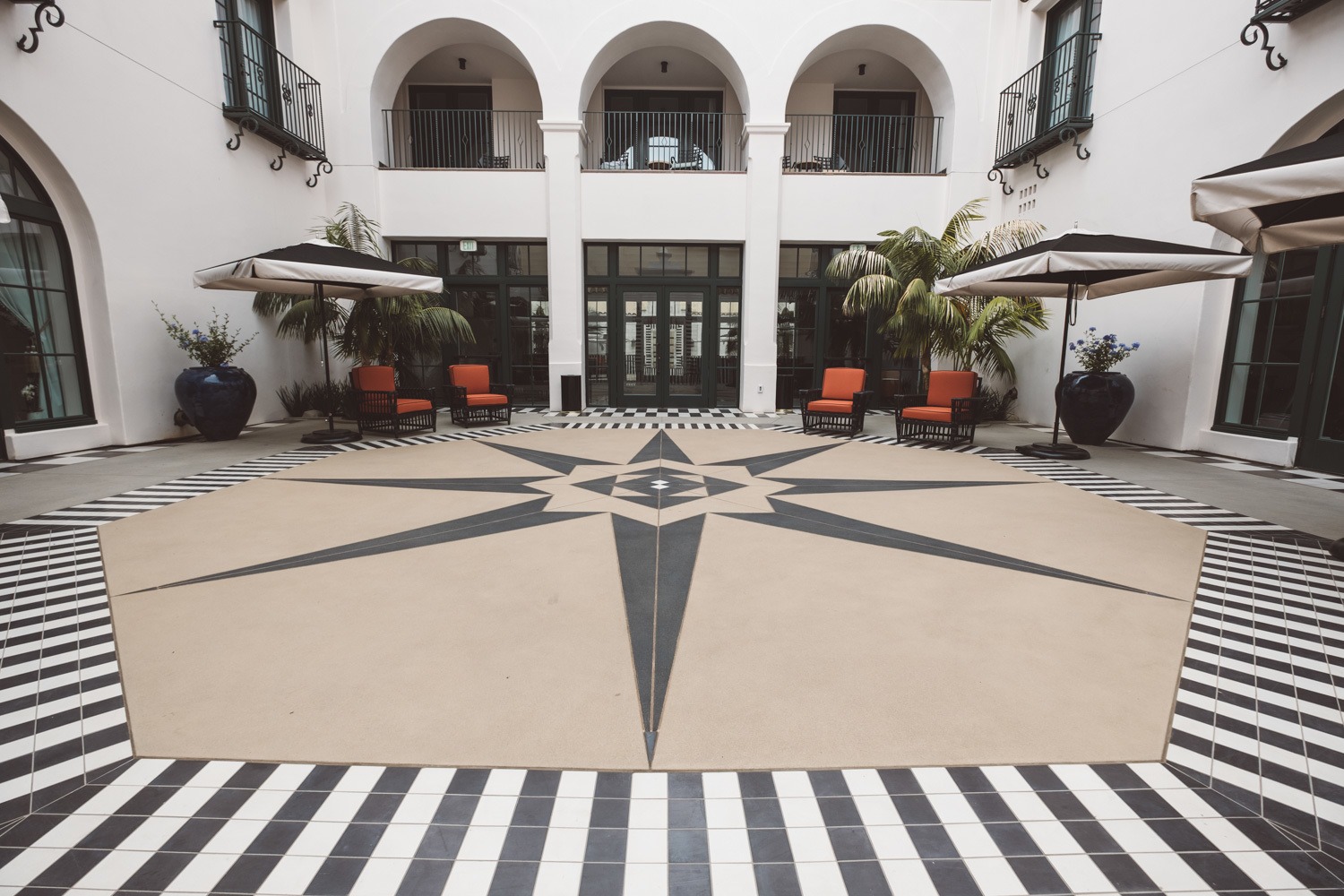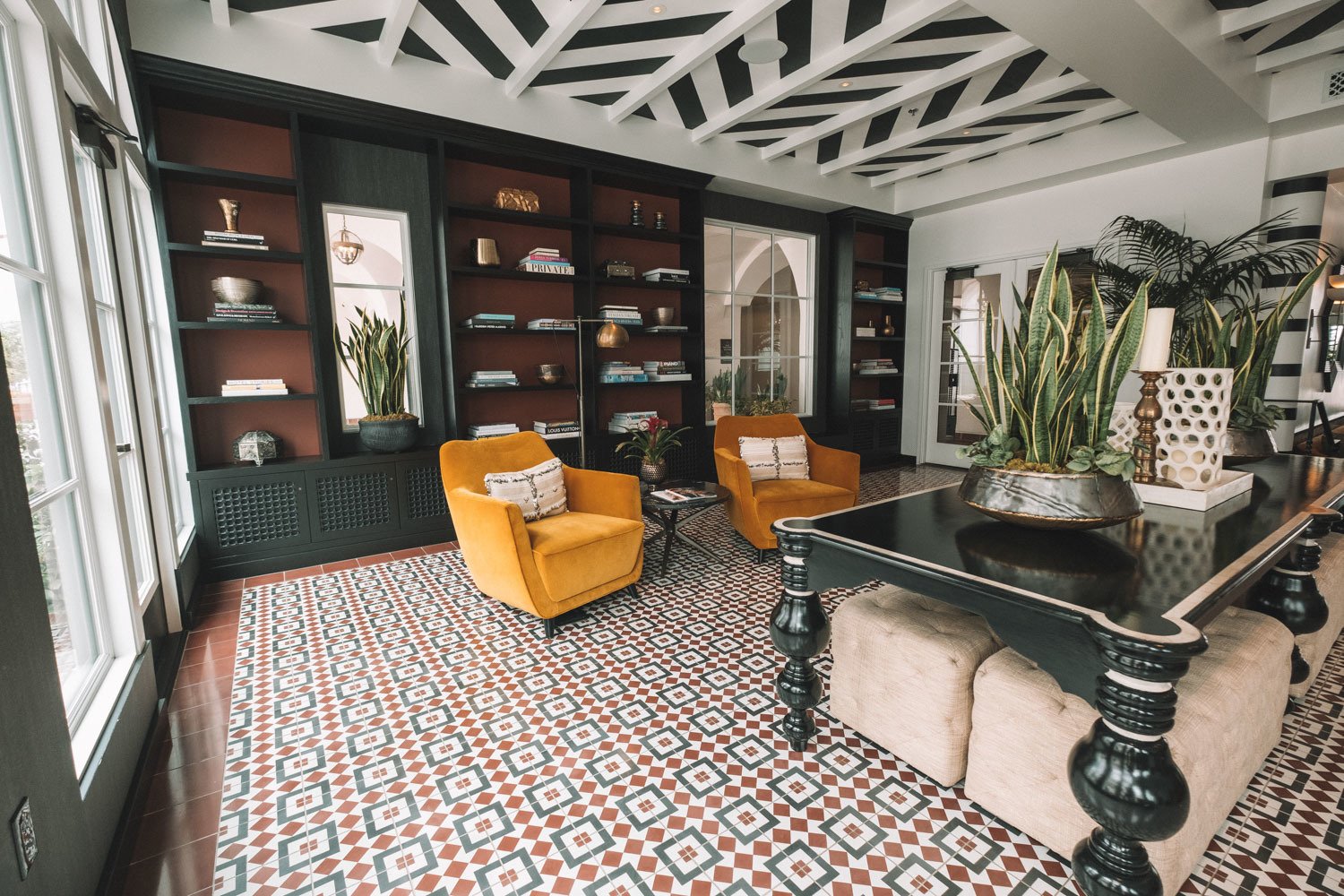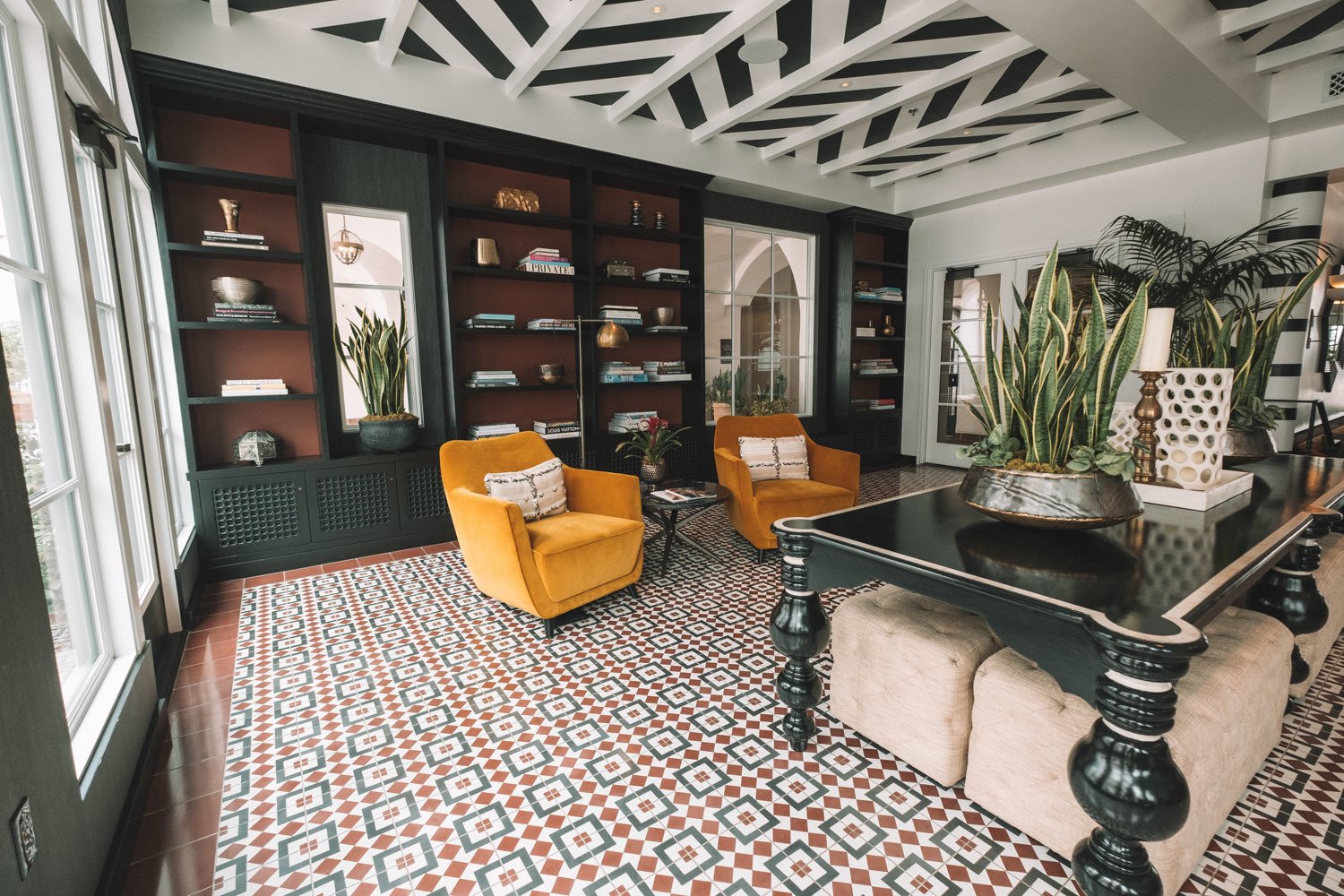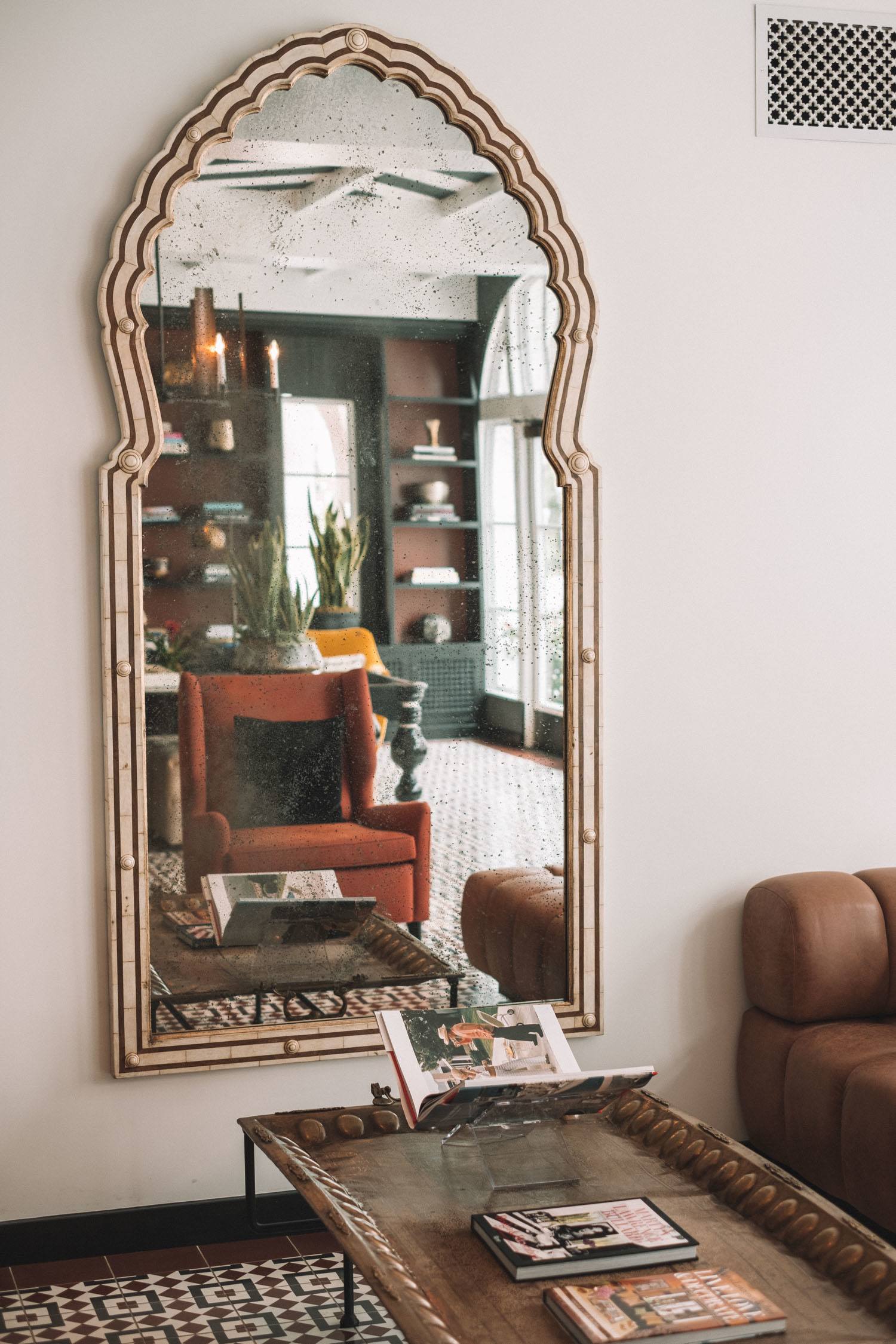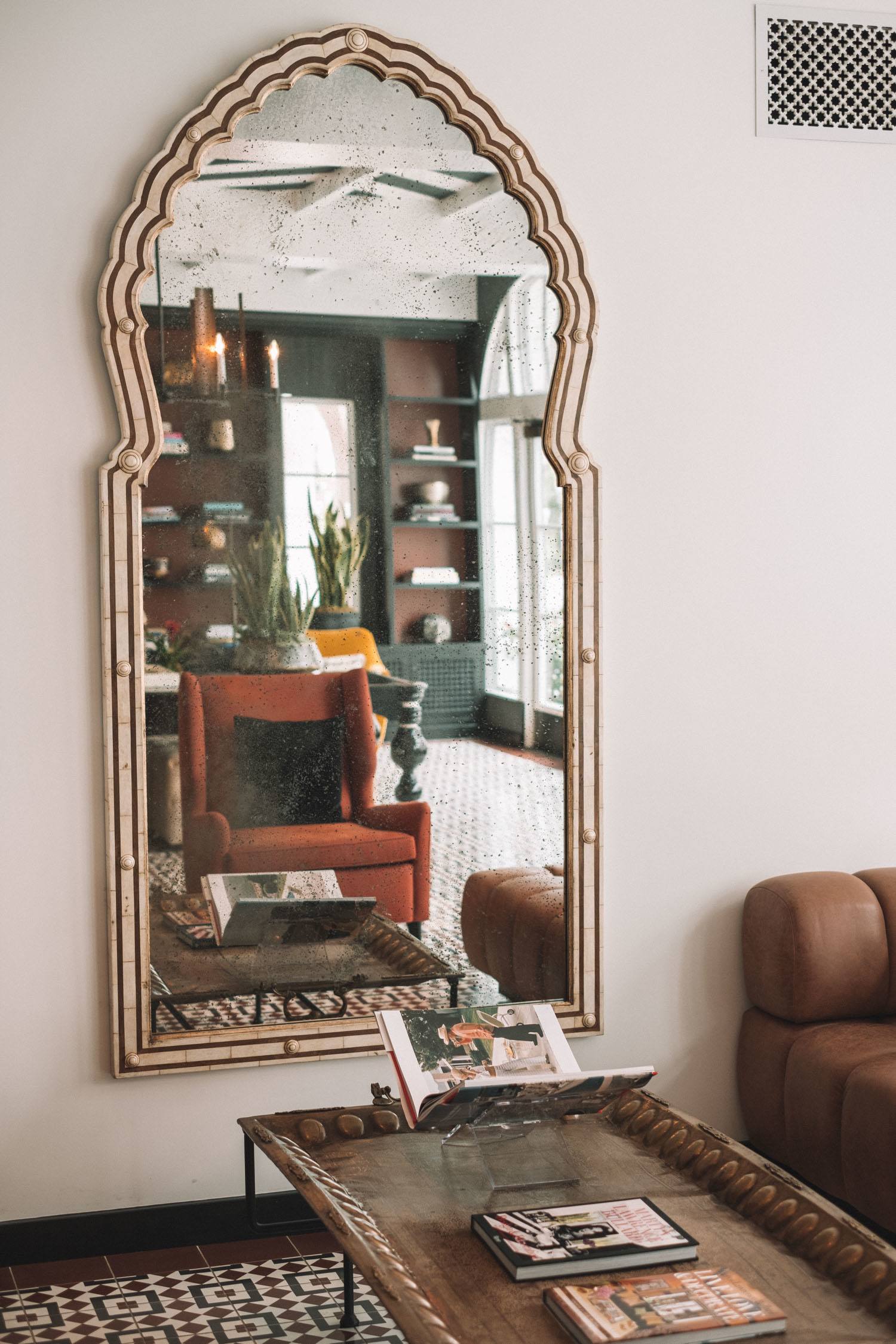 The Hotel Californian
This Spanish Colonial property features 121 seaside guest rooms, along with a rooftop pool, three restaurants, a Moroccan-inspired spa, an event deck featuring a panoramic view, and a stately ballroom. A Condé Nast and Travel + Leisure fave, this five-star spot is a perfect place to host an event or just treat yourself for a night.
The hotel truly feels like you've stepped back into history — they've even incorporated the façade of the original 1925 Hotel Californian—and the architectural details are so impressive.
The overall atmosphere of the property is dynamic, and the amenities and features of the hotel offer a cool but traditional feel. Personally, this hotel was totally my style and I wish I could have stayed for days to soak up the elegance.
The luxury Hotel Californian is located on Santa Barbara Beach and is a quick walk away from the best that the city has to offer.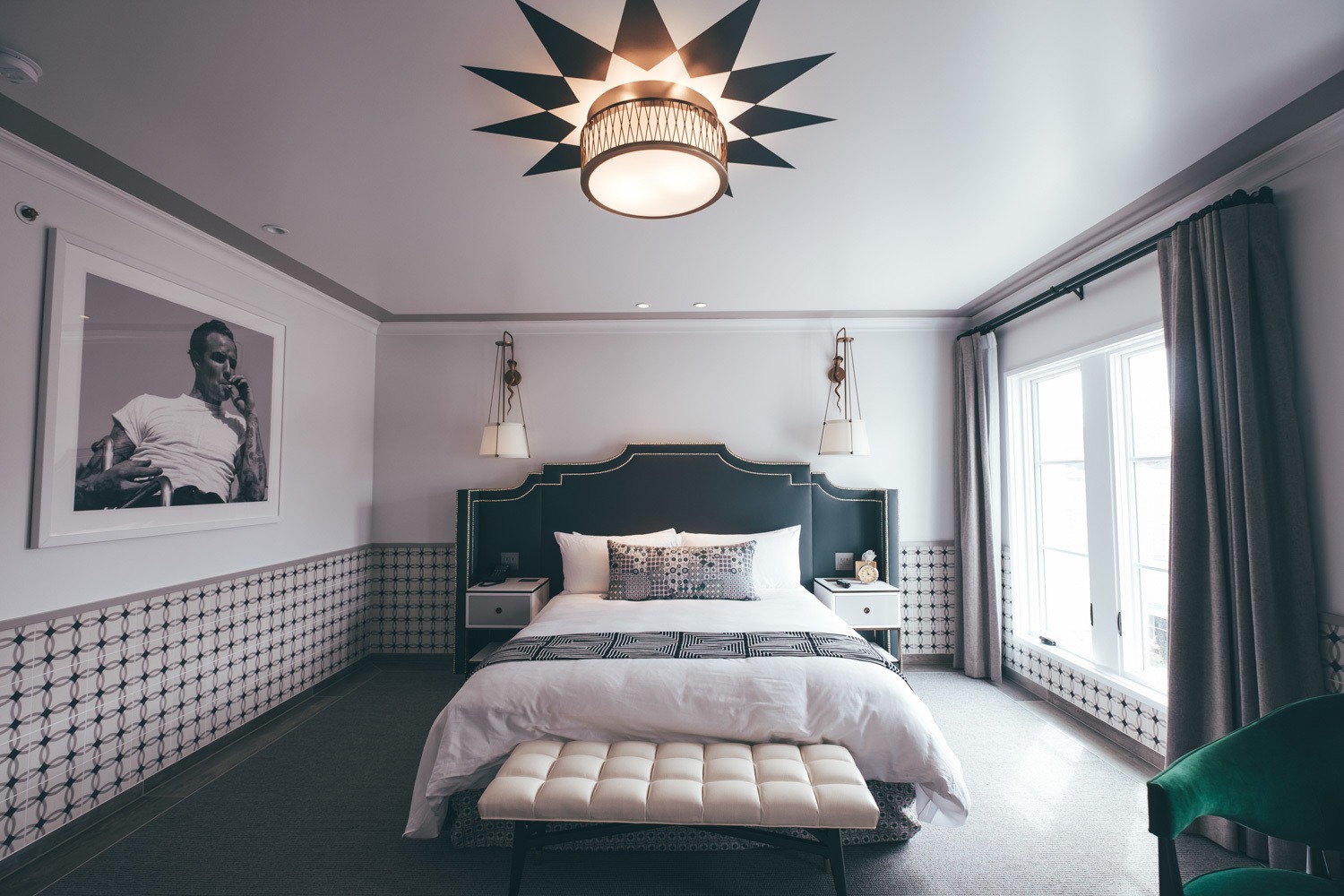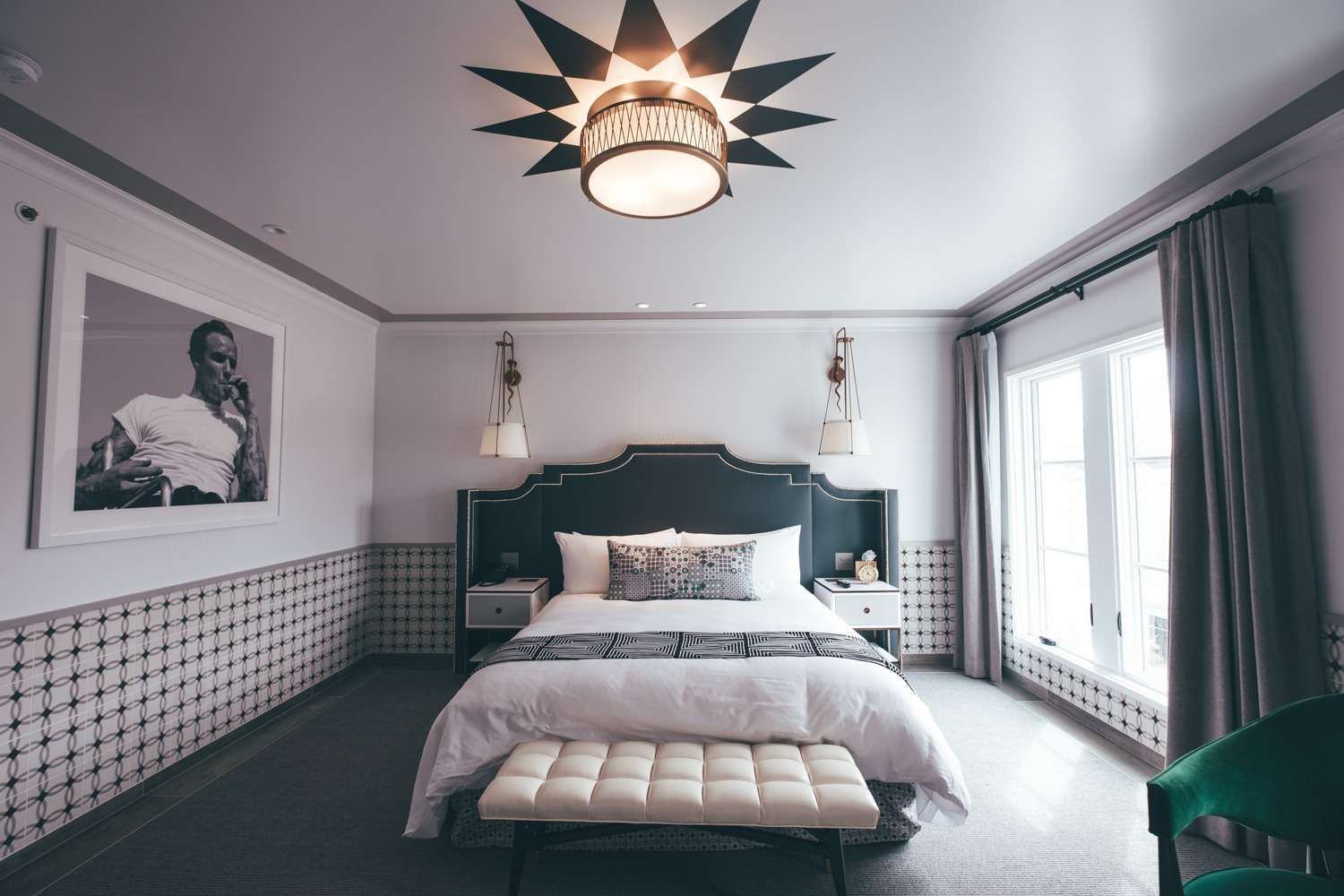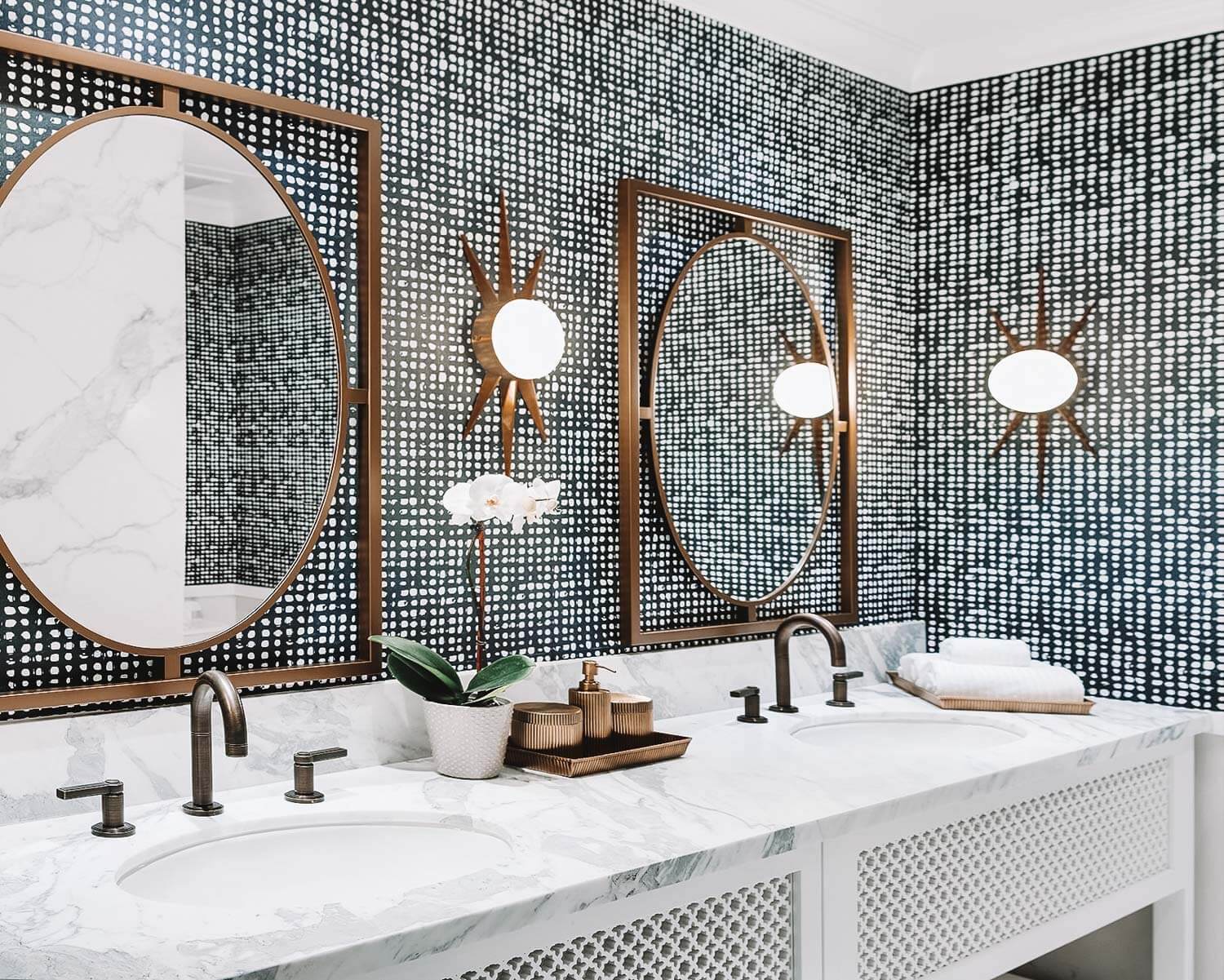 The Rooms
The Hotel Californian in Santa Barbara has a range of Spanish Colonial and Moroccan-inspired room picks. There are the king or double queen Almeria or Sevilla rooms or you can upgrade to the larger Granada room with expanded seating room and balcony options.
For an ocean view from your own balcony, check out the Sestina or Cordova rooms.
For more space to spread out, the Tangerin offers cozy fireplaces and Juliet balconies or verandas in front of the Santa Ynez Mountains. The Magellan Suite is a gorgeous one-bedroom suite with a separate sitting room while, for you real VIPs, the Hotel Californian's only presidential Alcazar Suite.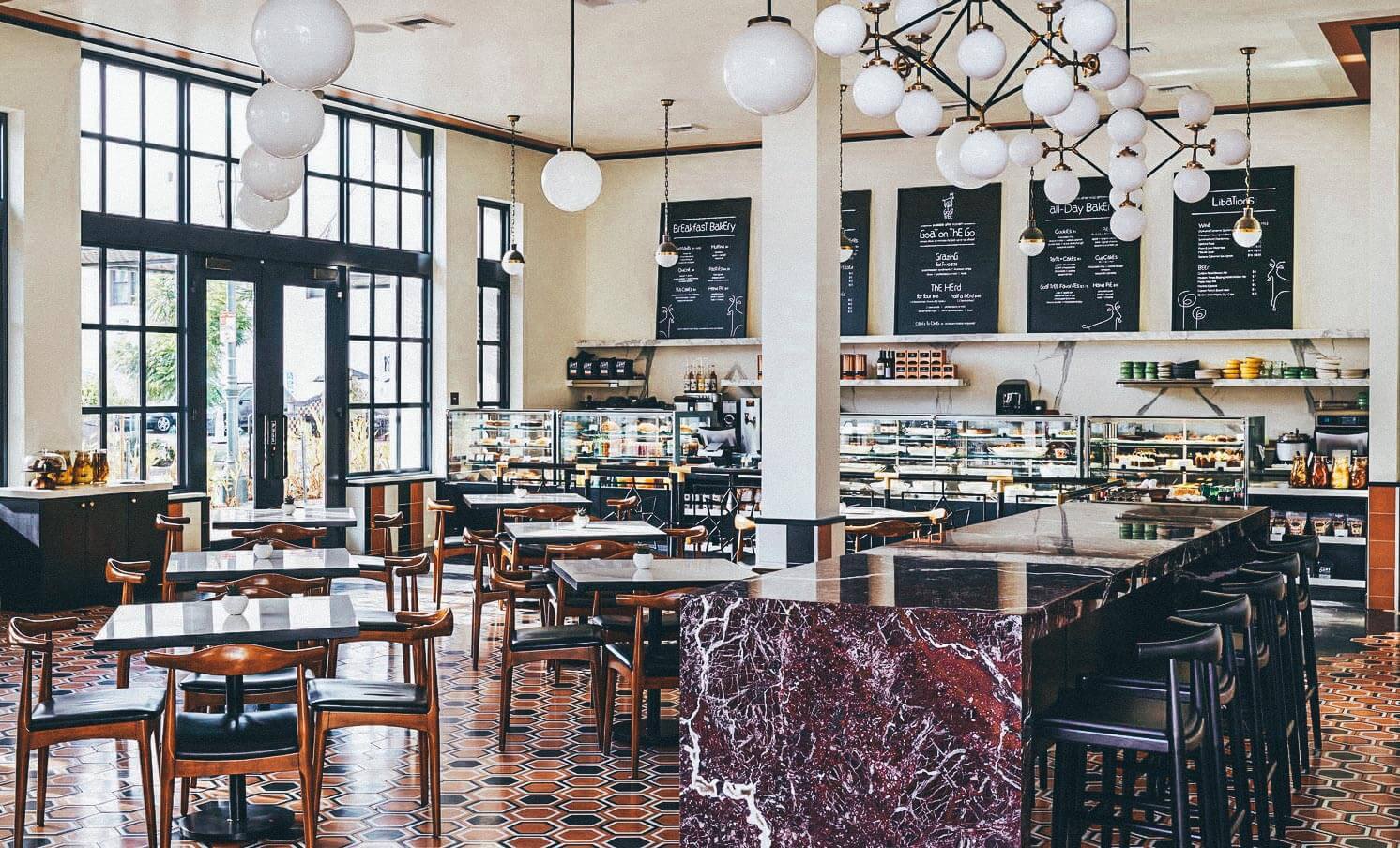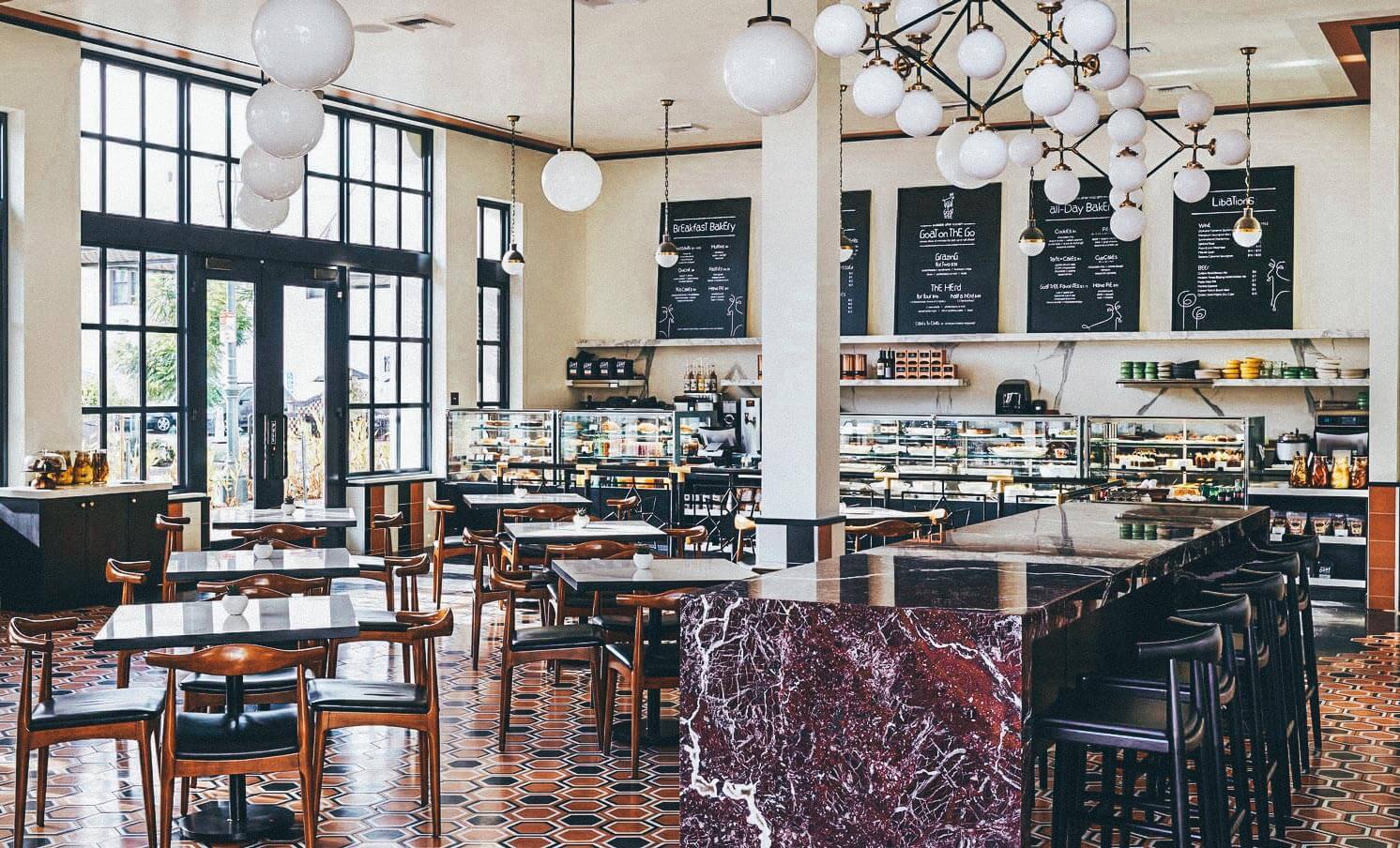 Food + Drink
The Hotel Californian has a couple of different dining options. There's their gourmet café, Goat Tree, which offers fresh and local Mediterranean-inspired dishes all day long. At Goat Tree, you can start your day with some cold-pressed juices, coffee, and fresh baked goods, or pop in later for lunch.
I had the avocado toast and quiche (yes, both!), and they were delicious!
For dinner, it's all about Hotel Californian's signature restaurant, Blackbird. For a swanky spot with Santa Barbara-sourced, hyper-seasonal ingredients, this is it.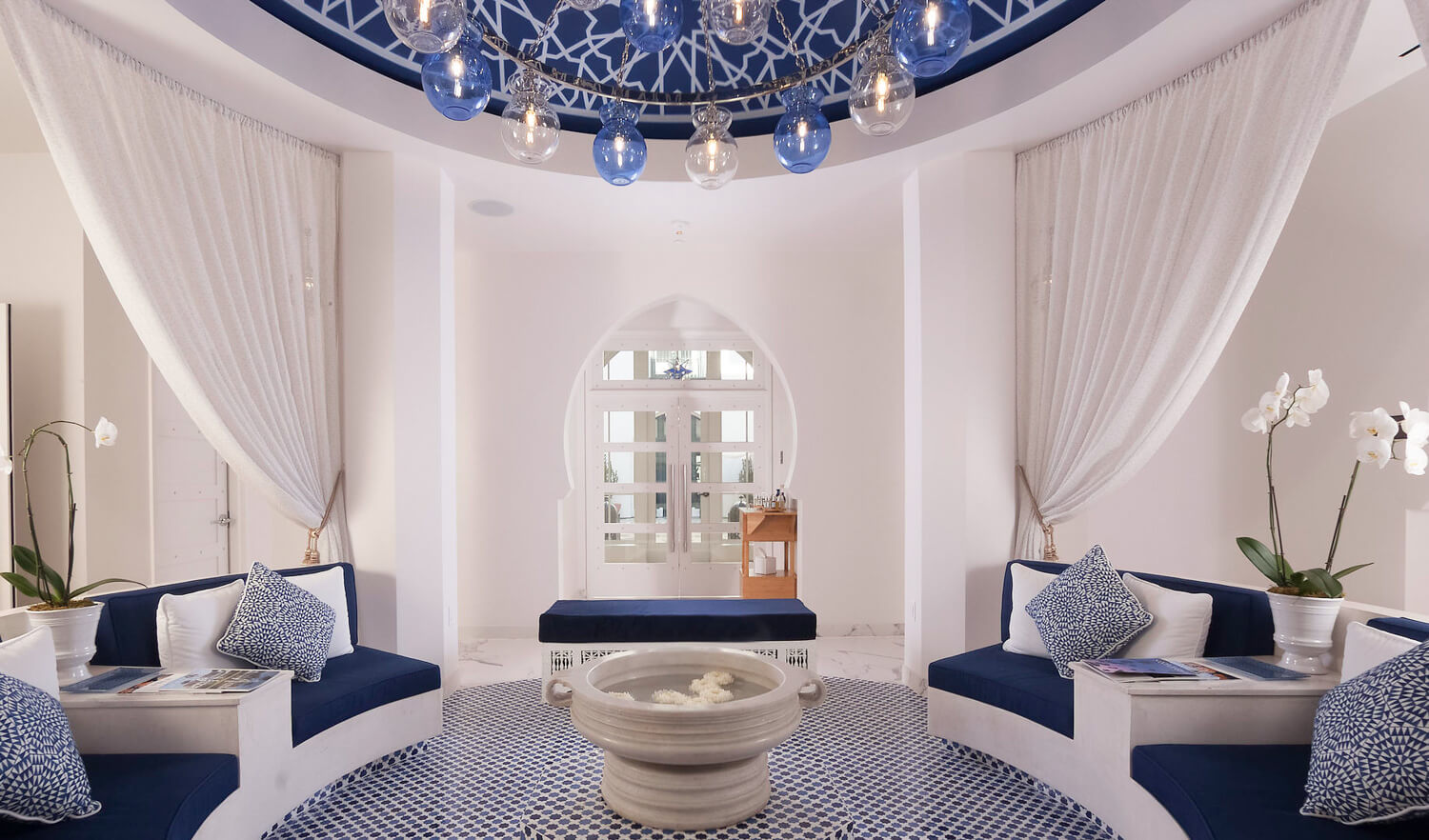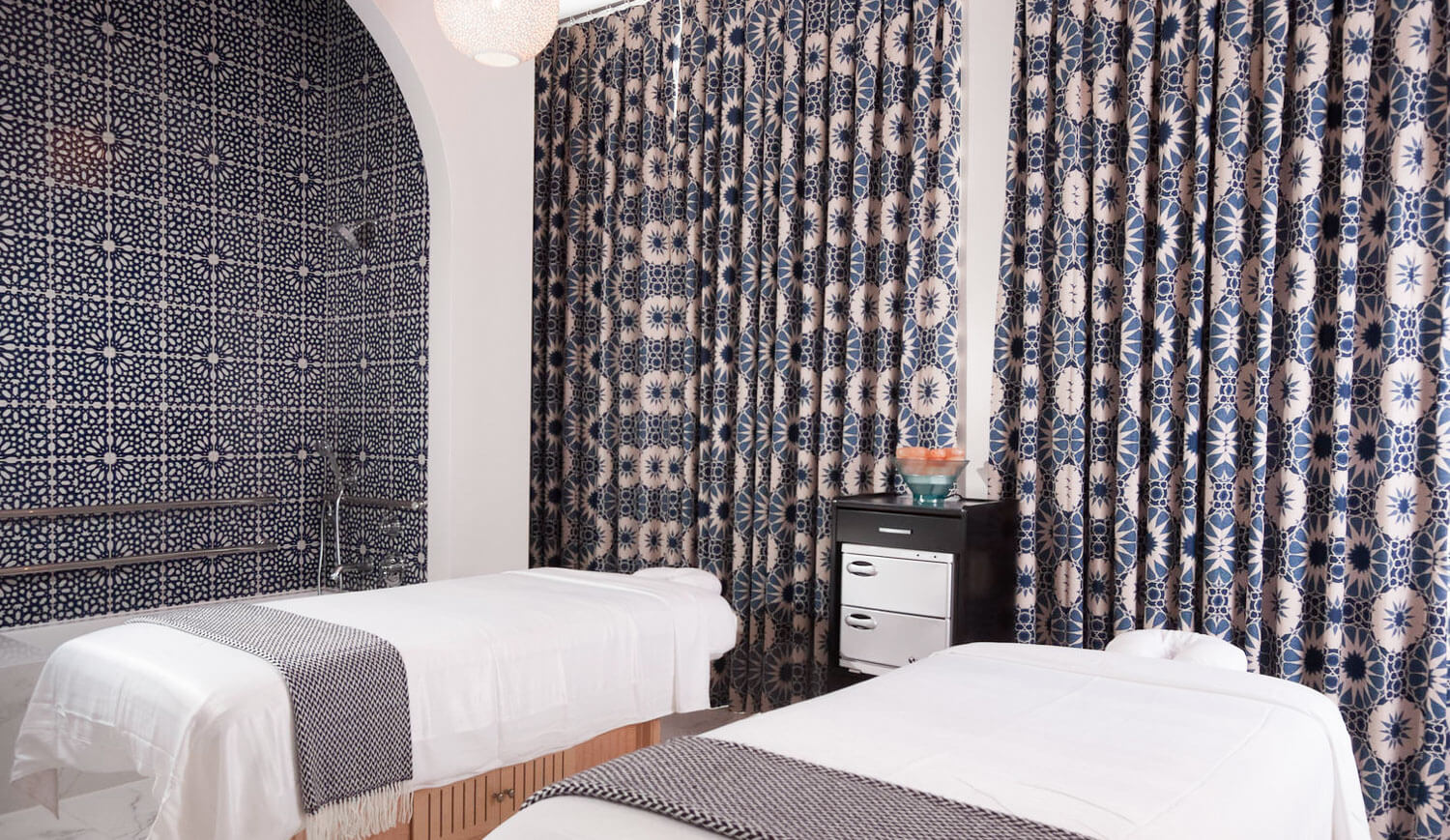 The Spa
Inspired by the raw beauty and rich colors of Morocco, Hotel Californian's spa, Majorelle, will instantly transport you to the other side of the world. They offer a range of signature experiences, body treatments, and massage, as well as skin and nail treatments. They've got a couples' suite, women's and men's steam rooms, a salon, and indoor and outdoor lounges.
I've been to countless hotel spas and this place really impressed me with its unique offerings.
I went for the 90-minute Quake Massage with Wrap, which was all about stress recovery and better sleep. They had a botanical massage oil with sandalwood, frankincense, and cedar followed up with a sugar scrub and shea butter wrap. I felt ahhh-mazing afterward.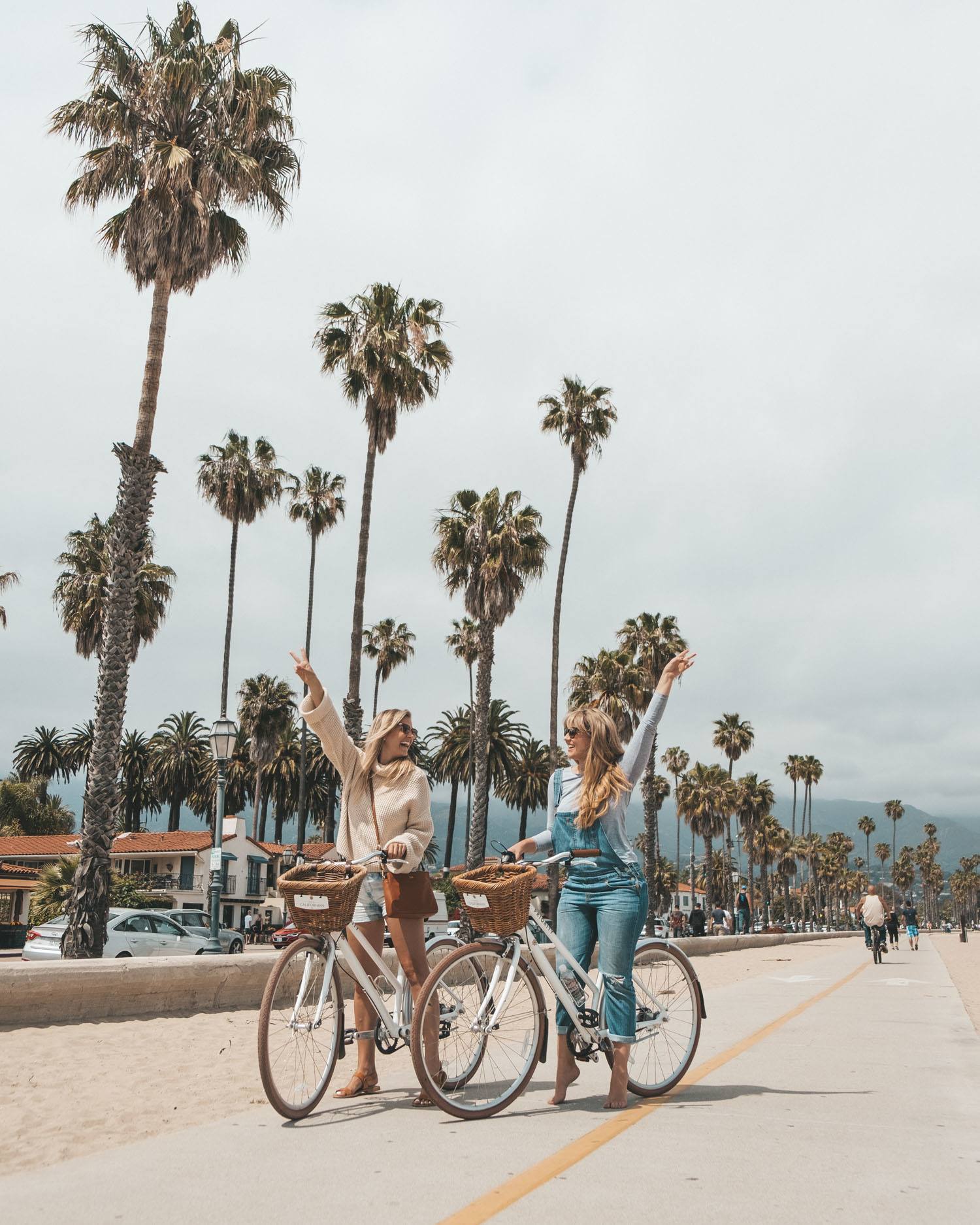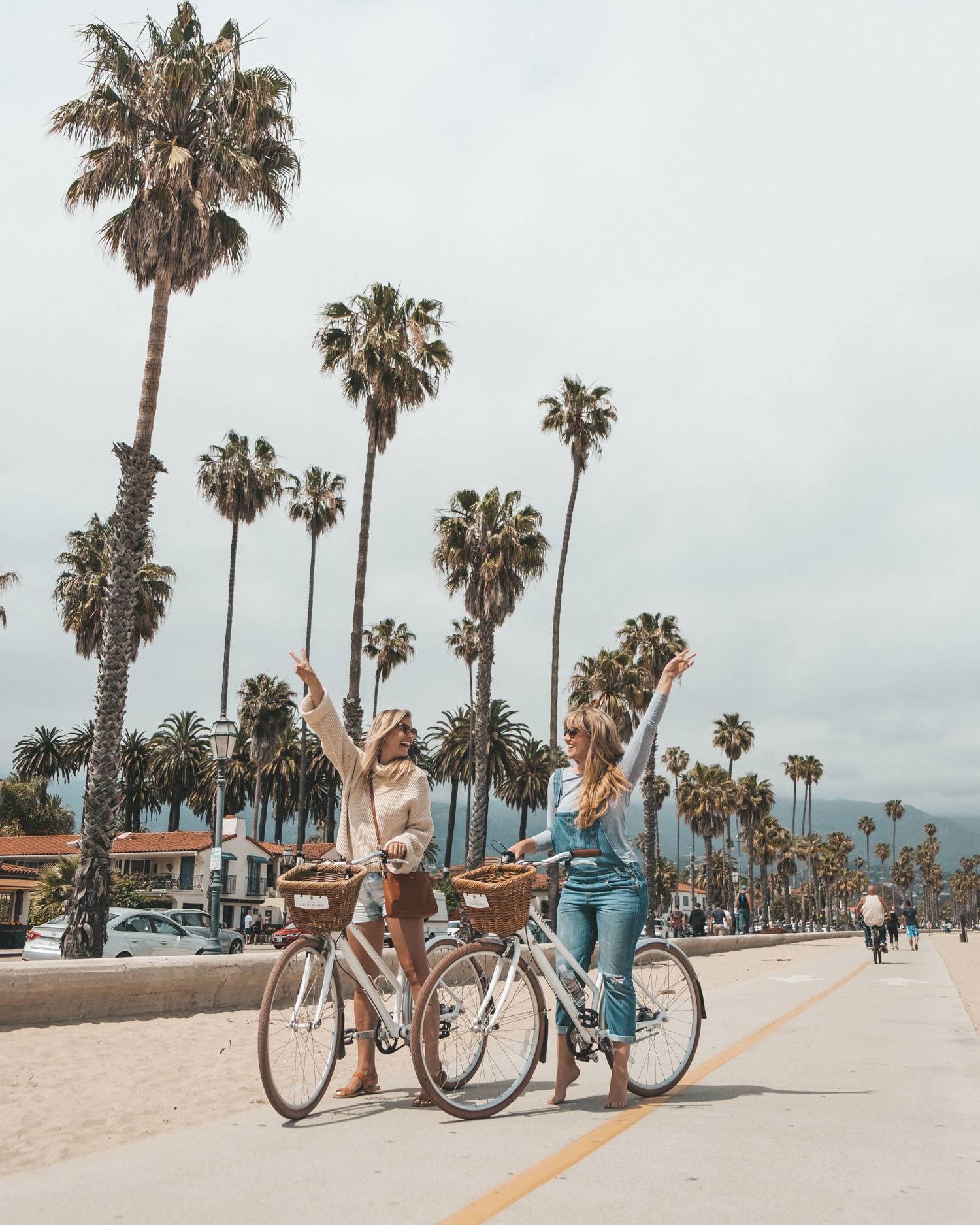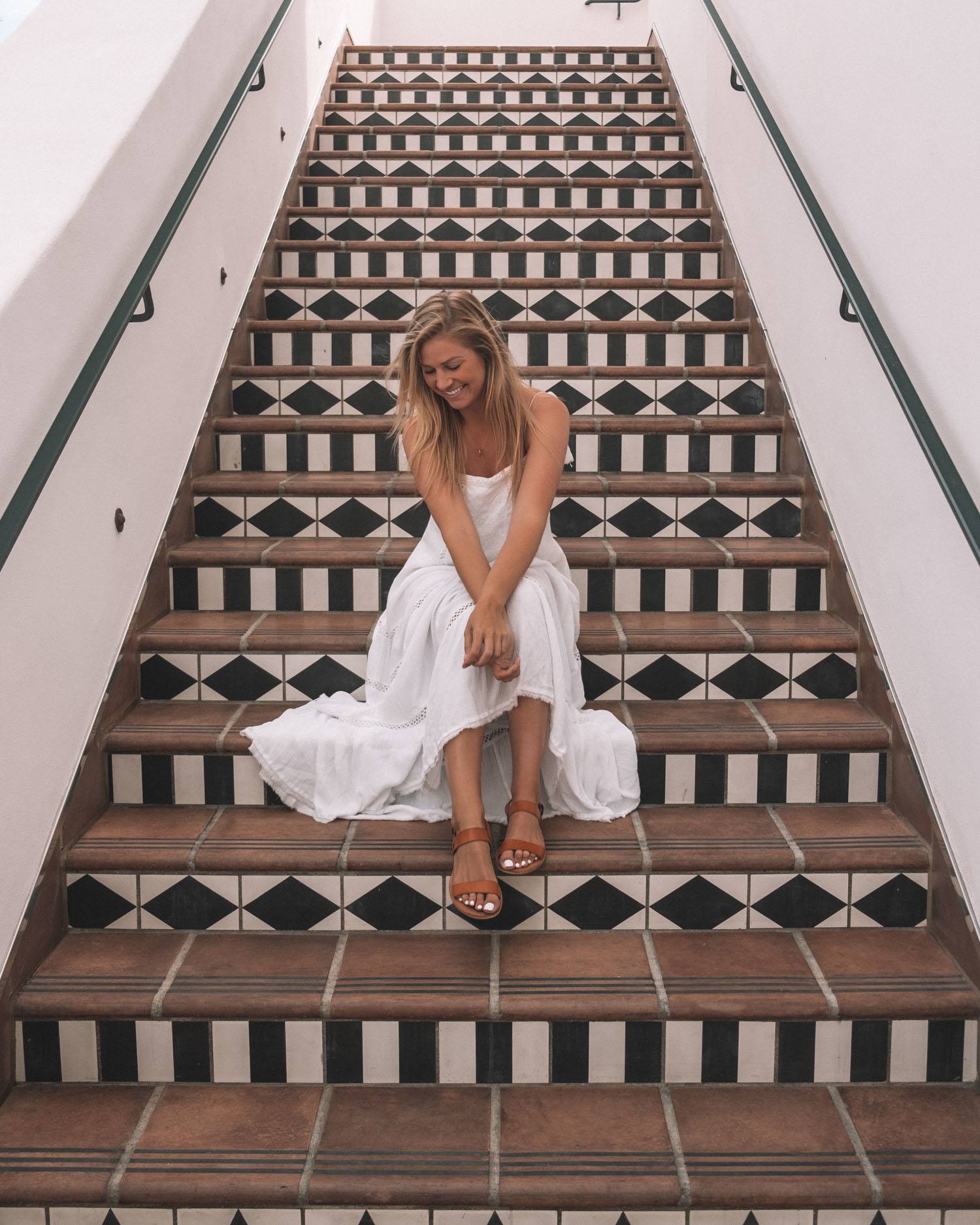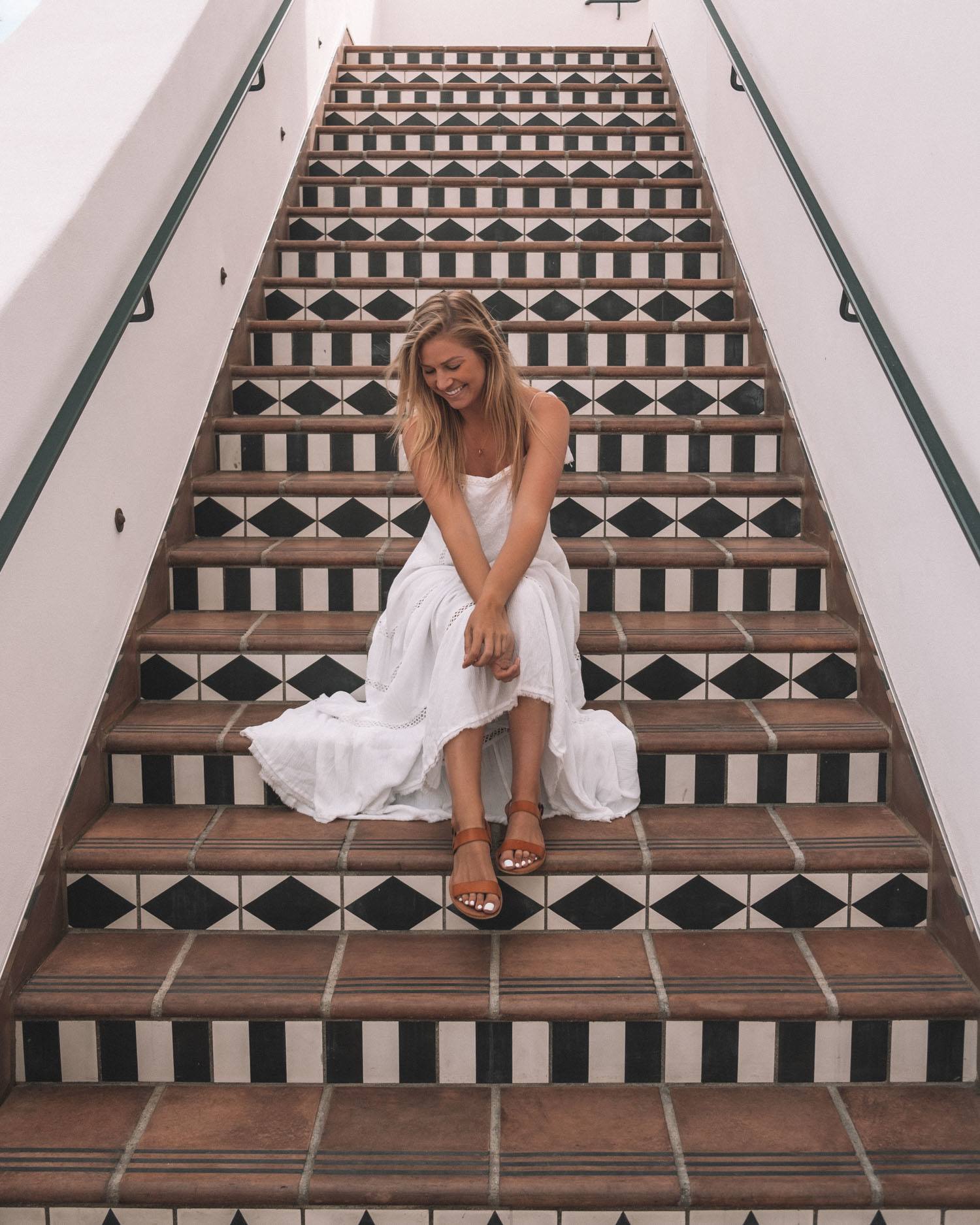 Activities Around Santa Barbara
While you could spend ages just eating and getting pampered at the Hotel Californian, there is so much to see and do in Santa Barbara.
Of course, Santa Barbara is in the heart of one of California's best wine regions so wine tasting is a must! I'd highly recommend hitting up the urban wine trail or at least swinging into one of the local vineyards.
Once you've filled up on vino, grab one of the property's guest bikes and start exploring the area. The Funk Zone, which the Hotel Californian is a part of, is a must-see neighborhood filled with converted warehouses that now house the hip galleries, restaurants, and shops.
Not far from the Funk Zone, you'll find some of the most beautiful coasts in the world. Get over to Rincon, AKA the Queen of the Coast, for world-class surfing. I chose to just relax and soak up some rays on the beach.
If you have an extra day or two, it's definitely worth sailing out to the Channel Islands National Park. A nature lover's dream, this stunning park is spread across five California Channel Islands and has a remarkable biological diversity.


More Information
Hotel: The Hotel Californian
Location: The Funk Zone, Santa Barbara, California
Accommodation: Luxury
Price Range: $$$

Thanks to The Hotel Californian for hosting me during my stay. As always, the thoughts and opinions expressed here are entirely my own.
Want to earn points for your hotel stays and earn miles toward your next adventure?