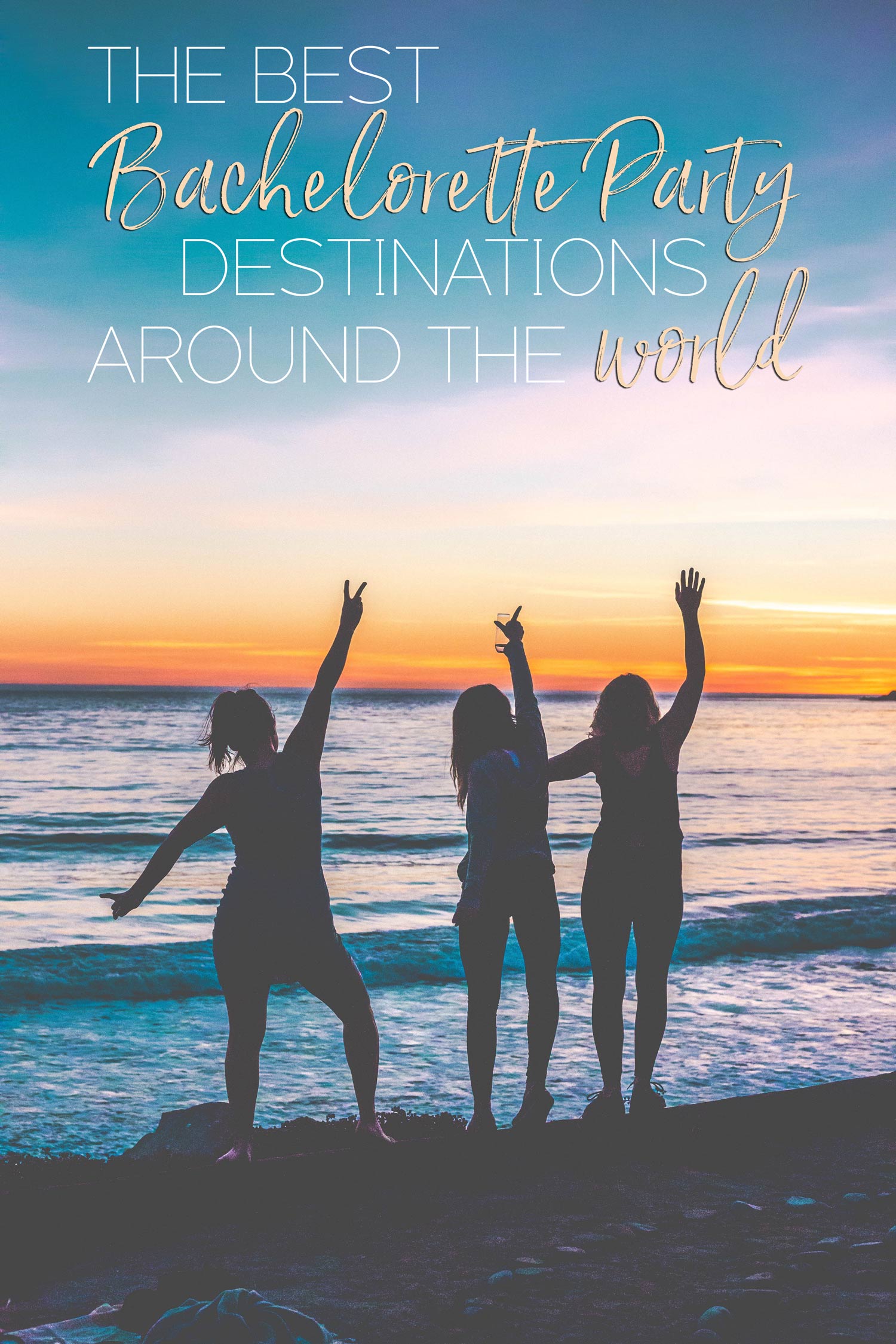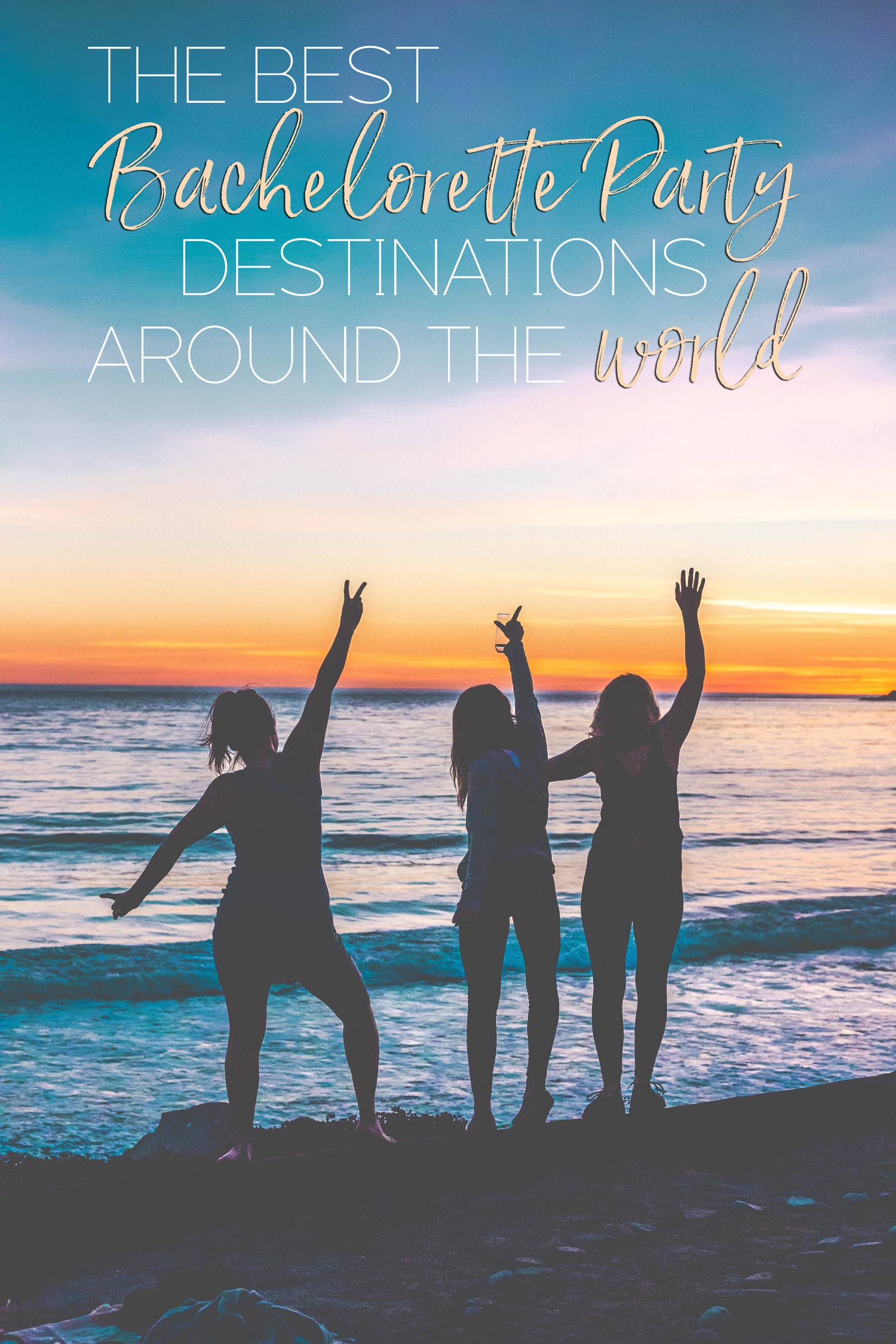 There are few things I love more than an incredible girlfriend getaway! There's nothing better than reconnecting with the girls, and, of course, a bachelorette party is the perfect excuse to party.
Got a bestie tying the knot? Here are the best bachelorette party destinations around the world.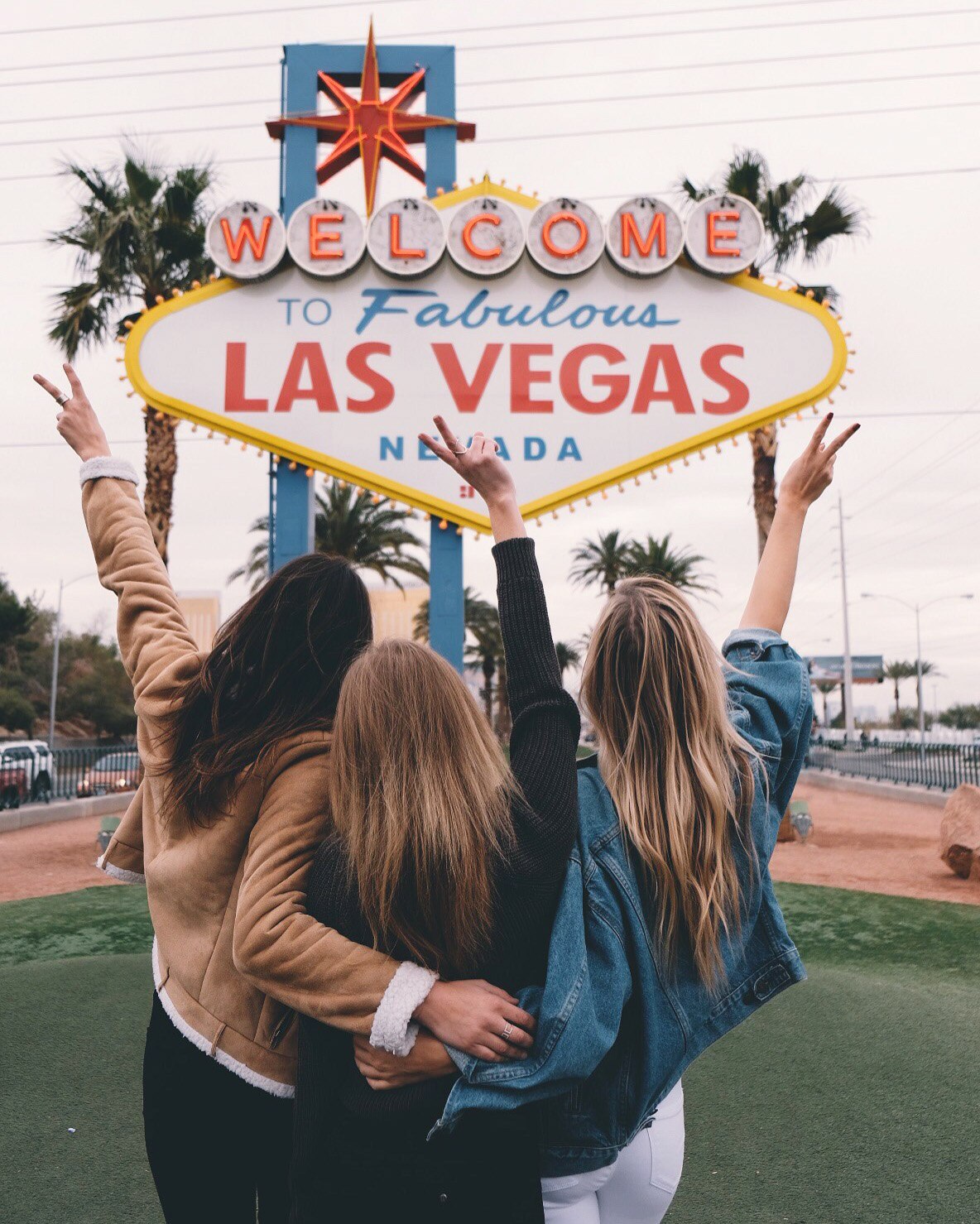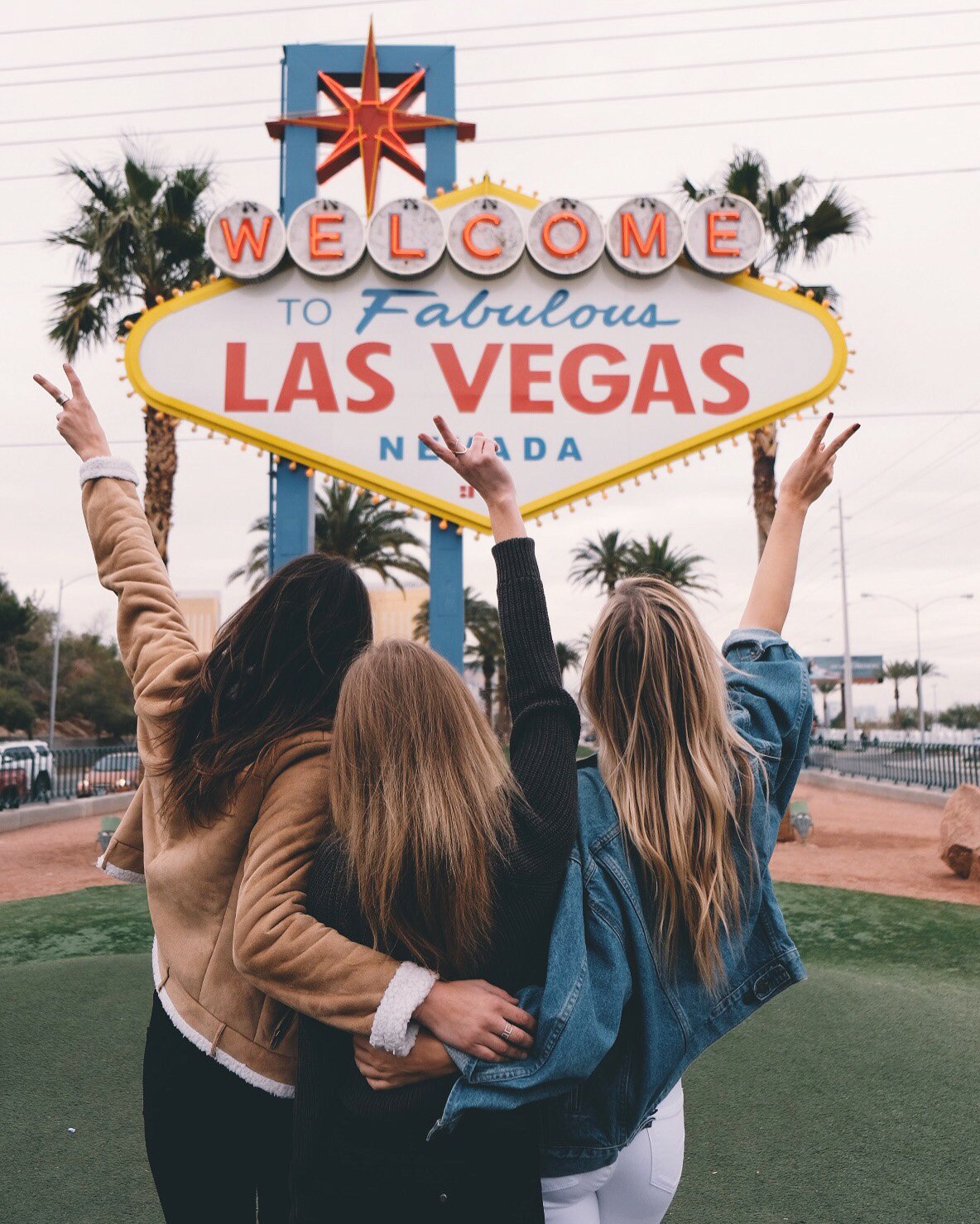 Vegas
I always jump at the chance to get over to Las Vegas. It's easily one of my fave girls' trips. On top of the gambling, top notch clubs, and luxe living, there are other cooler lesser known spots like the Seven Magic Mountains, the Las Vegas Art District, and the Neon Museum.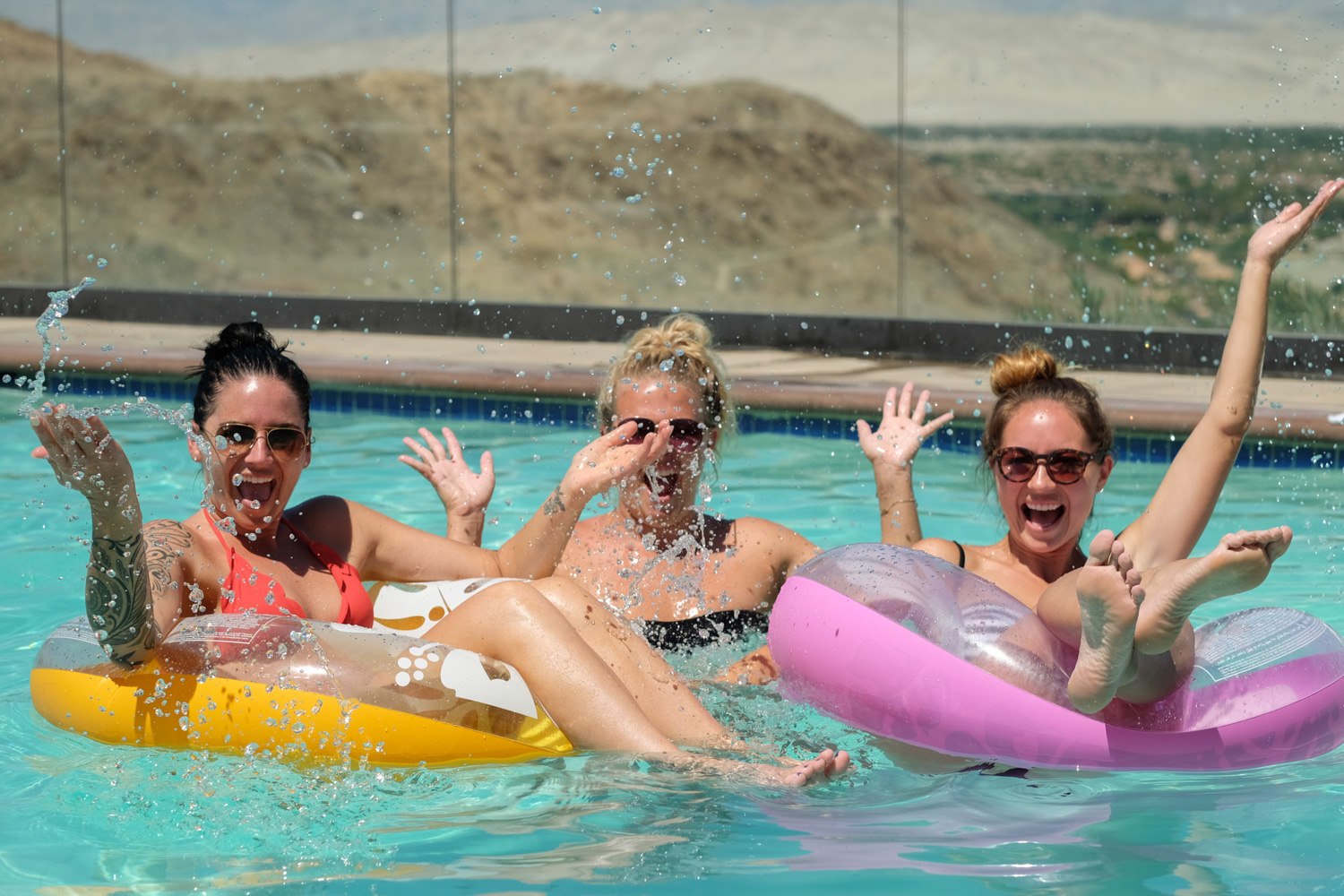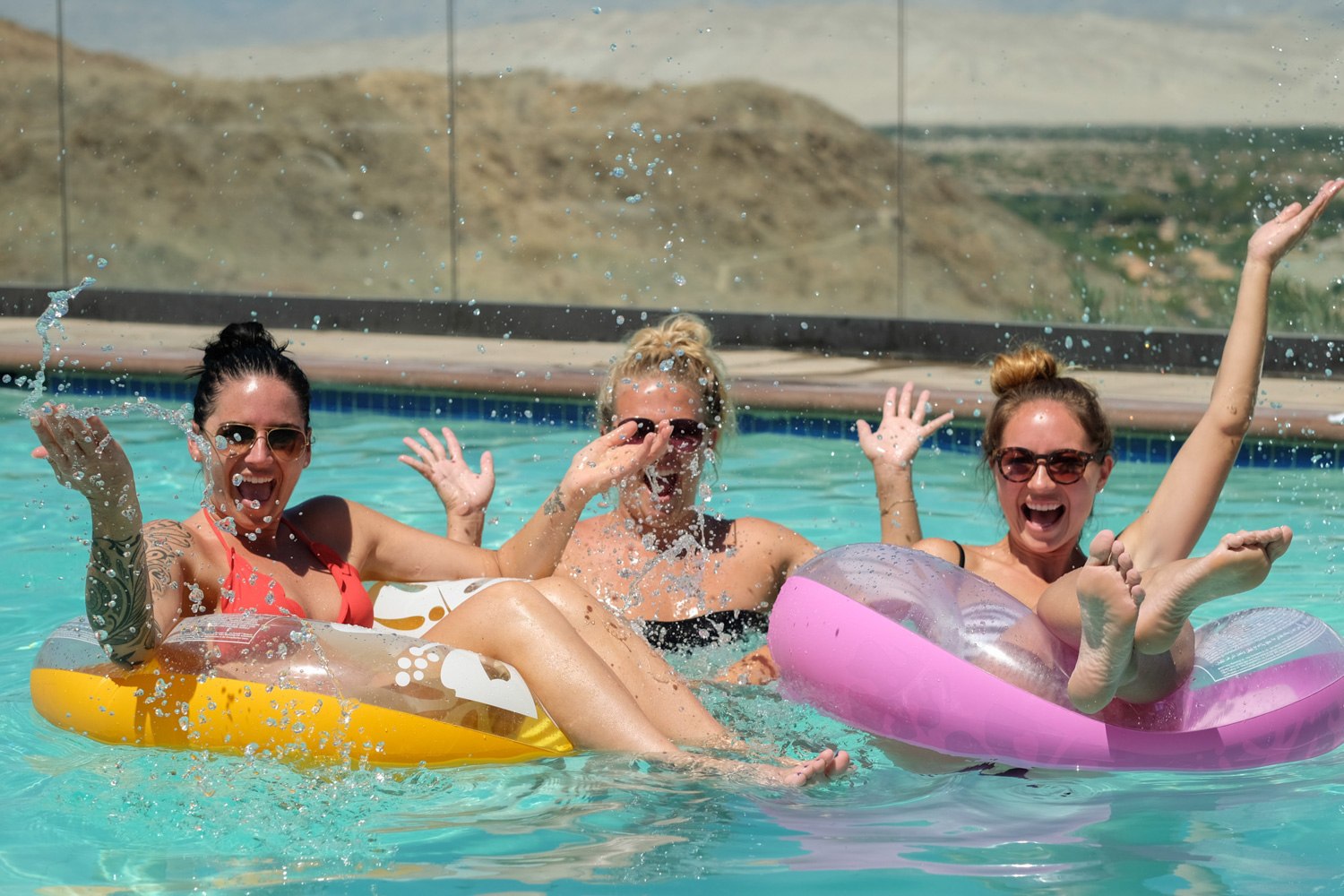 Palm Springs
Palm Springs has been every California girl's favorite weekend escape for generations. I love the retro glamour of the hotels here, and it is an ideal place for a spa getaway. Be sure to save at least one afternoon for strolling down El Paseo Drive for one of a kind souvenirs.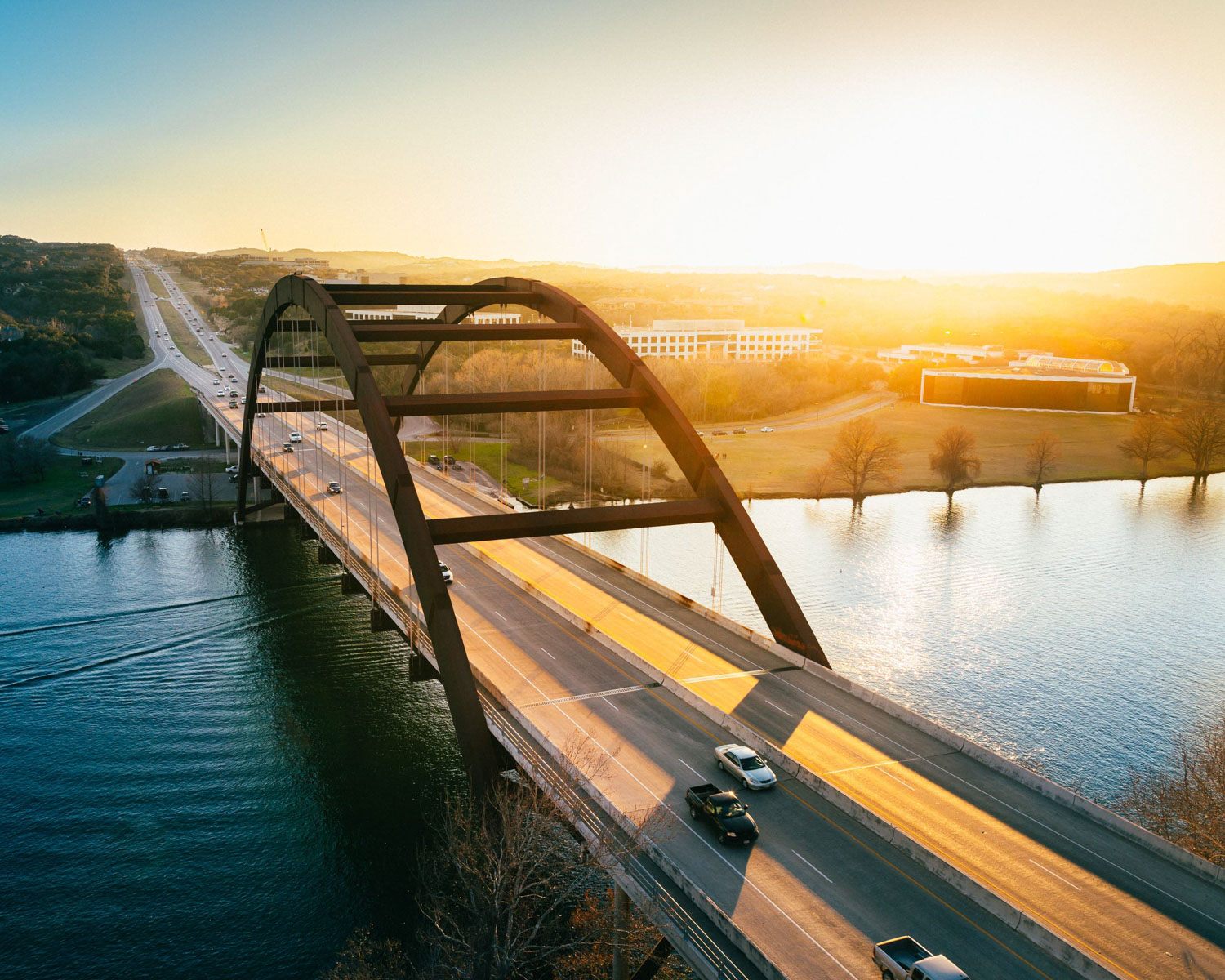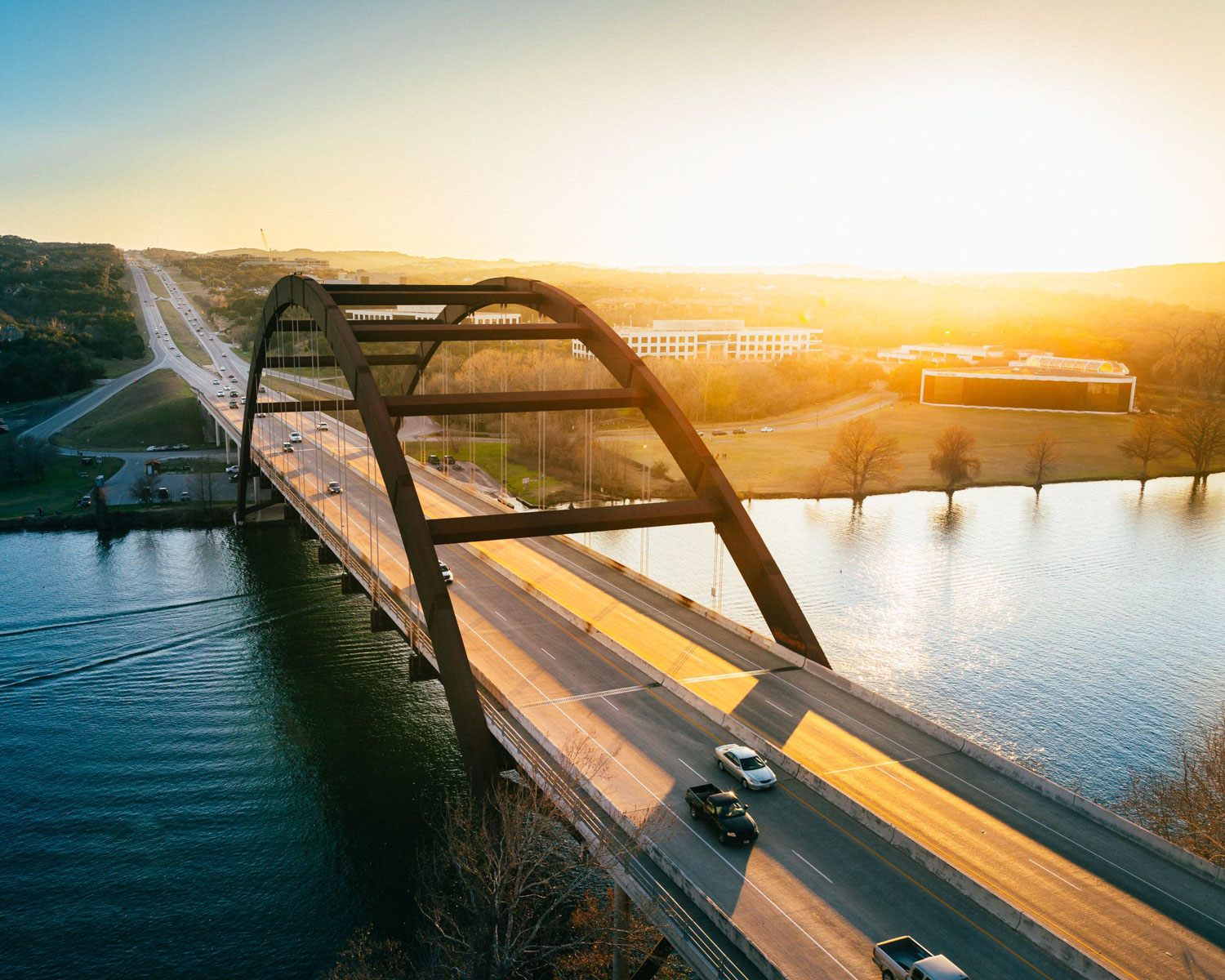 Austin
I stopped in Austin during my ultimate southern USA road trip, and fell in love with it. It is such a friendly city with absolutely amazing food.
This impressive Texas city is also the Live Music Capital of the World so nabbing some concert tickets is a must. If your bestie is a music lover, this is an unbeatable bachelorette destination.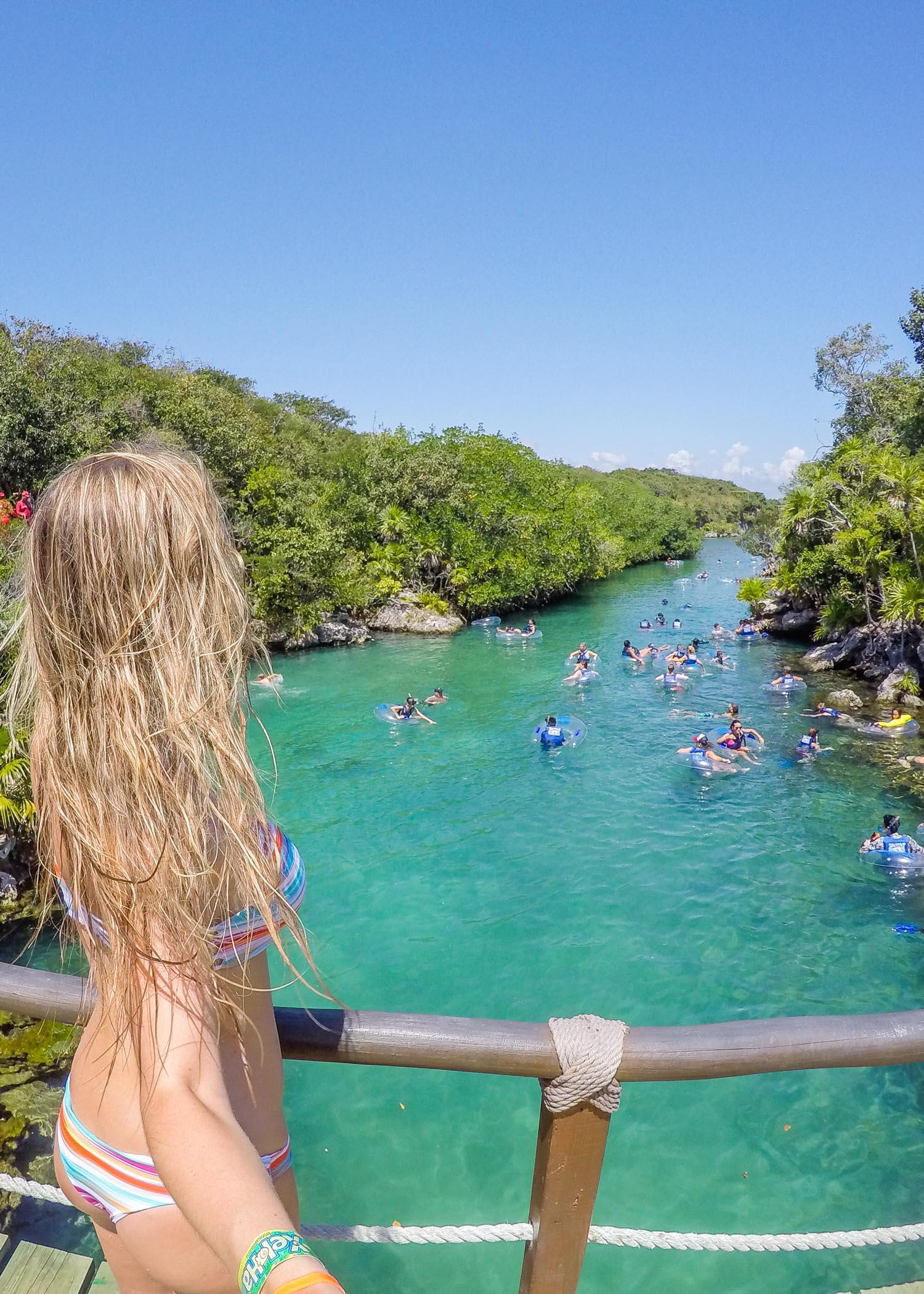 Tulum
Easily the most beautiful spot on Mexico's Riviera Maya, Tulum is the perfect tropical break. This laidback beach town is full of yoga retreats, dining, and boutique shopping.
On the picture perfect Caribbean coast, this is an essential trip for beach lovers.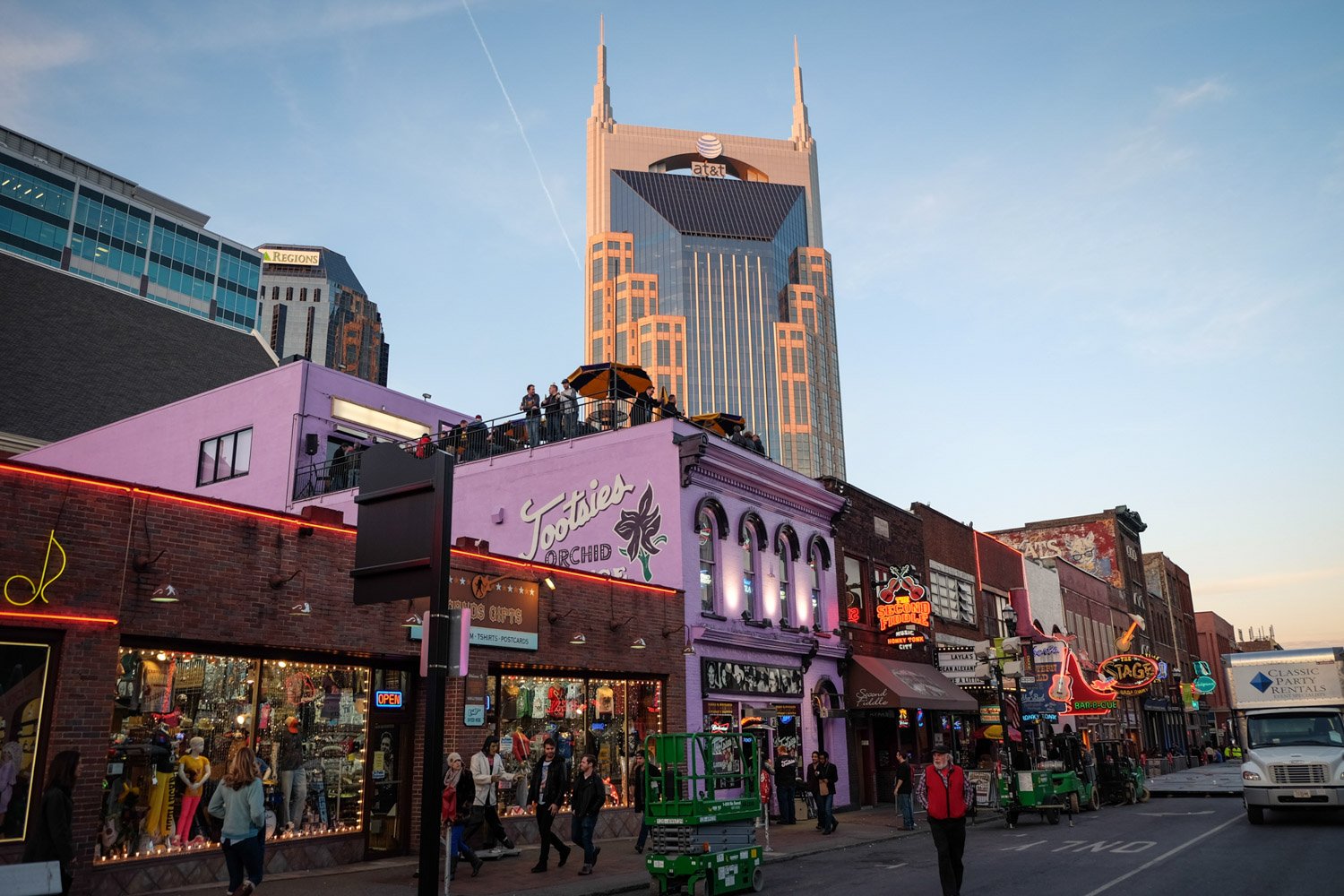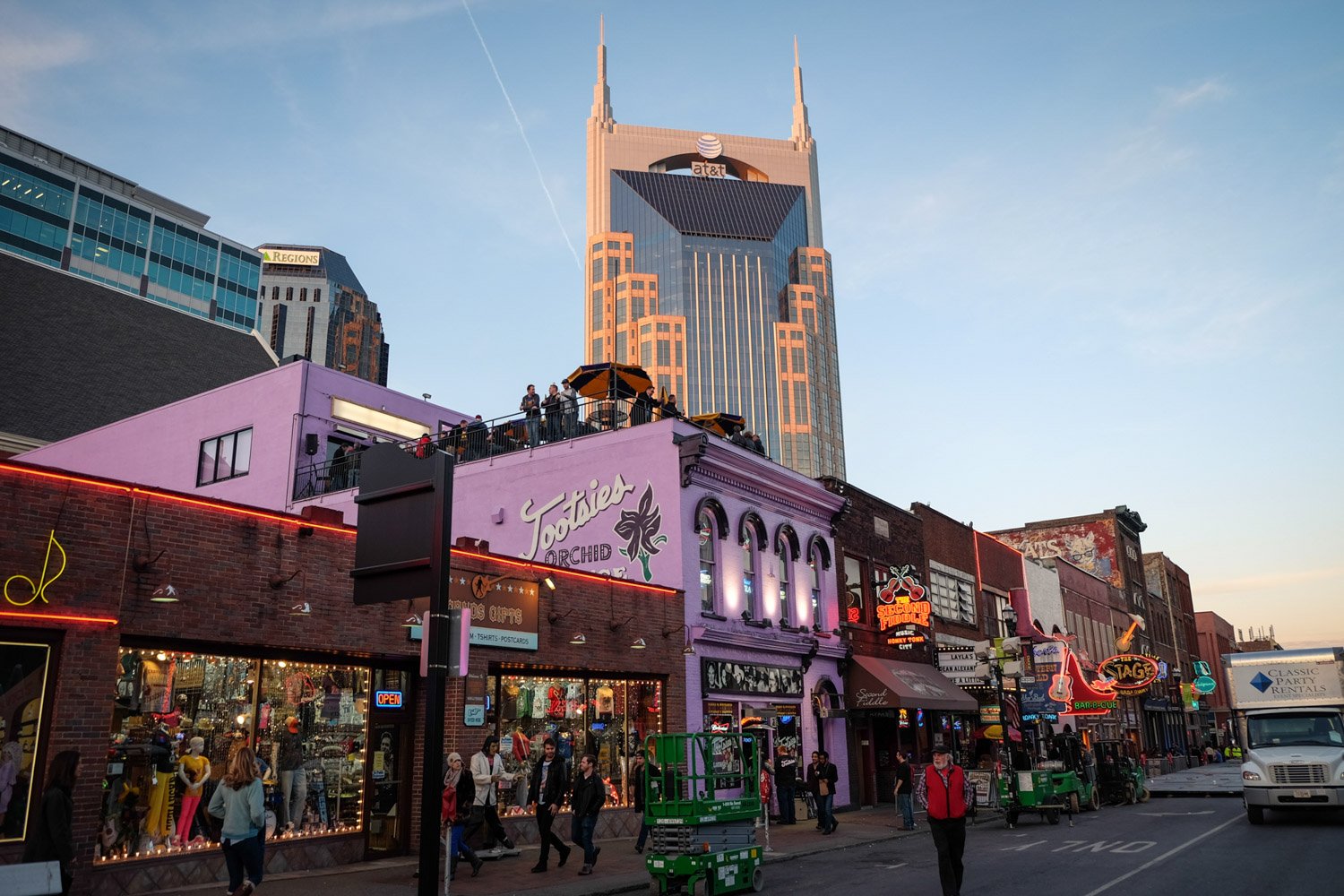 Nashville
More than just the ultimate destination for country music fans, Nashville is one of my most beloved destinations in the south. It's a place where you are always guaranteed a fun night out with the girls.
Just be sure to hit up Broadway!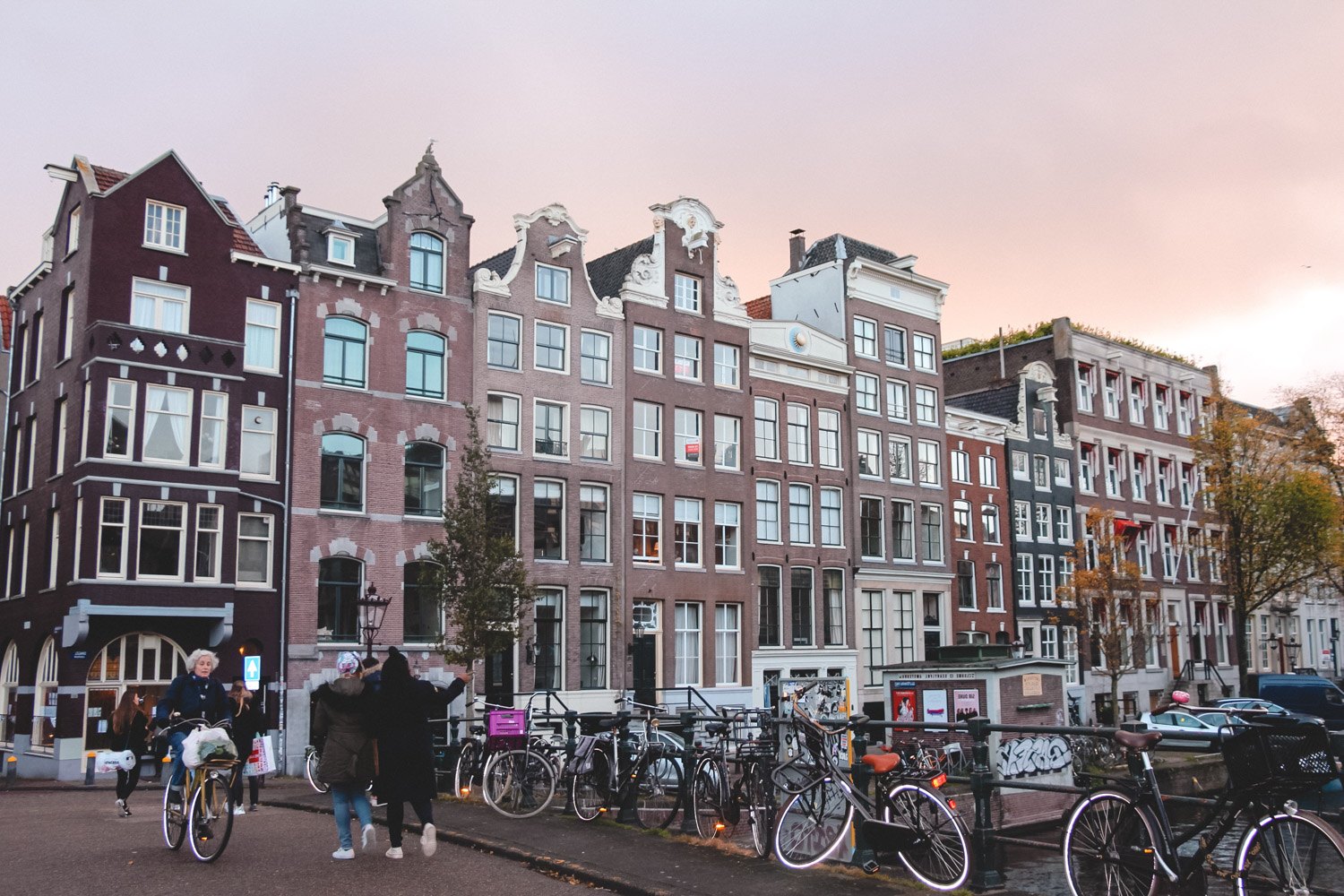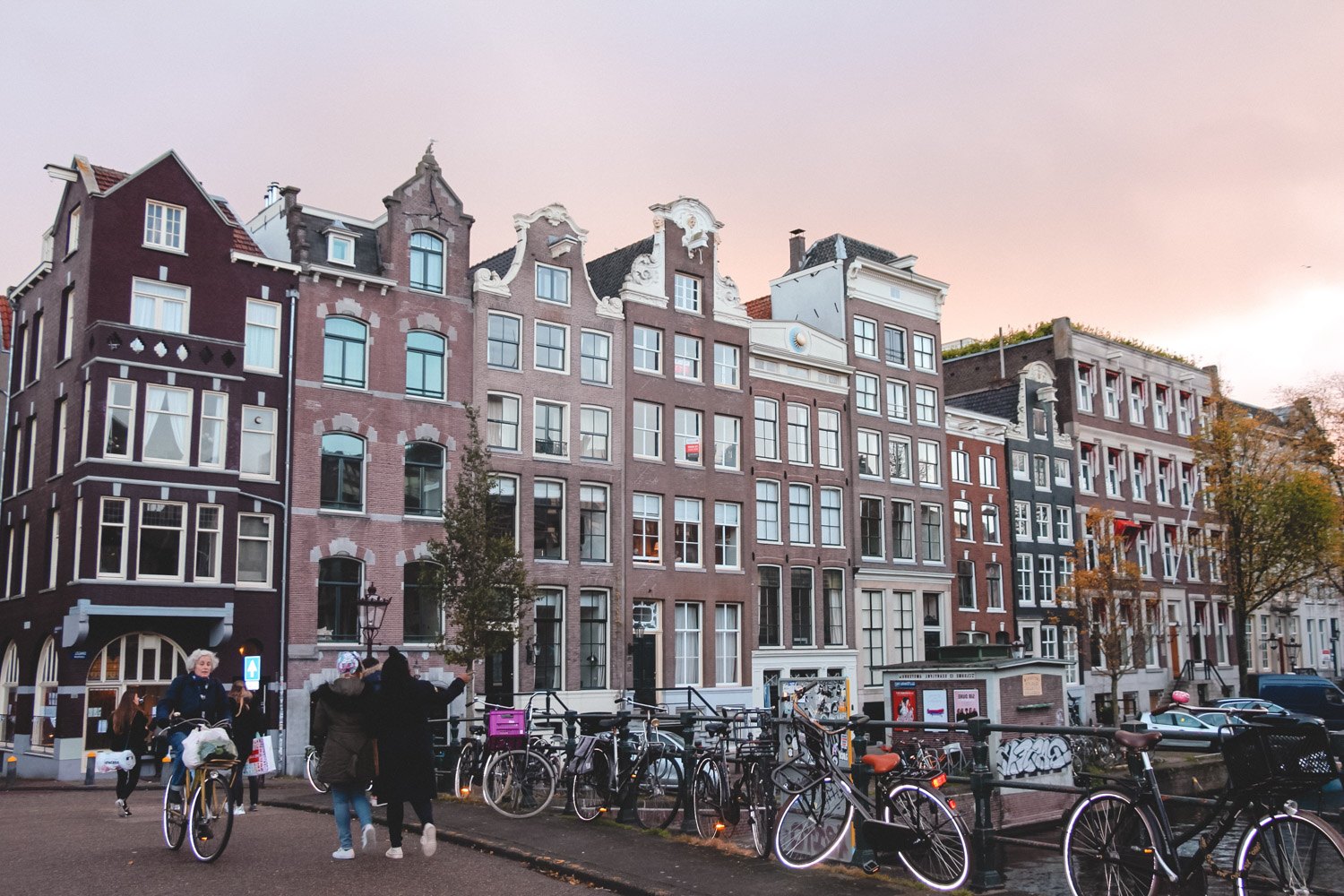 Amsterdam
This is one of those cities that really does have something for everybody. Amsterdam is definitely one of the most impressive places in Europe, and, from historical sites to insane nightlife, this city has it all.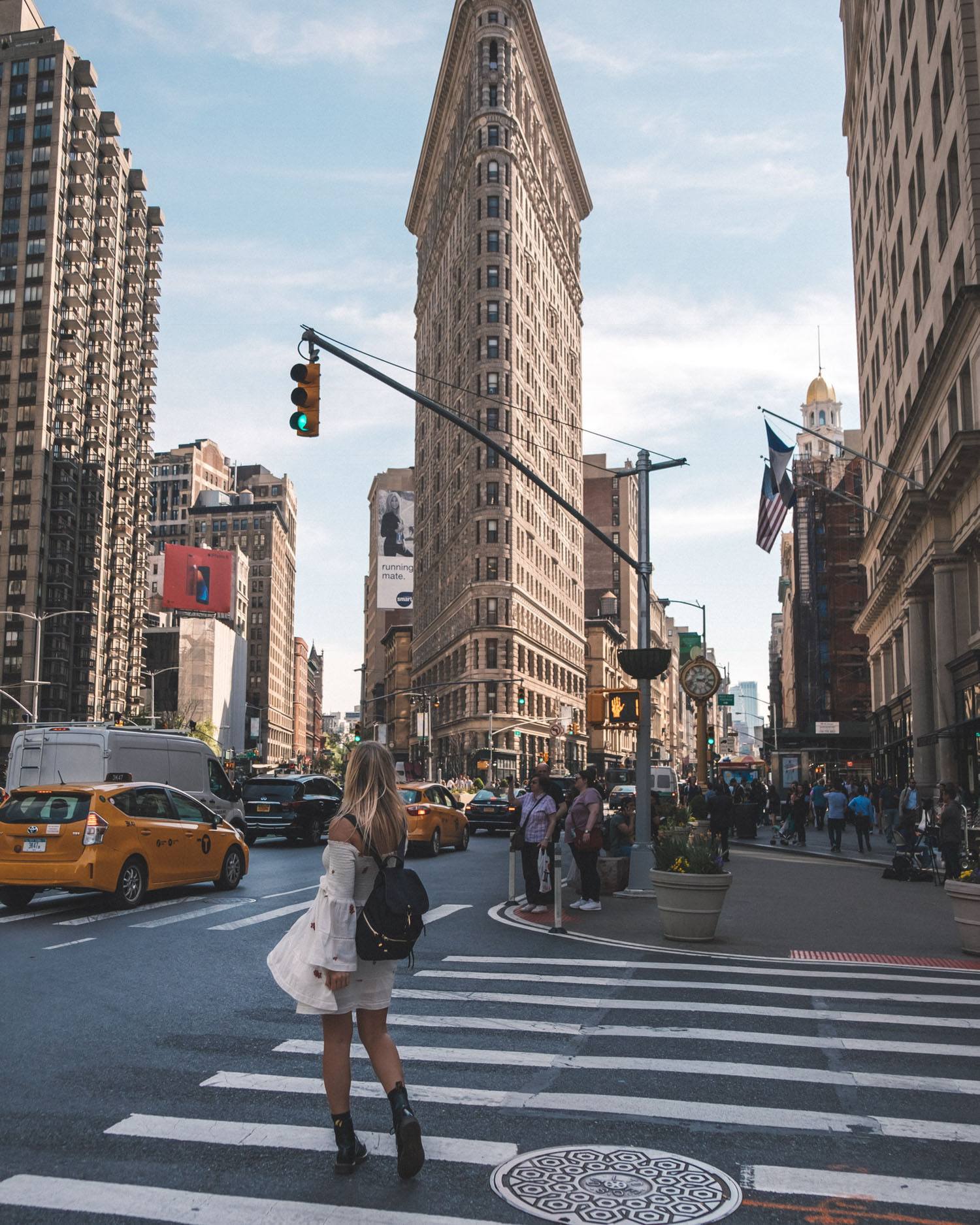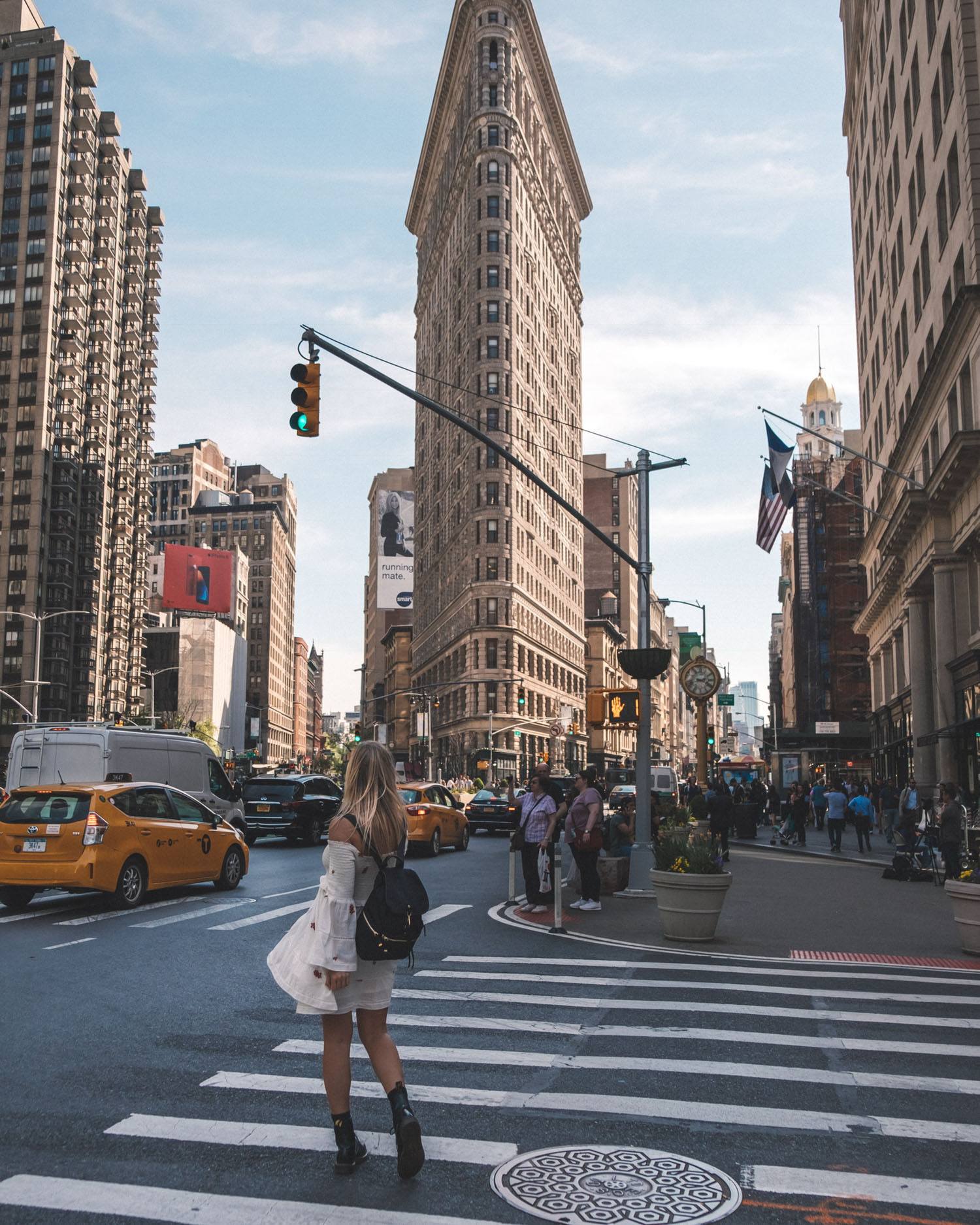 NYC
New York City is undoubtedly one of the most amazing cities in the world. Few places in the United States can compete with the nightlife in the City that Never Sleeps.
And, believe it or not, you can actually do NYC on a budget.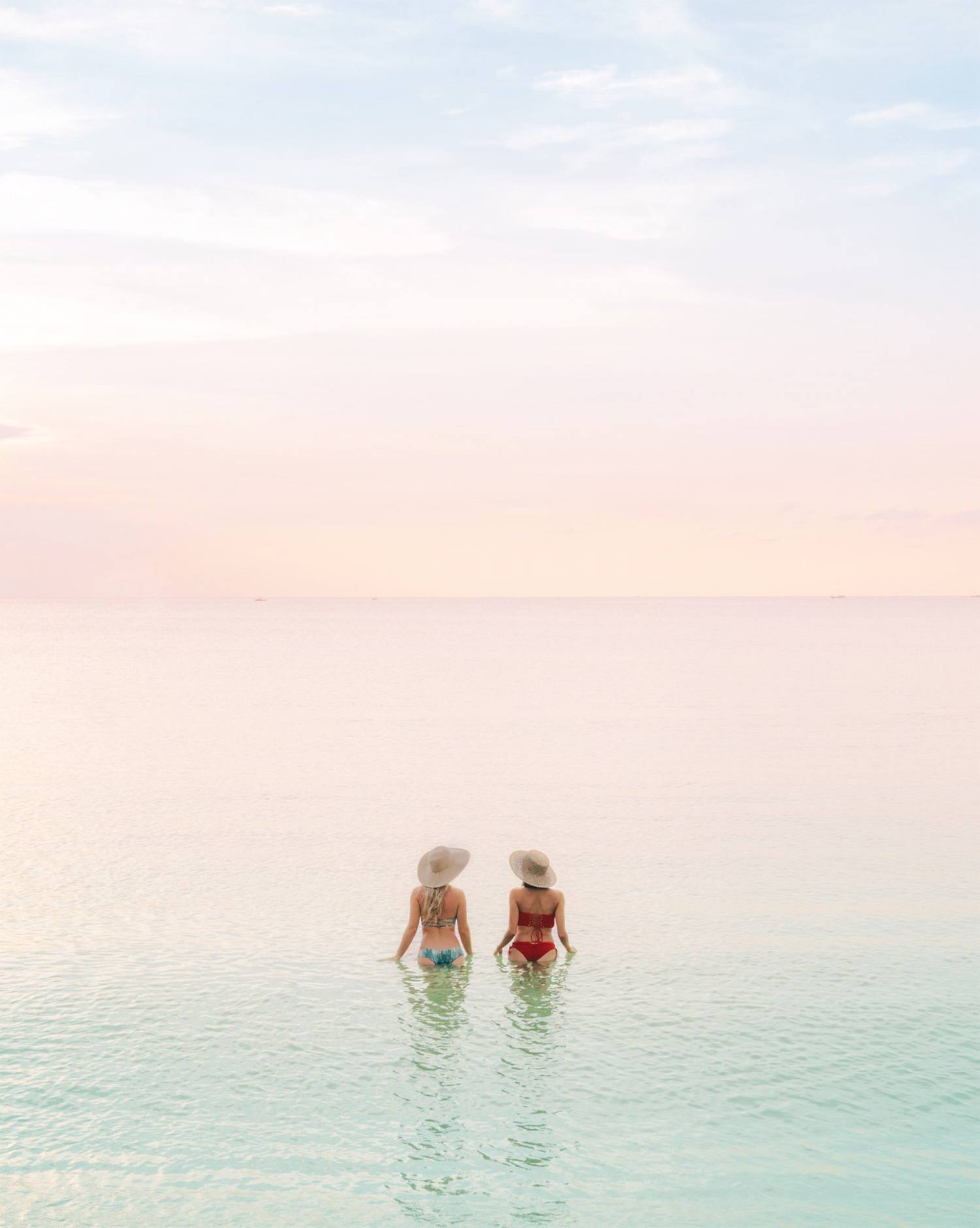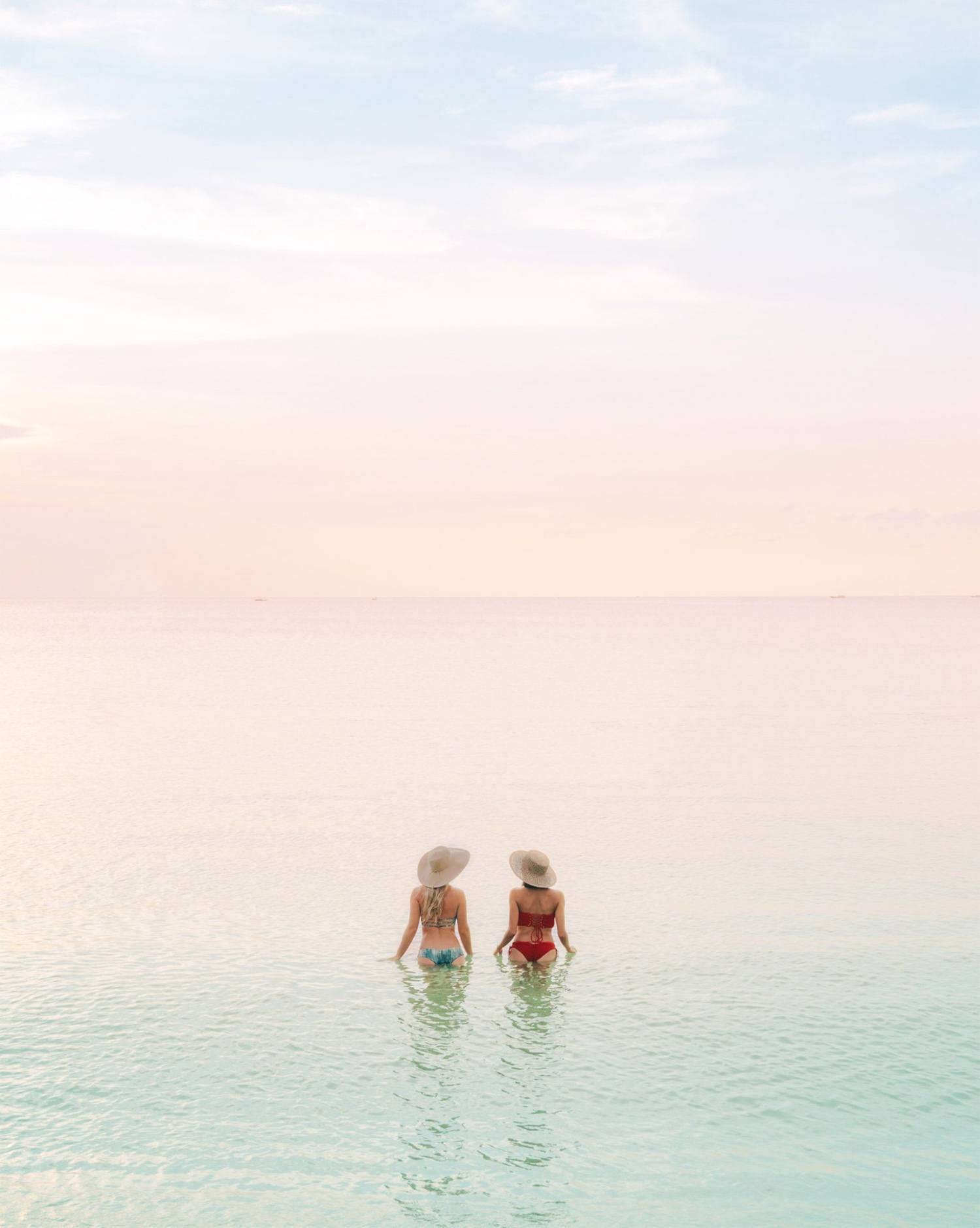 Bali
For laidback beach bums who are getting ready to walk down the aisle, there is no place on earth like Bali. The island is a tropical oasis straight out of a postcard. Packed with yoga lovers, surfers, and luxe resort goers, I adore the vibe here.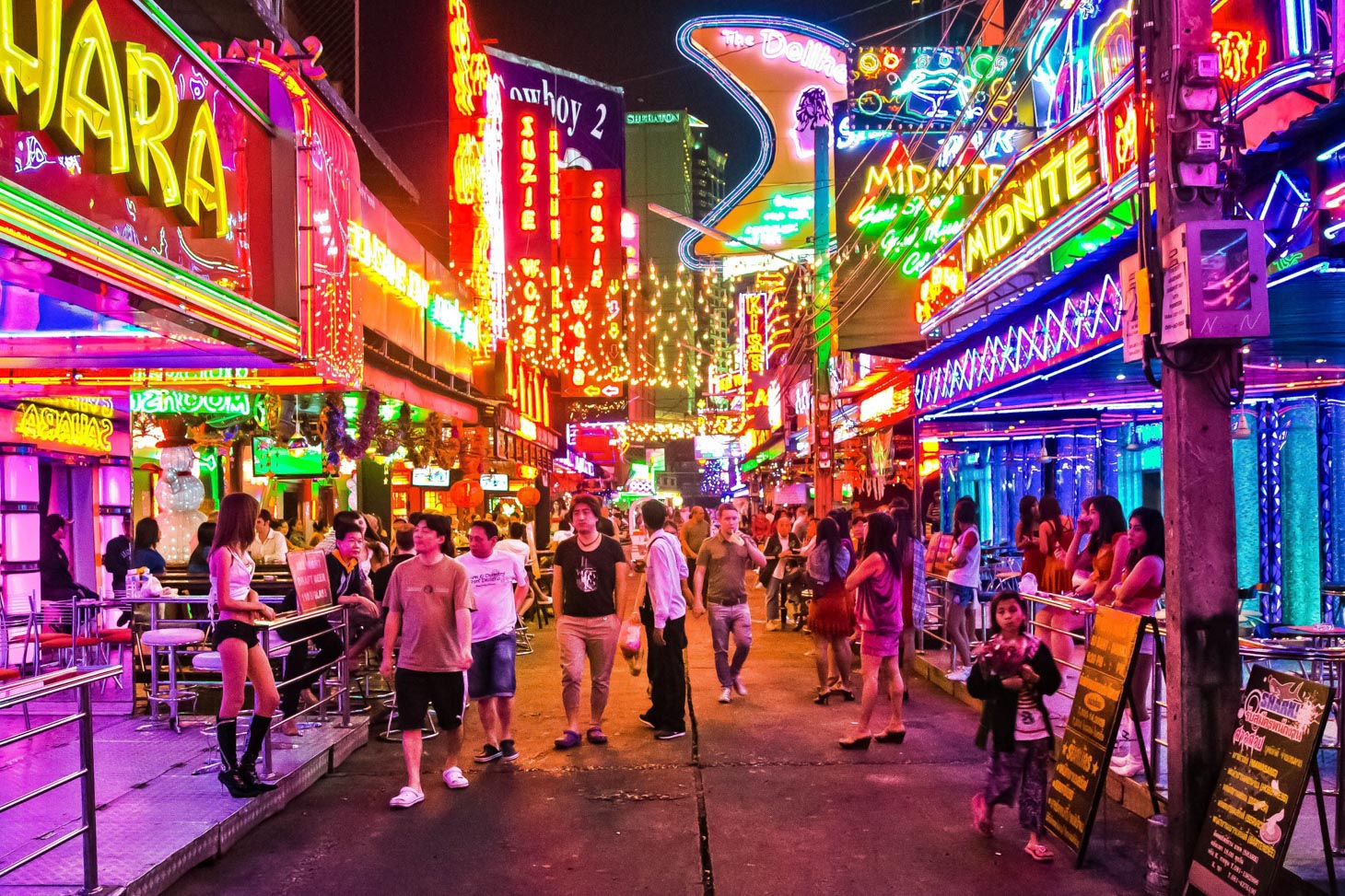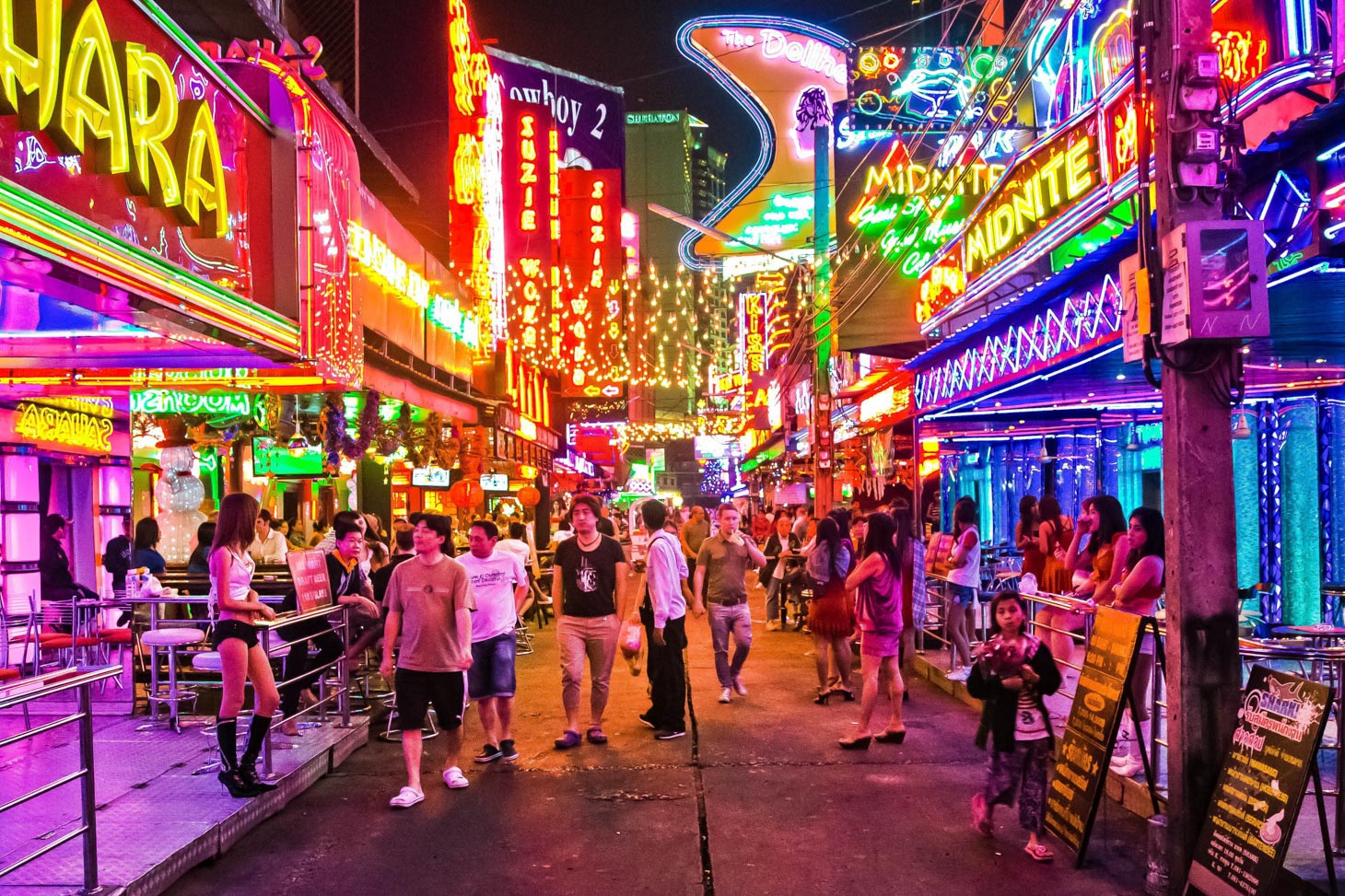 Bangkok
A dream come true for foodies, shoppers, and backpackers, experiencing Bangkok is a must! This vibrant city is full of heady sights, sounds, and smells that will make you fall in love with Thailand as soon as you set foot off the plane.
Not only is Bangkok an incredible city, it is also a good setting off point for exploring the famous beaches of the Thai coast and islands.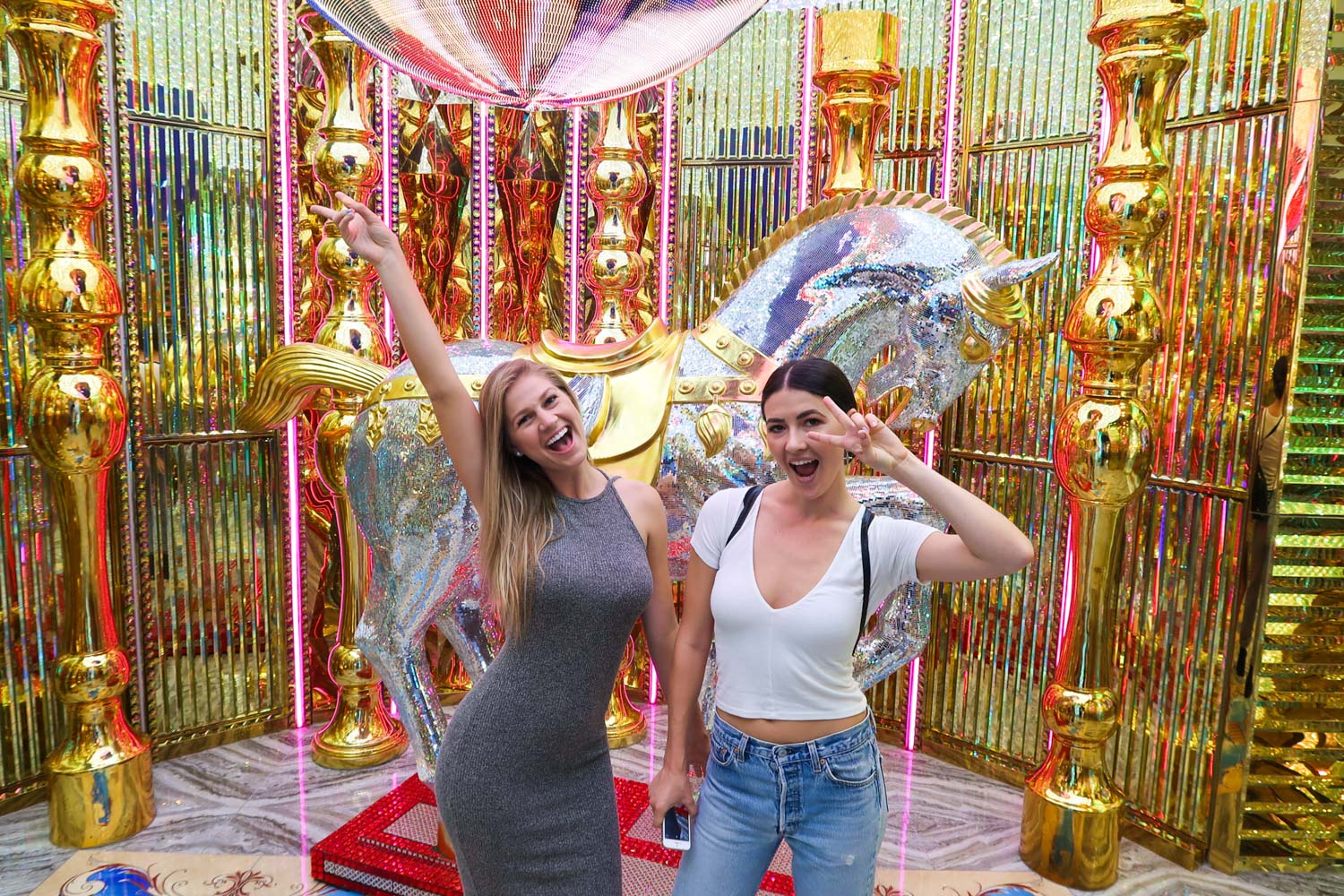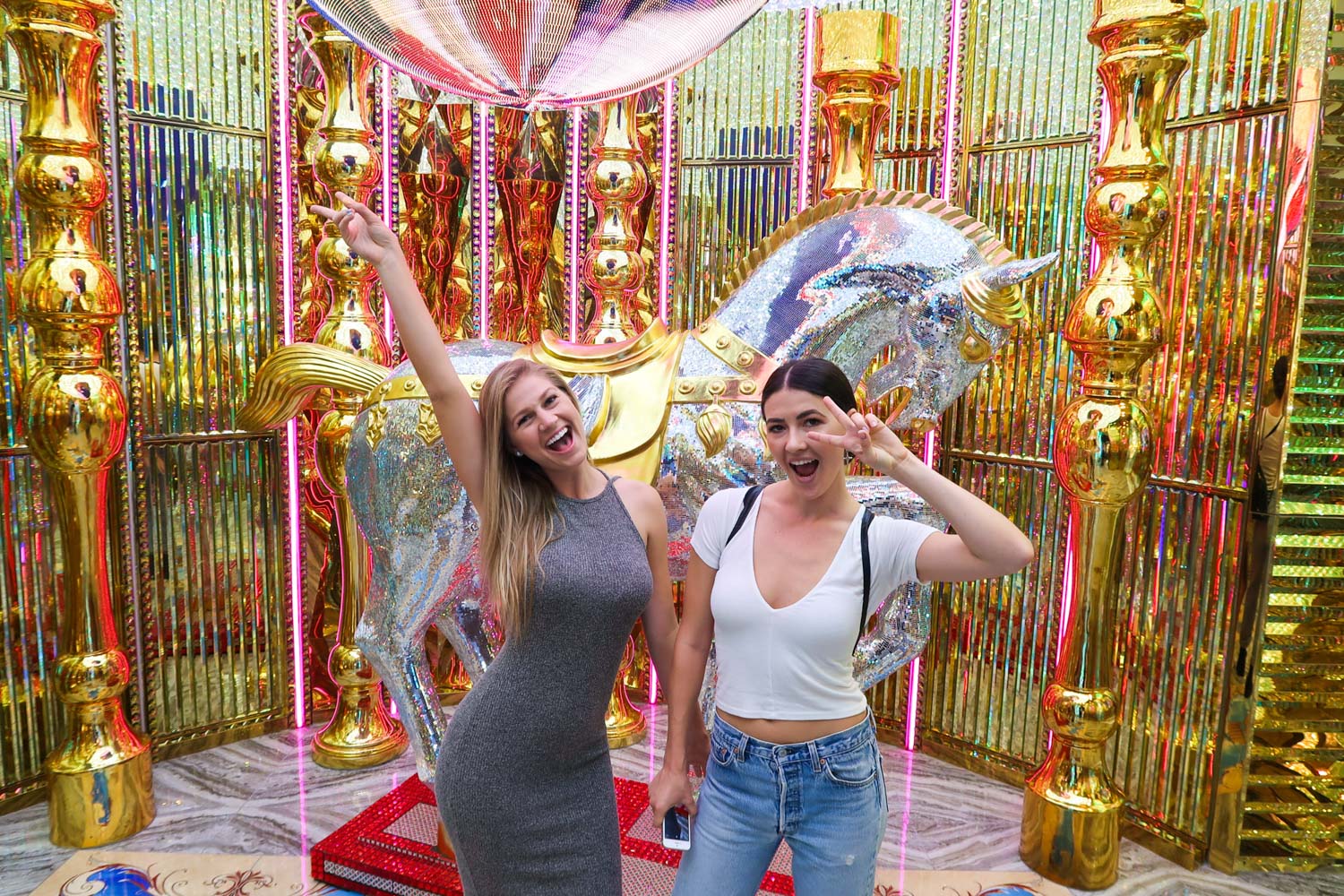 Tokyo
Unlike anywhere else you have ever been, the Japanese capital city has a culture all its own. Tokyo will knock the chic heels off your fave bachelorette. Pick up local high fashion looks in Harajuku then hit up the hip local bars of the Golden Gai.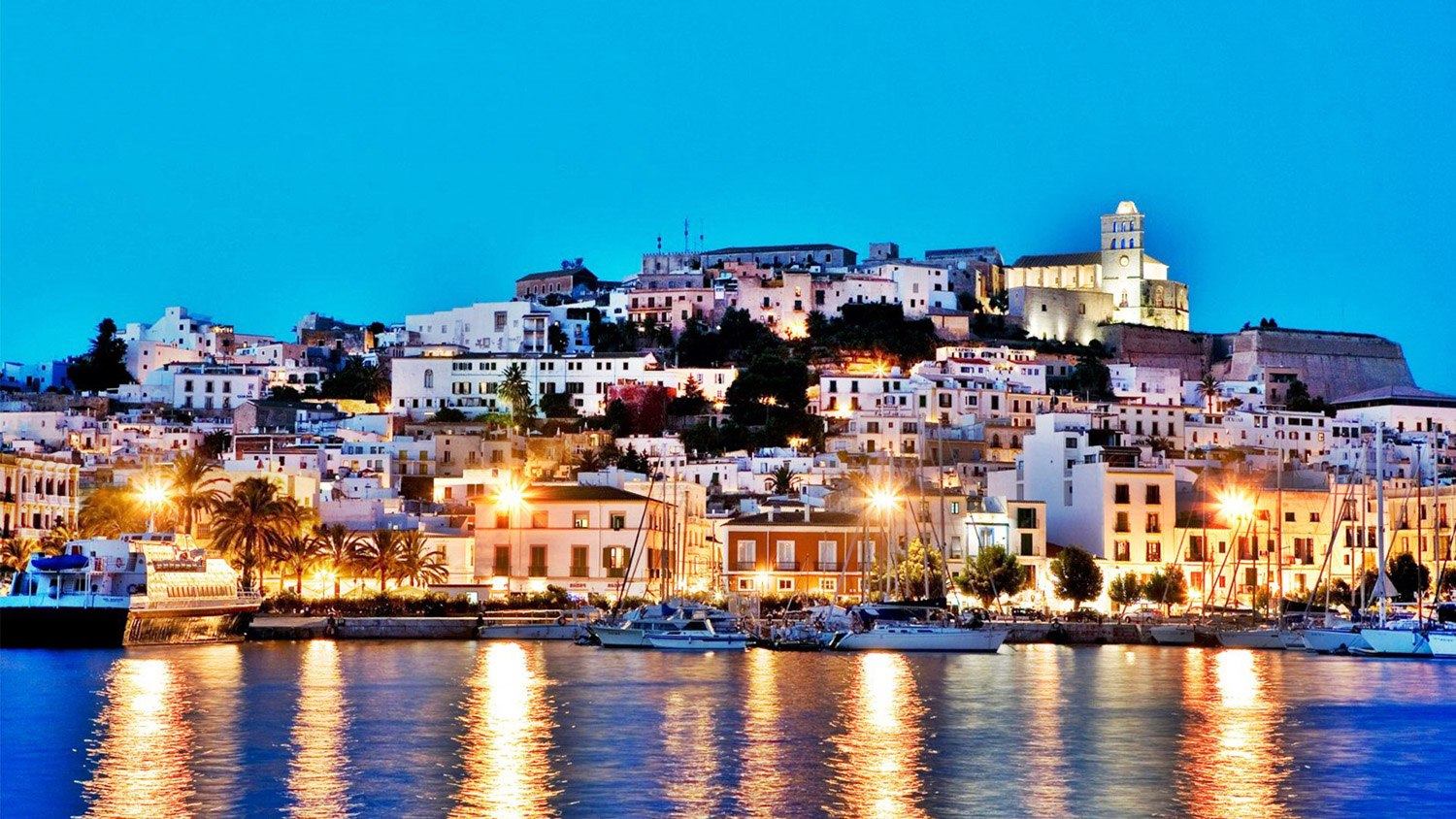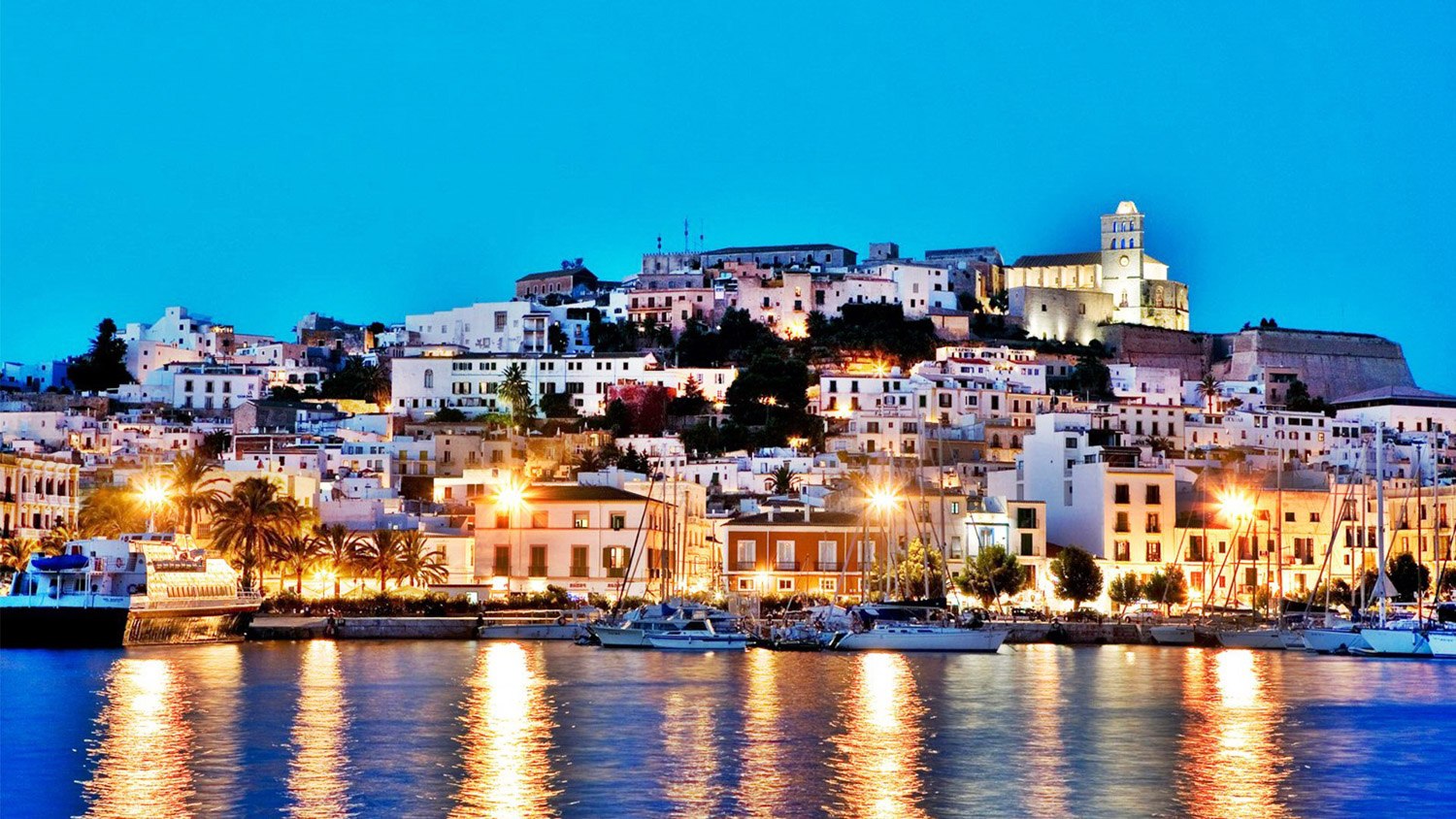 Ibiza
I absolutely adore Spain. From Madrid to Barcelona to Girona to Bilbao, every region has its unique charms. It really is one of those places that you can go back to year after year while having totally different experiences every single day.
I studied abroad there years ago and it'll always have special place in my heart.
Ibiza is one of the Balearic islands, an archipelago of Spain located in the Mediterranean Sea. Ibiza is known for it's wild nightlife which makes it the perfect place for a spicy, tropical bachelorette getaway.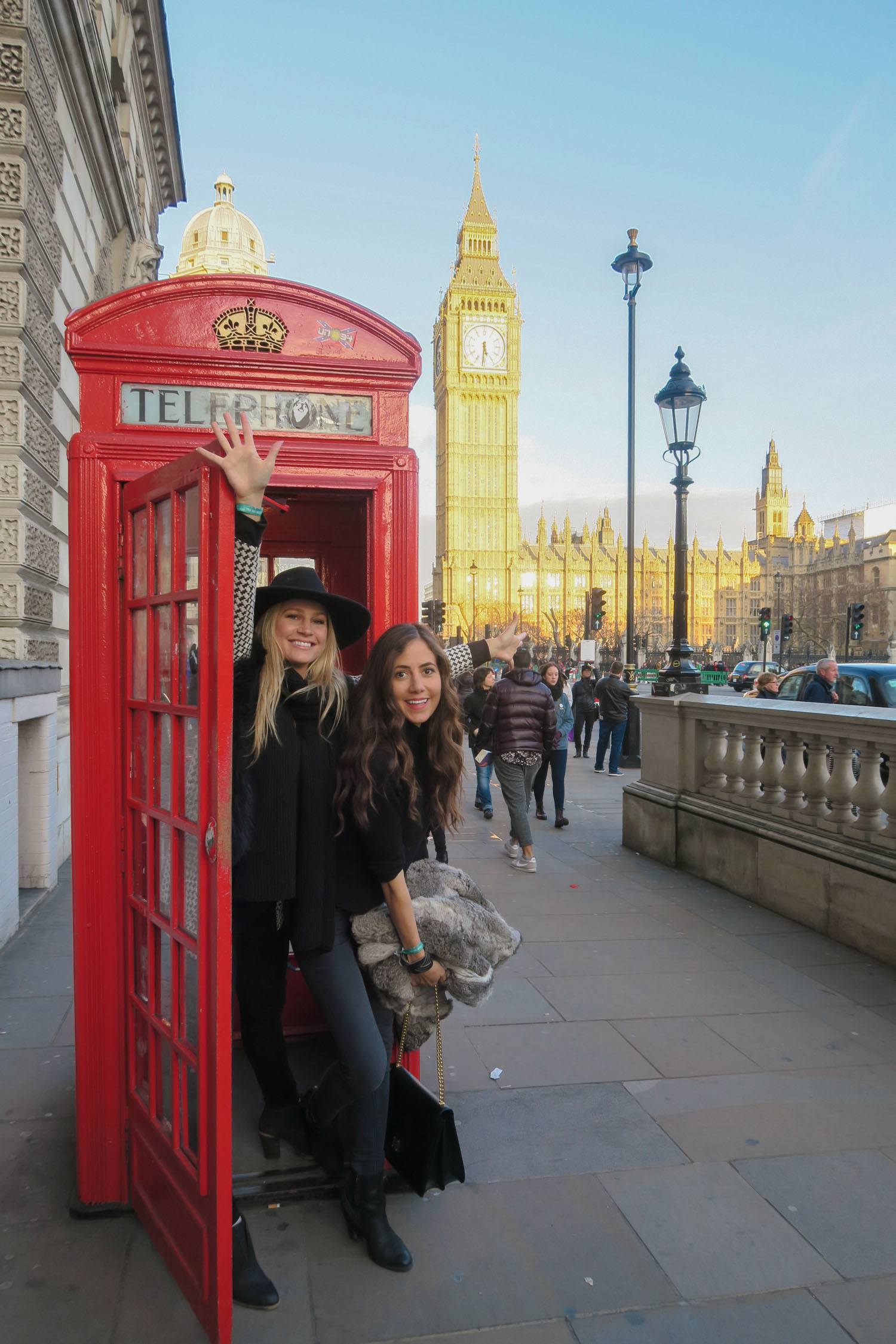 London
Another place I keep coming back to is London. The British capital just has it all. Whether you want a crazy bachelorette night partying it up on the town or go nerd out over the Harry Potter tours, London was made for girls' nights out.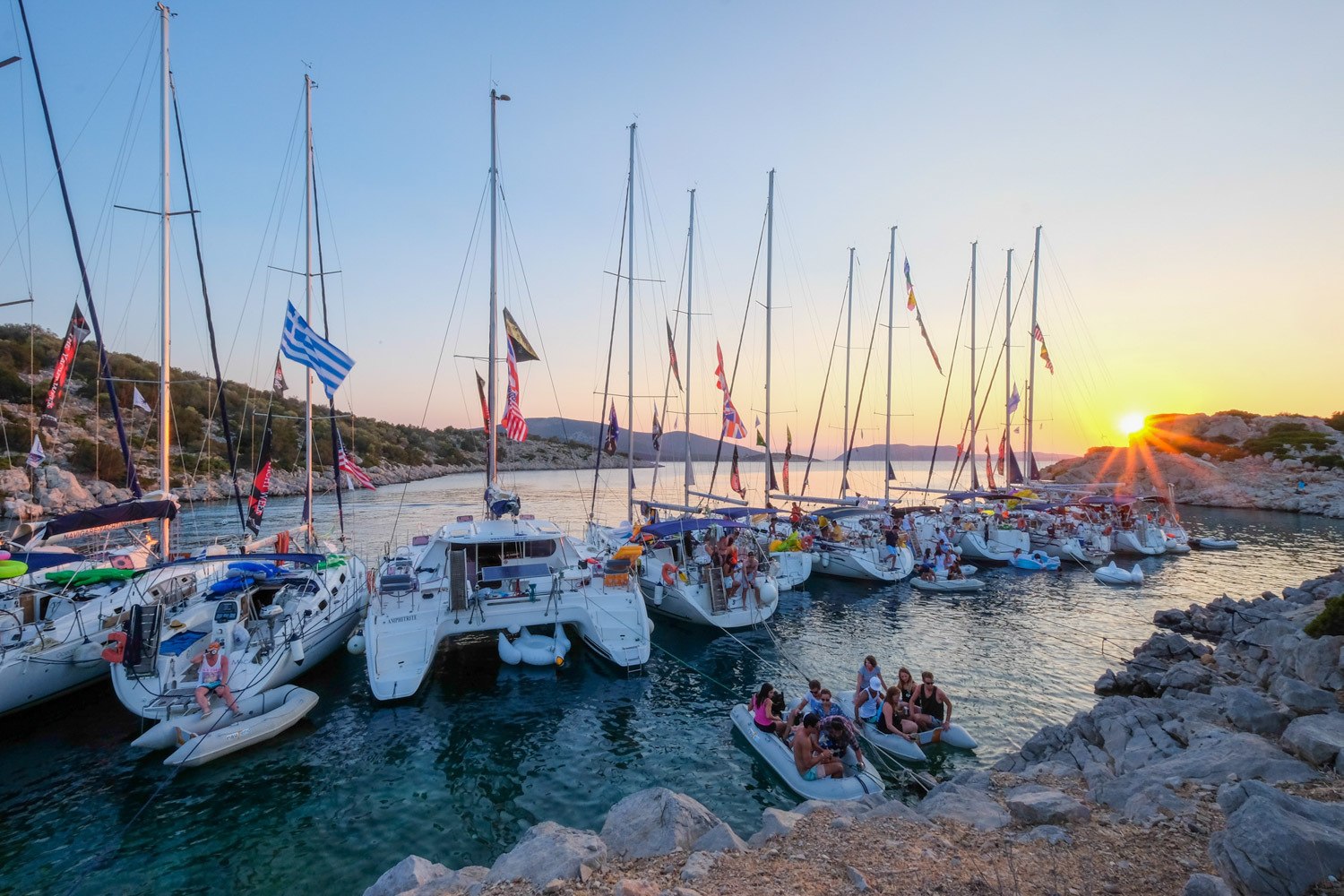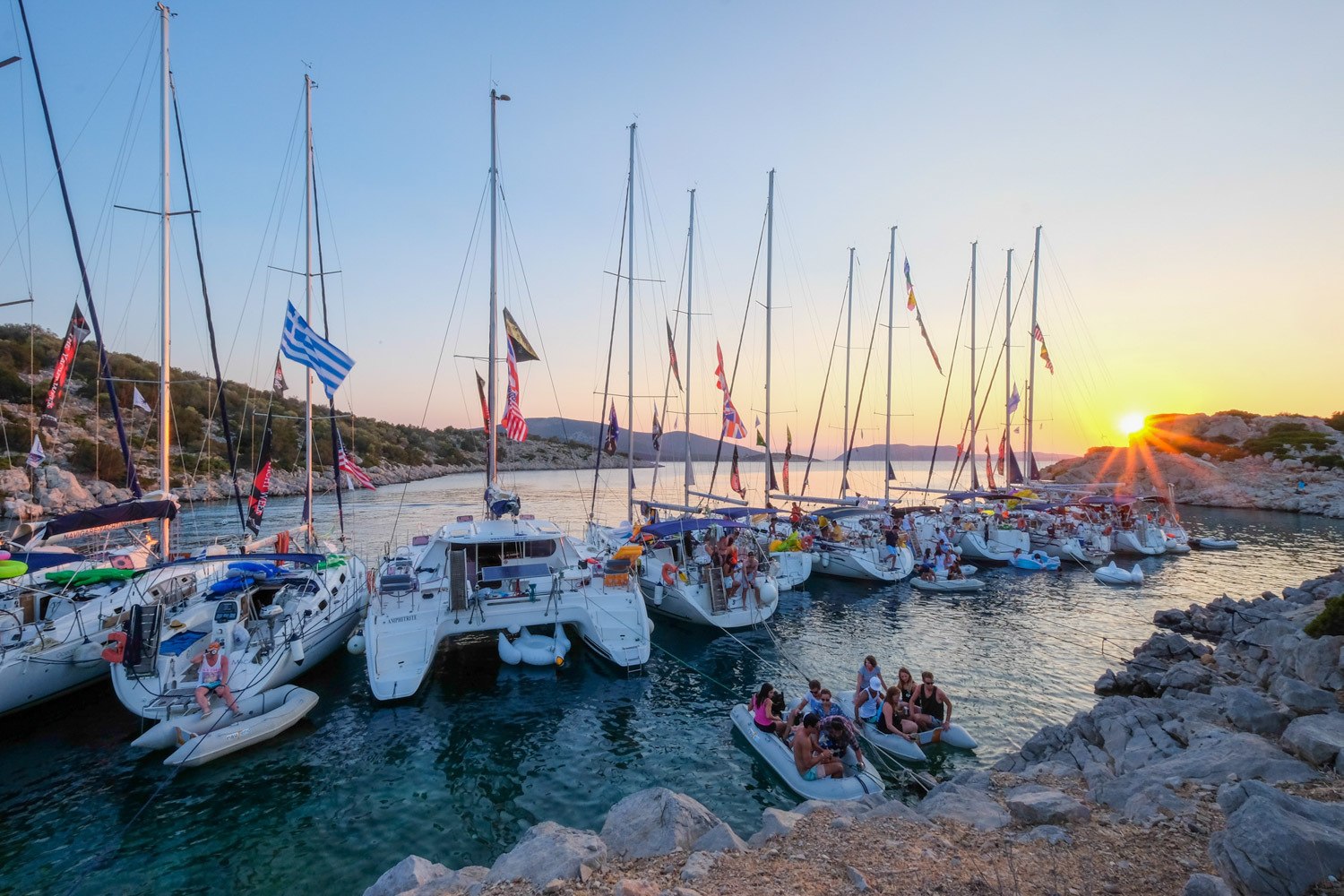 The Yacht Week
I have done four girls-only adventures with The Yacht Week and absolutely loved them. Each route has its own charms, The Yacht Week Greece, Italy, Croatia and British Virgin Islands's, so it totally comes down to your style.
Whichever you go for, it'll give your girl an unforgettable experience before she ties the knot.