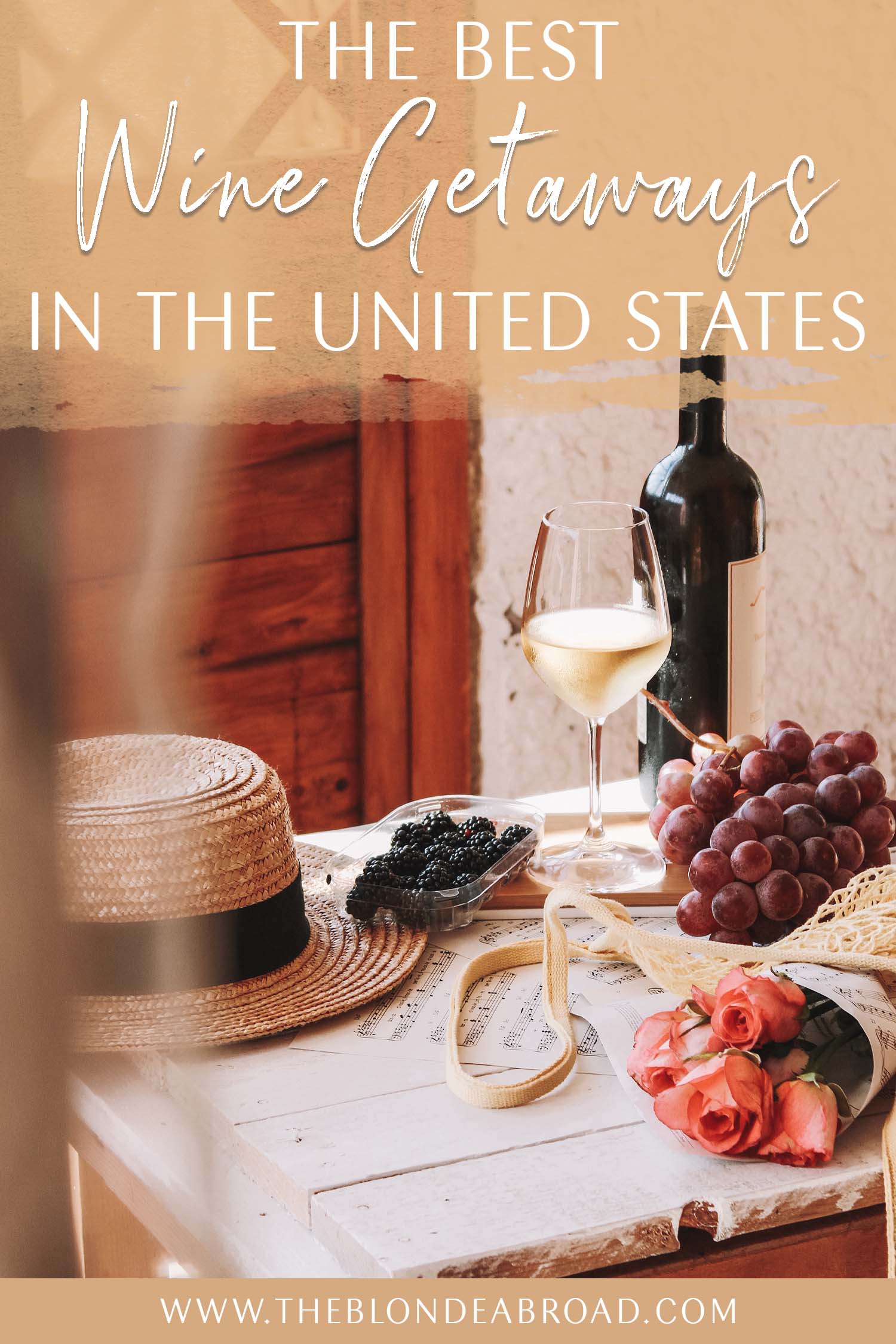 Who says you have to cross the globe to sample the best vintages?
From Wisconsin to Washington, some of the greatest vineyards in the world are actually a lot closer to home than you might think. I've been lucky enough to explore some of the best wine regions on the globe.
After sampling more than my fair share of vino, there are a few spots I find myself going back to time and time again.
Here are the best wine getaways in the US!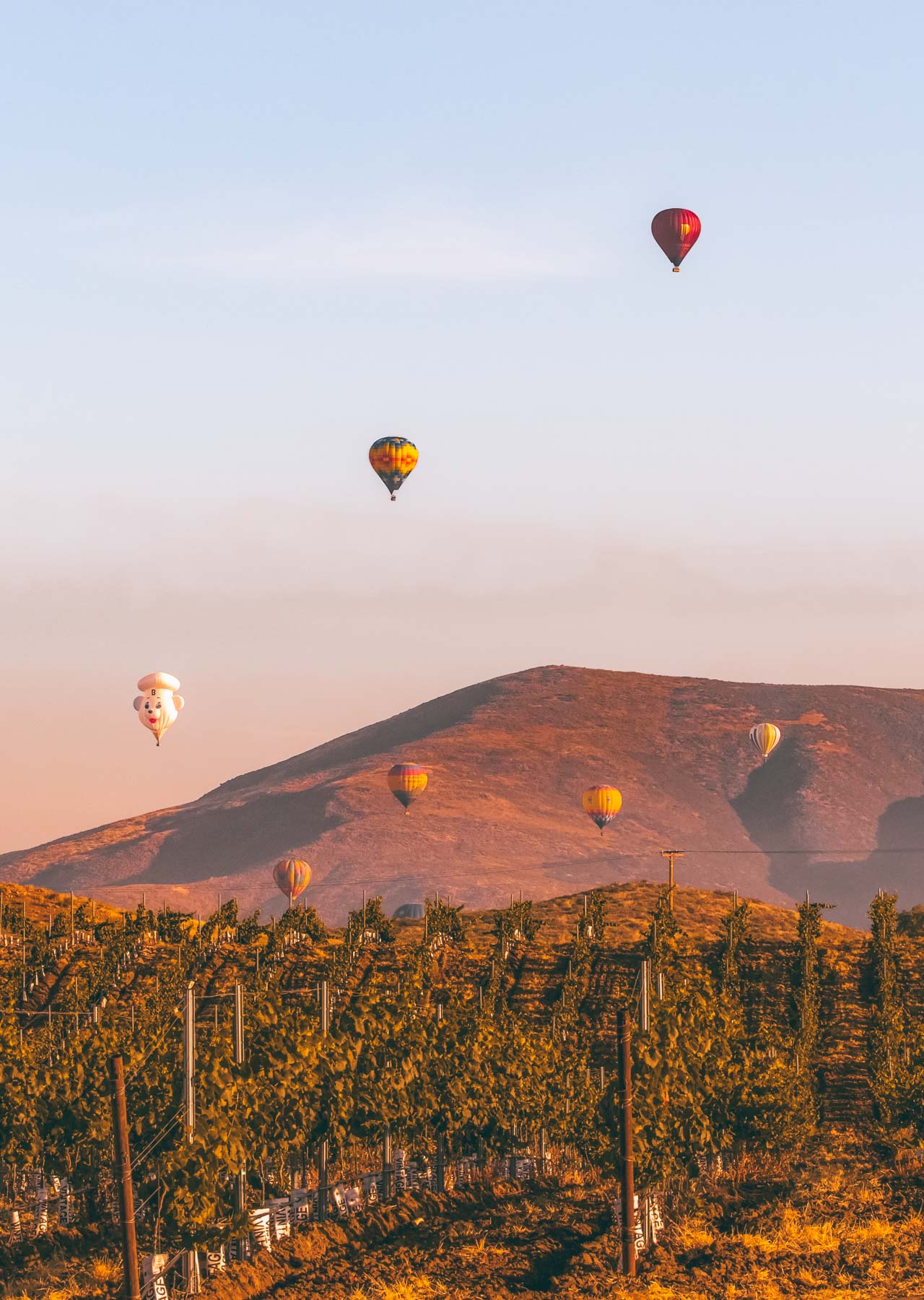 Temecula
California is counted among the planet's most prestigious wine-growing regions — but it's just one of the many worthwhile locations of the West Coast!
Call me biased, but I'm sticking with my pick here!
My hometown of Temecula has 3,000 acres of award-winning Winelands. On top of that, it's a picture-perfect hot-air ballooning destination with championship golf courses.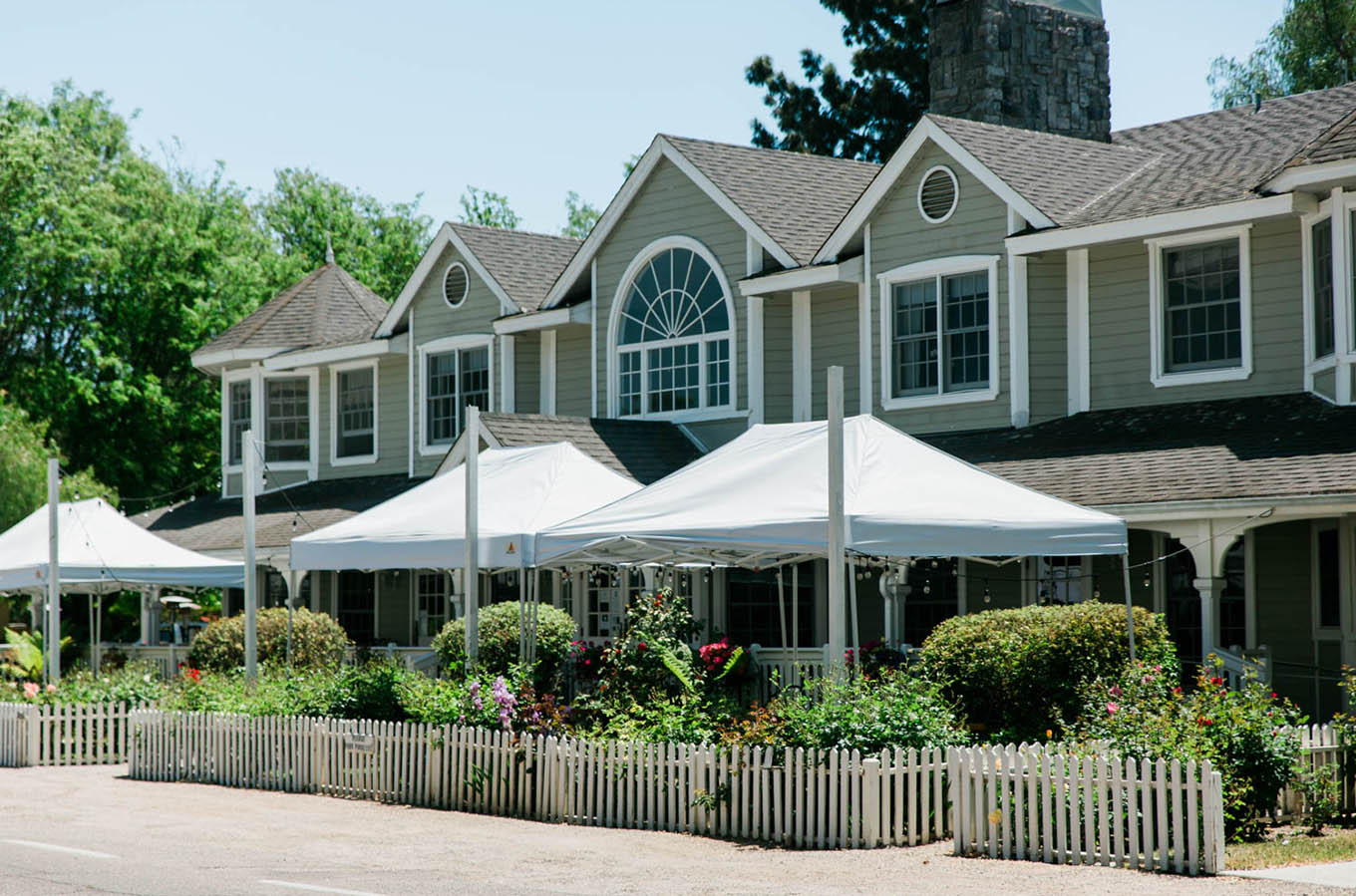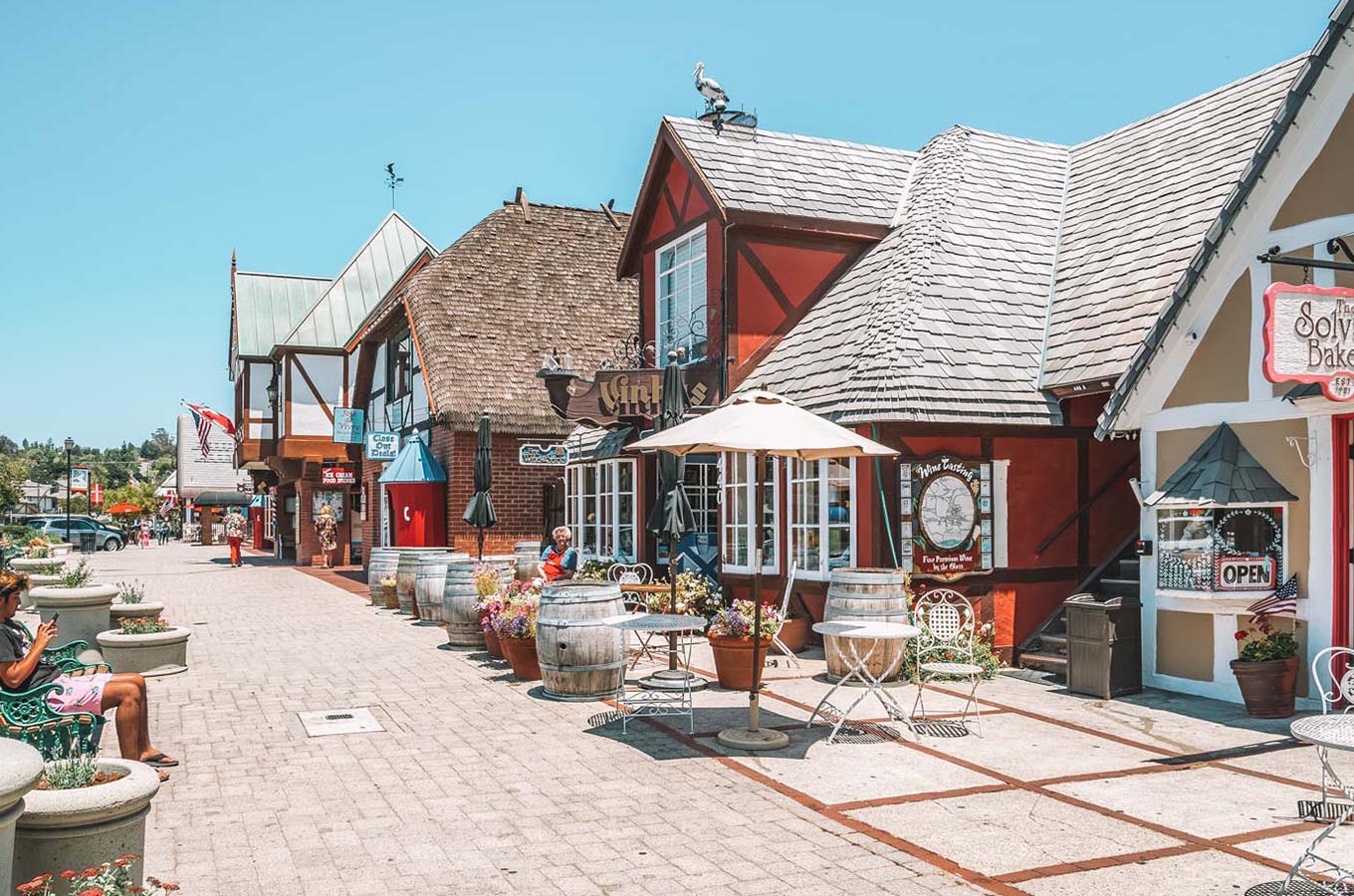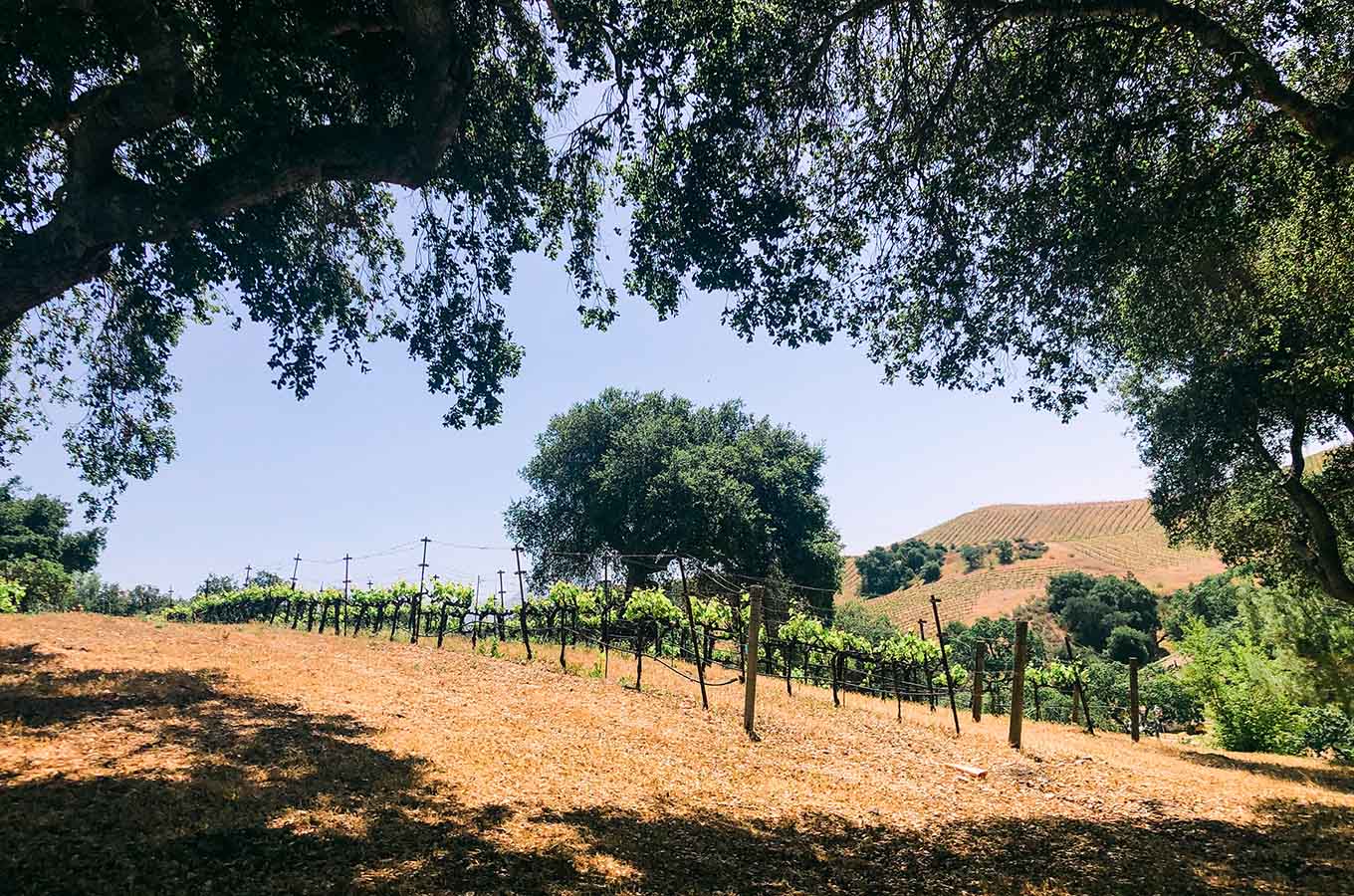 Santa Ynez Valley
Located in Santa Barbara County, you might have seen Santa Ynez Valley in the movie Sideways.
A two and a half-hour drive north of Los Angeles, this wine-soaked region has an incredible 70 wineries and tasting rooms.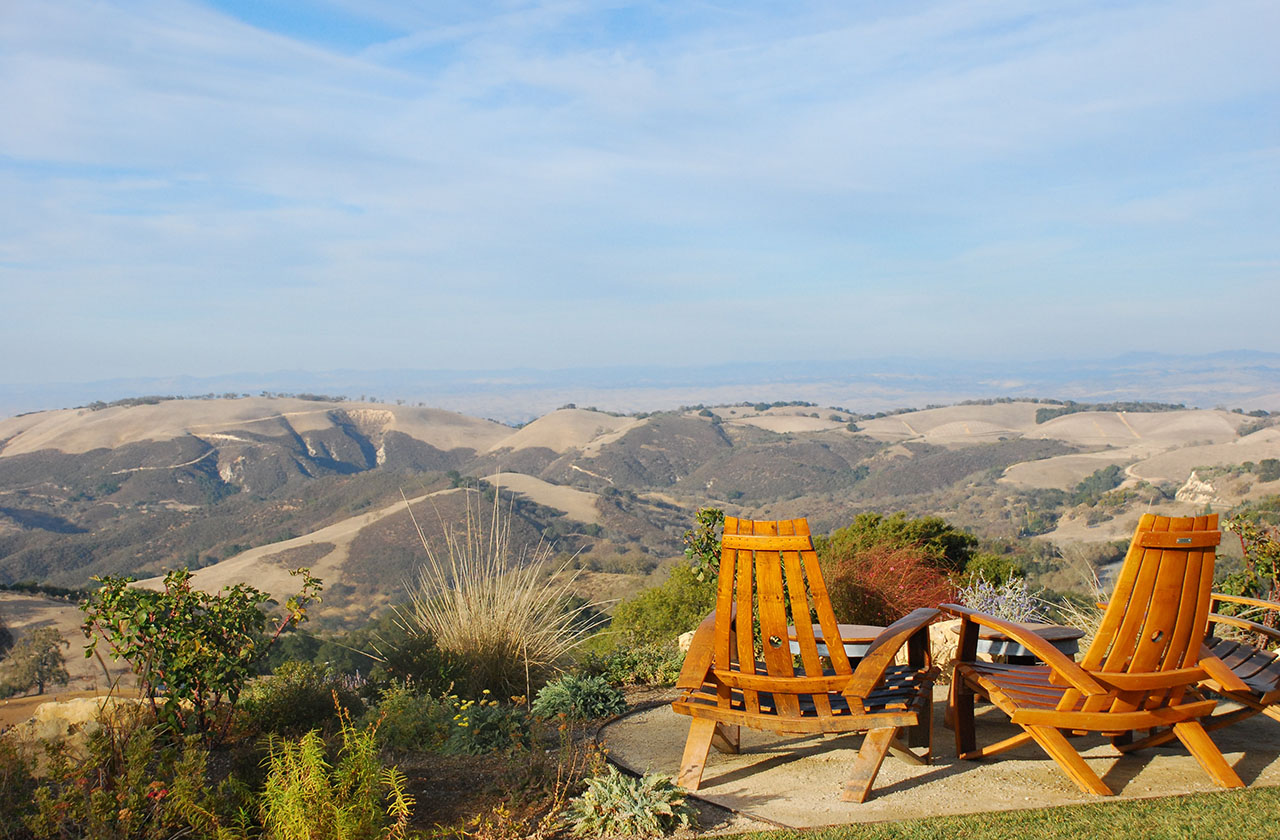 Daou Vineyards in Paso Robles
Paso Robles
I visited this cute little spot on my ten-day California road trip and fell in love. Surrounded by olive groves and endless vineyards, you need at least a day or two to see it all.
We explored the family-owned Venteux Vineyards and Family Wines, along with the artisanal boutique winery Brecon Estate. With 200+ vineyards, we didn't crack the surface of what the area has to offer.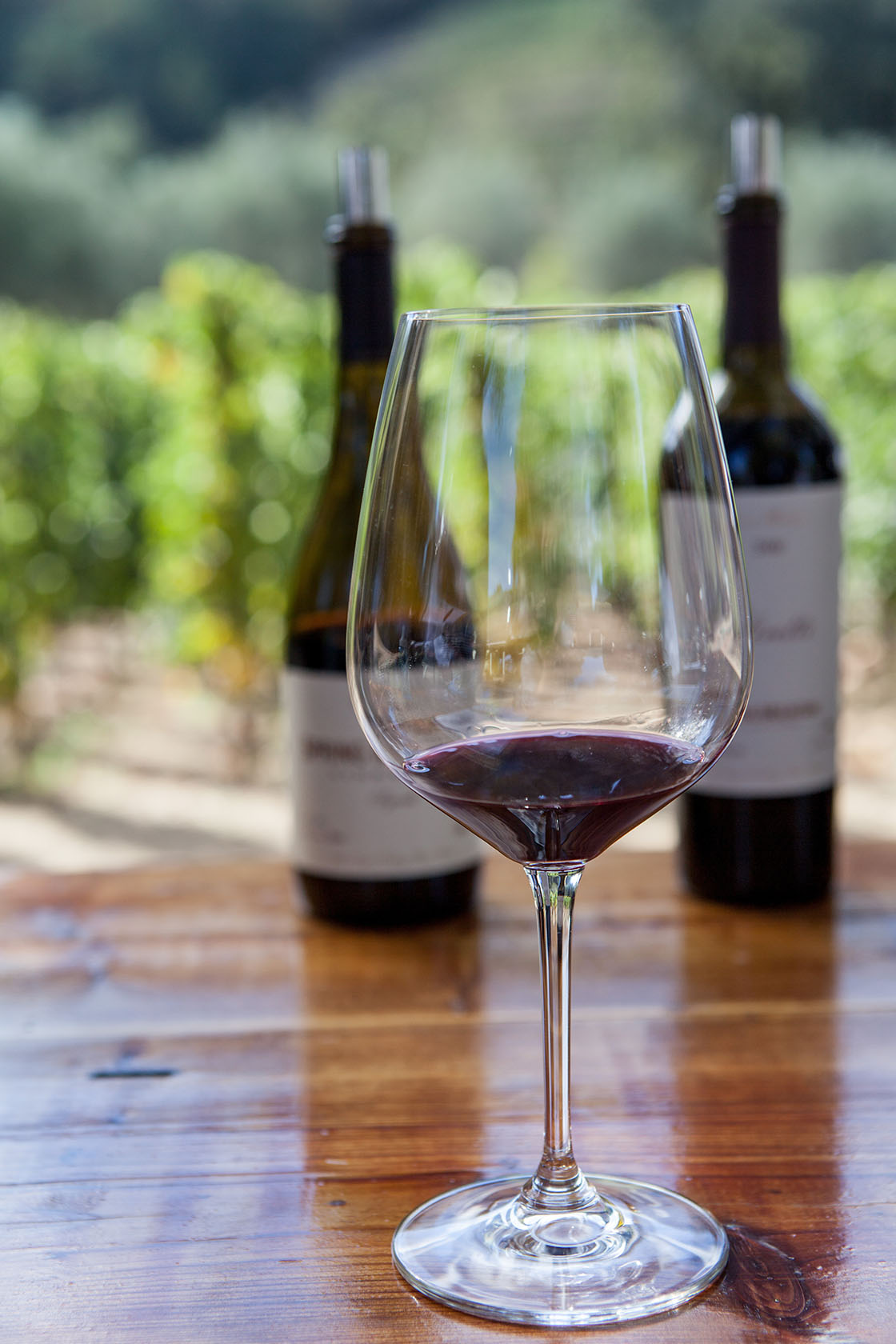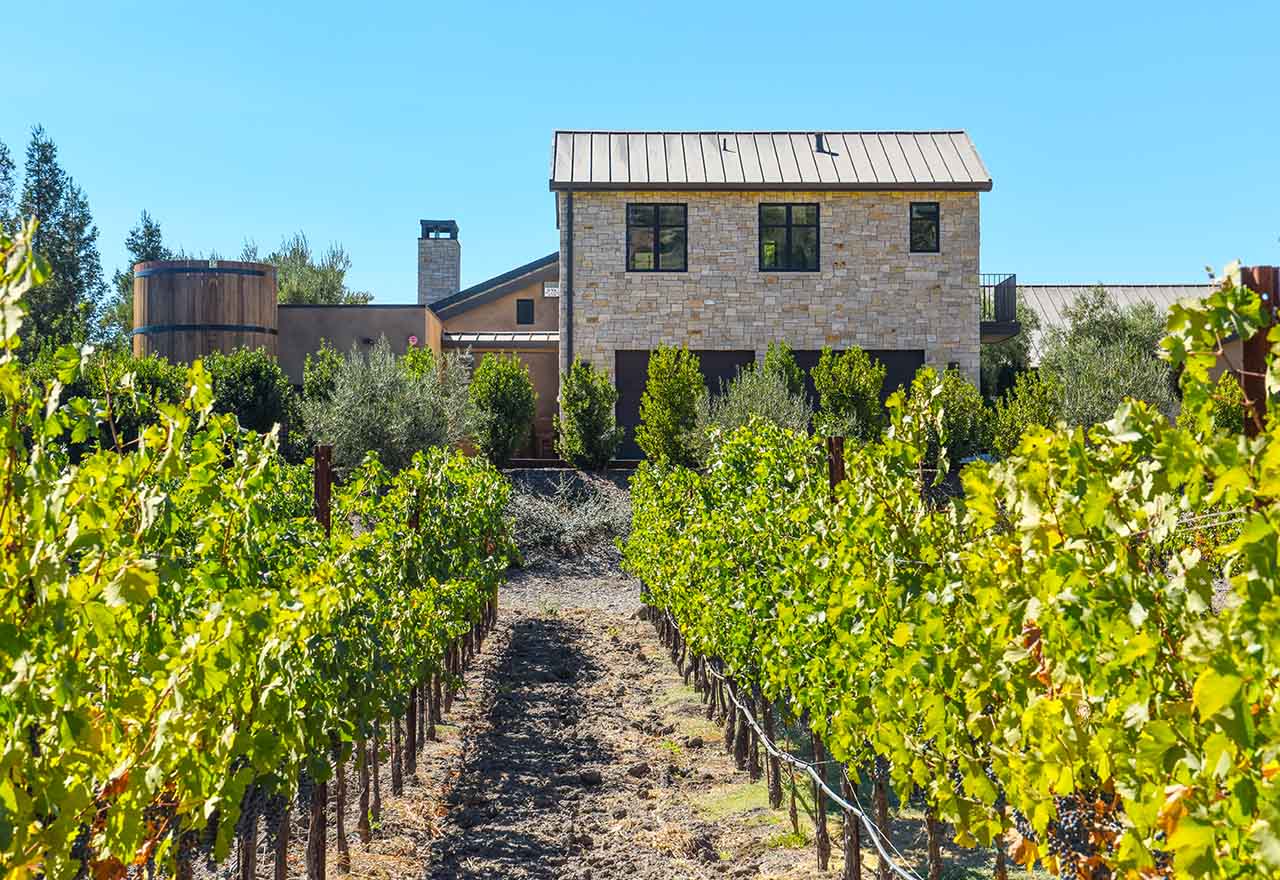 Napa Valley and Sonoma Country
California's two most famous religions are truly bucket list destinations for any wine lover. Both regions have their own charms and it's easy to get a taste of both Napa and Sonoma on one trip.
Generally, I'd say that Sonoma has a more of a laid-back hill vibe while Napa is its posh sister. Between the two regions, you are looking at more than 800 wineries.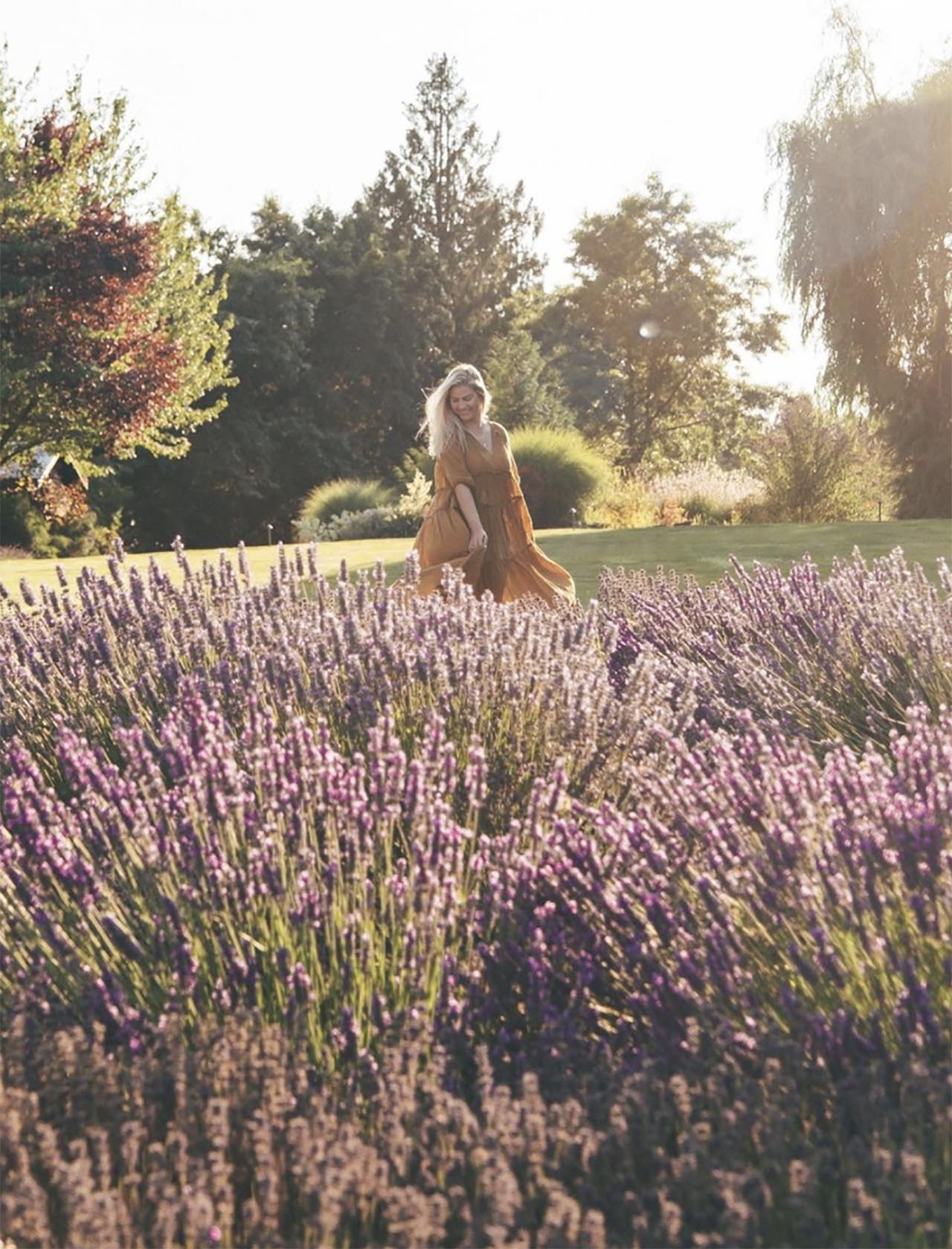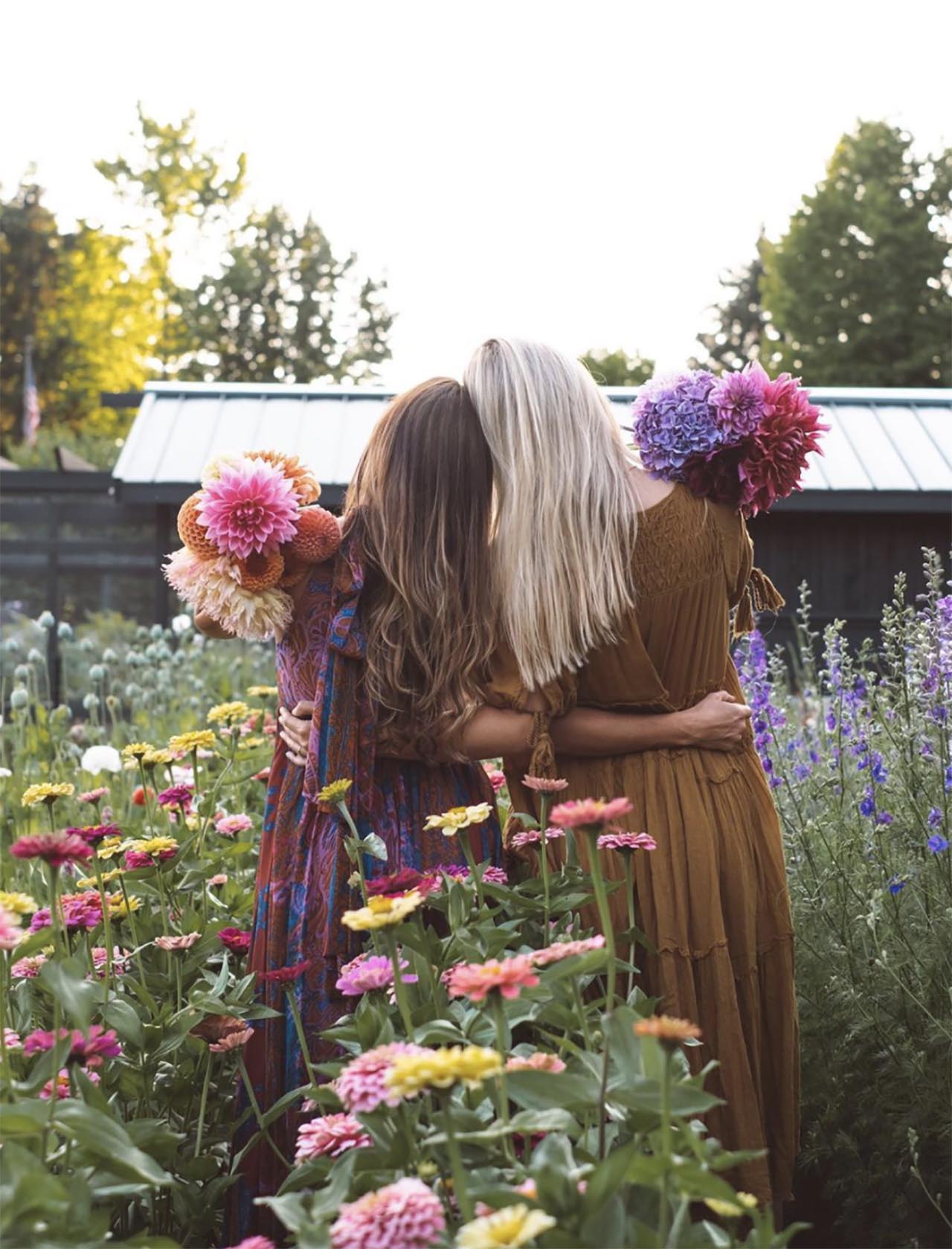 Bainbridge Island + Walla Walla, Washington
A 30-minute ferry ride from Seattle, Bainbridge Island is a world away from the city.
Maybe you saw this gem in my rundown of the best places to visit in Washington that aren't Seattle. On top of being a great place to get away from it all, it's also a prime day trip from Seattle.
Meanwhile, Walla Walla is a dreamy spot on the border of Oregon where you can soak in the natural beauty of the Pacific Northwest. A foodie mecca, the local farm-to-table and vintages are second to none here.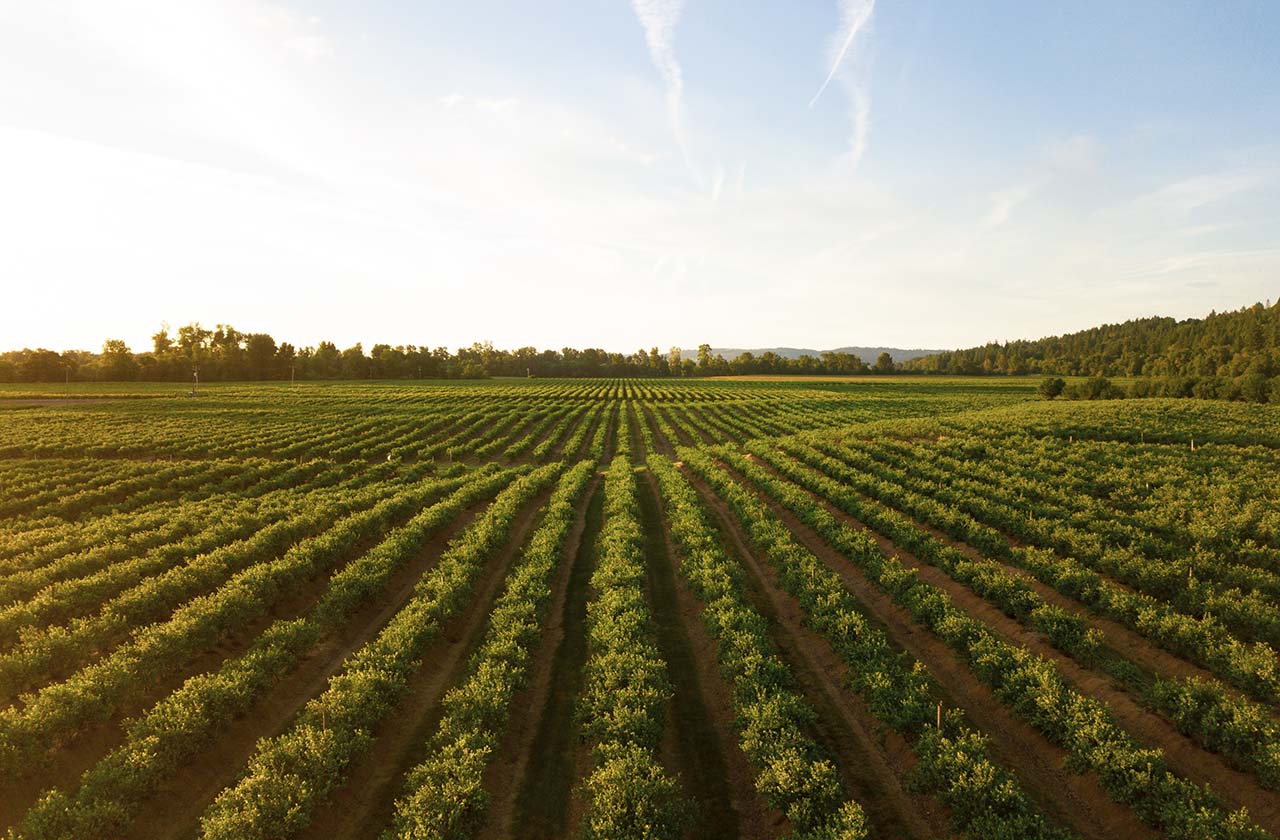 This is one of the biggest wine-producing areas in the country and shouldn't be missed!
Willamette Valley, Oregon
Forget Portland! This 150-mile long valley creates the cultural core of Oregon. More than two-thirds of Oregon's vineyards are here and ripe for exploration.
Whether you want to treat yourself to luxe resorts and hot air balloon rides or quaint bed and breakfast stay, this is the place to go.

Snake River, Idaho
Think Idaho only produces potatoes? You haven't been to Snake River Valley yet! Located just 40 minutes from Boise, this is one of the fastest-growing wine regions in the United States.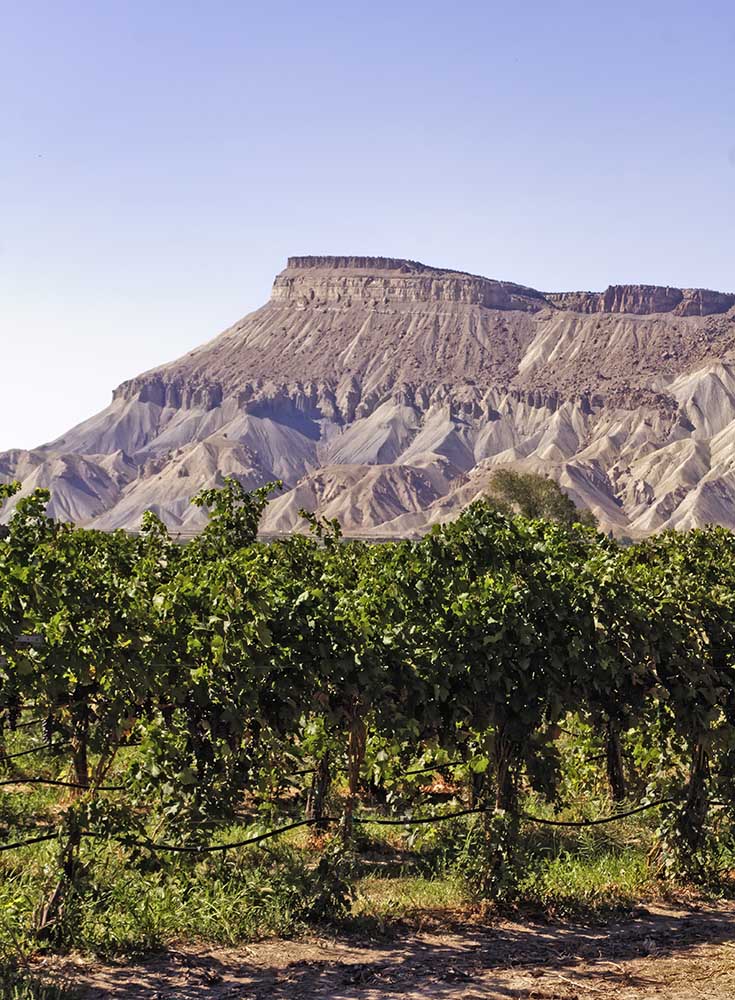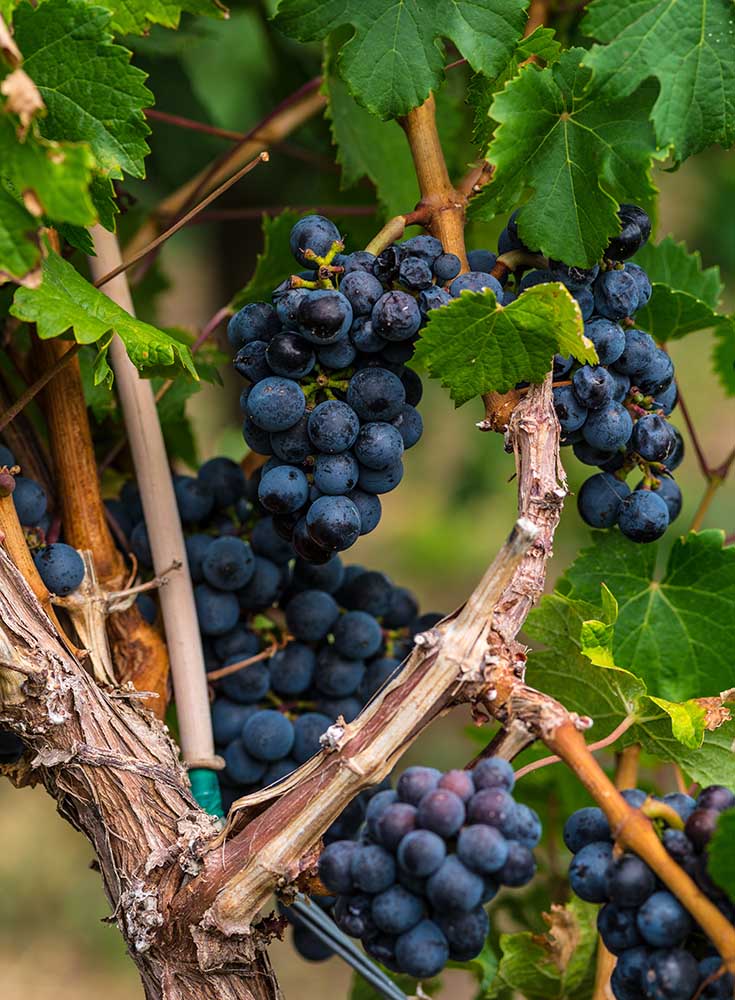 Grand Valley, Colorado
Stretching alongside the Colorado River, this Valley is a first-rate destination for adventurers and nature lovers alike. Hike the canyons and mesas then sipe by wine by the fire at night.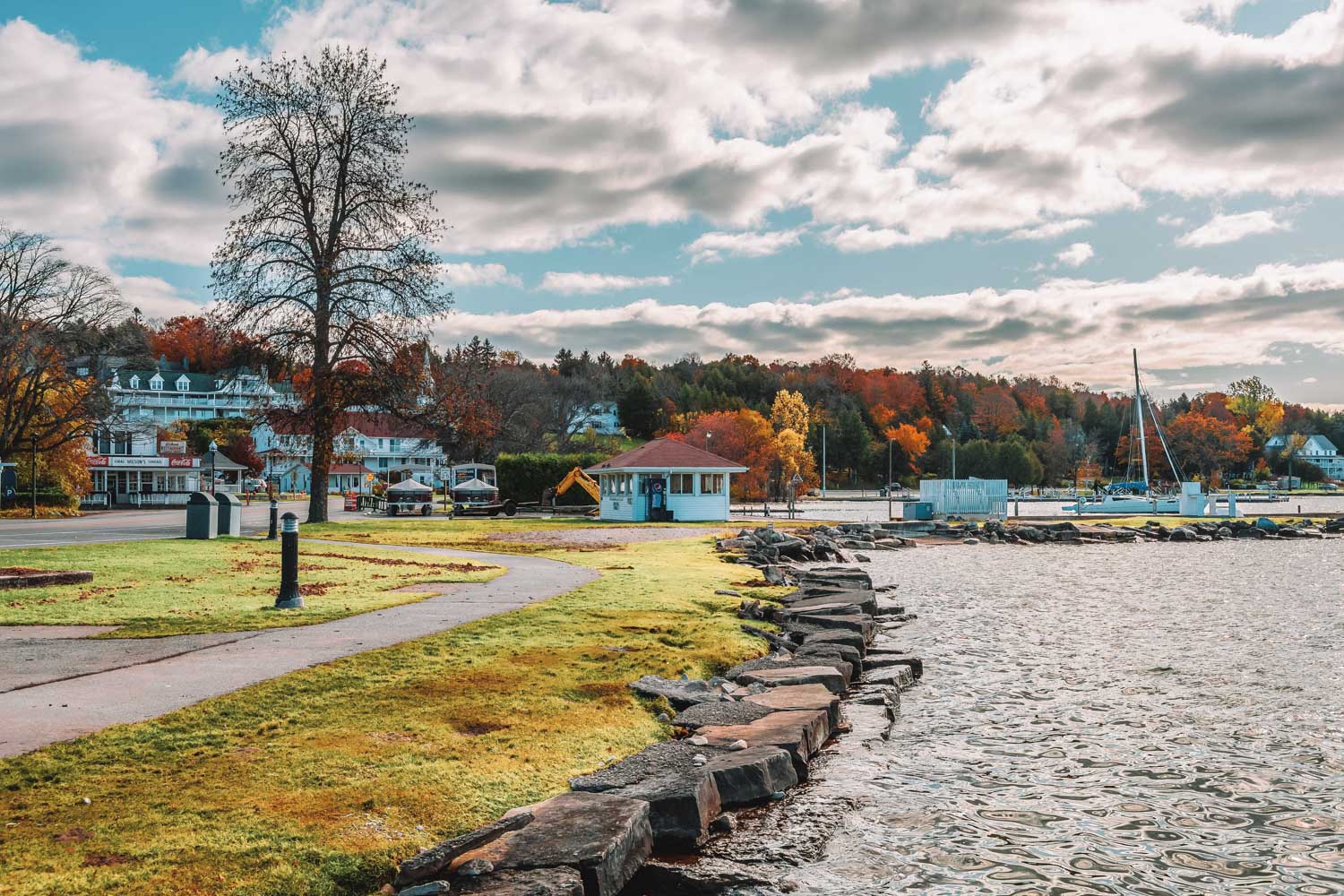 Village of Ephraim in Door County of Wisconsin
Door County, Wisconsin
The peninsula between Green Bay and Lake Michigan is famous for its lush natural parks and limestone cliffs.
And, while you might not expect vineyards so far north, this region has delicious cherry and fruit wines that you won't find elsewhere.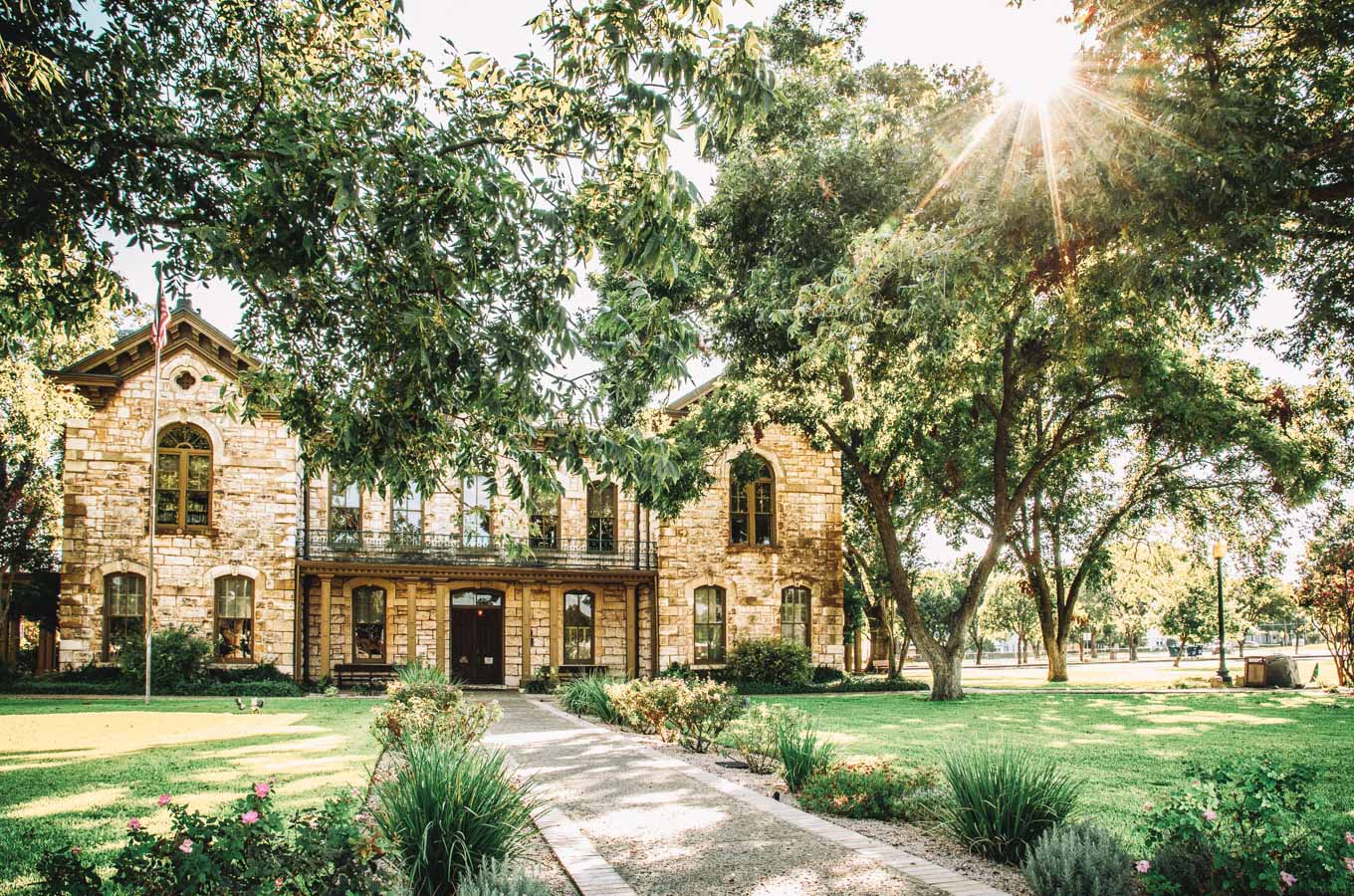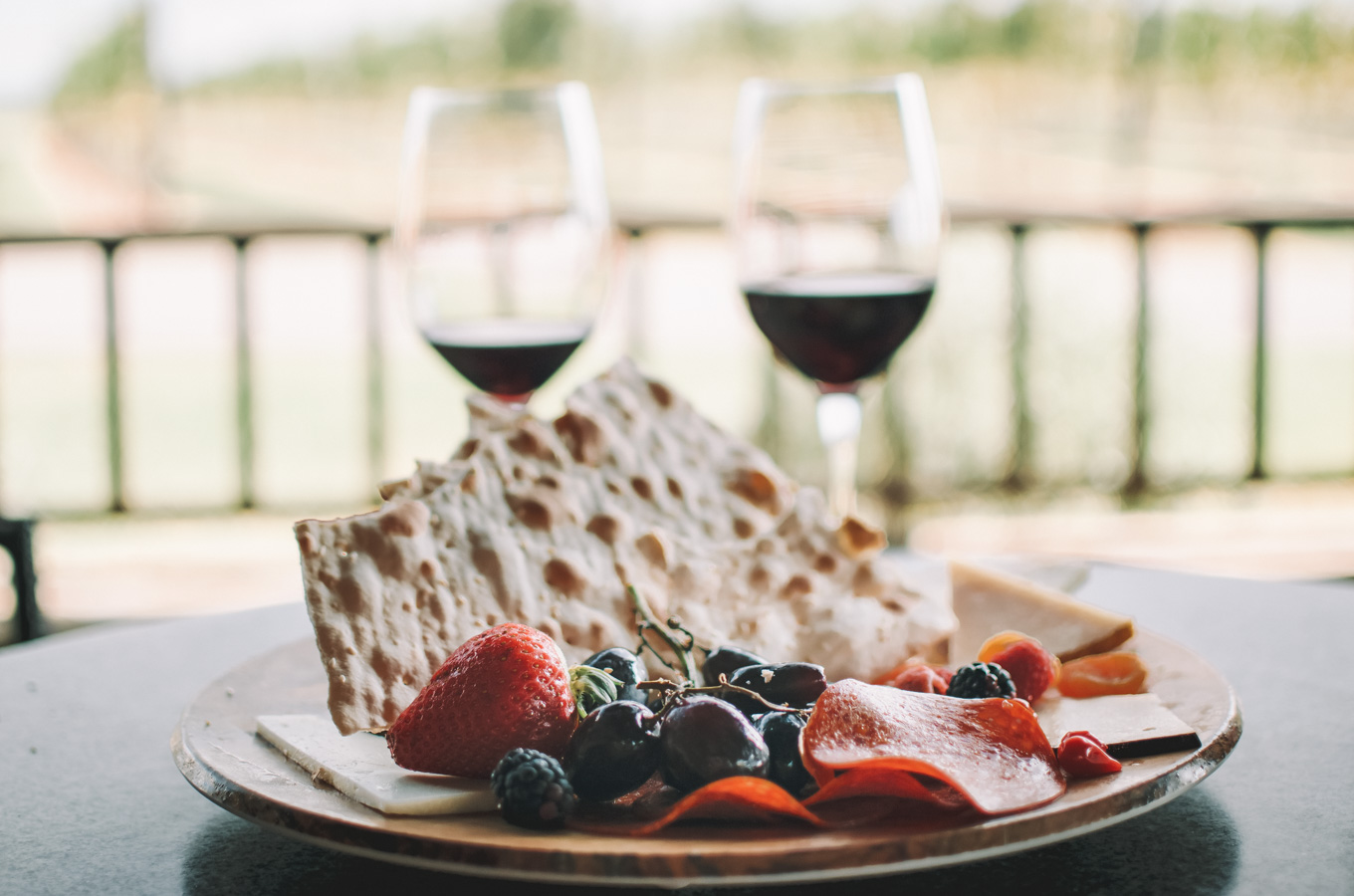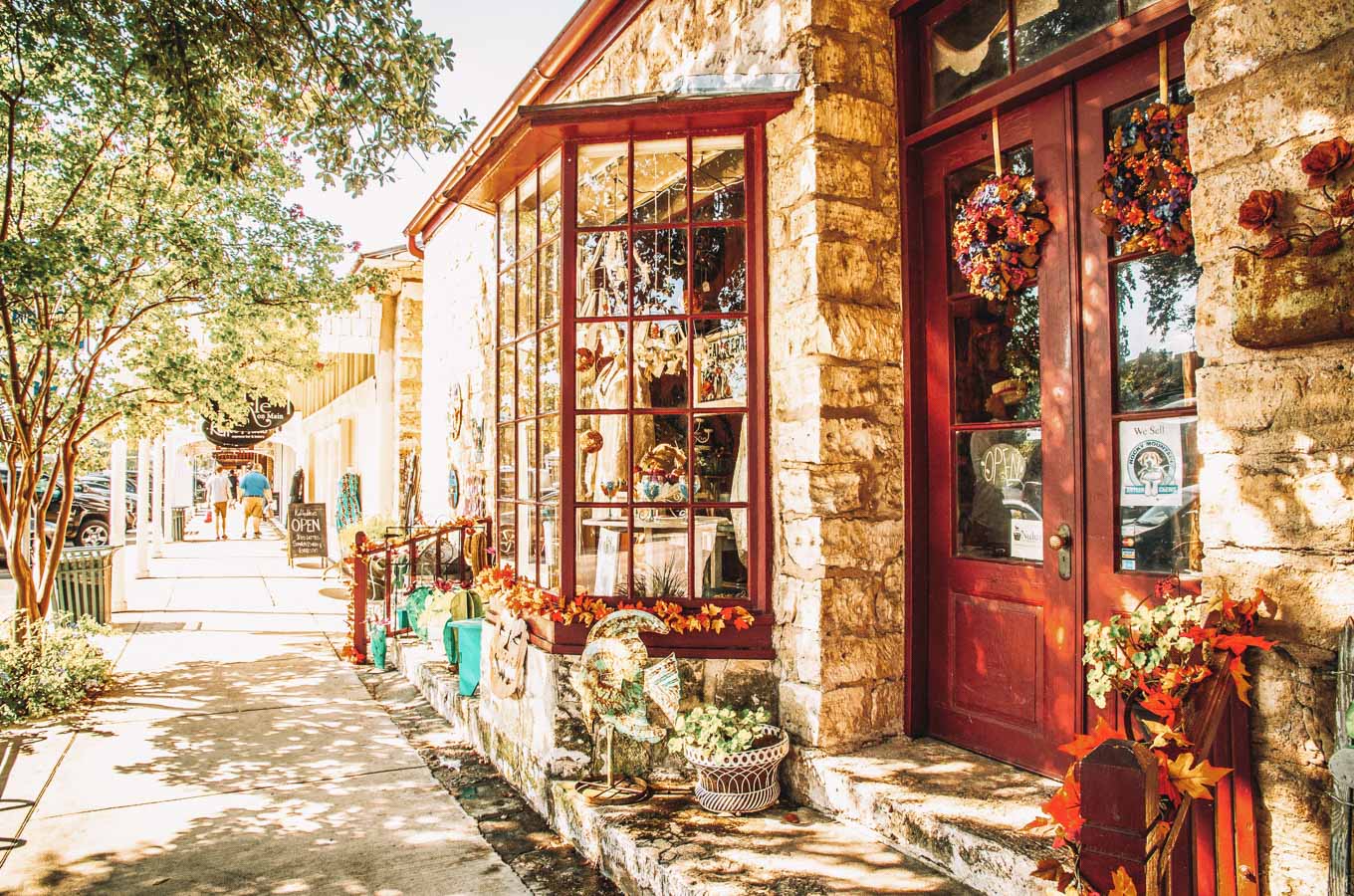 Fredericksburg, Texas
The second-largest wine region in the United States, you will find more than nine million acres of primo vino divided amongst more than 100 wineries.
Try the one-of-a-kind Tempranillo, Cabernet Sauvignon, Merlot, and Malbec varieties here.



Ohio River Valley
The Ohio River Valley Wine Trail (AKA the Nicholas Longworth Heritage Wine Trail) spans through Ohio, Kentucky, Indiana, and into West Virginia.
One of the oldest winemaking regions in the country, the history here dates all the way back to the early 19th century.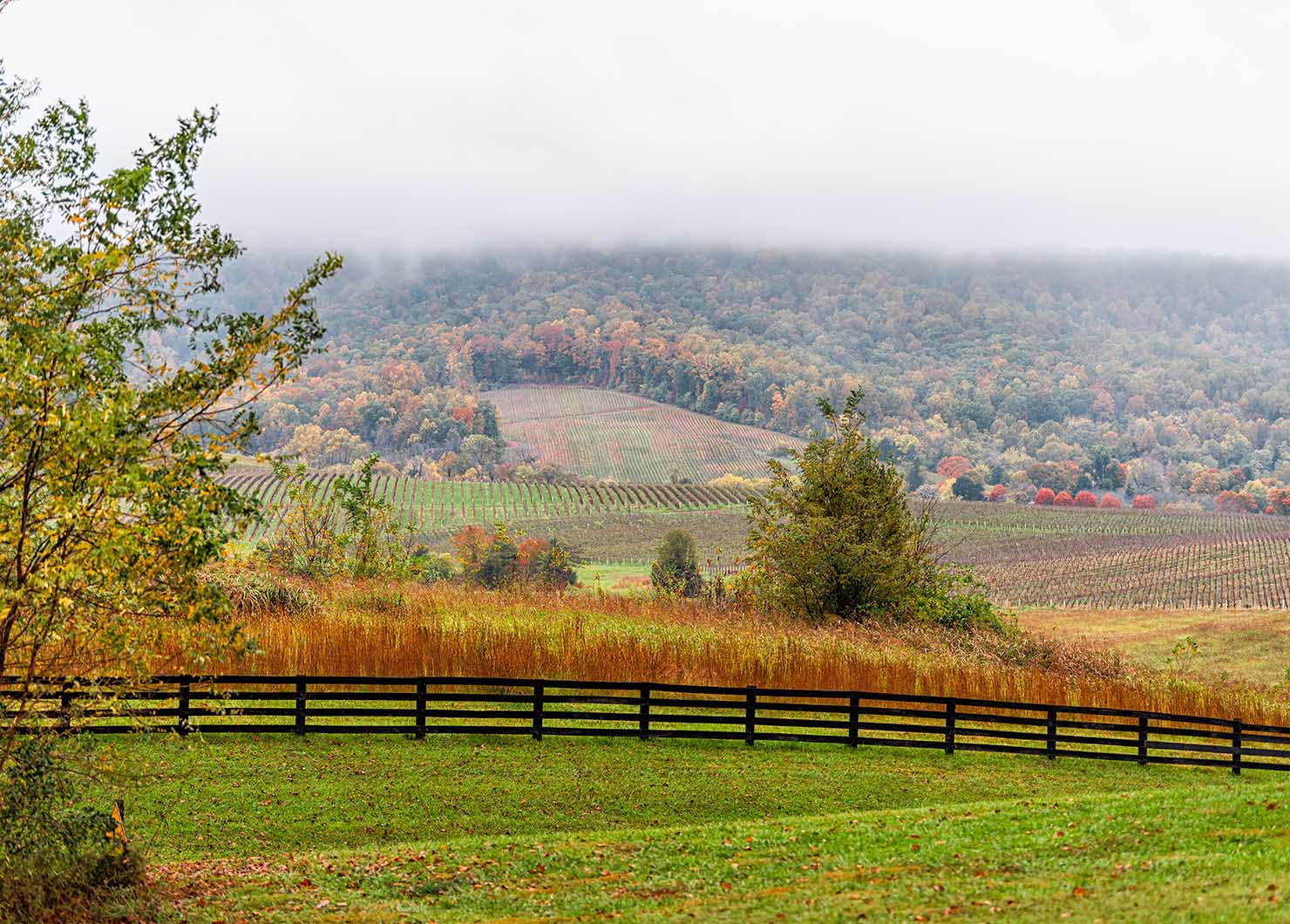 Charlottesville, Virginia
Charlottesville stands out amongst the rest for its diversity. There is a fabulous selection of wine and beer tours all over Charlottesville and Albemarle.
It's the kind of wine destination where the whole crew can have a blast, wine lovers or not.

Watkins Glen, New York
Wine Finger Lakes Wine Country is another crowd-pleaser. There are three different wine trails, each with its own unique opinions. Best of all, there is a cool selection of pairings that vary throughout the year.
Go for a wine and barbeque, herbs, chocolate, or other seasonal pairing picks.

Love wine? Me too! From South African wineries to making your own wine at home, I've covered it all. Jump over to the wine page to keep on reading.