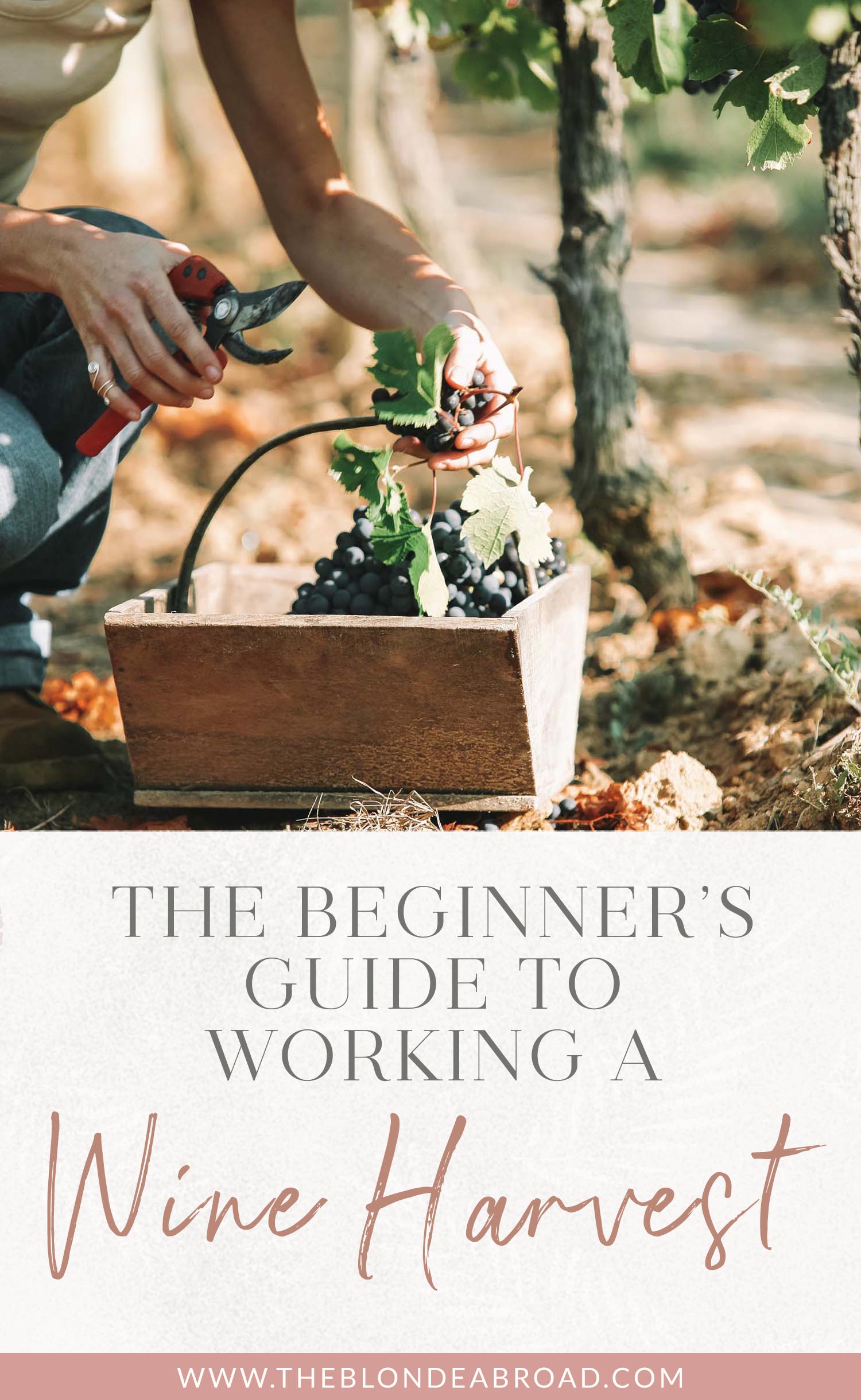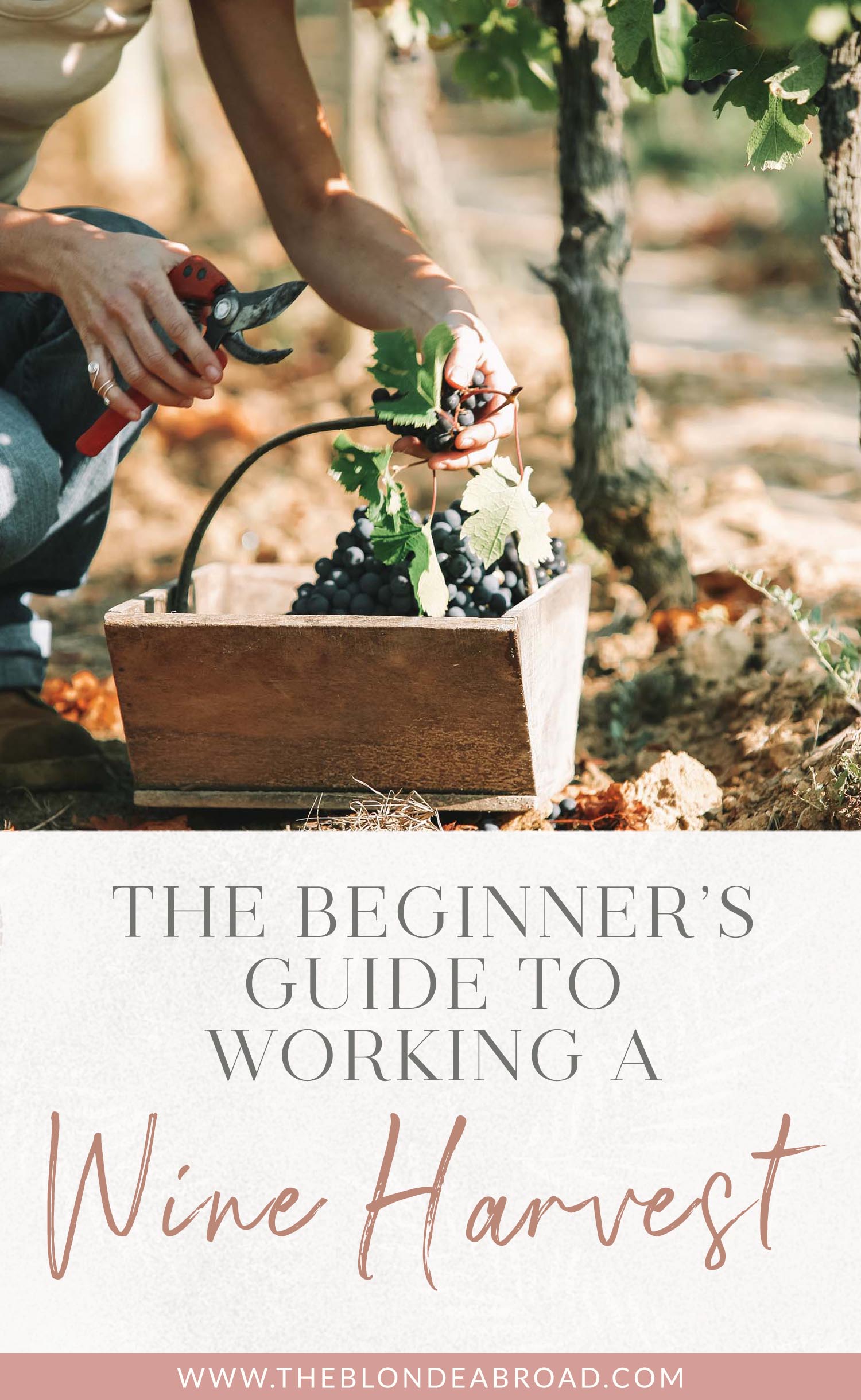 Passionate about wine? Tired of sitting behind a laptop all day? Looking for an adventure? If you answered yes to all 3 of these, then this may just be the golden ticket you've been searching for.
It's not a job at a chocolate factory, but it is at a winery, and that's basically the same thing, isn't it? From purple-stained hands to watching the sunrise over winding vineyards, Jenna of Holy Moly Creative Studio is letting us in on the secrets into working a wine harvest. Here's what she had to say…
It's funny how life works out sometimes and where some roads lead us. If anyone had asked me a few years ago if I'd see myself spending my days in plaid tops and farm boots while covered in wine stains, I no doubt would have laughed and changed the subject.
What started out as a love for wine paired with an itch for an overseas adventure, soon turned into one of the best experiences of my life.
In July 2019, I left my city apartment and office job in Cape Town to be a harvest cellar hand at Round Pond Estate in the iconic Napa Valley for 5 months.
If you aren't that well-versed in the world of wines—no worries! As long as you're willing to work hard and learn, working a wine harvest might just be for you.
Sound like your kind of adventure? Grab a glass of wine and keep reading…here's the beginner's guide to working a wine harvest!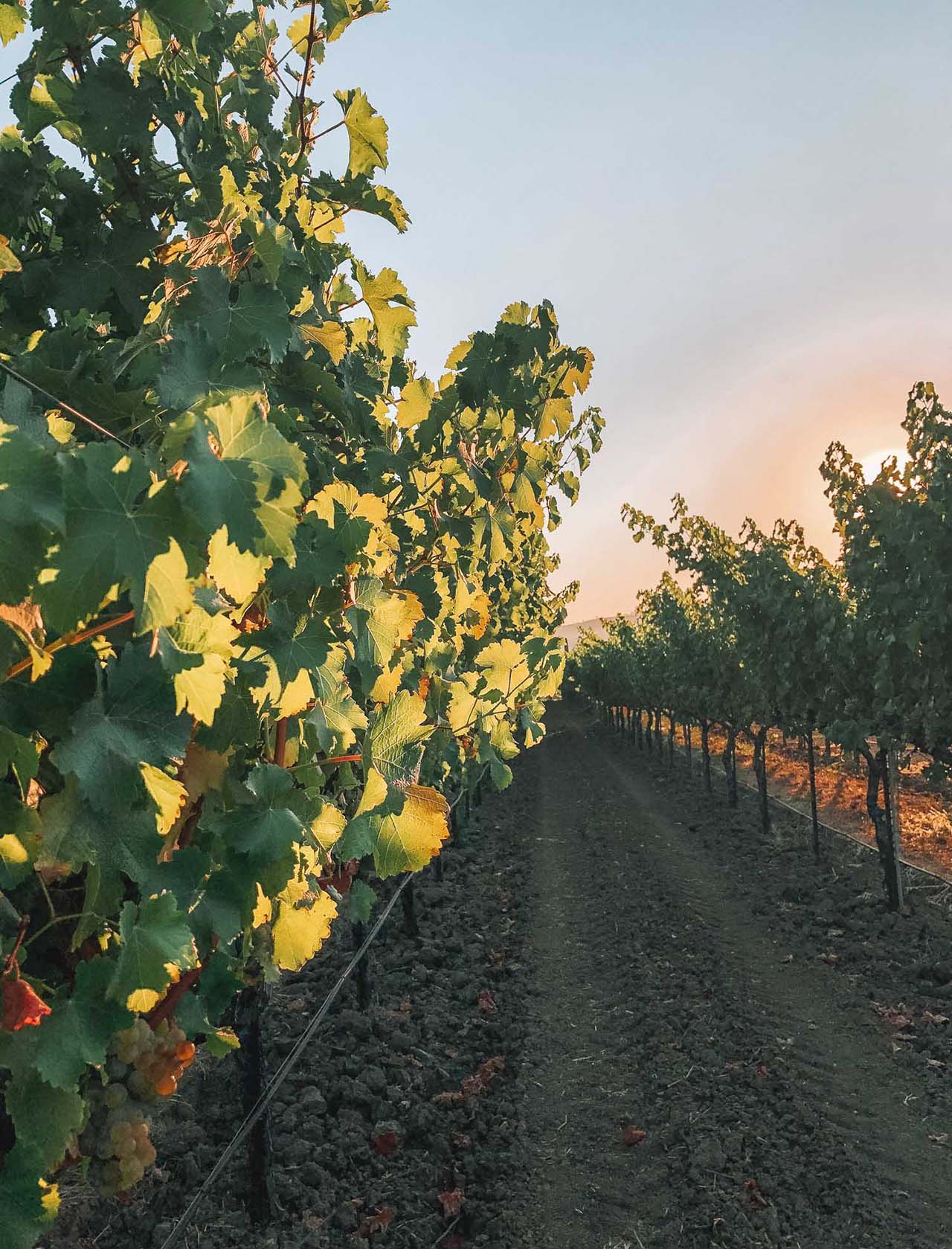 Harvest  Times Around the World
Harvest in the world of wine simply means the time of the year when wine grapes are harvested/picked and brought to the cellar to start making wine.
With wineries scattered throughout the world, the only real determining factor in terms of when harvest happens is whether a winery sits in the Northern or Southern Hemisphere.
Wineries in the Southern Hemisphere can start their wine harvest as early as December and usually end sometime in April; wineries in the Northern Hemisphere usually start in August and end around October.
While these are general times for harvest, every winery is different when it comes to their starting and ending dates – these are determined by the types of wine they make, their particular style of winemaking, and the vine's growing conditions.
Weather plays a huge role in the readiness of the grapes and can either speed up or delay picking times.
Wine Harvest Lingo
Hemisphere Hopping: Many in the wine industry work wine harvests as a full-time job. Because harvest time alternates between hemispheres, harvest workers hop from one hemisphere to the other as they work at different wineries.


How to Get a Harvest Job at a Winery
Just like any other job, finding a position at a winery for the harvest season can mean browsing through job sites, but a big game-changer is the Travelling Winemakers Facebook Group.
A group created for the sole purpose of people in the wine industry, you can find anything from jobs around the world to winemaking advice. You'll see harvest jobs pop up on the group throughout the year so keep your eyes peeled!
But what about qualifications and experience?
Although many wineries look for candidates that either have previous harvest experience or have studied a degree related to winemaking, a lot of places select someone purely based on interest and passion.
If wine excites you and you show the desire to learn then your chances of finding something are pretty high. 
Helpful Tip:
If this is an adventure you're set on pursuing, start the process early. Do your research on the different wine regions, find wineries that produce wines that you feel align with what you enjoy (style and varieties), and start sending out emails with your resume.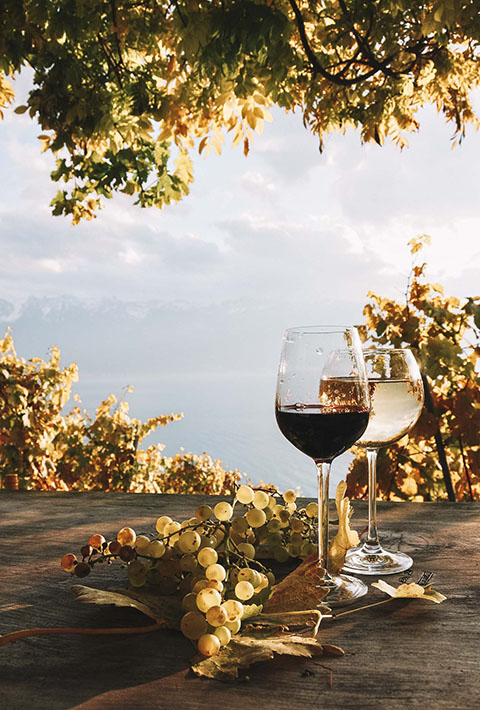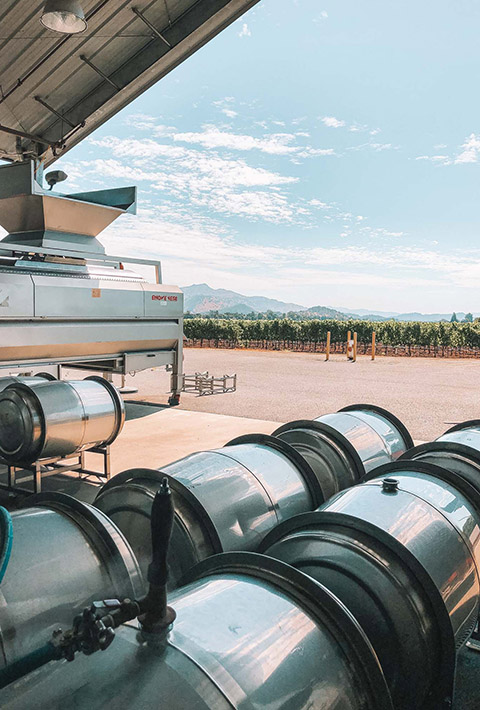 What You Need to Know Beforehand
A big thing to take into consideration before working a harvest is investigating visa requirements. Coming from South Africa, working in the USA meant I had to go through an organization like Worldwide Farmers Exchange to assist me in applying for a J1 visa.
Most wineries in the USA, New Zealand, and Australia will assist with visa processes but be sure to double-check beforehand.
Helpful Tip:
If you're unsure about what visas you need or where you could potentially go without one, do a quick search on the Travelling Winemakers Facebook Group – these questions have been asked and answered many times before.



What to Expect
Honestly, a life-changing experience. It's tough to narrow down exactly what to expect because every winery operates differently. At some wineries you might work the night shift for a month straight, at others, you might work every second day.
One common thread amongst all of them, however, is that its hard work, you'll receive your badge of honor (wine-stained hands) and your tired body will love every bit of rest that it gets.
But aside from the long hours, you can expect to make lifelong friends, drink your fair share of beer (responsibly), learn a lot, do plenty of blind wine tastings and make the most incredible memories.
When it comes to compensation, housing, and meals, this is another thing that varies hugely across the board.
In my case, I had to find and pay for my own housing in Napa and sort out all of my own food, but then I was paid a really good salary ($18 an hour and $27 an hour for overtime).
In other cases, you're given free accommodation, are fed, and receive a salary. I loved my situation as I ended up moving in with 2 incredible people that I now miss dearly and who I otherwise would never have met.
I think what's most important is to be open to different situations and to weigh up your options but to always remember that no matter what, it'll be an unreal experience.
Side Note
In most countries, people that are working harvest are able to visit other wineries in the area and do free wine tastings or get an industry discount.
On your free days, use this to your advantage to grow your wine knowledge and of course, taste amazing wines.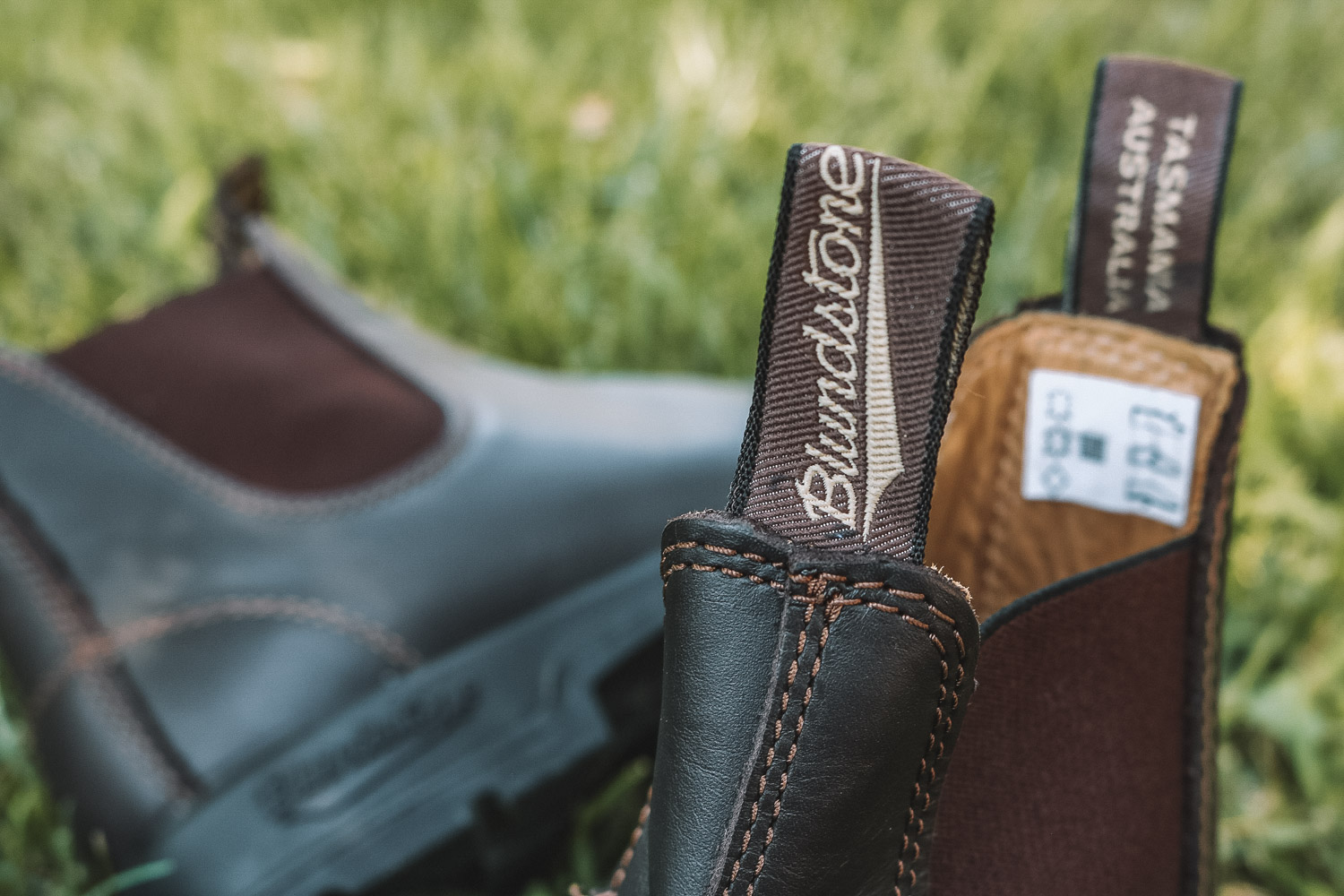 What  to Pack
It goes without saying that whatever you wear to the winery, expect to get it dirty and/or stained so leave your favorite shirts at home.
Most wineries will give you a couple of t-shirts with their own branding along with a few freebies from suppliers, but these are the essentials that you can't live without…
A great pair of waterproof, grippy boots like Blundstones
Chunky socks
A notebook to scribble down a long list of instructions
Pants or tights with pockets (you may need to keep a flashlight on you)
A warm jacket for days in the cellar
A bottle or 2 of wine from your home country to enjoy with your team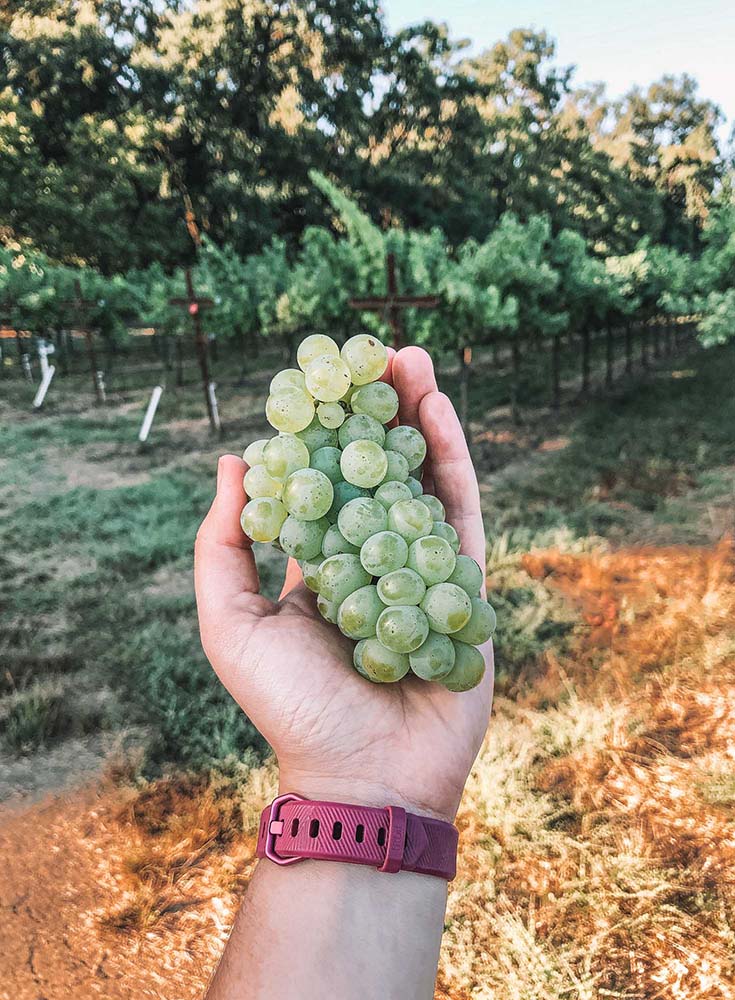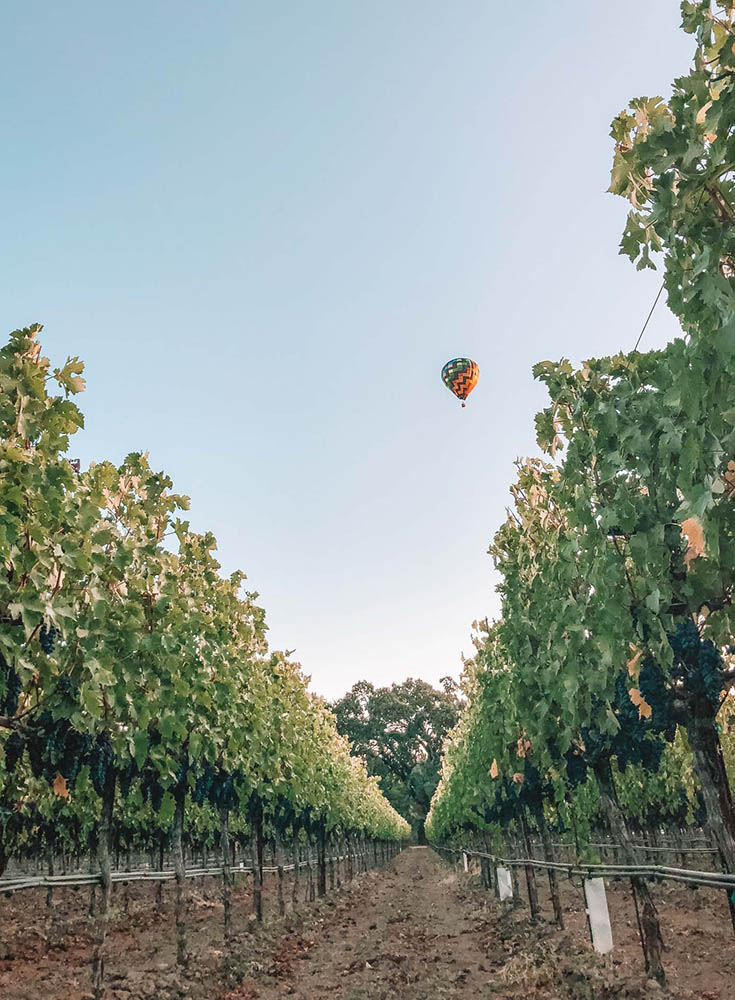 My Favorite Memories
The whole experience.
But if I had to think of one, it's a pretty simple memory. In today's day and age, it's hard to not get carried away with the pace of things and to not get caught up in the rat race; forgetting to slow down and take in this magical world around us.
While I have so many favorite memories from my harvest, my mornings walking through the vineyards with the sun slowly rising, the fresh air in my lungs, and the leaves crunching beneath my boots often comes to mind.
It's difficult to put into words but it was a time of really just taking in my surroundings, breathing, and feeling like I didn't have a worry in the world, that I'd found something that really made me feel alive. Something that I think many others feel when they work a wine harvest.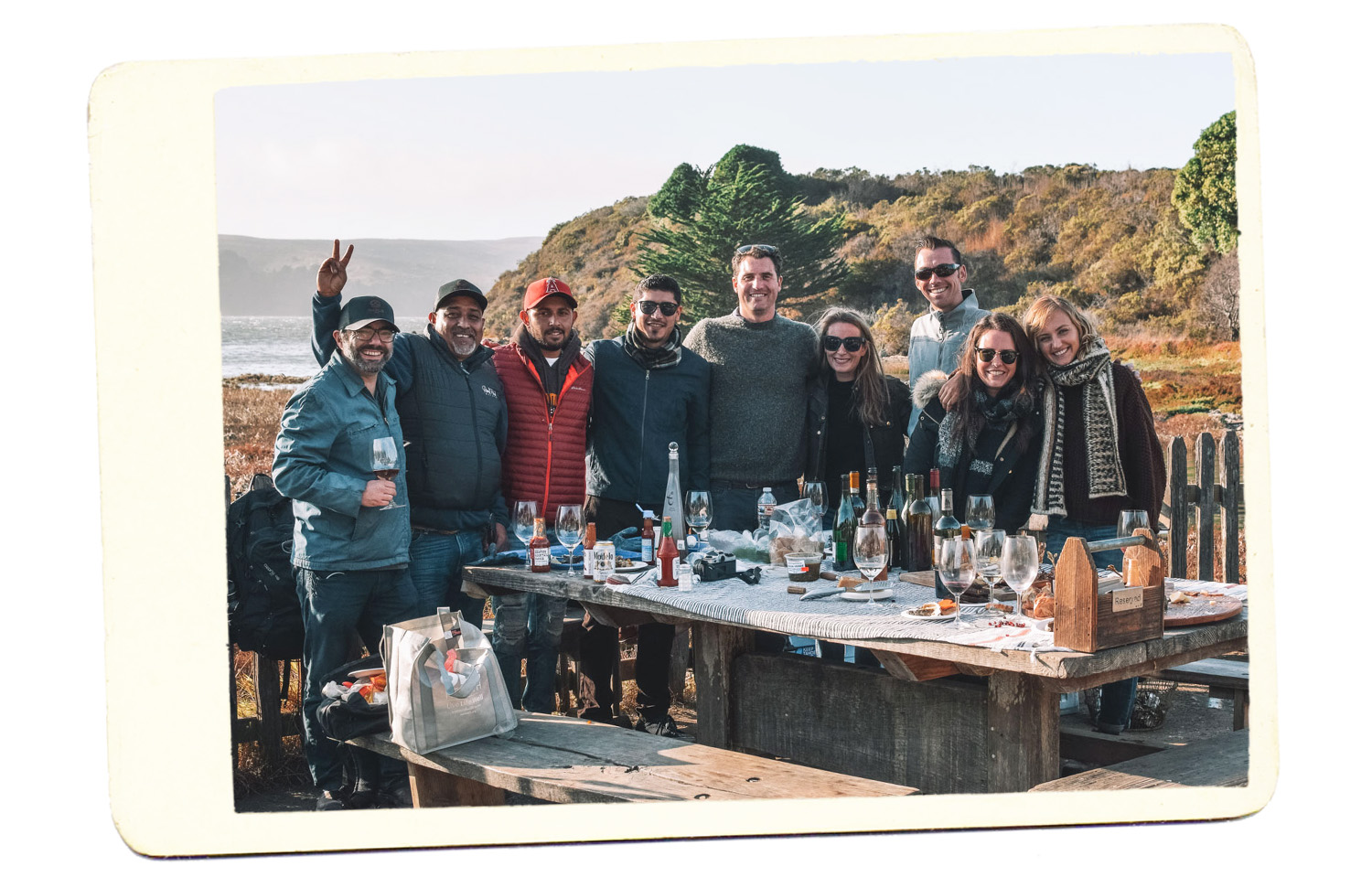 Final Thoughts
For anyone that loves wine and is wanting to really immerse themselves in the world of wine, working a harvest should be on the top of your list.
You'll come out of it with so much knowledge, a new-found appreciation for the art of winemaking, and will no doubt be ready for the next one.
And if you're ever looking for more advice or suggestions, I'm only a message away on Instagram.
In vino veritas – In wine lies the truth