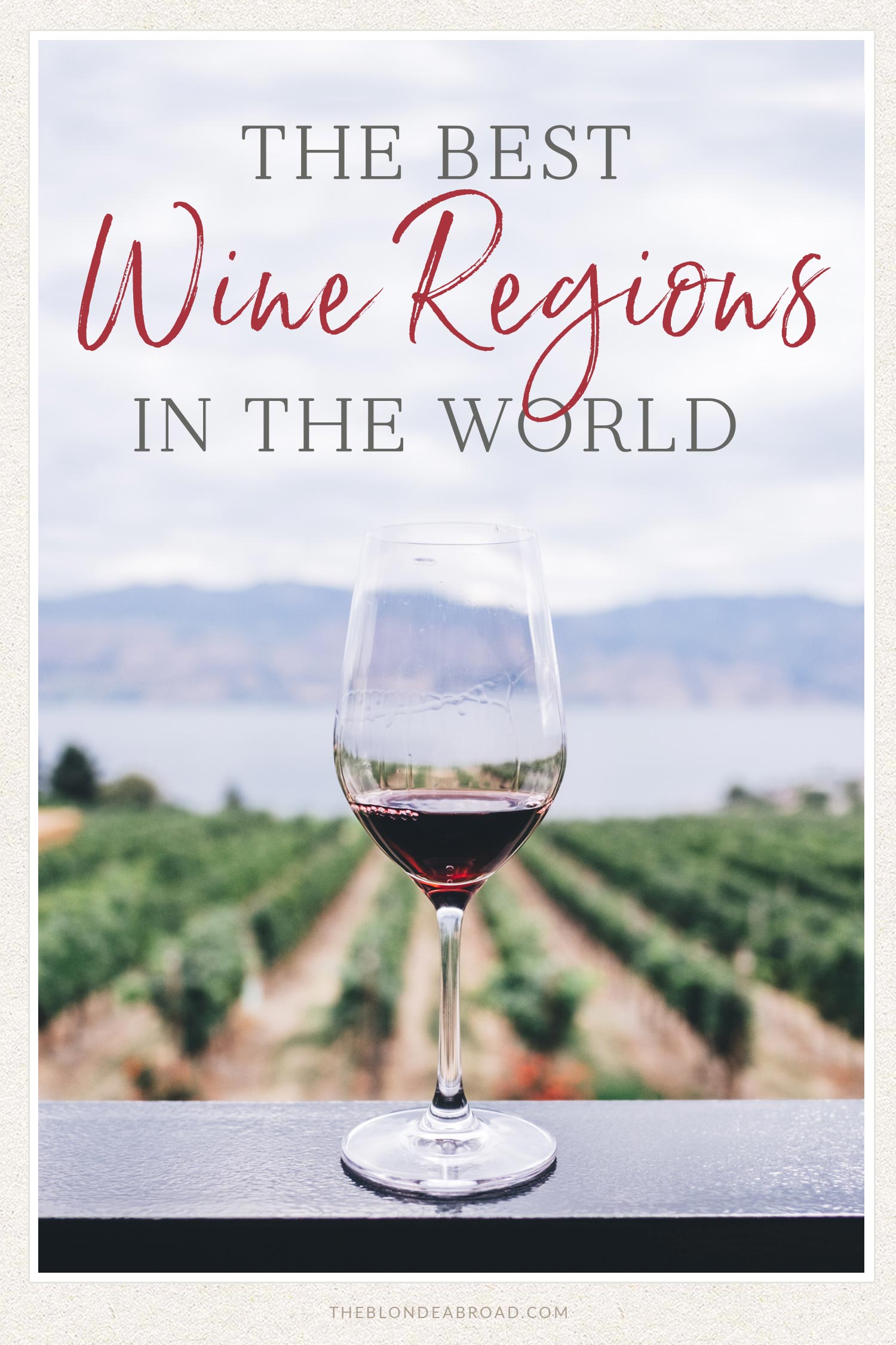 One of my favorite things to do when I travel is to visit a country's wine region. My love affair with wine started in my hometown of Temecula, and it's gone on to take me to destinations like Istria in Croatia, Franschhoek in South Africa and Valle de Guadalupe in Mexico!
If you're looking for some travel inspiration, I've put together a list of my favorite wine regions as well as a few that are still on my bucket list.
Here are some of the best wine regions in the world!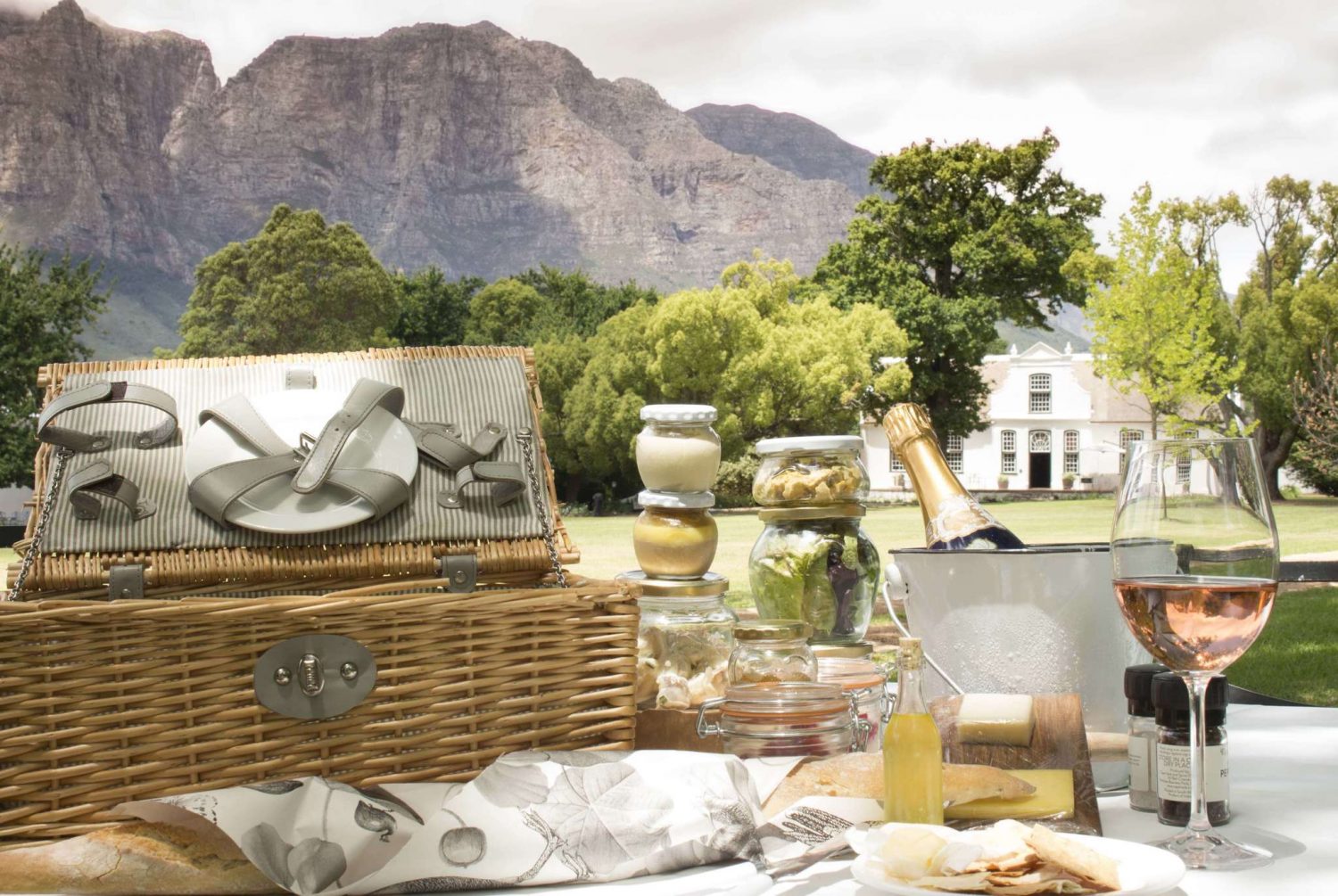 Boschendal Wine Farm, Franschhoek
Cape Winelands, South Africa
Ever since my first trip to South Africa, I've done my best to explore the country's famous Cape Winelands. My adventure started in Stellenbosch during a press trip back in 2016, and since then I've gone on to visit dozens of wine farms in Franschhoek, Durbanville, and Constantia!
With wine tastings costing only $3-5, the Cape Winelands is one of the most affordable destinations for aficionados on a budget!
You can find all of my favorite wineries around Cape Town here, but just to name a few:
Babylonstoren: This is one of my favorite farms for a day of relaxation. Explore the gardens and grab a platter and wine tasting!
Boschendal: Book a picnic lunch over a weekend and give yourself a couple of hours to explore the property — it's amazing!
Haute Cabrier: Go just before closing for one of the best views in the region!
Lanzarac: Book the wine & chocolate pairing. Thank me later!


Temecula, California
I was born in Temecula, California and I think it's one of the most underrated wine regions in the world. Temecula grows more than 50 different types of wine, and there are 35 wineries to choose from!
I highly recommend booking a guesthouse in the Temecula Valley and seeing what local wine is all about. Here are some of my favorite wine farms in the area:
Ponte: Ponte is a 300-acre vineyard that offers a large tasting room, four-diamond luxury hotel, full-service bar, and two award-winning restaurants.
South Coast: South Coast is a 4x title holder for California State Winery of the Year. Sitting on 39-acres, the resort houses an award-winning restaurant, luxurious spa, and private villas.
Leoness: The word Leoness means "village of dreams". Founded in 2002, the winery produces Viognier, Syrah, Cabernet Franc, Merlot, Cabernet Sauvignon, White Merlot, and more!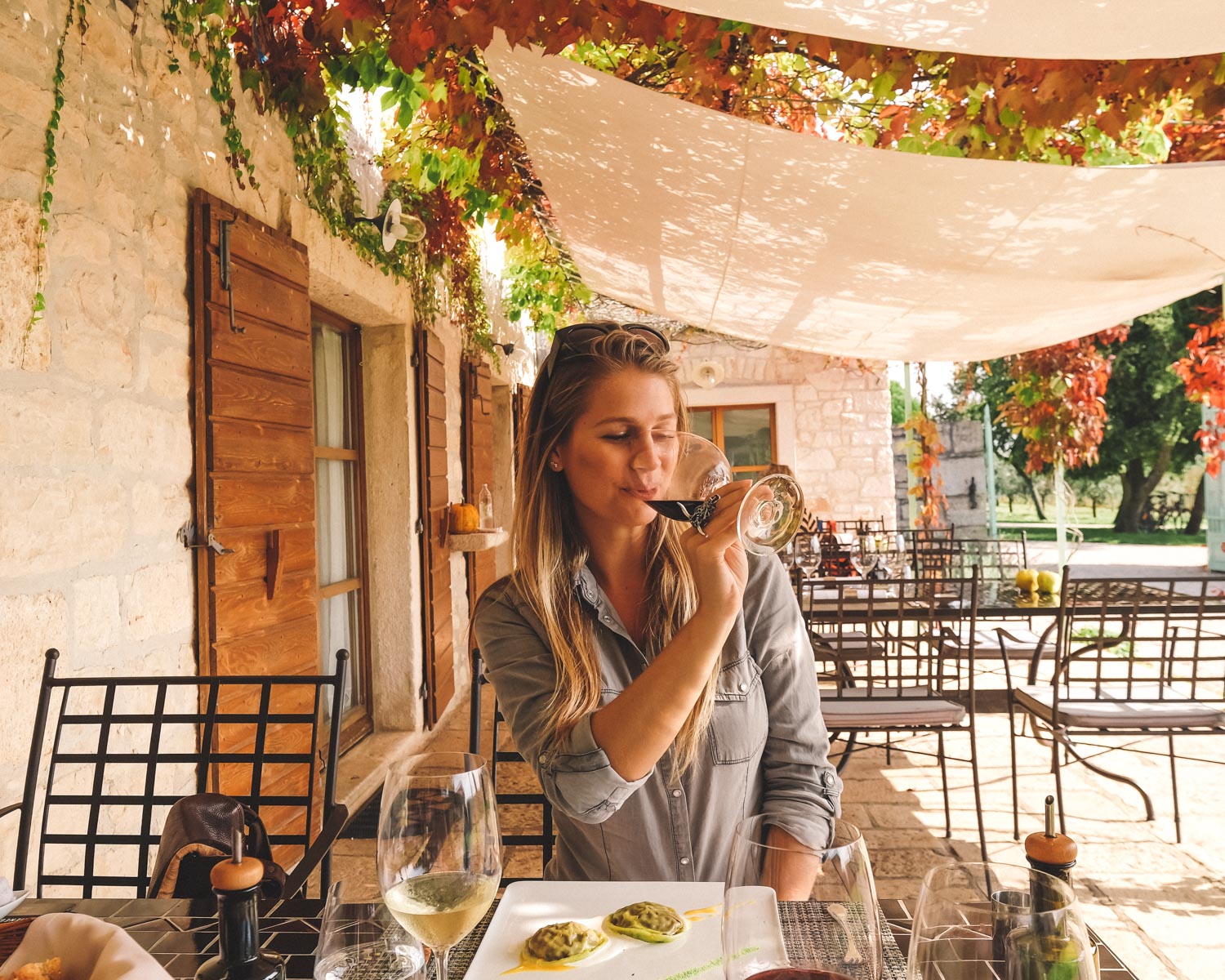 Villa Meneghetti
Istria, Croatia
After living out of a backpack for a good couple of months, I decided to put down some roots in Croatia, specifically in the northern regions of Istria.
It's here where I discovered Malvasia, a regional white wine that I absolutely love! While you're in the area, you should also try the local orange wine and visit the Cossetto, Roxanich and Kabola vineyards.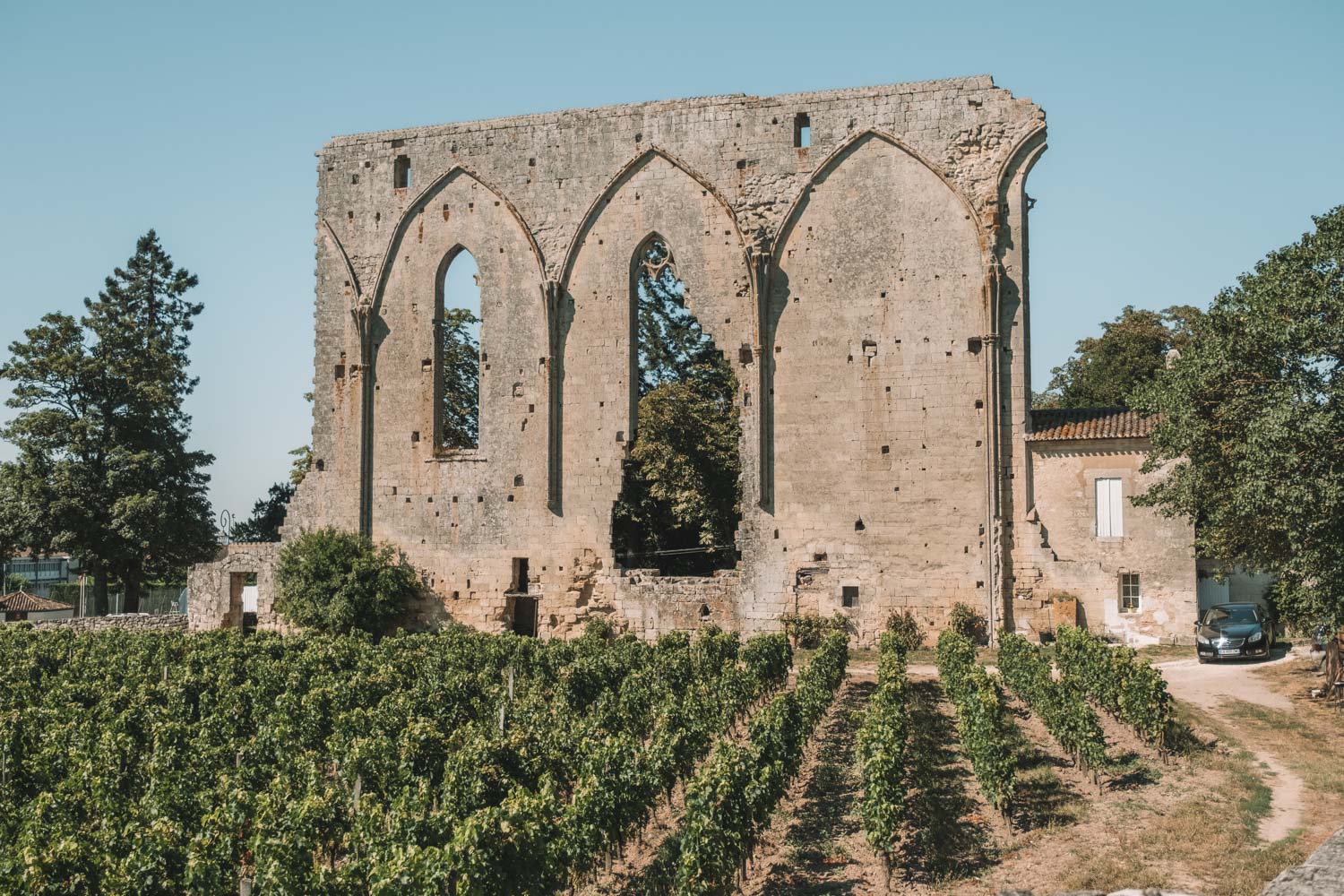 Saint Emilion
Bordeaux, France
In 2018, I went on a solo road trip through the Bordeaux and Provence regions of France. It was one of my bucket list trips, and I got to tick another world-class wine region off my list.
While Bordeaux is a well-known wine region, you should also take a day trip to St. Emilion. The small French village is known for producing deep-colored and delicious full-bodied red wines.

Valle de Guadalupe, Mexico
For my 30th birthday, I gathered up my best friends, and we drove to Mexico's top wine region, Valle de Guadalupe! While the trip was a bit of splurge (we opted for VIP treatment for wine tastings) it was worth every penny!
Located only two hours south of San Diego, the region has more than 100 wineries producing renowned vintages. Besides the wine, Valle de Guadalupe is also an incredible foodie destination, and you can expect artisan cheese makers, craft breweries, olive oil producers, and farm to table restaurants.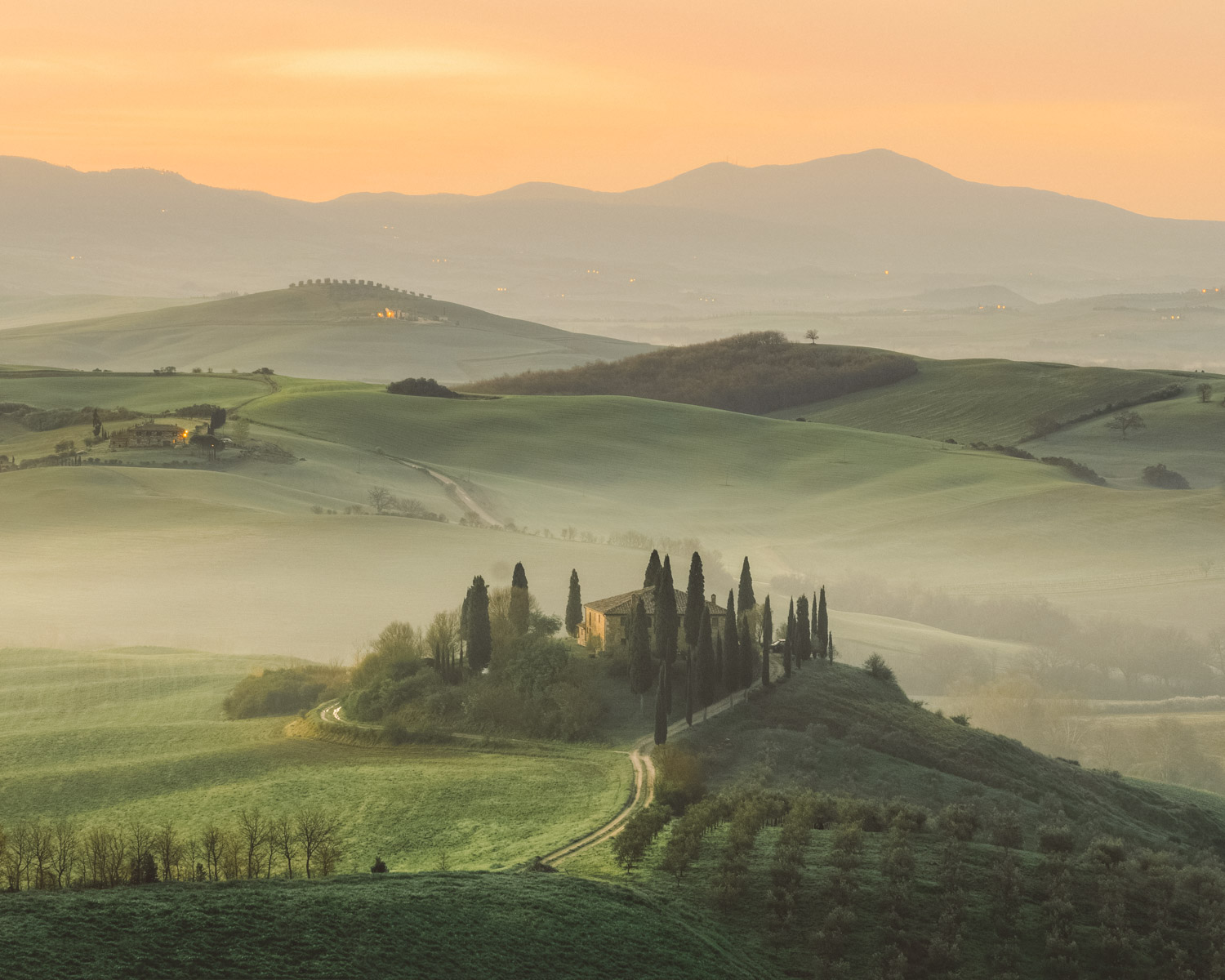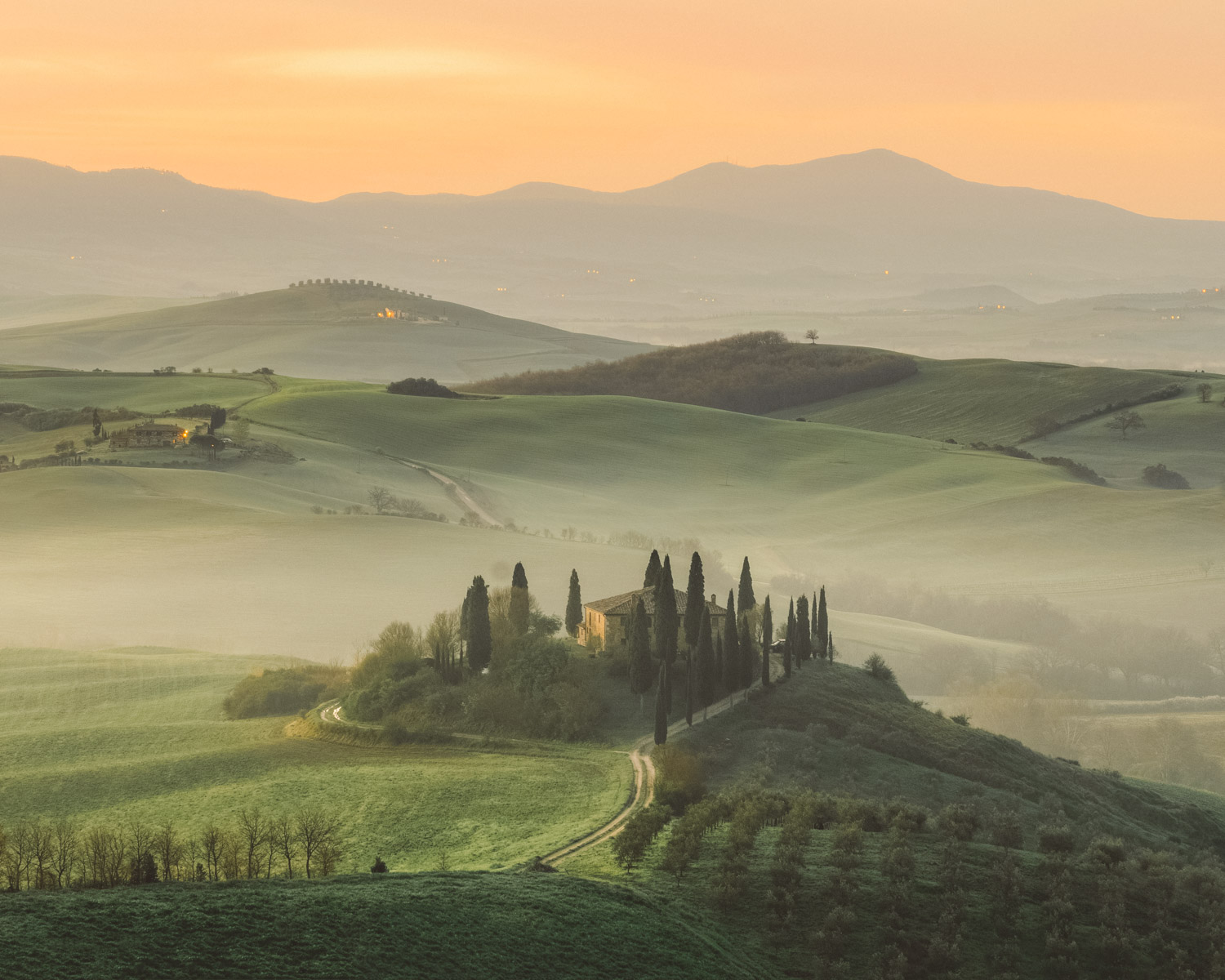 Tuscany, Italy
Tuscany is like a great bottle of wine. It only gets better with age and the more time you spend with it, the better it gets. With every wine tasting that you do, you will learn about the passion, the history, and the innovations behind each glass of wine.
One of my favorite wines, Montepulciano, comes from Tuscany. Vino Nobile di Montepulciano is an incredible red wine and anytime I see it on a menu (anywhere in the world) you better believe I'm ordering it!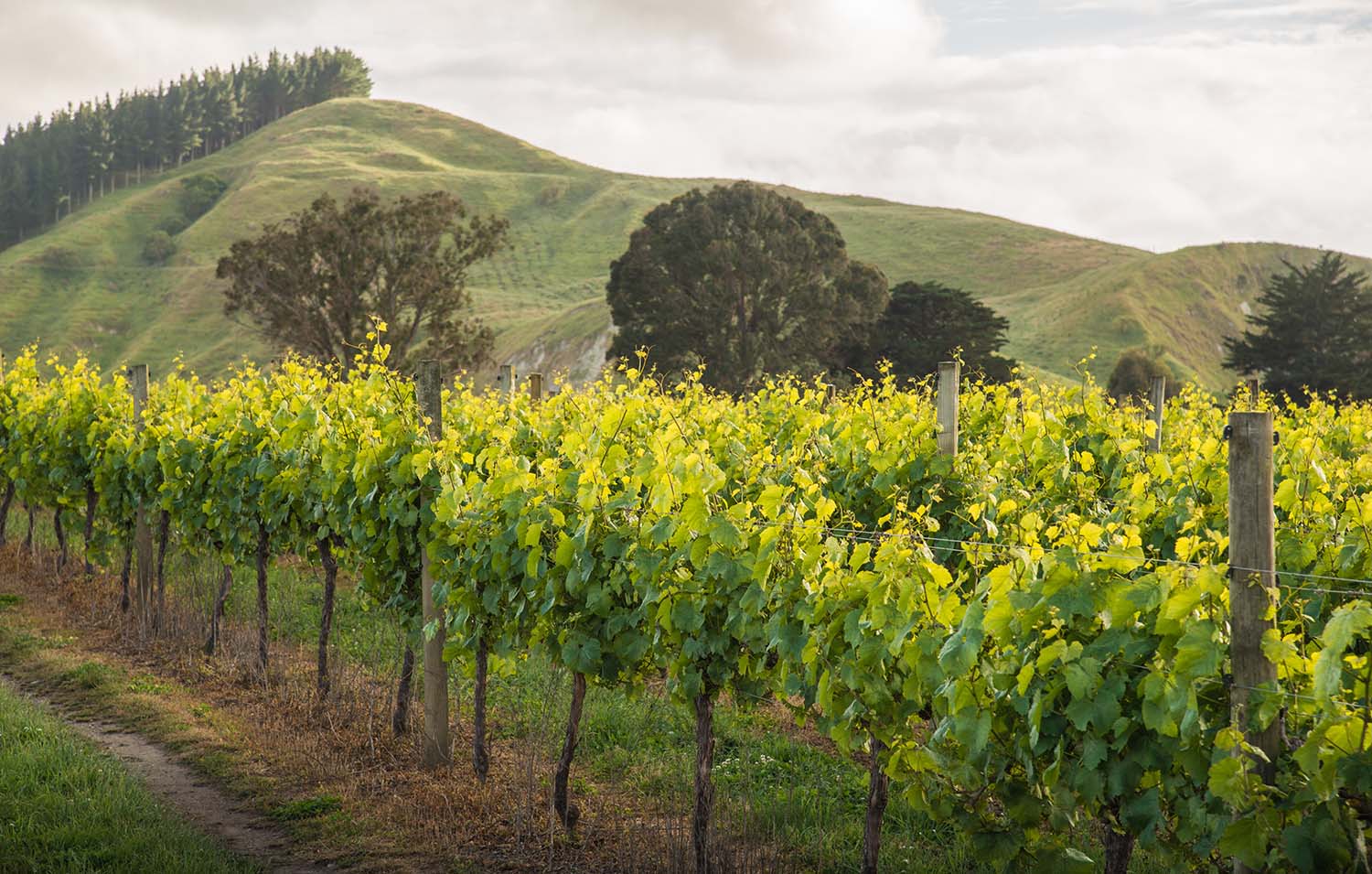 Hawke's Bay, New Zealand
Hawke's Bay is the second-largest wine region in New Zealand. It boasts over 100 vineyards and 80 wineries and is famous around the world for it's exceptional Cabernet Sauvignon, Merlot, and Syrah!
Some must-sees include Craggy Range, Black Barn, Elephant Hill, Trinity Hill, and Mission Estate (the oldest winery in the country).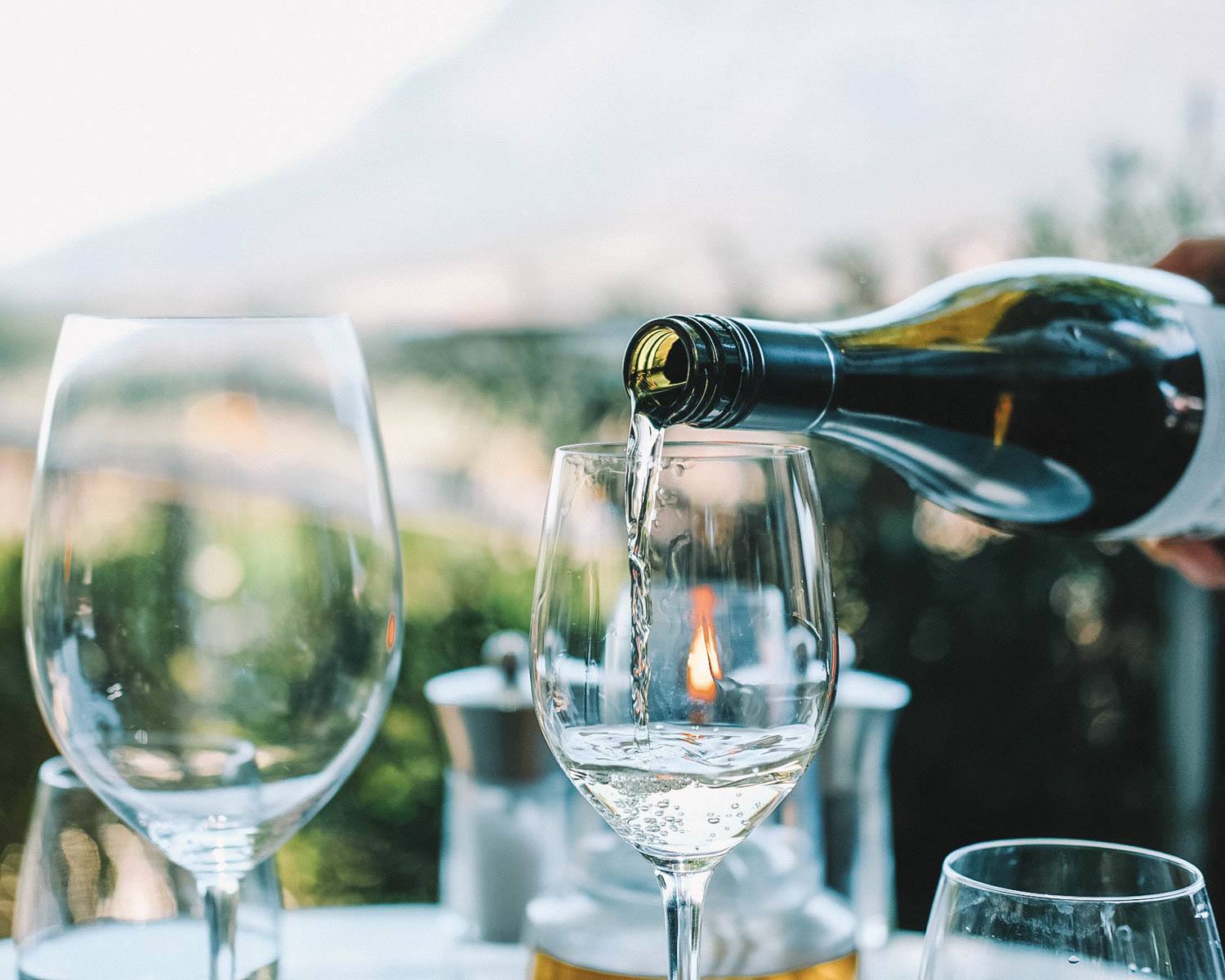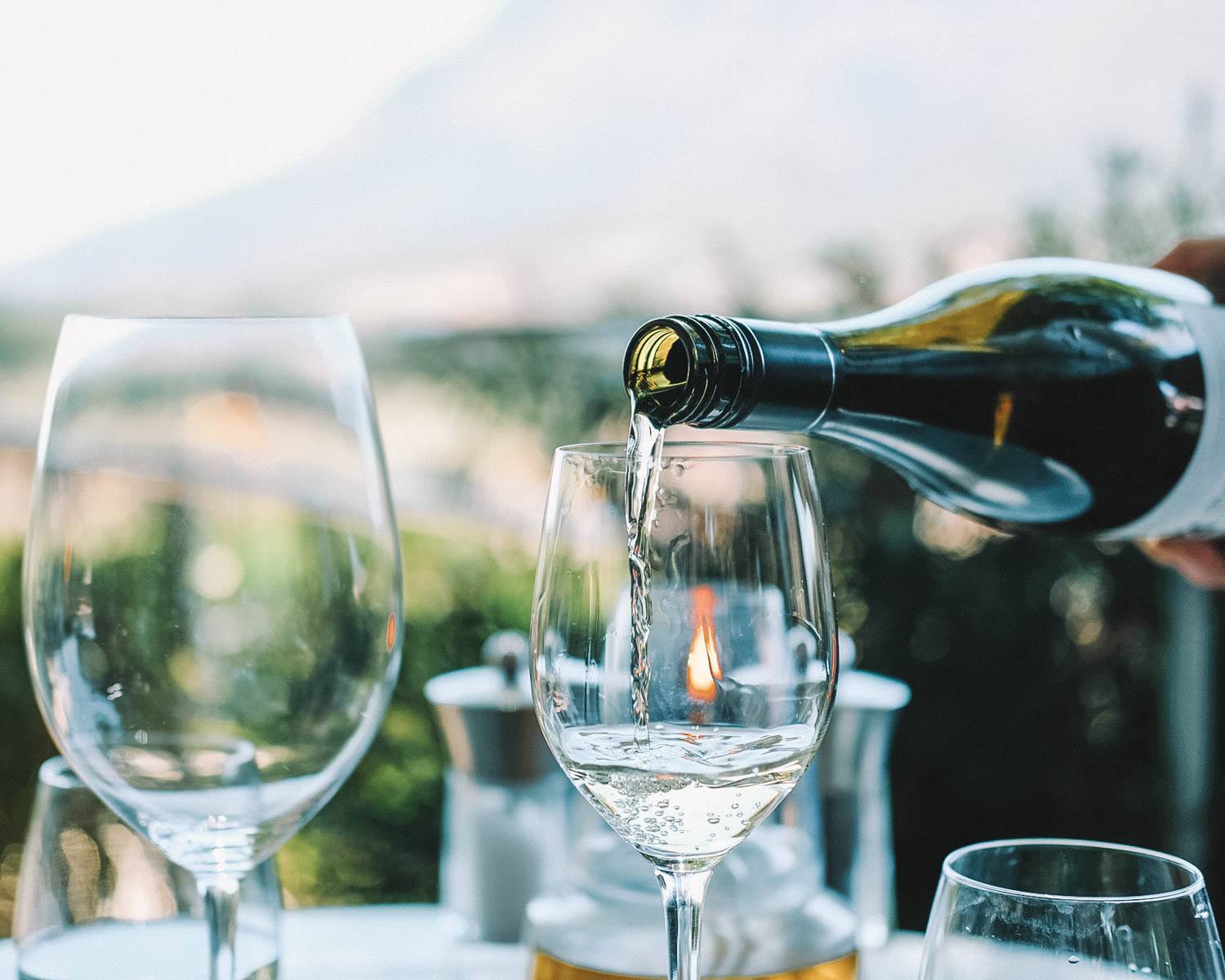 Tasmania, Australia
With mild summers and long autumn days, the grapes in Tasmania ripen to provide an intense and refreshing flavor. It has earned a reputation as one of Australia's leading wine producers, winning high praise from wine judges and critics alike.
There are four different wine trails that you can visit, each offering a diverse range of wines. The best part is that all four are near major cities and towns, making it easy to explore Tasmania's award-winning vintages.


Kakheti, Georgia
Kakheti, Georgia is considered the birthplace of wine. Archeologists have traced the world's first wine creation back to the Caucasus region in 6,000 BC.
Georgians also have a unique way of creating their wine. The grapes with the skins, stalks, and pips are fermented in huge clay pots that are buried underground for almost an entire year!
Despite its historical claim and more than 8,000 vintages, Georgia is still an off the beaten track destination for wine lovers.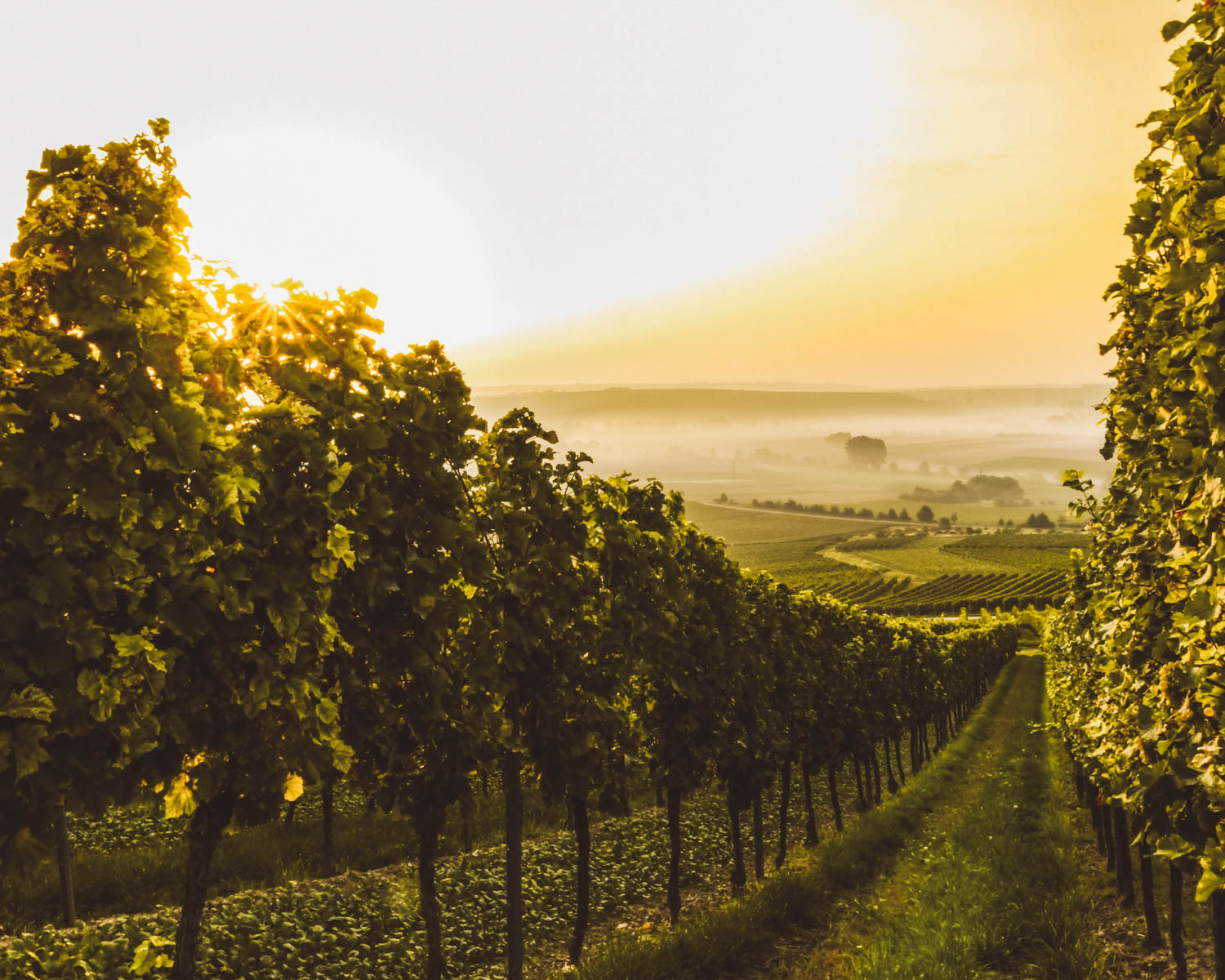 Sherry Triangle, Spain
If you've been a reader of my blog since the beginning, you'll know that I studied abroad in Spain in 2008 and lived in Salamanca and El Puerto de Santa Maria. It was an incredible experience that let me explore so much of the country including some parts of the famous Sherry Triangle.
Comprised of three towns, Jerez de la Frontera, Sanlucar de Barrameda, and El Puerto de Santa Maria, the Sherry Triangle is where you can experience some of the most unique wines in the world paired with delicious food and breathtaking beaches!


Mendoza, Argentina
Argentina is famous around the world for it's Malbec wines. The country boasts over 2,000 wineries and is the fifth largest producer in the world!
Mendoza is in the heart of it all, home to 1,200 wineries alone. With its high altitude and long hours of sunshine, the conditions are perfect for producing some of the best vintages you'll ever taste.

Porto, Portugal
Porto is Portugal's second largest city and is the birthplace of port wine. Port is a sweet red wine that is commonly paired with desserts.
Some of the flavors you can expect from the wine are notes of raspberry, blackberry, caramel, cinnamon, and chocolate sauce! While in the city, you should visit Caves Ferreira, it has a 250-year history and is an excellent place to learn about Portugal's regional wine.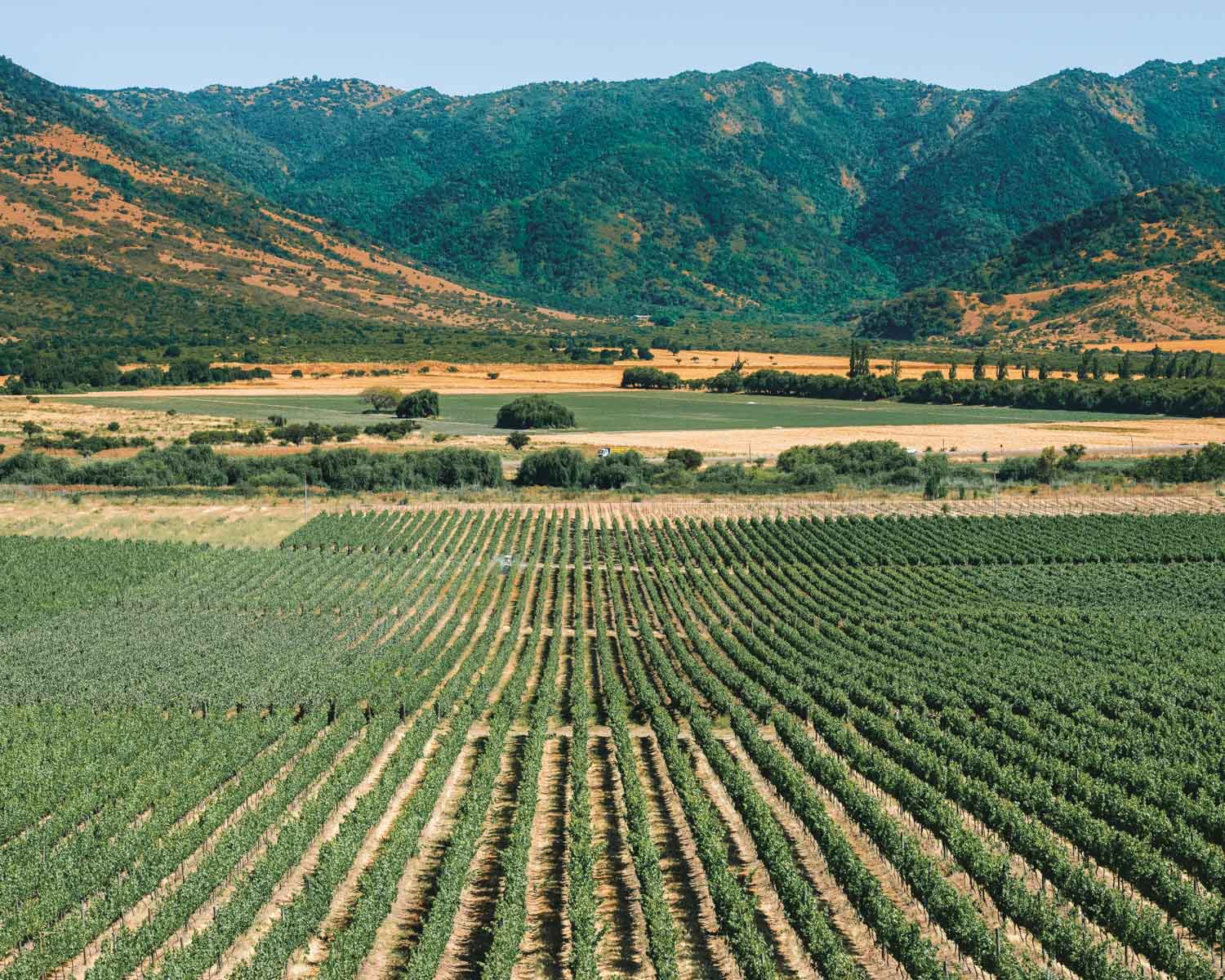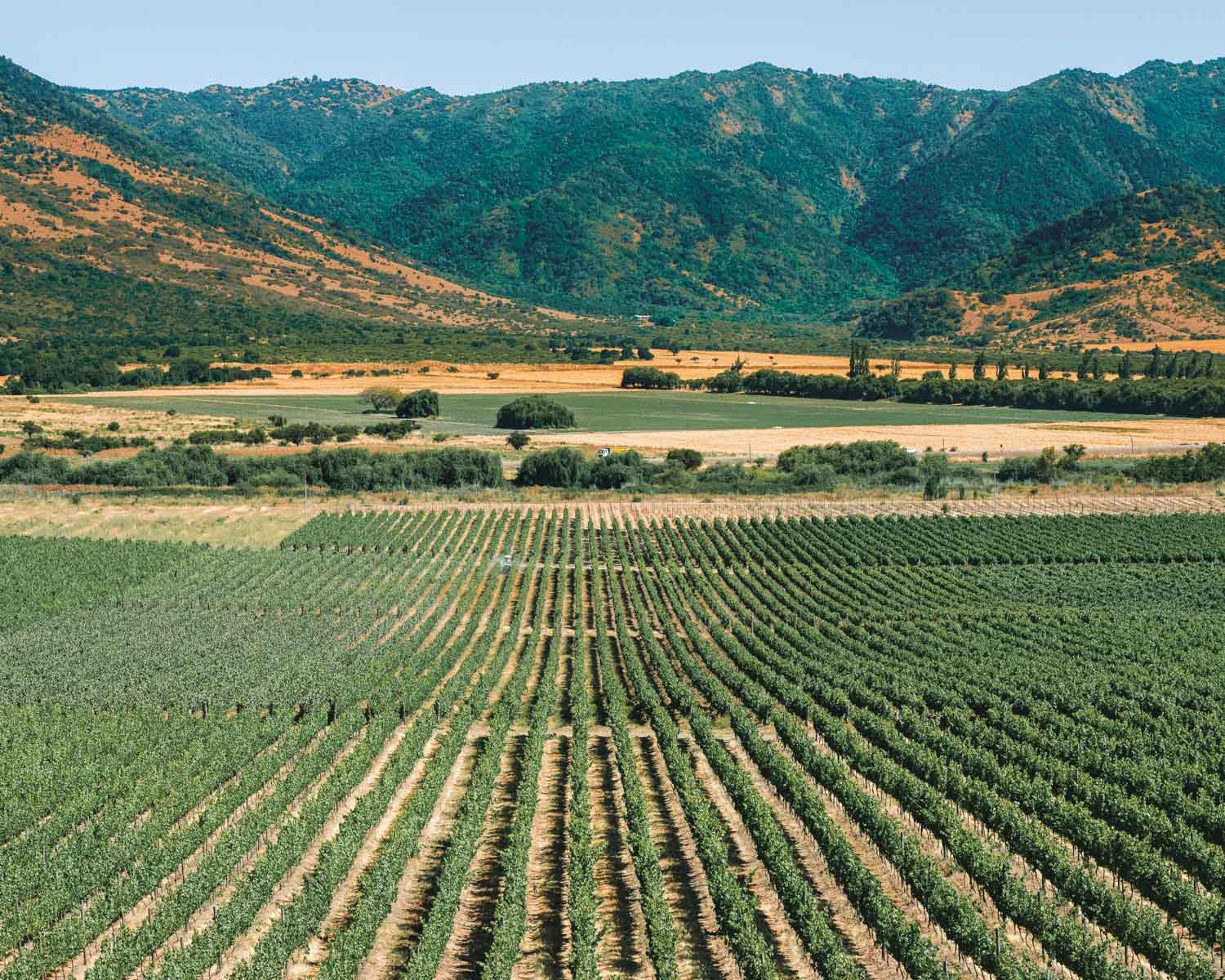 Colchagua Valley, Chile
Colchagua is one of South America's most popular wine regions. The weather is warm year round yet cooled by the ocean breezes and refreshed by waterfalls and occasional rain.
Several of Chile's most notable wines come from Colchagua Valley, including Clos Apalta, Folly Syrah, and Altura. This is the perfect destination for anyone who prefers inky, full-bodied, bold berry flavored wines!

Overall
Of course, this is by no means a complete list of all the wine regions in the world. There are plenty to choose from and it's the perfect excuse to book that plane ticket to discover someplace new!

What are your favorite wine regions around the world? Let me know in the comments below!