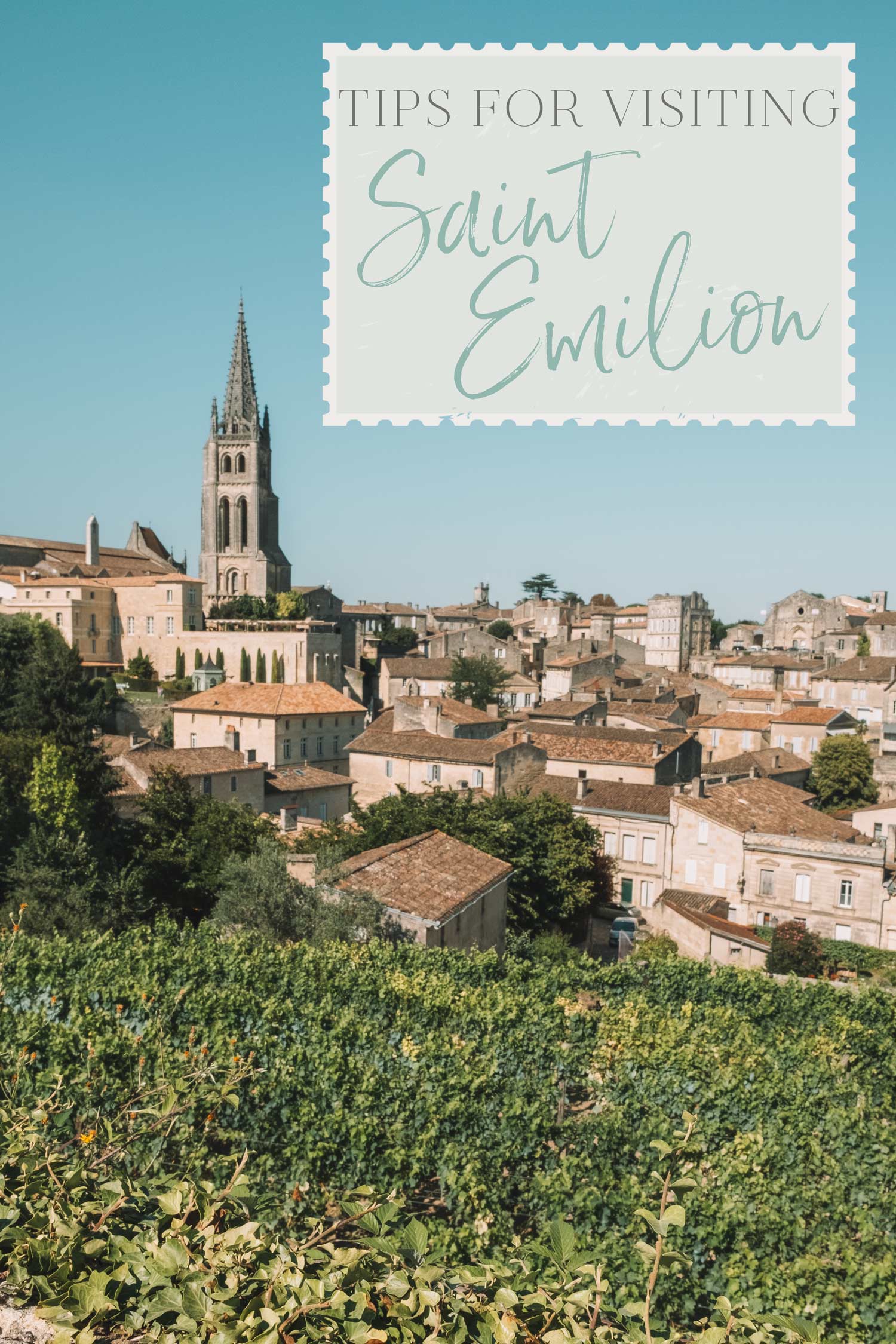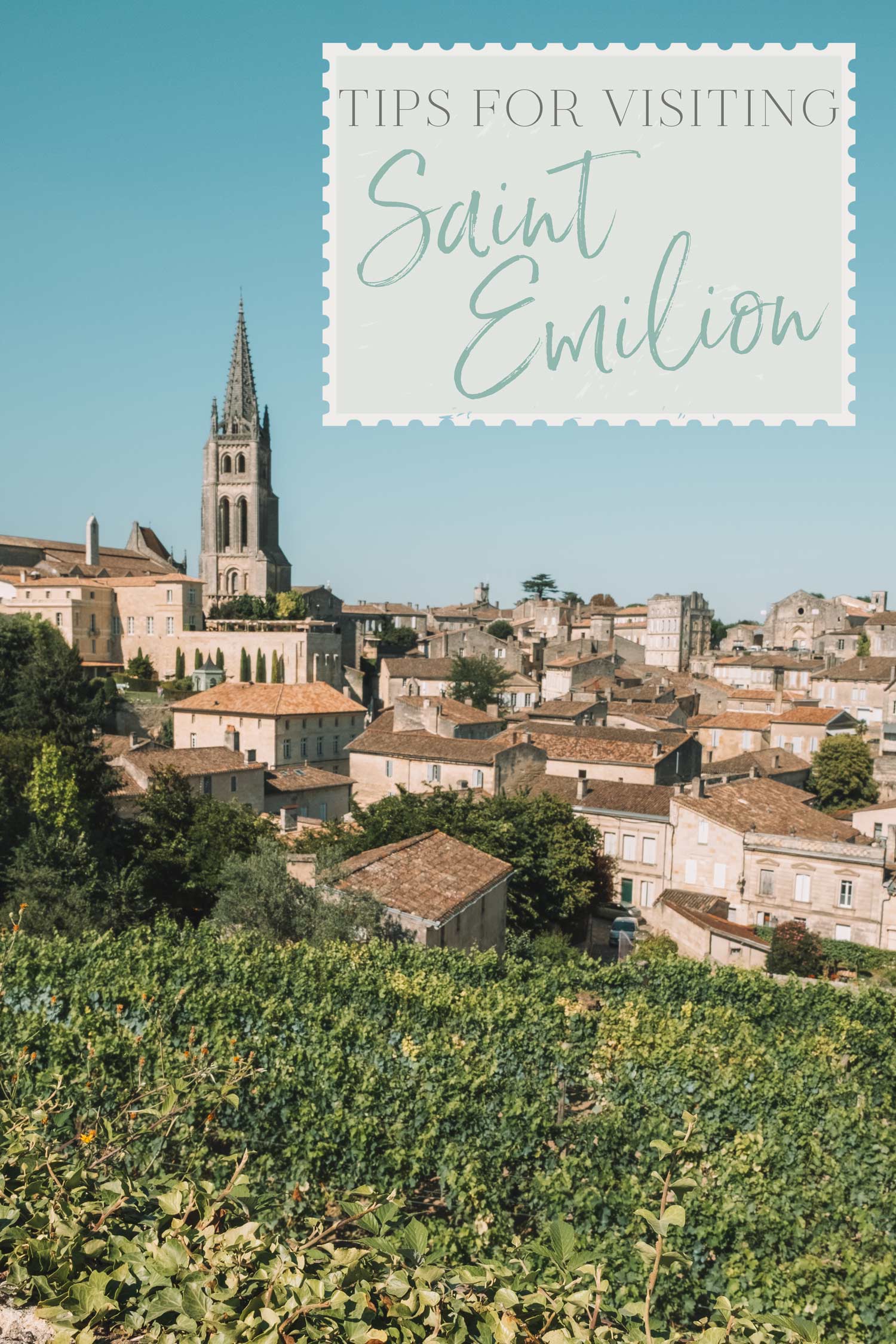 Just a quick half an hour trip from the city of Bordeaux, Saint Emilion is a must-see destination for anyone traveling the region. And bring your appetite! This place is heaven on earth for foodies and wine lovers alike.
Saint Emilion, a UNESCO world heritage town in Nouvelle-Aquitaine in southwestern France, is straight out of a postcard. This quaint little wine town has stolen my heart!
Ready for the perfect French getaway? Here are my tips for visiting Saint Emilion.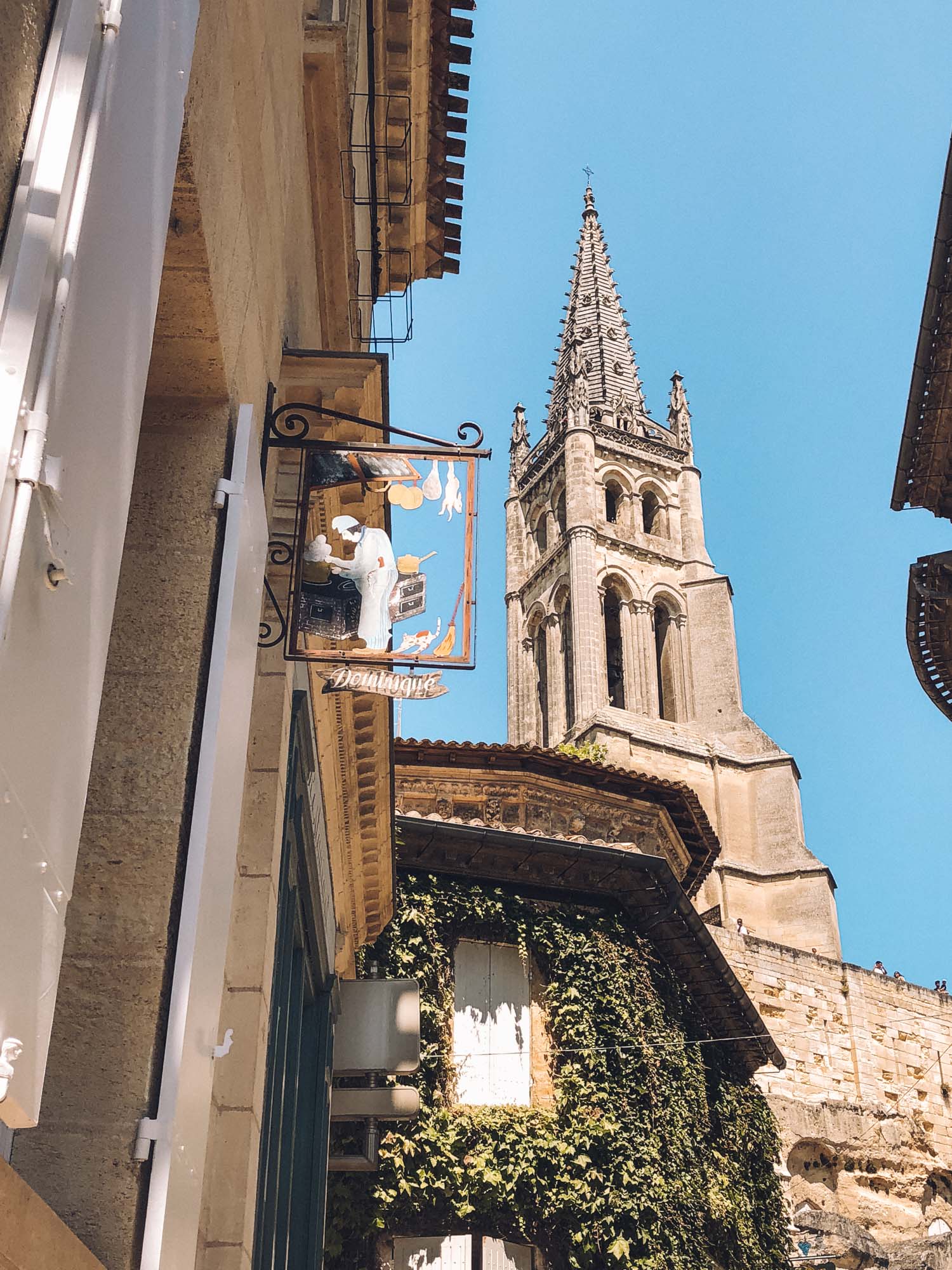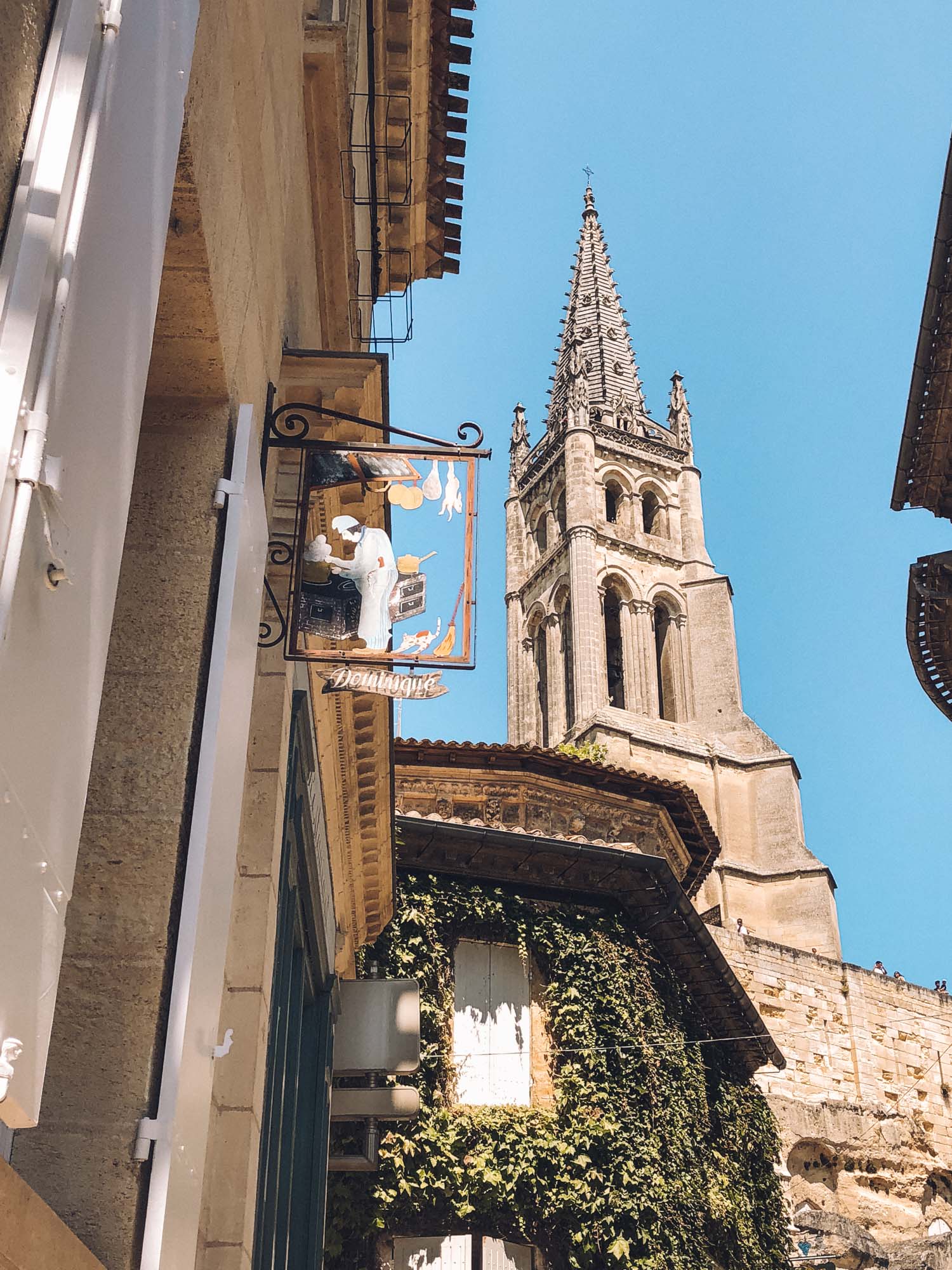 Exploring Saint Emilion
As soon as you arrive in the medieval town center, you will want to pull out your camera. Spend some time wandering around, then make your way up to the Bell Tower for incredible views of the hills.
The thirteenth century King's Tower will give you a taste of history, and I'd recommend checking out the catacombs tour if you have time. While it's fun to get around to all of the cultural spots, Saint Emilion is truly about indulging.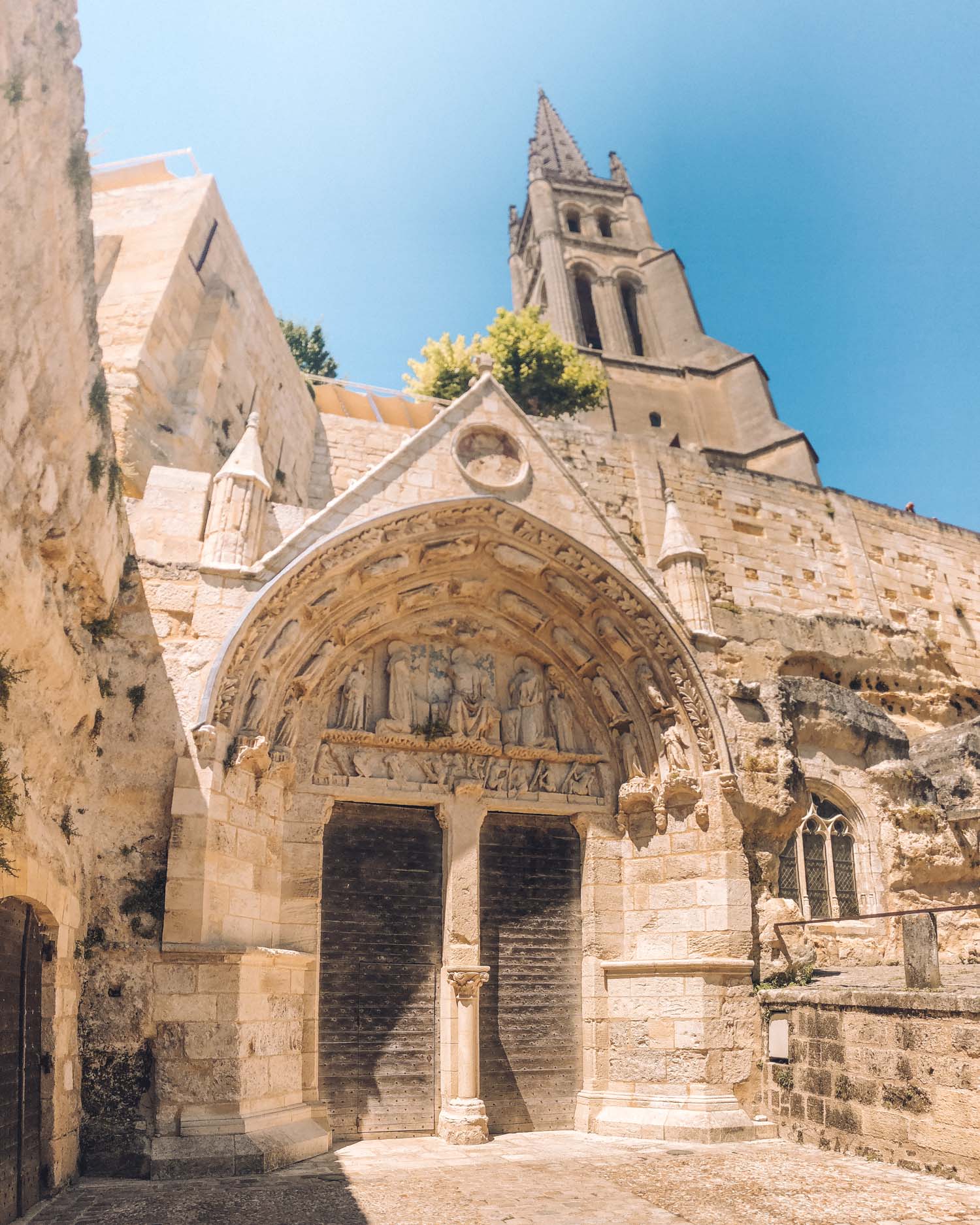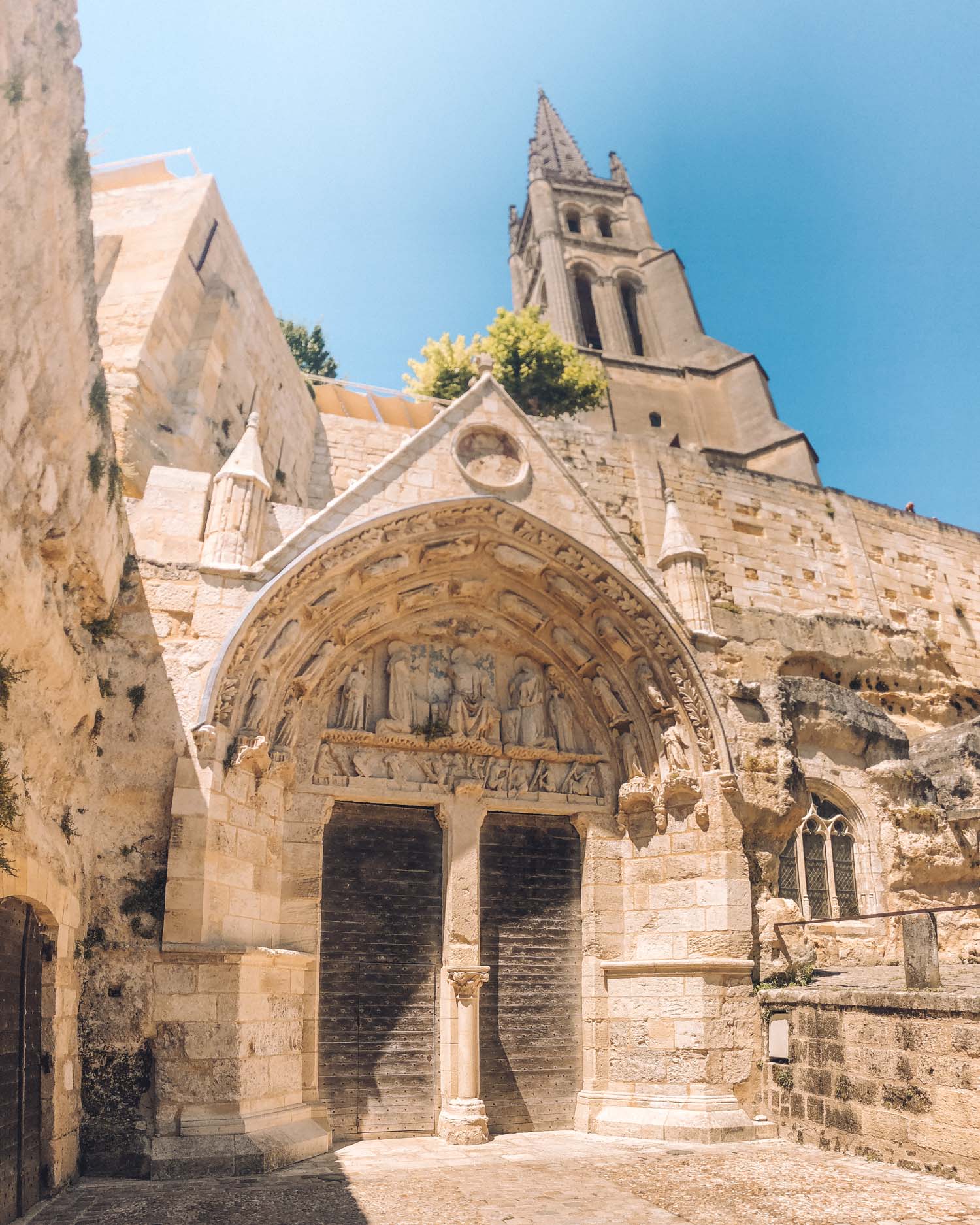 Famous for its Grand Cru wine, this little town is actually one of Bordeaux's biggest winemakers. Late spring and the end of summer are the best times to visit.
The weather is warm; the wine is flowing, and most of the tourists are at home. You won't have to look far for châteauxs and wine tastings so just see where the day takes you.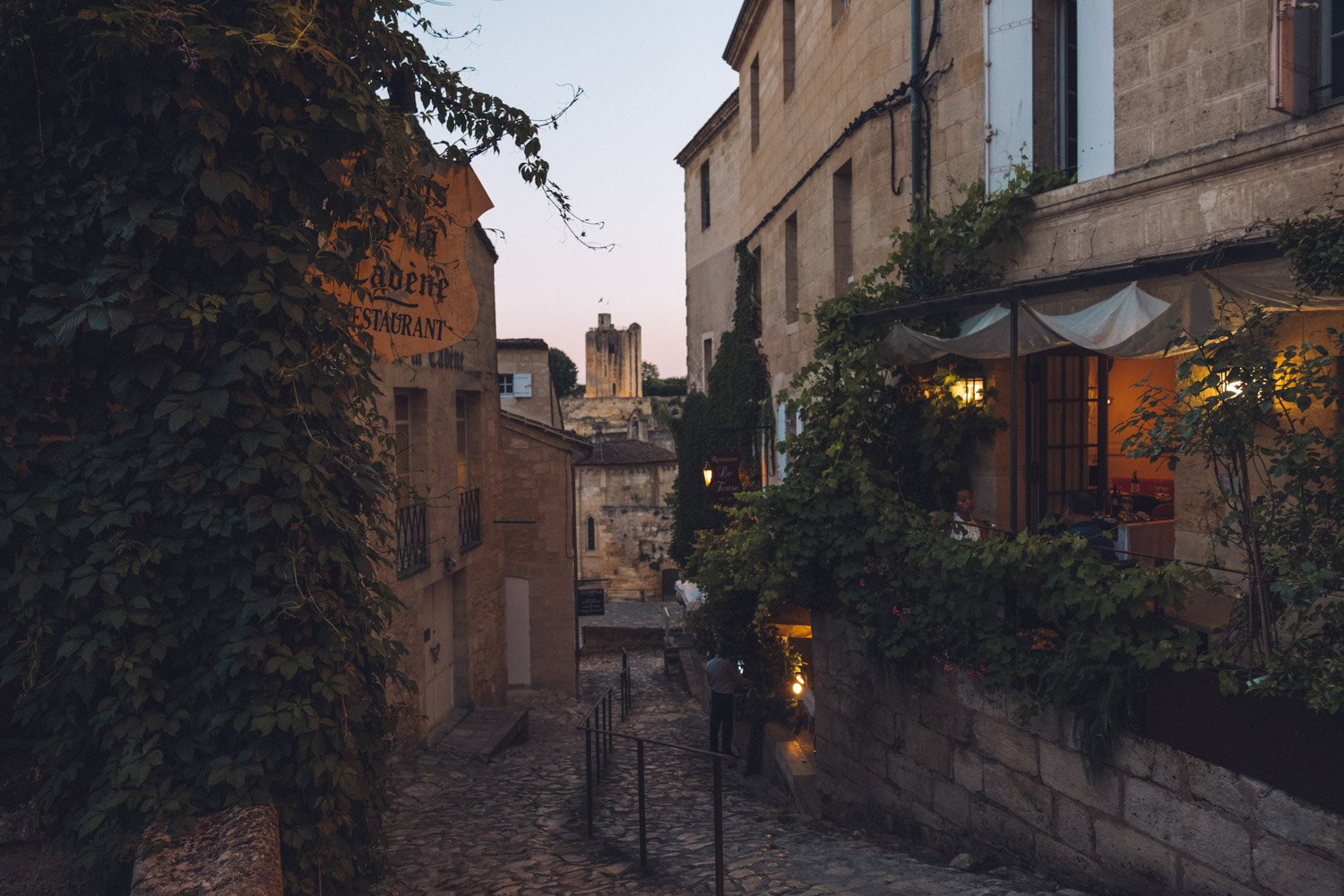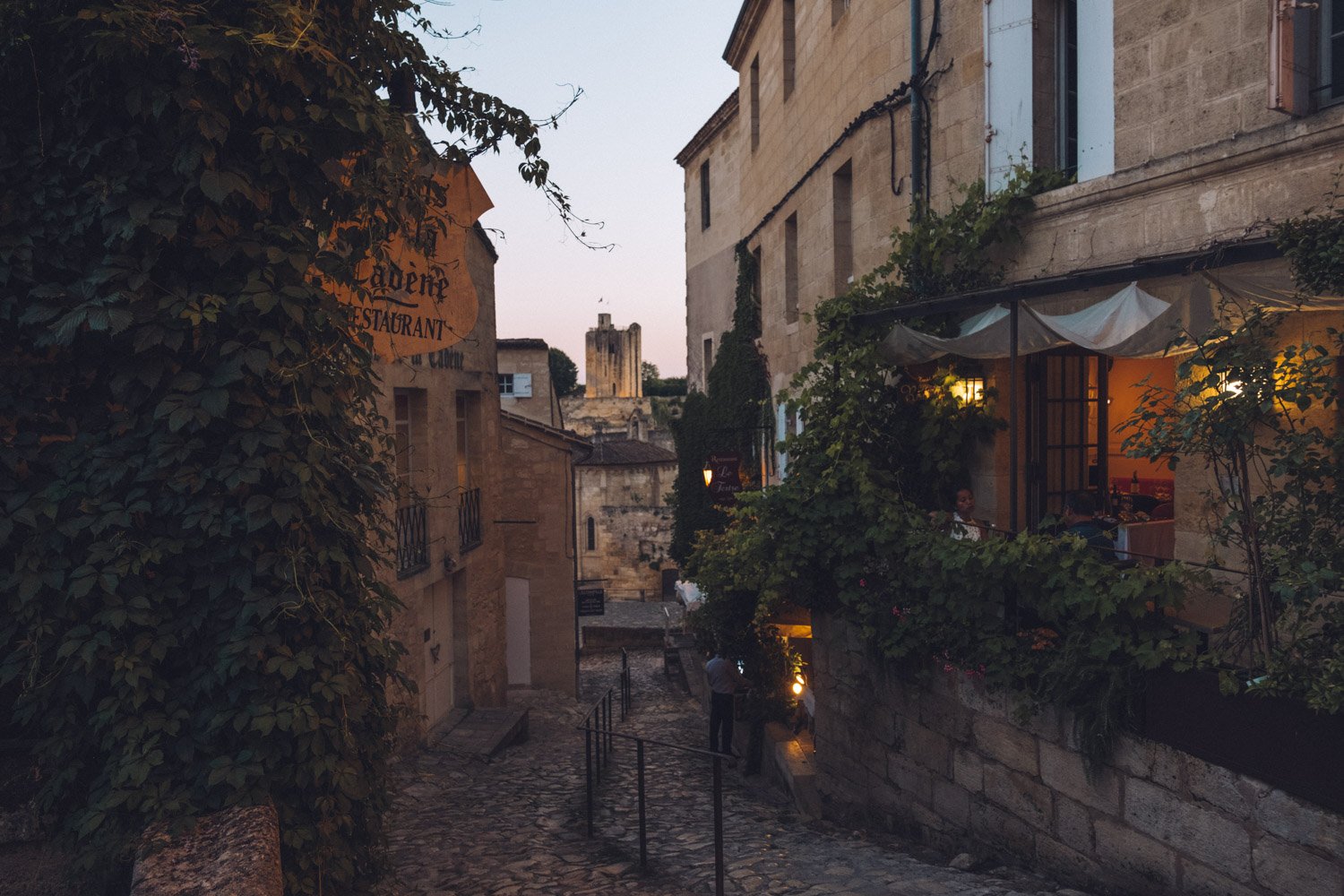 Getting Around
When it comes to exploring the town, you can easily get around on foot. I'd recommend seeing where your feet take you when you first arrive. The town's website has a handy map too for reference points (it's in French, but the map, a few pages in, speaks for itself).
Once you are ready to explore the wine area, you will definitely want a car. Especially if you are going to see the city of Bordeaux and the countryside, it is worth renting your own wheels.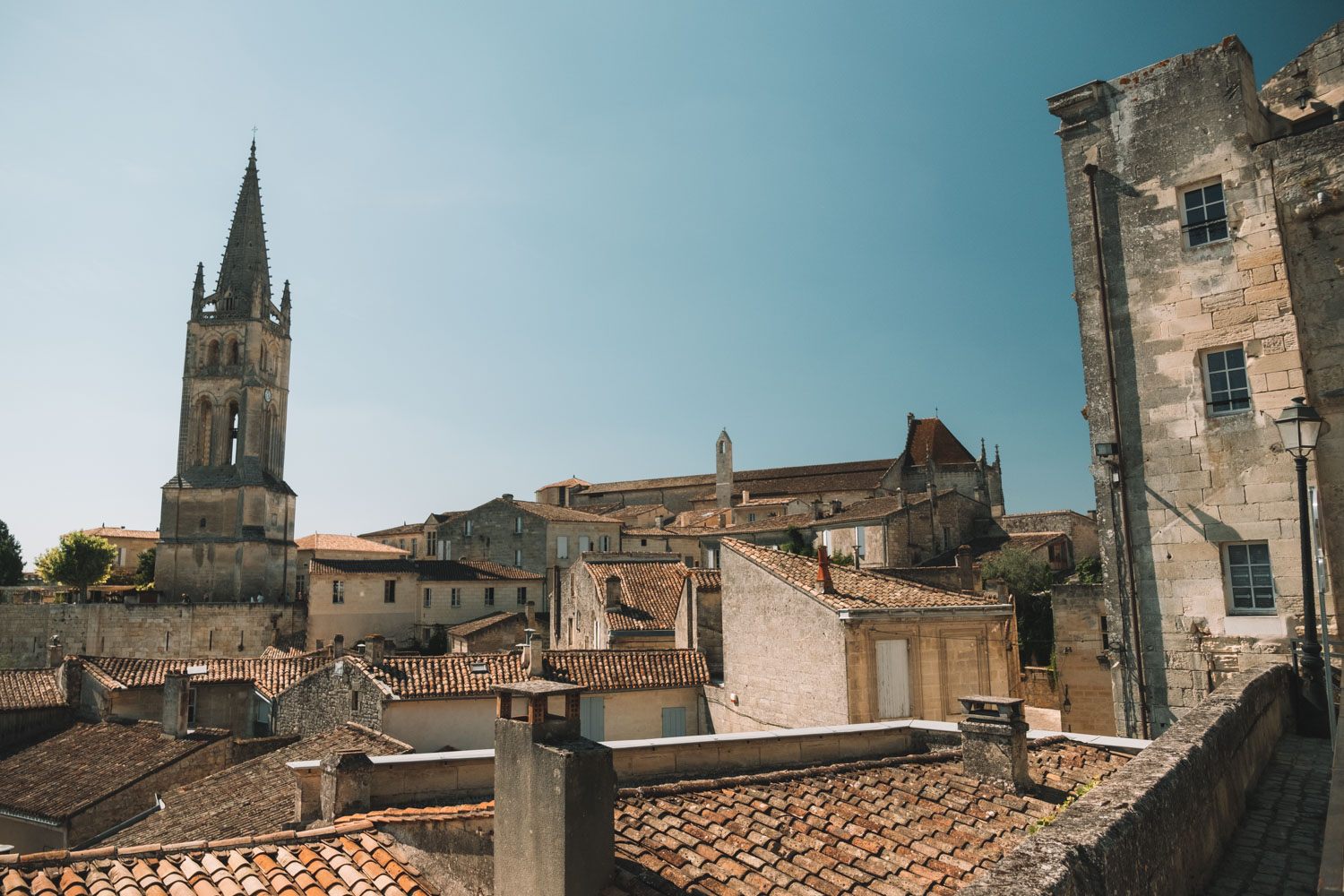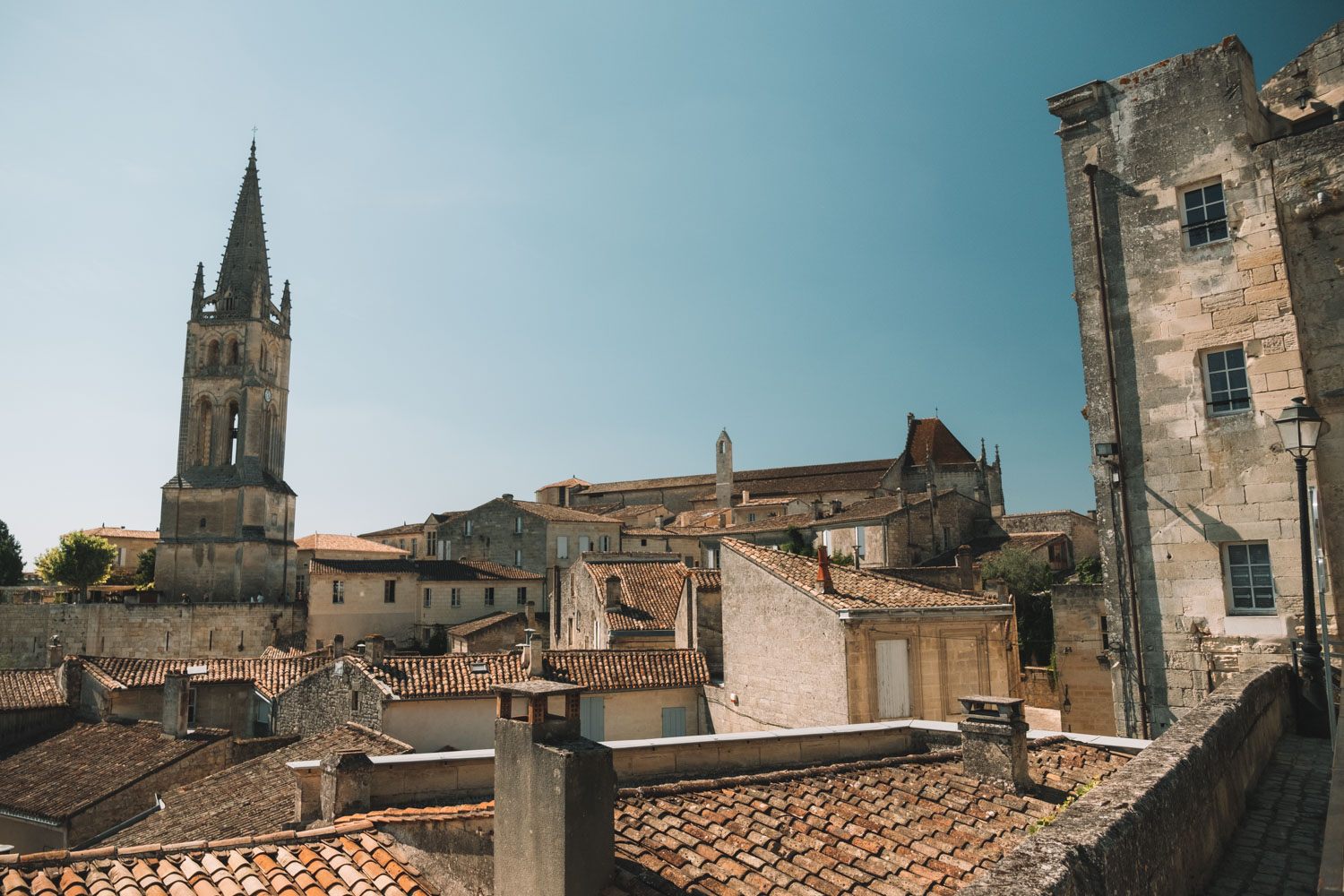 If you are just in for a short time and don't want to deal with a car, you can also get around by taxi. Call (06 23 61 92 60) for a good local taxi option.
On my trip, I took the train from Paris to Saint Emilion. From the train station in Saint Emilion, I hopped on a tuk-tuk for the ten-minute trip to my hotel. It only cost €3– a pretty good bargain!
The local tuk-tuk company also offers day tours around the city and to local wine properties. The tours range from €12 to €25. You can book in advance on their website.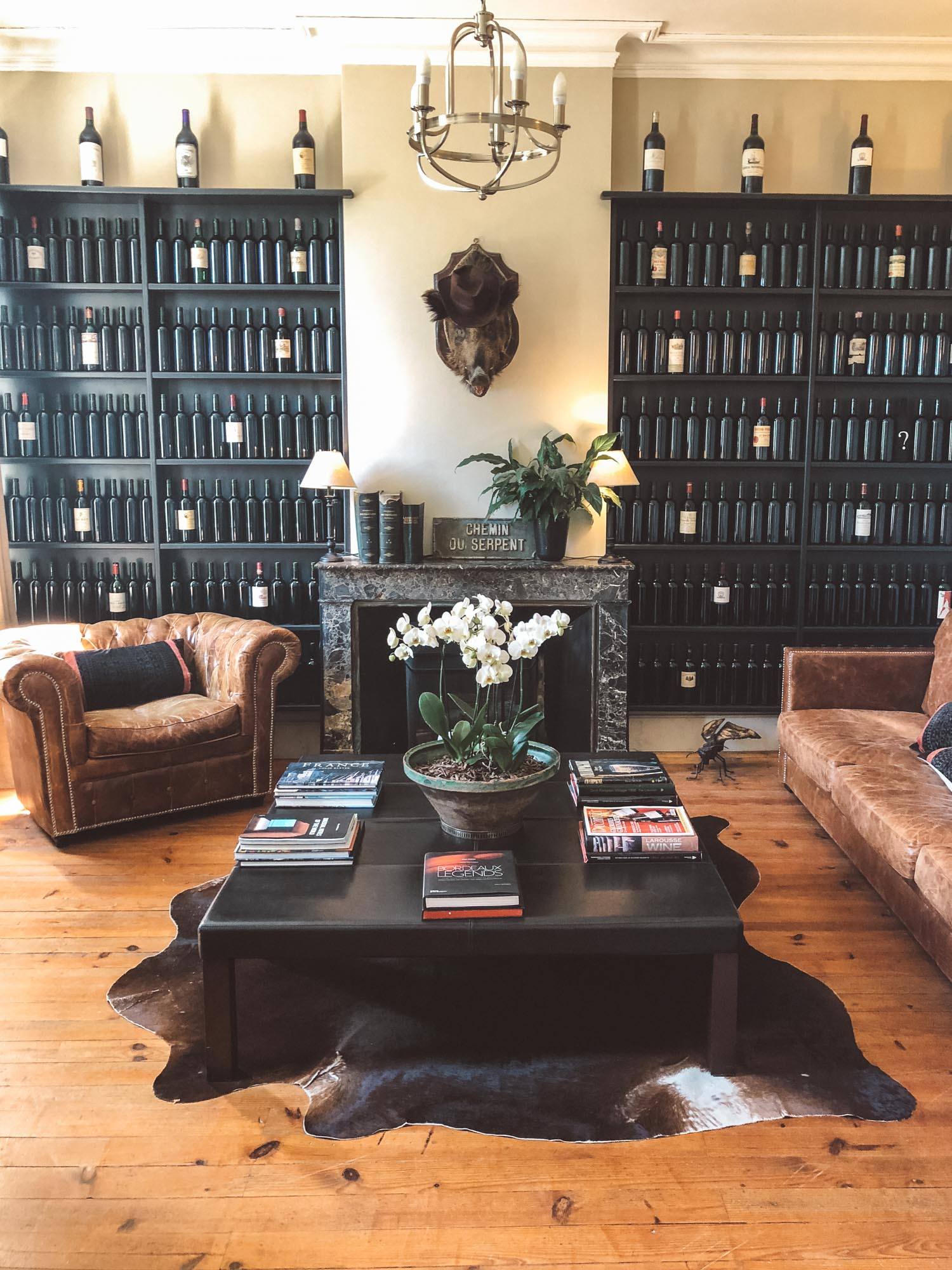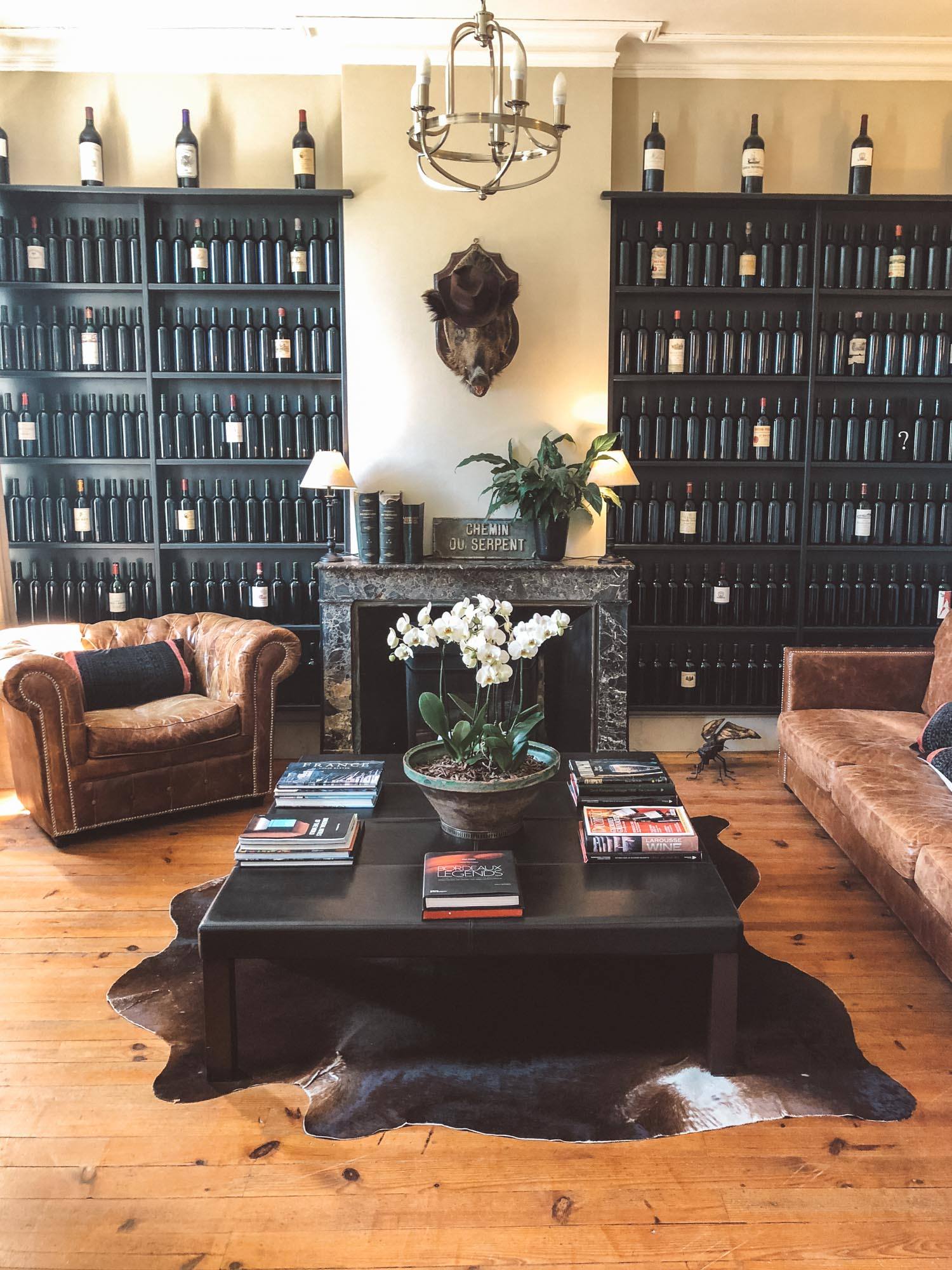 Where to Stay
There are cute (and affordable!) B&B options and hotels all over Saint Emilion. I stayed at Le Pavilion, which was lovely and walking distance to town.
If you want to treat yourself, go for the ultra-luxe Hostellerie de Plaisance. For a beautiful historical spot, Maison de la Commanderie is a top pick.
I also love the boutique hotel, Logis de la Cadène (and they've got some of the best food in town!).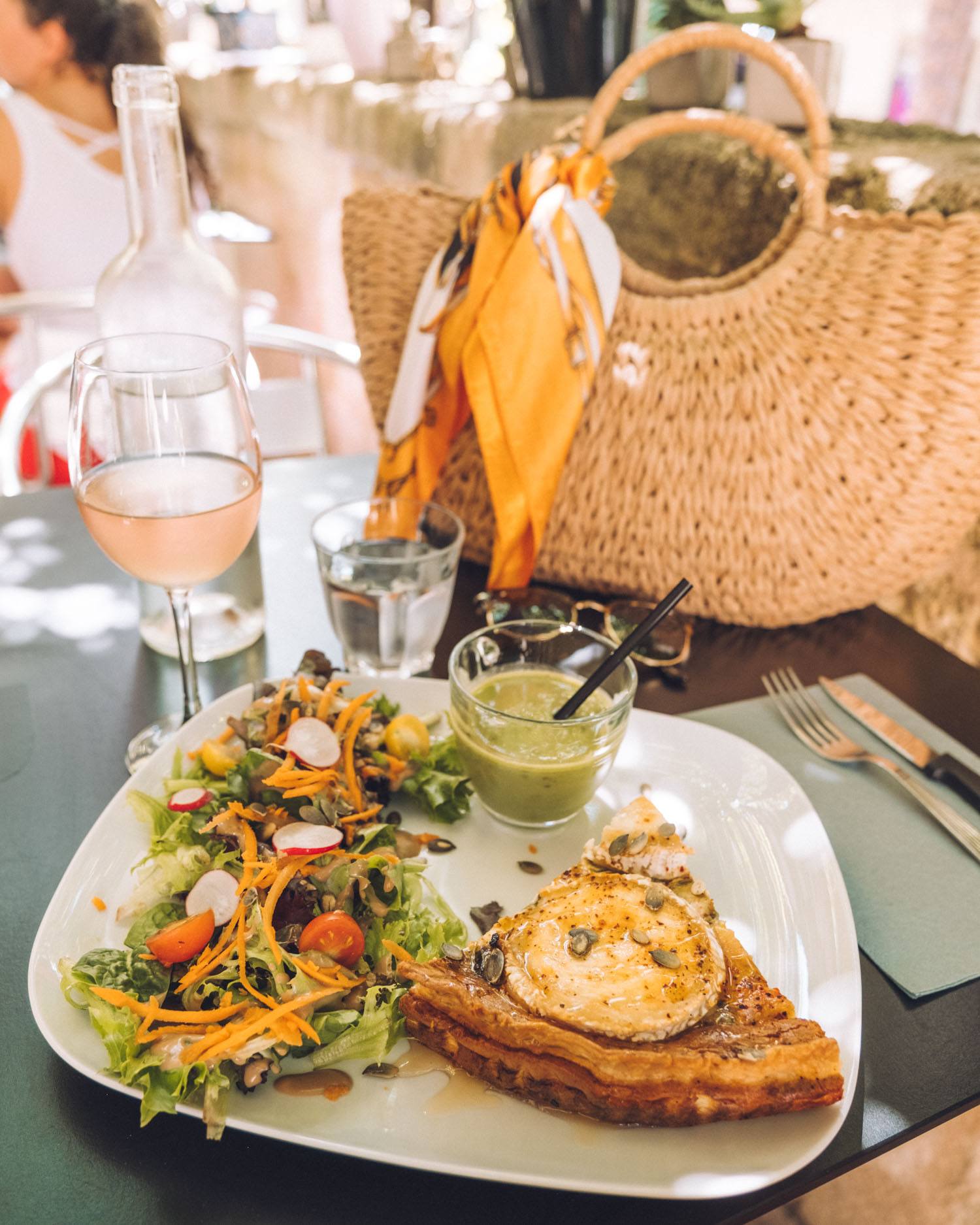 Where to Eat in Town
Saint Emilion is all about amazing food, so you'll have your pick of top-notch French eateries.
Logis de la Cadene: I went for dinner at this Michelin star restaurant, and it was unforgettable. It's a romantic spot with an impressive wine list.
Hostellerie de la Plaisance: Yes, this little town has more than one Michelin star restaurant! Come for dinner, and be sure to make reservations.
L'Envers de Decors: Thanks to its lovely courtyard, this place is a summer hotspot so you're better off going during the off-hours if you can. It's also a cozy place to hang out during cool nights when they've got the fireplace going.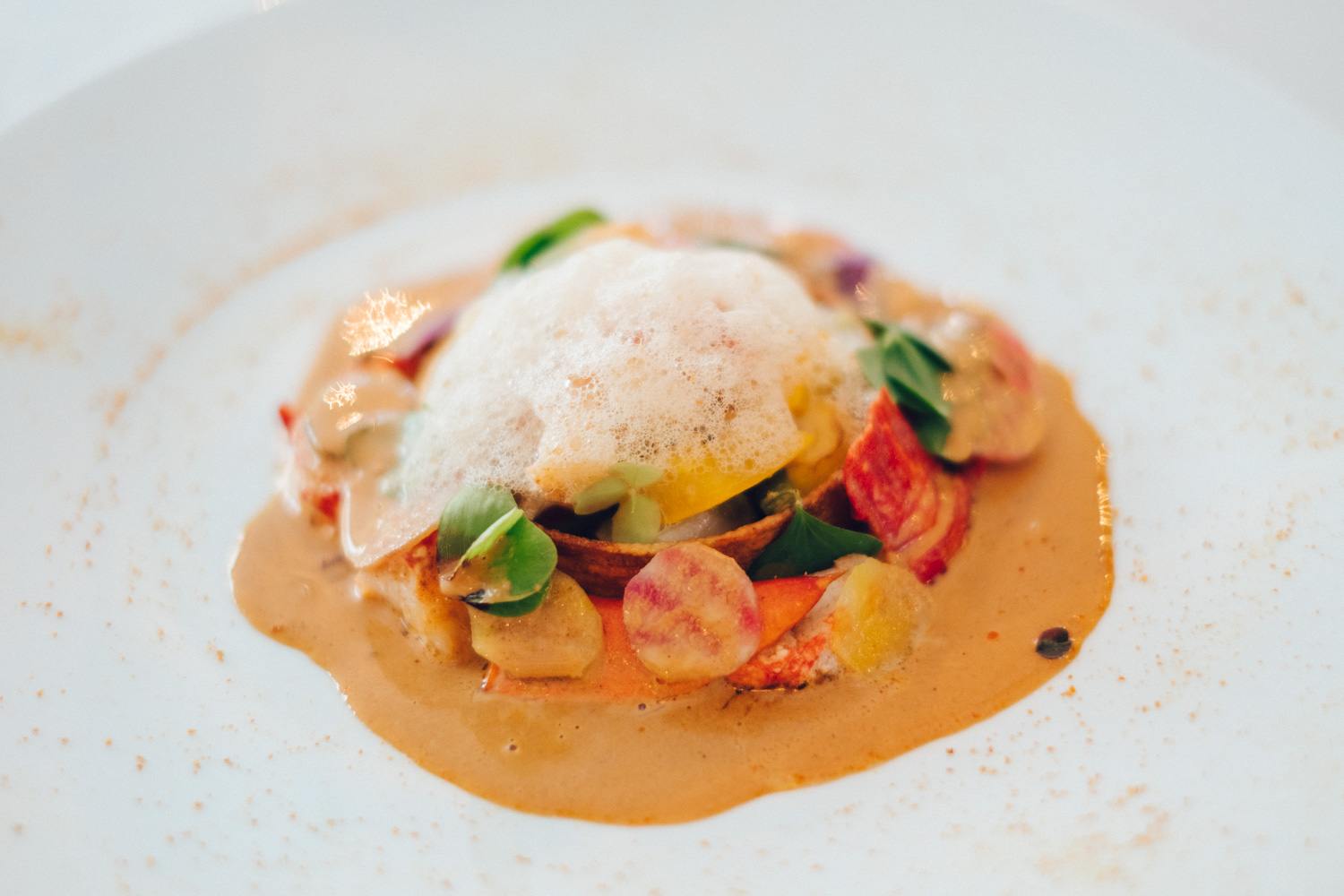 Le Tertre: For classic French picks and fantastic local wine, look no further.
L'Huitrier Pie: Seafood lovers, look no further than this gem! Their terrace is the perfect spot for a sunny day.
Amelia Canta: This place has it all. From pizza and ice cream to French classics, Amelia Canta is a real crowd pleaser plus they are open all day long so you can stop in anytime.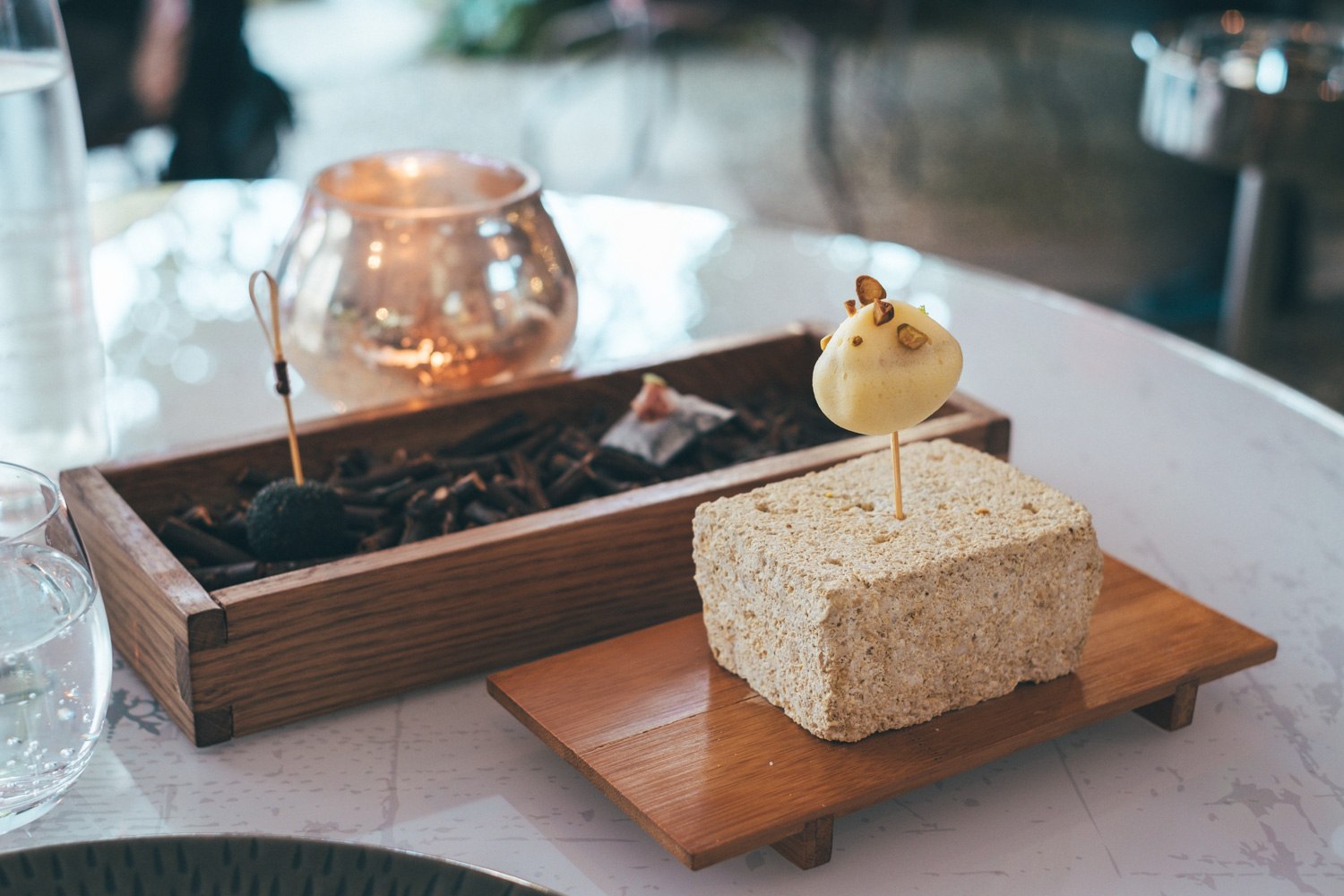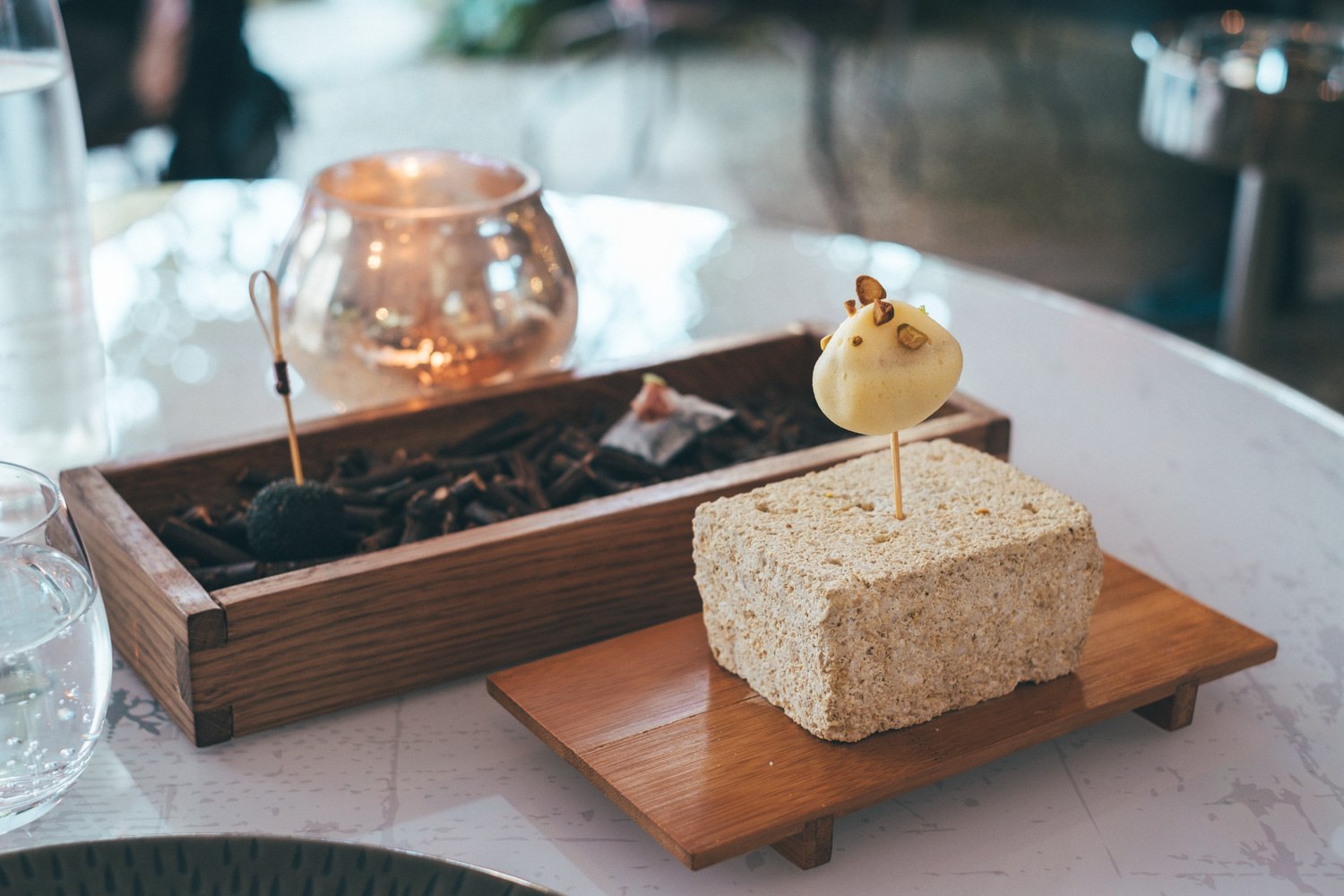 Where to Eat (Visit by Car or Taxi)
Just outside of town, you'll find some amazing restaurants to indulge at!
Comptoir des Arts: A ten-minute drive from the center of town, this is a top pick for lunch. They had a good selection of vegetarian options, which isn't always the case in France!
Auberge Saint Jean: Yet another Michelin star restaurant! Auberge Saint Jean is a friendly family-run place with unforgettable food.
La Terrasse Rouge: This place has their only vineyard and exceptional food at surprisingly good prices.
Chateau Troplong Mondot: If you're in the mood for a walk, you can actually take a nice 20-minute or so walk through the vineyards to get to this restaurant. Call ahead for a post-lunch vineyard tour.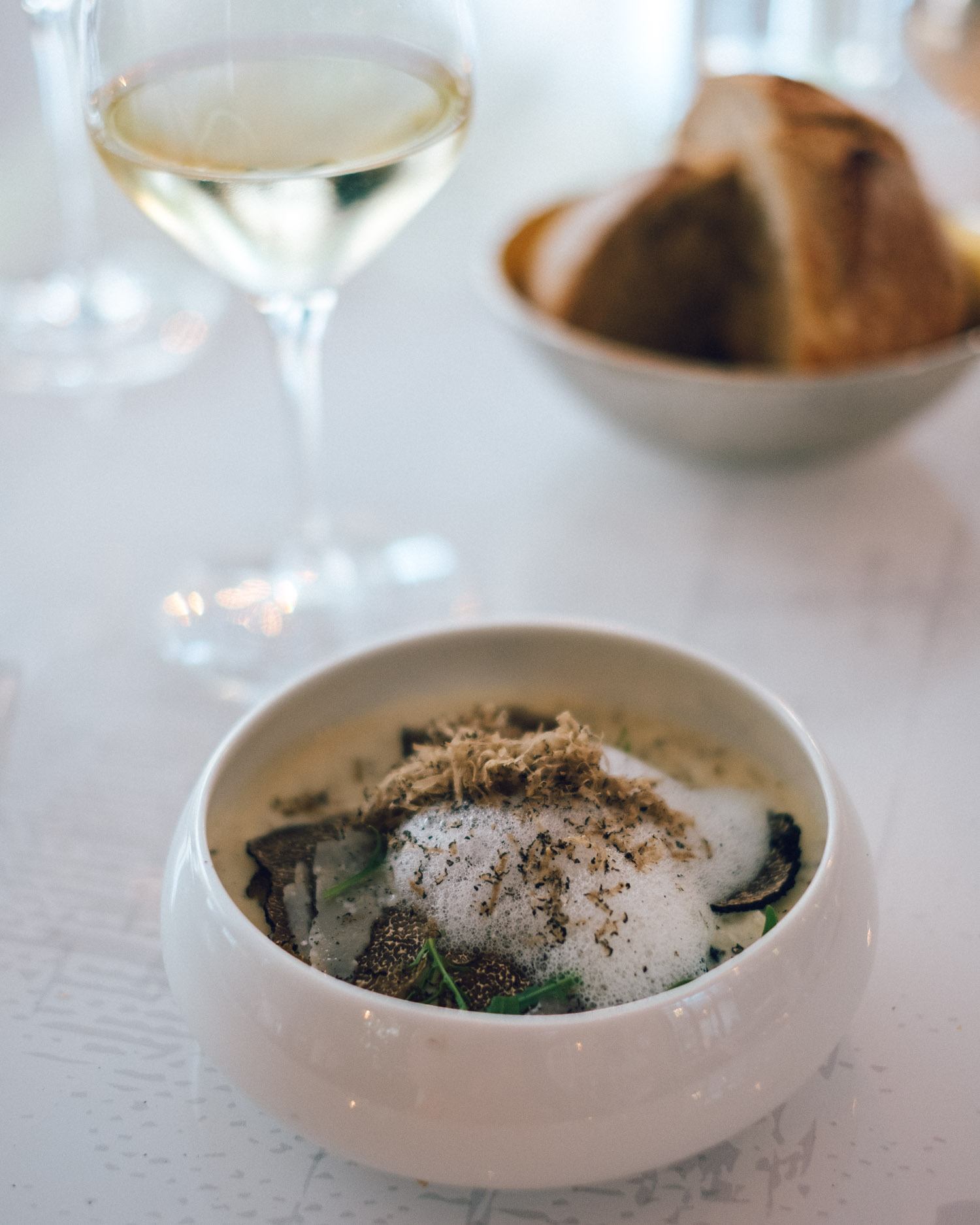 Cafe Cuisine, Branne: This place is famous for its cote de boeuf and frites, and it's another spot with a great terrace.
Le Clos Mirande, Montage St Emilion: One part bistro, one part cozy little restaurant, this place is a good pick anytime.
Comptoir de Genes: This grill restaurant has a must-try selection of Castillon wine. It is also a beautiful drive from Saint Emilion.
Bistro de Vignerons: Another place that has a great grill, Bistro de Vignerons is home to award-winning wines.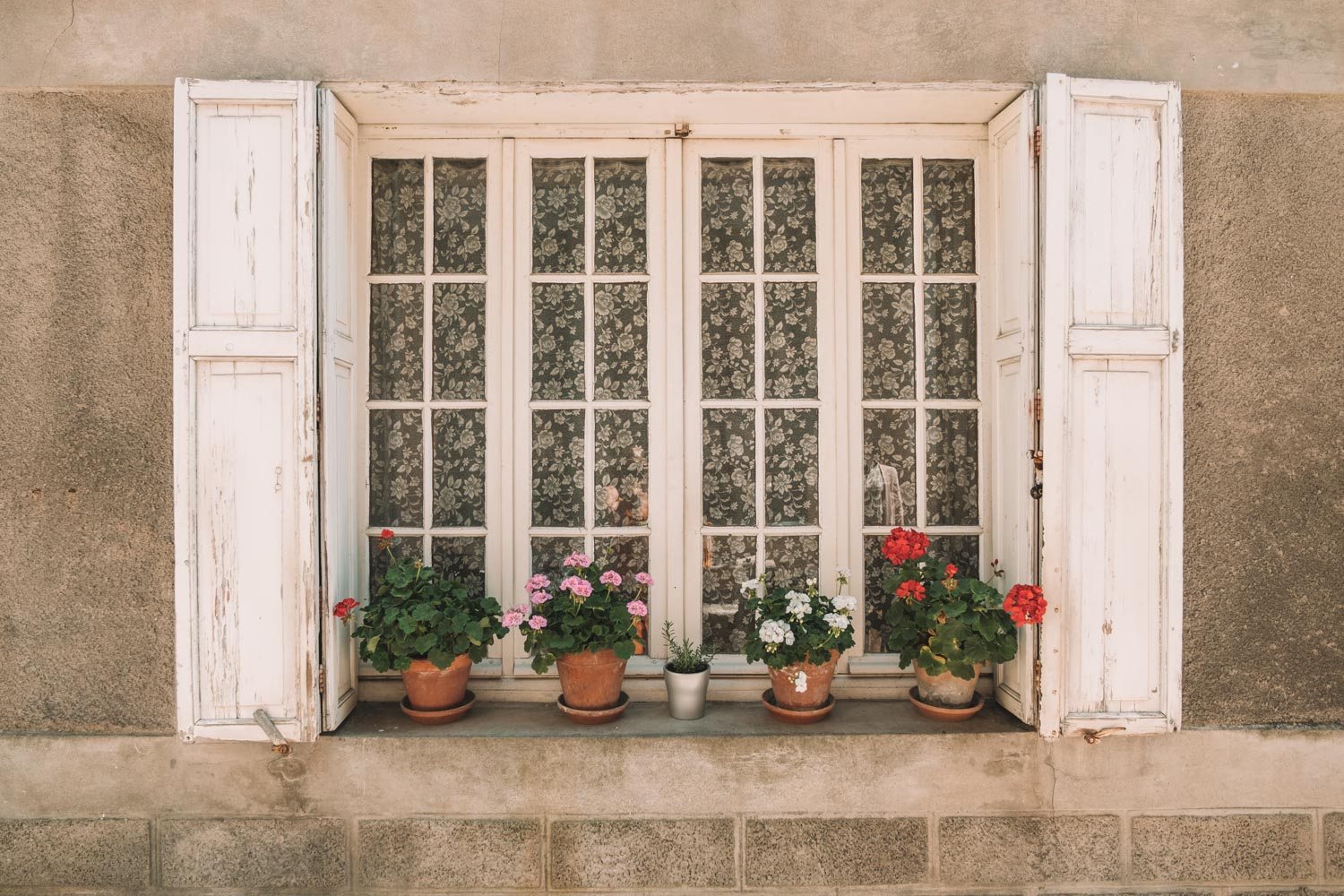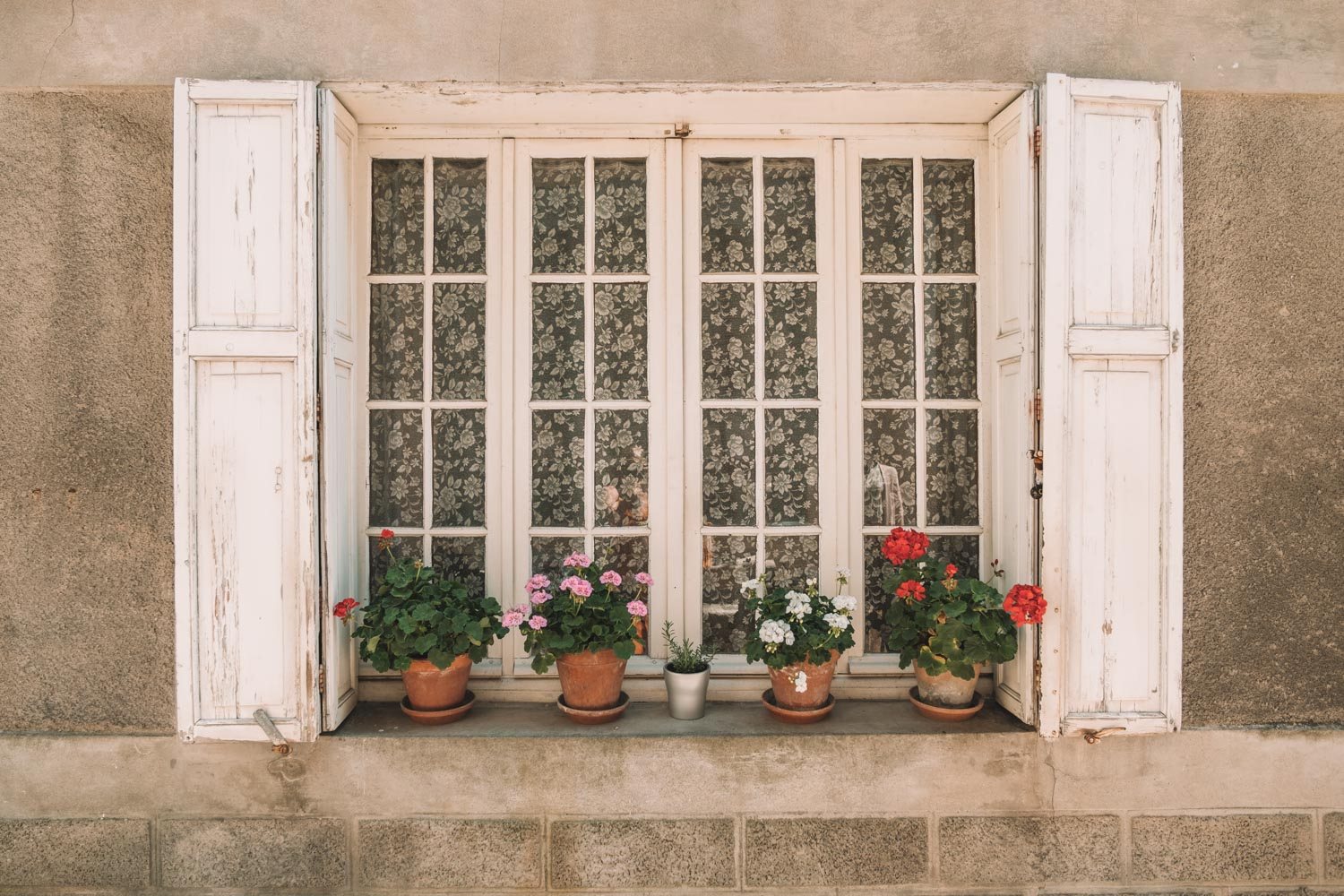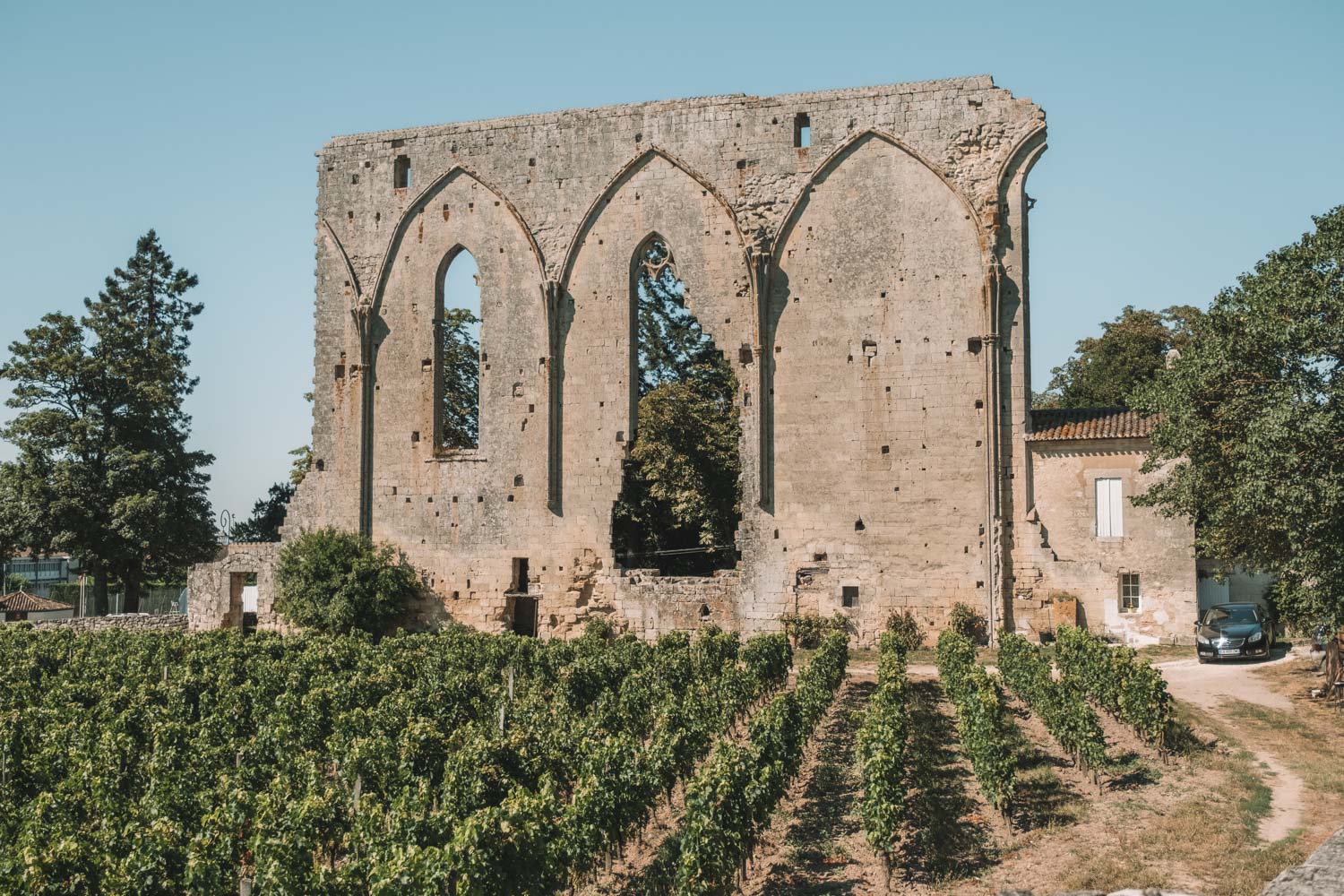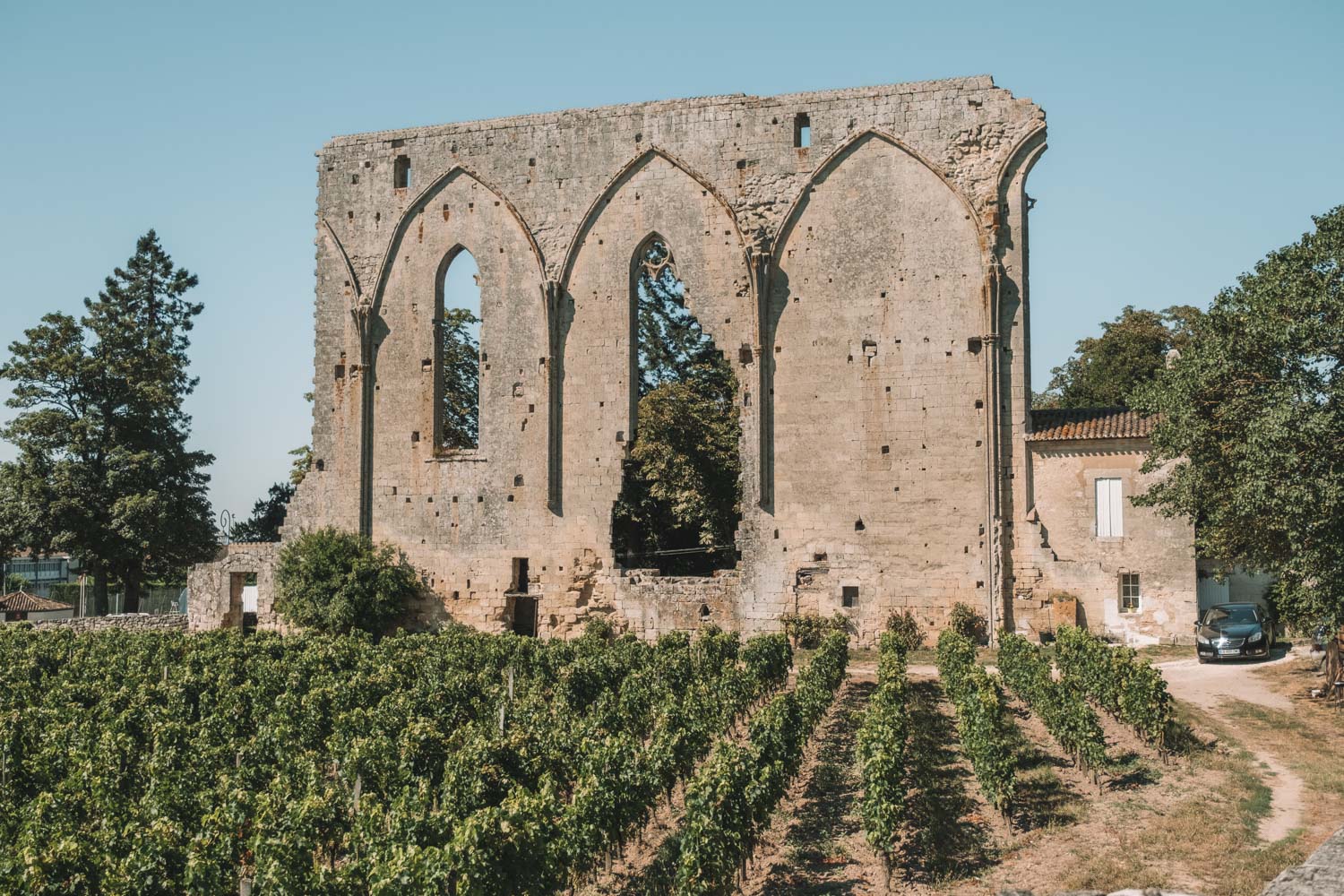 What to Do
Tuk-Tuk Tour: Book a full day tour for a fun and cheap way to get your bearings.
Local Markets: The local markets are a must when you are in Saint Emilion. You will find them throughout the area. Here's the schedule:
Central Square of Libourne: Tuesday, Friday and Saturday mornings
Branne: Thursday mornings
St Emilion: Sunday mornings
Quay in Bordeaux: Sunday mornings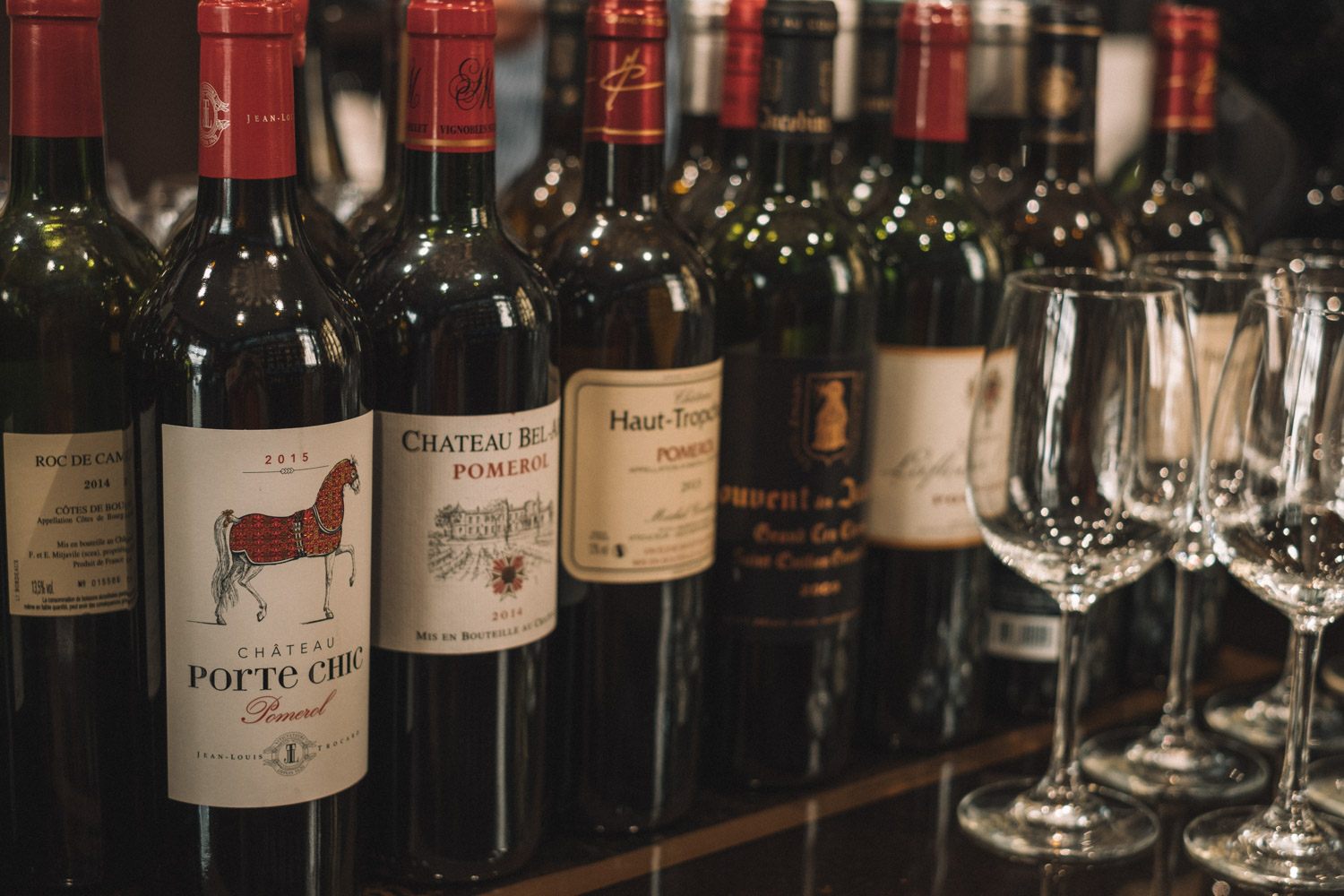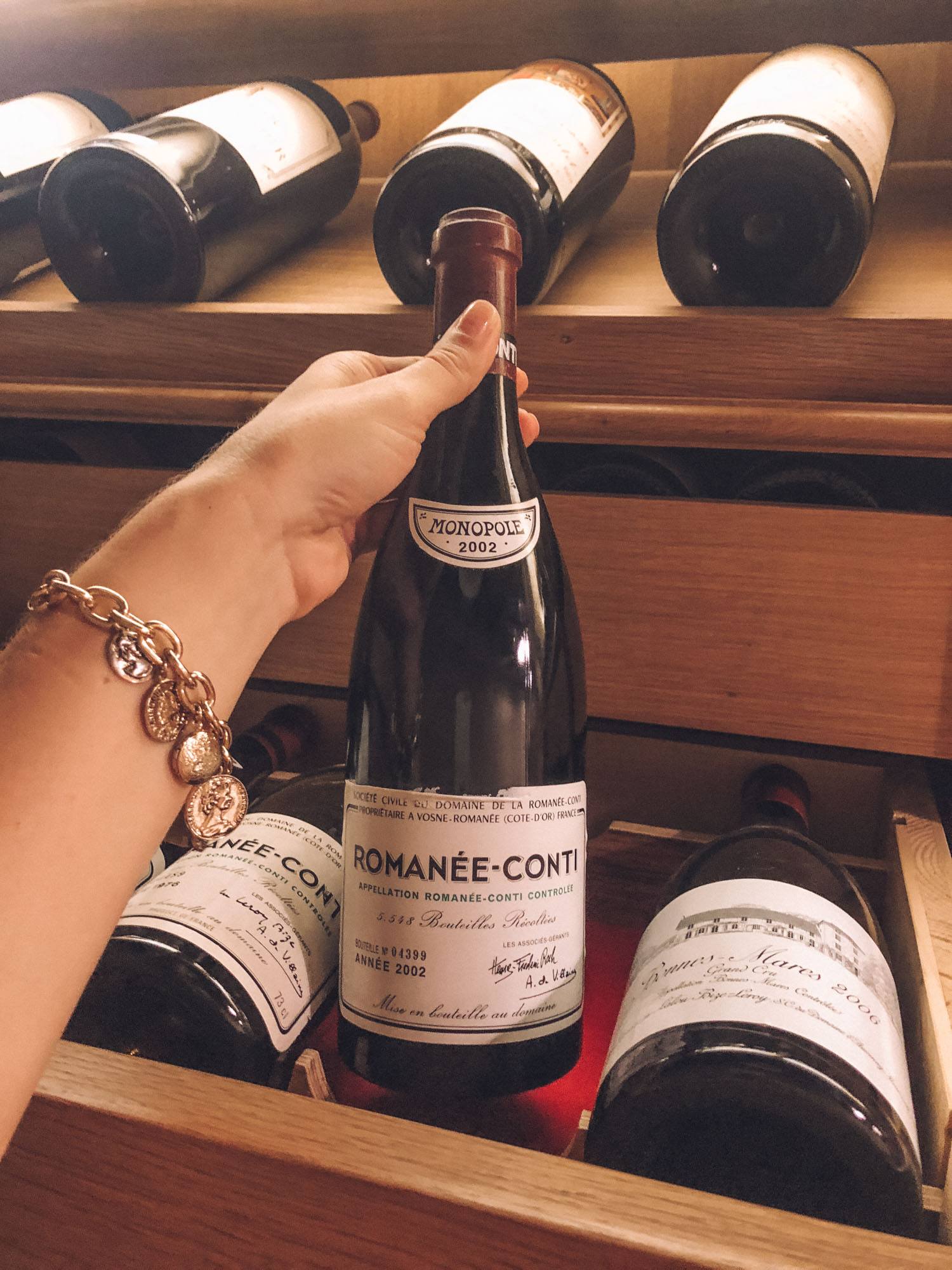 Wine Tasting: Get to Est. Martin wine shop in the center of town and ask for Benoit. They can ship gorgeous local wines anywhere on the planet.
Tourism Office: This place is well worth a visit and they can recommend local wineries. From family owned to fancy chateaus to wineries inside of caves, there are endless options and the tourism office can help you decide what's right for you.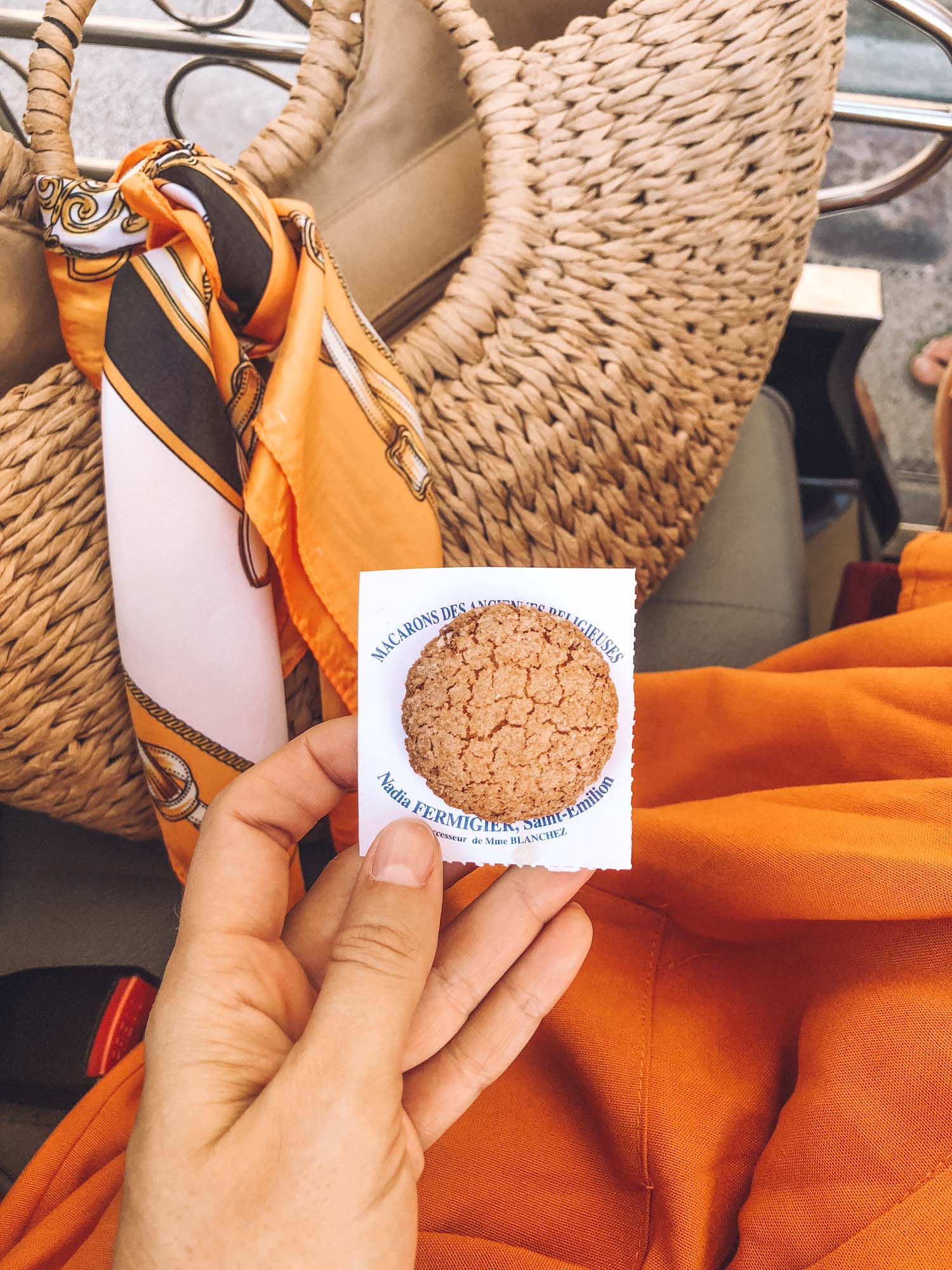 Eat Macarons: These are must eat! Saint-Émilion is actually credited with making the first macaron! Try some from Mrs. Nadia Fermigier's famous patisserie.
Picnic + Sparkling Wine at Les Cordeliers: Underground French cellar? Yes, please! Plan your trip on their site.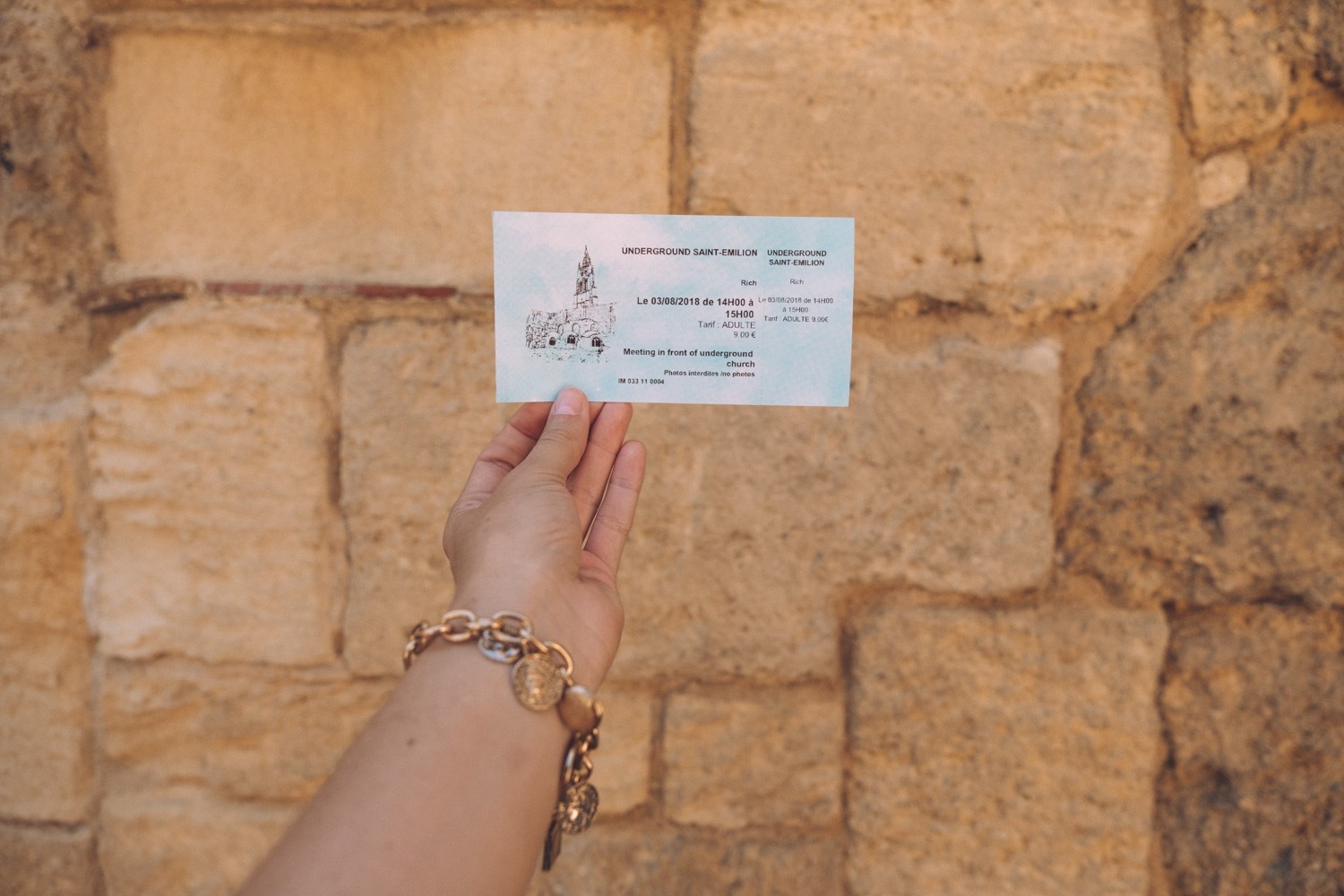 Day Trip to Bordeaux Underground Tour: There is a stunning underground church that is a must for any visitor to Saint Emilion. They run English tours at 2 pm and 4 pm.

Saint Emilion is truly a picture-perfect little French town. Your senses will be on high alert with all the beautiful architecture, the delicious food and the sweet smells of wine. This city is well worth a visit on your trip through France!