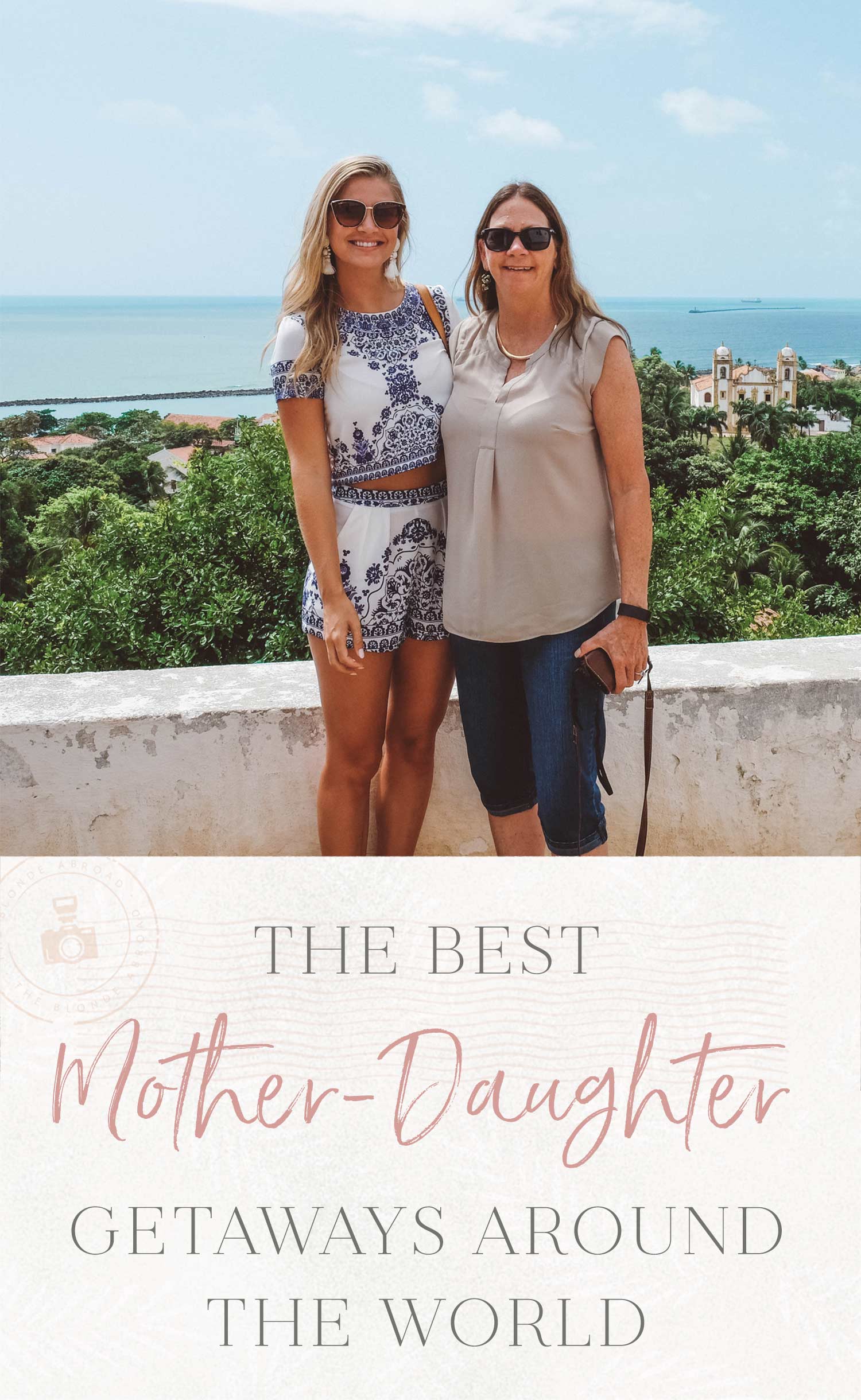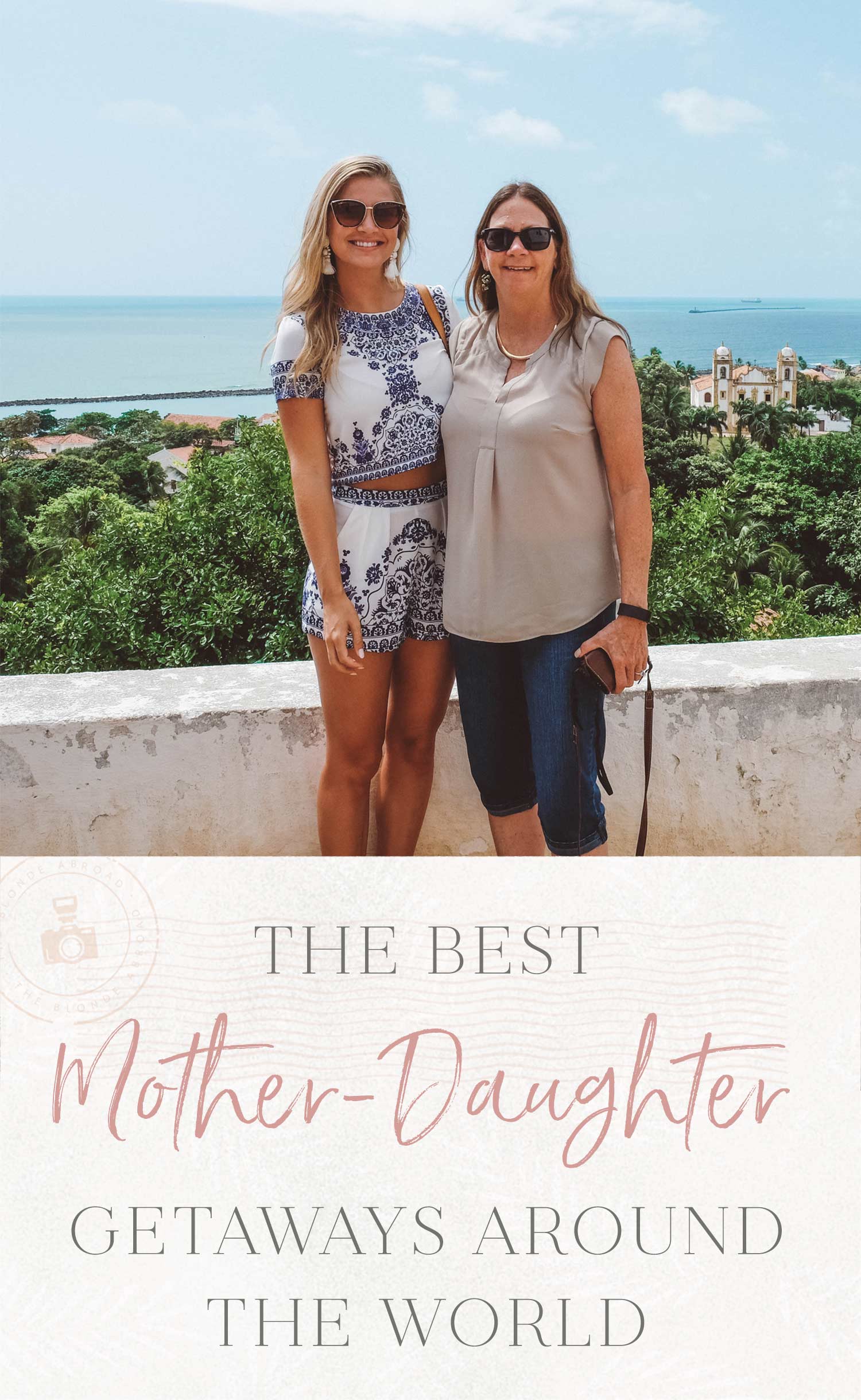 Want to plan something special for your mom? She deserves it! Skip the flowers — it's time for an upgrade! After everything she's done for you, make this the year that you treat her to a special getaway.
I moved to Cape Town earlier this year (basically on the other side of the world from my mom) and I miss her so much– especially around Mother's Day. She recently came out to visit but, as soon as she left, I was busy thinking of where our next mother-daughter getaway could be.
From a cooking class in Barcelona to wine tasting in California, to a yoga retreat in Bali, there are endless options to pamper the special woman in your life.
Here are my all-time favorite mother-daughter getaways around the world!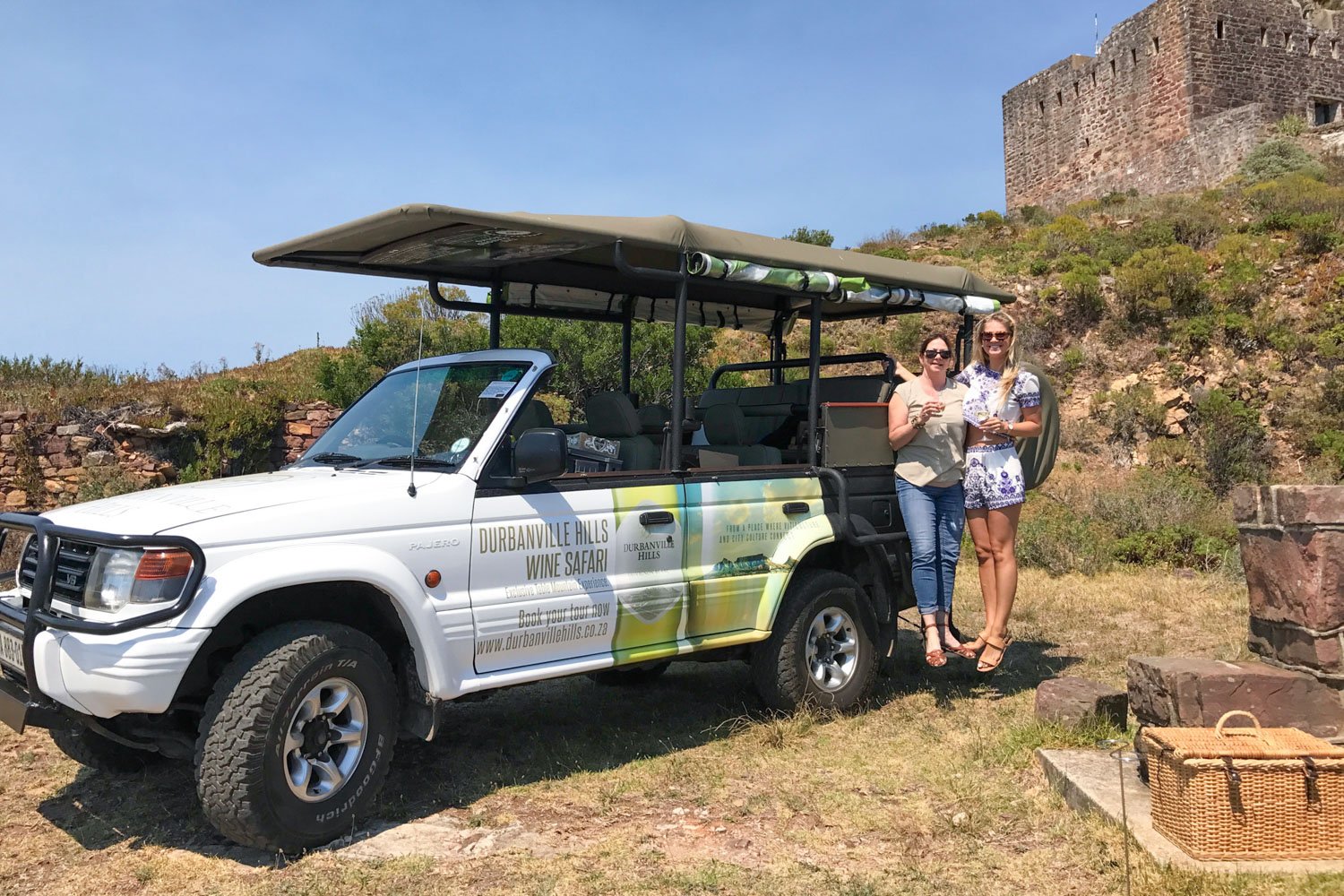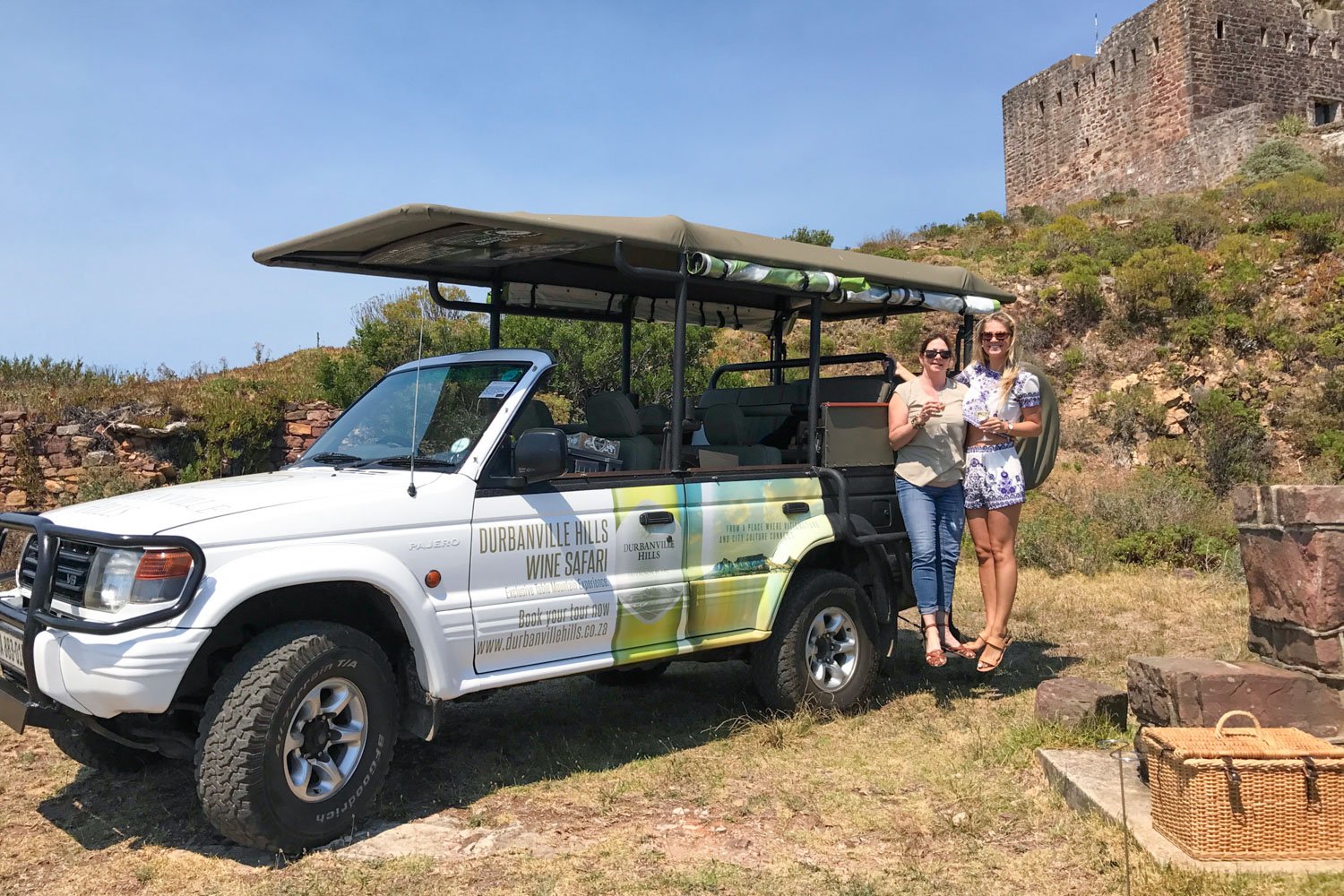 Wine Tasting
Napa Valley: Is there any better way to bond with Mom than spending time over a bottle of wine? Napa Valley is the ultimate spot for giggling over glasses and finding your new favorite wine.
South Africa: I am totally head over heels for my new home country and its incredible wine region. My mom and I took a wine safari up Table Mountain, and it was such a great experience. Be sure to check out Stellenbosch too– it's easily one of the world's best wine regions
Temecula: I couldn't leave out my hometown! Full of family-owned wineries, Temecula Valley is one of Southern California's best-hidden gems. You can find more than fifty wine varietals in a laid-back and fun environment.
Croatia: One of the most underrated areas of Europe, Croatia has incredible wine and flawless beaches. If you are looking for sun, fun, and vineyards, get to the coastal region of Istria.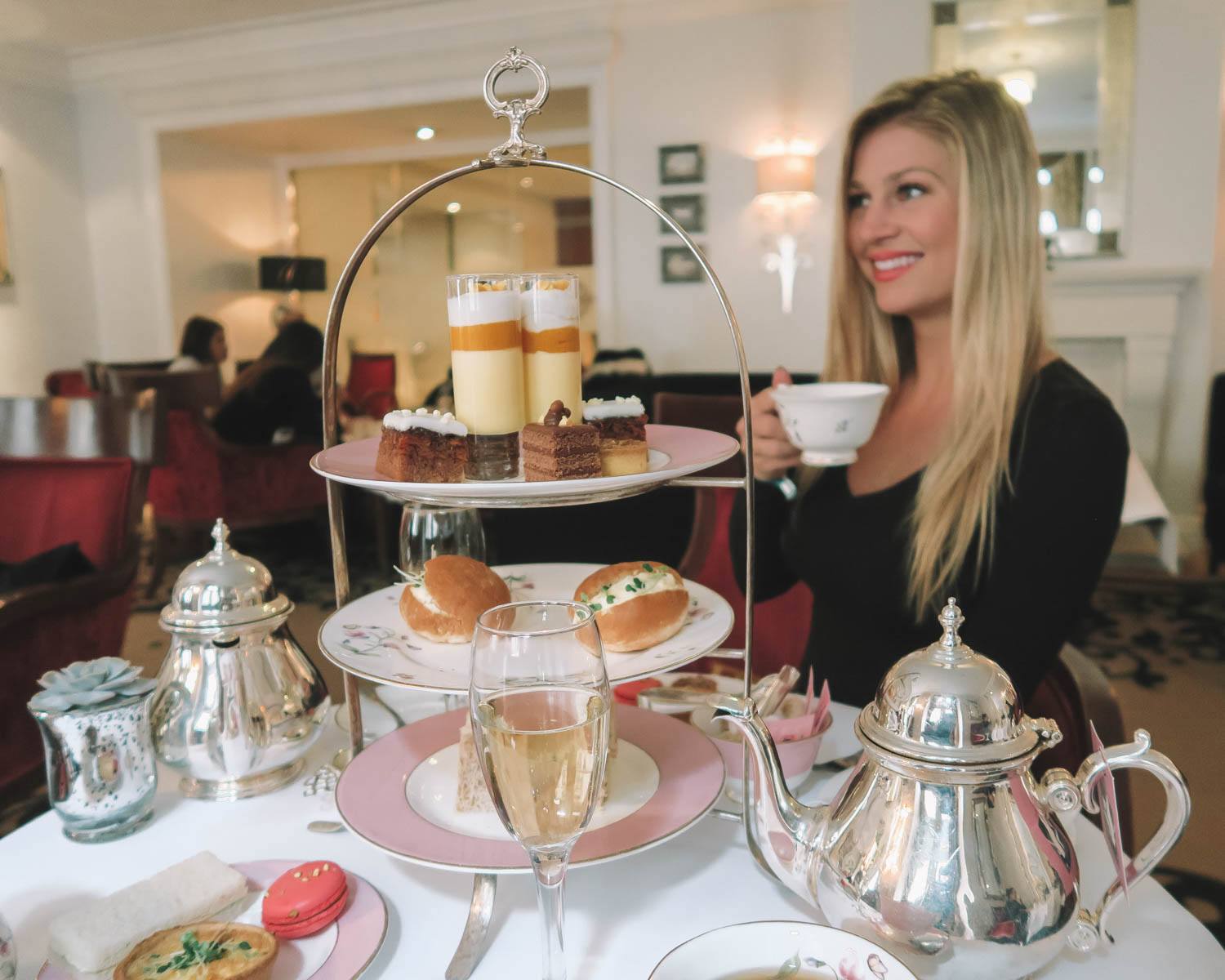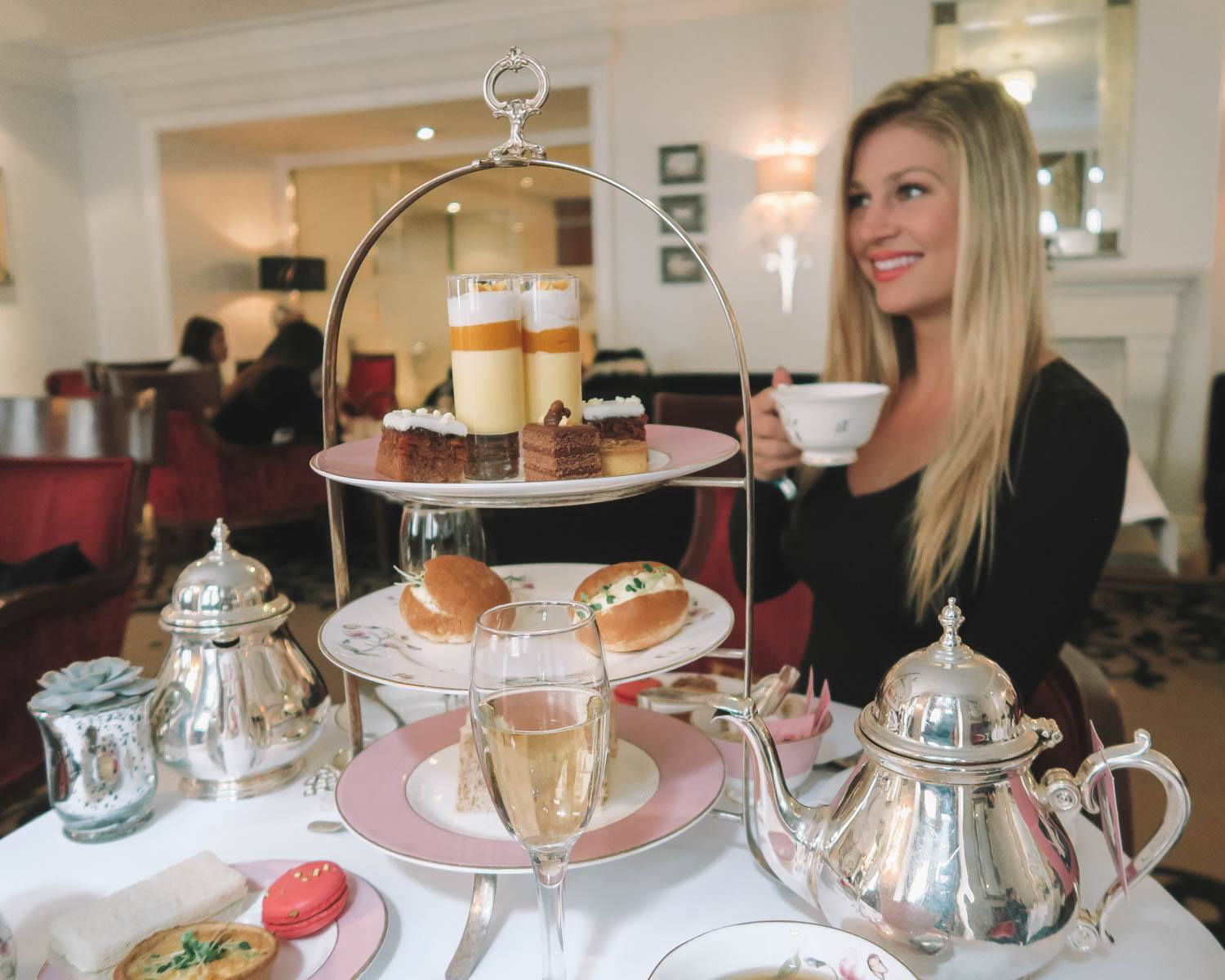 Enjoy Afternoon Tea
London: Afternoon tea in London has been a tradition since the nineteenth century, and there is an endless array of amazing places to go for cucumber sandwiches and a proper English cuppa. From five-star hotels to quaint cafés, London has it all.
Bangkok: When you think of Thailand, afternoon tea probably isn't the first thing that comes to mind, but there are some incredible internationally themed afternoon teas around the city. Think Moroccan tea with French macarons.
Sydney: Have you ever seen a ten-page tea menu before? Welcome to Sydney! This is the perfect city for a mother-daughter getaway. Look out over the harbor, sip the finest exotic teas, and nibble at a scone.
Dubai: Dubai is the ultimate luxe city. Go for afternoon tea on top of the world. In the world's tallest atrium at the Skyview Bar in the Burj Al Arab, you'll have the view of a lifetime.
Madrid: Go for a Spanglish-style afternoon tea at any one of the cafés dotting the city. You can easily pass a lazy afternoon listening to Spanish guitar and sipping tea in one of the city's many lush gardens. Check out my Madrid guide here!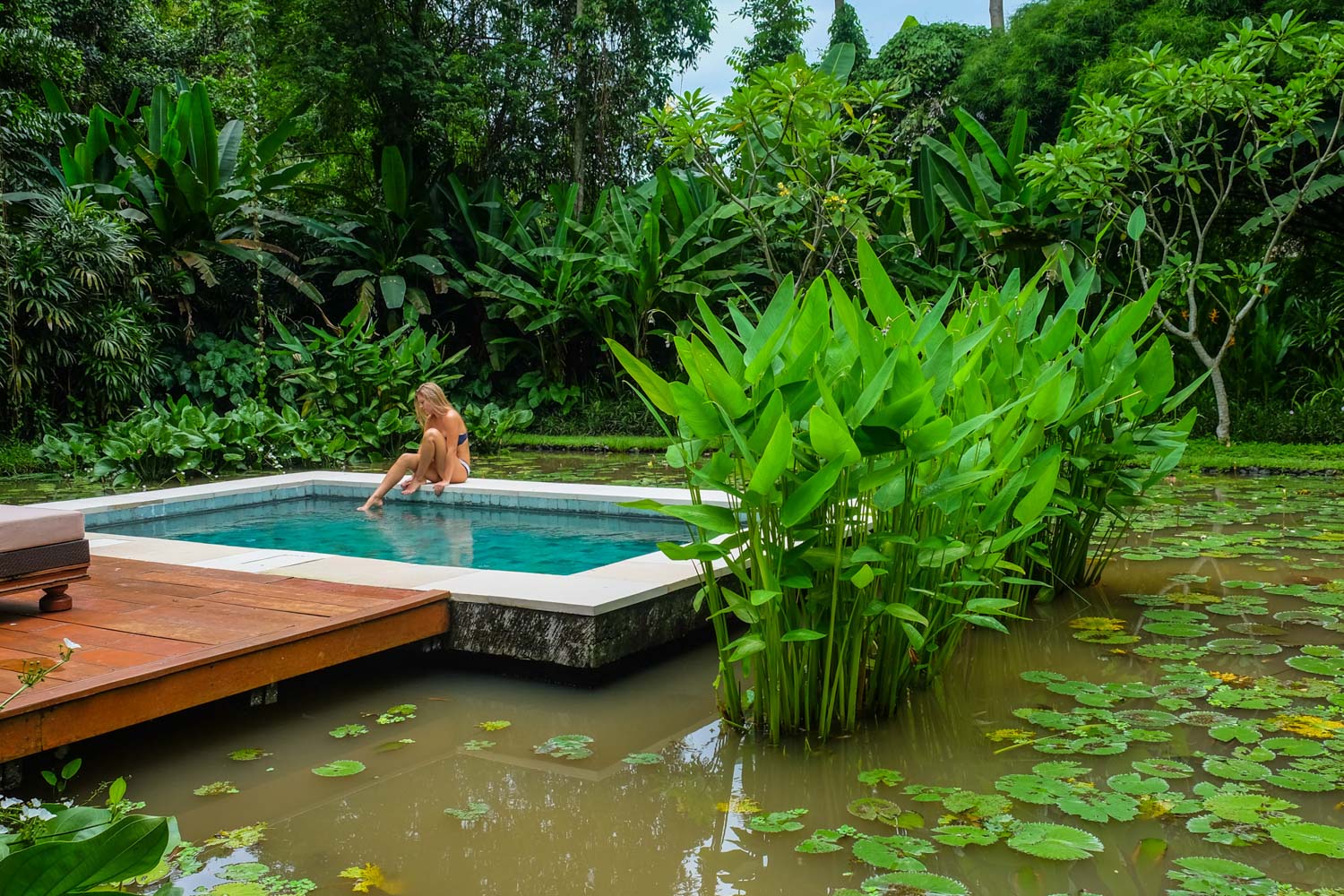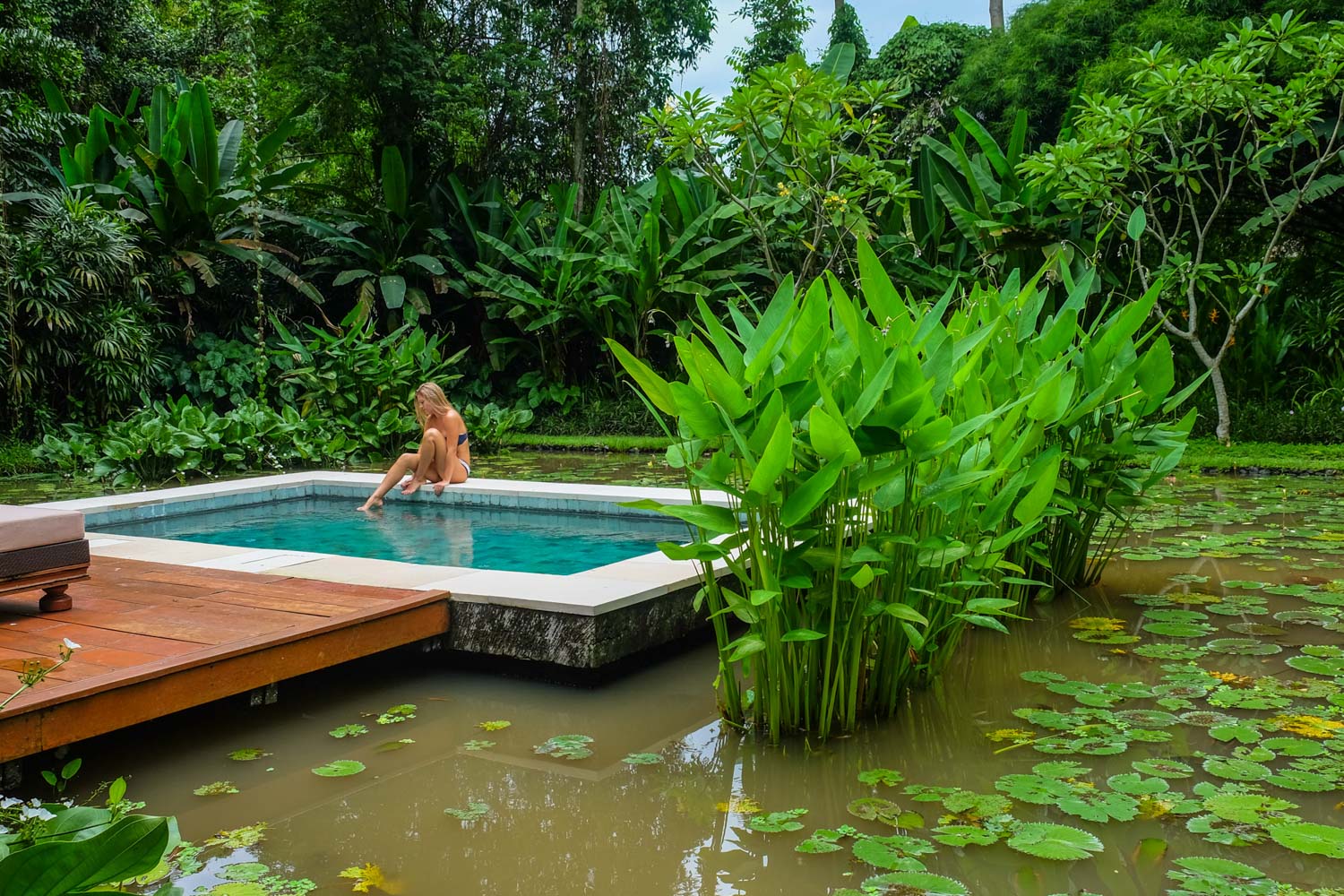 Plan a Spa Day
Bali: Does your mom work hard? Then she deserves an escape to Bali! This tropical paradise is definitely one of my fave spots on the planet to indulge and treat myself.
Québec: There's nothing like working up a sweat during a long day out on the Canadian ski slopes and then unwinding in a world-class spa like the Scandinave Spa in Mont-Tremblant.
Cancun: For a cheap and cheery spa break that's just a quick flight from the United States, this is the place to go. And, while you can find great prices in Cancun, there are also five-star spas that will make you feel like a pampered goddess.
Palm Springs: California is full of amazing spas, but few can compete with Palm Springs. With natural healing mineral waters and a stunning mountain backdrop, the city is full of yoga retreats and luxury resort spas.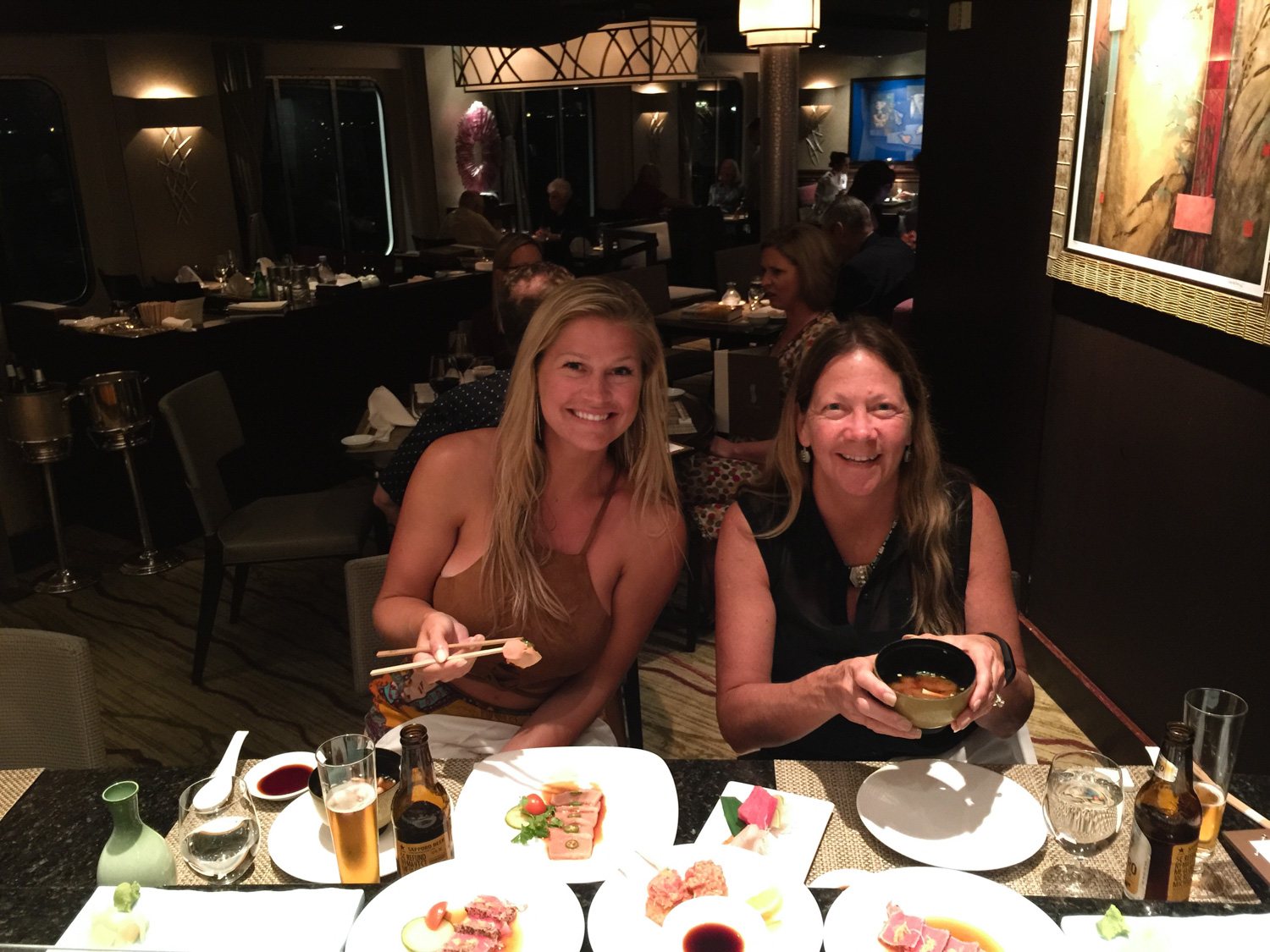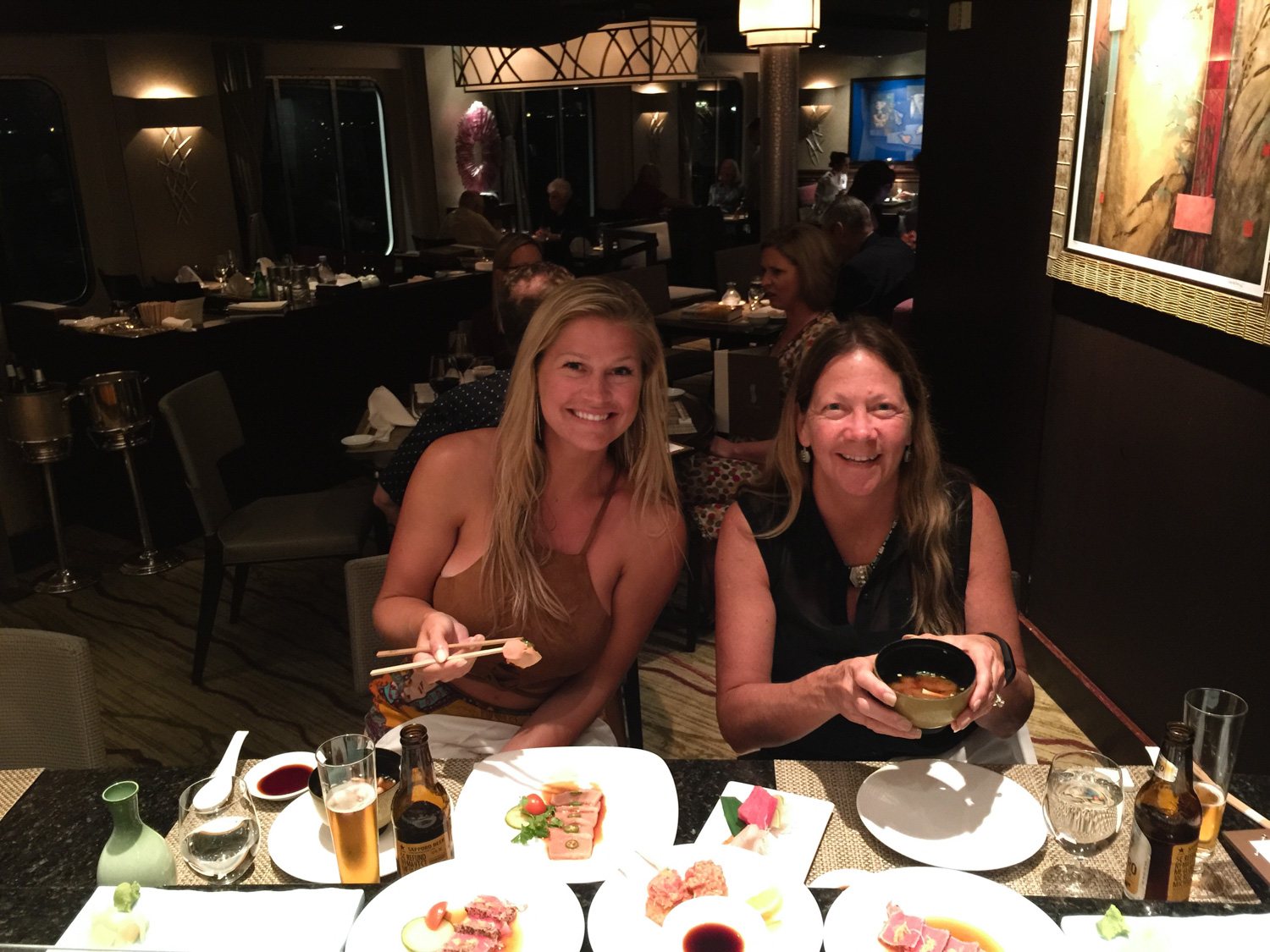 Take a Cooking Class
Chiang Mai: Whenever I travel, I make it a priority to check out the local food. It's especially fun in Asia because the local food is often very different from what you find at Asian restaurants across the Western world. Thailand is one place that's worth visiting for the food alone, and Chiang Mai is a perfect spot to find some cooking tips.
Tokyo: Did you know that it takes ten years to become a proper sushi chef in Japan? You and your mom can learn a trick or two from these guys! I took a cooking class with Traveling Spoon, where locals teach you traditional dishes and show you the way through the markets– it was such a cool experience!
Barcelona: Get a local guide to take you through the vibrant markets of Barcelona, teach you the secrets of Spanish cooking, and show you why food is at the heart of Spanish culture.
Tuscany: Who doesn't love Italian food? Forget about ripping open a bag of dried noodles and dumping on a jar of sauce. It's time to learn how to cook like an Italian grandma.
New Orleans: Think American food is boring? Then you've never been to New Orleans! This city is a world unto itself with a culture and culinary scene unlike anywhere else.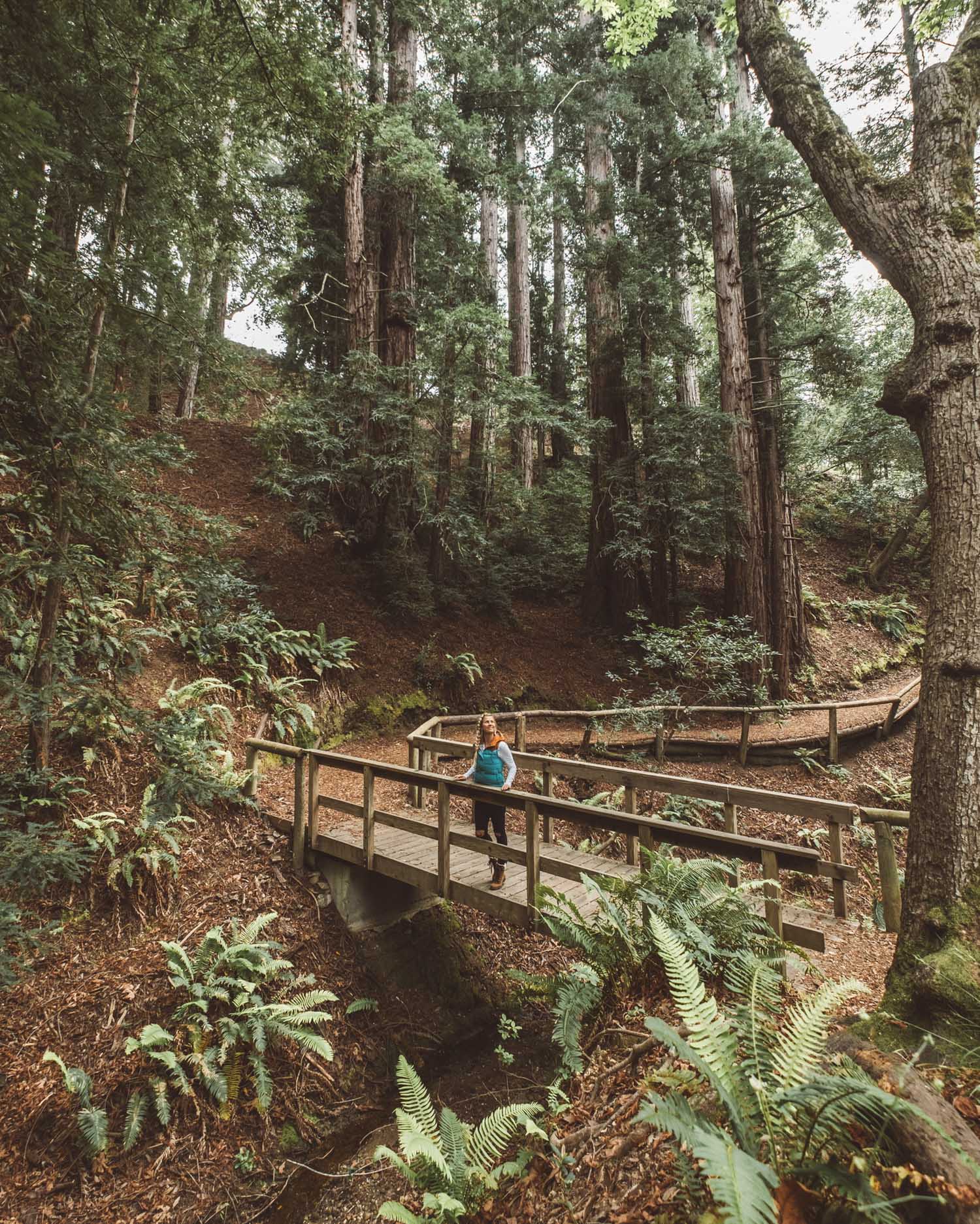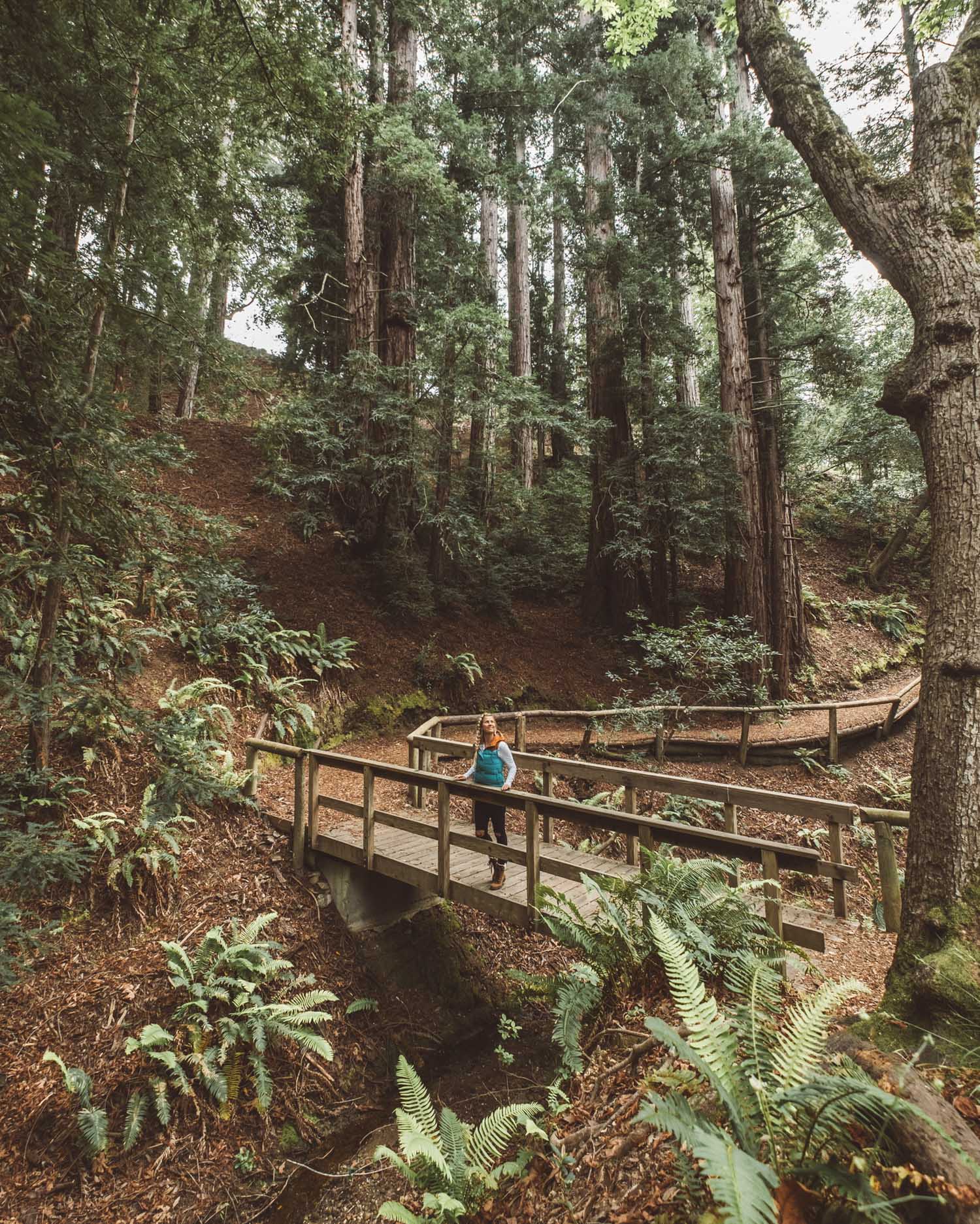 Go Camping
Iceland: Traveling Iceland in a camper van is definitely one of my best travel memories, and I'd love to do it again with my mom. This breathtaking country has a natural beauty incomparable to any other place you've visited.
US National Parks: The United States is full of so many amazing national parks, like the Grand Canyon and Yosemite. When you're from the United States, it's easy to forget how geographically diverse and dynamic the country is. Take your mom for a camping adventure to fall in love with your homeland all over again.
British Columbia: Our neighbors to the north have so much to offer. From the vivacious cityscape of Vancouver to the spectacular mountains of Whistler, this province has it all. Enjoy a fun city break, and then pitch a tent in the mountains.
Galapagos: A nature lover's dream come true, the Galapagos Islands deserve a place on every traveler's bucket list. Far away from it all and without all of the distractions of modern life, this is an ideal spot to reconnect with your mom.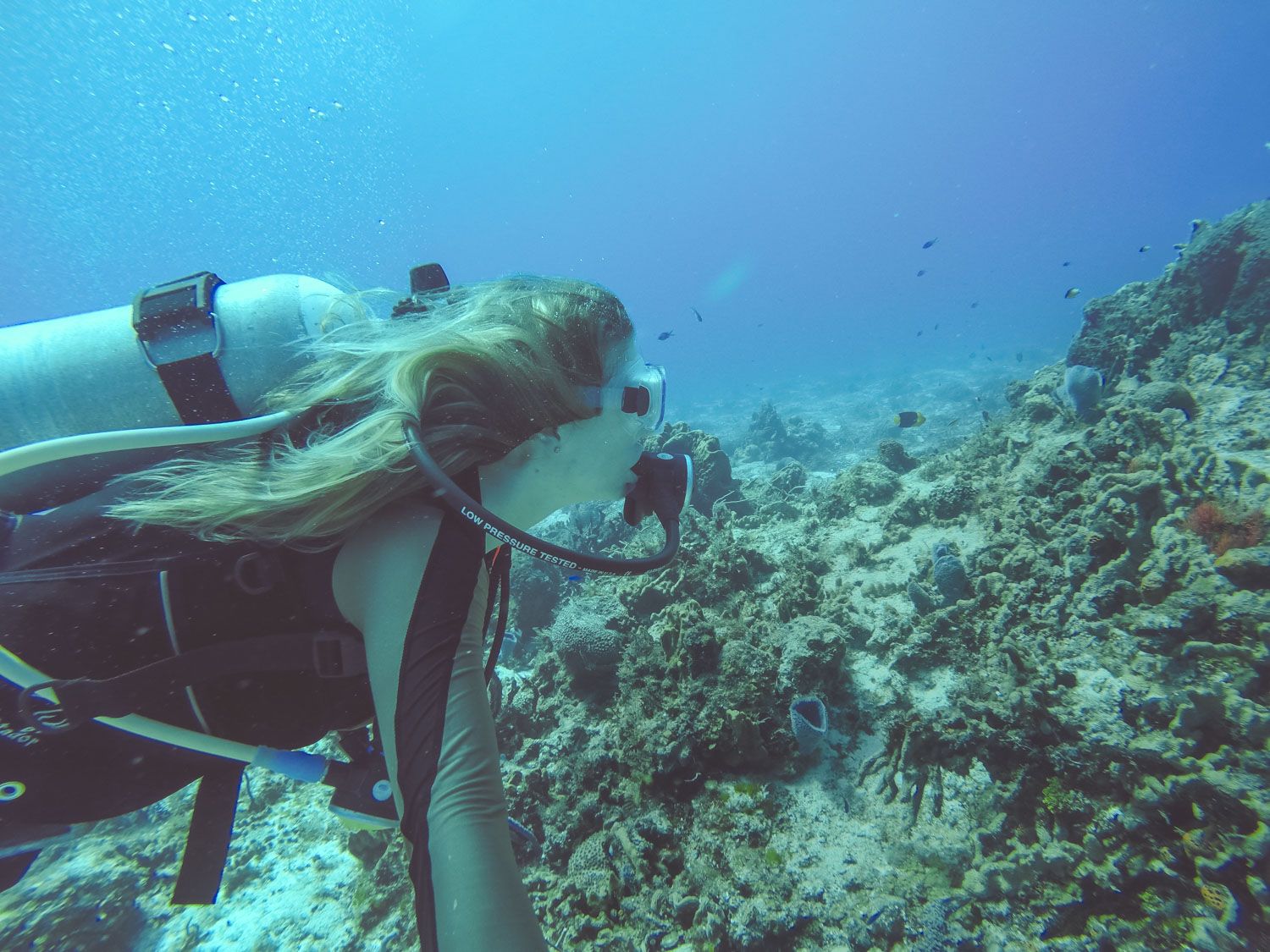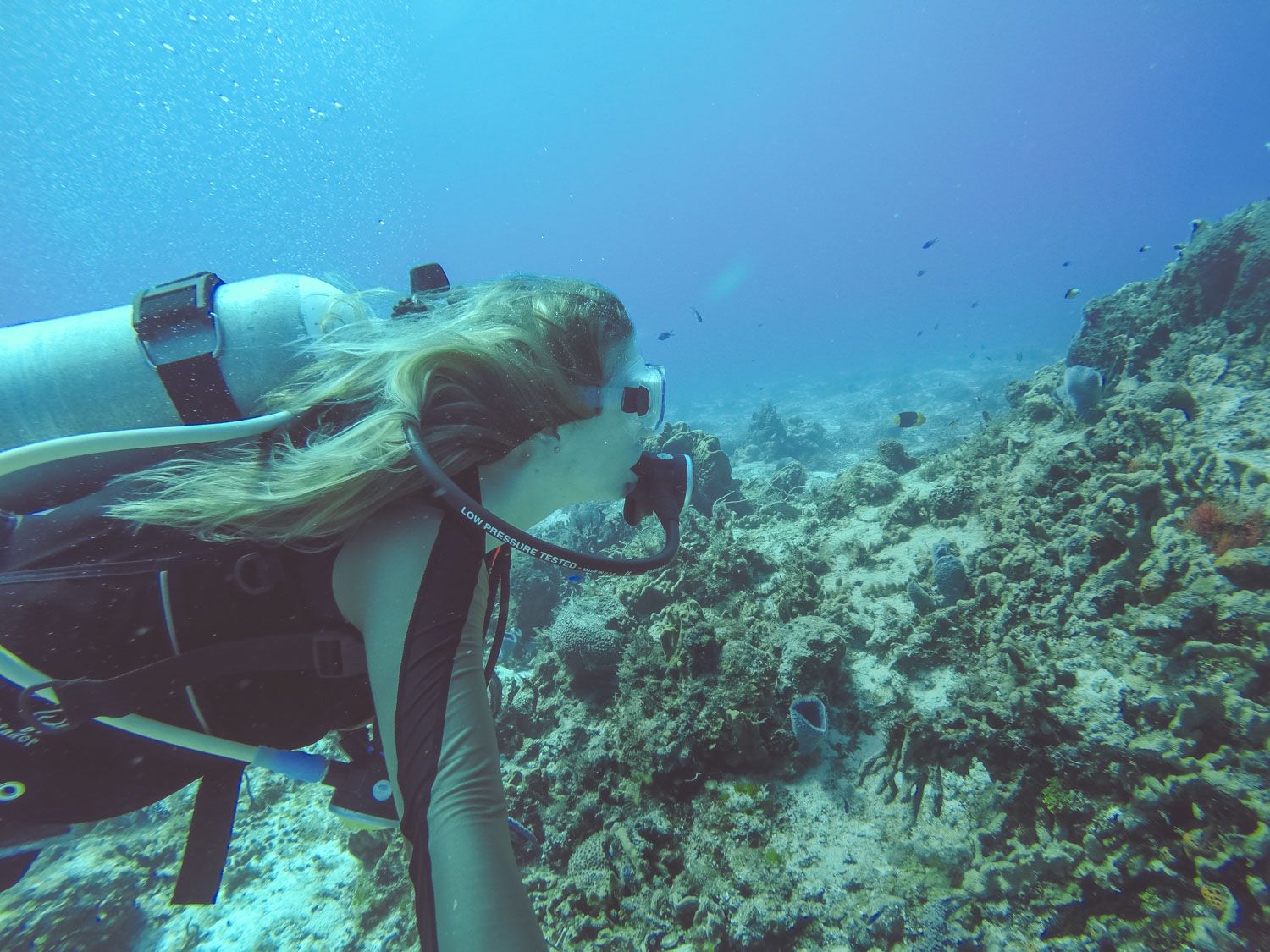 Go Scuba Diving
Indonesia: Did you know that Indonesia is made up of more than 17,500 islands? It's a beach lover's paradise, and the beauty of Indonesia isn't limited to its shores. Once you've dived beneath the surface, you'll see a whole other world.
Oahu: I don't need to tell you that the Hawaii Islands are awesome. If you can pull yourself away from the beauty above sea level, do it; the sea life is truly unforgettable.
Bimini Islands: Just fifty miles from Miami, the crystal clear waters off of the Bimini Islands are the best spots in the Bahamas to go diving. Whether your mom loves diving or is thinking about taking the plunge for the first time, she'll love it.
Maldives: On top of having some of the best beaches on the planet, the Maldives has incredible diving. You'll see whale sharks everywhere, and there are turquoise waters as far as the eye can see. Watch my diving video here!
Belize: A massive sinkhole off of the coast of Belize, the Great Blue Hole is widely considered to be the world's greatest spot for scuba diving. I stayed at Hamanasi Dive Resort and it was the perfect divers' oasis.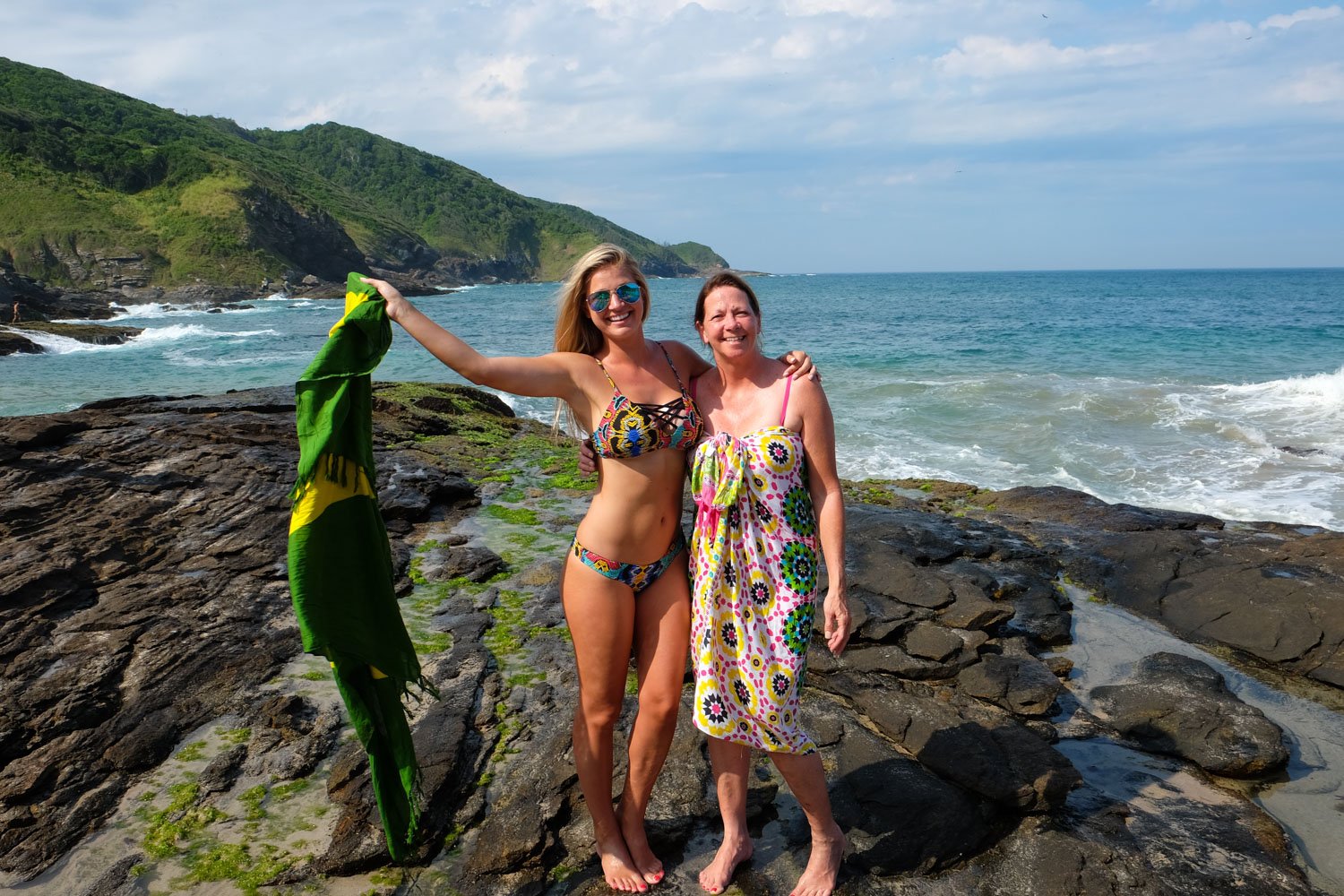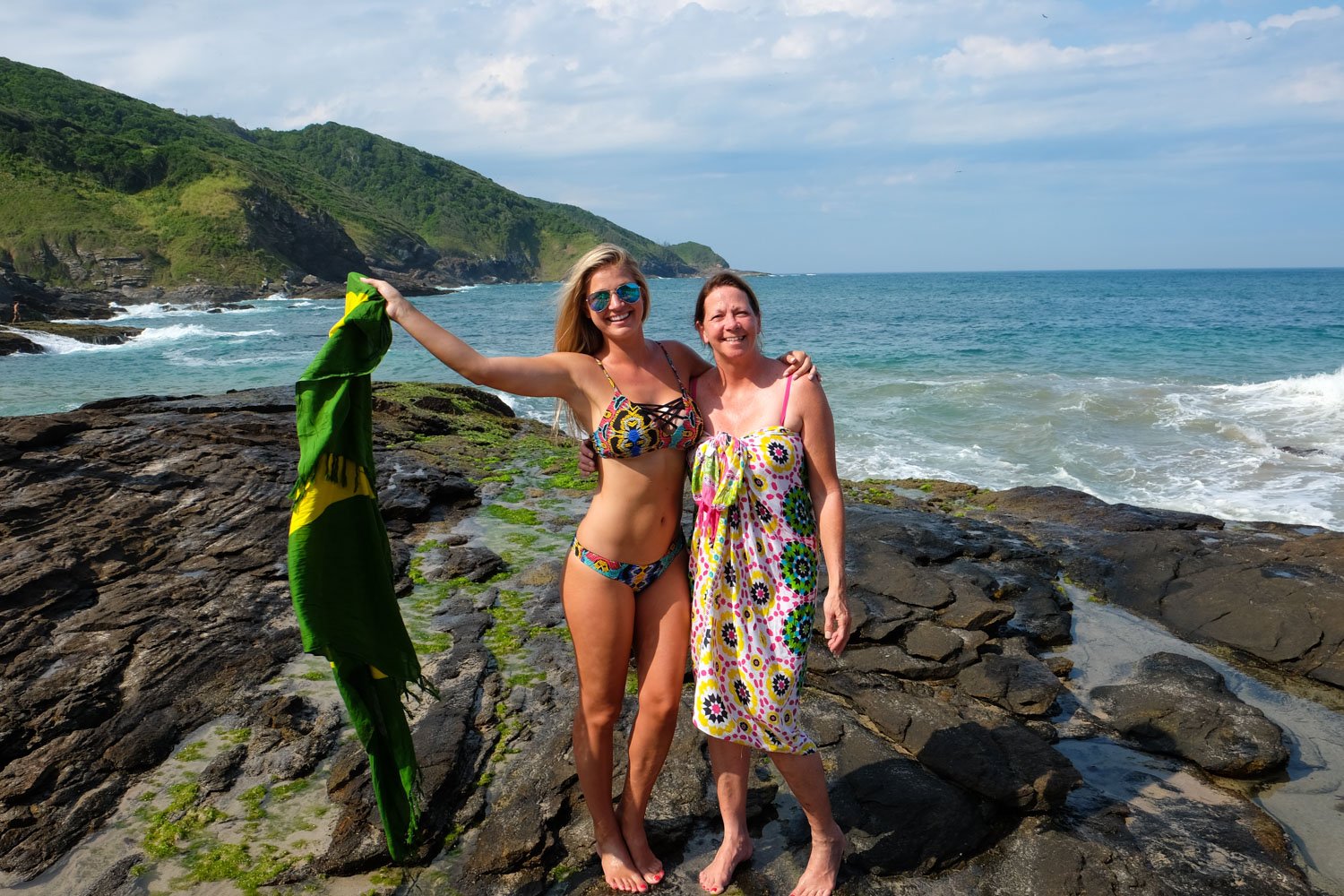 Hit the Beach
Brazil: Brazil is home to some of the most beautiful beaches I've ever seen! Plan a getaway for Florianopolis.
San Diego: Maybe I'm a bit biased toward my hometown, but I think the beaches of San Diego can hold their own among the top coastlines in the world.
Costa Rica: With lush rainforests, dramatic volcanoes, and picture-perfect beaches, Costa Rica is a dream beach vacation.
Bahamas: What could be a better way to treat your mom than a Caribbean beach getaway? Head to the Bahamas for a guaranteed good time and an unforgettable bonding experience.
British Virgin Islands: With perfect weather year-round, the British Virgin Islands is another place in the Caribbean that you have to see.
French Polynesia: From Tahiti to Bora Bora, French Polynesia is absolutely heavenly. Go beach hopping, and make memories with Mom that you'll cherish for a lifetime.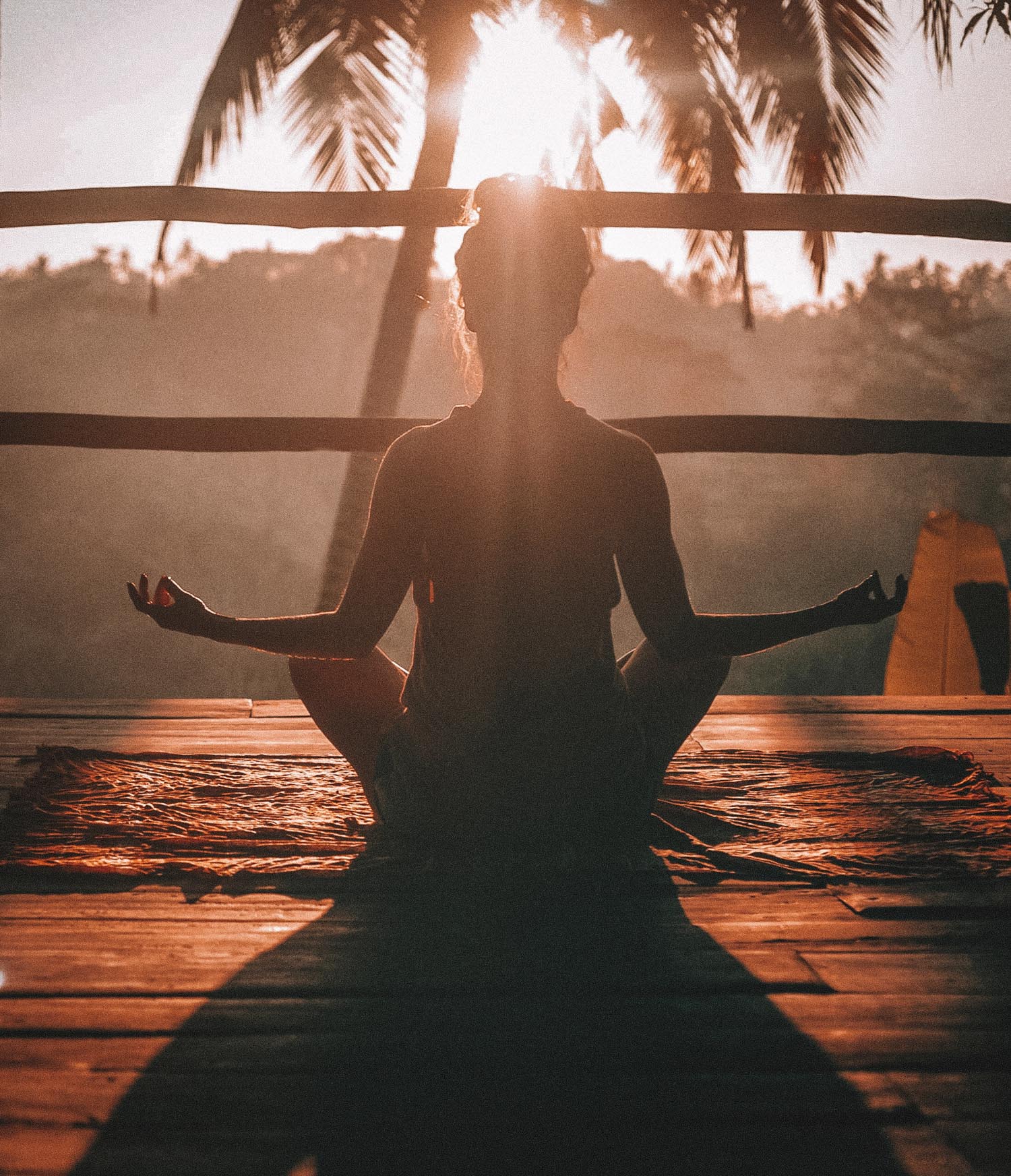 Take a Yoga Class
Bali: On top of having dream beaches, Bali is one of the best spots in the world to go on a yoga retreat. Whether you are an old pro or a total newbie, you'll have an incredible time.
India: Home of yoga, India is a must-see for any yogi. Take Mom to the southern city of Mysuru for a yoga retreat that she will never forget.
Costa Rica: It's not all about the beaches! Costa Rica is also a top stop for mastering your headstand while looking out onto paradise.
California: Famous for its yoga retreats and new age vibe, Ojai is famous for its yoga sessions and the Ojai Music Festival in June.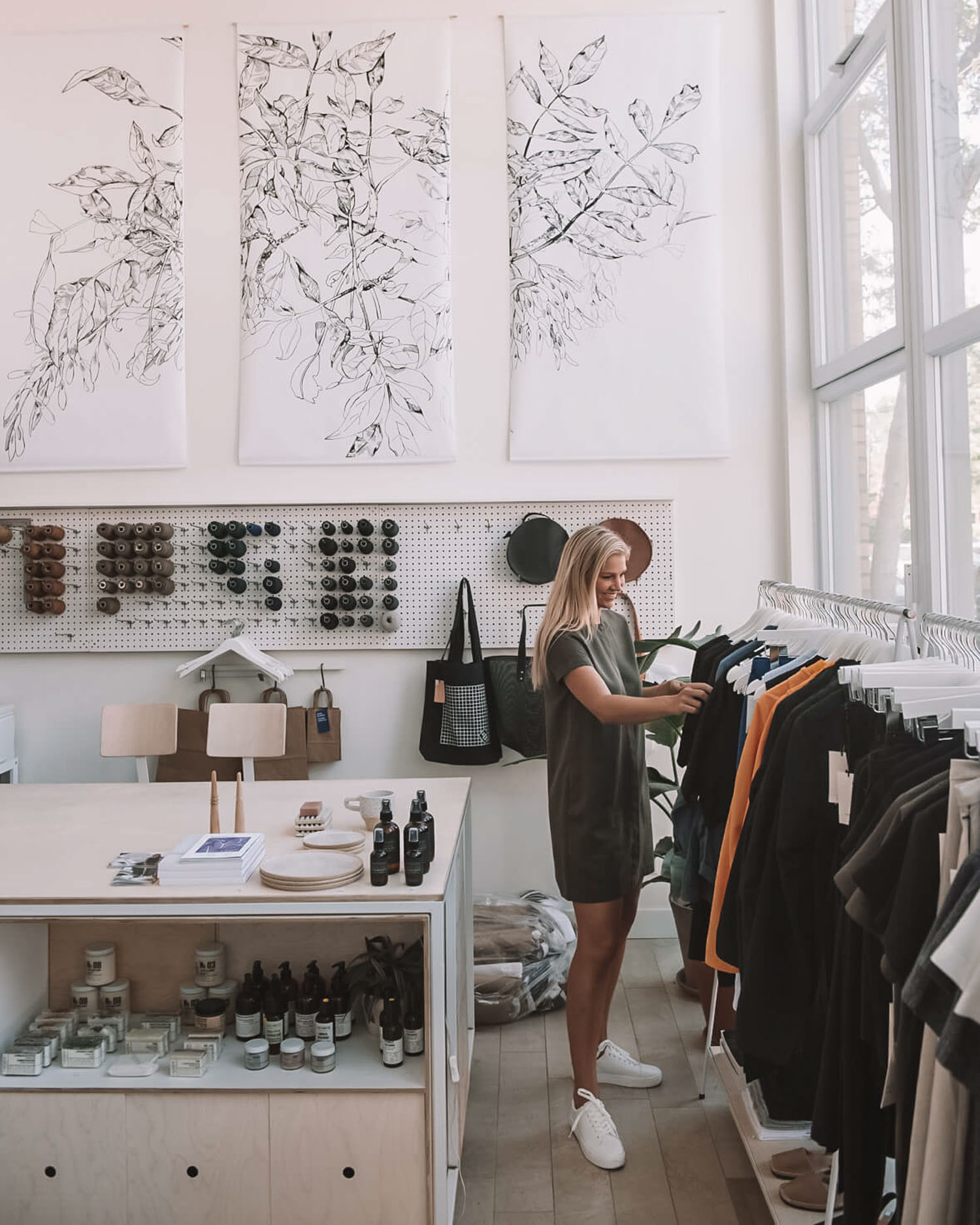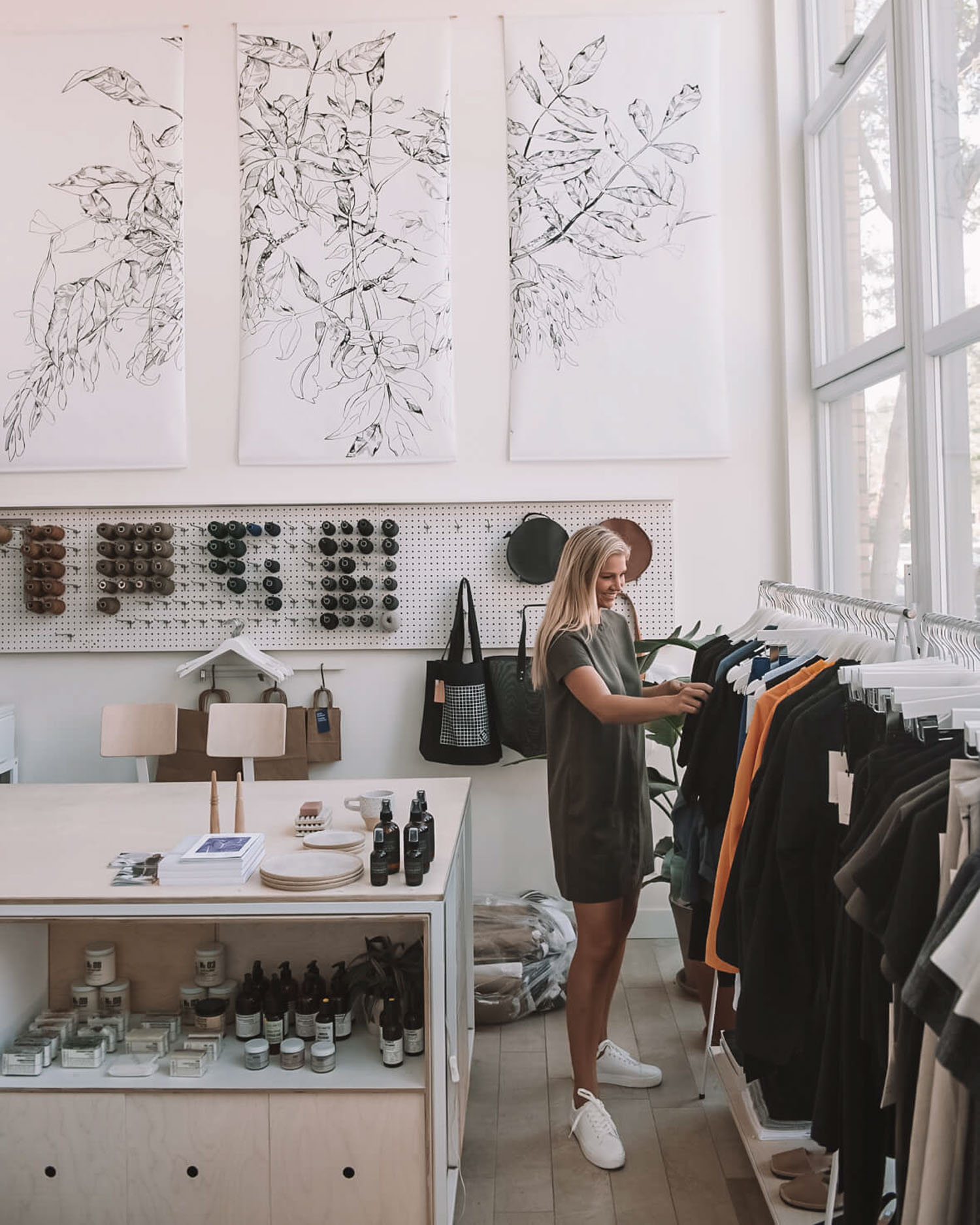 Shopping
Los Angeles: Whether you want to go thrift shopping or hit up the ultraluxe stores of Rodeo Drive, Los Angeles is the place to go for a Mom-and-me shopping day.
Dubai: A mecca for shoppers, Dubai is the place where you can buy anything and everything. Grab some gold from the vending machine, and check out some of the most ostentatious sites in the world.
Paris: Is there anything chicer than a shopping trip to Paris? Treat your mom to some haute couture and a few selfies on the Champs-Élysée.
London: Another European favorite, London is the place to go for fun shopping. Get Mom a souvenir from Harrods, and then shop on Oxford Street until you drop.

Have you planned any international trips with your mom? Let me know in the comments below!