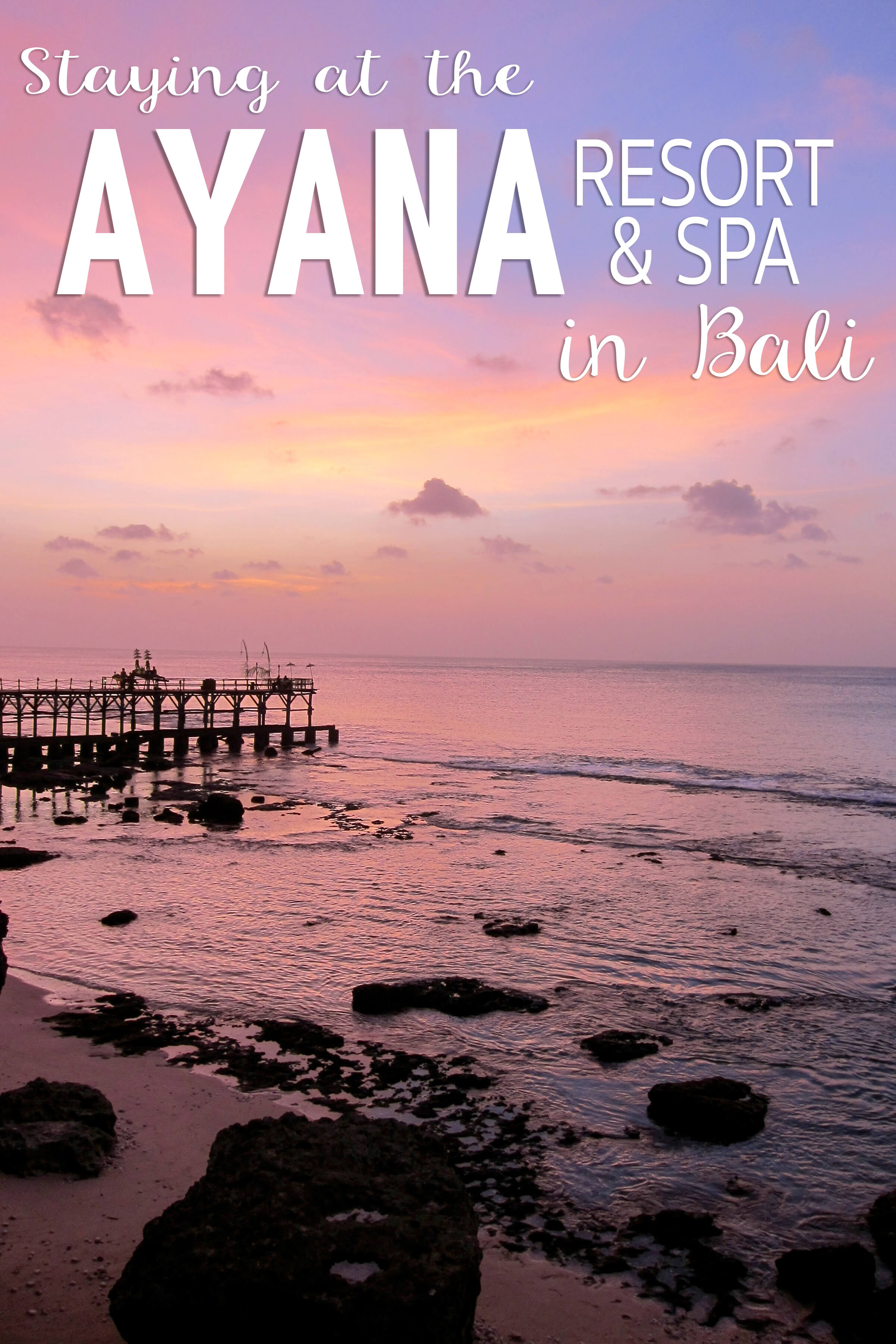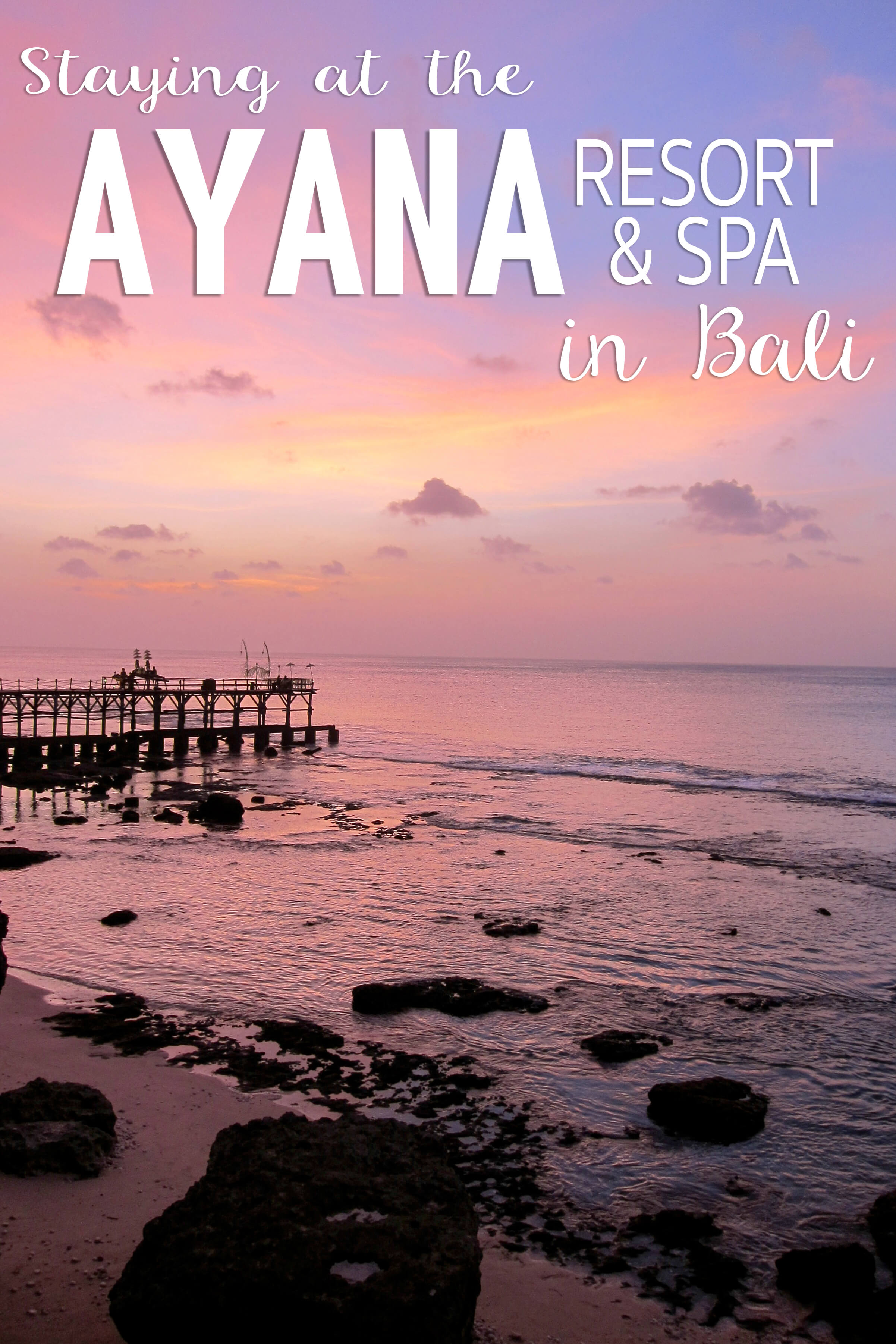 When I try to picture a tropical paradise, Bali is one of the first places that comes to my mind. With lush forests, sweeping rice fields, picture perfect beaches, and amazing diving, this stunning Indonesian islands is easily one of my favorite escapes.
Bali really is one of those places that has something for everyone. From surf hostels with non-stop parties to gorgeous luxury retreats, Bali has got you covered. On my latest Balinese adventure, I treated myself to a five-star experience.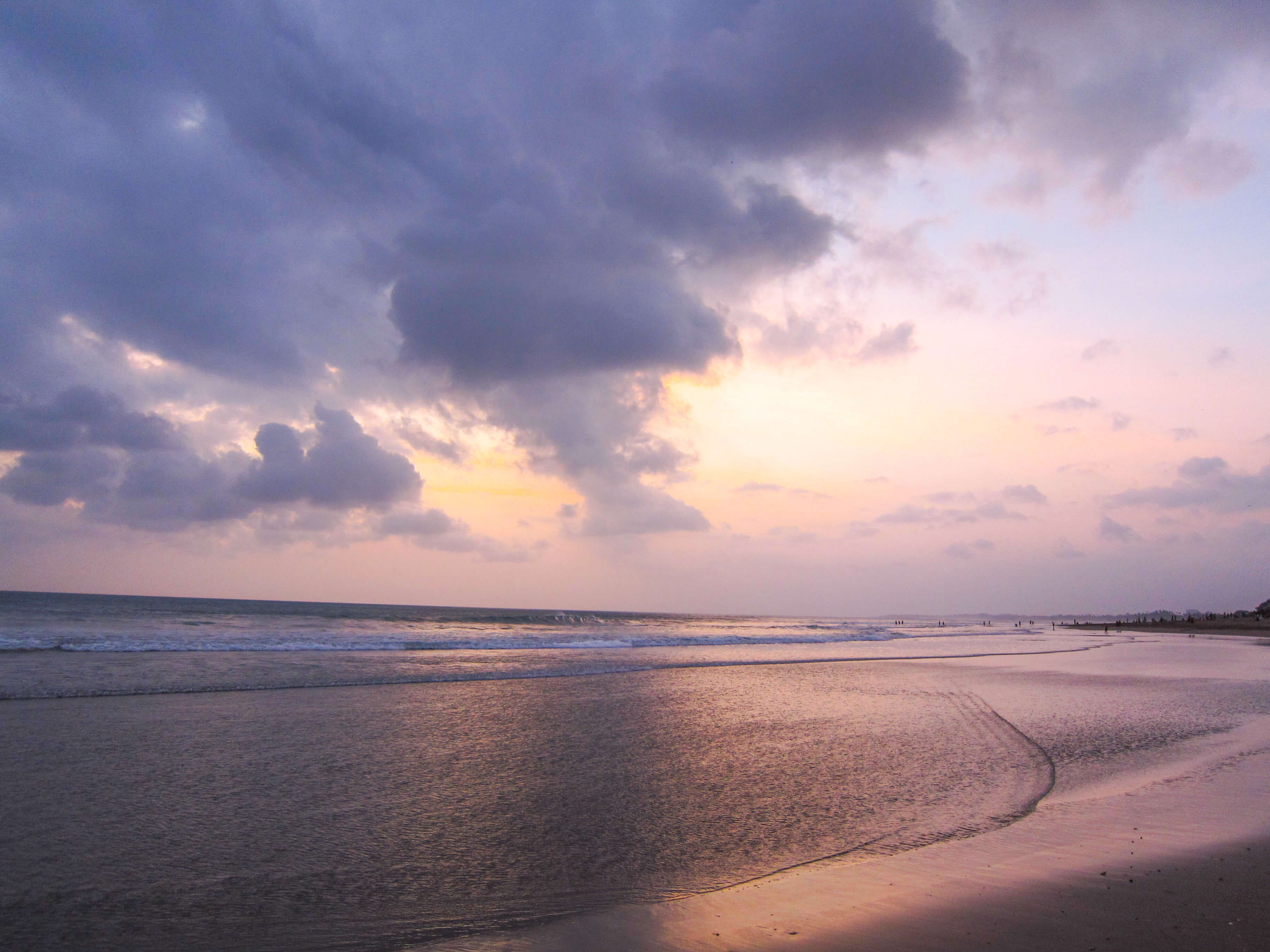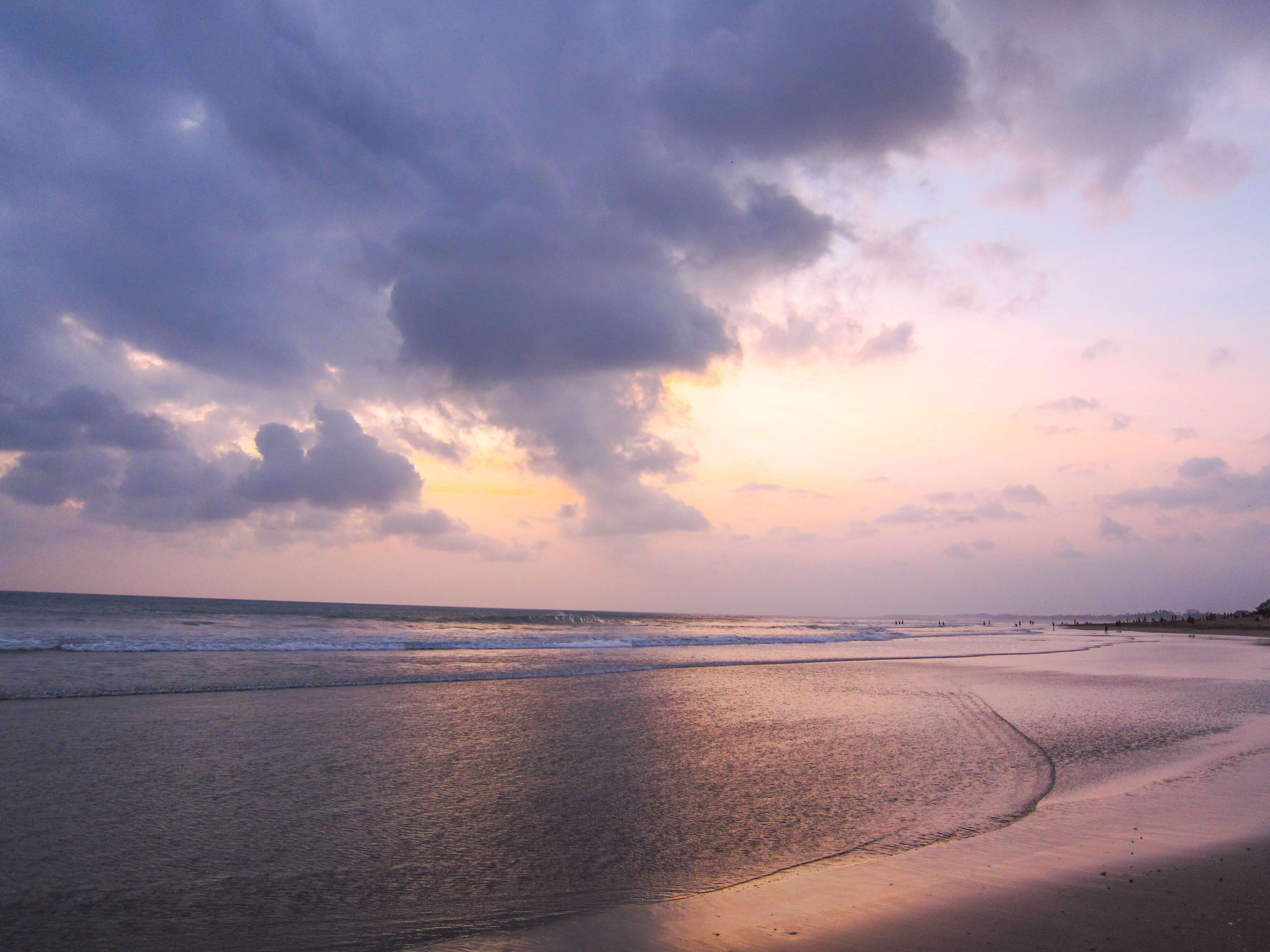 Getting to AYANA Resort
The AYANA Resort and Spa BALI has a prime cliff-top location over Jimbaran Bay, just six miles from the airport. While it feels a million miles from anywhere, it's actually a really central spot.
And Bali is an easy place to get around. You can bike, walk, or catch a ride. You'll find taxis all over the island, along with bemo buses, which are basically public minibuses. AYANA also offers a resort shuttle so transport is totally worry-free from there.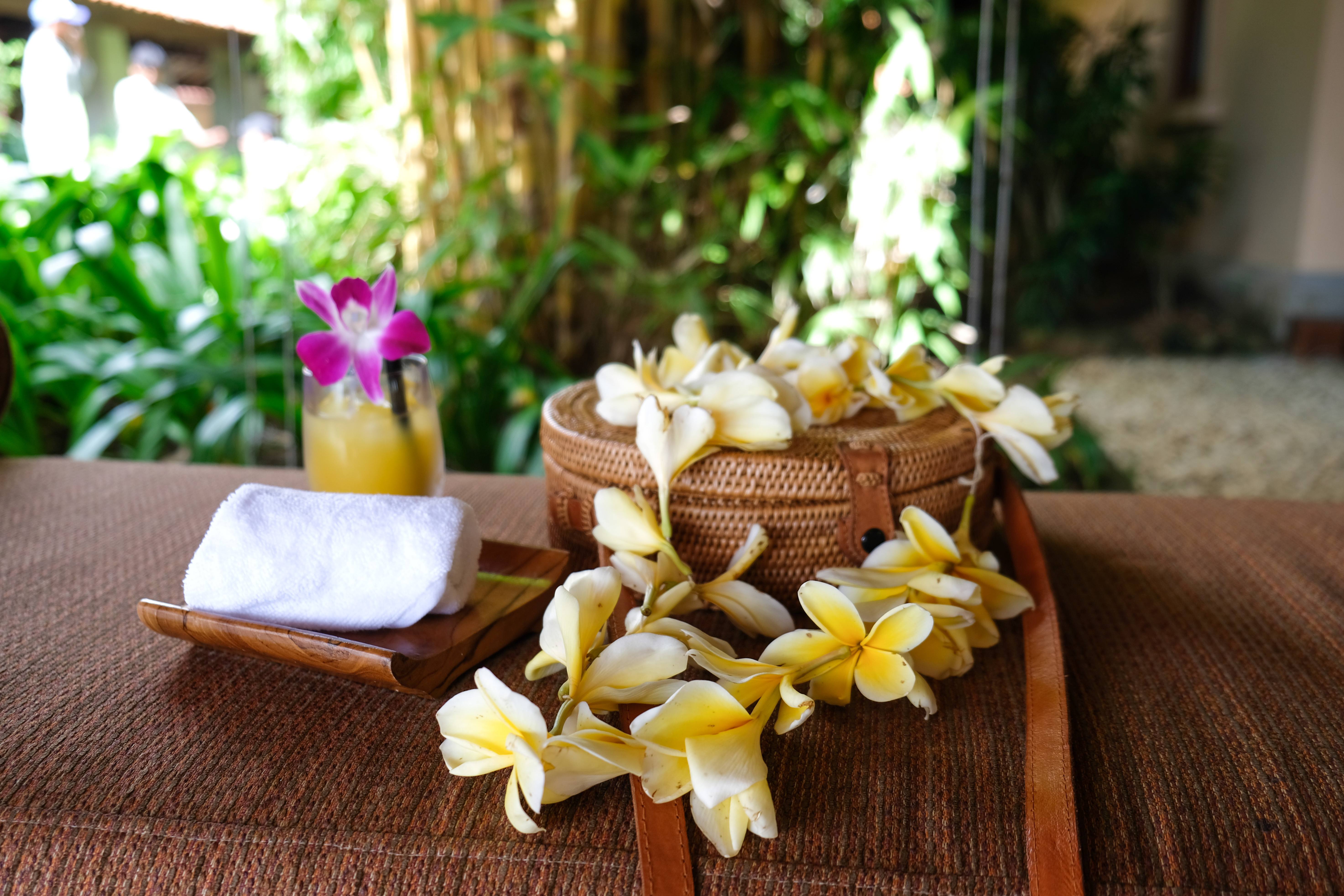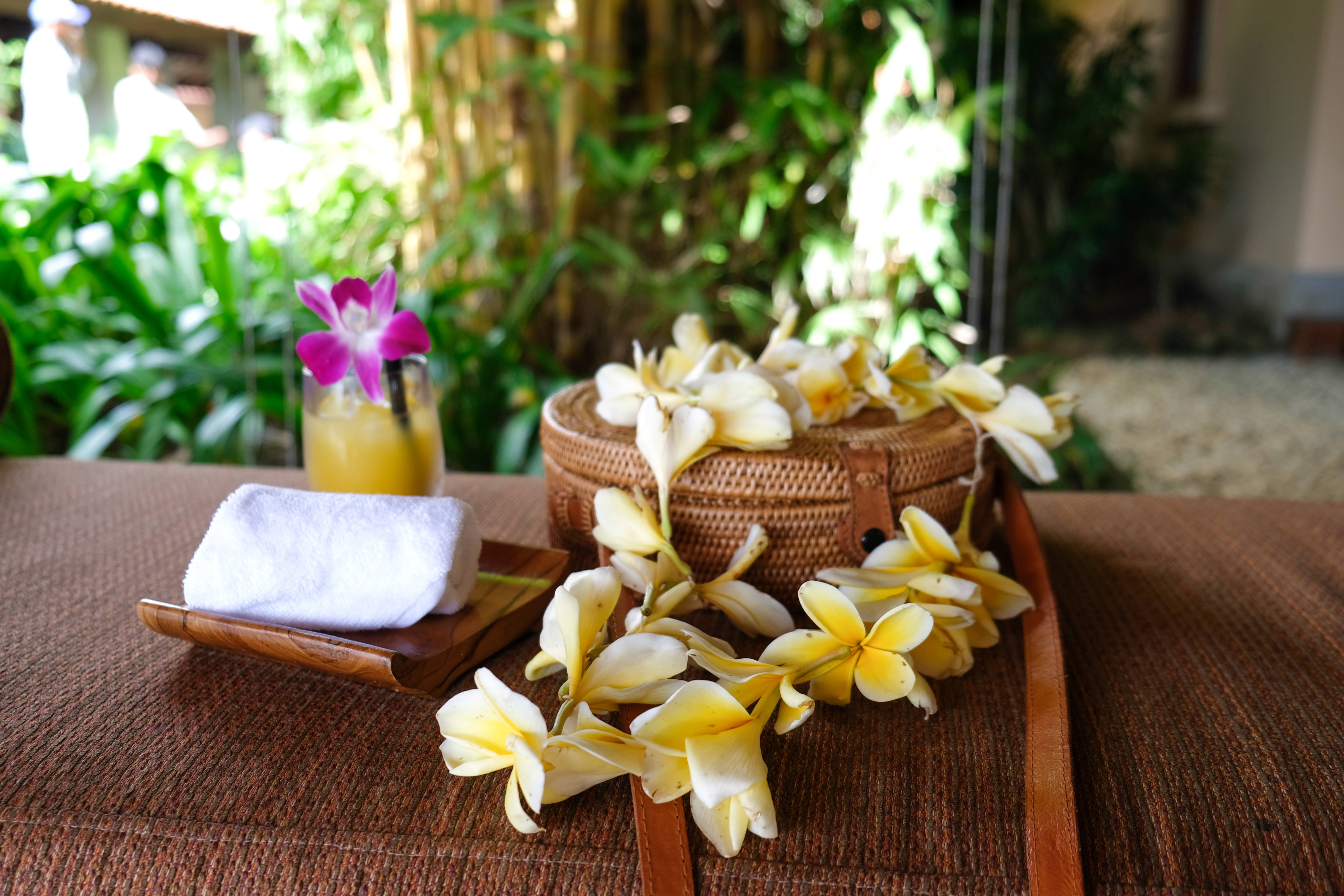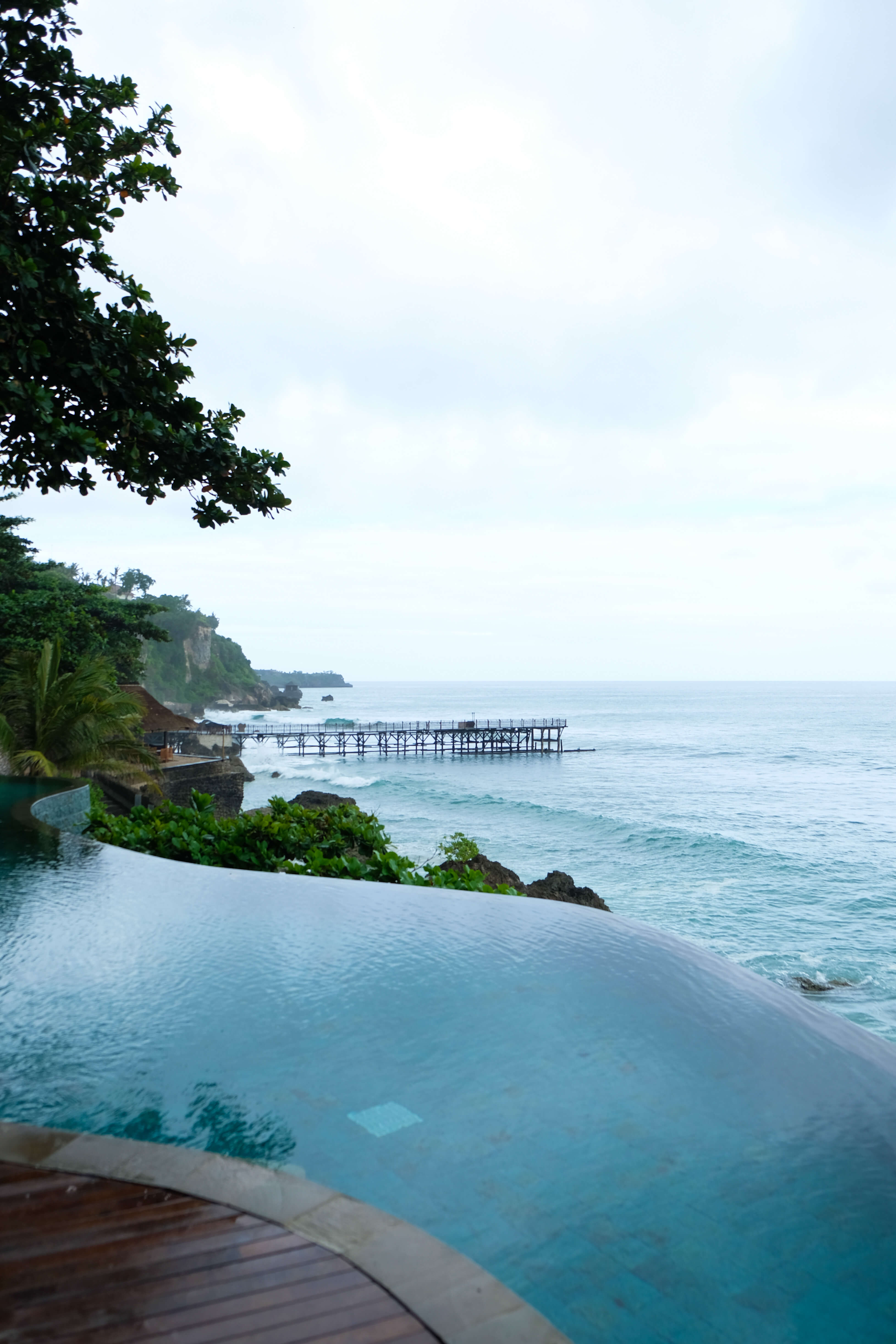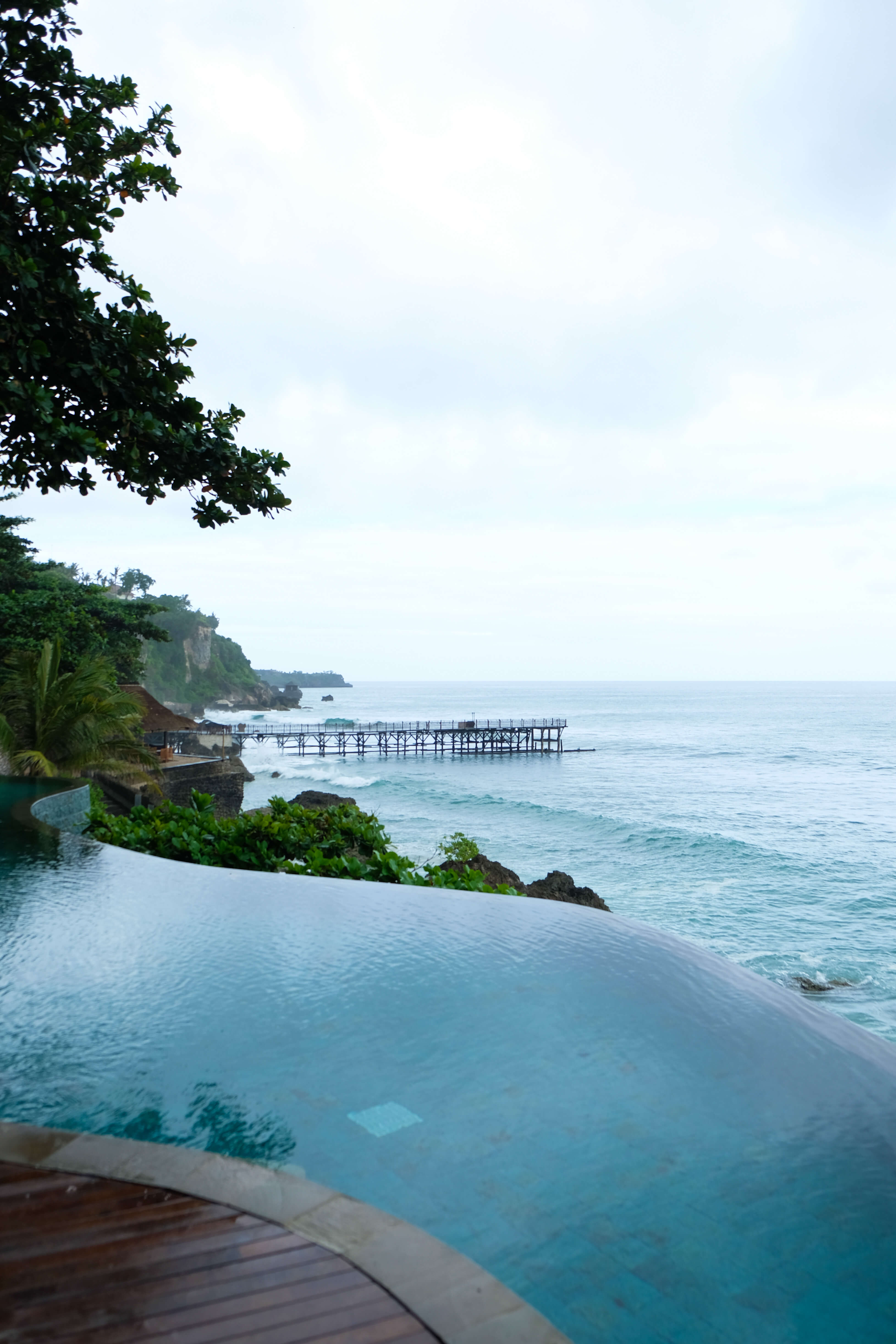 The Hotel
Under the AYANA name, you've actually got a few different options. There's AYANA Resort and Spa BALI and The Villas at AYANA. I first visited the resort back in 2011, and this was the first time I'd been back to check it out.
In the past six years, it's developed into a massive resort. While I normally prefer smaller, boutique accommodation, AYANA is tasteful and really beautiful.
In fact, AYANA has the most extensive on-site resort facilities anywhere Bali. With a 19 restaurants, 12 swimming pools, and 290 chic rooms, this is the ideal spot to come if you want a stress-free place that will give you everything at your fingertips (and who doesn't need a vacation like that every so often?).
If you're in the mood for a more exclusive and intimate experience, I'd recommend The Villas at Ayana. There are 78 massive villas with private pools and 24-hour butler service.
And, when I say this place is luxe, I mean seriously luxe. Over the last 60 years, fewer than 175 resorts in the world have received a 5-star rating from Forbes Travel Guide and this impressive place has made the list.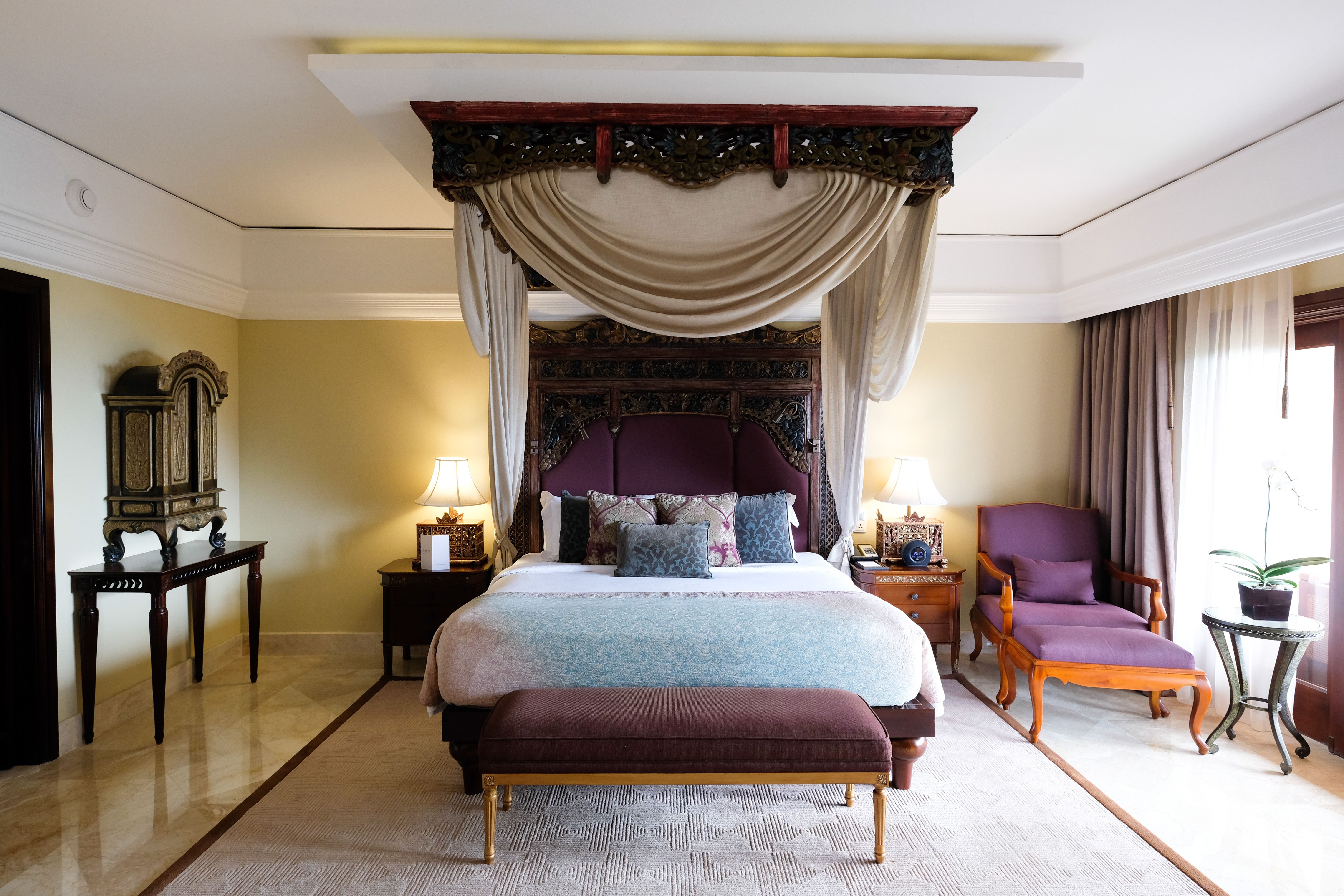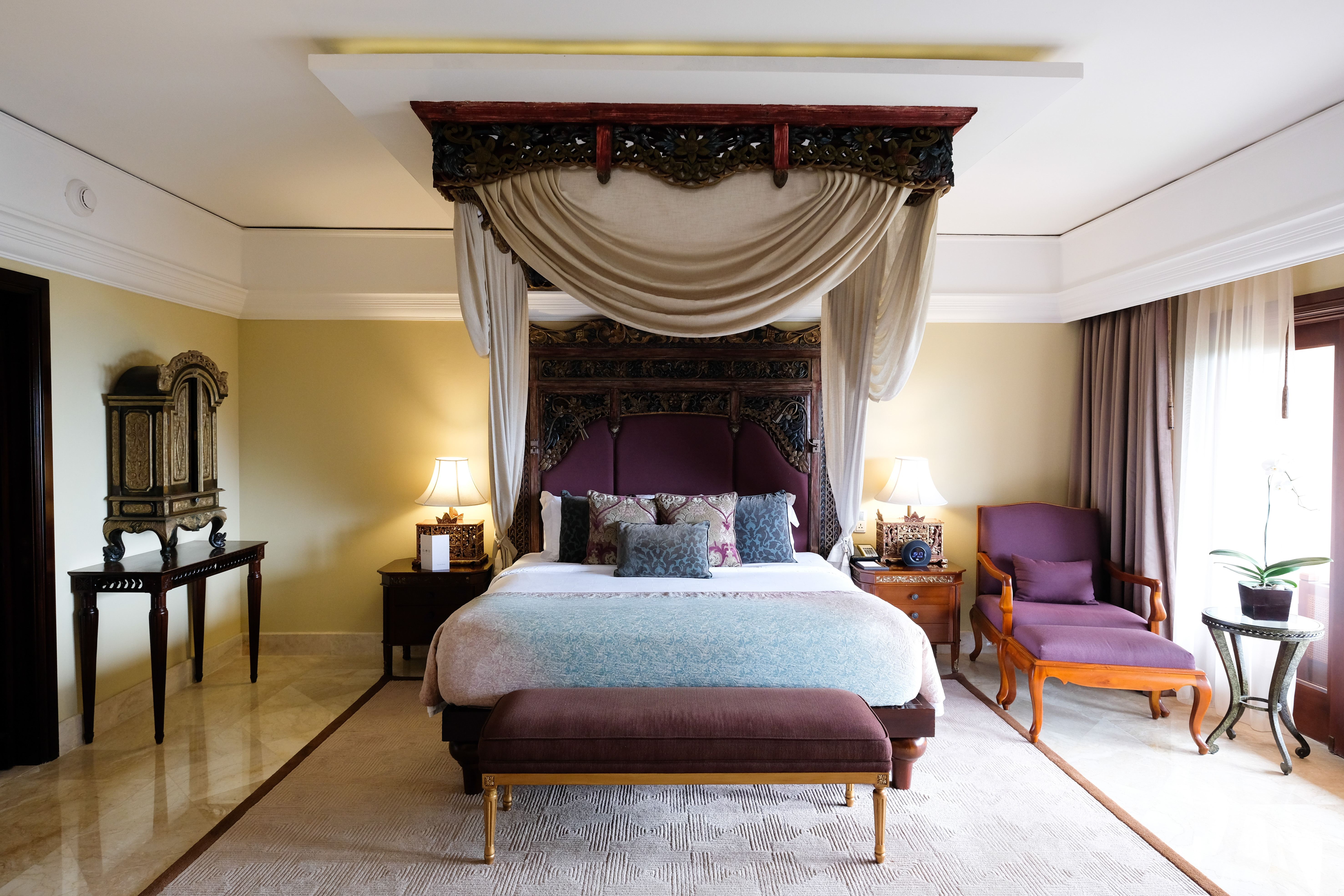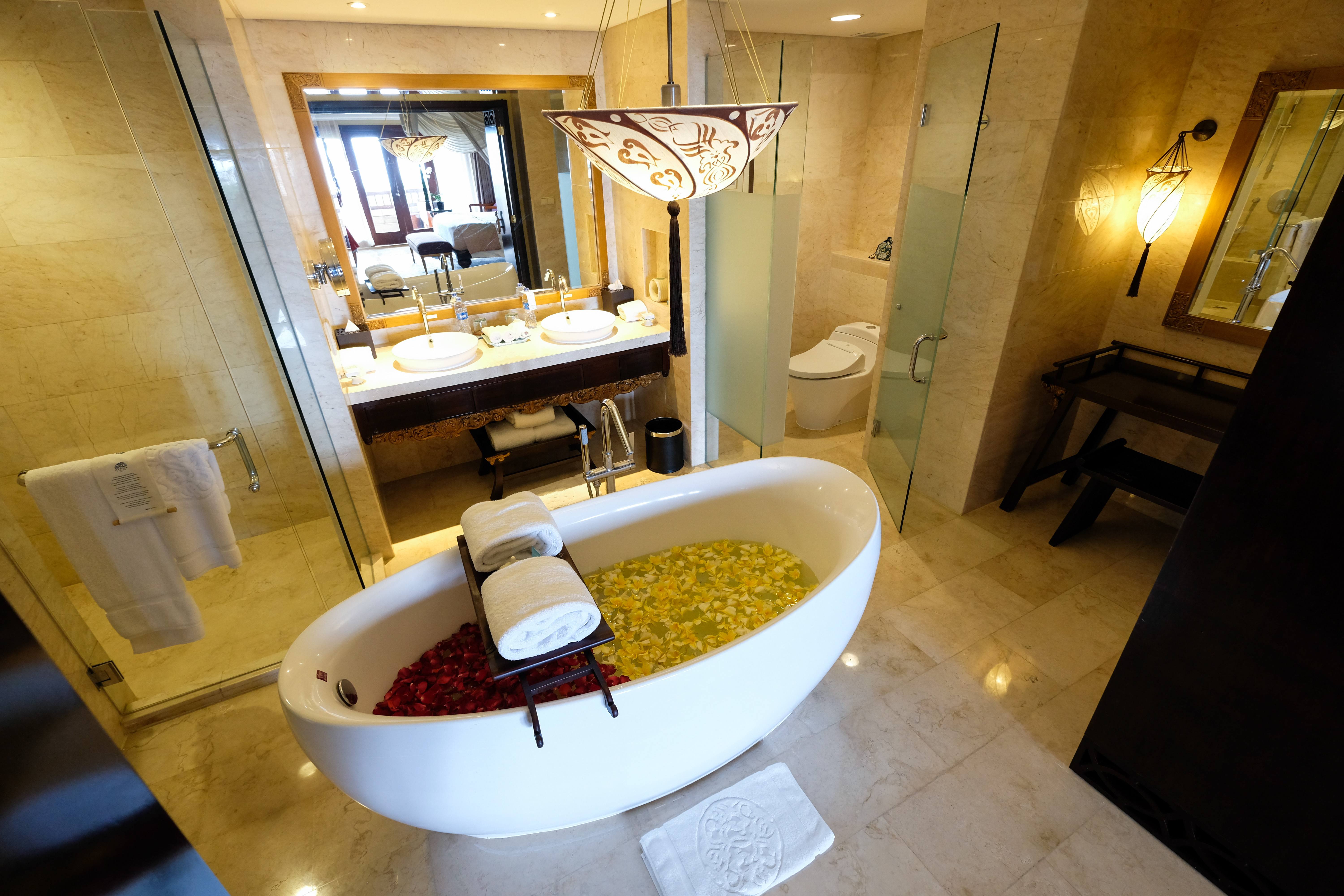 The Rooms
At AYANA, you've got the option between club rooms (515 sq ft) and suites (1054 sq ft), both offering either an ocean or garden view.
All of the rooms feature four-poster canopy beds, marble bathrooms, and balconies while the suites feature a separate living area, two full bathrooms, oversized balconies, and a deep stand-alone soaking bathtub. I stayed in an ocean view suite at AYANA and the view of the Indian Ocean was incredible.
A massive space full of little luxury touches, it felt more like a home than a hotel room.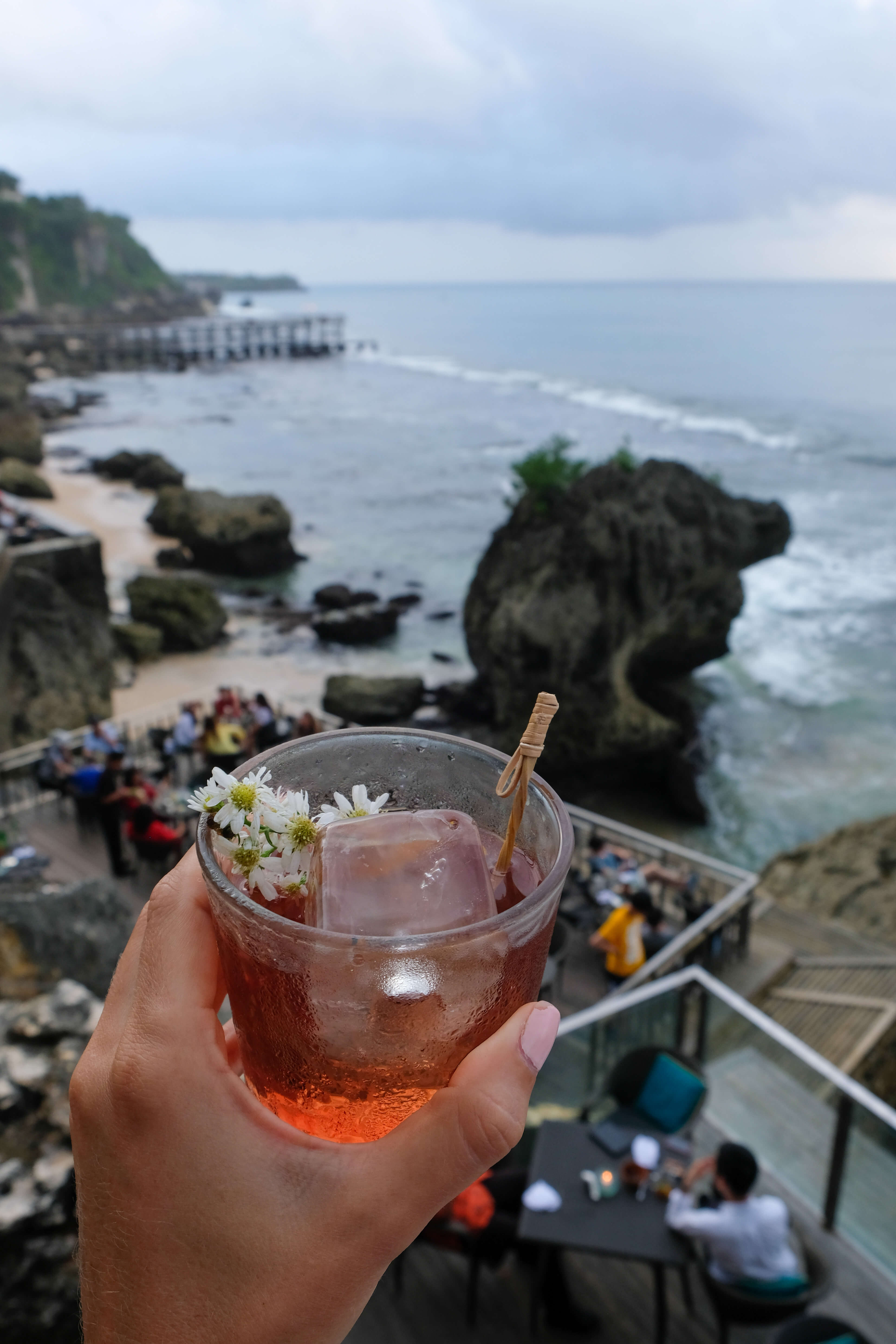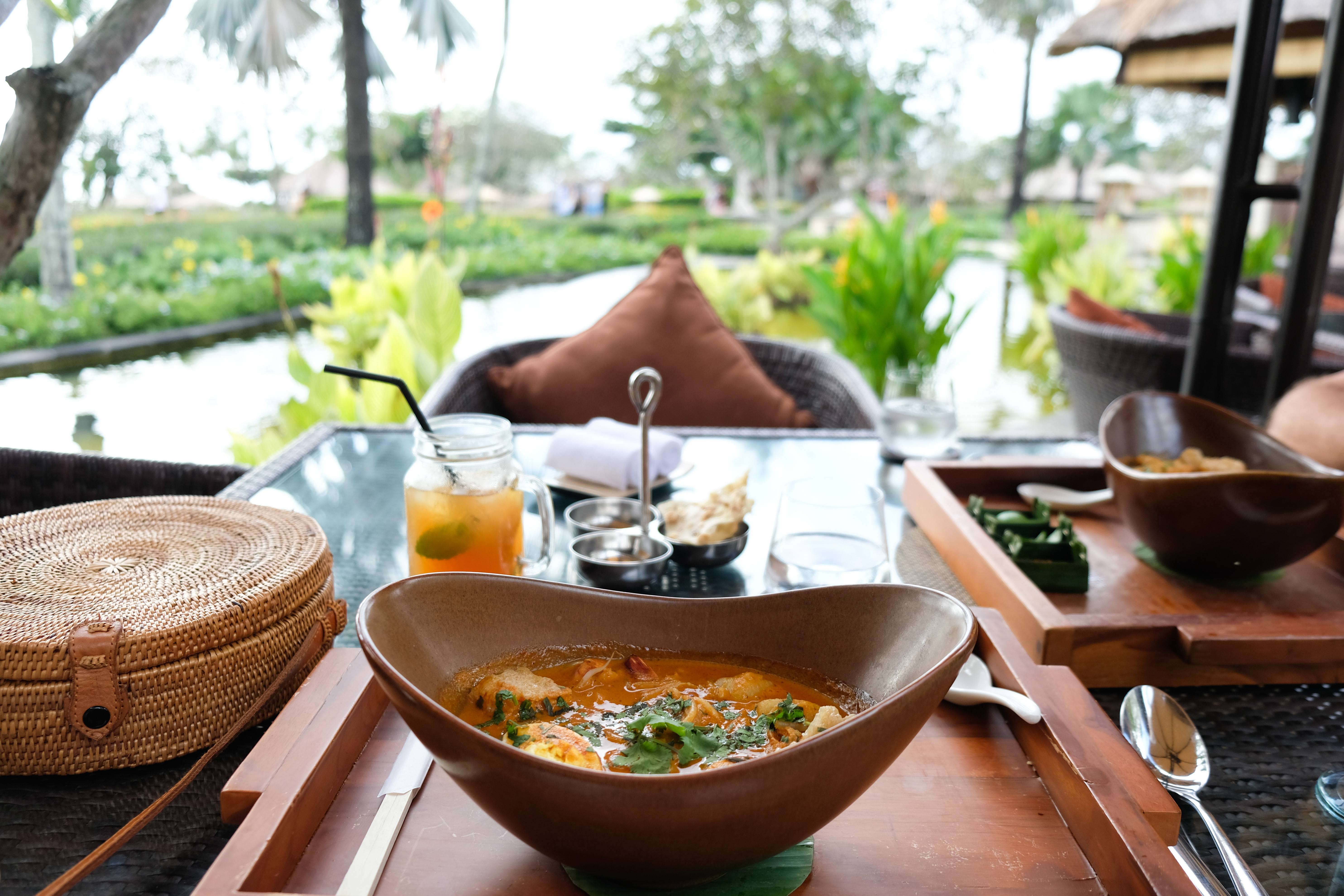 The Food
With 19 restaurants, you won't go hungry at AYANA. Specializing in steak and ultra fresh seafood, DAVA is good for dinner and the Rock Bar is definitely a must-see too.
It has a striking sunset view plus tasty tapas and Mediterranean food. In addition, they've also got Mexican, Italian, Japanese, and pretty much any other international and Balinese cuisine you might be in the mood for.
Their nearby sister property, RIMBA Jimbaran BALI by AYANA, is really cool as well. They've got a lovely Sunday brunch and a Rooftop Bar & Restaurant with Mexican food and cocktails.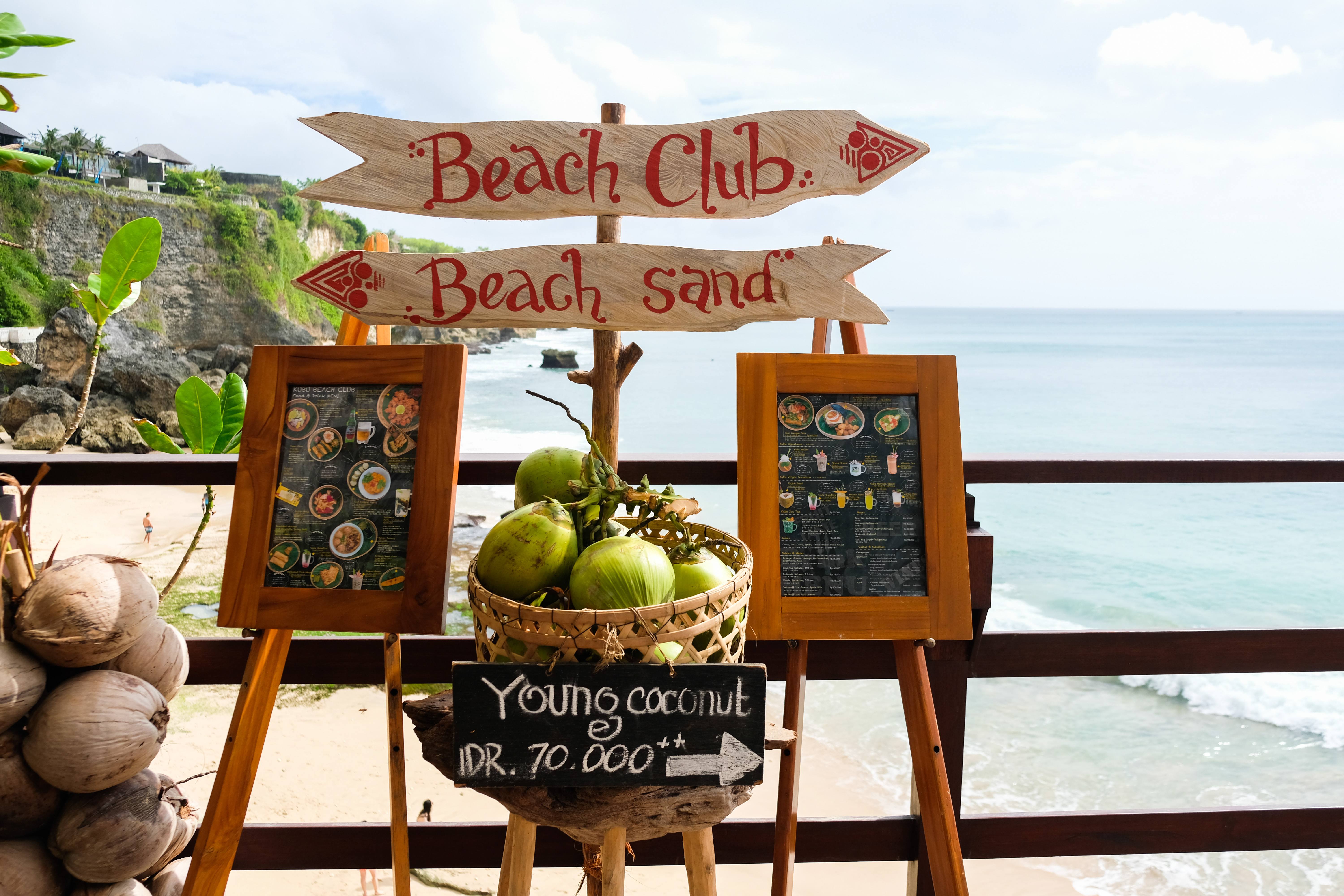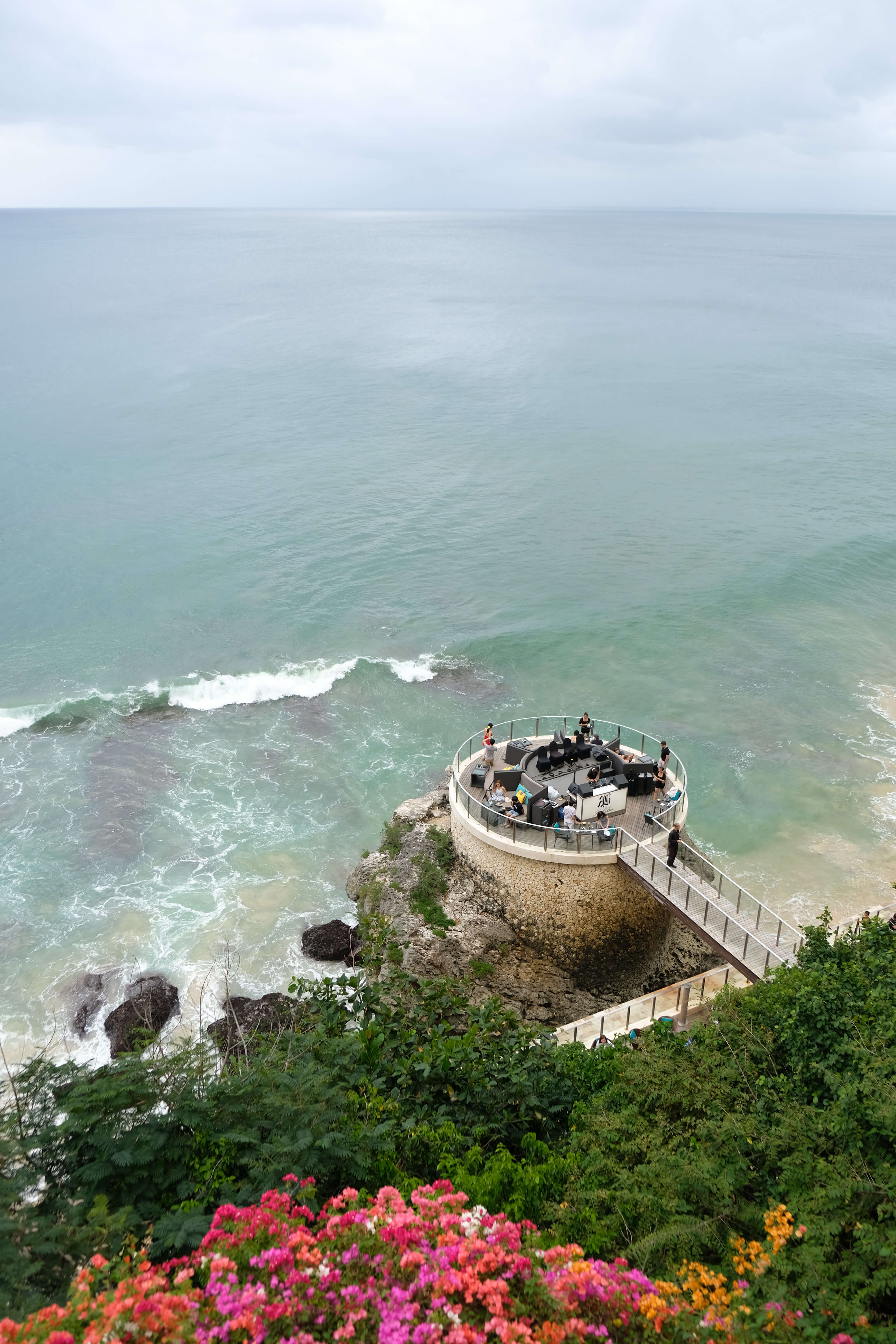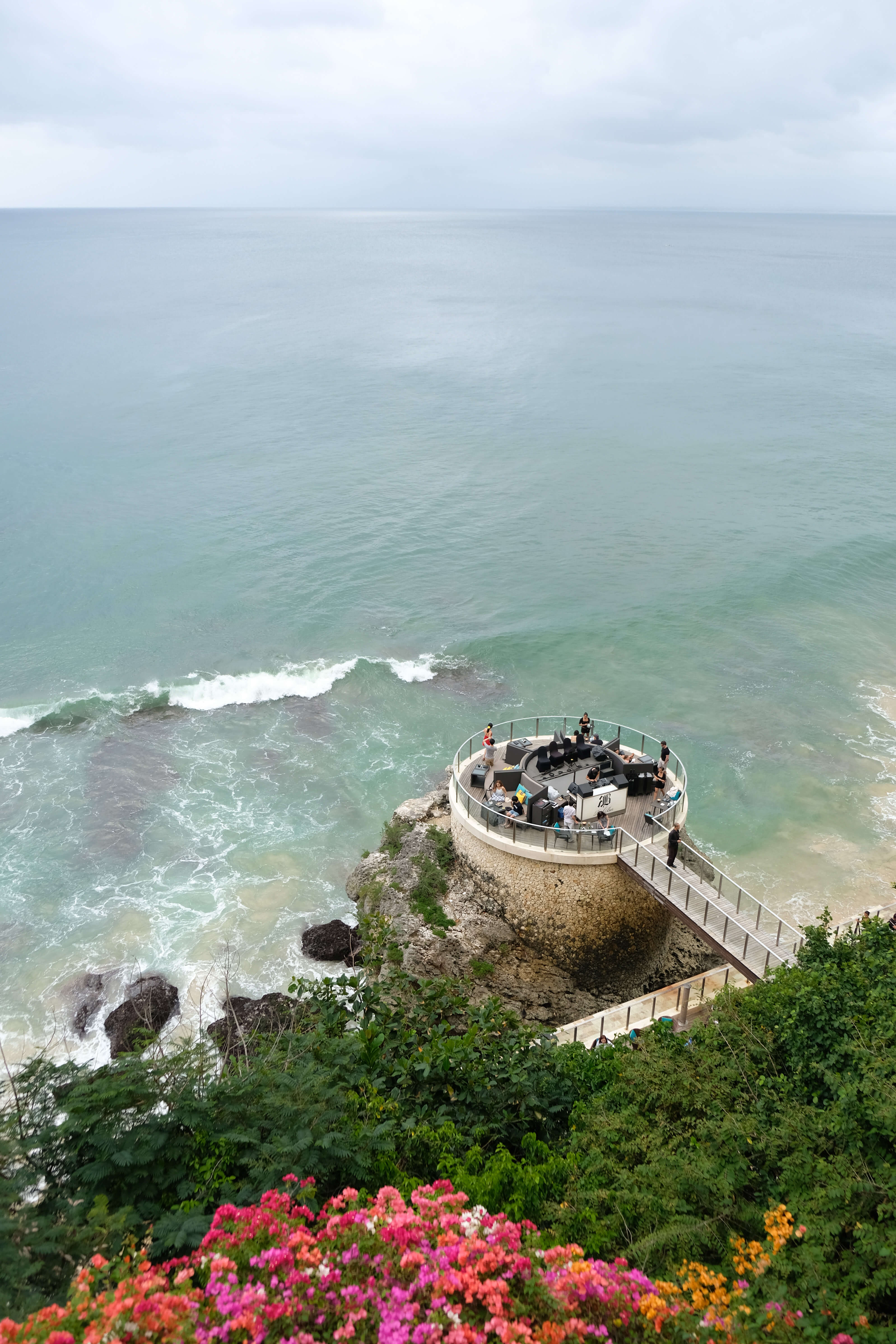 Activities
You could have a dream vacation without ever leaving the AYANA Resort. That said, the surrounding area of Uluwatu is worth exploring. If you're a surfer, this place is heaven.
Ever since the 70s, Uluwatu has been popular with travelers looking for epic waves. If you're a pro, check out Padang Padang Left. Newbies and intermediates should stick with Padang Padang Right.
The other big thing in the area is Uluwatu Temple or the Pura Luhur Uluwatu as the locals call it. It's got a picture-perfect location on top of a dramatic cliff.
It's also packed with monkeys- and watch out for them! They are famous for stealing tourists' stuff and, often, these smart guys demand you give them fruit if you want to get your stuff back.


More Information
Hotel: AYANA Resort & Spa Bali
Location: Jimbaran Bay, Bali
Accommodation: Resort, Luxury
Price Range: $$$

Thanks to AYANA Resort and Spa BALI for hosting me during my stay. As always, thoughts and opinions expressed here are entirely my own.