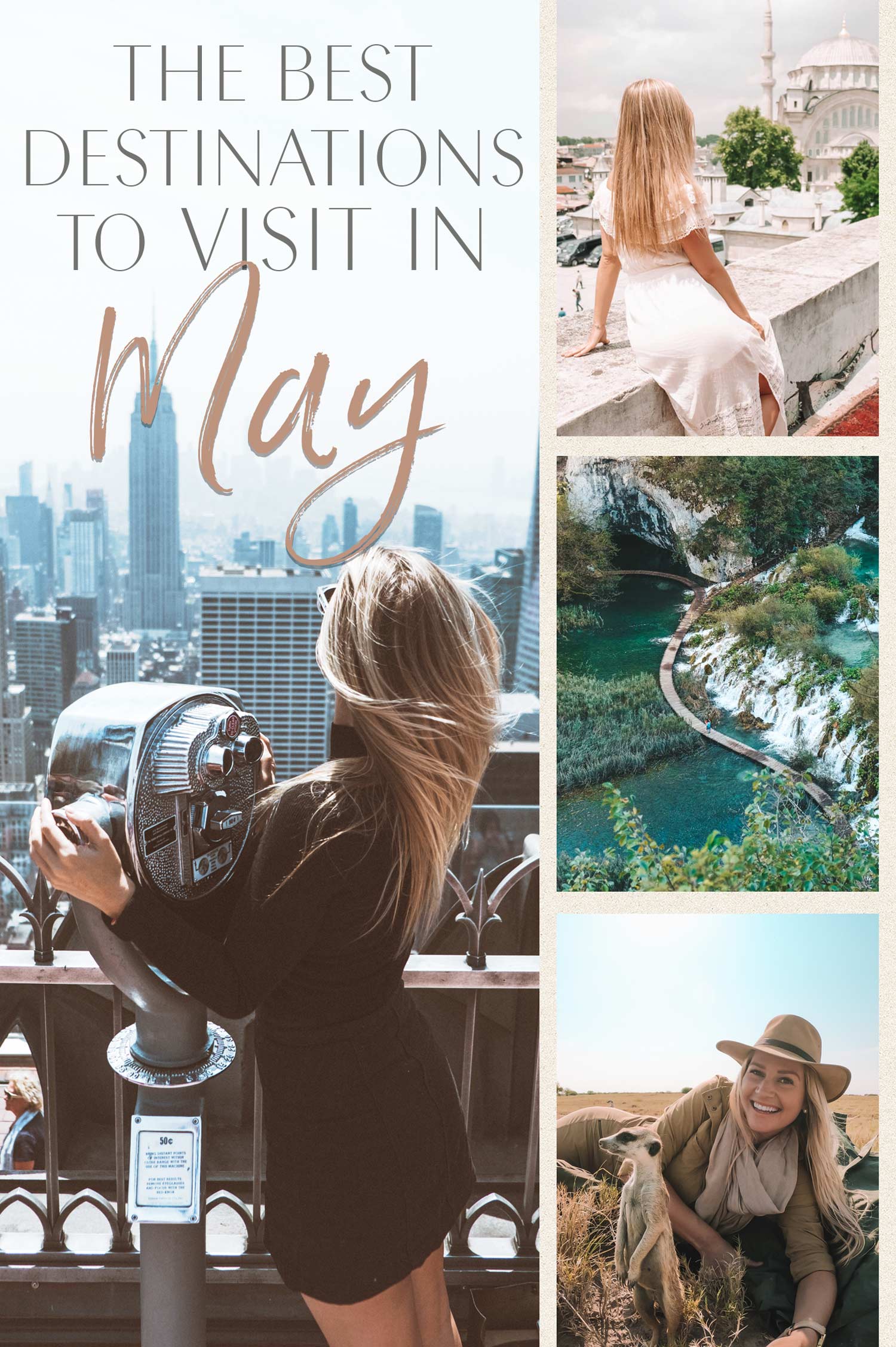 Forget about summer vacation! May is one of the best times to visit some of the best destinations around the world. You'll get lovely weather without the crowds that come with June and July, and there are plenty of flight and accommodation deals!
Ready to spread your wings after a long winter? Here are some of the best places to visit in May.
And, don't miss my top places to travel to in June either!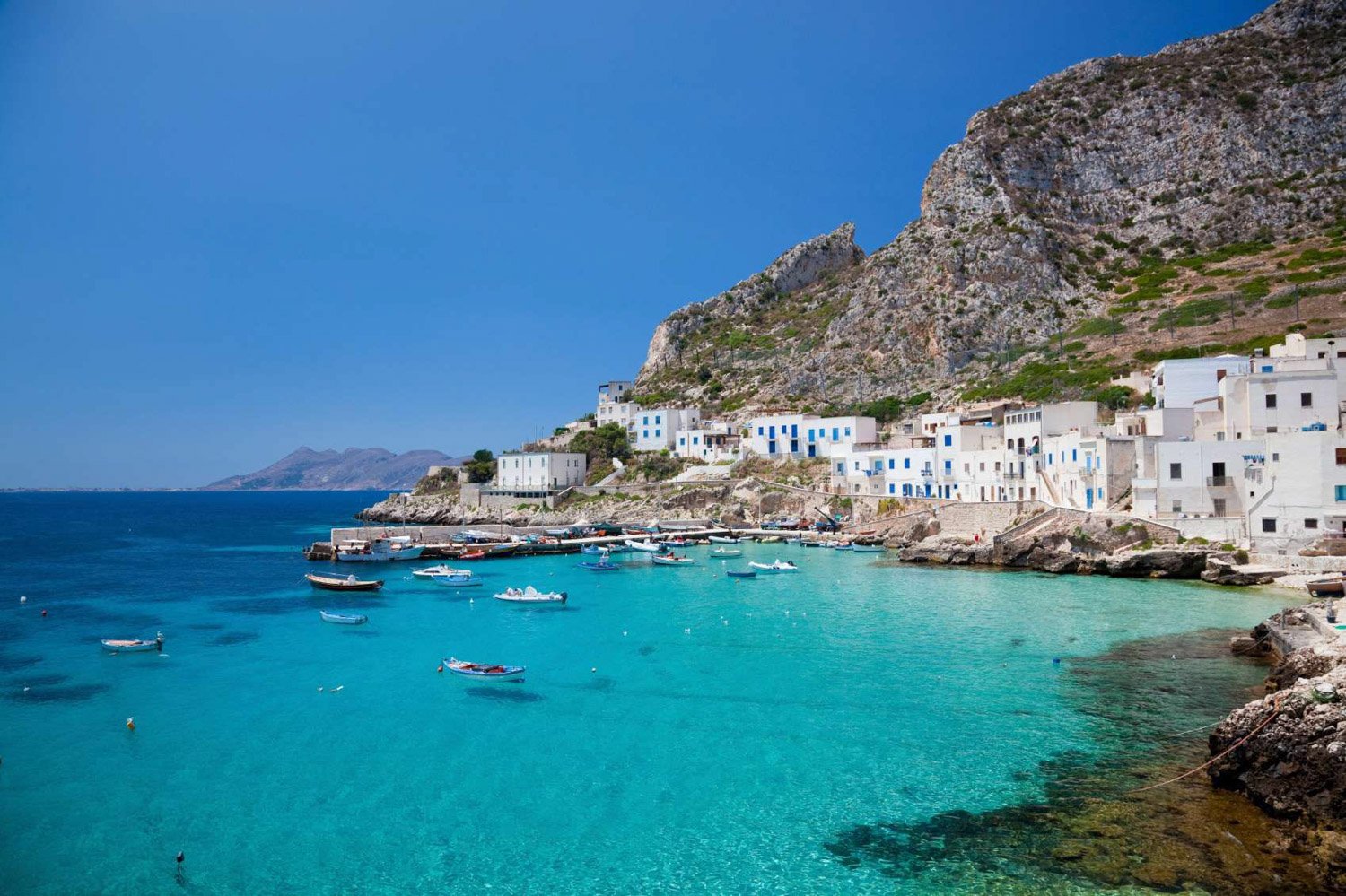 Lipari, Sicily
Sicily
I absolutely adore Italy and would rank it amongst the most beautiful places in the world. May is the perfect time to visit when the weather is warm, but the rest of Europe isn't quite ready for their summer sojourns.
I visited Sicily with Yacht Week Italy and fell head over heels in love. It is one of the most beautiful spots in the Mediterranean, and it's at its prime in May.
The weather is already warm enough for long days at the beach, and you'll still find great rates on accommodation and flights.
Tip: To really stretch your Euro, opt for train travel. It may not be the fastest way to get around Sicily, but Sicilian trains will give you the opportunity to sit back and take in the picturesque surroundings.

Bimini Islands
Bahamas
If you are looking for a quiet trip and good prices, May is a sweet spot for the Bahamas. You will miss the winter crowds and get in after the spring breakers have packed up.
The weather reaches the mid-80s so you will be able to lounge at the beach all afternoon, but it's not so hot that you can't get out and explore.
Tip: Island travel doesn't have to be all flip flops and cut-offs. Before you go, check out my guide to packing for the Bahamas for chic tropical style inspiration.

Botswana
Botswana is one of the best places to visit in May because it's right at the start of the dry season but just before the high season. The lack of rain makes it prime time for safaris as large congregations of wildlife gather around the water holes.
Chobe has one of Africa's largest concentrations of elephants and is one of the best national parks in Botswana. May is the perfect for a safari here if you're on a budget as the prices have yet to increase for high season in June.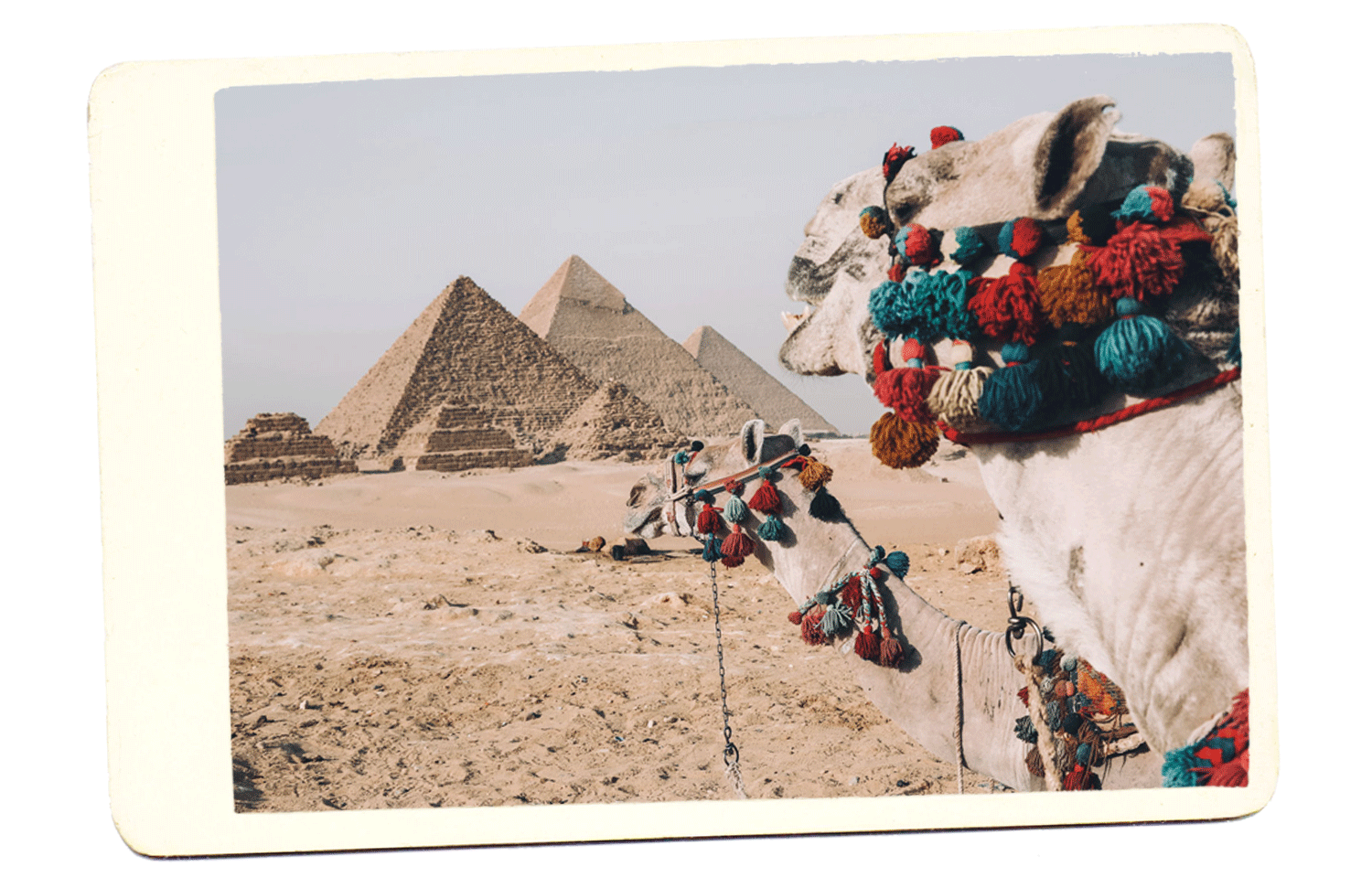 Egypt
I took my first trip to Egypt towards the end of April / beginning of May, and I can confirm it's one of the best periods to visit the country. You'll easily find bargains for flights, tours, and accommodation plus the weather has yet to become stiflingly hot.
Egypt is a dream destination for history lovers, of course, and the Red Sea also has some of the best diving in the world. And did I mention the desert safaris? Egypt is such a diverse country with a lot to offer anyone!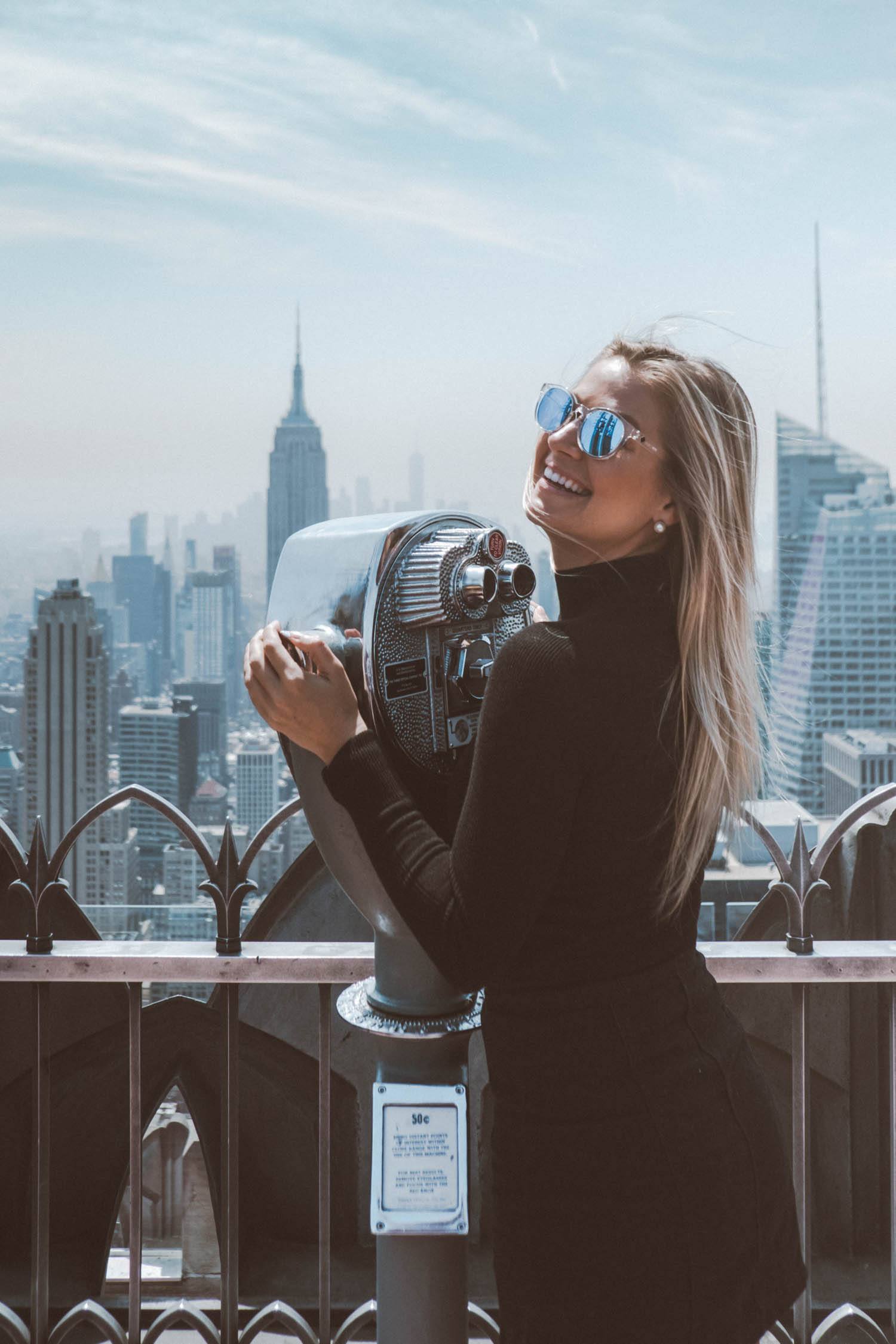 Top Of The Rock
New York City
May is one of the best months to visit New York City. It's the perfect balance of great weather, minimal crowds and events.
Hit the pavements and soak up the city's green spaces like Central Park. You can also pack a picnic and join the locals at Sheep's Meadow for a lazy Saturday or Sunday afternoon.

Istanbul
Istanbul has a beauty all its own and is one of my favorite solo travel destinations. It's the ultimate collision of European and Asian culture!
From picturesque mosques to eclectic bazaar shopping, there is so much to see and do in Istanbul. It is a non-stop city that is unlike anywhere in Europe or Asia.
Fuelled by Turkish coffee, I powered through Istanbul in a day on my last trip, but I'd recommend getting in at least a three days to see it all.

Cape Verde
Known as the Galápagos Islands of Africa, Cape Verde is a stunning archipelago. You will find everything from desert landscapes to hot springs, and picture-perfect beaches.
The culture in Cape Verde is a fascinating mix of African and Portuguese influence, making it one of the best places to soak up the endless sun and learn about a different culture.

Plitvice National Park
Croatia
I fell madly in love with Croatia, so much so that I even moved to the country for a few months when I had just started my travel blog. After the rainy month of April, you will find gorgeous warm weather in May.
During the high season, the narrow streets of Split and Dubrovnik become overcrowded with tourists, so the shoulder month of May is the perfect balance between good weather, affordable prices, and small crowds.
Don't miss out on exploring Croatia's beautiful Plitvice National Park, Krka National Park and trying the local wine in the northern Istria region!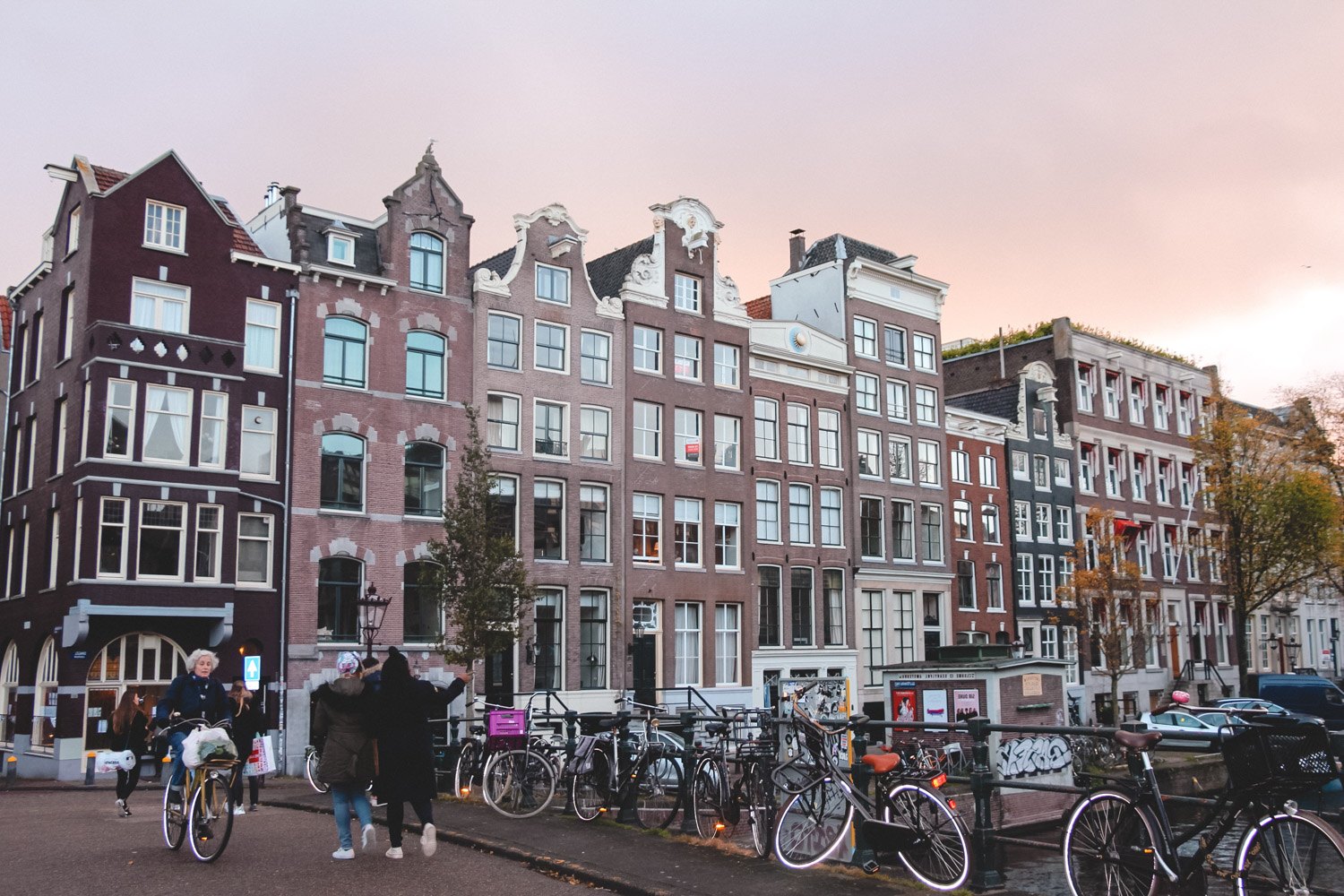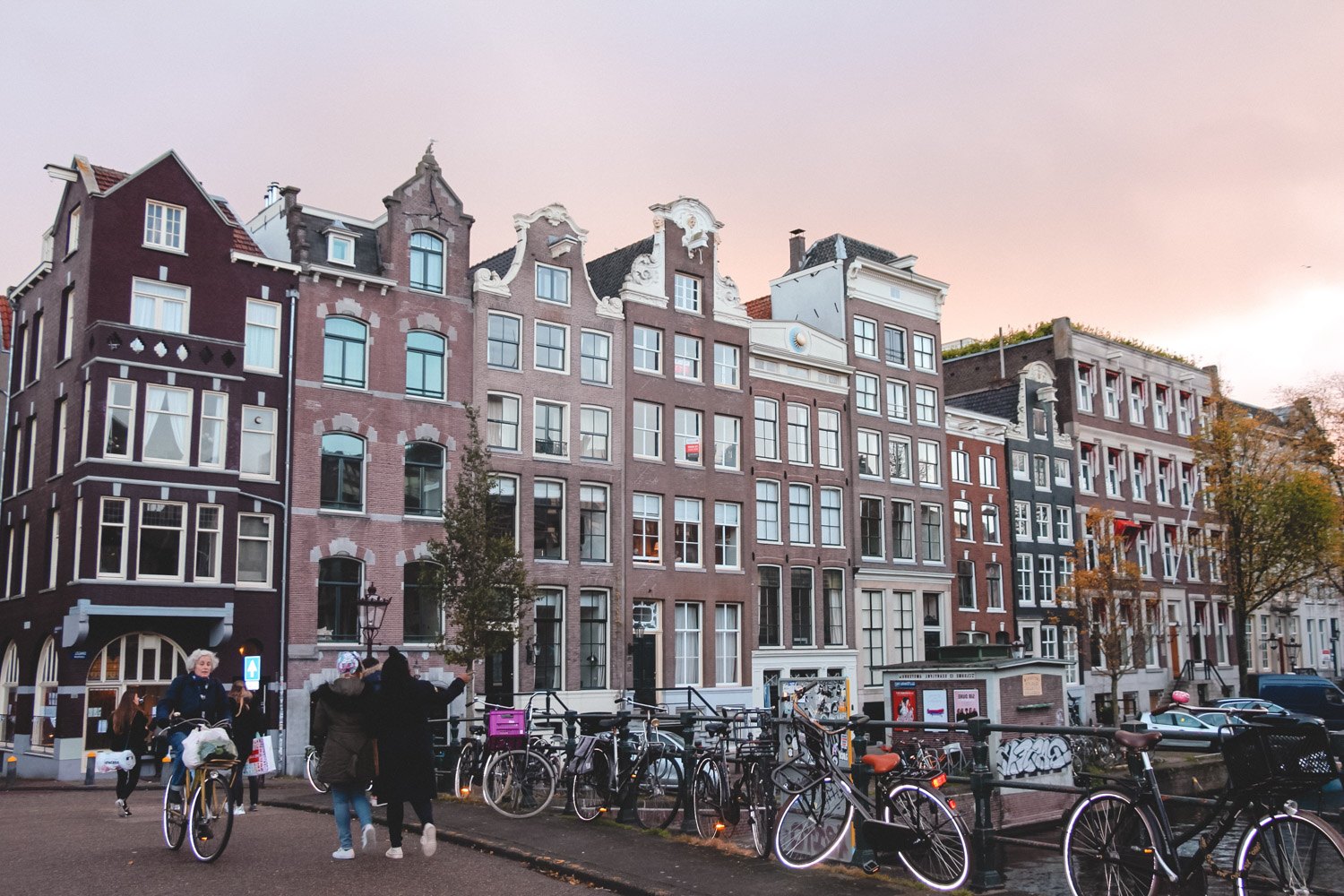 Amsterdam
You can't go to Europe without seeing Amsterdam! May is the height of tulip season in the city, and it is a perfect time to soak in the colors.
Try to come during early May to see Keukenhof's signature tulips at the world famous Keukenhof Gardens. From art to history to nightlife, there is just SO much to experience in Amsterdam.
Just keep in mind that this far north, you won't exactly have warm weather, but it's comfortable if you wear layers.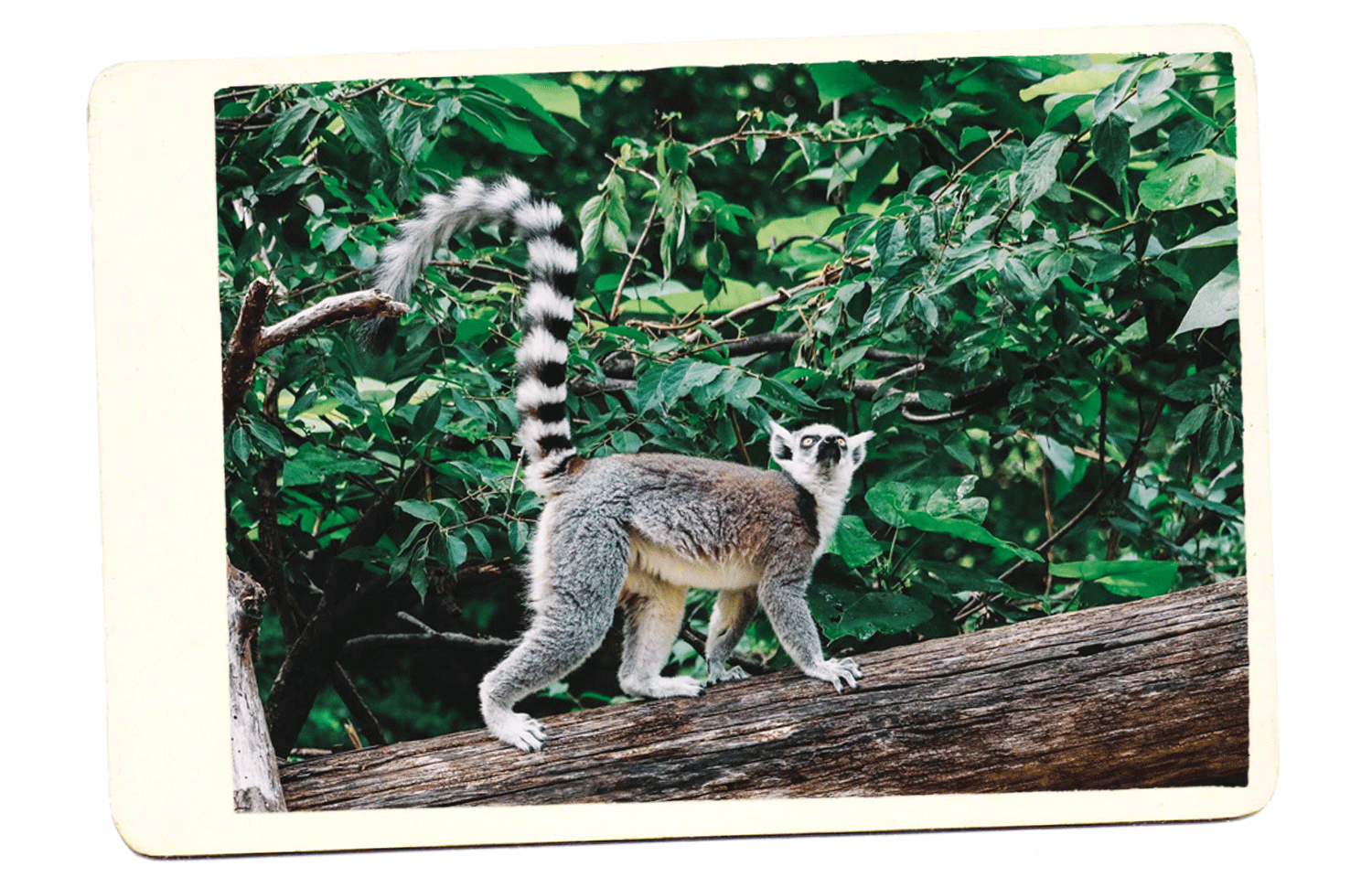 Madagascar
A place like no other, Madagascar is a truly magical place. The culture, a mashup of African, Asian, and European influence, matches the one of a kind landscape.
Nature lovers will be enamored with the habitat that is home to so many unique plants and animals. In fact, this is the only place in the world where you might see a lemur wandering past you!
The dry season starts in May so it's an ideal time to wander around, but the landscape is still lush from the rain. Come ready for hiking (and work up an appetite for the incredible food!).

Peru
Years back at the start of my travel craze, I spent three months in Peru volunteering. After exploring the country far and wide, this place will always have a special place in my heart and May is one of the best months to experience it!
Of course, you can't go to Peru without experiencing Machu Picchu. The Inca Trail running through the Andes and into this iconic site is at its best in May.

Overall
Whether you're planning the ultimate safari getaway in Africa or an adventure closer to home, May is an incredible "shoulder season" for budget travelers or those that hate crowds.

What are your favorite destinations to visit in May? Let me know in the comments below!