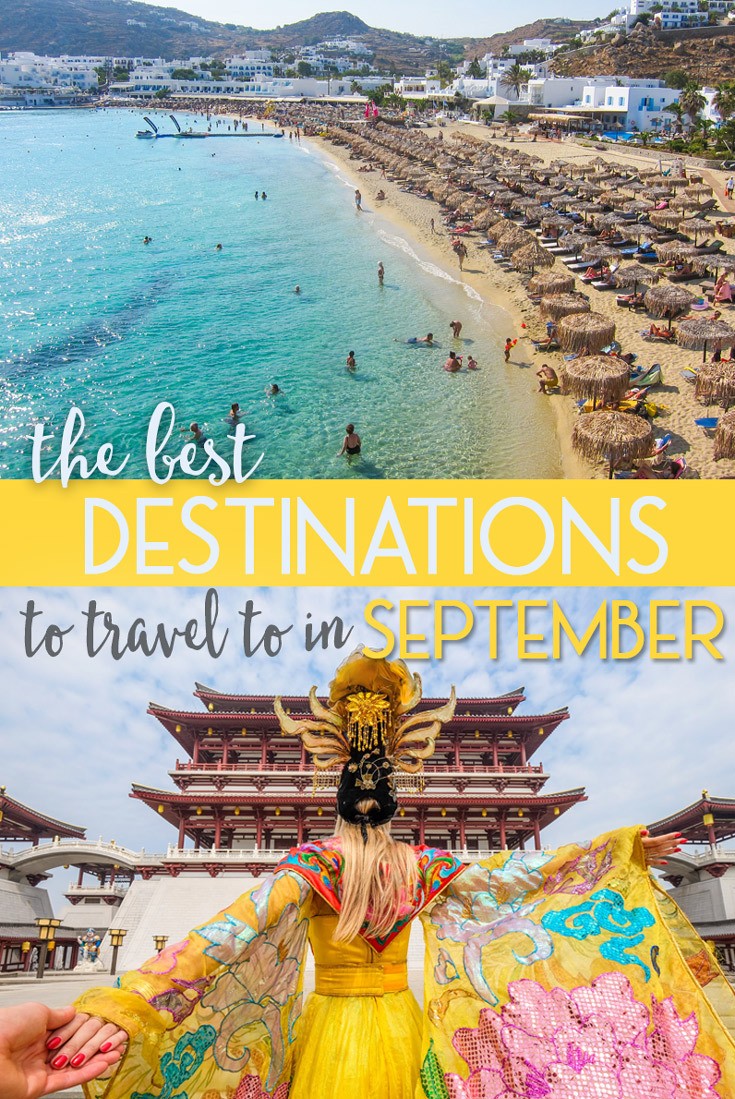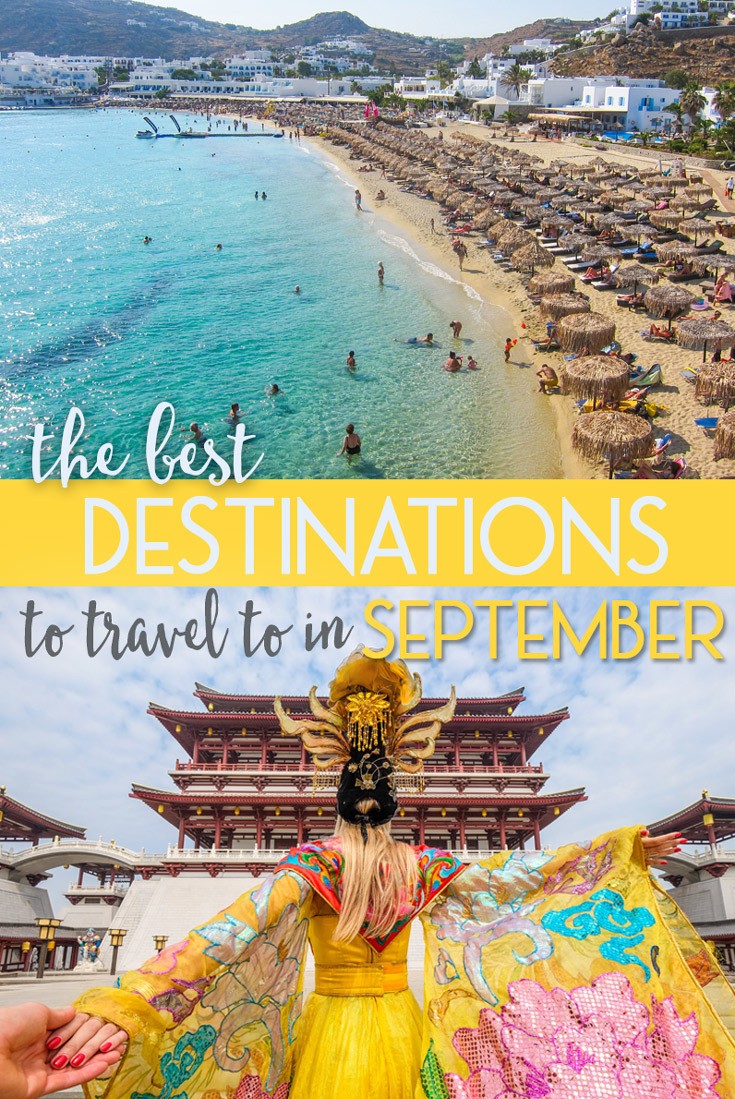 For almost every corner of the globe, fall is the best time to visit. If you are ready to dust off your passport, now is the time to start planning. Fall provides an opportunity to explore new destinations in a different atmosphere than summer months, including less crowds and cooler weather.
From Australia to New England, September is the time to get out there and see the world. Feeling inspired?
Check out the best destinations to travel to in September!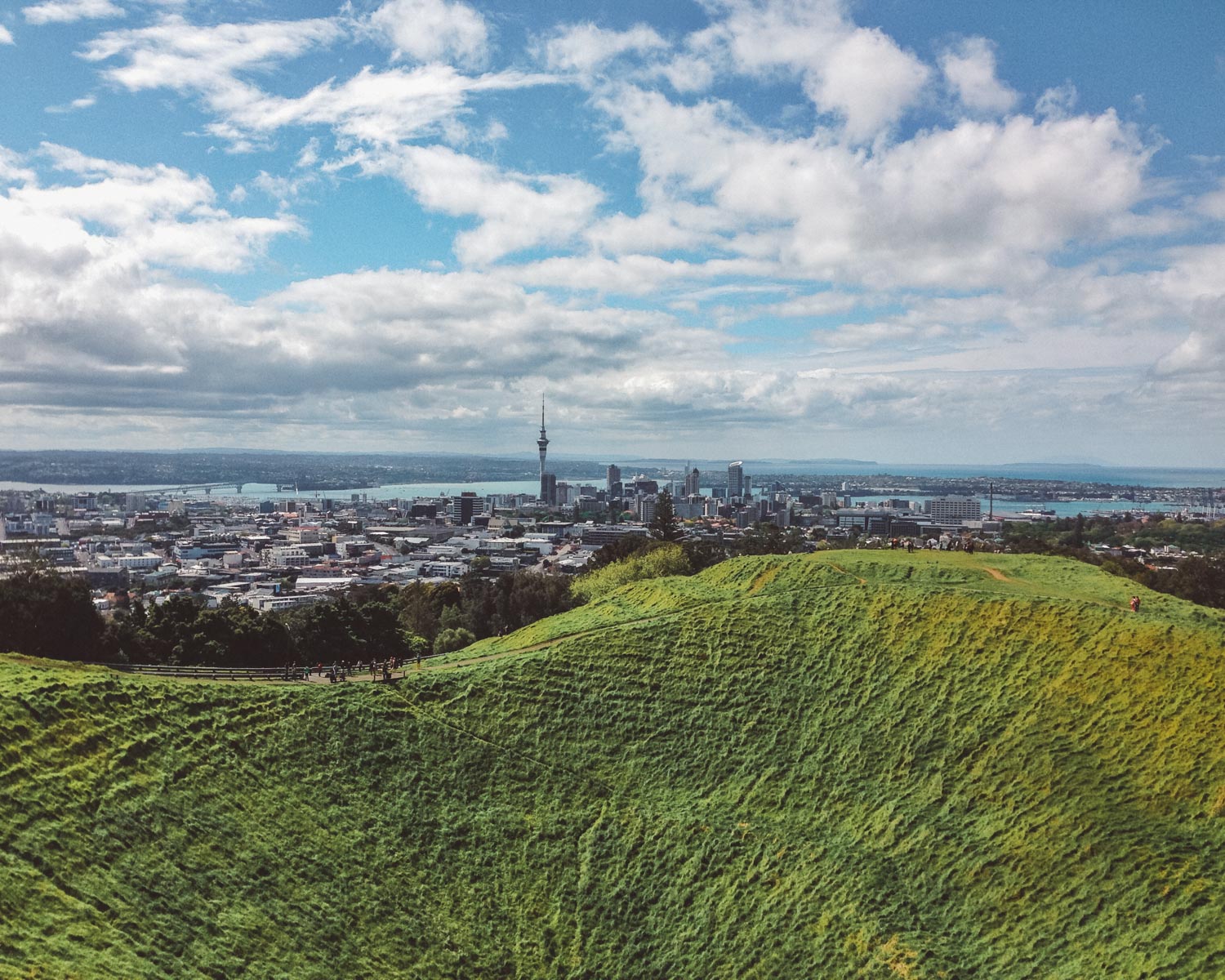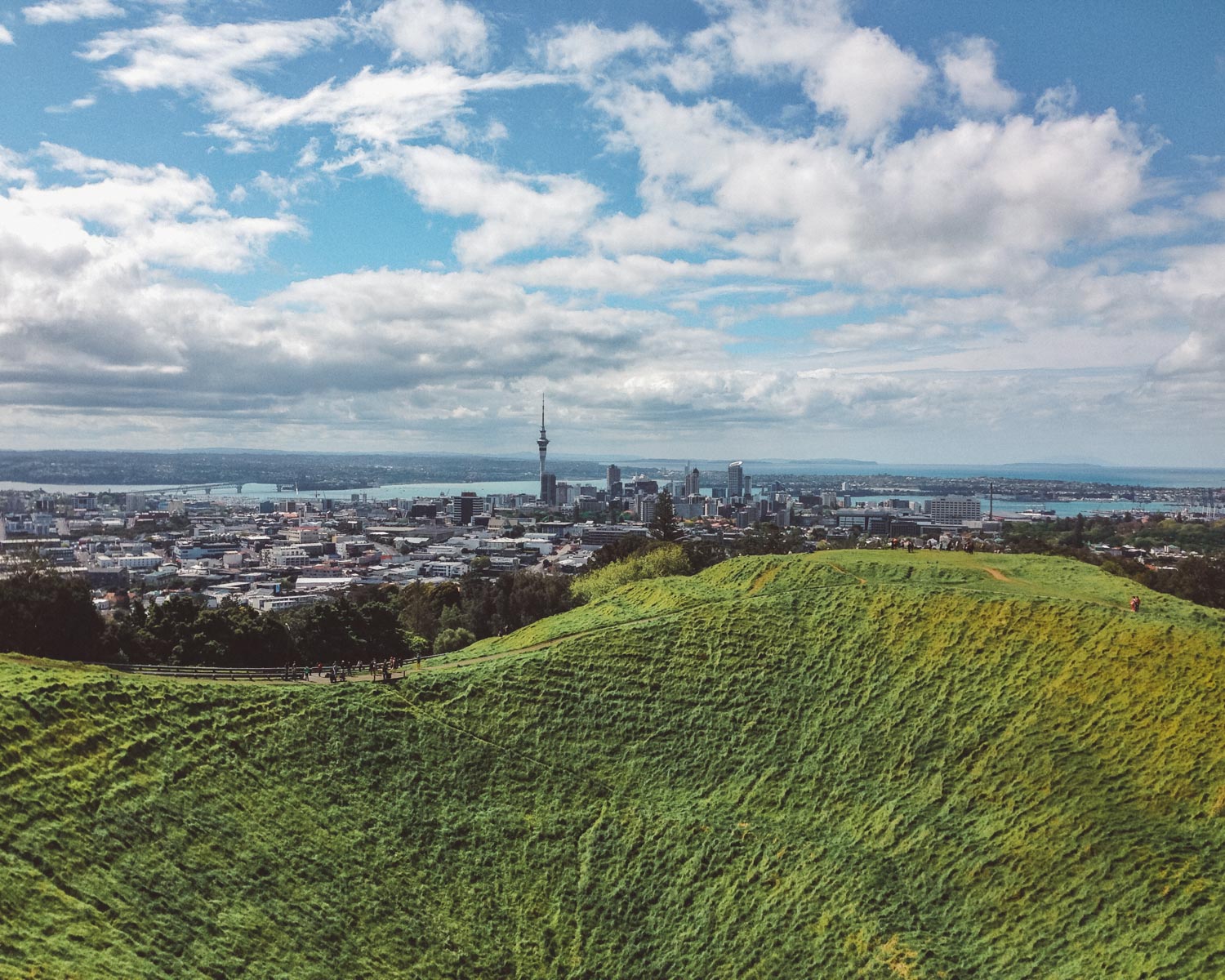 New Zealand
The ultimate destination for adventurers, New Zealand deserves a spot on every traveler's bucket list. Explore the waterfalls of Milford Sound, ski around Lake Wanaka, wander the Fiordland National Park, explore the treasures of Waitomo Caves, and learn about life down under in the capital, Wellington.
In New Zealand, September is the first month of spring. Festival season is kicking into full swing then and daily temperatures will range between 40 and 65 degrees.

Quebec
I adore Montreal. This English-French city has mashed up European and Northern American culture to create an atmosphere that is unlike anything else. You will need at least one long weekend to explore the world's second-largest French-speaking city (although you should definitely spend a full week taking it all in).
While Montreal might get all of the attention, there's so much more to Quebec! Explore Quebec City, ski Mont Tremblant, and check out the art and yoga in Laval.
Take advantage of the September temps, which range from 55 to 65 degrees most days, to see as much of Quebec as you can.

New England
There are few places in the world with fall foliage as gorgeous as New England. From September to October, the changing leaves are a national treasure.
In Maine, Vermont, and New Hampshire, the leaves start to change in late September. Farther south in Connecticut, Massachusetts, and Rhode Island, you can admire the natural autumn beauty in late October.
Fortunately for travelers, these people don't mess around when it comes to leaves! You can get daily updates on precisely where the best views are thanks to the New England State Foliage Hotlines.

China
There is so much to see and do in China, but few things compare to the Mid-Autumn Festival. One of the most important events of the year, the Mid-Autumn Festival will take place on September 15, 2016 and again on October 4, 2017.
Also known as the Moon Festival, this fascinating fest dots the Chinese landscape with gorgeous floating lanterns. Eat a traditional moon cake (so yummy!) and get a glimpse of authentic Chinese culture.

Peru
One of the Seven Wonders of the World, Machu Picchu is an absolute must-see. With peak season at this Peruvian treasure falling around July and August, you'll see crowds start to clear out in September.
The local rainy season in Peru runs from November to March. But September is typically still sunny with daily temperatures ranging between 50 and 80 degrees, making it one of the best months to travel to Peru.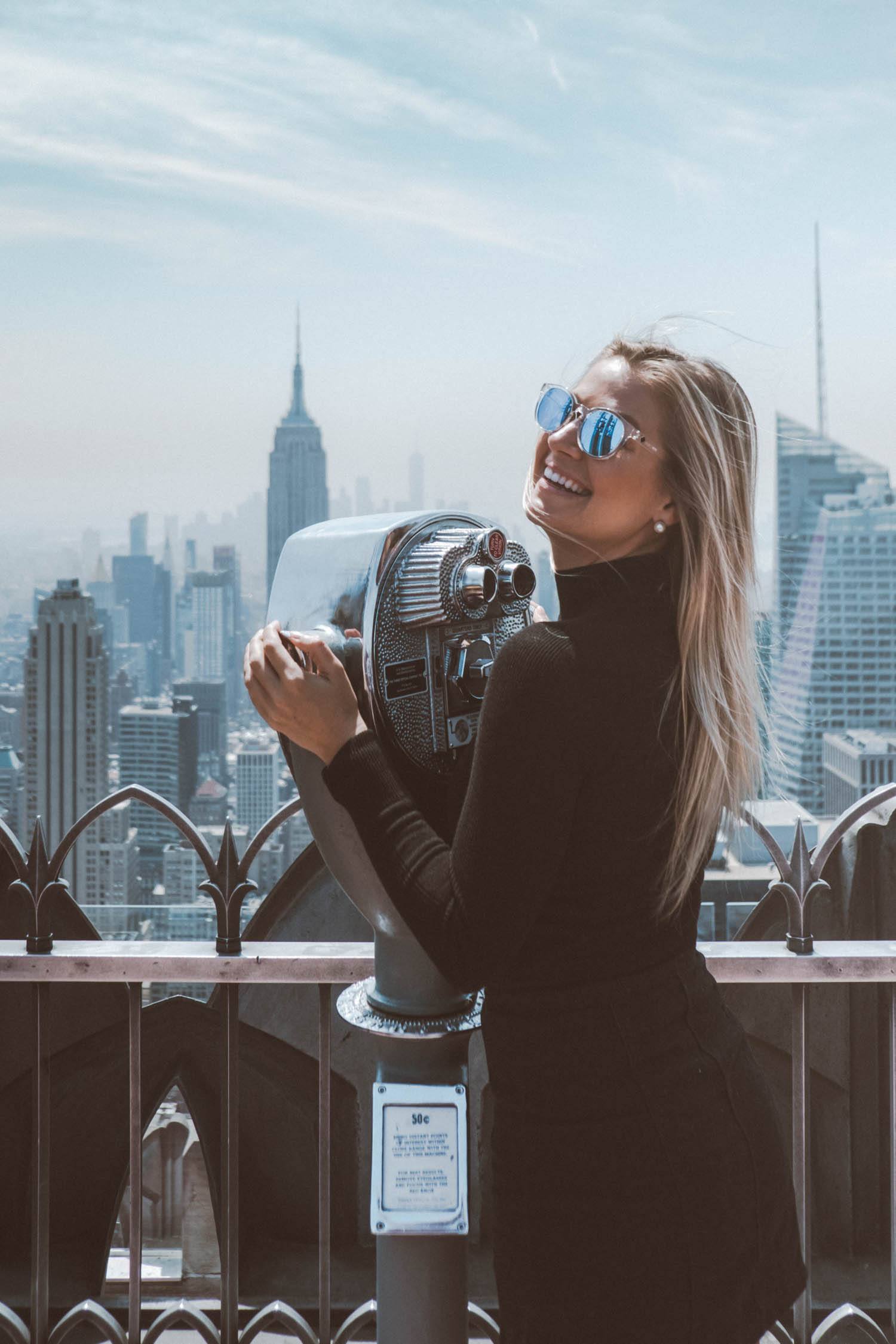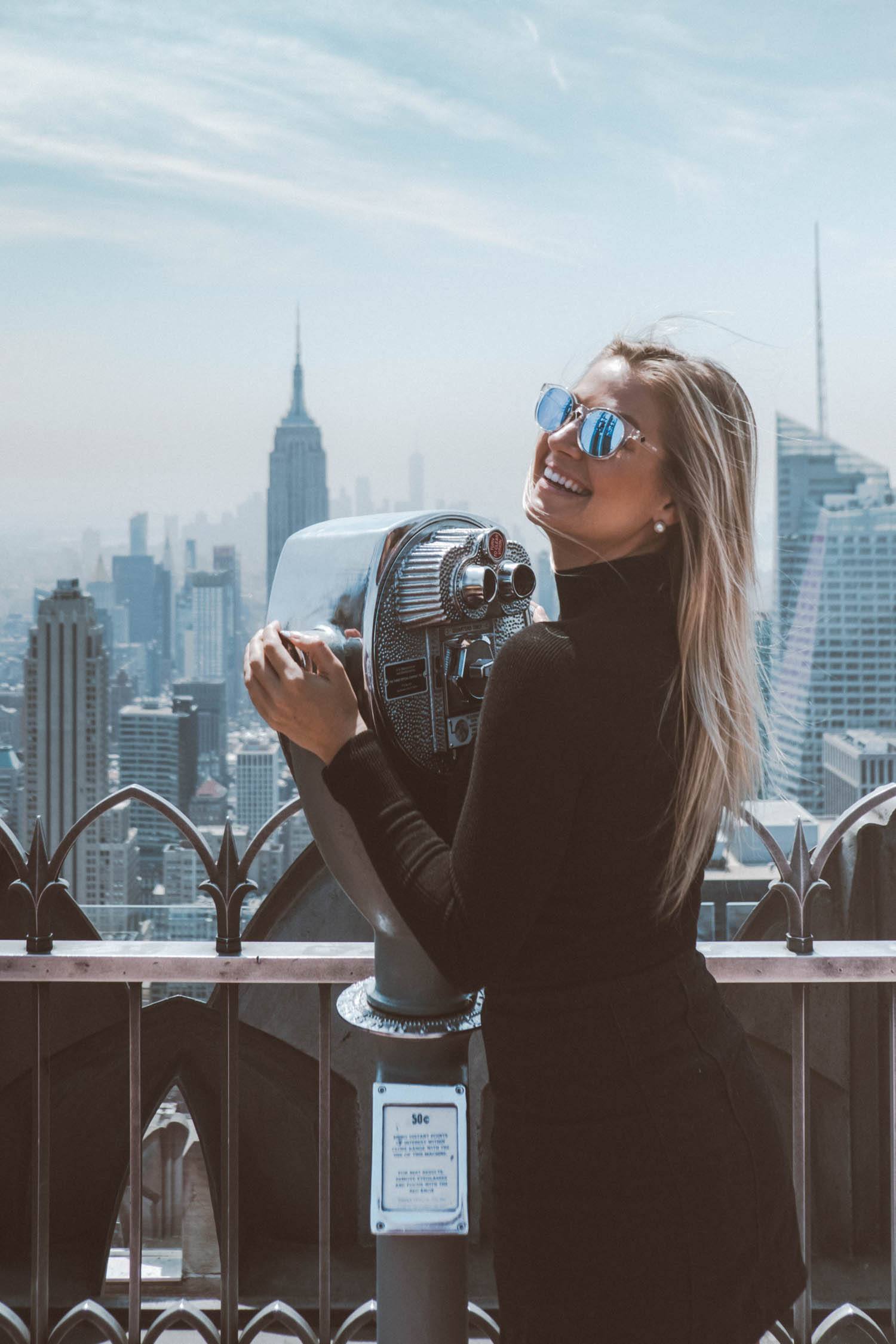 New York City
What could be a better girlfriend getaway than NYC Fashion Week? Live it up among the world's biggest names in fashion and beauty!
Although much of NYC Fashion Week is strictly press only, there are tons of incredible events that are available to the general public. As a bonus, you can even find some spectacular free events if you come organized.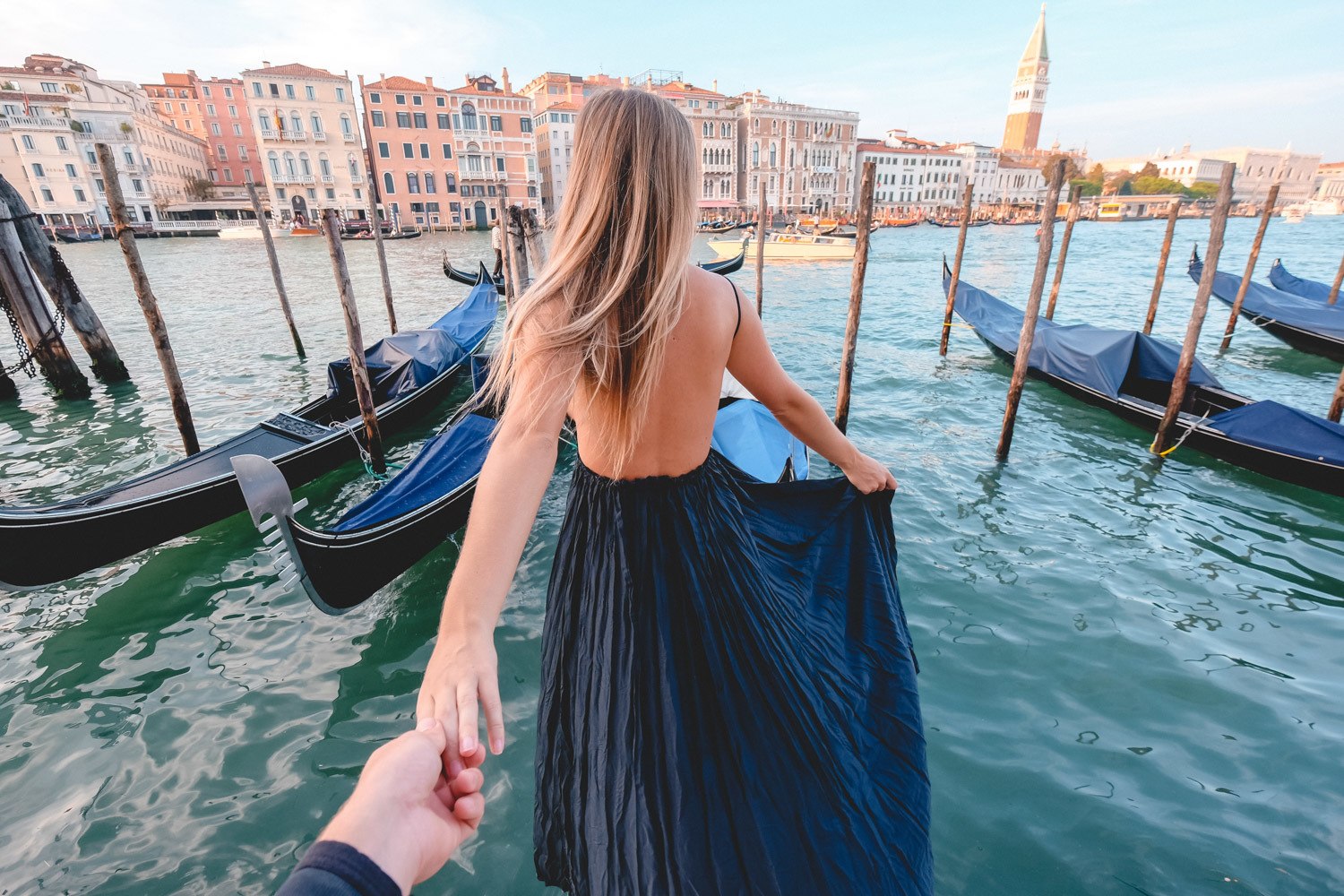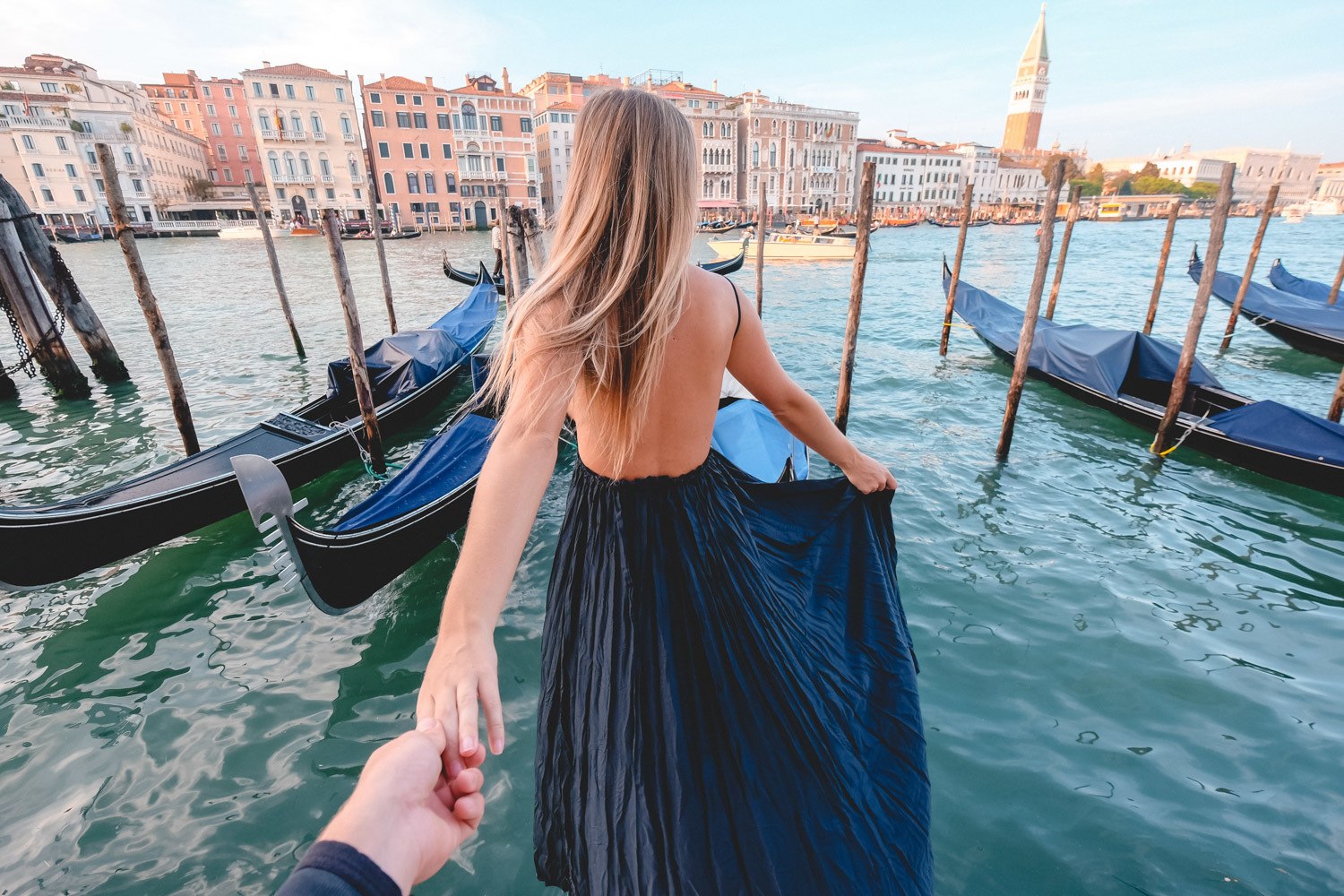 Venice
One of the world's greatest cities, Venice is at its prime in September. With tourists starting to pack up and festival season kicking off, this is the perfect time to visit.
Come in early September for the world-renowned Venice Film Festival or check out the Regata Storica, Venice's biggest gondola race. Once you are ready to start exploring, you can enjoy far less-crowded attractions and get a better look at the real Italy.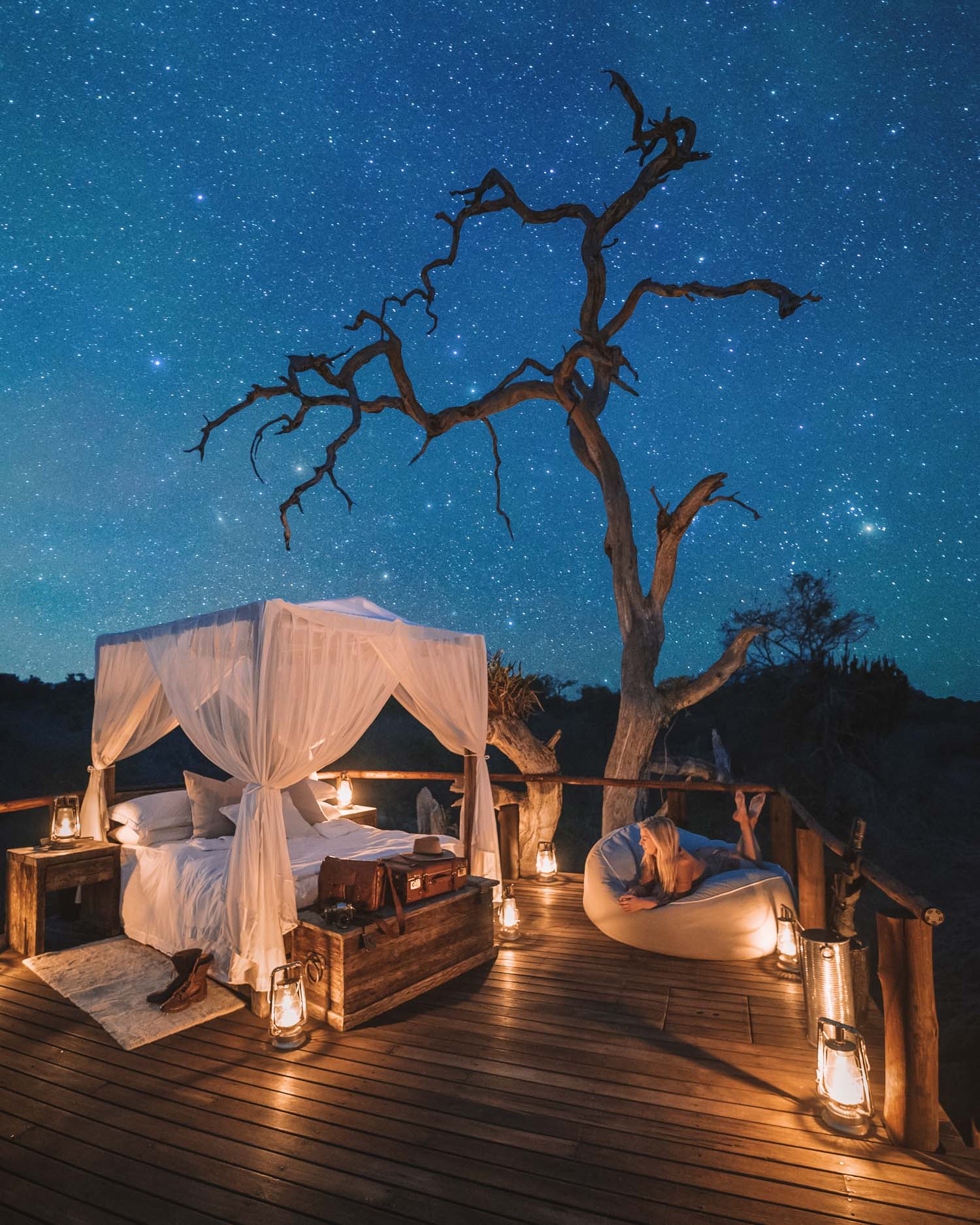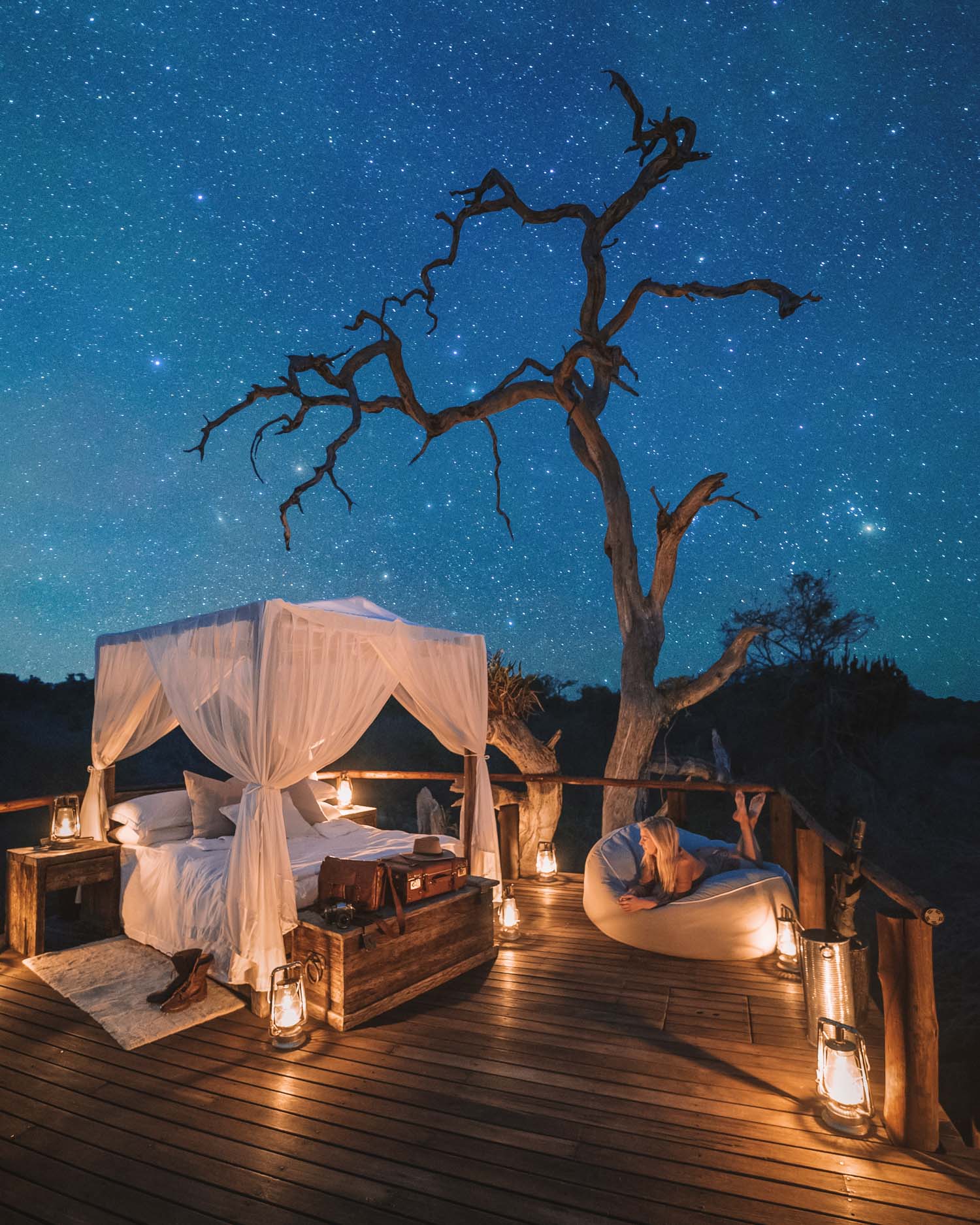 South African Safari
Kruger National Park is a world-class place for a safari, and on my bucket list for this coming year. With the dry and cool weather of September, it's the ideal time to visit South Africa and experience the iconic safari adventure.
Wander the other-worldly landscape and gawk at the lions, elephants, rhinos, buffalos, and leopards. I promise you, it'll be well worth the journey!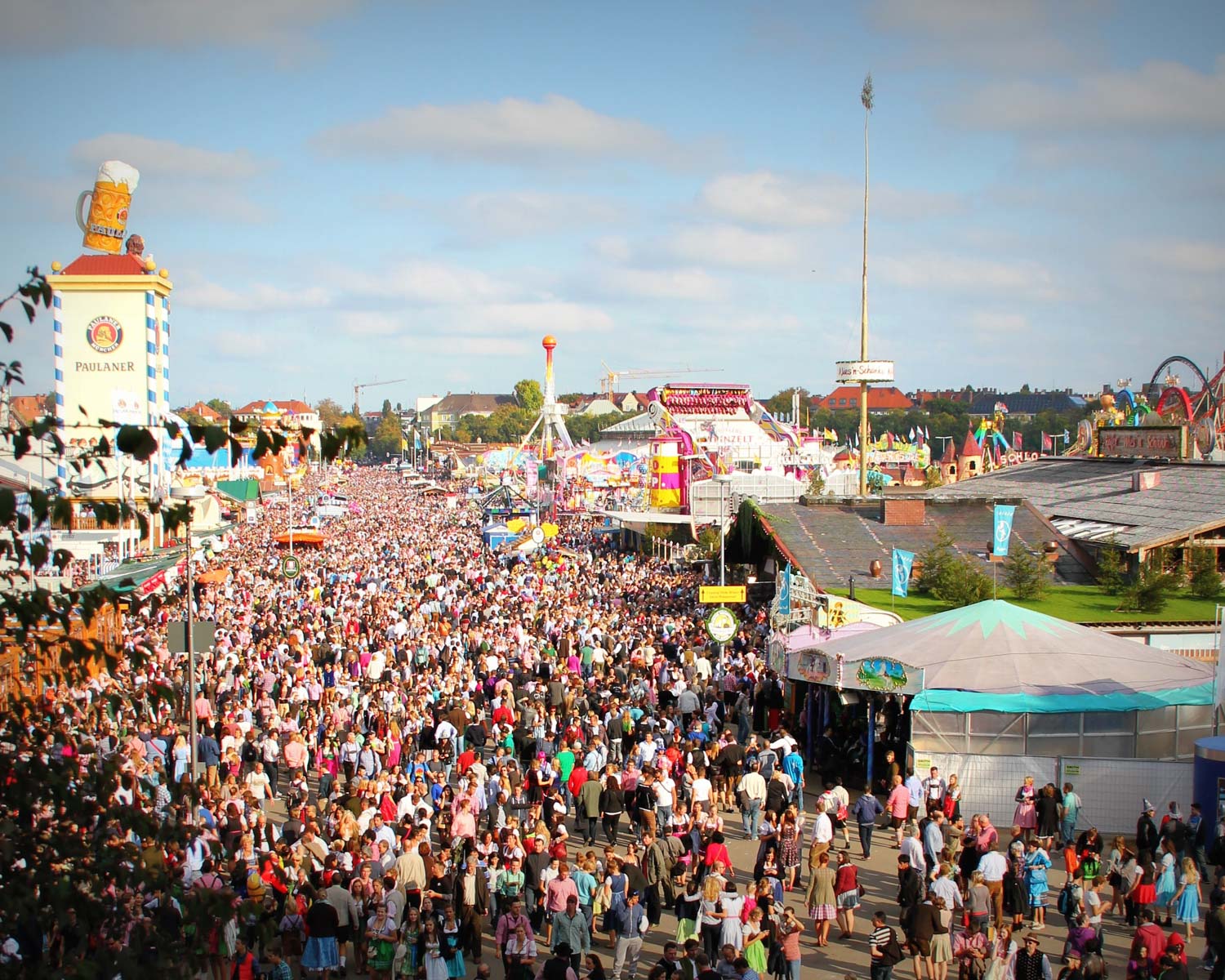 Munich
Who hasn't dreamed of going to the real Oktoberfest? Held annually, this ultrafun fest takes over Munich, Germany, for 16 days.
From late September to early October, more than six million people from around the planet come together to eat, drink, and be merry. Be one of them!

Australian Outback
Ready to get away from it all? Head to the Outback! Making up a whopping 70 percent of Australia, this amazing area is unlike anywhere you have ever been.
September is generally considered one of the best times to visit with comfortable daytime weather and overnight lows that aren't too cold.

Mykonos
Is there a more beautiful place on earth than Mykonos, Greece? This hot spot, with its whitewashed buildings and blindingly blue sea, is a true and timeless beauty.
With crowds clearing out in September, you can find your very own place in the sun. Whether you want to party all day or chill on the beach, this is the perfect place destination to do so!