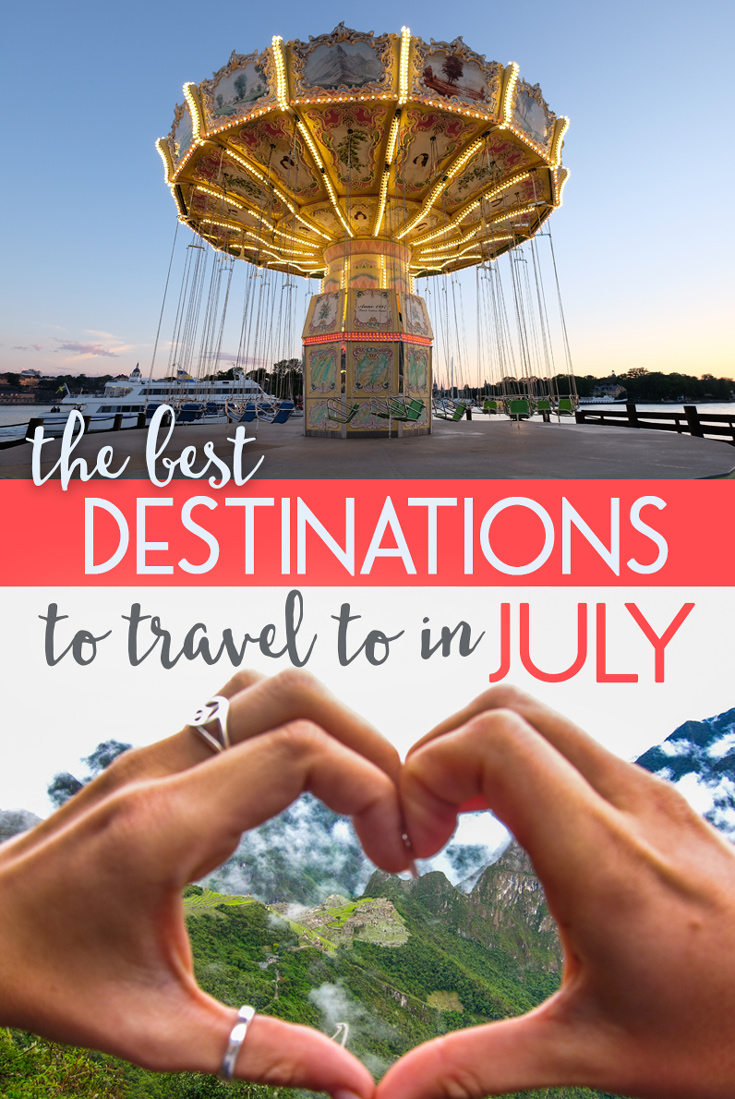 The trick with traveling in July is finding a place that is not too hot or overrun with crowds, but that still provides ample opportunity for sun and sightseeing. If you have some free time, time off work, or that wanderlust itch, book a plane ticket for one of these amazing travel destinations.
Here are some of the best destinations to travel to in July this year!

Iceland
July is the best month weather-wise to check out Iceland. Long days and melted highlands mean easier travel and more time to explore the natural landscape, like driving the Golden Circle or visiting the Blue Lagoon.
The sunlight stretches out to 20 hours per day, and temperatures range roughly between 46 and 59 degrees Fahrenheit—positively balmy for Iceland! Expect to get the most out of your vacation to the Land of Fire and Ice.
Prices do go up at this time, though, so be sure to book your hotel and tours months before your trip.

Peru
It is technically wintertime in Peru, but July still sees lovely sunny days and dry weather, especially on the beach and at high altitudes. July is a perfect time to explore the beautiful Cusco and ancient Machu Picchu.
As long as you stay out of the rainforest, you're good to go!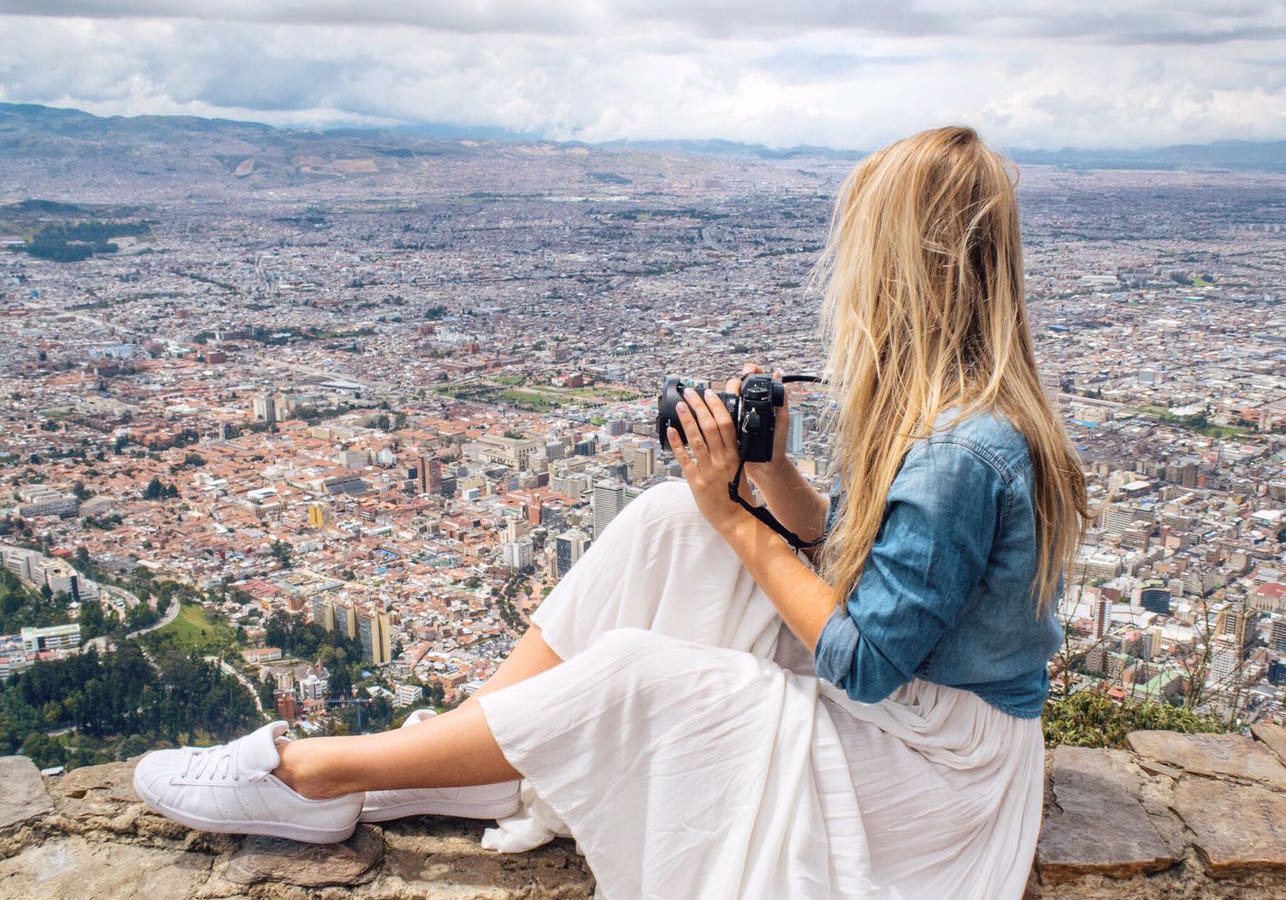 Bogotá, Colombia
With a rich history and a promising future, Bogotá is a fascinating place to be right now. And it's so much bigger than you think! With a metro population of nearly ten million people, the city dwarfs most American and European cities.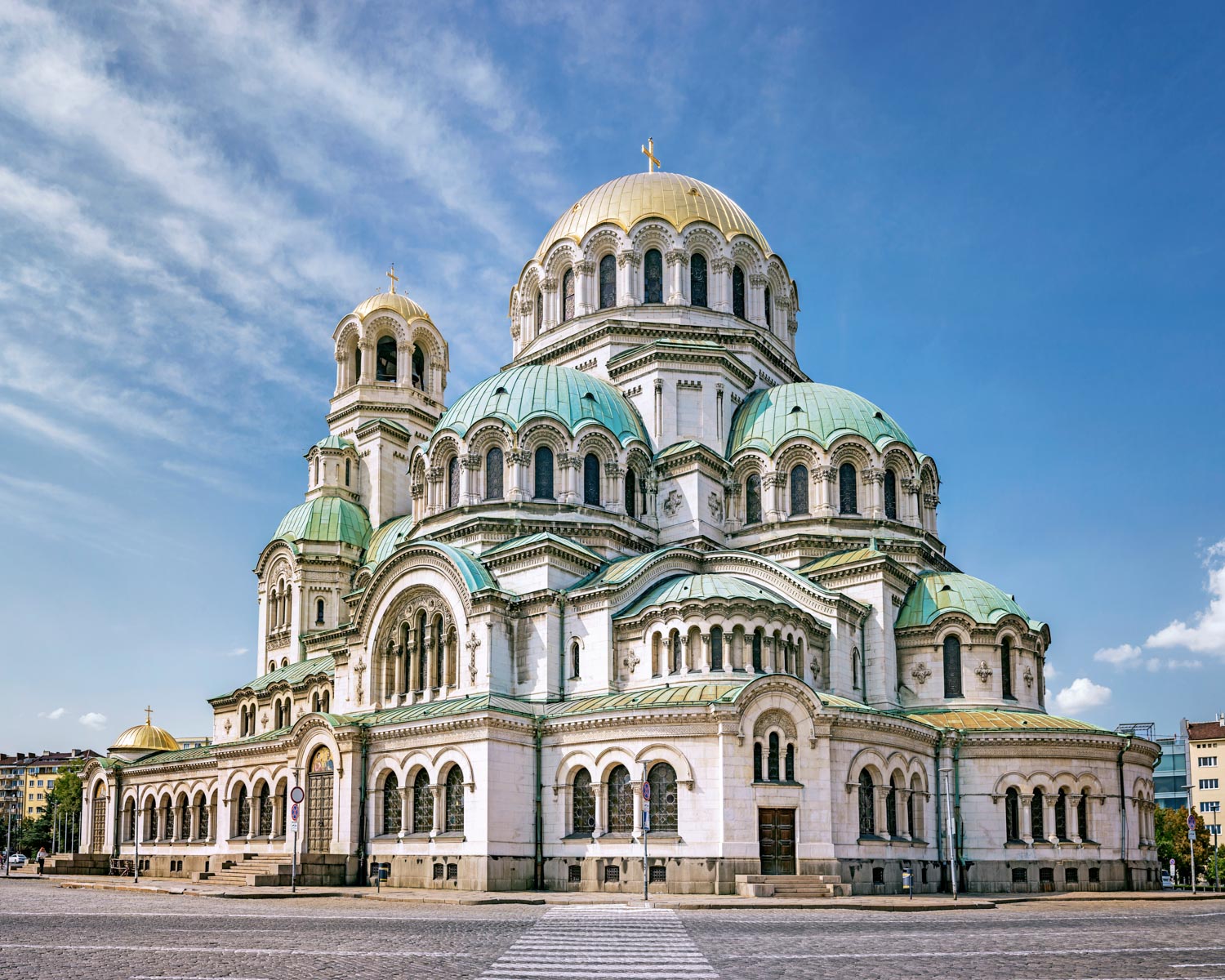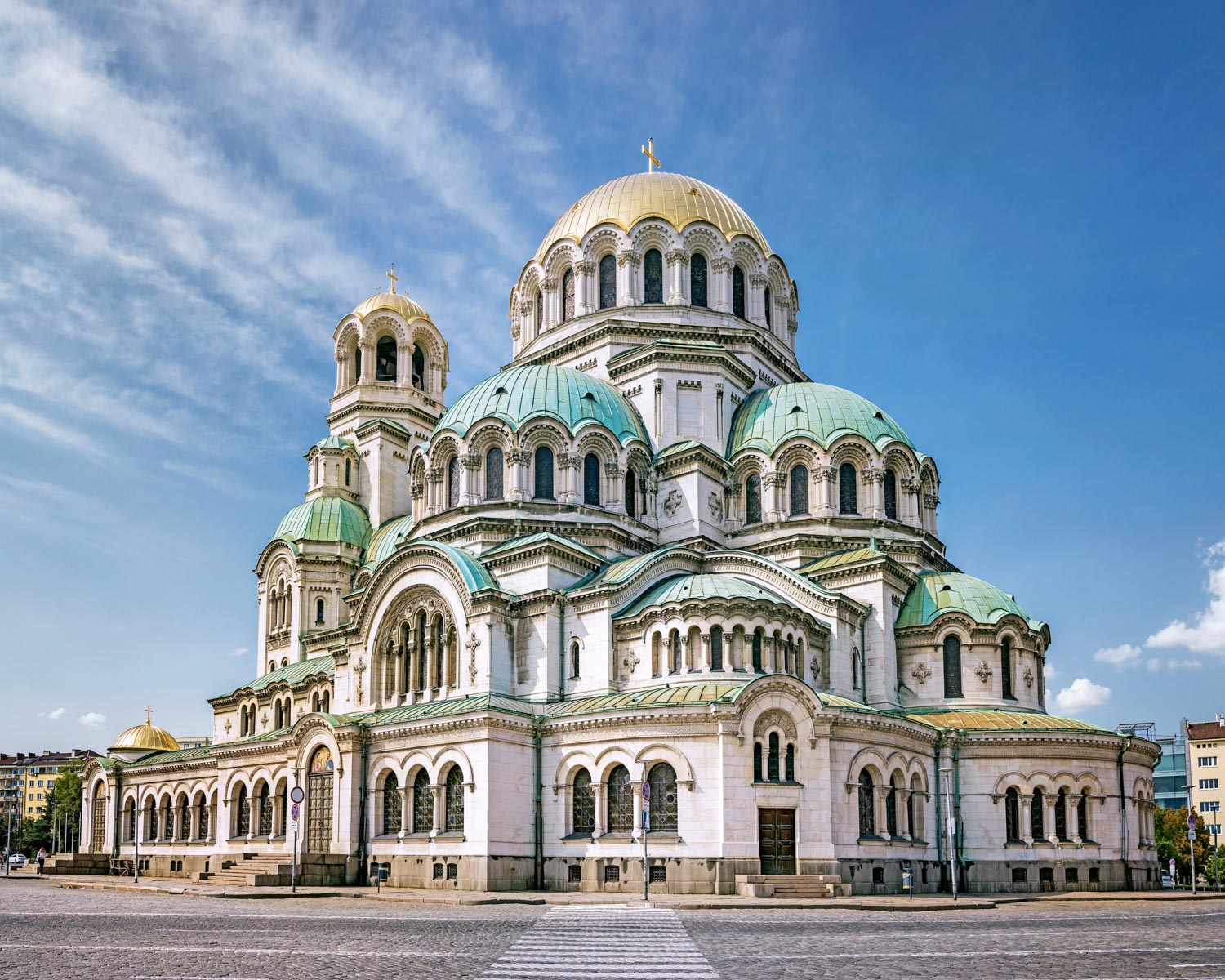 Sofia, Bulgaria
Hotel prices in Sofia are at their lowest in July, meaning you can explore Bulgaria's capital without worrying about your wallet! This European city is just coming up as trendy with art galleries and fresh farmers' markets.
But it's still out of the mainstream—meaning few other tourists! There are plenty of sights to check out: from the National Museum of Military History to the Royal Palace—there is also a city-wide music festival.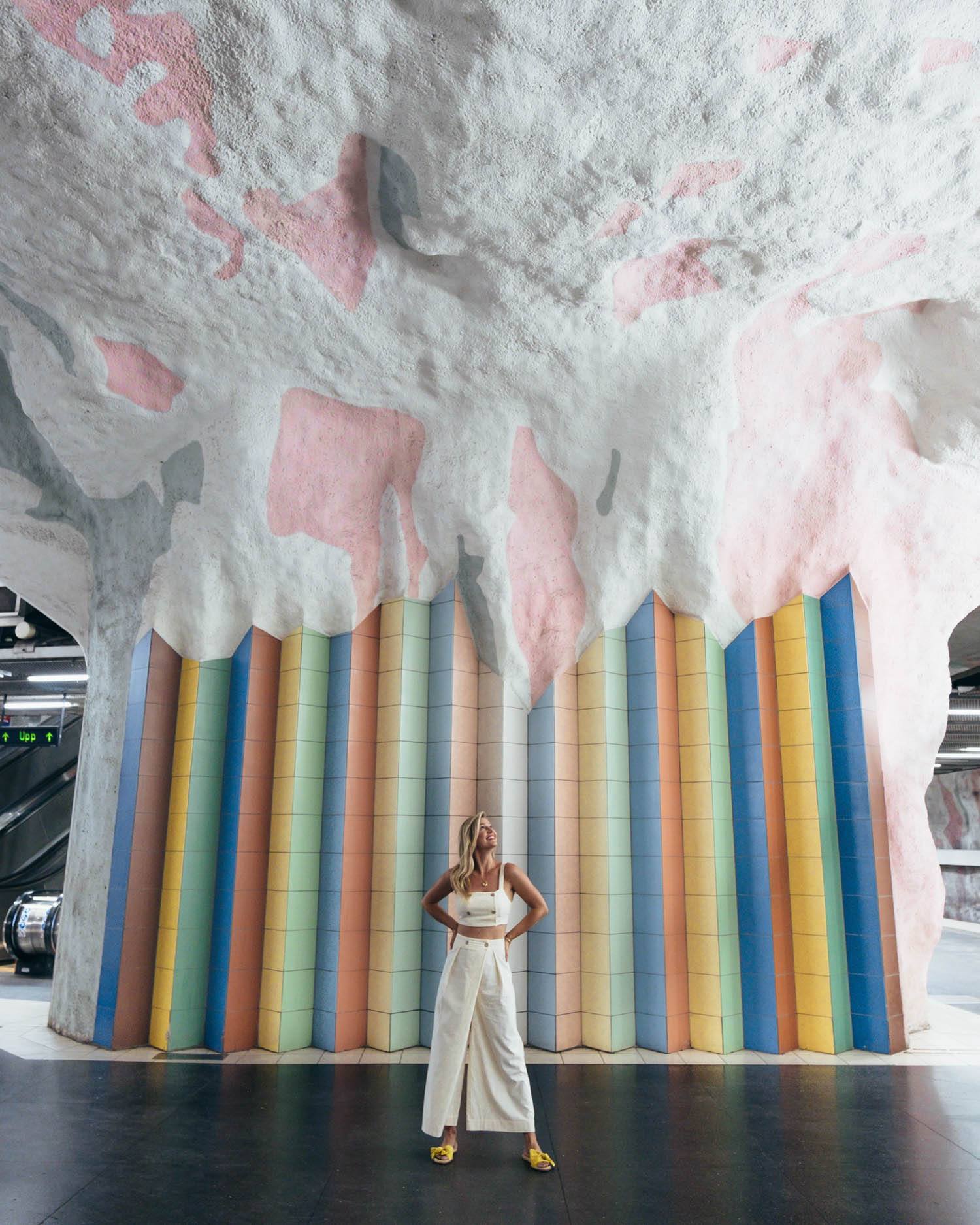 Stockholm, Sweden
Stockholm is always bursting with life—come rain or shine—but it's in the summer that you really enjoy the Venice of the North. Wander around the Royal Palace grounds, Gamla Stan or explore Stockholm's subway art!
It's the perfect season to explore the open-air museum and zoo of Skansen. Summer is also the time for great bargains at antique flea markets, picnics in the park, and—if you're feeling daring—rides in a hot-air balloon.

Krakow, Poland
Krakow days in the summertime come alive with sunshine, and energetic festivals. Lauded as Poland's cultural capital, the city of Krakow boasts an impressive Old Town, a summer Street Theater Festival, and the beautiful Wawel Castle.
It's easy enough to hop on a train to see the sights out of town too, including the Wieliczka Salt Mines and Auschwitz.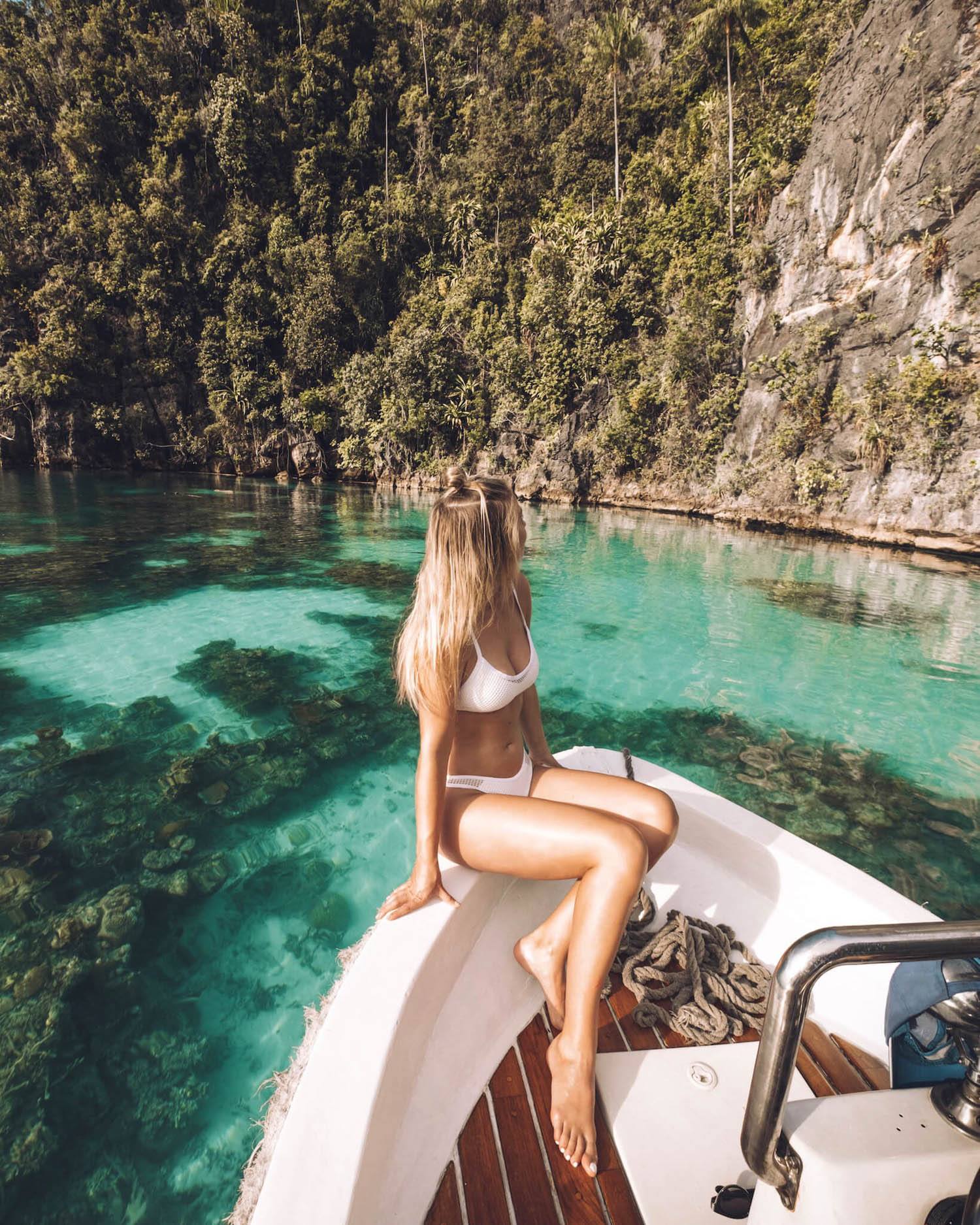 Indonesia
The summer is the best time to visit Indonesia, especially Java, Bali, and Papua. Watch out for crowds in July and August, but before and after should be prime time to go island-hopping.
Just be sure not to visit from October to March—these months are monsoon season, and they come with heavy rains.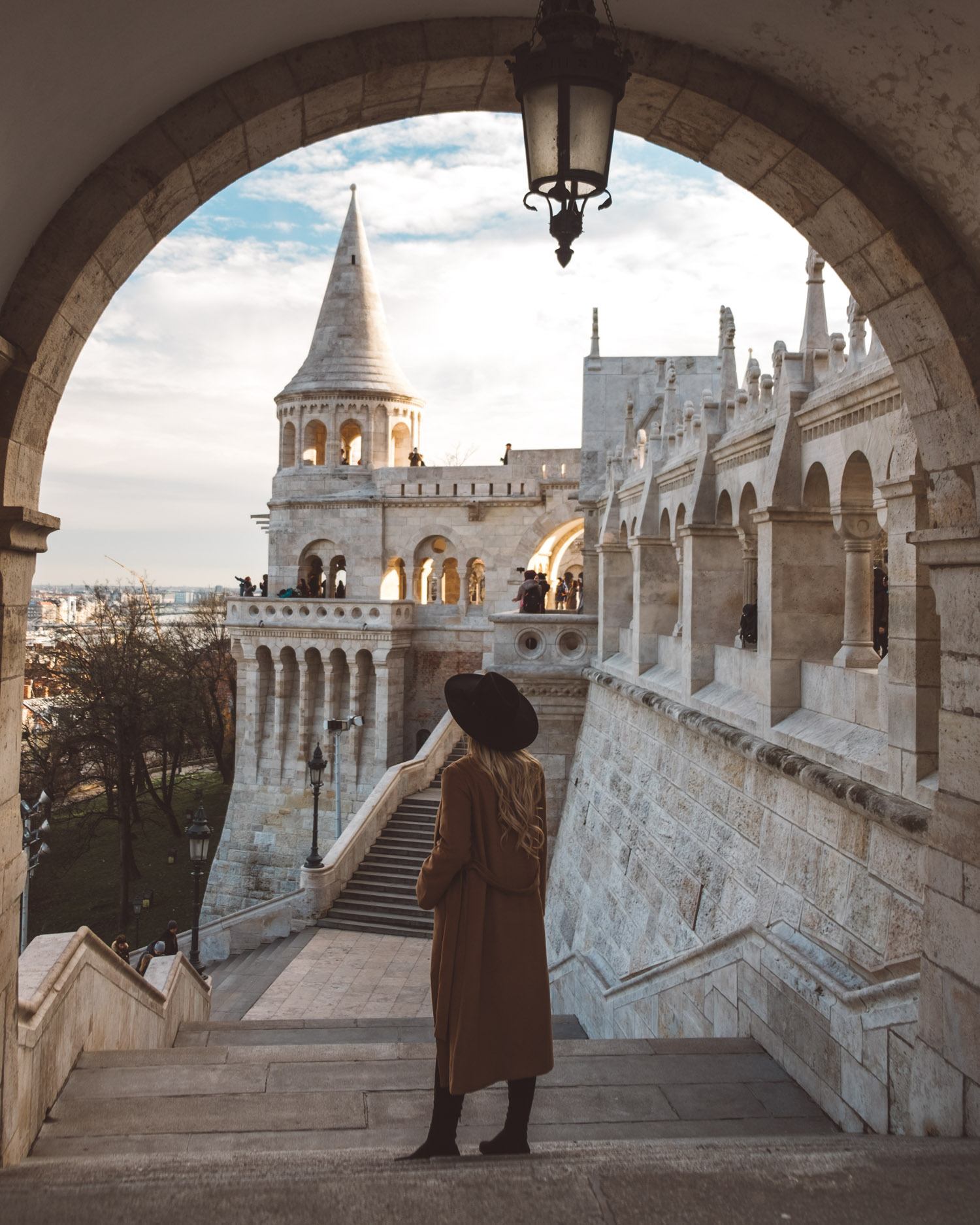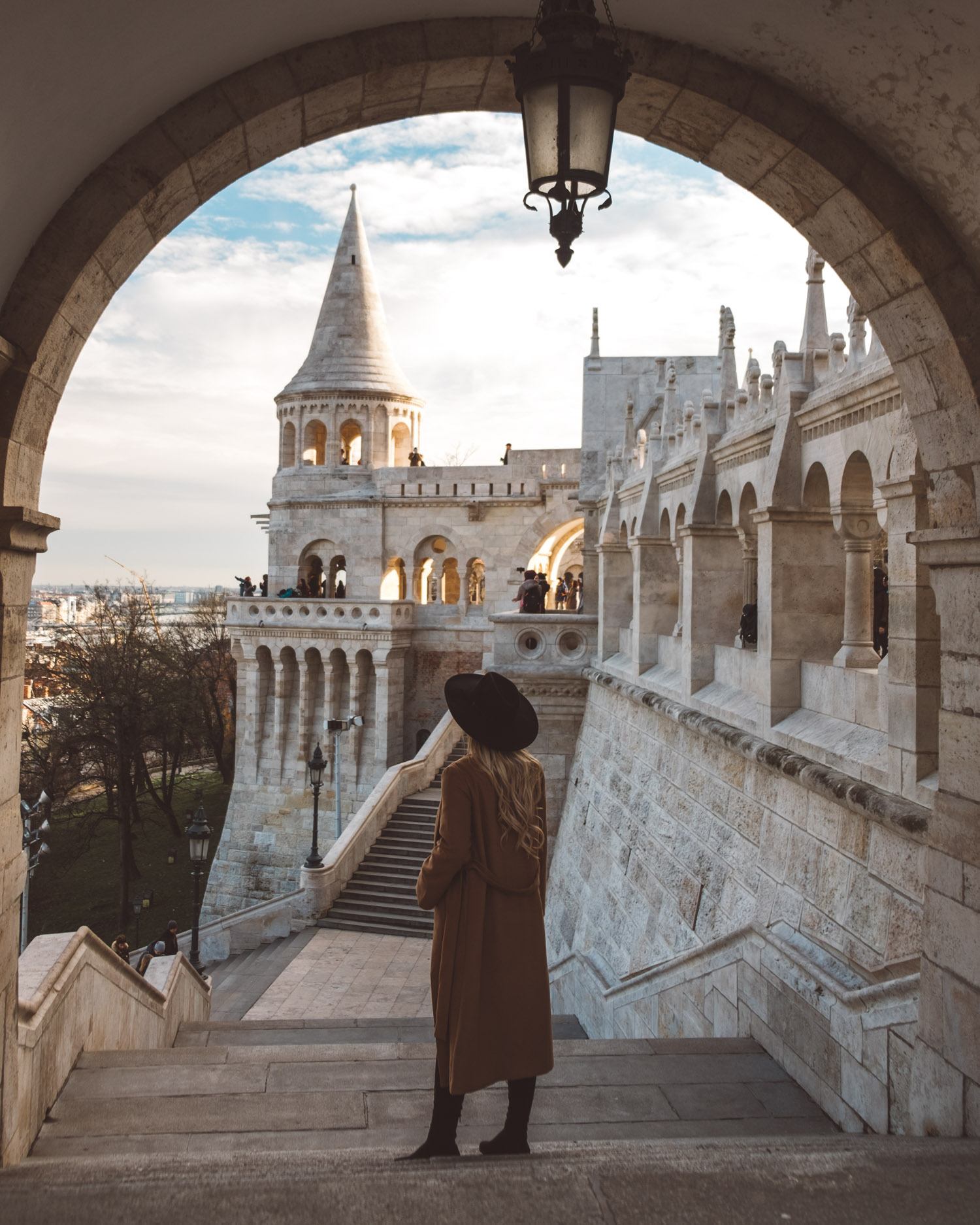 Budapest
Budapest comes alive in the summer with street markets and festivals to distract you from the heat. Go for a cruise on the Danube, cool down in the medicinal thermal baths, or bike around on the hunt for some ice cream or sorbet.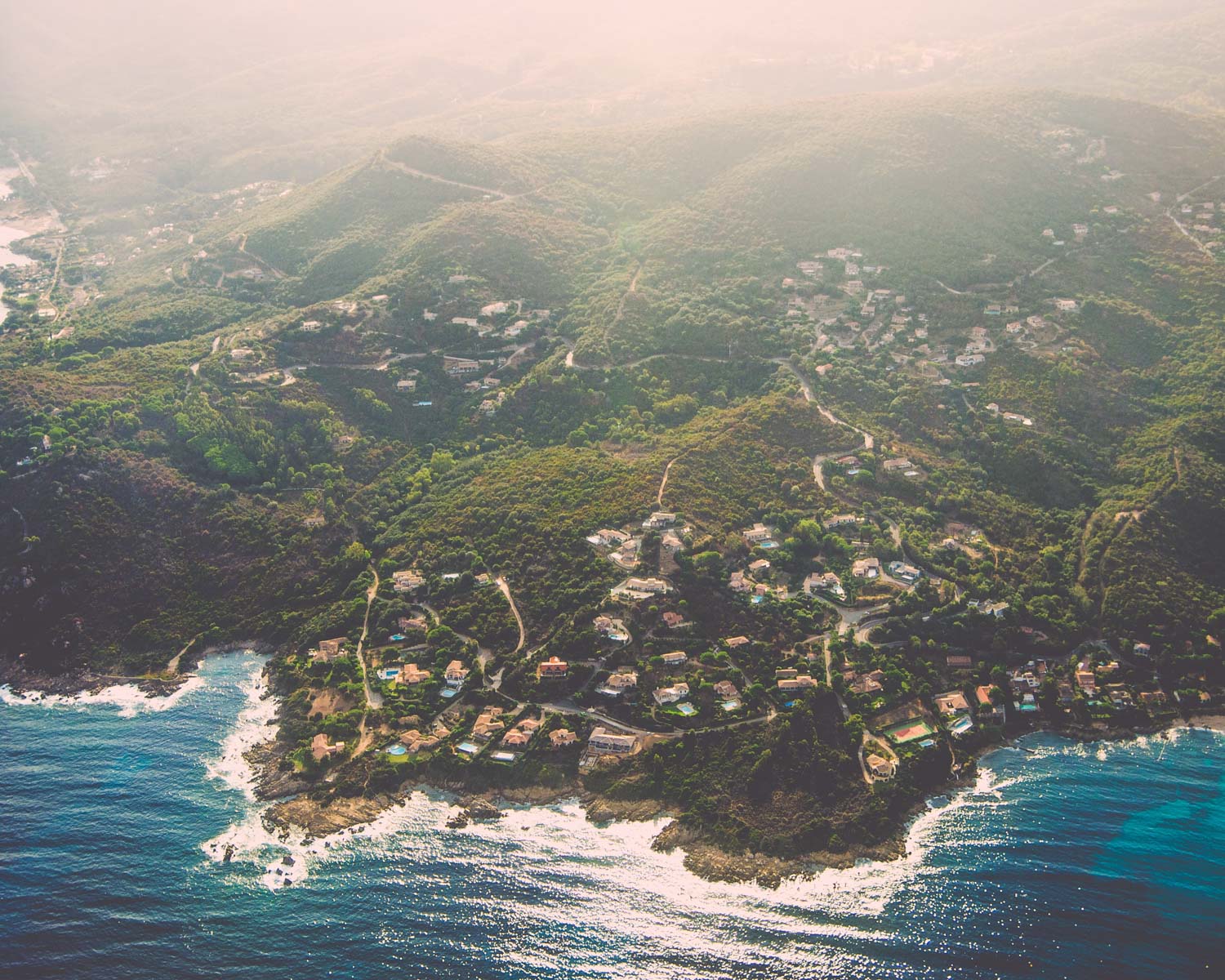 Corsica and Sardinia
The lovely islands of Corsica and Sardinia are beautiful gems in the Mediterranean. Both have wild landscapes, pristine white beaches, and resorts where you can kick your feet up for a week or two.
Choose Corsica for the sleepy island vibe and Sardinia for the high-value properties.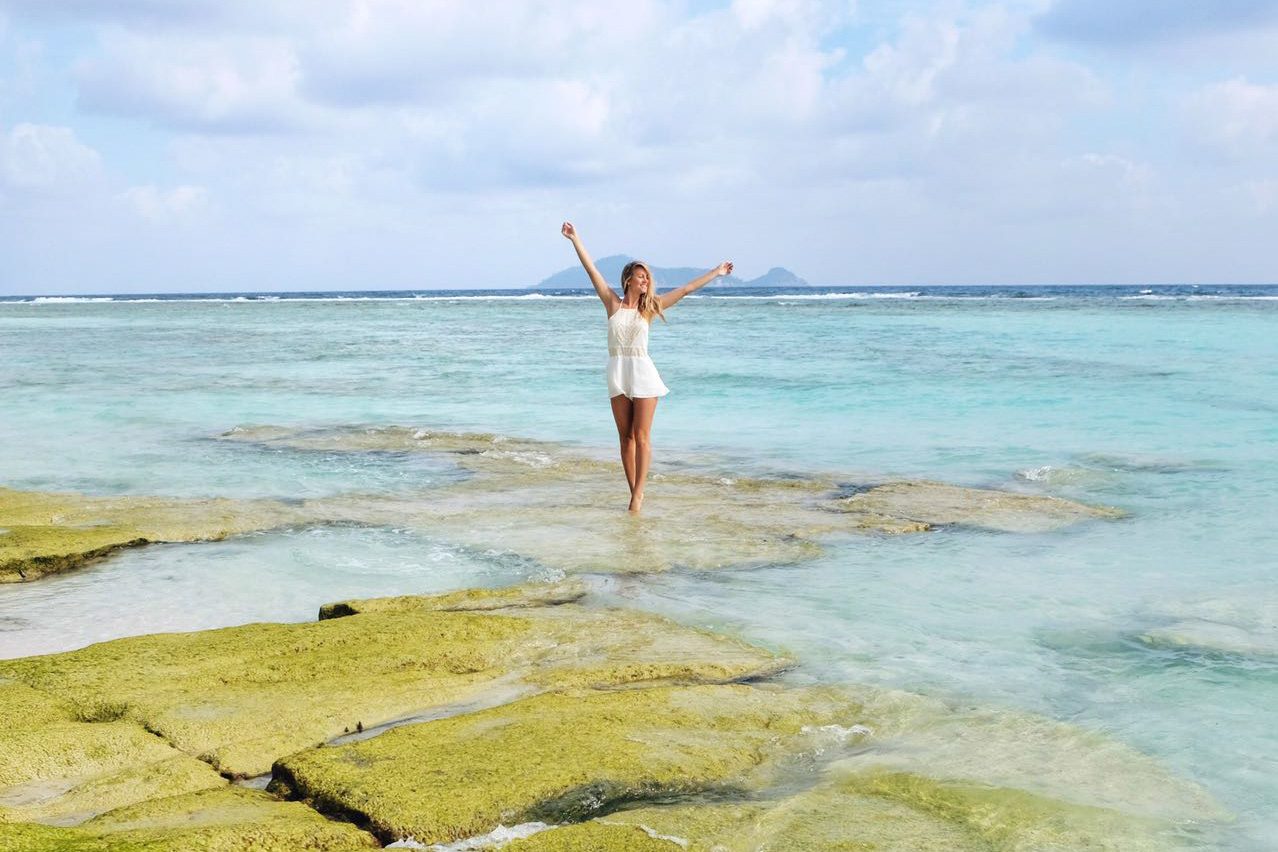 The Seychelles
The Seychelles with their stunning white beaches and crystal-clear blue waters are not one of the top holiday destinations in the world for nothing. Stay in a thatch-roofed tree house and visit the World Heritage Site Vallée de Mai Nature Reserve.
Plus in July it´s still relatively cool and not yet swarming with Europeans.

What are some of your favorite destinations to visit in July? Let me know in the comments!