Struggling to pack for your summer road trip? Well, I've created a road trip packing list for your summer travels based off my recent California coast road trip! This packing guide can help you pack for any sunny, summer road trip you'll take this year.
Here's what to pack for a 1-week summer road trip!

What to Pack for a Summer Road Trip

Essentials
1. Sun Hat // I always bring a wide-brim hat on summer trips to protect my face from the rays, plus they're stylish.
2. Sunglasses // Of course, you'll want sunglasses. Opt for some with UVA and UVB protection for your eyes.
3. Sandals + Booties // You'll want a pair of sandals for casual and comfortable days, and booties that you can dress up!
4. Sneakers // A pair of trainers is a must for any potential hikes or workouts along your road trip.

Travel Bags
5. Bags // Lo & Sons travel bags are my go-to. I love The Claremont SLR Purse for a day and camera bag! The Catalina Deluxe Weekender is the perfect getaway bag because it's made of high-quality canvas, and The Pearl Crossbody can hold everything you'd need for a day of exploring.
I've found that soft weekender bags or duffels are best for road trips because trying to fit a hard suitcase in your trunk along with everything else can turn into a frustrating game of Tetris. A soft bag makes packing up the car so much easier!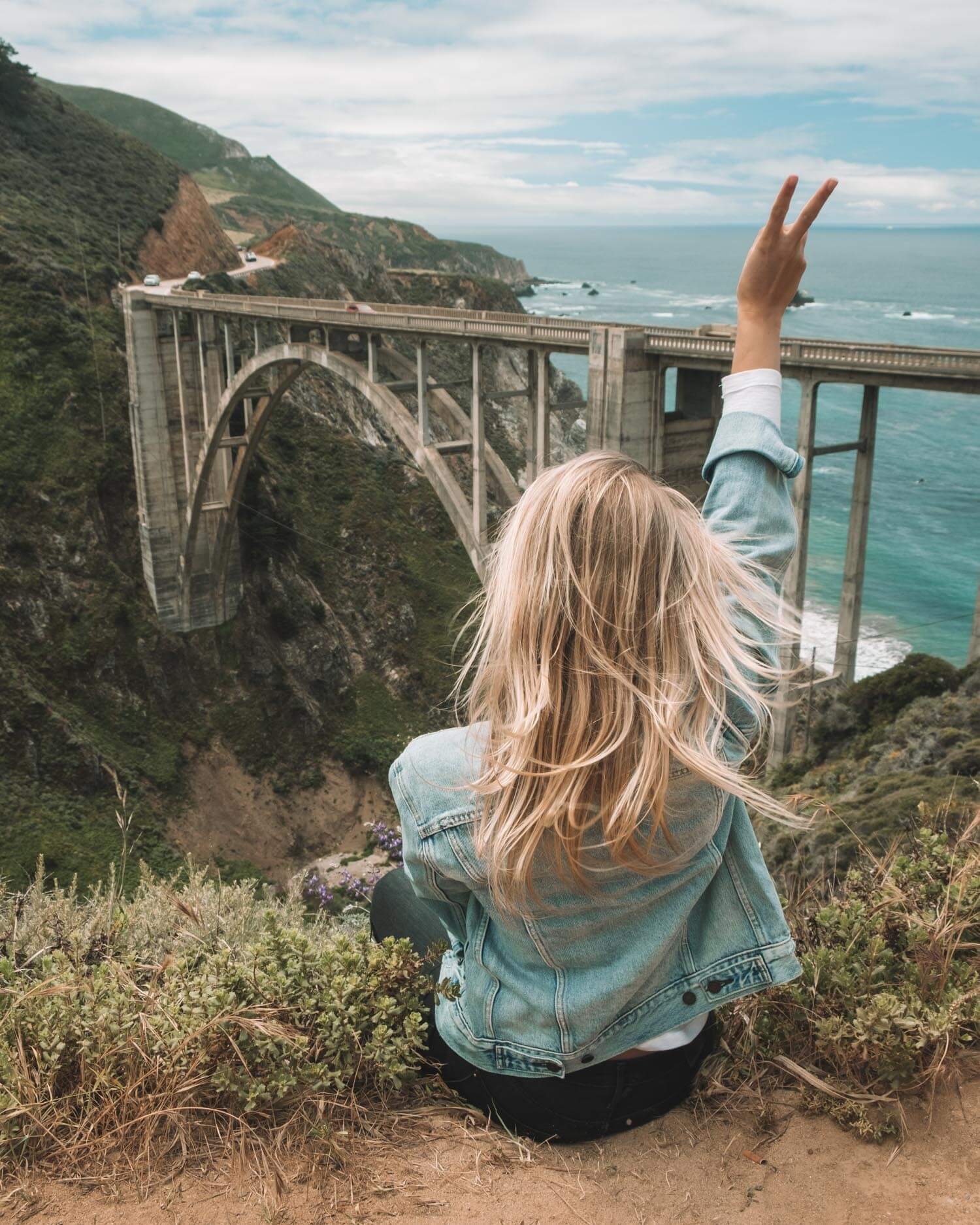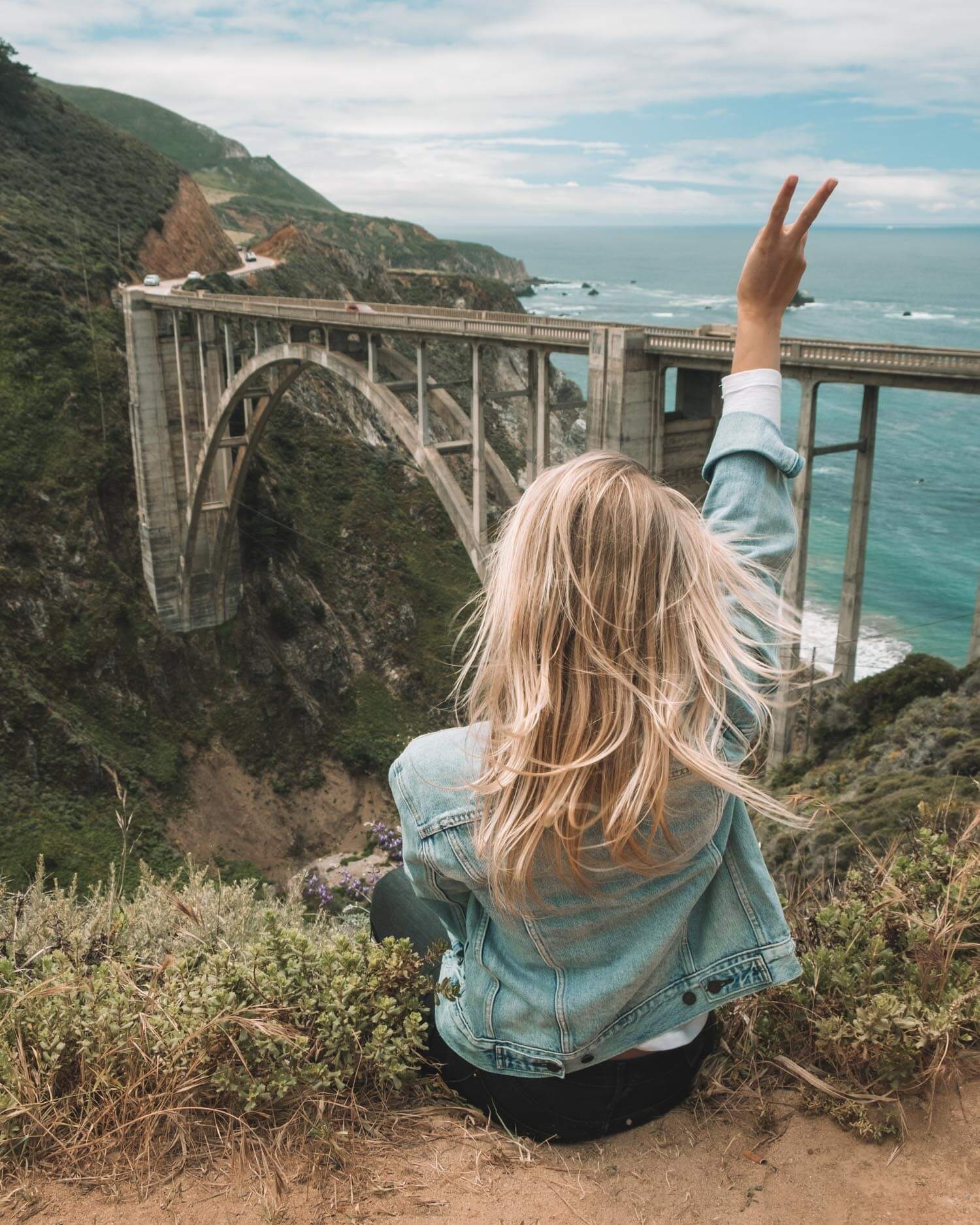 Tops + Layers
6/7. Denim/Leather Jacket // I love the leather jacket look and layering outfits with denim jackets because they're typically cooler than sweaters or cardigans, plus they're cute!
8. Blouses // I always bring a few blouses to mix and match with my shoes, pants and jackets. You'll want comfortable and lightweight fabrics.
9. Tank Tops // Again, you'll want comfortable basics that you can mix and match with bottoms. Tank tops are great for layering.
10. T-Shirts // Comfortable and cute t-shirts pair great with any denim bottom and are perfect for a day for driving.
11. Long Sleeves // These are perfect for colder days, mornings, or dressing up with dark denim or black pants and booties.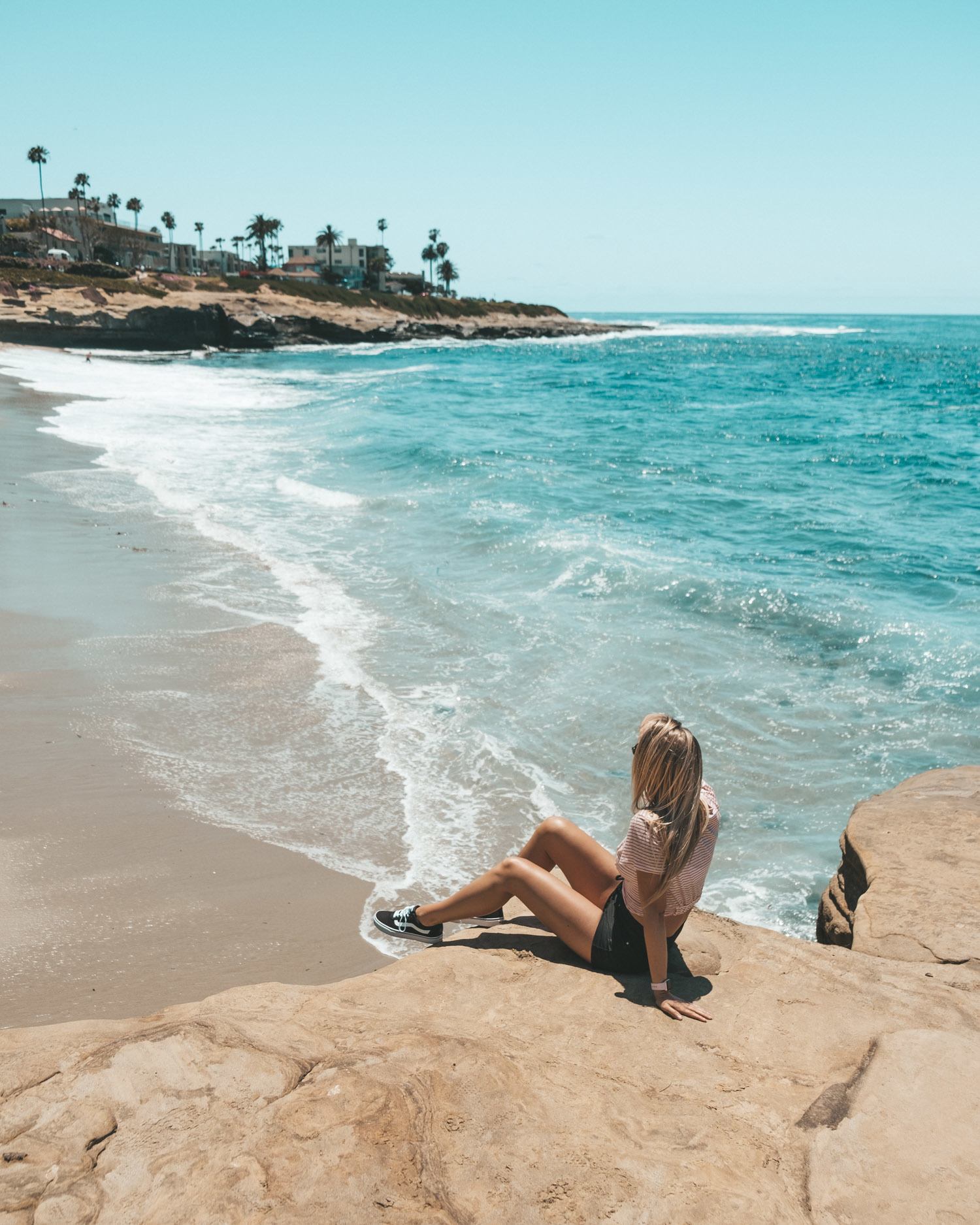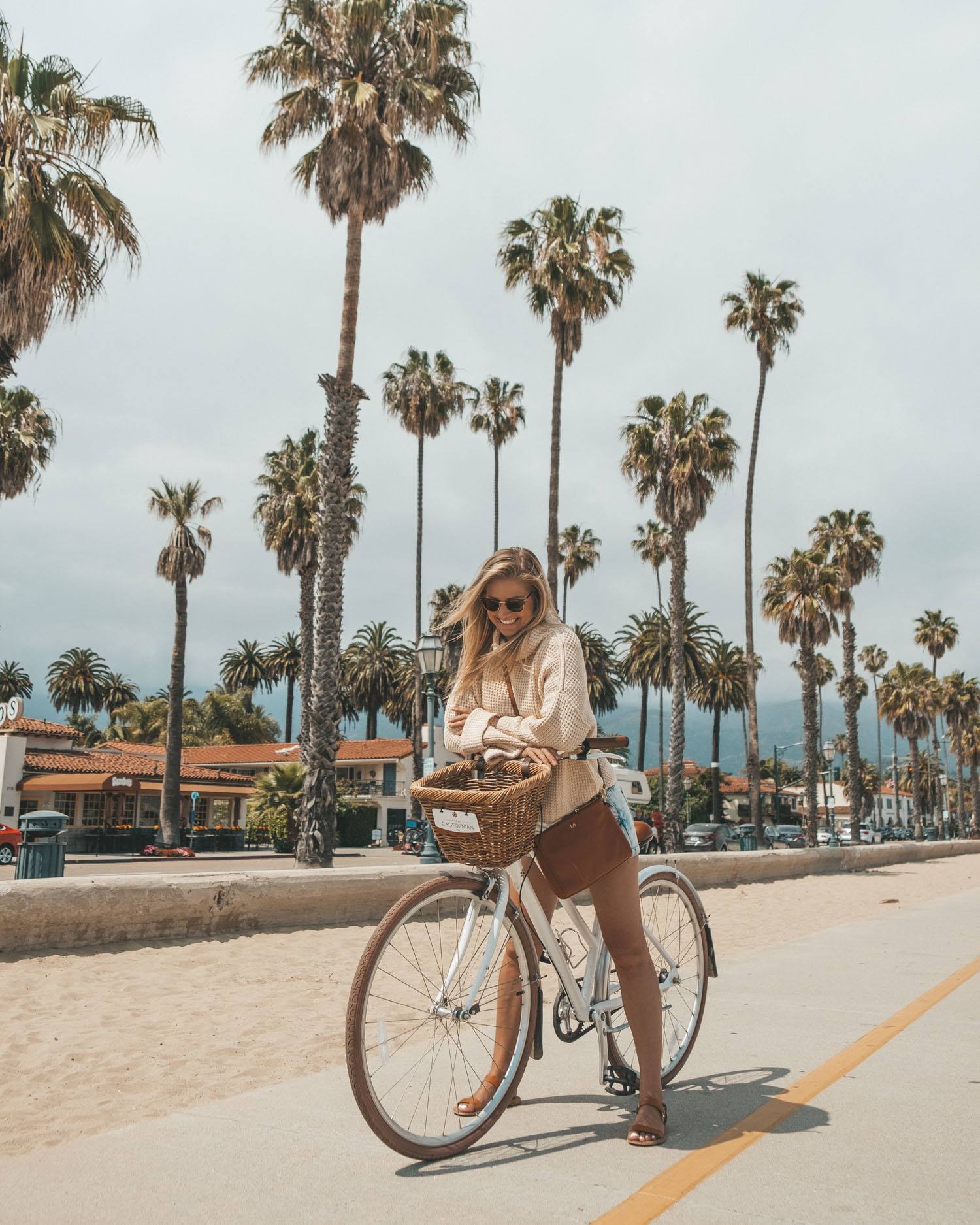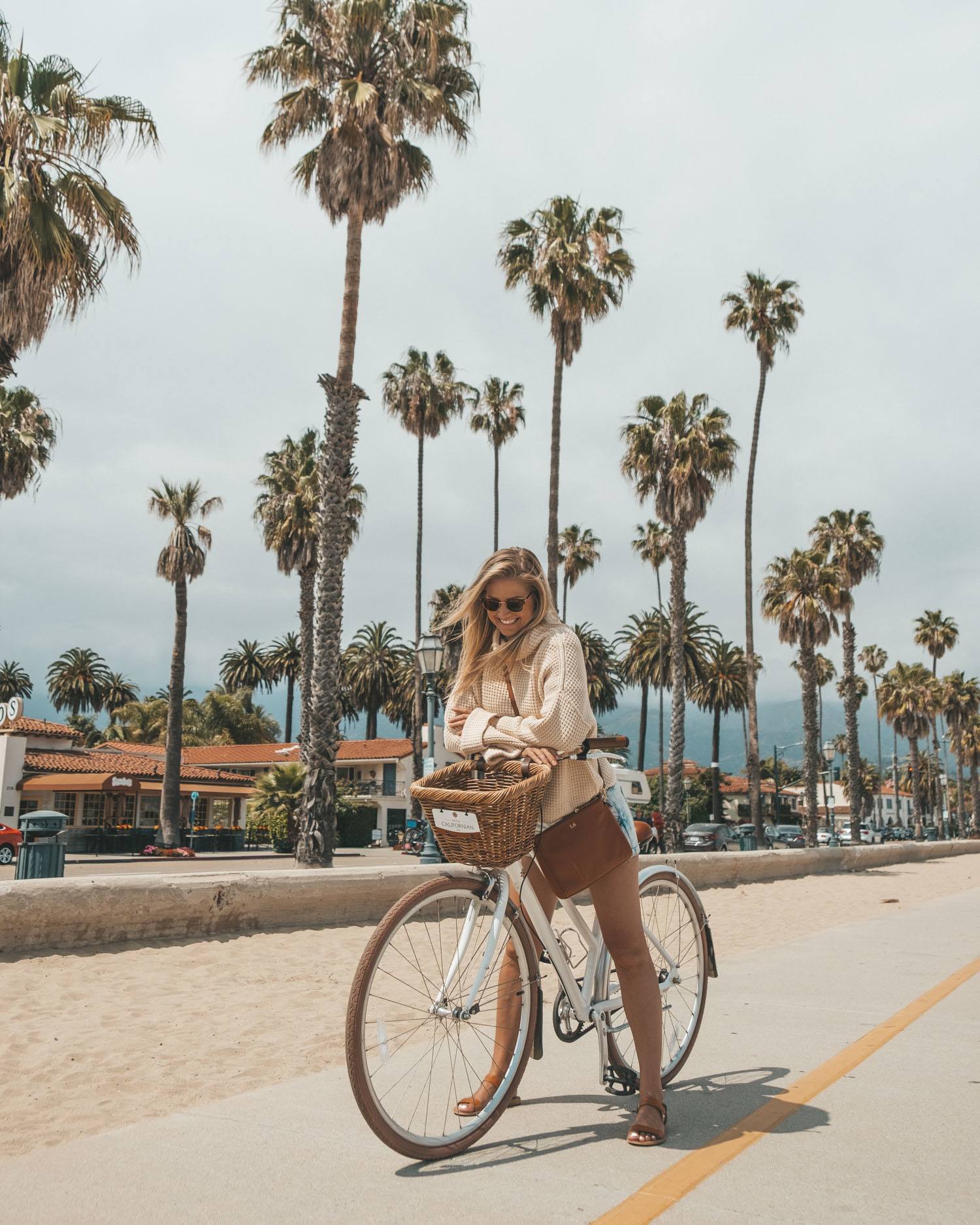 Bottoms
12. Shorts // I wore denim shorts the most during my road trip because we got lucky with warm weather!
13. Denim Pants // For colder days, or going out, a pair of denim is perfect, and you can wear pretty much anything with a pair of jeans.
14. Black Pants // I like to bring a darker or black pair of pants so I can dress up an outfit or mix and match with lighter color tops.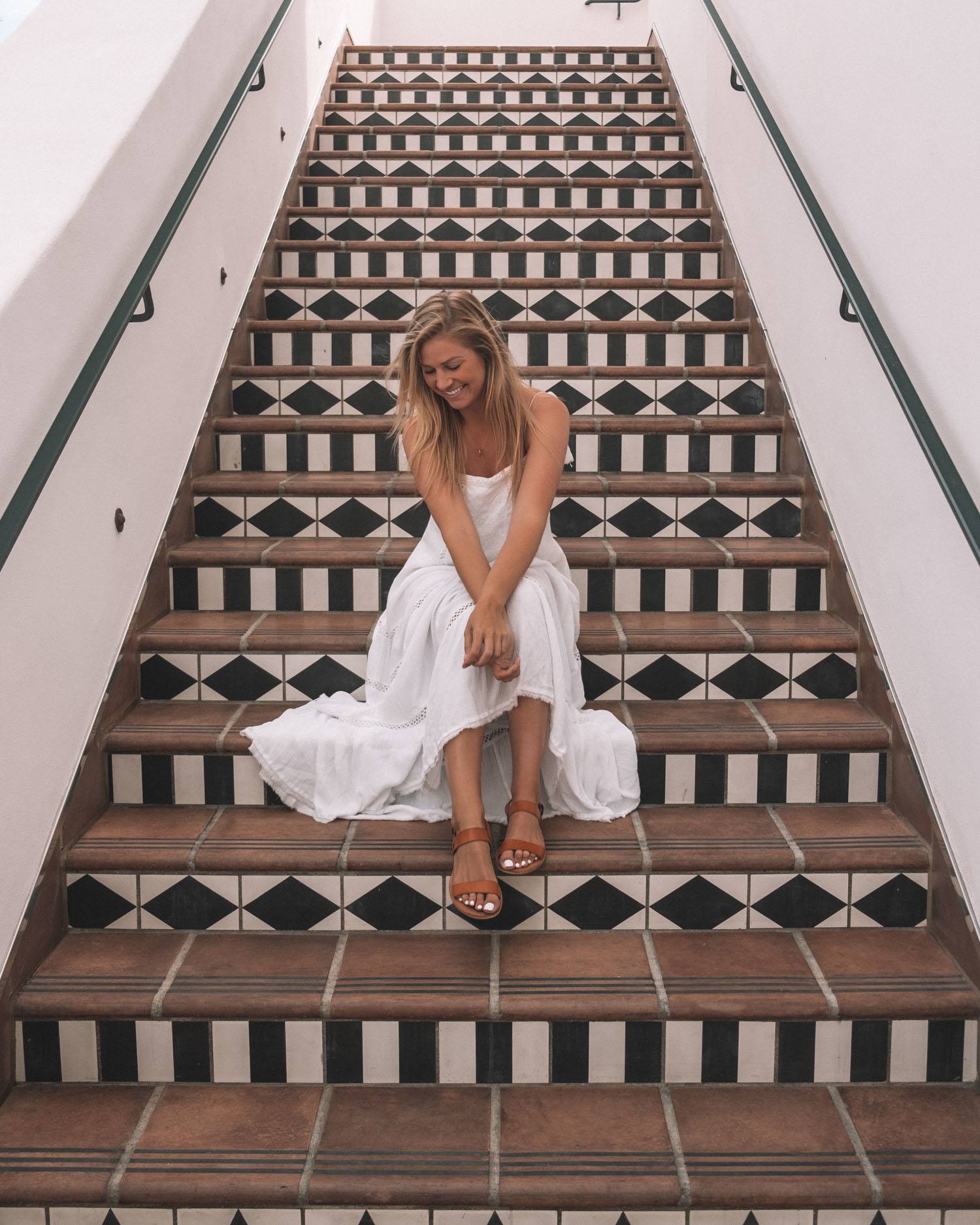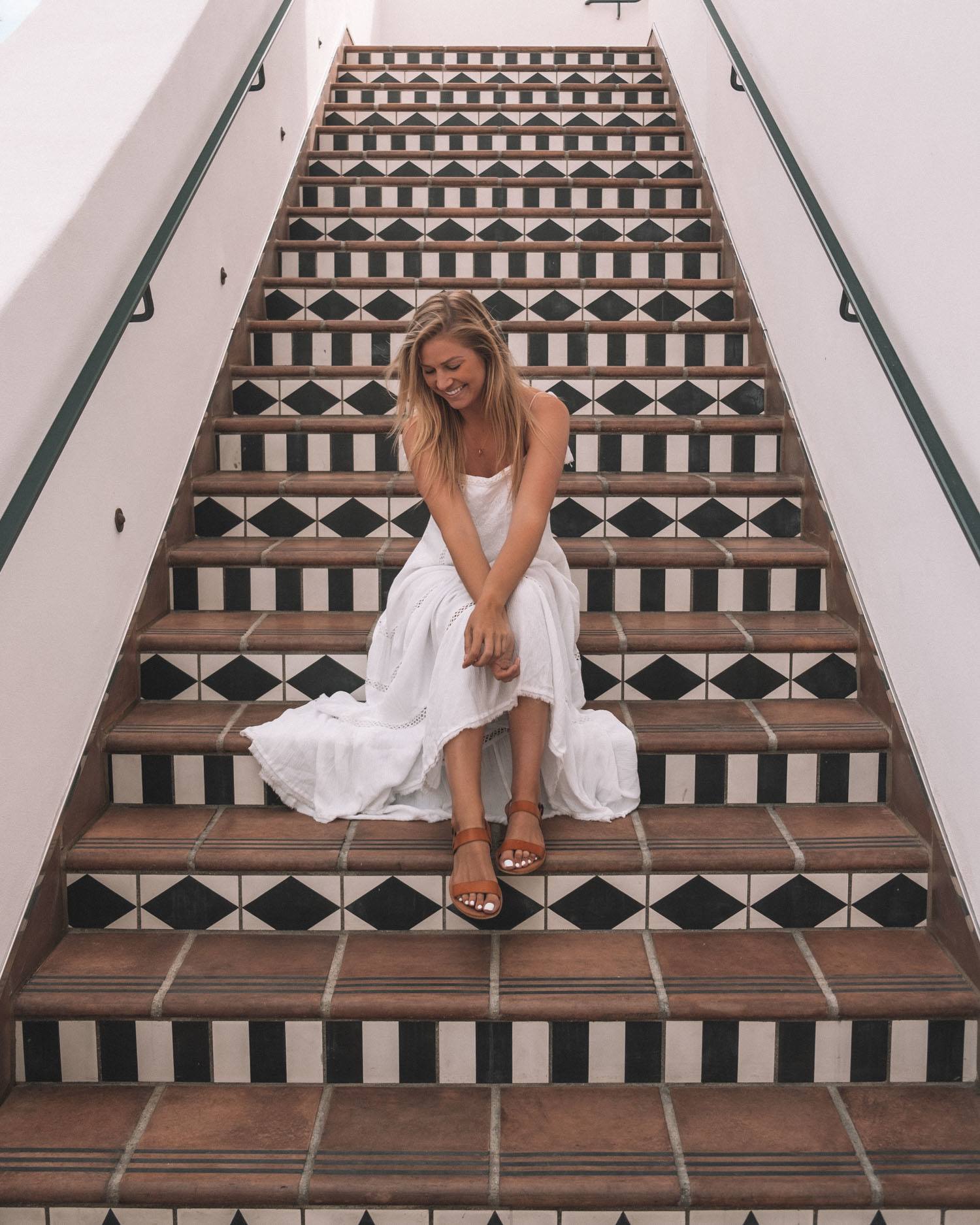 Outfits
15. Sundress // Pack one or two sundresses — they're easy to throw on and go. Pair with a jacket in case a breeze picks up during the day.
16. Maxi Dress // Maxi dresses are great for longer days, because they're comfortable and can work for many occasions. Pair with a hat and you have a cute outfit in minutes.
17. Romper // For really warm days, I opt for a romper over a maxi dress.
18. Activewear // Bring at least one activewear outfit if you plan to do any hiking or adventurous day excursions. Leggings are perfect for active days and lounging.


Swim
18. Bikinis // I'd recommend bringing 2-3 swimsuits, especially if you plan on being in the water a lot, or near the ocean. I never go anywhere without mine!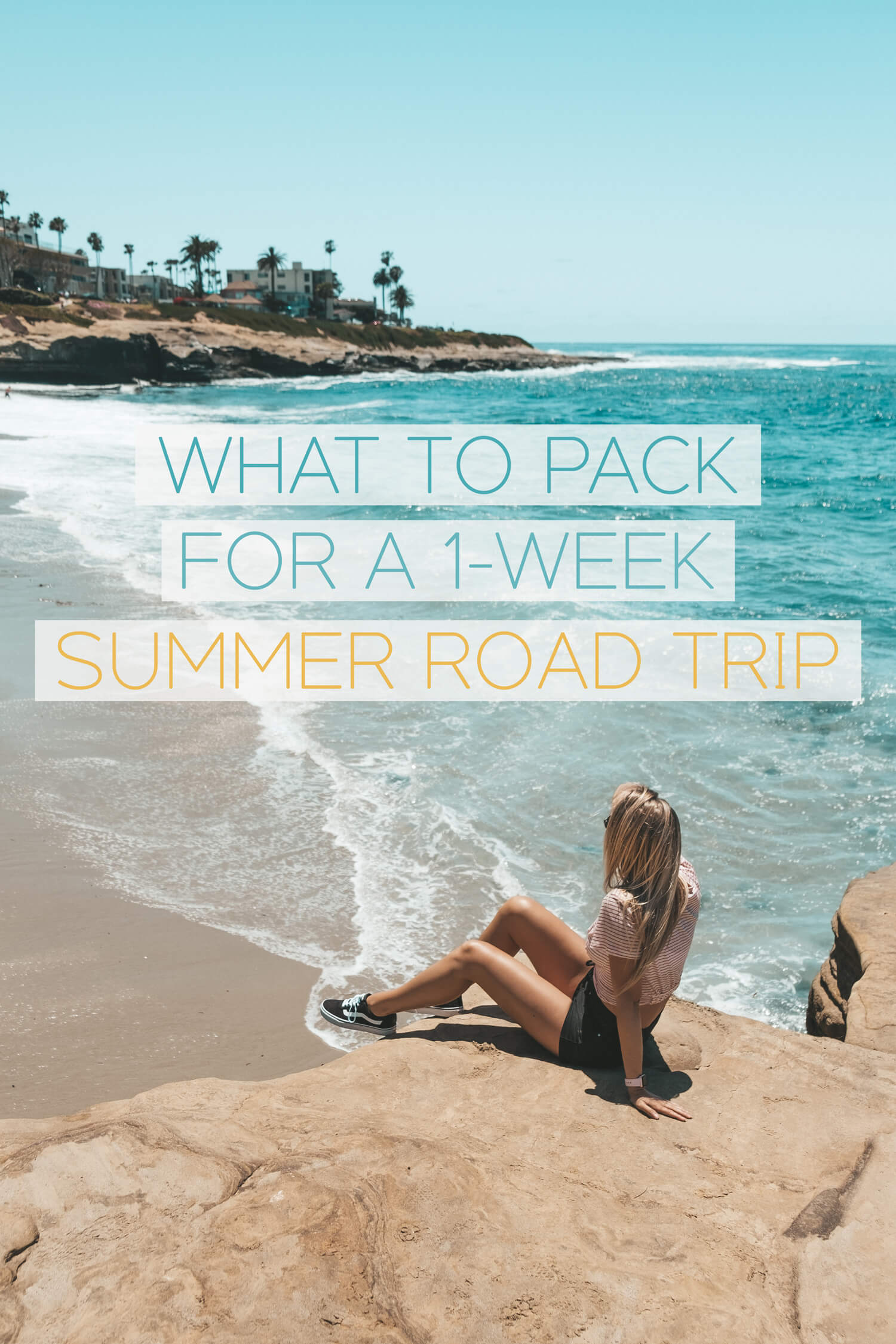 Please note that some of the links above are affiliate links, and at no additional cost to you, I earn a small commission if you make a purchase. That income goes to supporting this website and keeping it free for you and everyone else! As always, ideas and opinions expressed in this post are entirely my own.