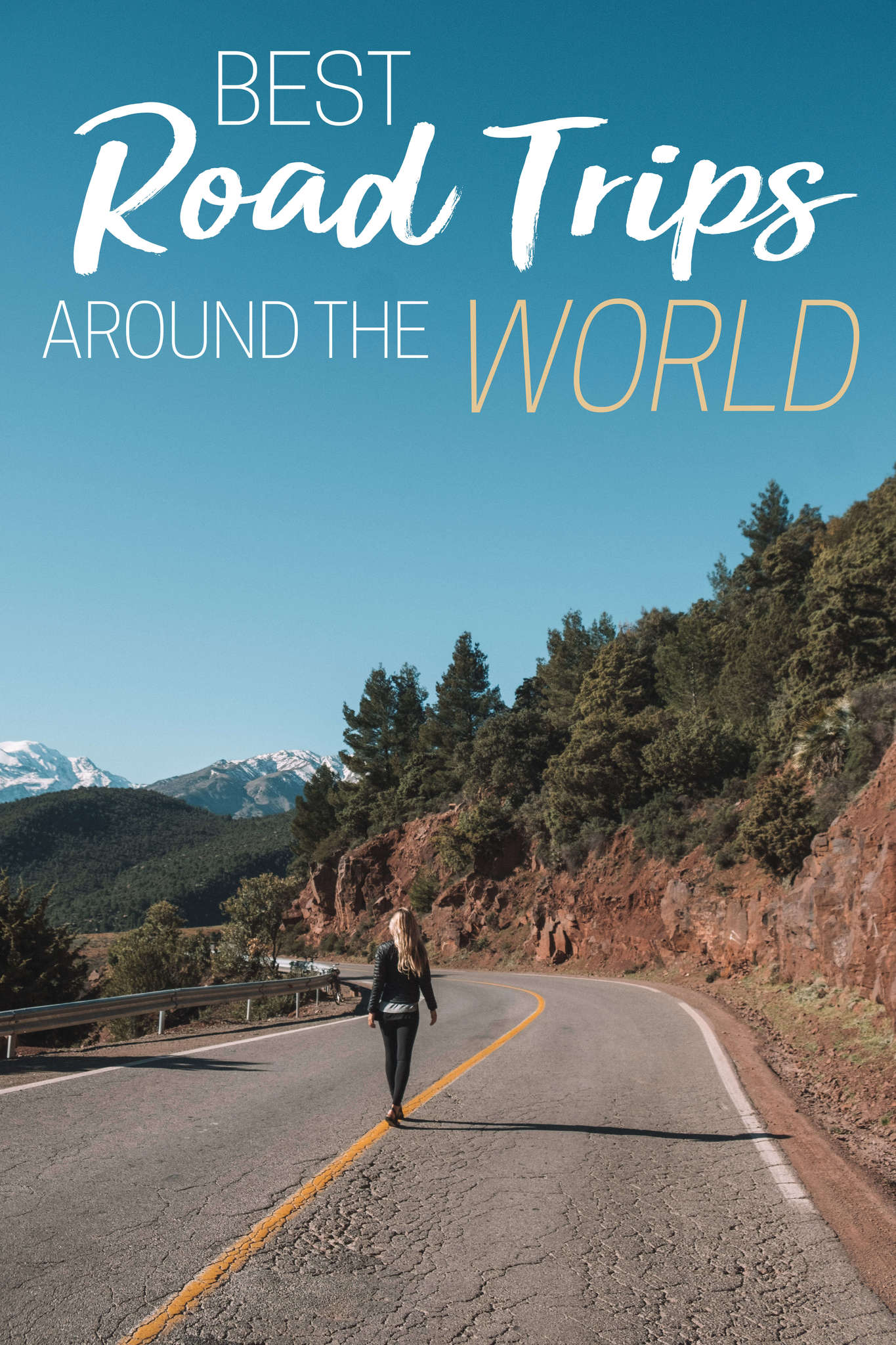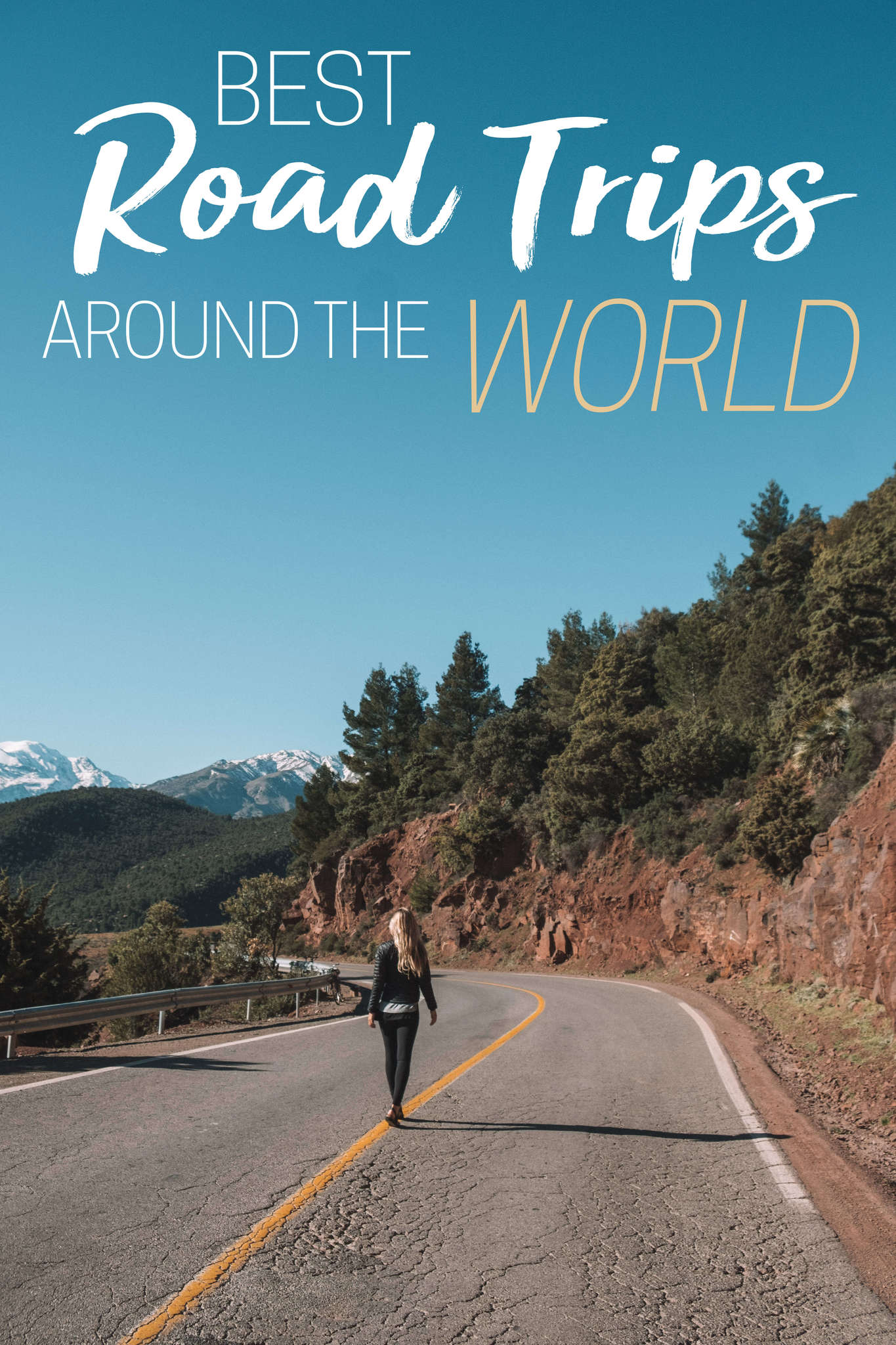 Hitting the open road and feeling the wind in one's hair easily goes down as one of the most liberating things to enjoy — especially when traveling in a foreign country. From Iceland to Africa, I've gotten behind the wheel for several unforgettable road trips.
To truly experience a country, taking charge and driving yourself around is a must. It's incredibly empowering, and it allows you take in each and every incredible mile at your own pace.
Ready to hit the road? Here are some of the best road trips around the world.

California Coast Road Trip
Driving along the California coast easily goes down as the best way to see the Golden State! Spend two weeks driving from San Diego into wine country to see breathtaking landscapes.
Along the way see iconic sights from the Golden Gate Bridge in San Francisco, to the epic views in Big Sur, to the Santa Monica Pier in Los Angeles to the Happiest Place on Earth (Disneyland) in Anaheim!

Route 66
Ready for the trip of a lifetime? Take the iconic route from Illinois, past the World's Largest Catsup Bottle, around the Cadillac Ranch into the Petrified Forest National Park, and down all the way to Santa Monica on America's greatest road.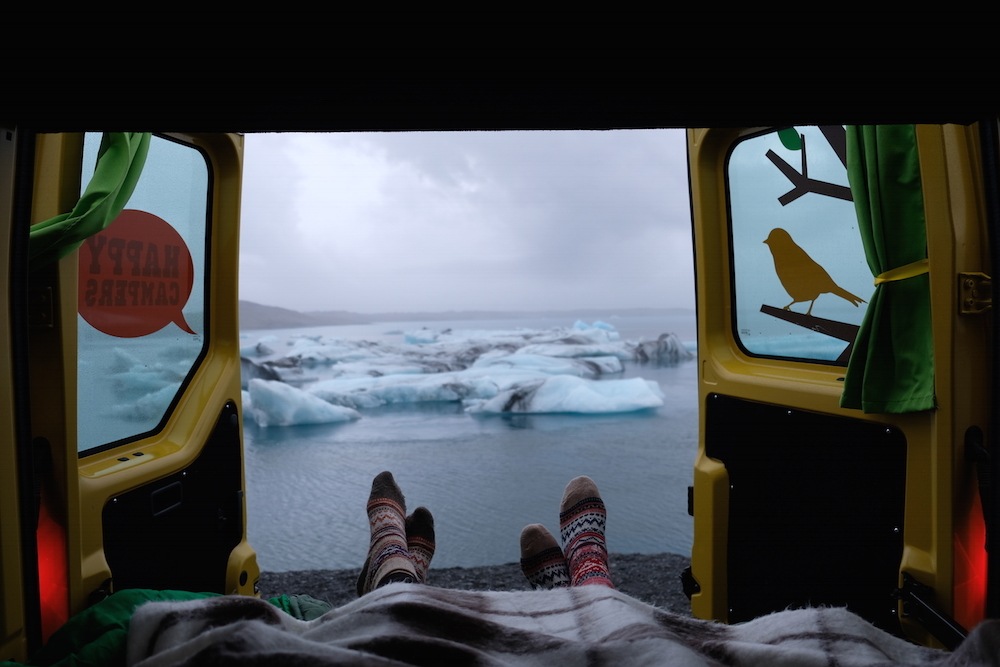 Ring Road Iceland
One of my biggest adventure was driving Iceland's Ring Road. Circling one of my favorite countries, I swam in geothermal pools, hiked through waterfalls and fell in love with Iceland's natural beauty while horseback riding.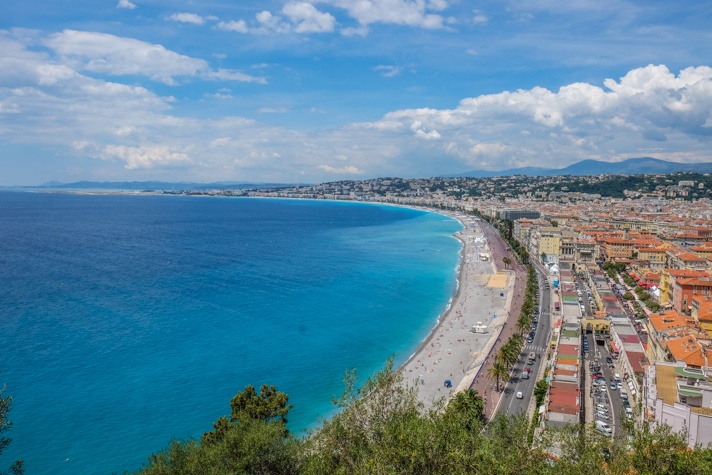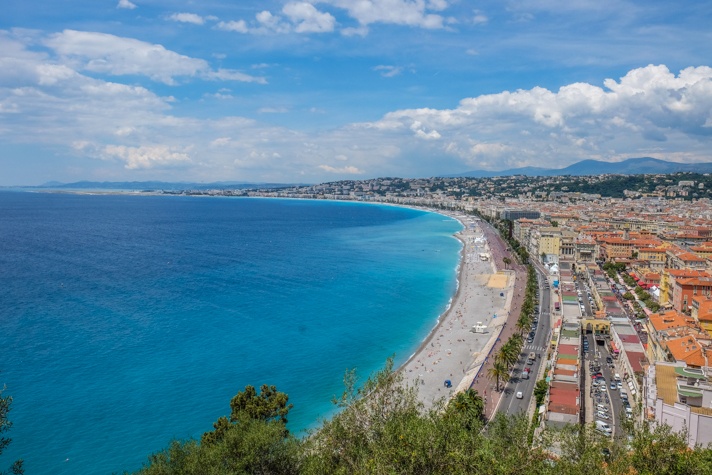 South of France
Wine, cheese and picturesque beaches make up the Provence and Côte d'Azur Region—and I'd consider it one of our planet's most scenic treasures. Plan a journey around Saint-Tropez, Cannes, Nice, Marseille and other luxurious resort cities in the area.

Amalfi Coast
The western coast of Italy has some of the most impressive sights in the country, and that speaks volumes! Take your time winding along the coast, working your way from Sorrento to Positano to Grotta Dello Smeraldo to Ravello and finally into Naples. It's less than 100km (62 miles), and each stop is more remarkable than the last.
If time allows, I'd highly recommend doing a stop between Ravello and Naples to set your sights on world-famous Pompeii. You can cap off your tour by taking a ferry from Naples out to the island of Capri.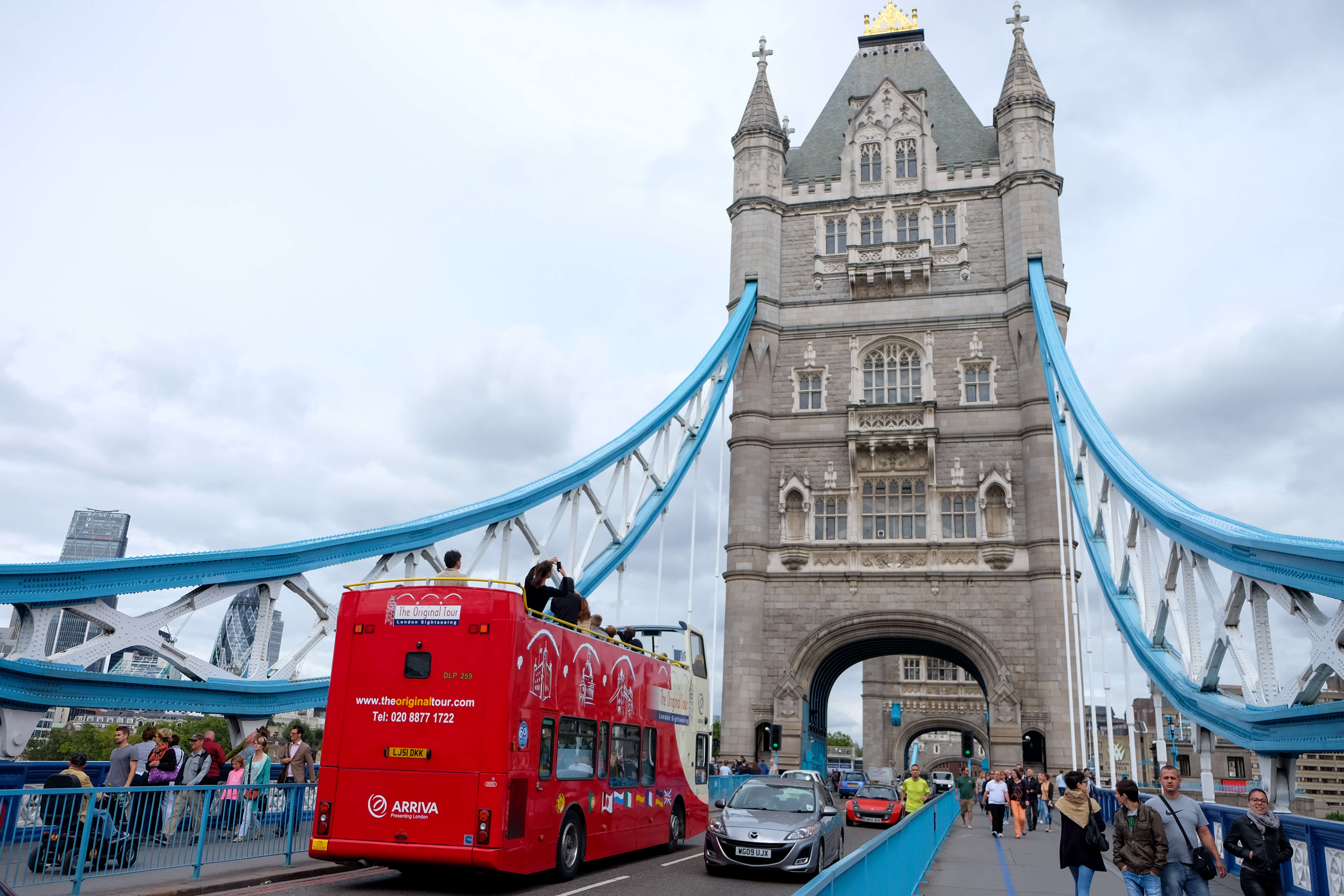 England
Start your journey in London and set your GPS to tour all around this must-see destination. Put going all the way up to Scotland on your to-see list, as well.
Head up the northern coast, through Wales, Bristol, Birmingham, Manchester, Glasgow, and along to Inverness. Travel back down through Edinburgh, Newcastle, York, and Nottingham to see it all.
Oh, and be sure to check out my guide to planning a UK road trip before you go!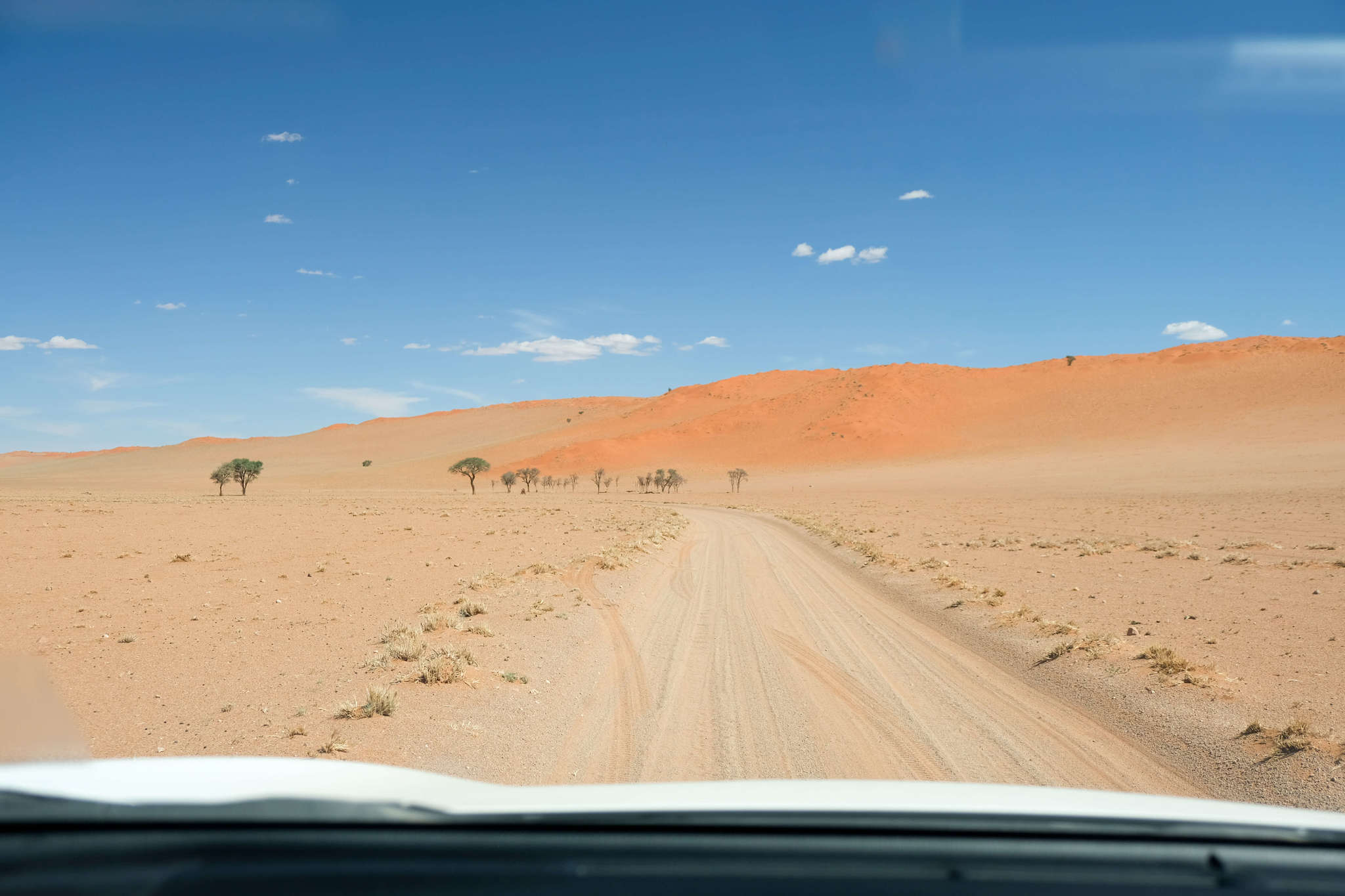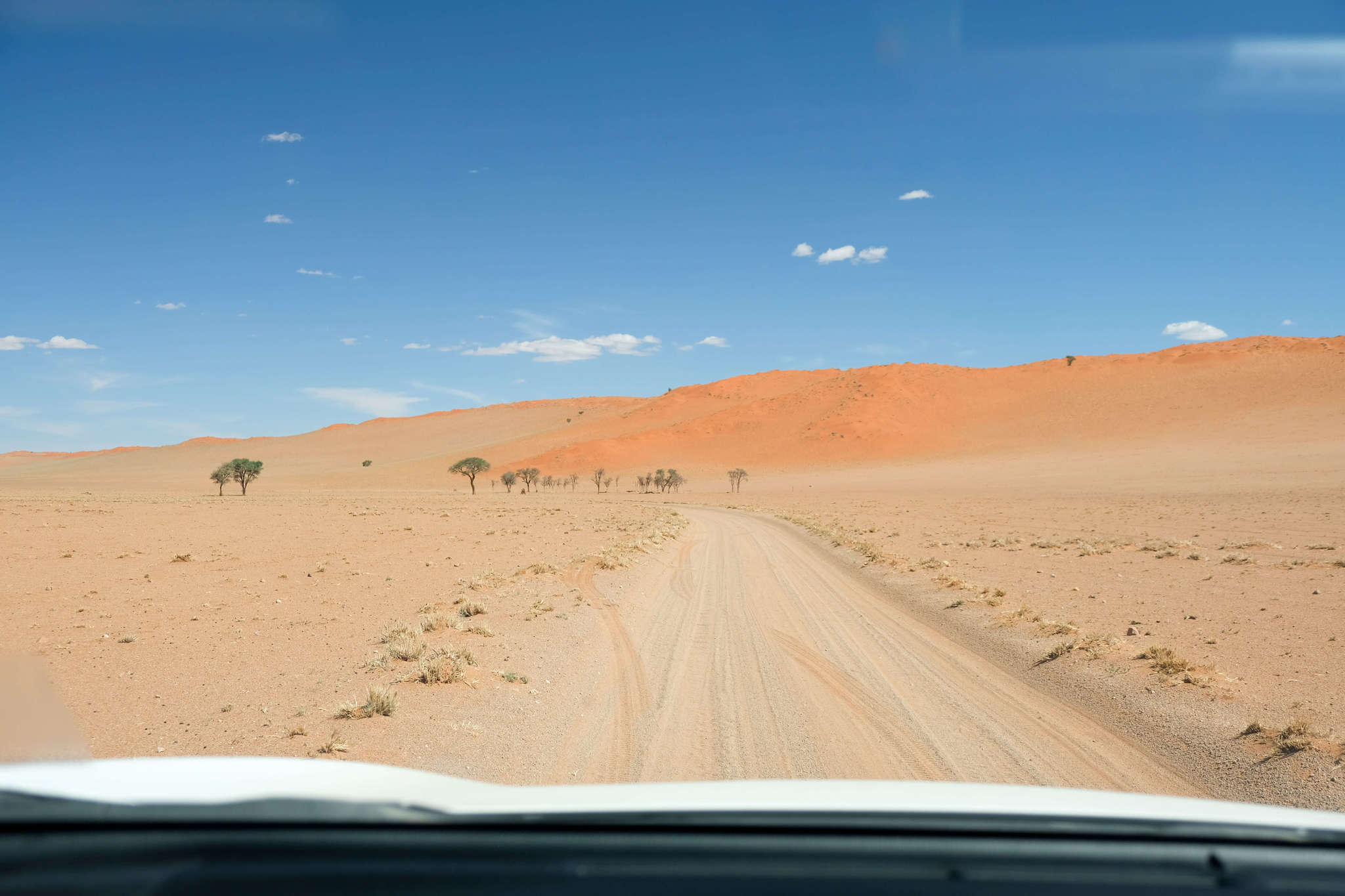 Namibia
There is just no place on earth like Namibia. Located just north of South Africa, this is one of the most sparsely populated places in the world.
Taking a road trip through Namibia was an absolute dream for me. You can easily spend ten days exploring the Namib Desert, snapping shots of wildlife in Etosha Park and standing in awe of the vast sand dunes of Sossusvlei.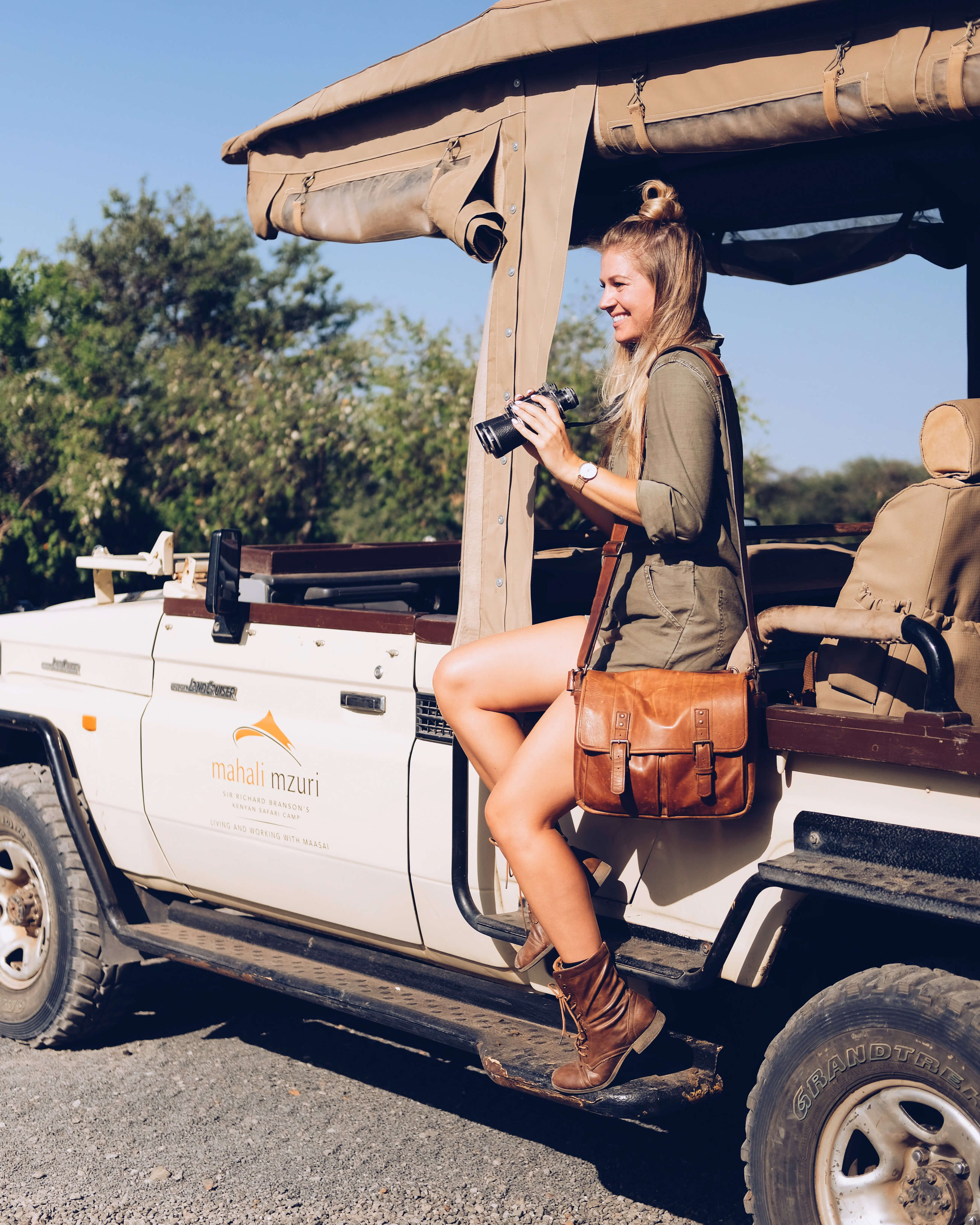 Garden Route, South Africa
This 200km (125 miles) road stretch goes from Mossel Bay to Storms River. As you travel from the Western Cape to the Eastern Cape, you'll get the chance to take in the coastal vistas and wildlife that make South Africa the gem it is.
Ten days is a pretty standard tour time here to fully experience the Garden Route. You'll also have the time to explore Knysna, George, Port Elizabeth, Cape Agulhas and Cape Town.

Australia
See the best of life down under from the Great Ocean Road. Stop to see the cliffs, lighthouses and wildlife roaming through the national parks as you drive along the mountains, oceans and rainforests.
Along the way, you'll find Bells Beach, which is a famous surf sport in Victoria just 100km (62 miles) out of Melbourne. Also stop by Great Otway National Park, which boasts rugged coasts, beaches and mountains.
Last, but definitely not least, you can't miss the Twelve Apostles. Four hours into your drive along the Great Ocean Road, you'll see these iconic limestone cliffs towering over the glittering water.