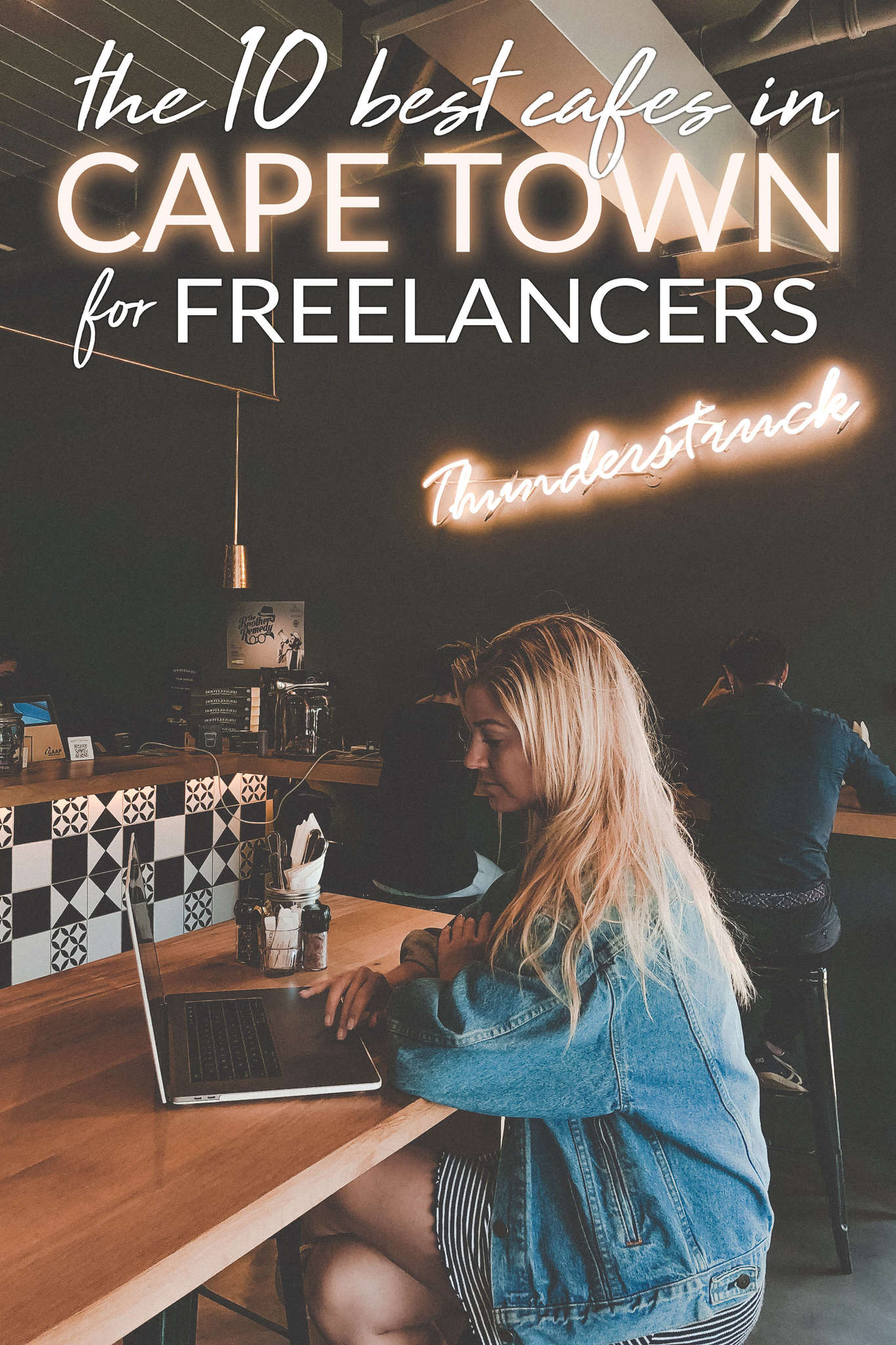 Cabin fever is an all-too-common side effect of being a freelancer. While I love being able to work from home and set my own hours, sometimes I just need to get out of the house. While coworking spaces are great, they can be a bit pricey, especially if you travel often.
That's where great local cafés come in to play. I love checking out cafés nearby for a caffeine fix and to get away from the distractions that come from being at home.
In Cape Town, I've found some very cool spaces with amazing brews. Check out my list of the 10 best cafés in Cape Town for freelancers.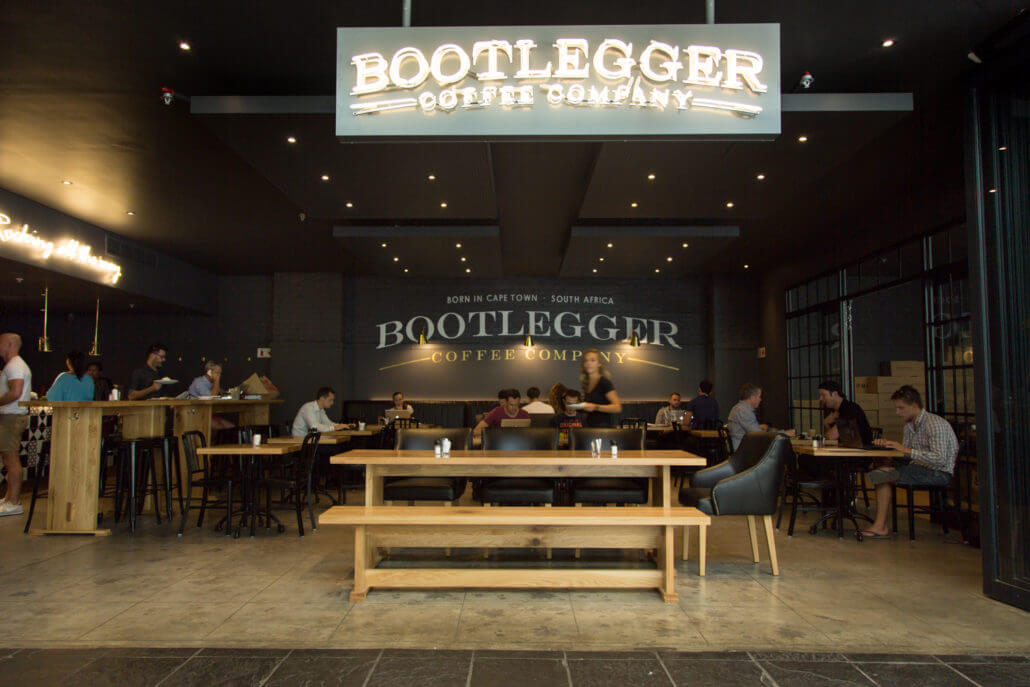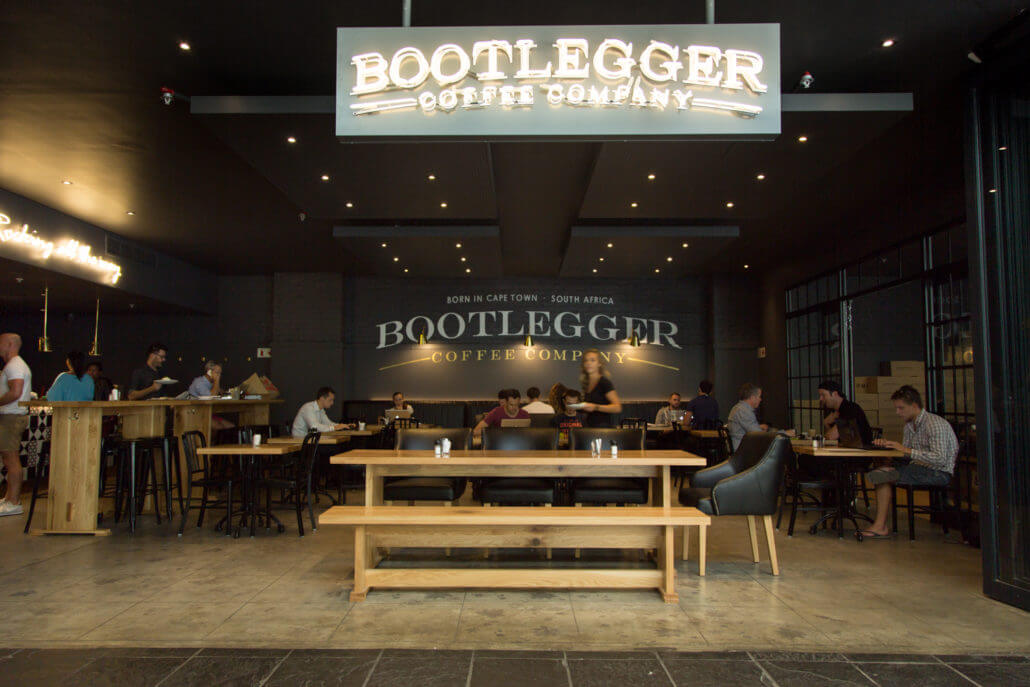 Bootlegger Coffee Company
As a boutique franchise, you'll see Bootlegger Coffee Company all over town. Open until 10 p.m., this place tends to get crowded during the morning and evening rushes as people stop by before and after work.
When it comes to filling up and staying hydrated, try the Omega Smash breakfast and an iced soy latte. If you can get your hands on one before they run out, their almond croissants are next-level delicious, so bring your appetite.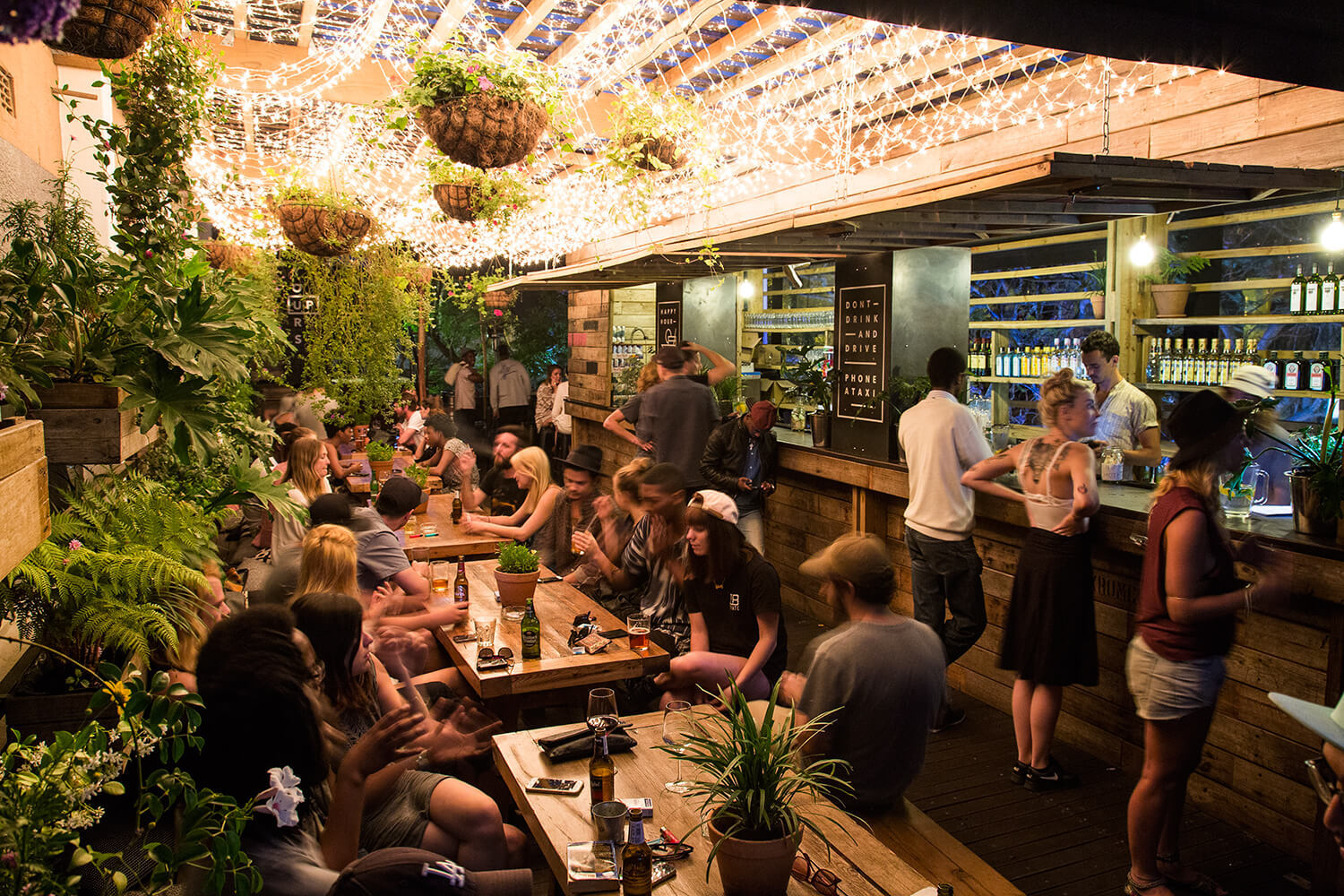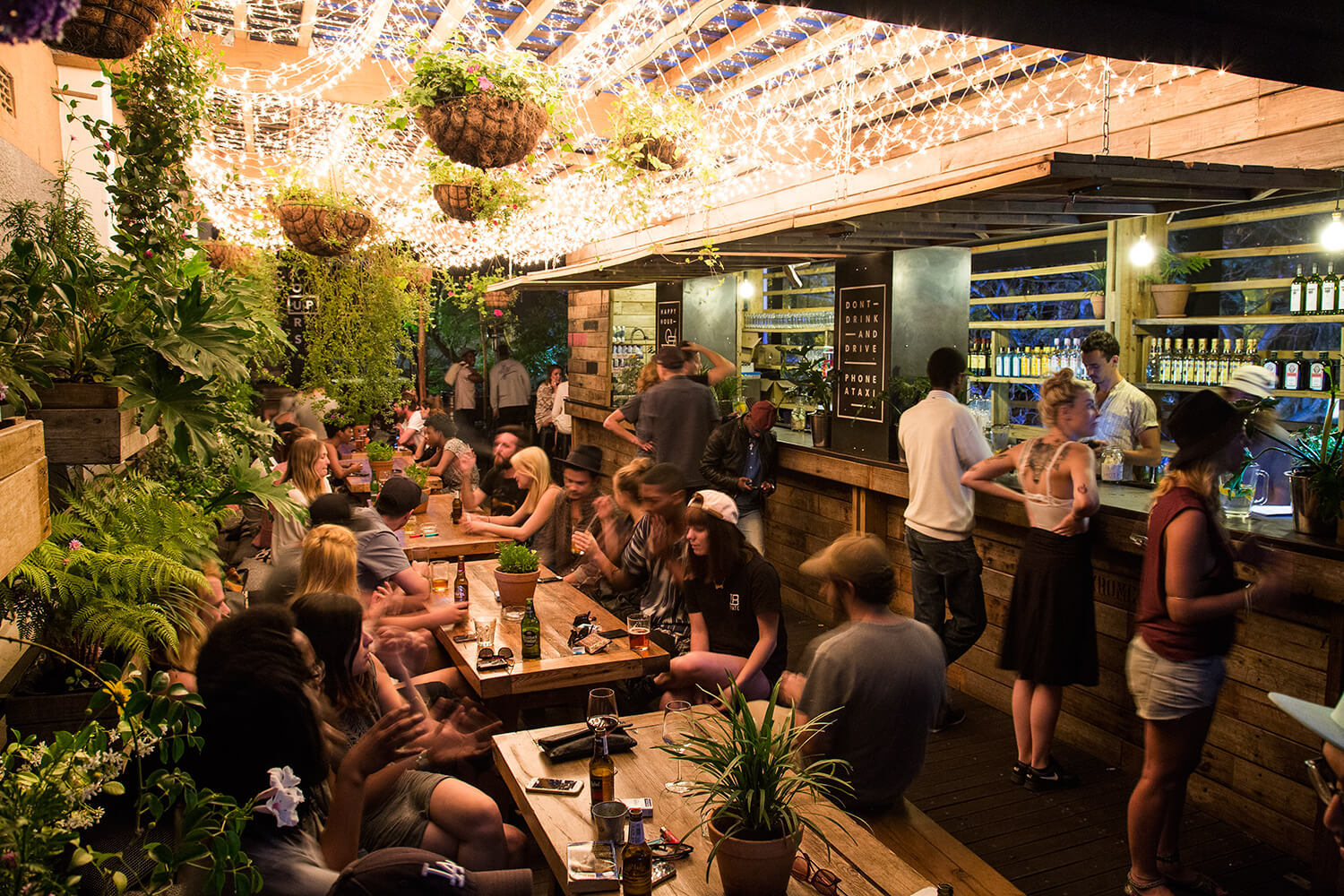 Yours Truly
Yours Truly has an undeniable hipster vibe, and they've got a full bar with food service. They're attached to Once Youth Hostel, so it's an obvious pick if you happen to be staying there.
The café has two very popular locations on Loop Street and on Kloof Street. Be sure to make a beeline for their outside deck to find a prime seat!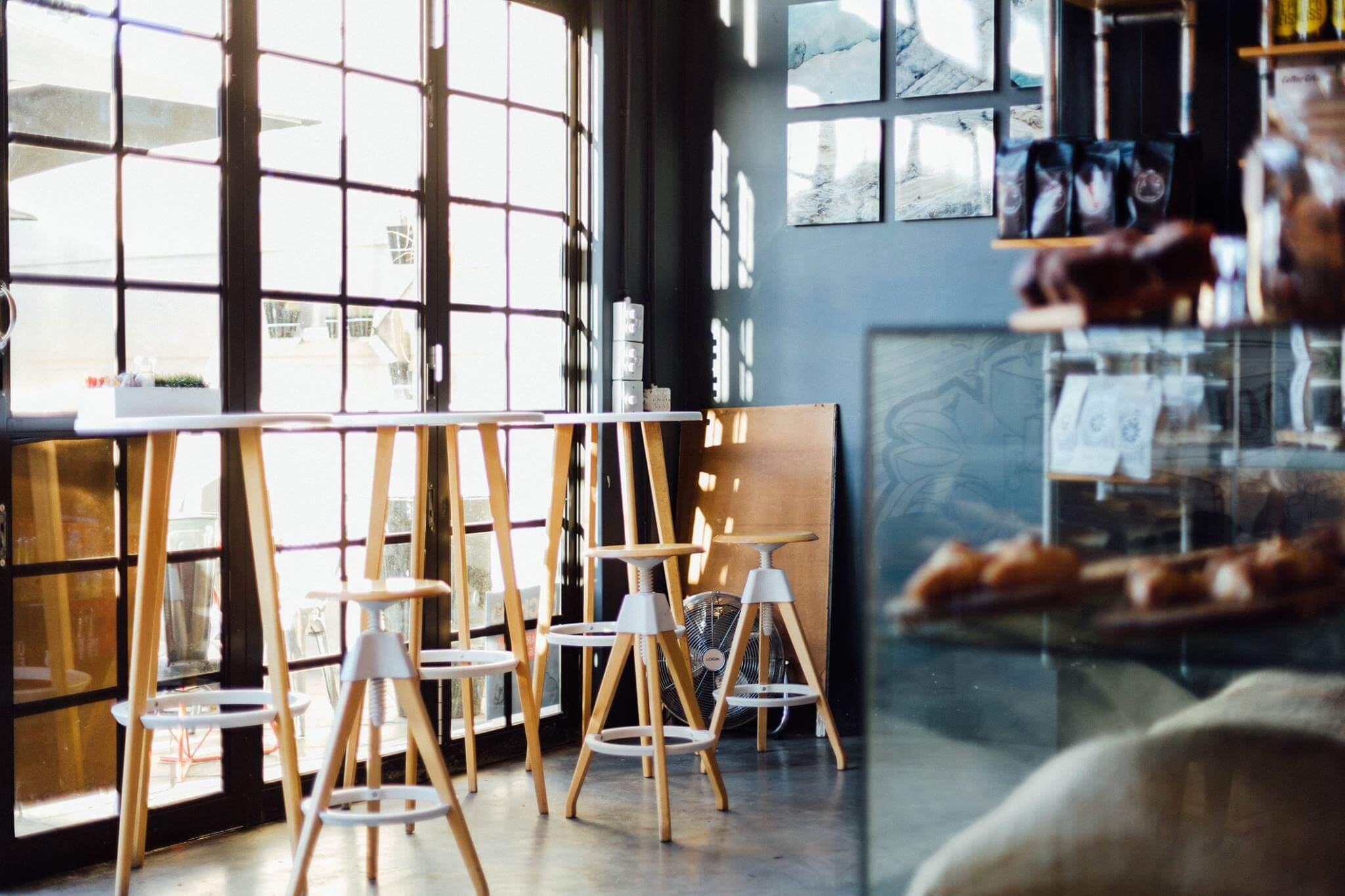 Shift Espresso Bar
Shift Expresso Bar has impeccable coffee, pastry, breakfast and lunch selections. If you are having an extra long day at work (and you're feeling brave), check out their Black Insomnia Coffee. It is famously known as "The World's Strongest Coffee," and it'll knock your socks off!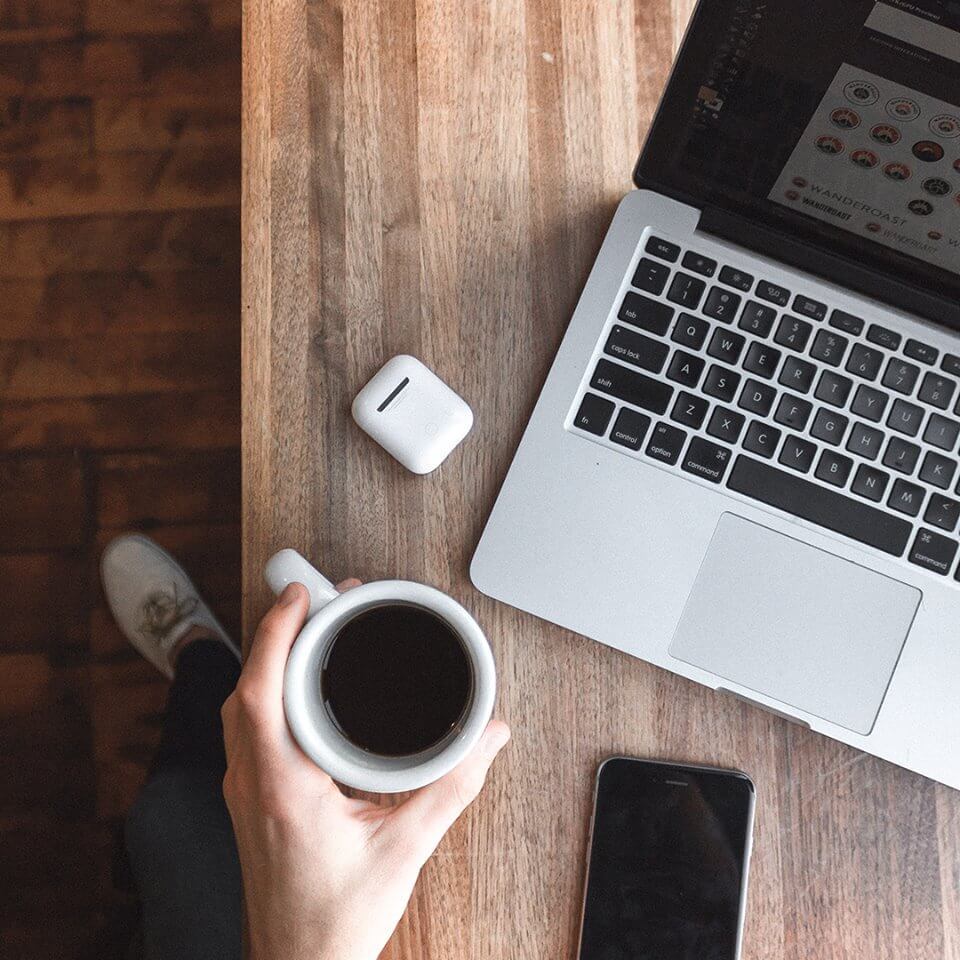 Hazz Coffee Company
One of the drawbacks of trying to work from a café is that the internet connection can be spotty, but not at Hazz Coffee Company! I have this place filed in my brain under "blazing Wi-Fi."
Hazz also happens to have a very cool design. And, it's usually pretty quiet, so you can knock out your entire to-do list here.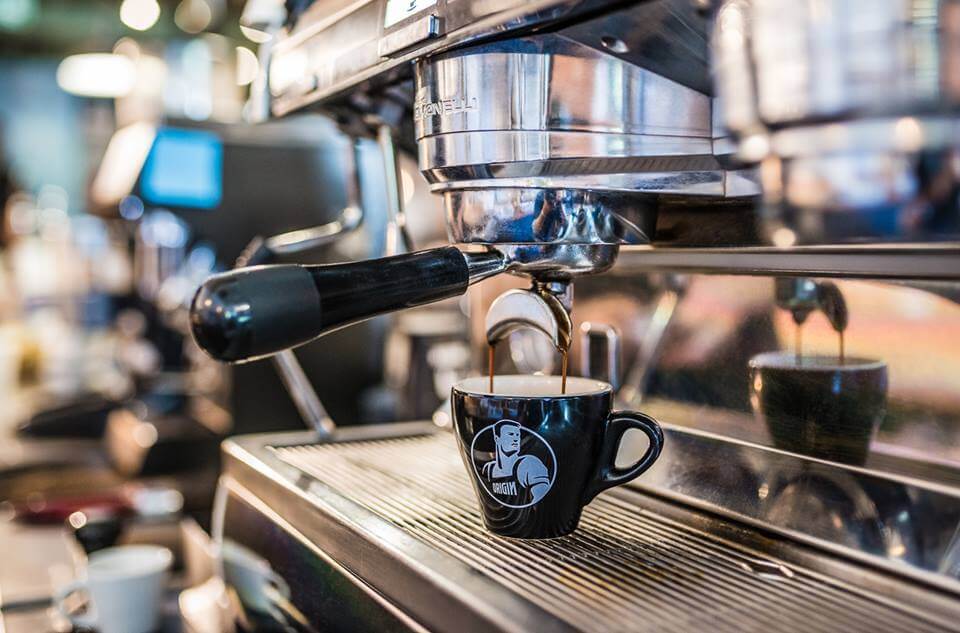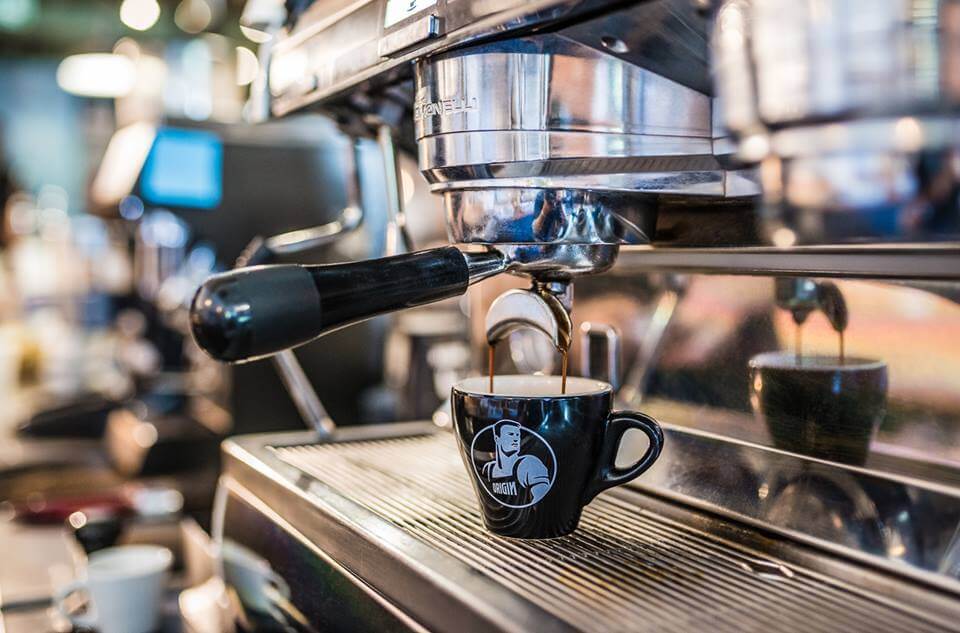 Origin Coffee Roasting
Origin Coffee Roasting is actually a roasting company that is one of the biggest suppliers of coffee in the city. This means, of course, that it smells incredibly delicious inside! The air inside their space is not only filled with the aroma of their fresh grinds, but you can also get whiffs of their pastries.
Once you've filled up your tank, Origin can be a great place to work. Their interior design is quite dark, but if you're just working from your laptop, it's a relaxing vibe.

The Loading Bay
Located next door to Origin, The Loading Bay has a clean and bright aesthetic that'll wake you right up. There's a good selection of healthy food choices, so it's a clear choice if you need to work but also want to grab a bite to eat. However, it can get pretty busy, and you'll find limited space there on most days. I love that it's inside of a loft with other shops, so you can take a little break from work with some retail therapy.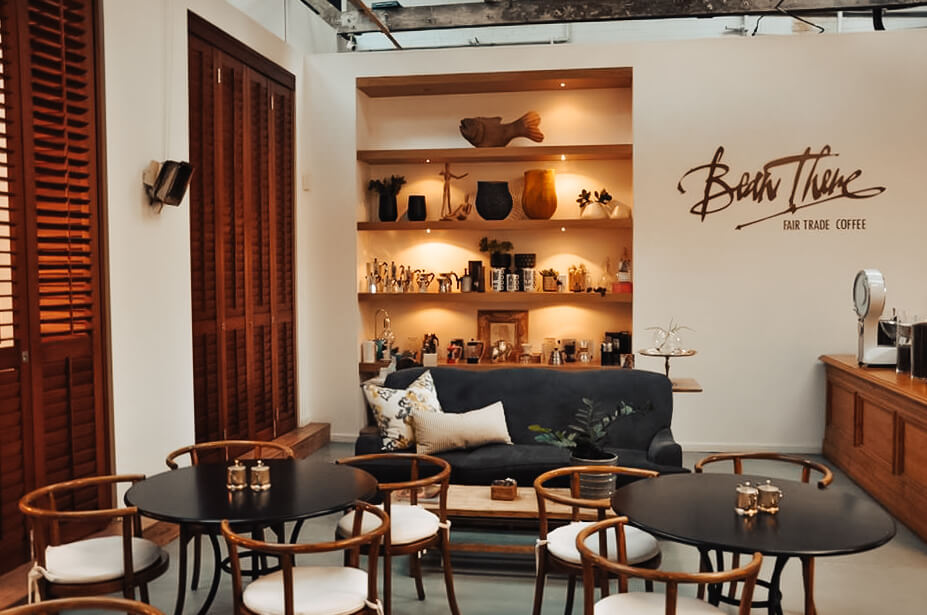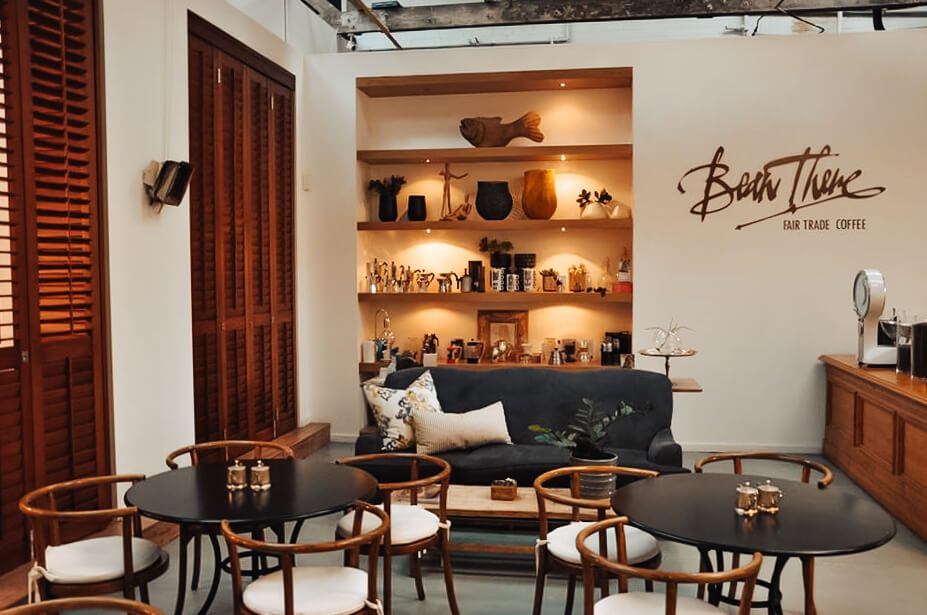 Bean There Coffee
Bean There Coffee is one of the top-choice coffee shops in Cape Town. For me, it ticks all of the boxes.
The café has a central location with good coffee and a nice selection of light meals. They've also got the freelancer's holy grail: a solid Wi-Fi connection!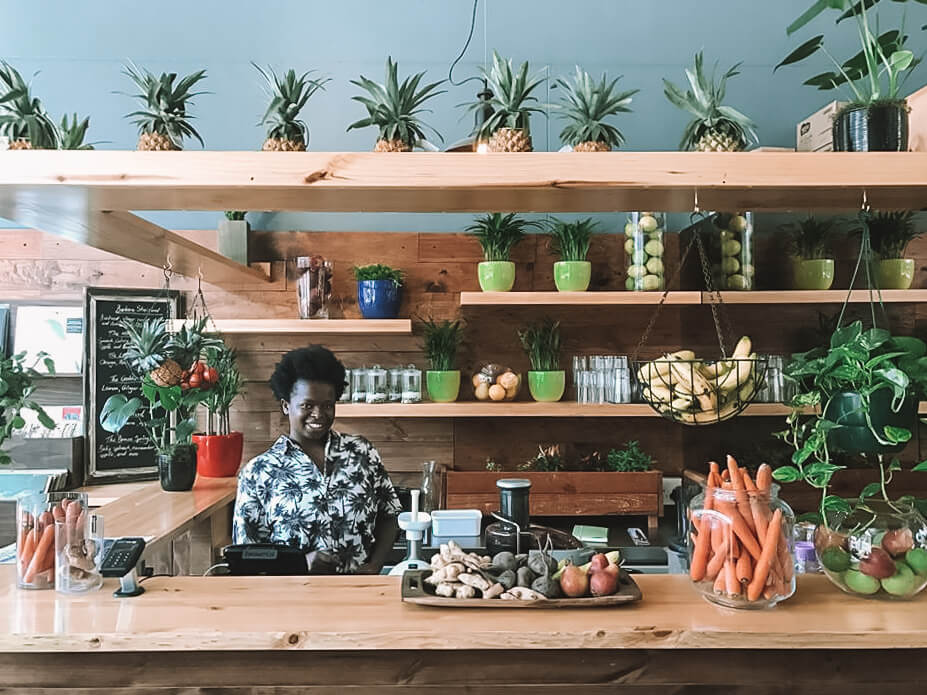 Hard Pressed Café
You'll find the Hard Pressed Café right on Bree Street, which is the main thoroughfare of the town. It's within walking distance to shops, restaurants and hotels.
If you need to make a pit stop during a busy day, this is a great option. The centrally located café has hip record-label decor, decent food and good coffee that will keep you on task.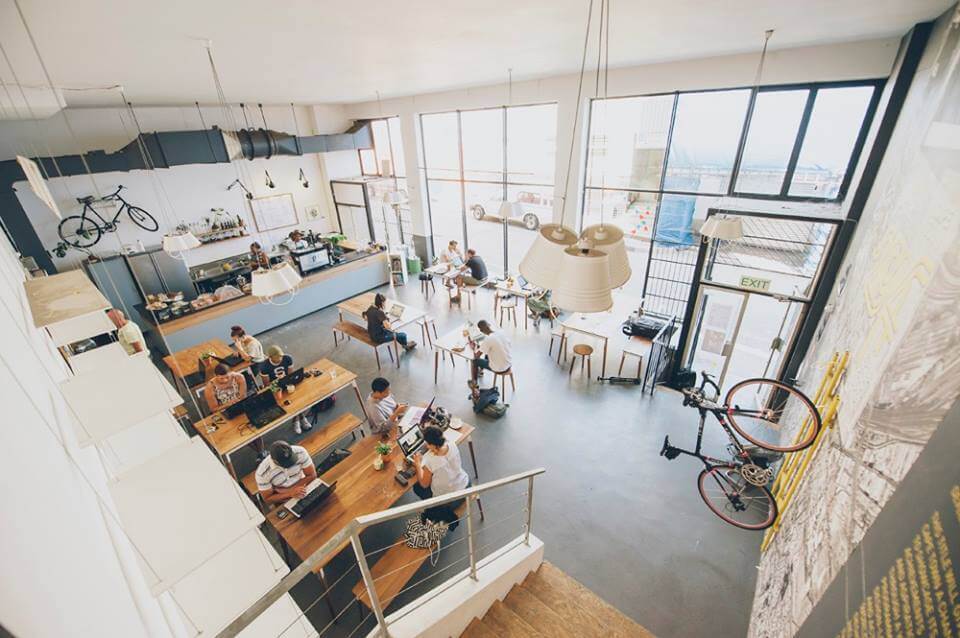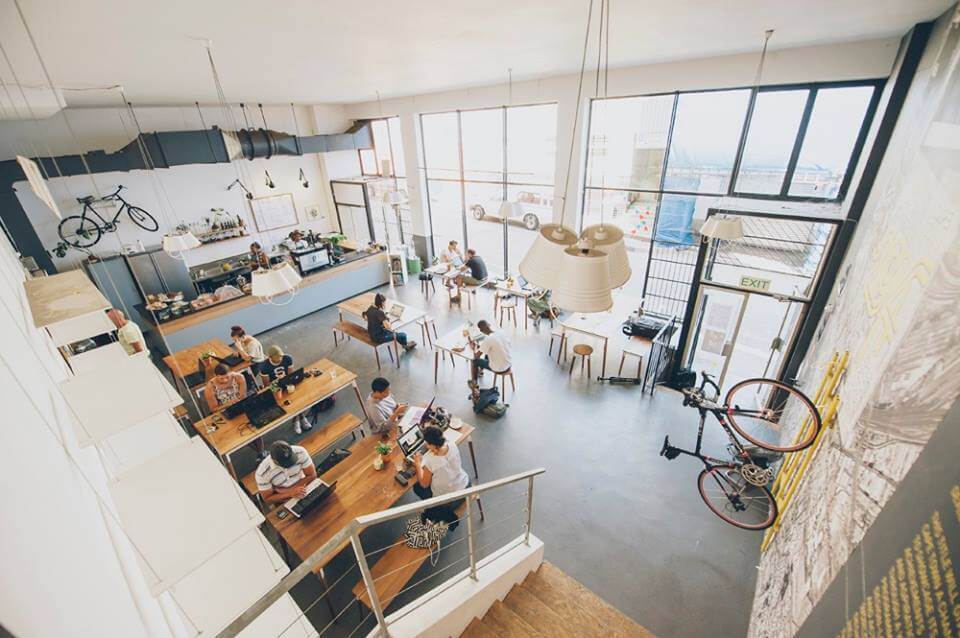 Field Office
Field Office has two locations: one on Salisbury Street and another at the Woodstock Exchange. Both act as great office-away-from-the-office options.
However, I'm in love with the location at Woodstock Exchange because it's such an eclectic building filled with shops and restaurants. While the grub at the Field Office isn't great, it's a freelancer's heaven.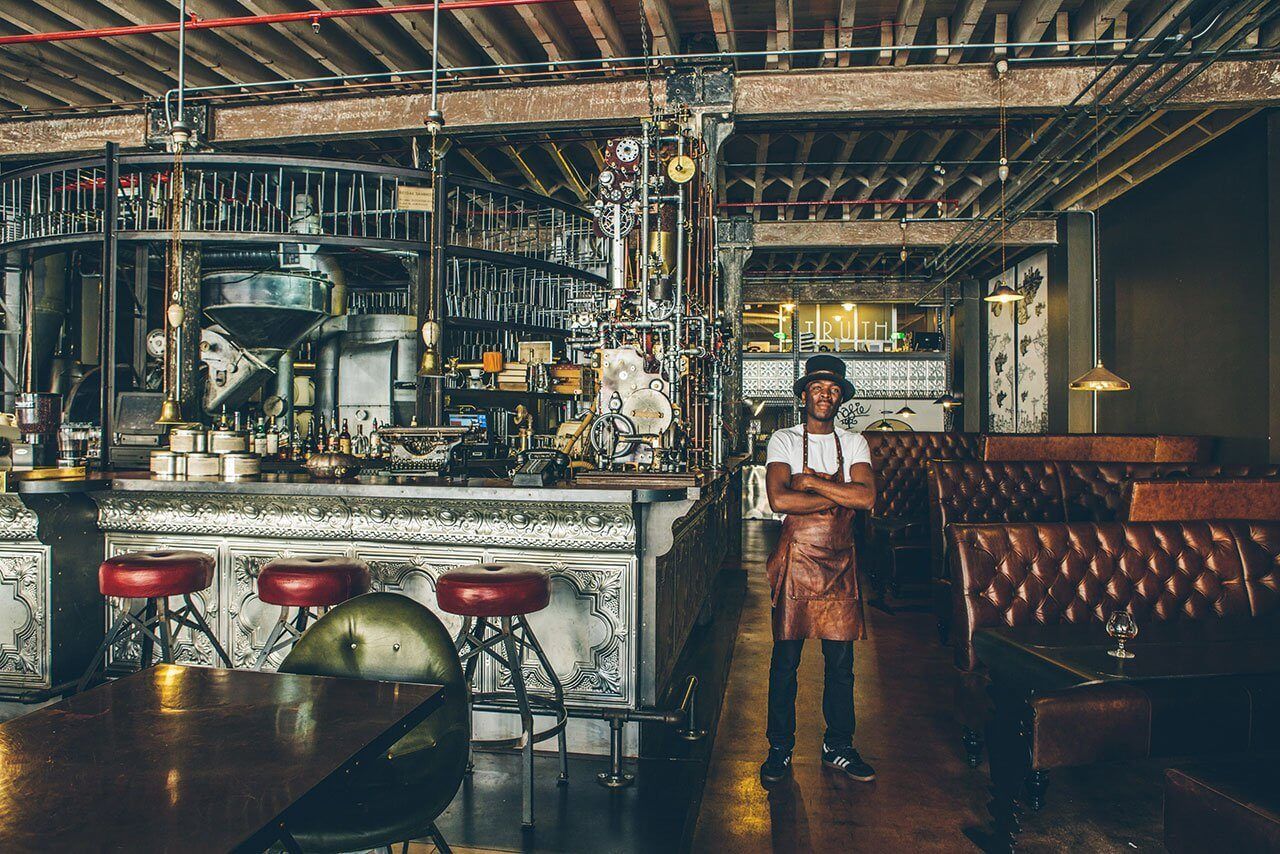 Truth Coffee Roasting
Even if you aren't working while in Cape Town, Truth Coffee Roasting is a must-visit! With a steampunk design, the coffeehouse is always packed, but it's worth the trip.
They've got lots of electric plugs and reliable Wi-Fi to keep your computer buzzing. For your body's battery, you can fill it with tasty picks from their massive menu, which obviously includes heaps of coffee.
Try their coffee "straight up" before you add sugar! They are purists here and believe that their brew is so perfect that it doesn't need a thing.